SHOP ACCESSORIES
Stands + Fertilizer + Wood + Wire
We have an extensive collection of accessories that were specifically designed for air plants. You will fall in love.
Welcome!
Air Plant Hub Collection
We have a large selection of unique and rare Tillandsia. From beginner to expert, we have all options covered.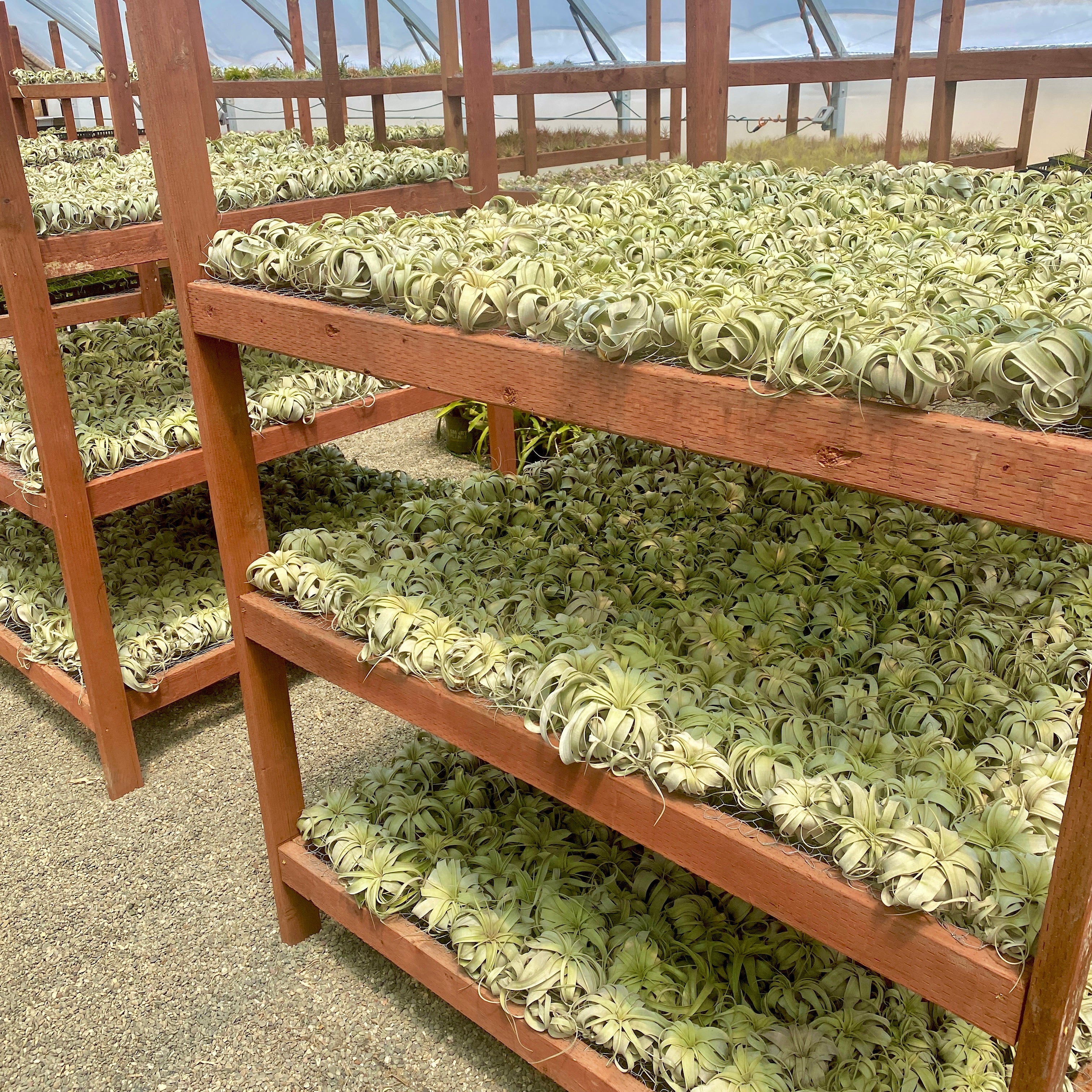 SHOP WHOLESALE
Looking For Bulk?
No Business License Required! Save $$$ By Buying In Bulk. Plants & Accessories Available.
Air Plant Hub
Welcome to
Healthy Air Plants - Great Prices - Satisfaction Guaranteed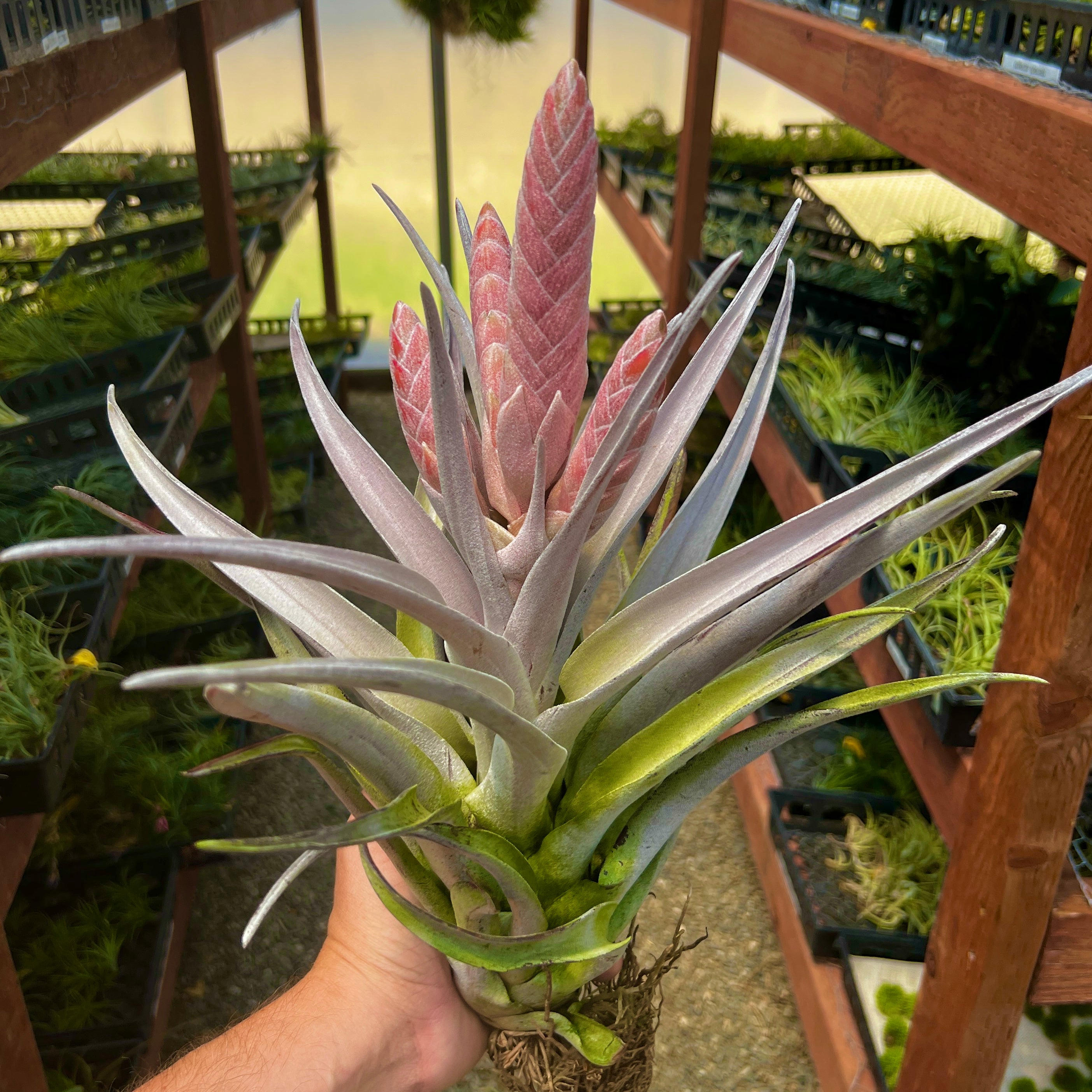 Chiapensis Giant (Blooming)
Treat Yourself
This regal air plant is sure to turn heads when displayed in your home or in a public space. Chiapensis is known for its hardiness and resilience when exposed to different environmental conditions. If you are looking for an easy-care statement plant, look no further.
Air Plant Education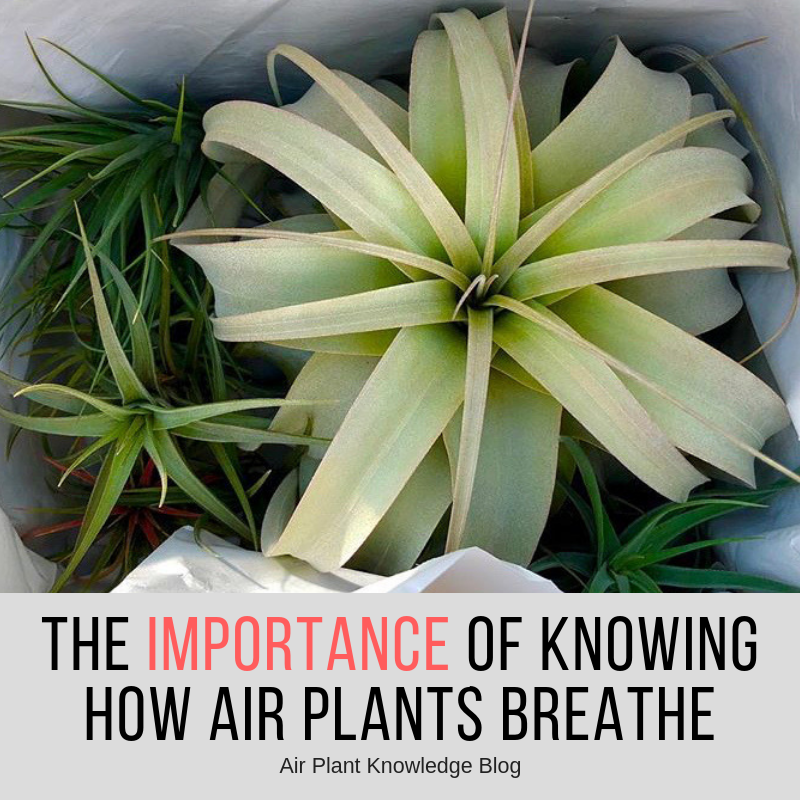 Read this post to learn about the best time of day to water your air plants!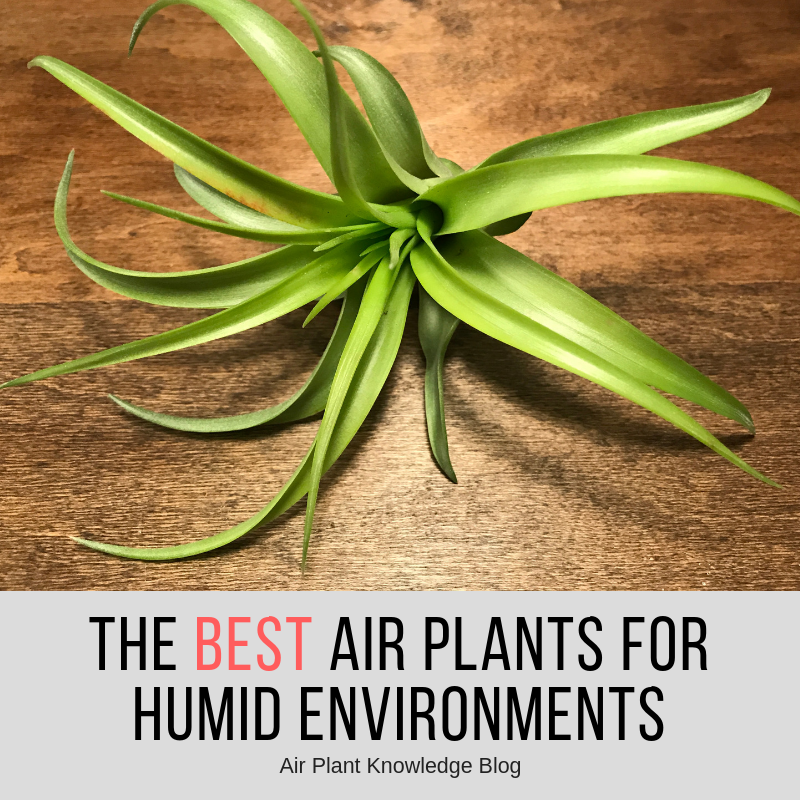 Ever wonder which air plants do best in high humidity environments? Click here and find out!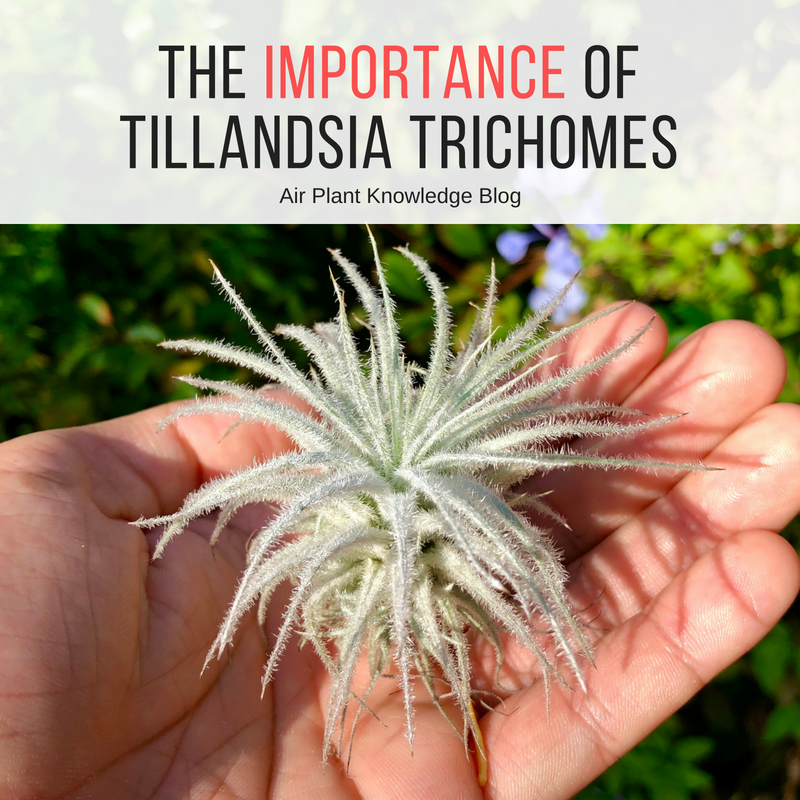 Ever wondered how air plants are able to absorb water even when roots aren't present? This article will answer all of your questions! 
Looking For A Gift?
CRATEJOY SUBSCRIPTION BOX
We have partnered with Cratejoy to offer a monthly subscription box. You, or a recipient, will receive a monthly curated mix of air plants and display pieces.
SHIPPING INFO
We are an online-only nursery. We ship most orders within 24 hours of receiving, with the exception of holidays and weekends. Our shipping hours are (PST):
Monday - Friday
8am - 2pm

Saturday - Sunday
CLOSED
Happy Customer
Testimonials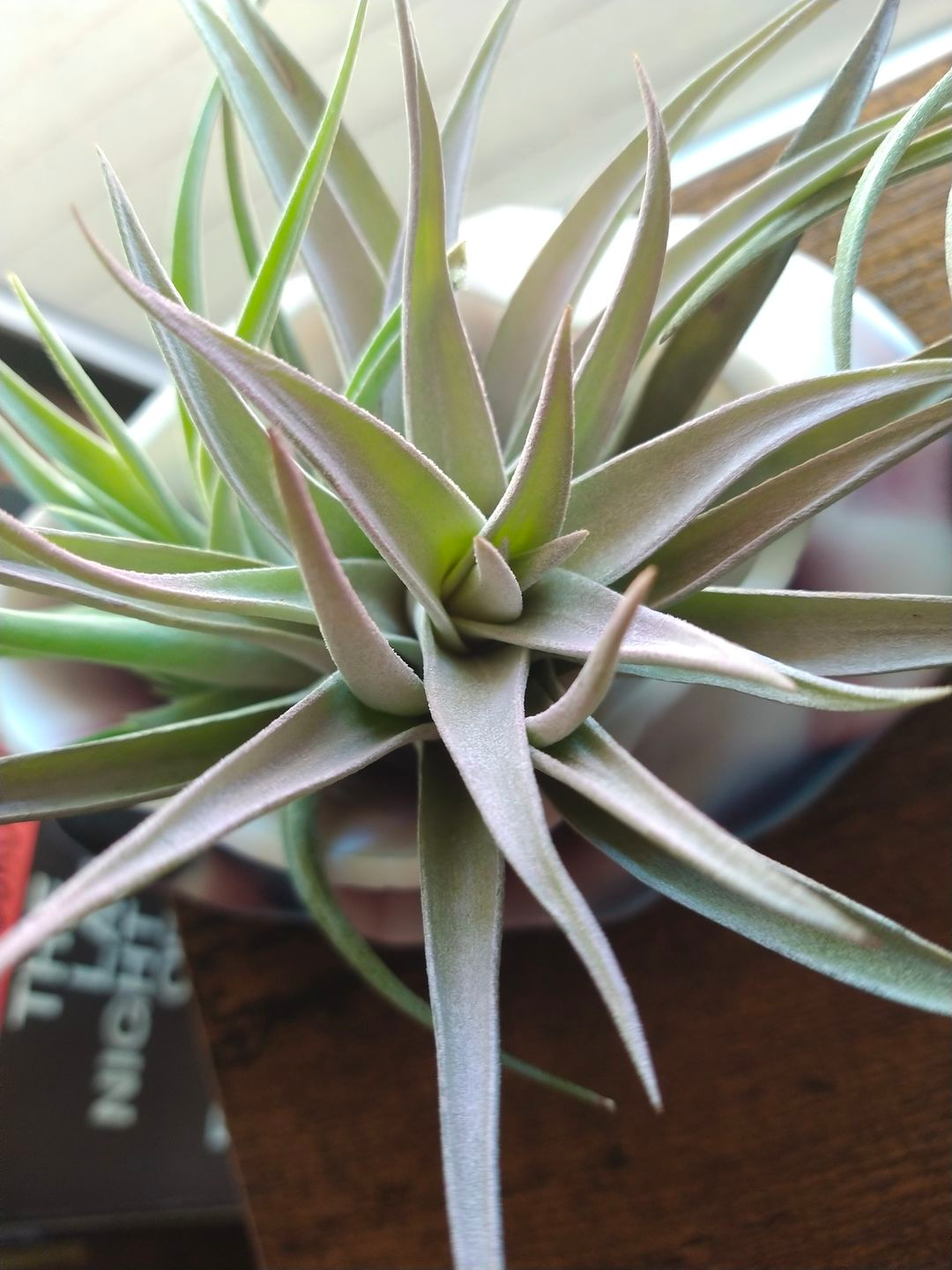 Customer
Emma R.
This plant is so gorgeous! It has lilac colored leaves💜 Always extremely happy with all the plants I get from APH!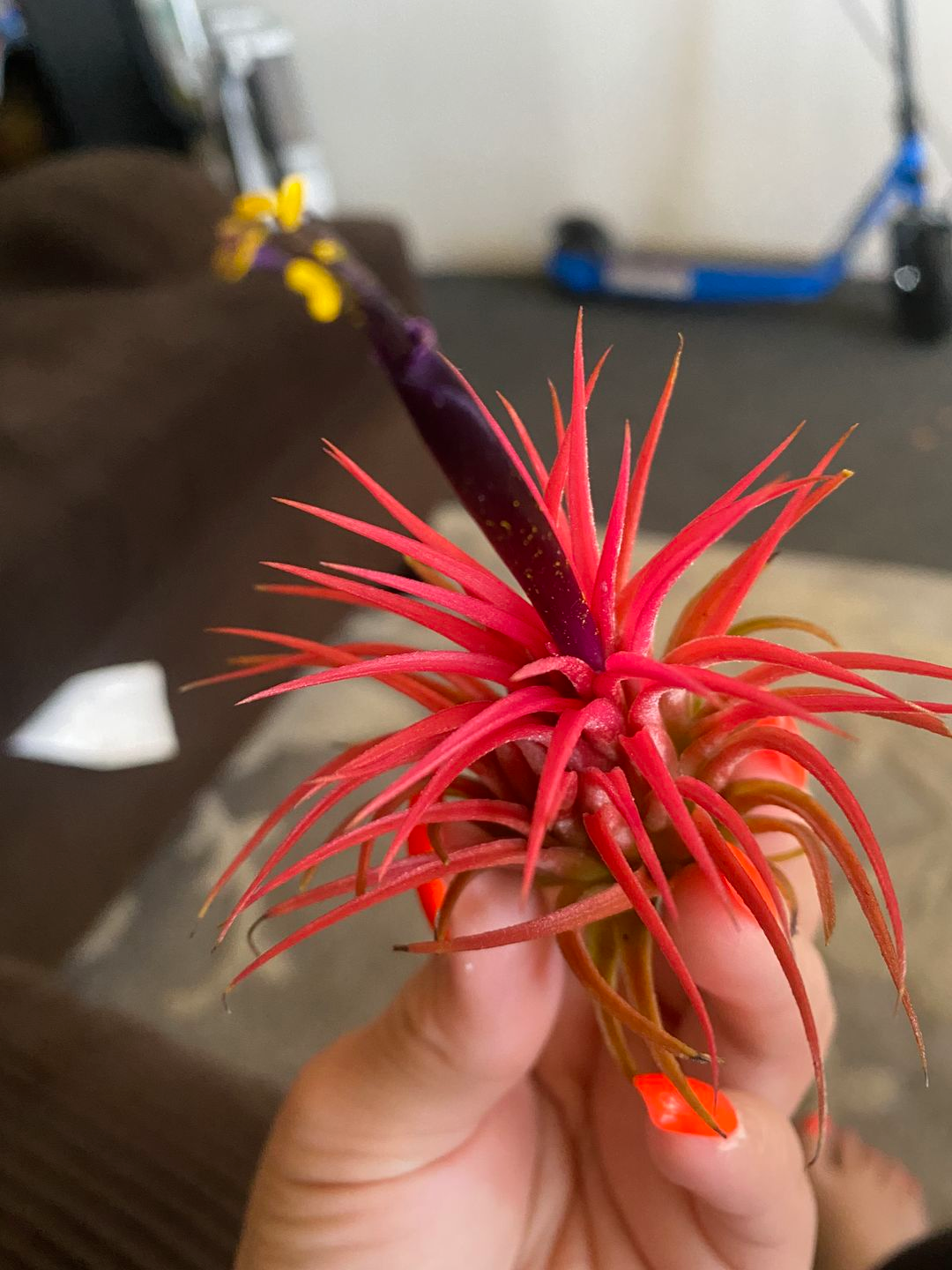 Customer
Danielle M.
It's literally so beautiful… the color is amazing I can't wait to take it to work. Thanks air plant hub I'm so happy!
Customer
Sabia C.
Thank you so much for my order! I was most excited about the mystic rainbow because of the bloom and wow was it beautiful!