FALL SPECIAL: ONLY $5 SHIPPING FOR ALL ORDERS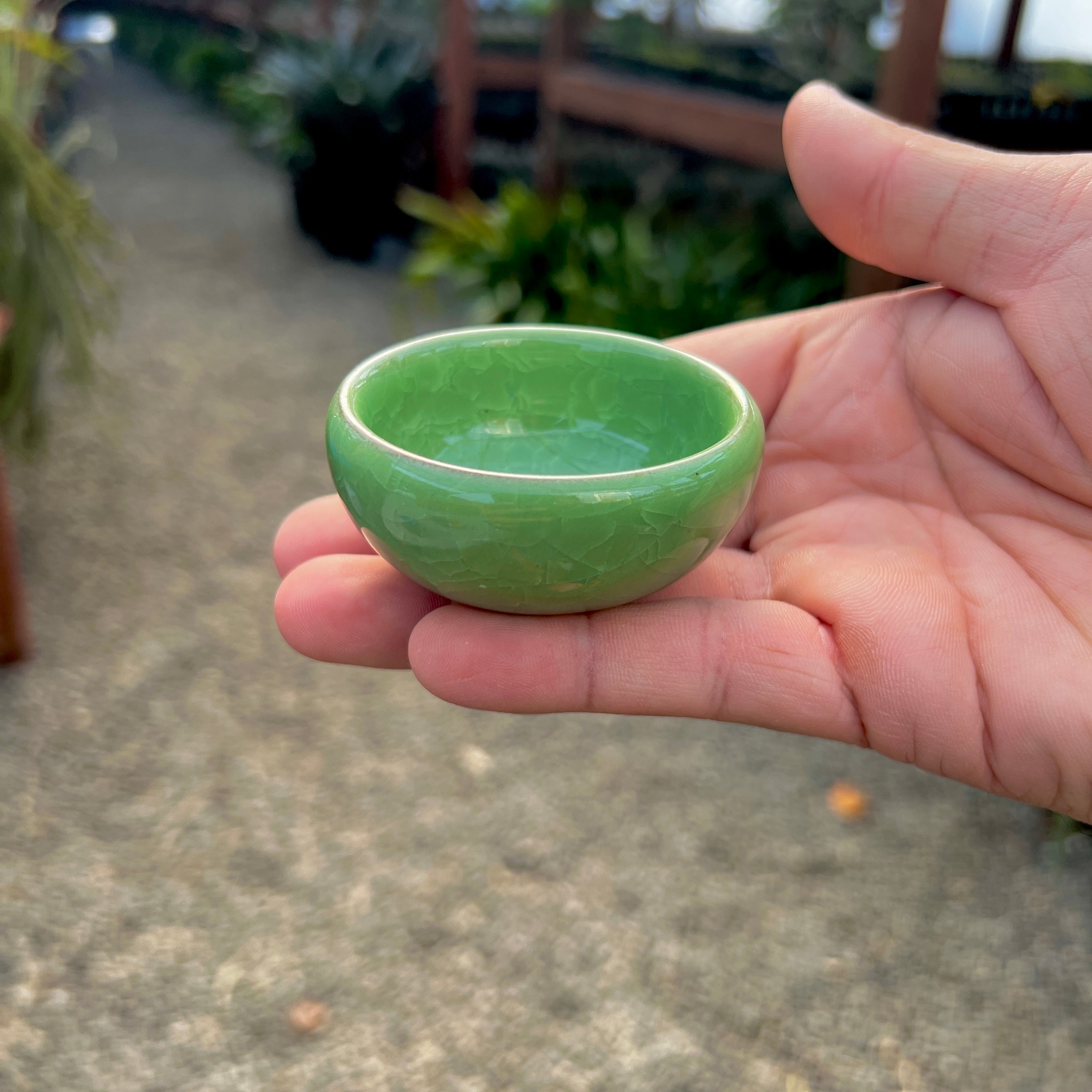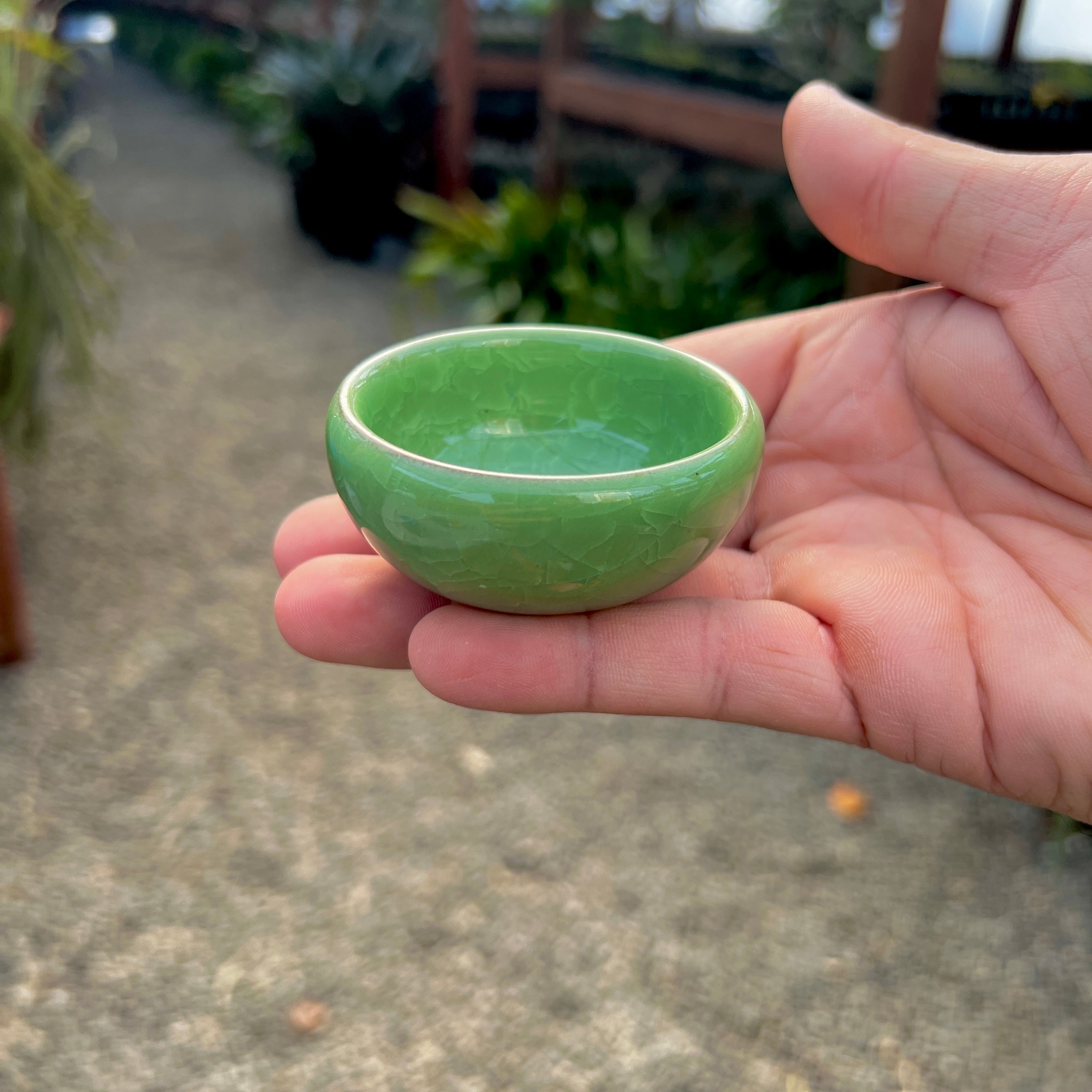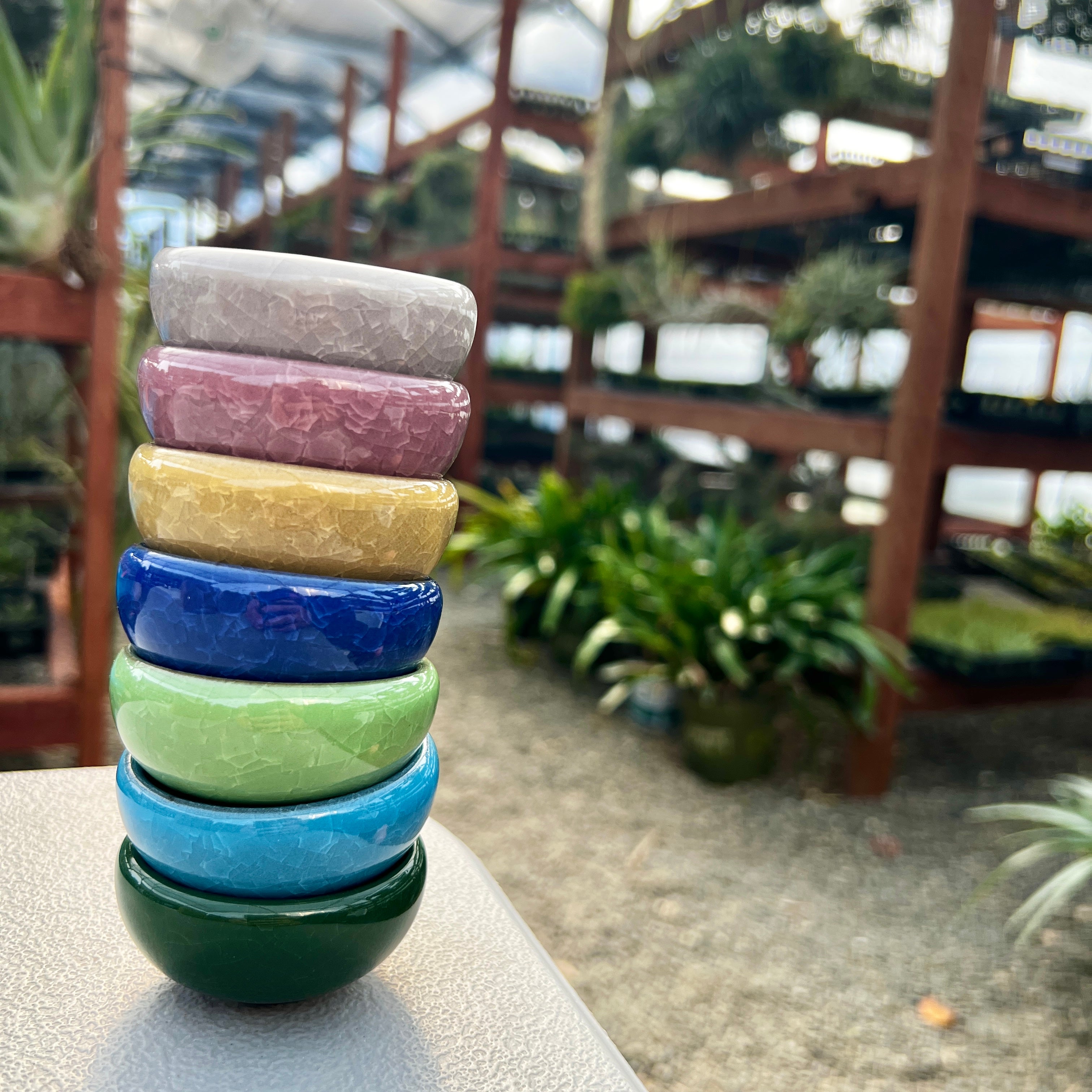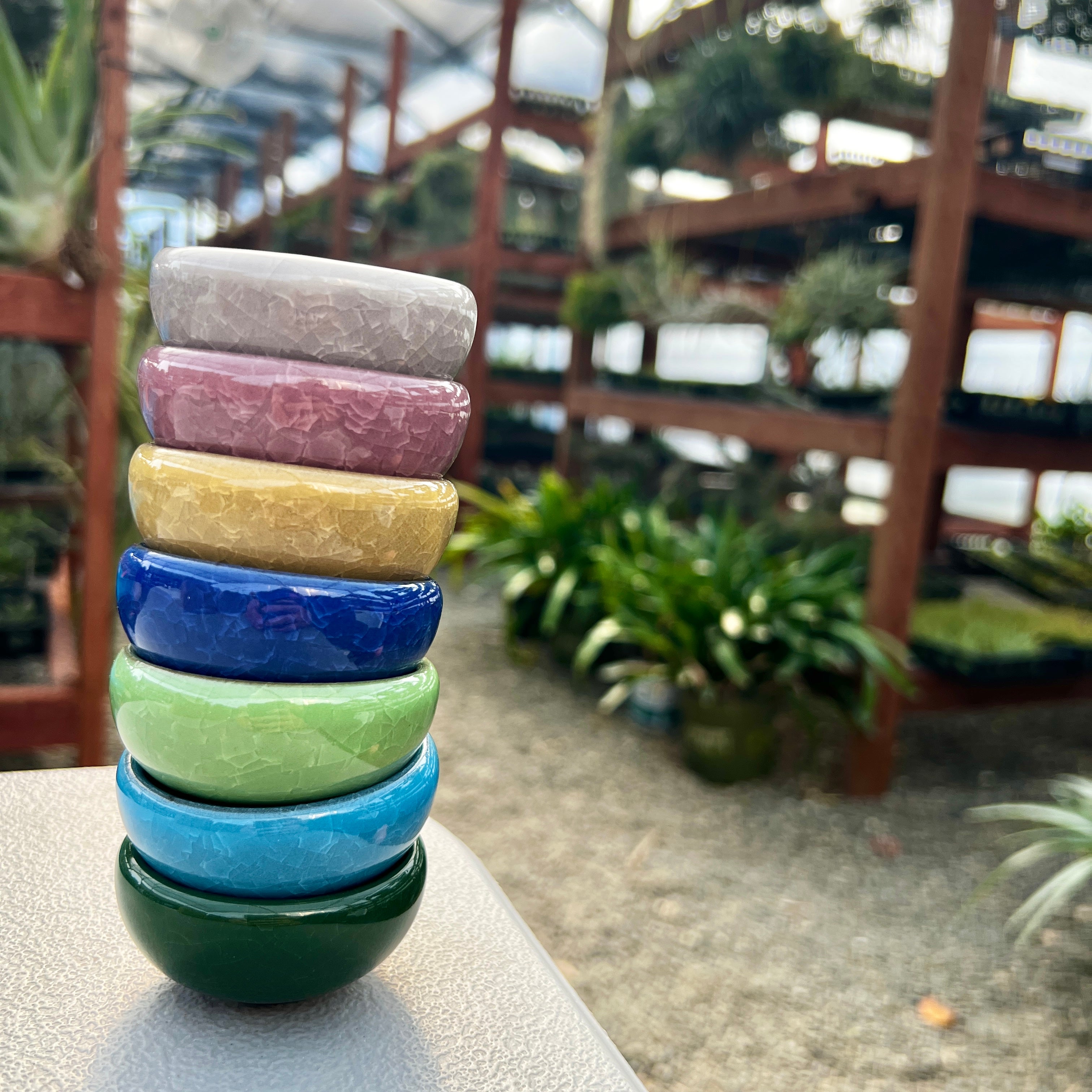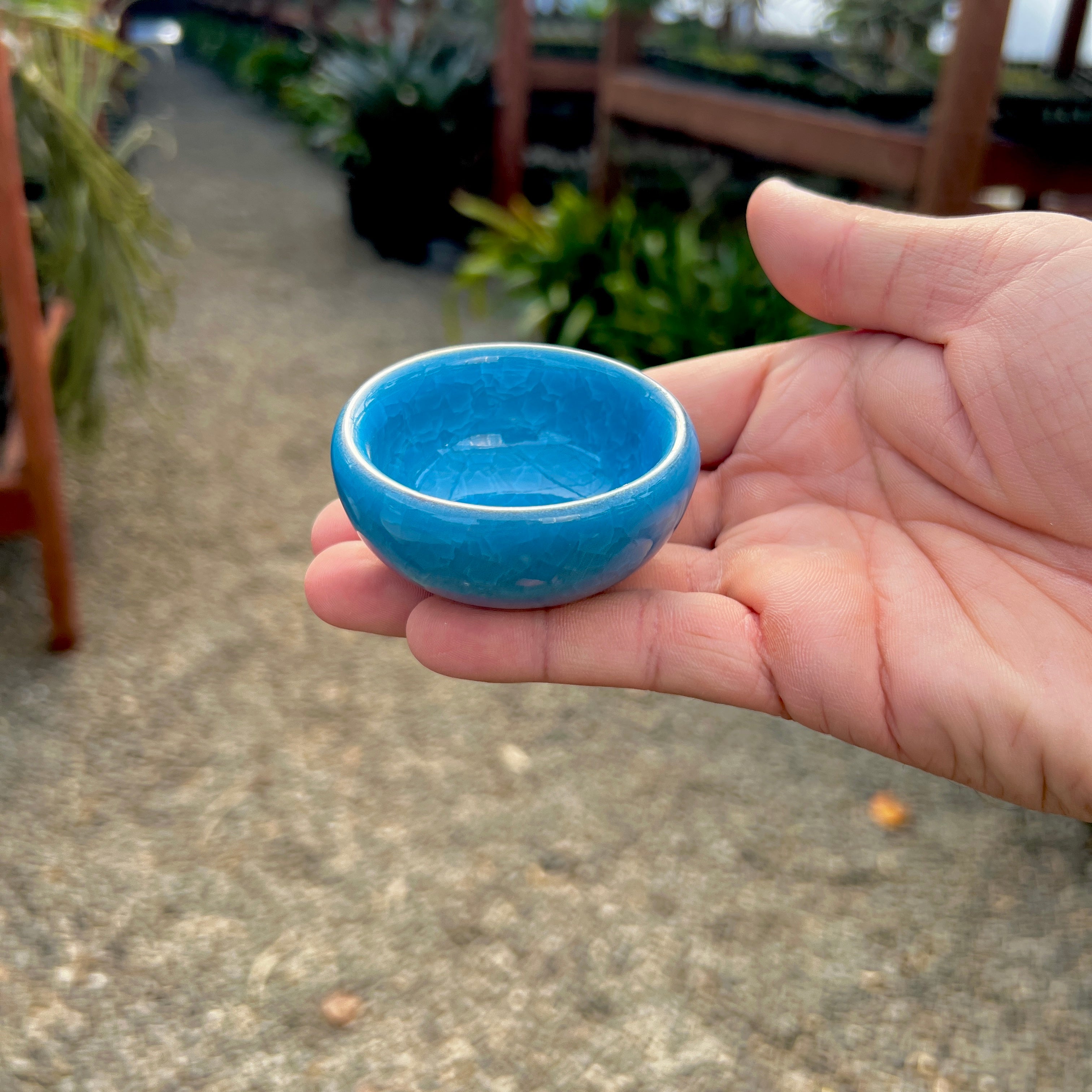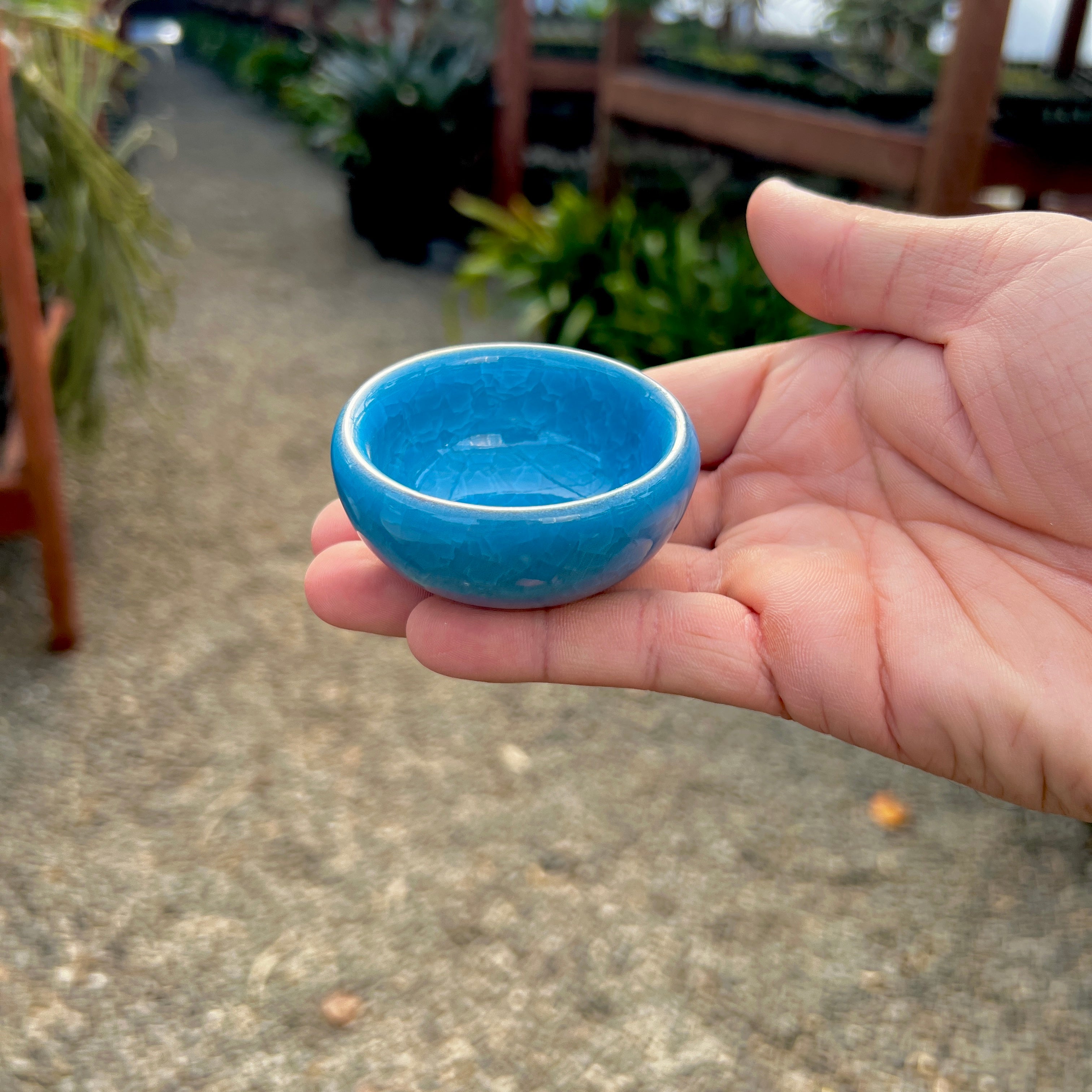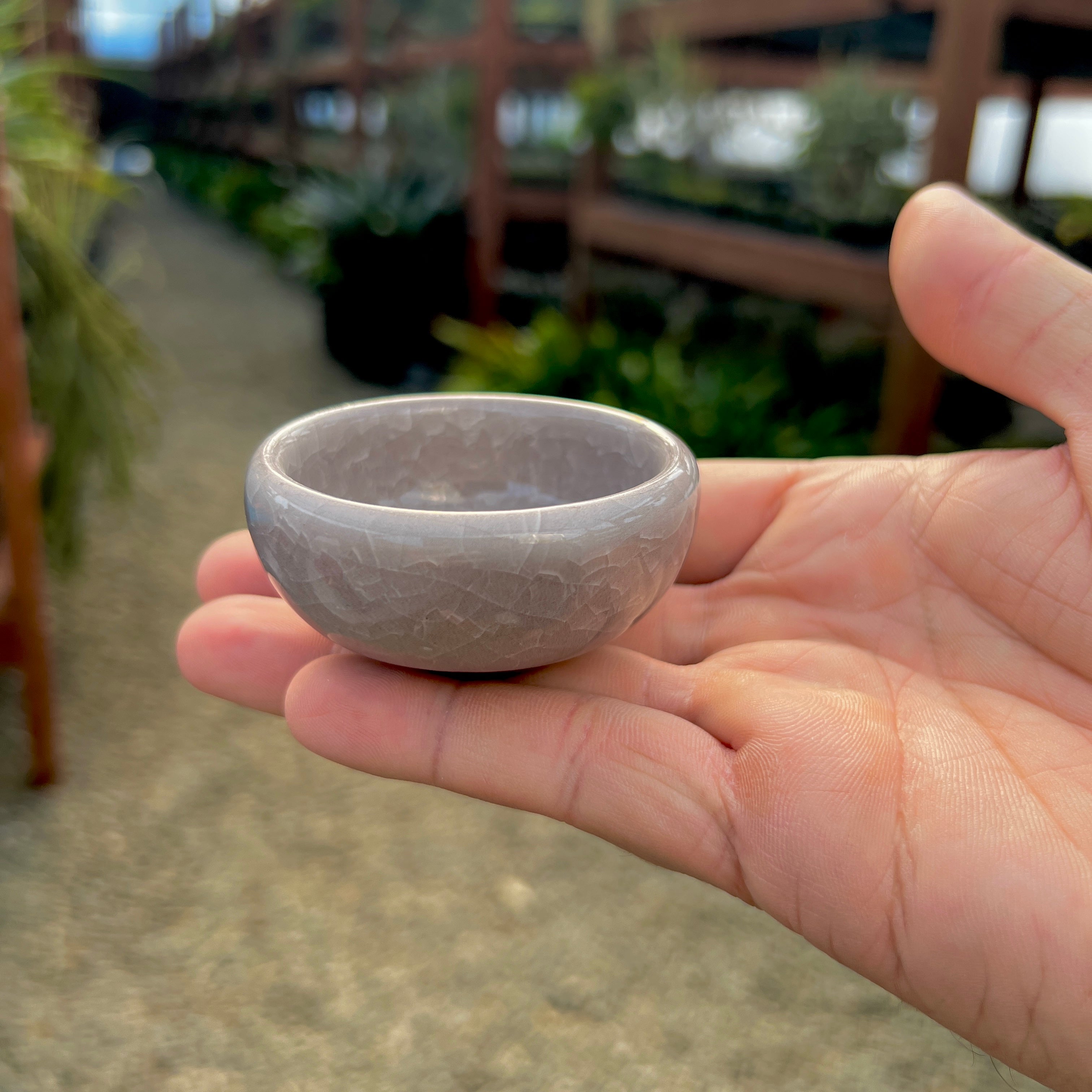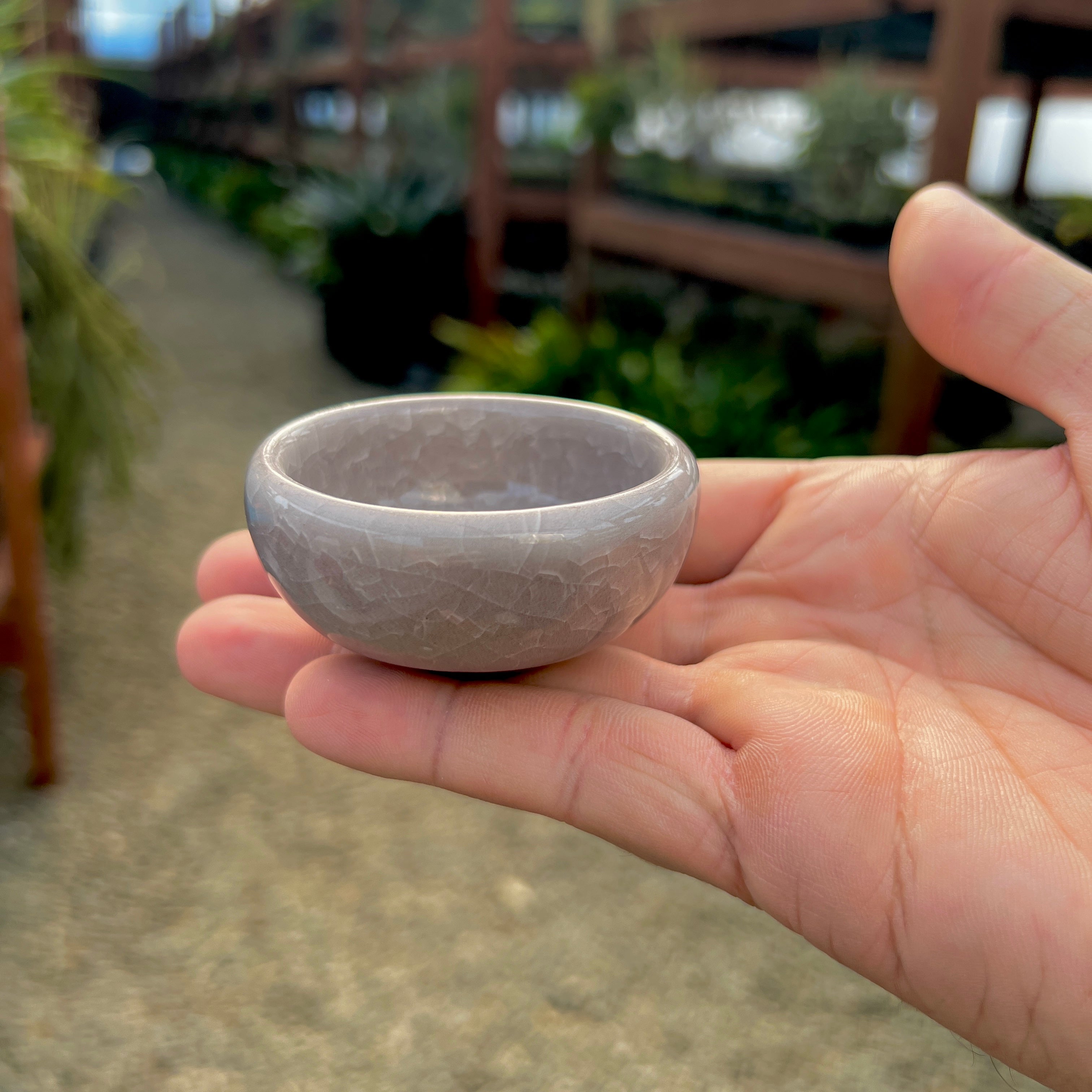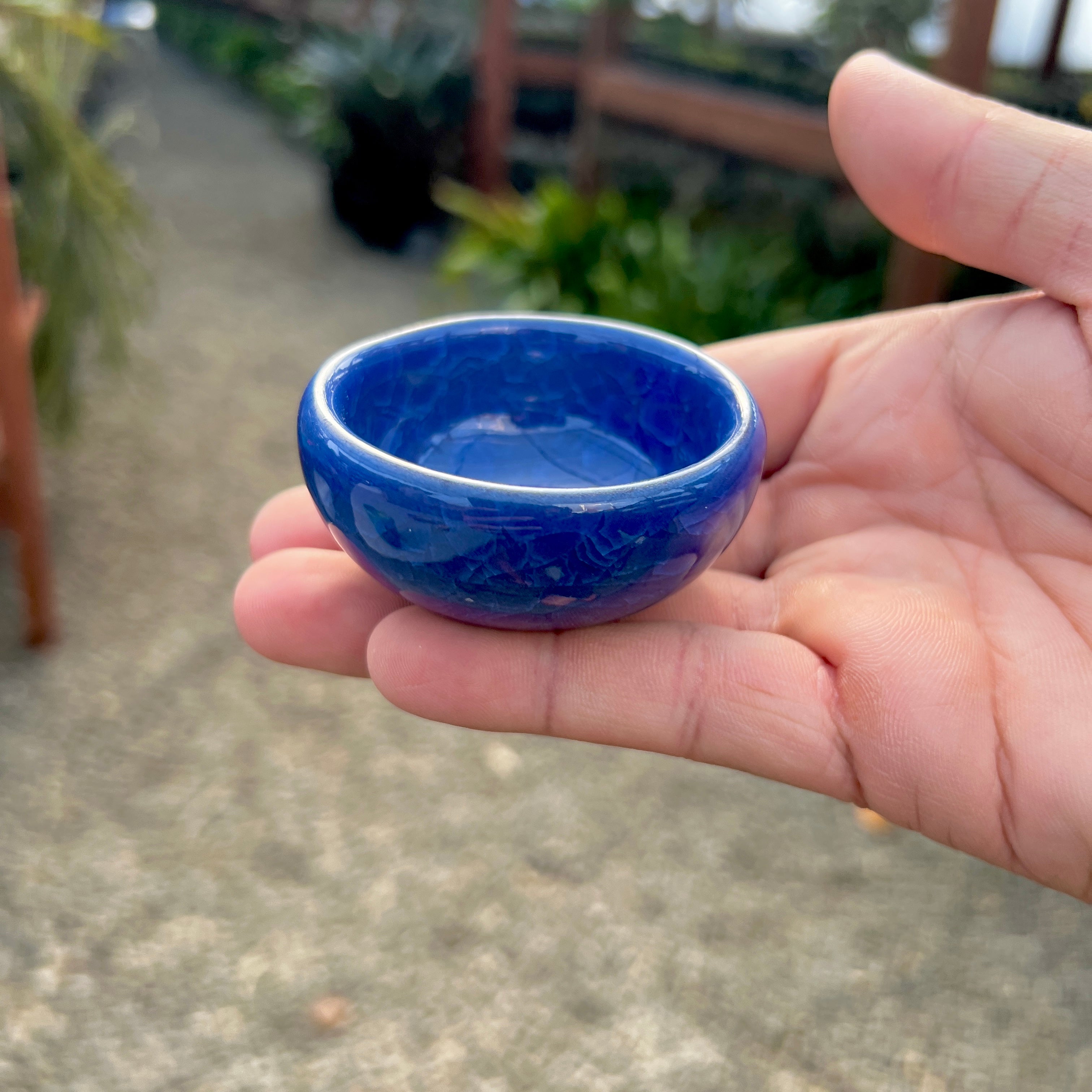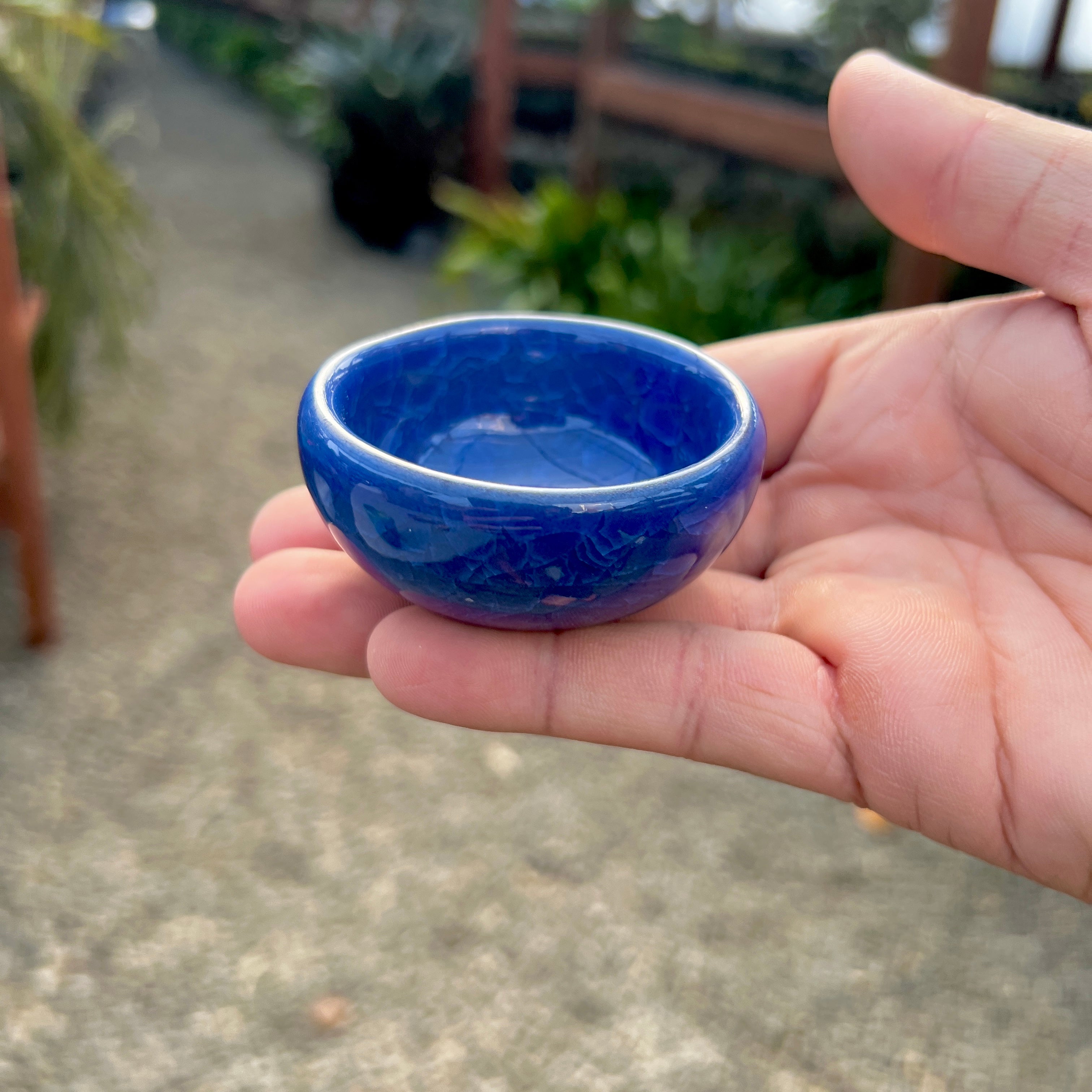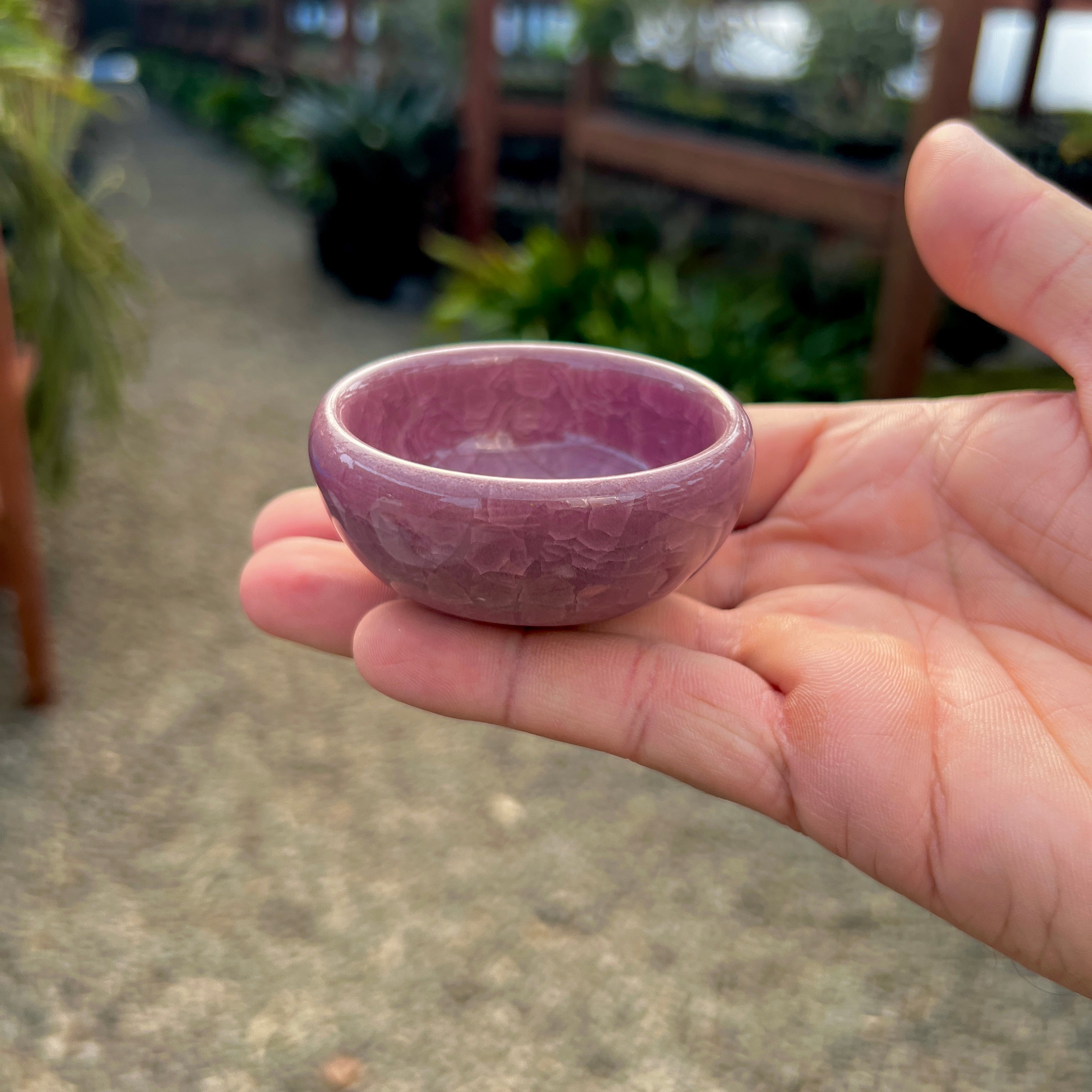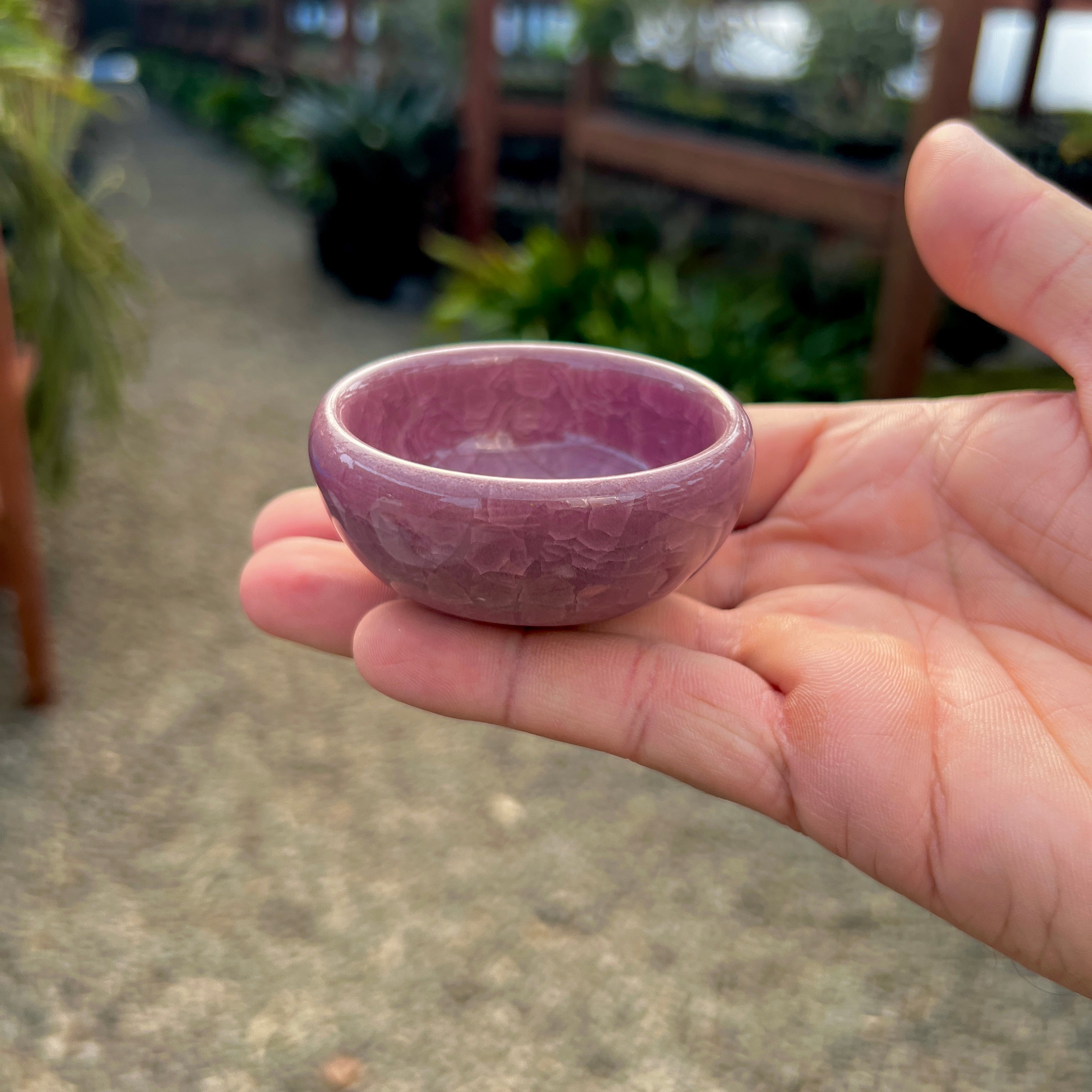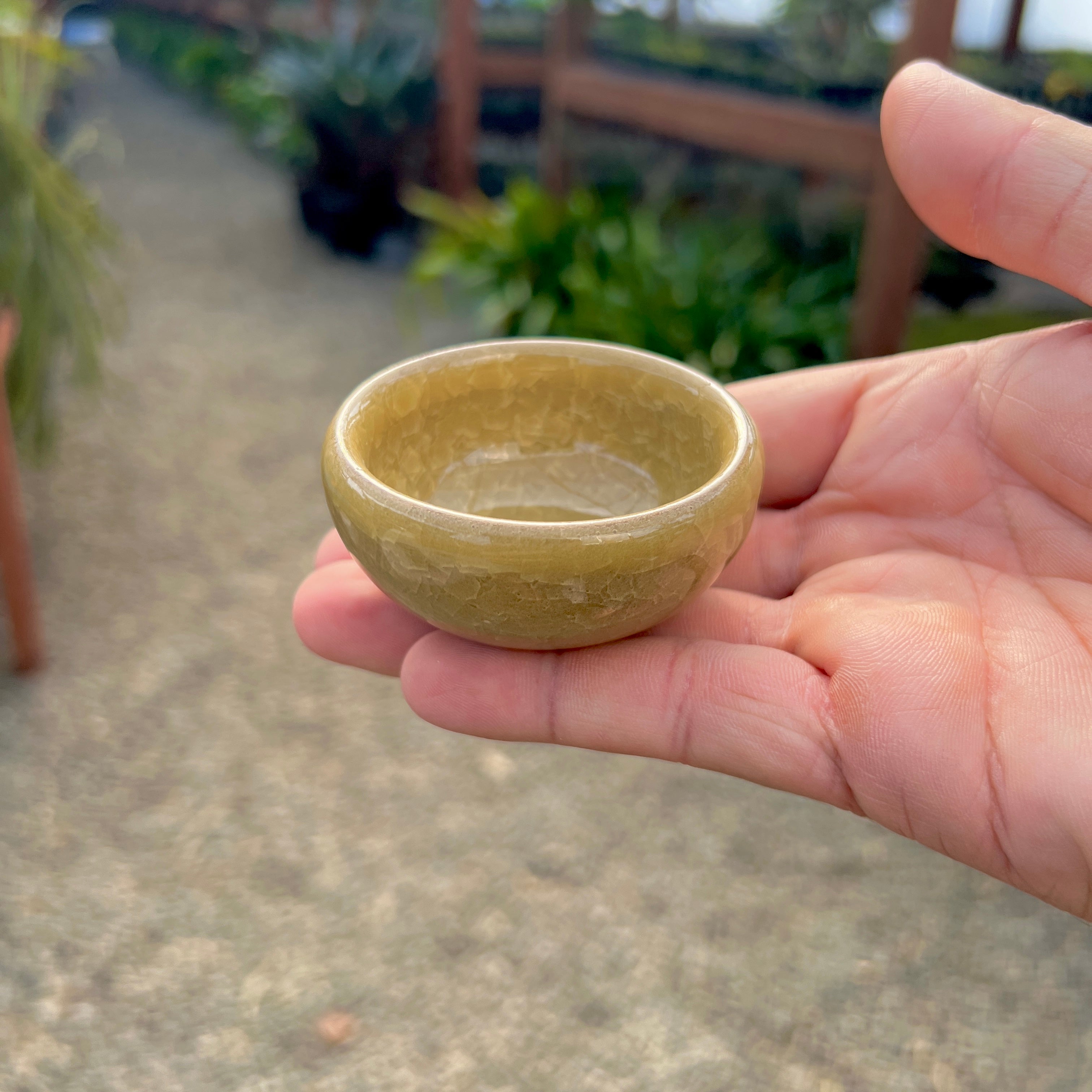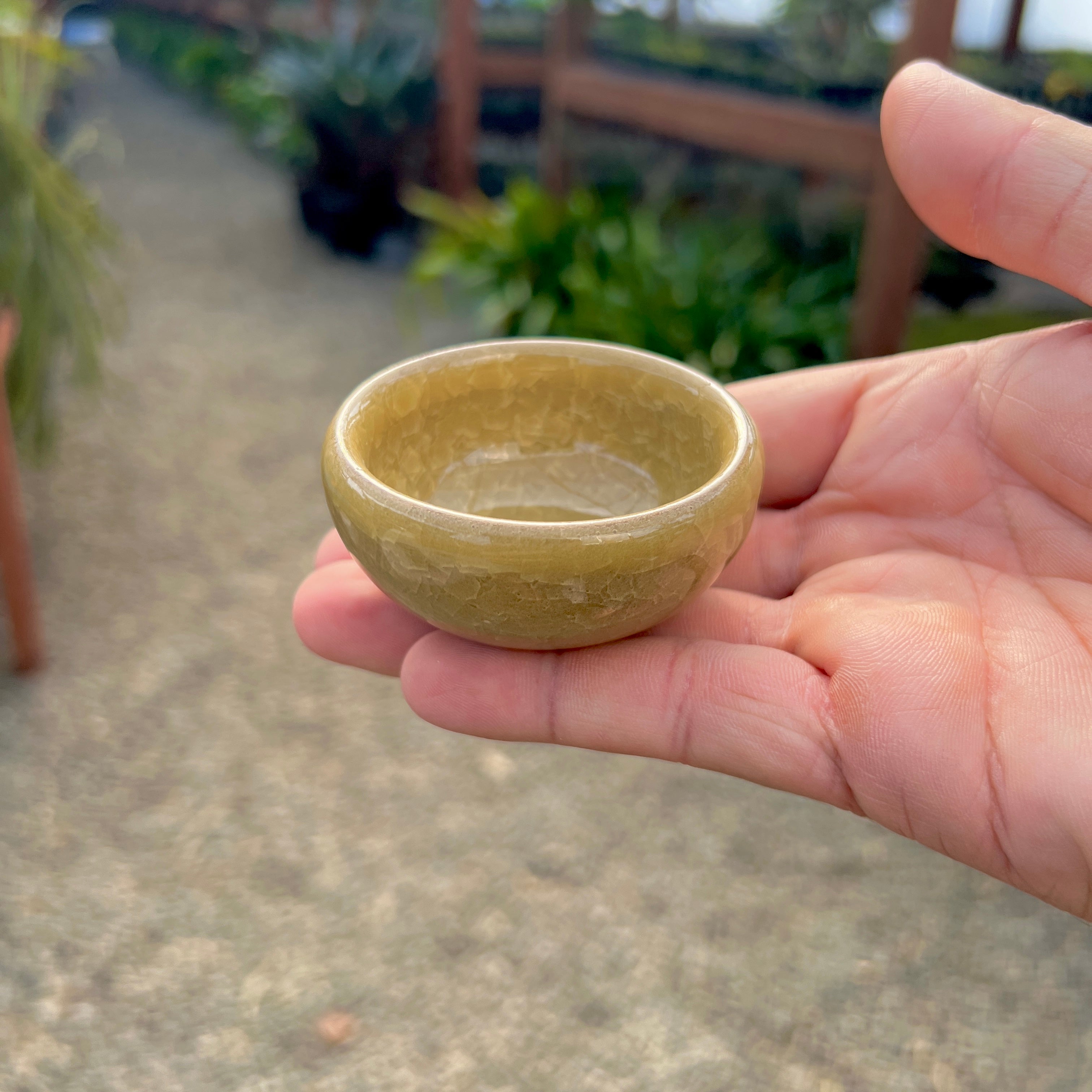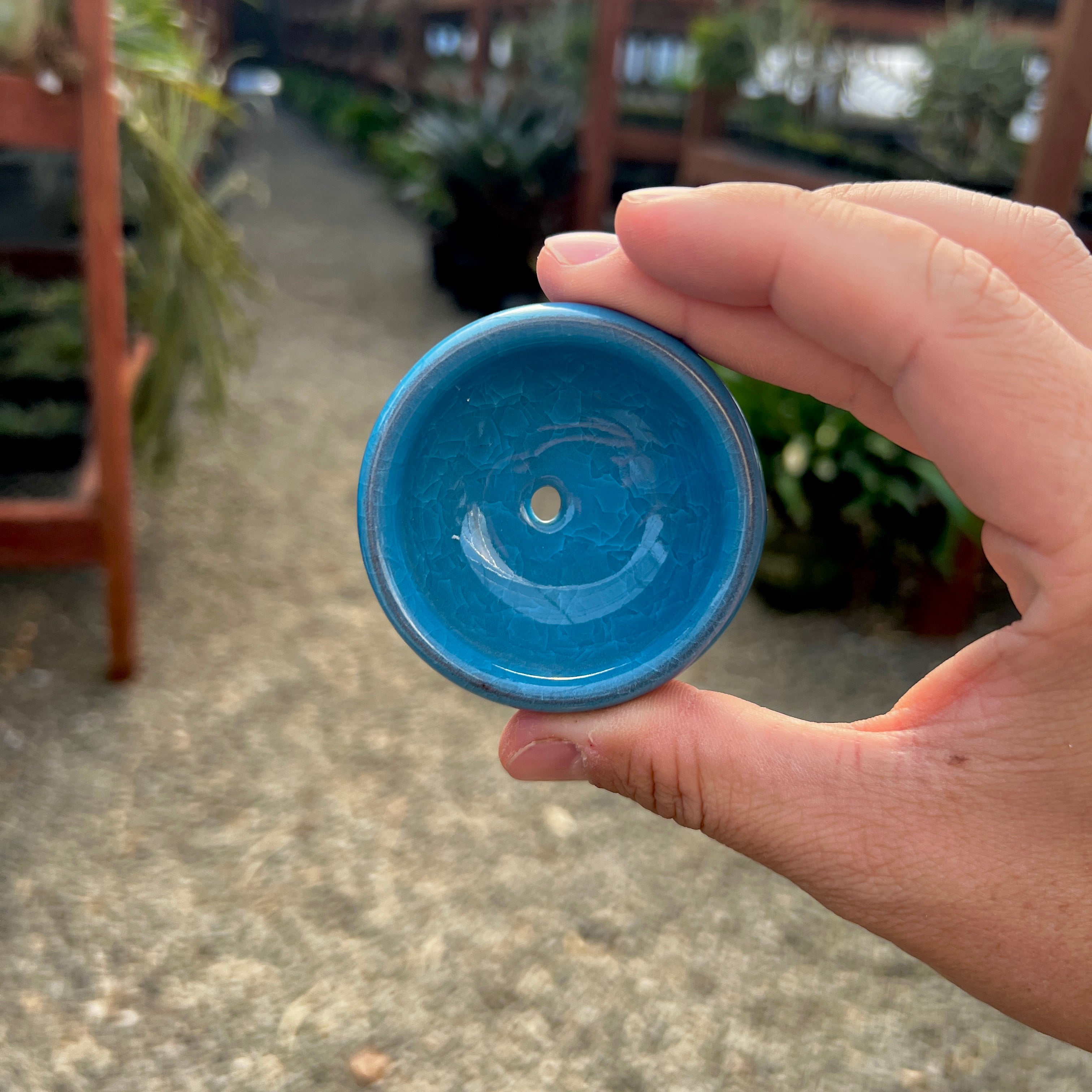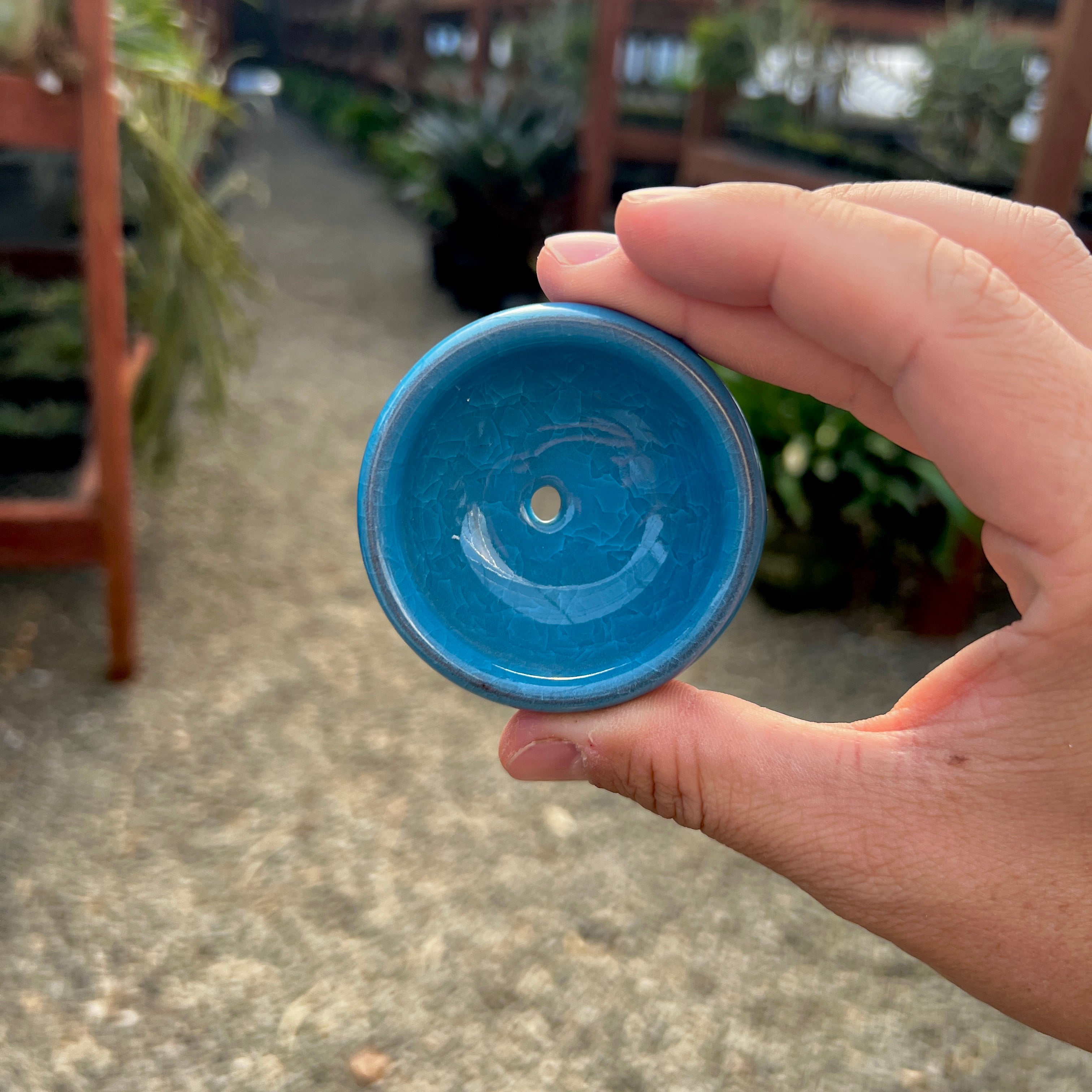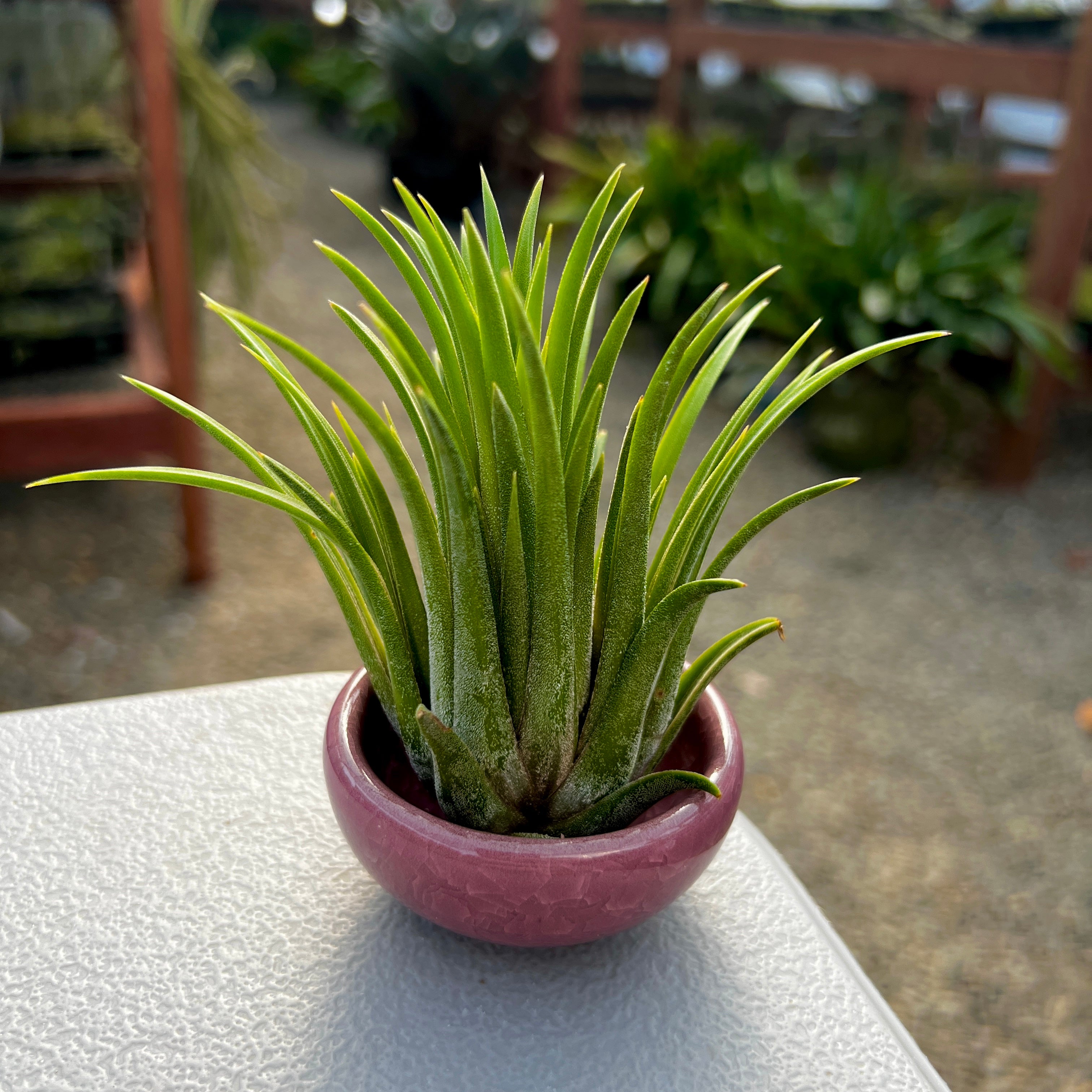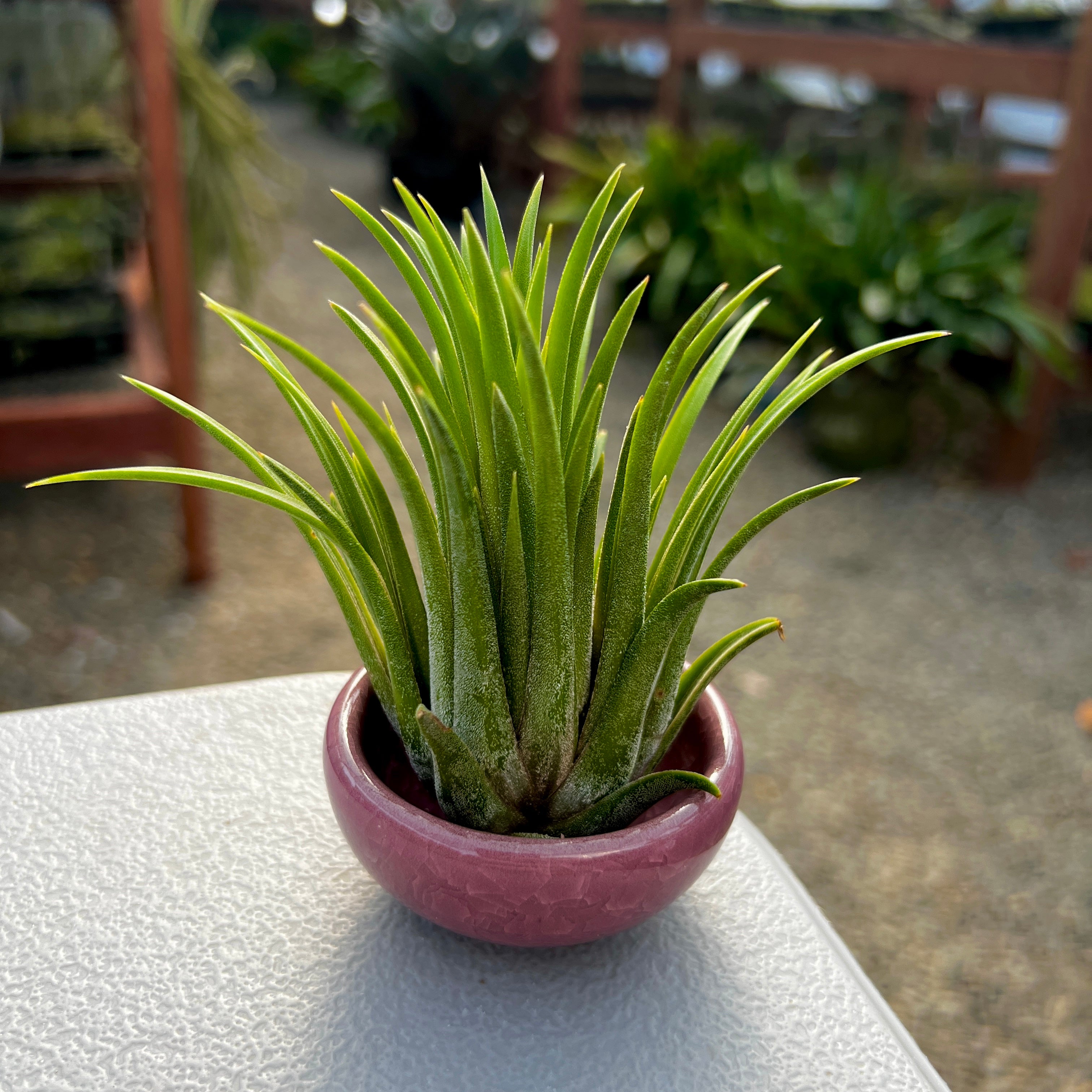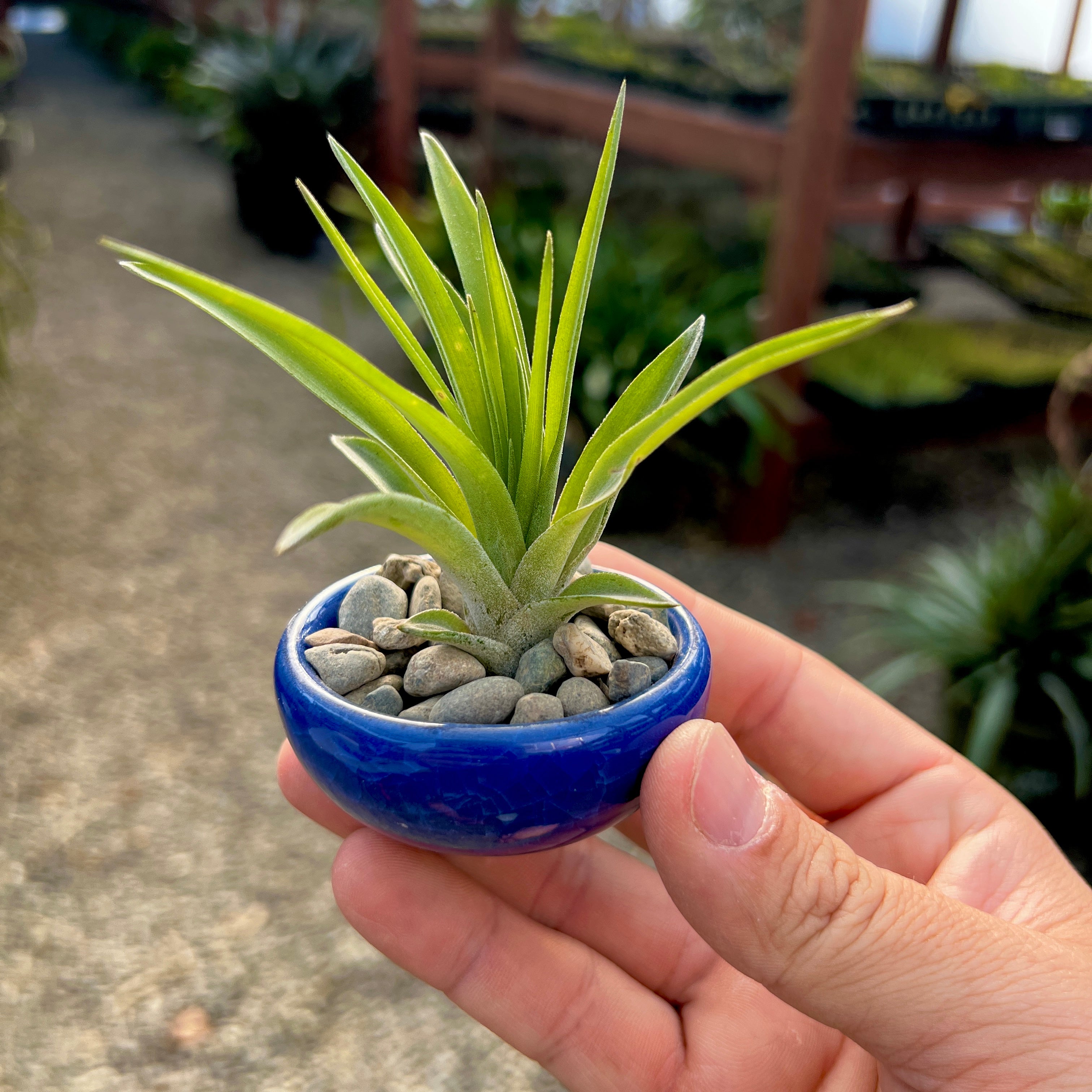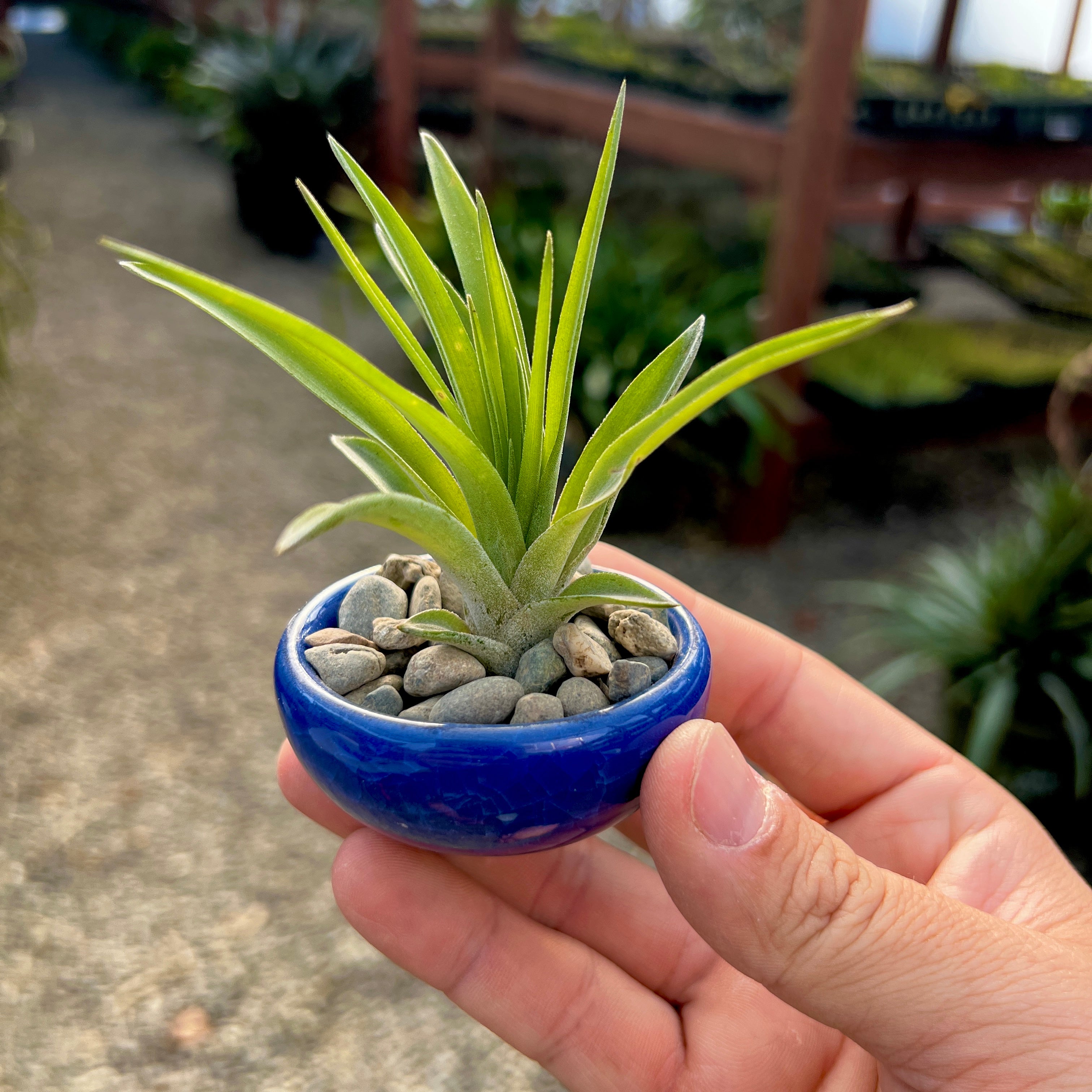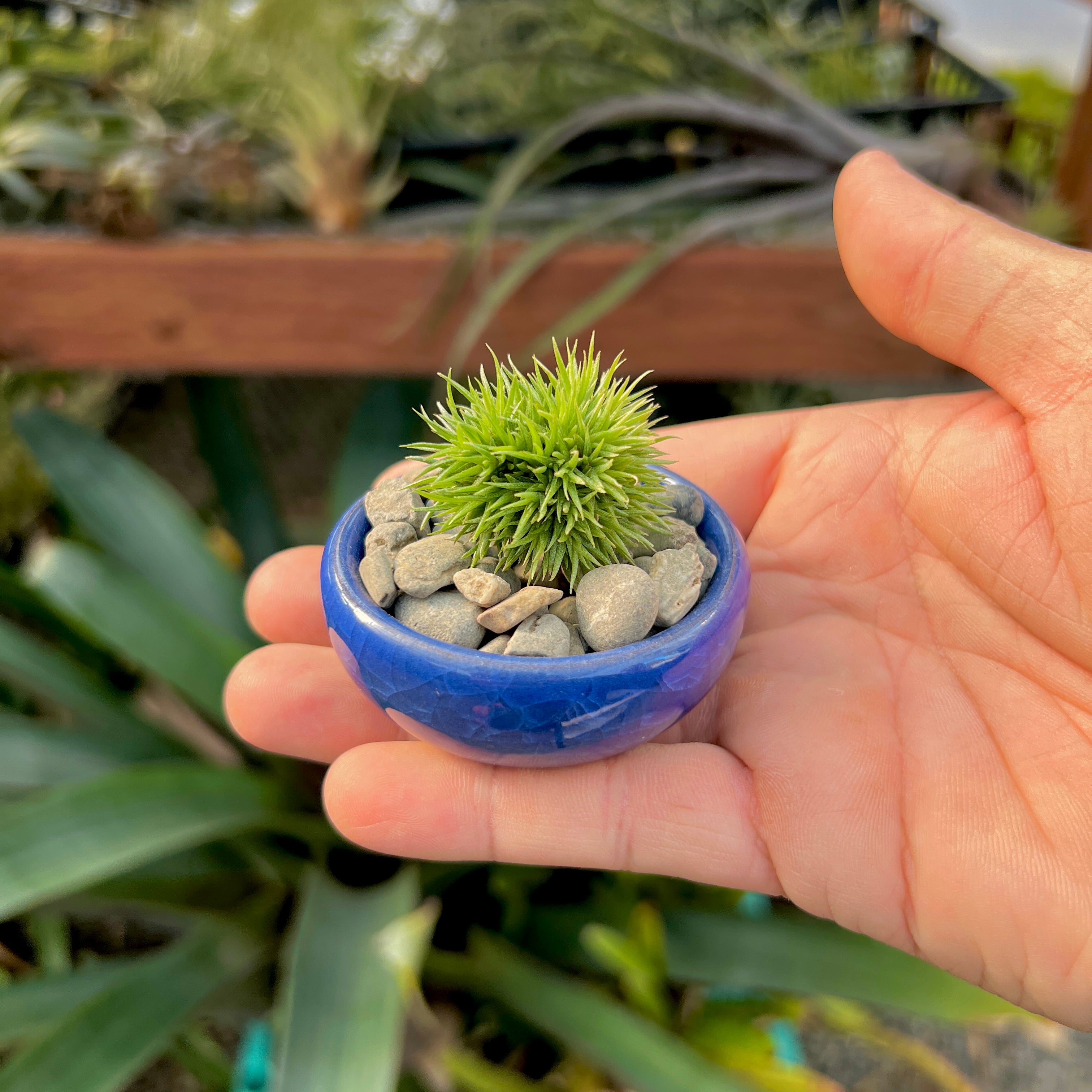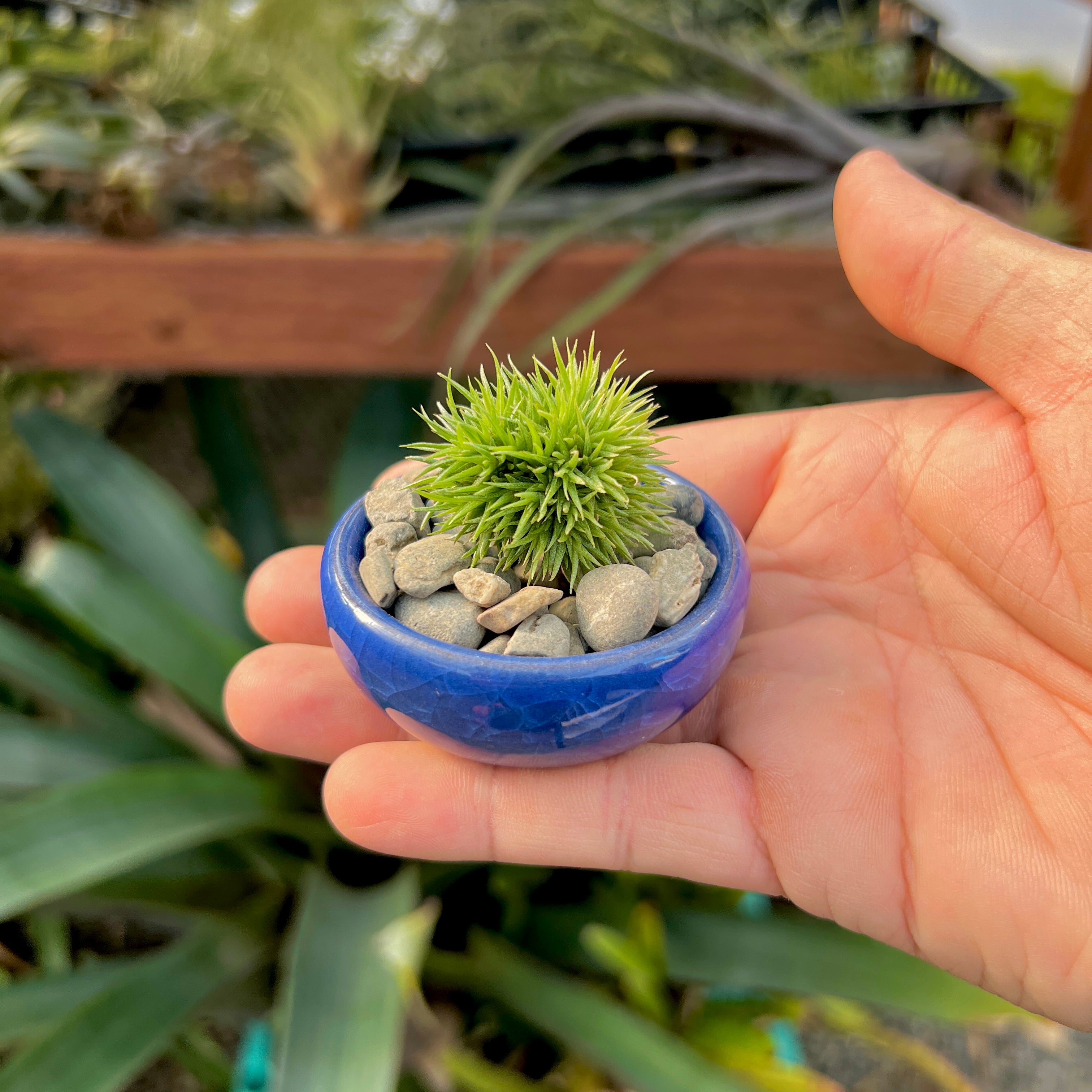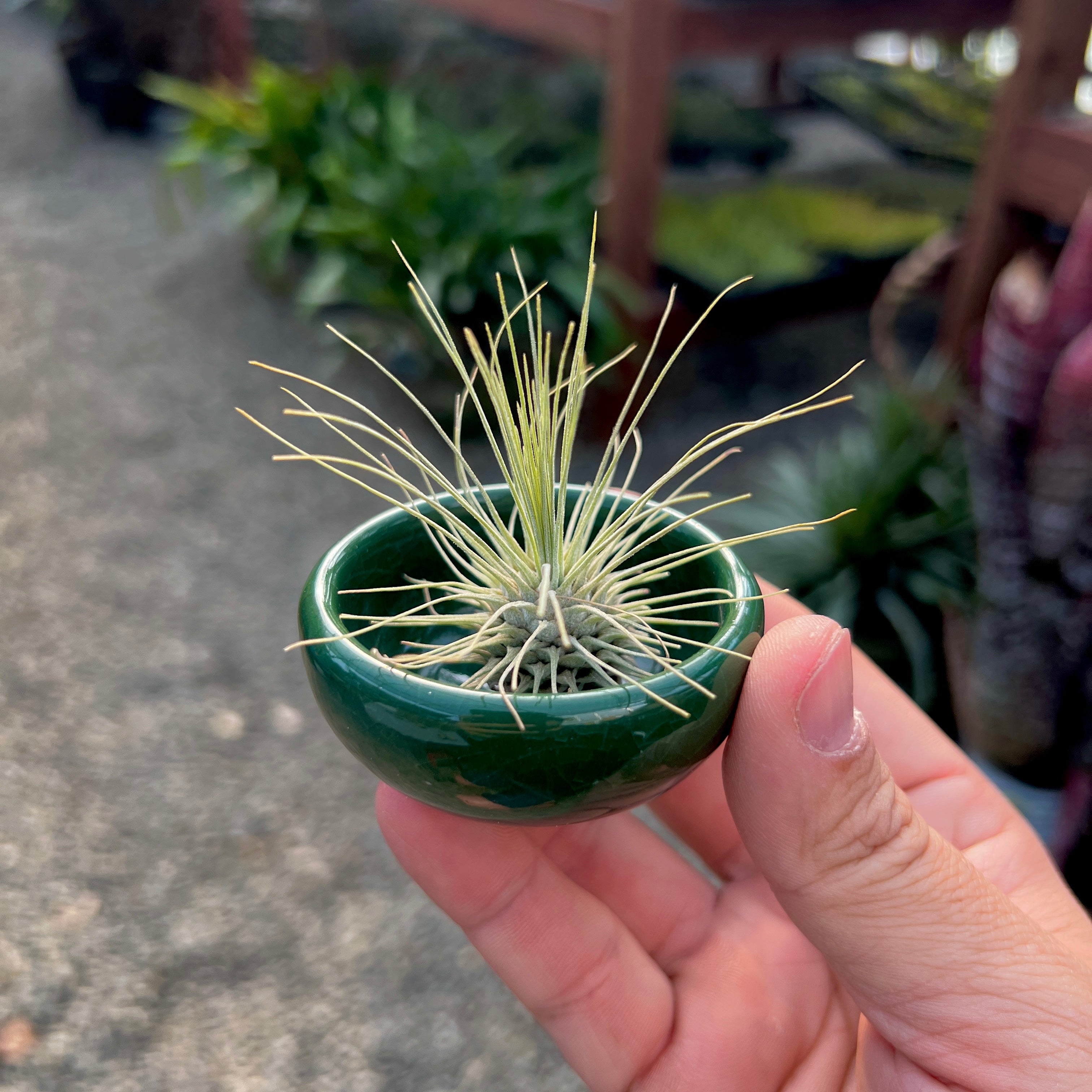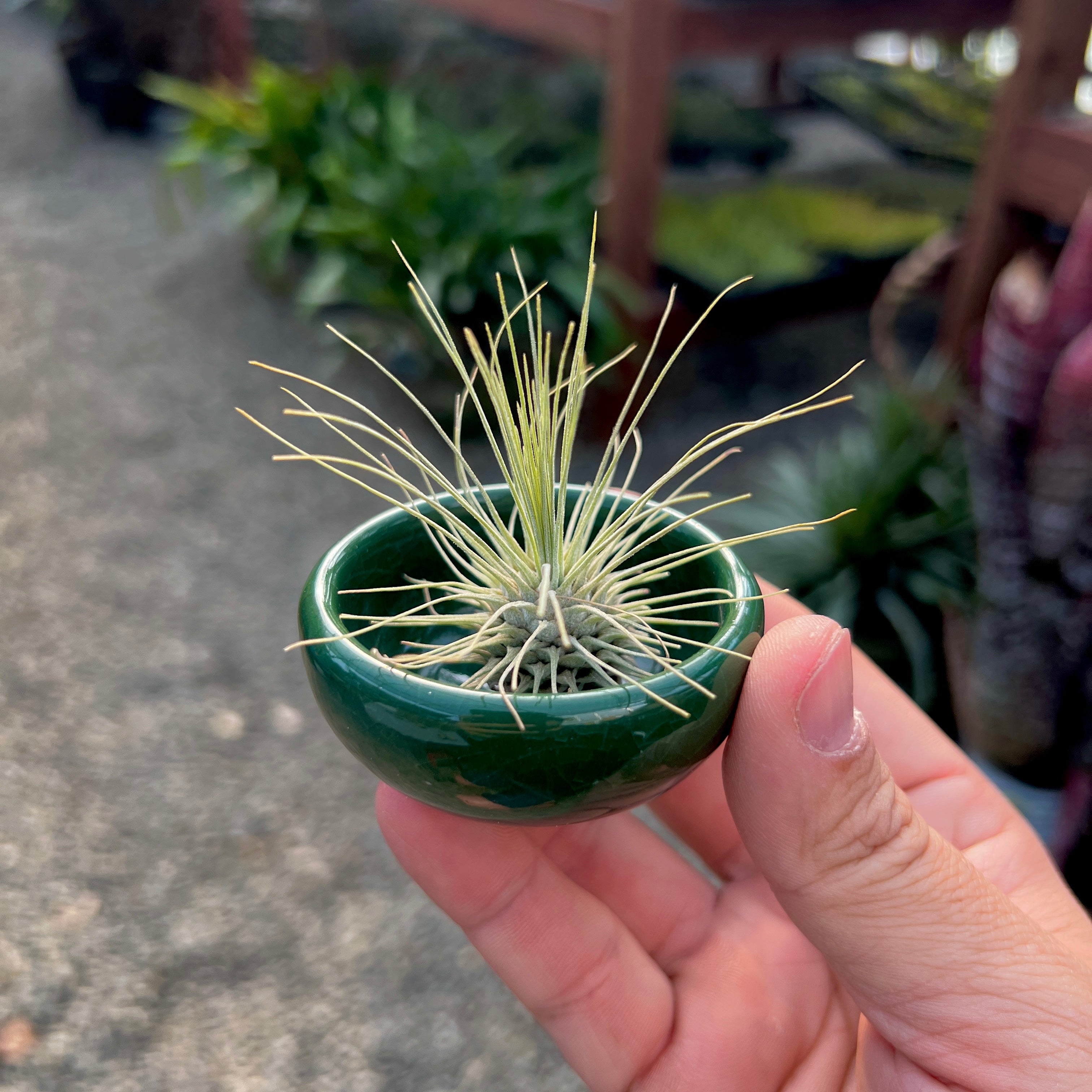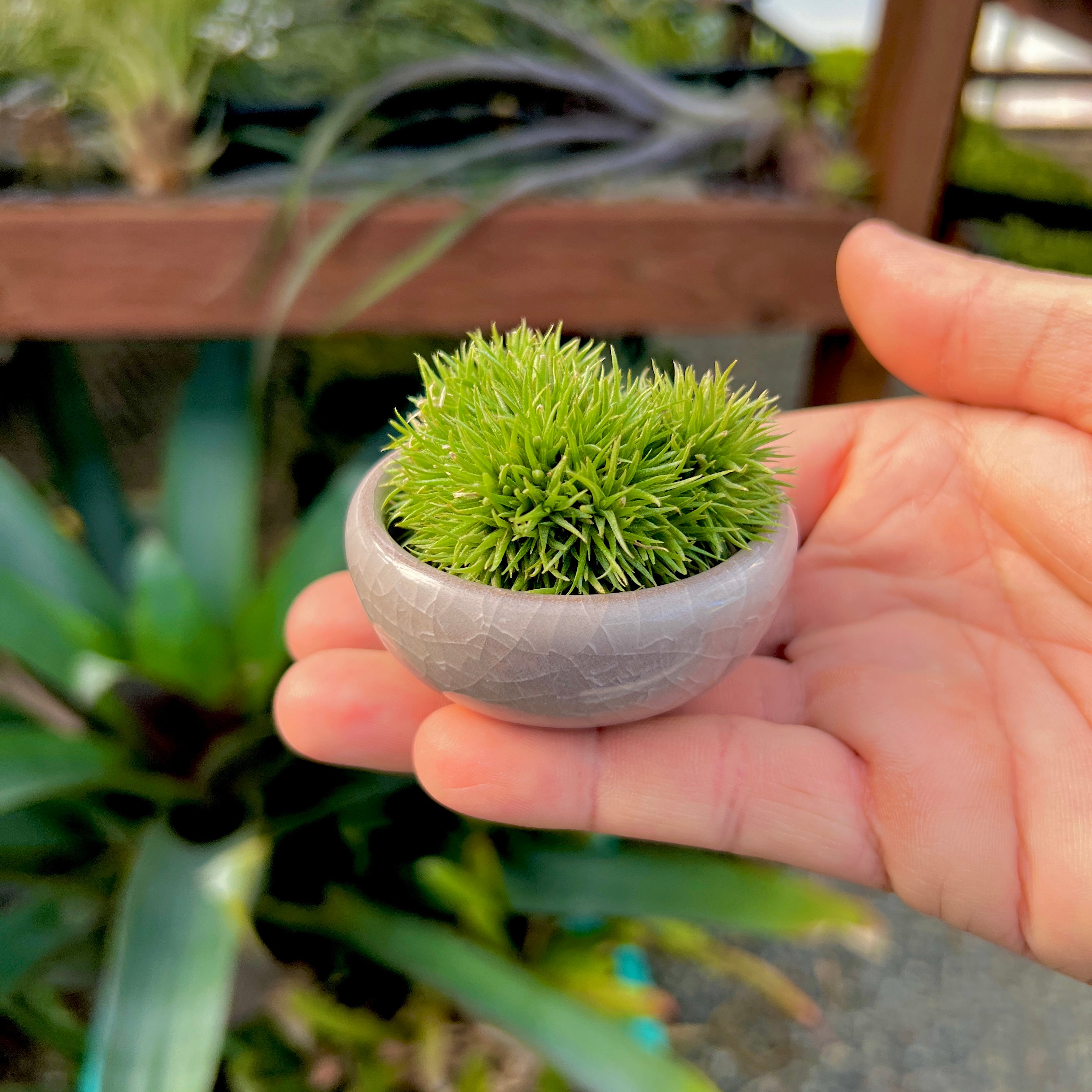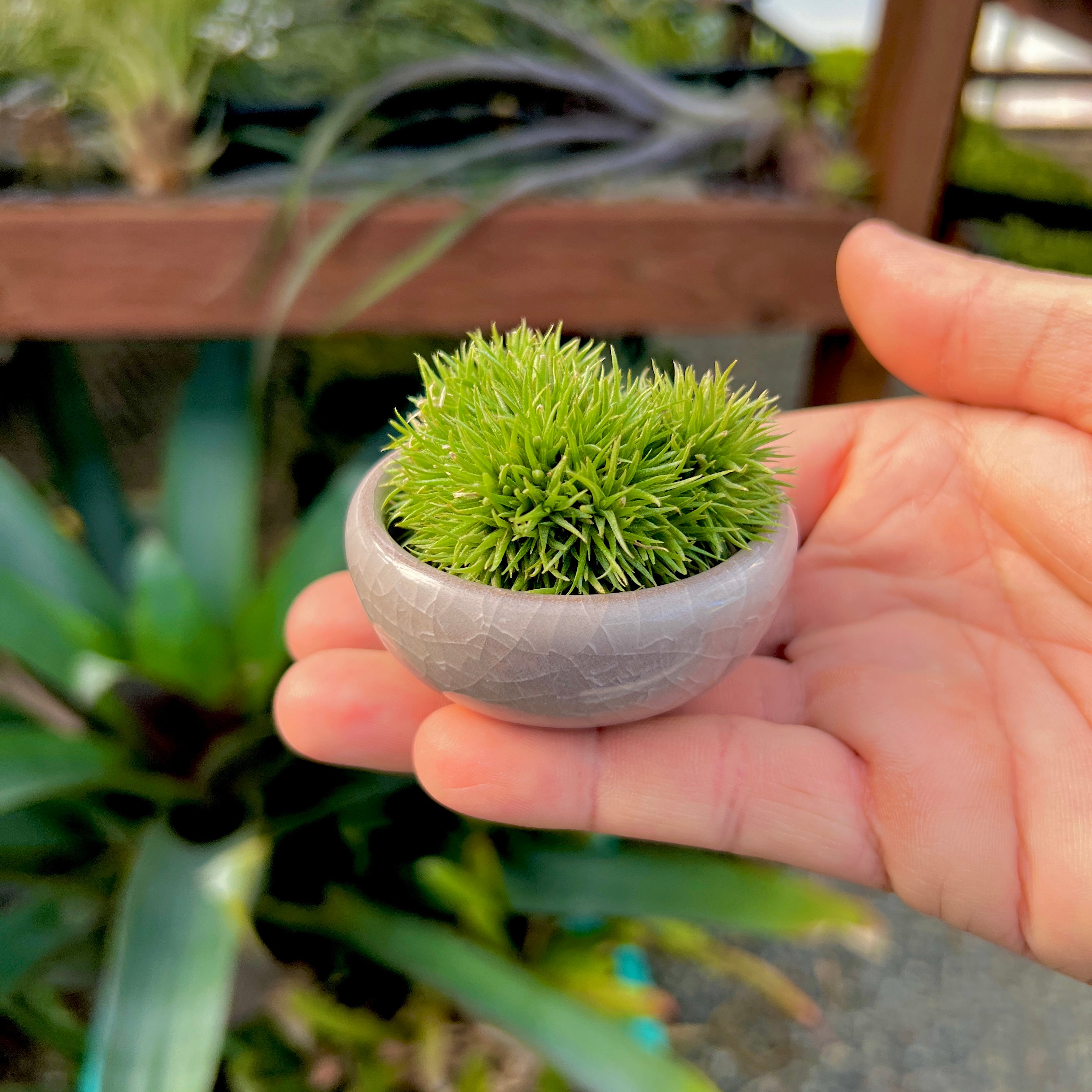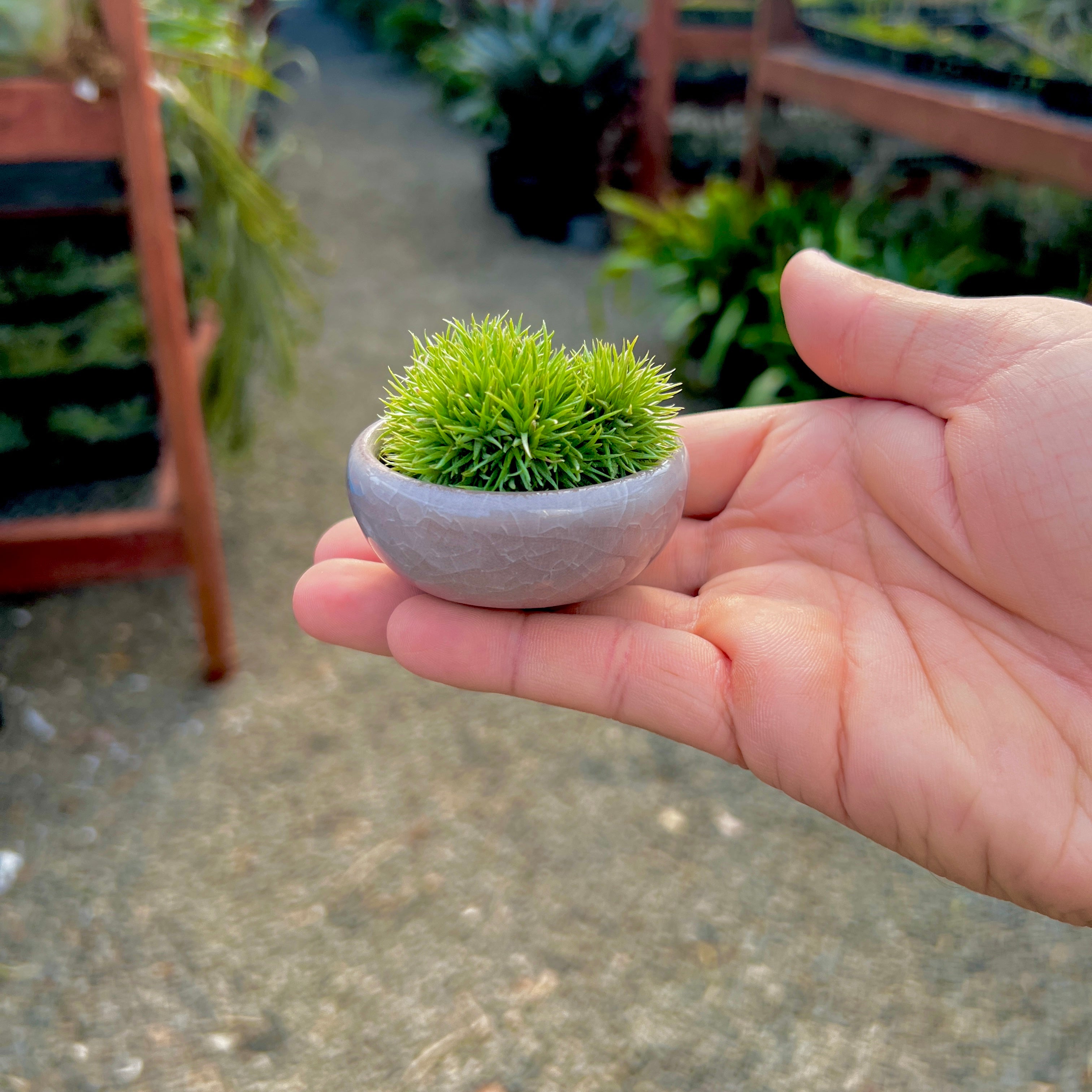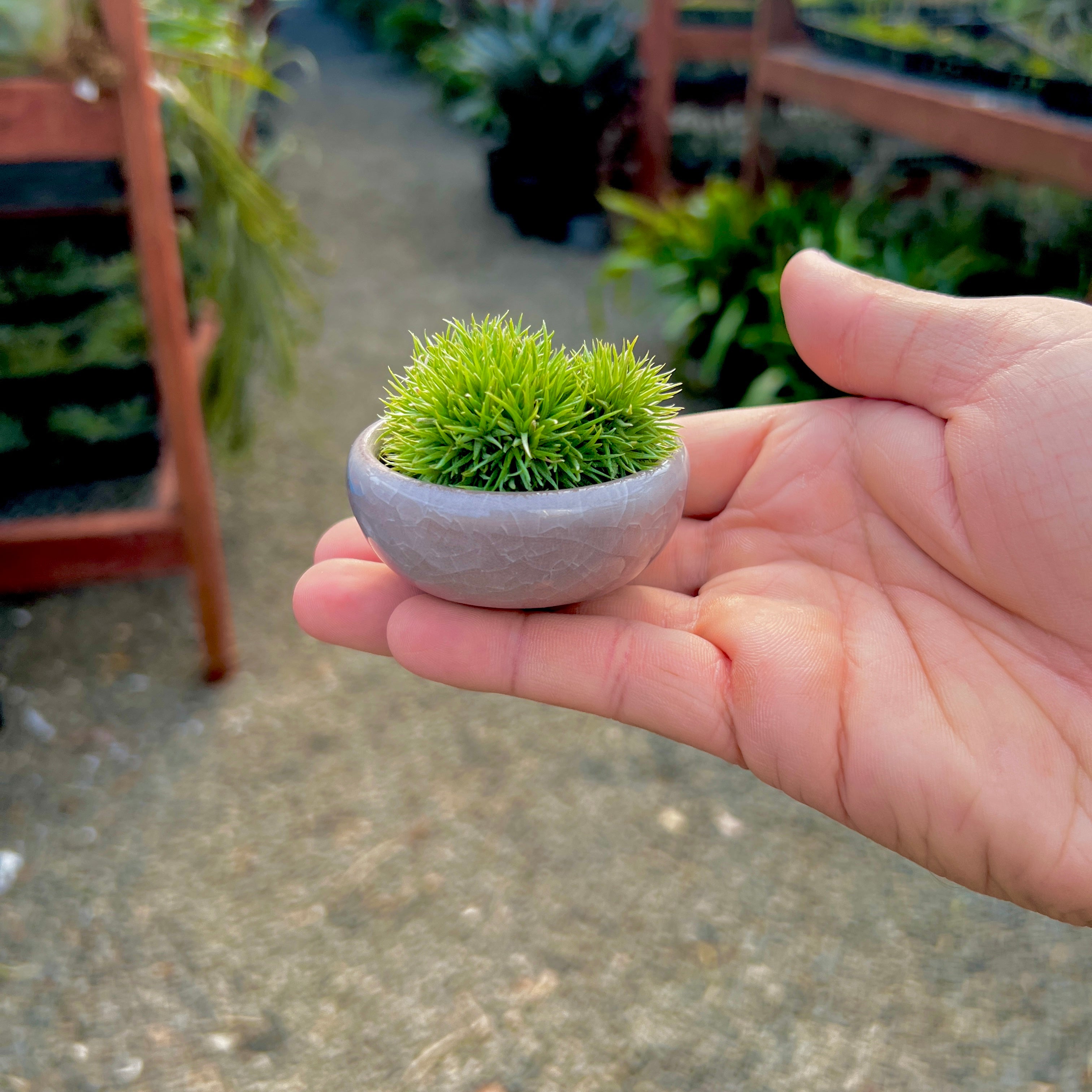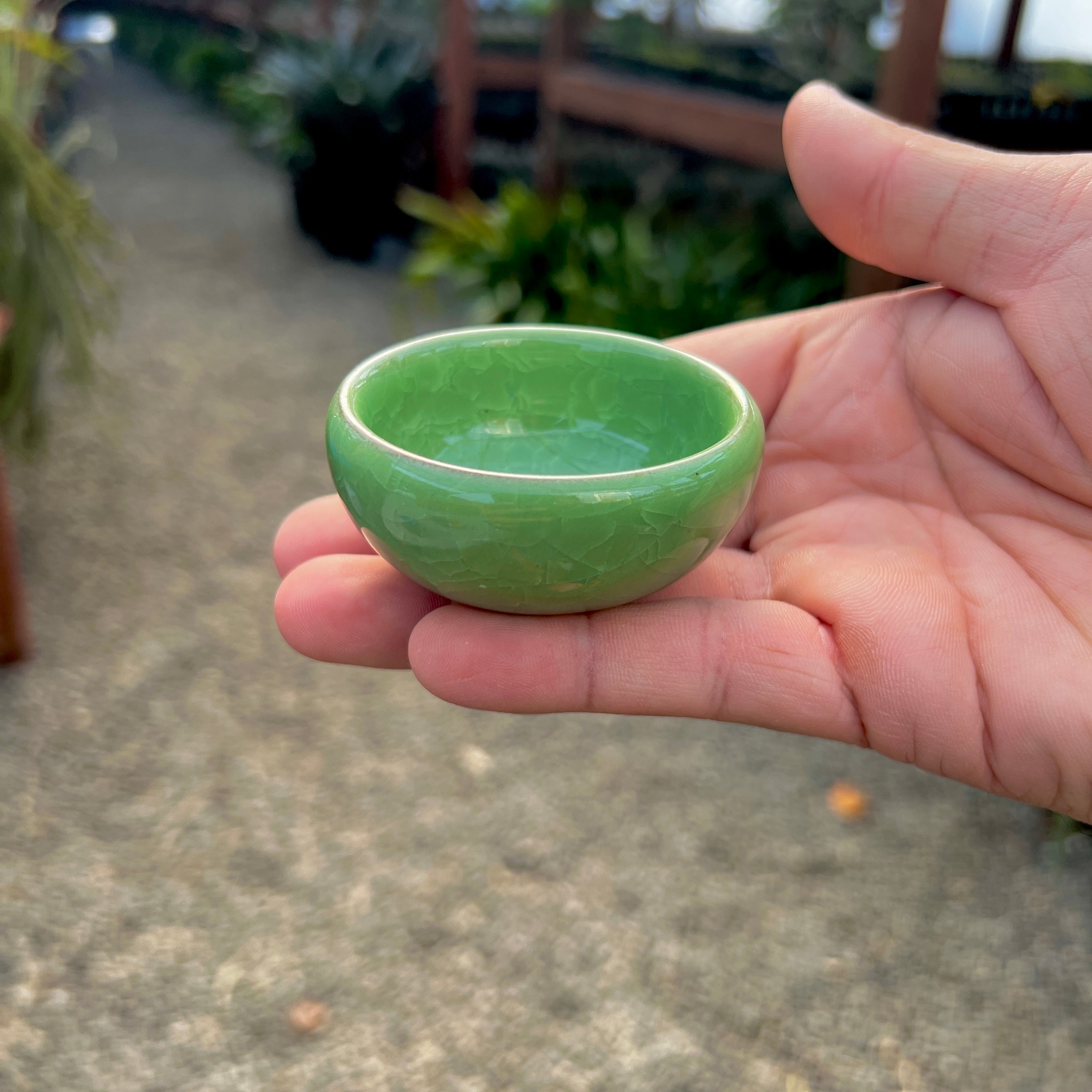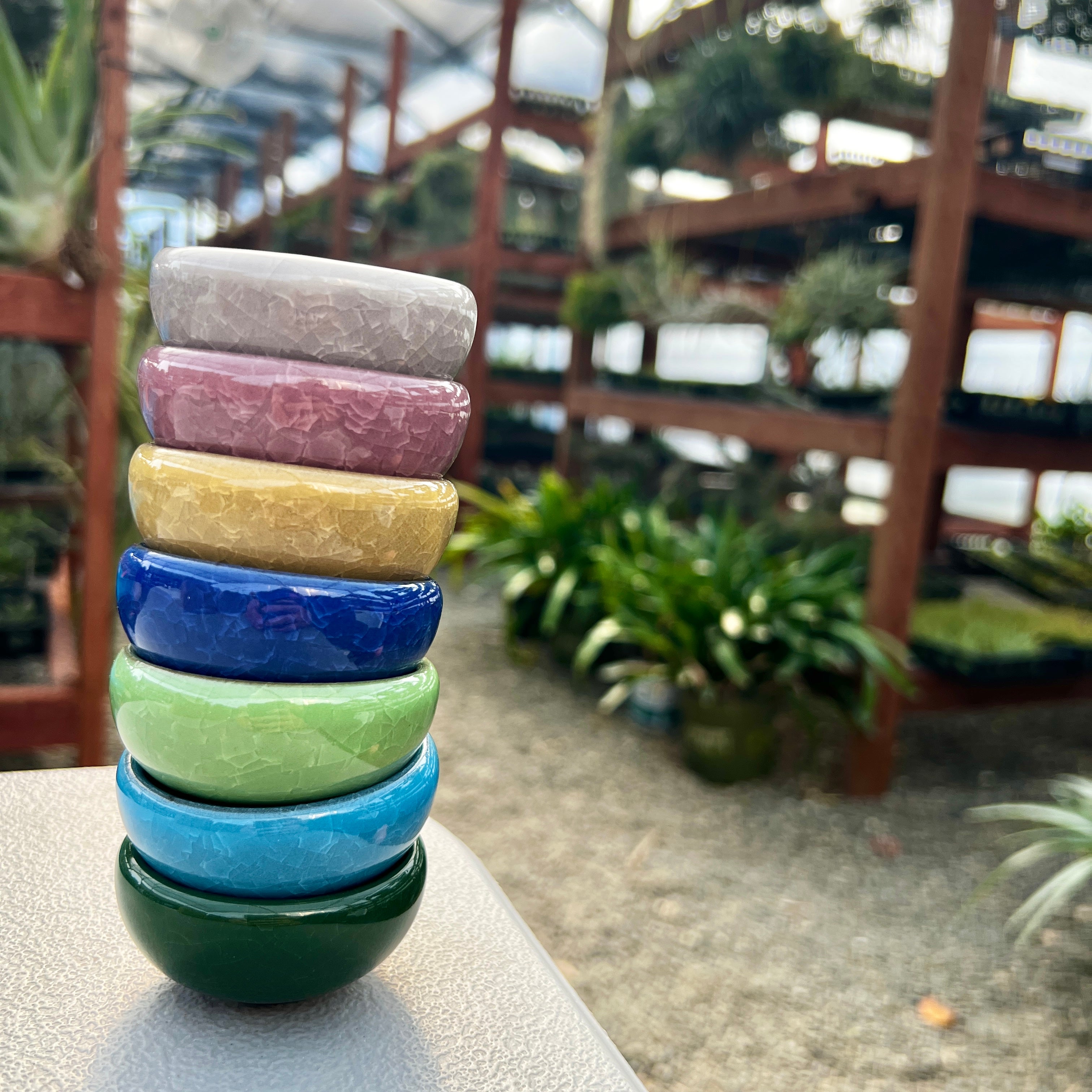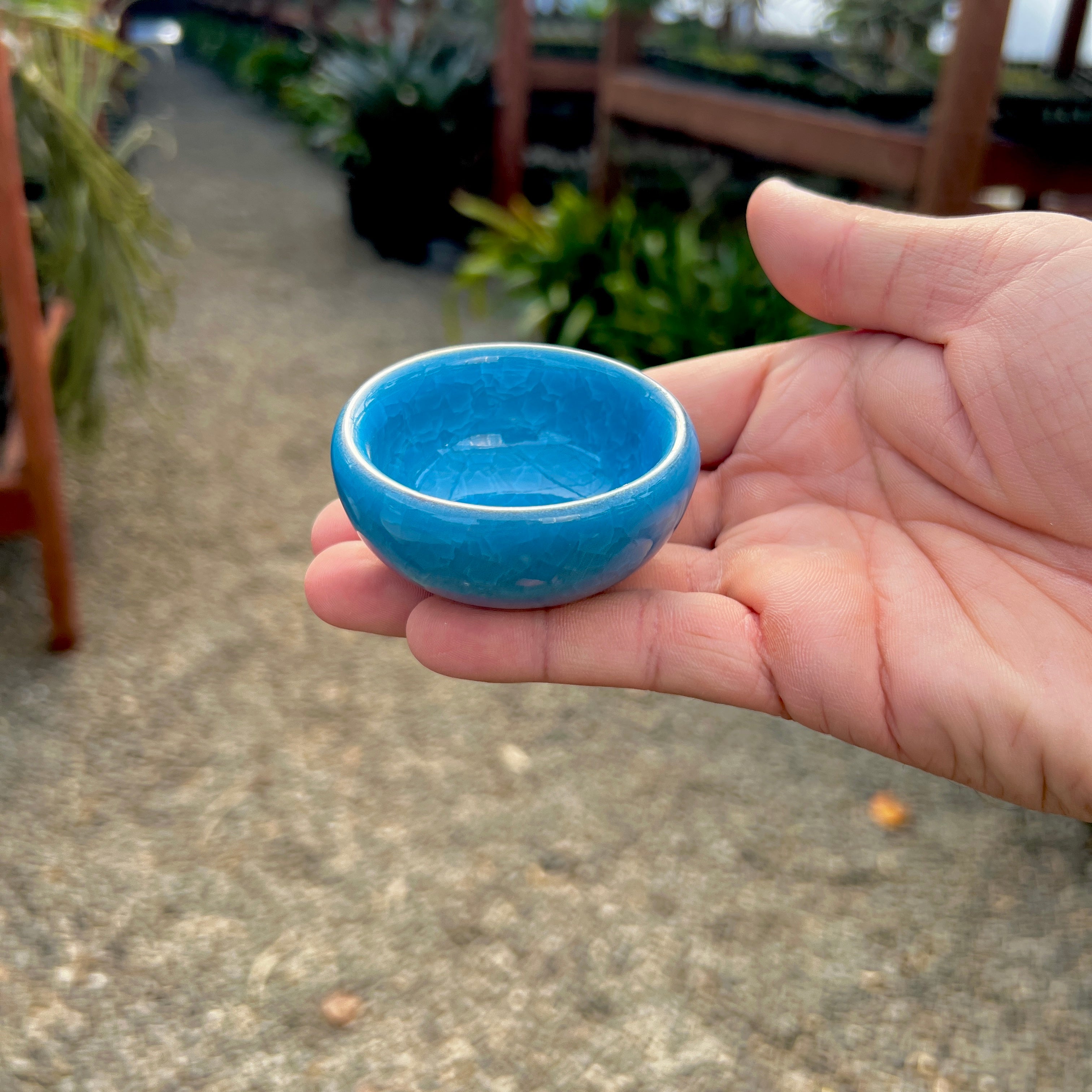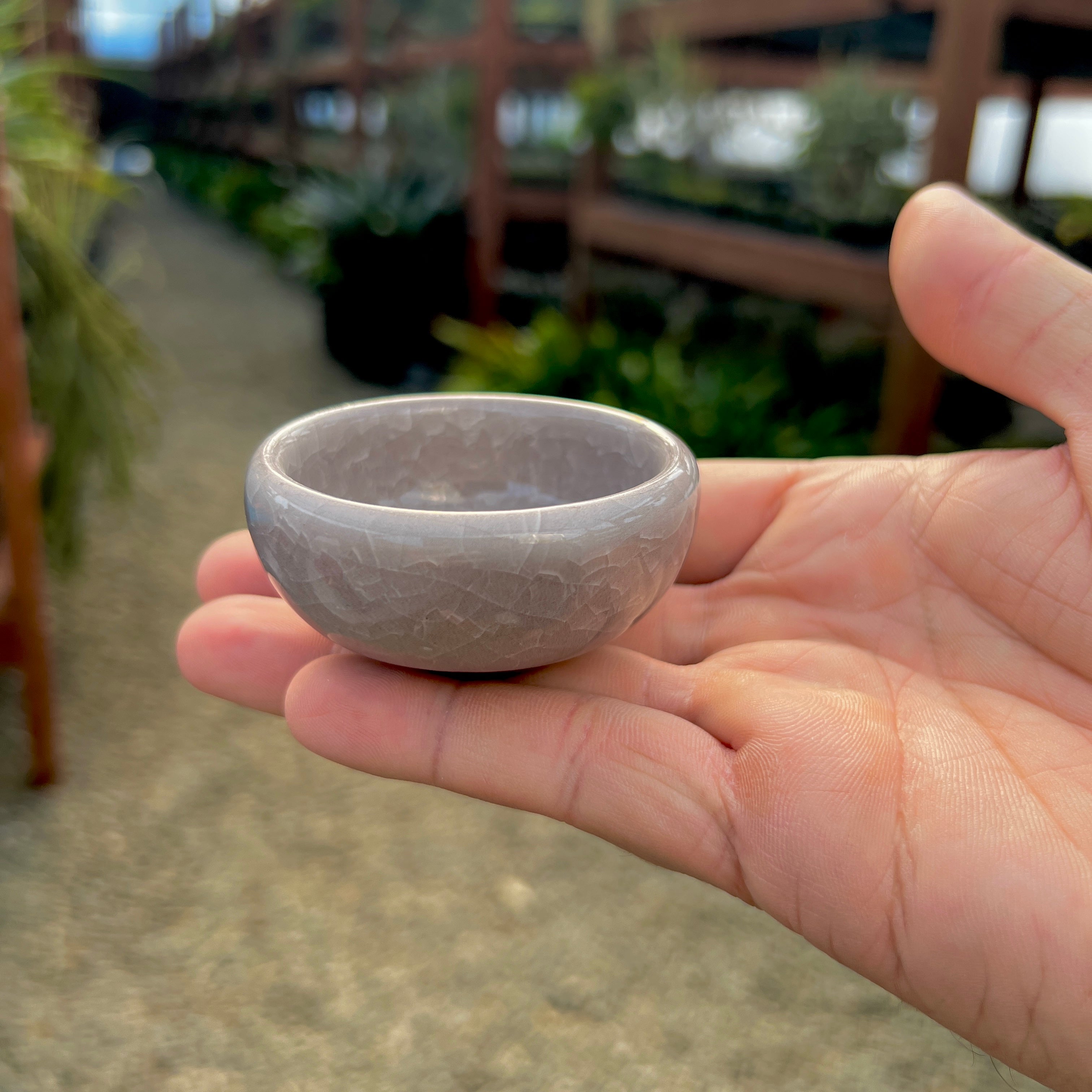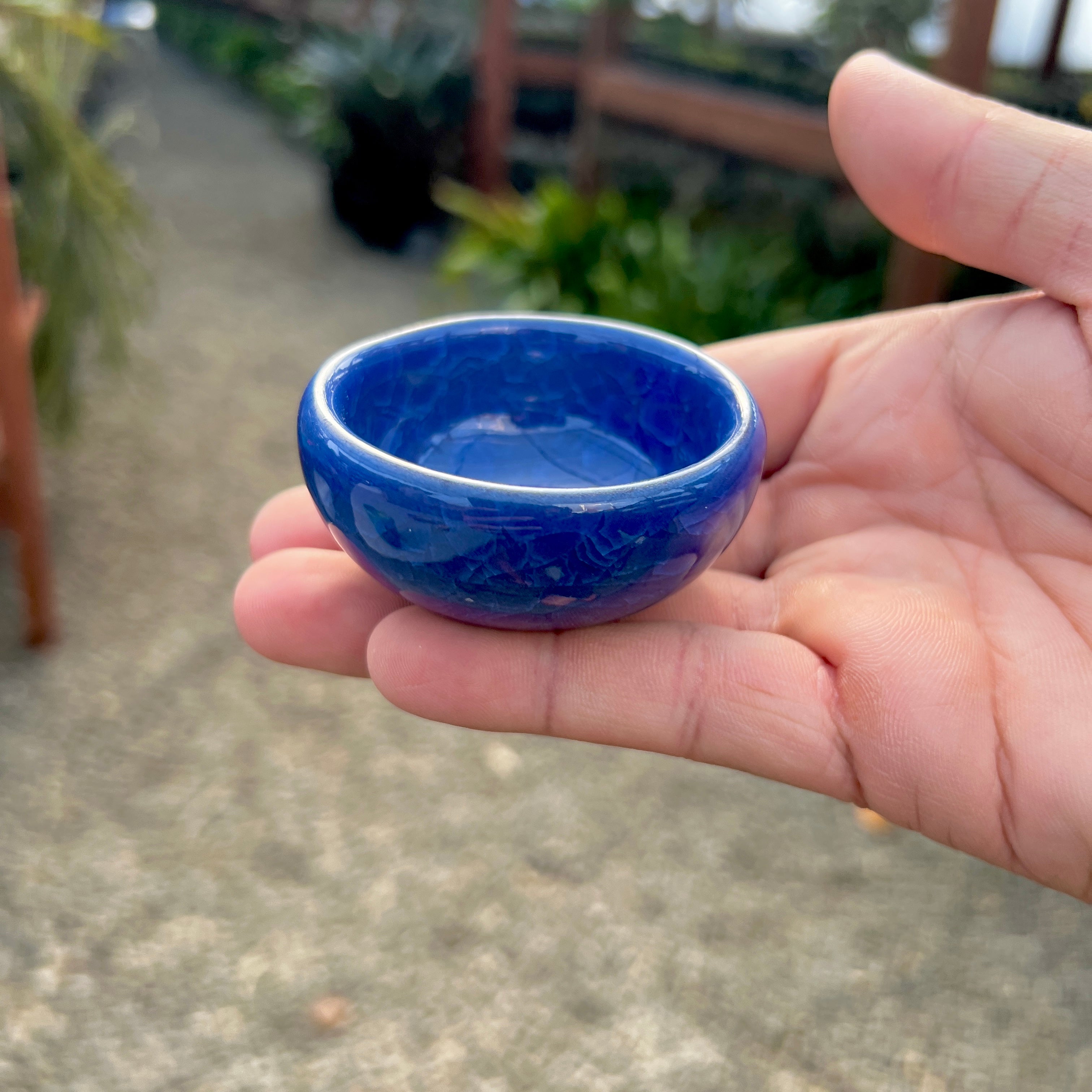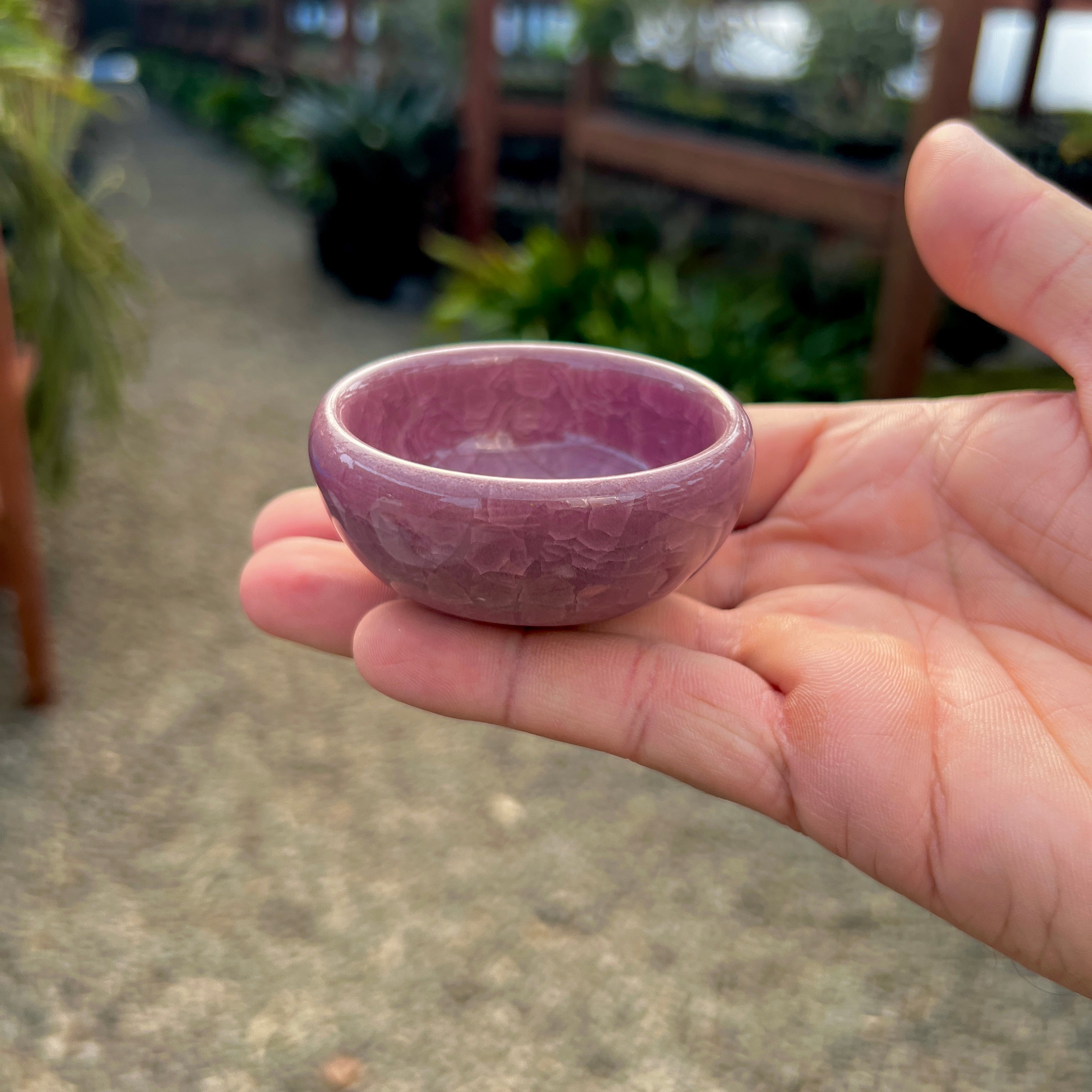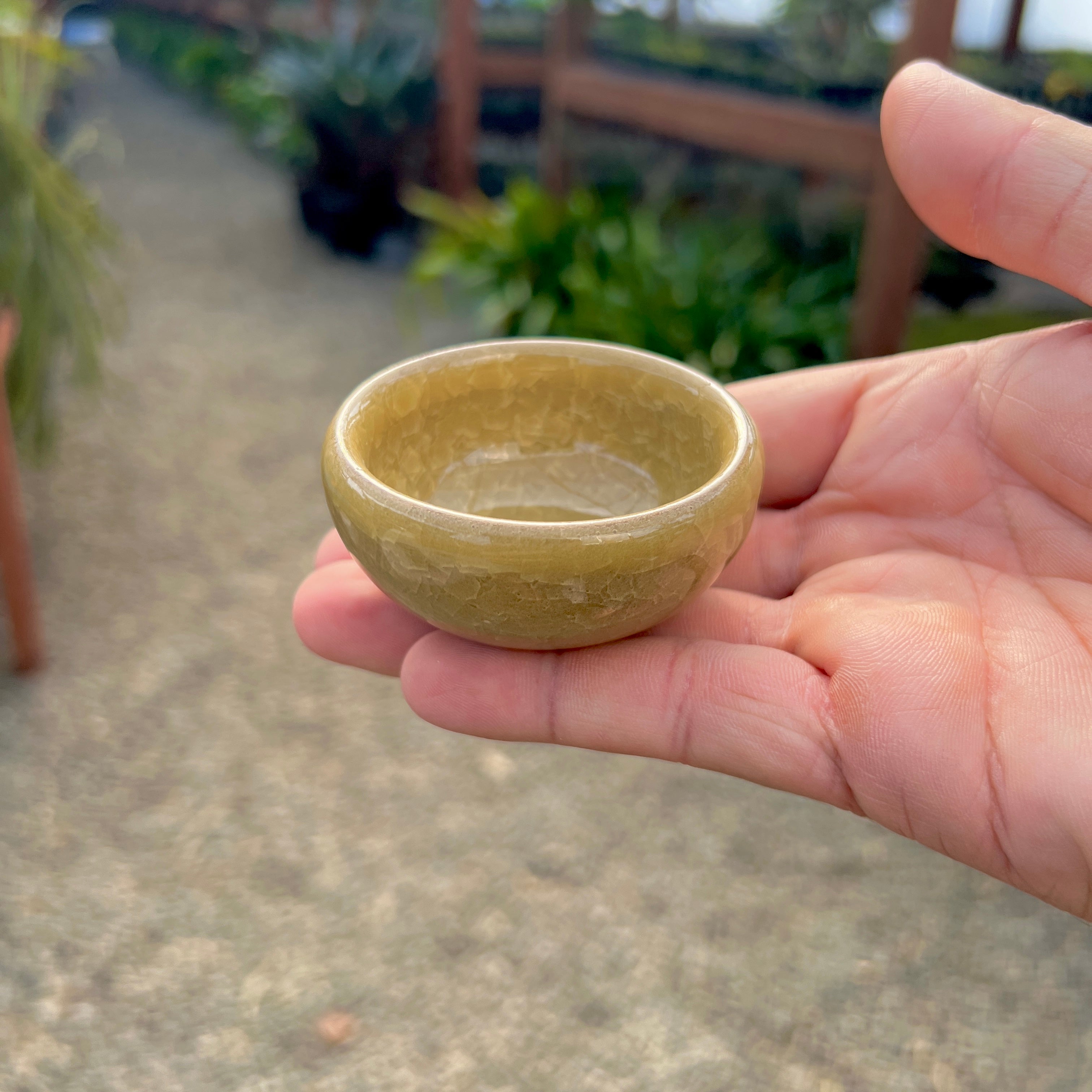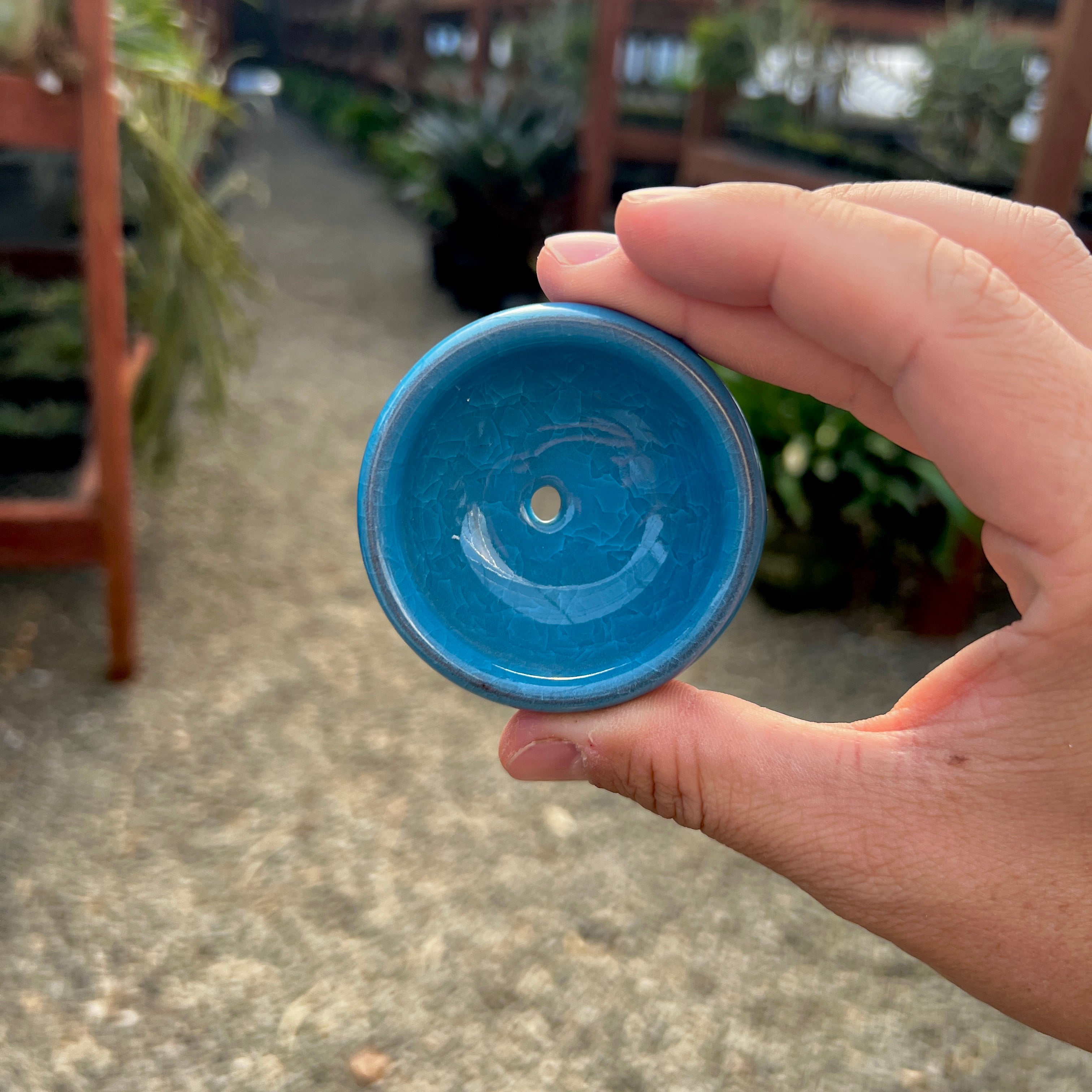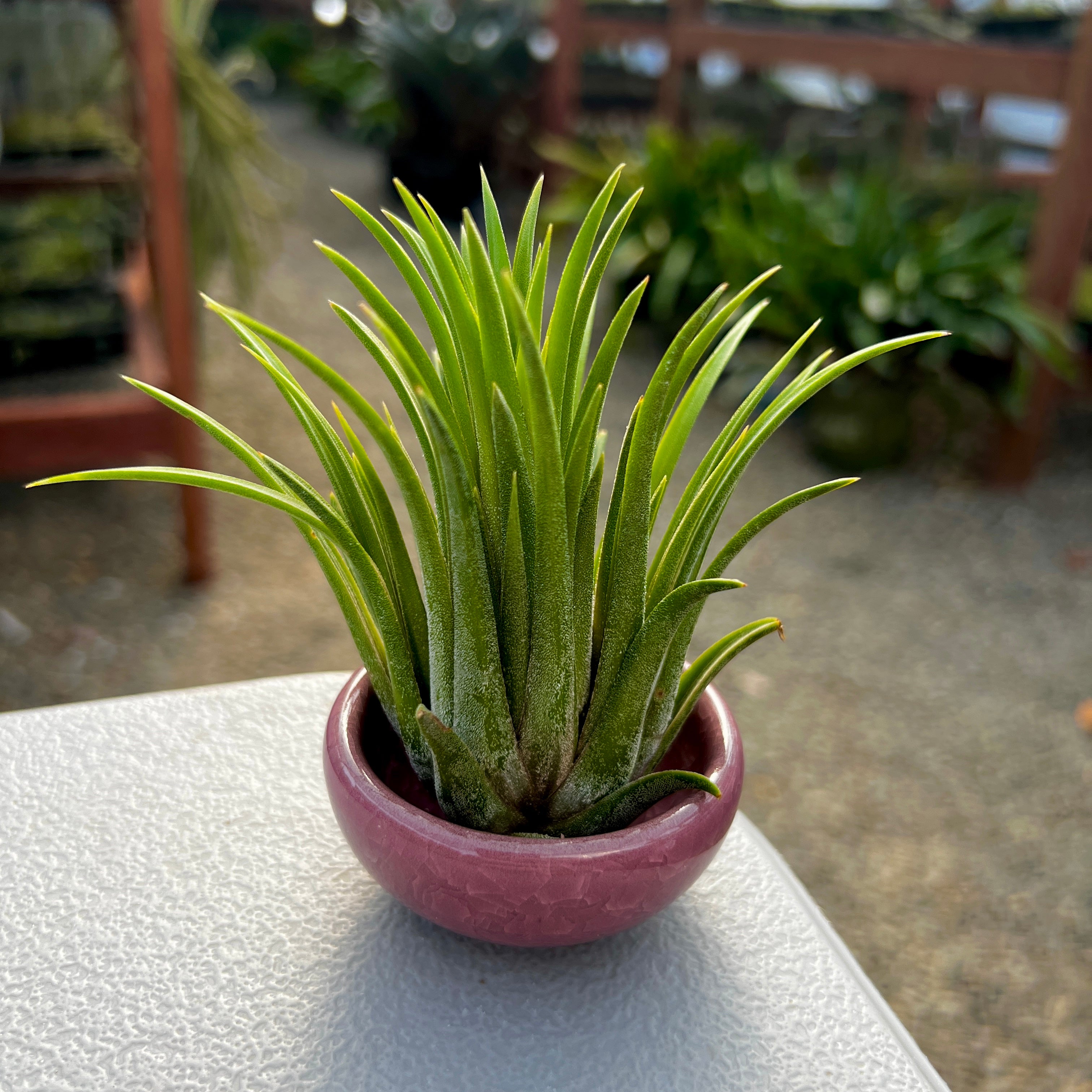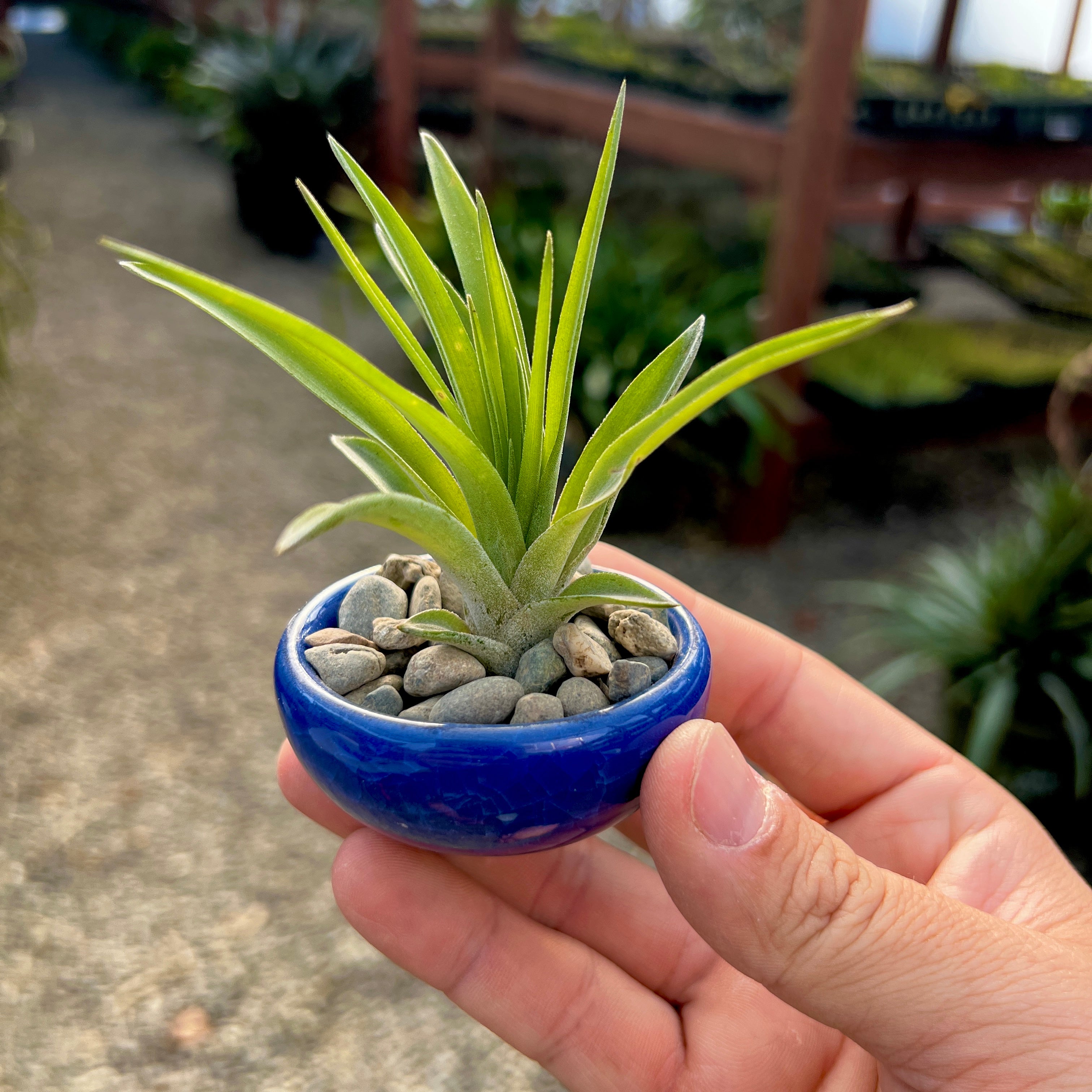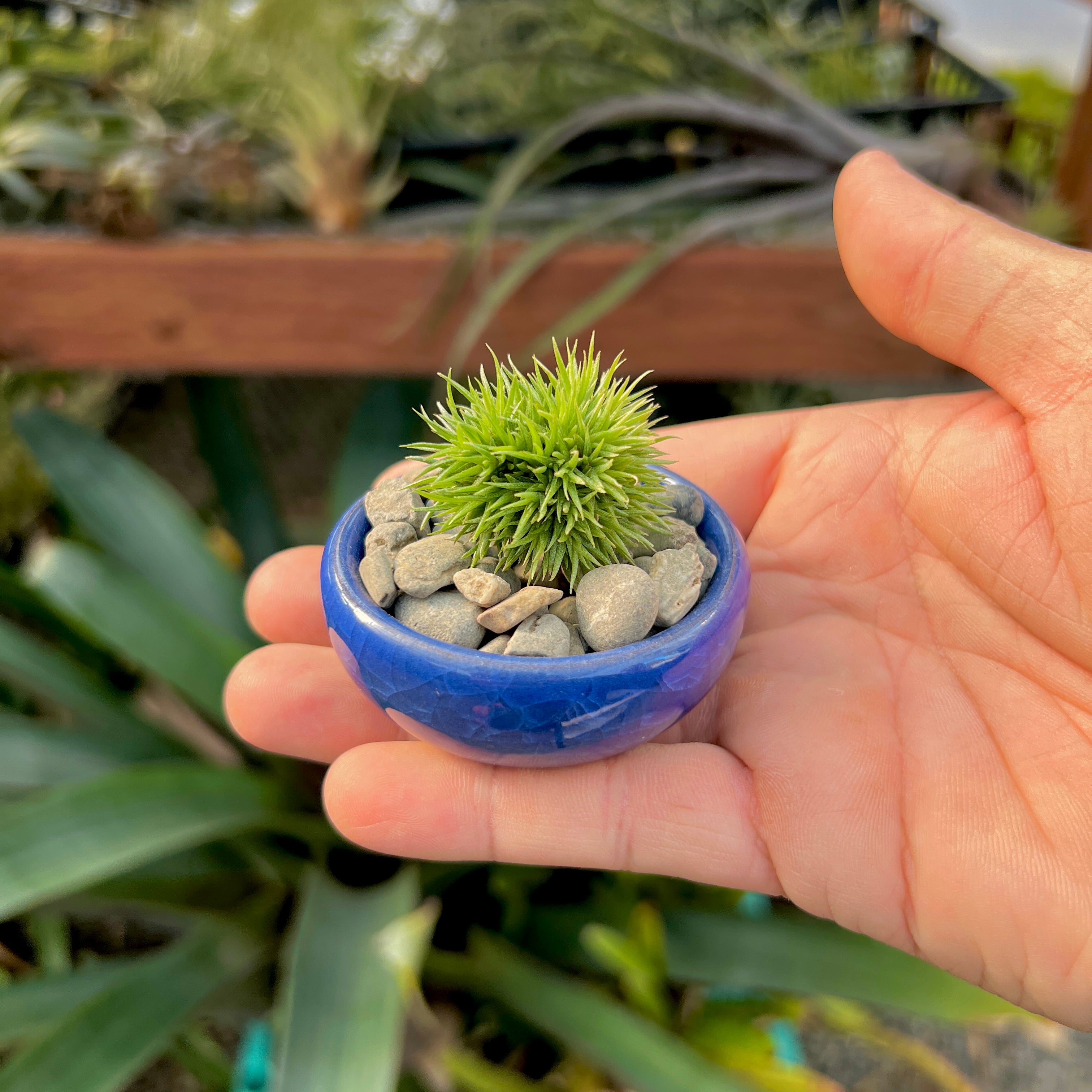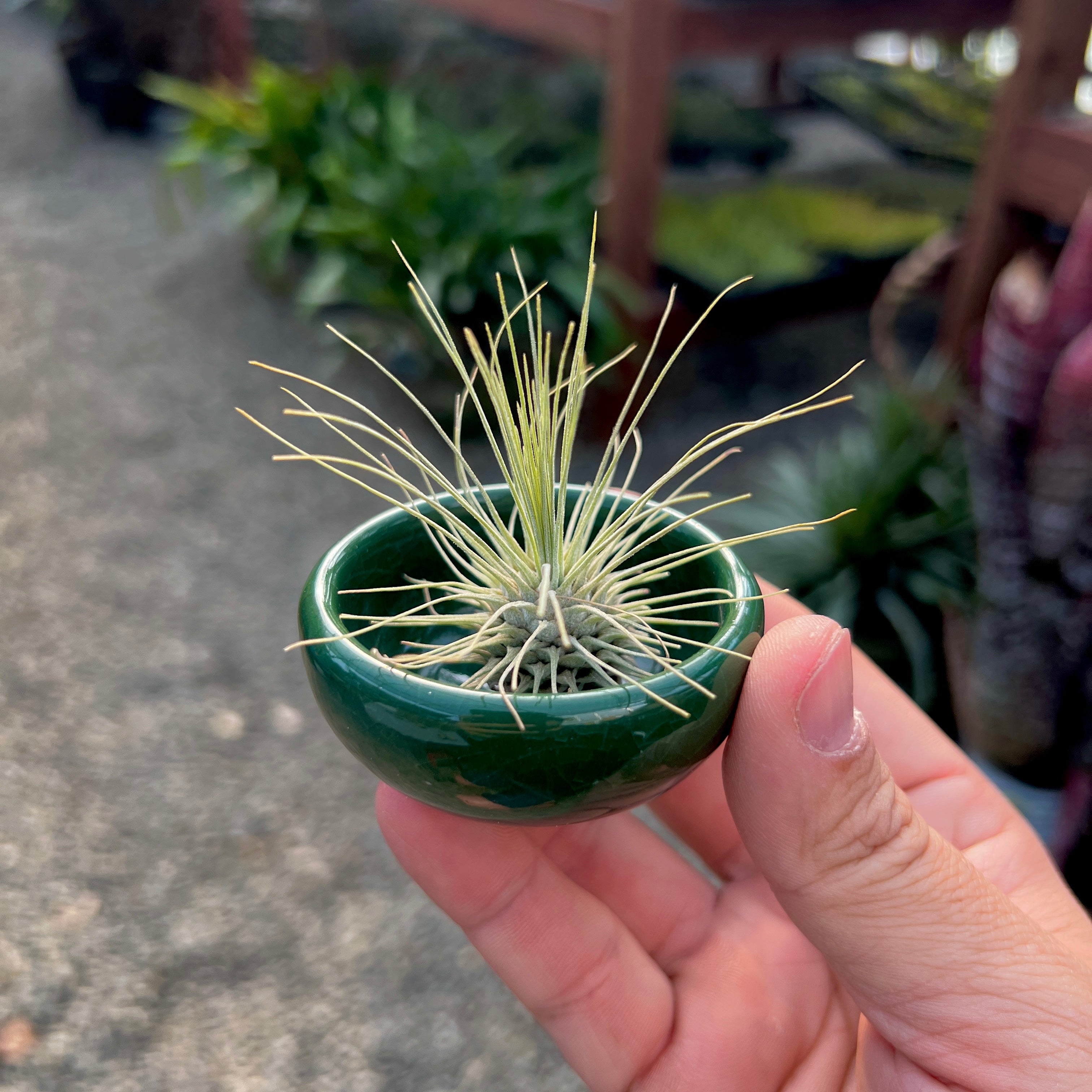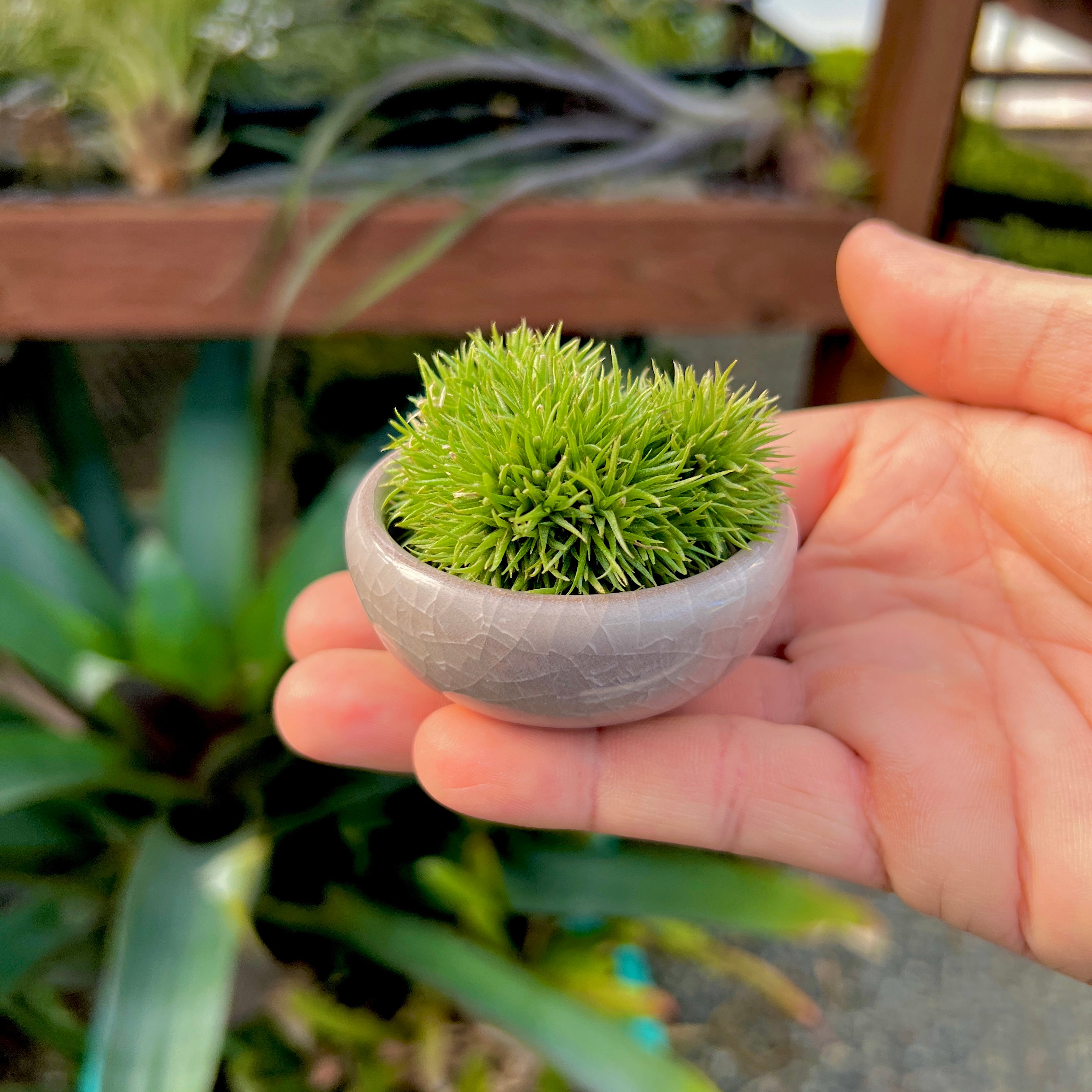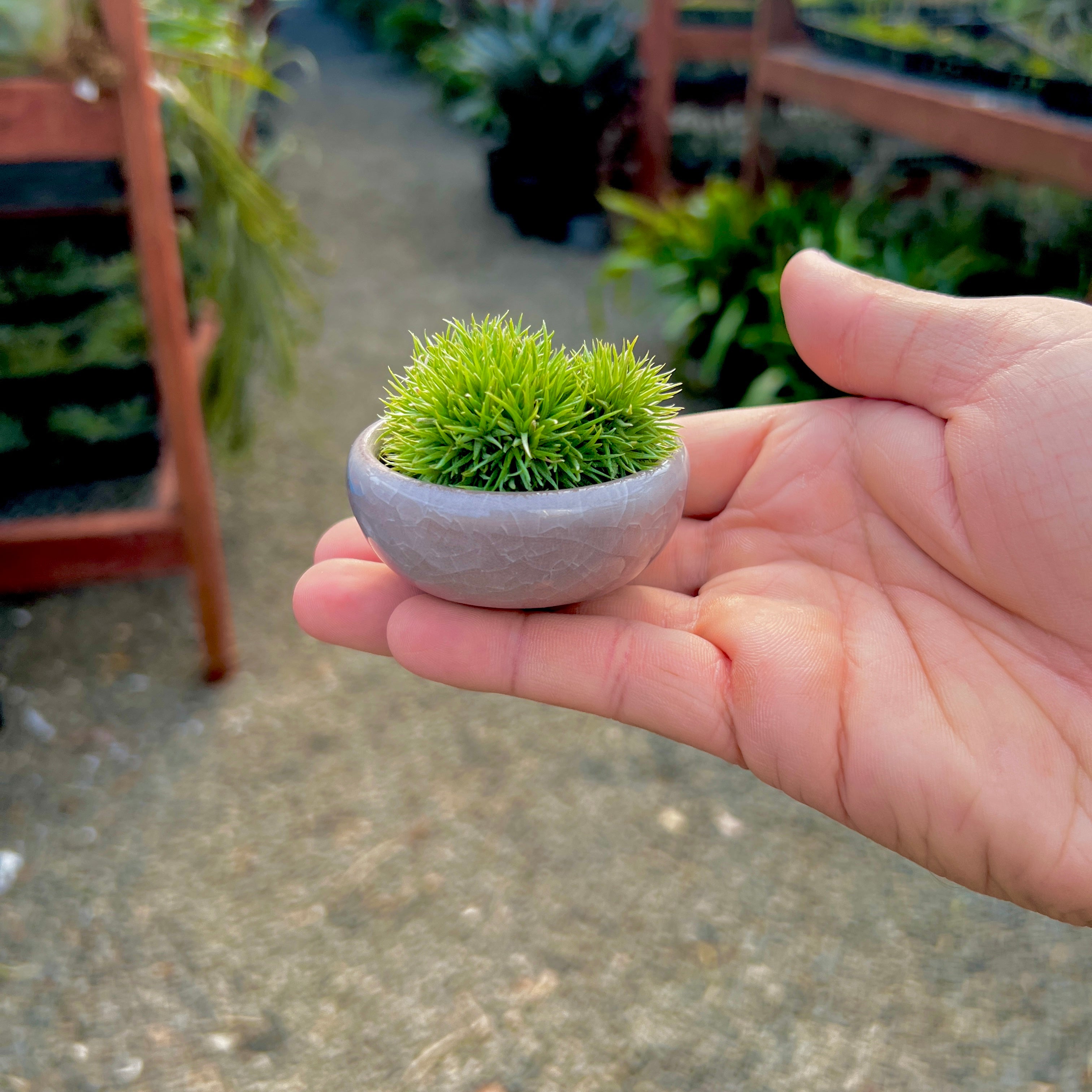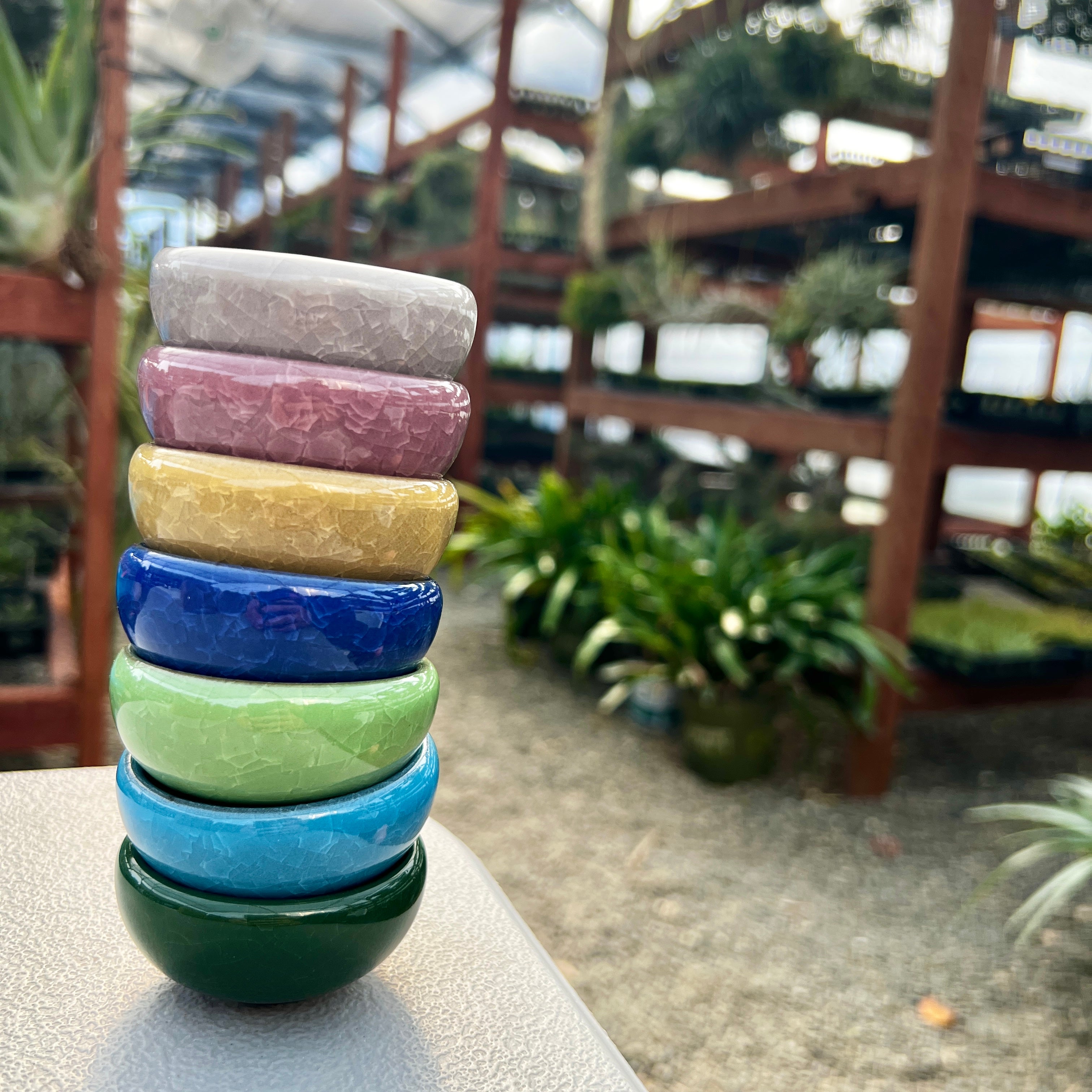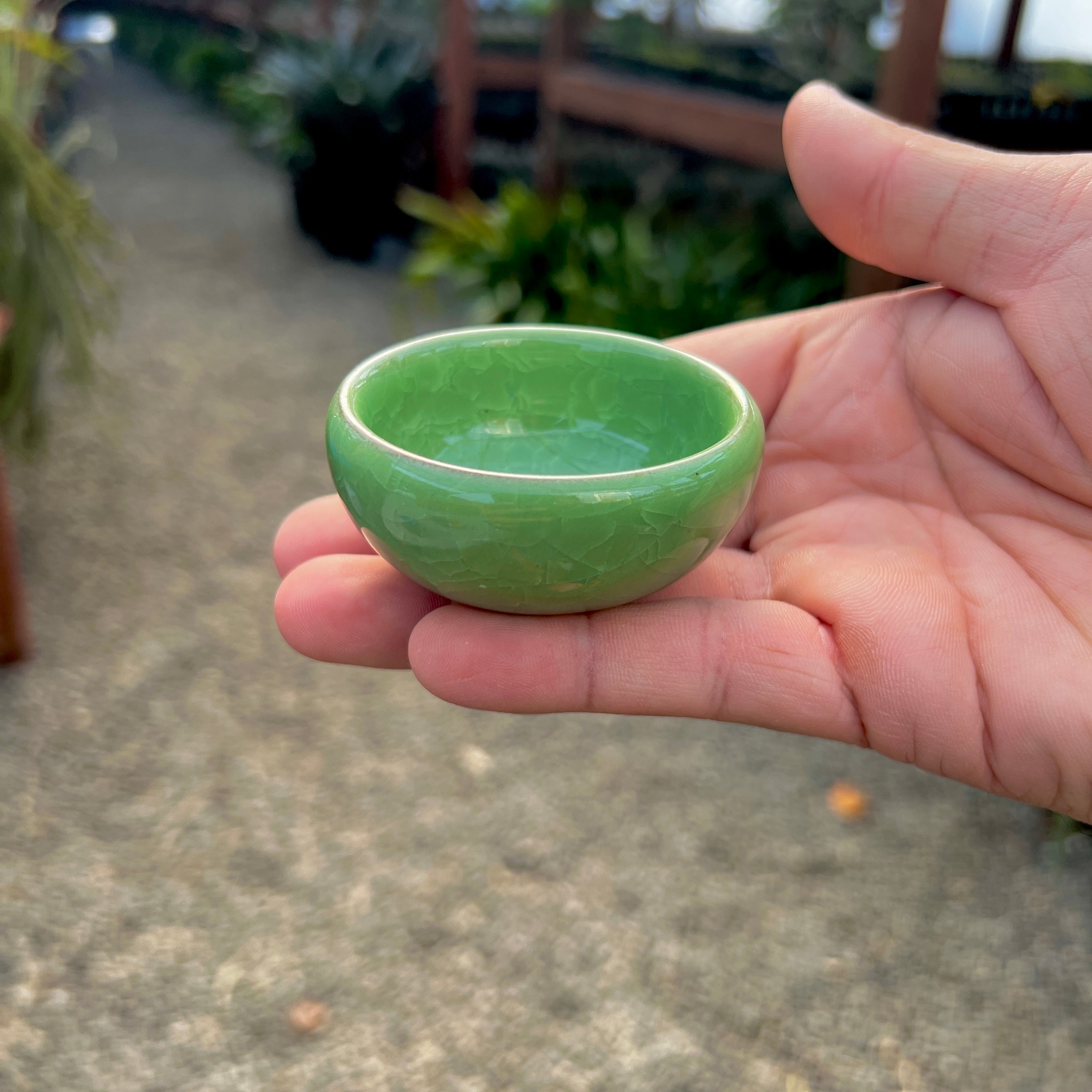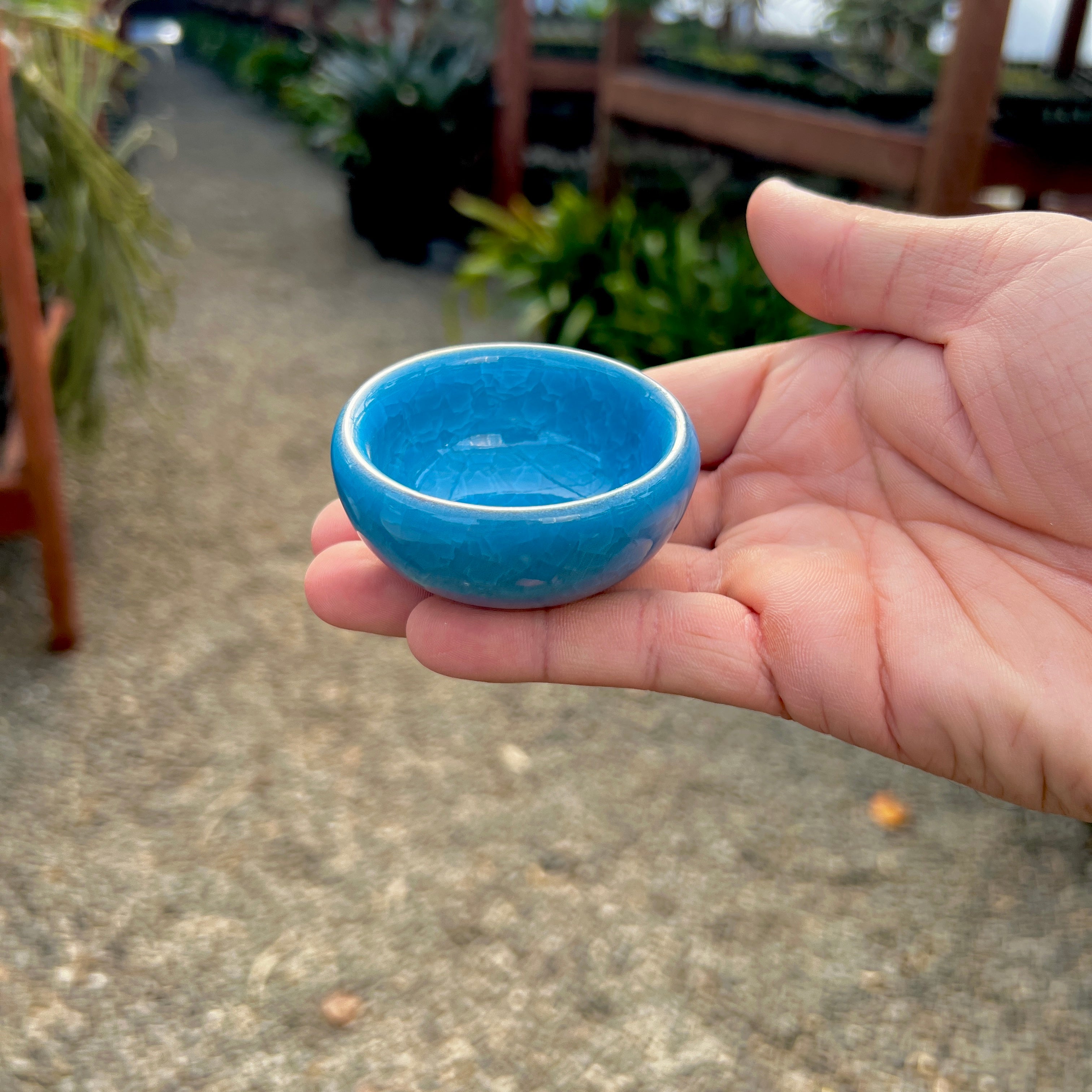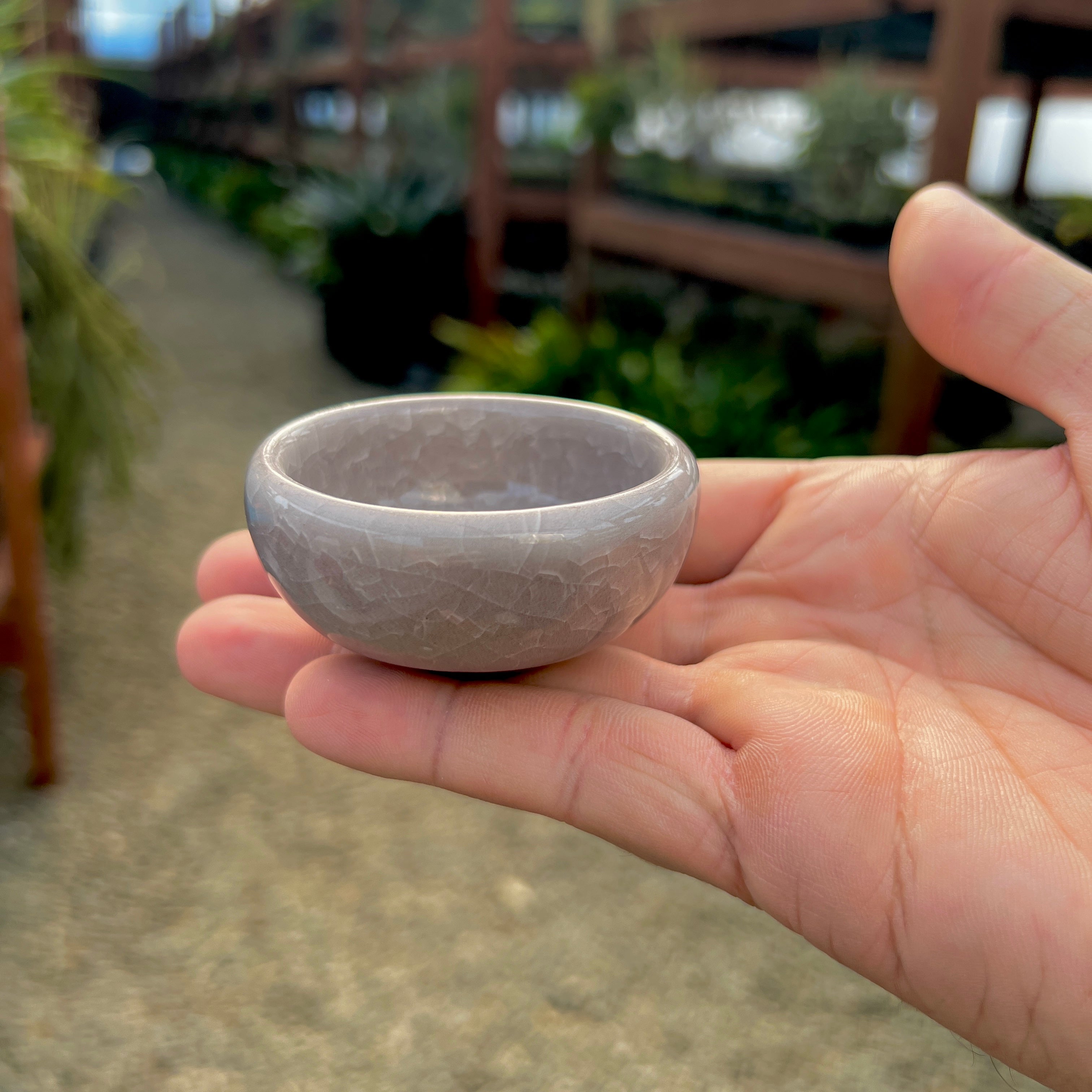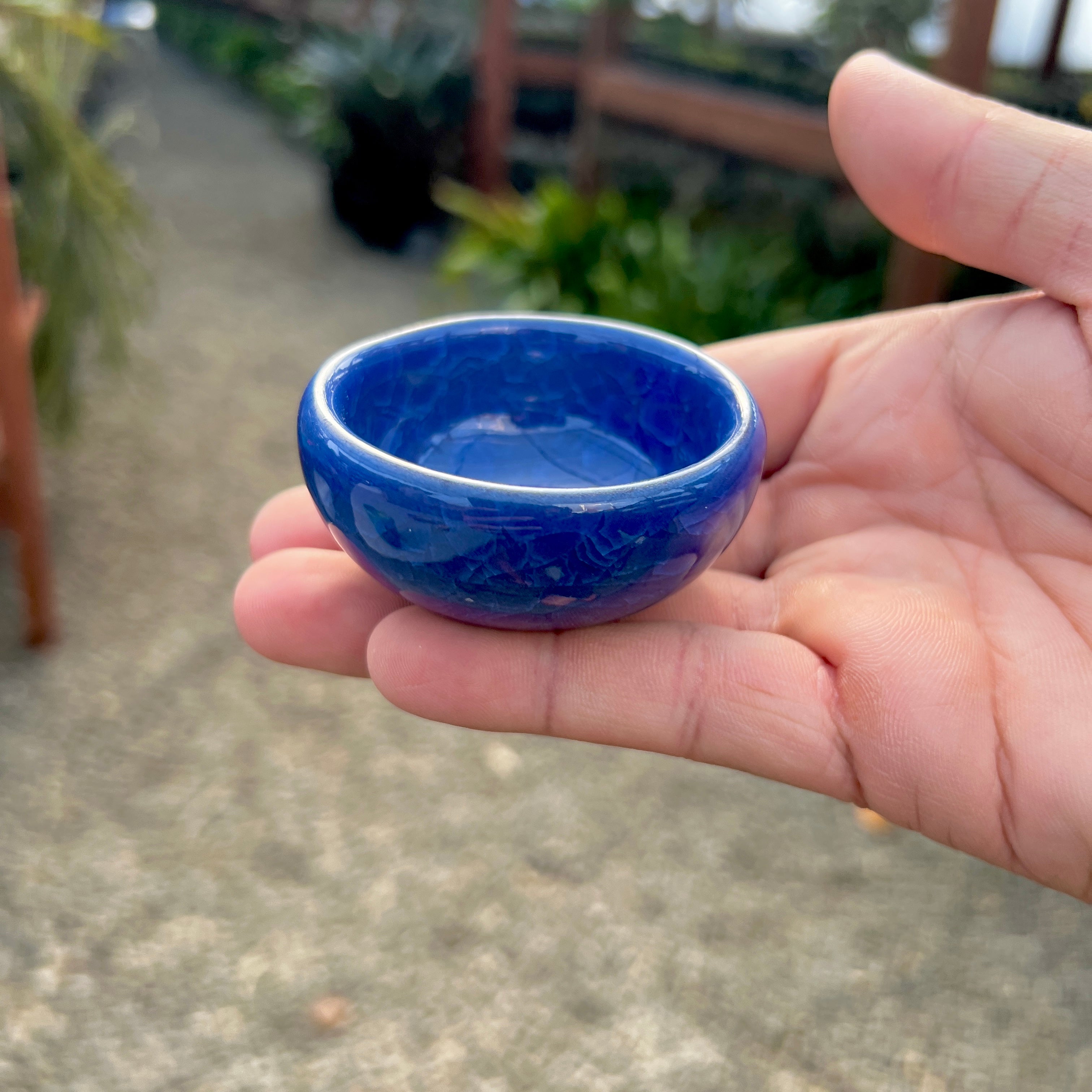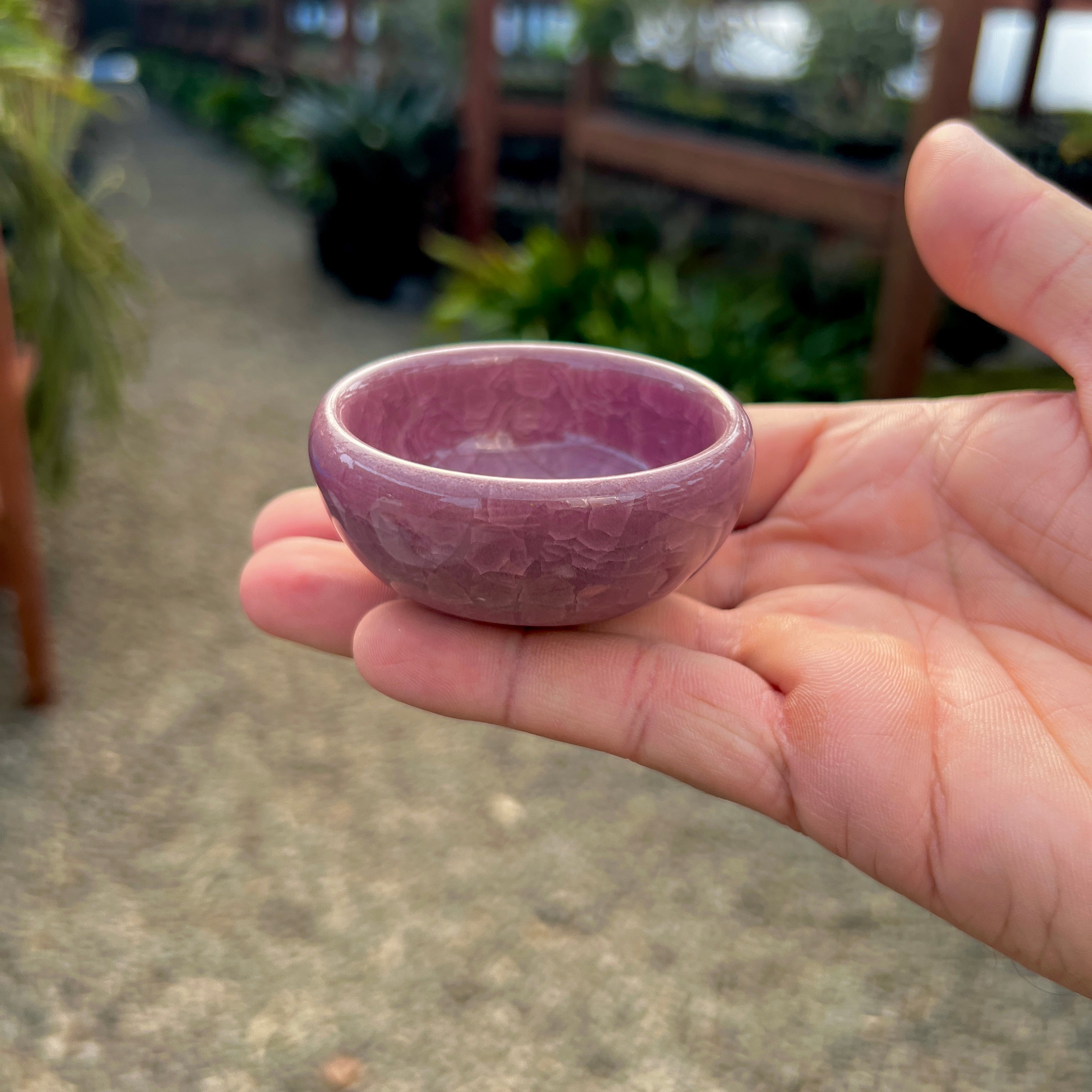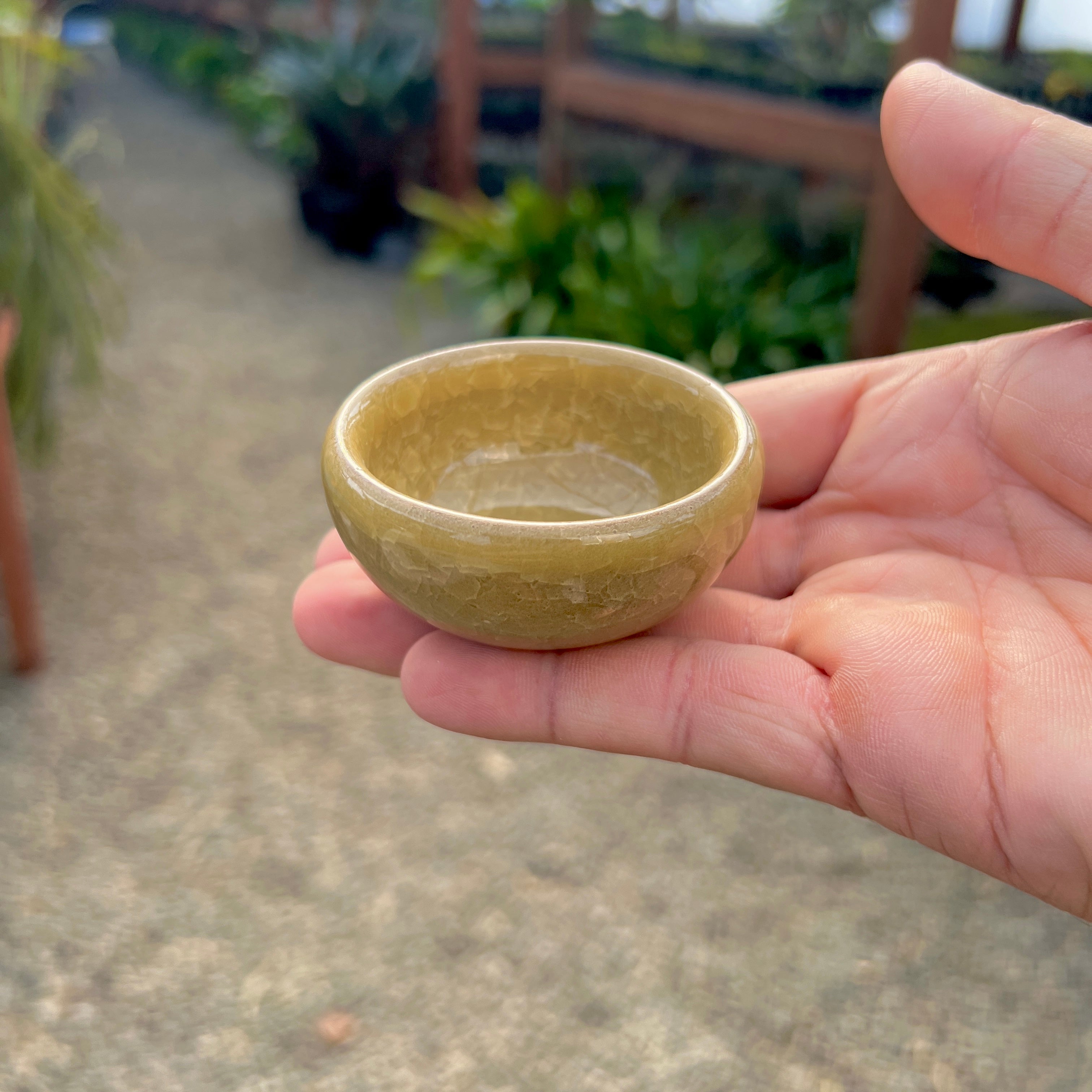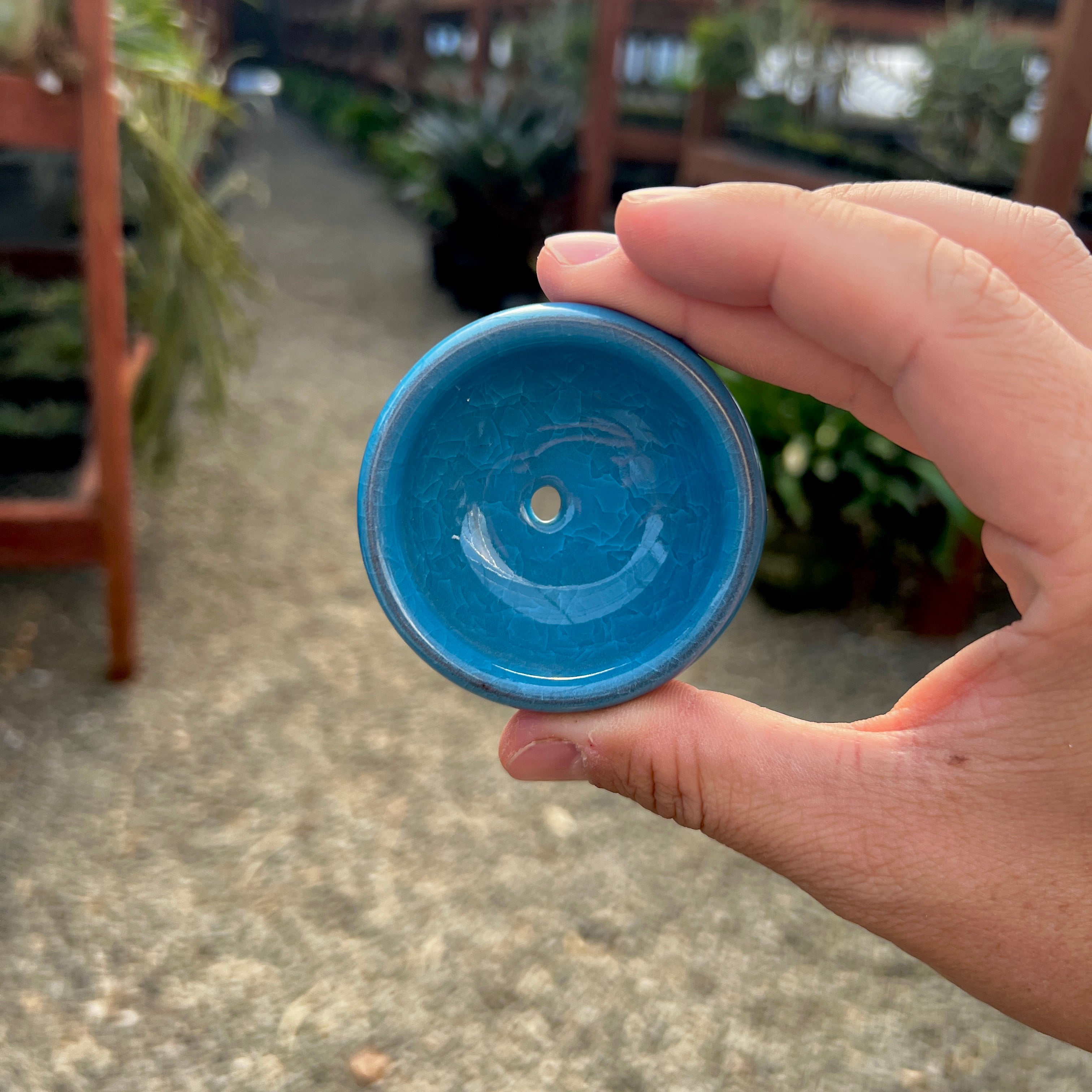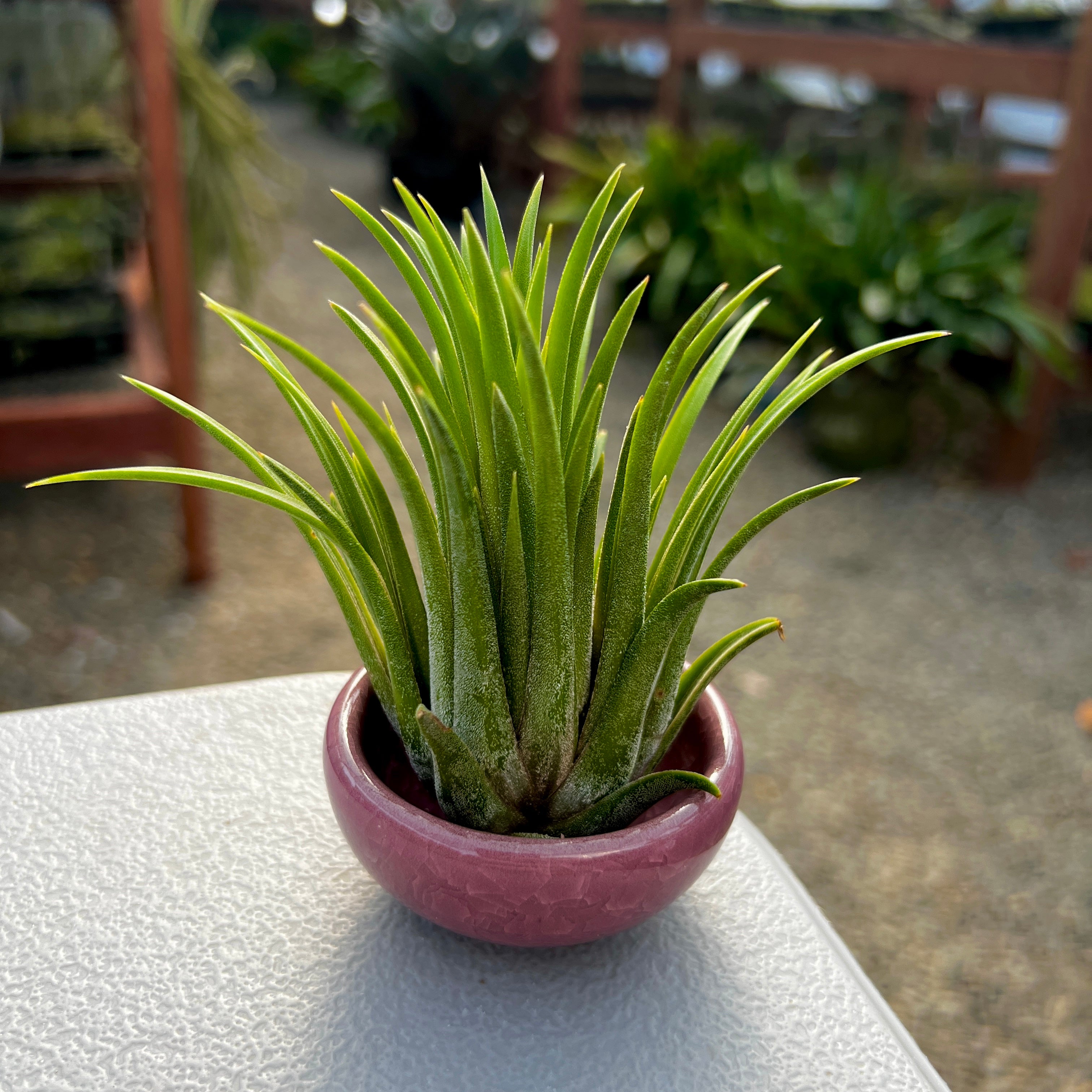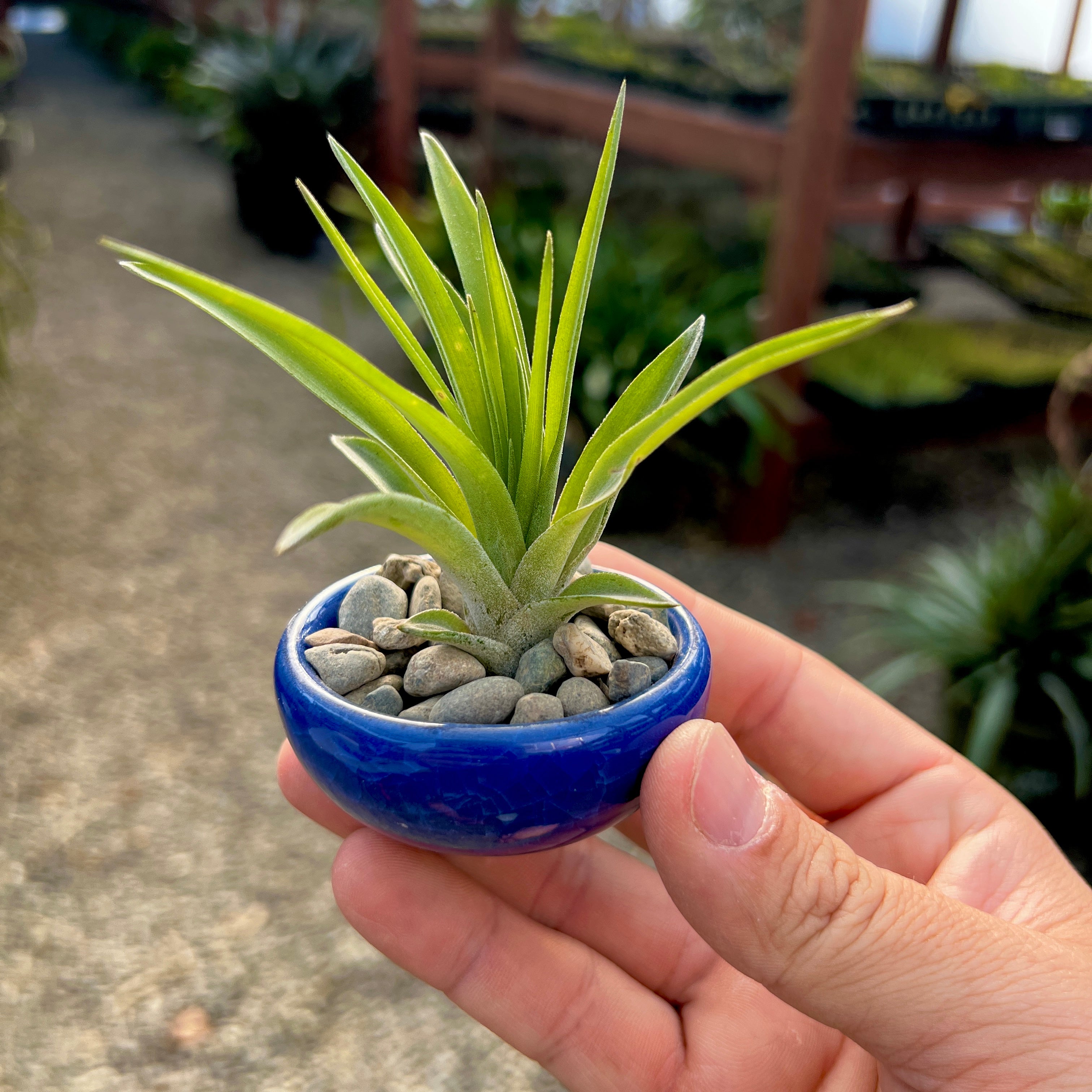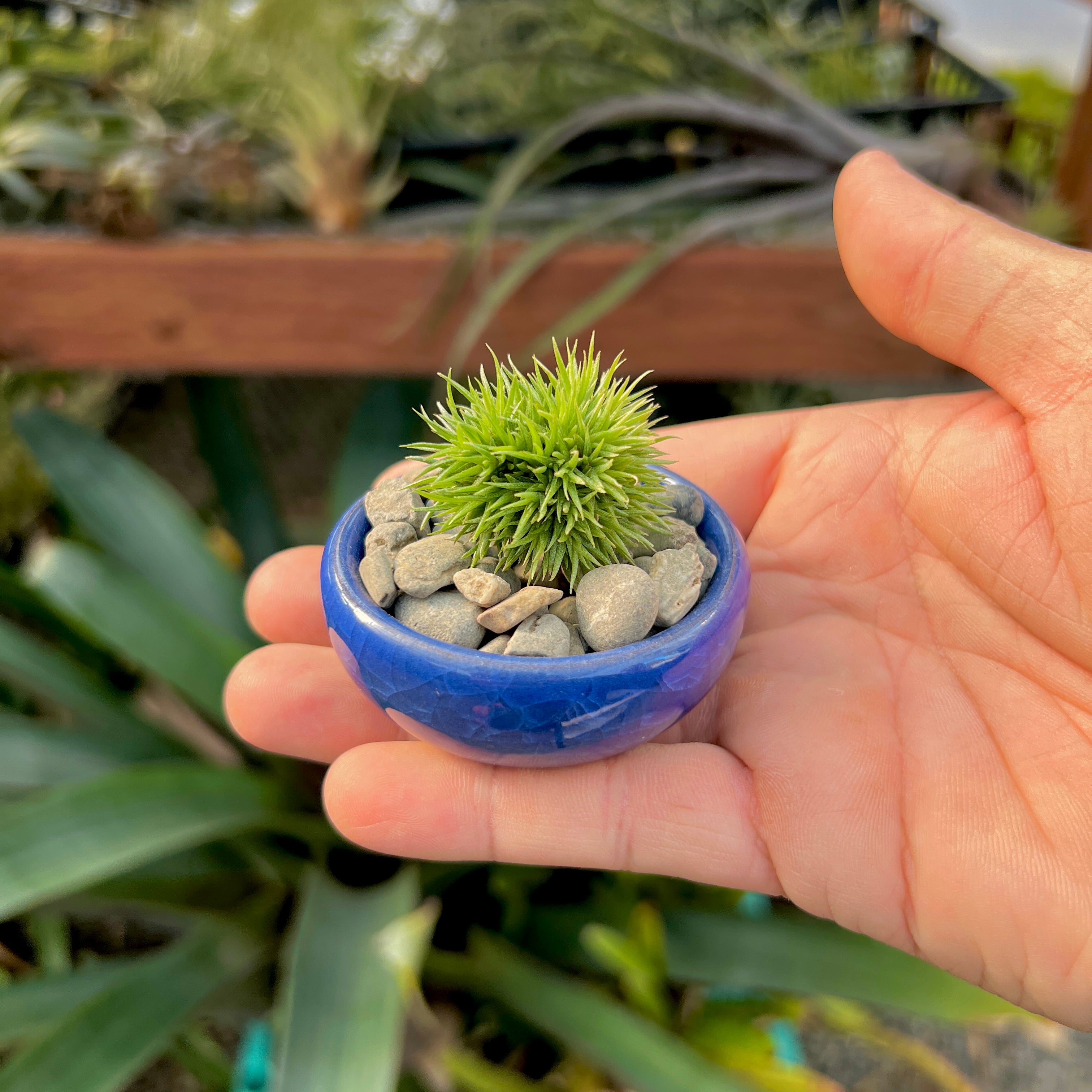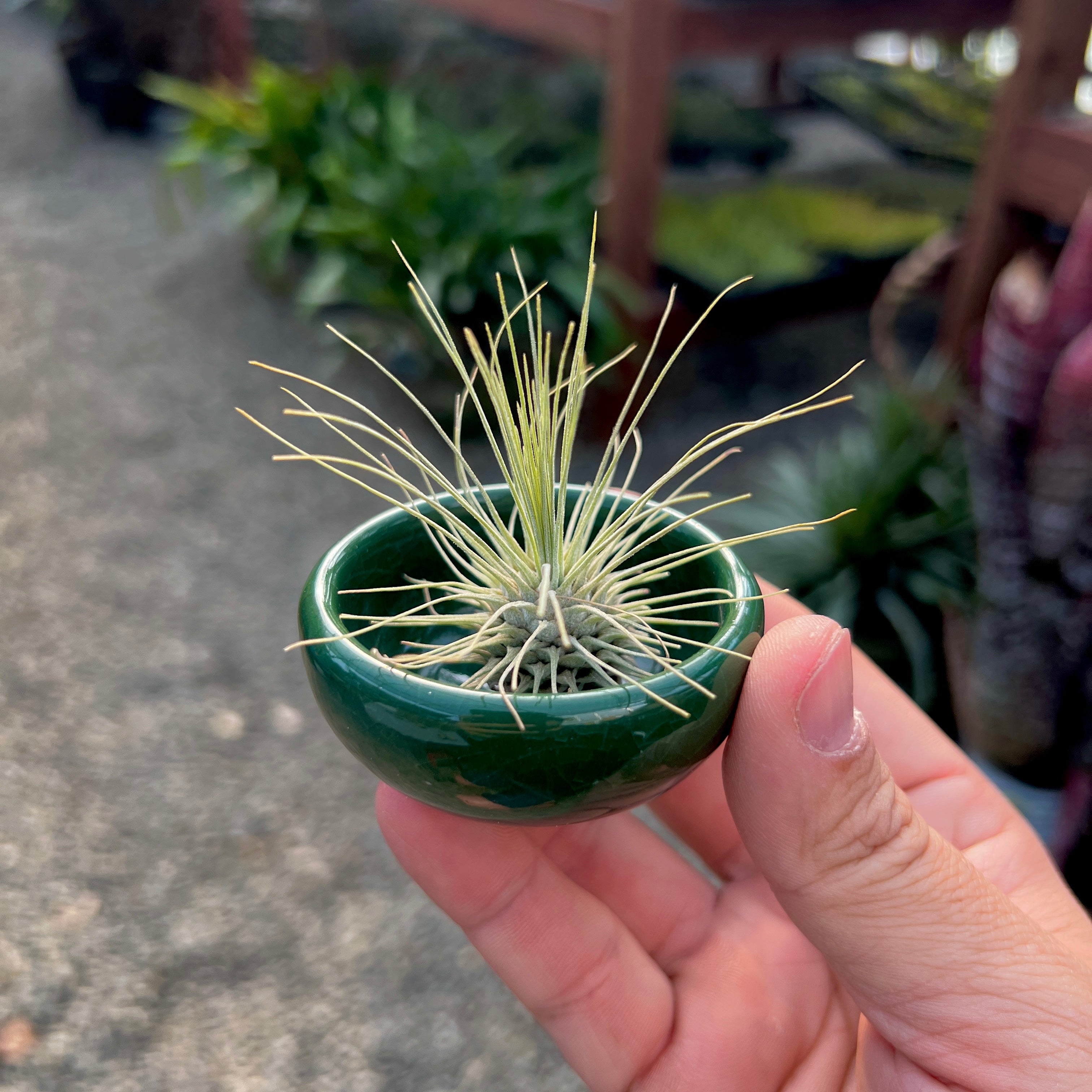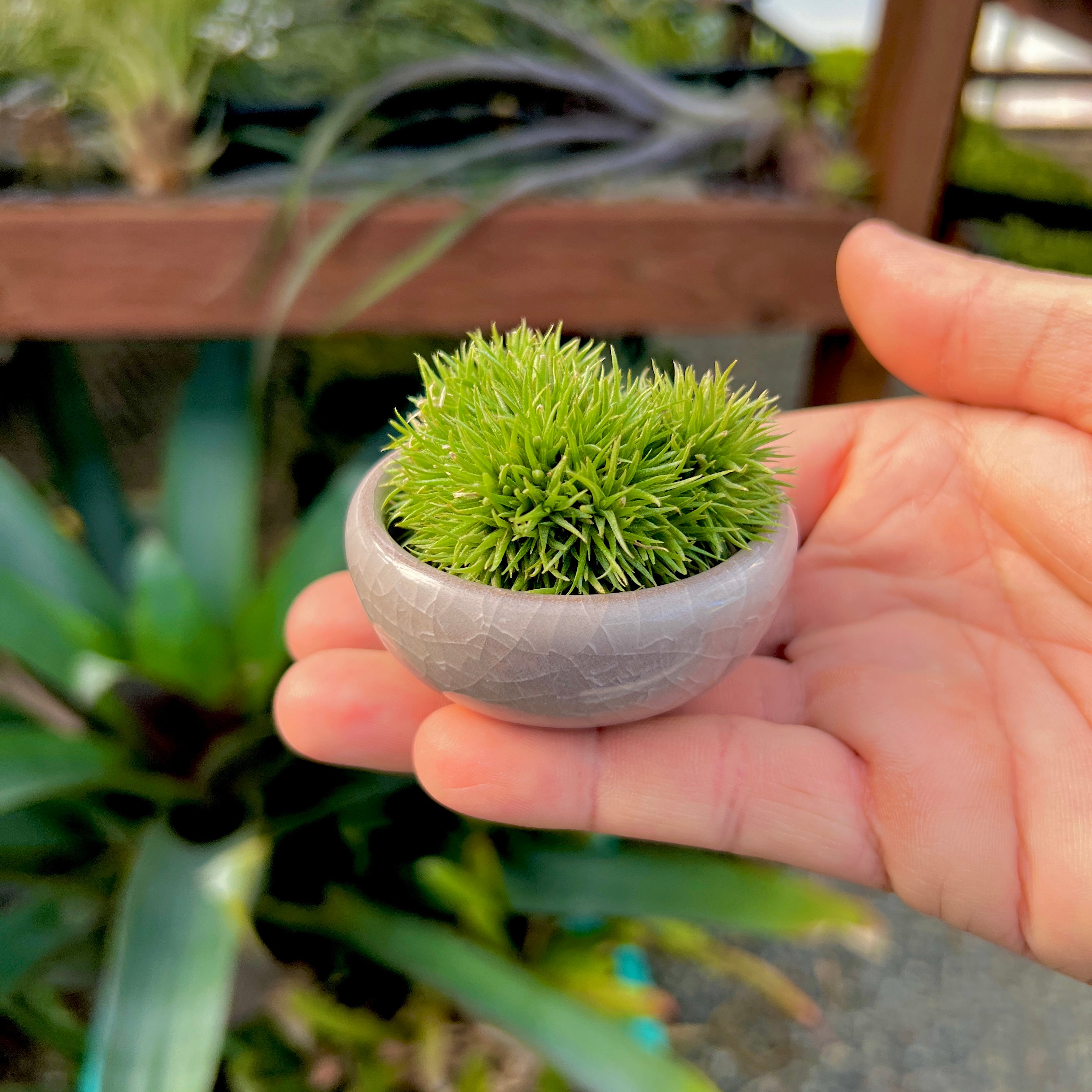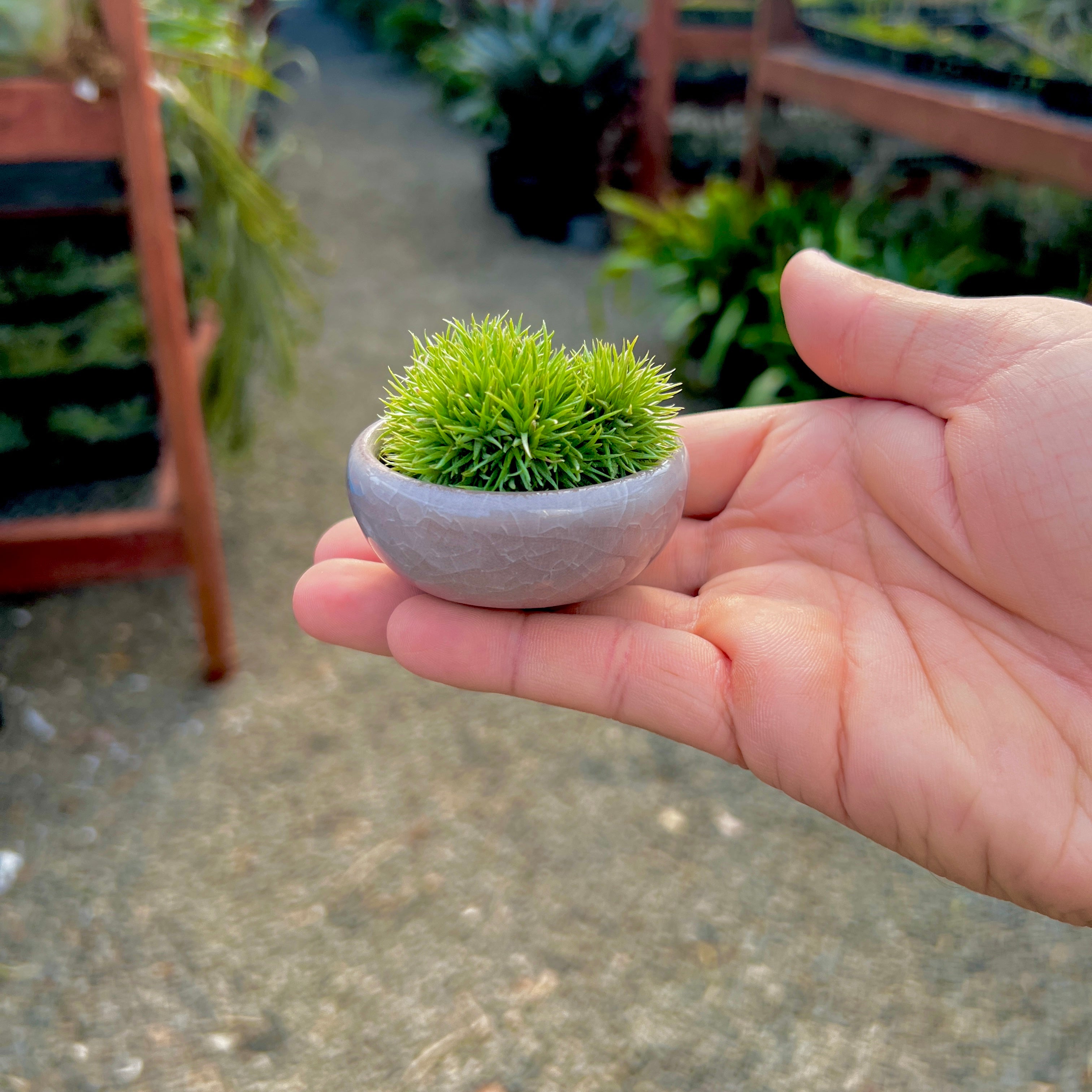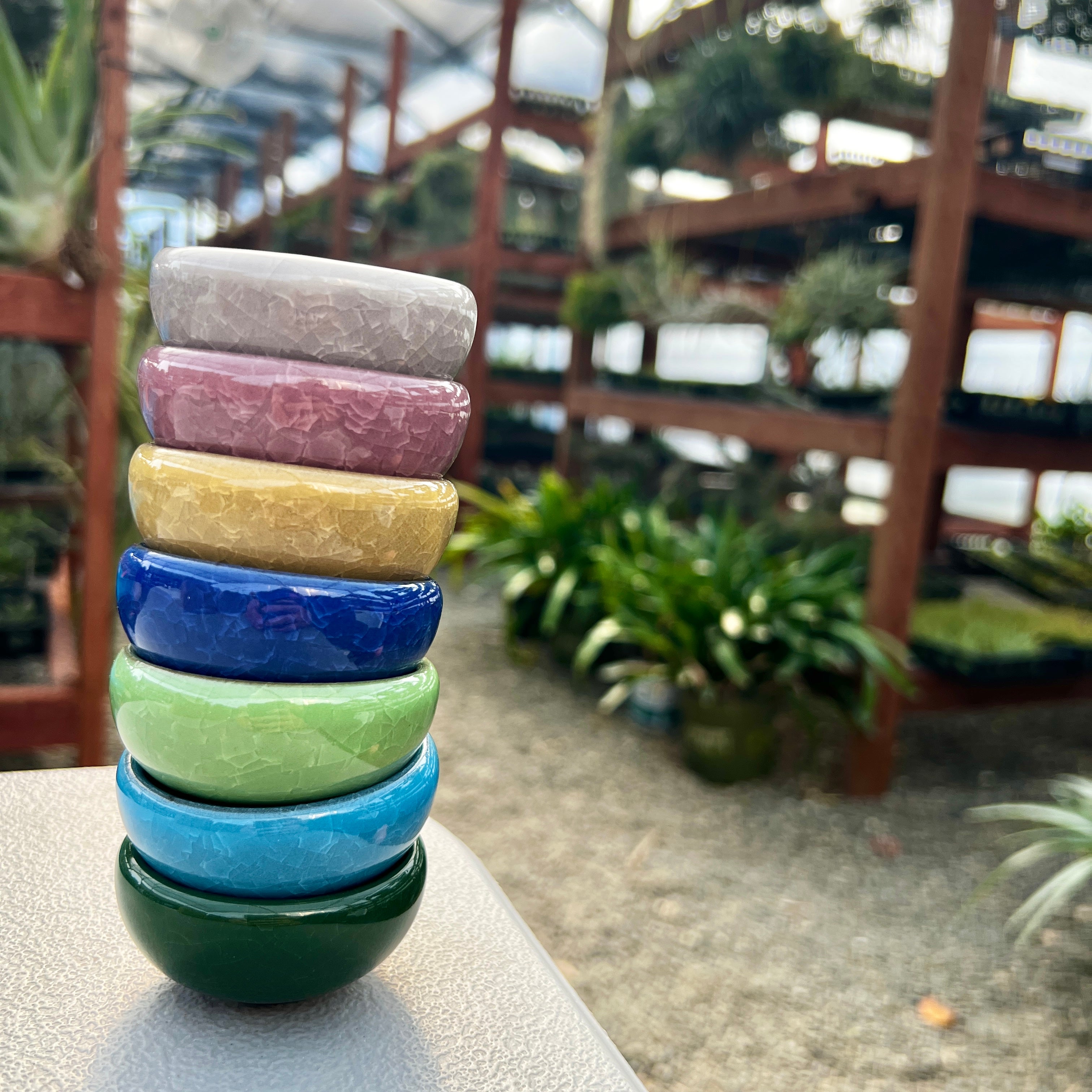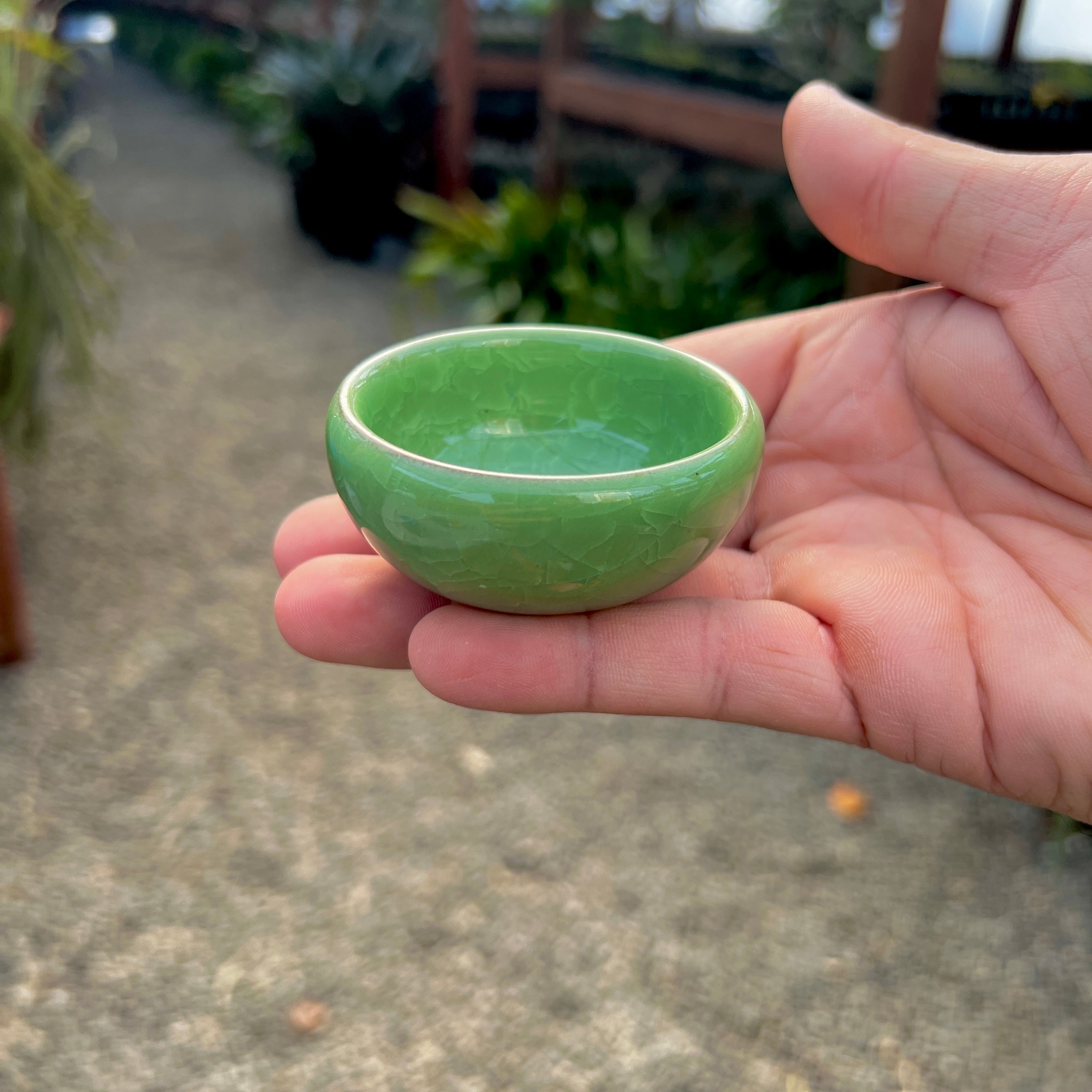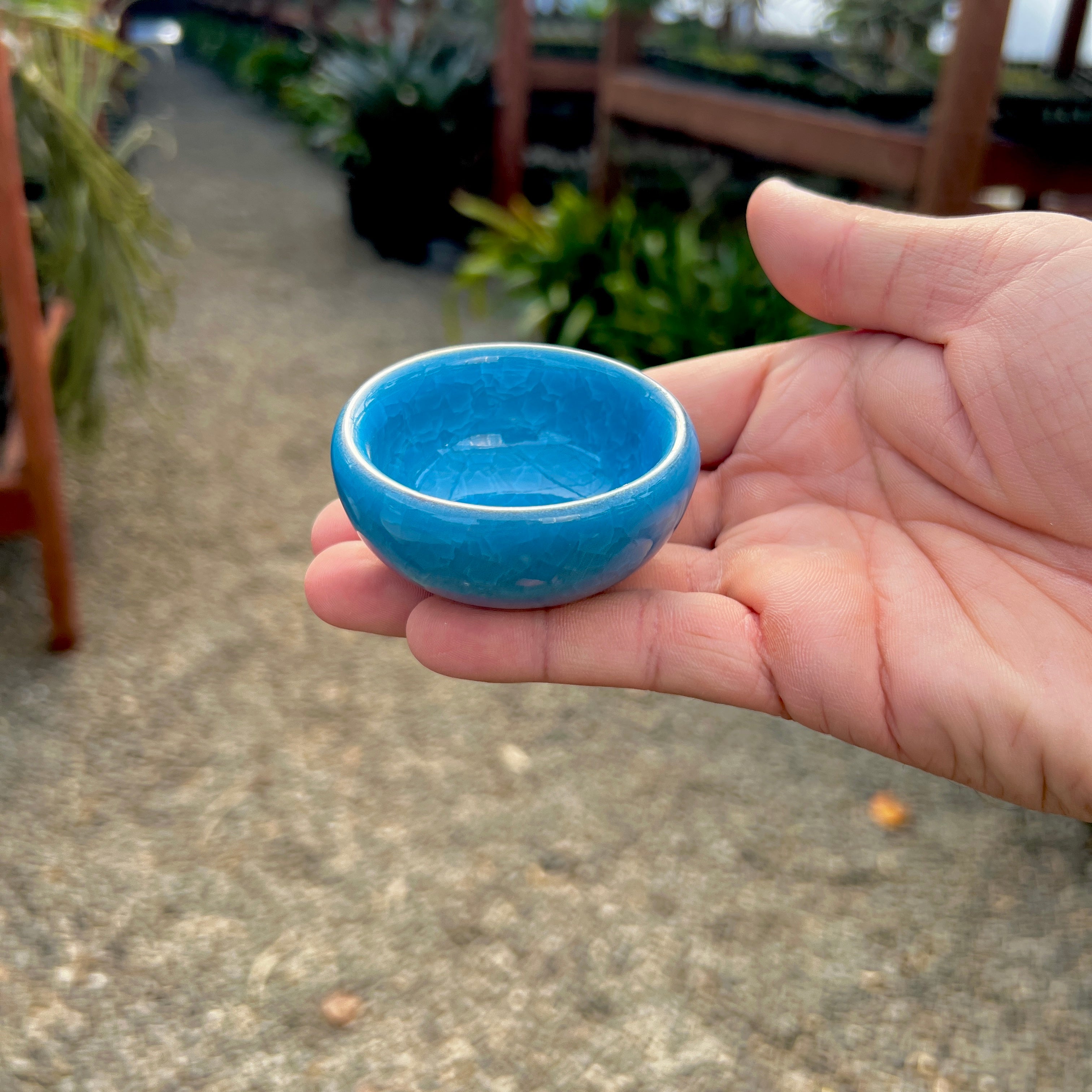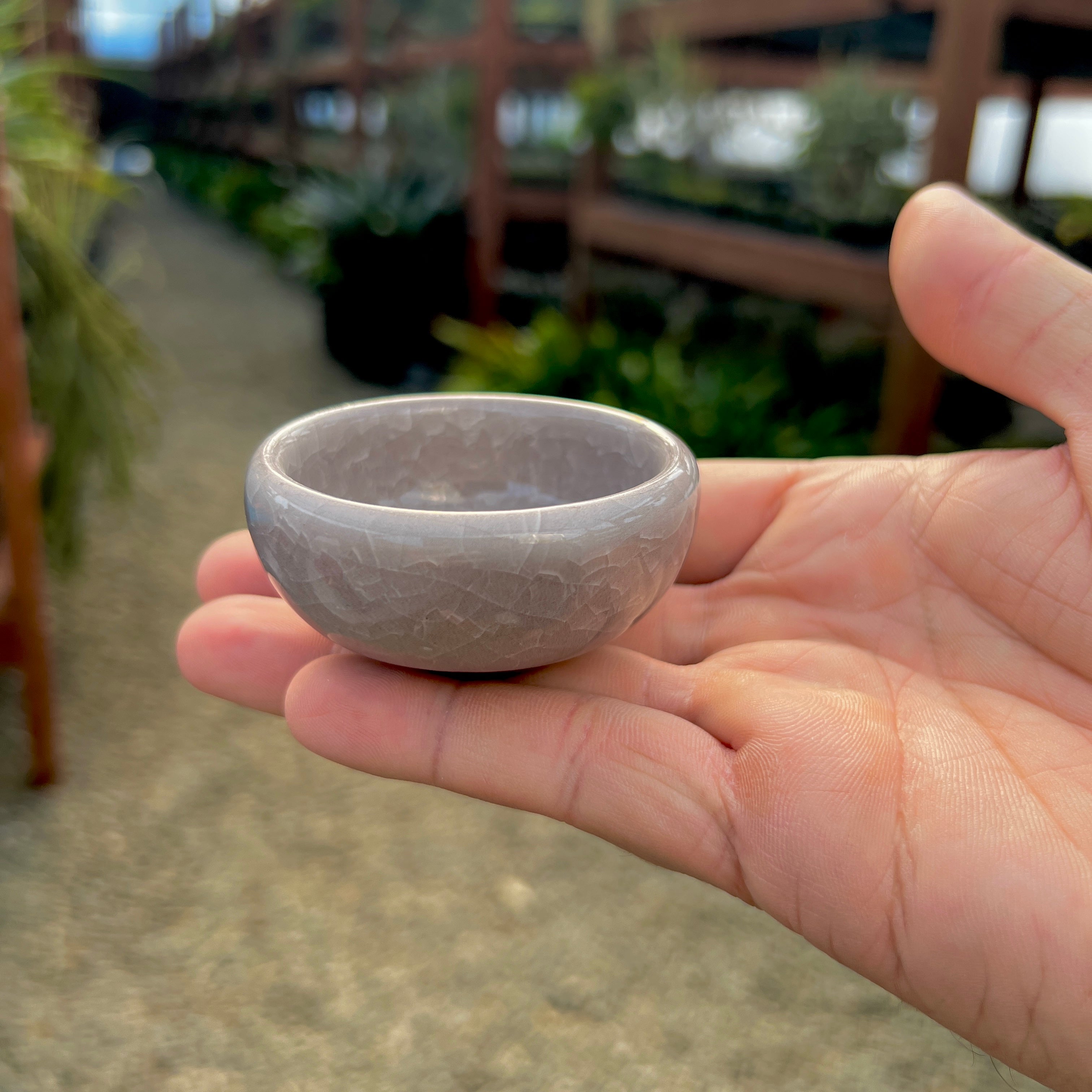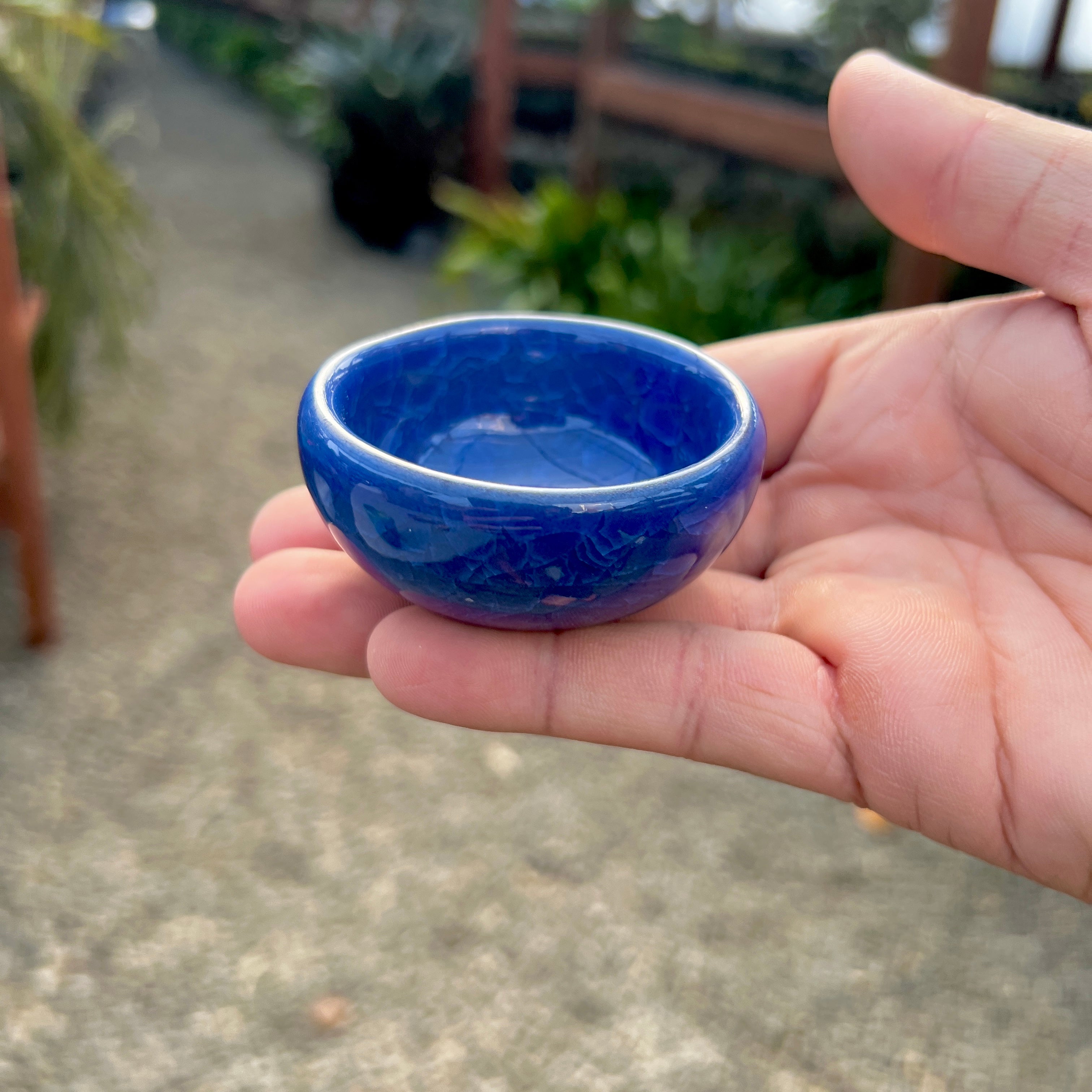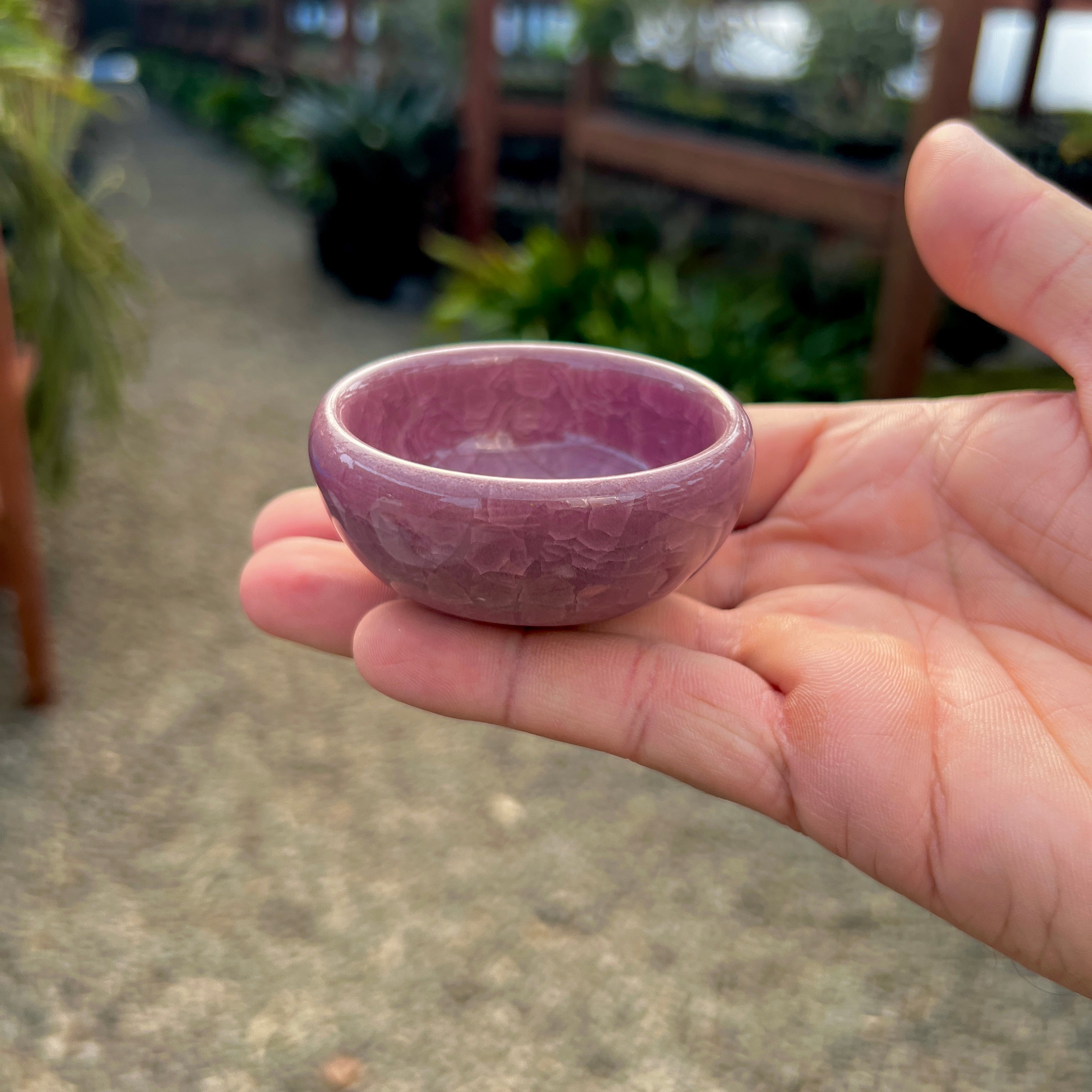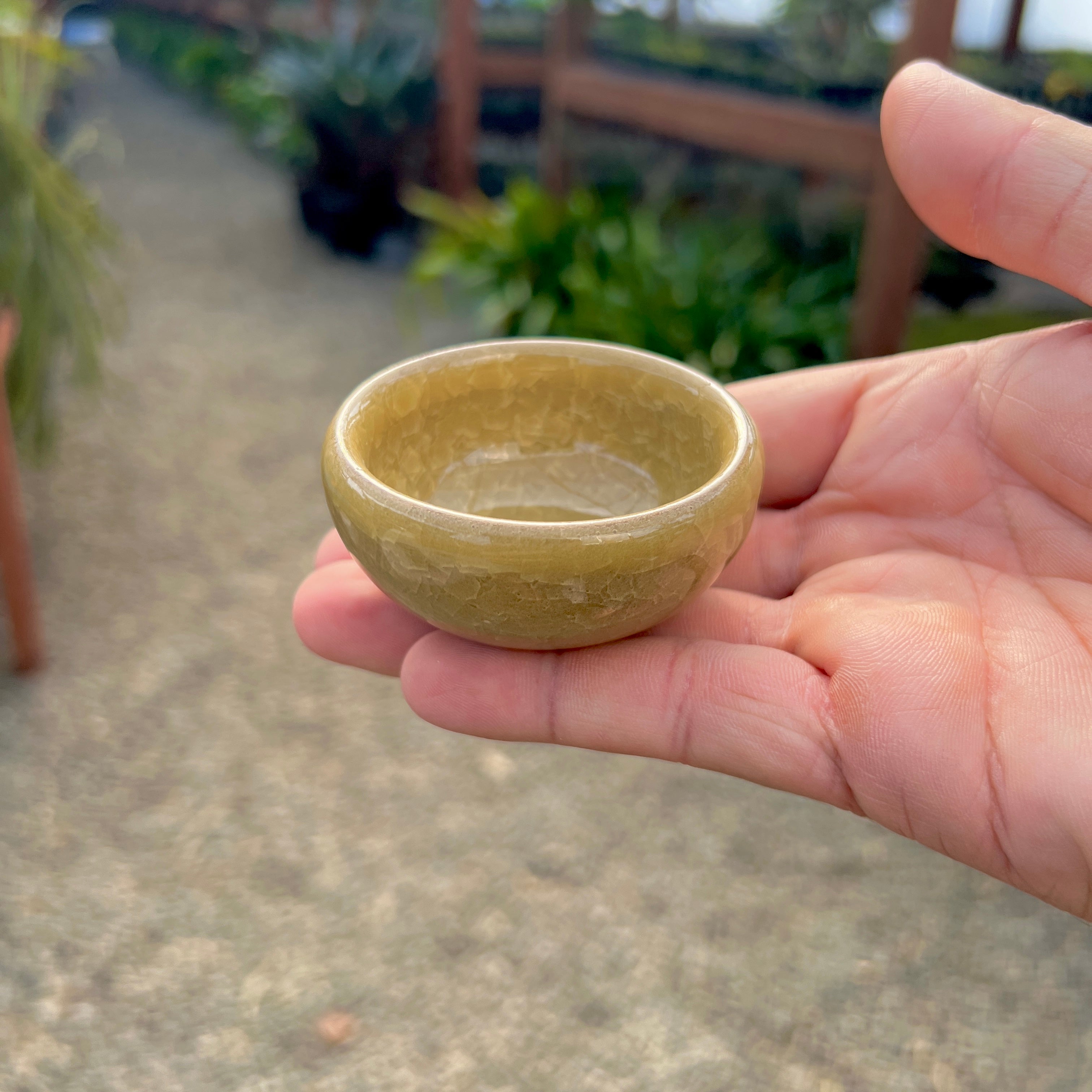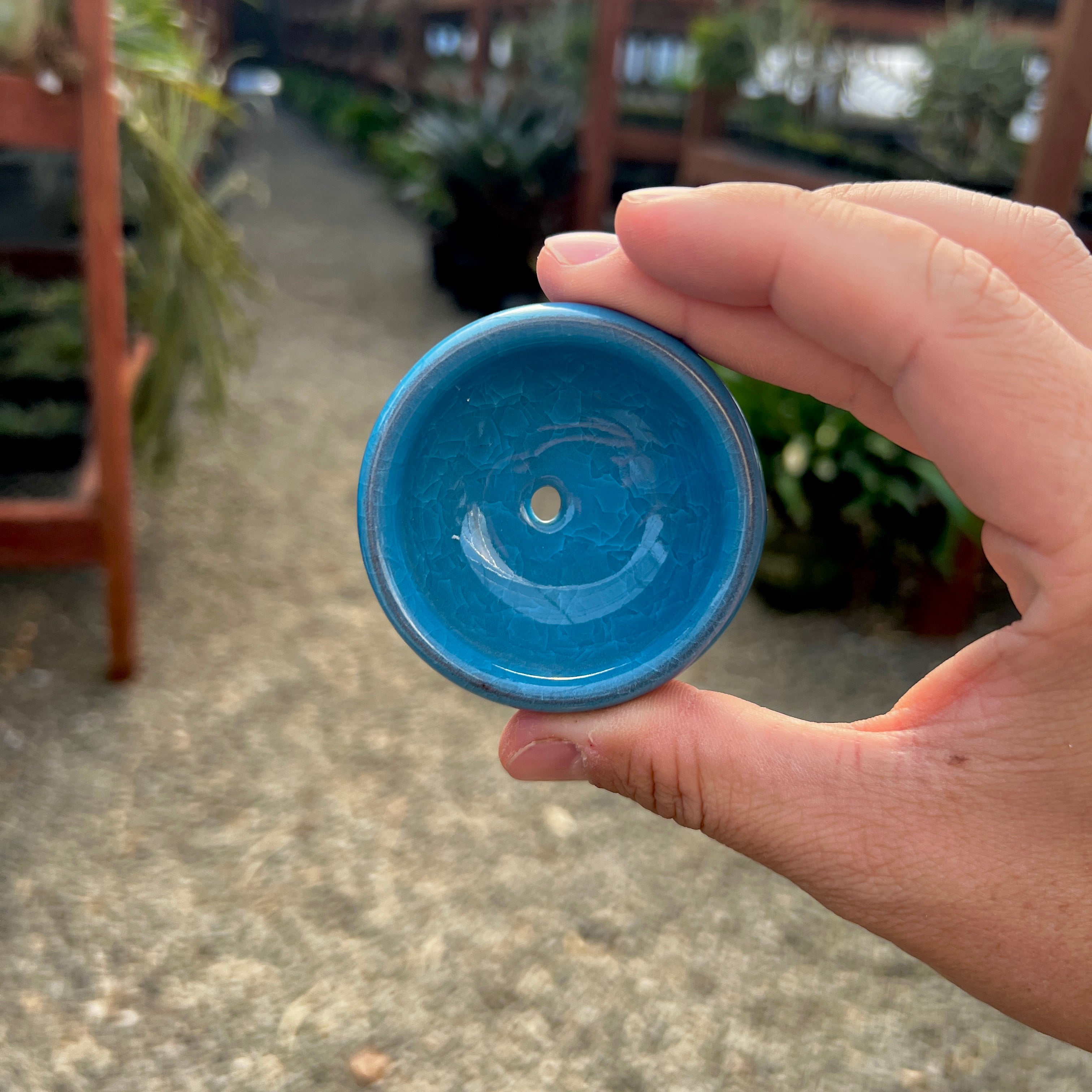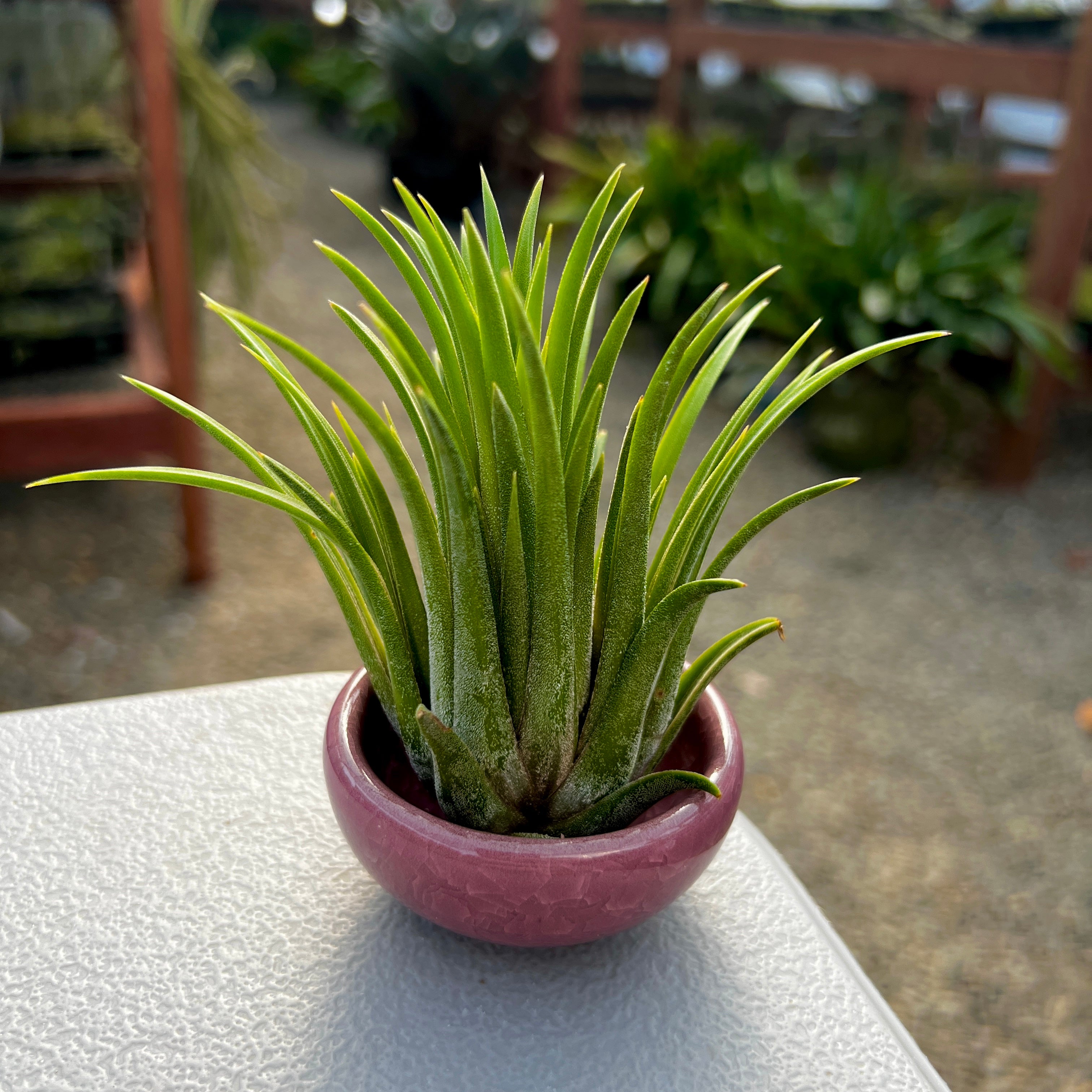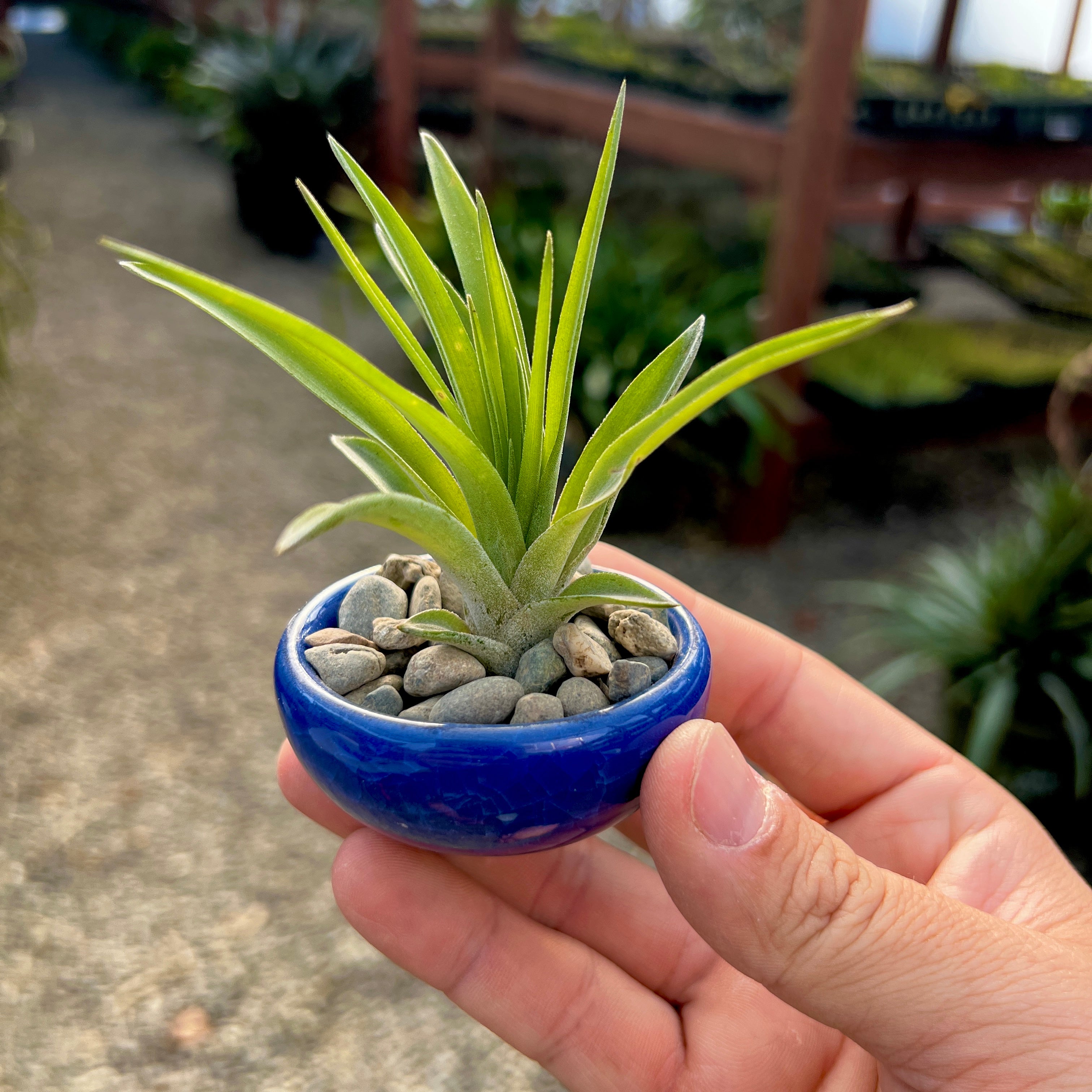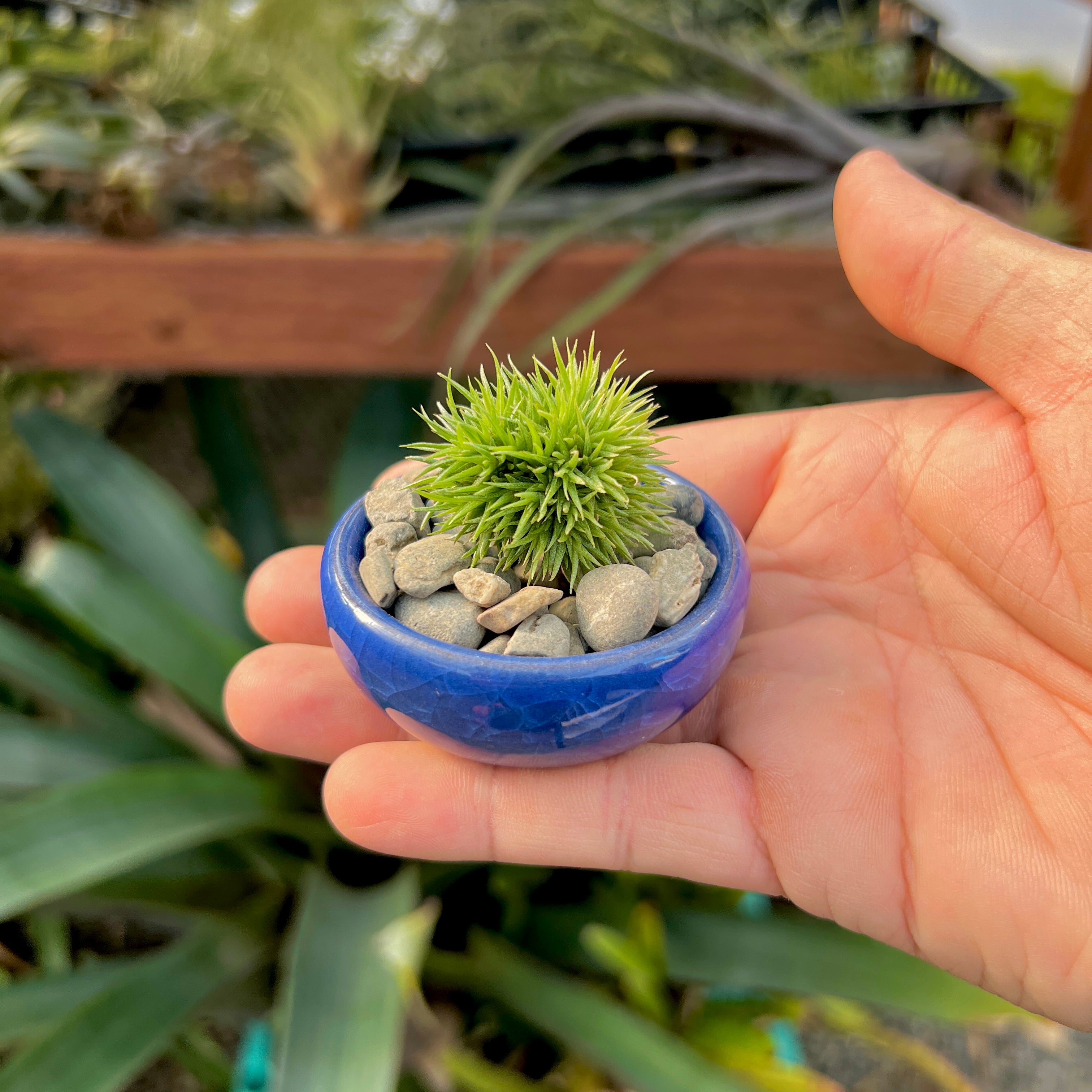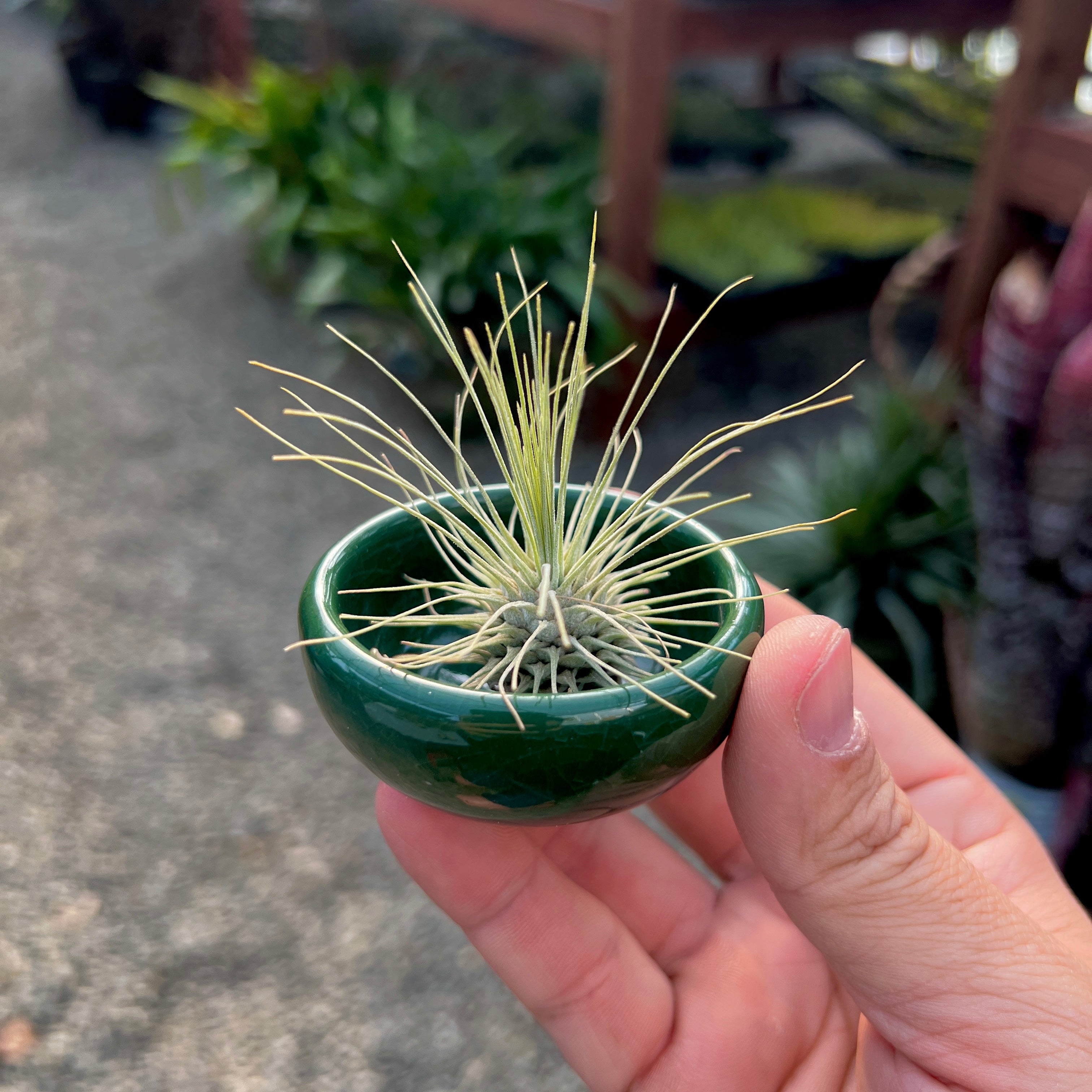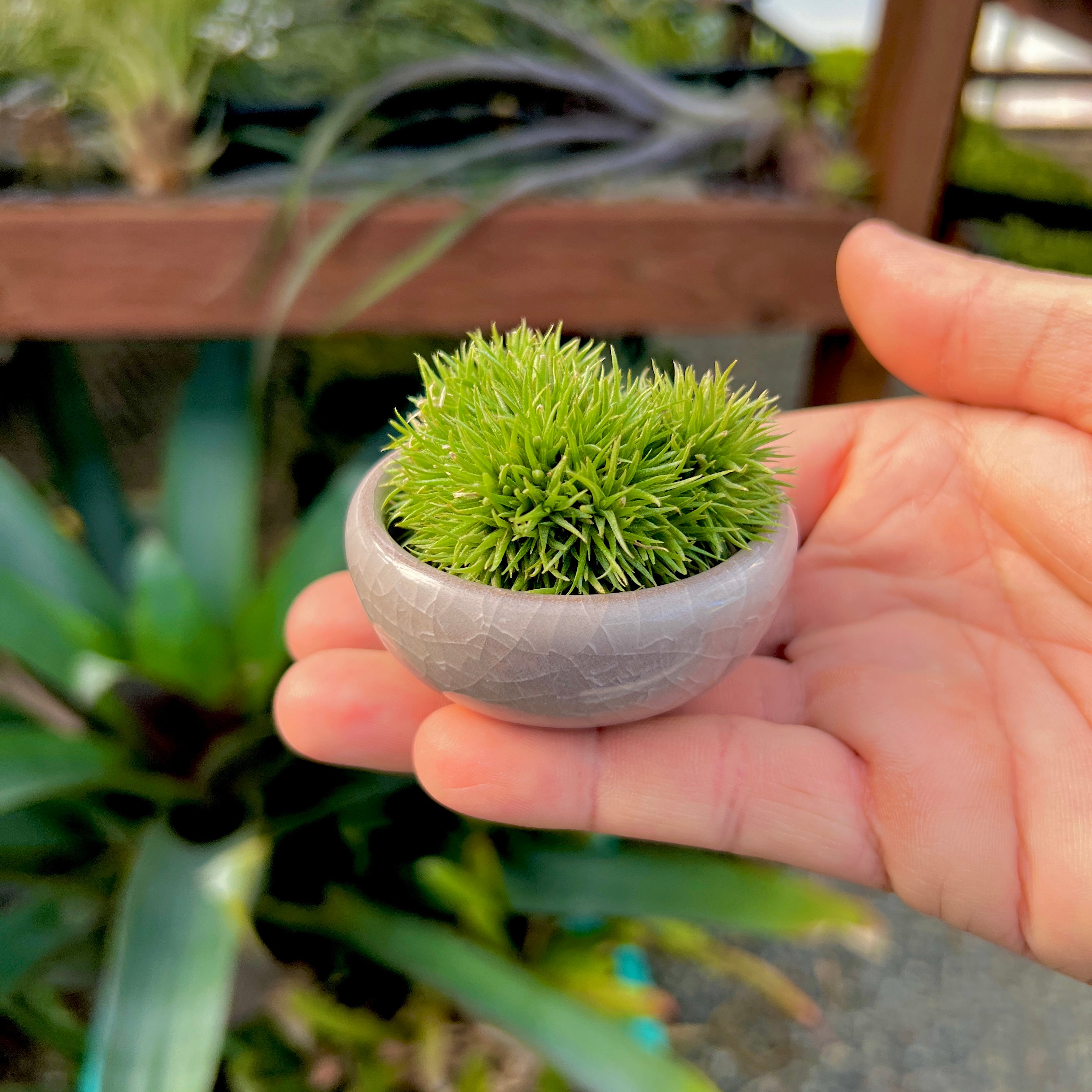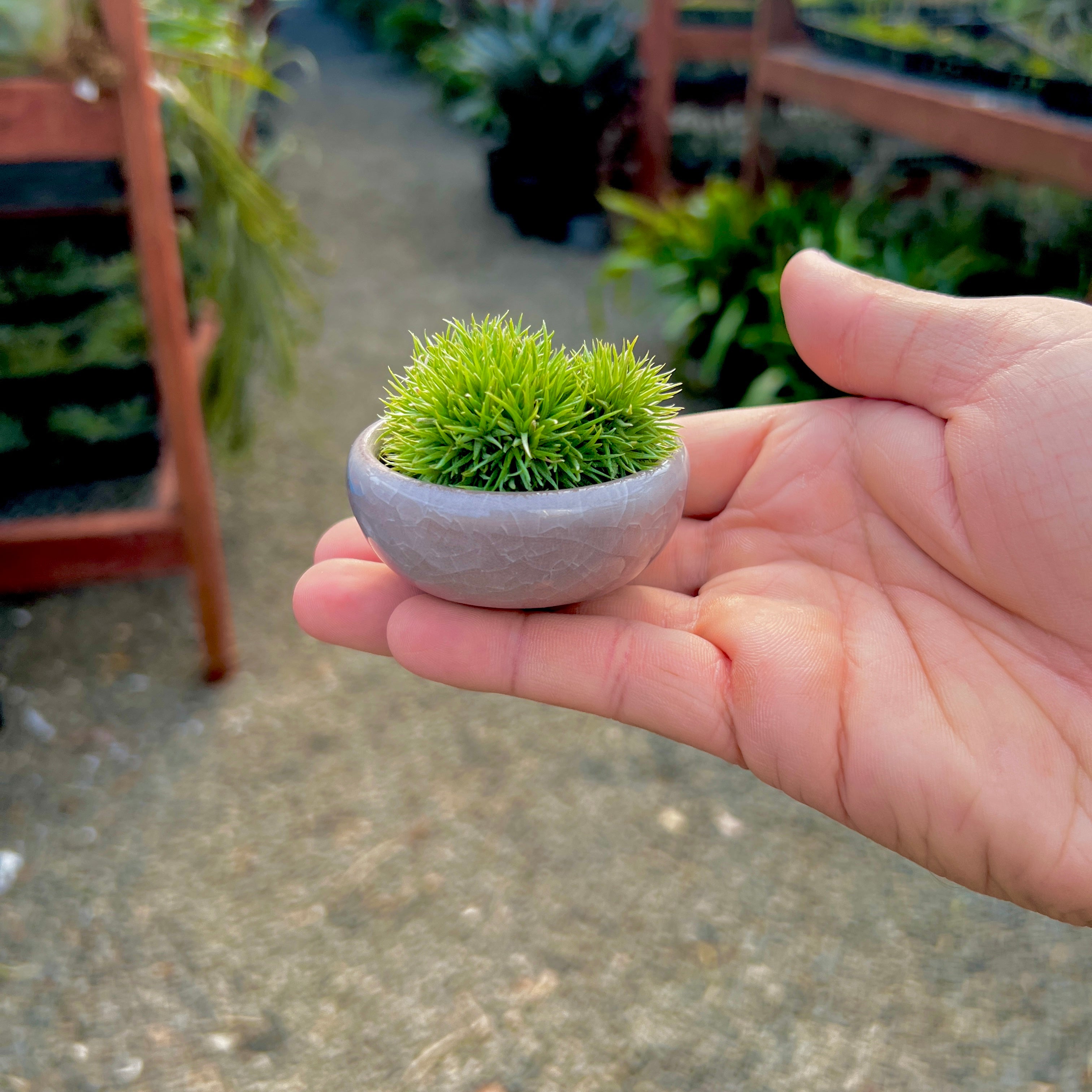 Ice Glazed Ceramic Mini Air Plant Holder
NOTE: This listing is for a single pot only and does not include a plant. 

DESCRIPTION: These beautiful mini glazed ceramic air plant holders are a great way to display your small sized air plants. They have a raised bottom and a small drainage hole so you can technically use them for a small soil-based plant as well.  

As you can see in the photos, you can either simply set your air plant into the ceramic holders or you can add some small rocks or moss to the bottom and set the air plant on the rocks. 
We offer several colors of these holders! They are all glazed with an ice-crack style. You can choose your desired color or order the multi-pack. If you order the 5 pack, it will be assorted colors of our choosing based on our current inventory levels. Requests for specific colors will not be granted, if you are looking for specific colors then you will need to order them individually. These are discounted so that we can push through overstock of colors we have more of. There may not be a big variation of color variety. Thank you!  
SIZE: Approx 1" x 2.5"