FALL SPECIAL: ONLY $5 SHIPPING FOR ALL ORDERS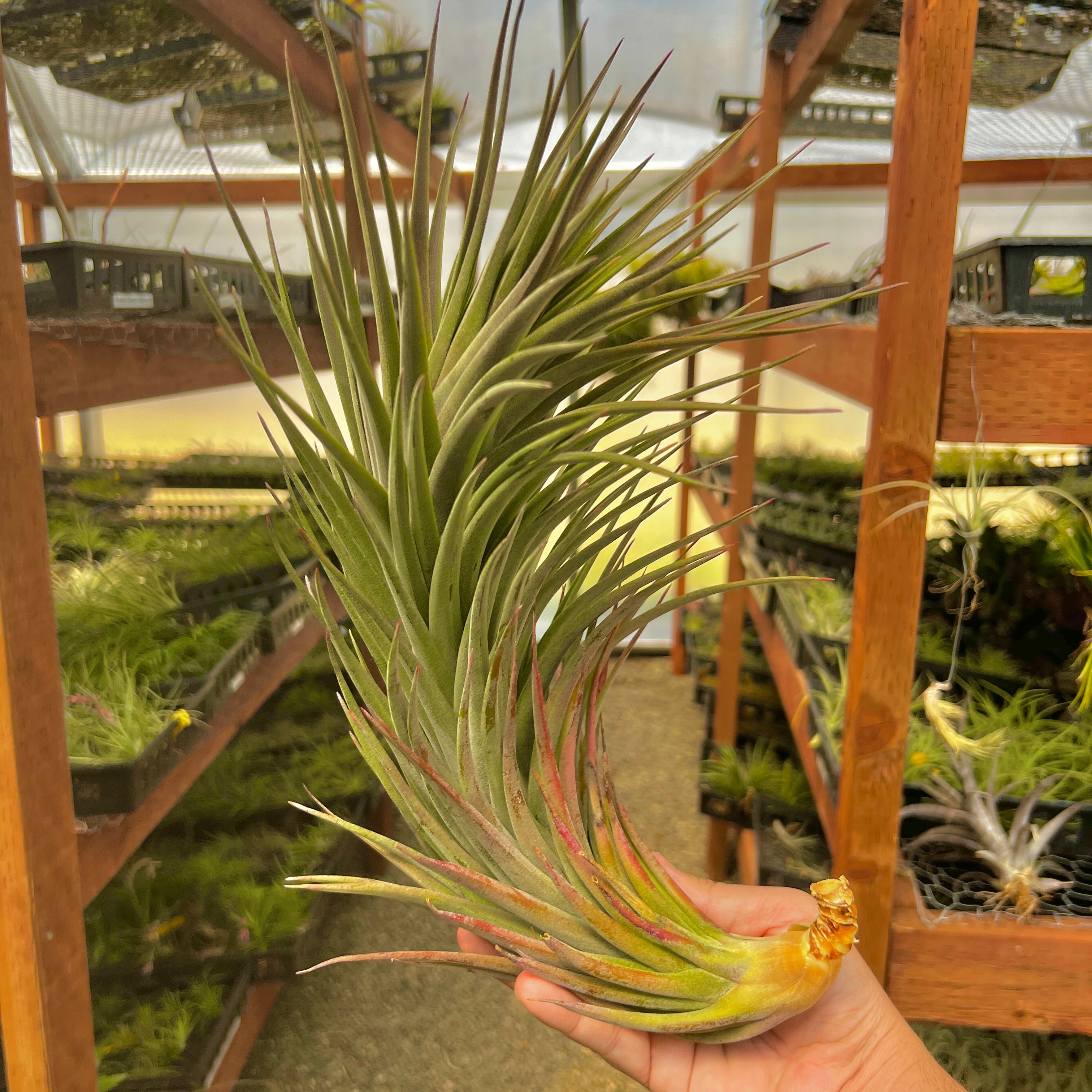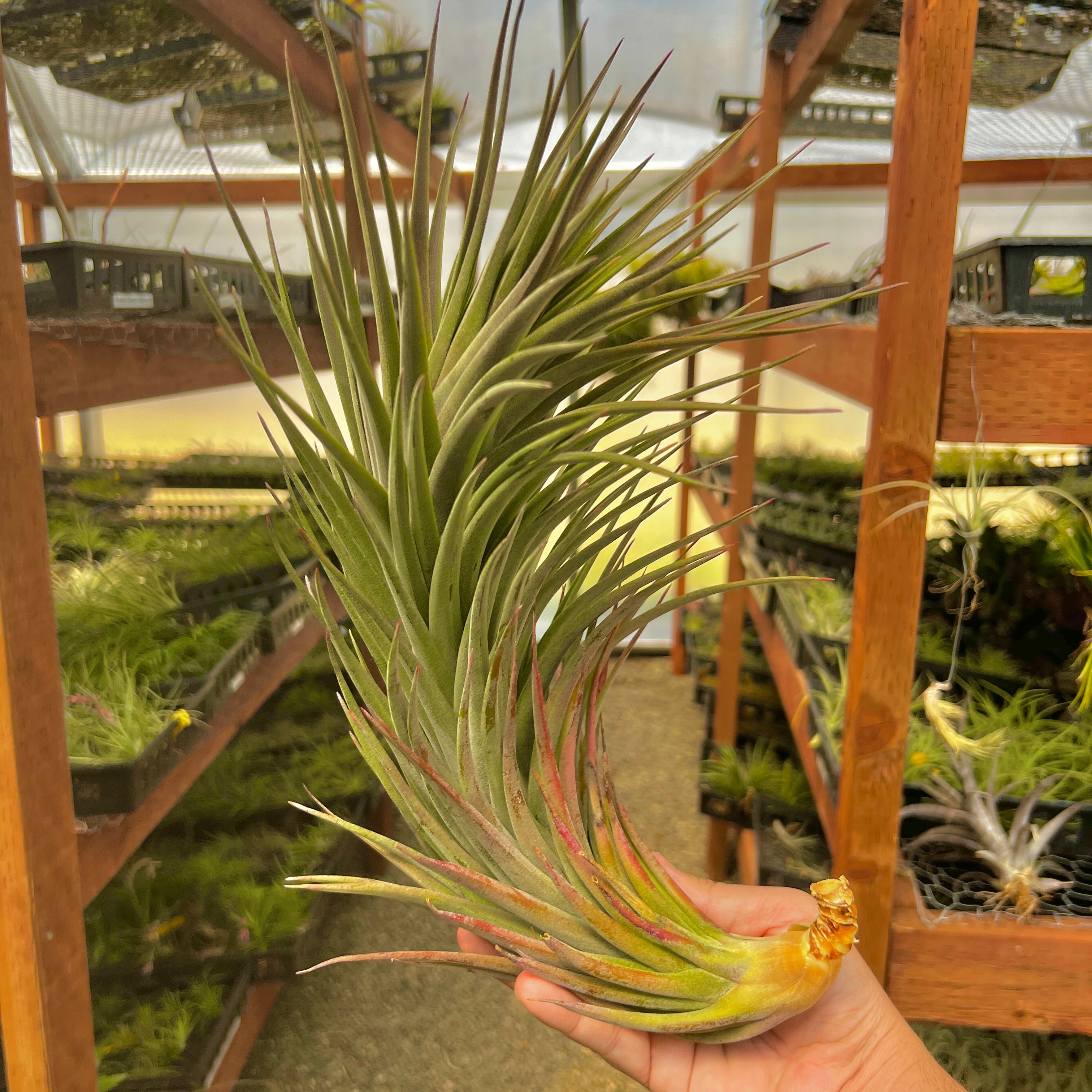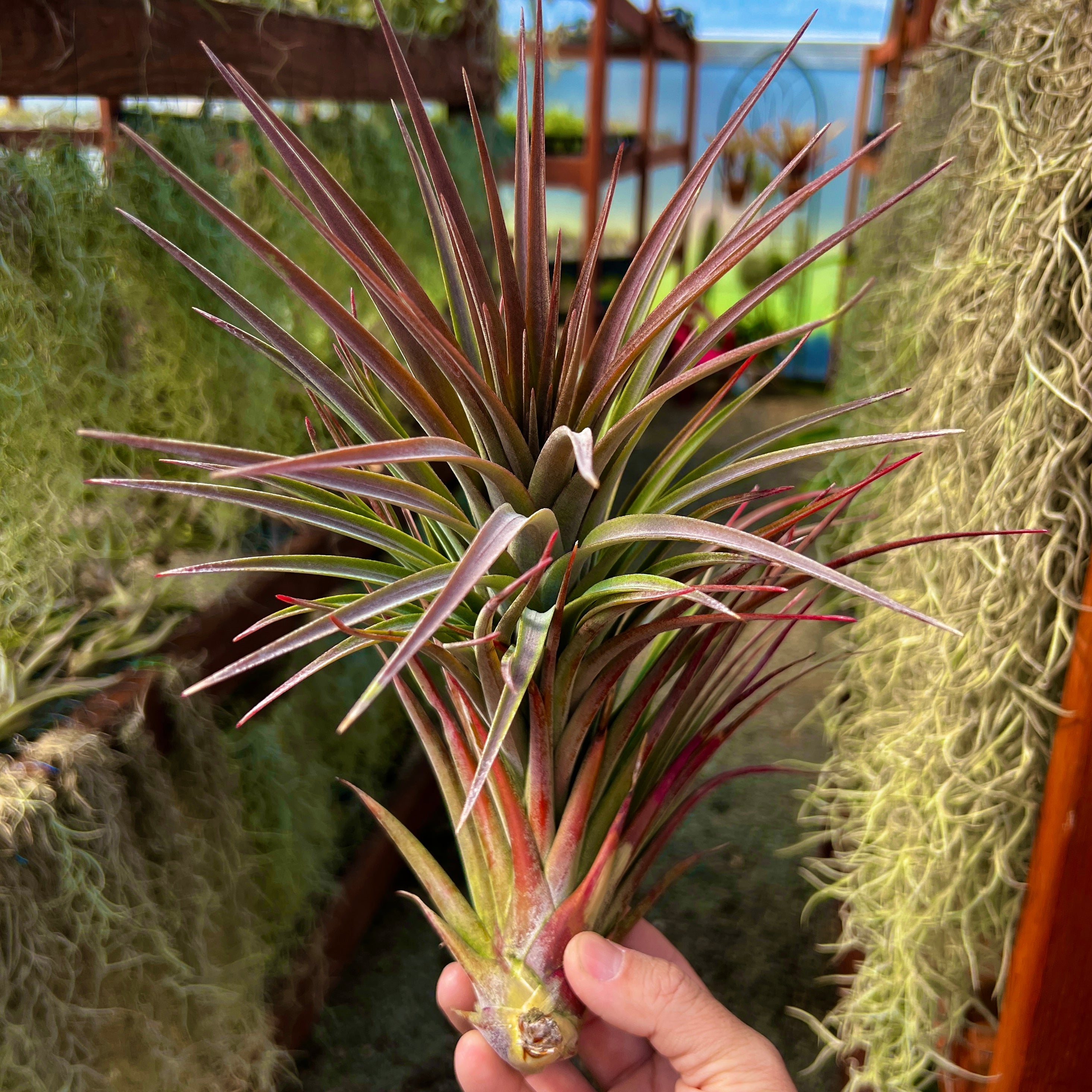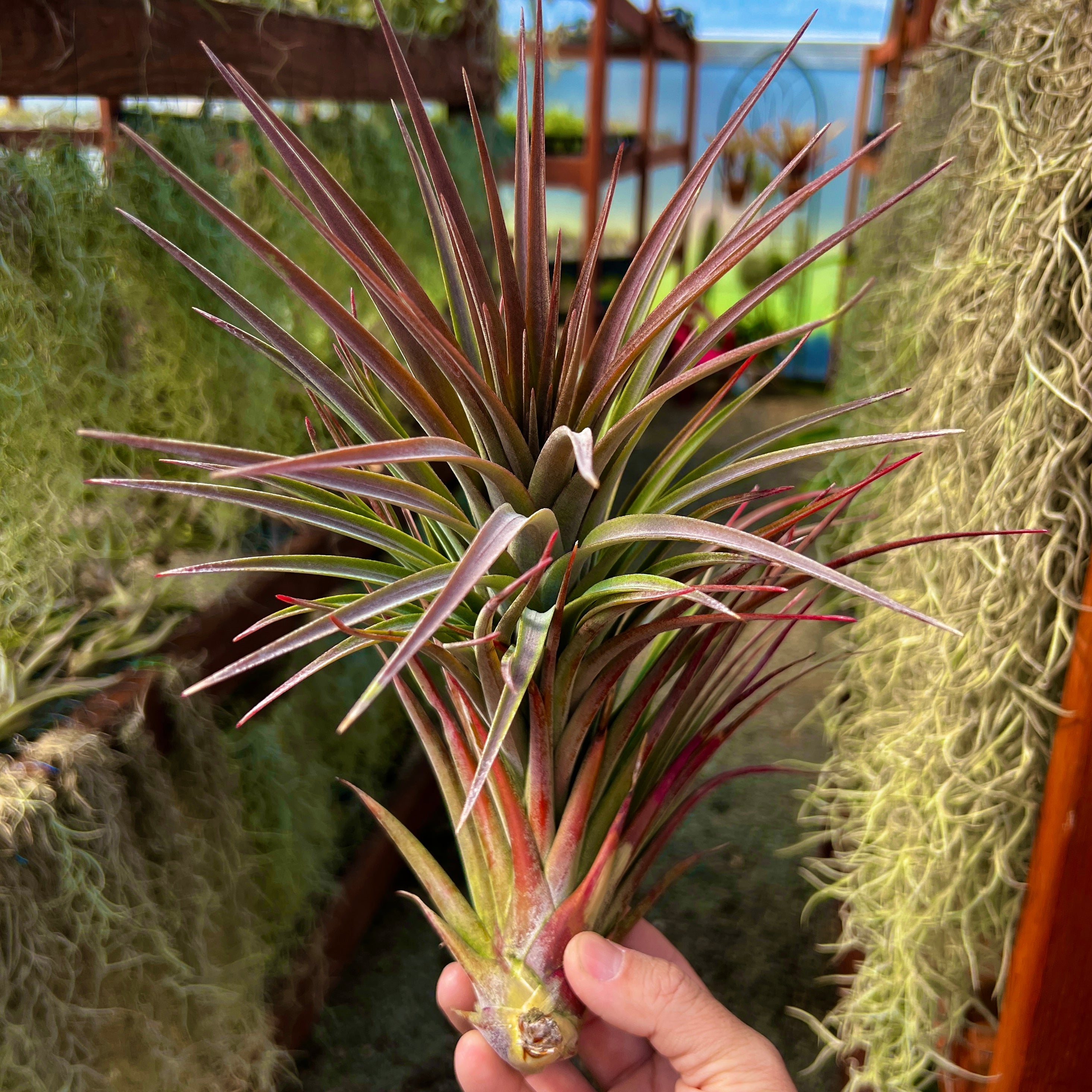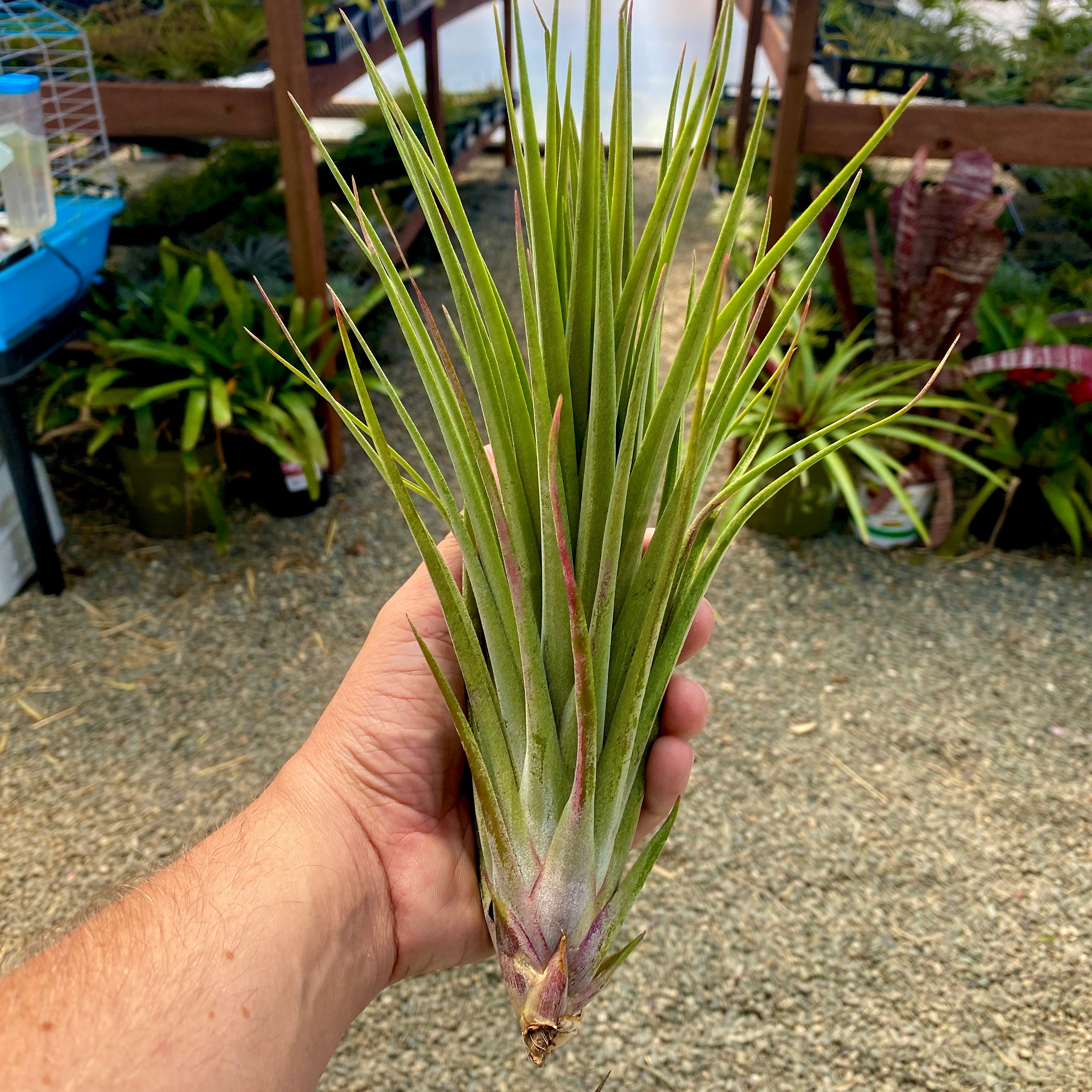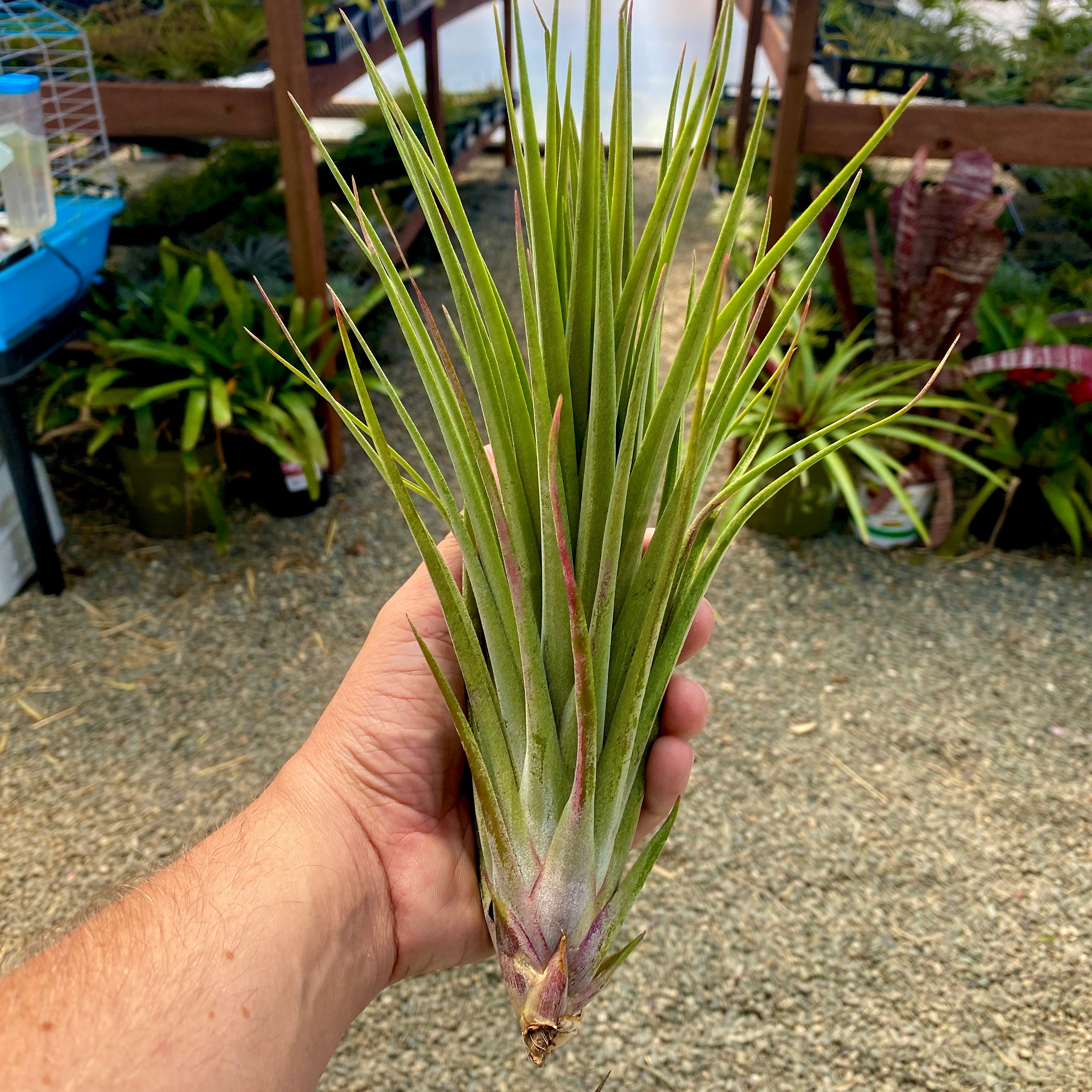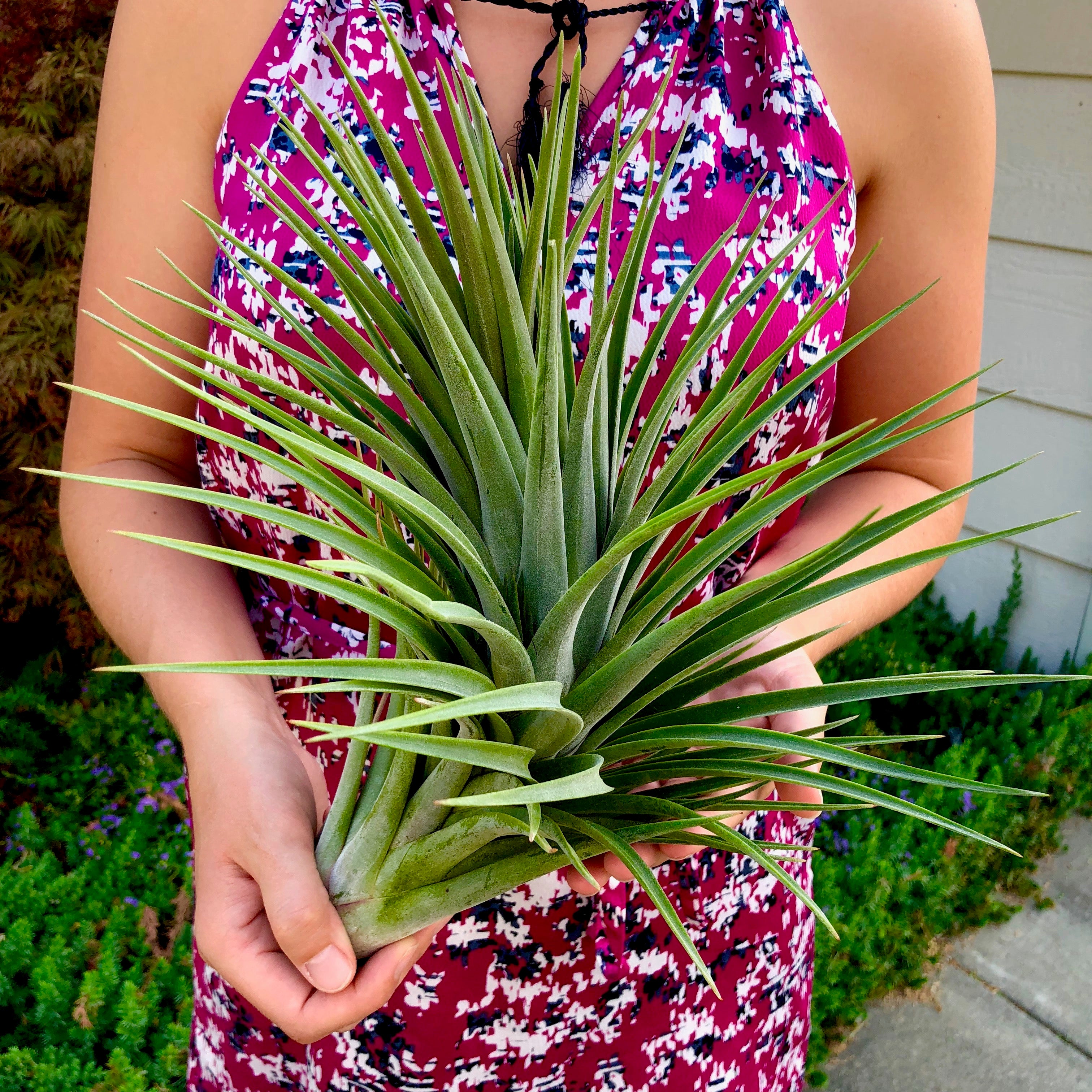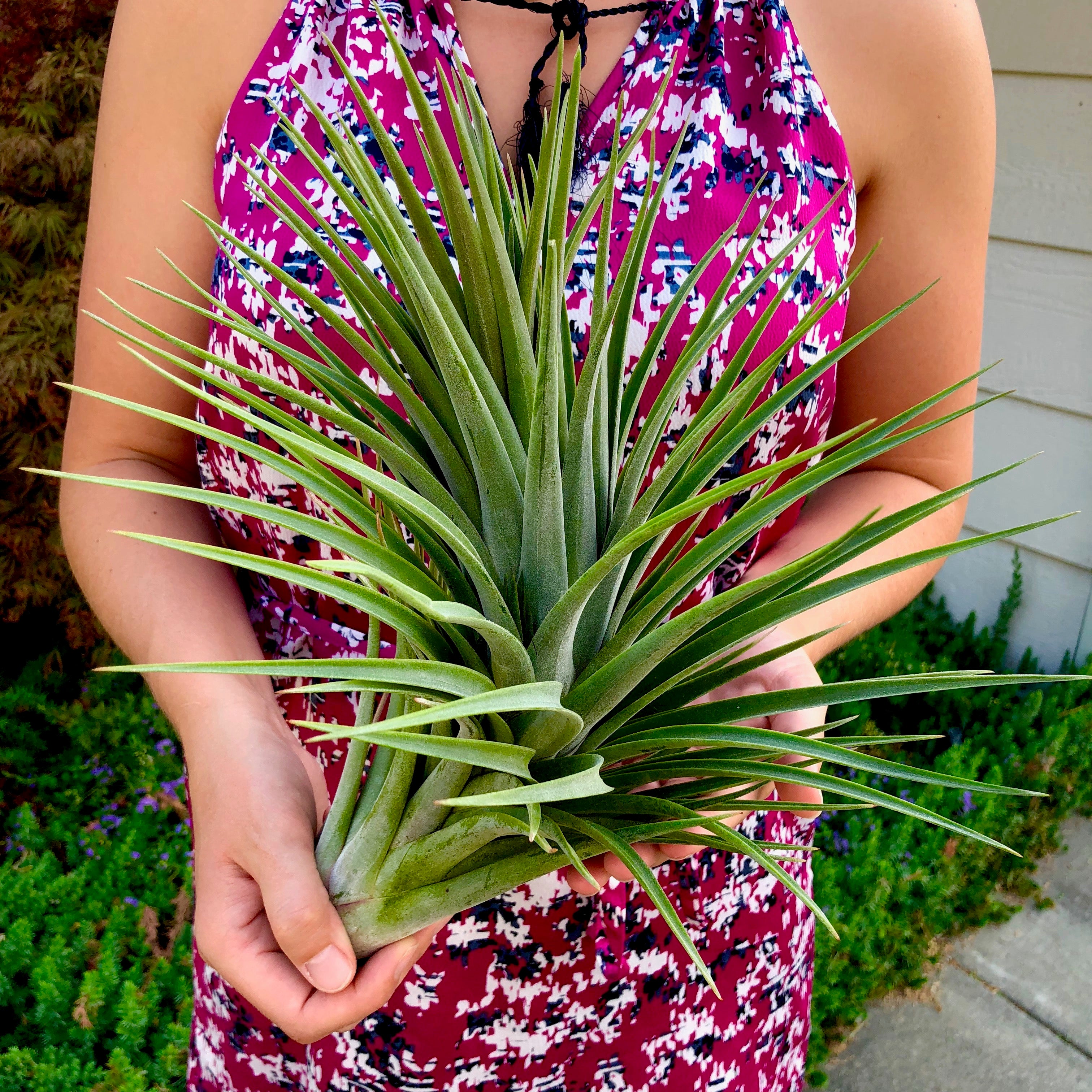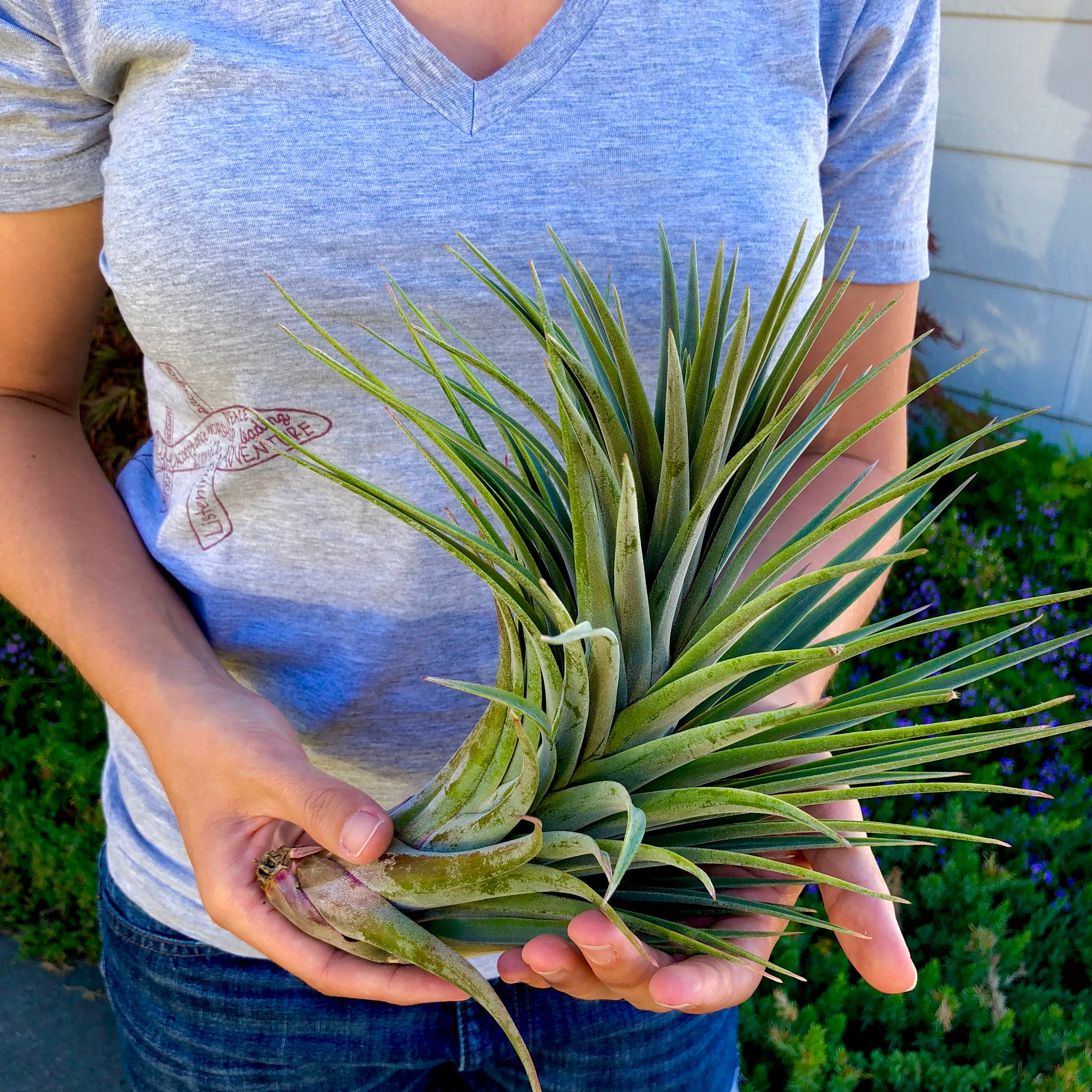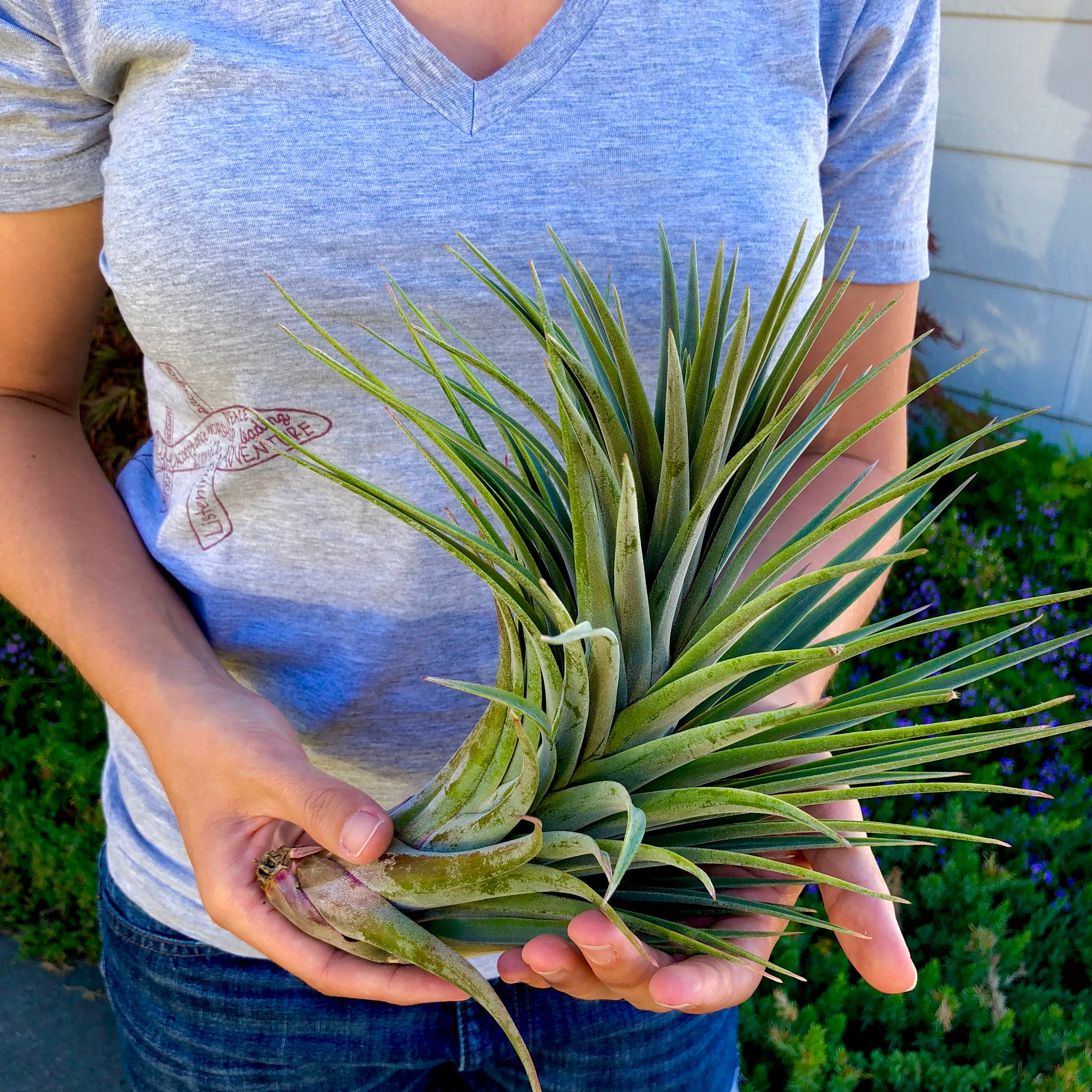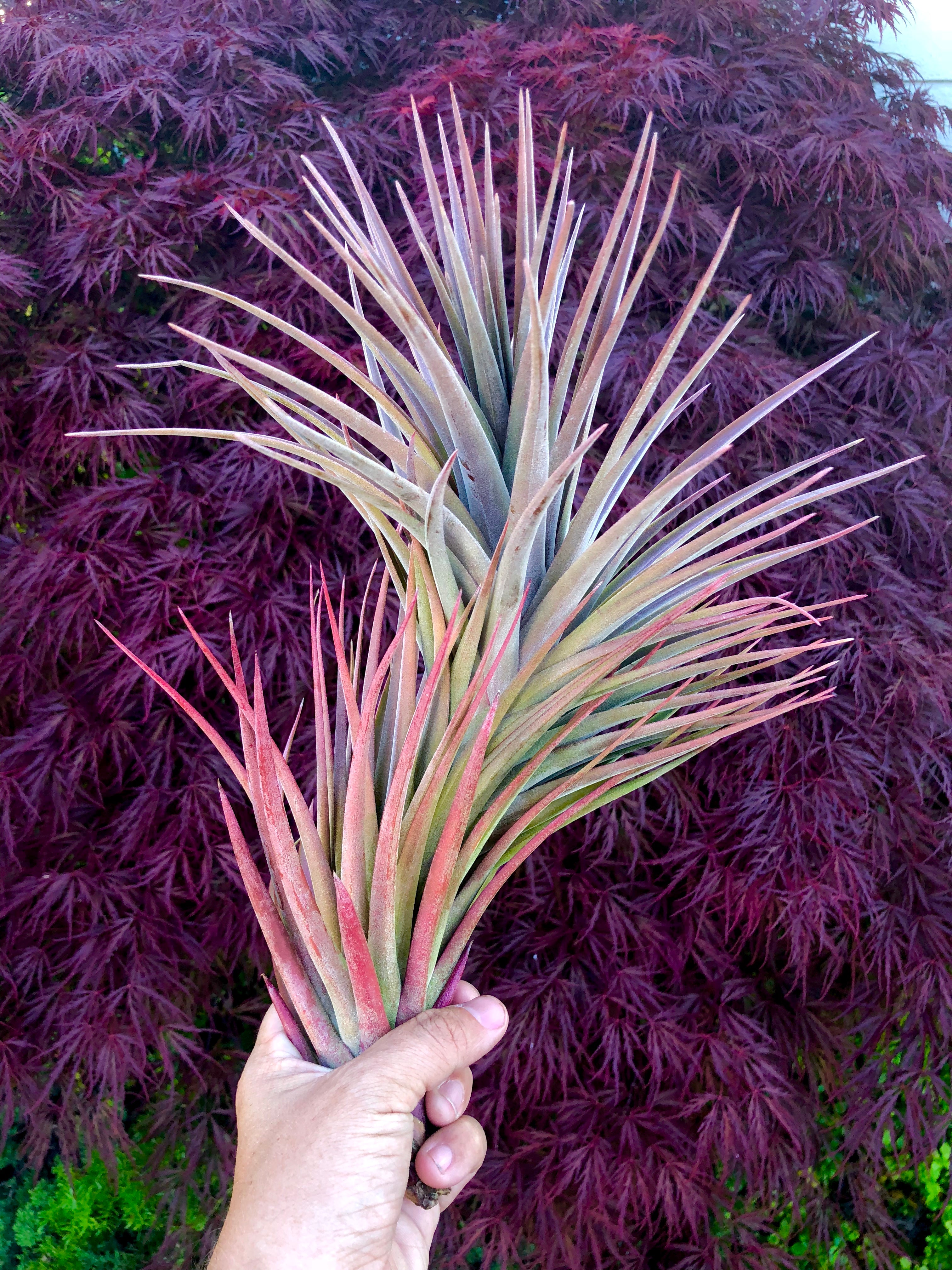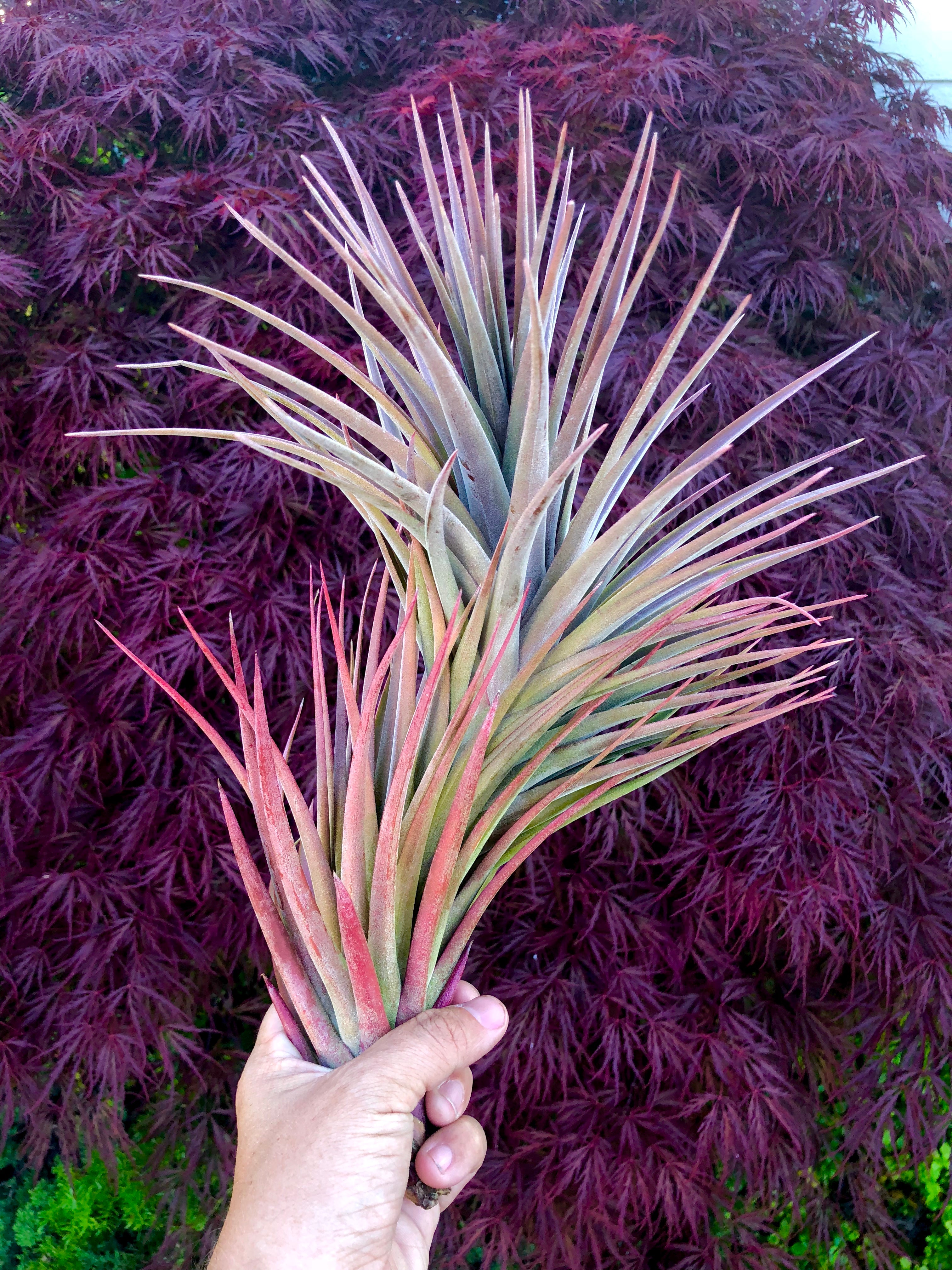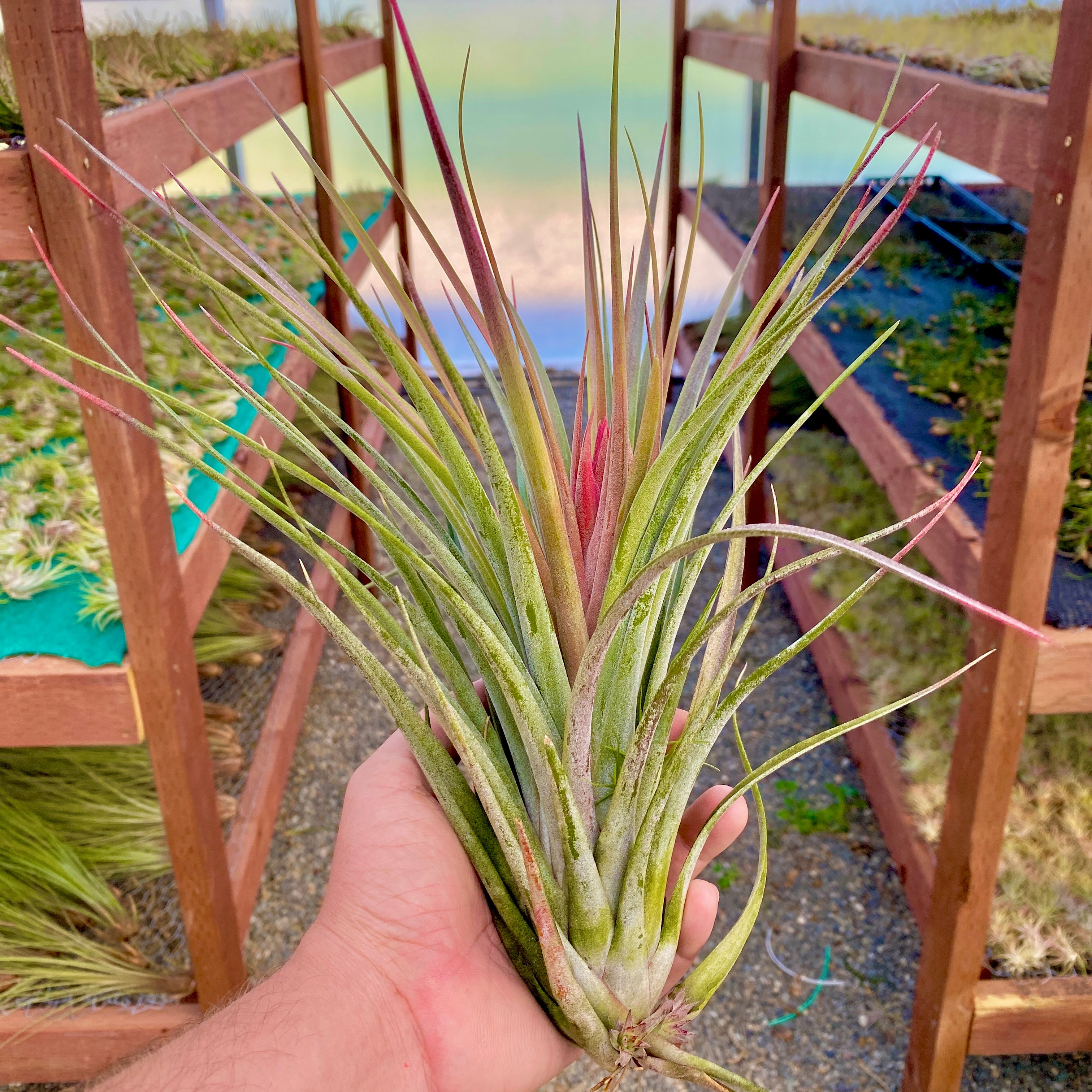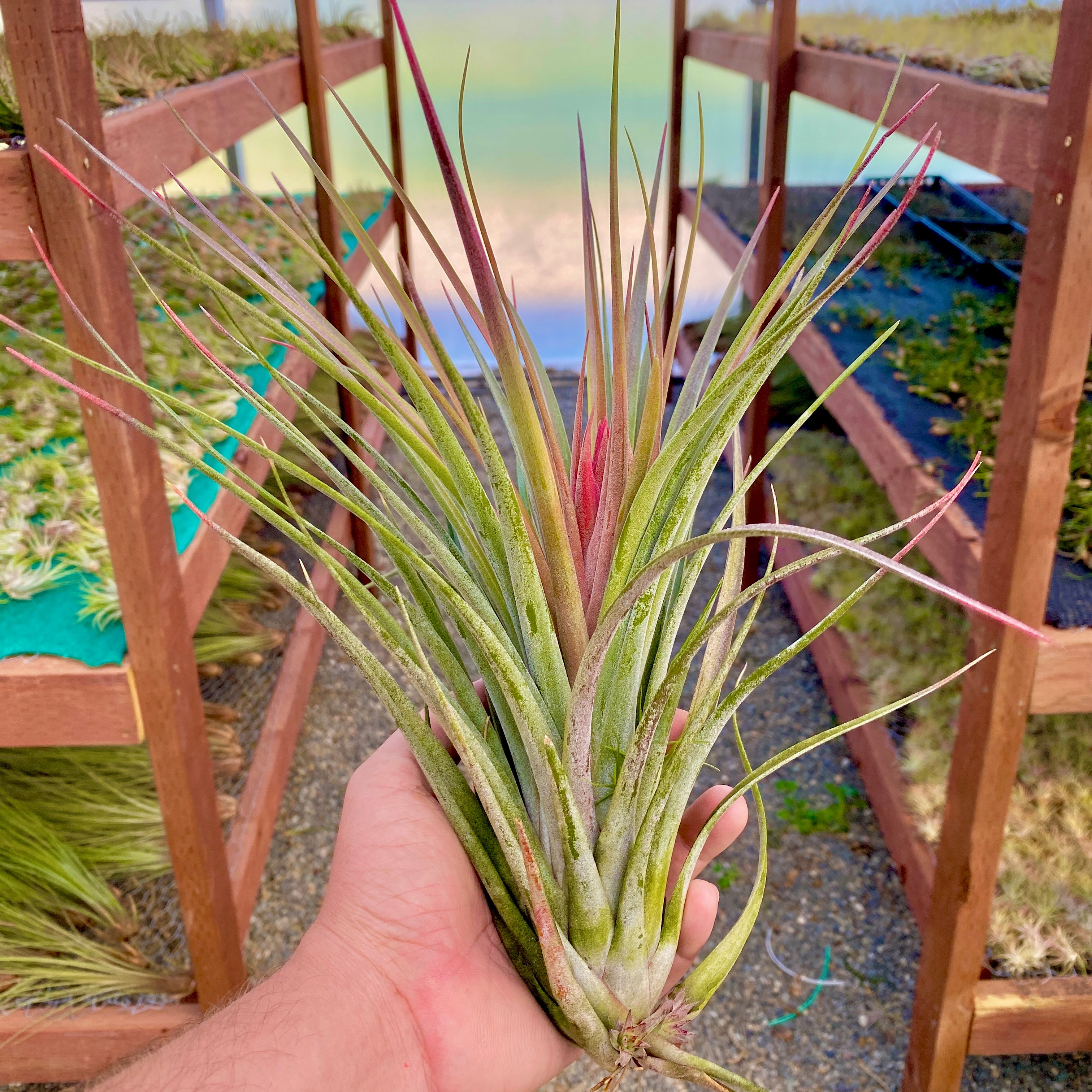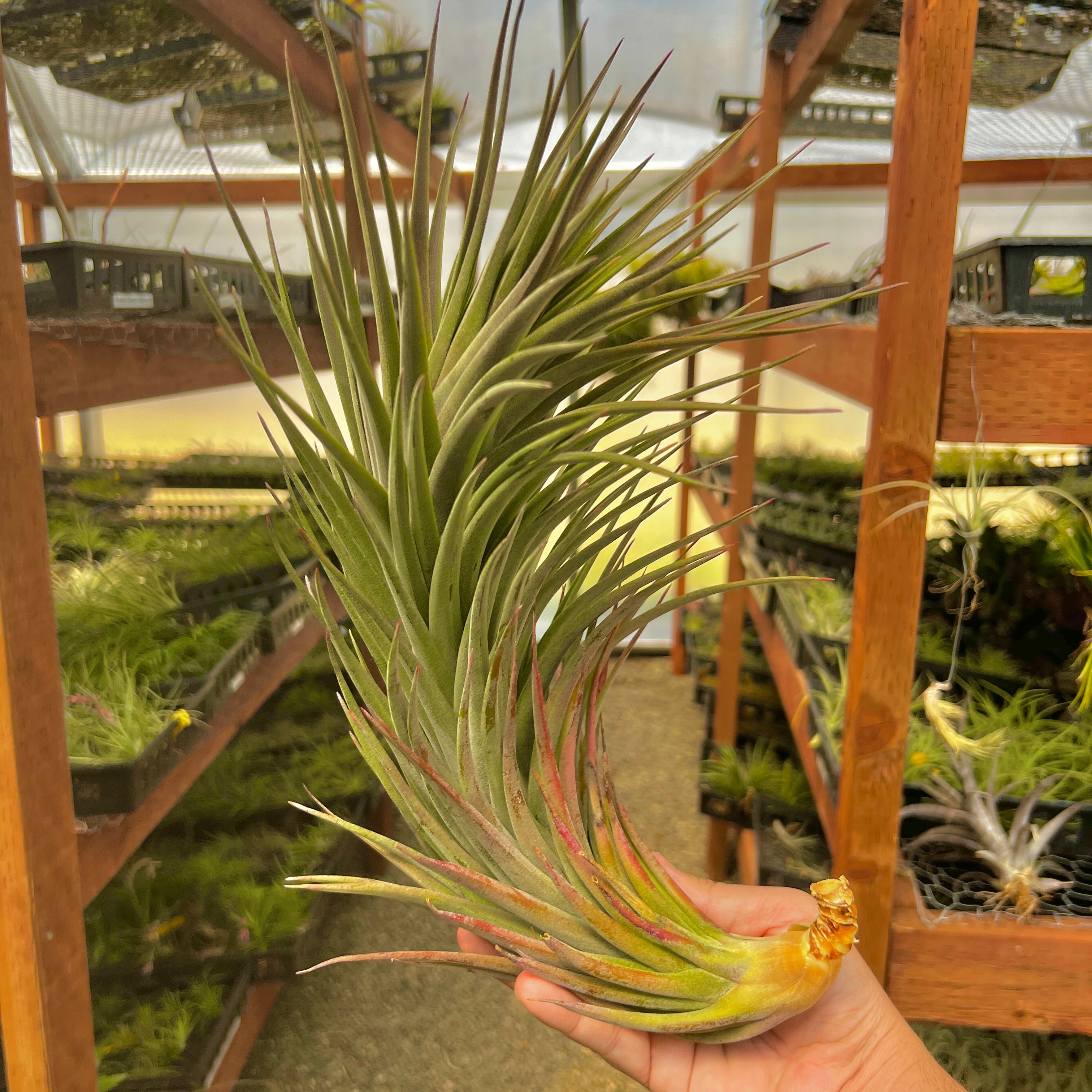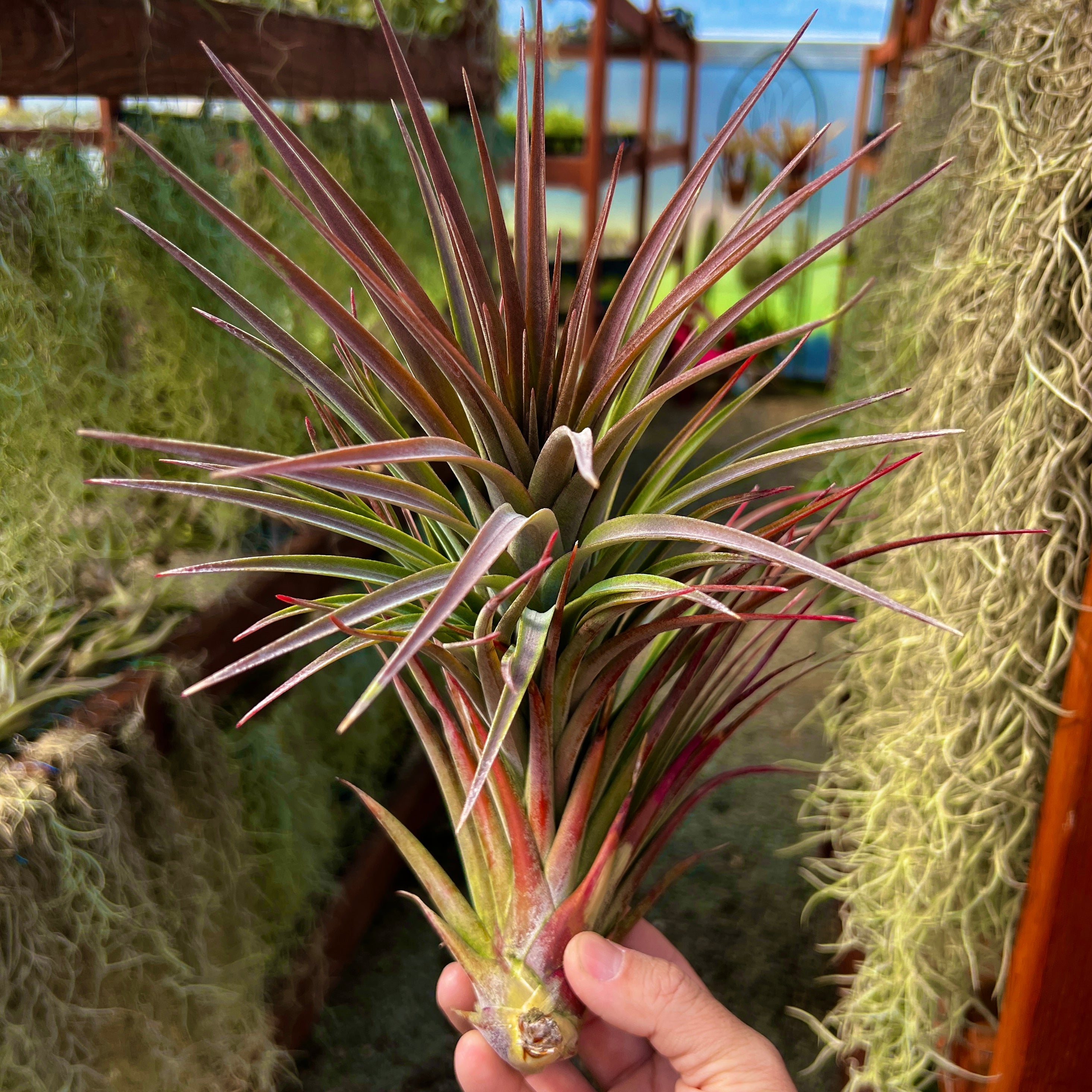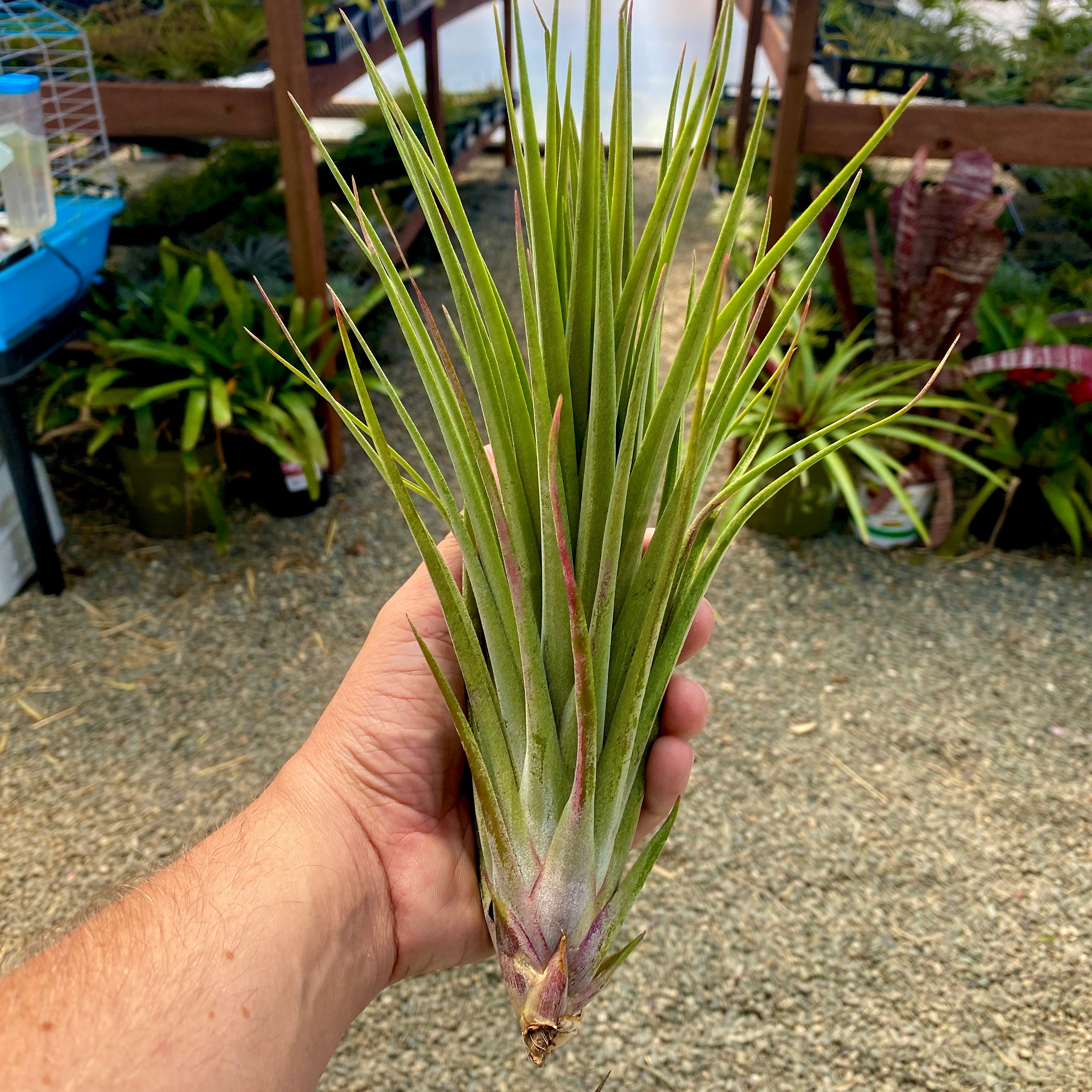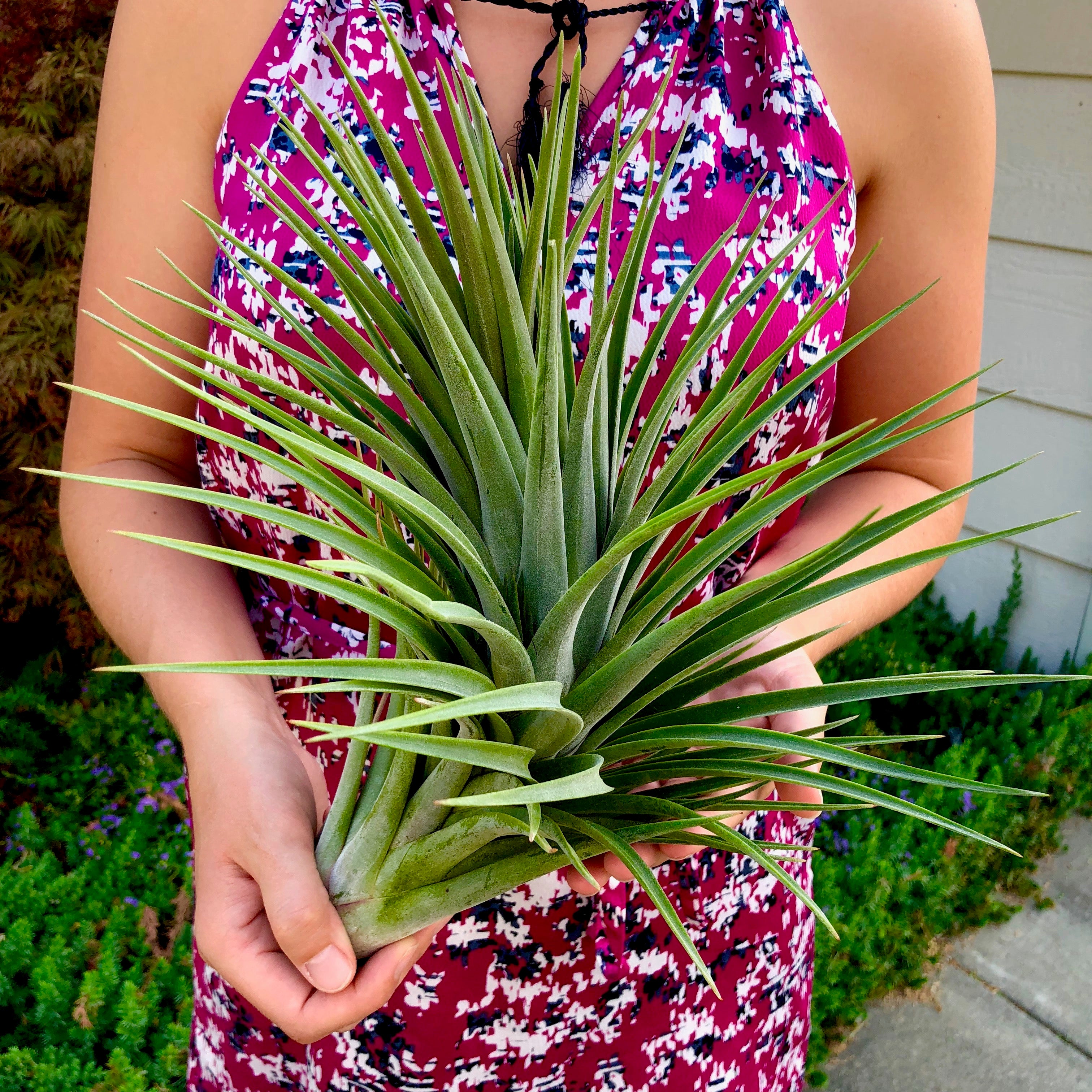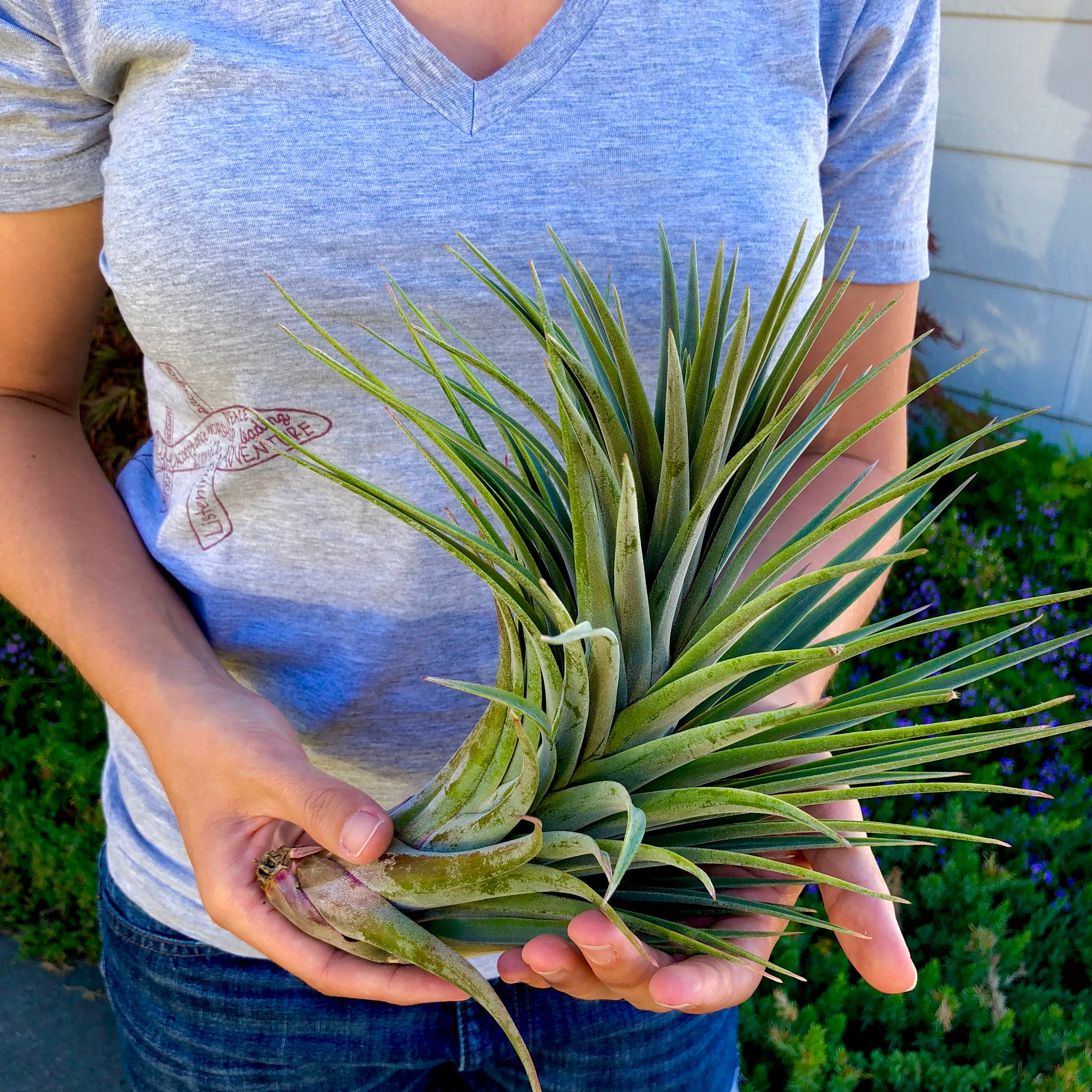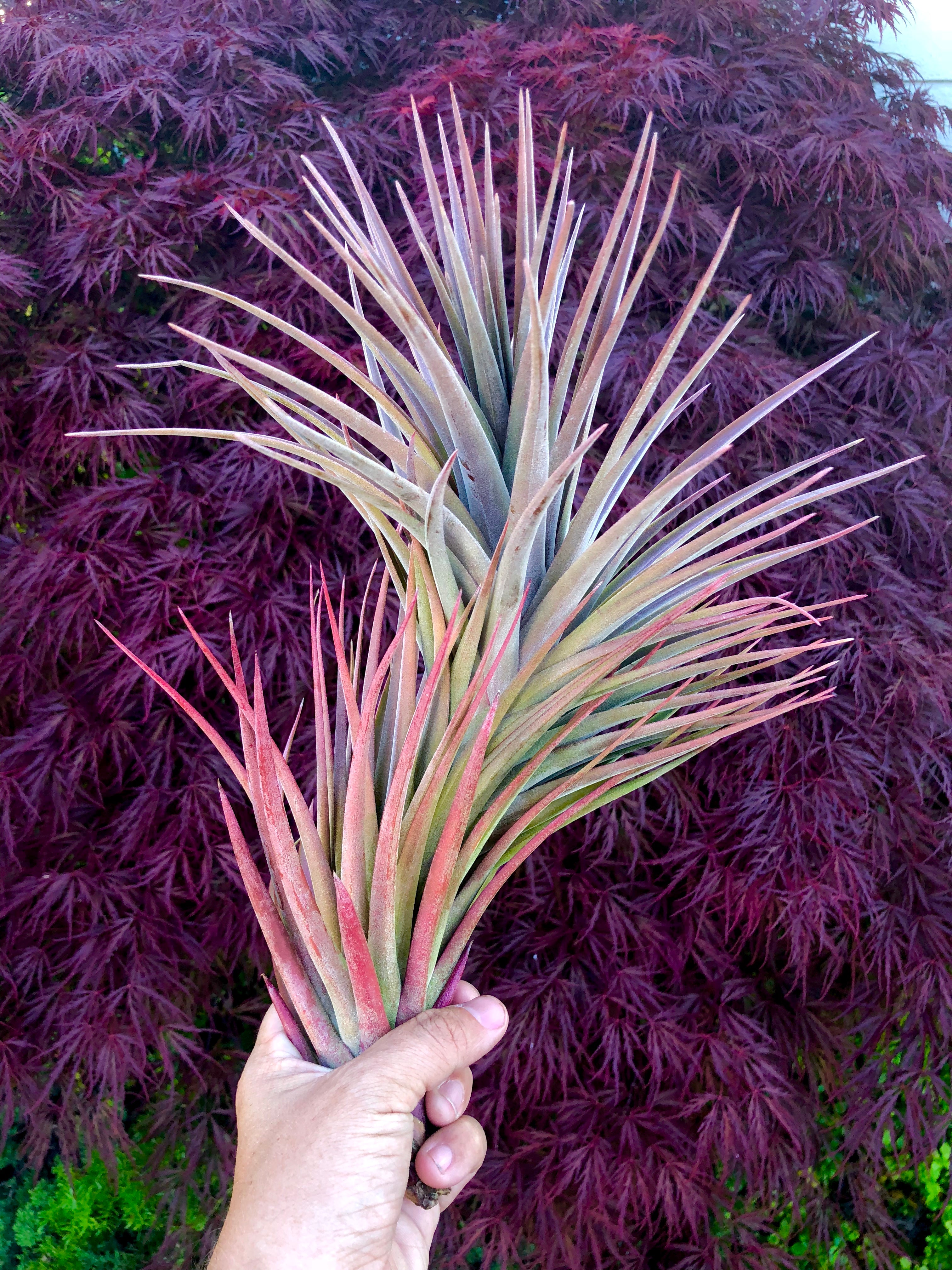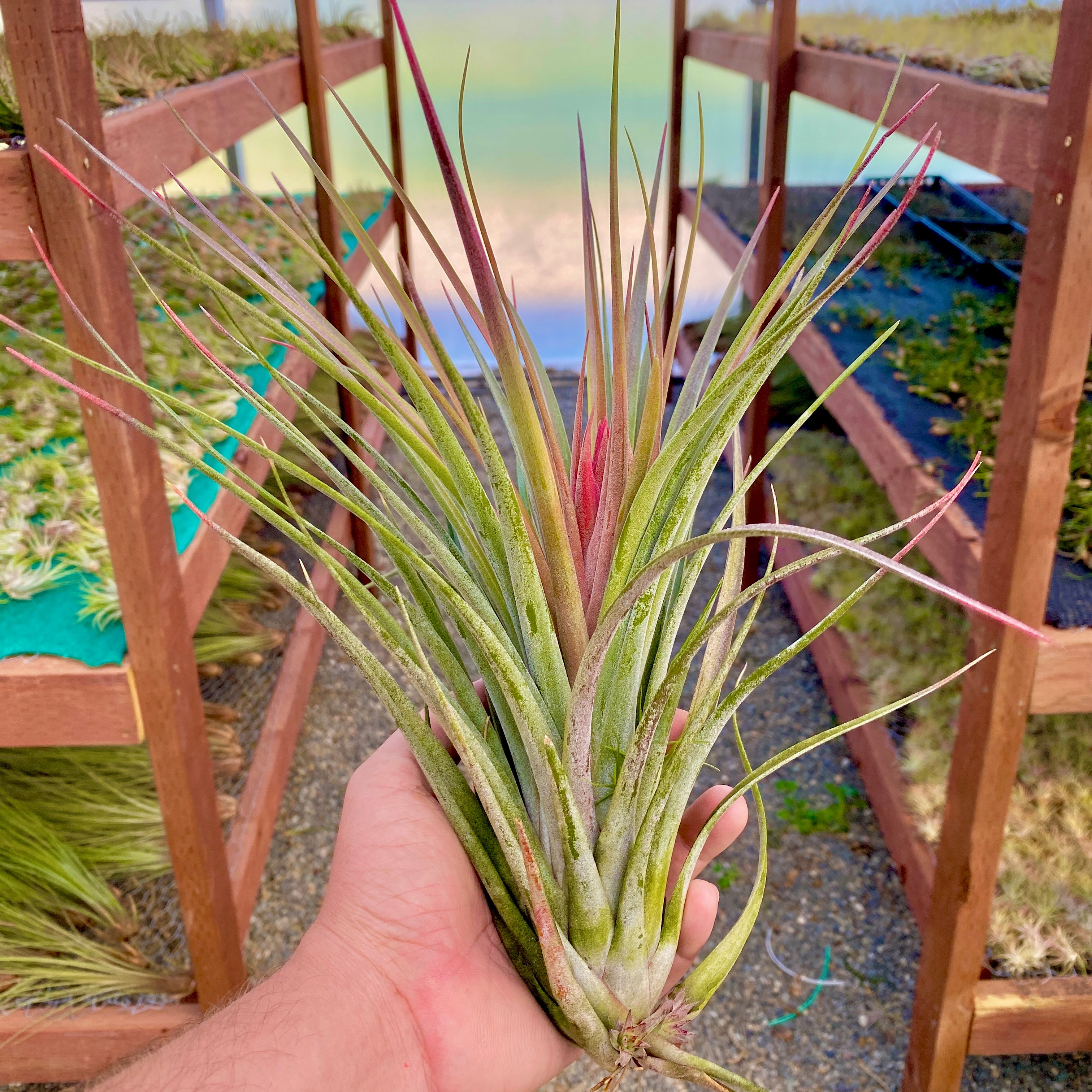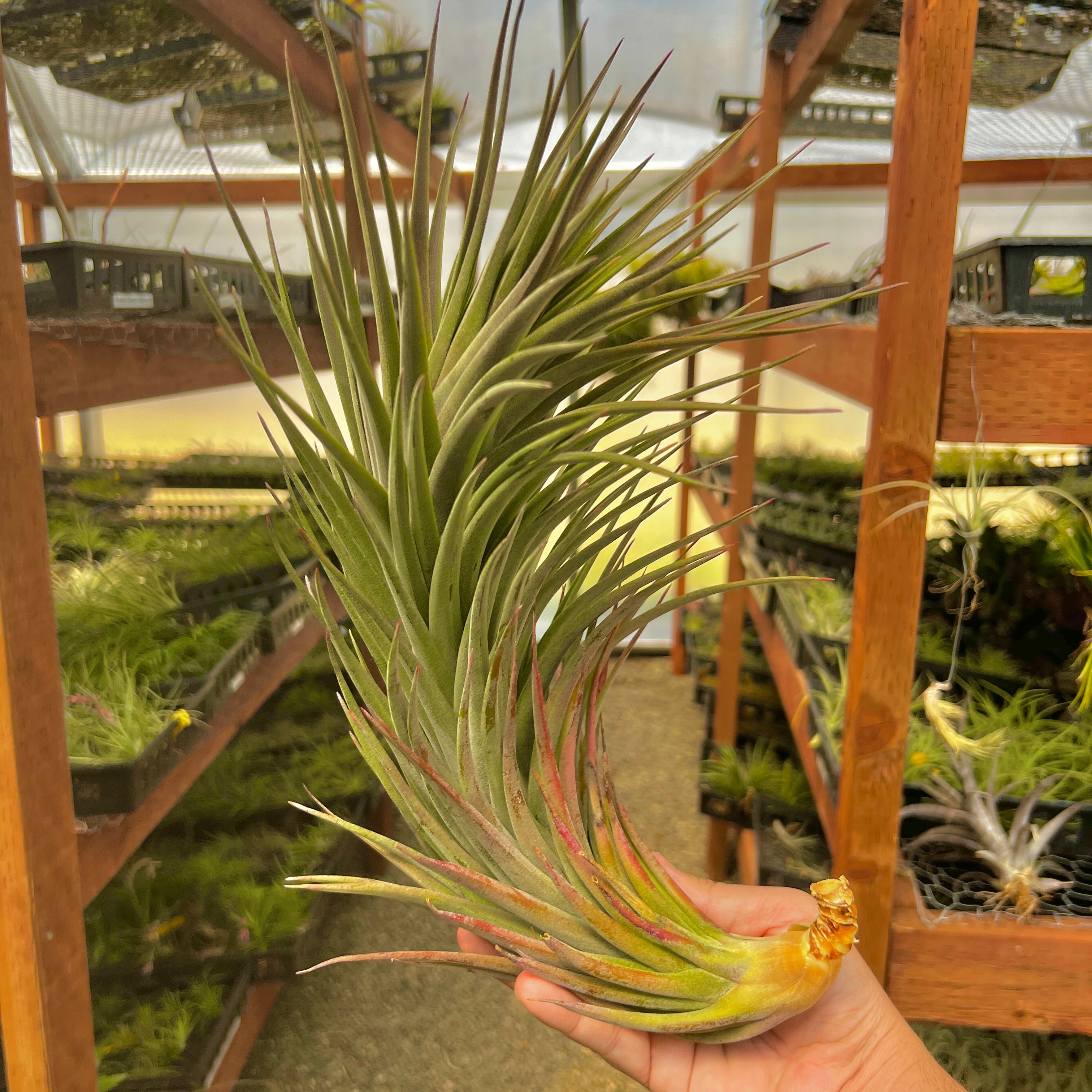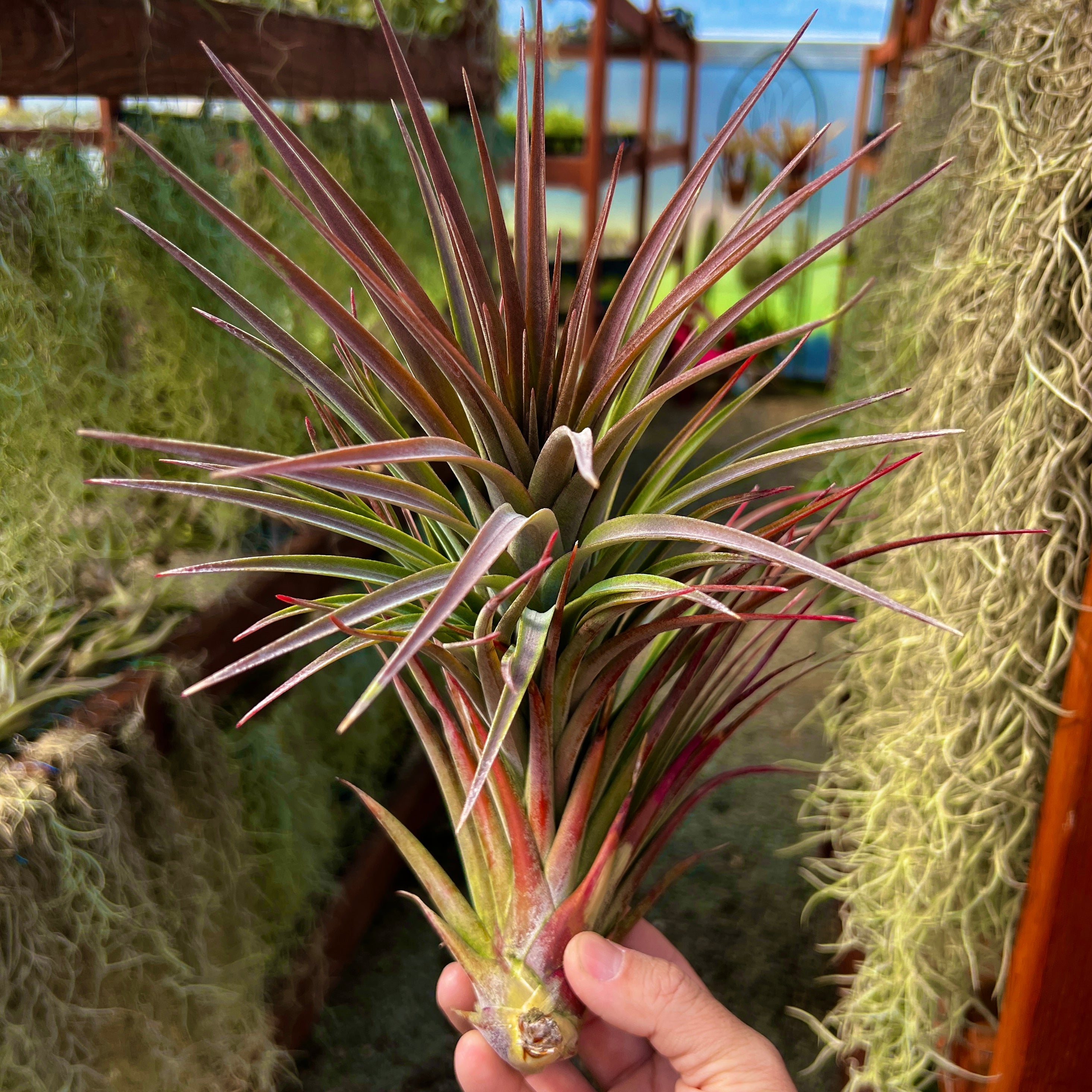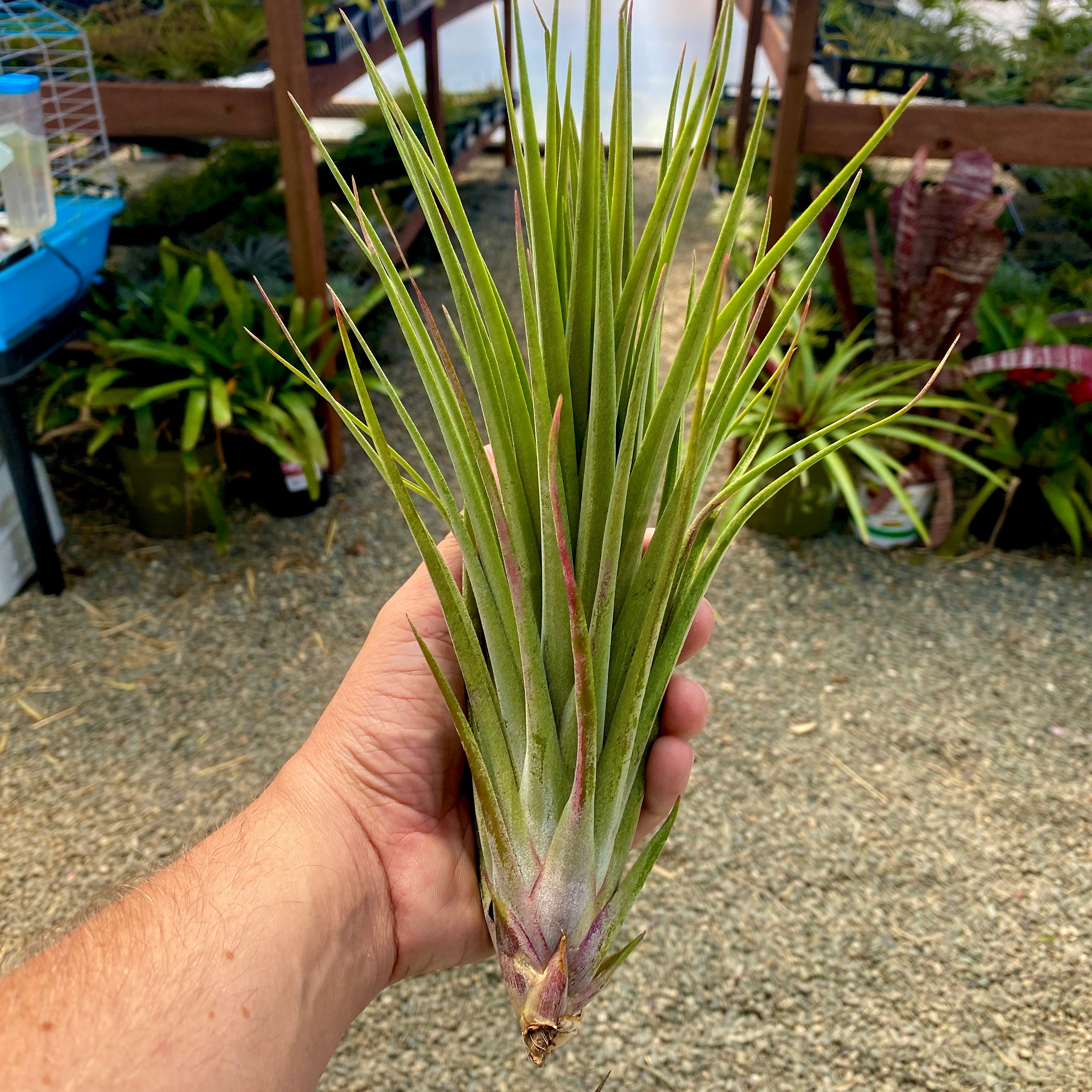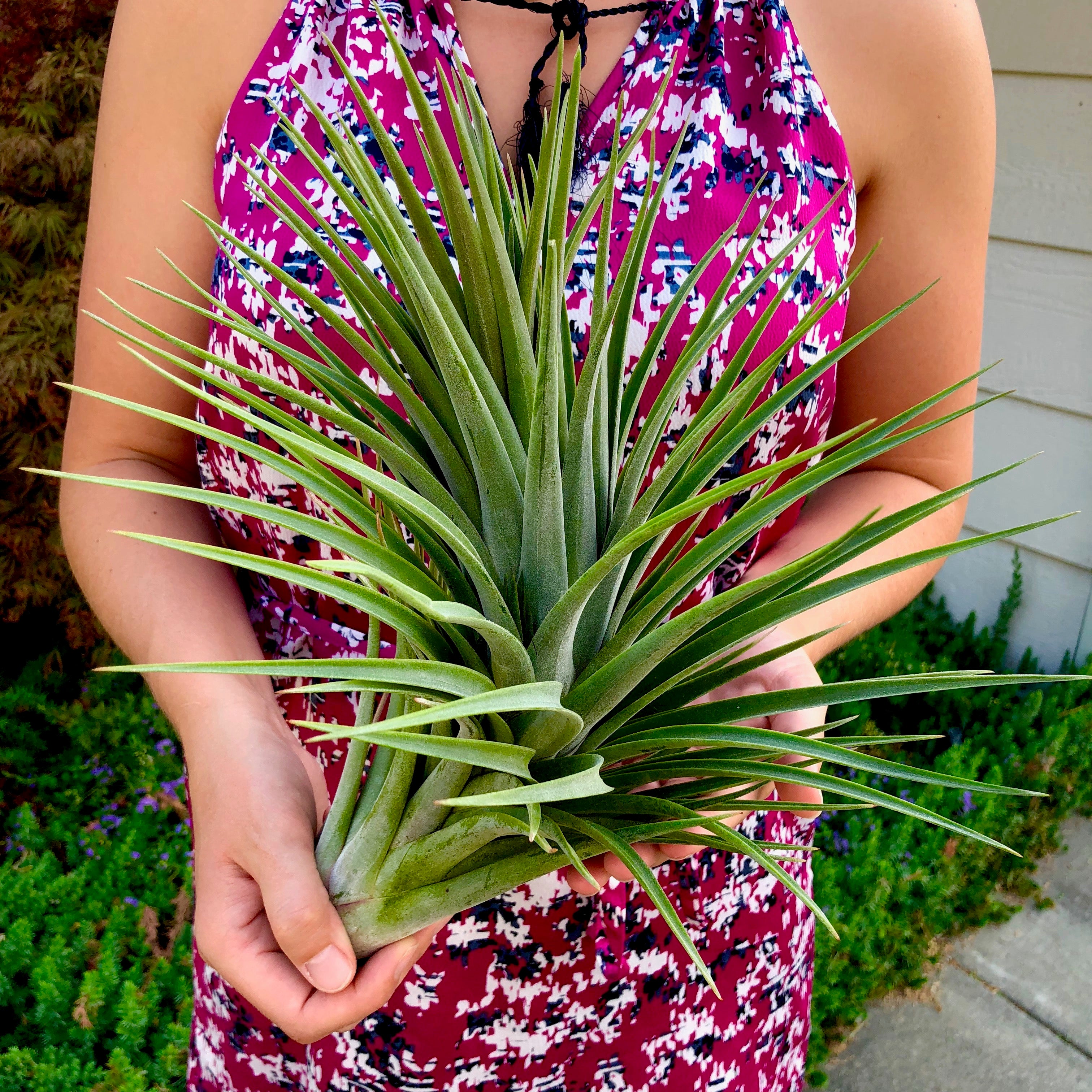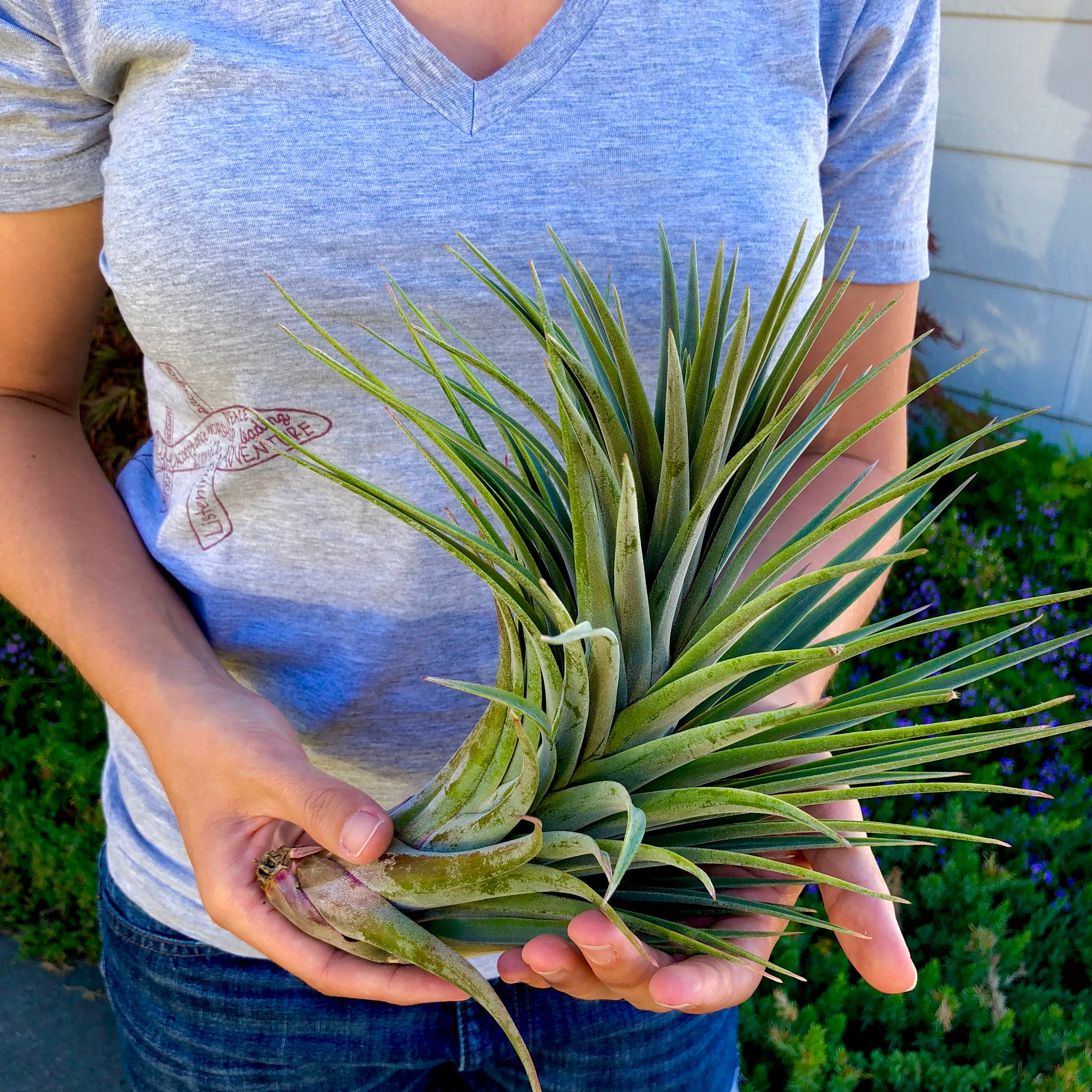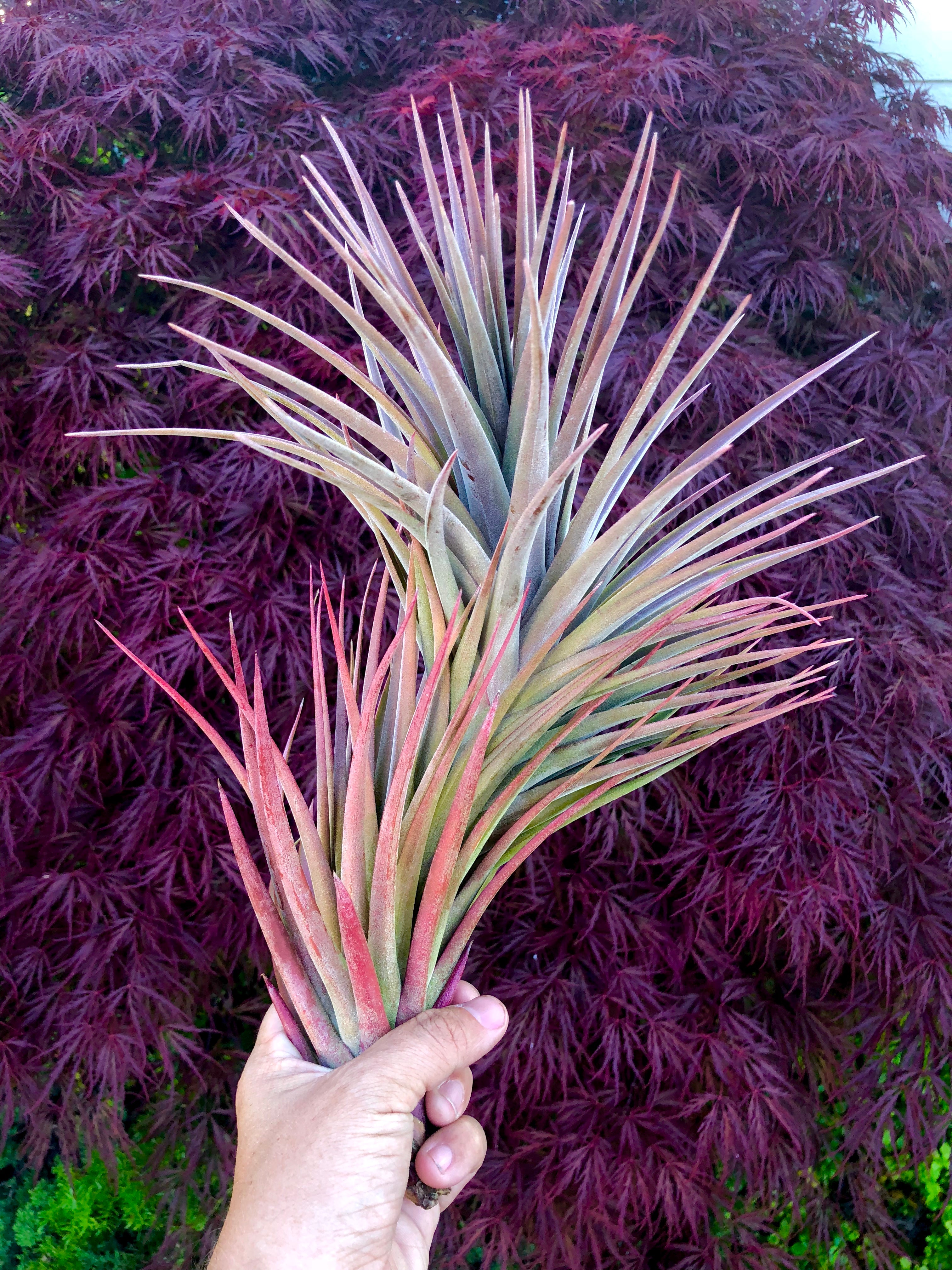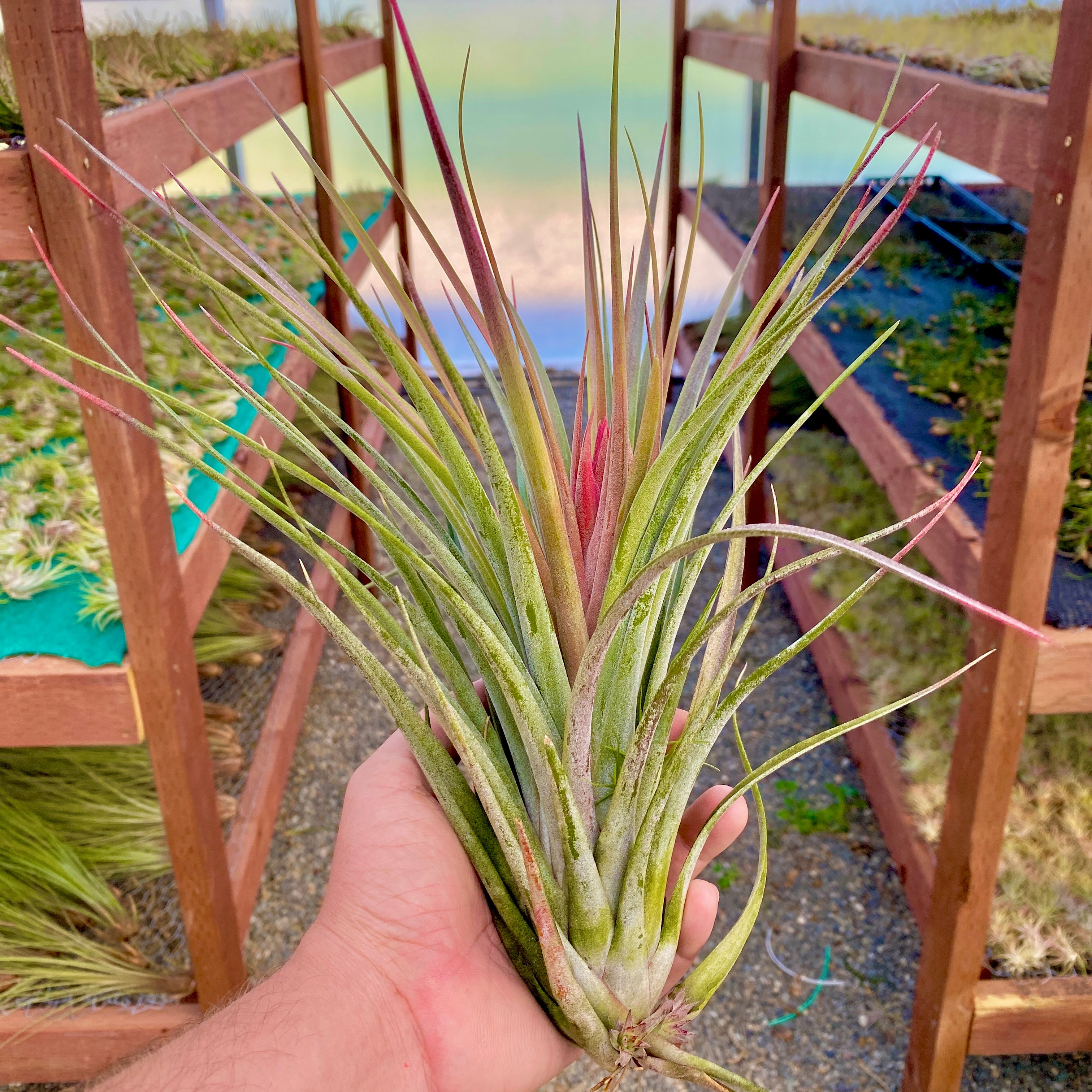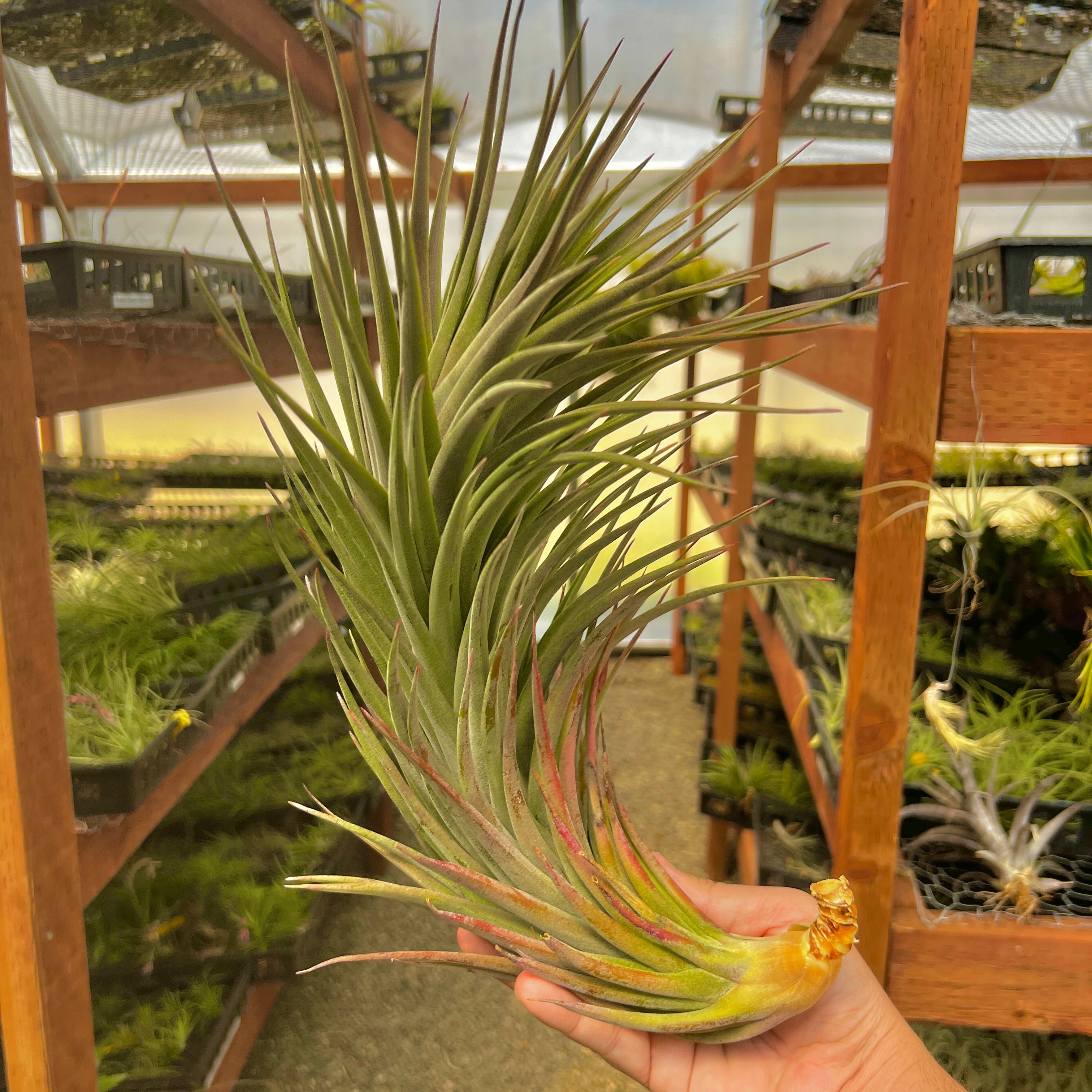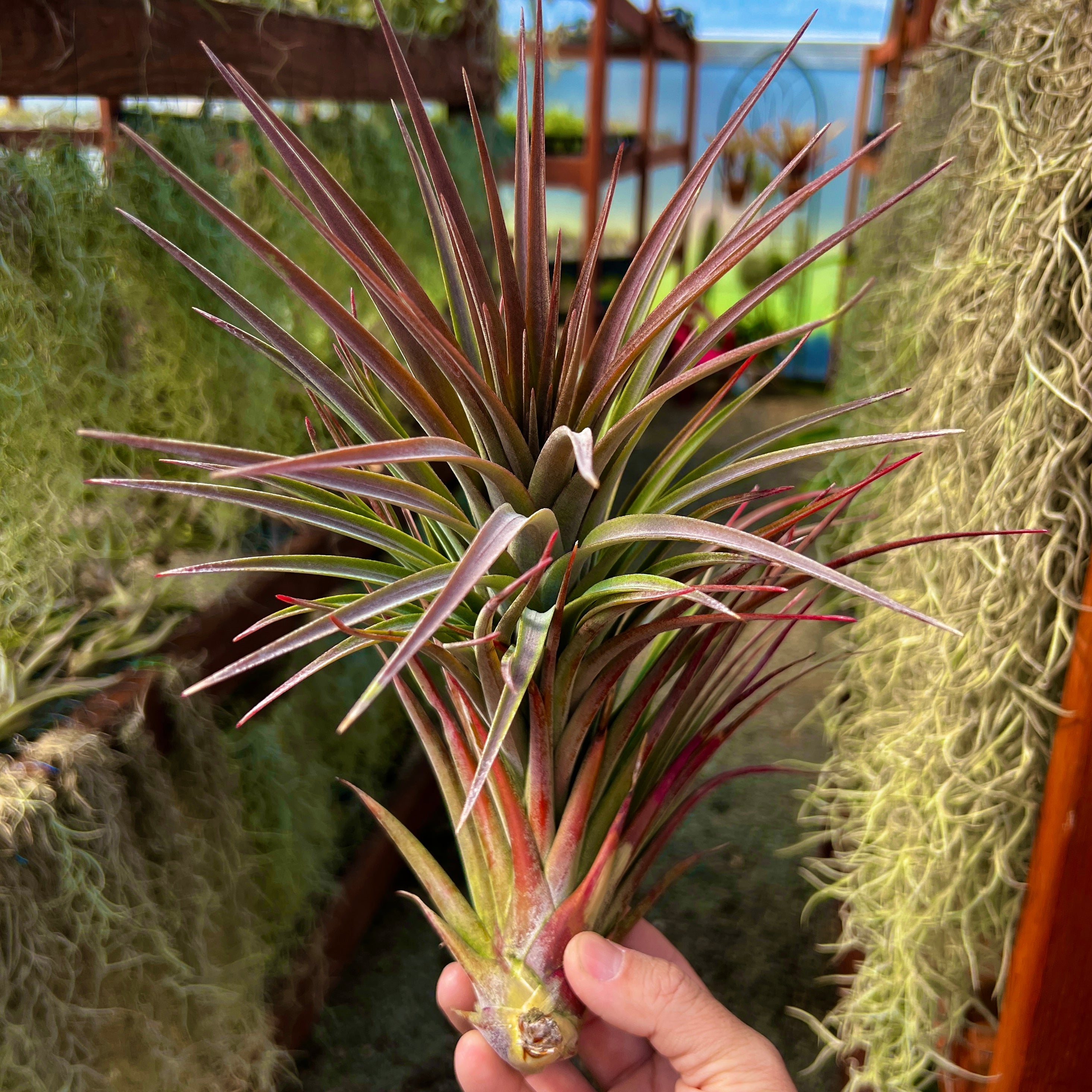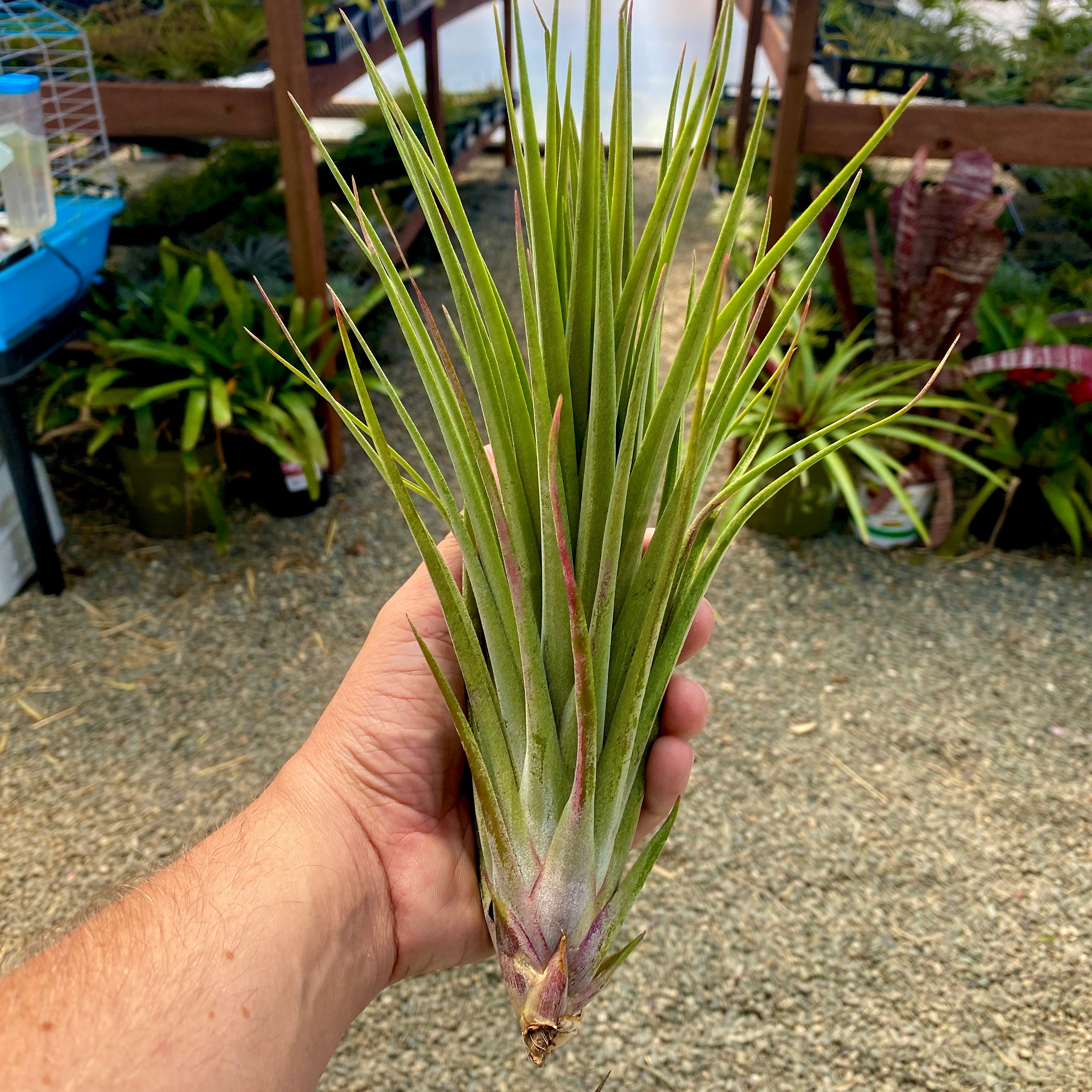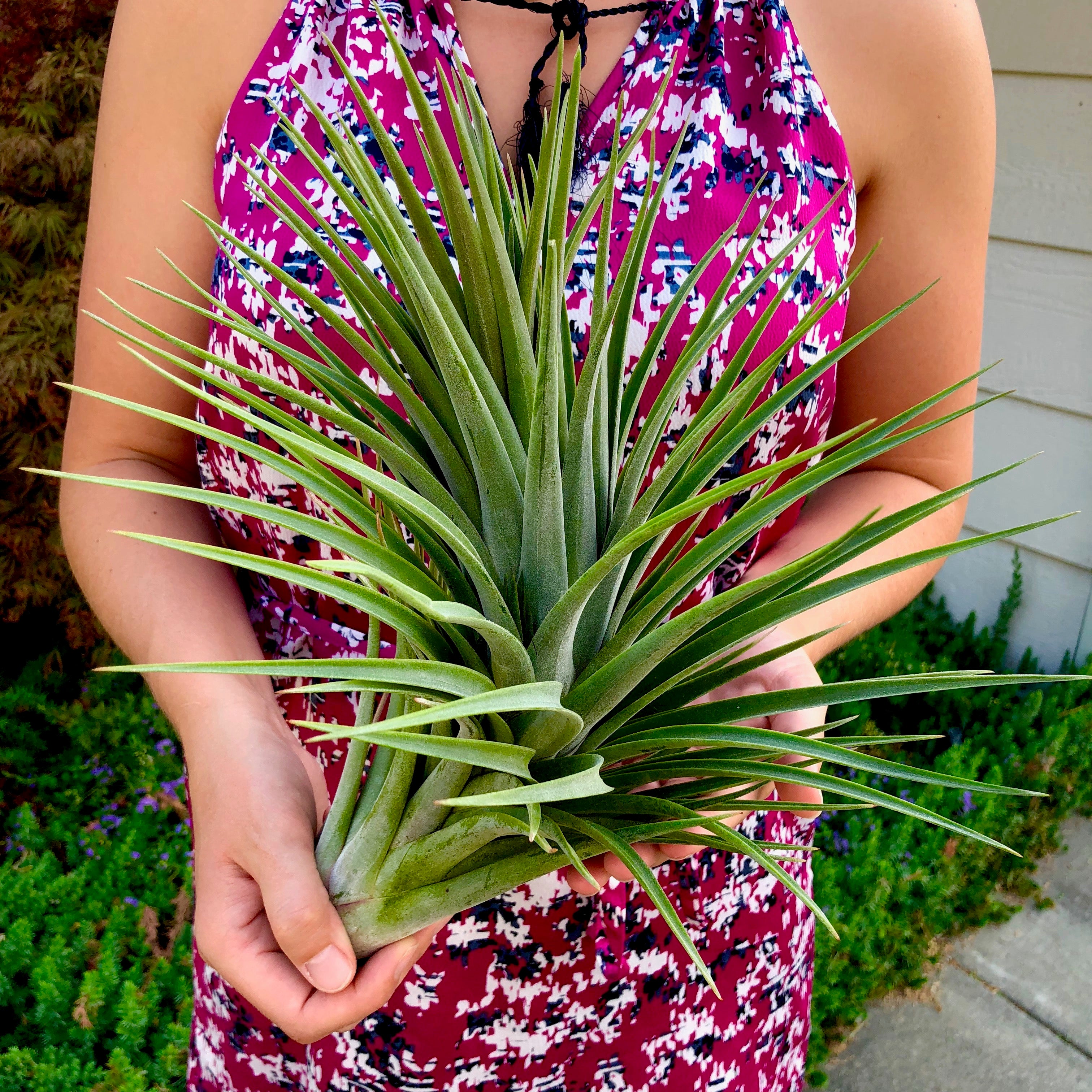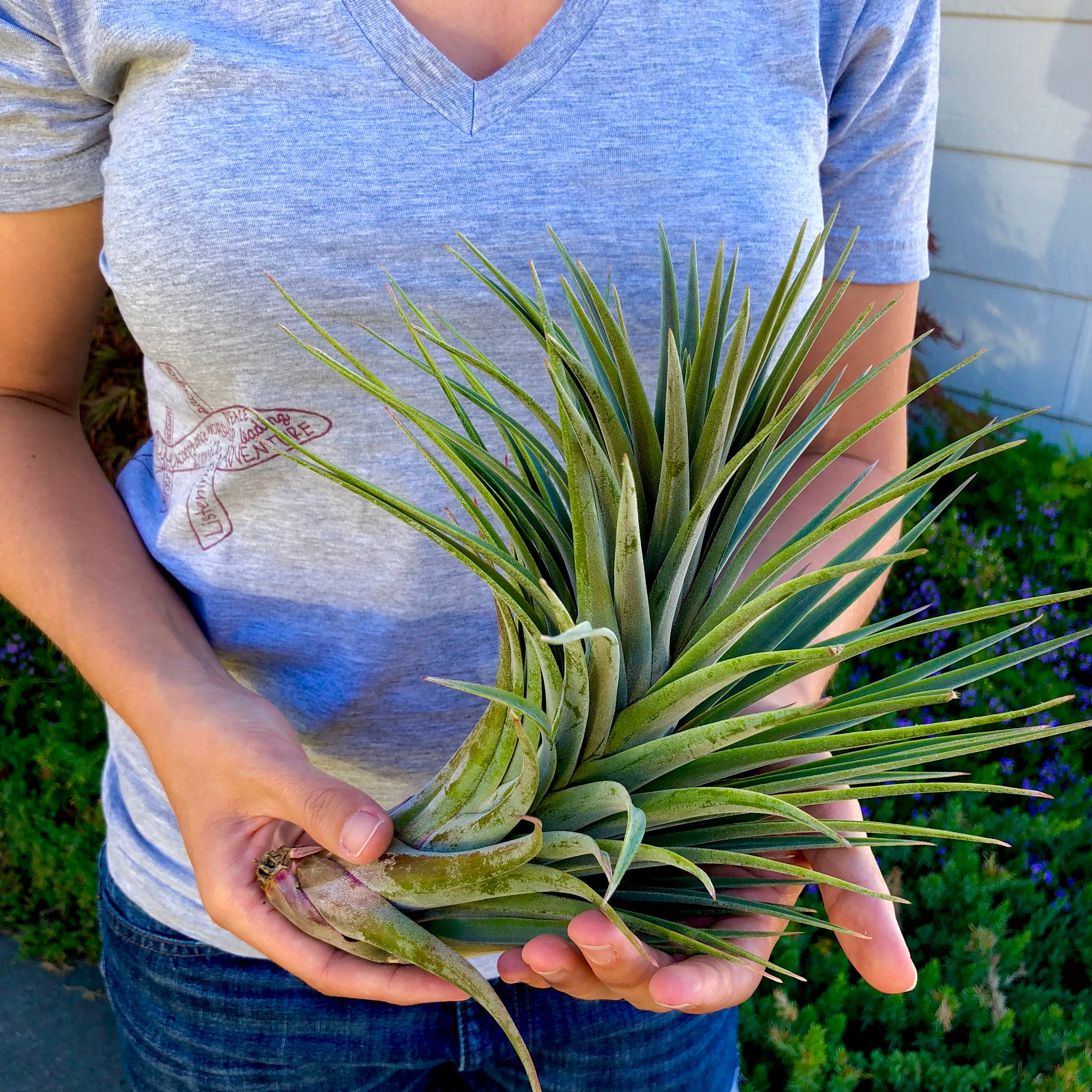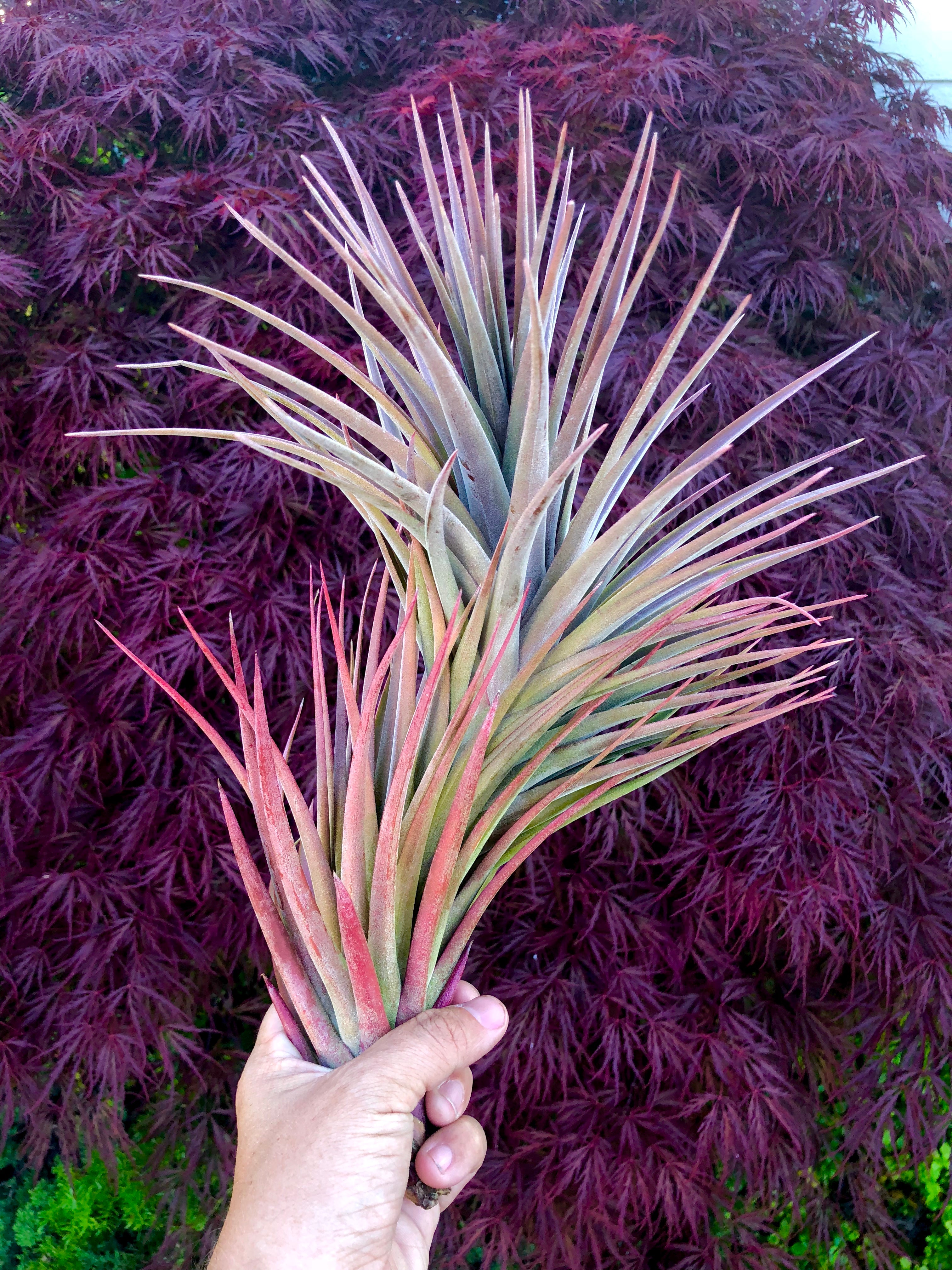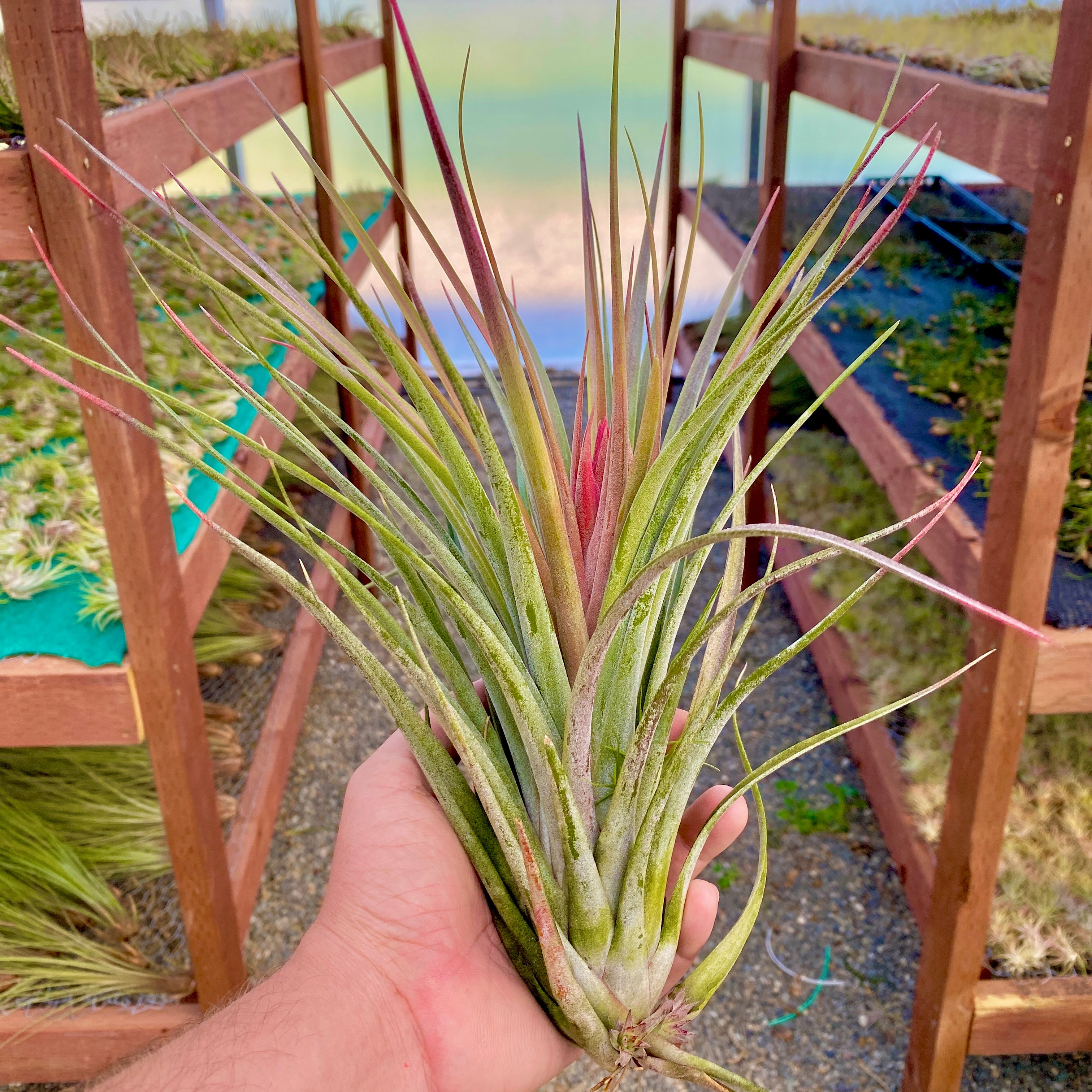 Nidus (Fasciculata x Ionantha)
Large Species
DESCRIPTION: Nidus is a natural hybrid from Mexico. It favors the Fasciculata parent in size, but keeps the feel of the soft, green leaf blades from the Ionantha parent. These plants can grow to be well over a foot and are quite the eye catcher, especially when in bloom. Nidus is rare in cultivation, especially at the size we have them! Get yours today before they are gone!
SIZE: The Nidus we have currently are around 10"- 12" in length
(SIZES ARE APPROXIMATE)
All orders include a free, beautiful air plant care card. Giving an air plant with one of these cards makes a great gift.