FALL SPECIAL: ONLY $5 SHIPPING FOR ALL ORDERS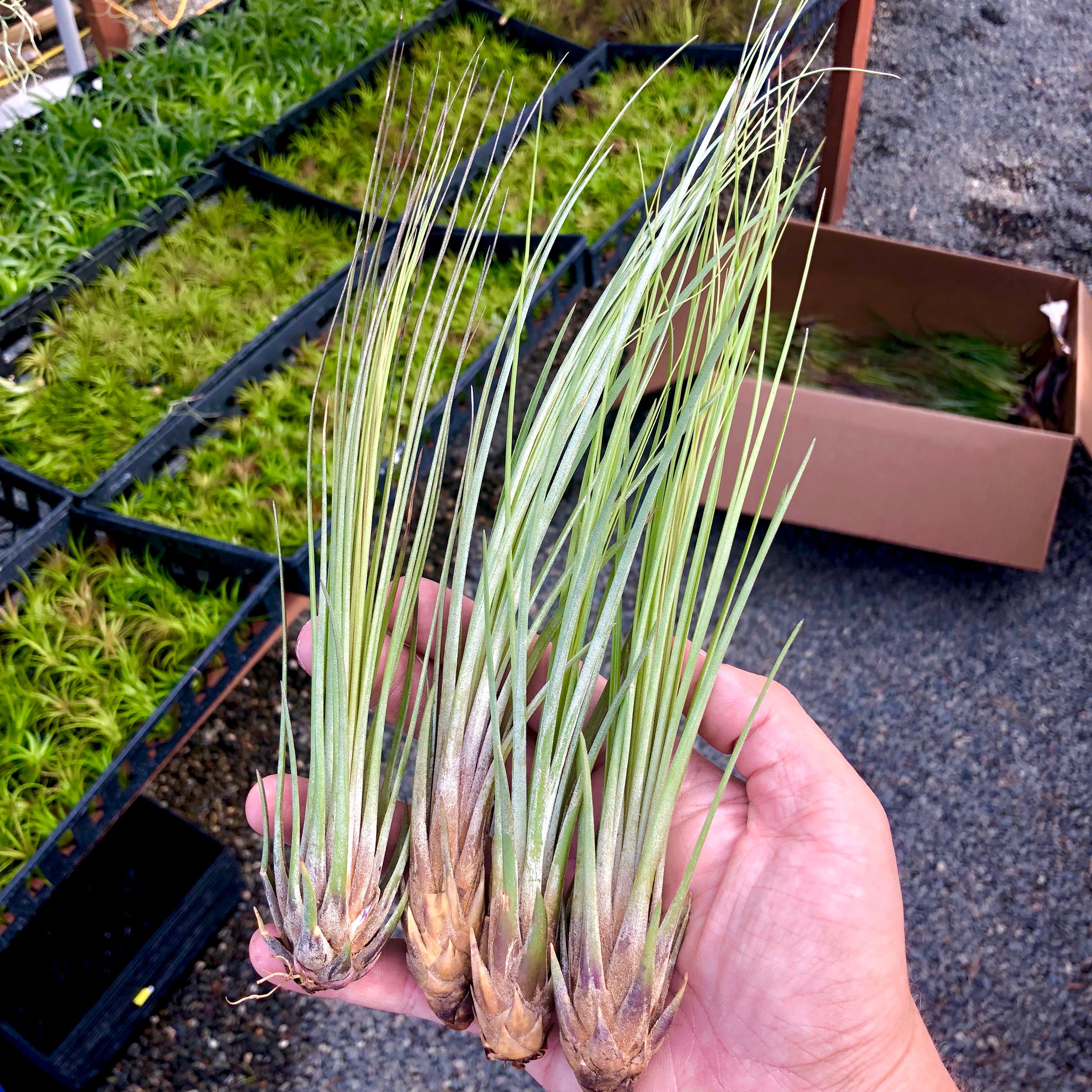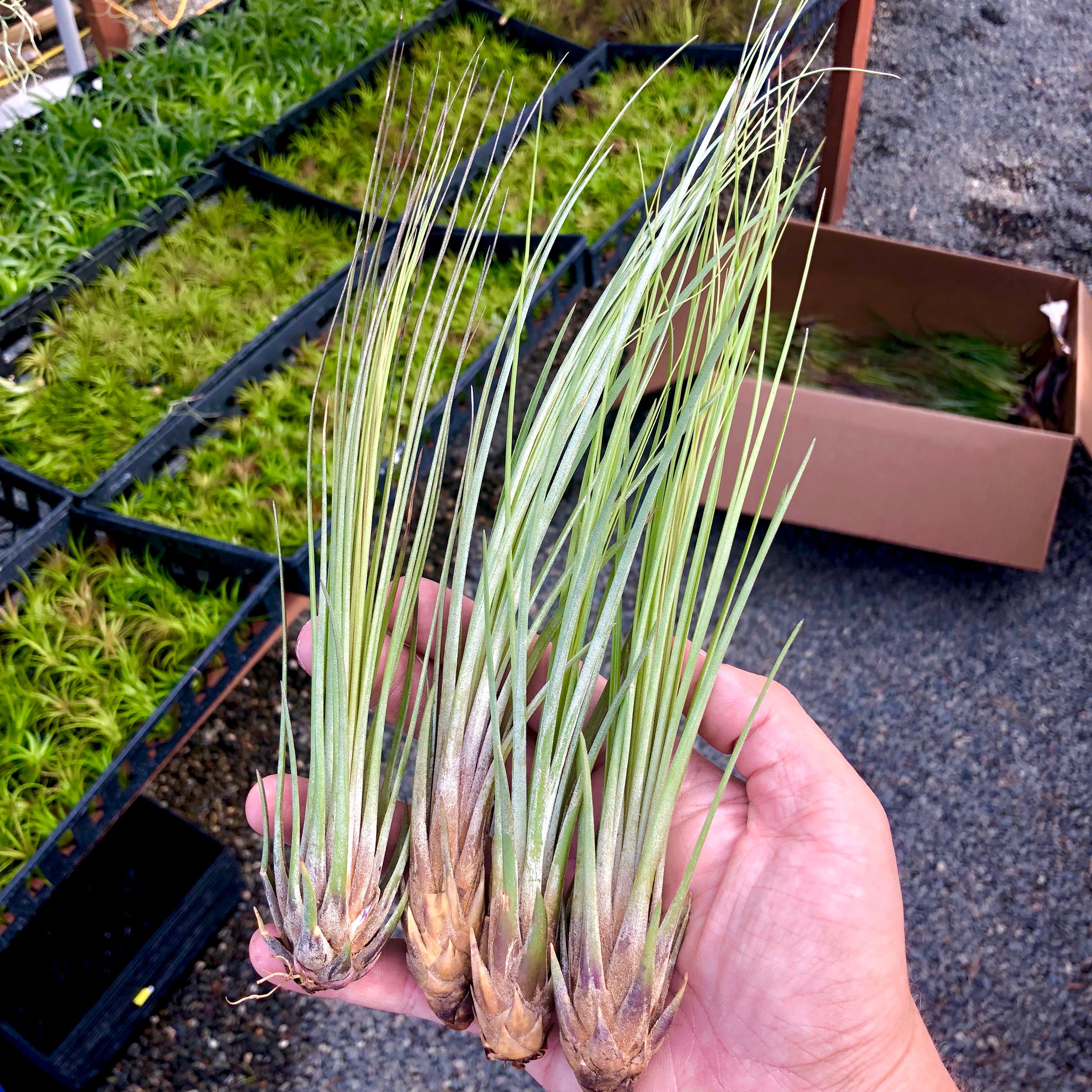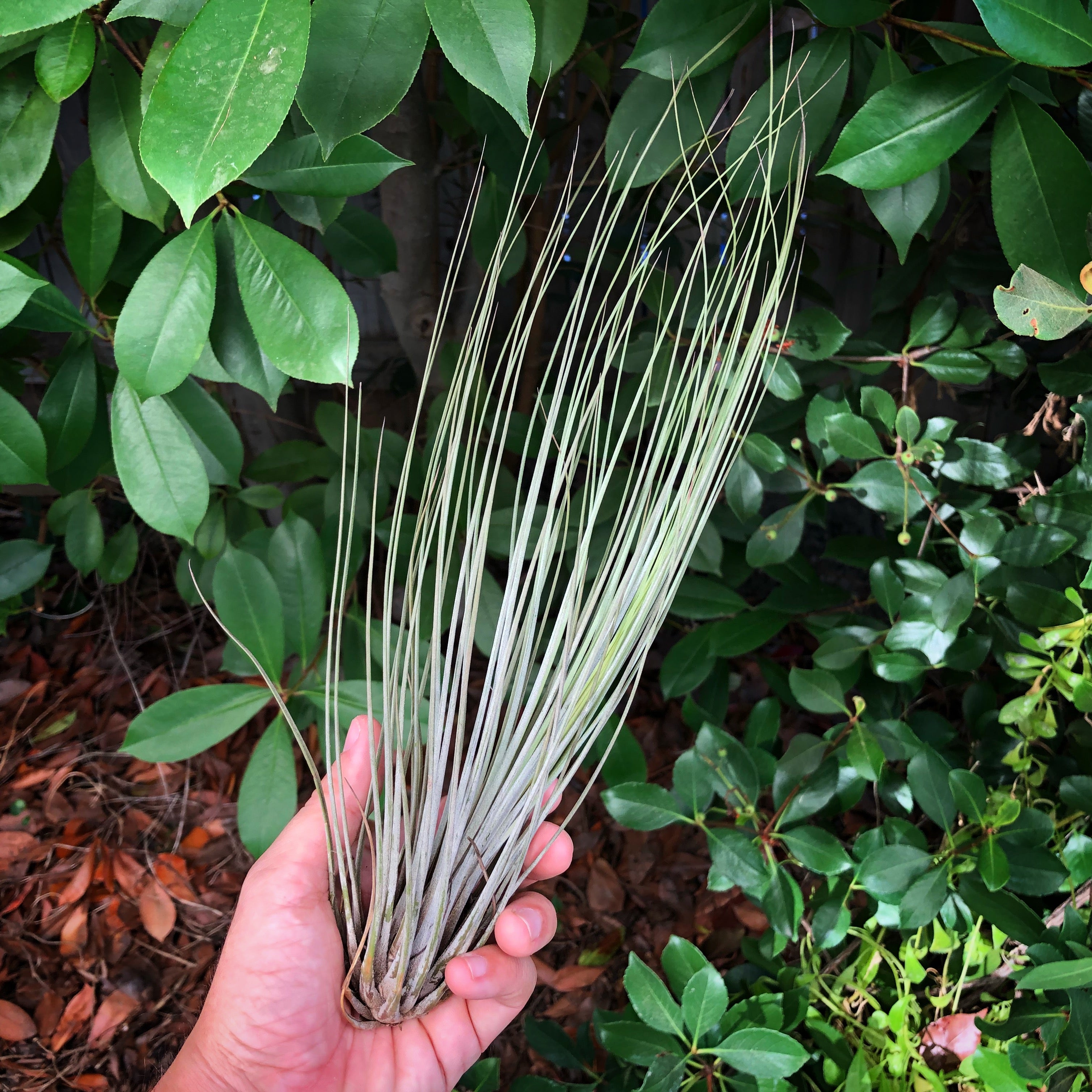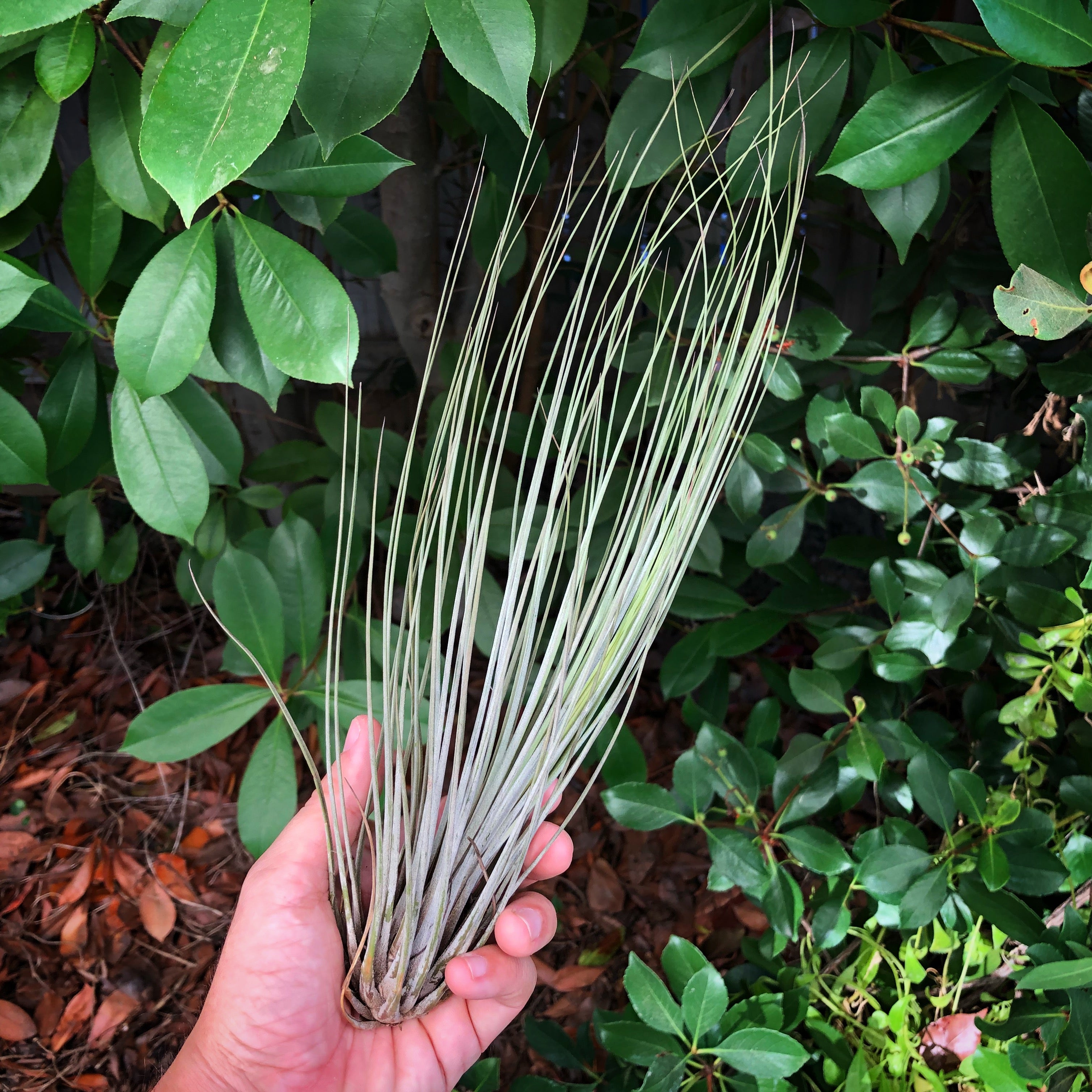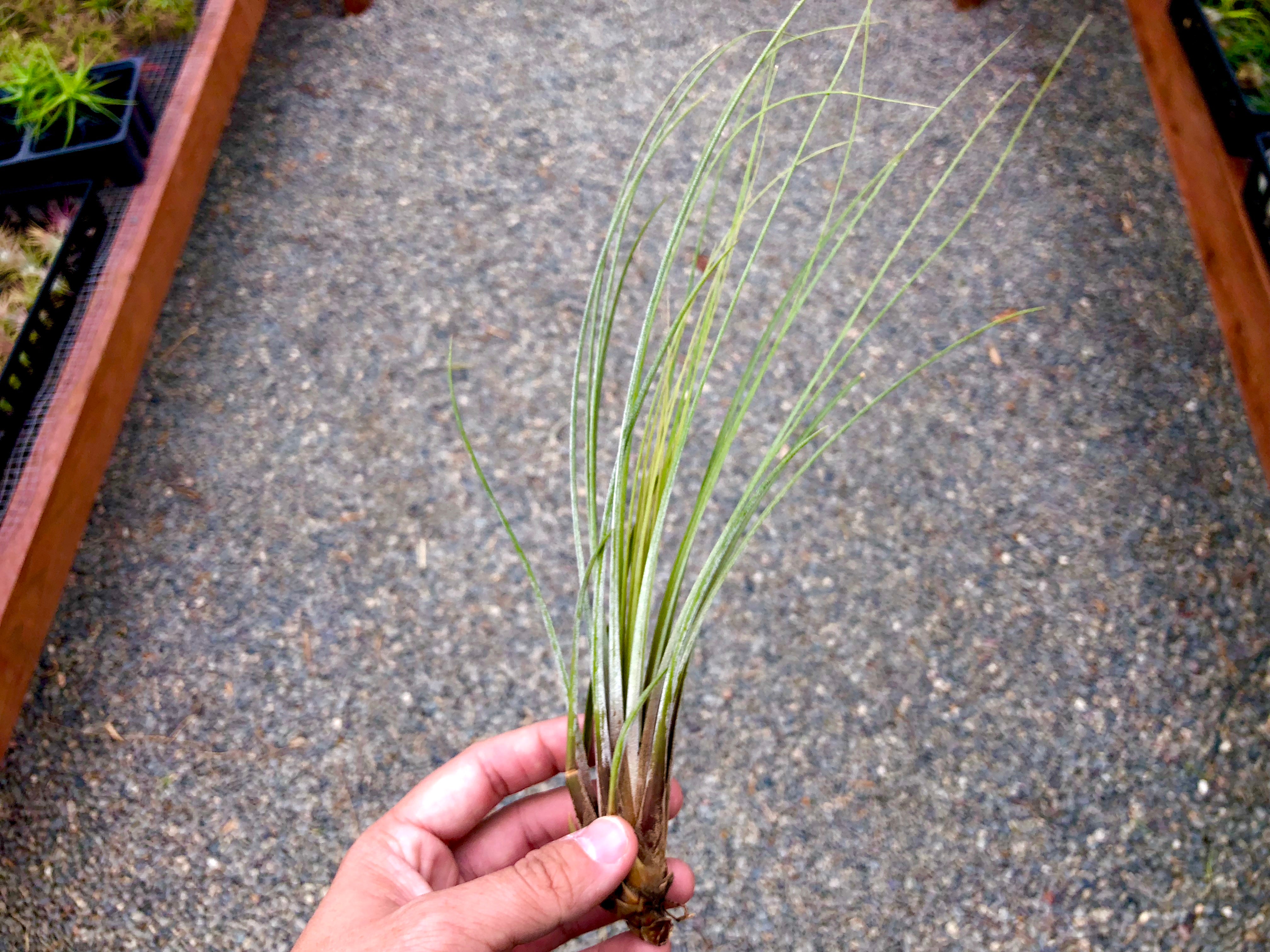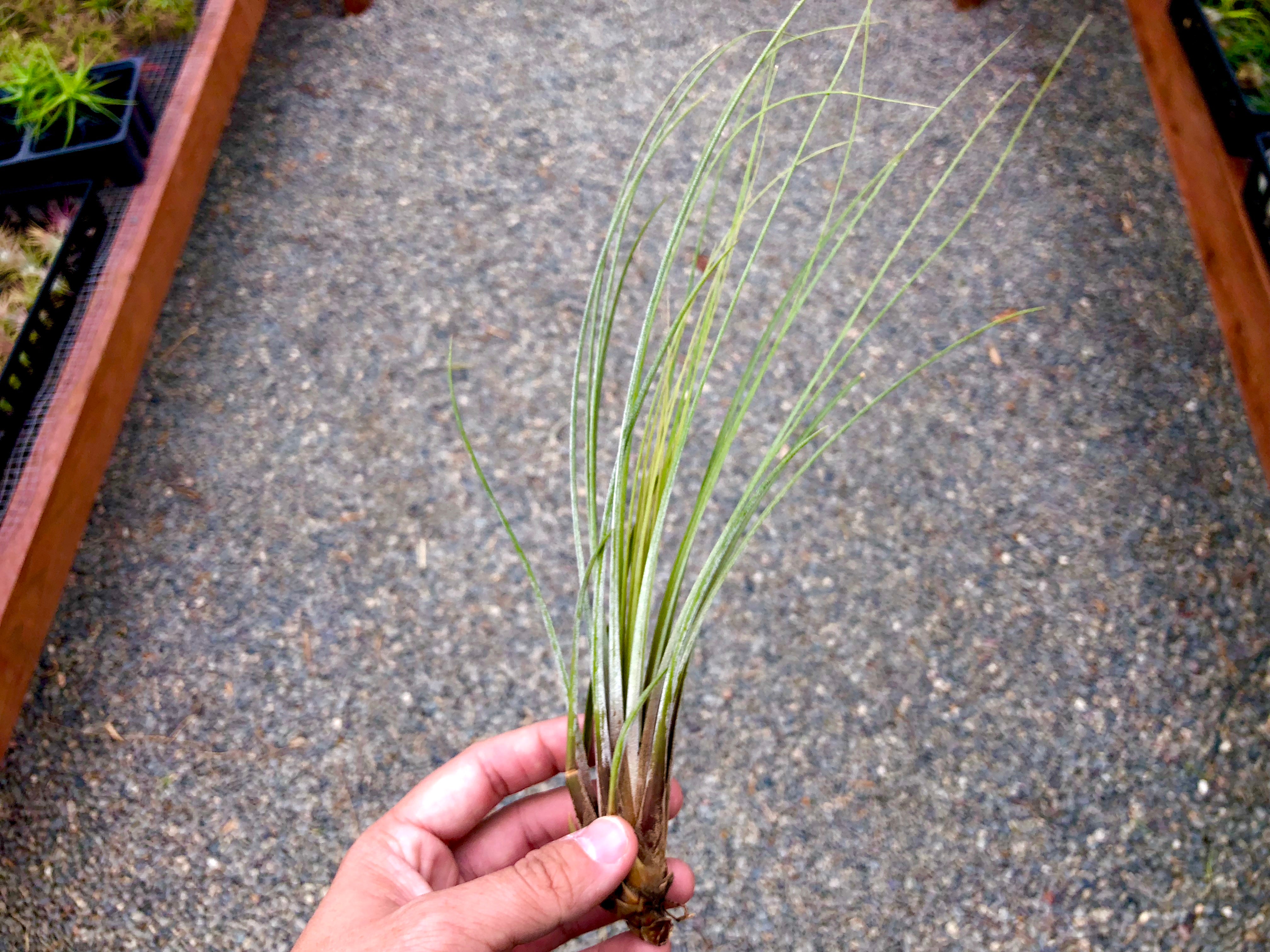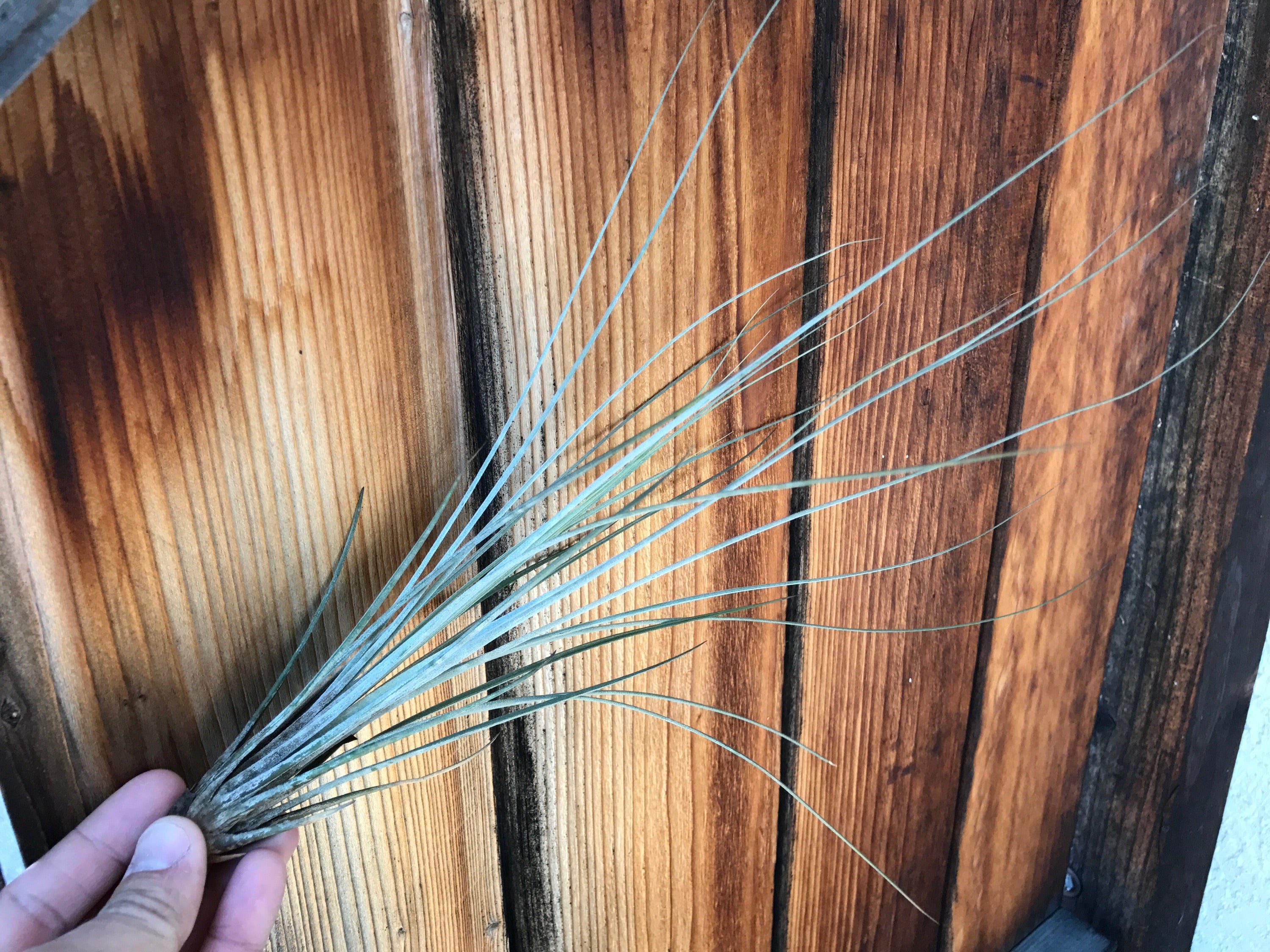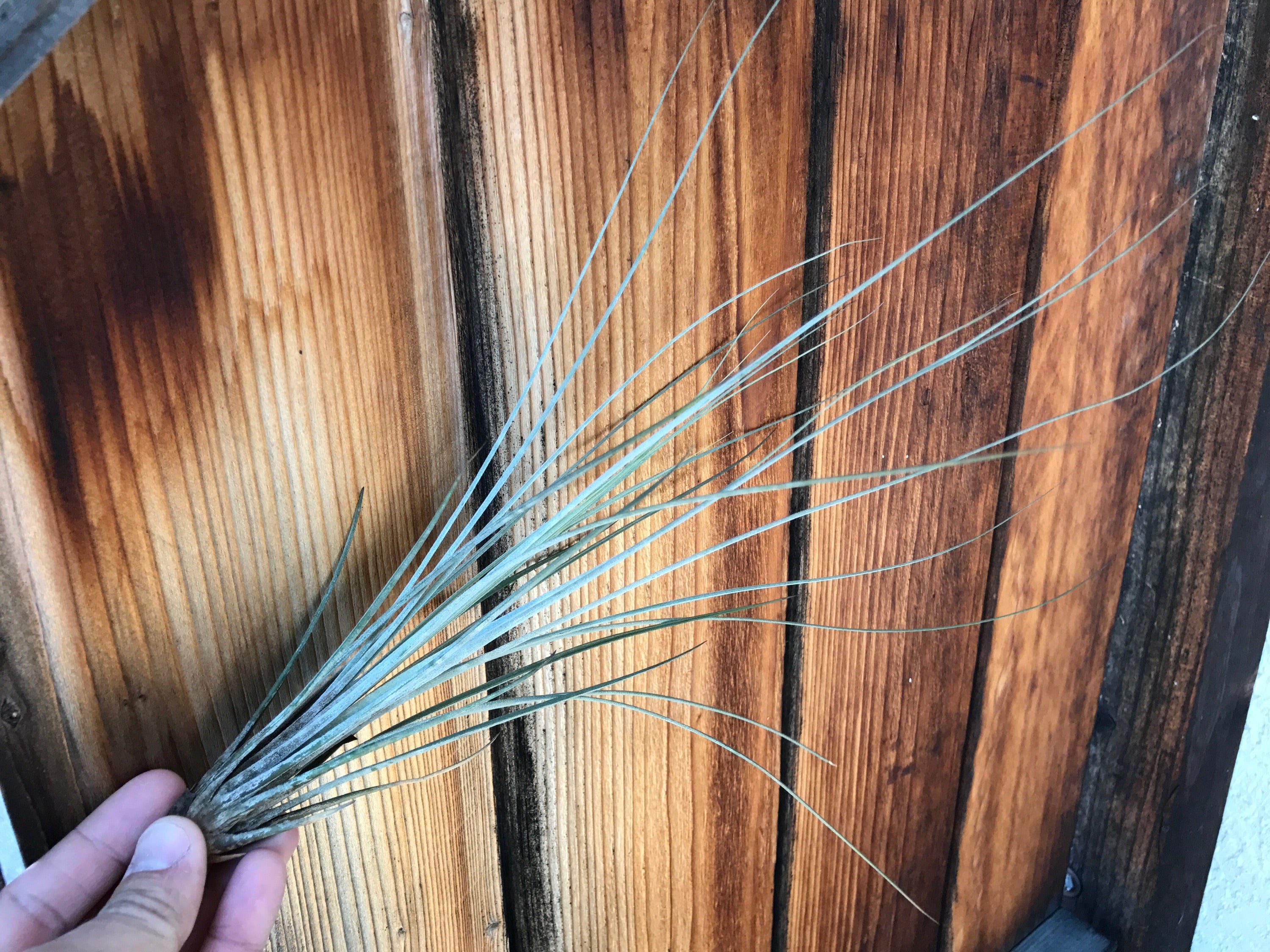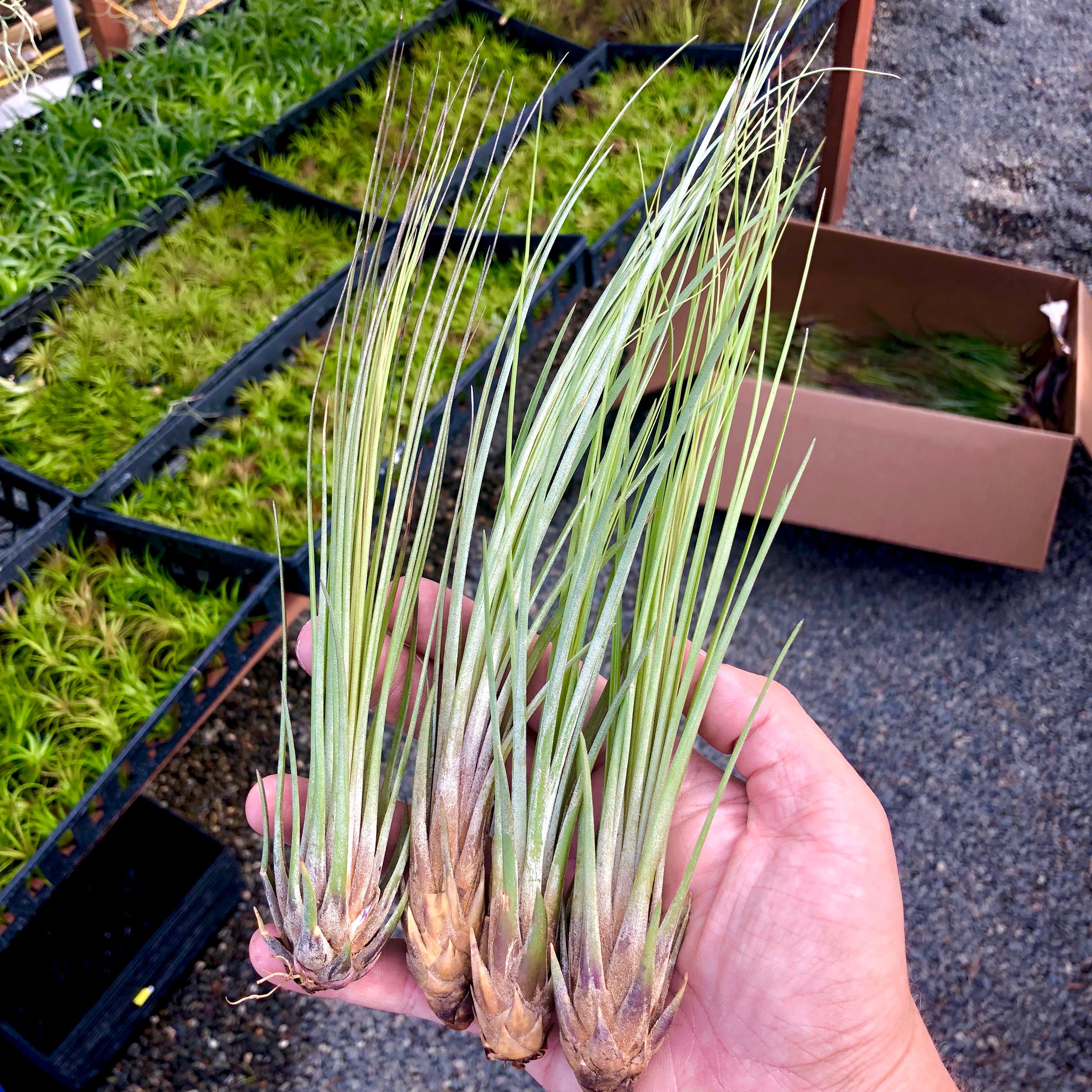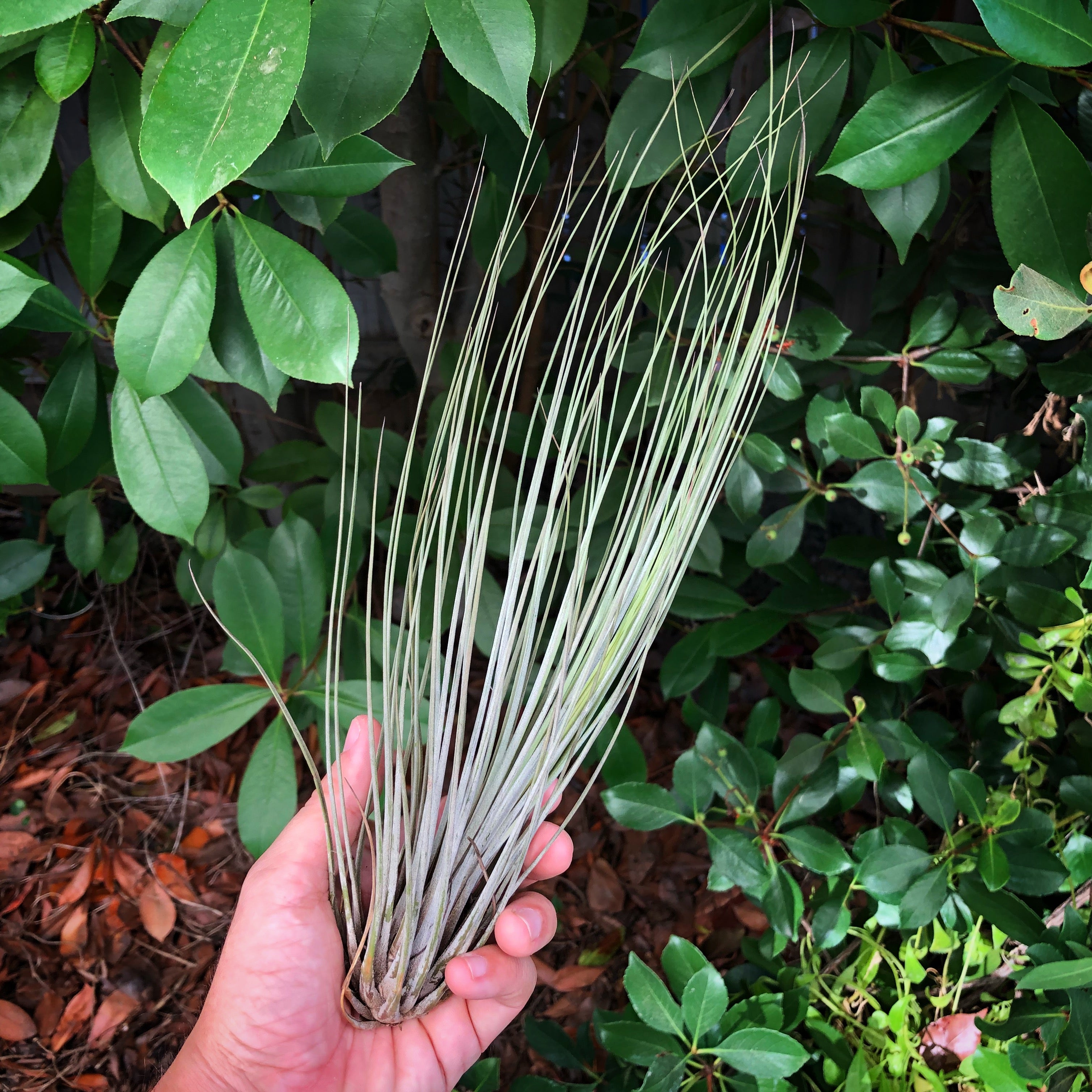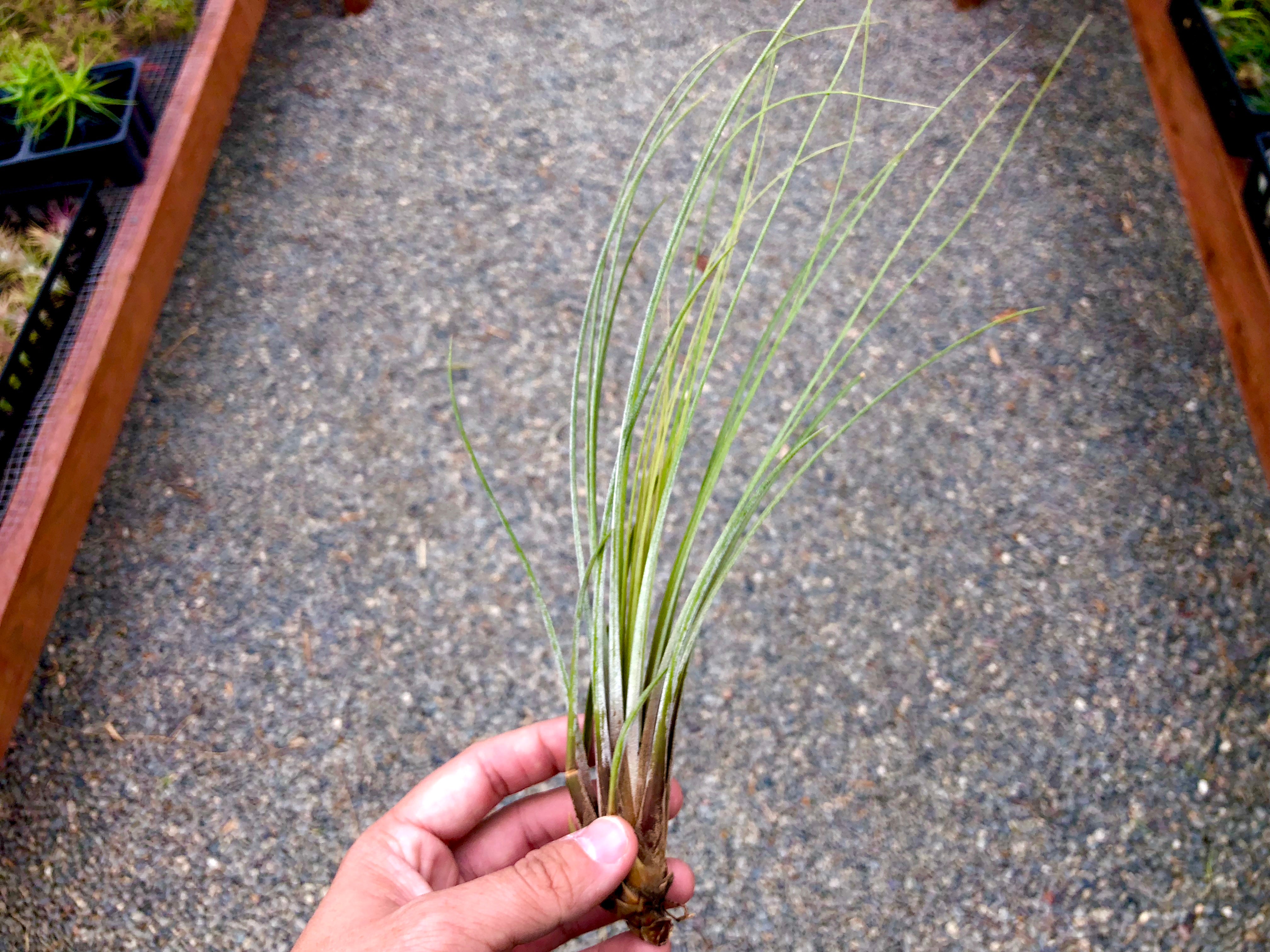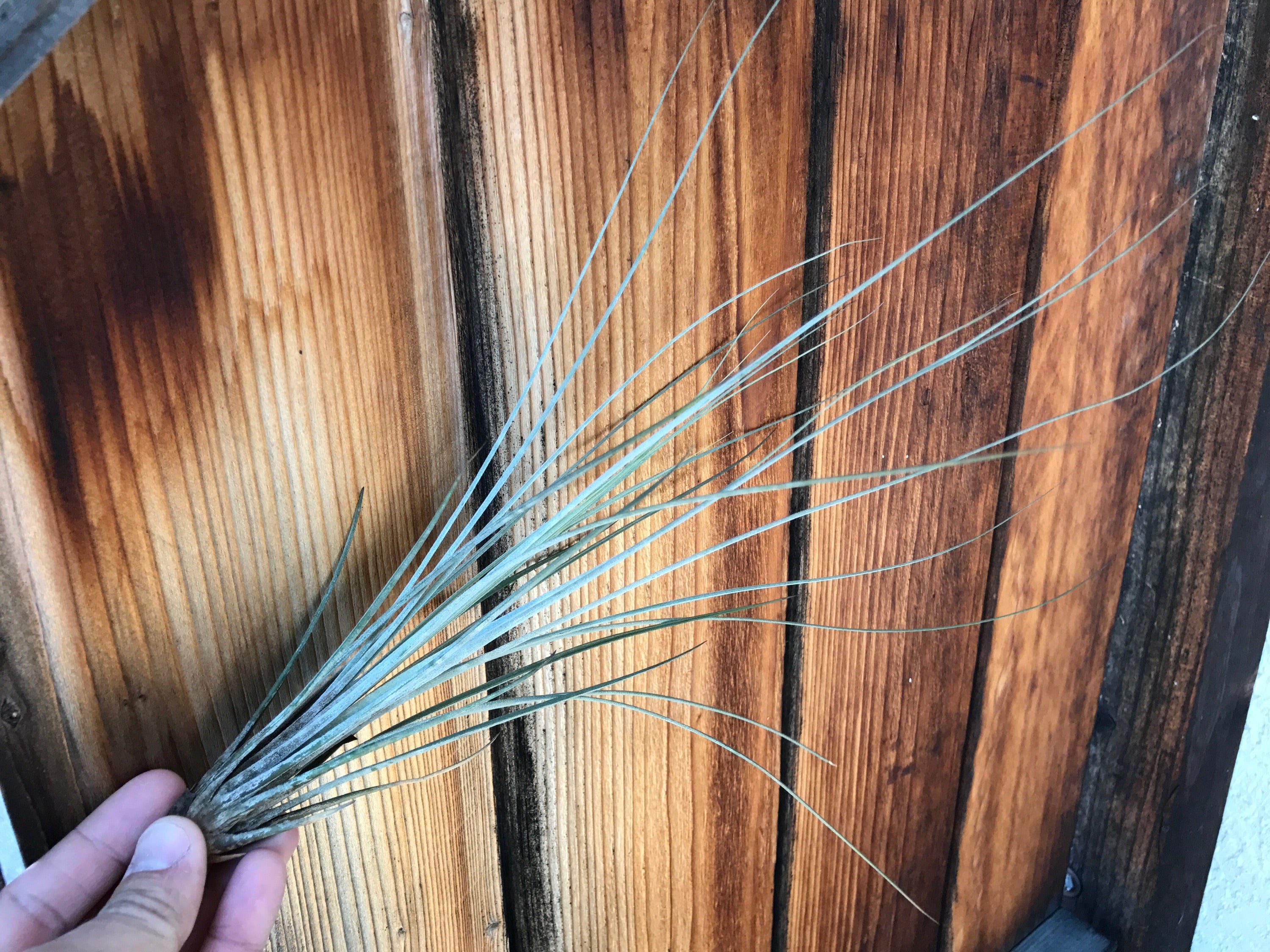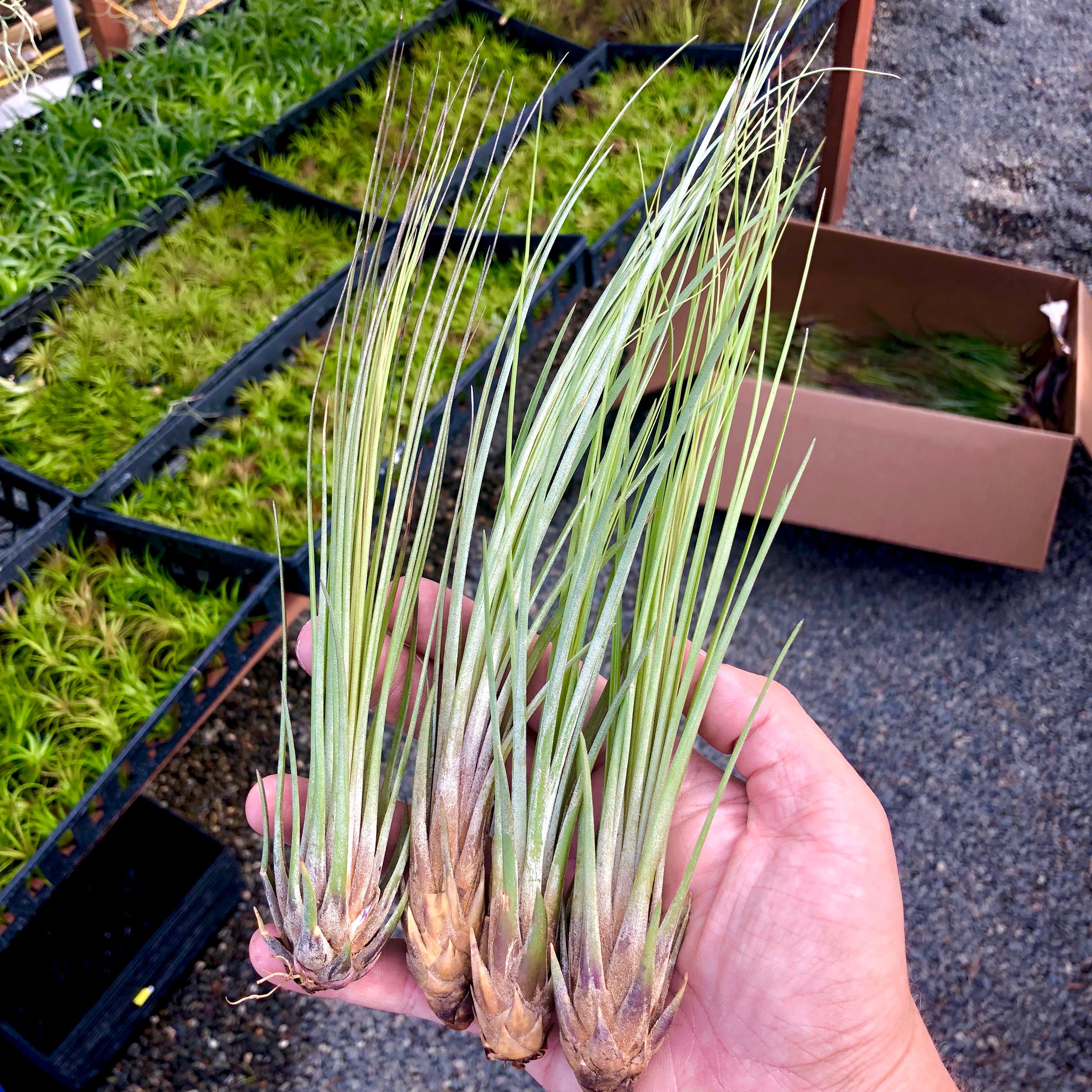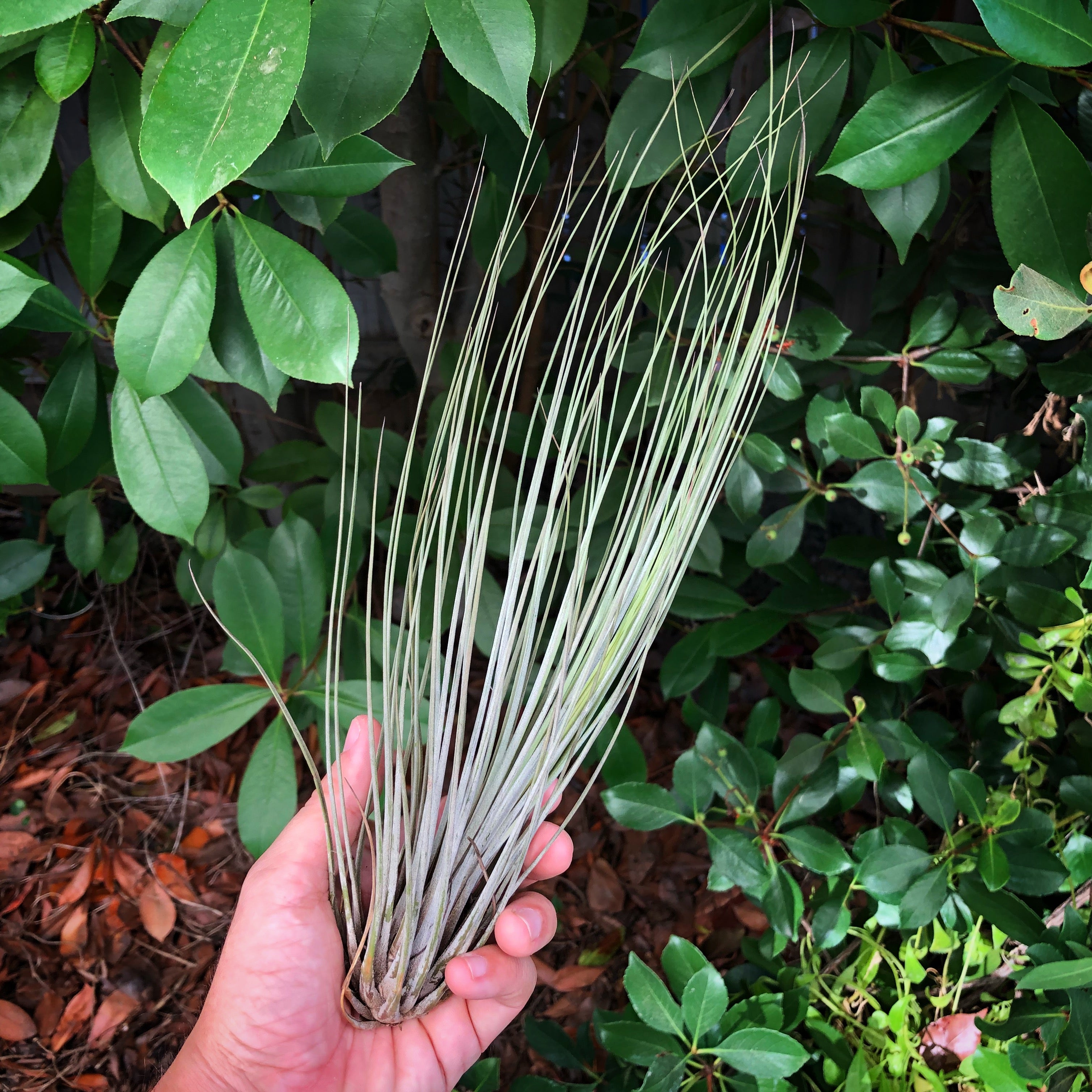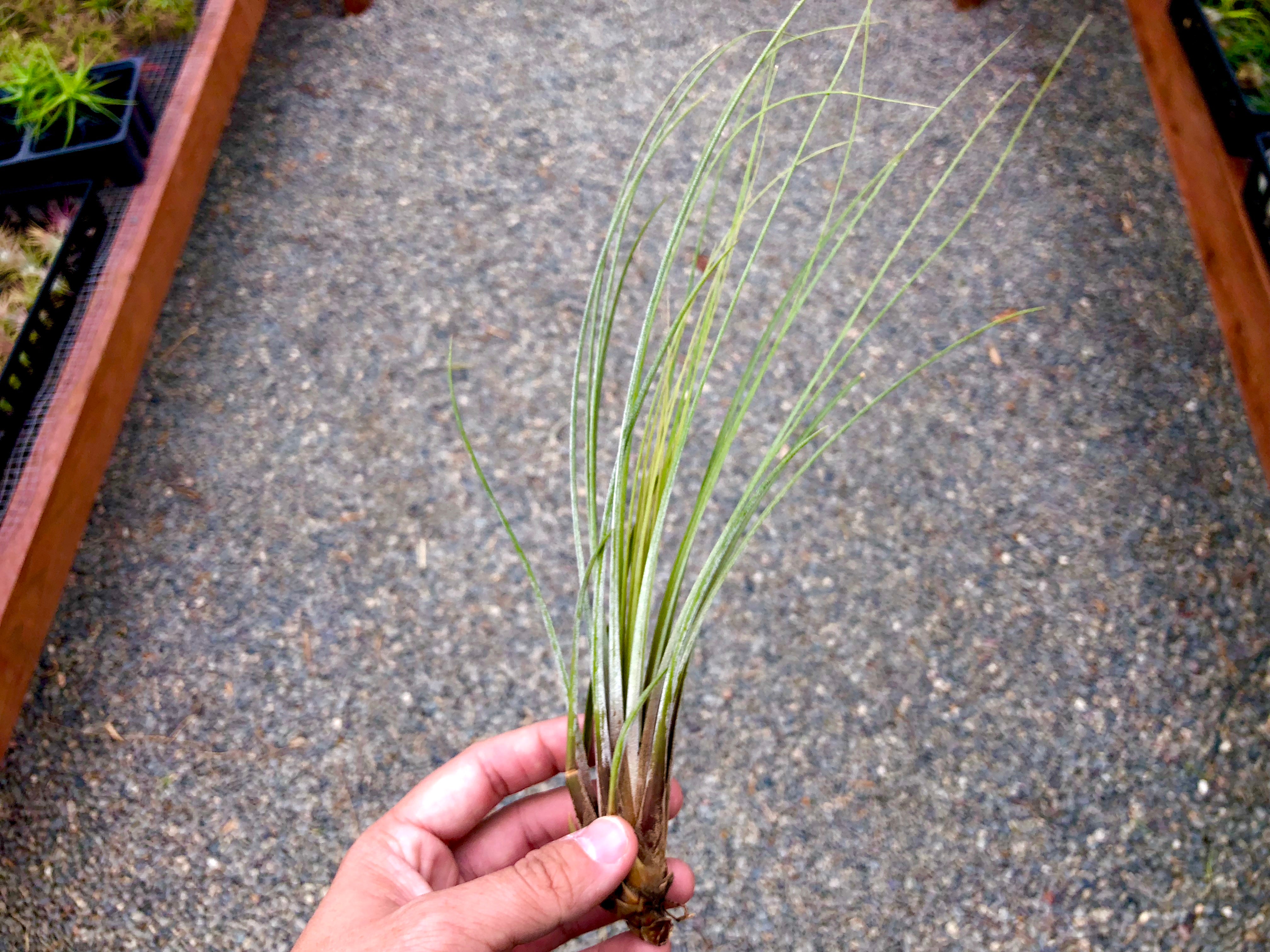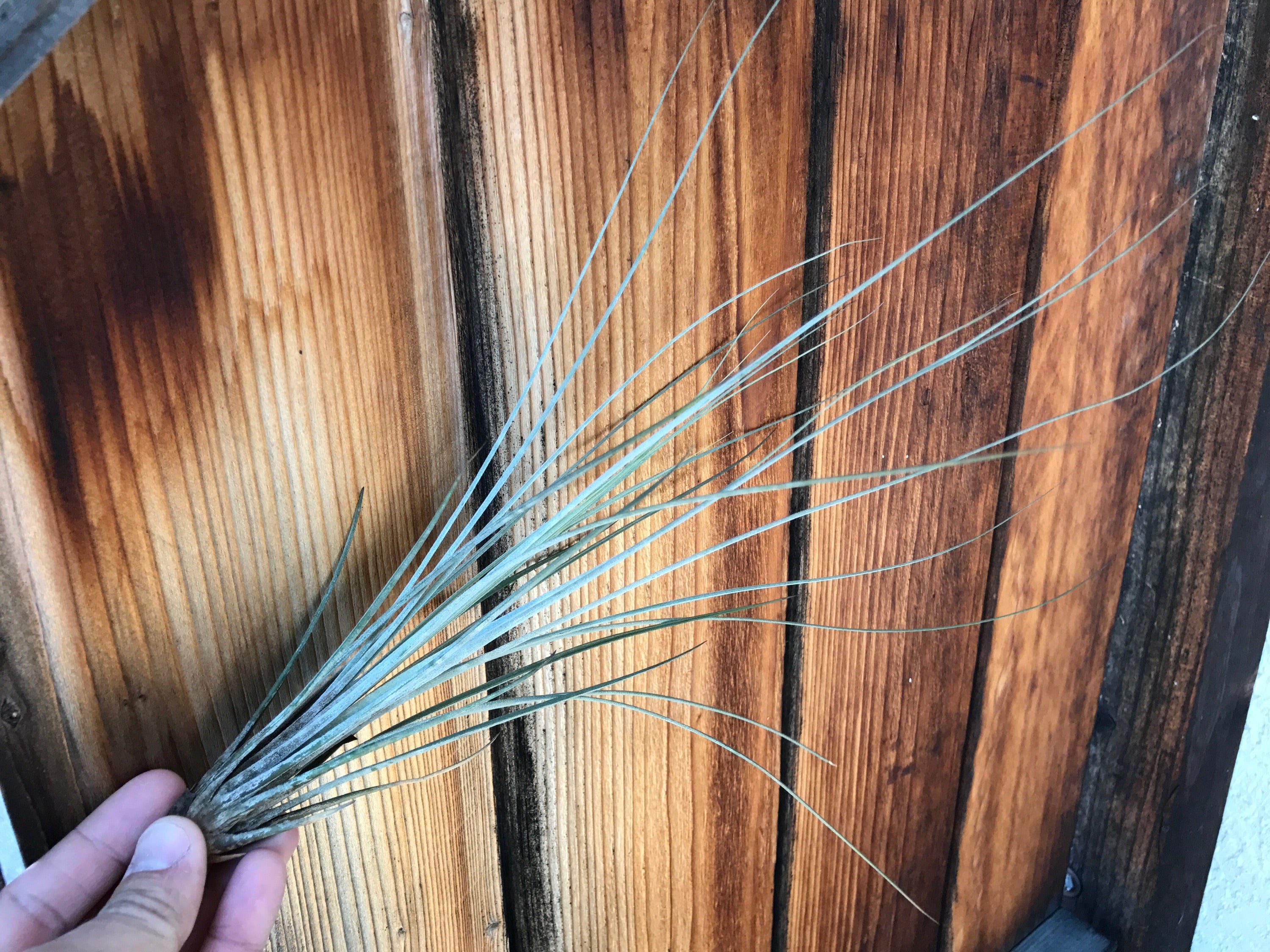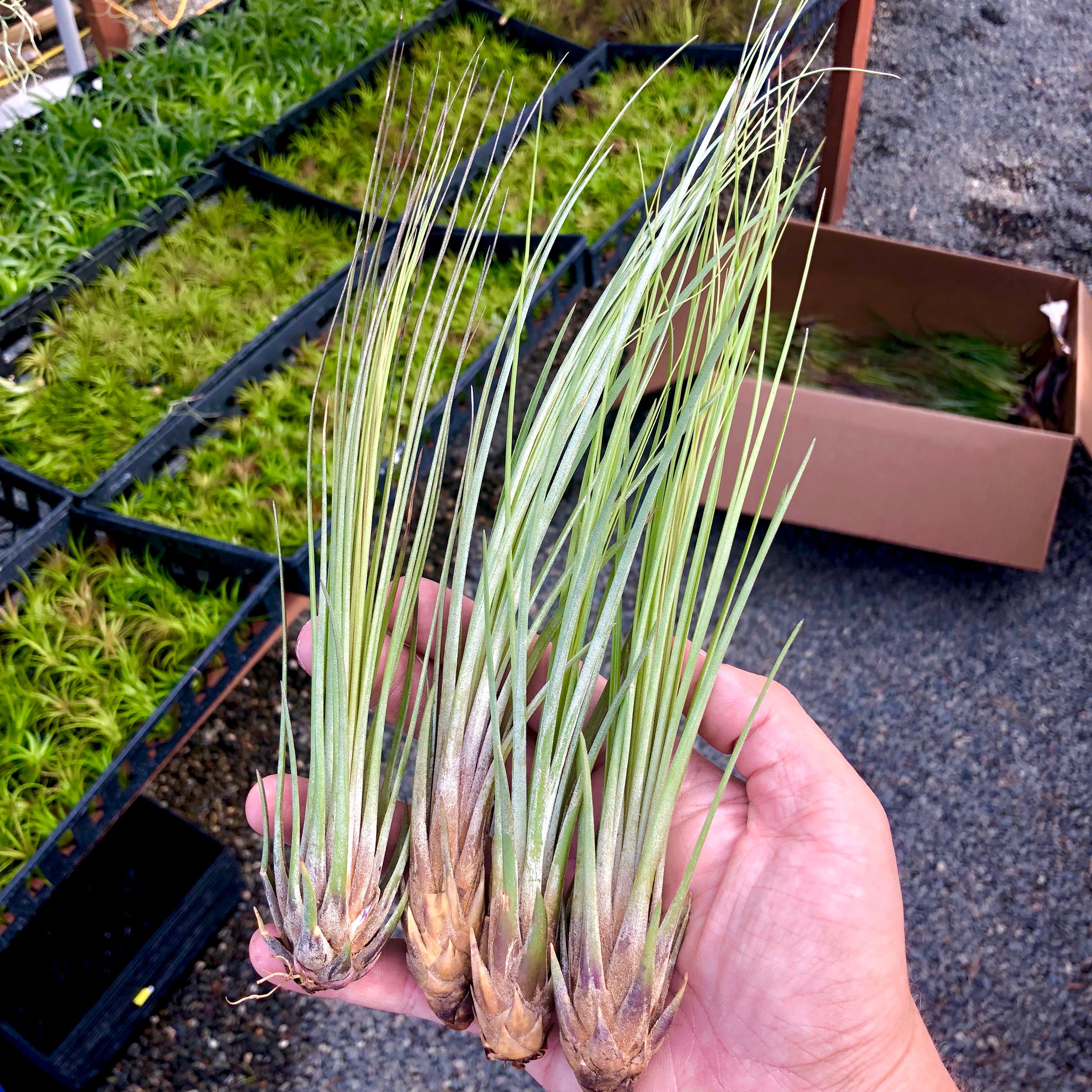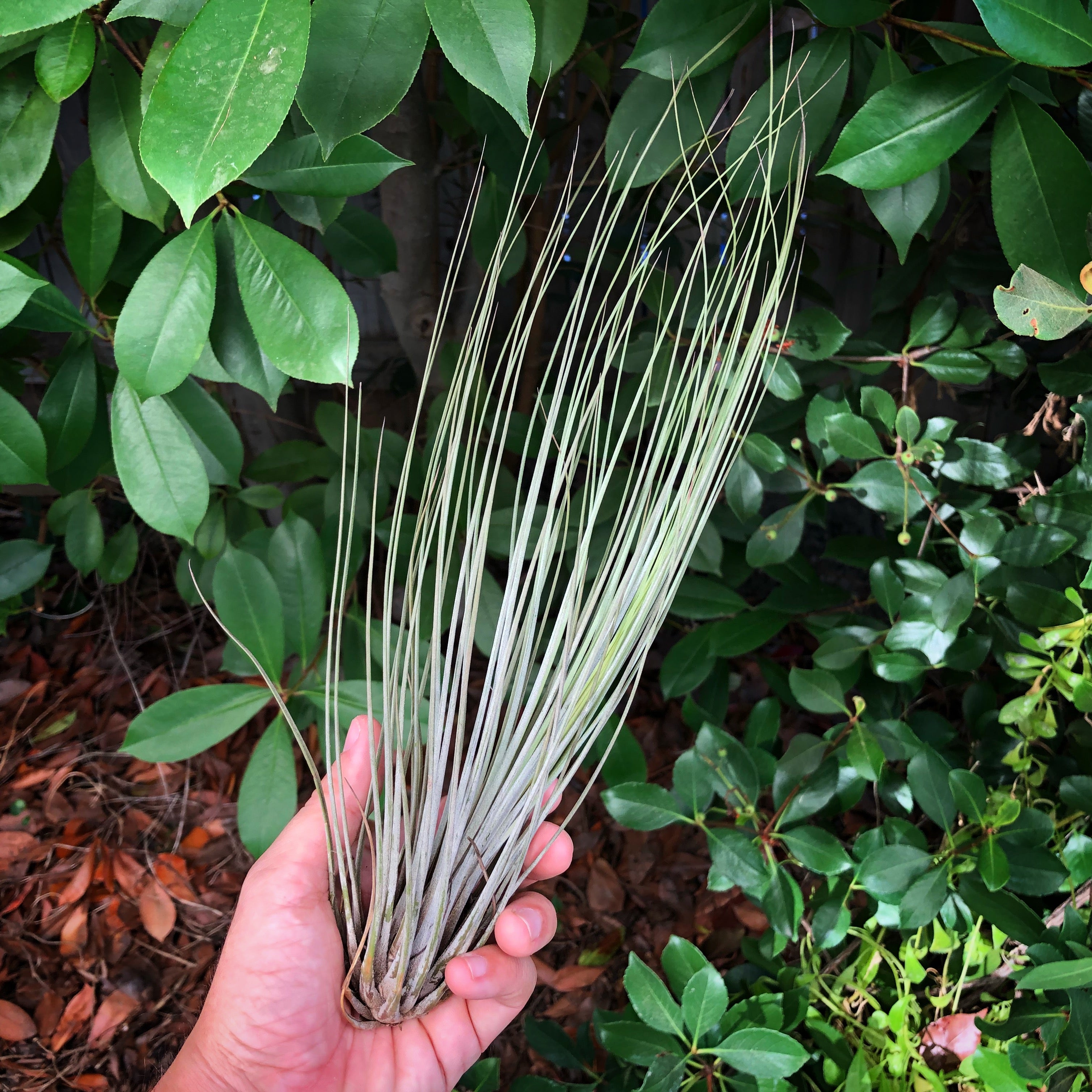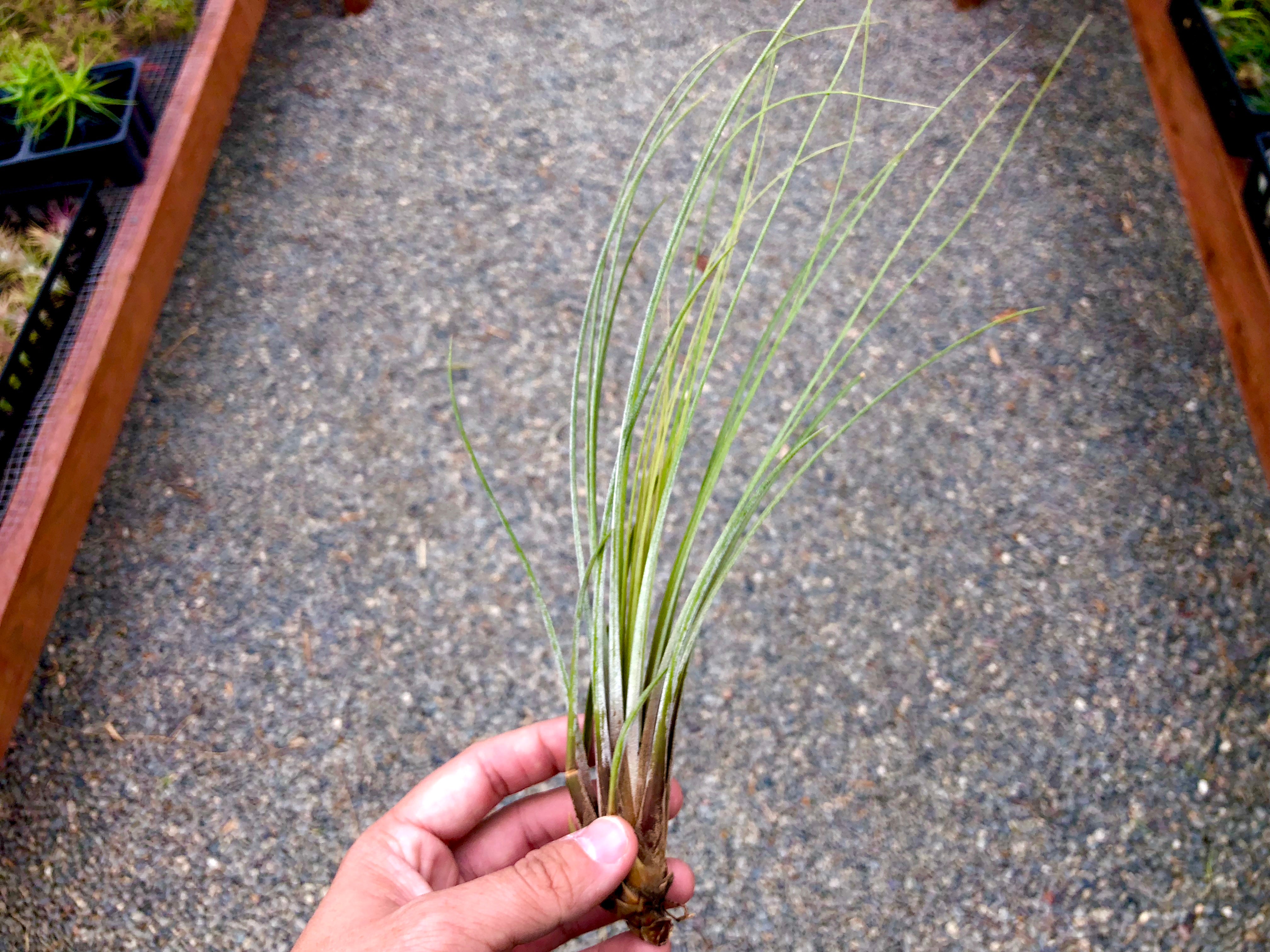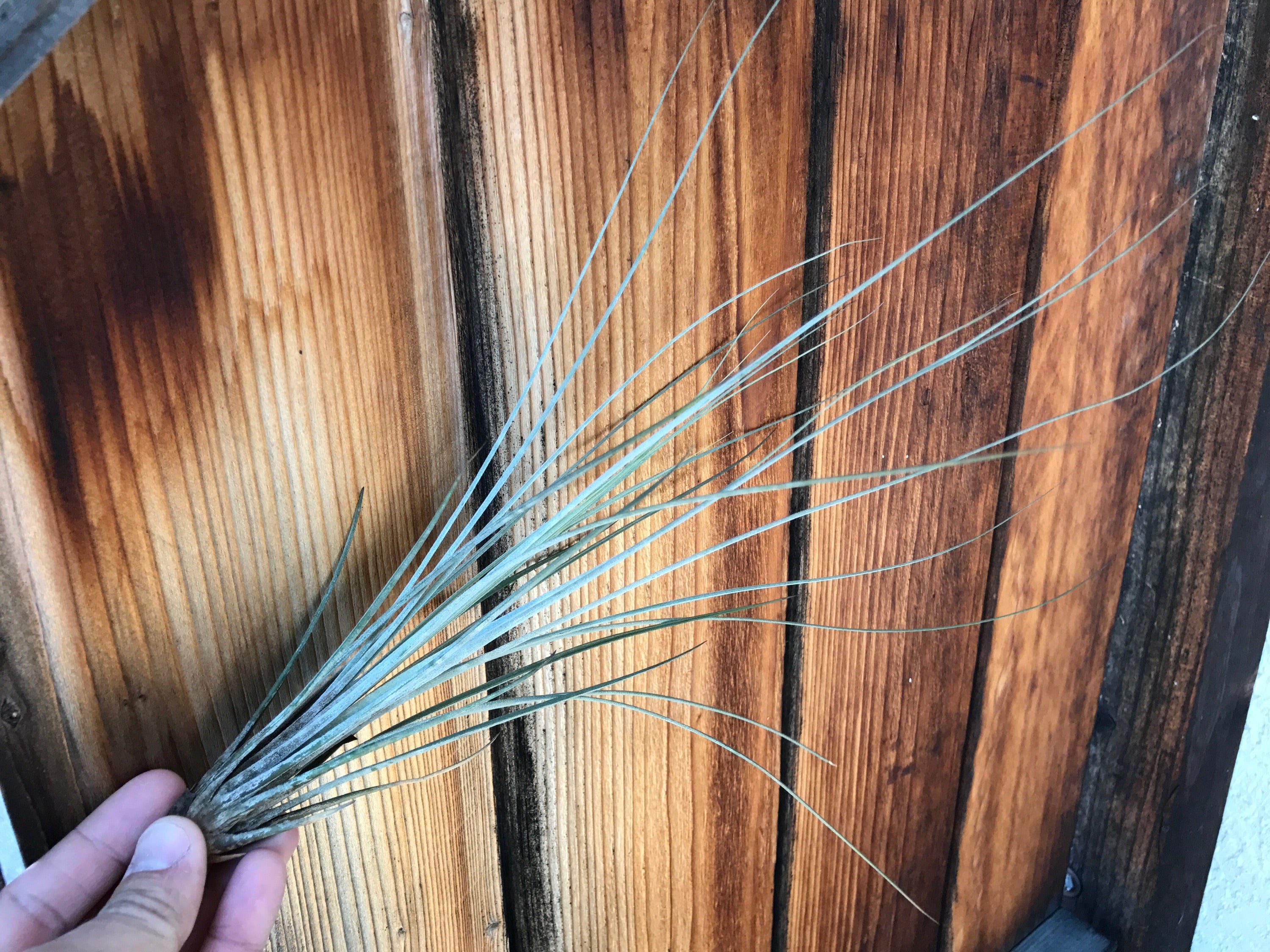 Wholesale Juncea Large
(Minimum Order 10)
SALE!
Tillandsia Juncea is a must have air plant in any collection. They are naturally brown at the base and have thin, needle-like leaf blades. Juncea is known for its interestingly tall, slender shape; this gives the Juncea a towering appearance over other plants. This species can be grown in any position - even upside down! Juncea like a moderate amount of light and will turn a shade of red when in bloom. 
Juncea are found naturally in Guatemala, Bolivia, and Mexico. They grow epiphytically in large clumps and come from tropical forested areas which receive high amounts of precipitation during the rainy season. Because of this, Juncea like to receive higher amounts of water than other air plants. Consider soaking them slightly longer than the rest of the bunch, but as always, ensure that they have time to dry out directly after watering. They are very susceptible to rot so ensuring that they dry out properly should be your main goal with Juncea care.