FALL SPECIAL: ONLY $5 SHIPPING FOR ALL ORDERS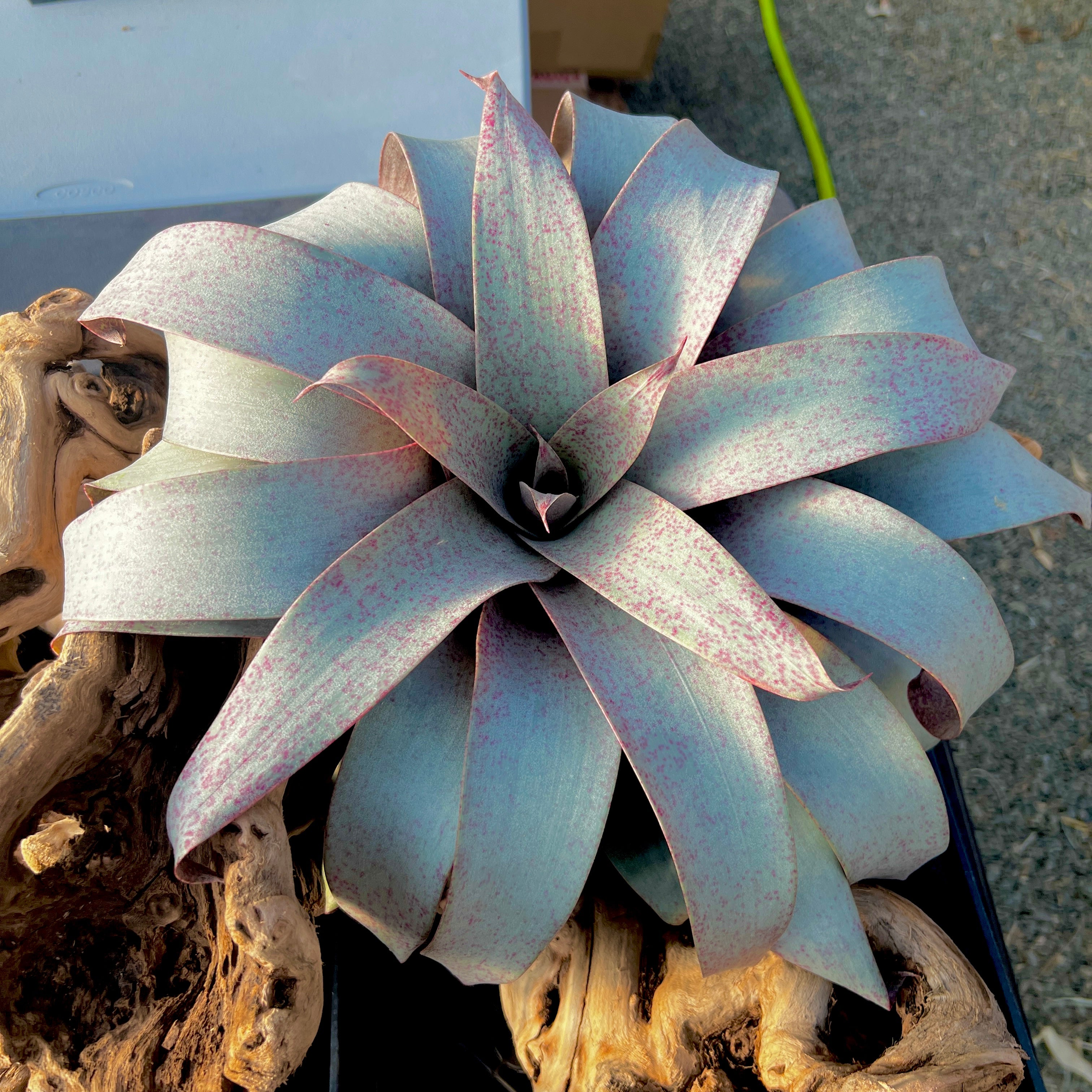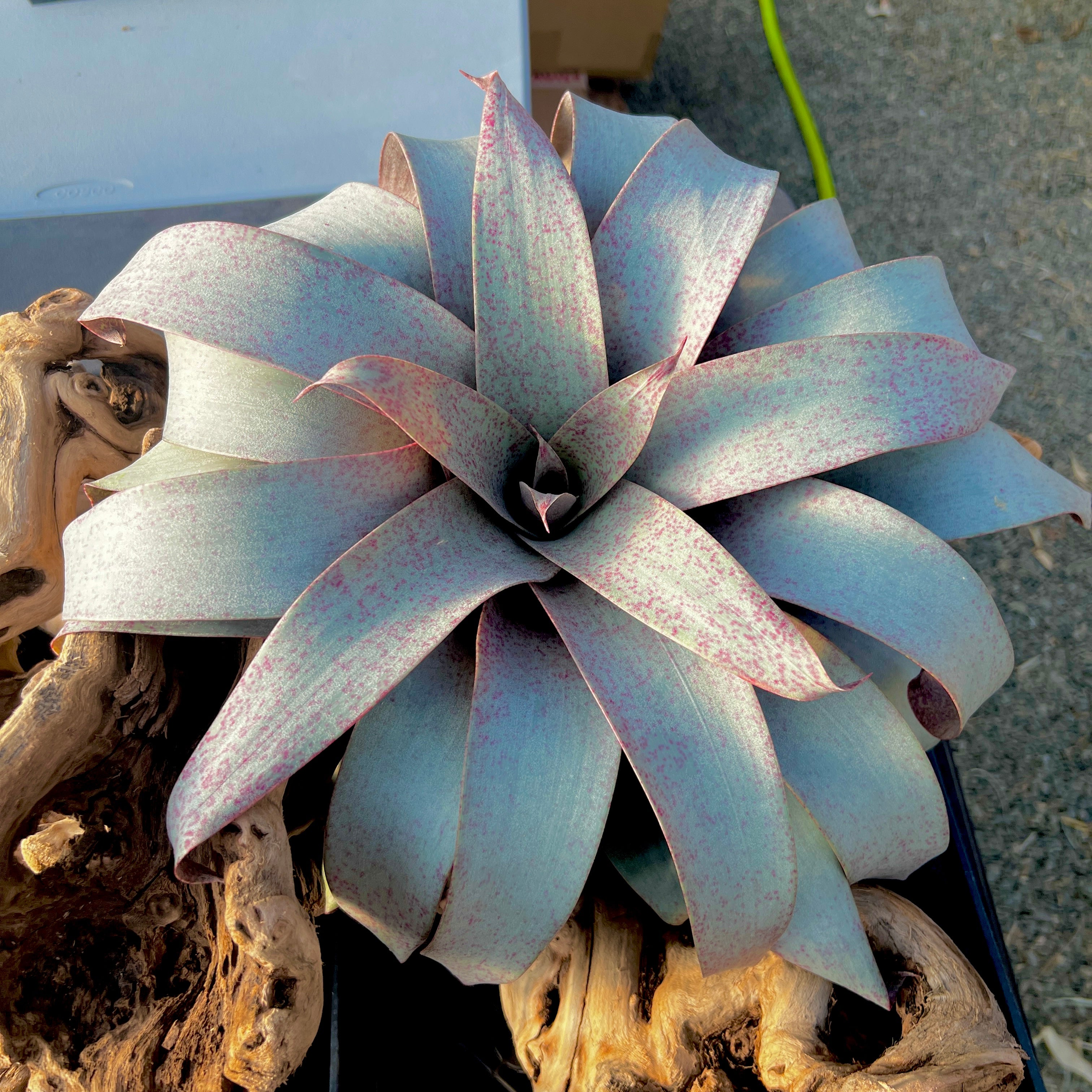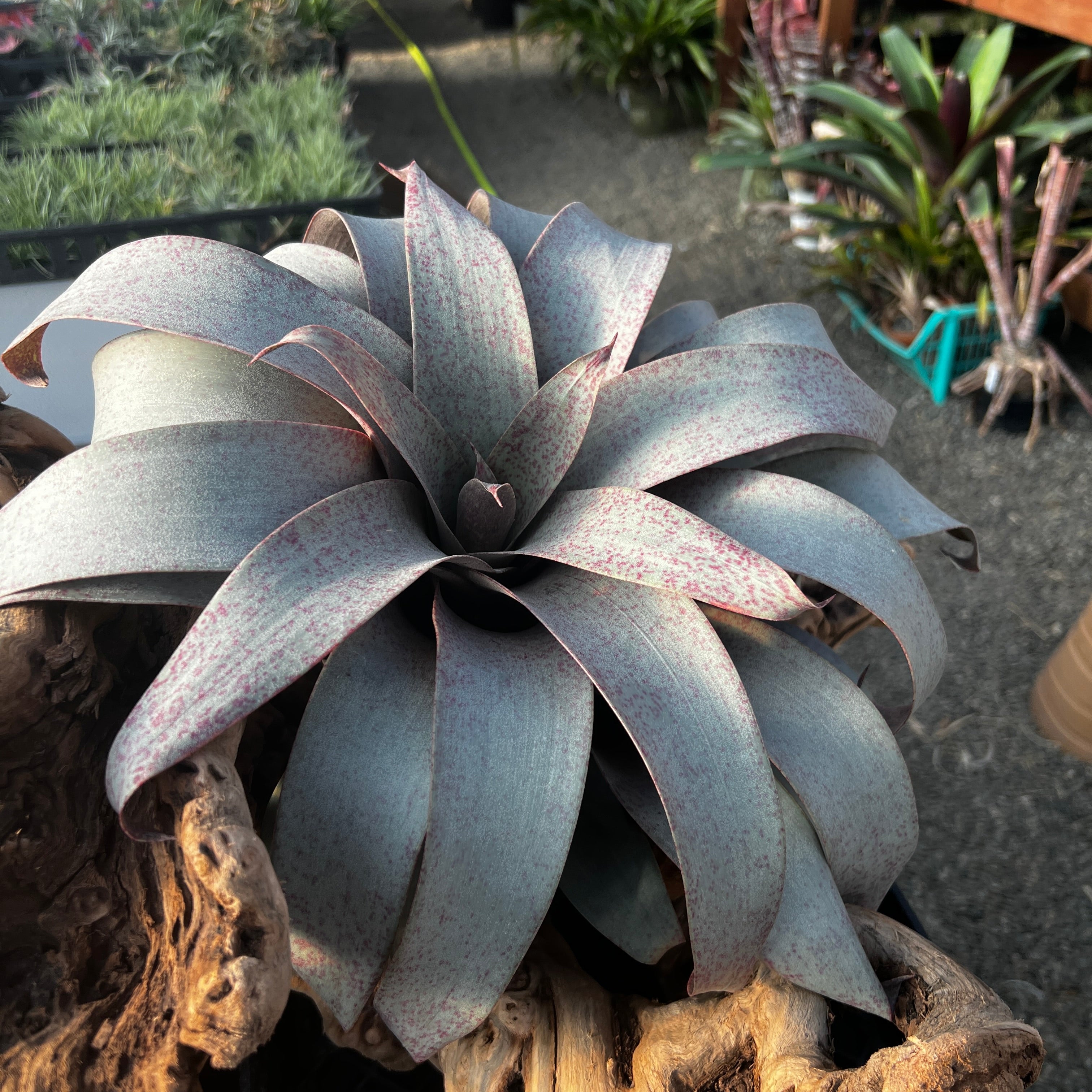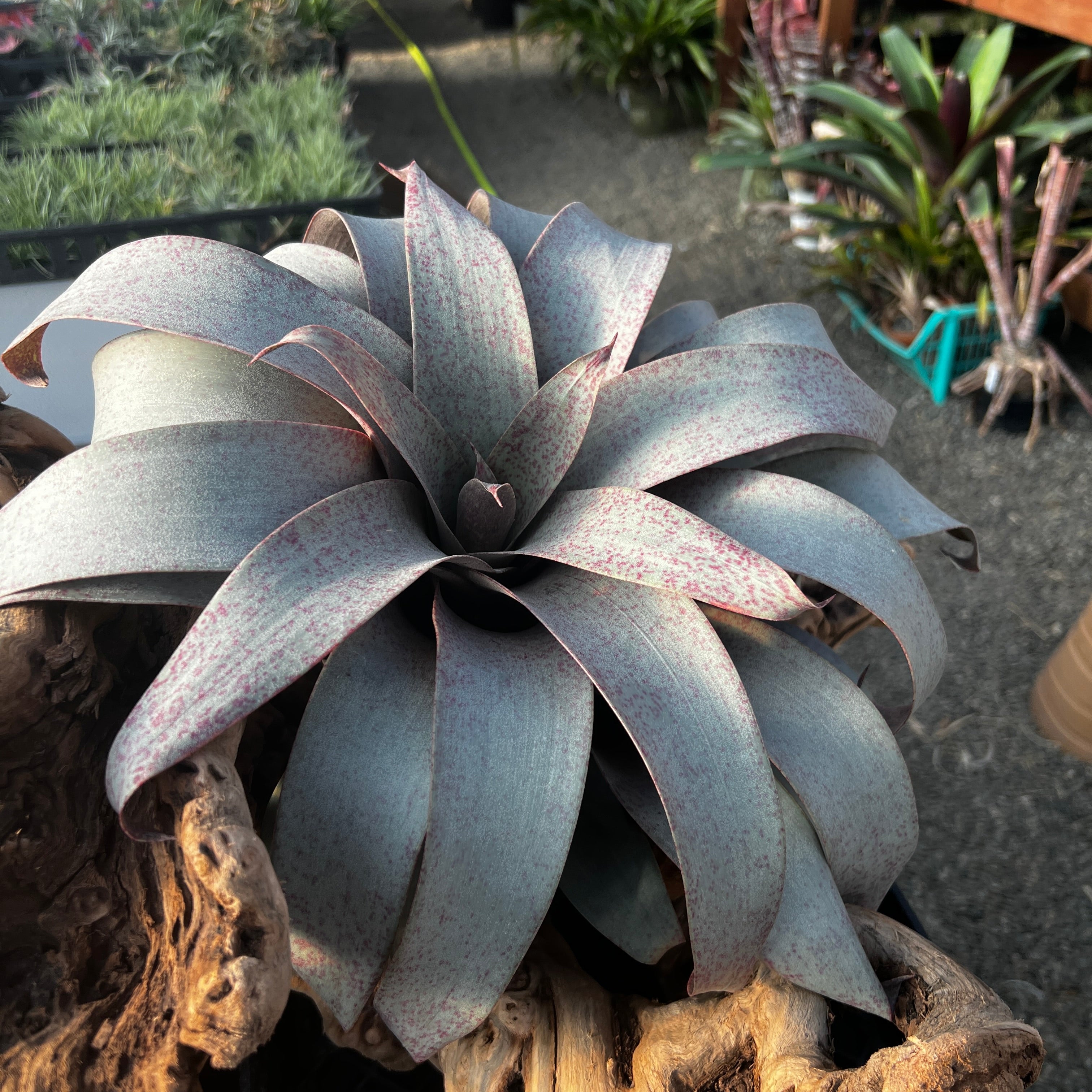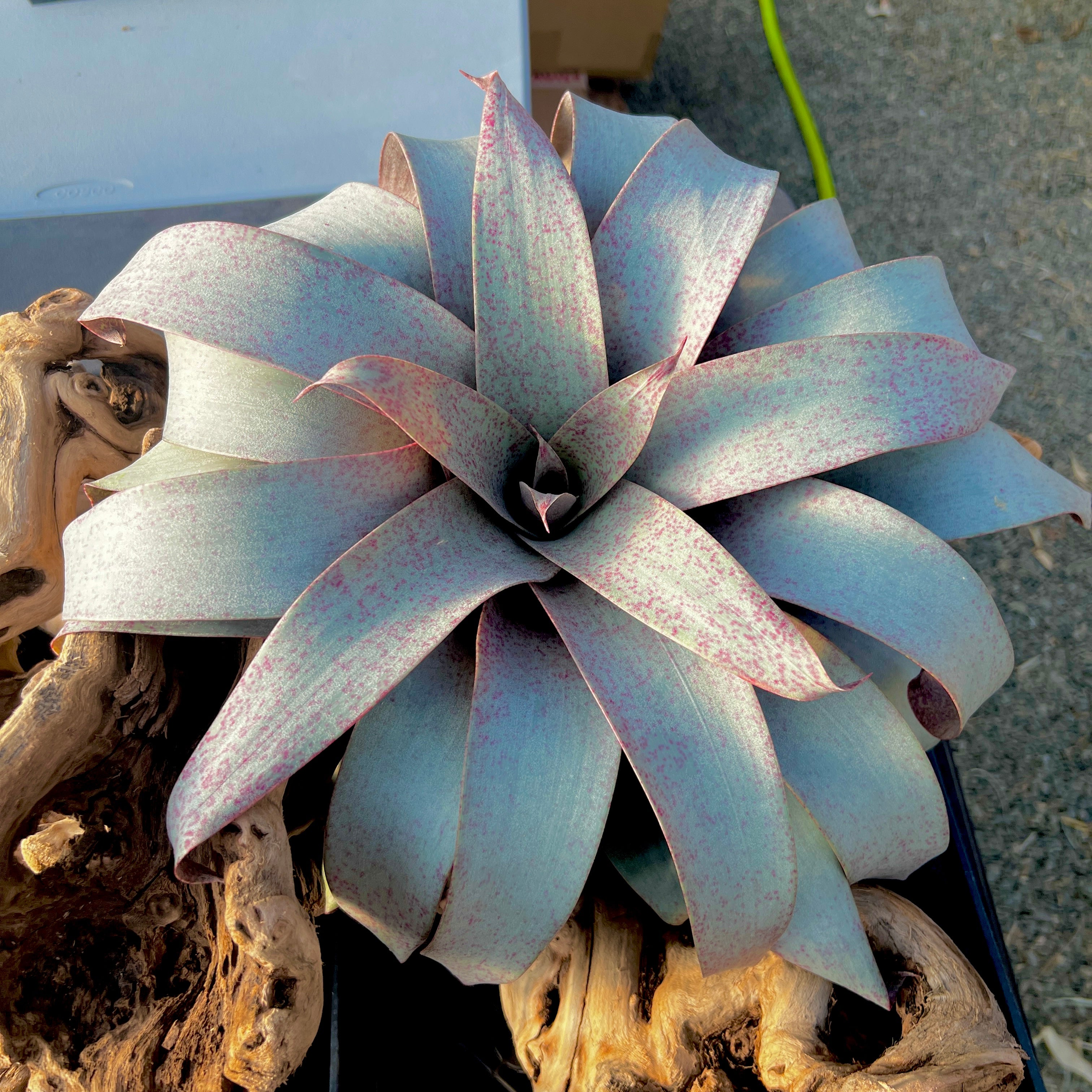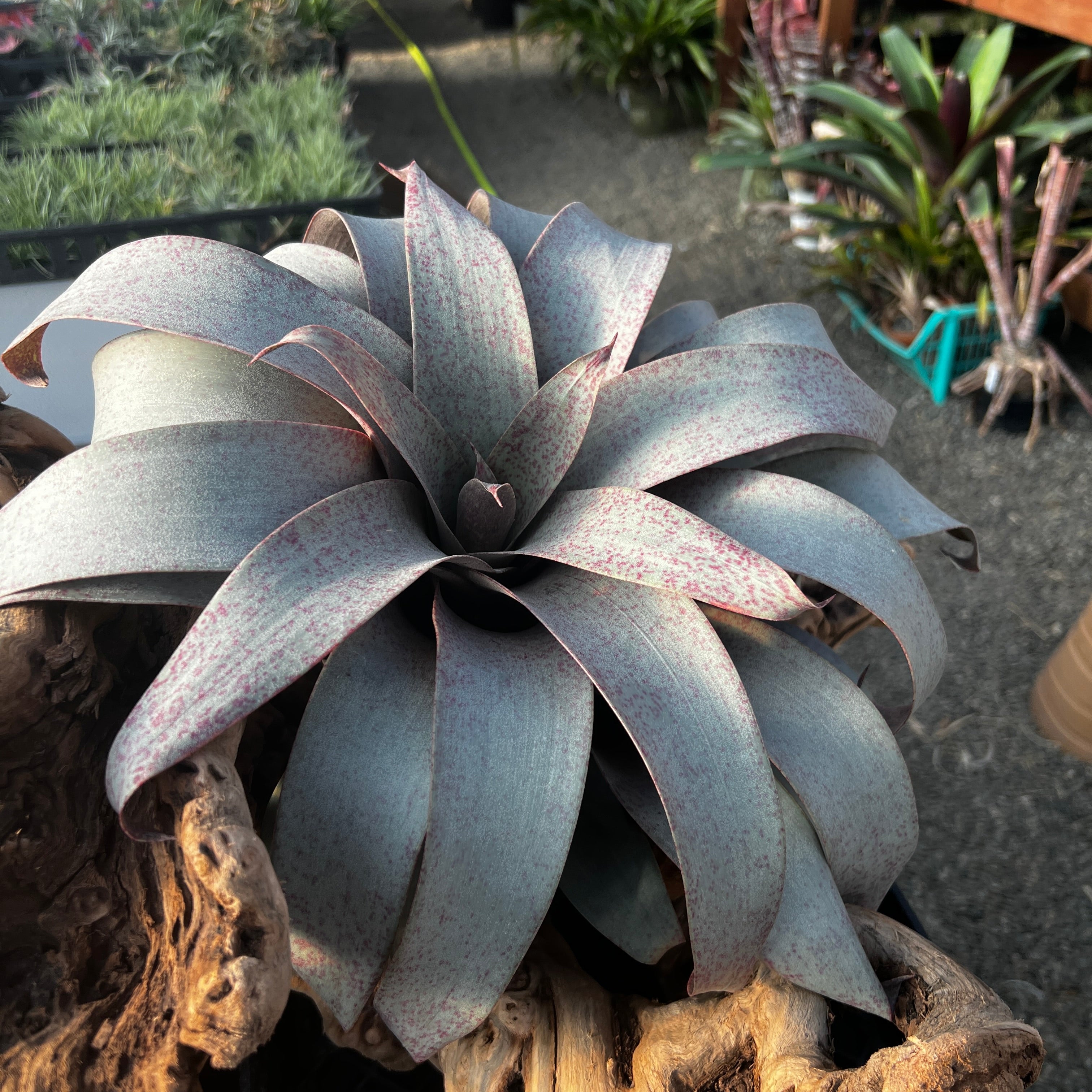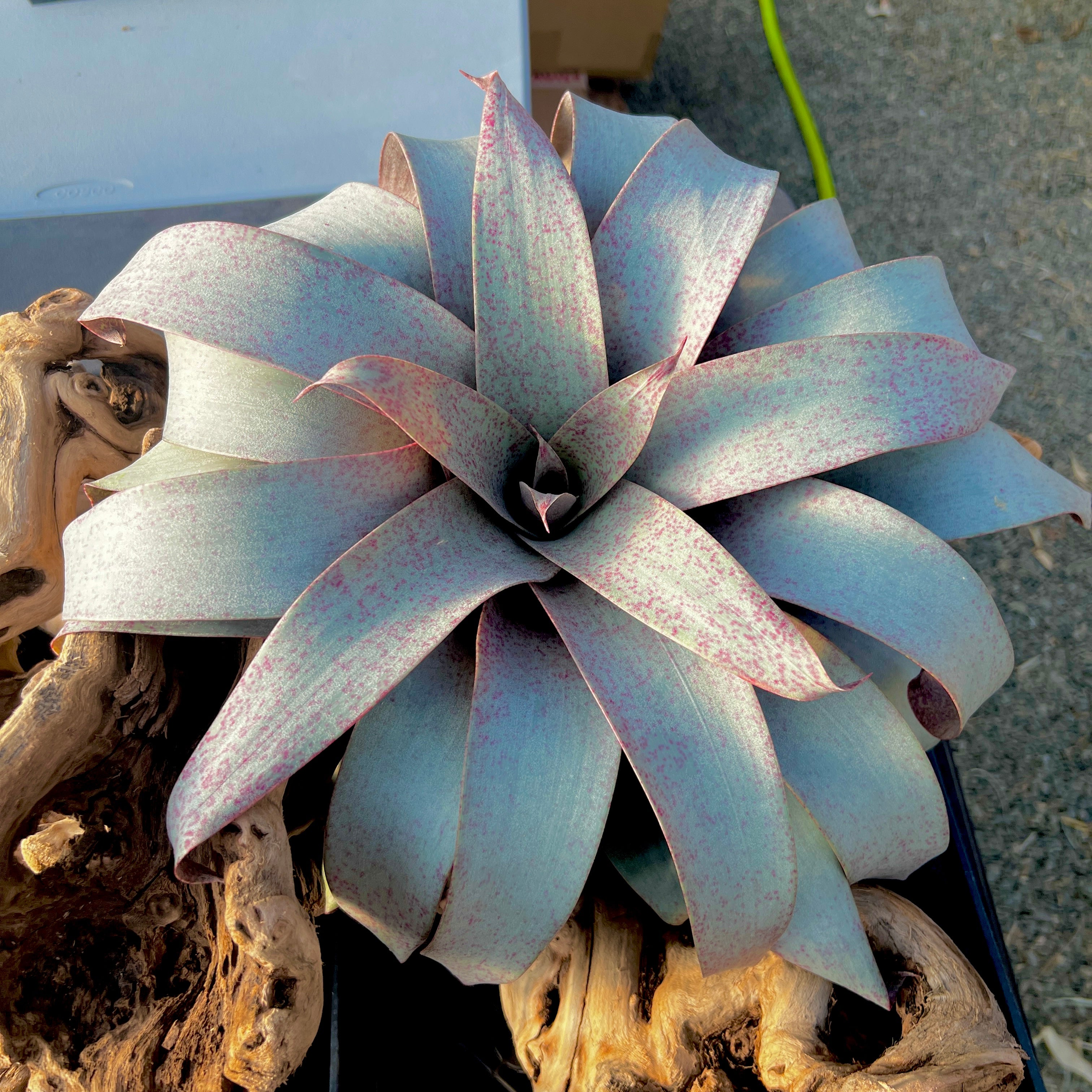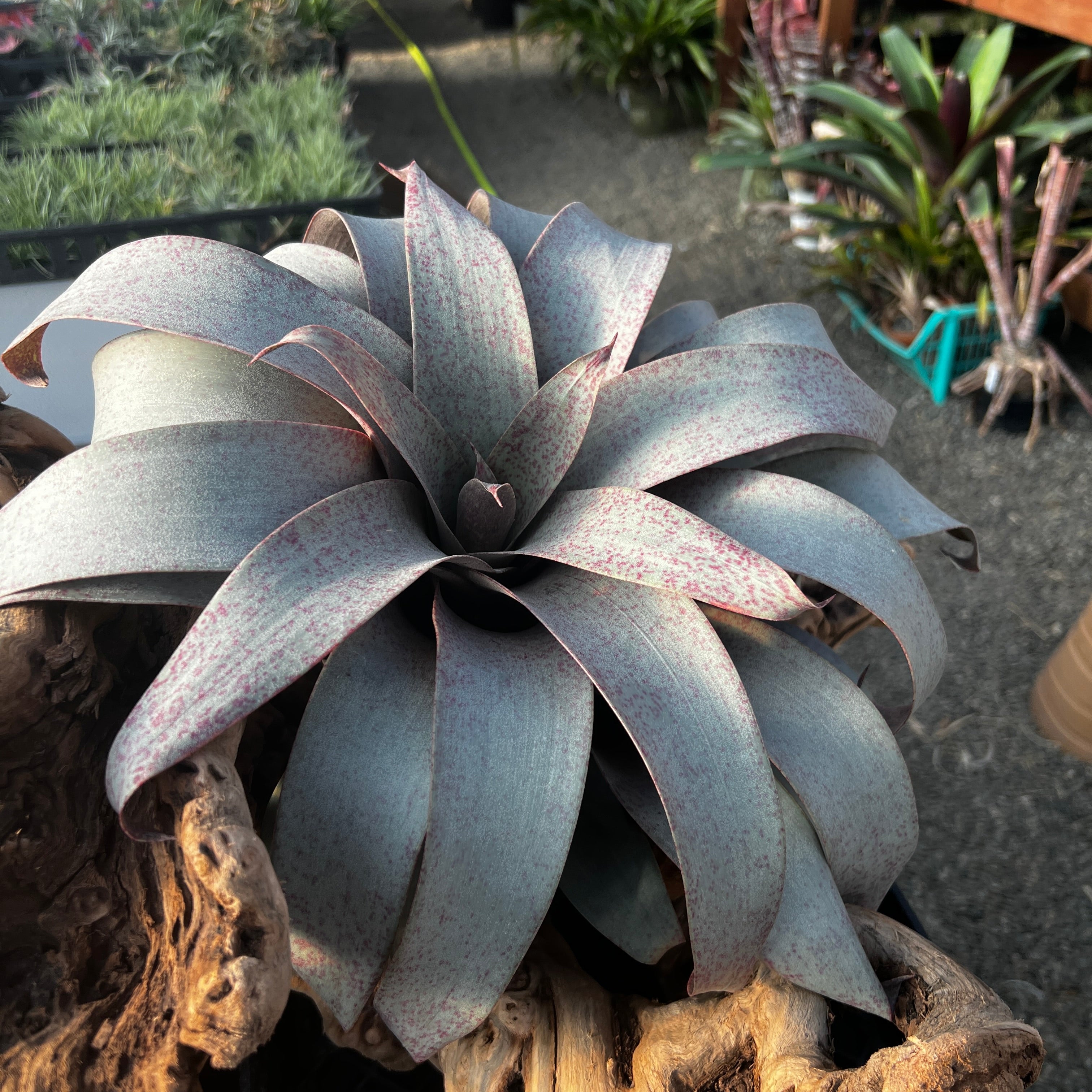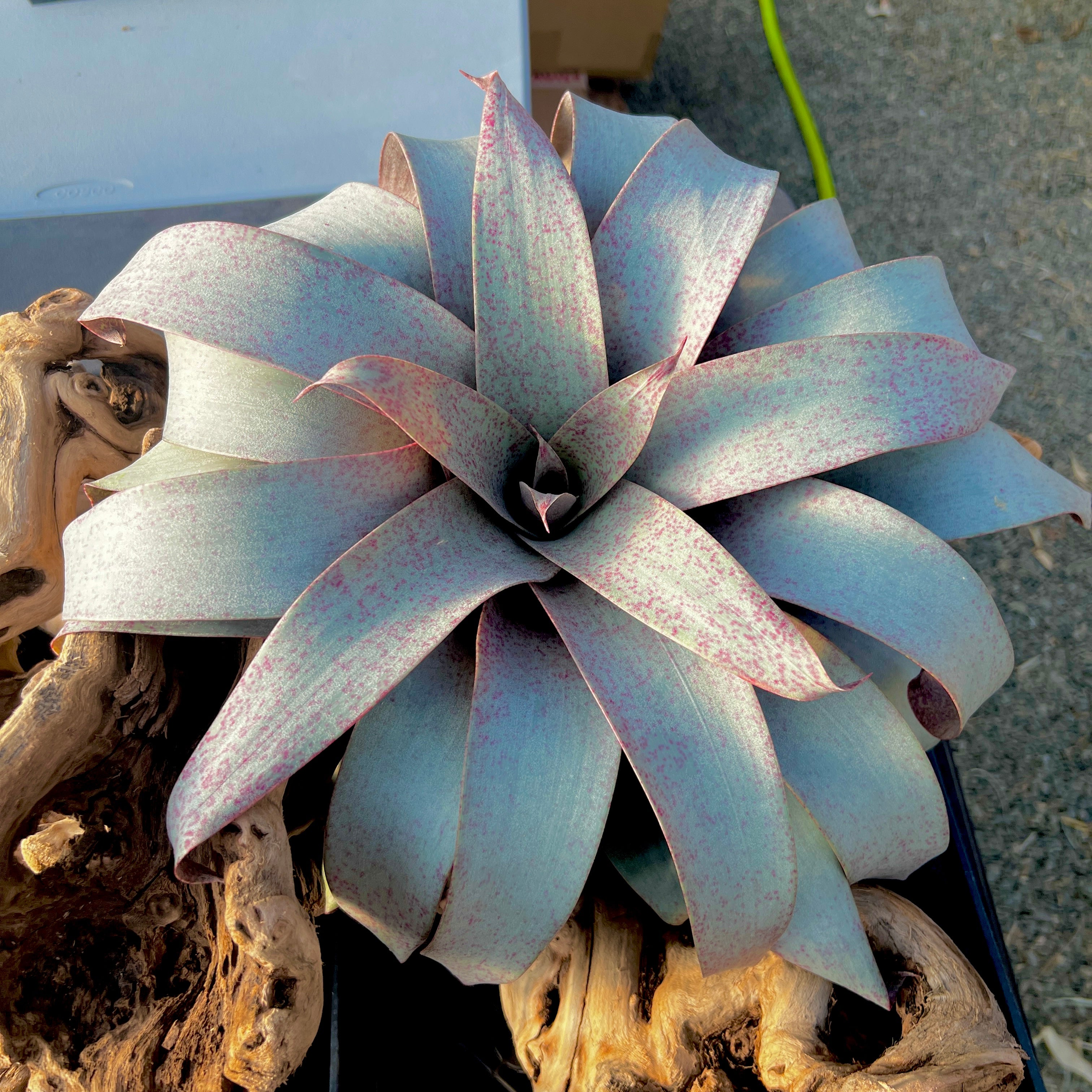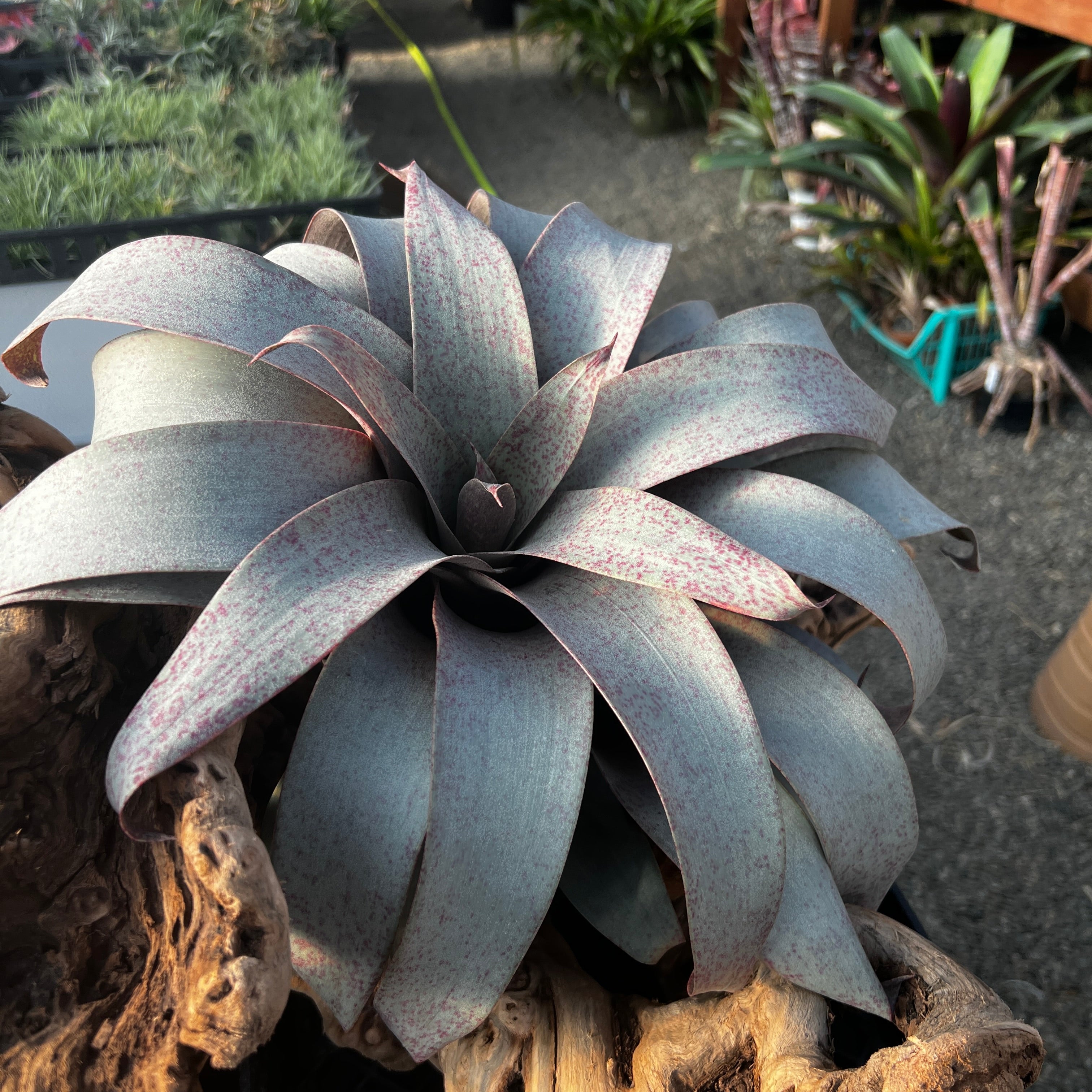 We have been growing these beasts for a while now and they have done particularly well in our climate. Their shape is much nicer than we have seen offered elsewhere. 
We are releasing a handful of these in this big size (pictured). We recommend planting these in a fast draining media like perlite or orchid bark mix. We have grown these outside of soil as epiphytes though so ultimately it is up to you. 


We often pack these with their leaves upward, so when they arrive to you it may look like it has an upward growth pattern, but after a few days and fresh watering, the leaves will naturally begin resting downward in a more rosette shape. 
Success! We will email you when this product is restocked.
There was an error signing up for restock notifications. Please try again.
Be first to know when it's back in stock