FALL SPECIAL: ONLY $5 SHIPPING FOR ALL ORDERS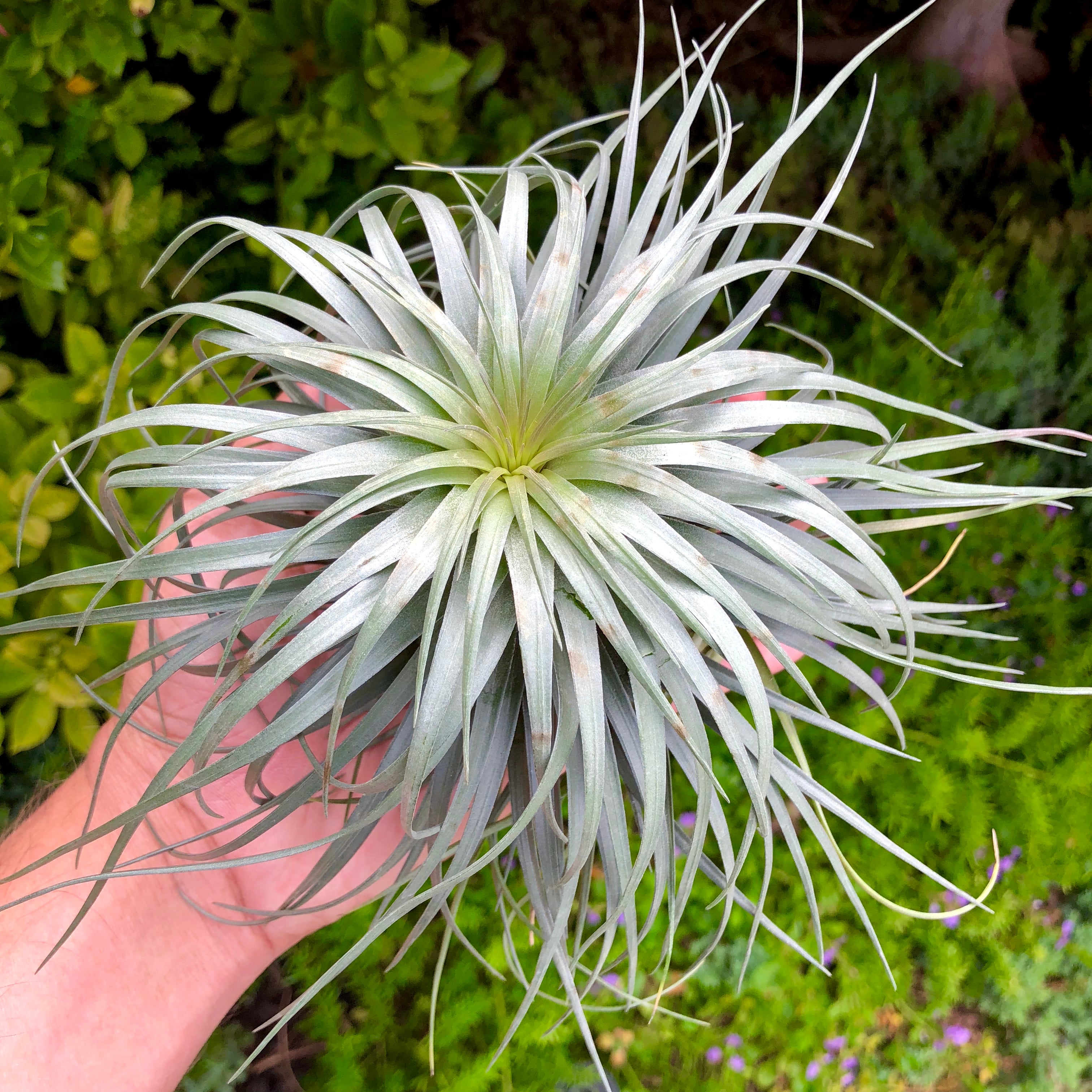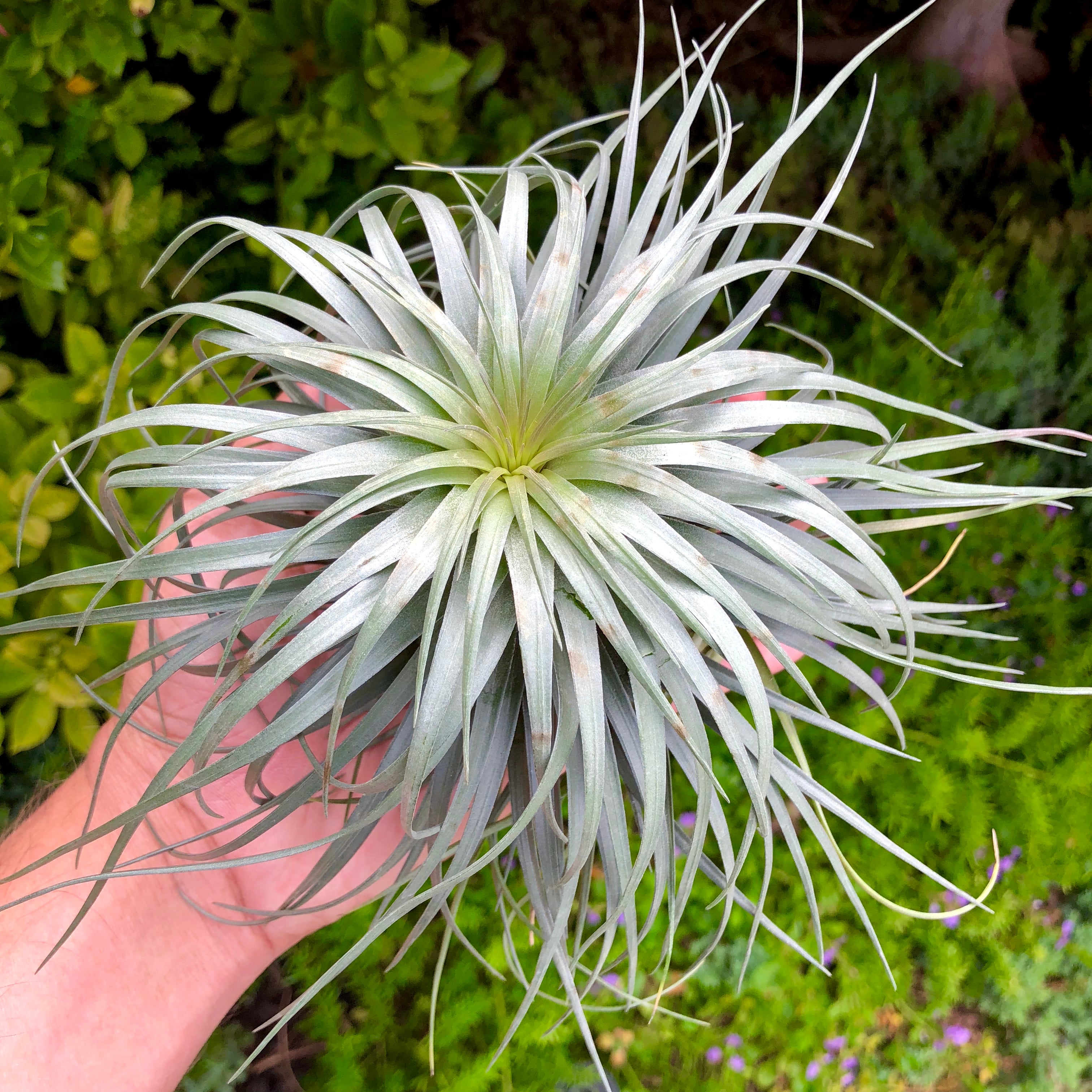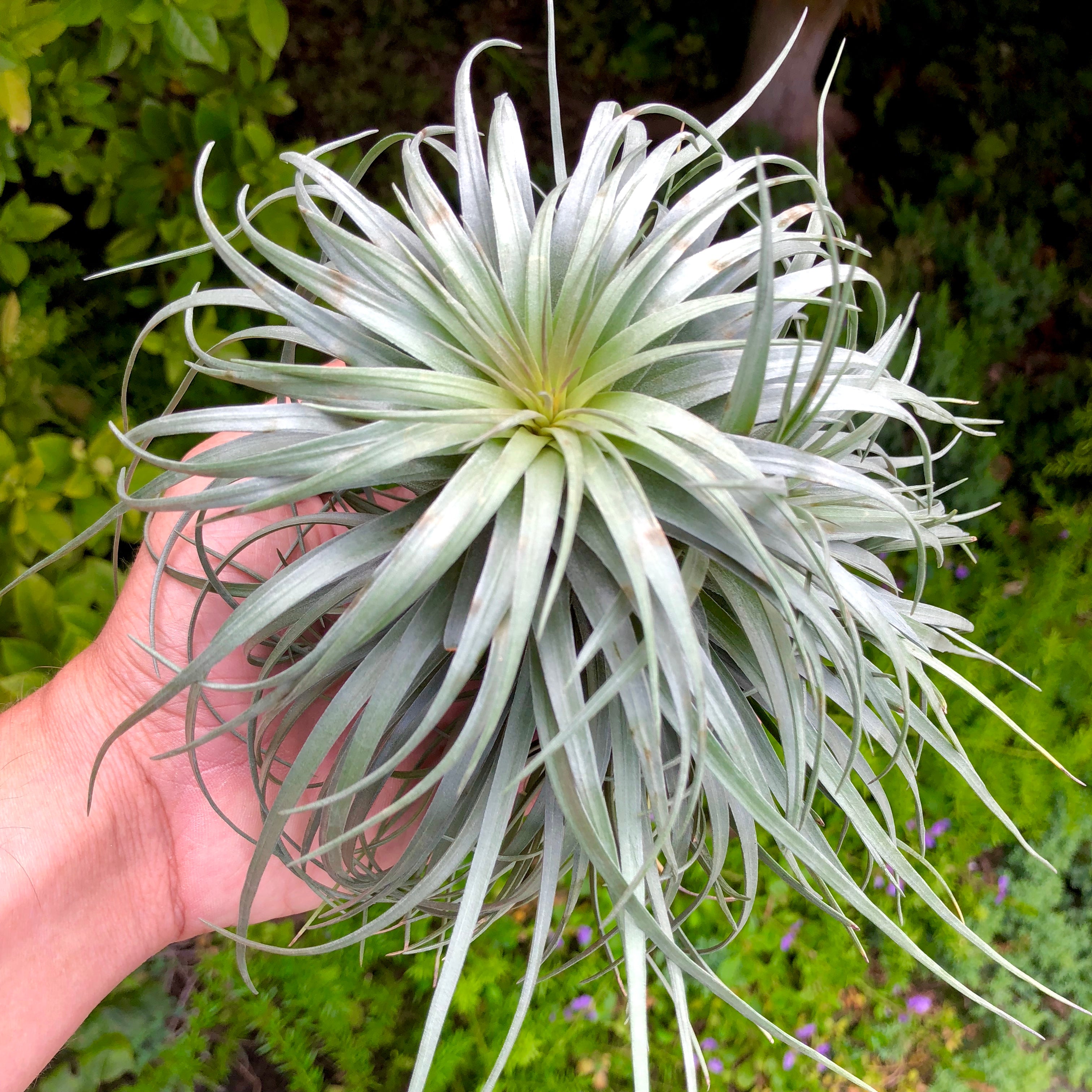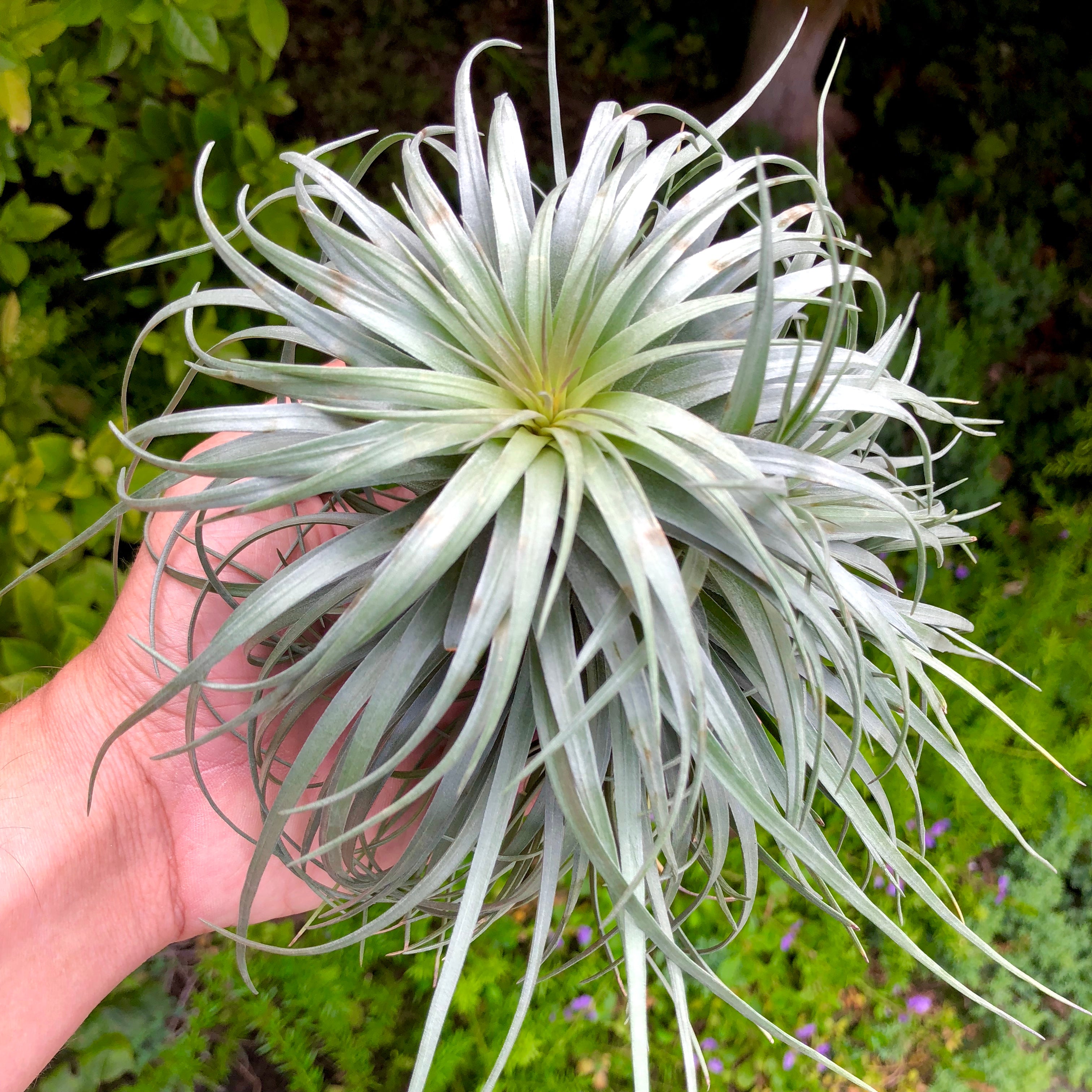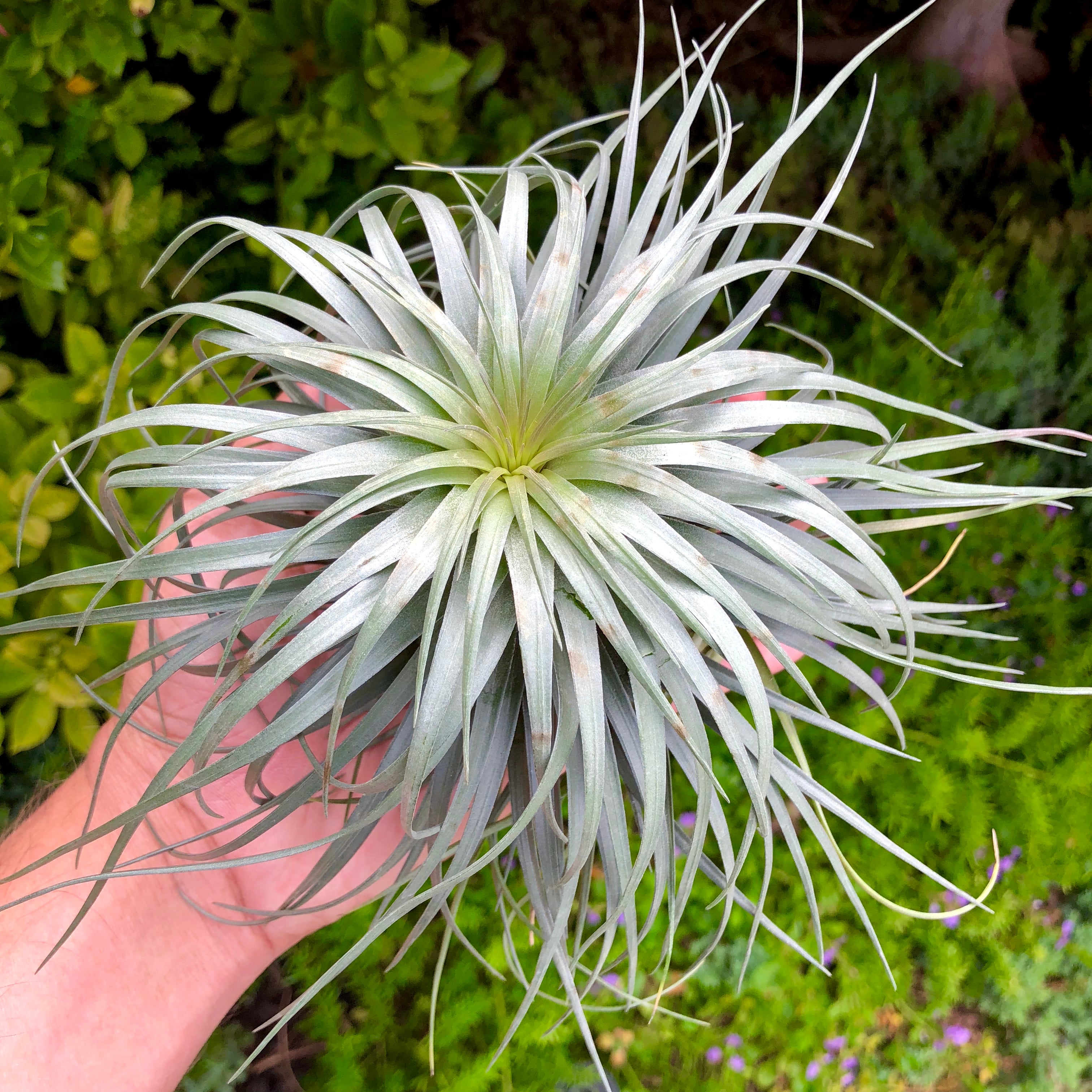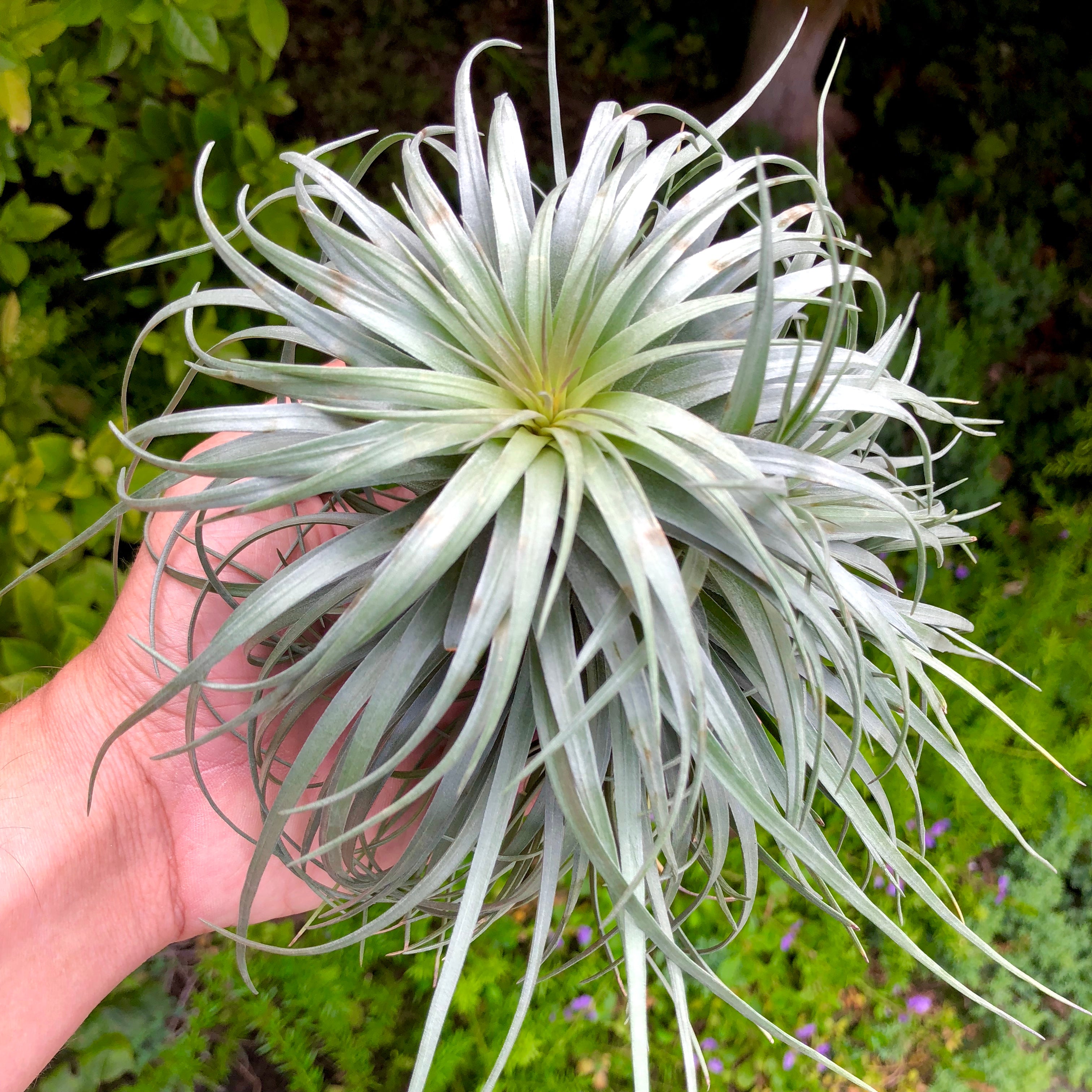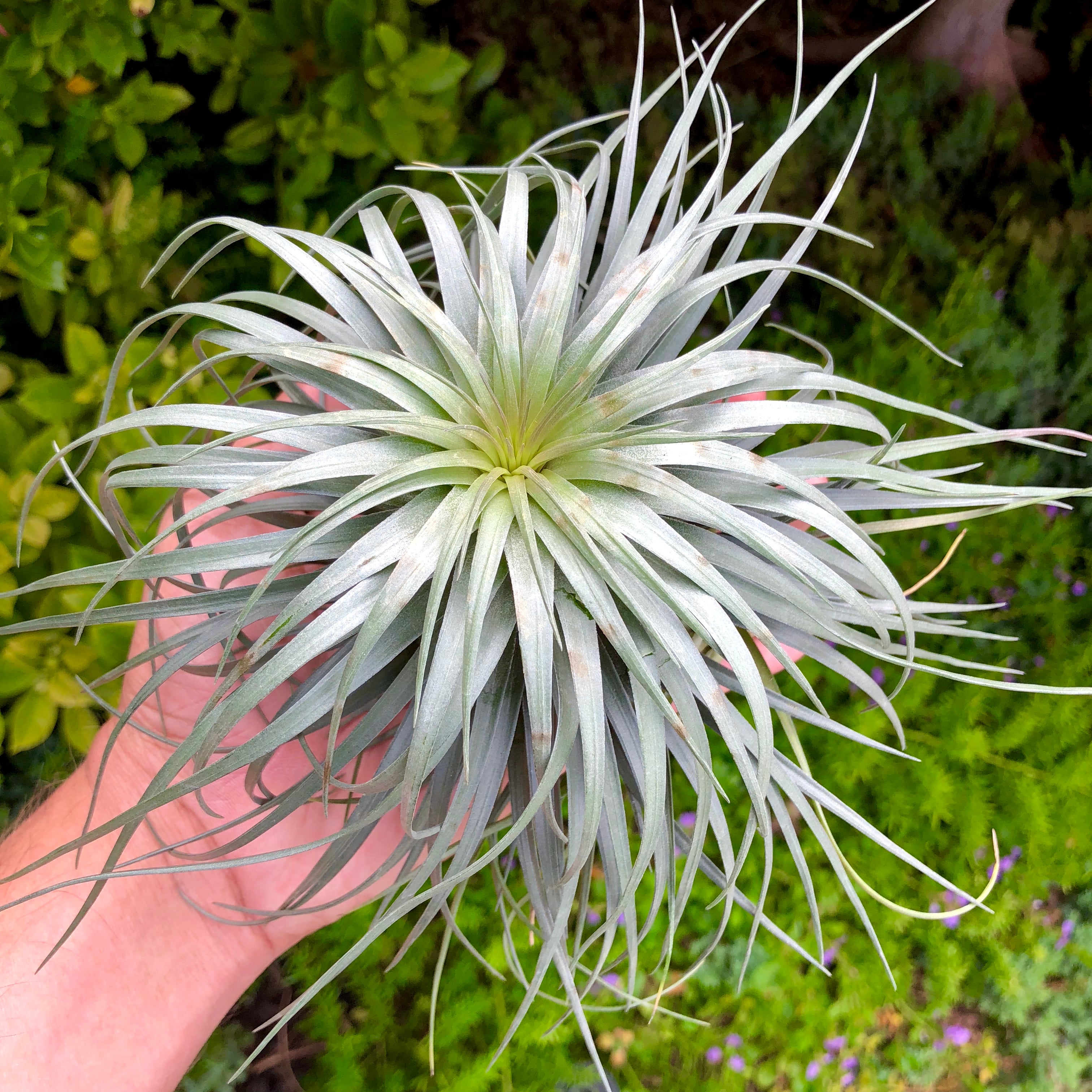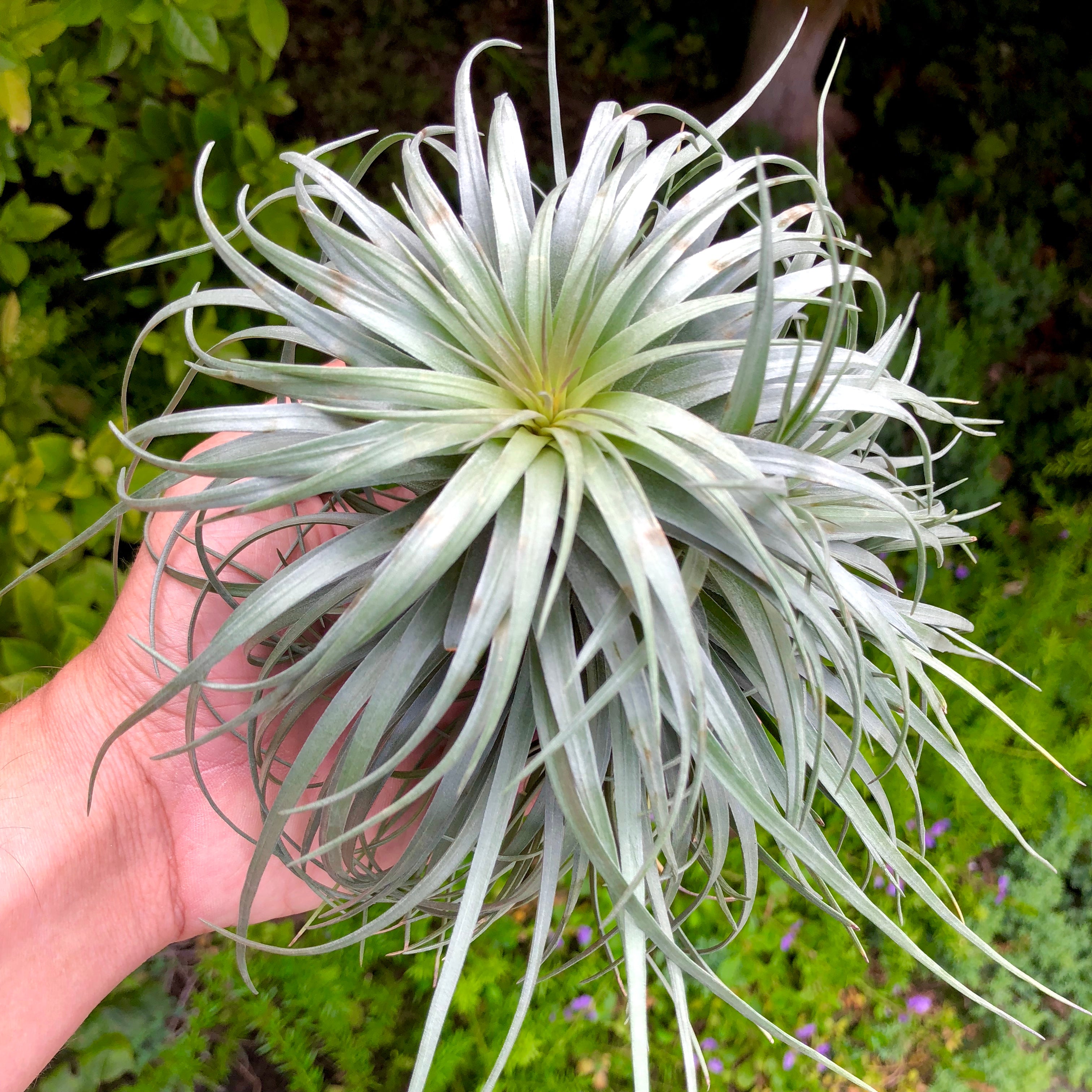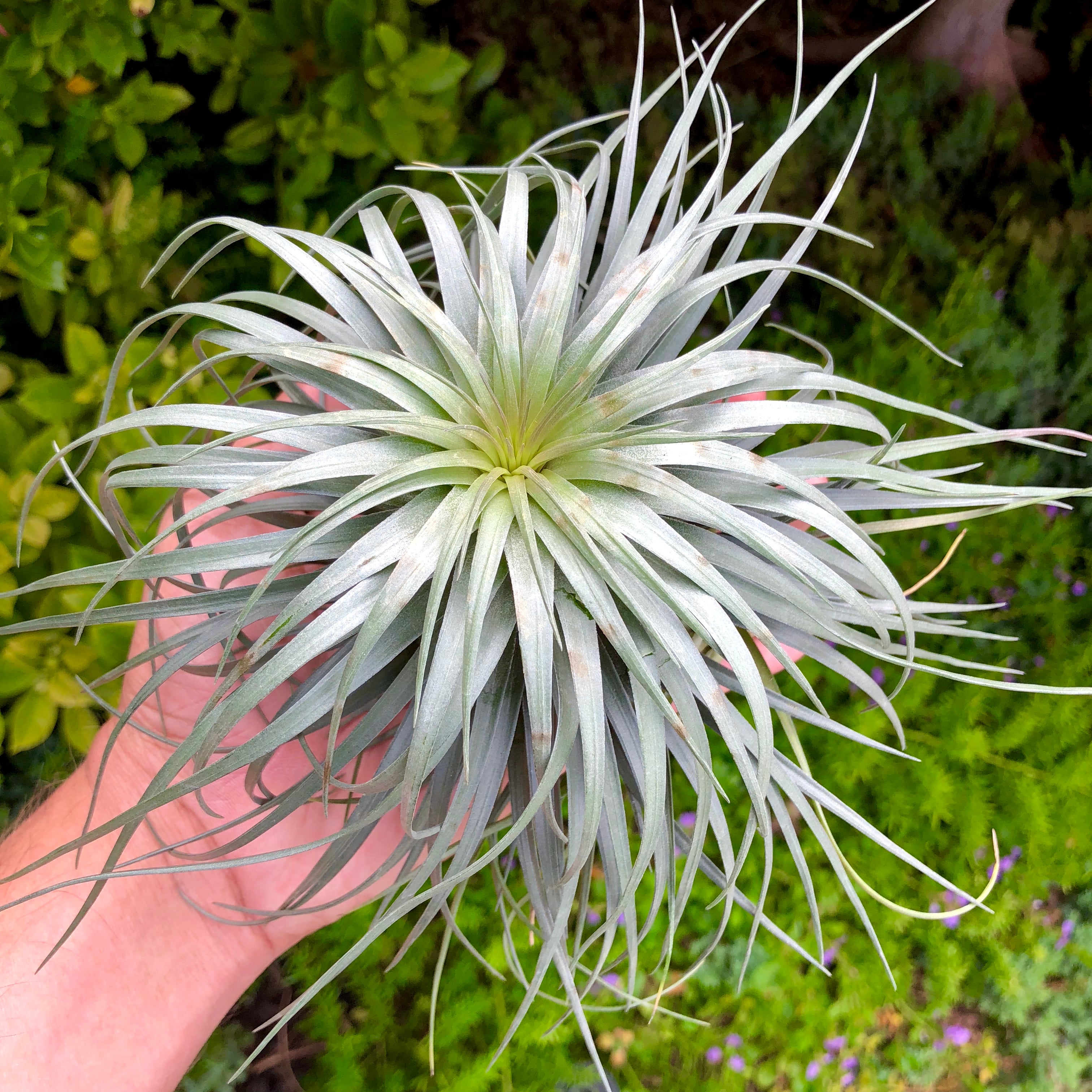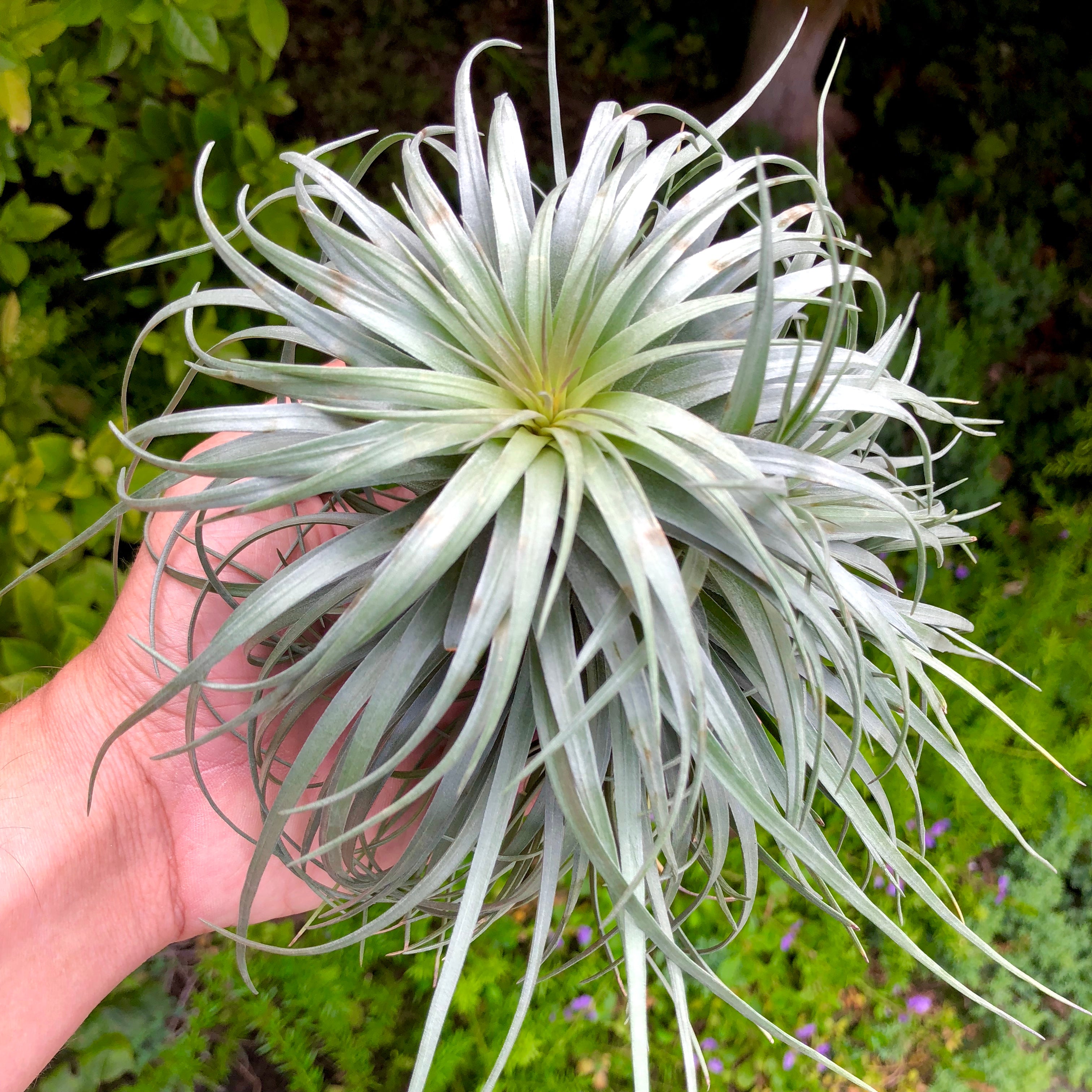 Stricta 'Moonglow'
(Beautiful Symmetry)
DESCRIPTION: This is a newly cultivated variety of stricta that grows larger and more symmetrically than standard stricta. This plant is similar to other stricta cultivars, but with more recurving leaves and a lighter coloration. Moonglow is typically a greenish/grey color, but when exposed to regular bright light, it turns a lighter shade that looks more like the profile photo here. When in low light environments it will stay more of a green color. It also produces a full, pink bloom that is absolutely gorgeous. Great plant! Stricta is native to Trinidad, Guyana, Suriname, Venezuela, Brazil, Bolivia, Paraguay, Uruguay, and Argentia. It is found from sea level to an altitude of 3,500ft. This cultivar of stricta was cultivated in the USA. 
This particular cultivar forms a shorter scape than standard stricta but with a much larger flower. The inflorescence has pink/rose bracts while the flower petals are blue and change to red as they mature.
SIZE: Our current crop are averaging around 5". 
(SIZES ARE APPROXIMATE)
All orders include a free, beautiful air plant care card. Giving an air plant with one of these cards makes a great gift.