FALL SPECIAL: ONLY $5 SHIPPING FOR ALL ORDERS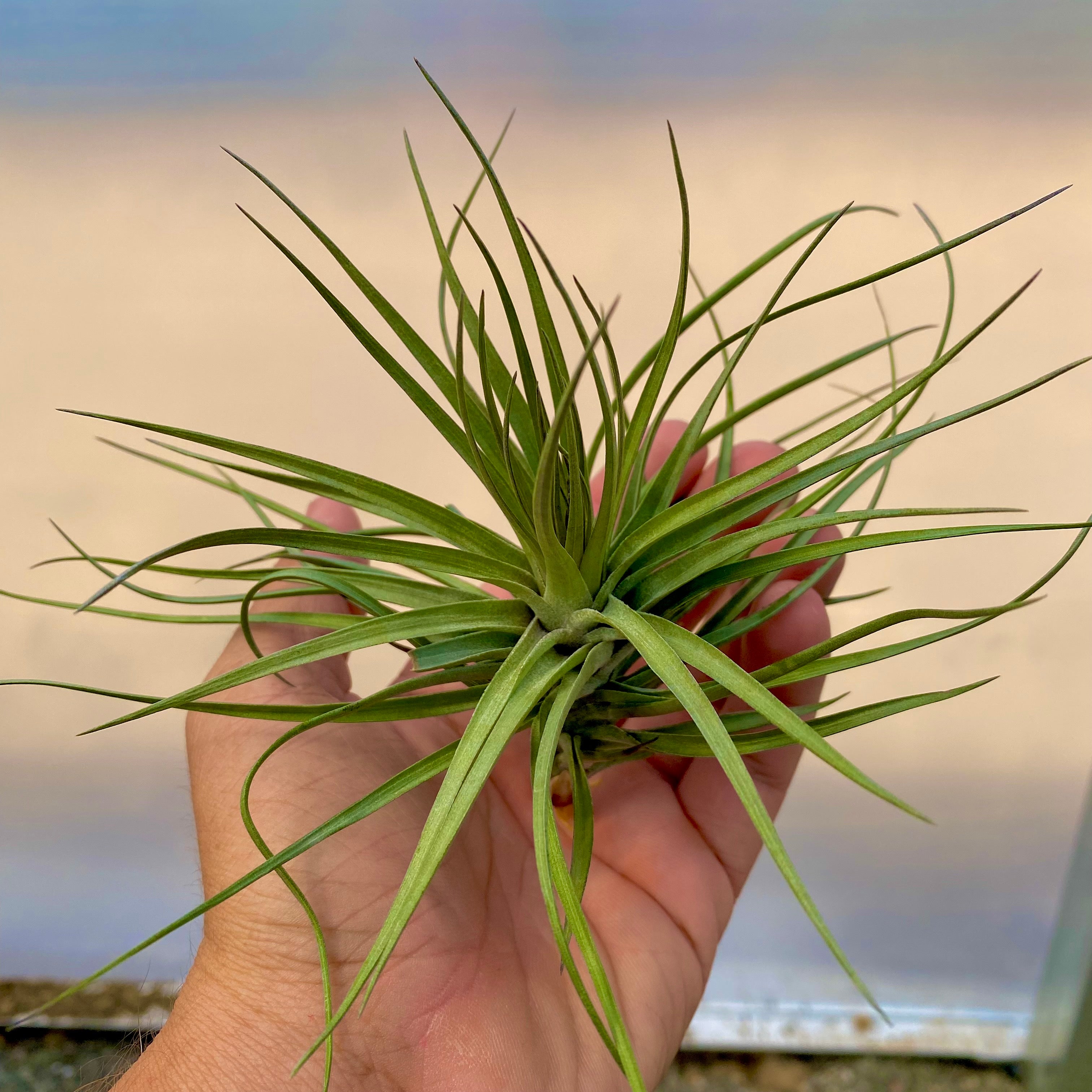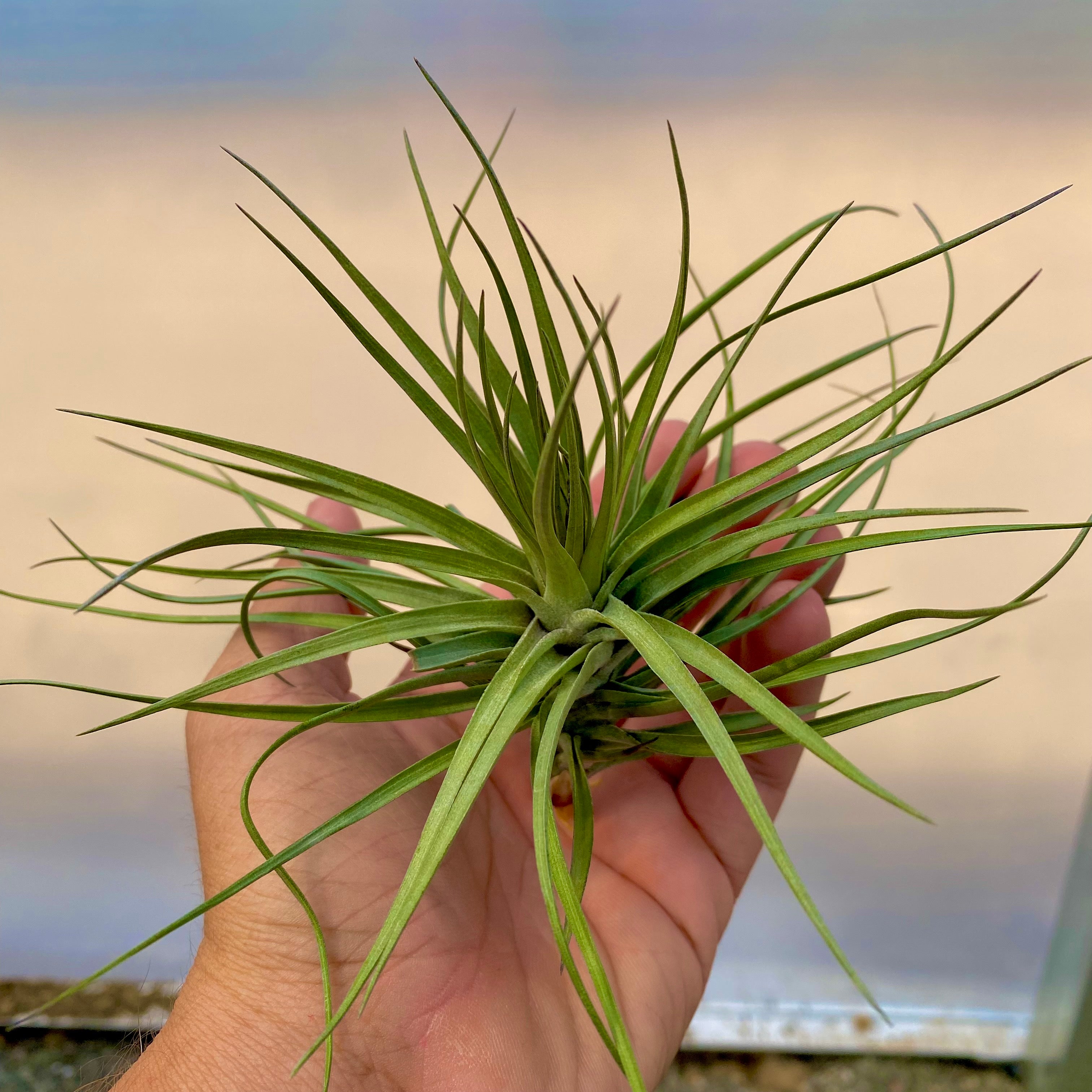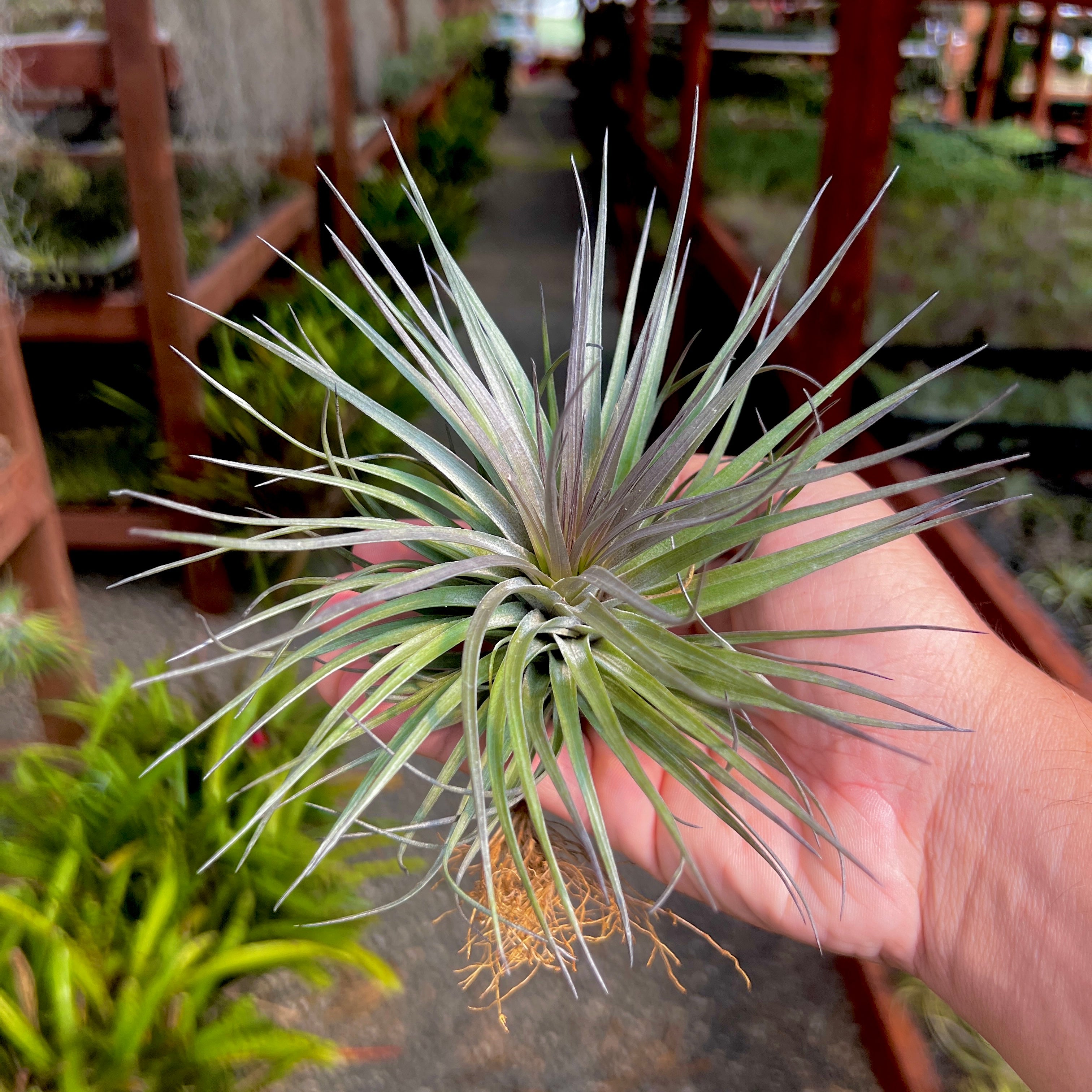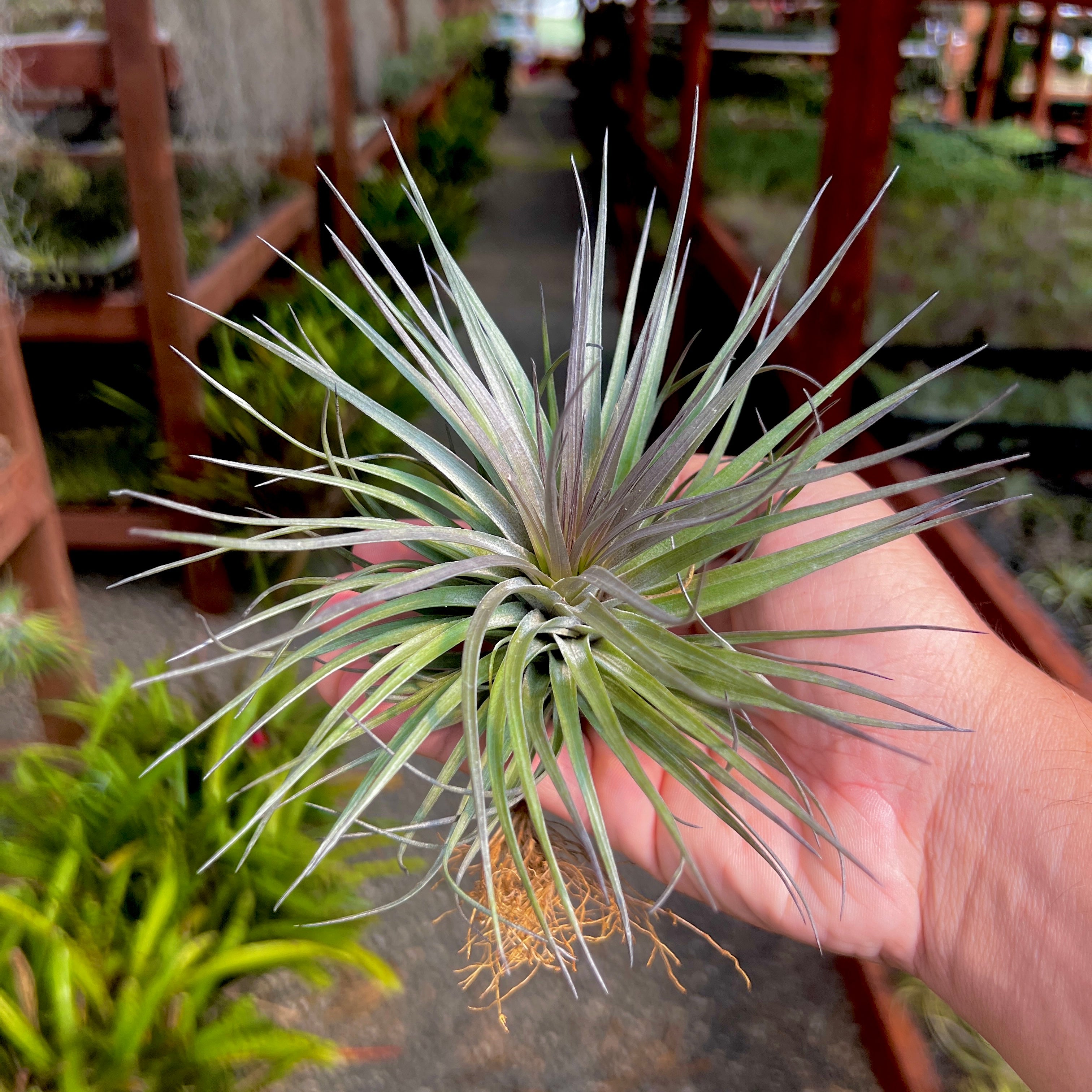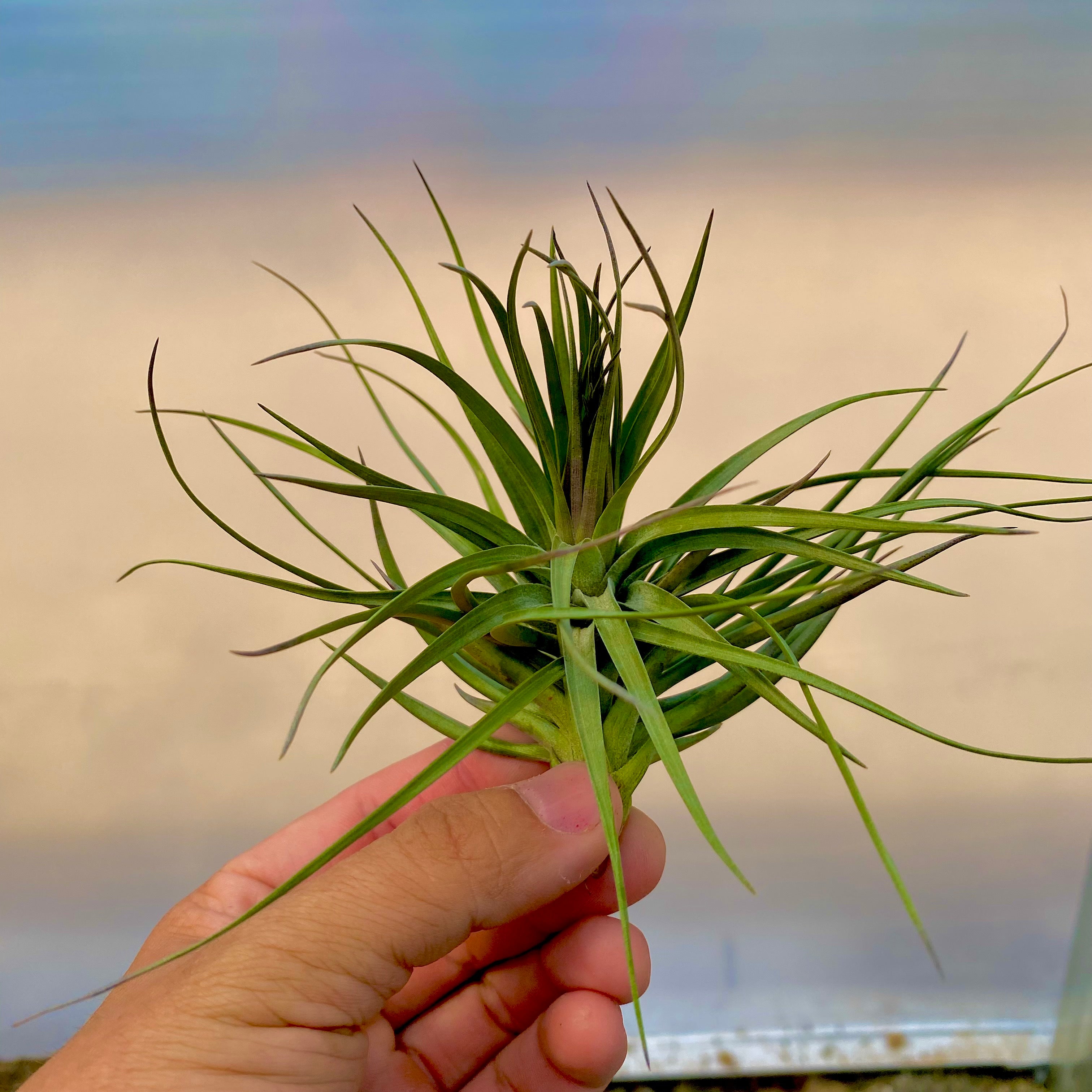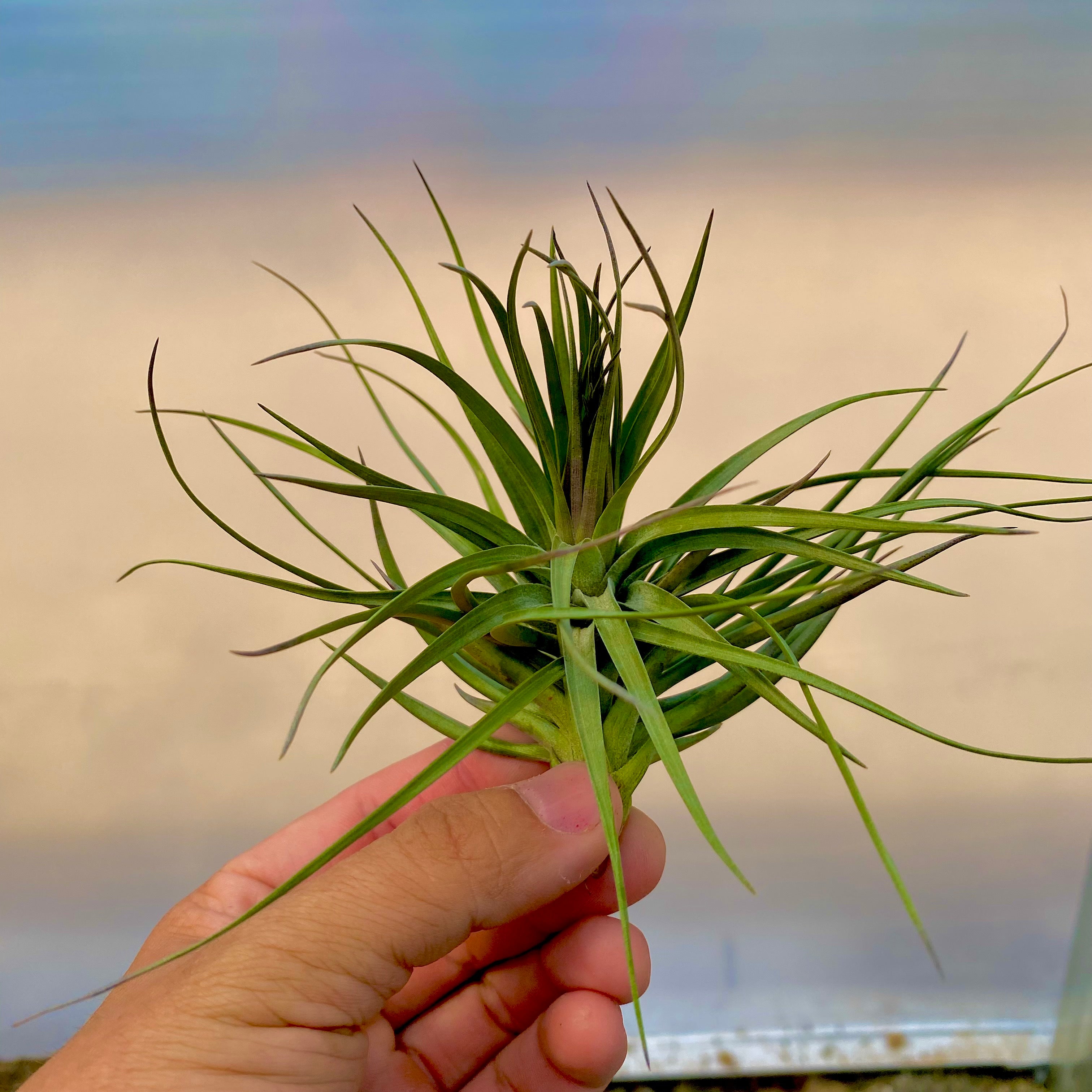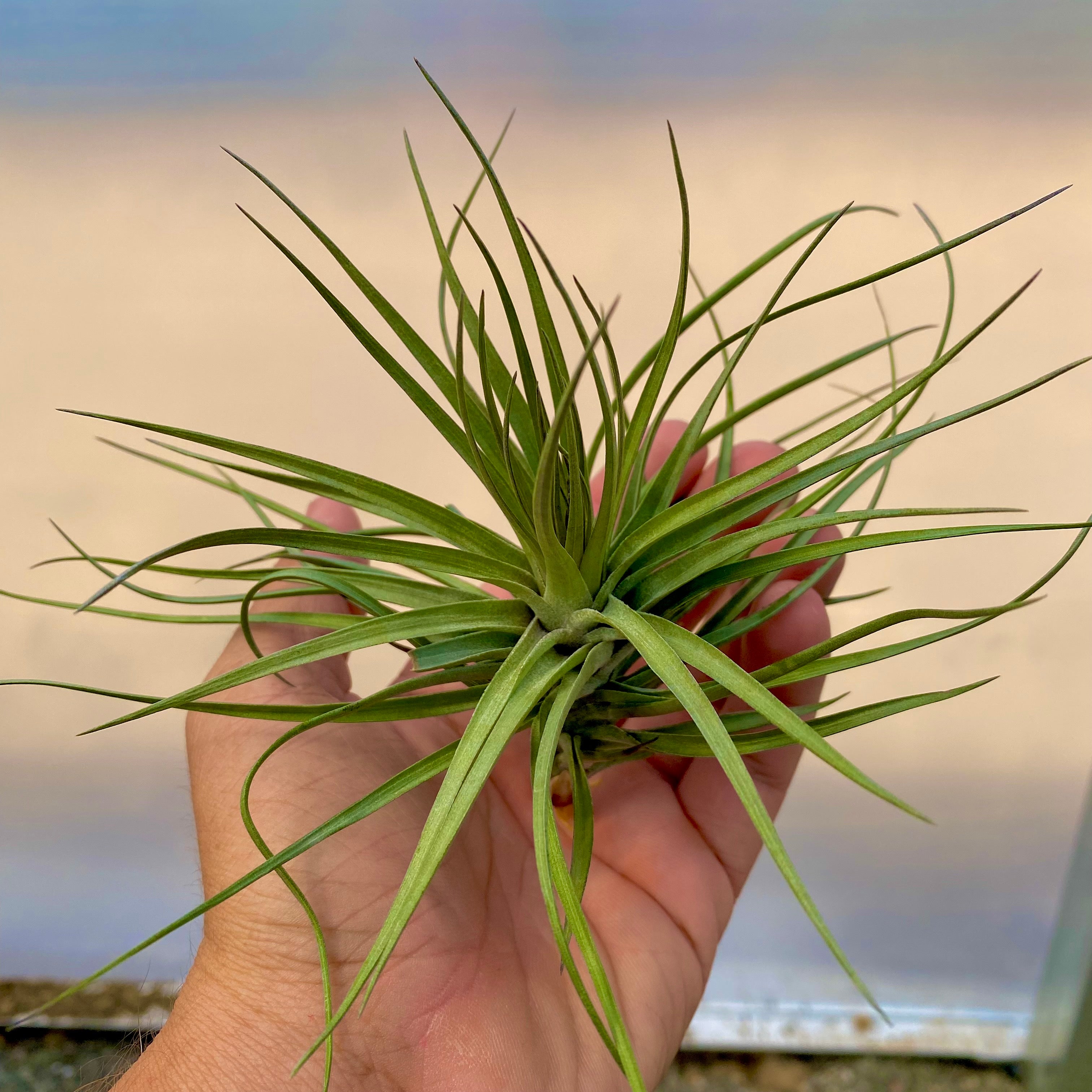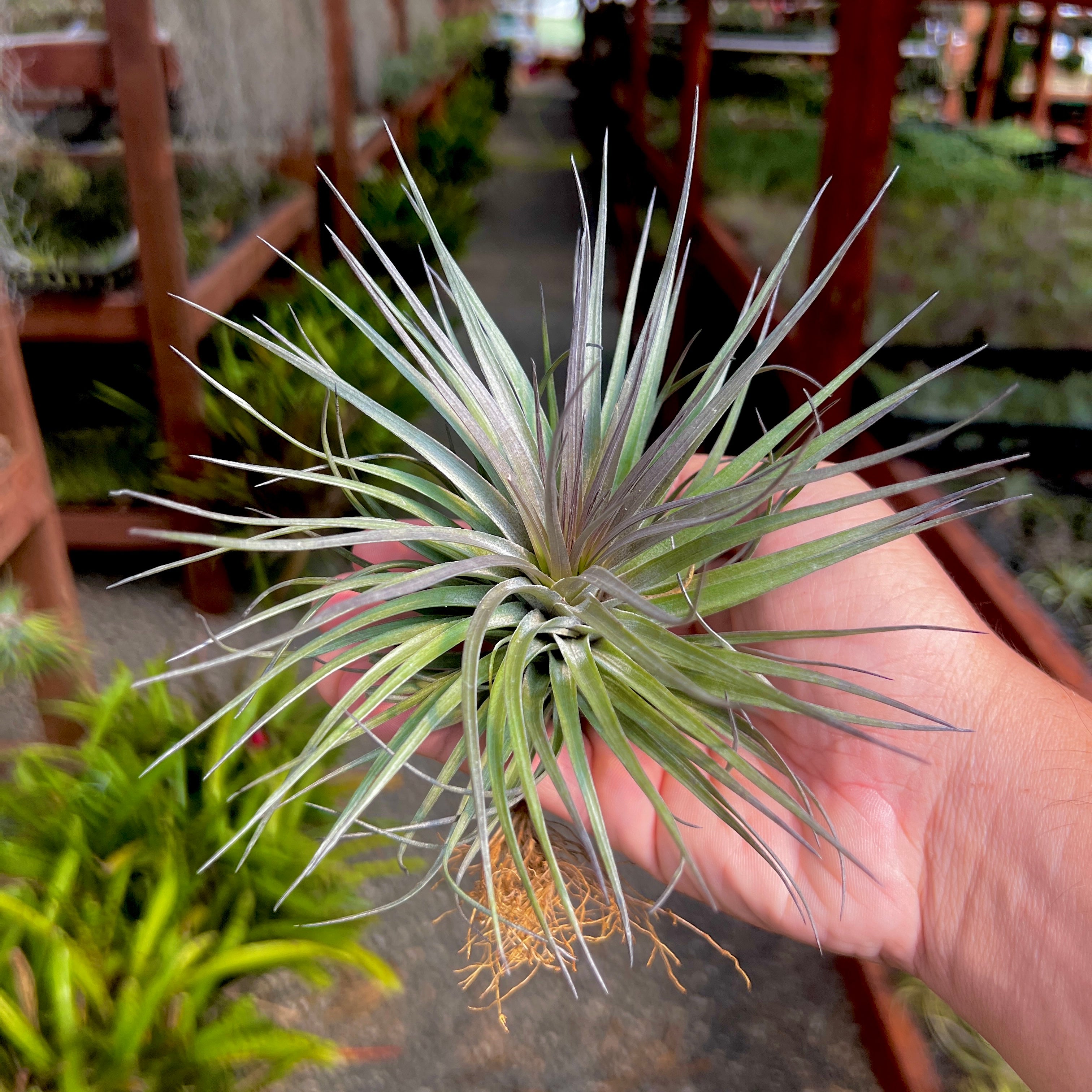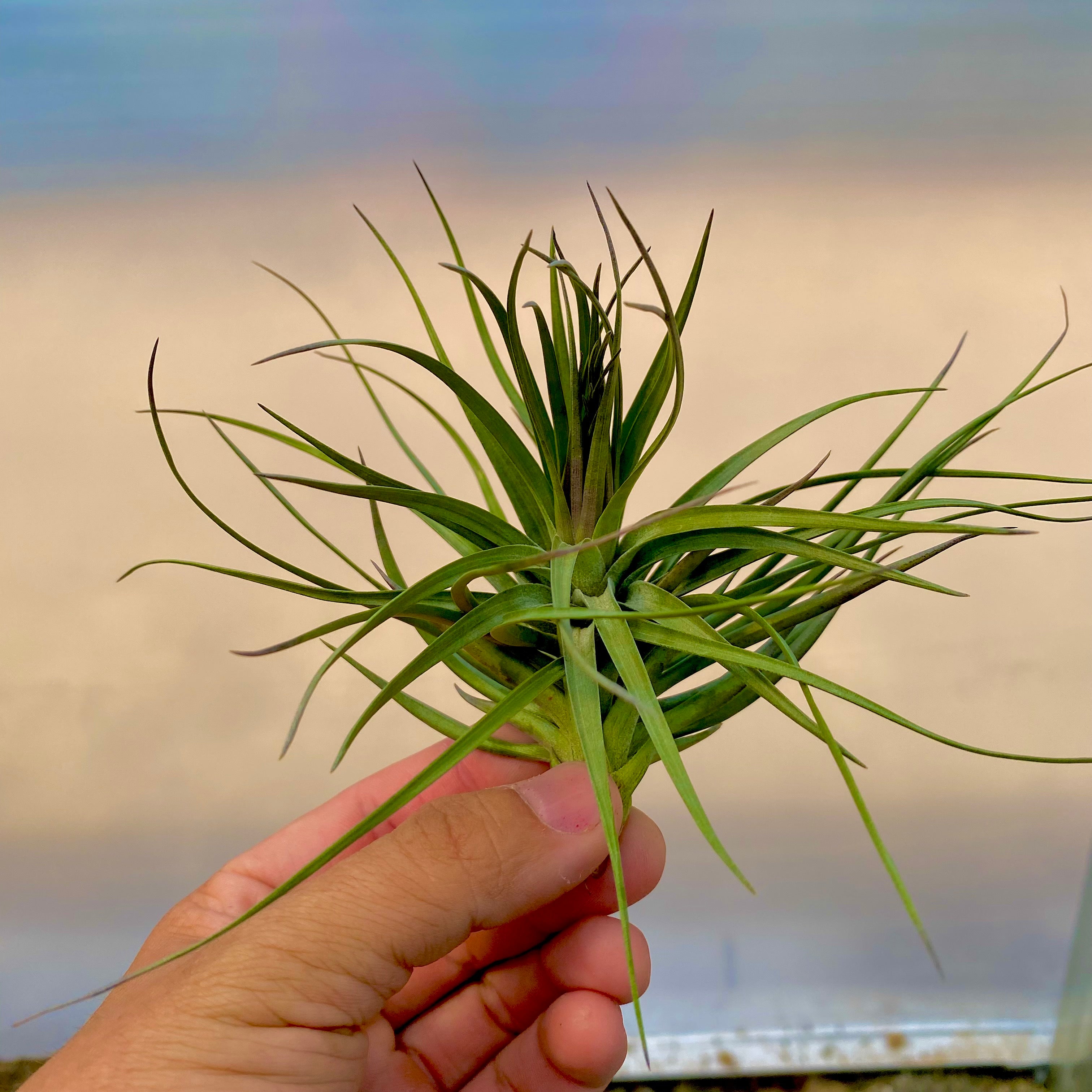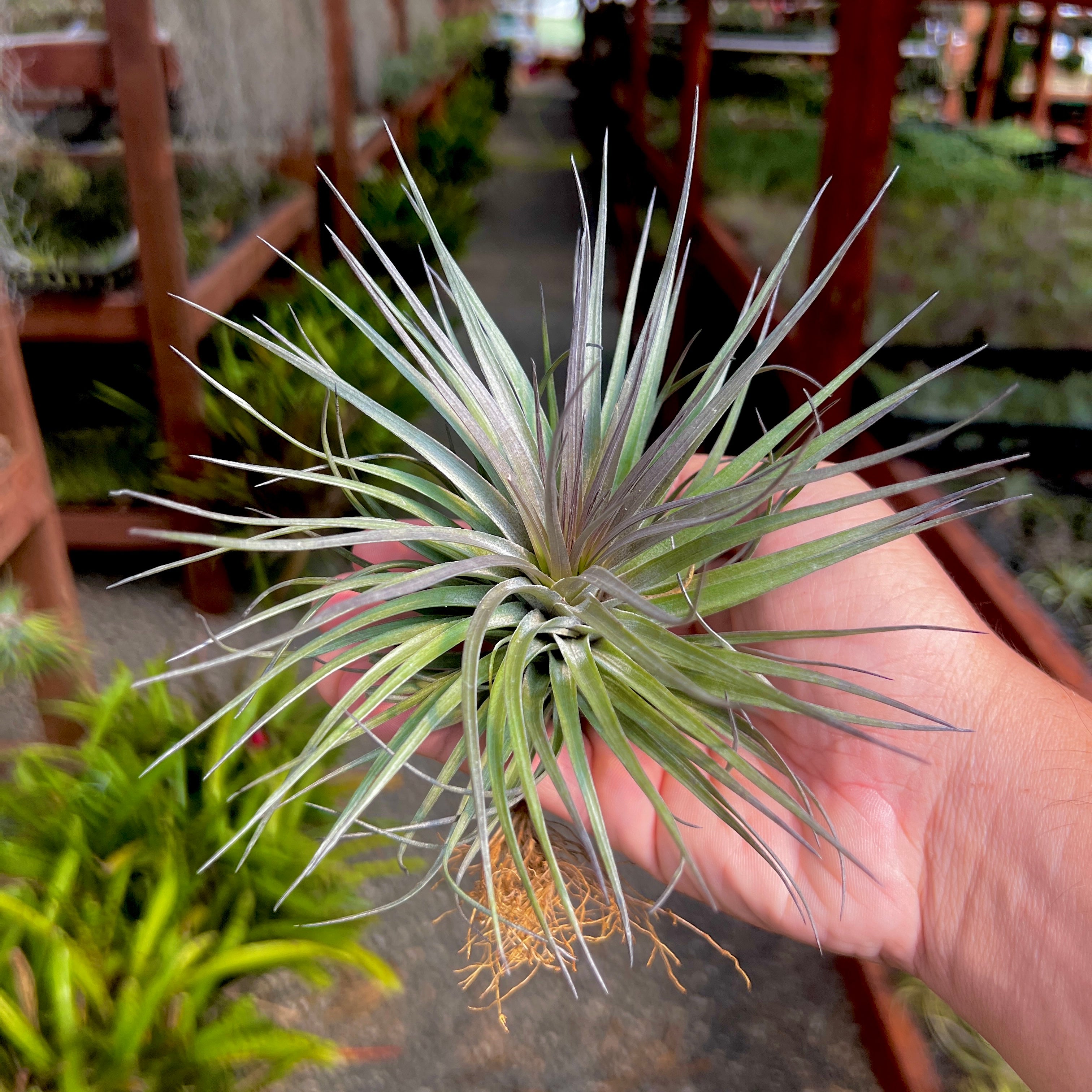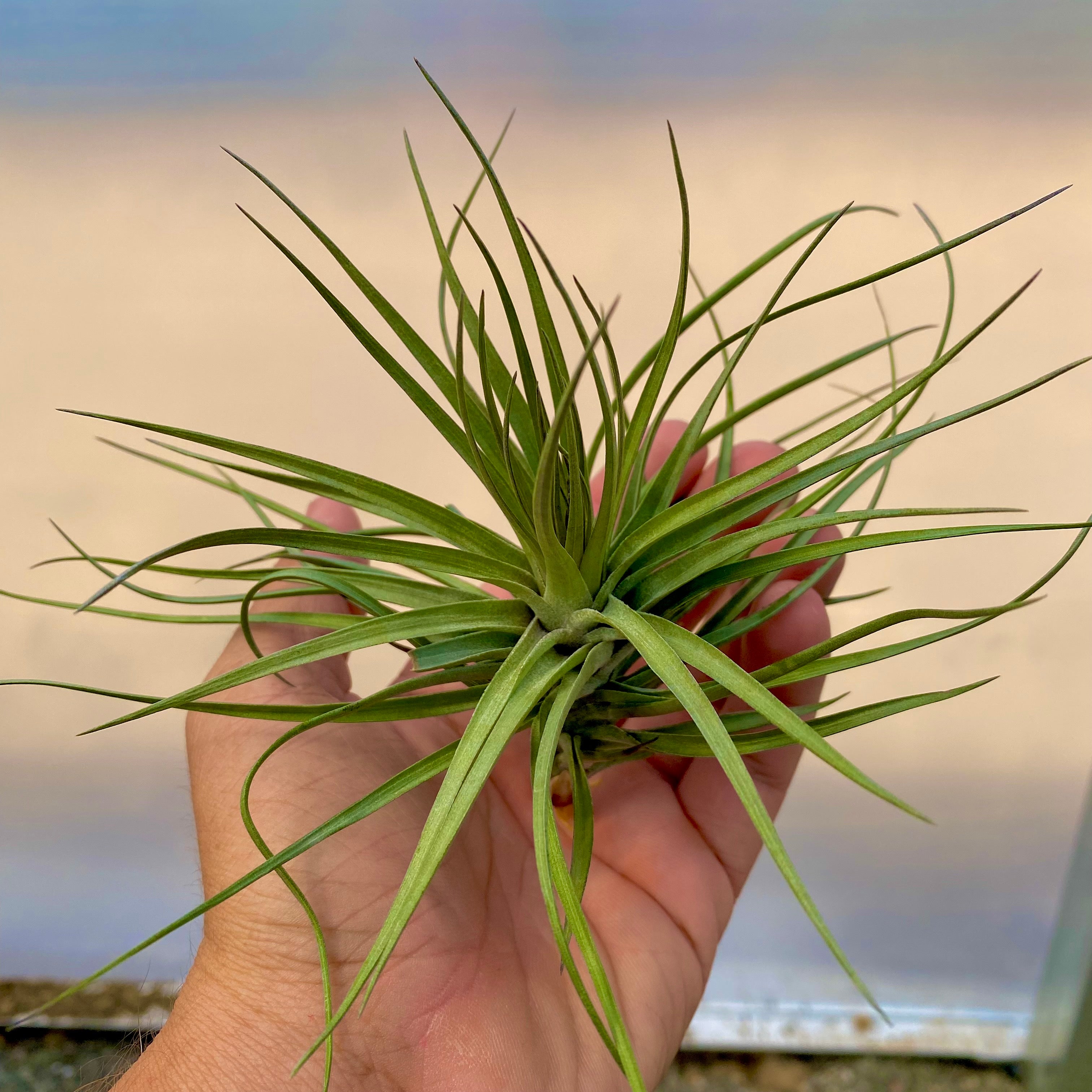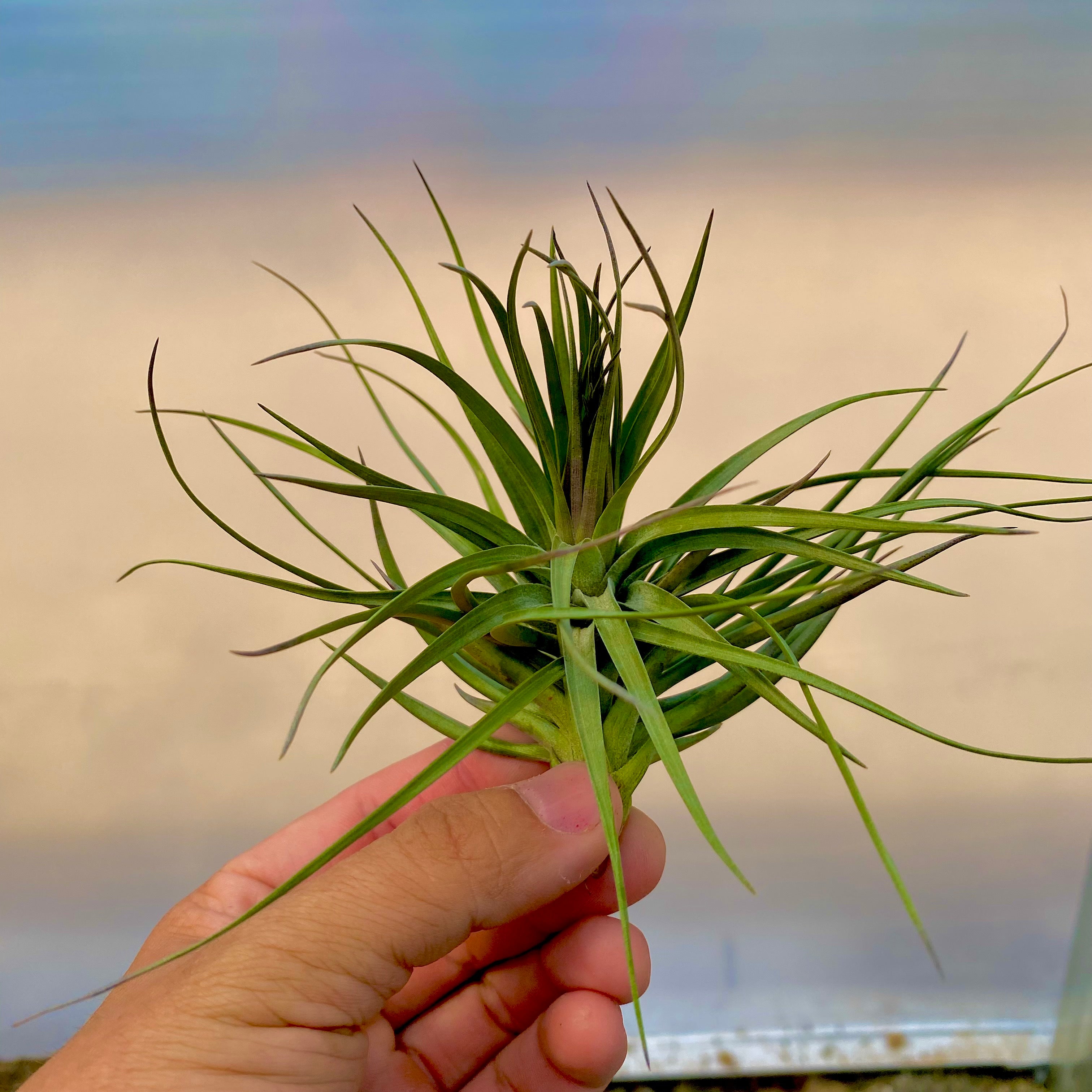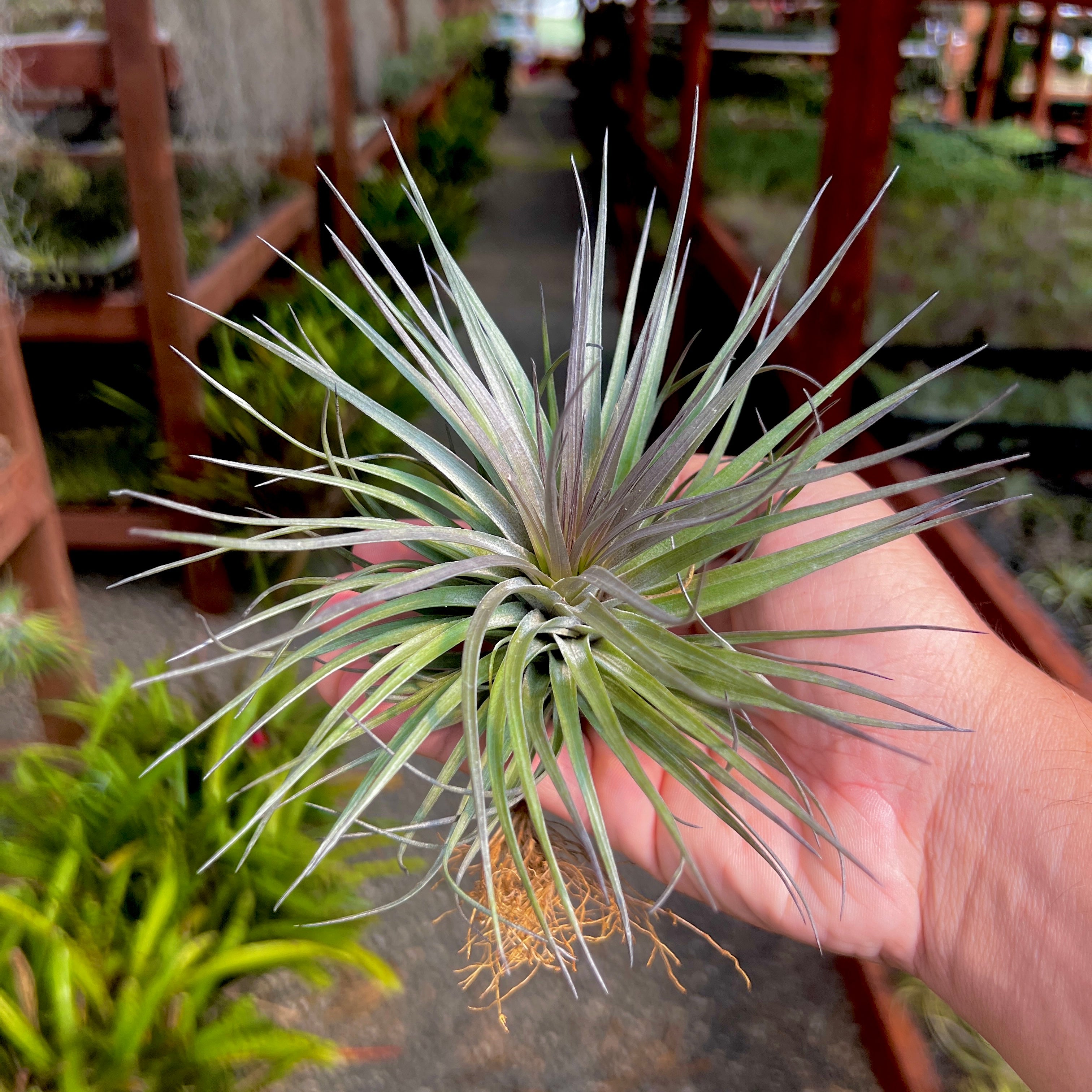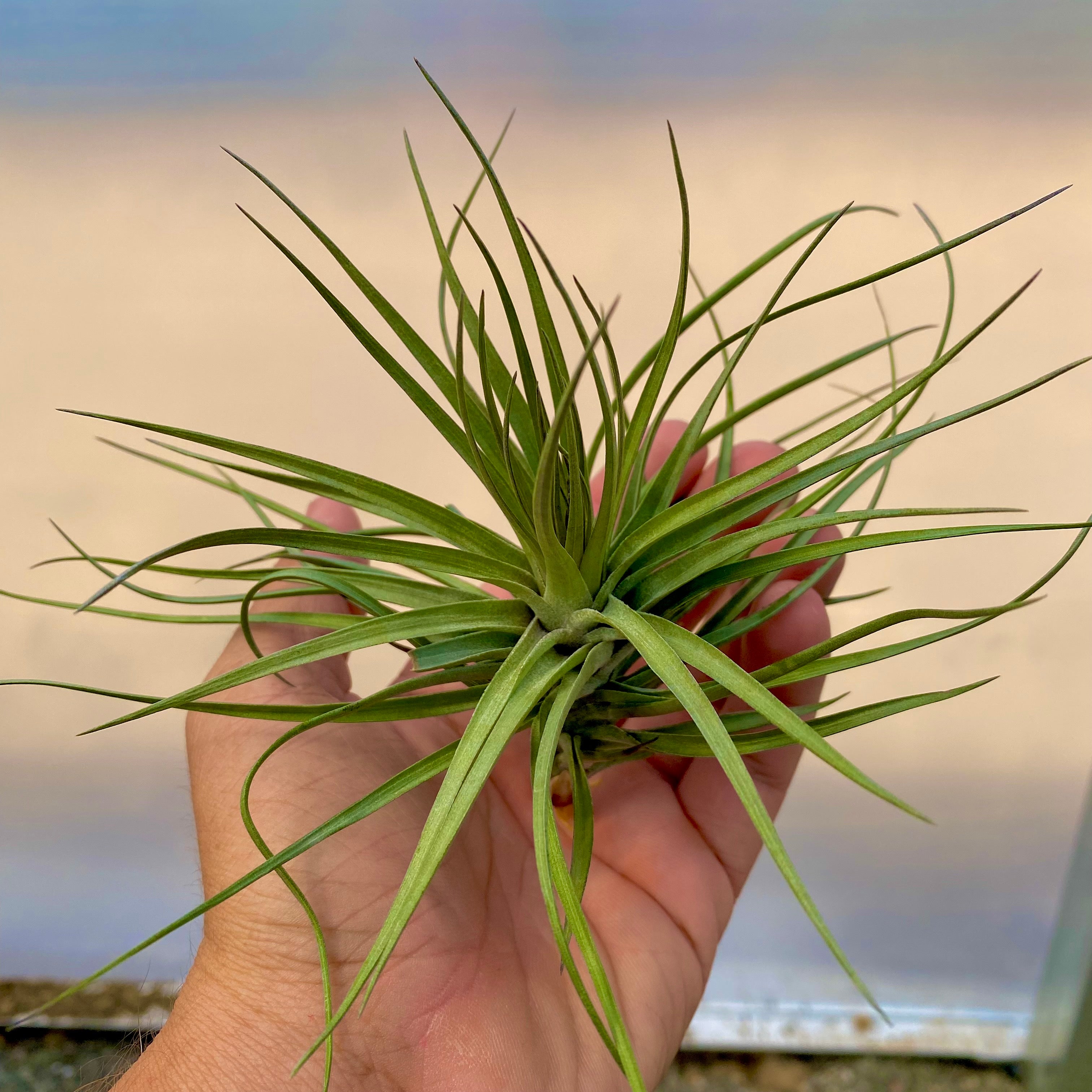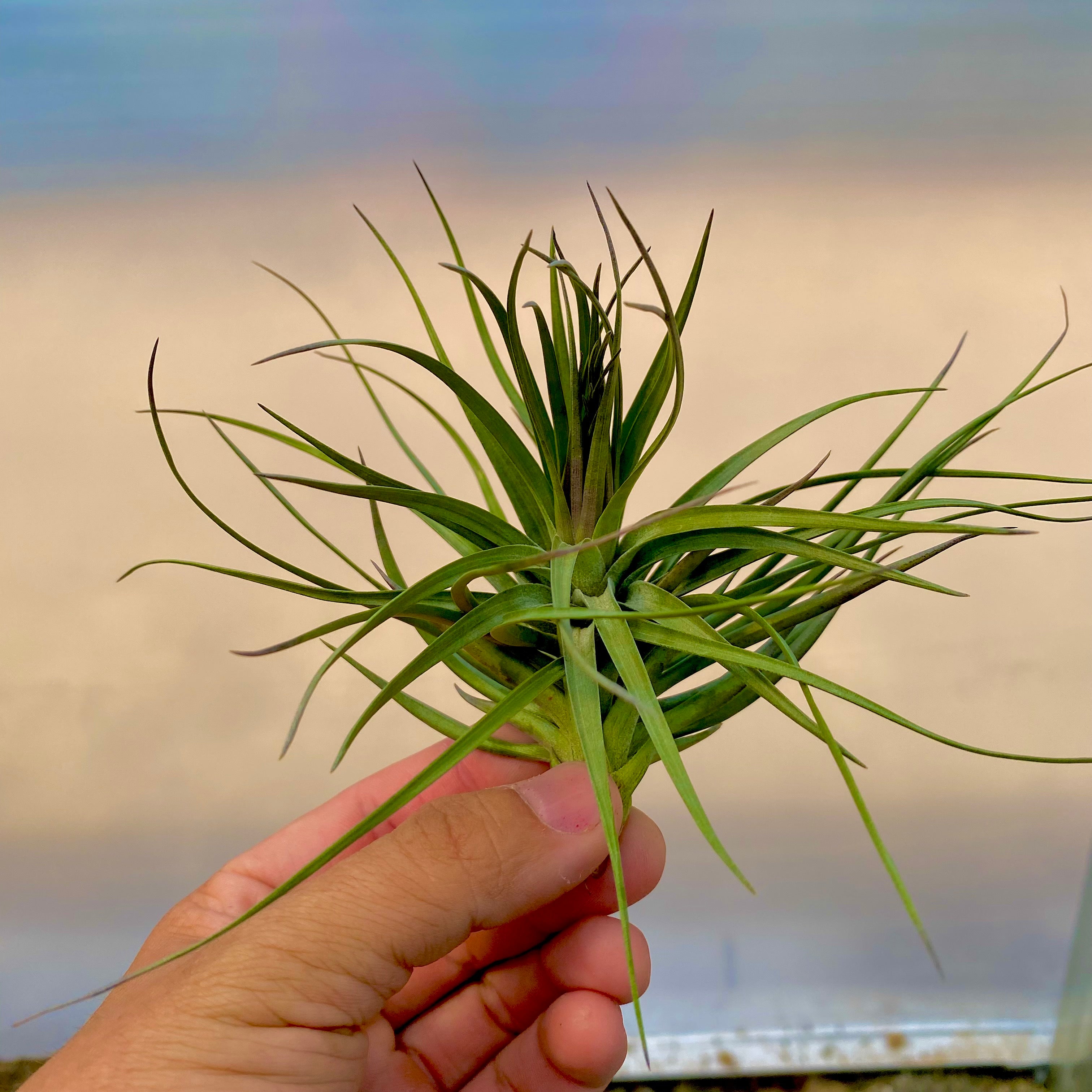 DESCRIPTION: This form of stricta is one of our favorites due to its hardiness and beautiful purple color that forms at the crown of the plant. Stricta iridescent also produces a very big, pink bloom that always makes visitors gasp when they see it! This air plant is totally underrated but we love it. Try one out and you will see why! 

SIZE: Small: 4" / Medium: 5" - 6" 
(SIZES ARE APPROXIMATE)
All orders include a free, beautiful air plant care card. Giving an air plant with one of these cards makes a great gift.