FALL SPECIAL: ONLY $5 SHIPPING FOR ALL ORDERS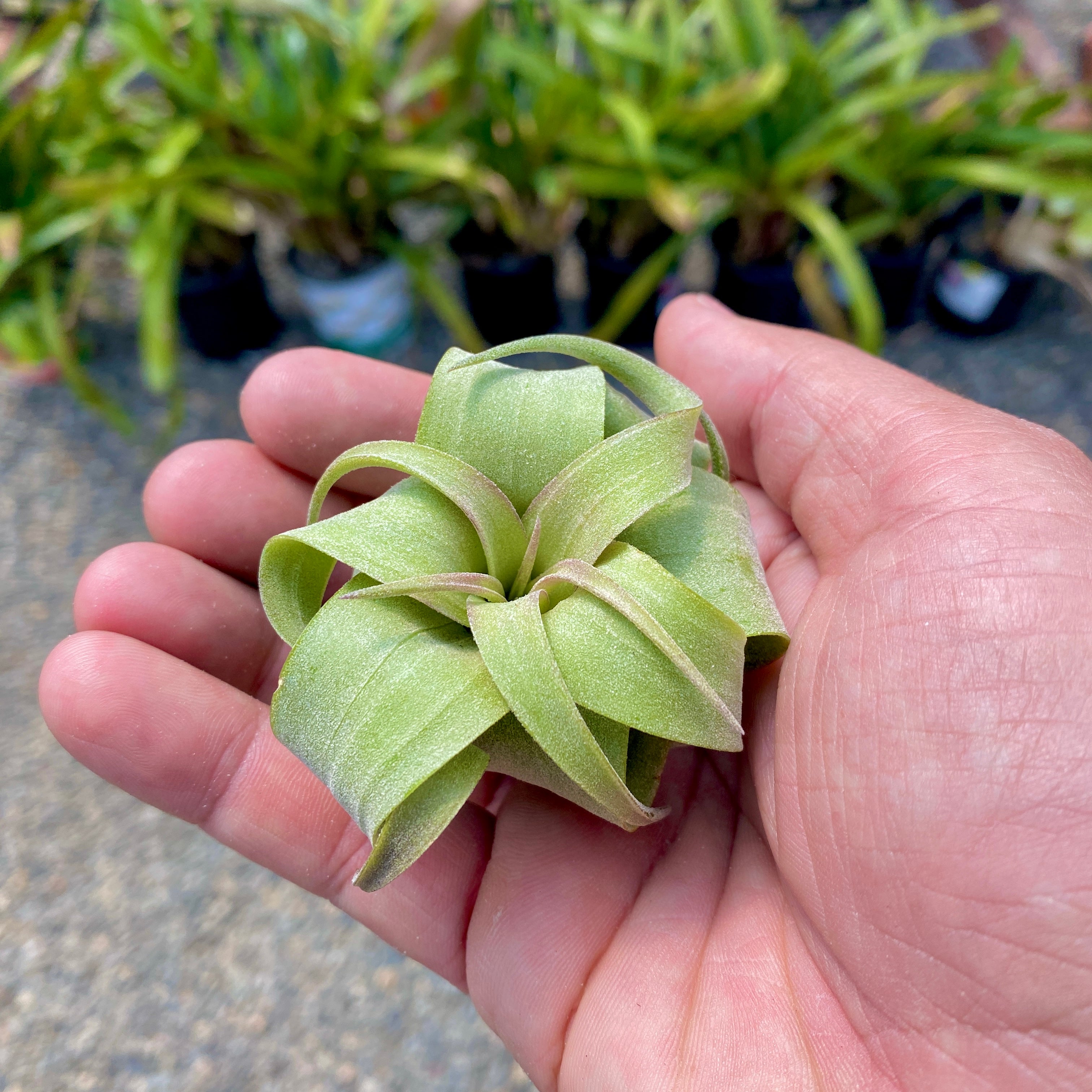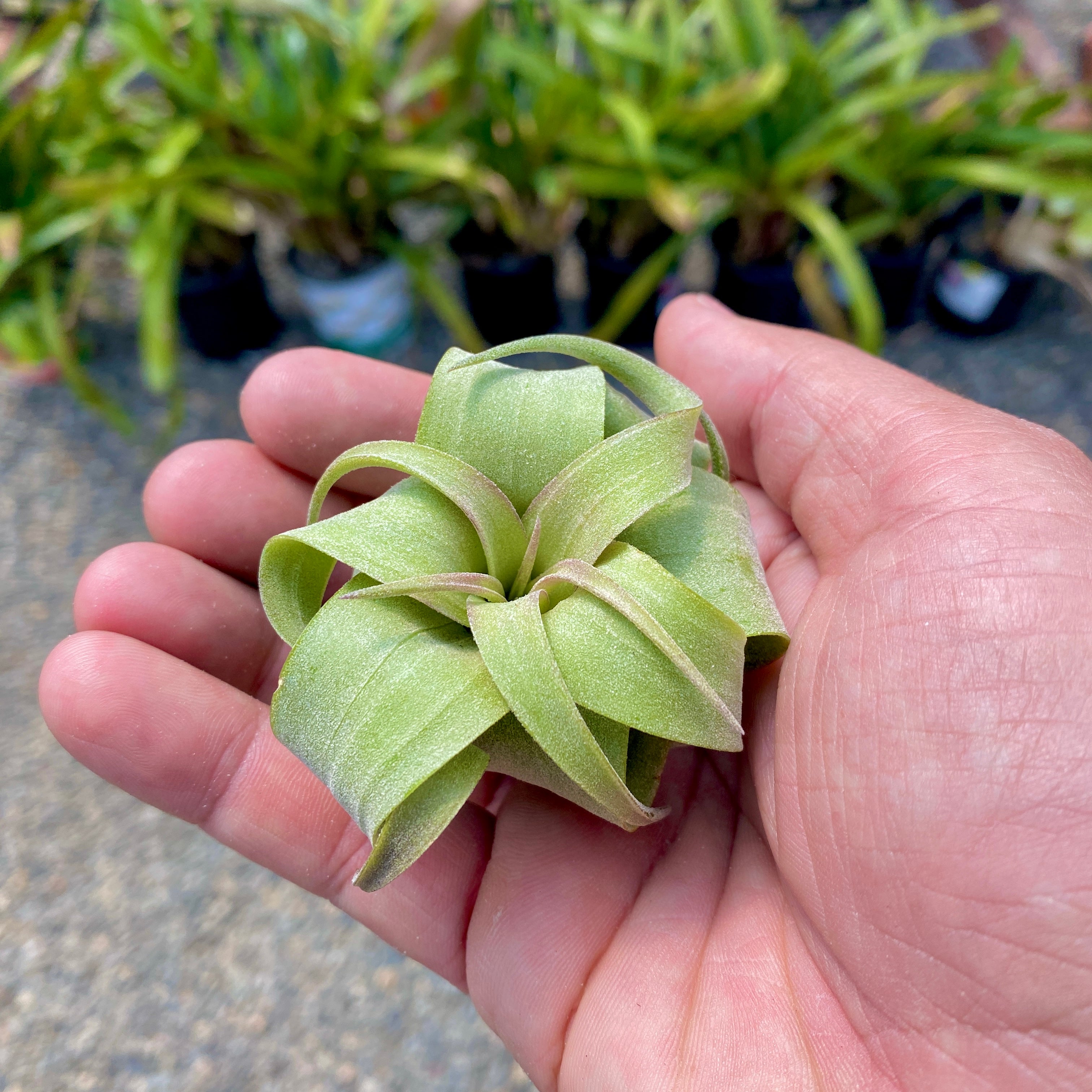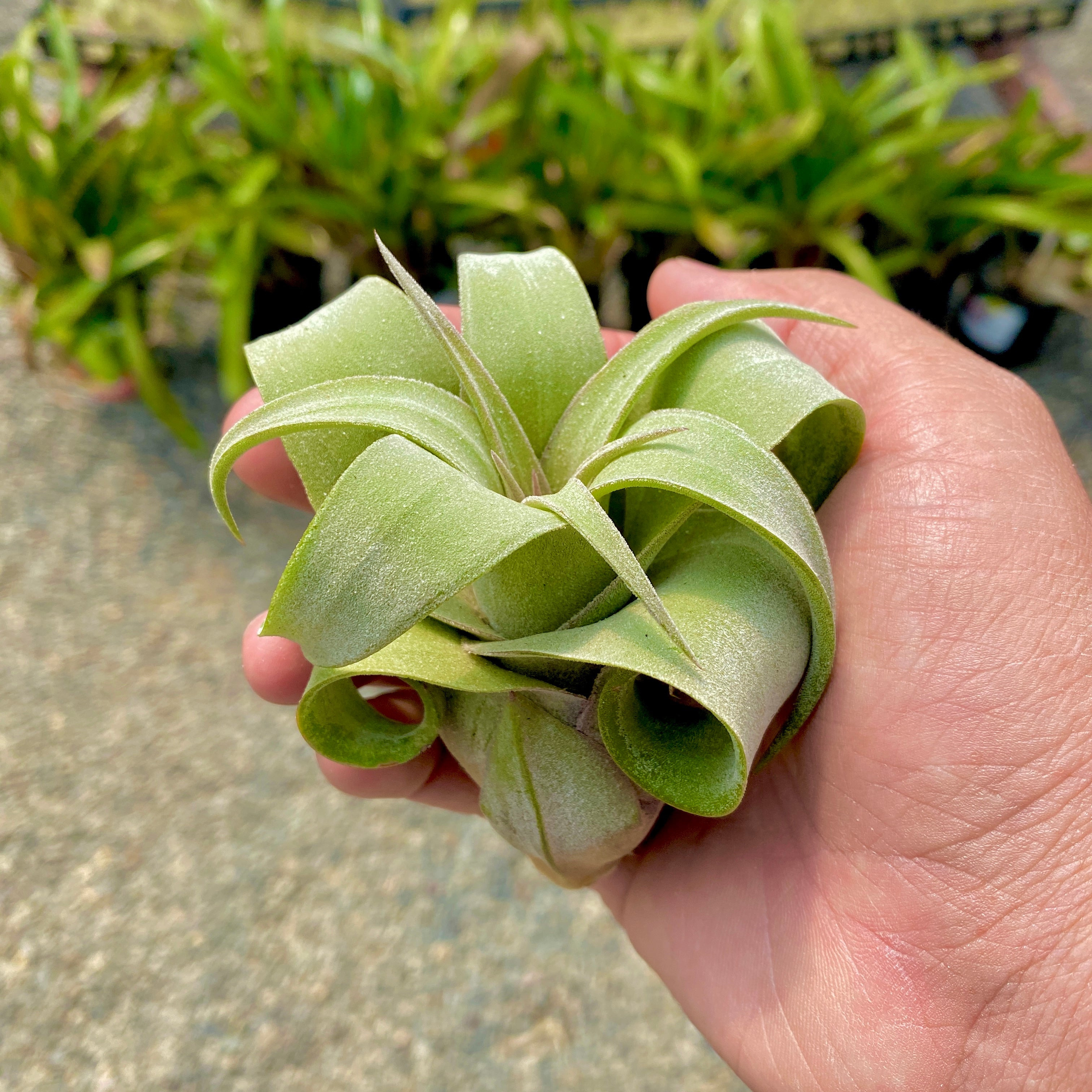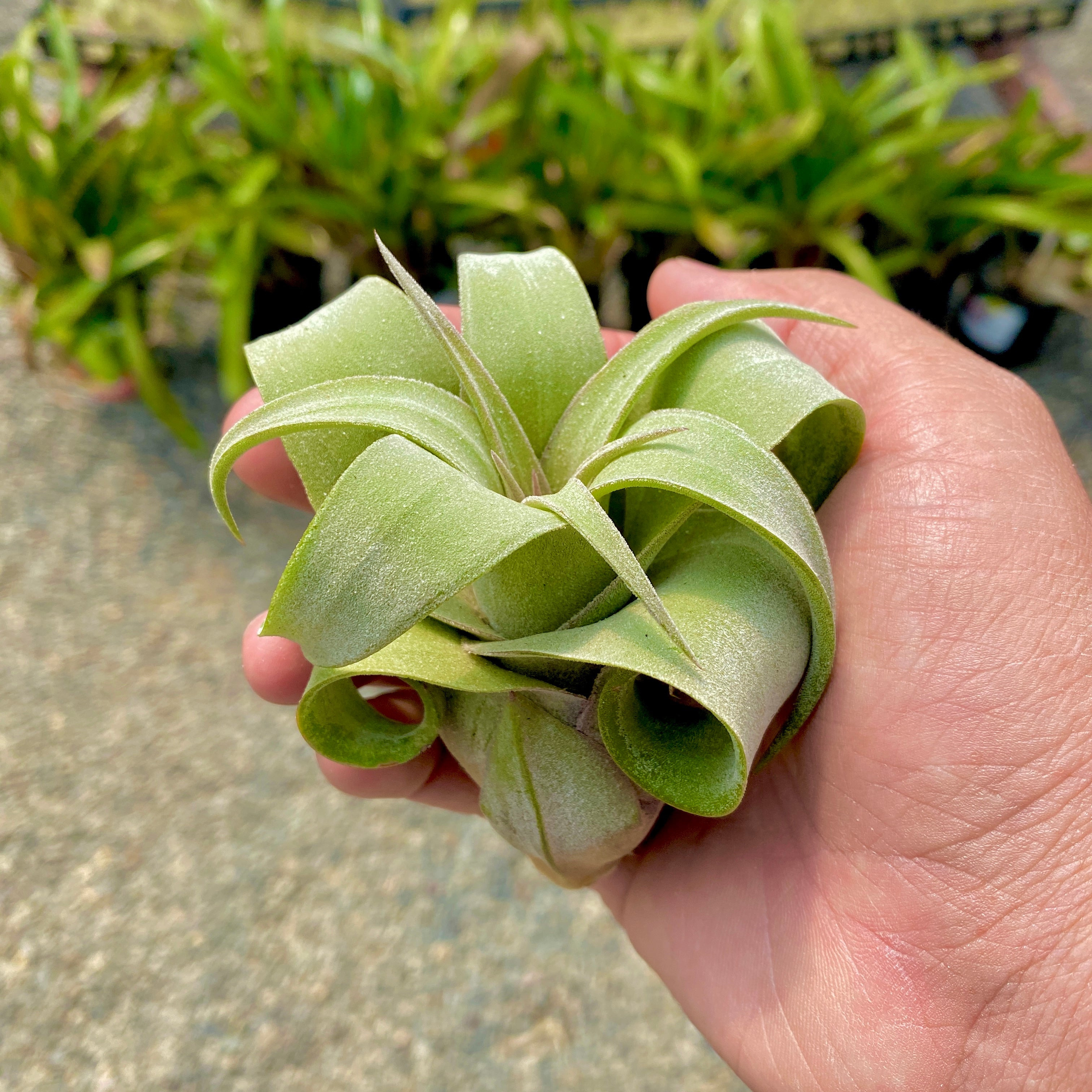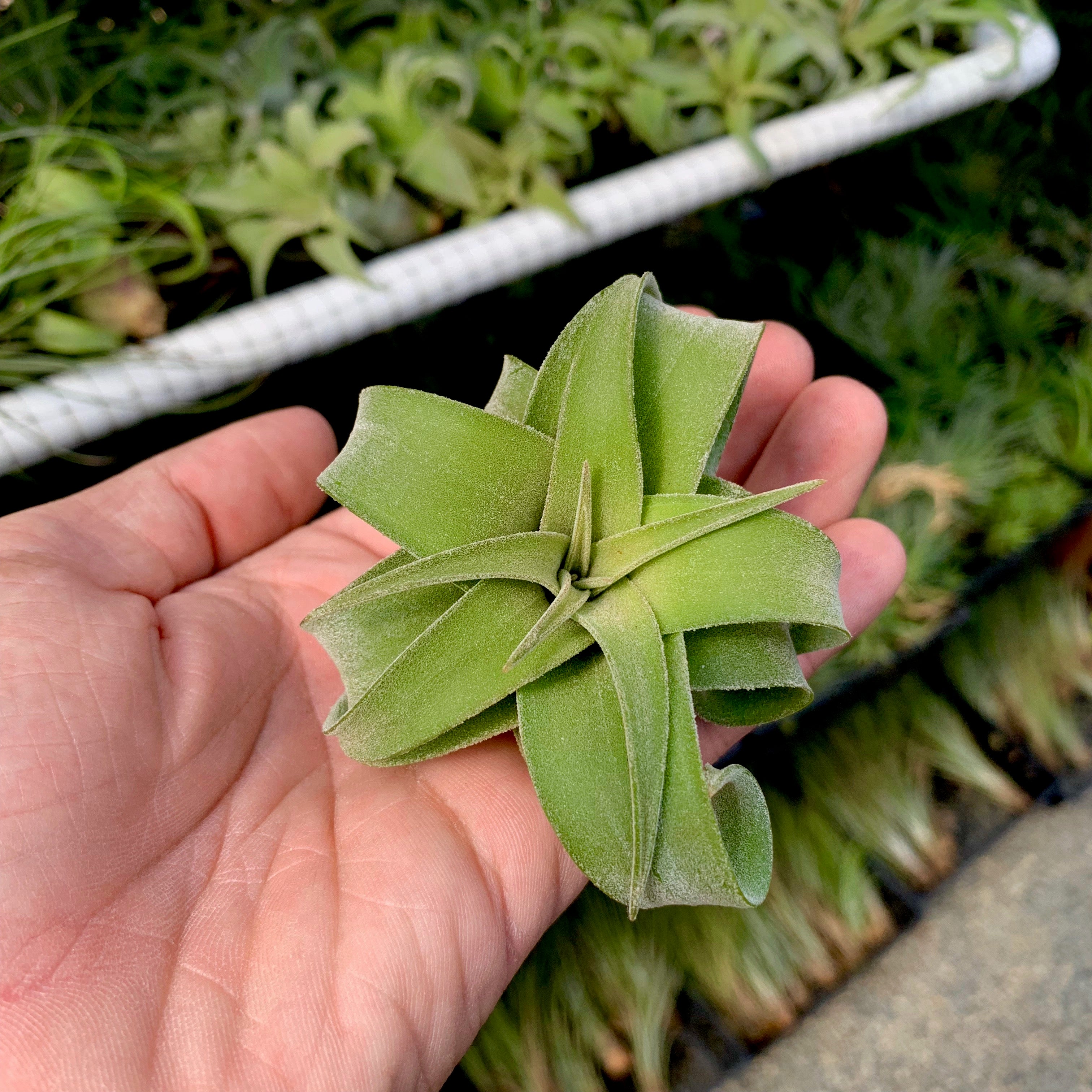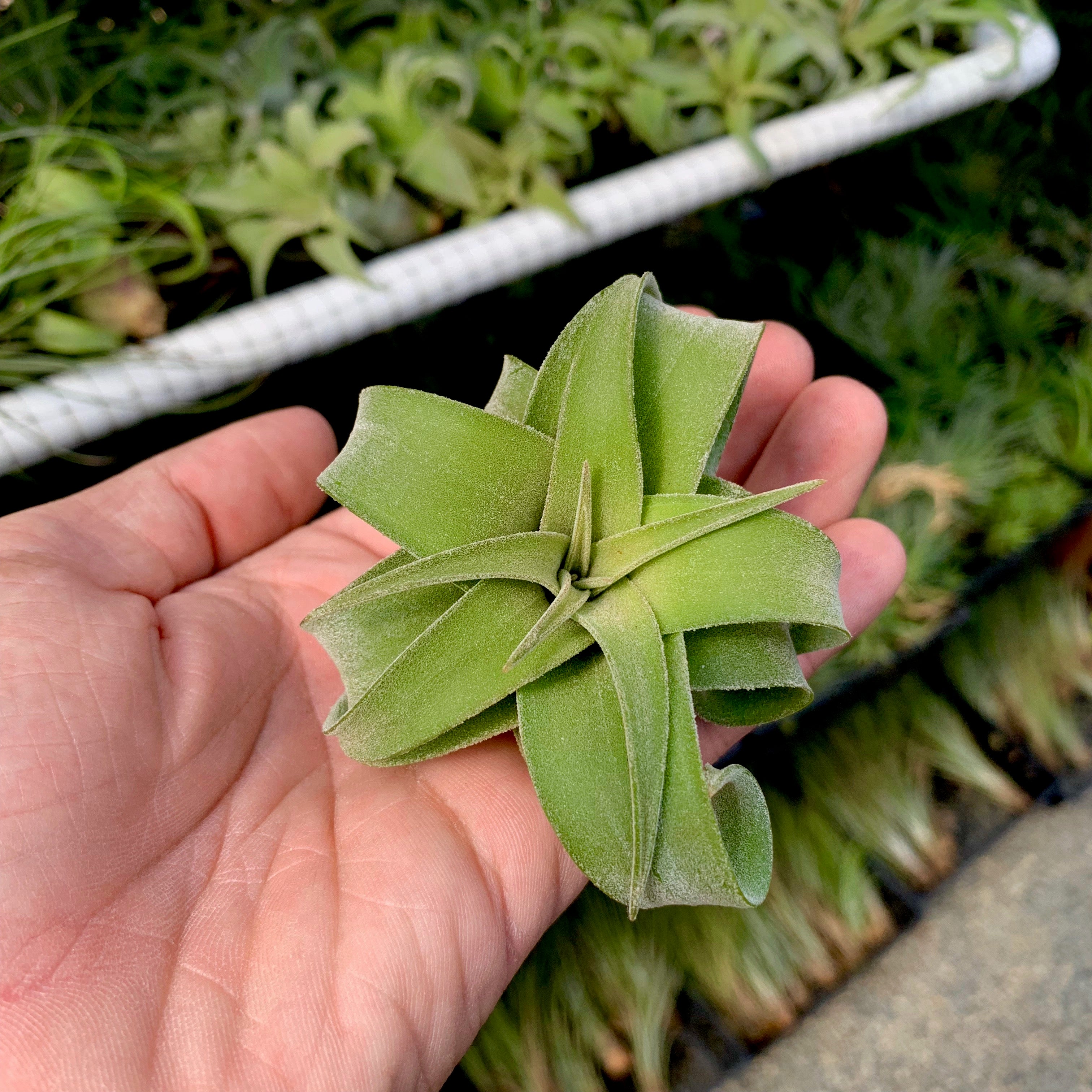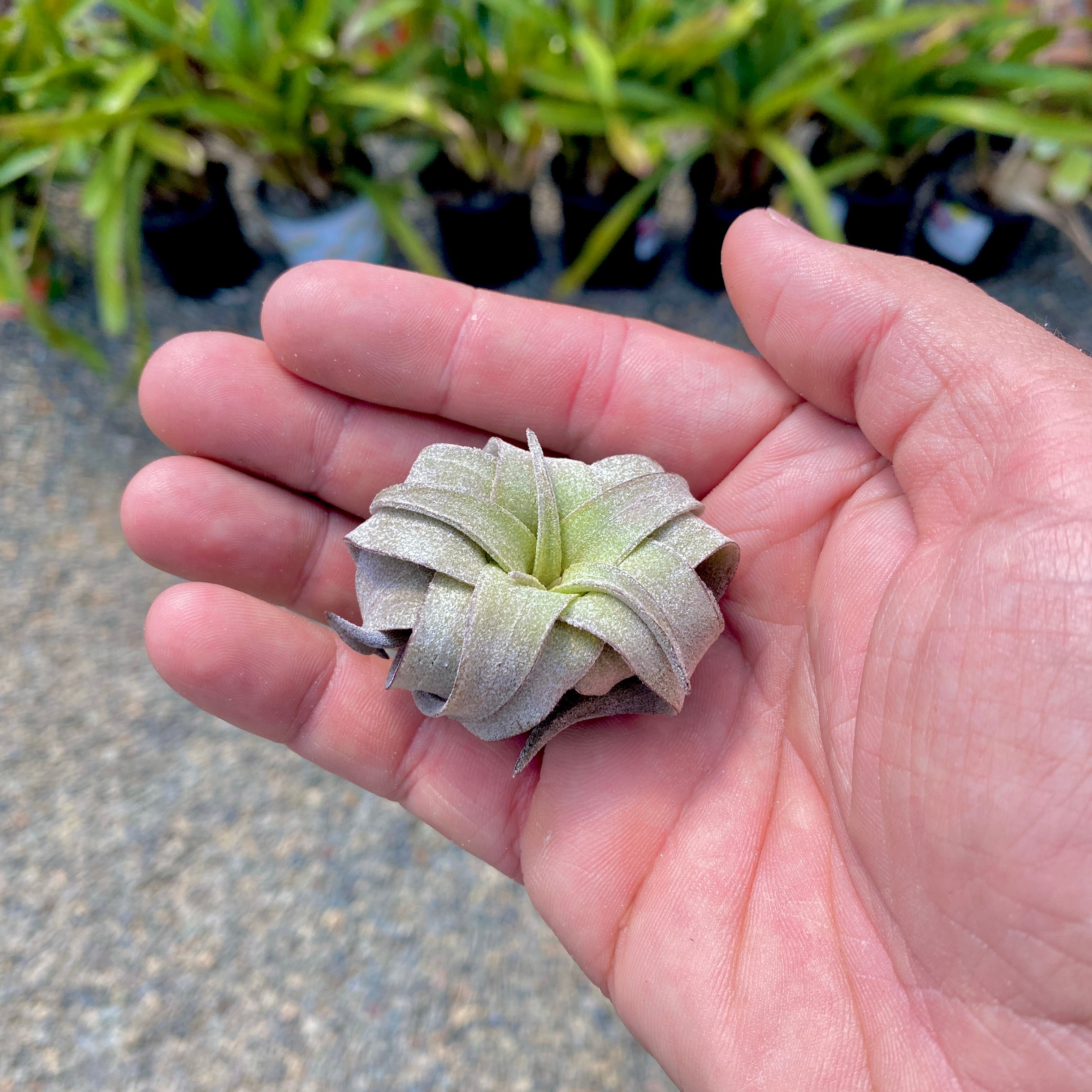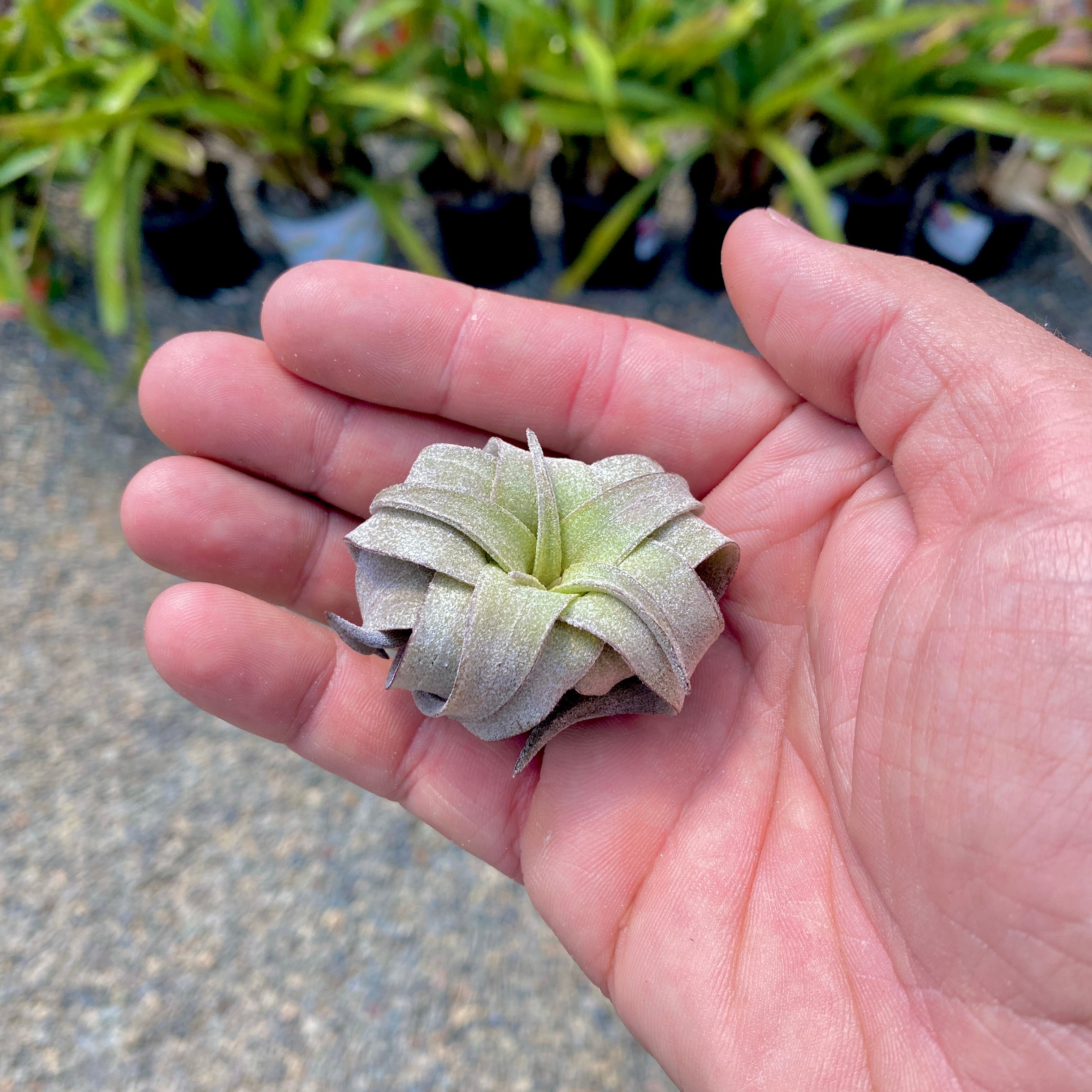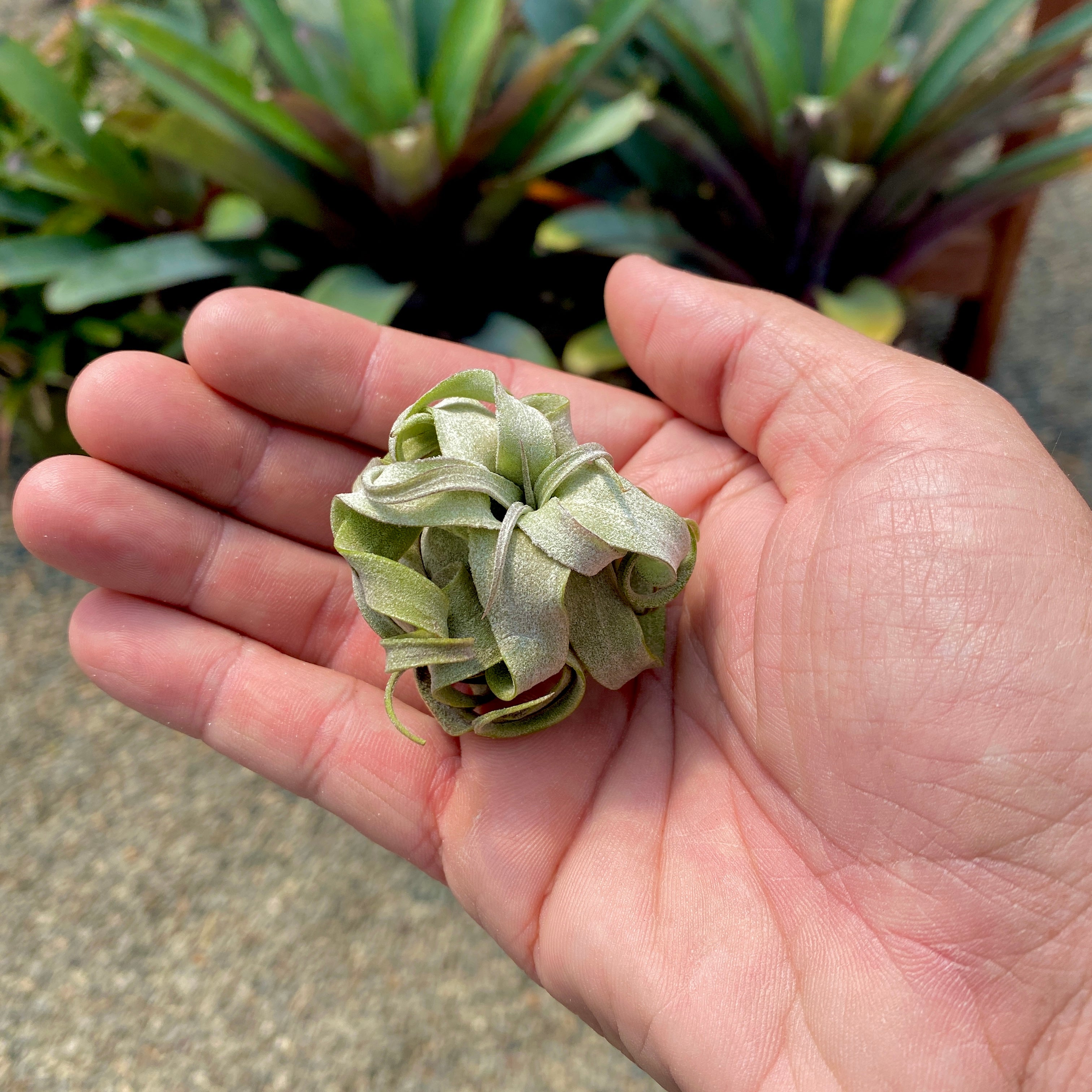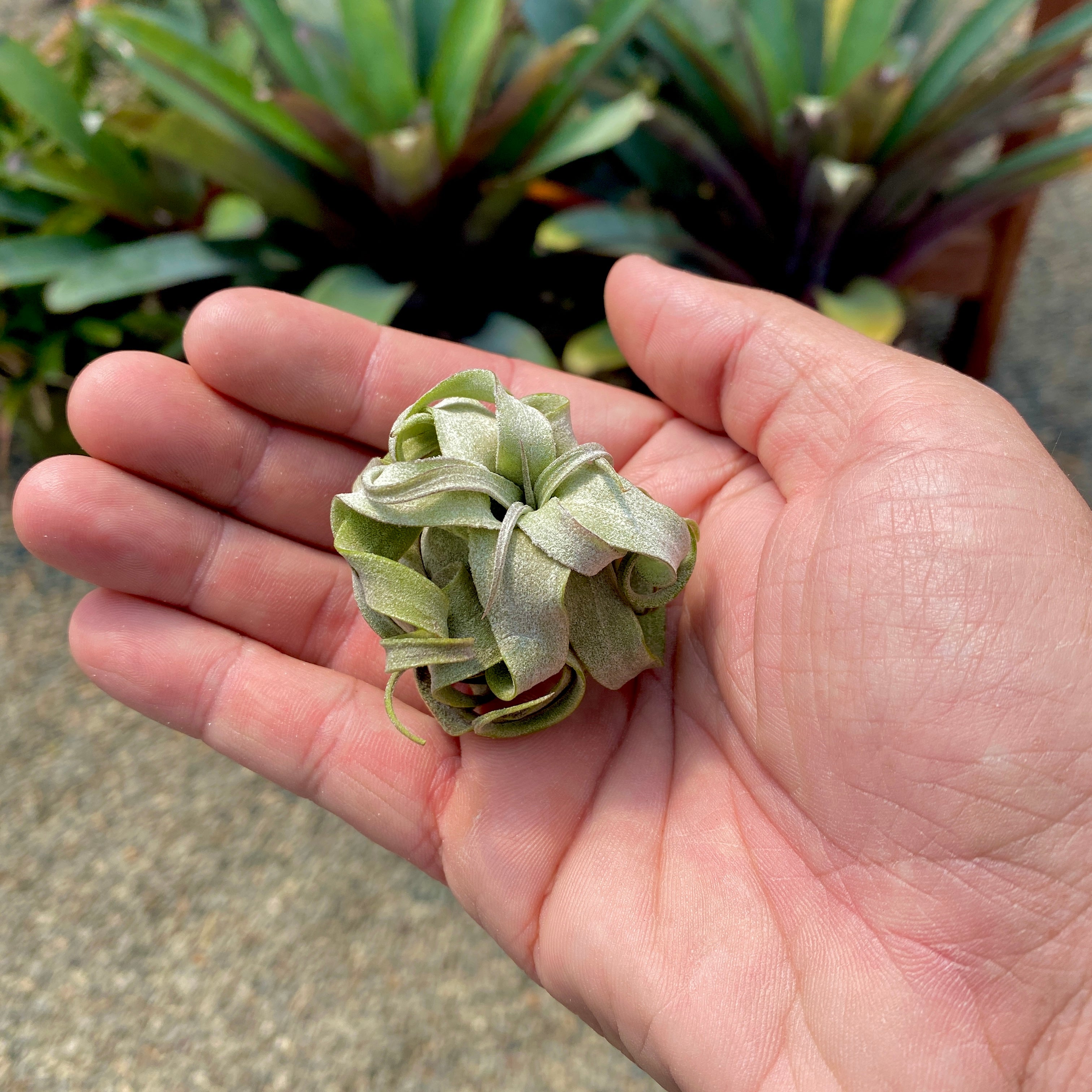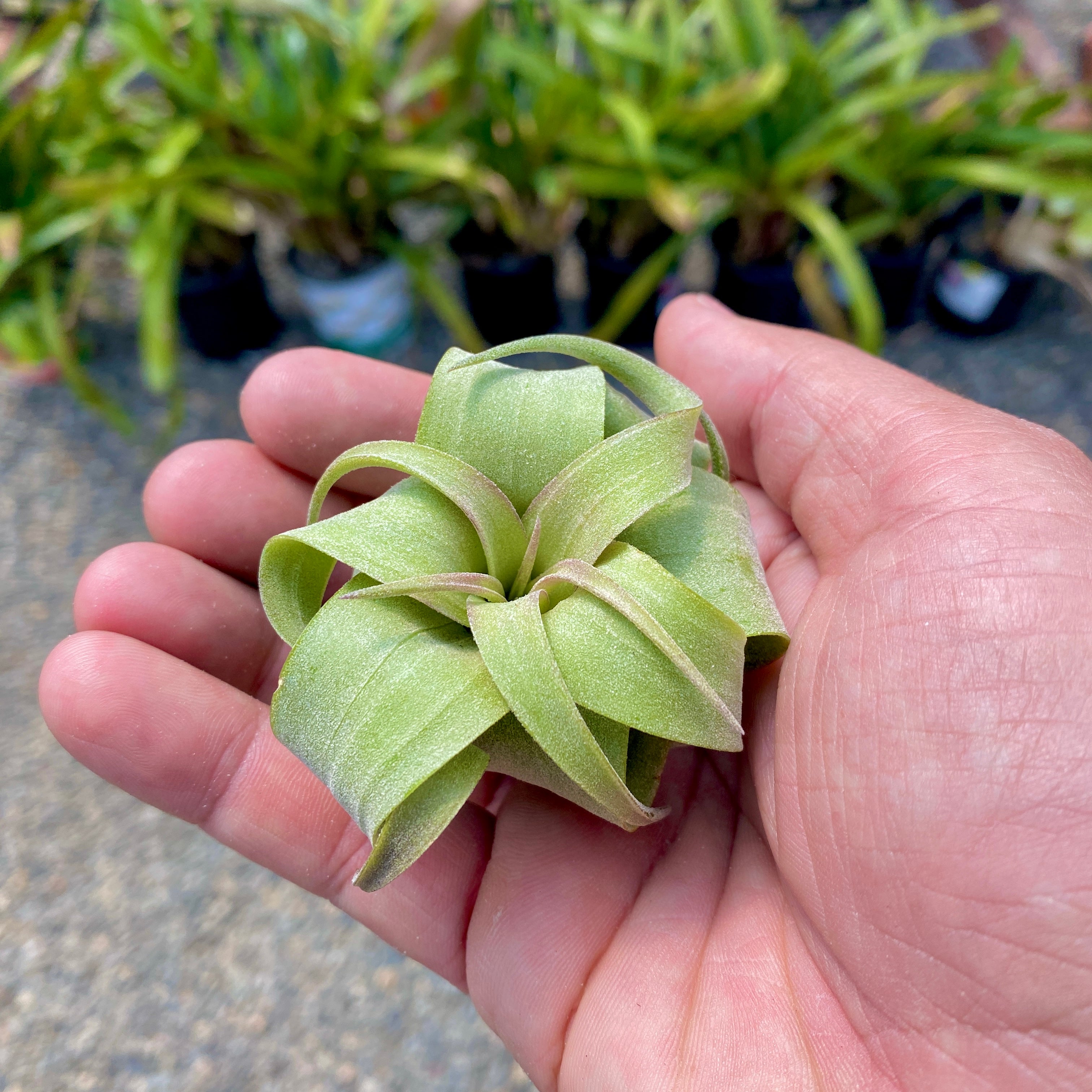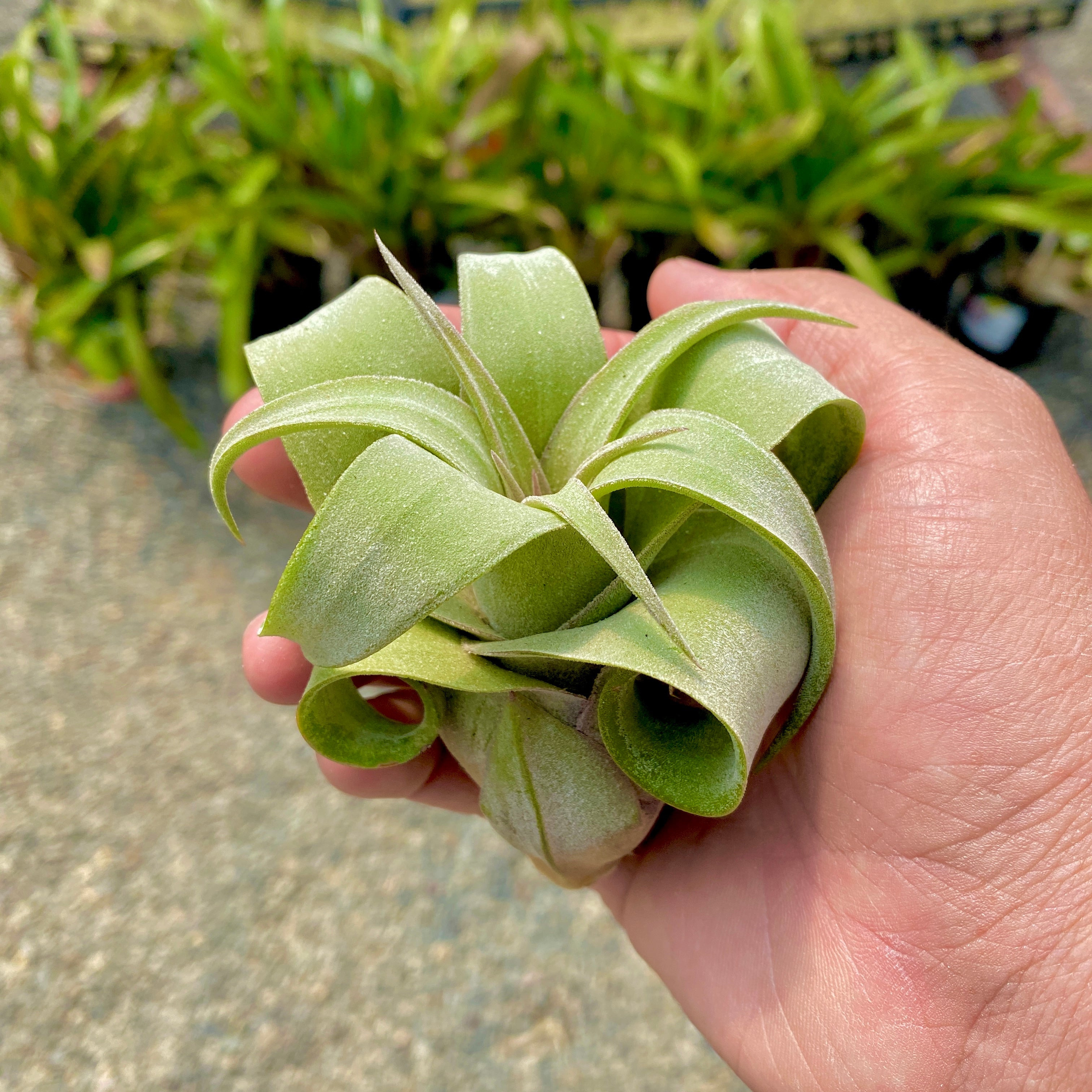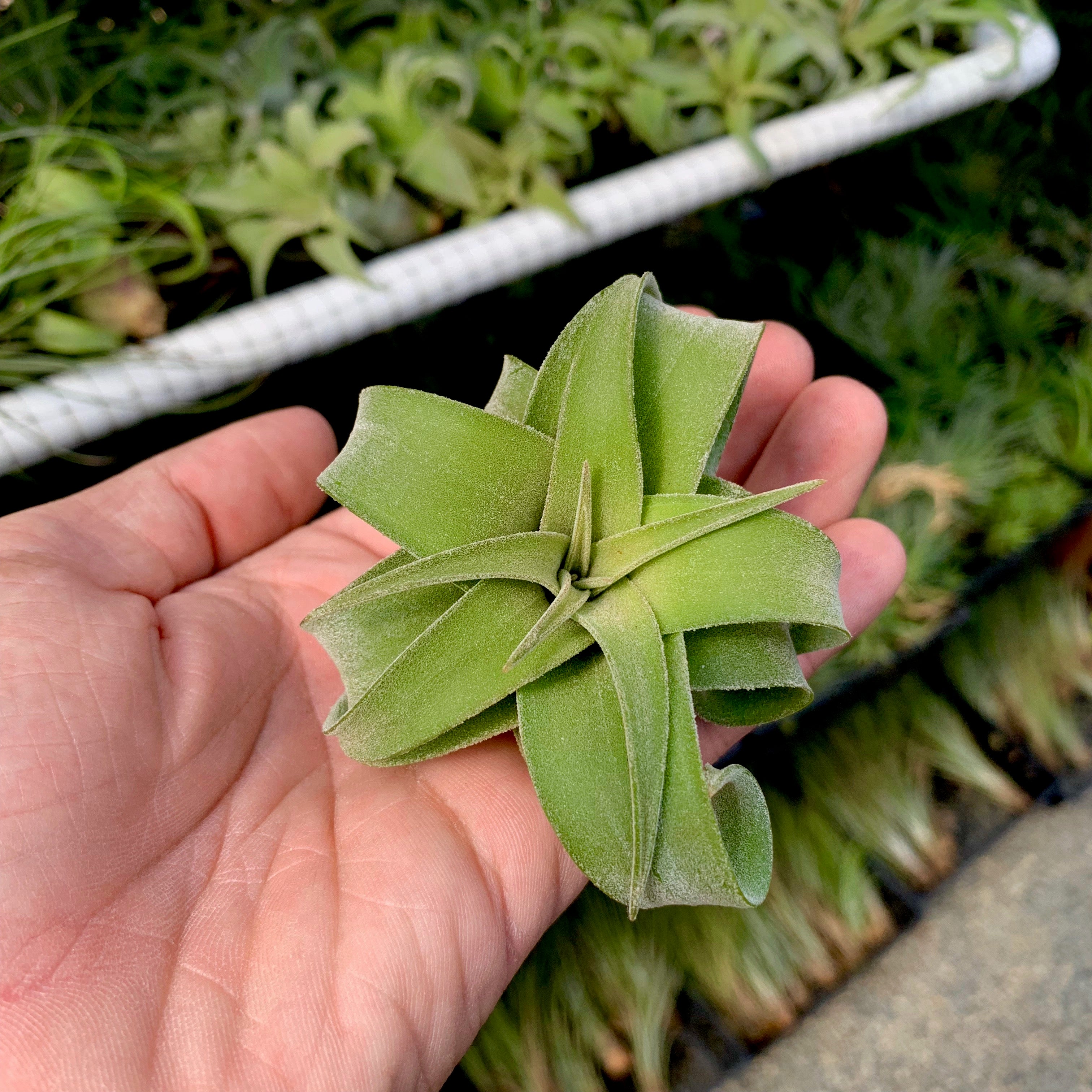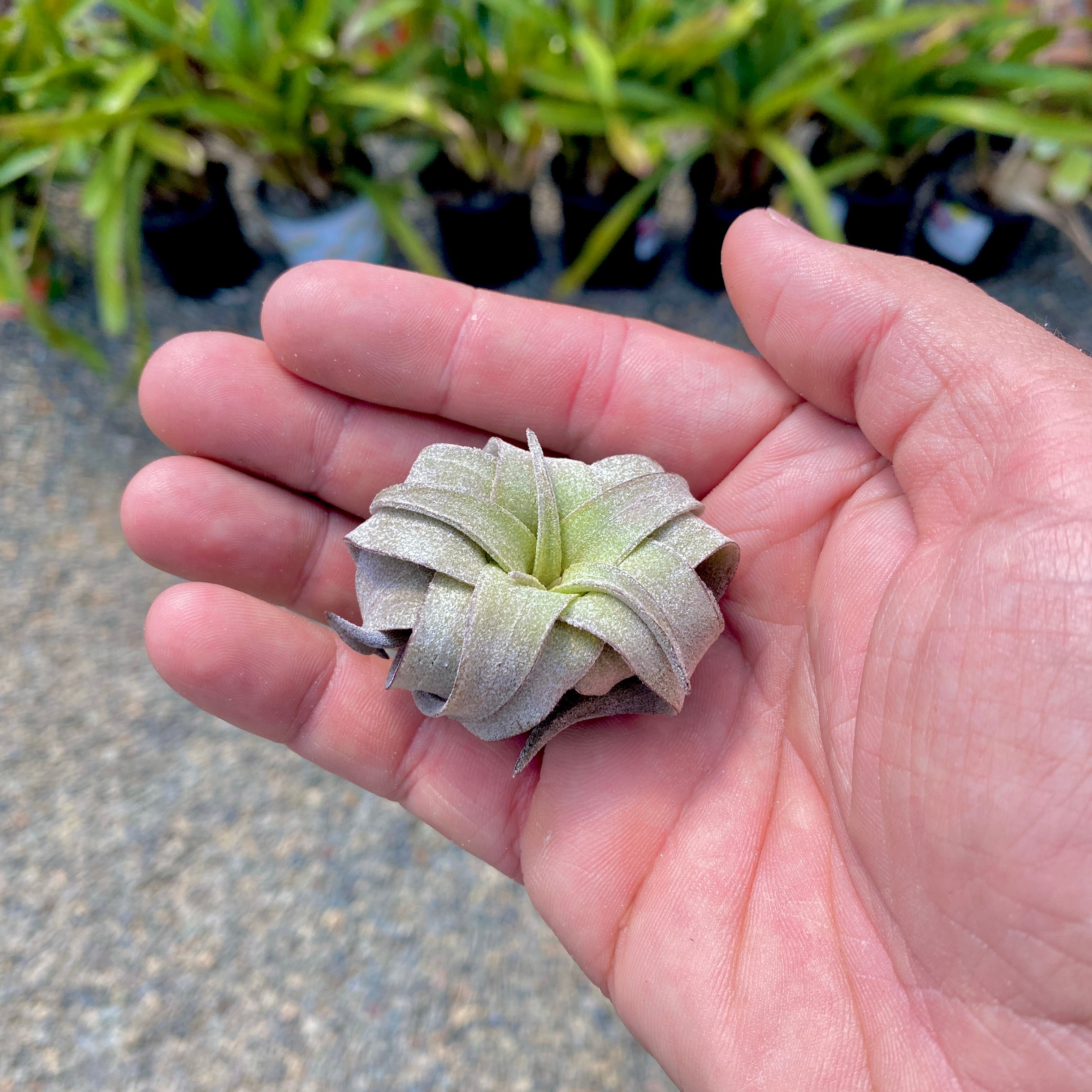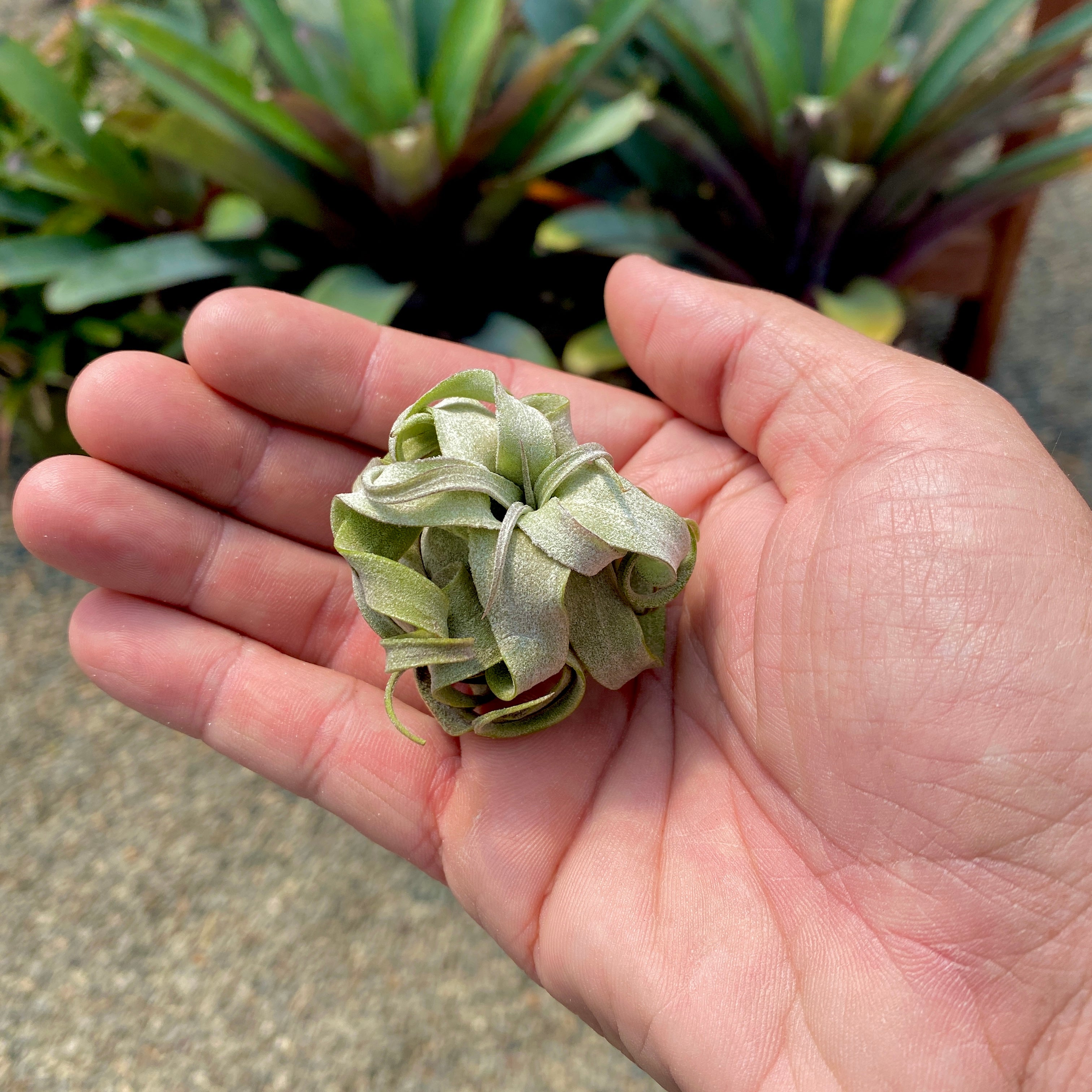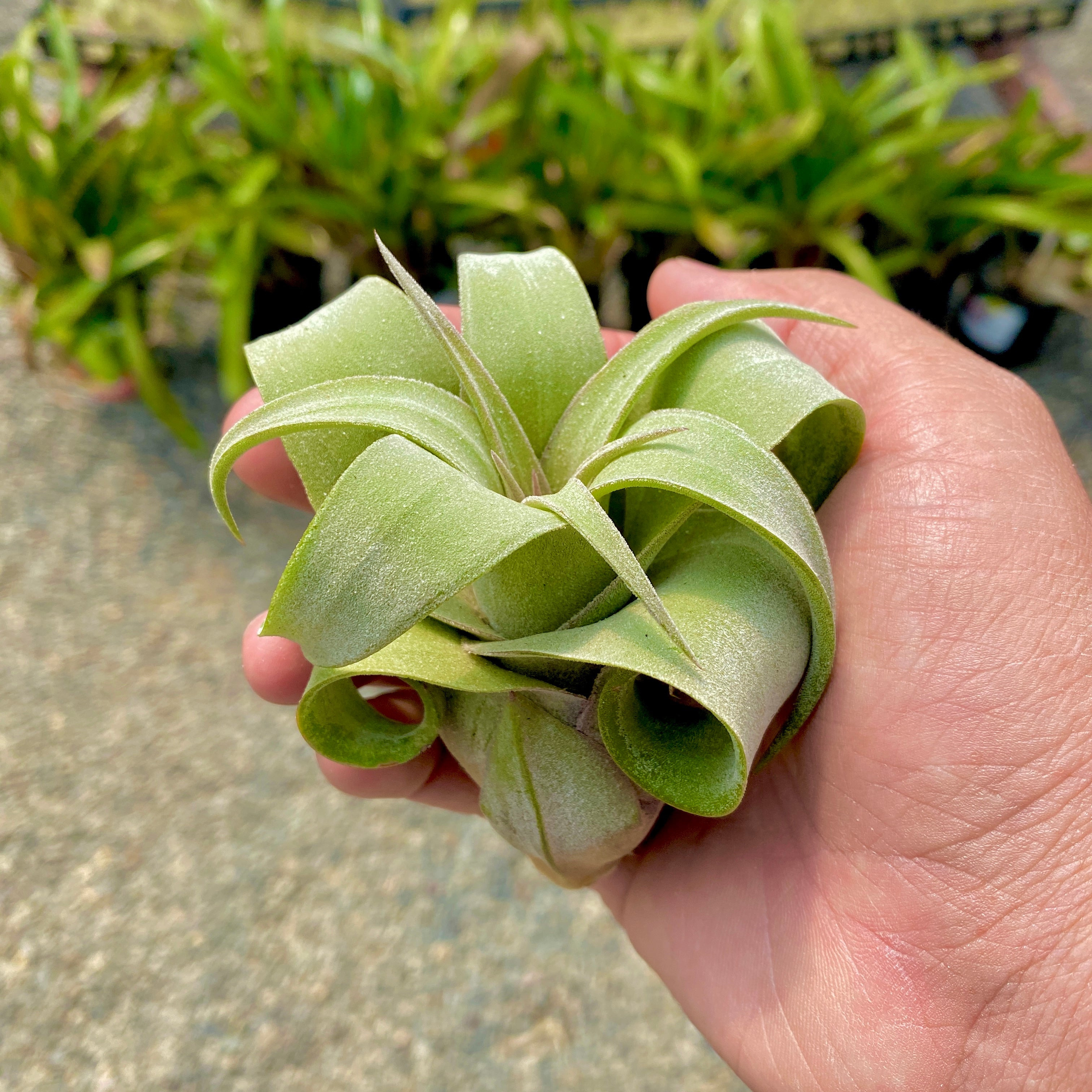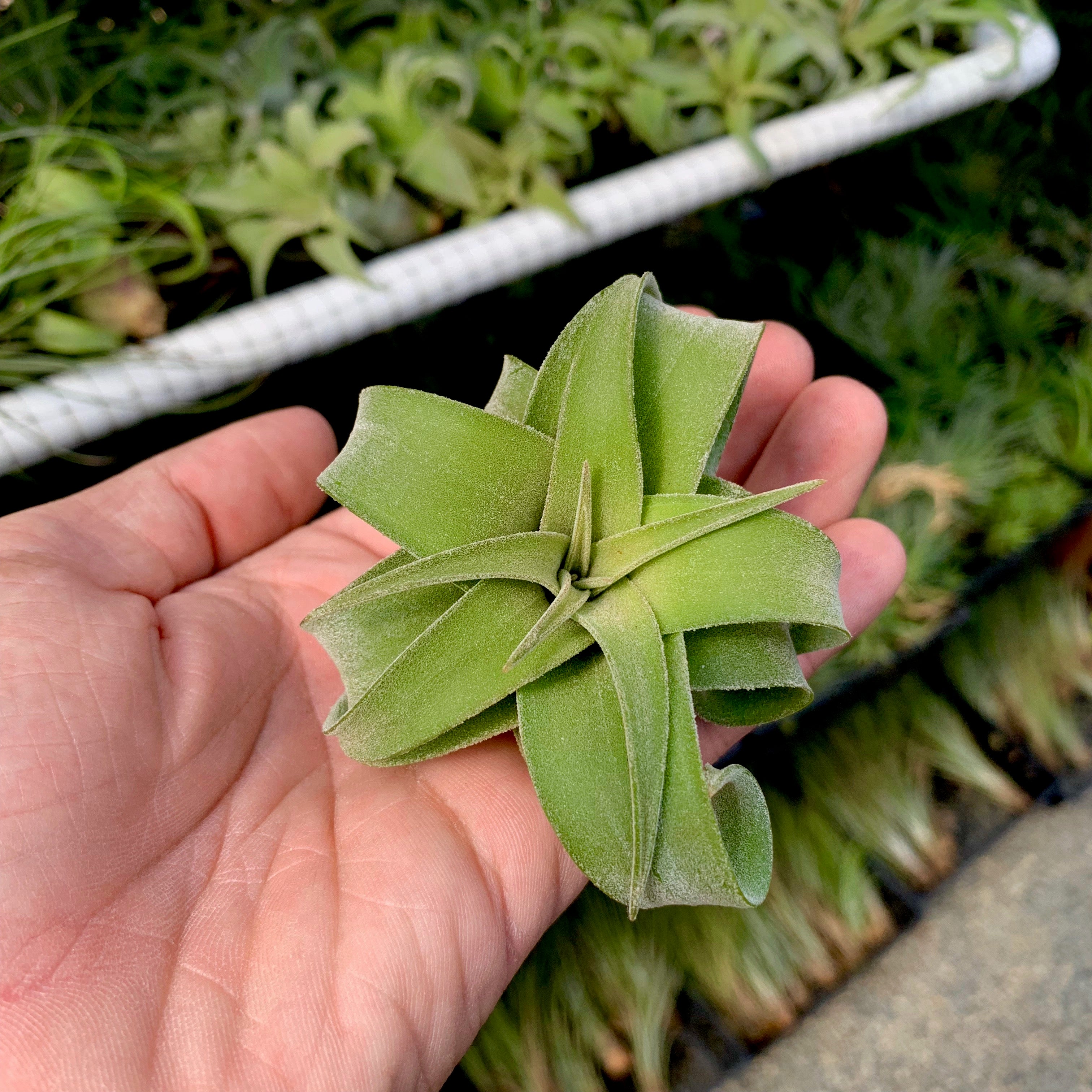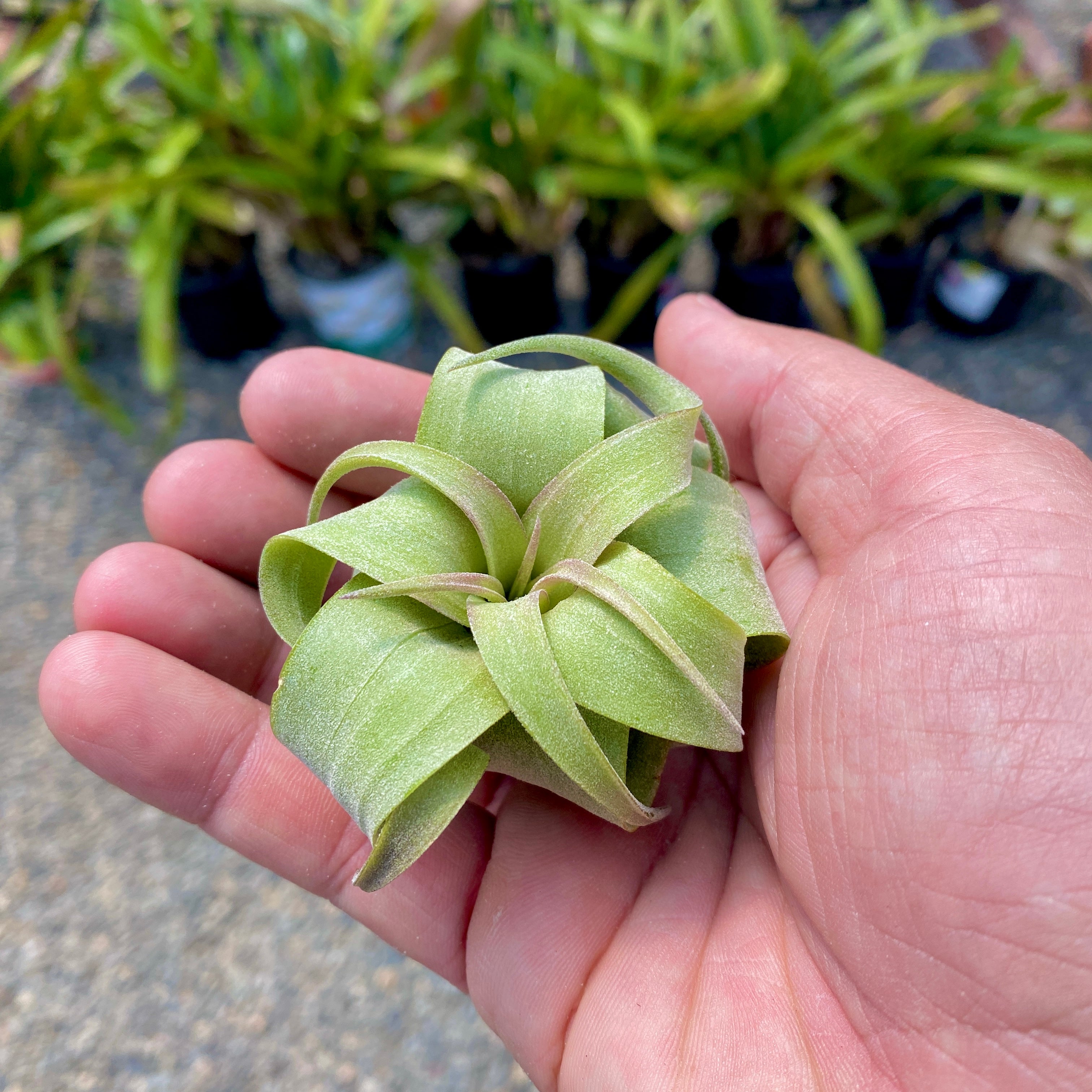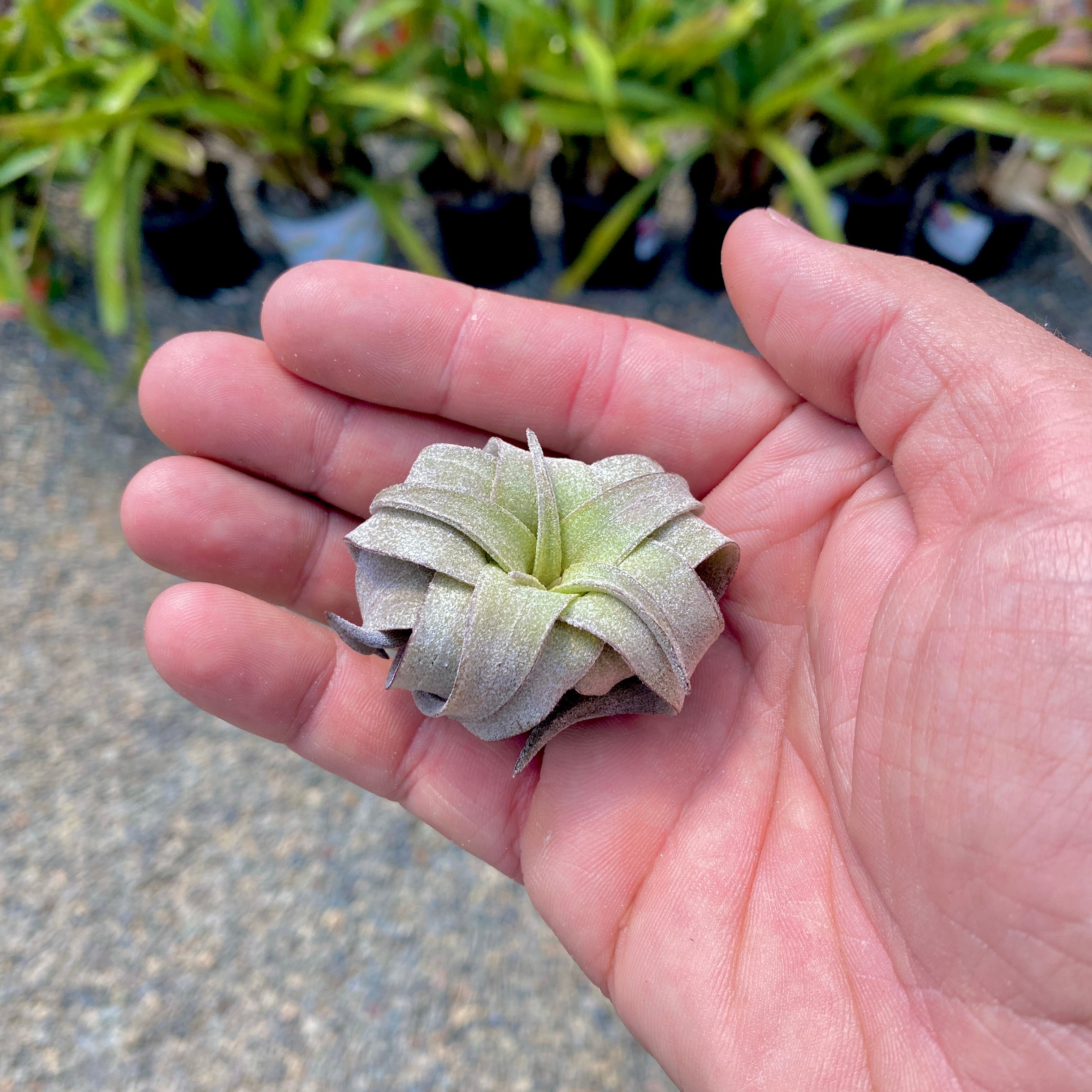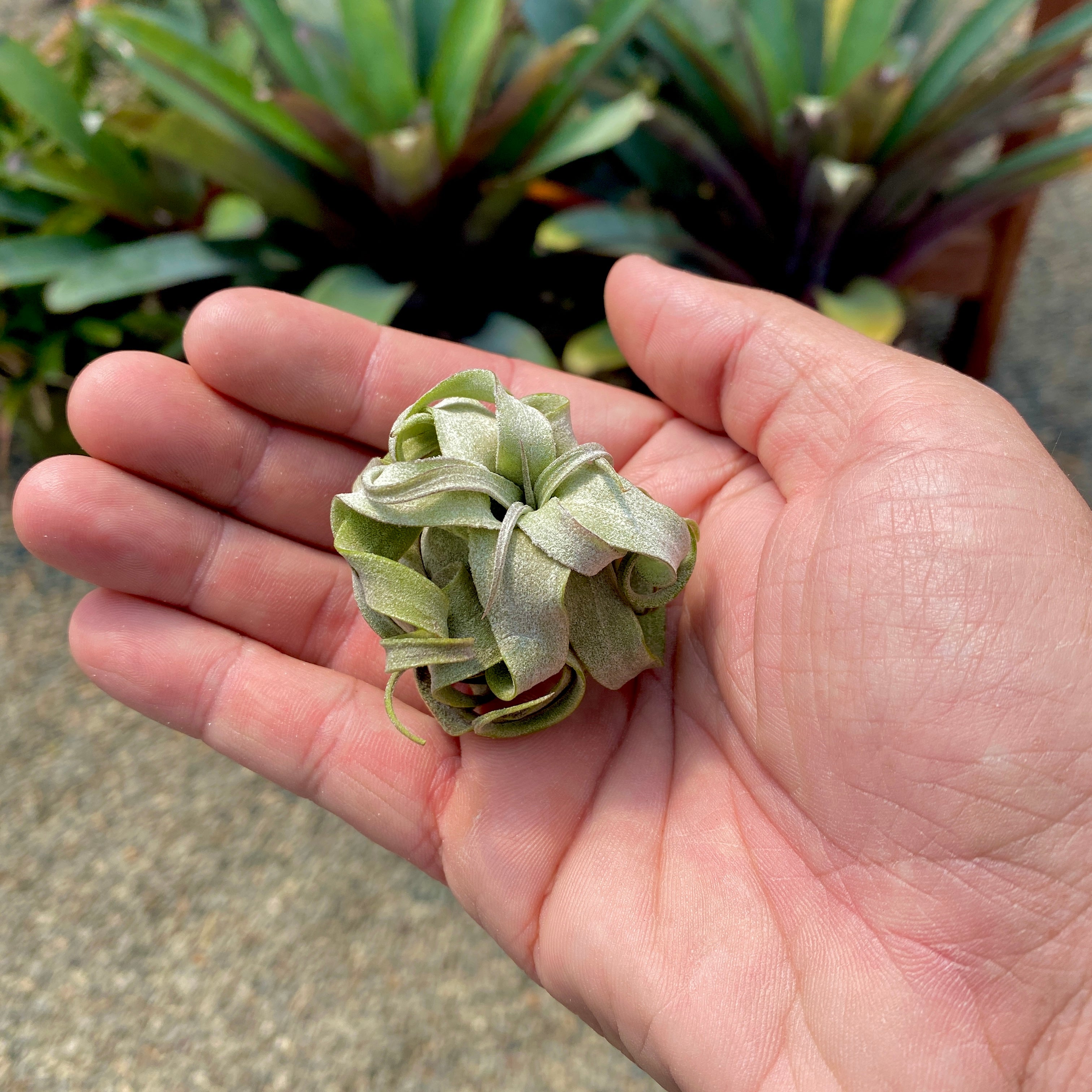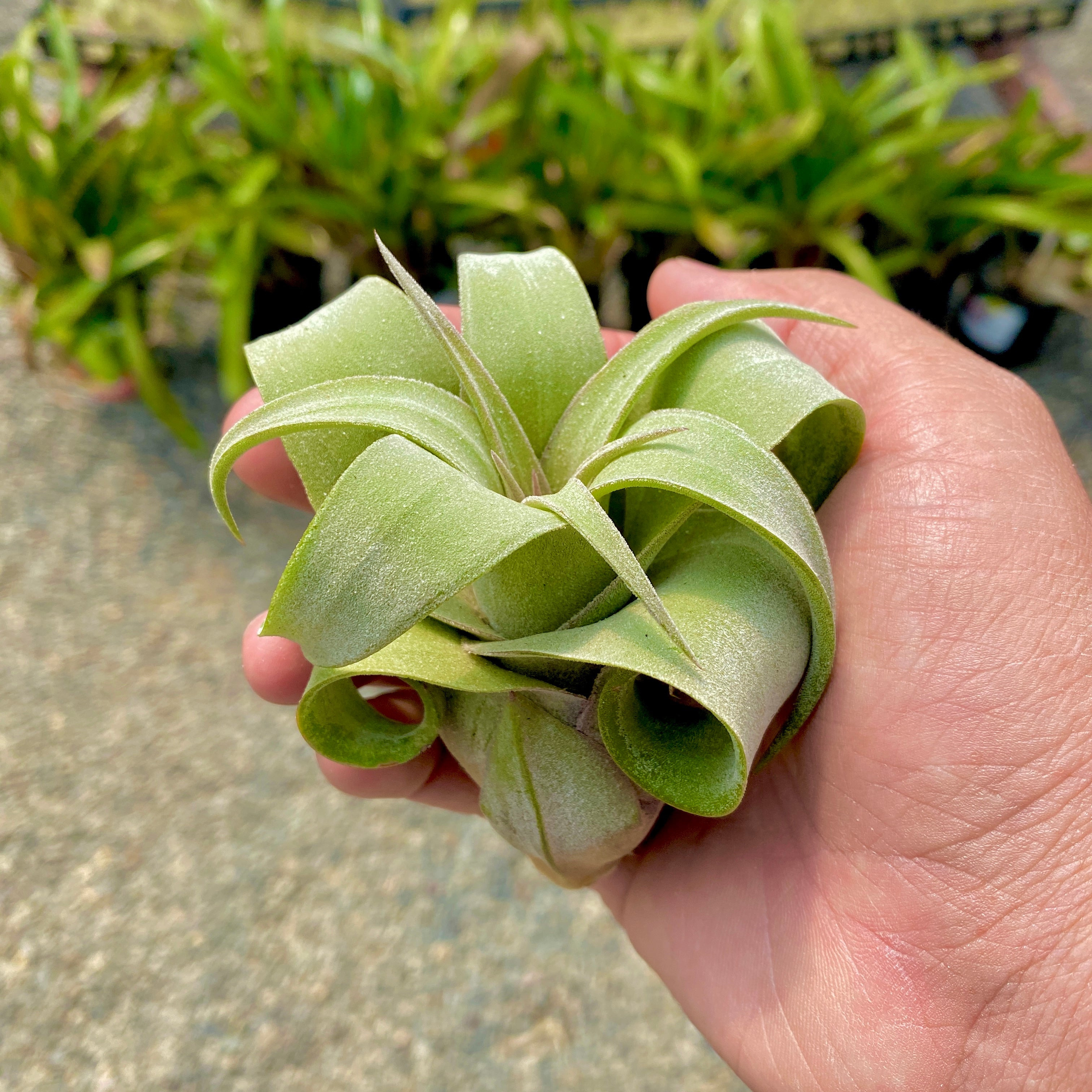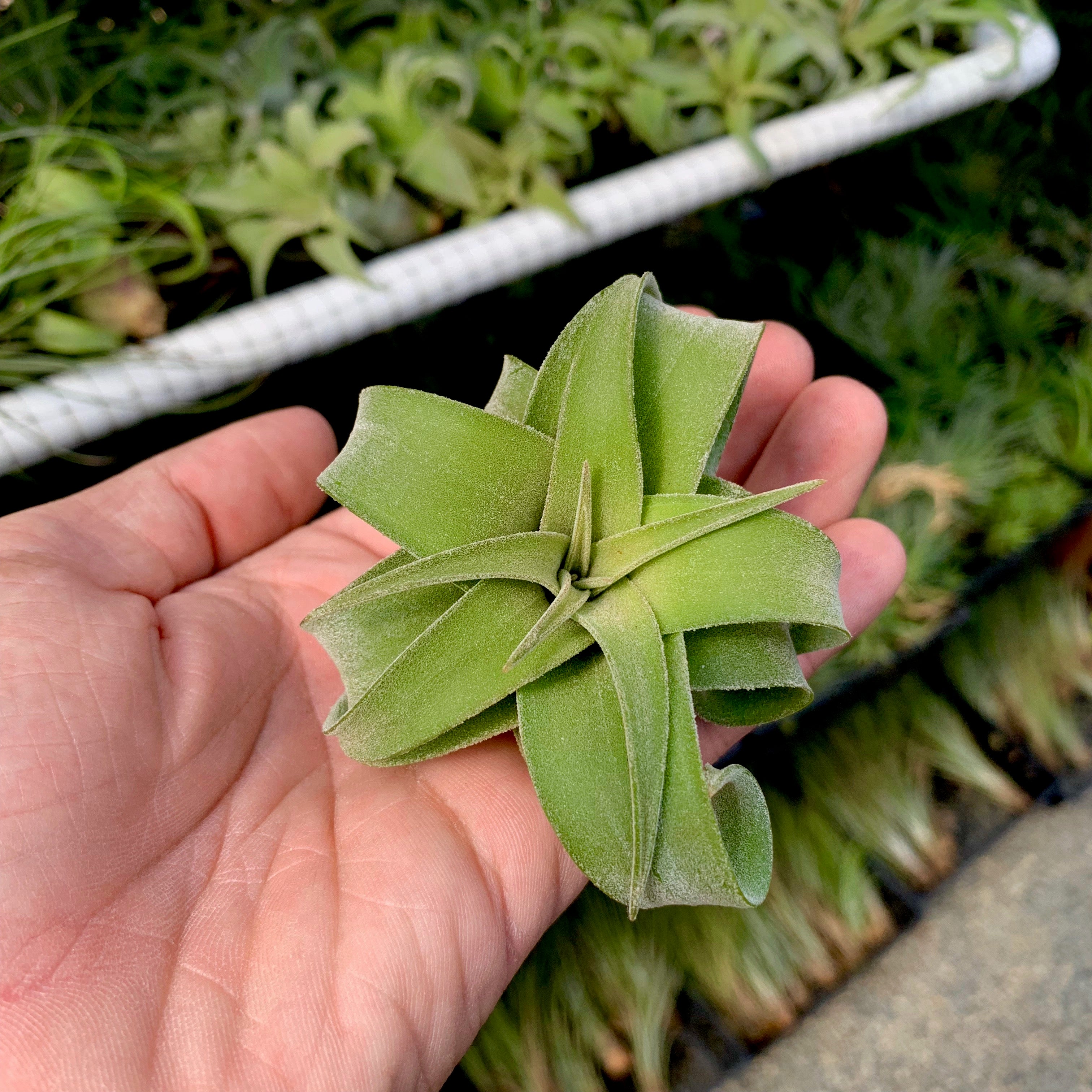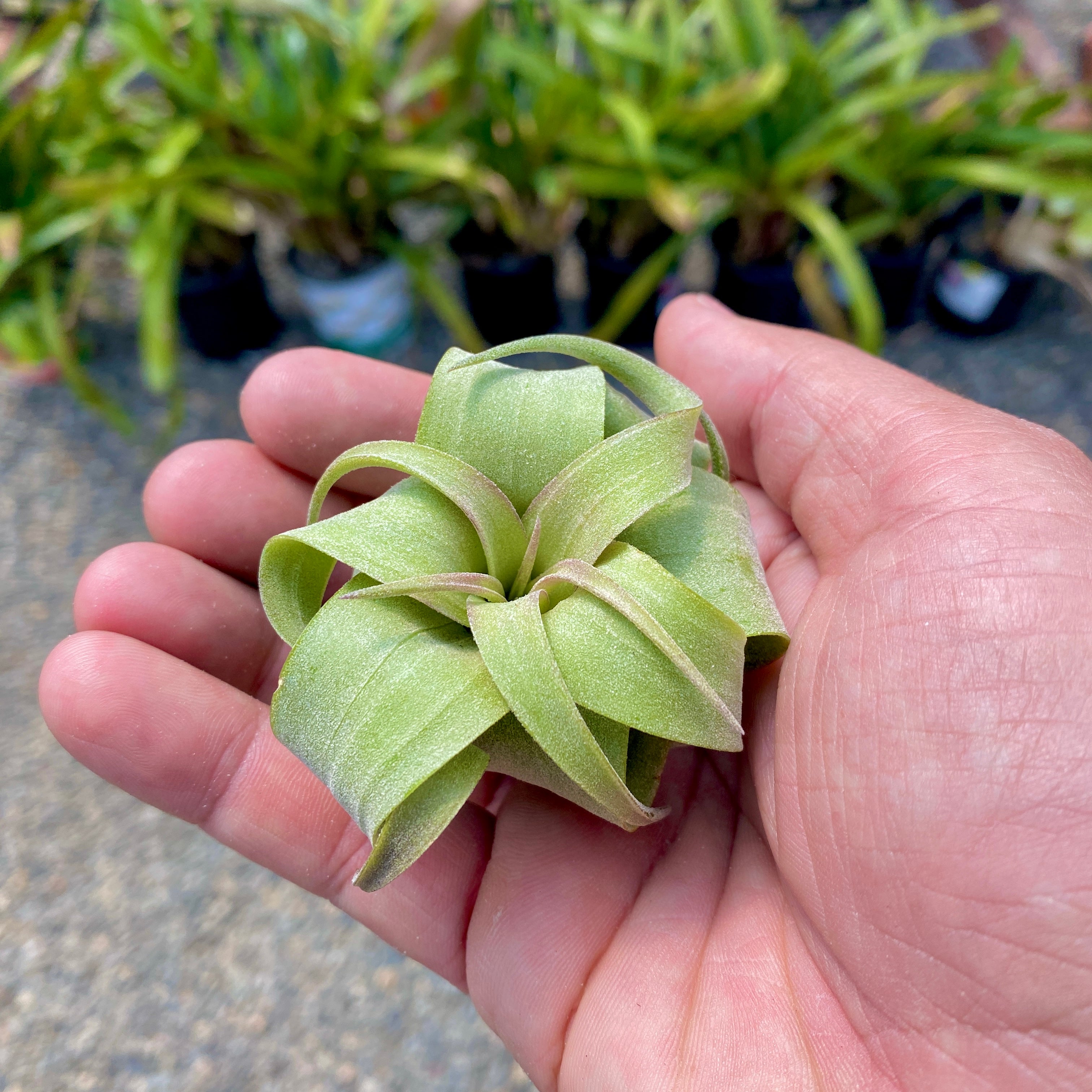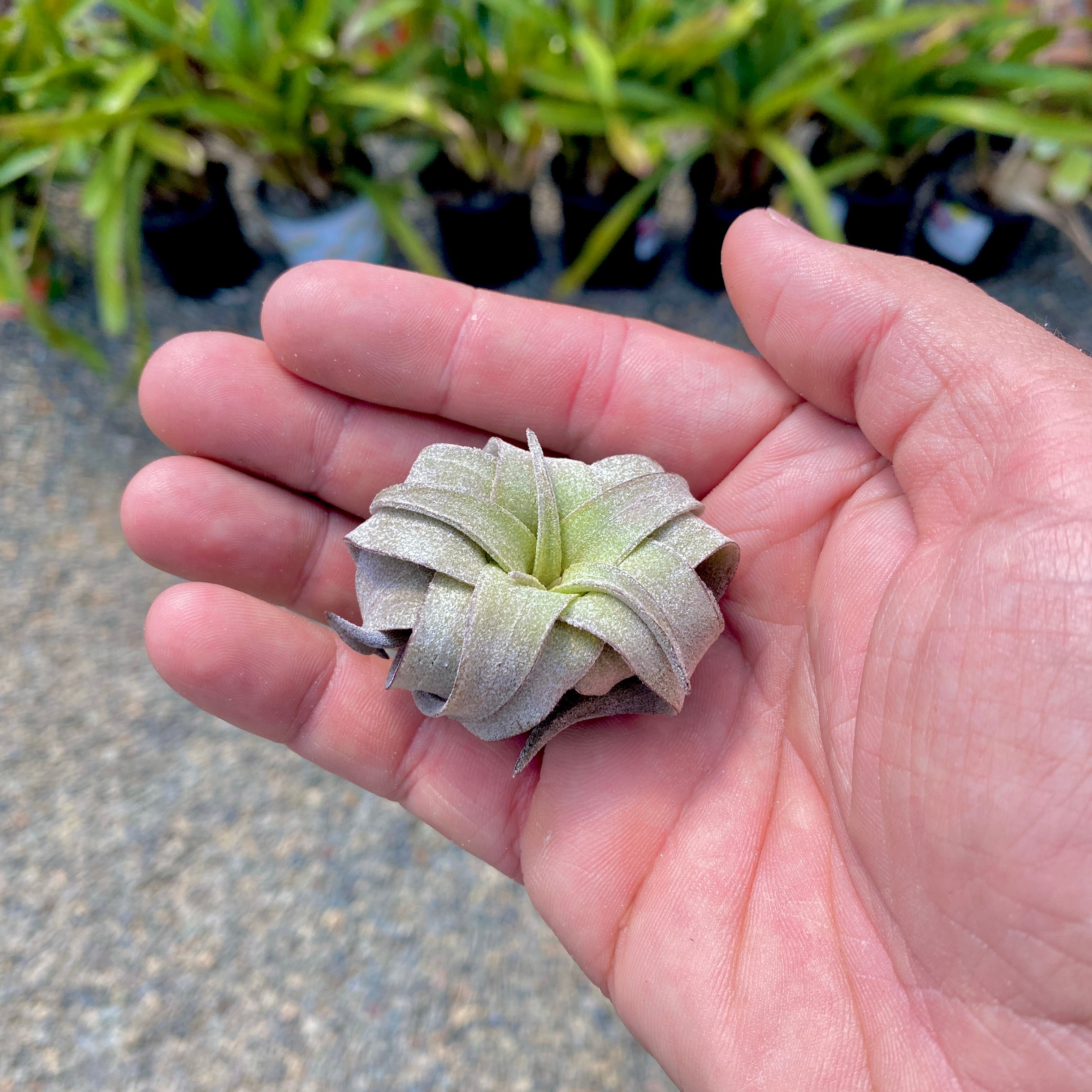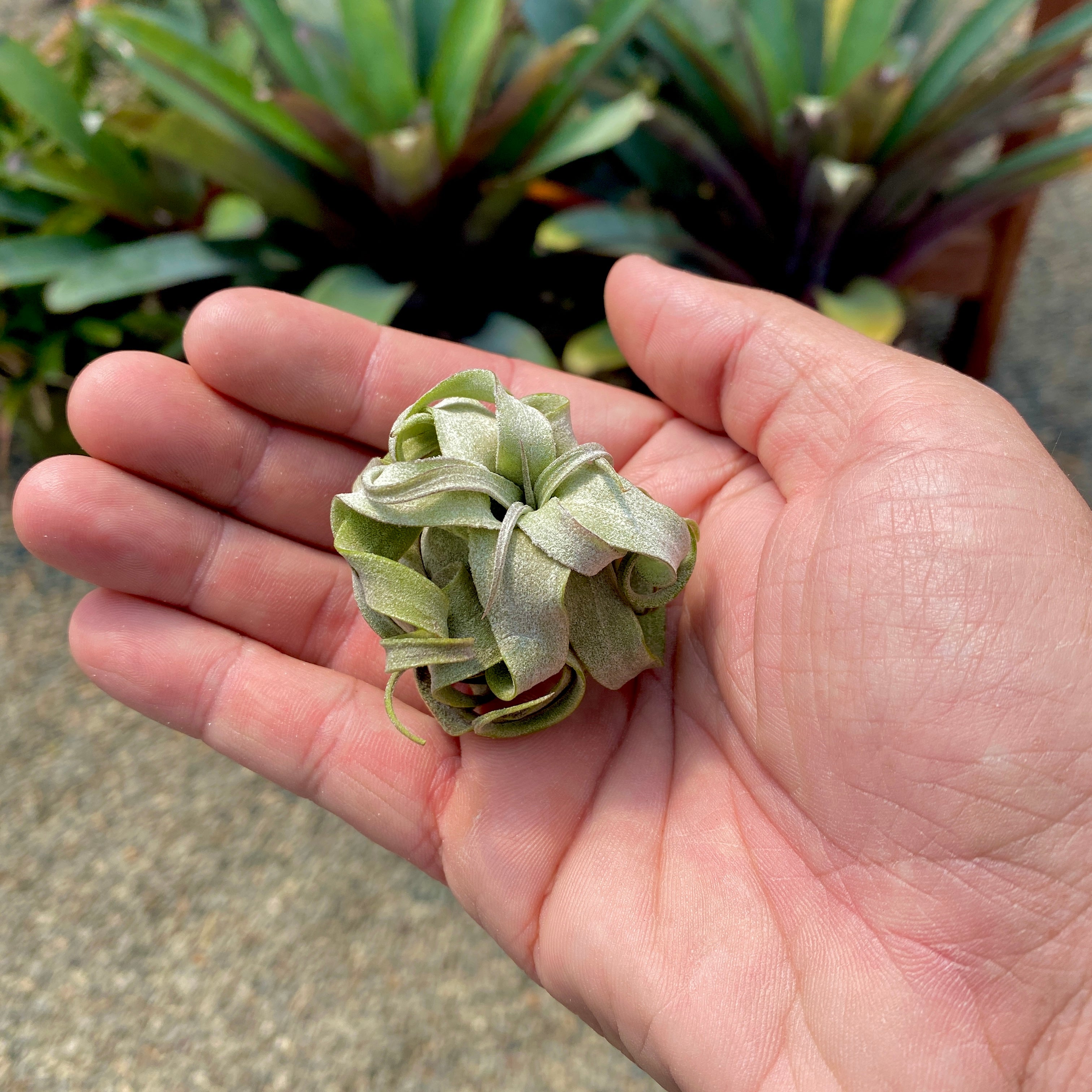 This pseudobulbous species is one of our favorites at the Air Plant Hub, it is known as the Shirley Temple Plant because its leaves curl inward when given less moisture. These are slow growers but can get to be over a foot.
NOTE: This species is naturally brown at the base and does not indicate rot. The lower leaves also tend to be more delicately attached to the plant so be careful not to pull at them and accidentally pull one off. Overall, this is a very hardy air plant species. 

Success! We will email you when this product is restocked.
There was an error signing up for restock notifications. Please try again.
Be first to know when it's back in stock