FALL SPECIAL: ONLY $5 SHIPPING FOR ALL ORDERS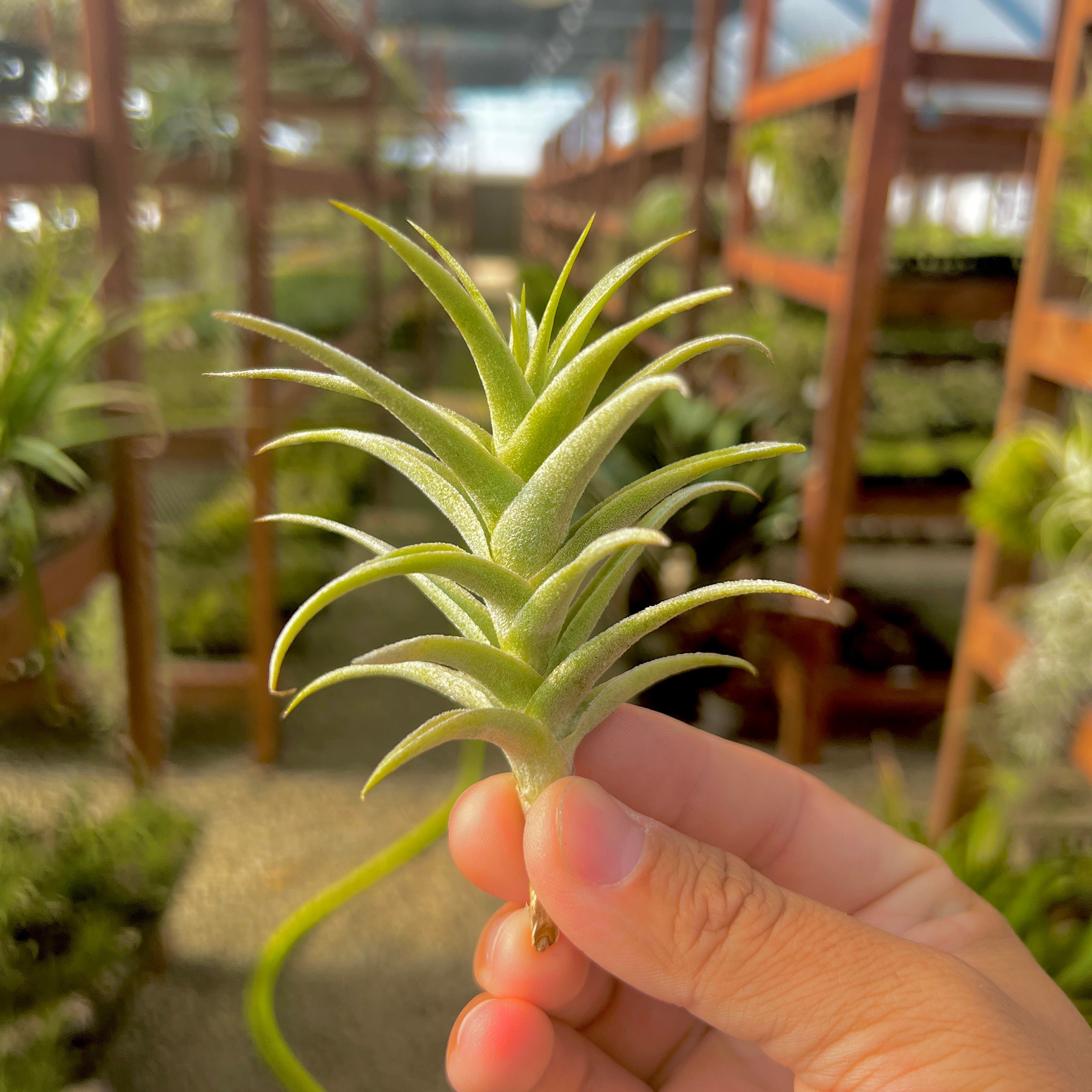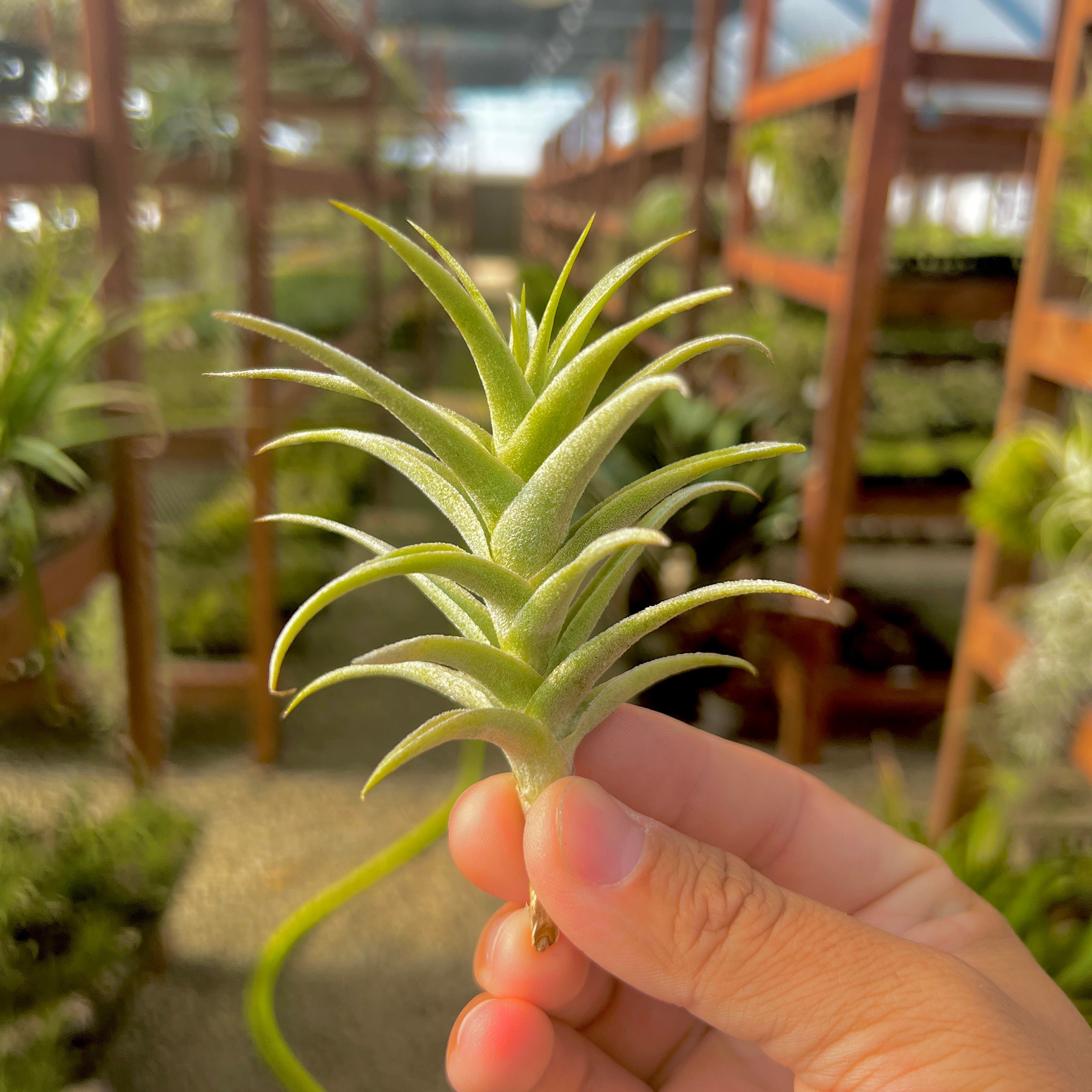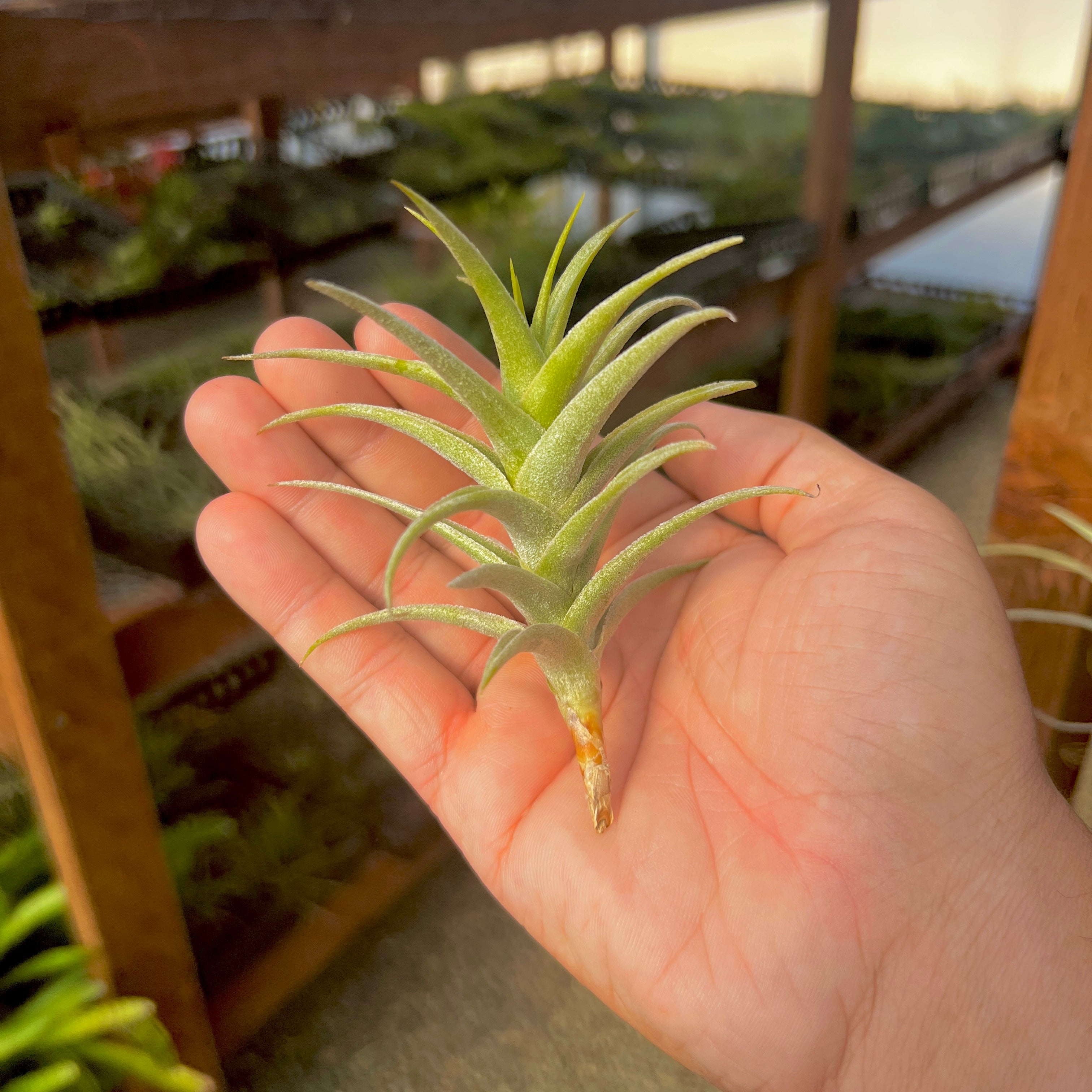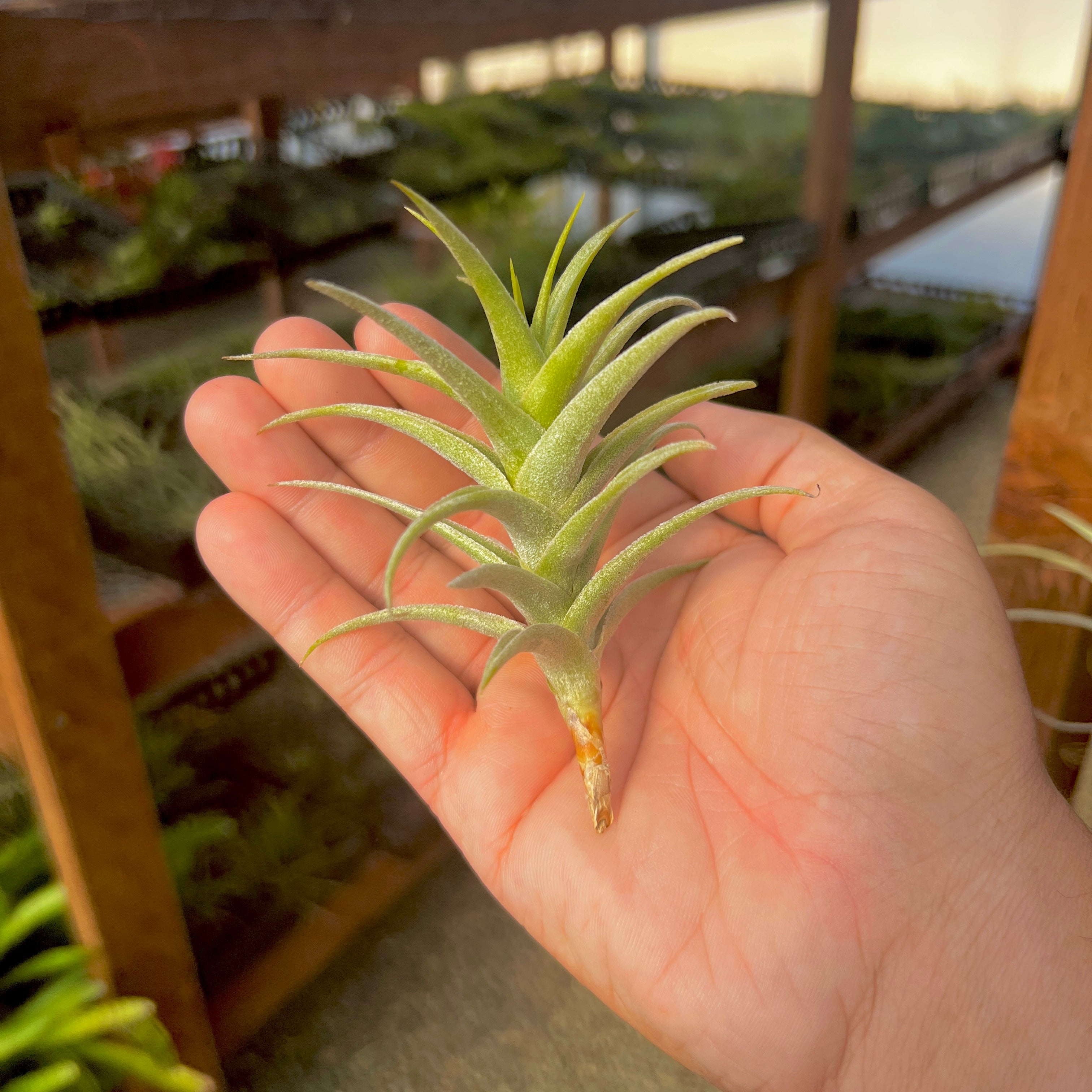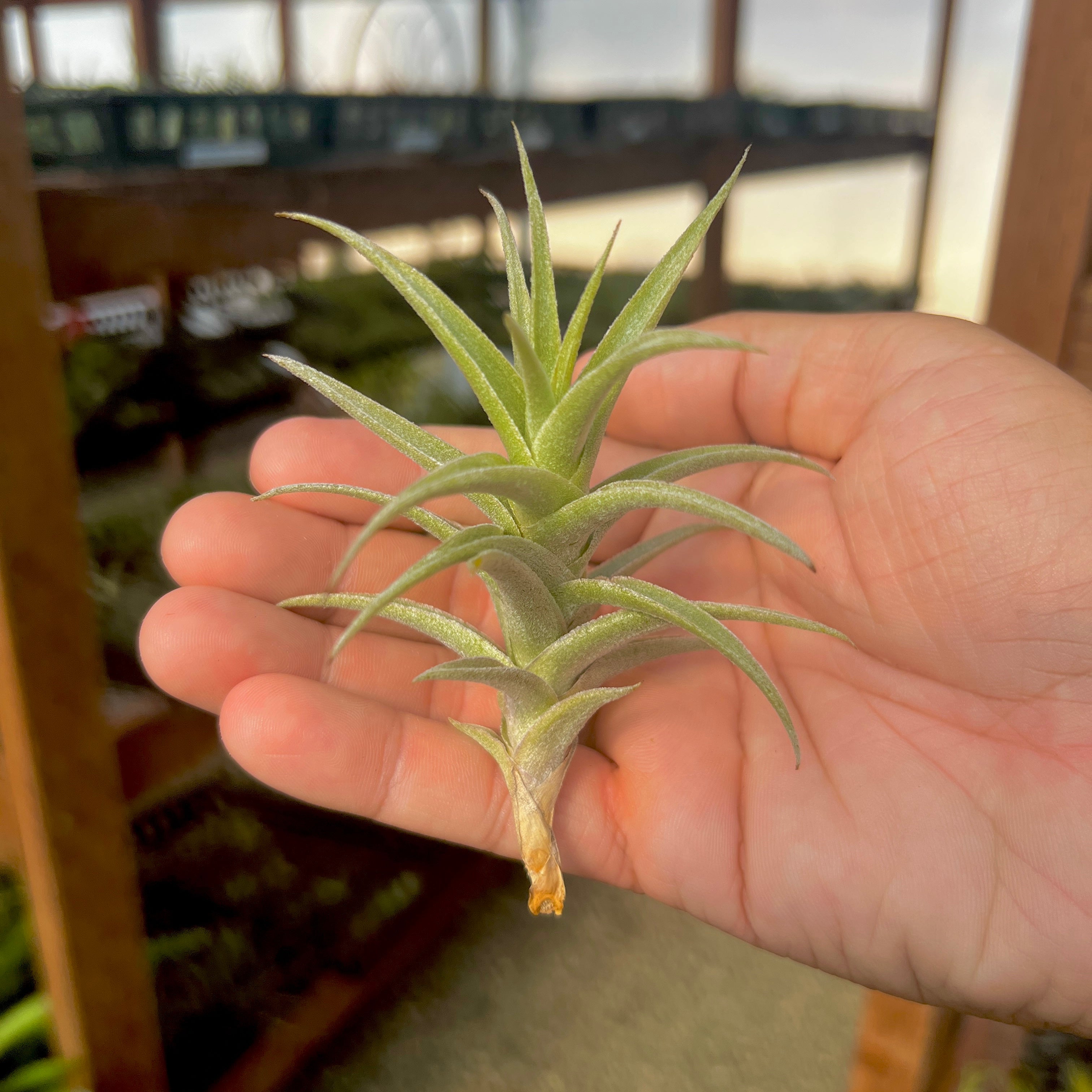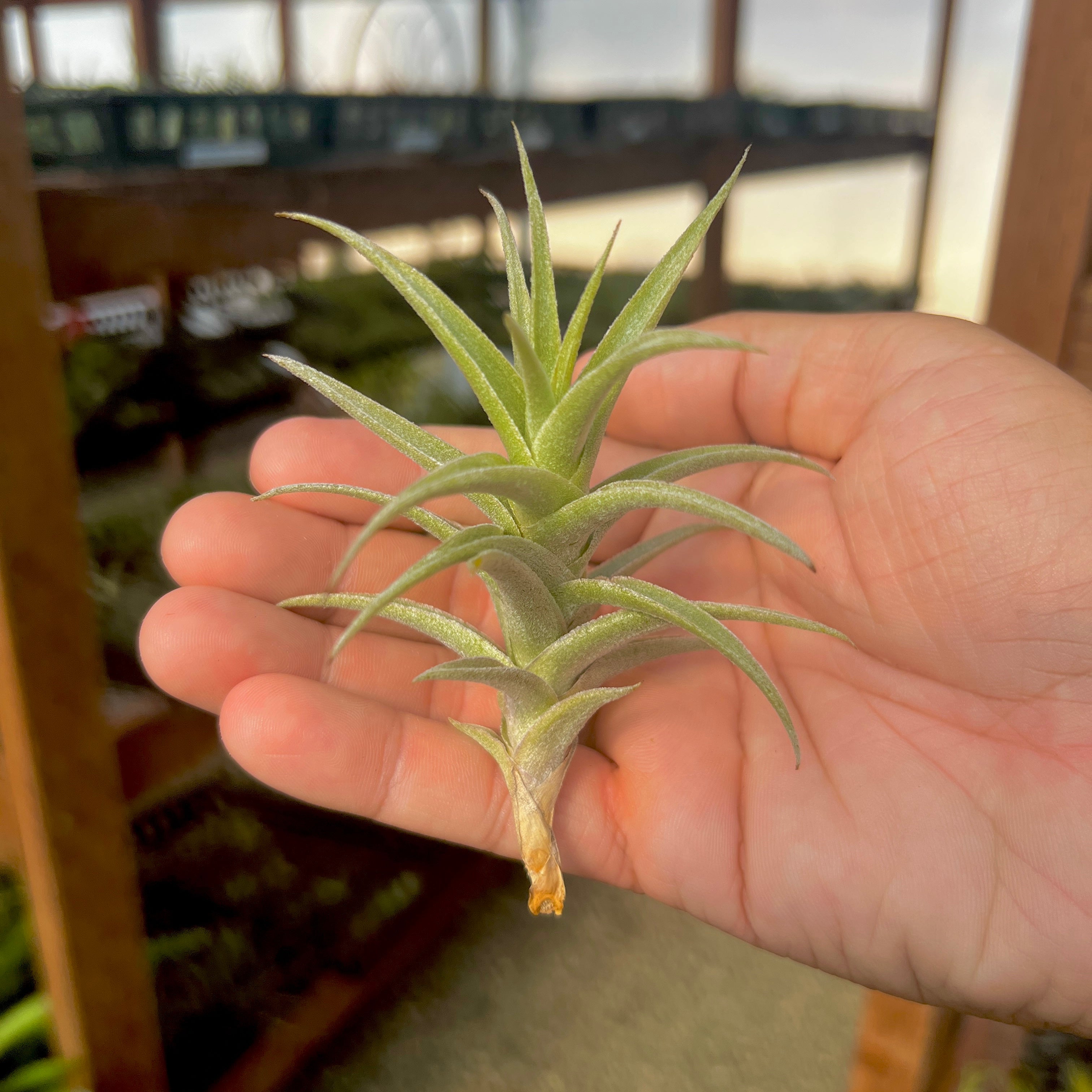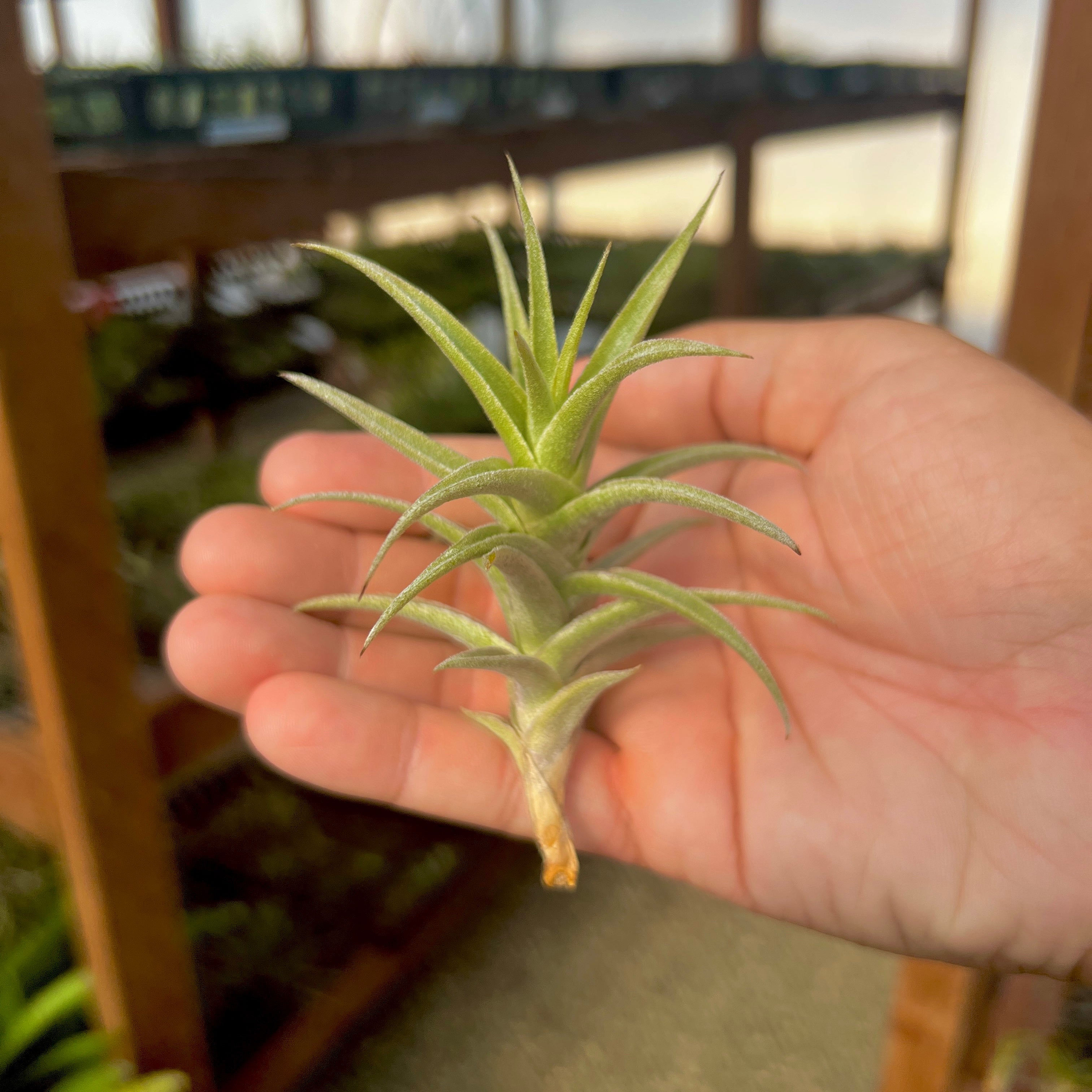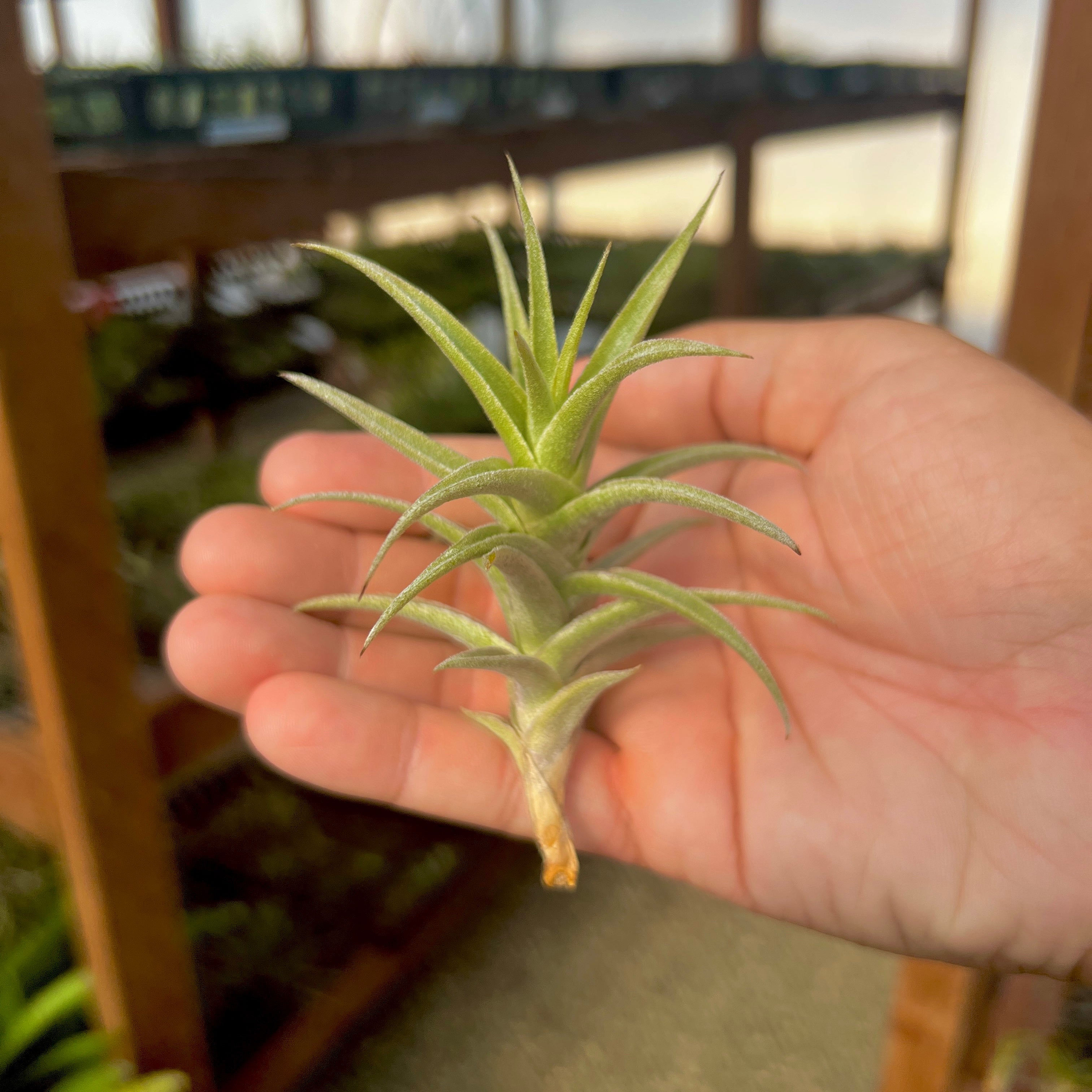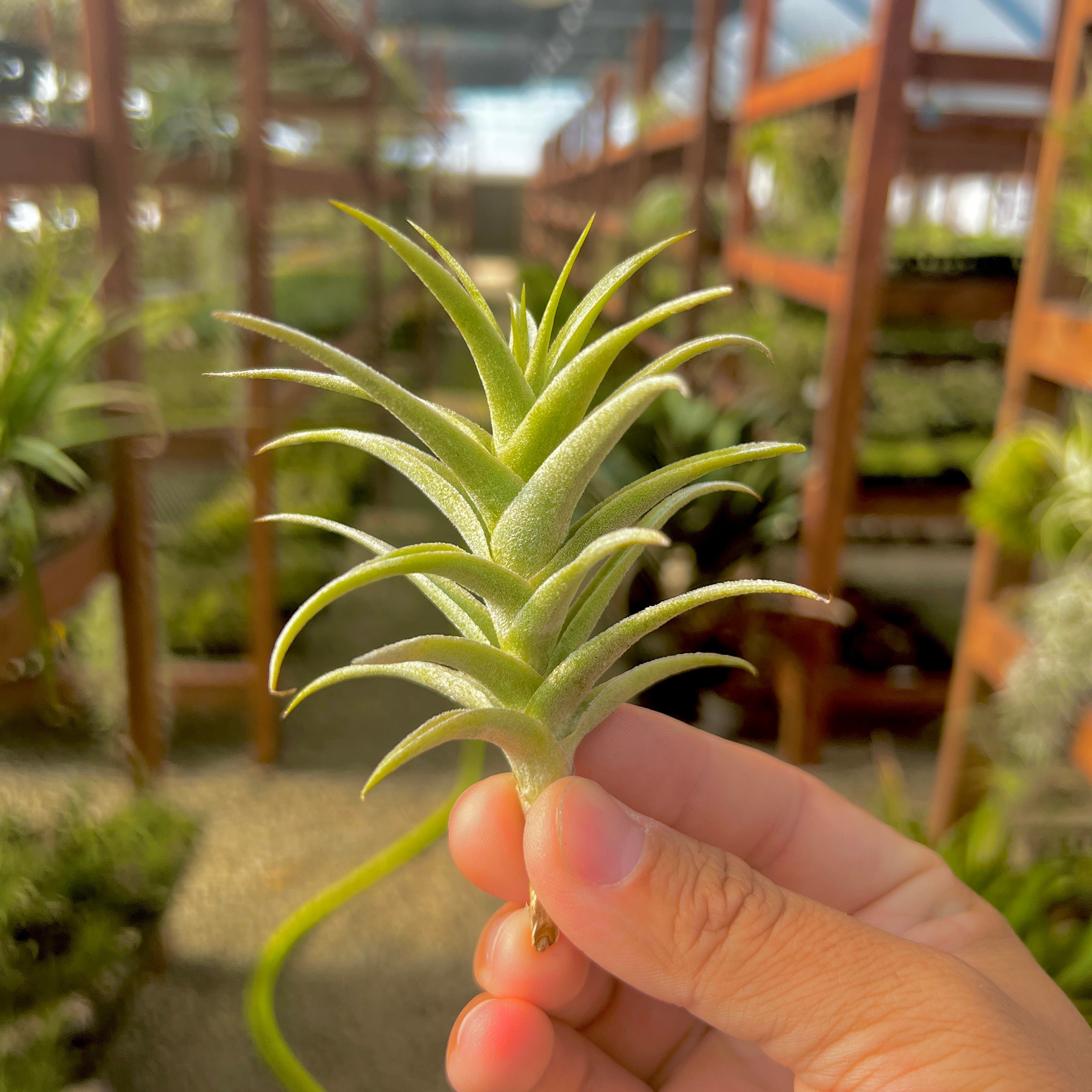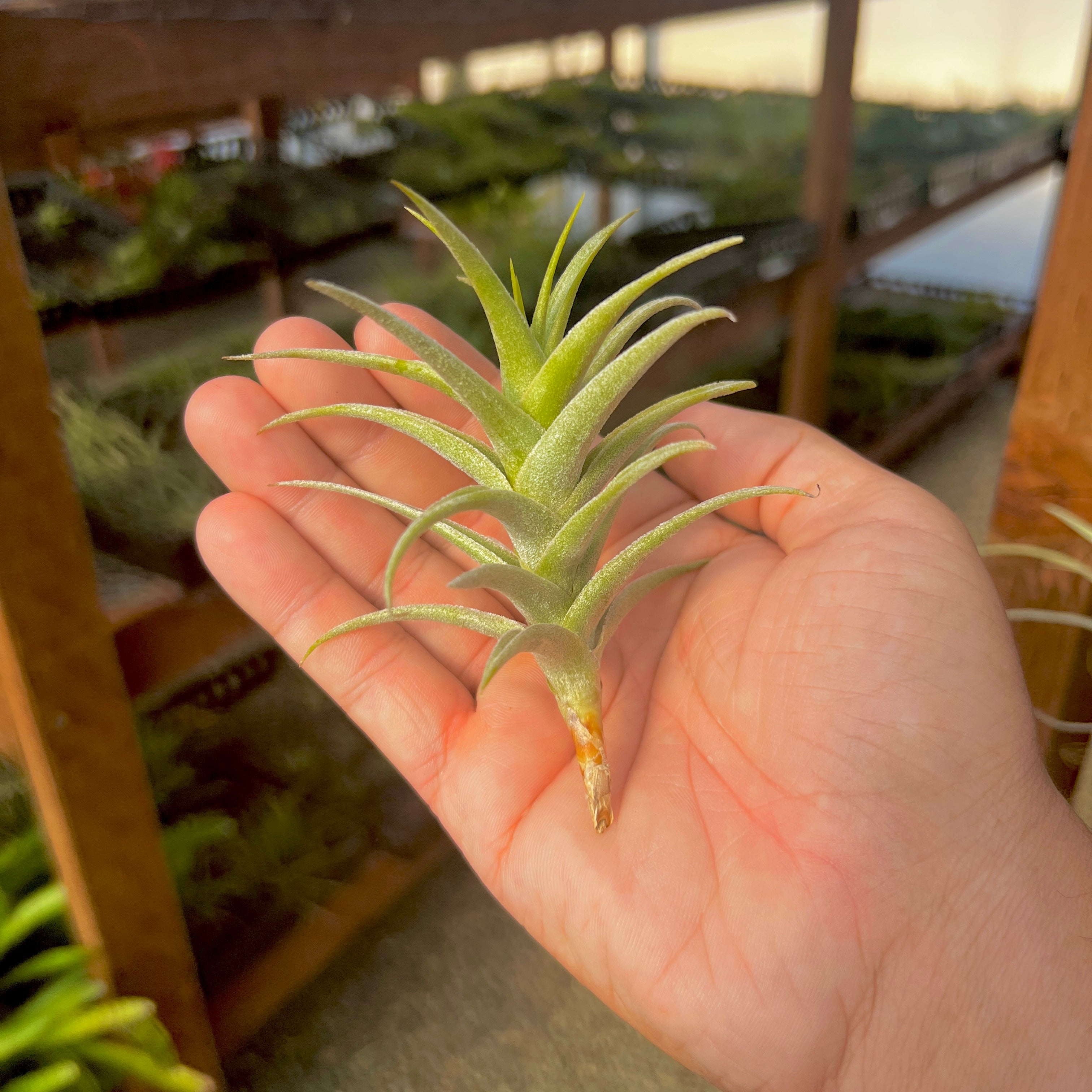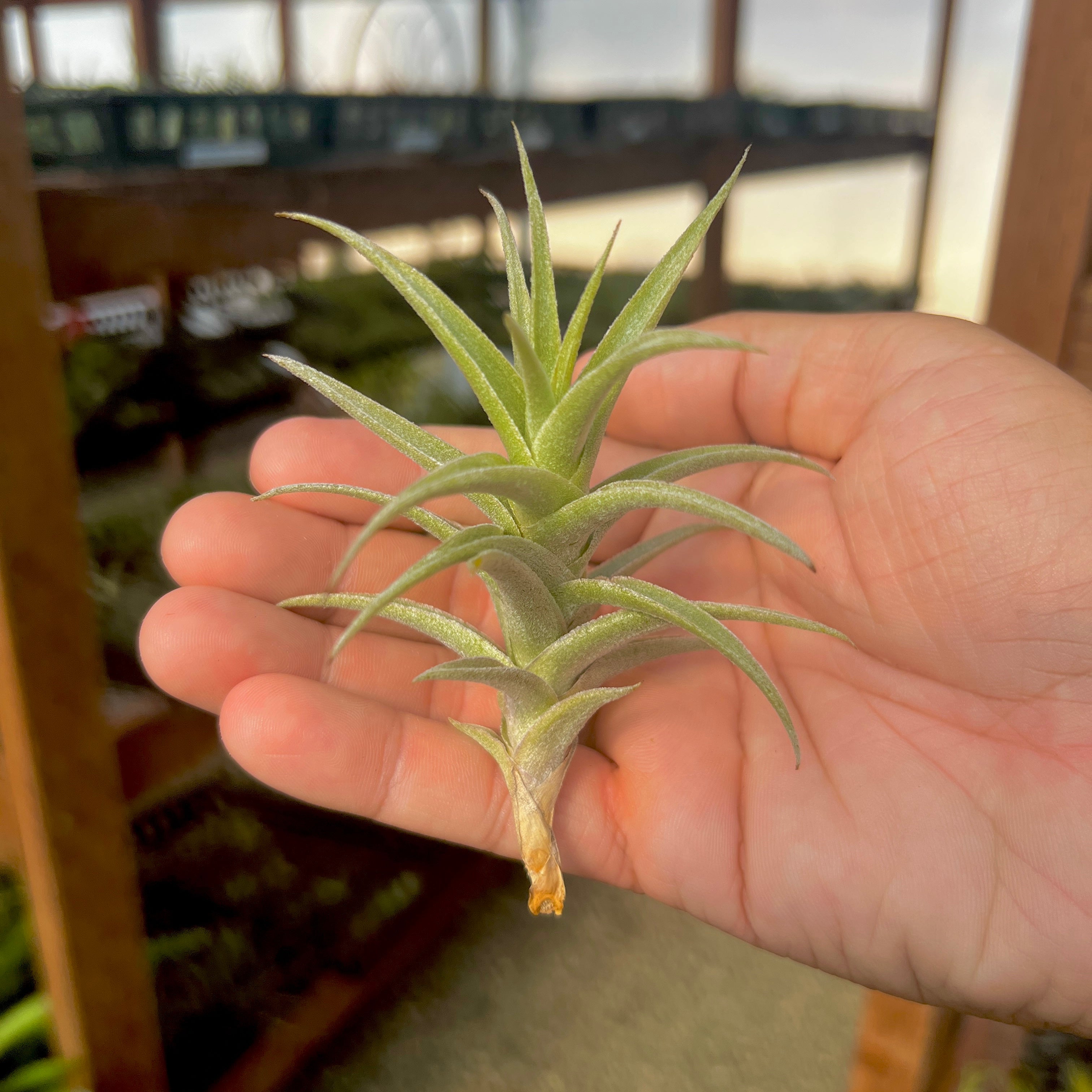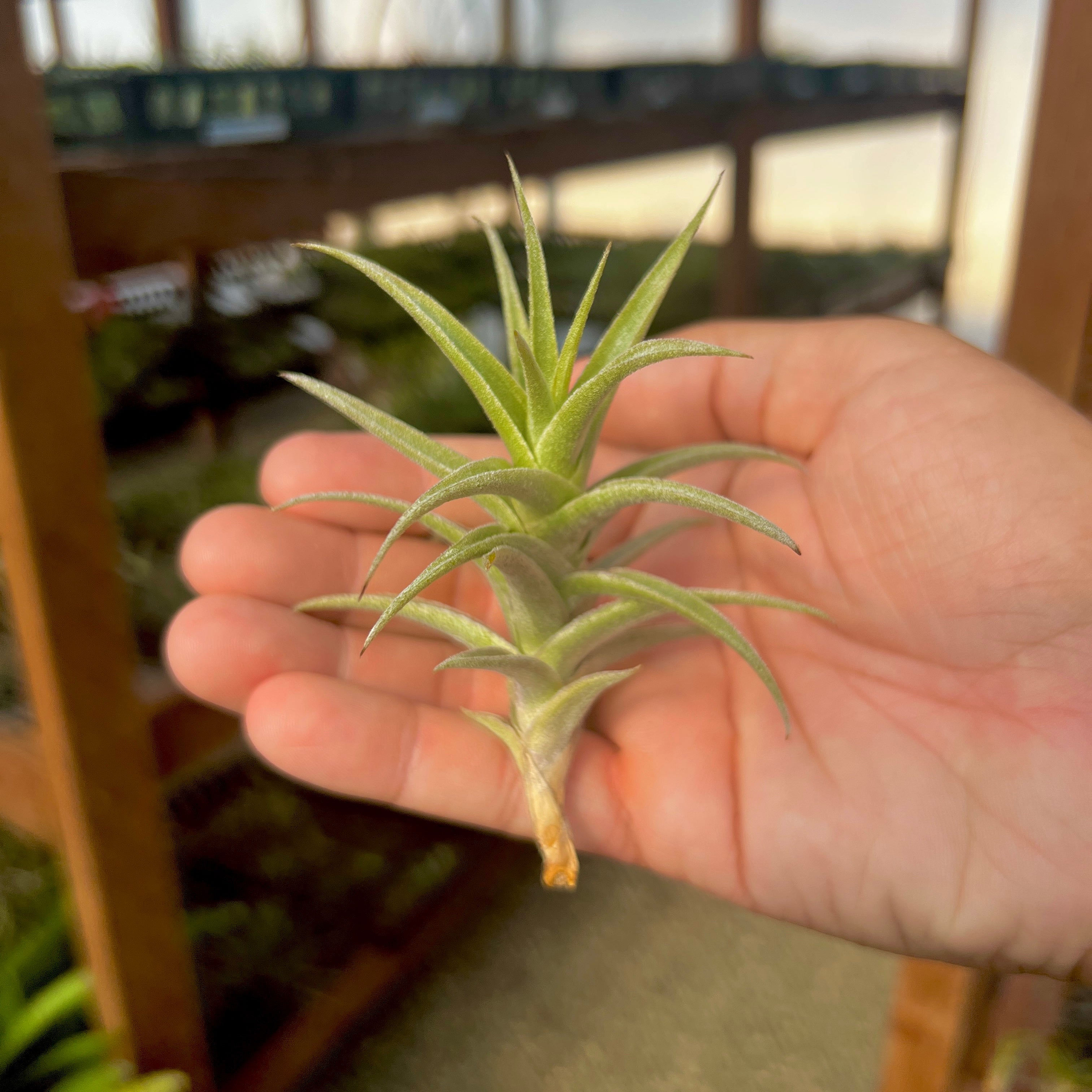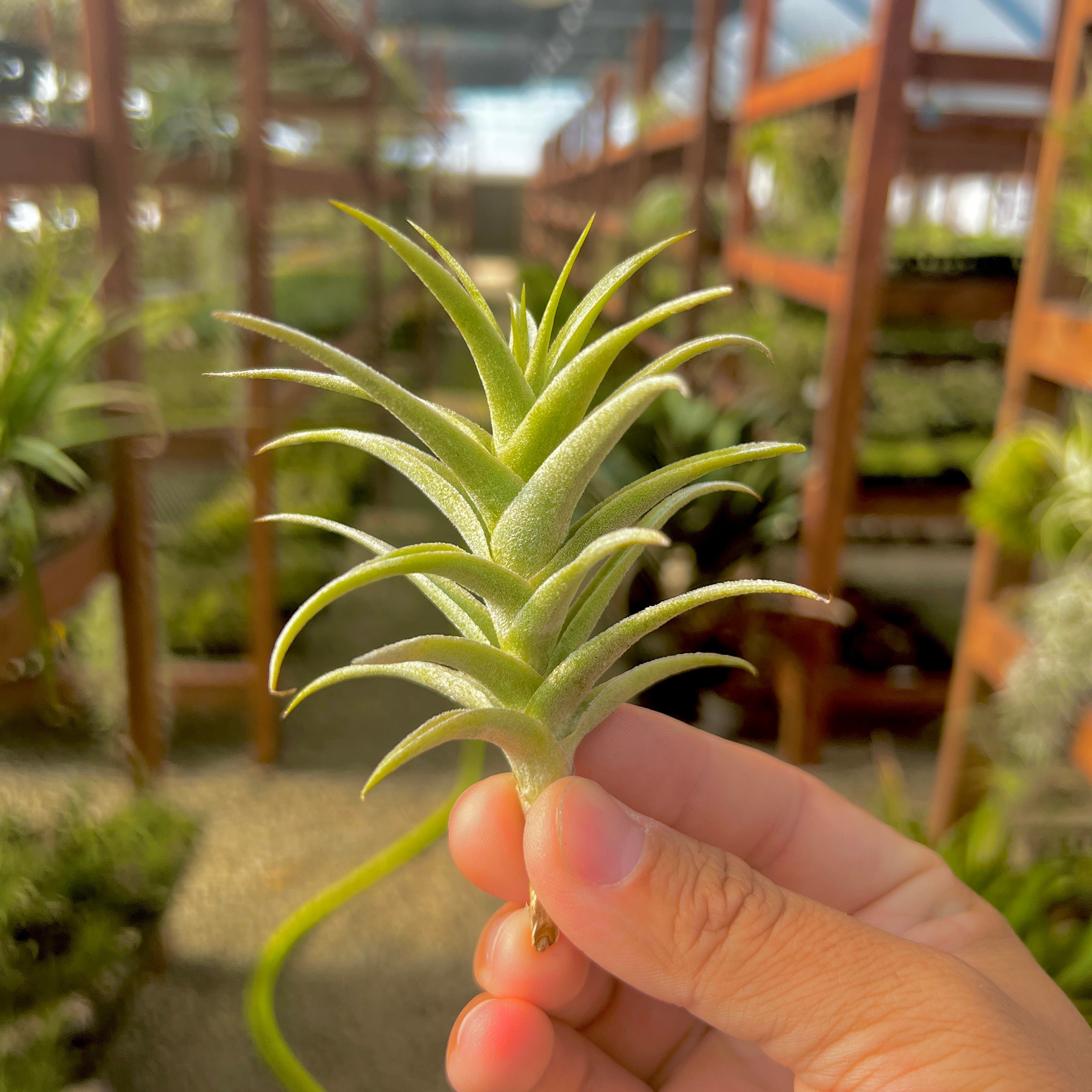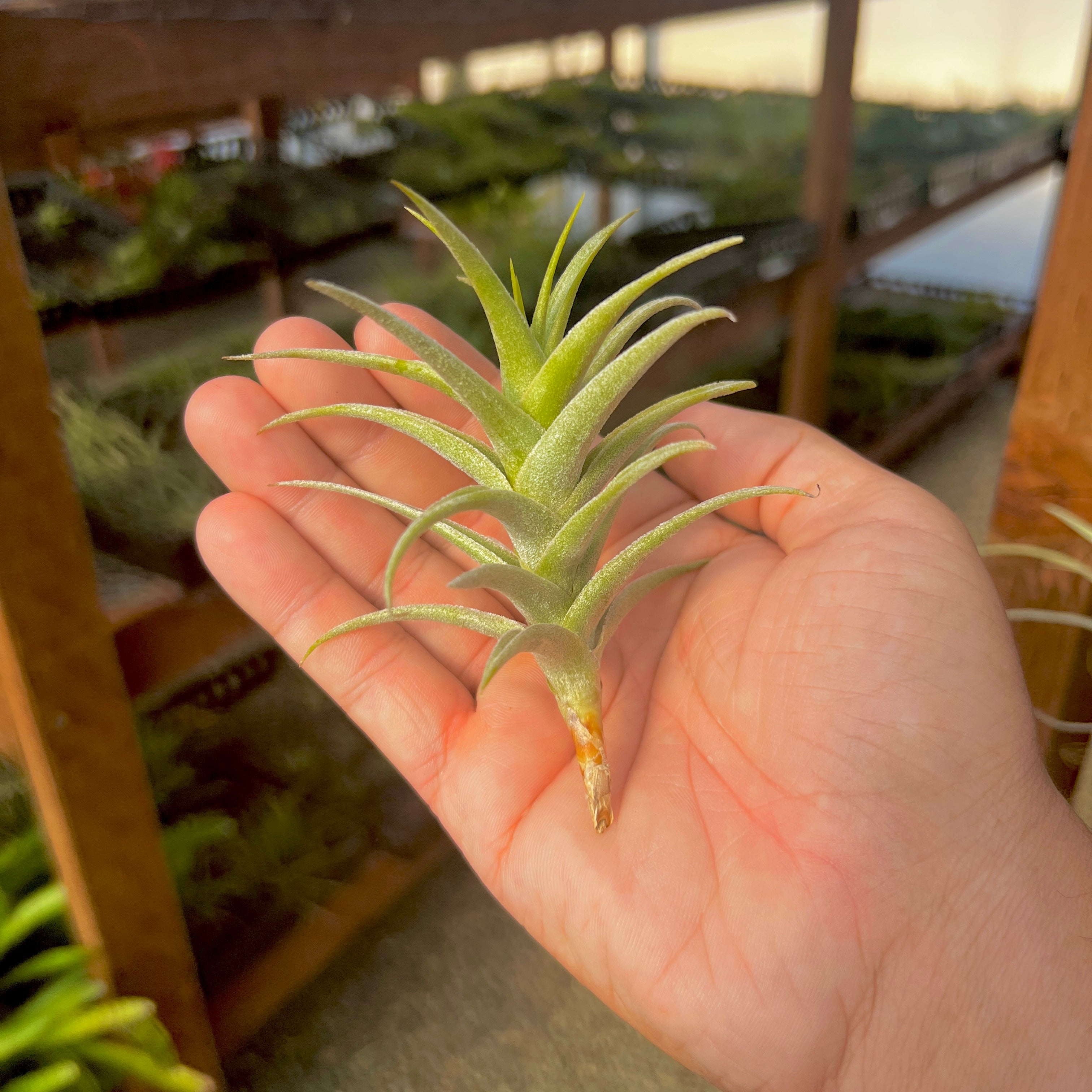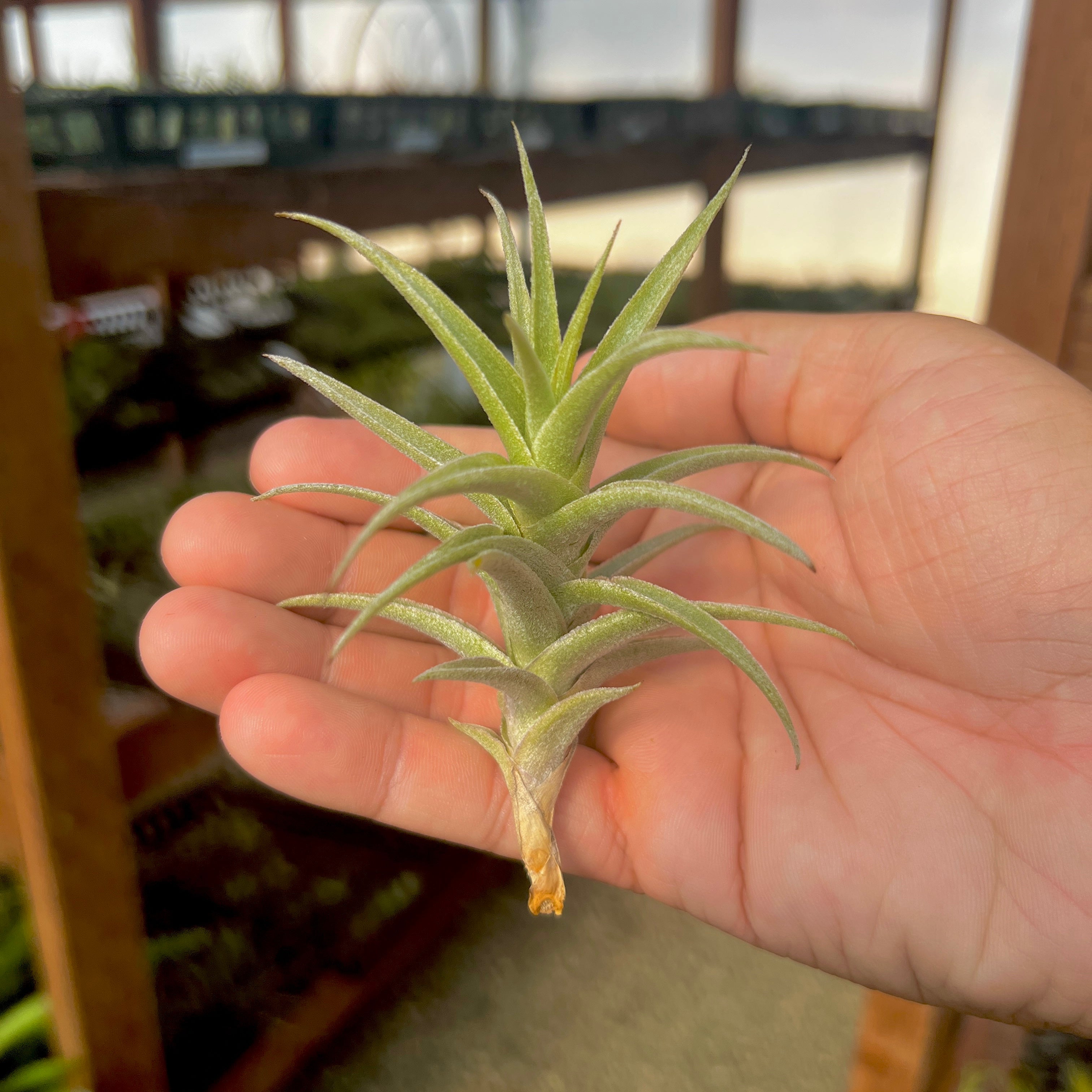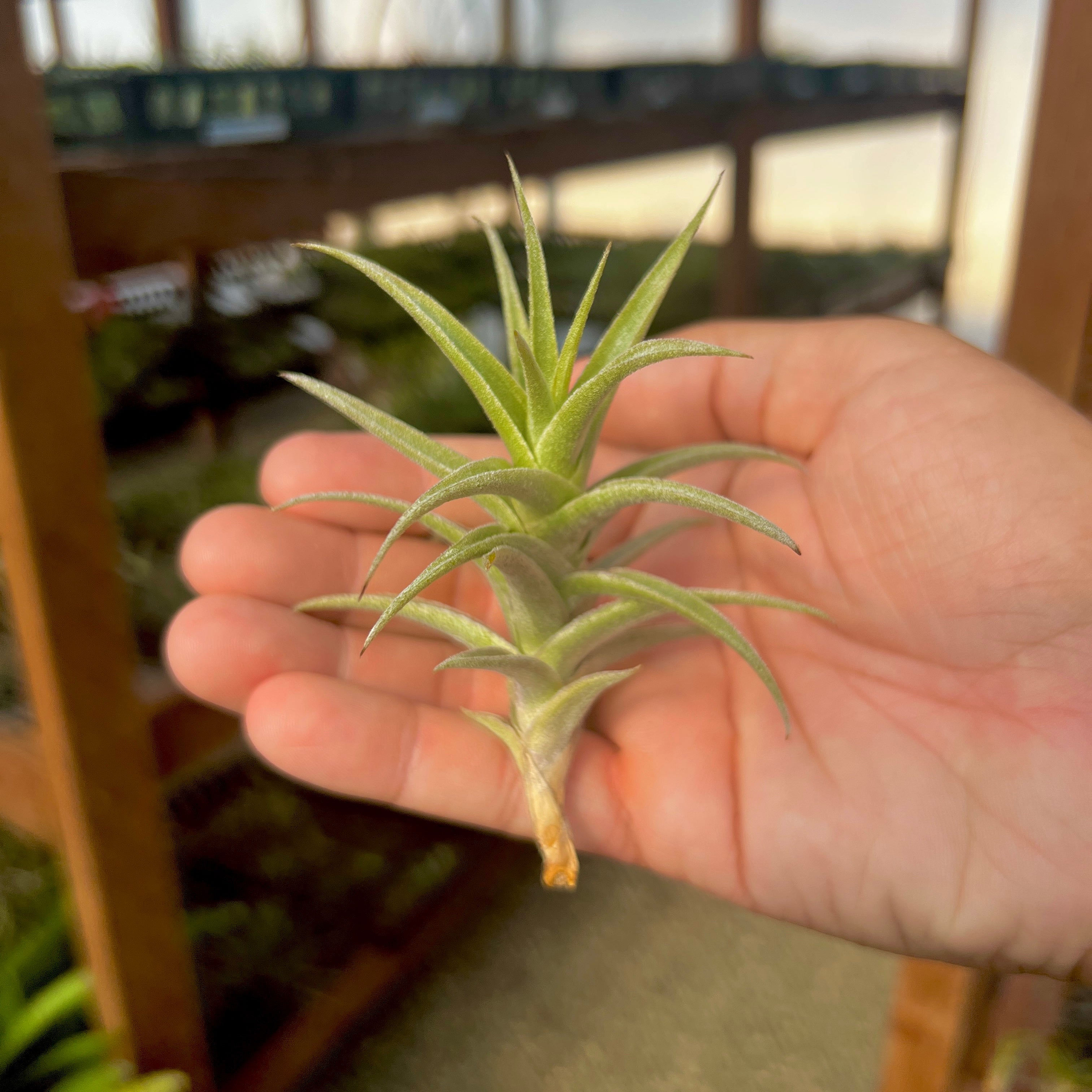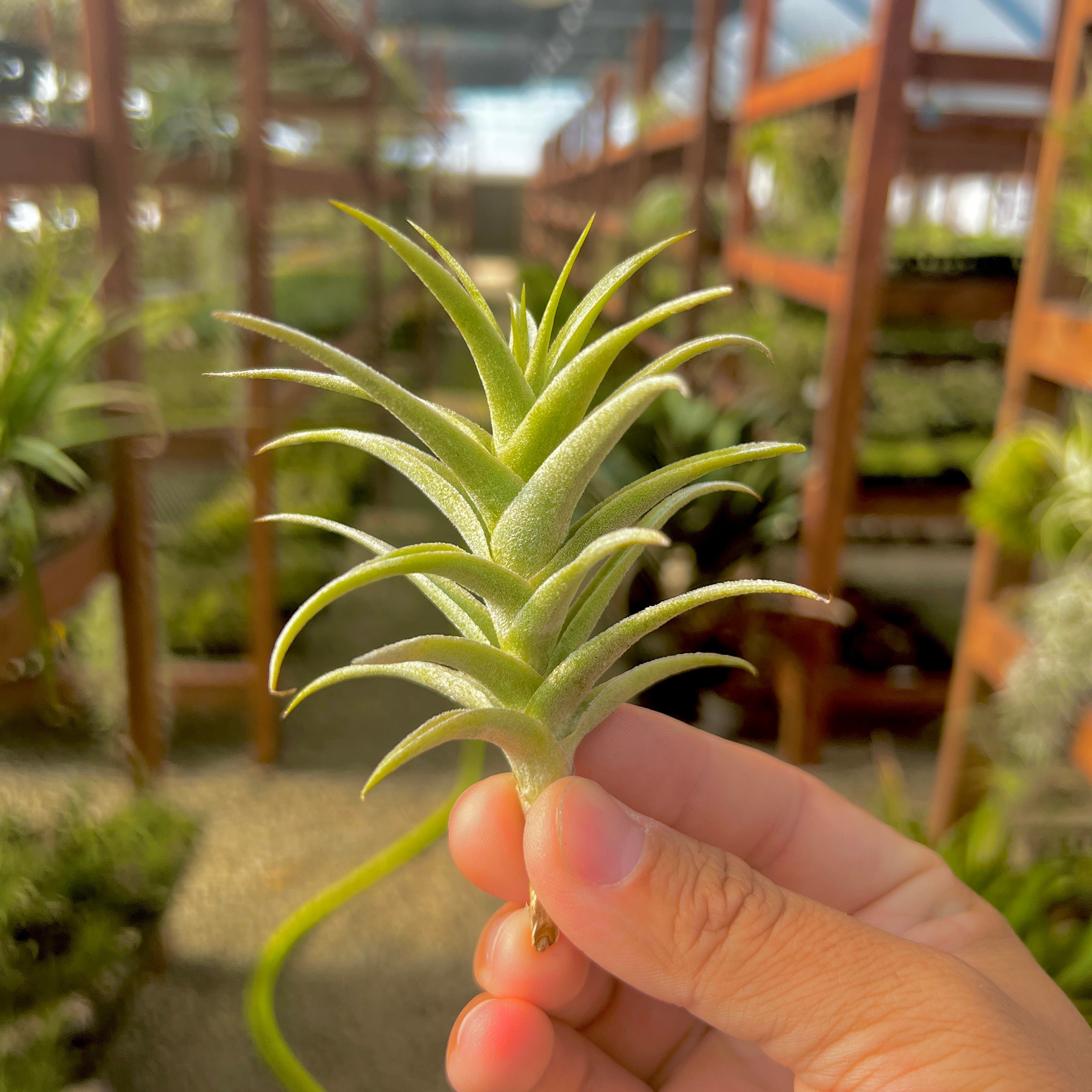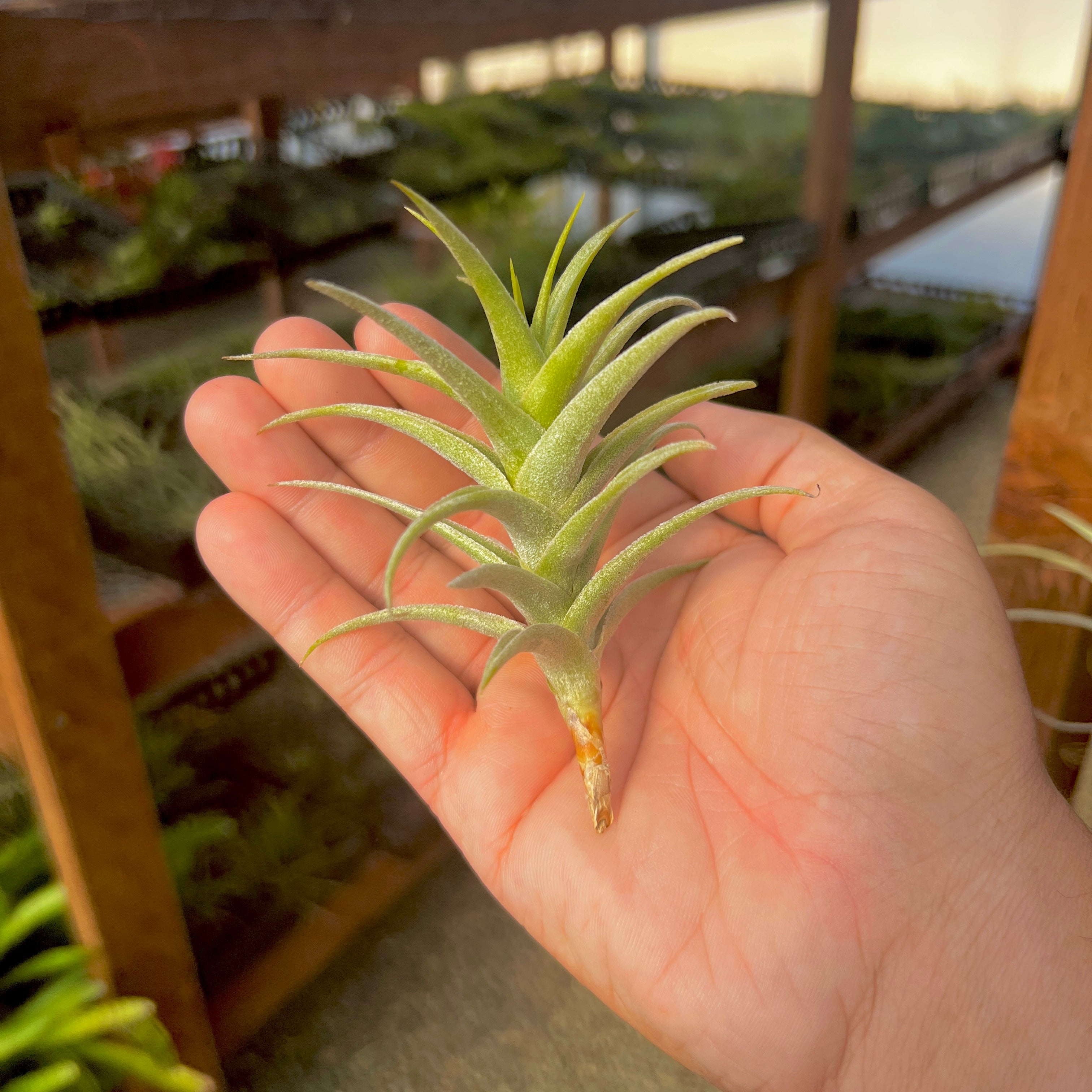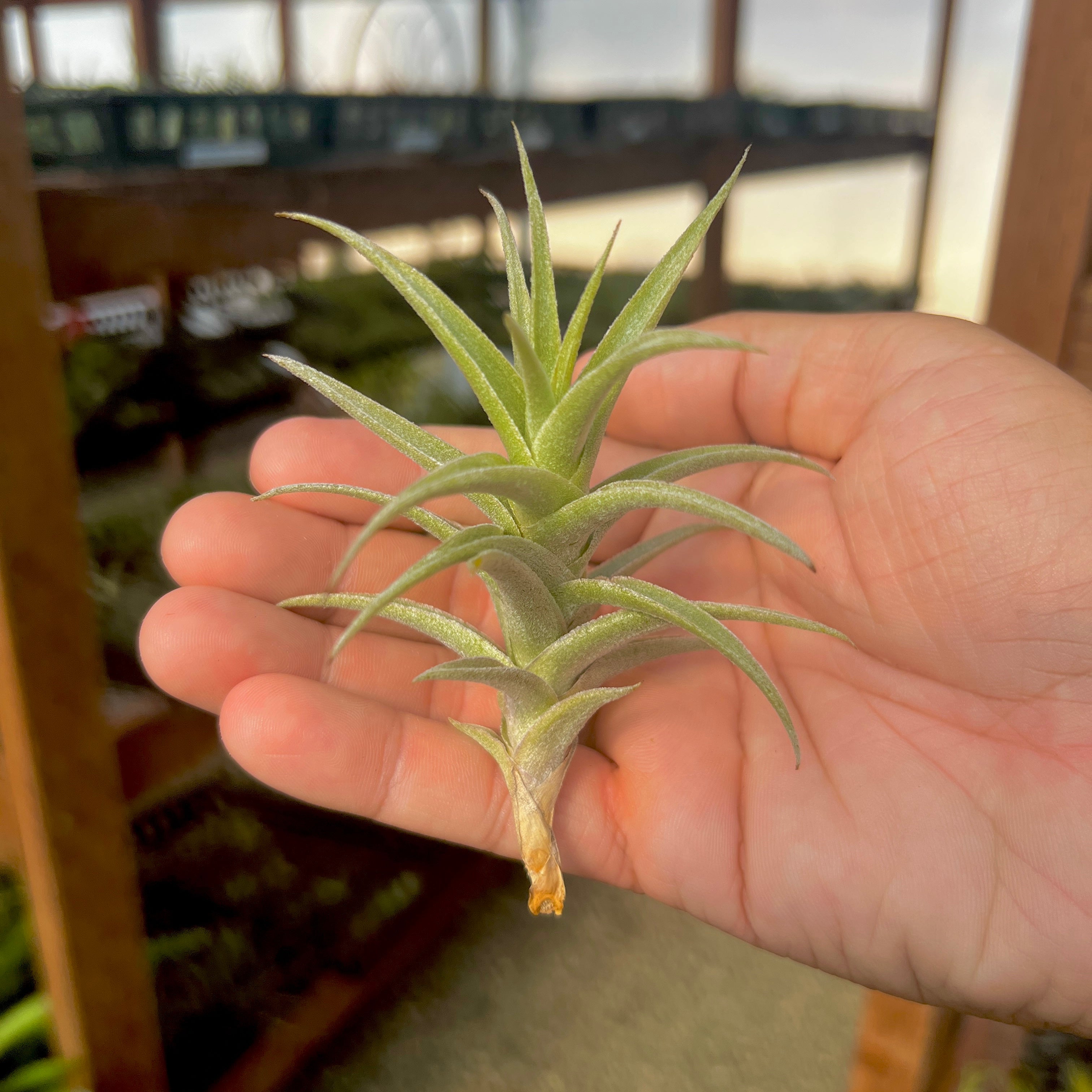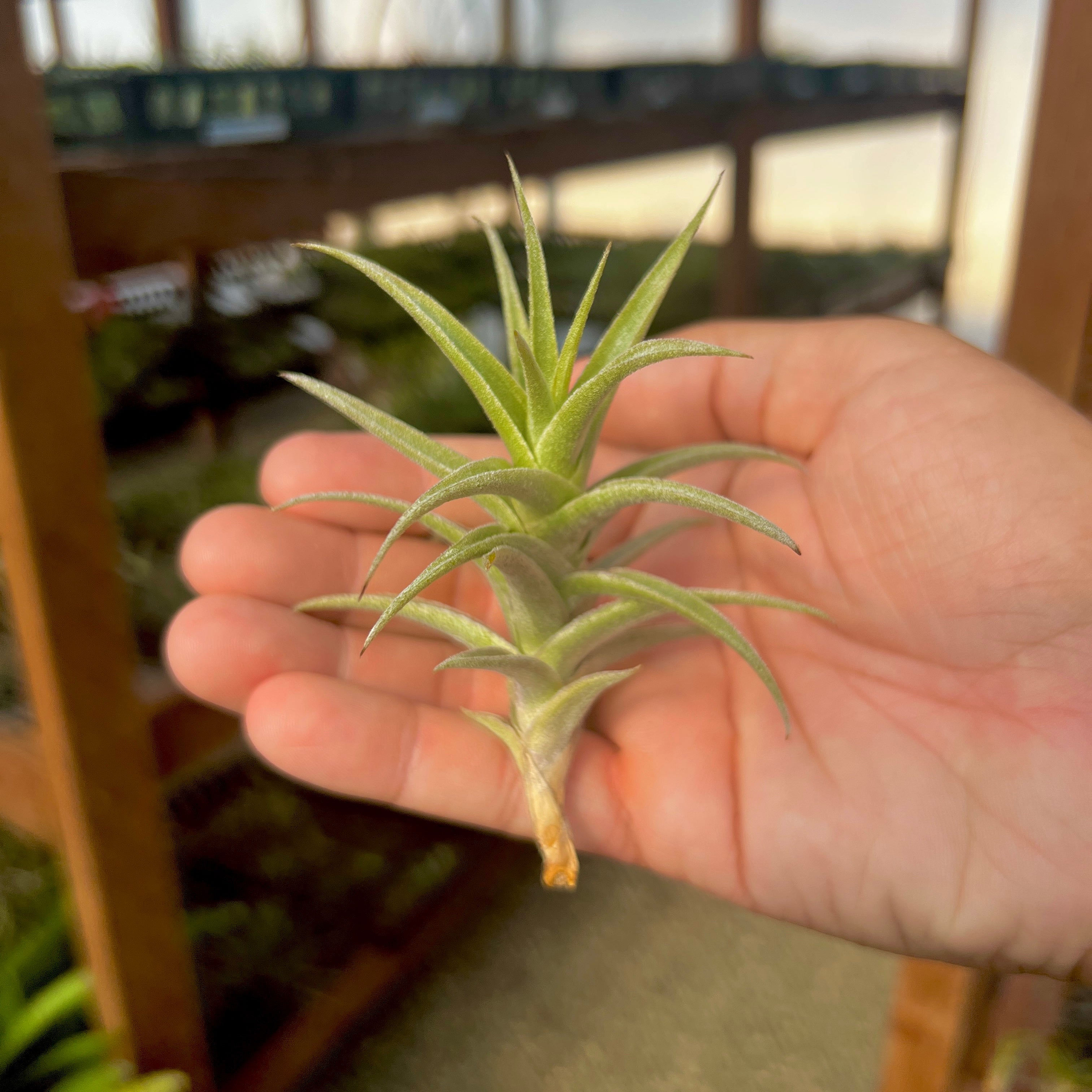 DESCRIPTION: Tillandsia purpurea is a very hardy species. In nature they grow in the middle of the desert so they can take both high and low temps. This is a great choice for beginners. Tillandsia purpurea is known for its light purple tint it gets (when exposed to high light), its slender arching leaves with a fuzzy texture, and its attractive flower. It's a visually appealing air plant that is popular among collectors and enthusiasts. 

This is a highly recommended species for arid terrarium setups. 
SIZE: Approximately 3"-4"
(SIZES ARE APPROXIMATE)
All orders include a free, beautiful air plant care card. Giving an air plant with one of these cards makes a great gift.