FALL SPECIAL: ONLY $5 SHIPPING FOR ALL ORDERS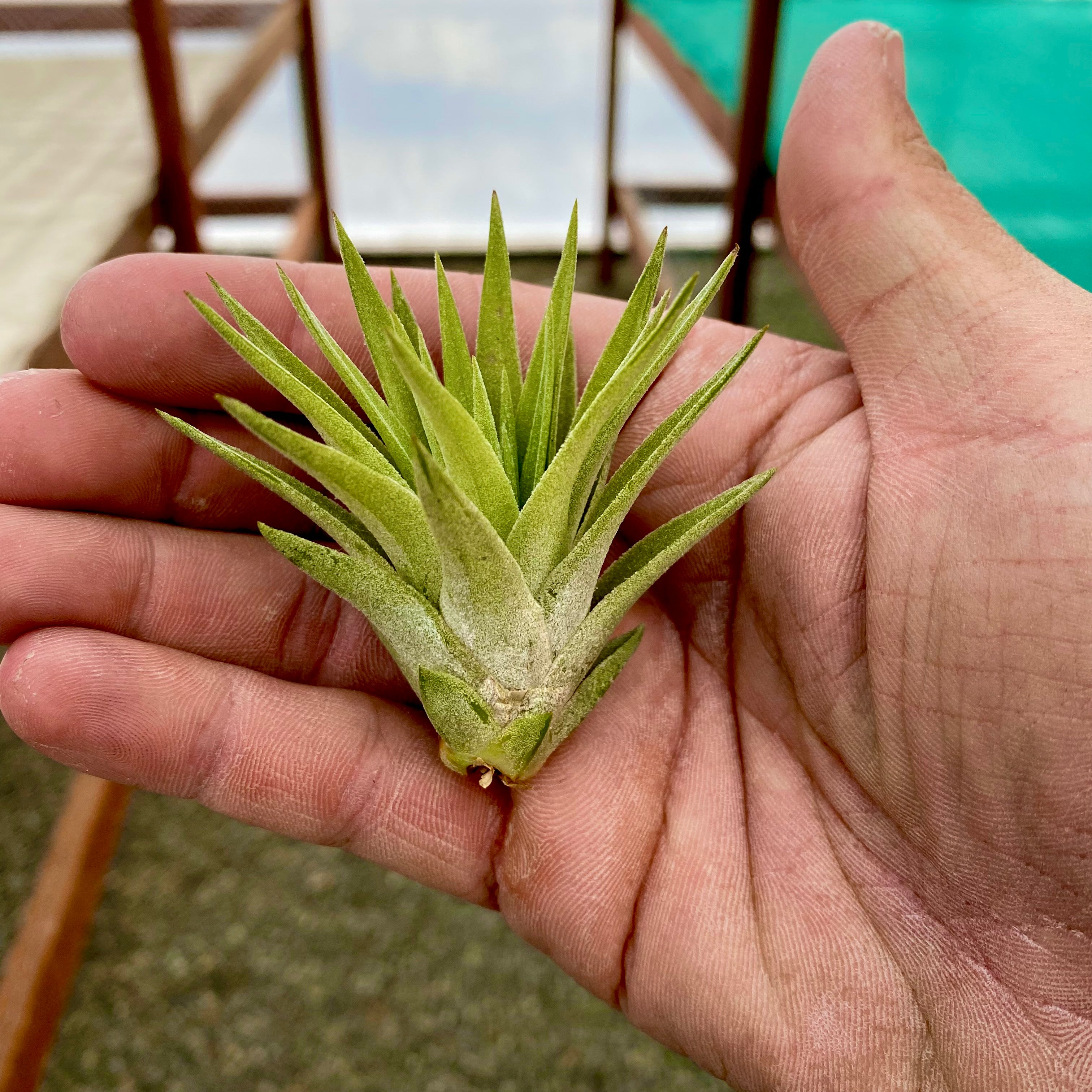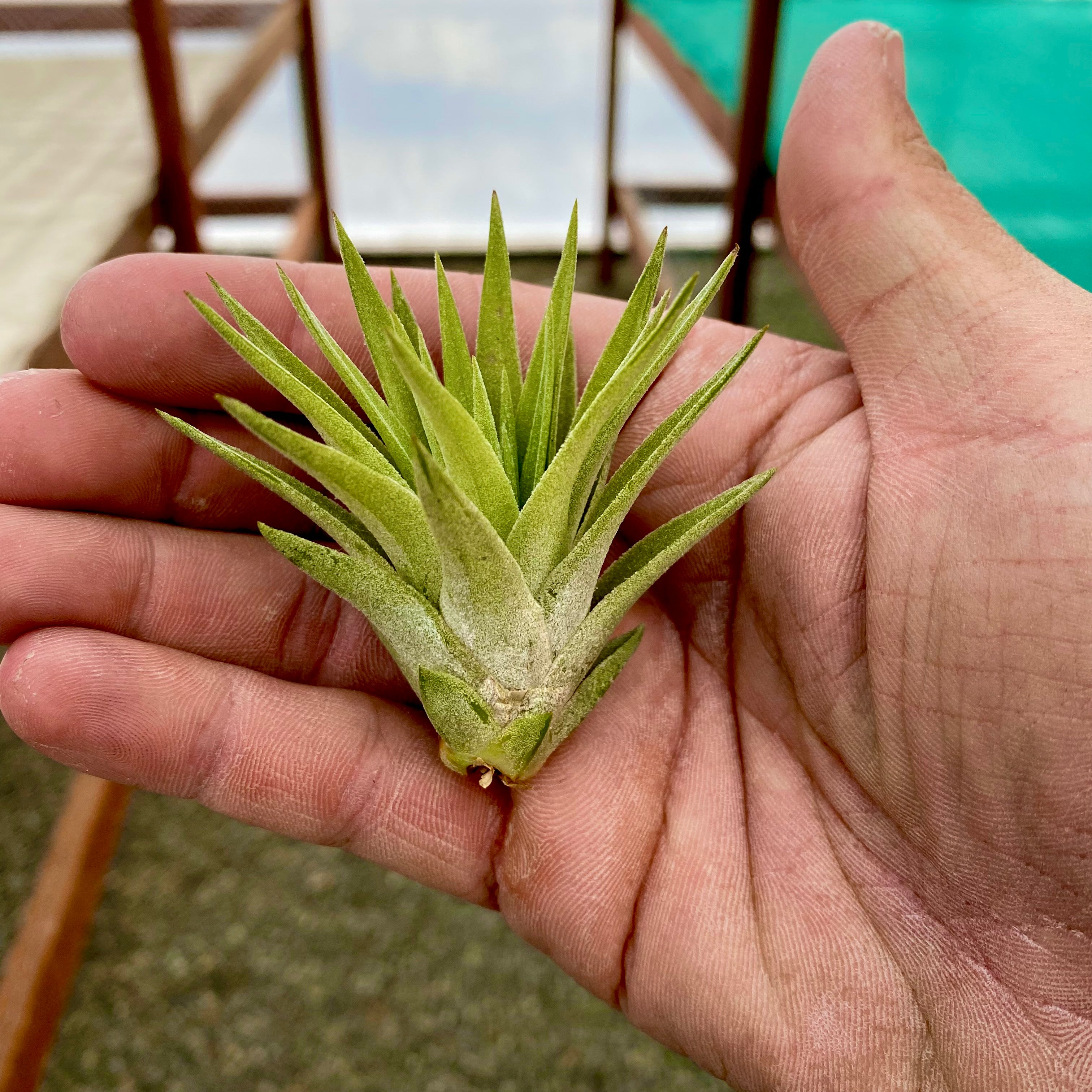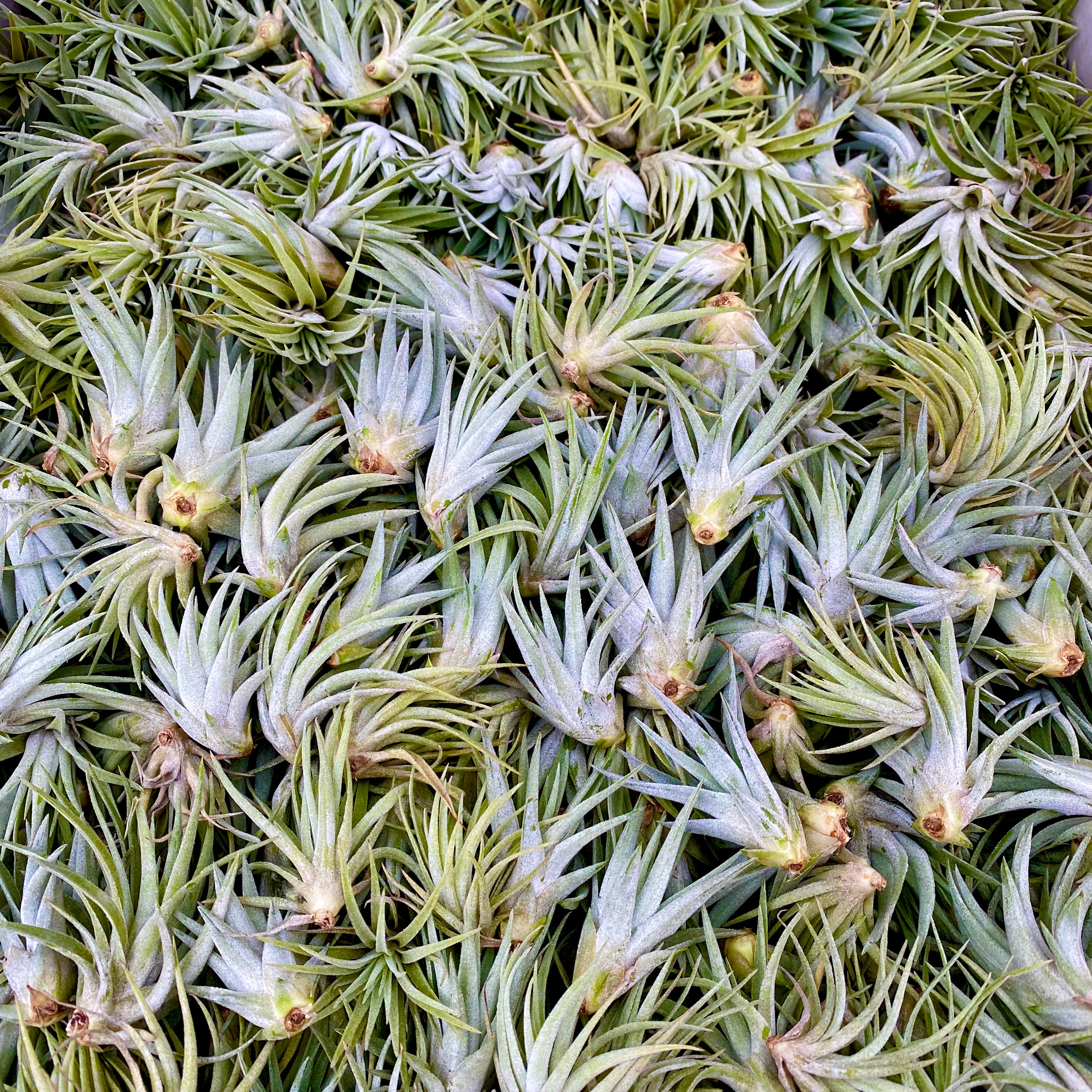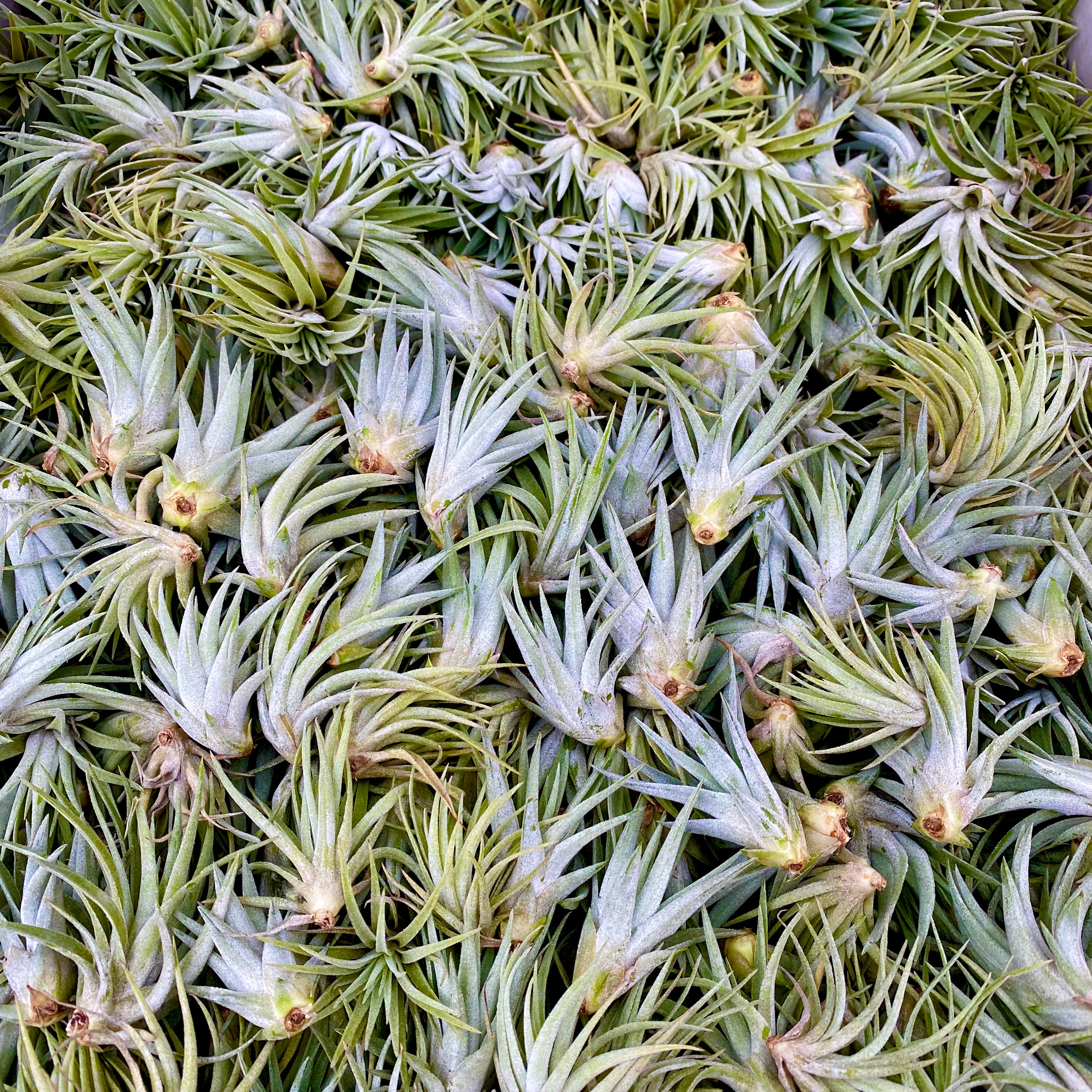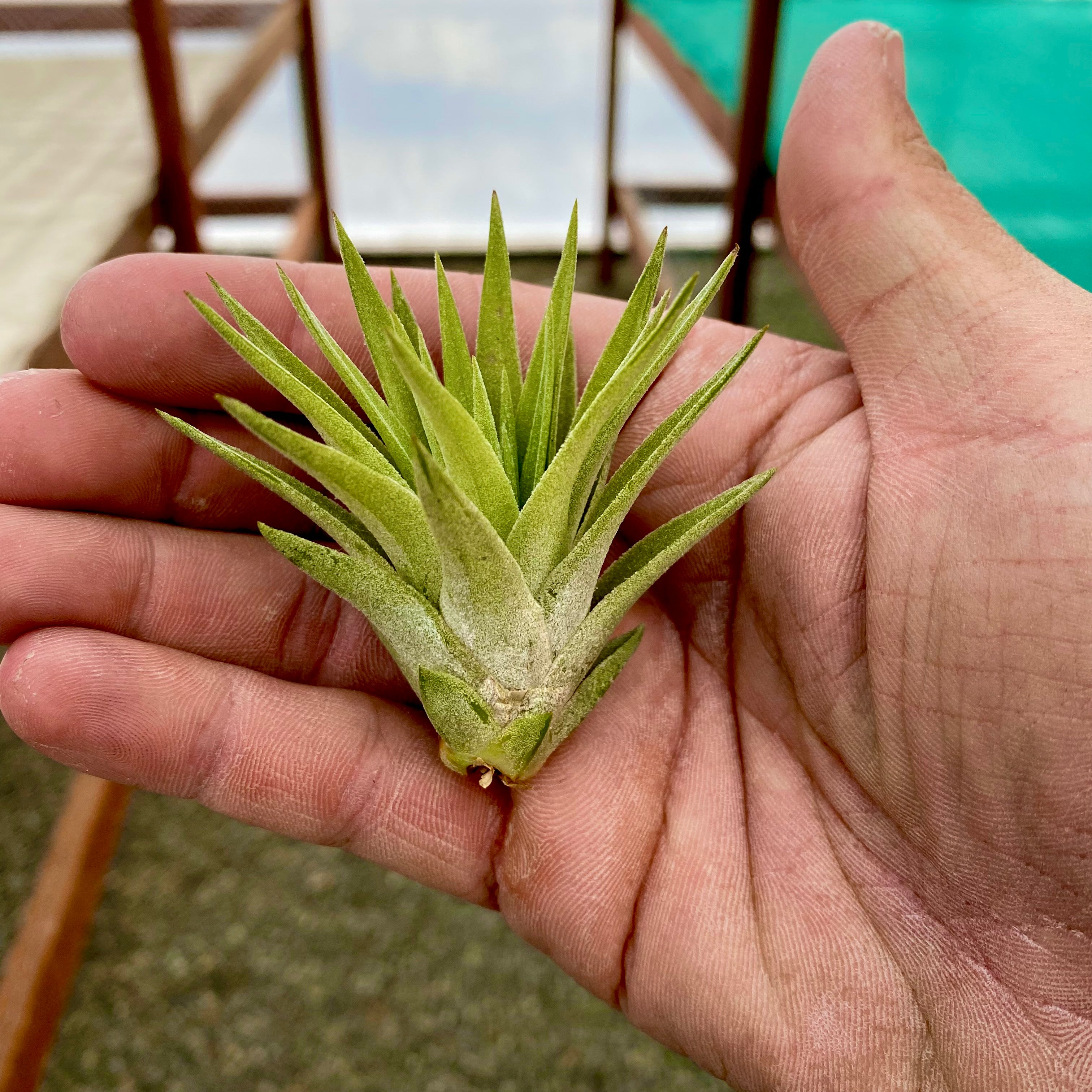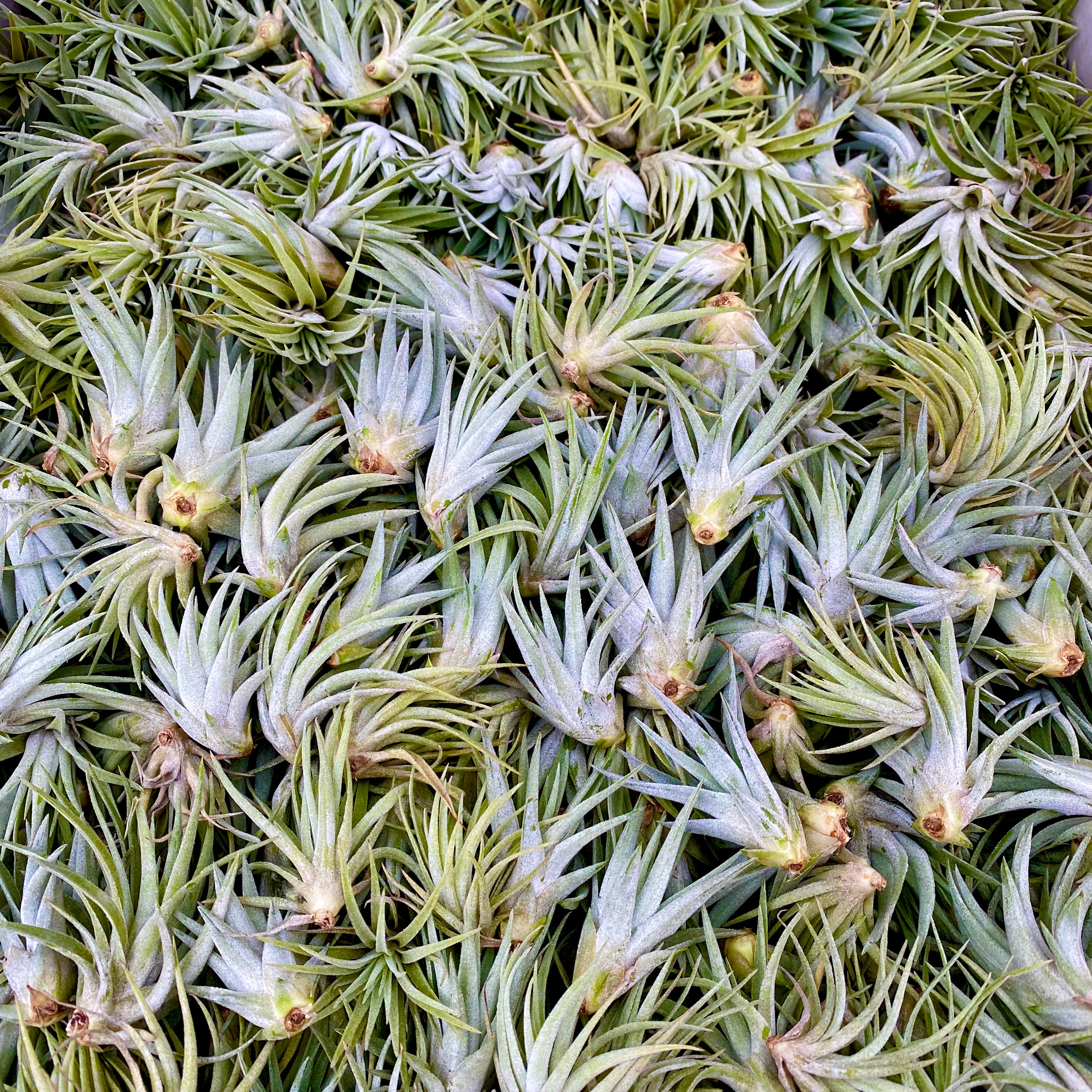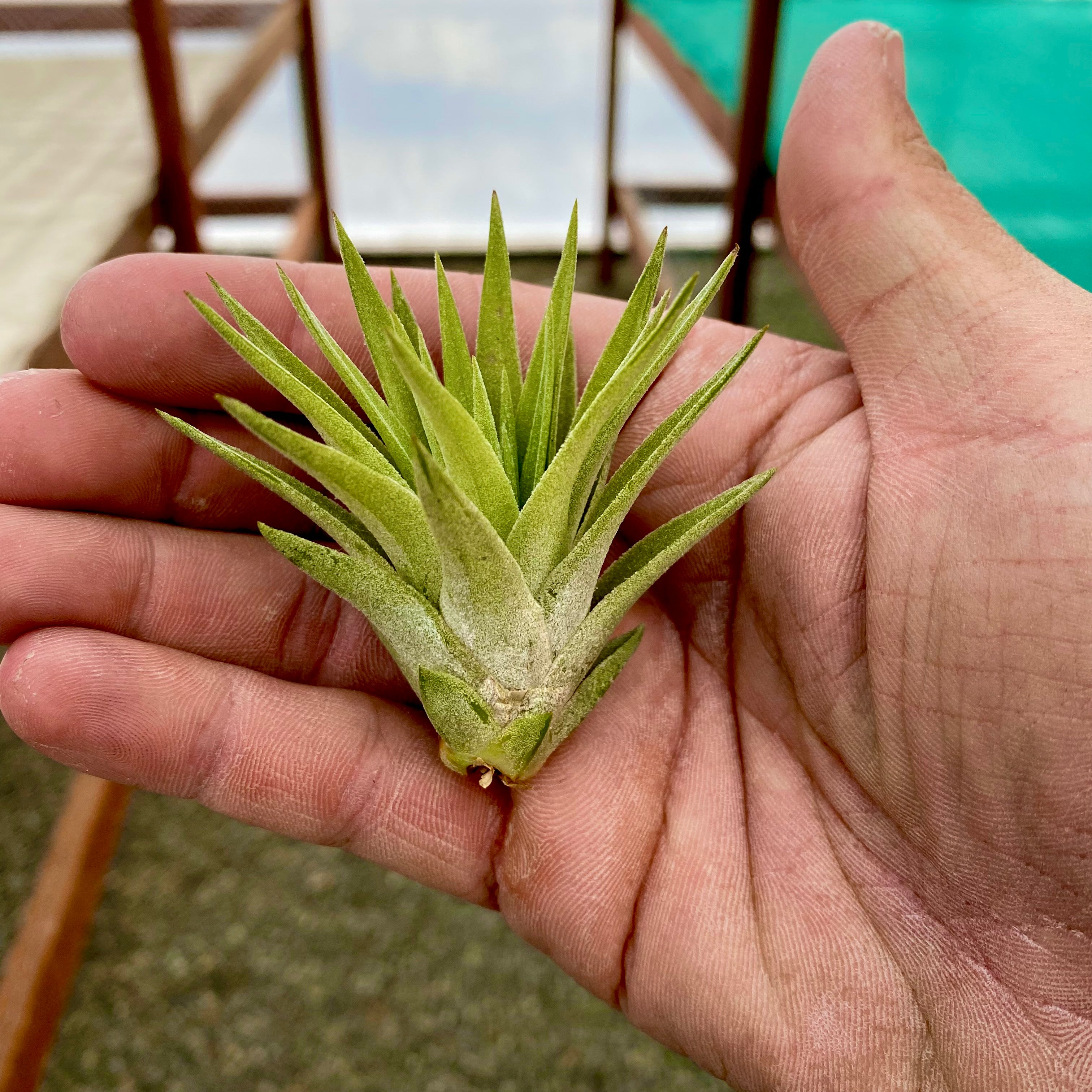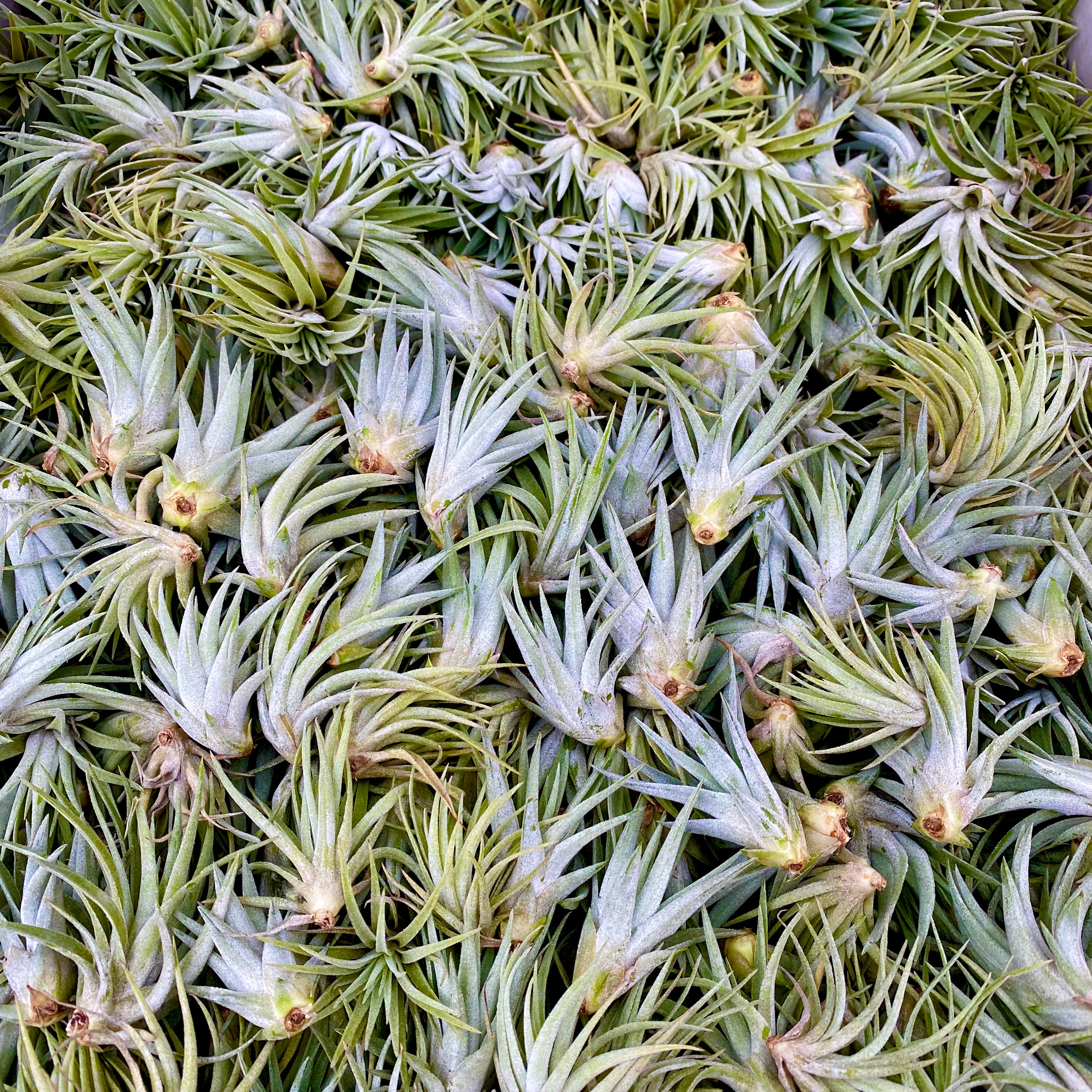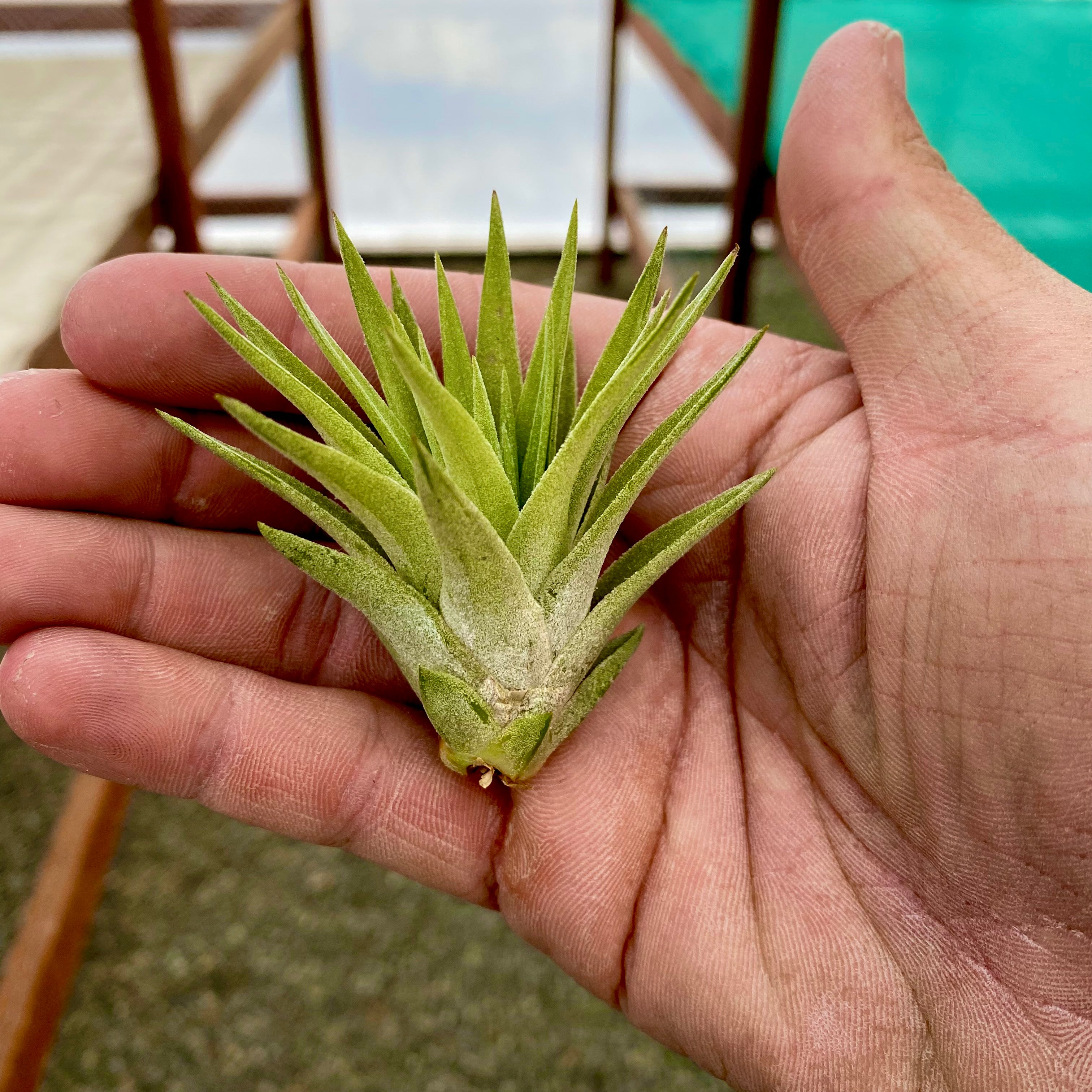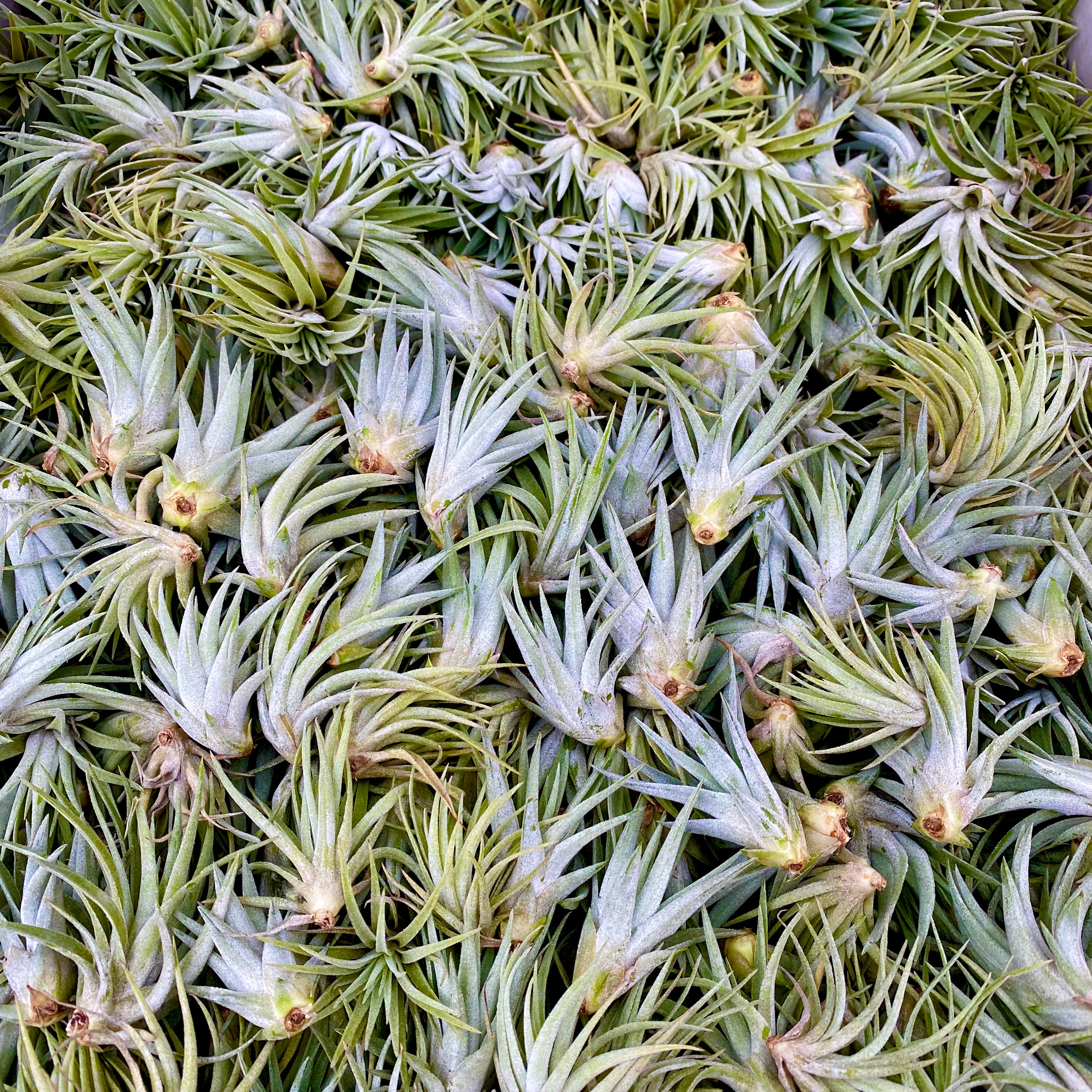 Plagiotropica
(White Flower!)
DESCRIPTION: This symmetrical air plant is known for its soft, velvety feeling leaves and white flowers. Plagiotropica look great when displayed on wood or in one of our tall spring hangers. These plants can be found naturally in Guatemala. We import this specific species from a nursery in Guatemala where they are grown outside in fields by the hundreds of thousands.
SIZE: You will receive a plagiotropica the same size and shape as pictured here…approximately 3"

(SIZES ARE APPROXIMATE)
All orders include a free, beautiful air plant care card. Giving an air plant with one of these cards makes a great gift.