FALL SPECIAL: ONLY $5 SHIPPING FOR ALL ORDERS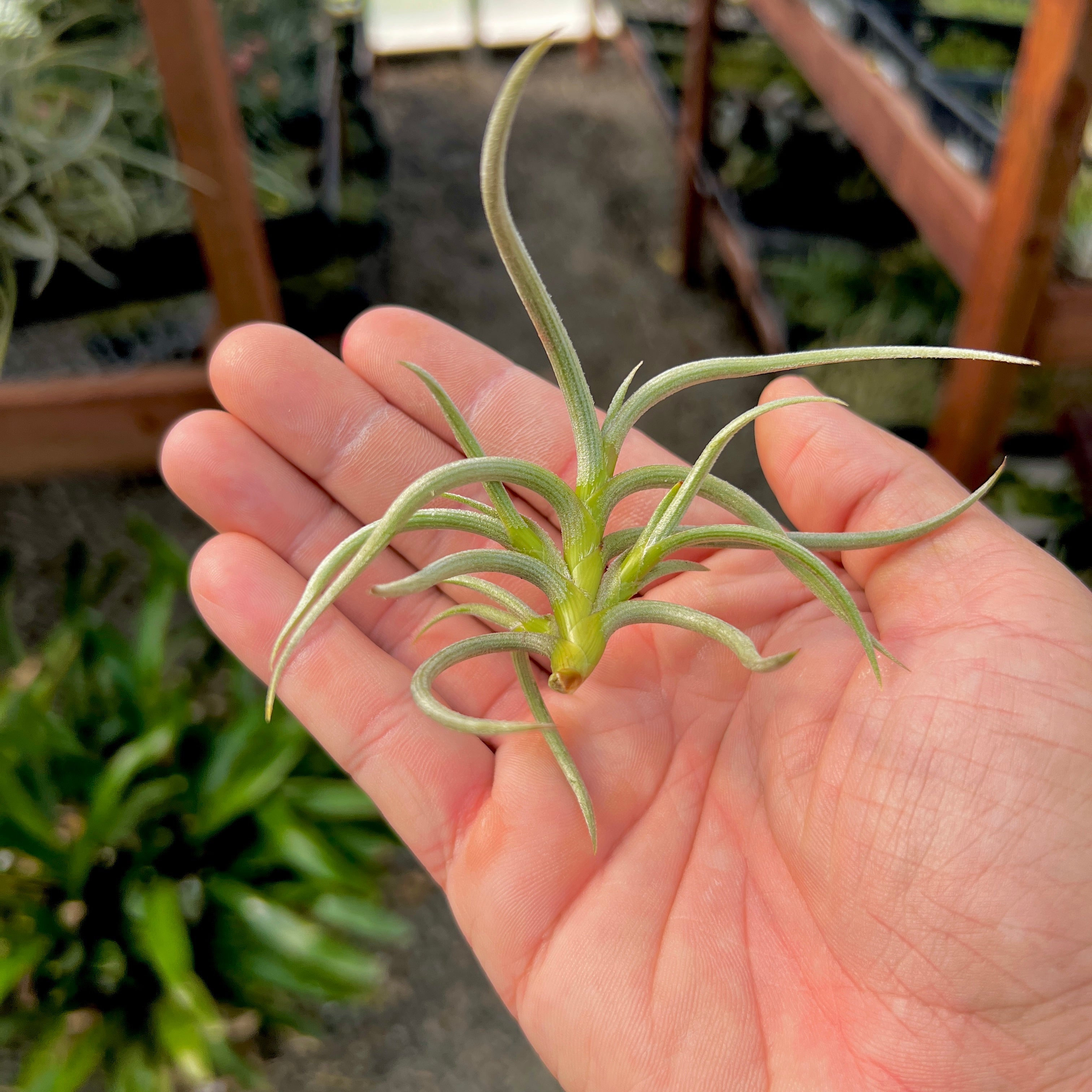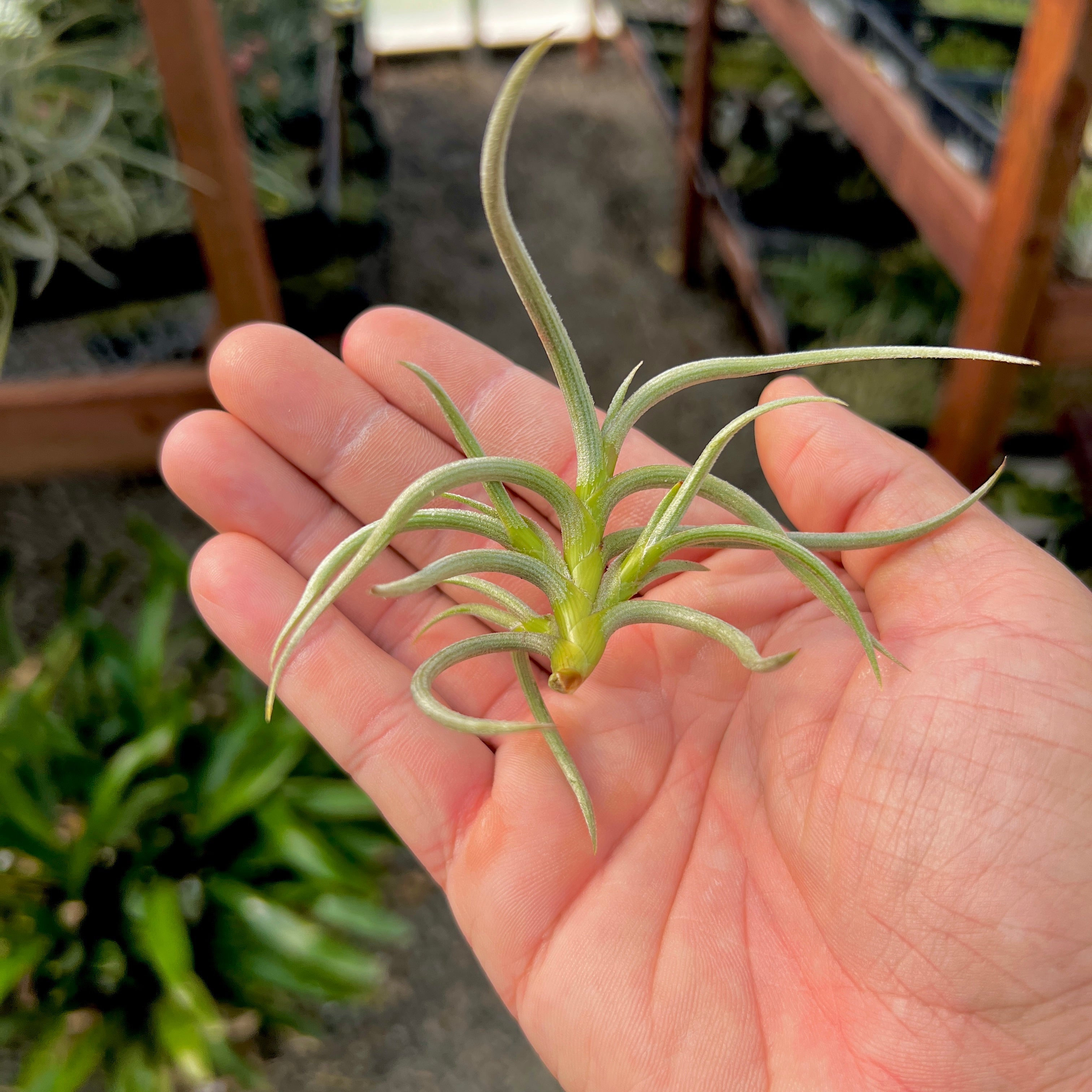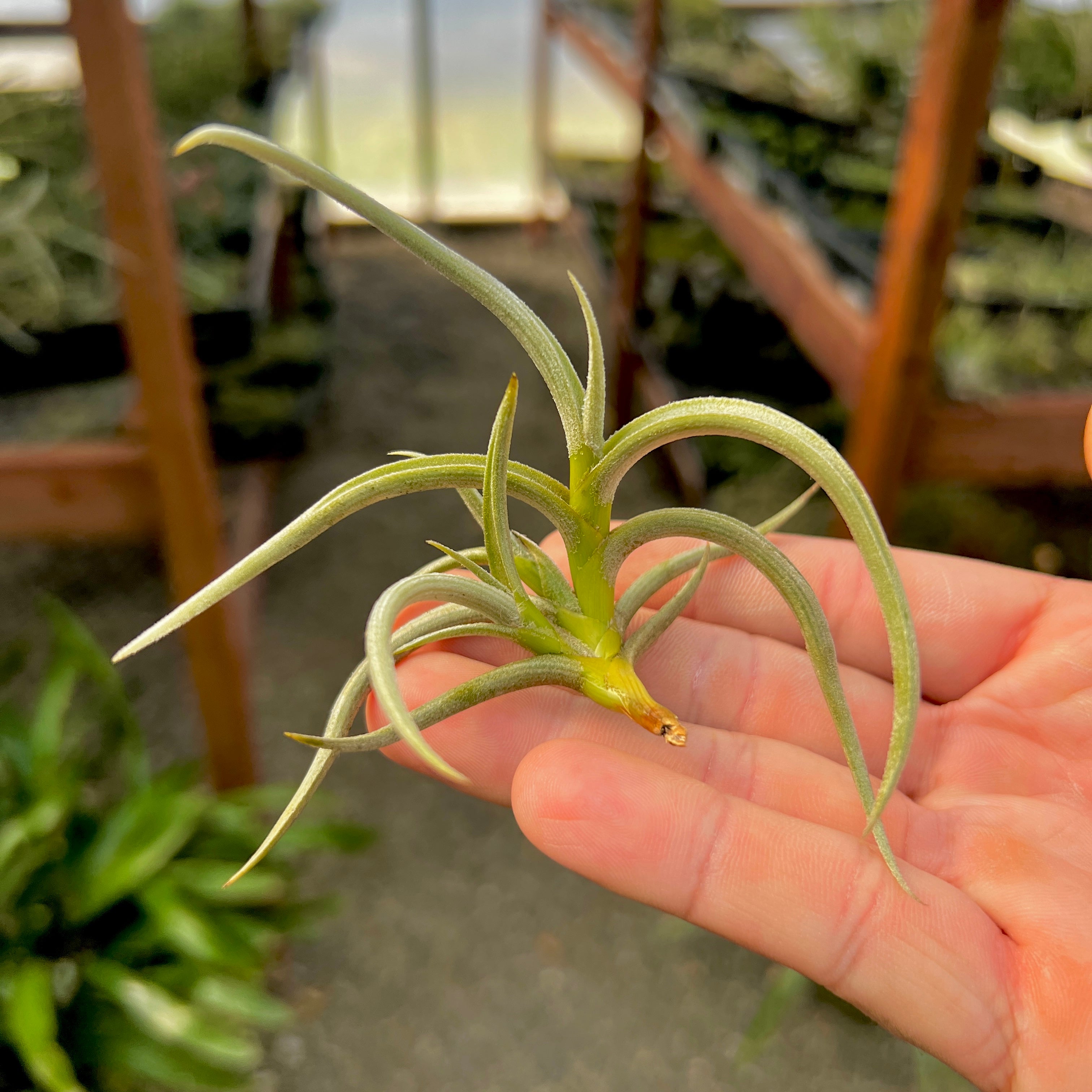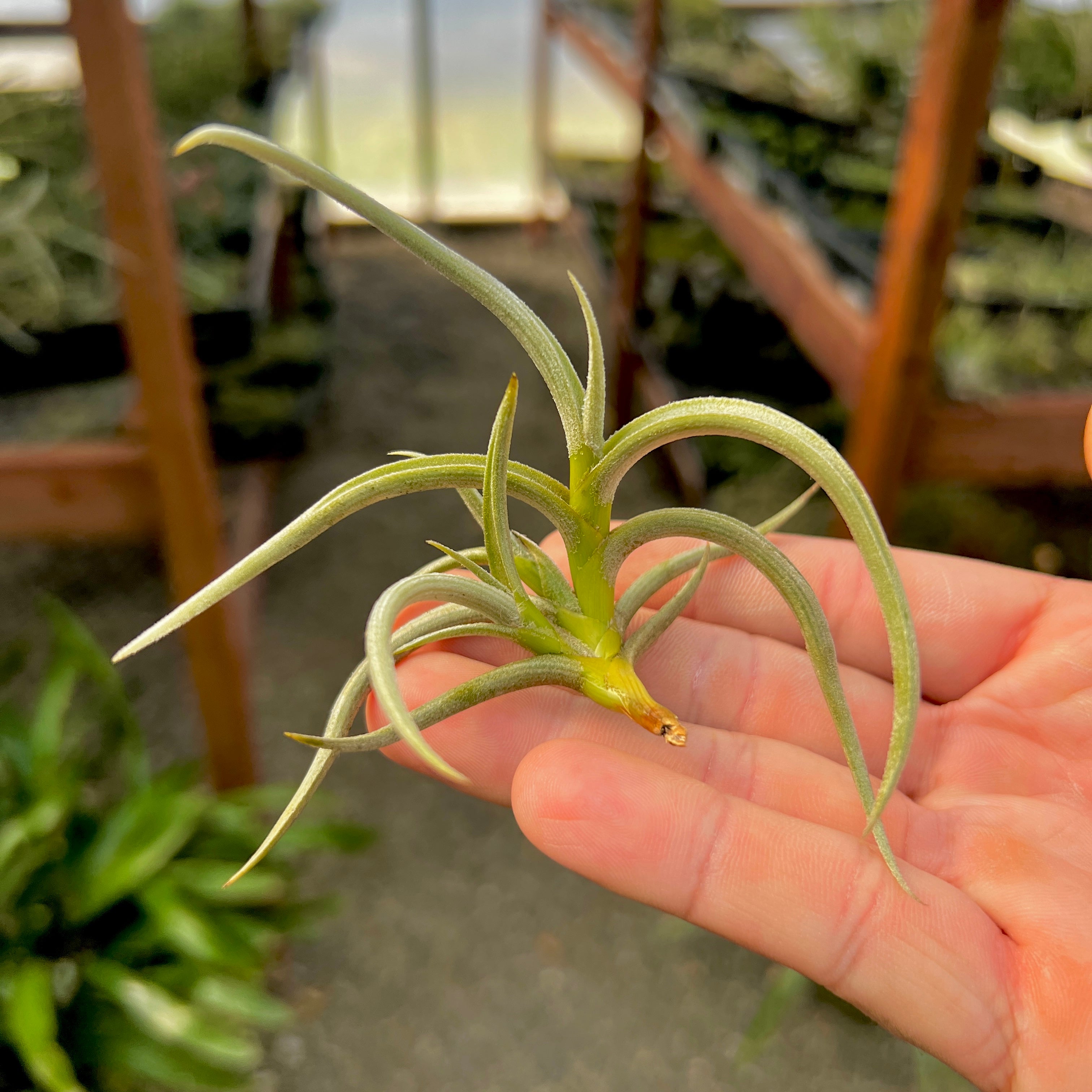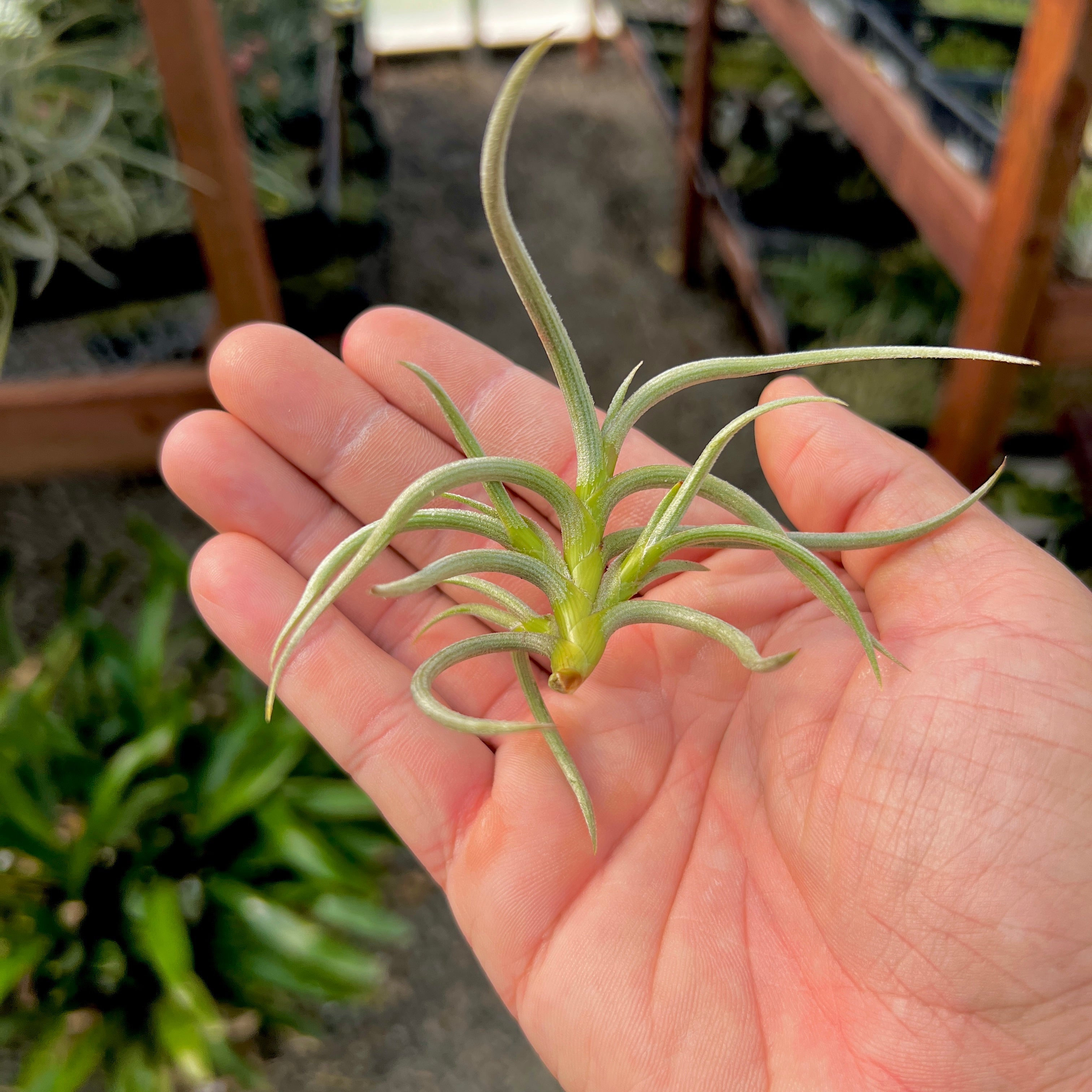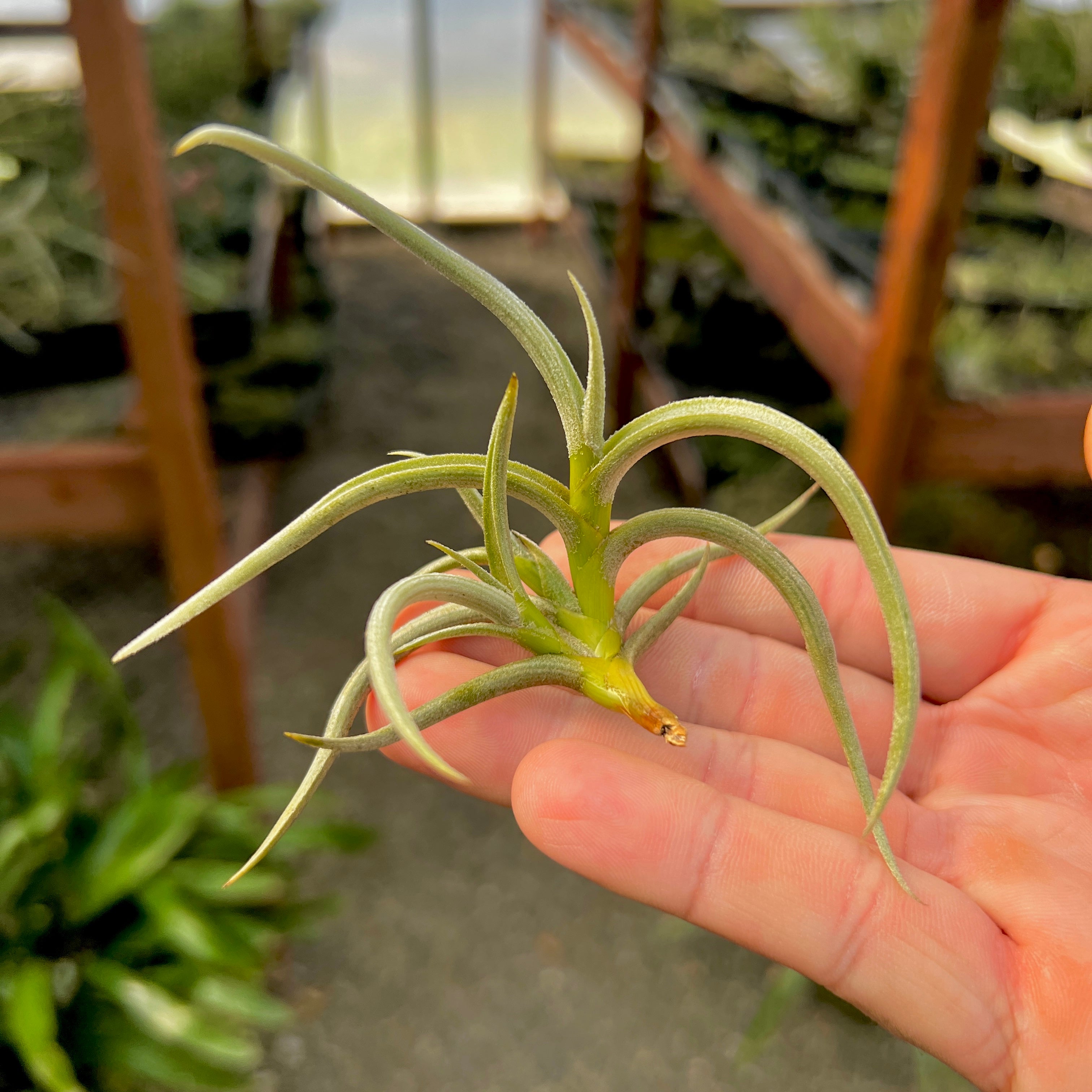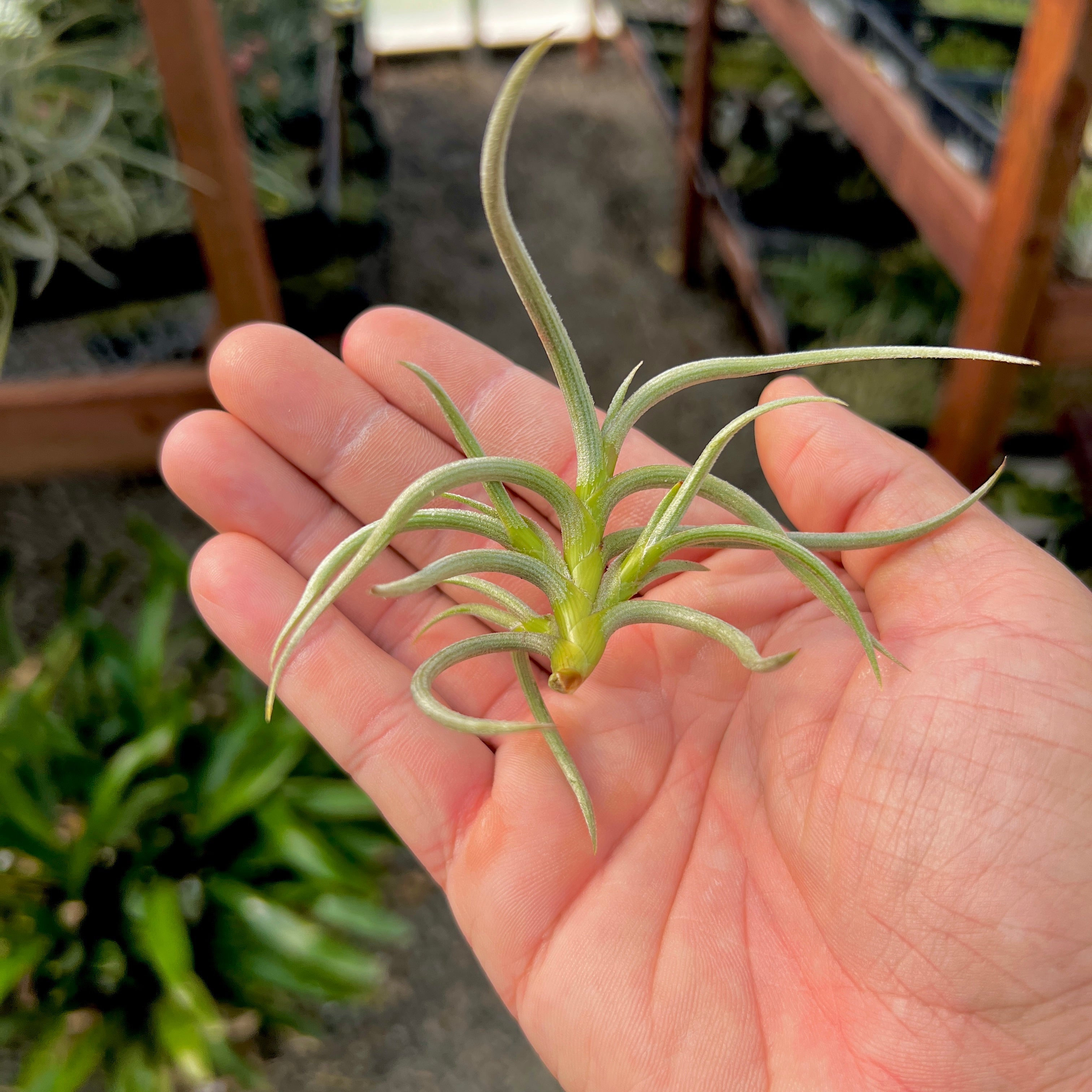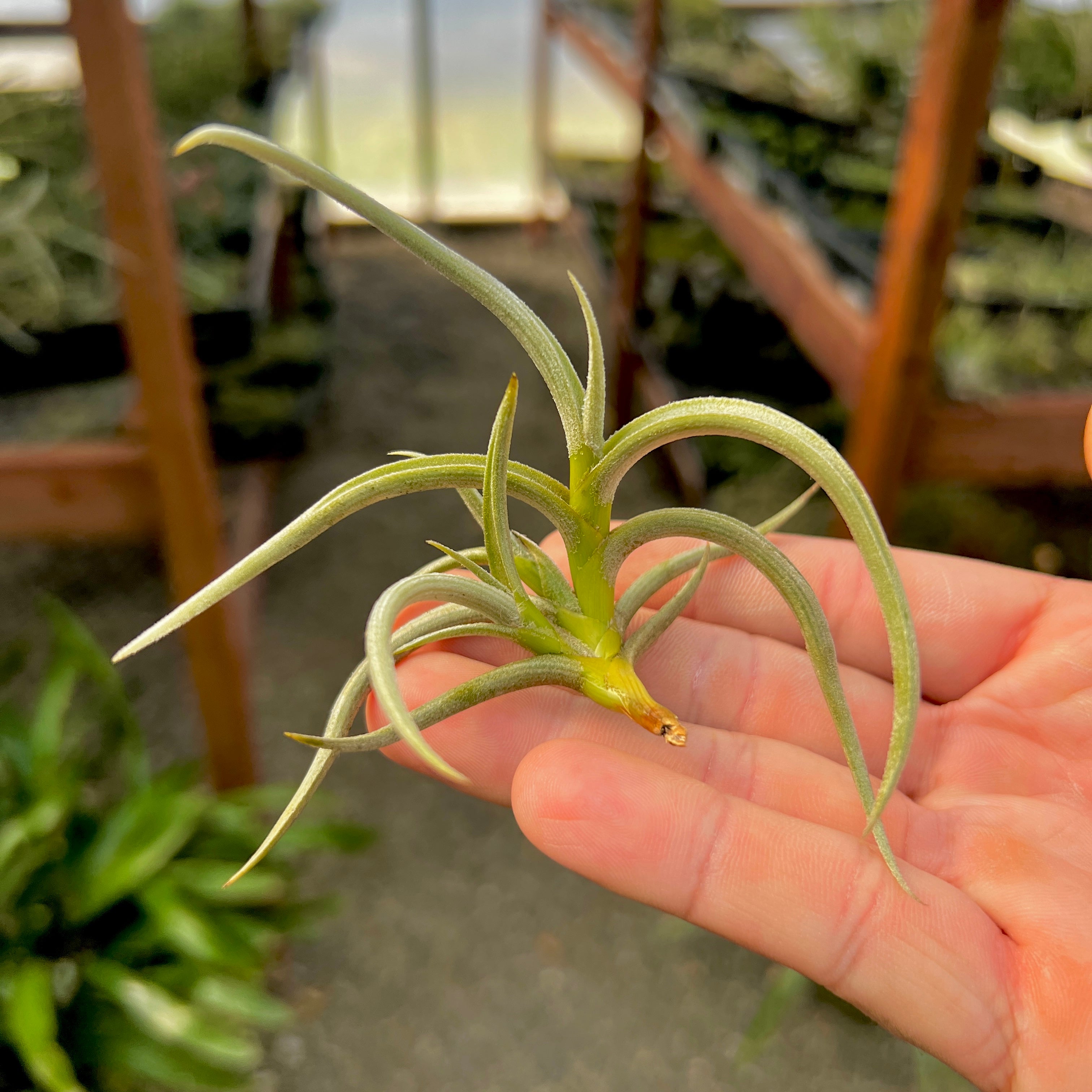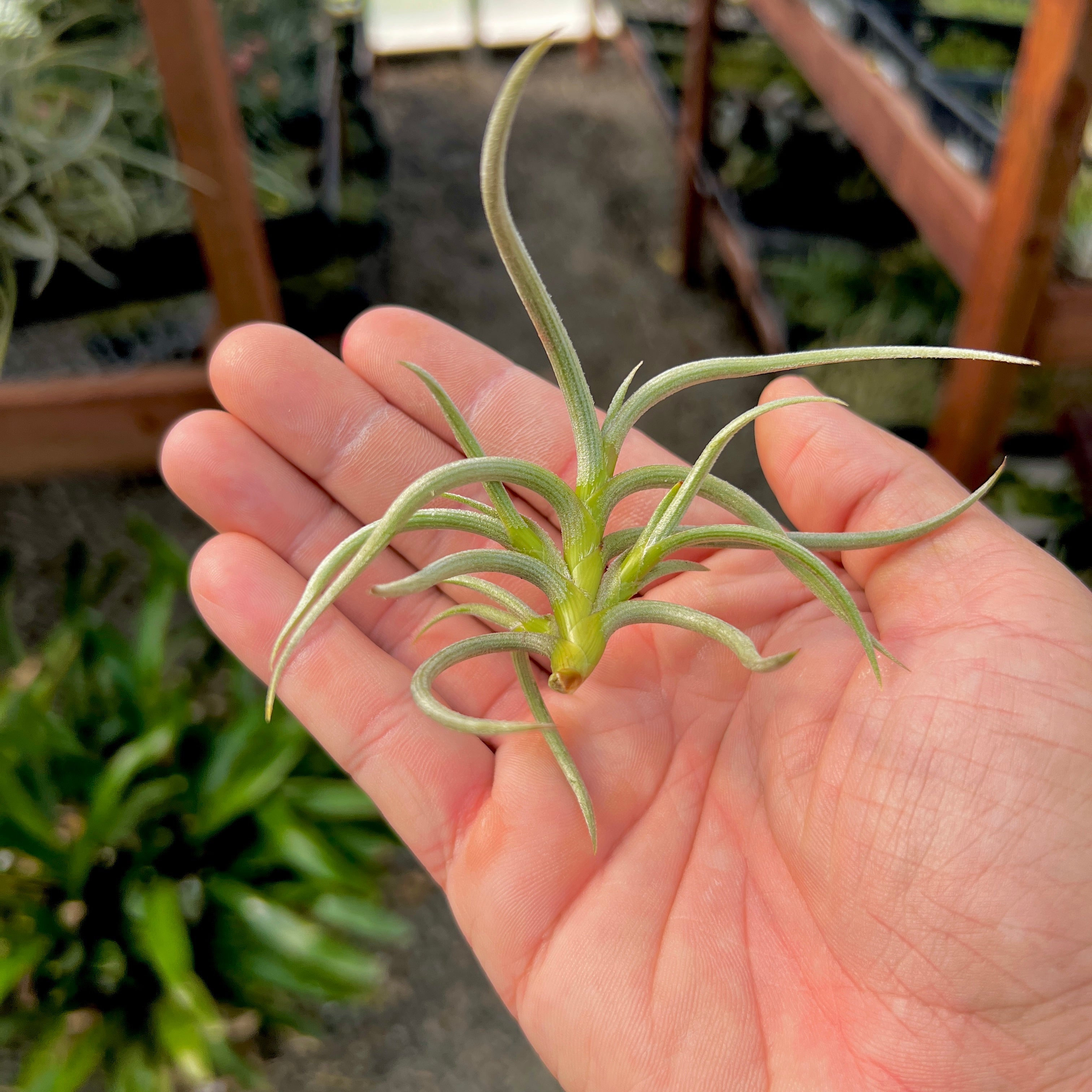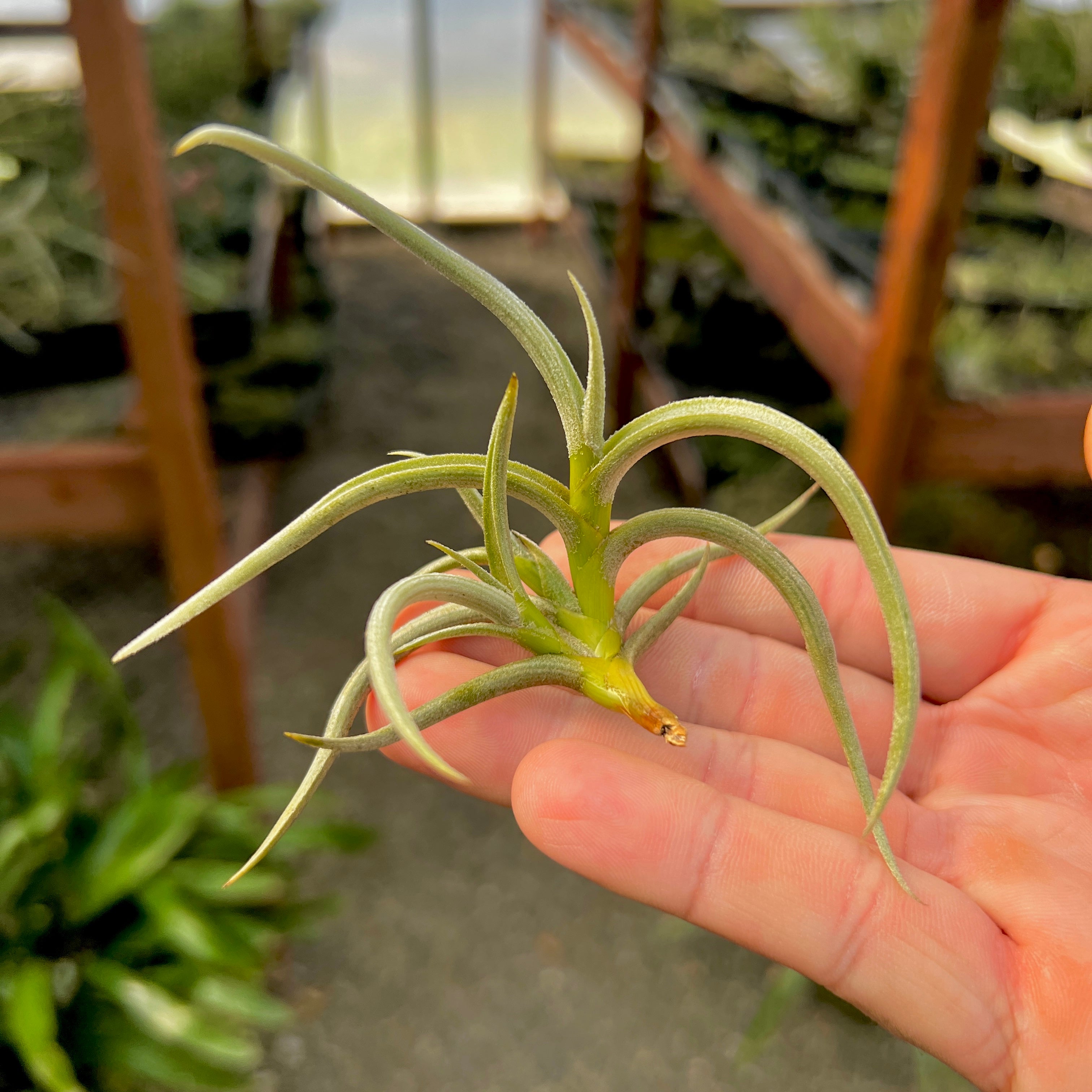 DESCRIPTION: Myosura is a Bolivian species that is part of the miniature subgenus Diaphoranthema. All of the air plants in this subgenus are cleistogamous, meaning that they are self pollinating plants. The benefit of this is that myosura, along with the other miniature air plants in subgenus  Diaphoranthema, are not dependent on a pollinator to produce seed. This allows them to quickly reproduce and spread. Along with this, most of the plants in the miniature subgenus are also quick to produce pups, and myosura is no exception. There is a good chance the plant you receive us will have pups growing already. 

SIZE: We are currently offering myosura at the size pictured here, around 3"-4"
(SIZES ARE APPROXIMATE)
All orders include a free, beautiful air plant care card. Giving an air plant with one of these cards makes a great gift.