FALL SPECIAL: ONLY $5 SHIPPING FOR ALL ORDERS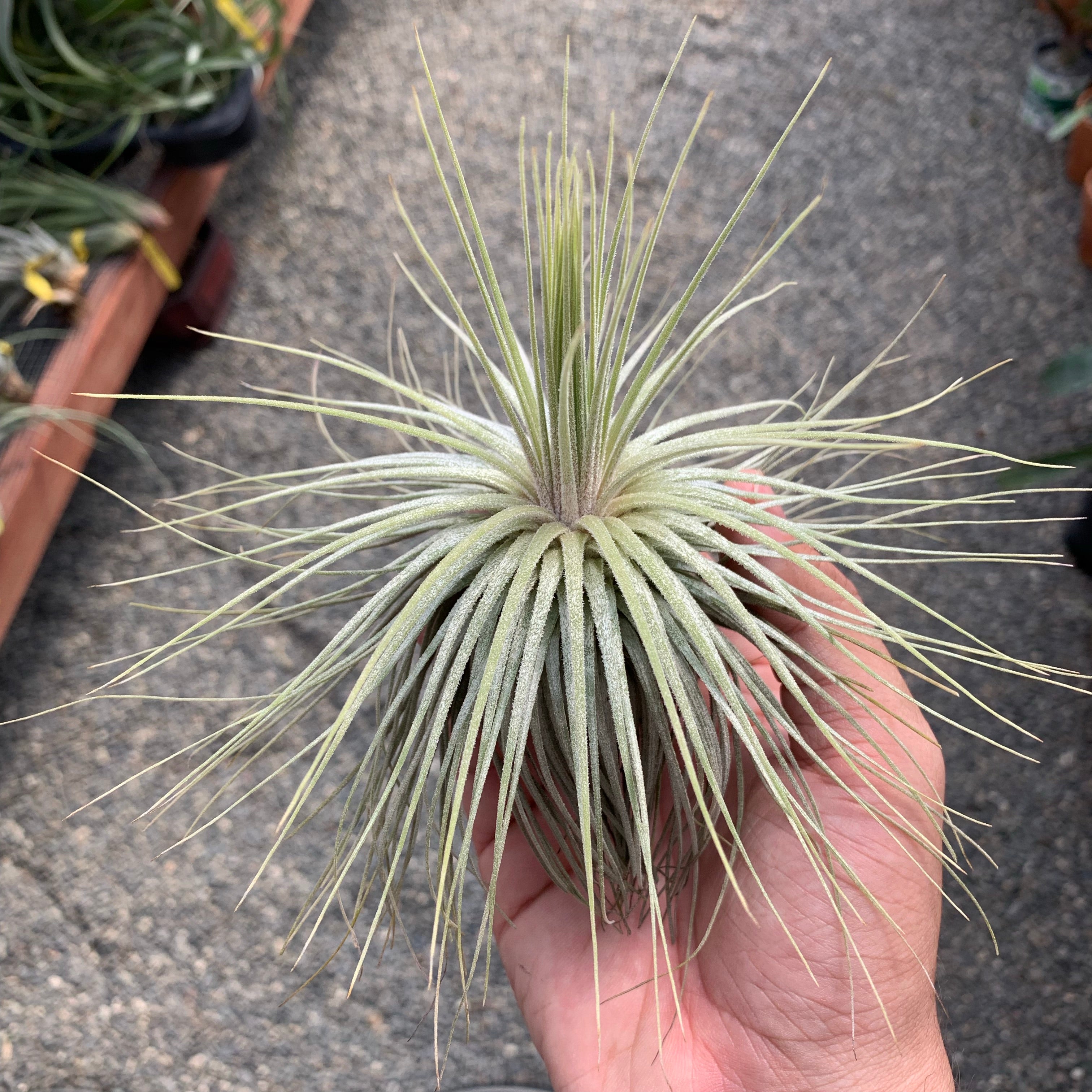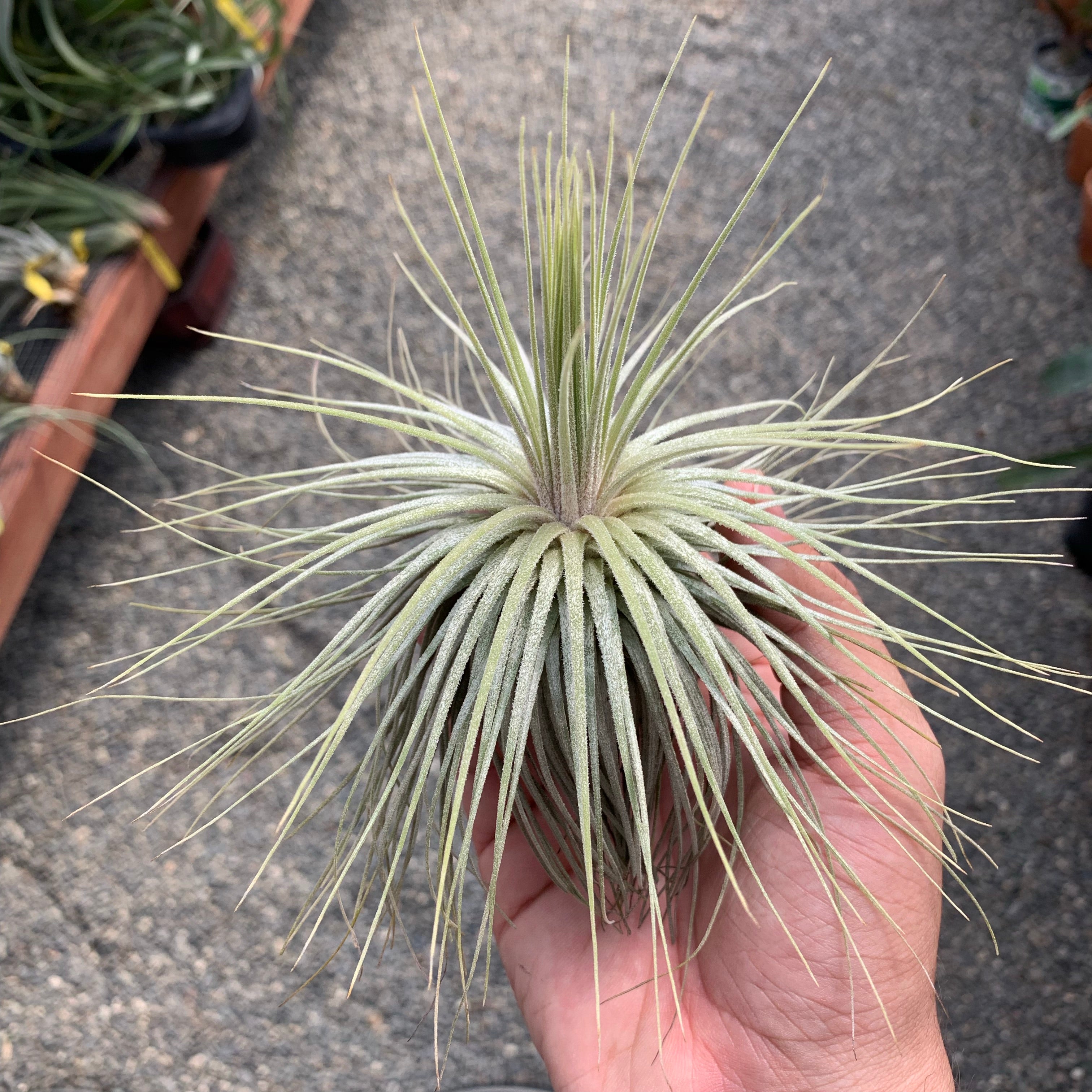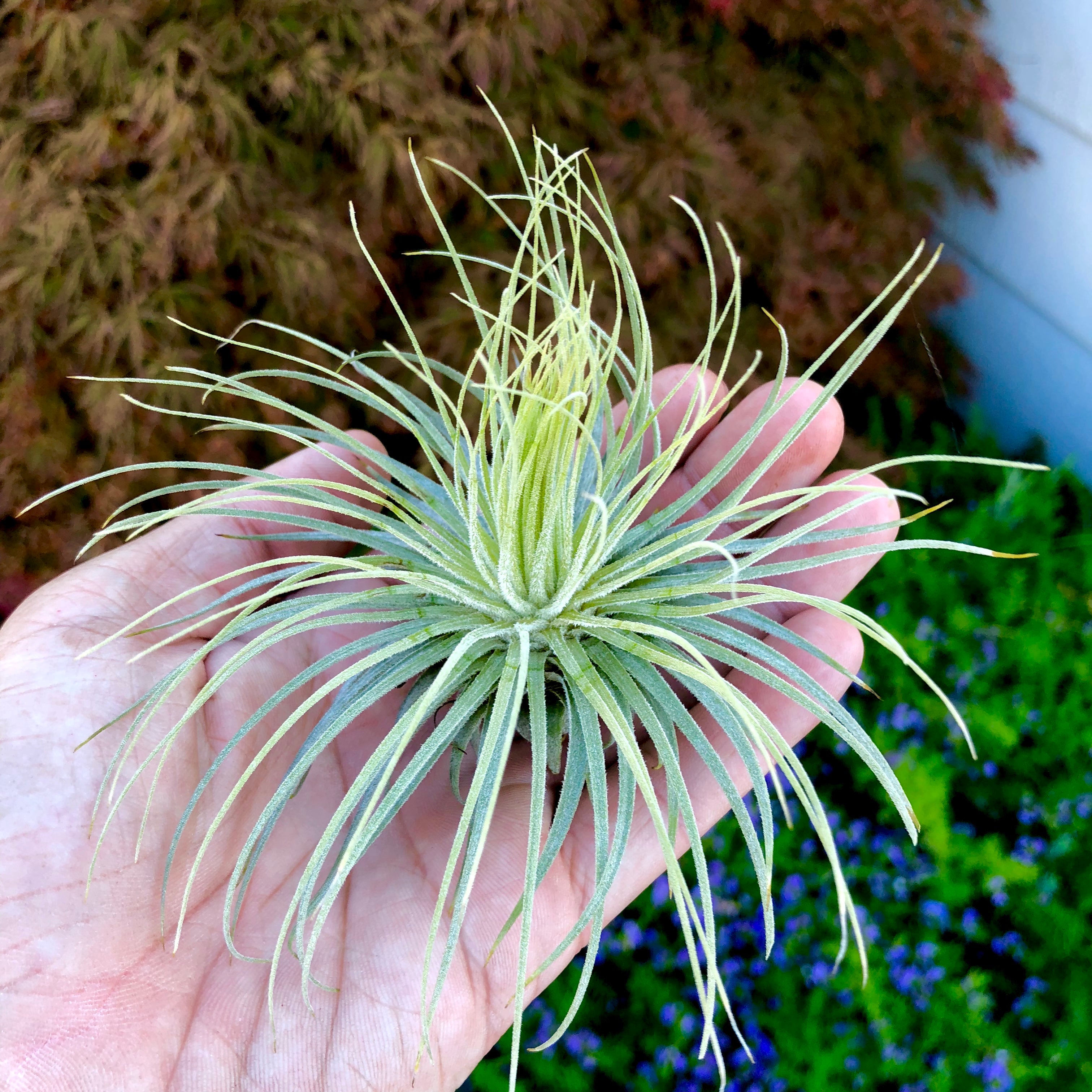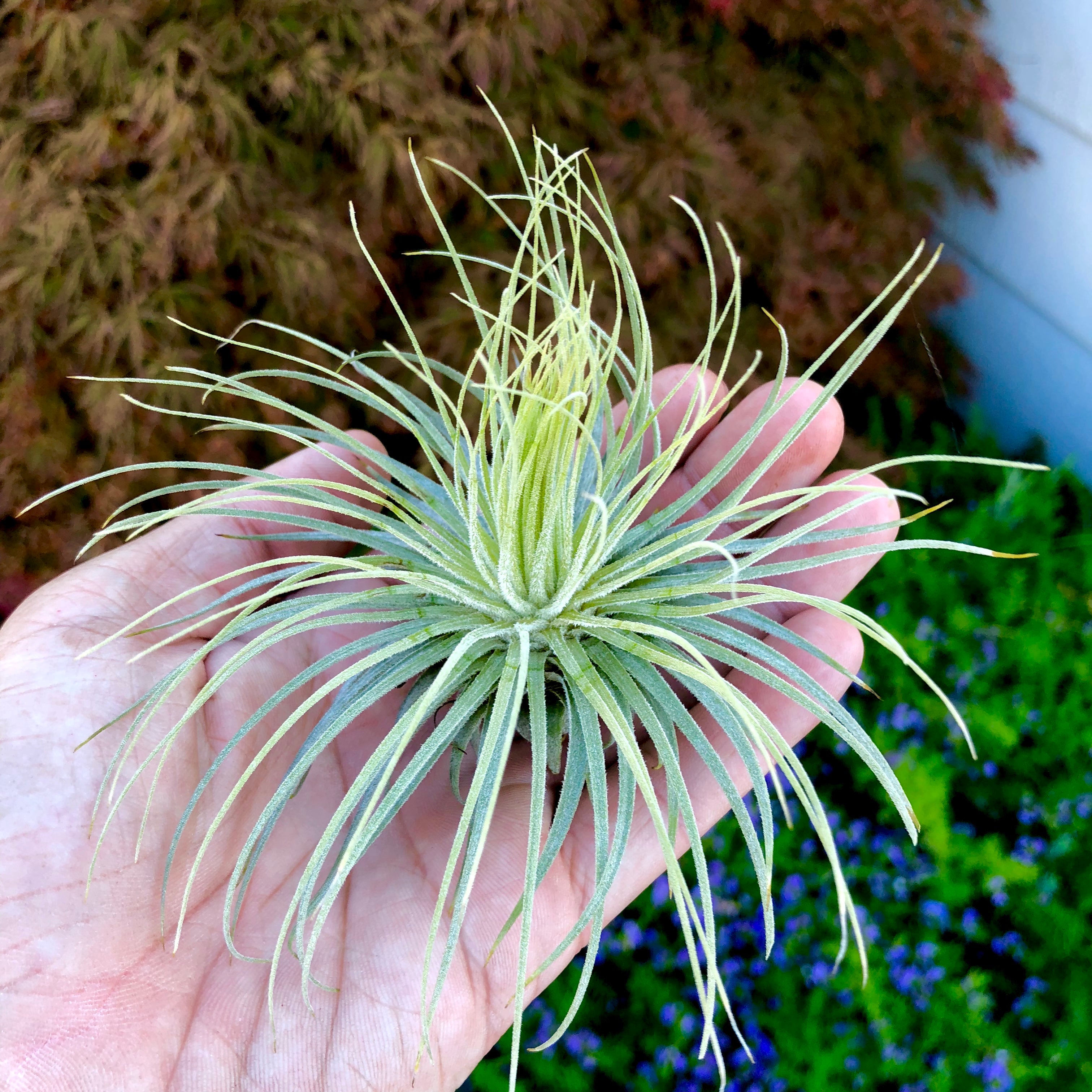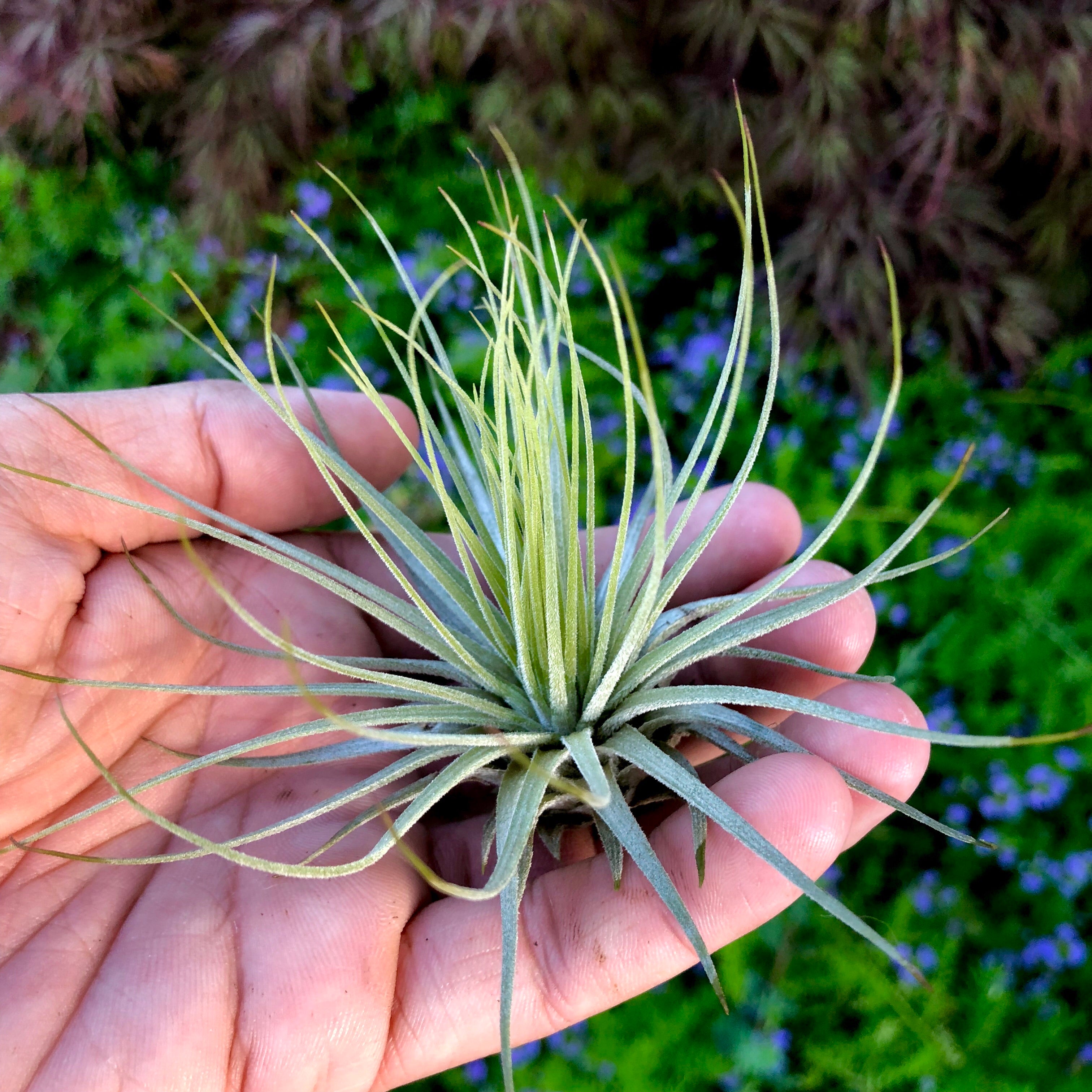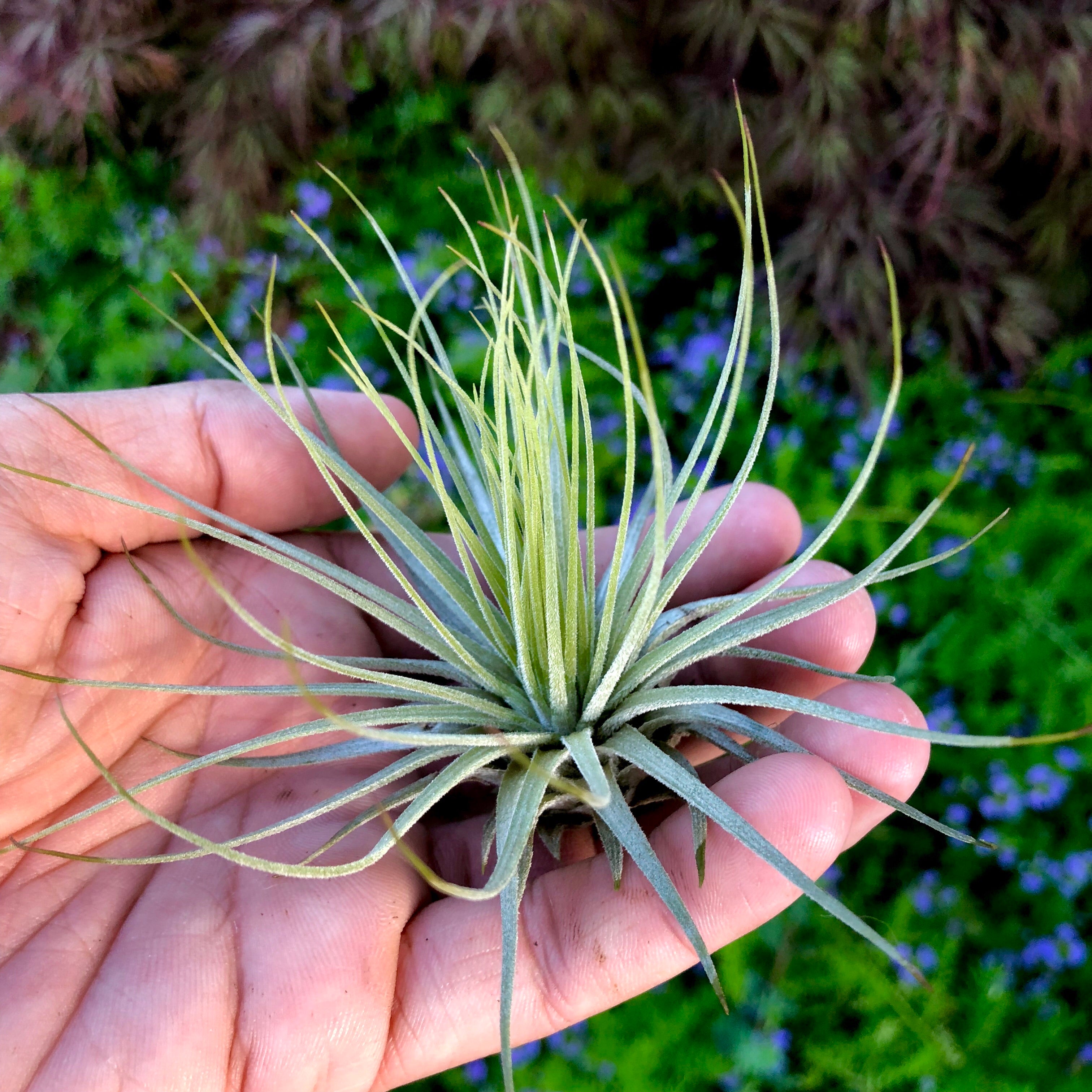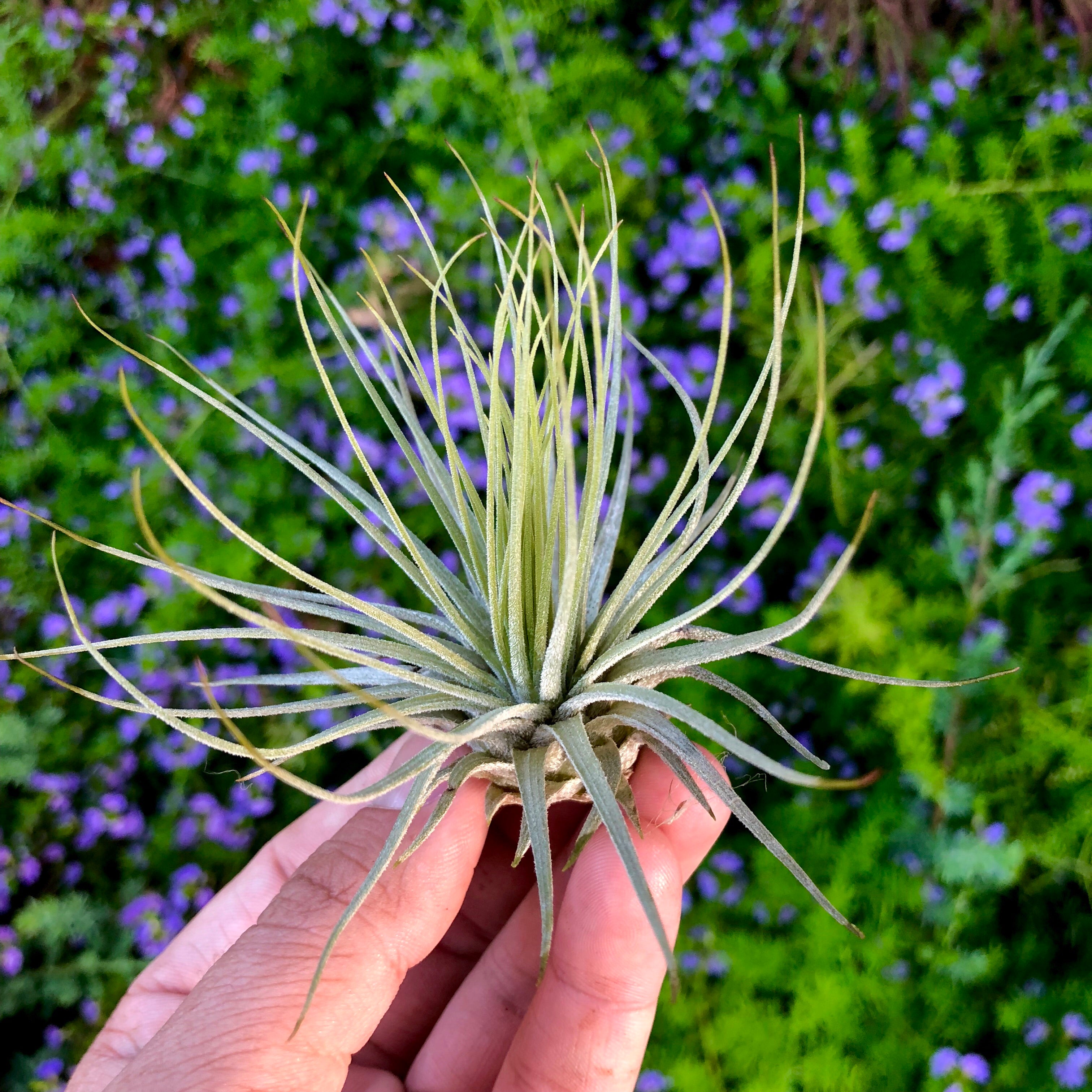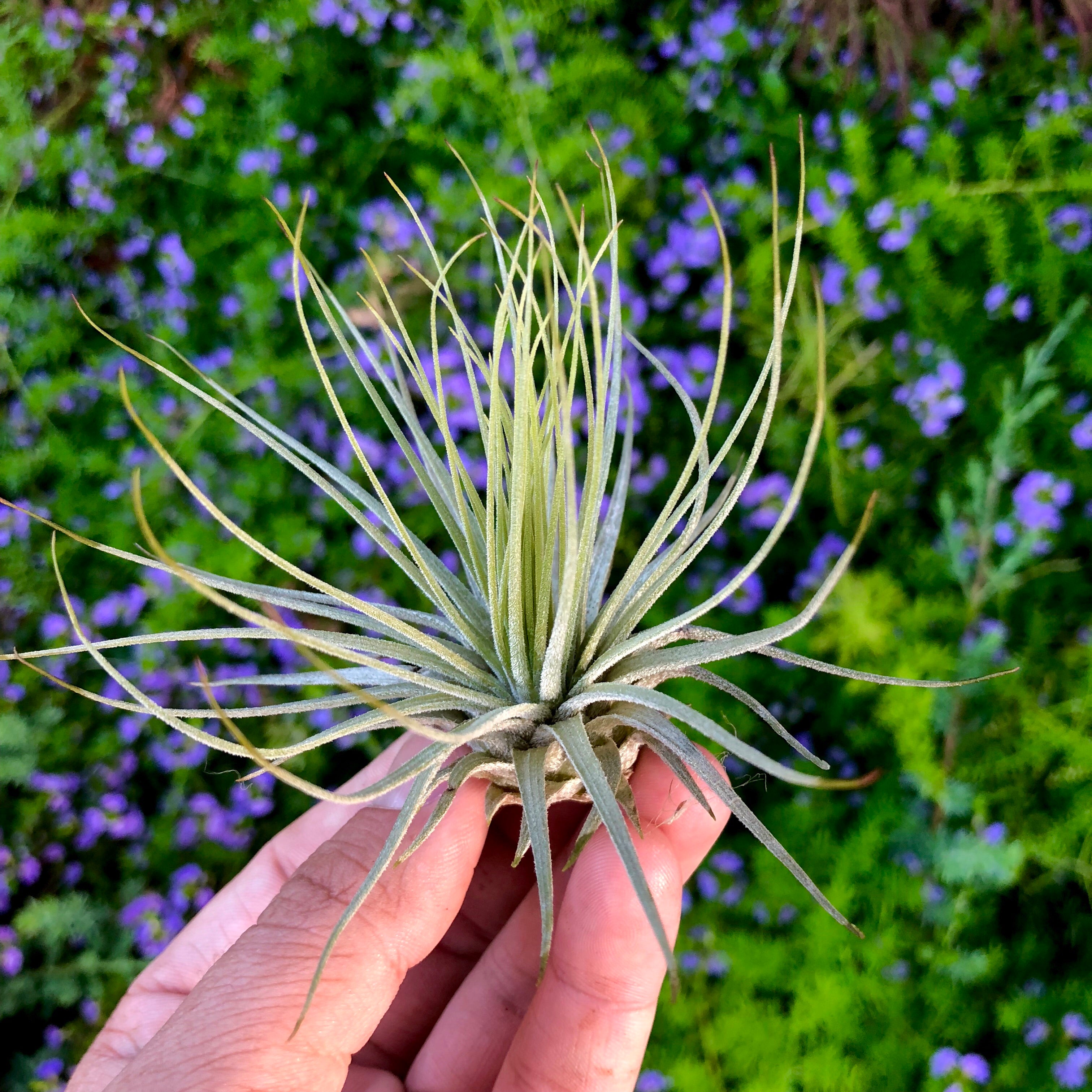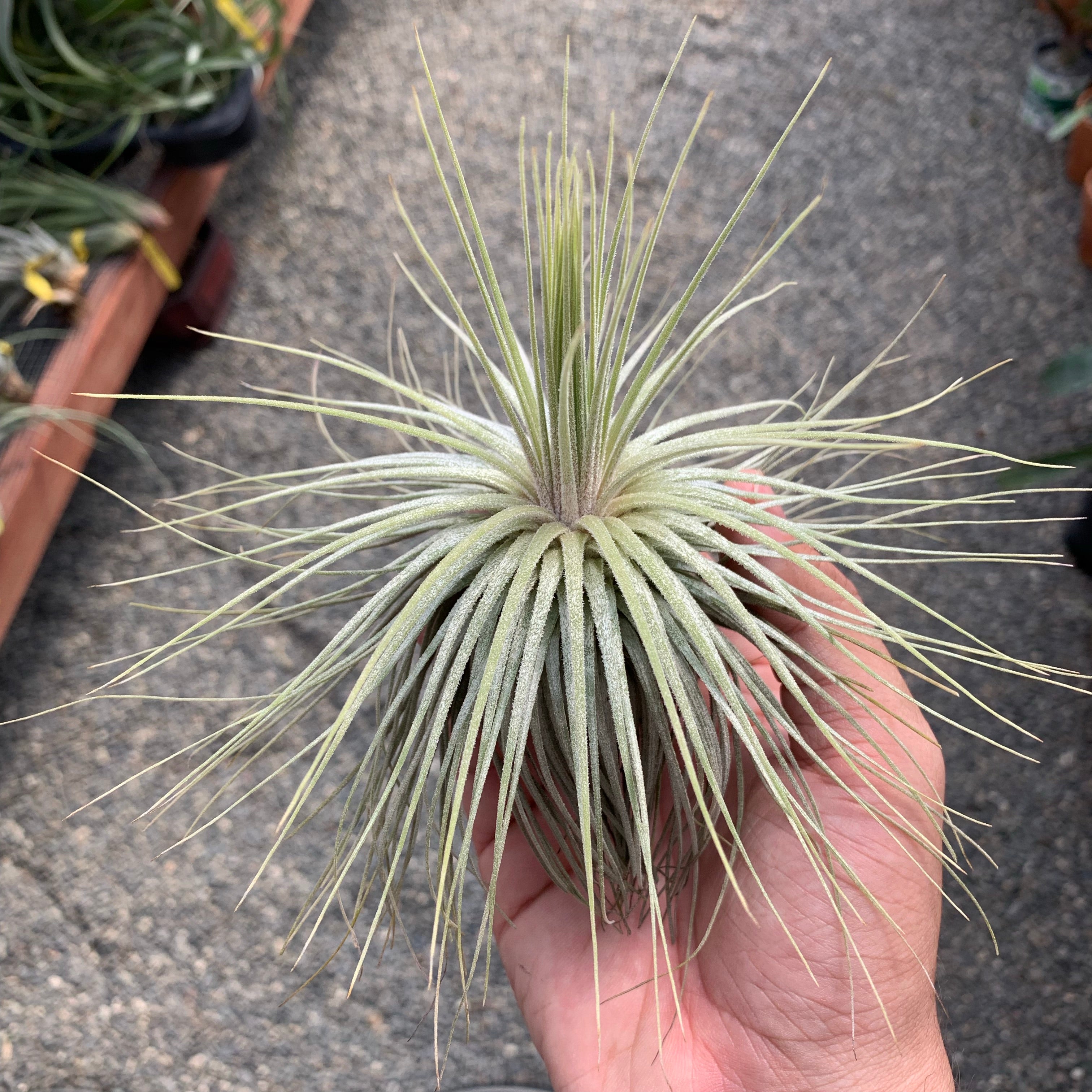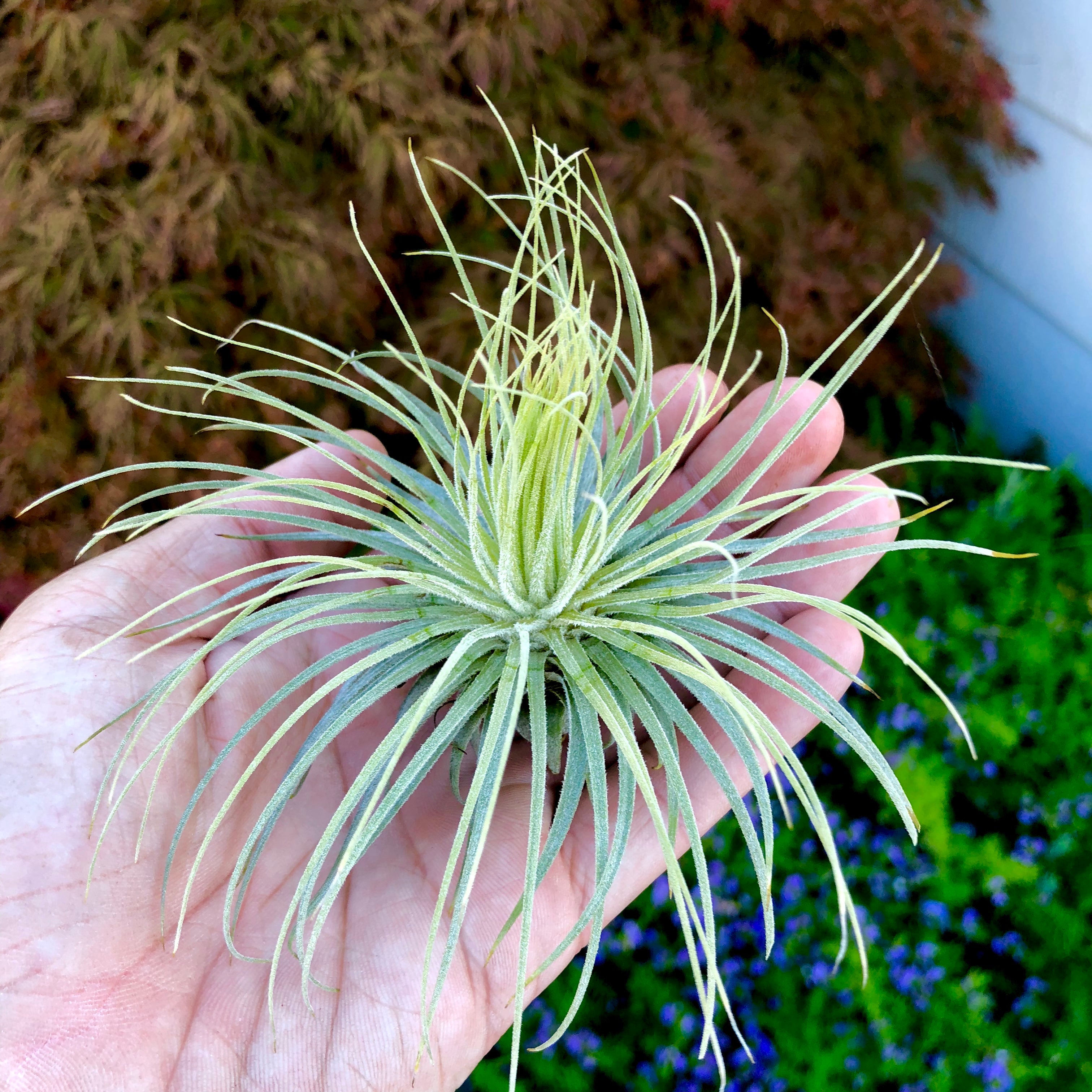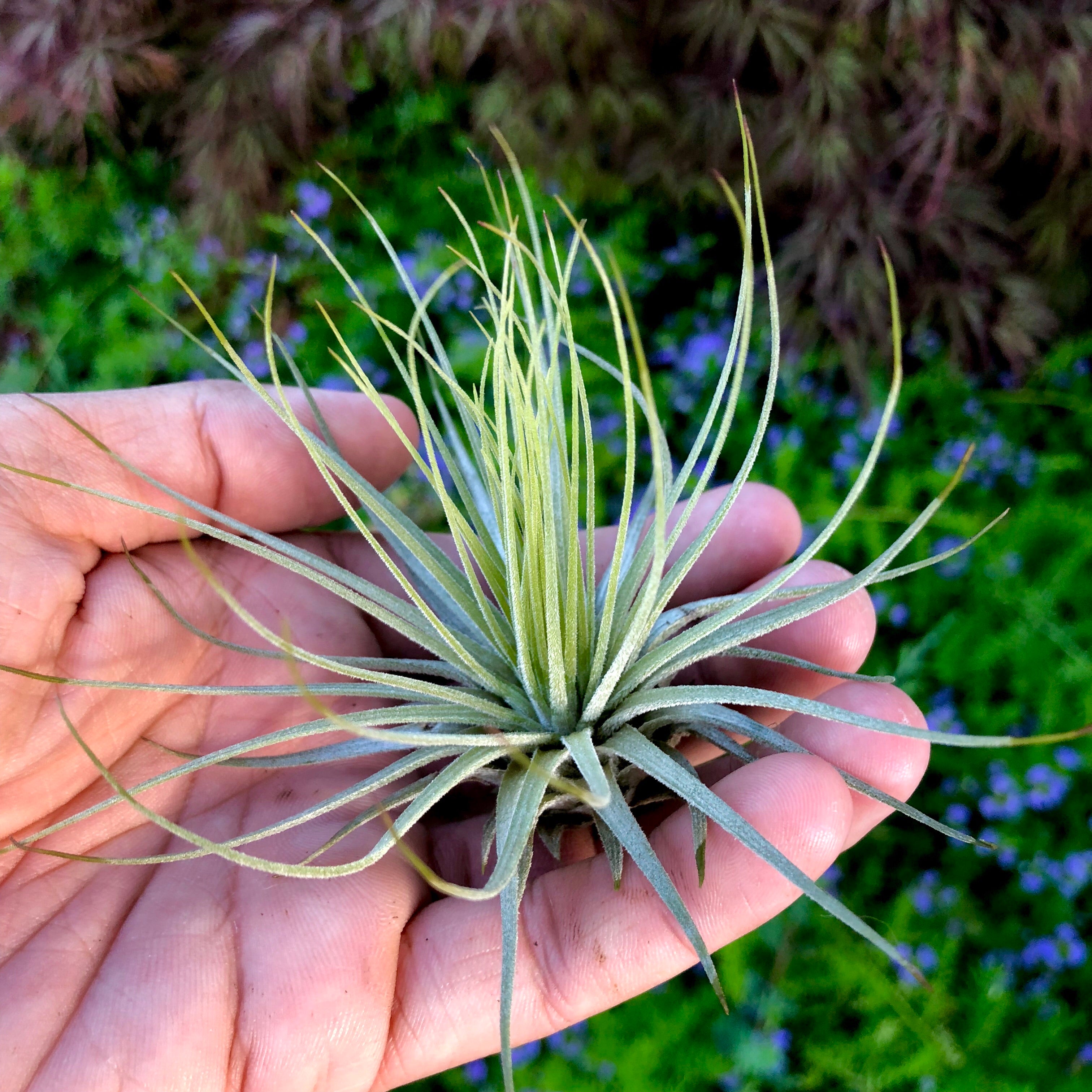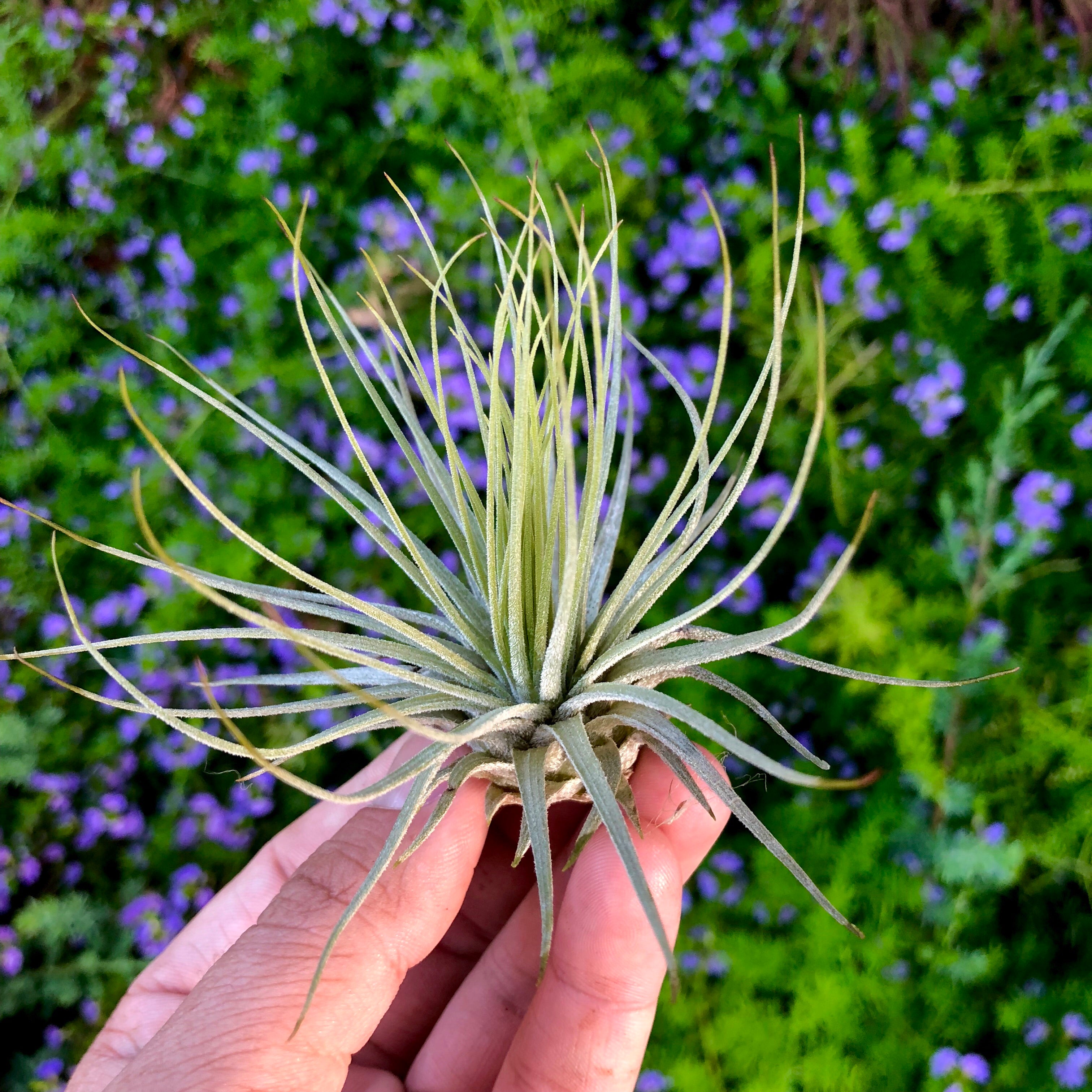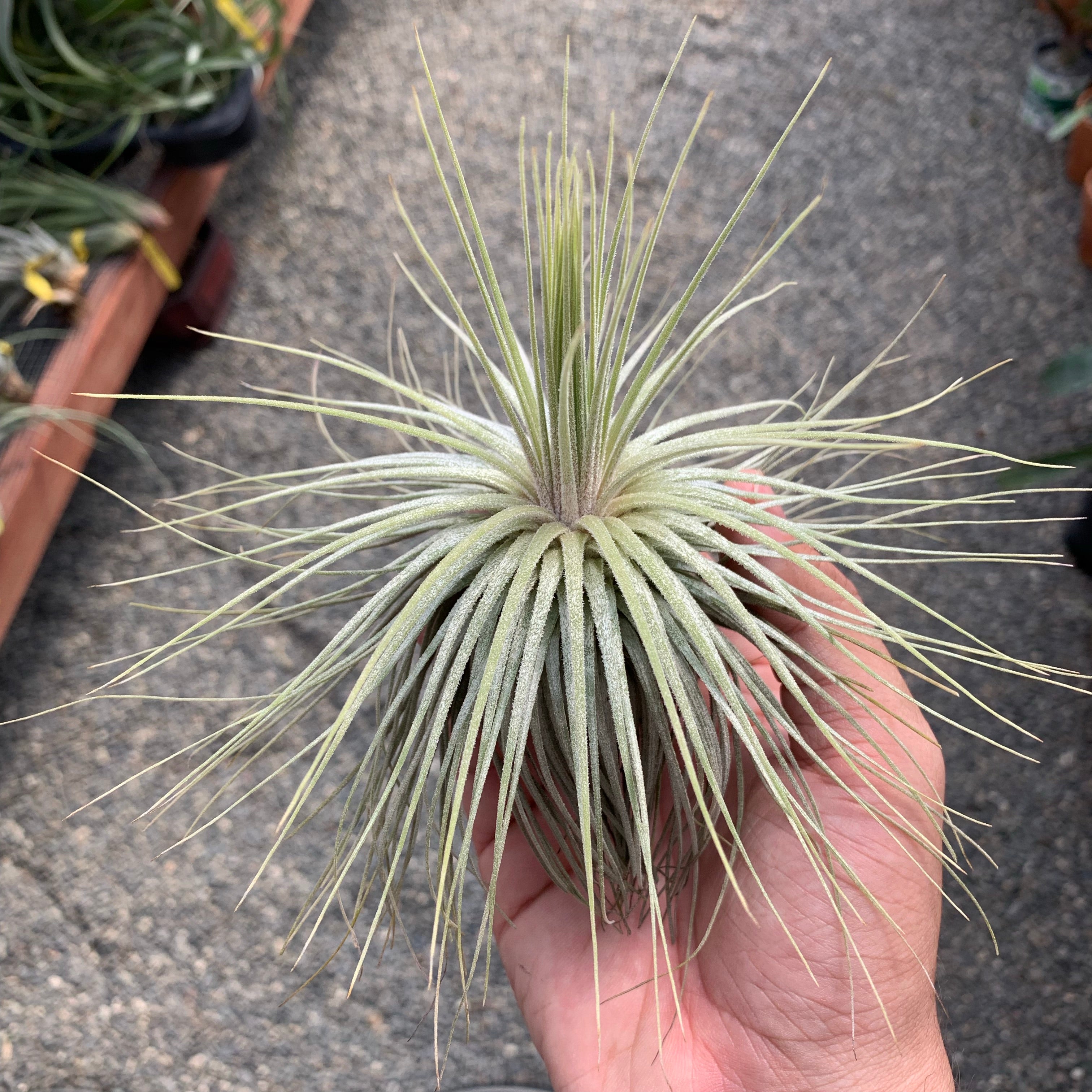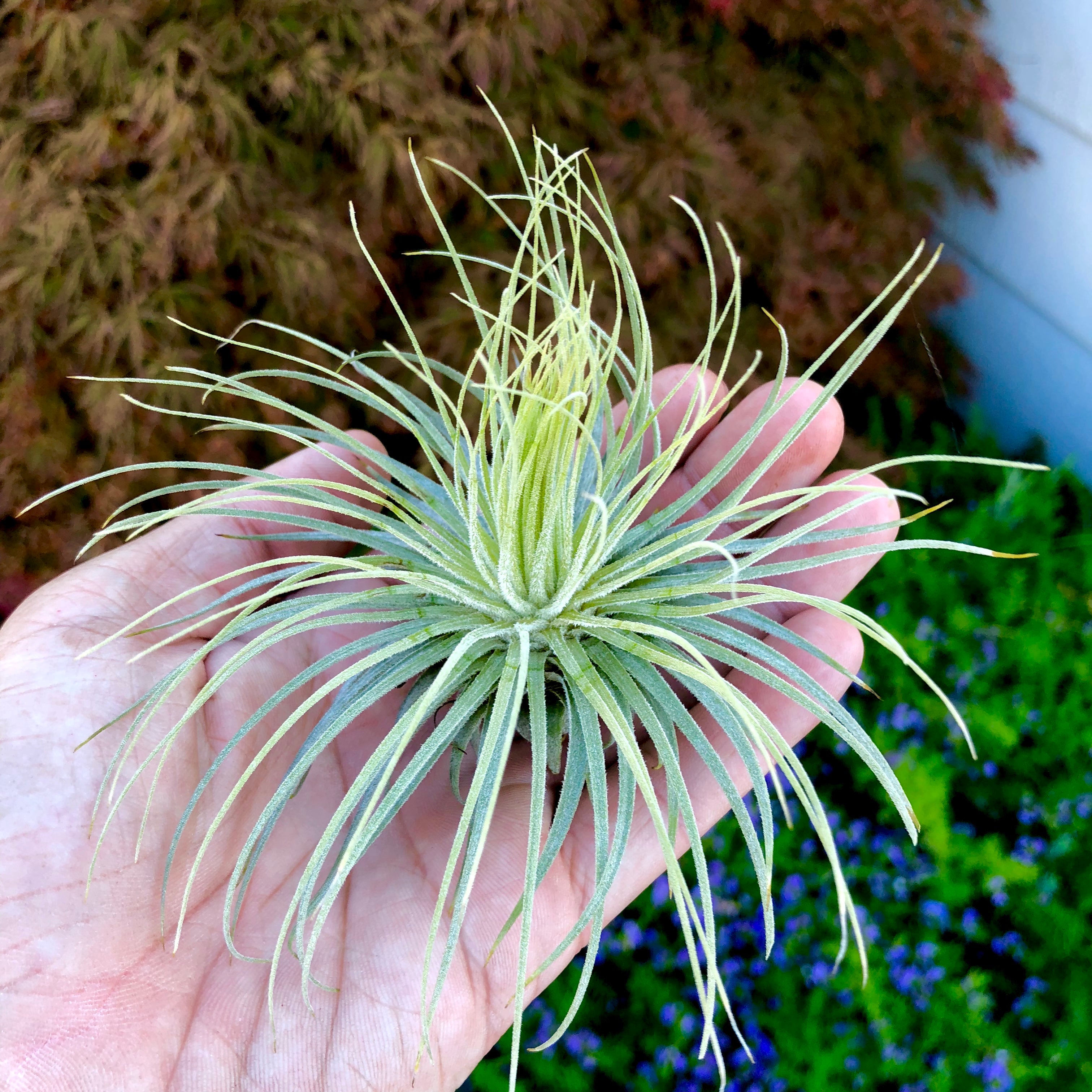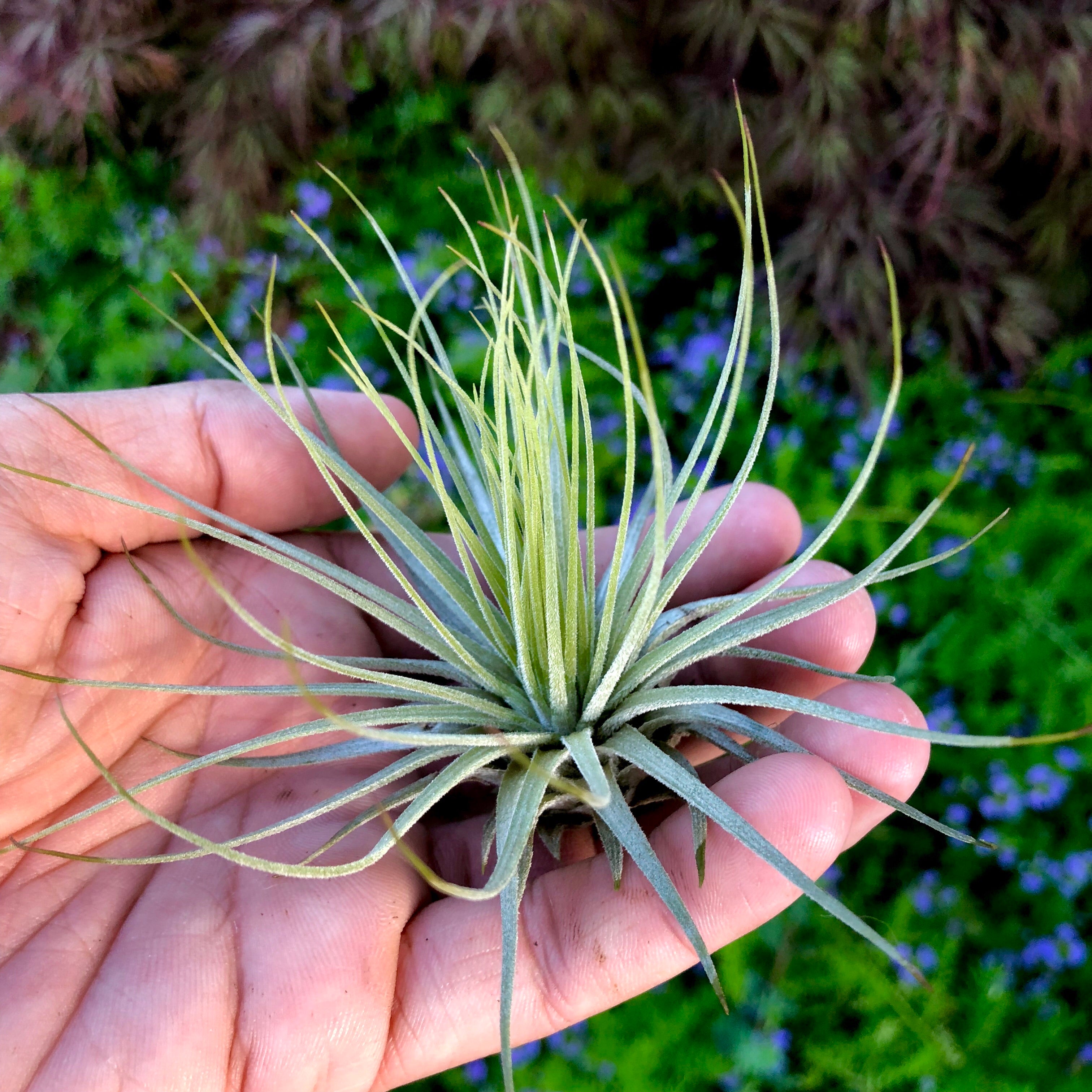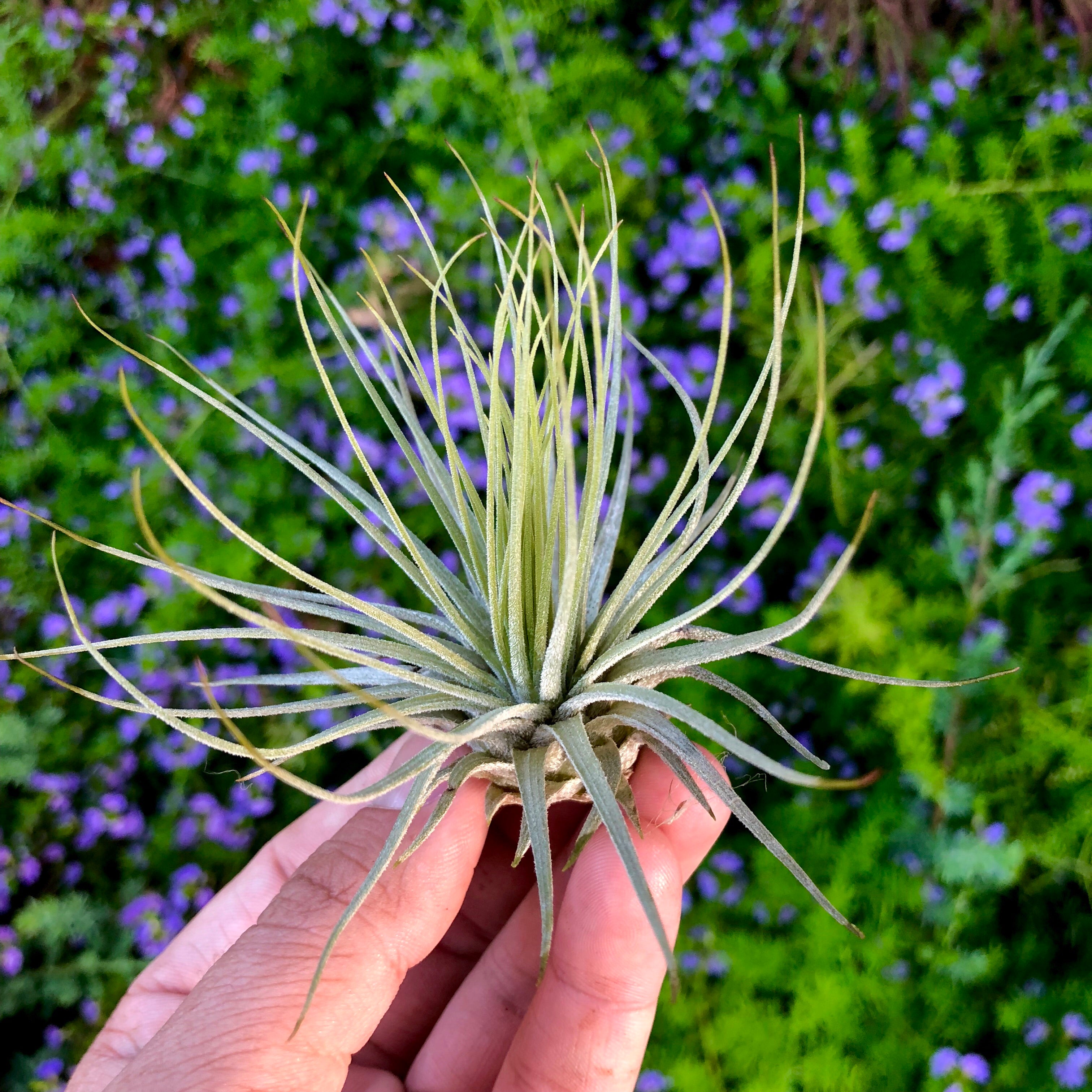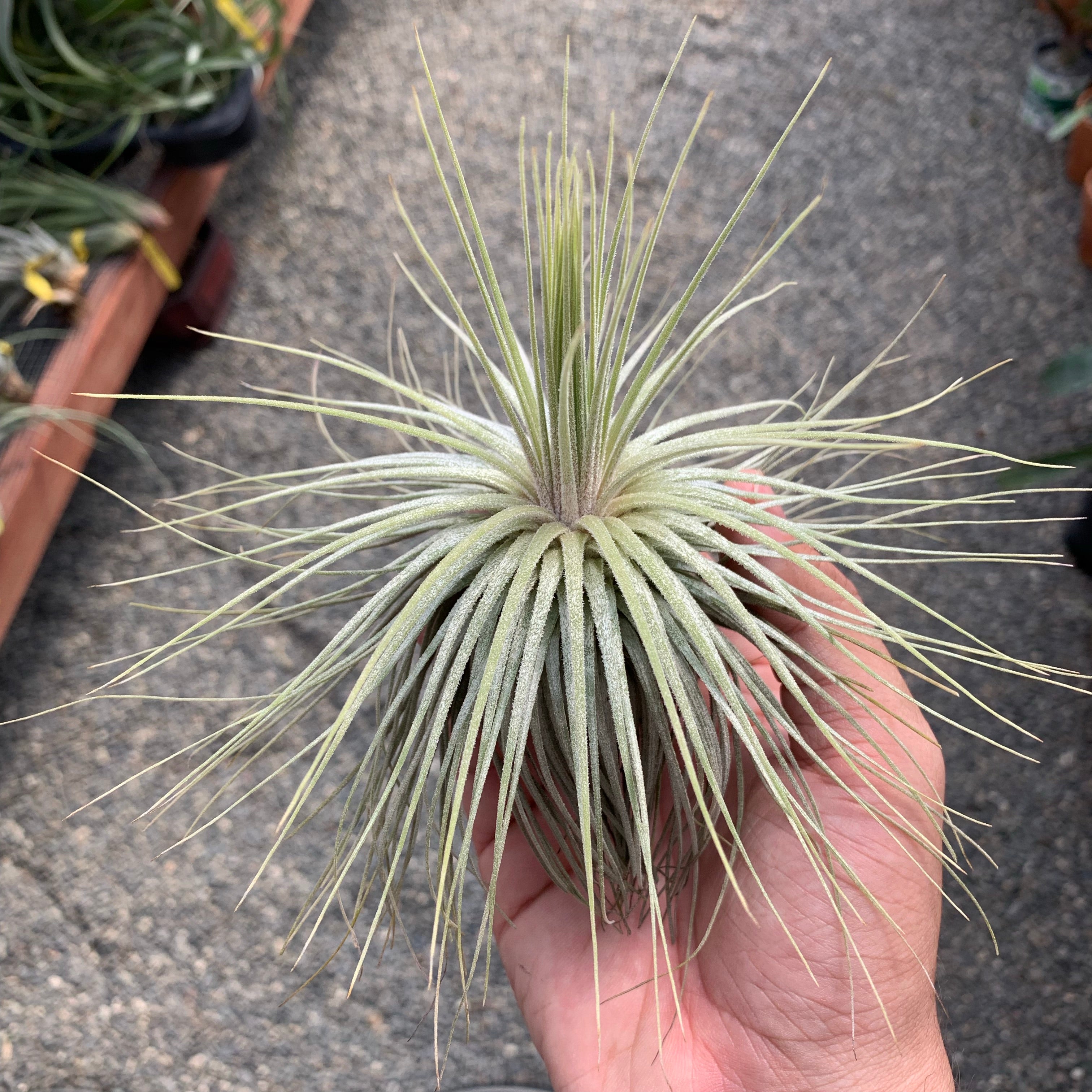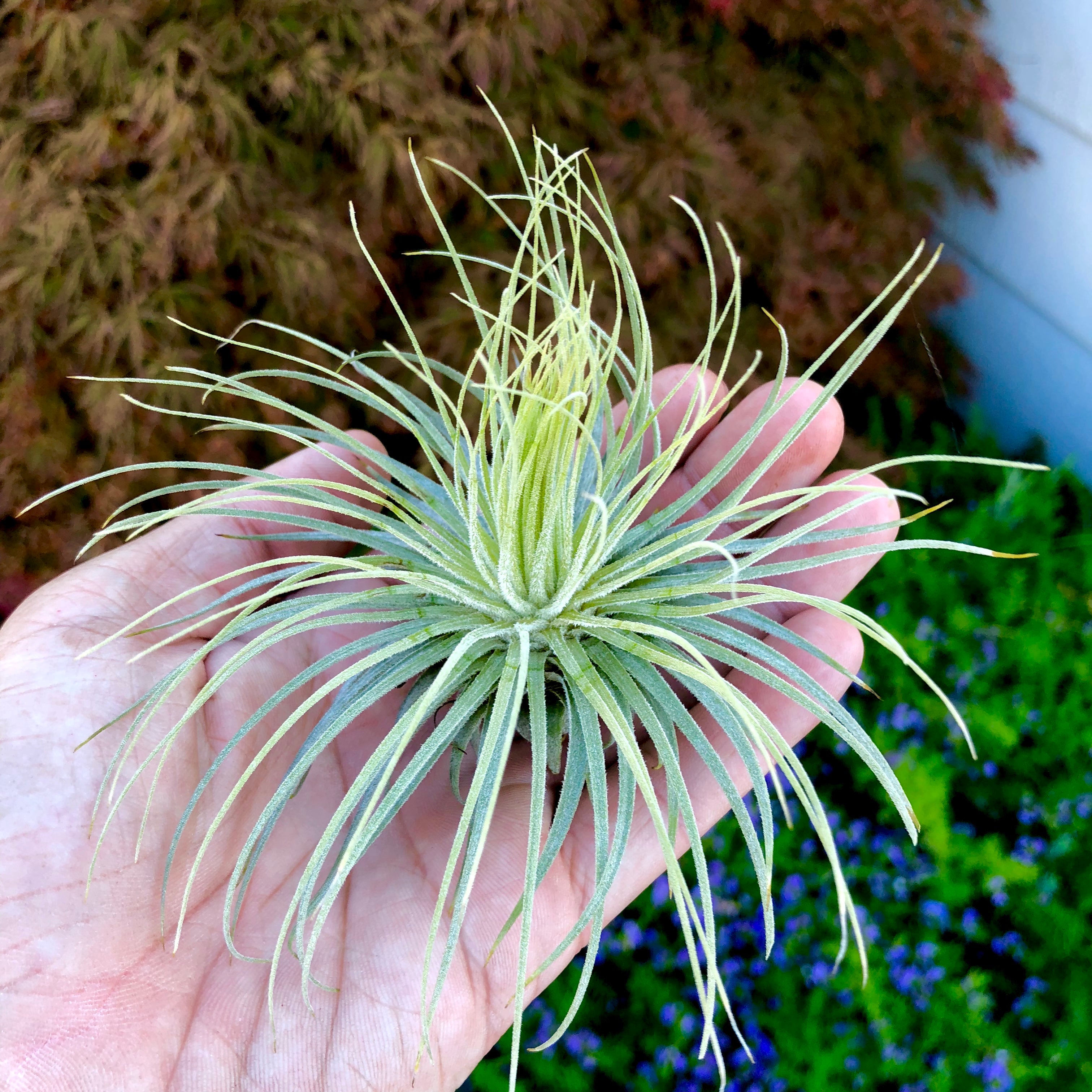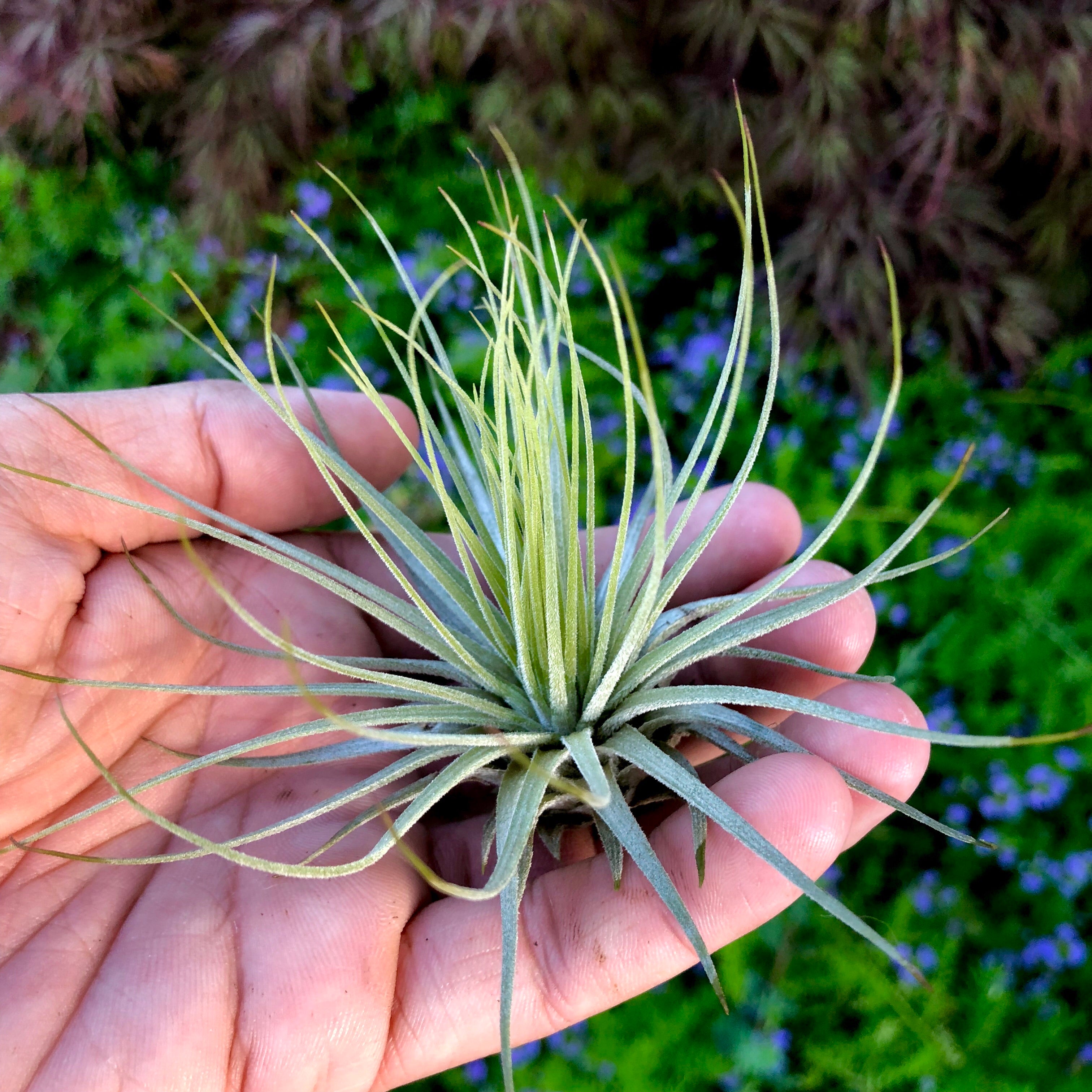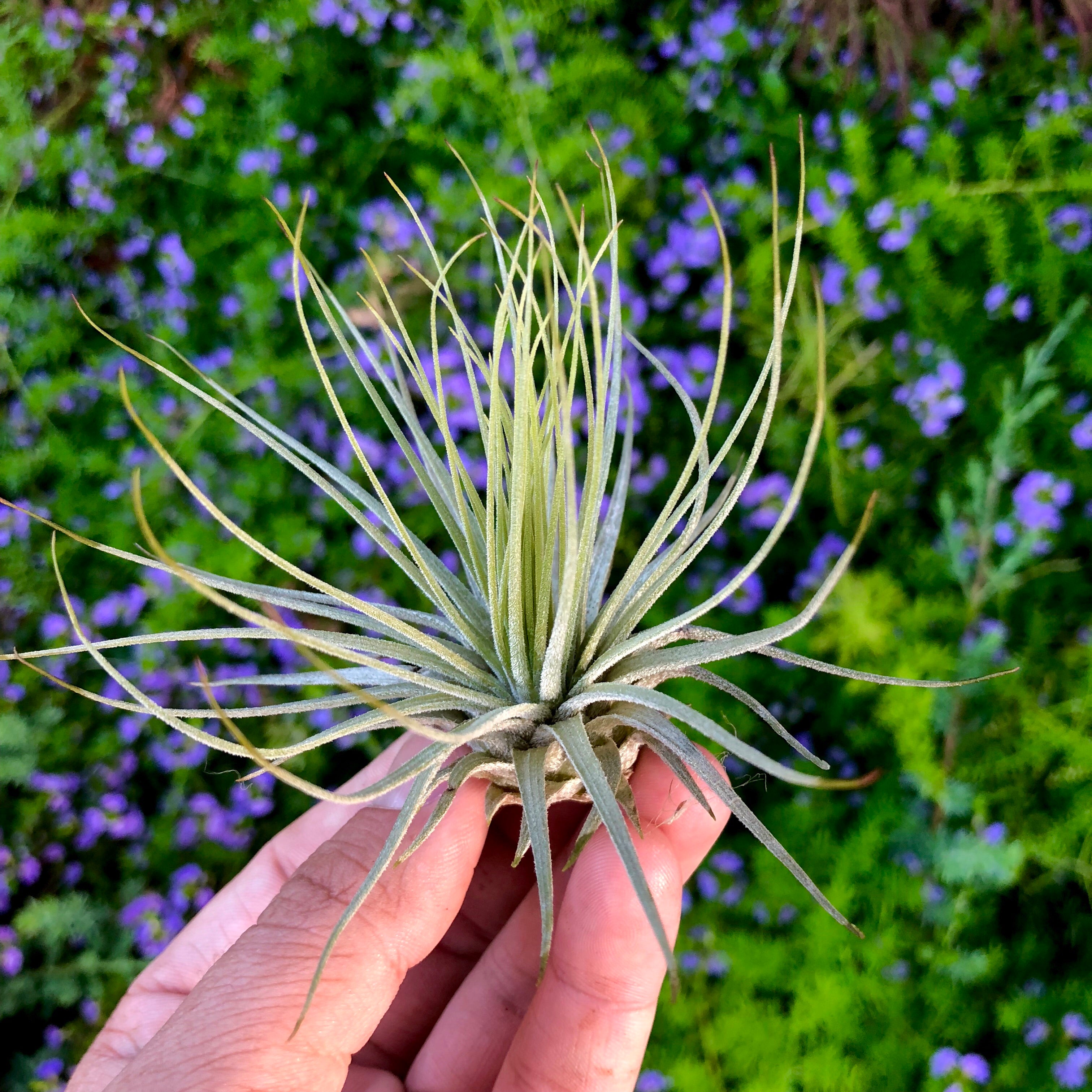 Magnusiana
(Poof Ball Air Plant)
DESCRIPTION: Magnusiana is one of the softest feeling air plants in the Tillandsia genus. It features beautiful silver leaves that are soft enough to move with the breeze. It also prefers a good amount of air flow so keep this one outside of containers with small openings. At full maturity, magnusiana can grow to be the size of a baseball. This species was described by Marx Carl Ludwig Wittmack in 1889. This air plant blooms with a squat spike (with few flowers) giving the inflorescence a globose appearance. The bracts of the flowering stem are not very visible and appear with reddish hues. 

This species is native to southern and western Mexico (Jalisco, Veracruz, Guerrero, Oaxaca, Chiapas), El Salvador, Nicaragua and Honduras.
SIZE: Small: 2"-3" / Medium: 4" / Large: 5" / XL: 6"+
Success! We will email you when this product is restocked.
There was an error signing up for restock notifications. Please try again.
Be first to know when it's back in stock