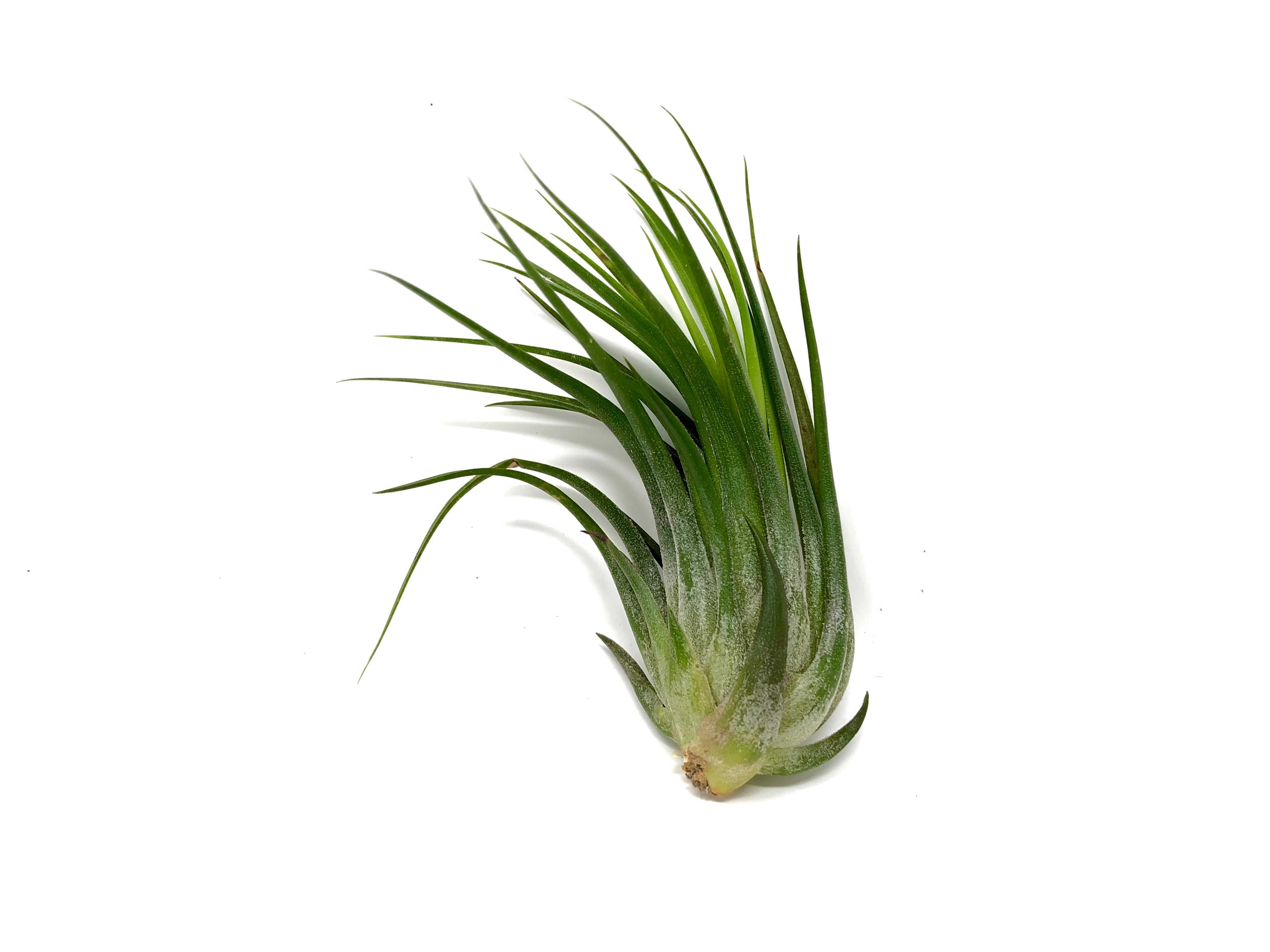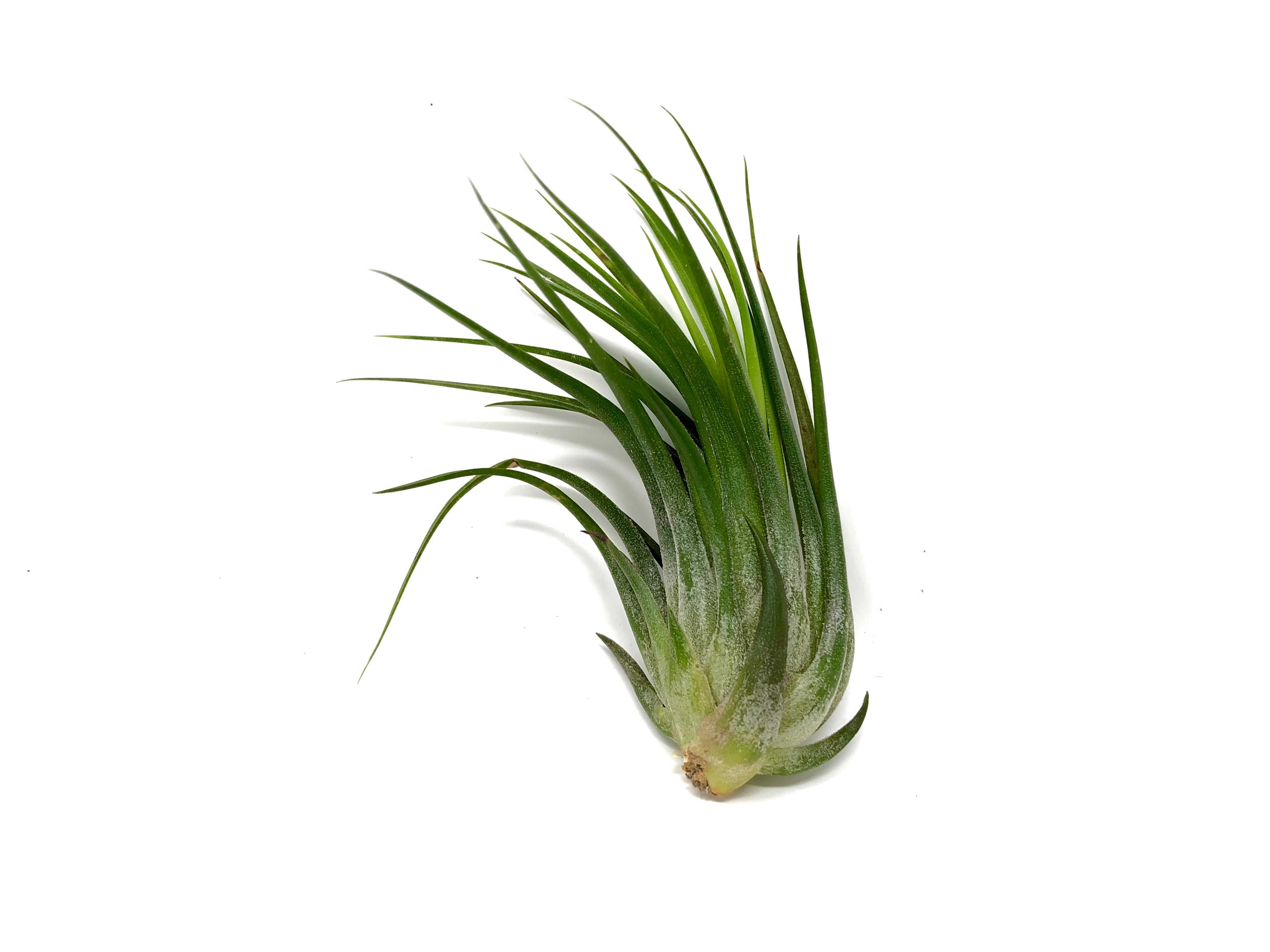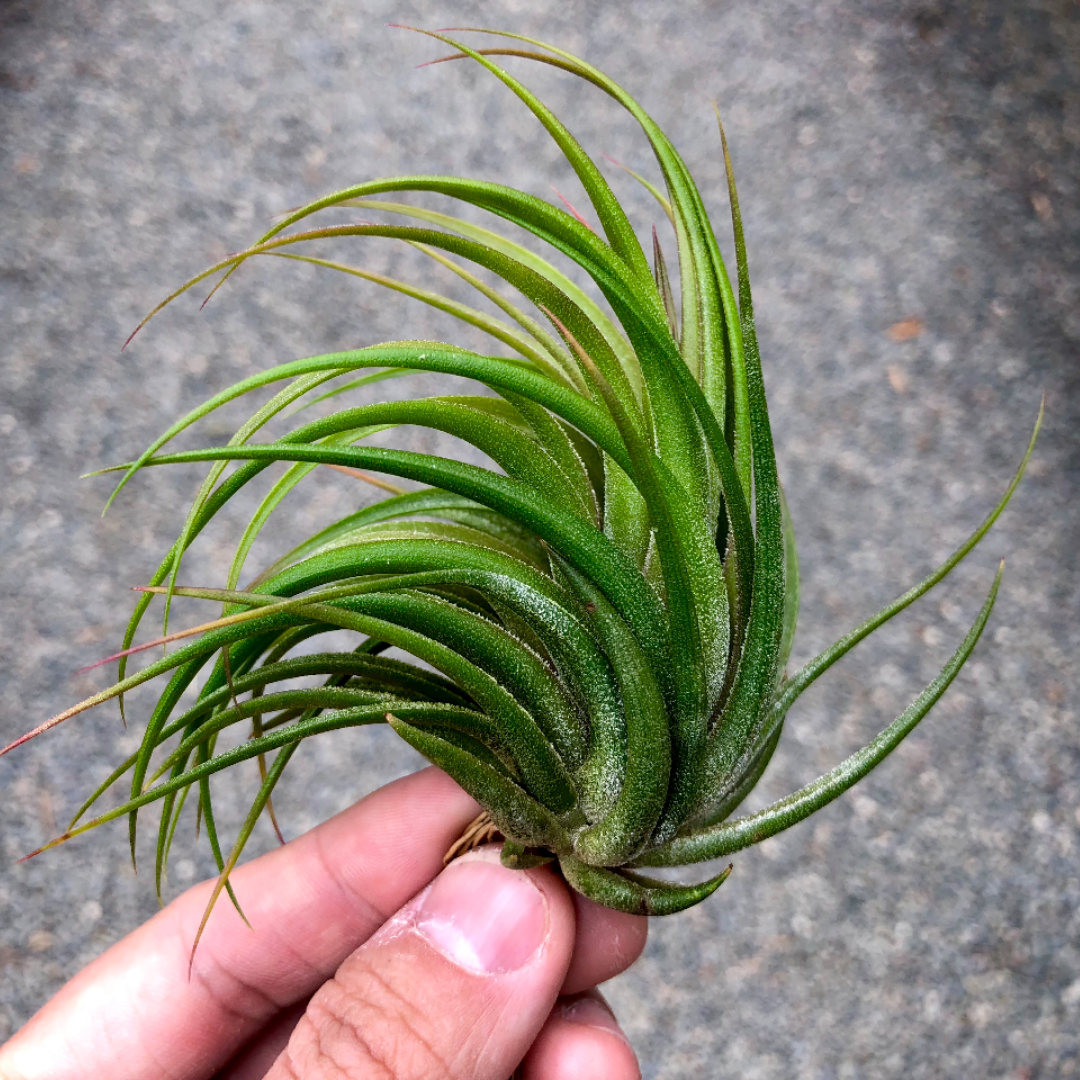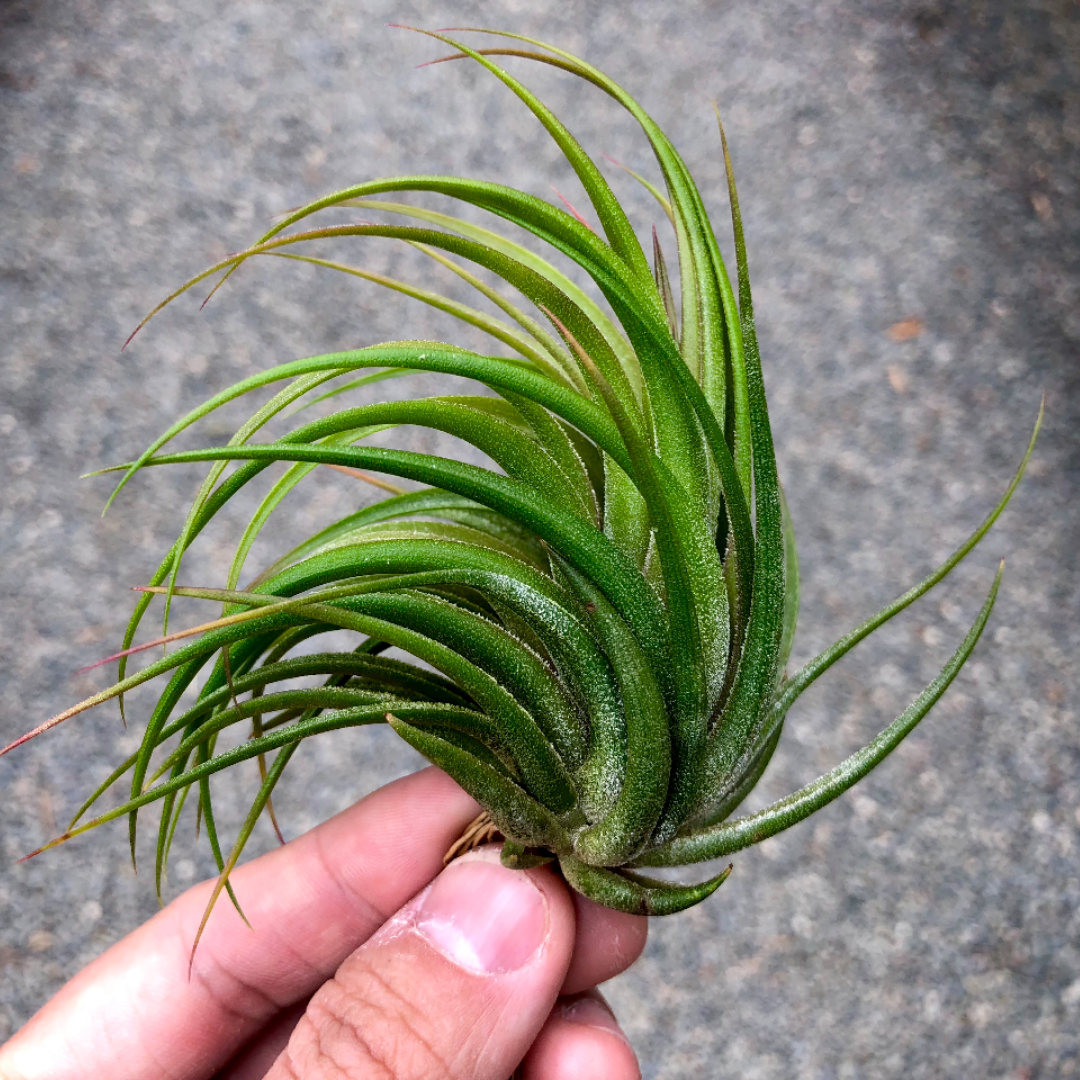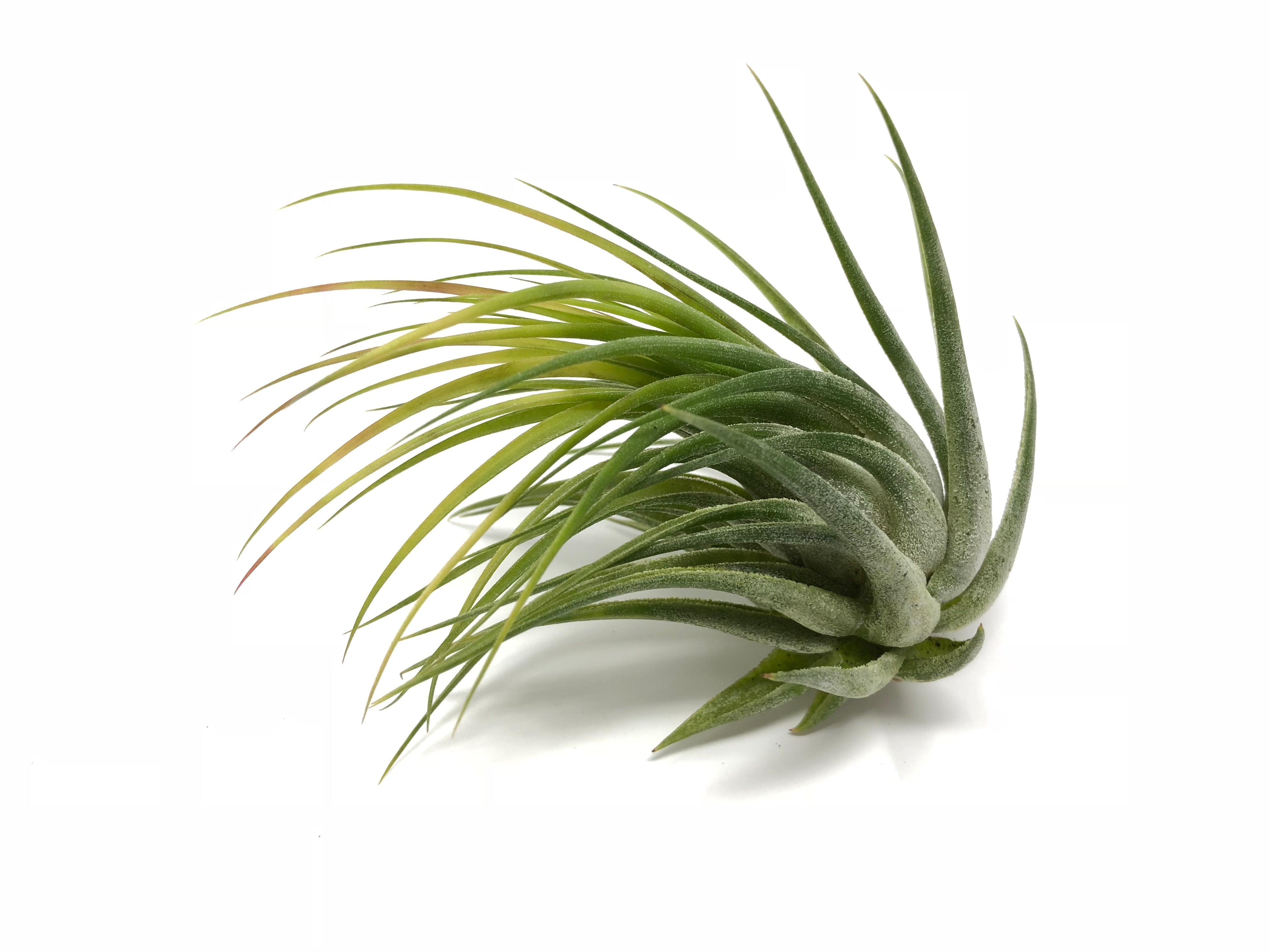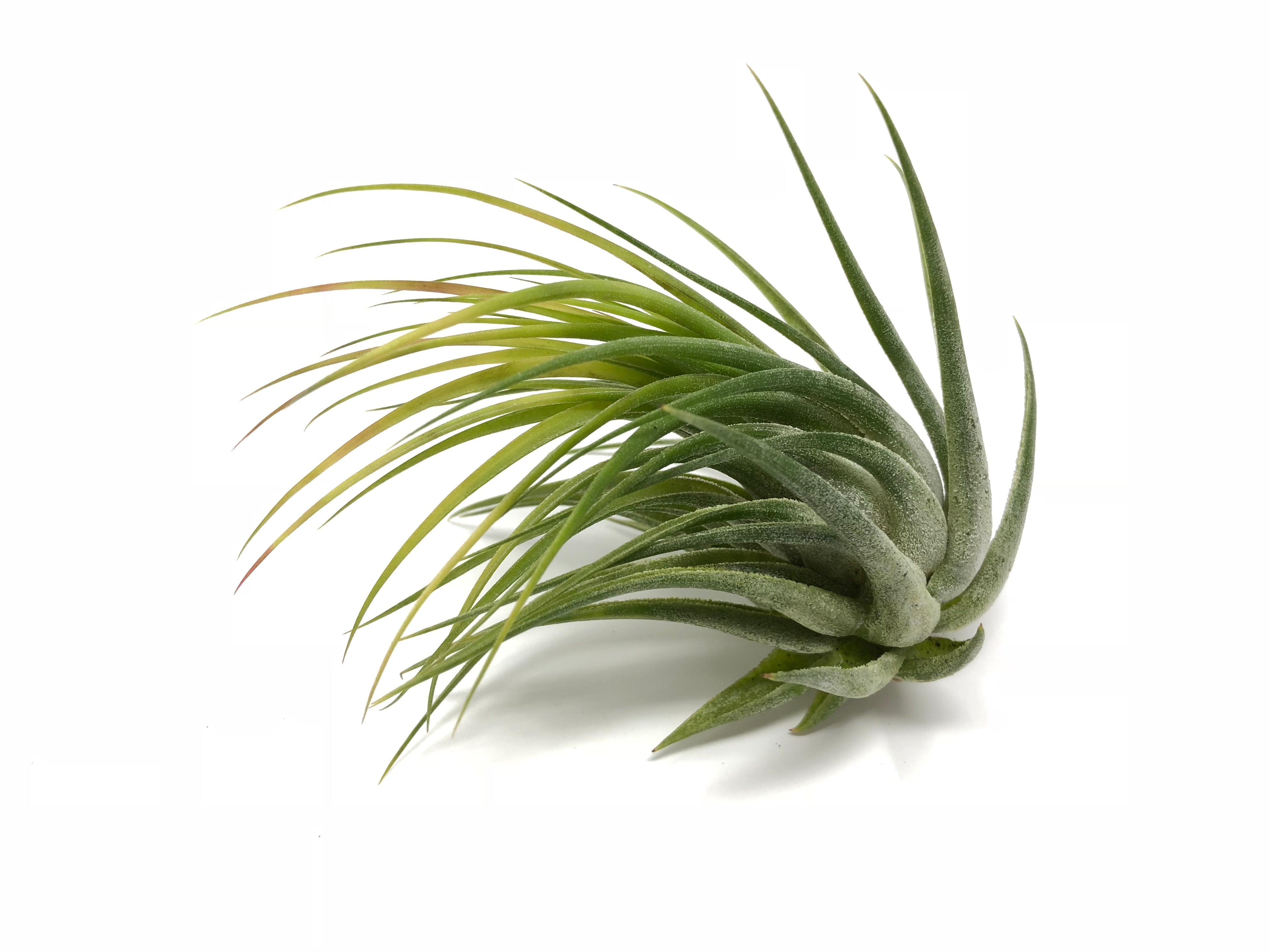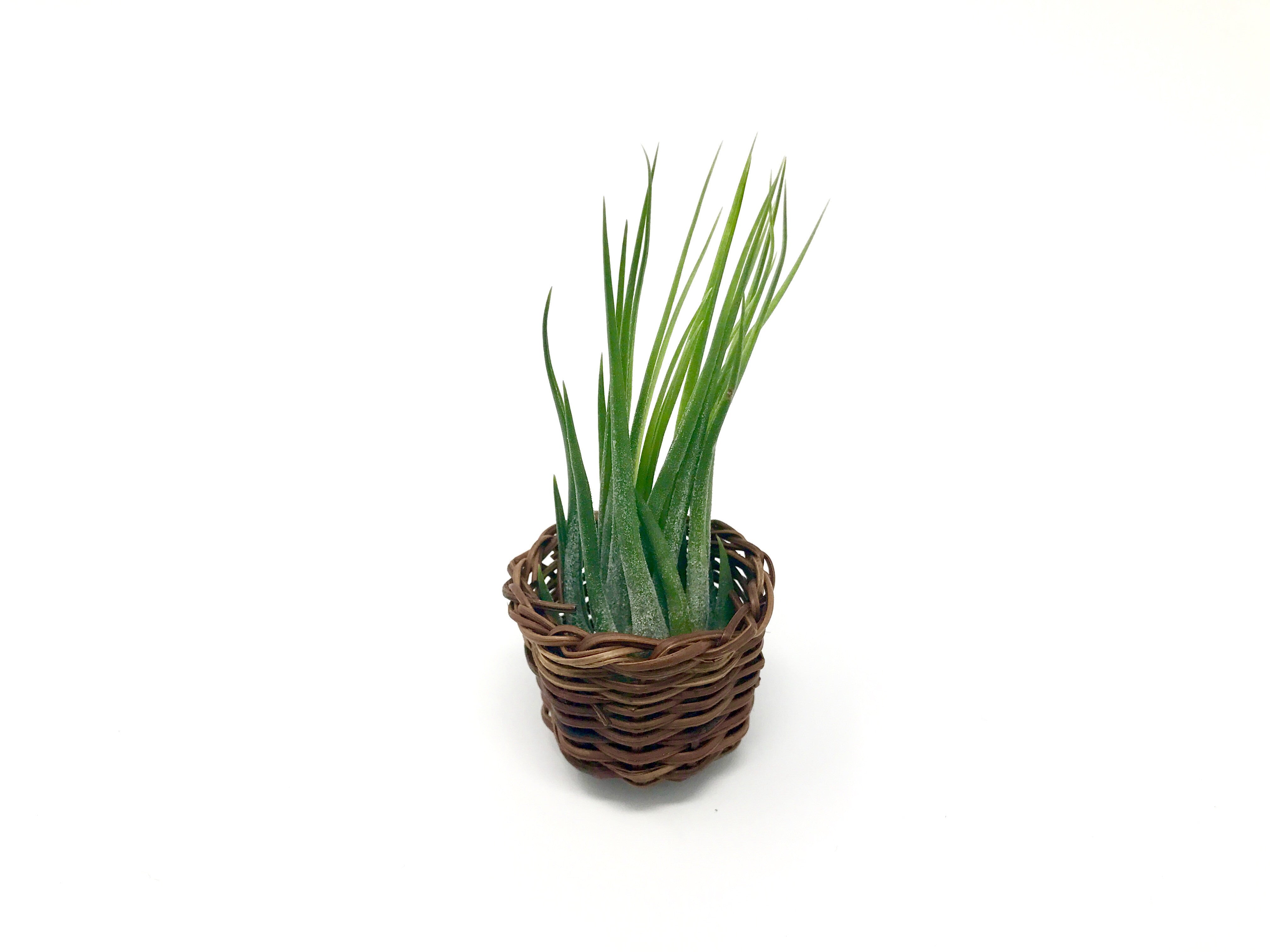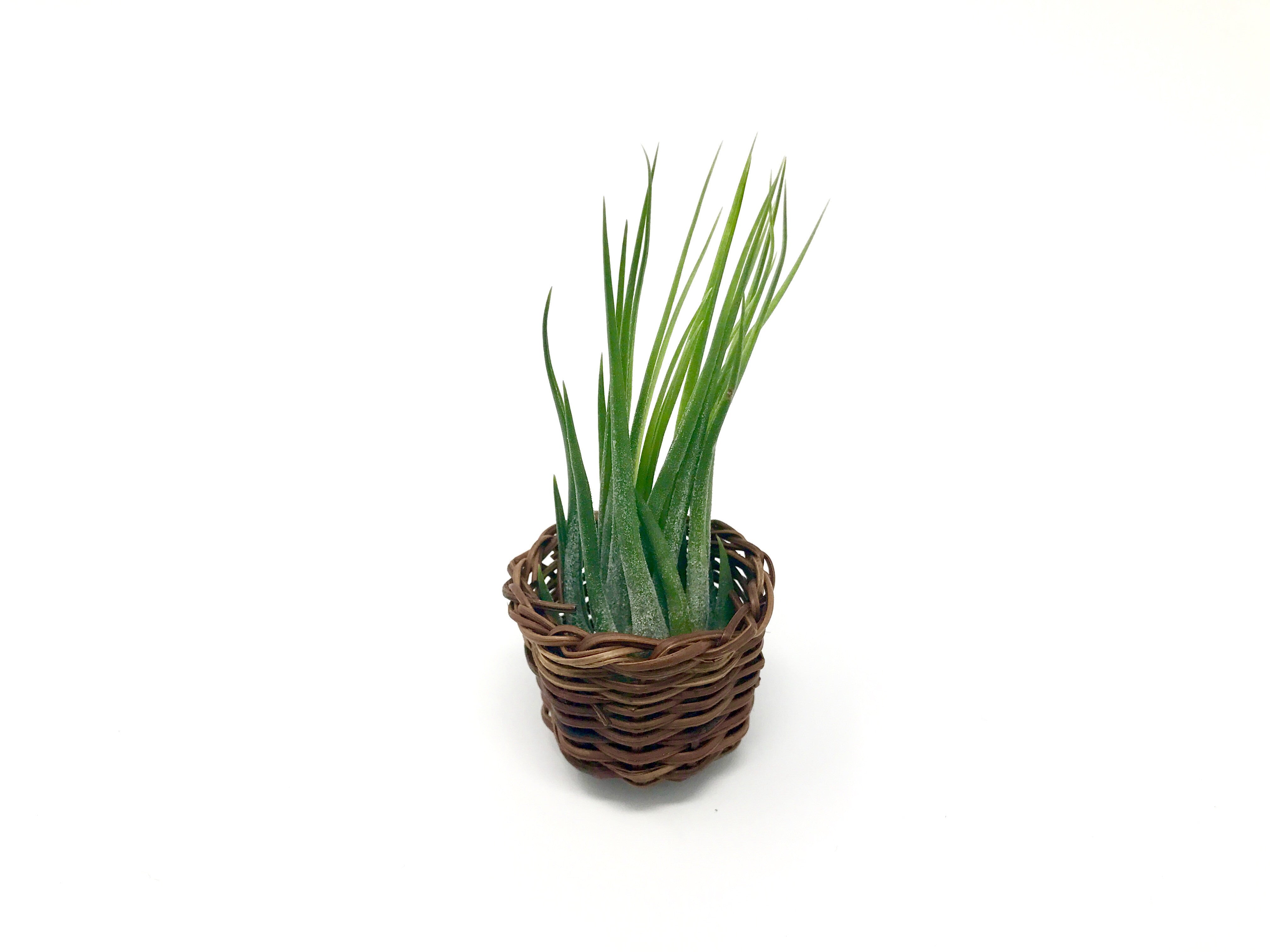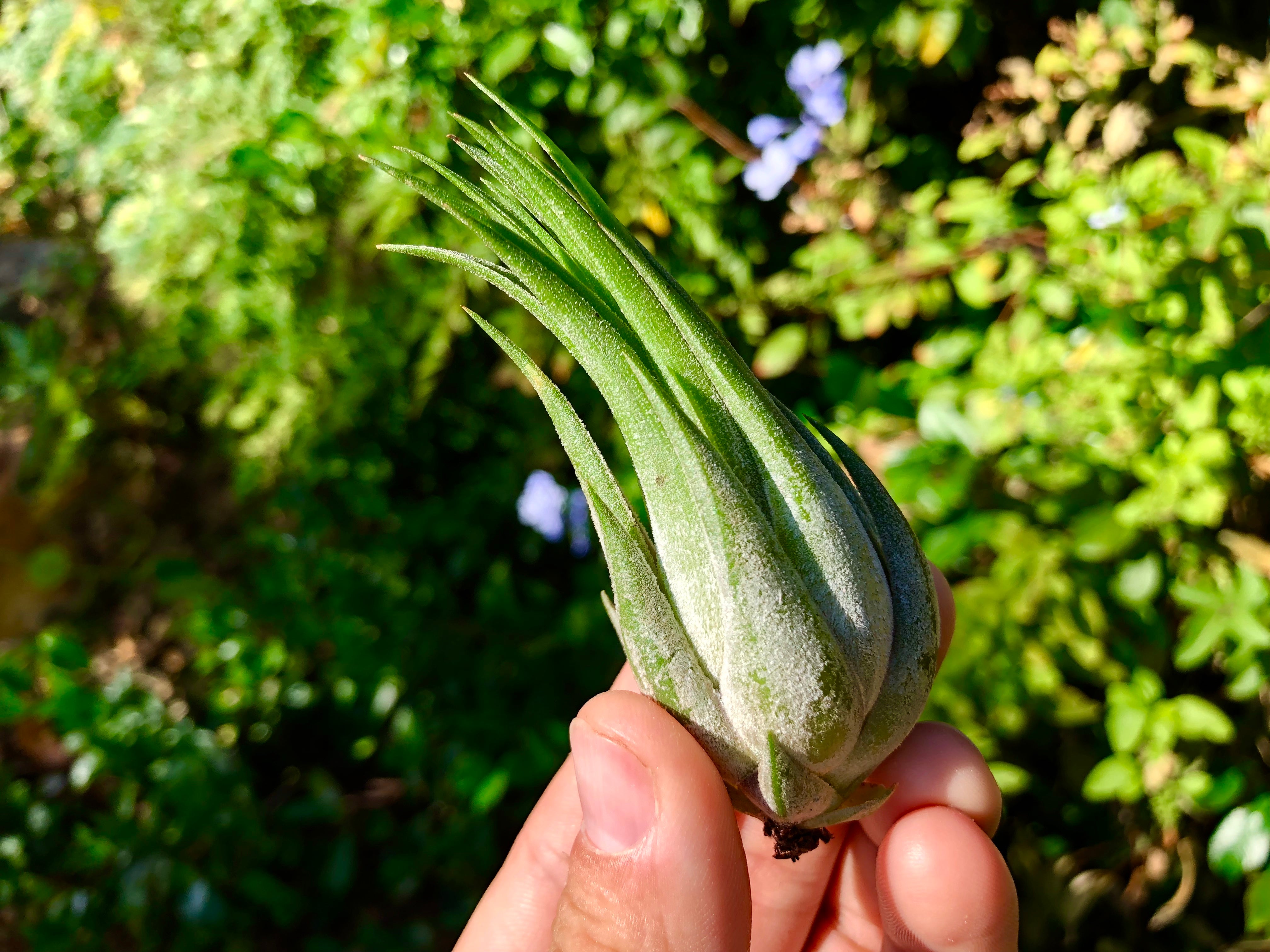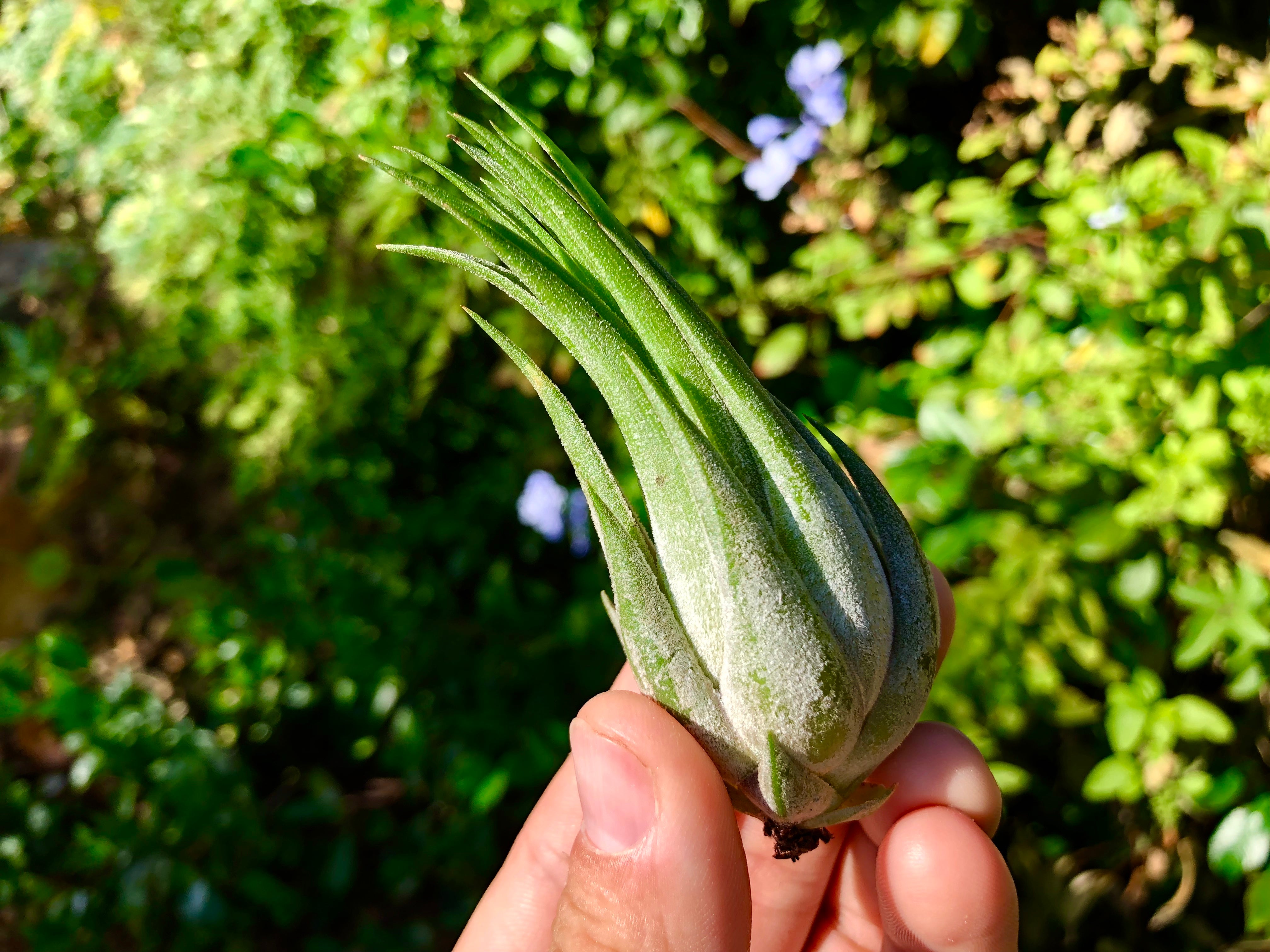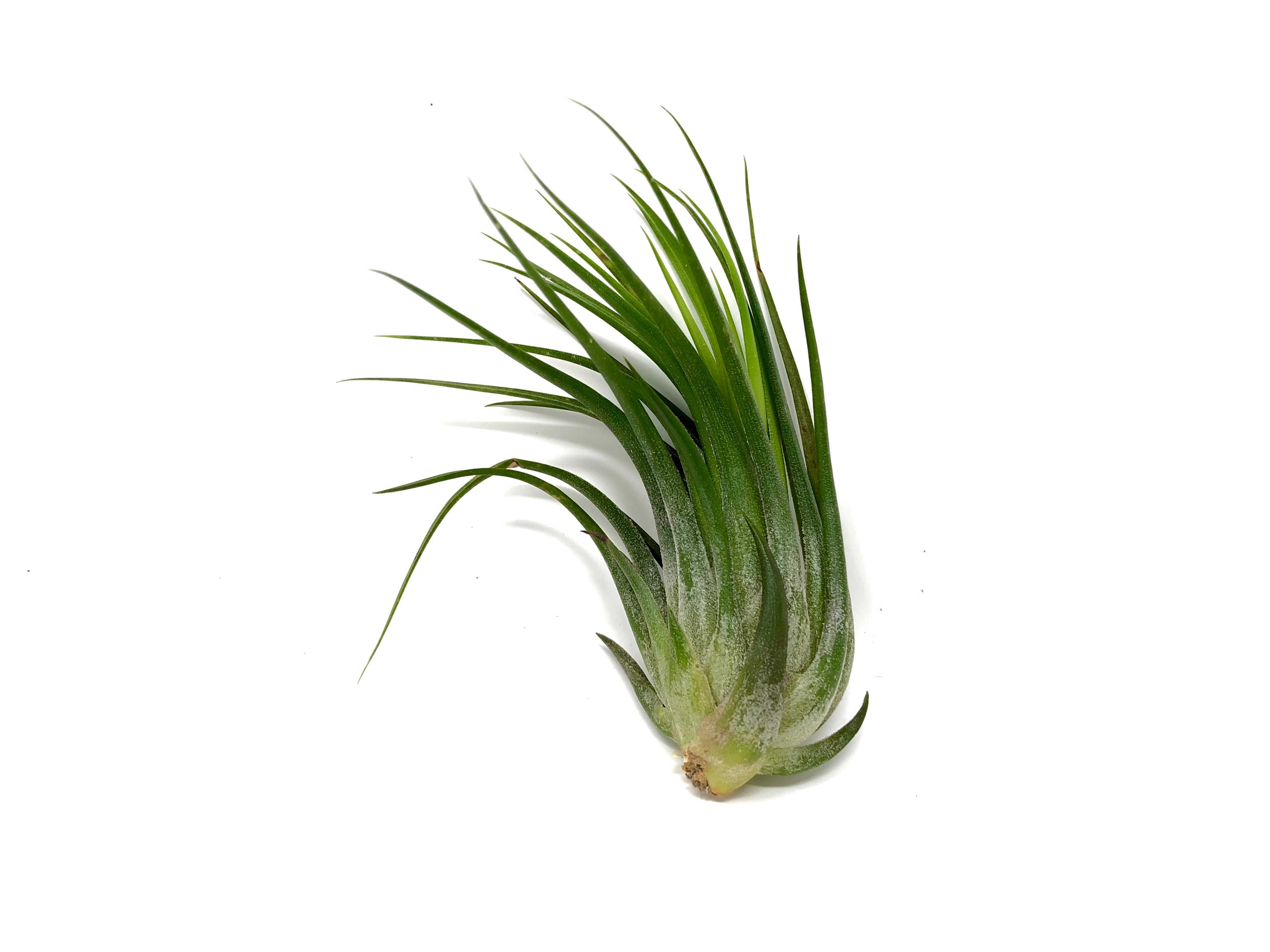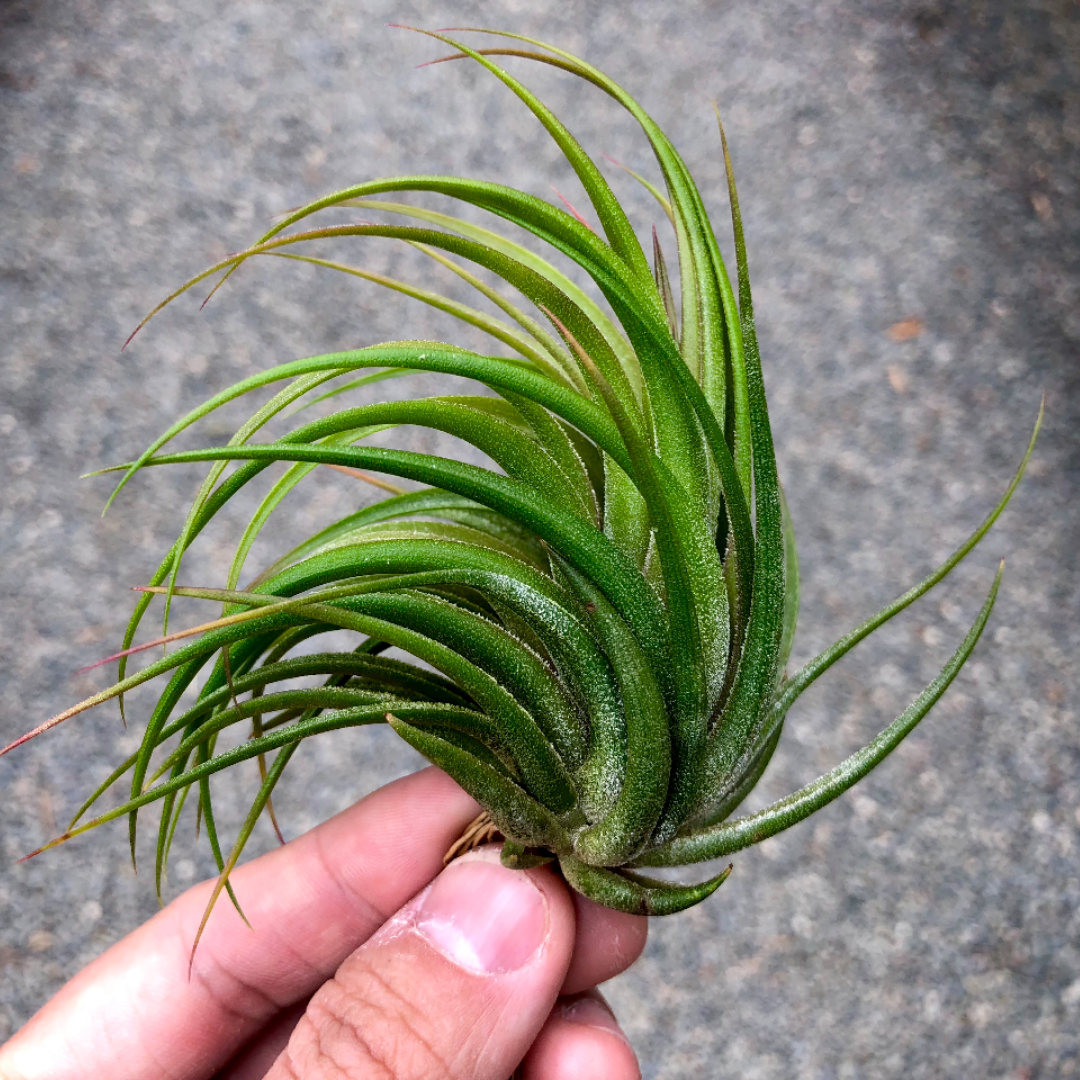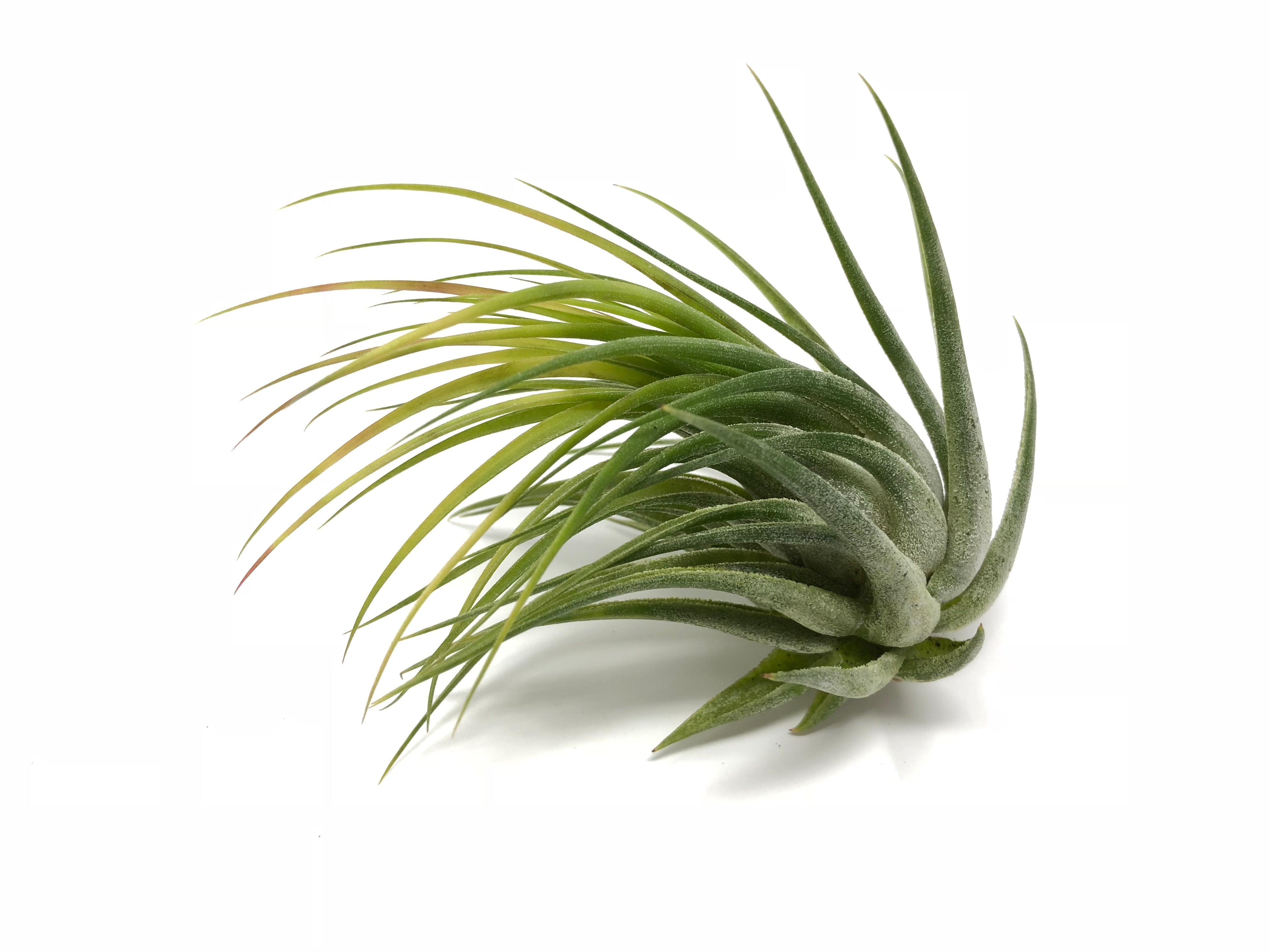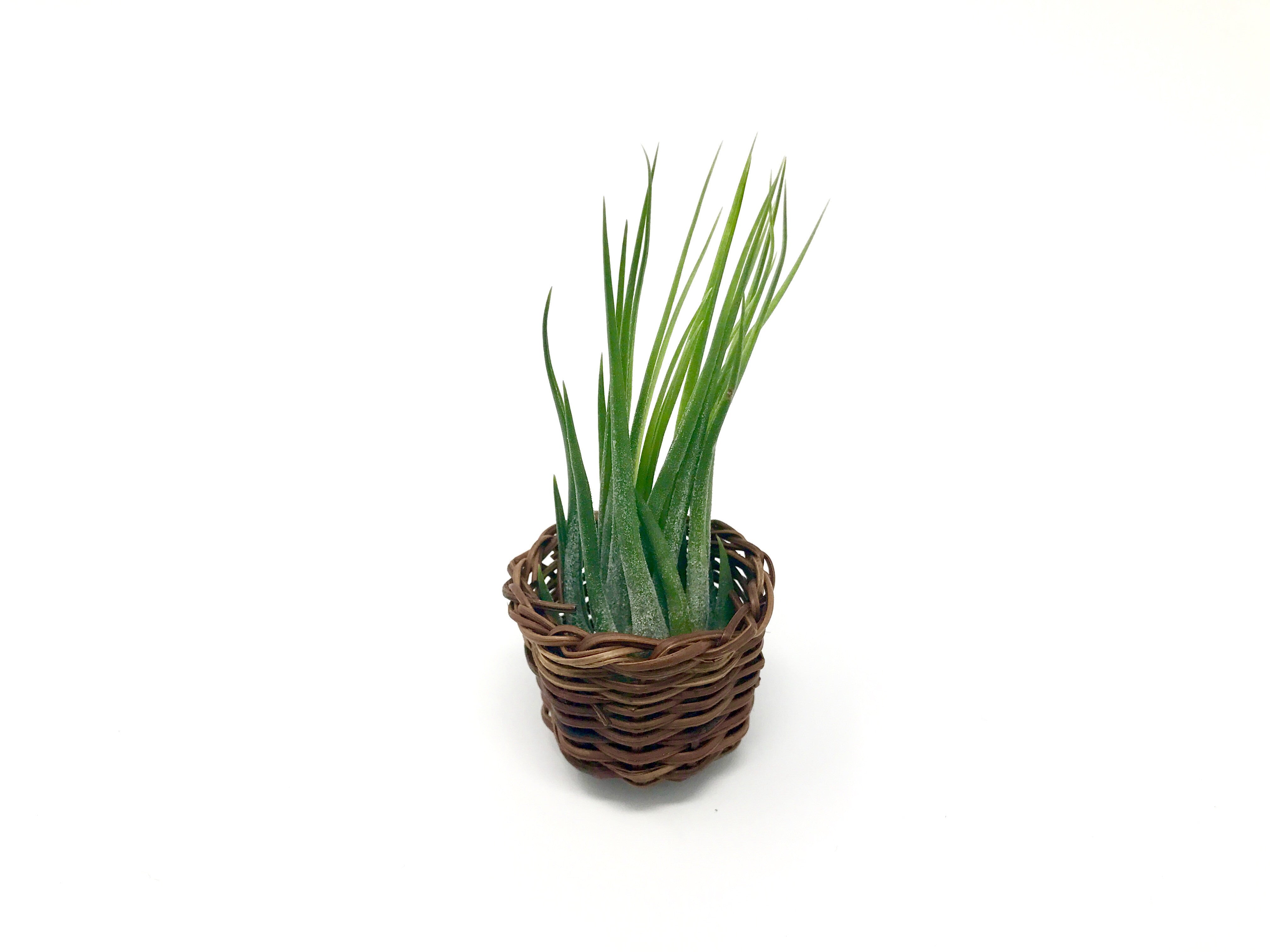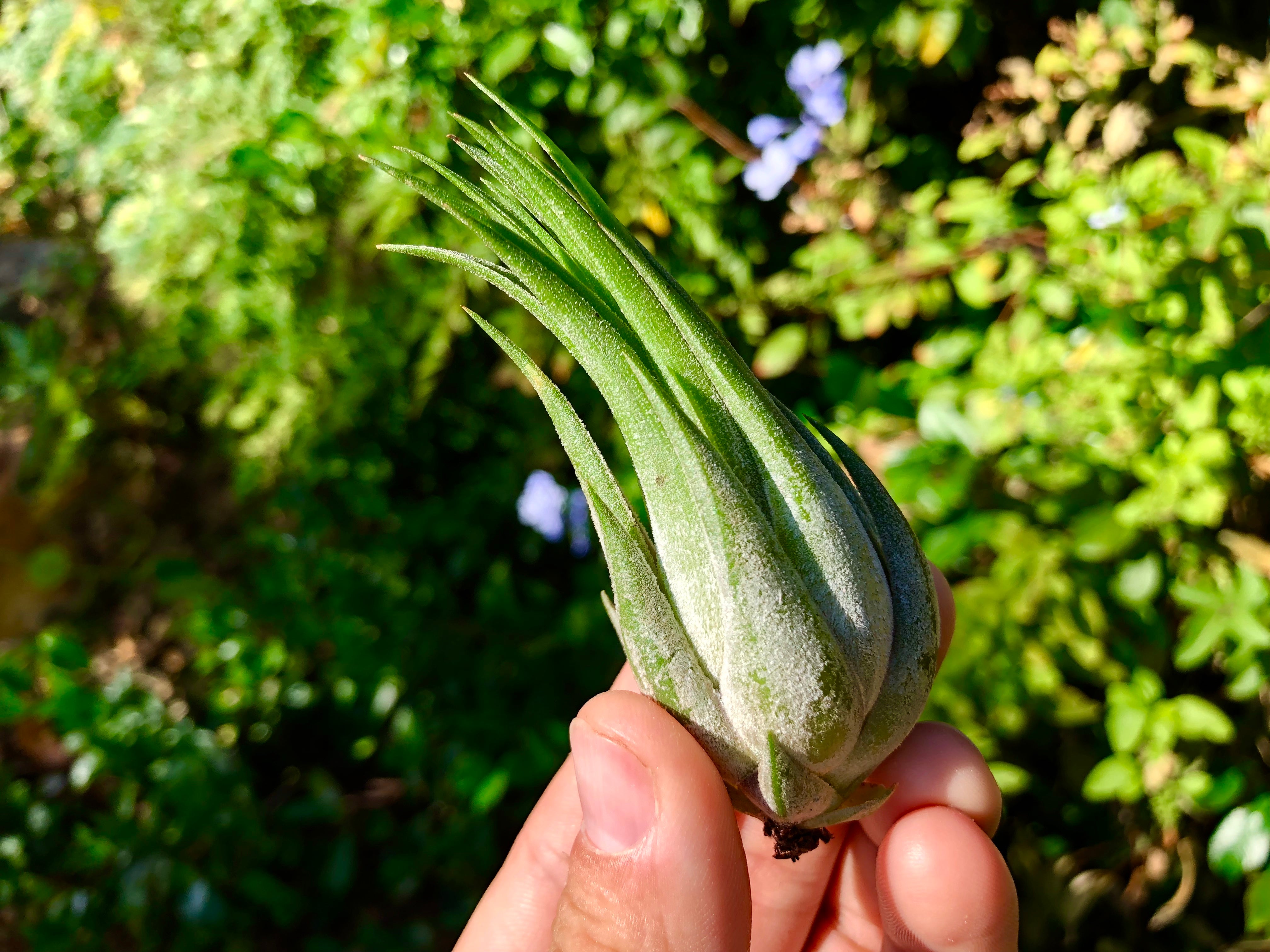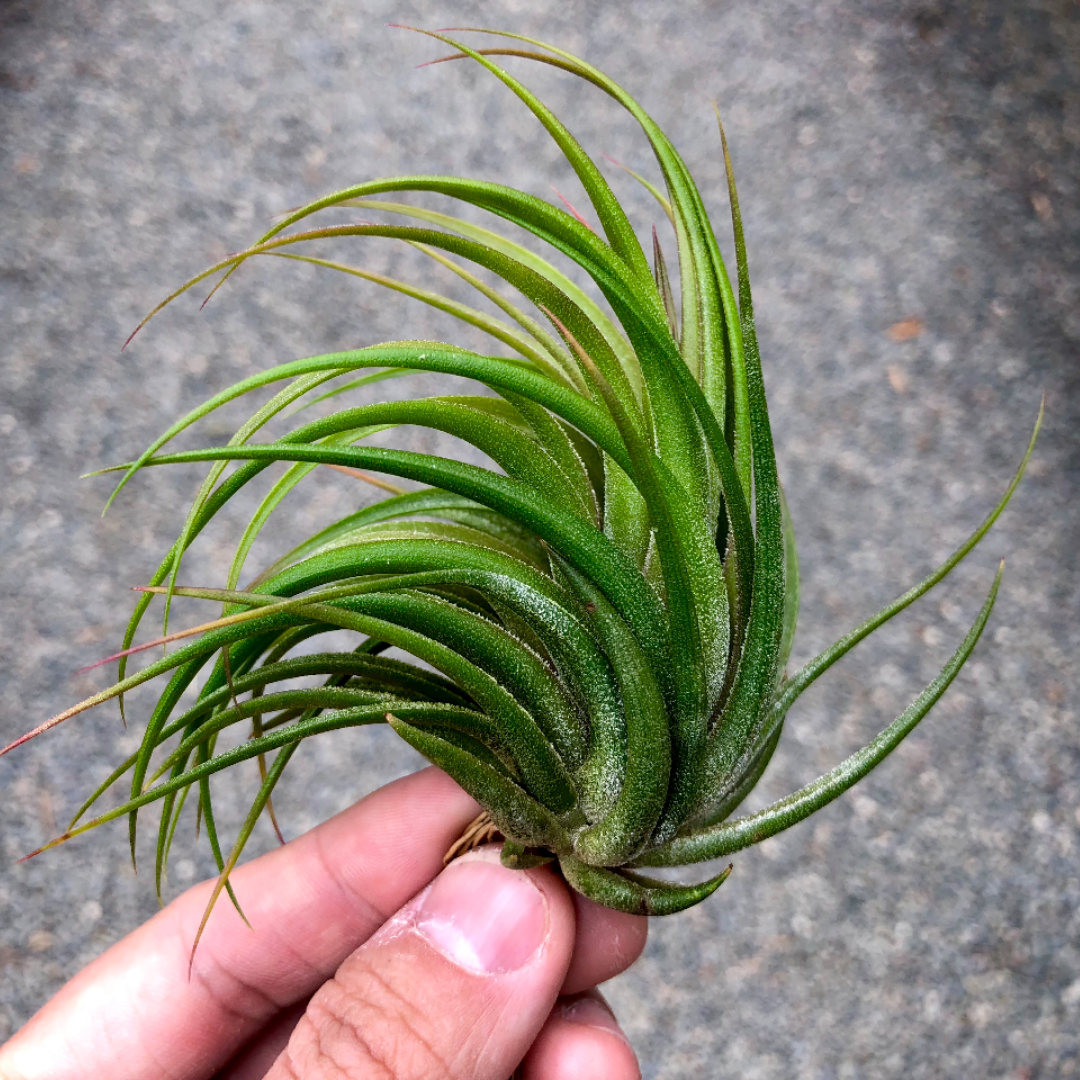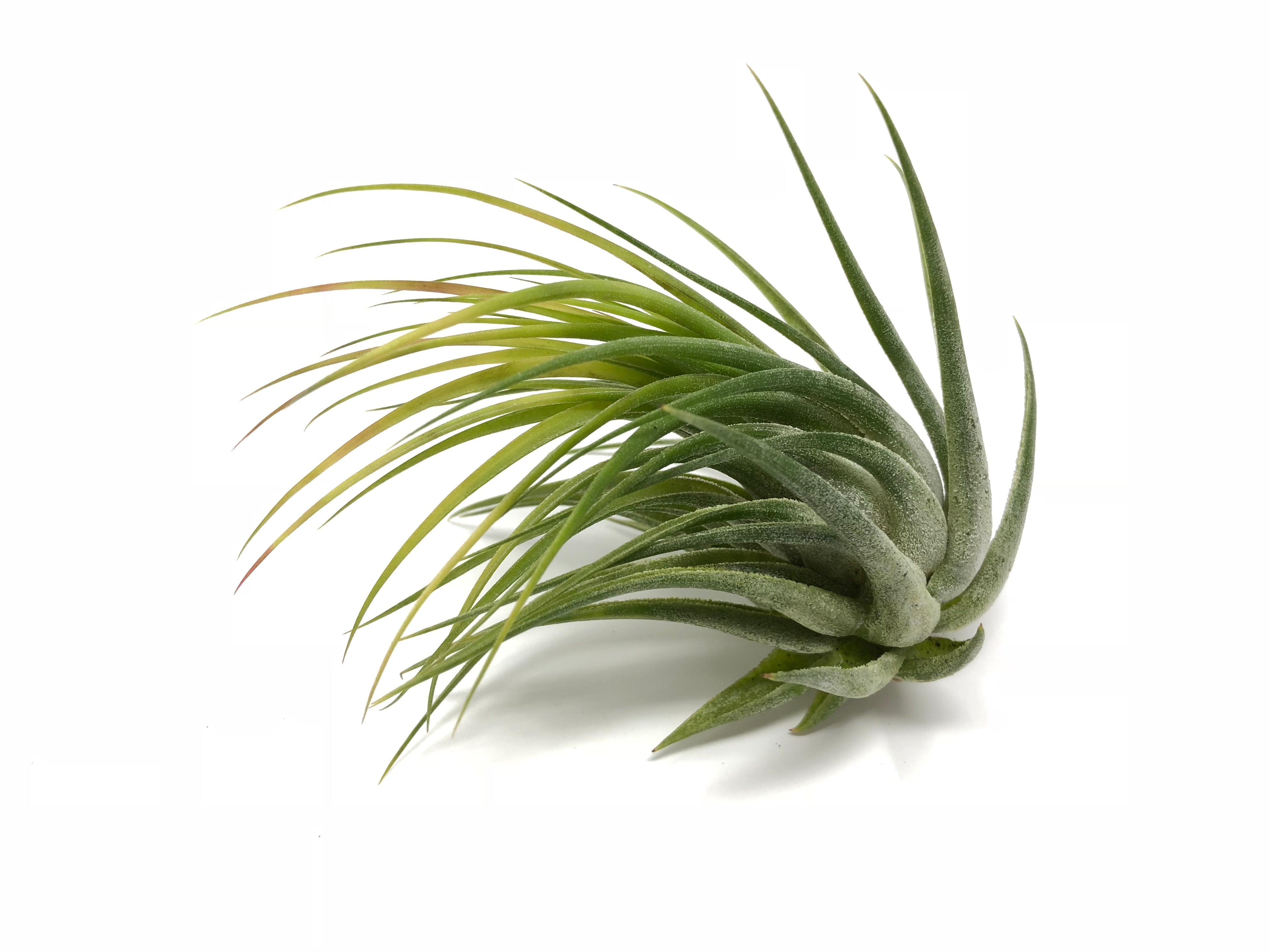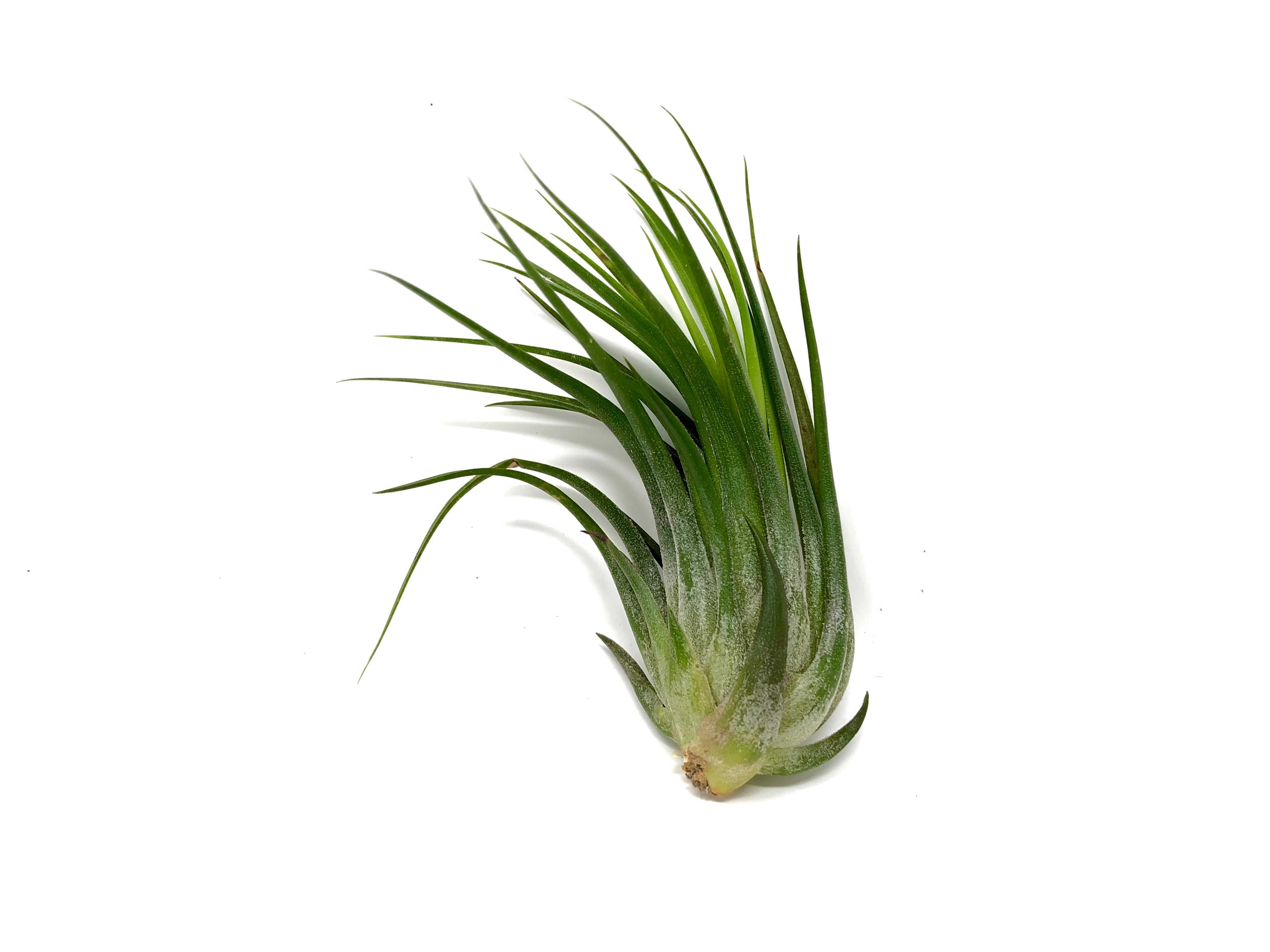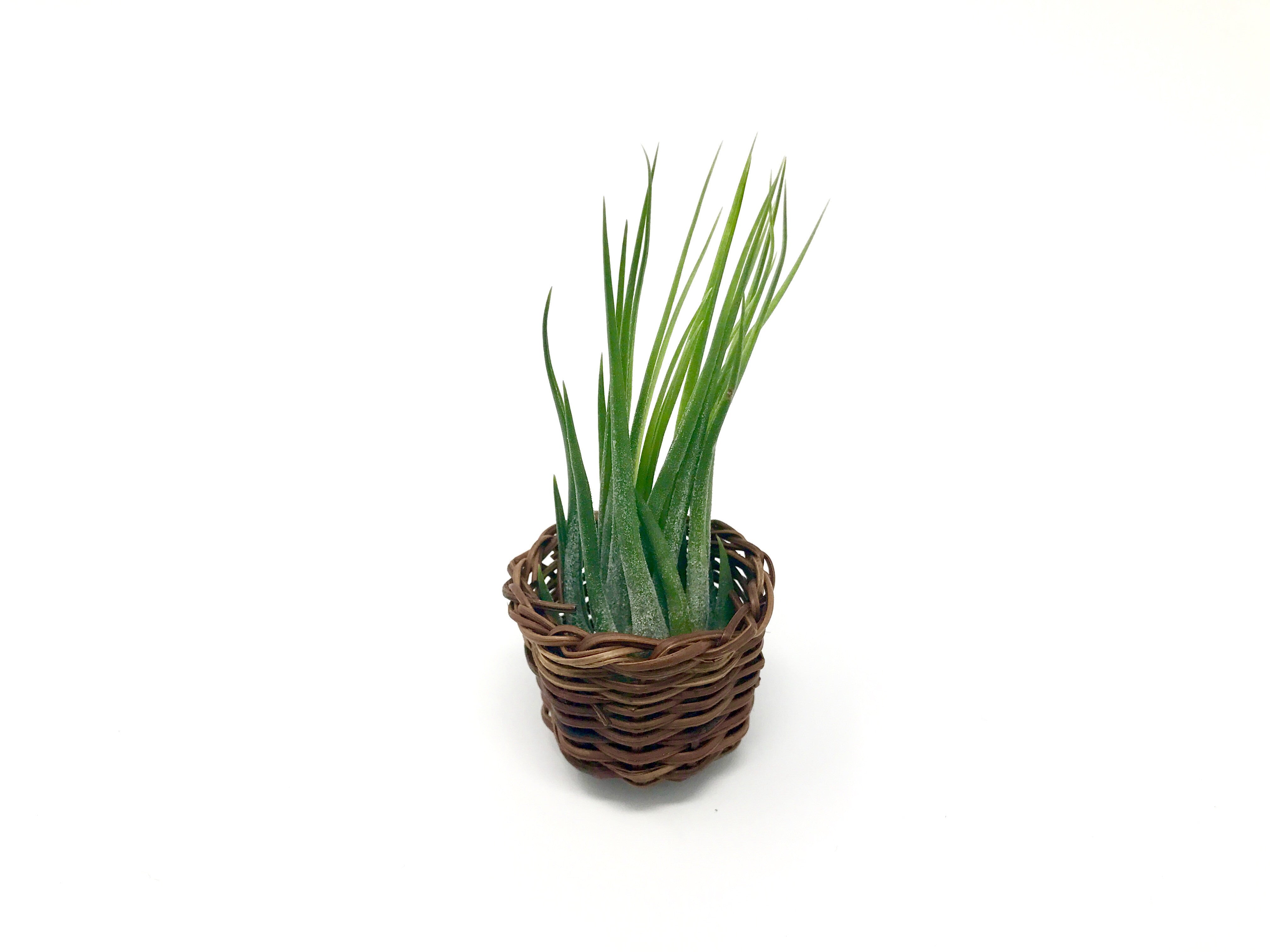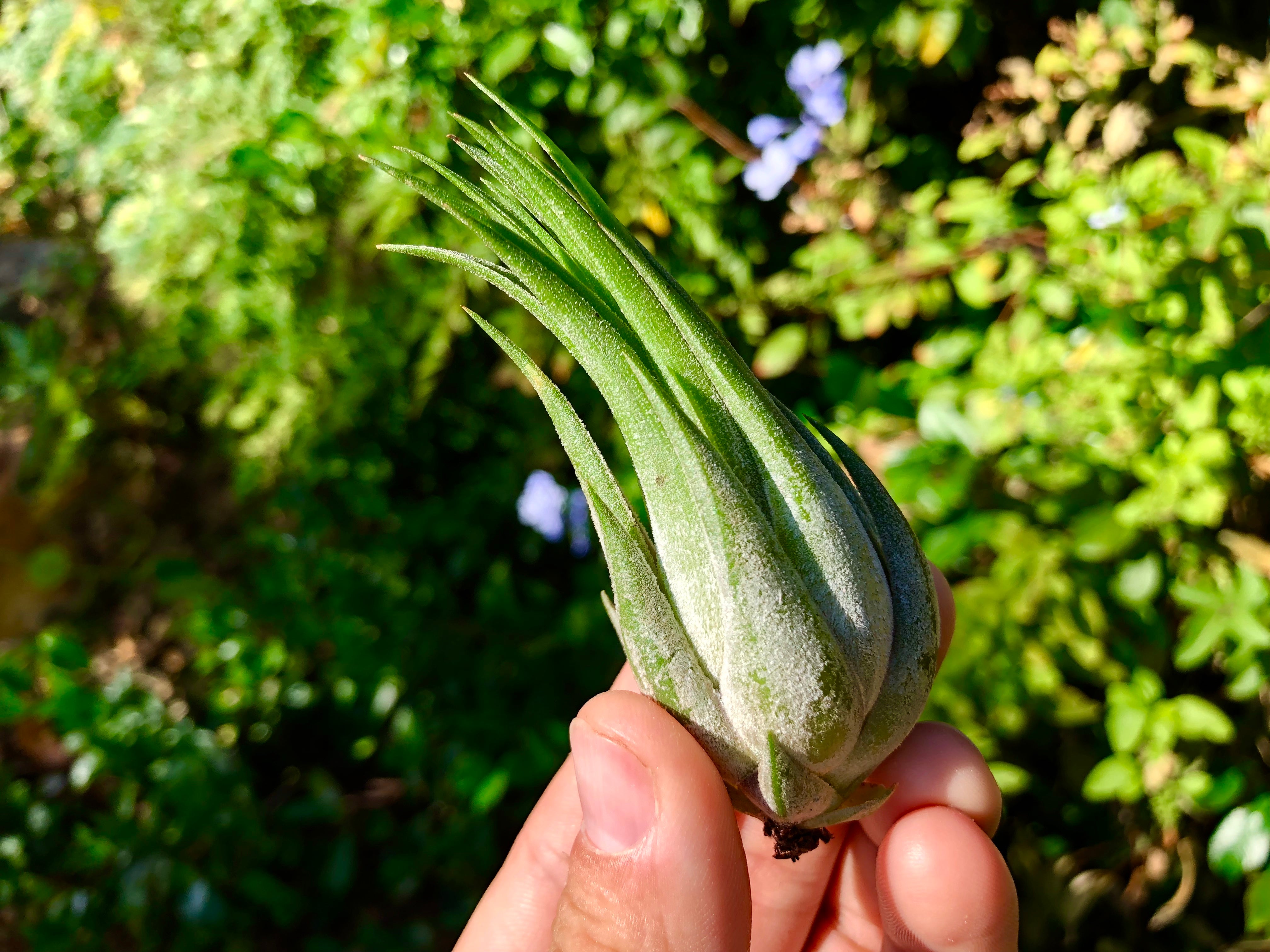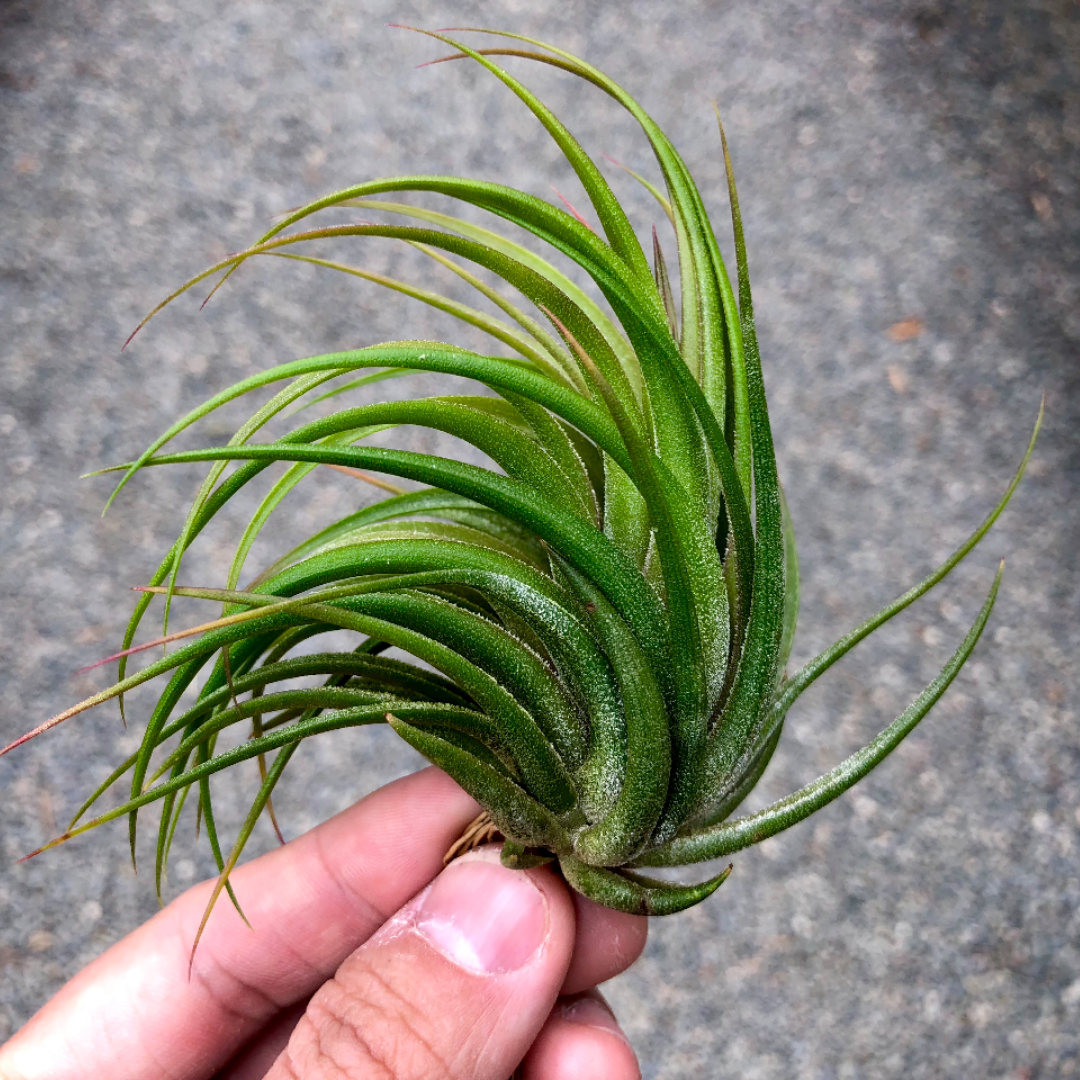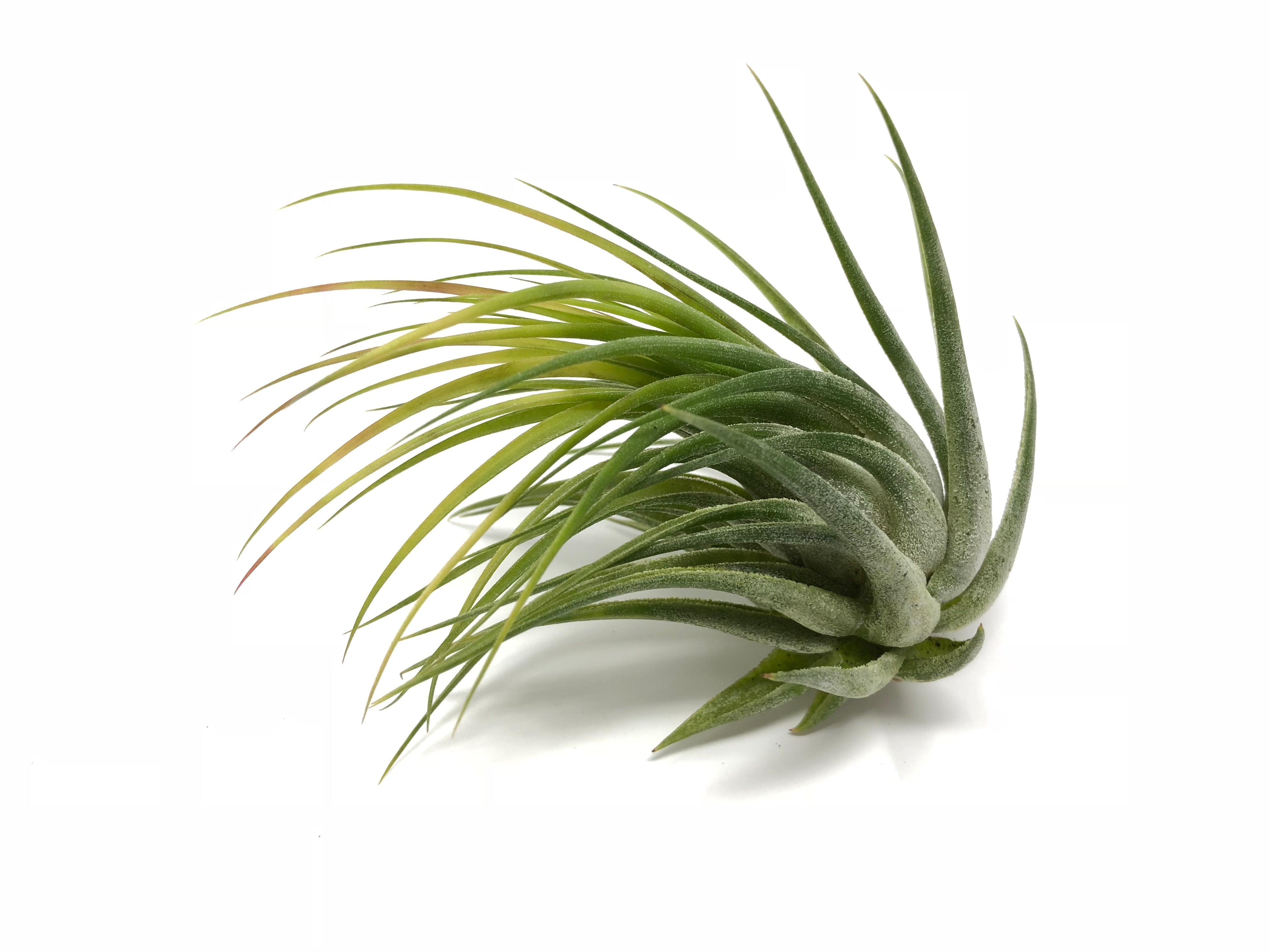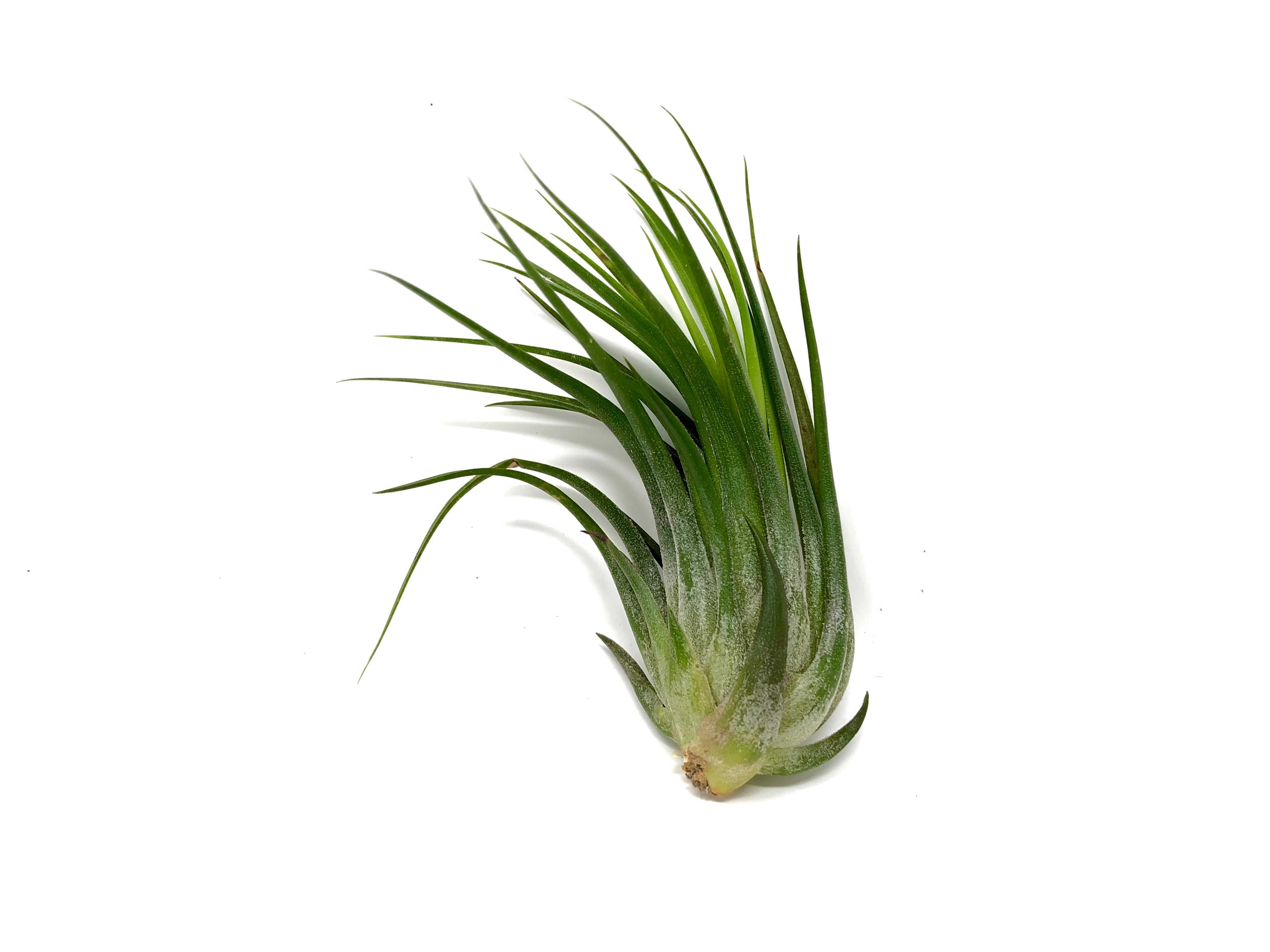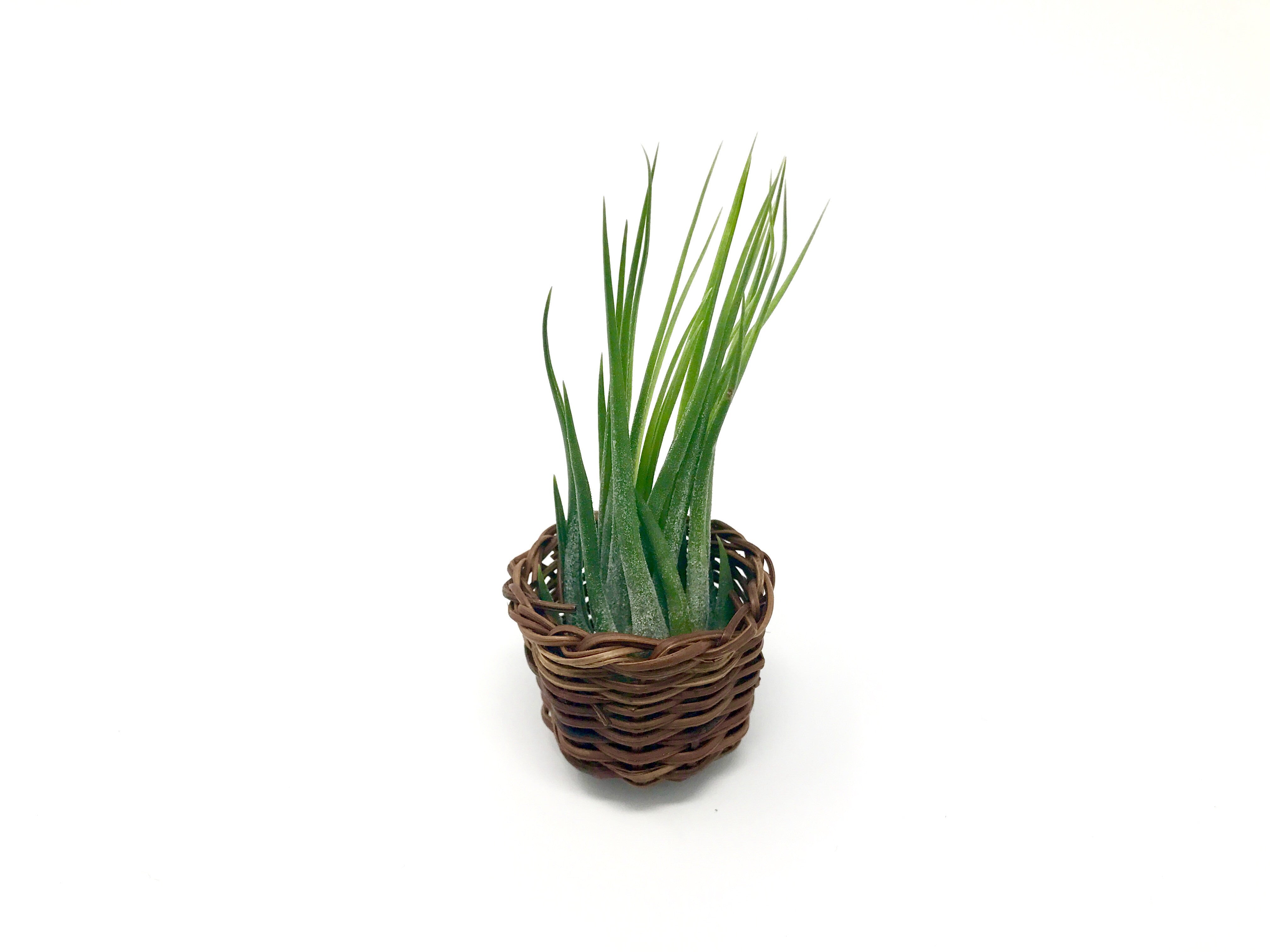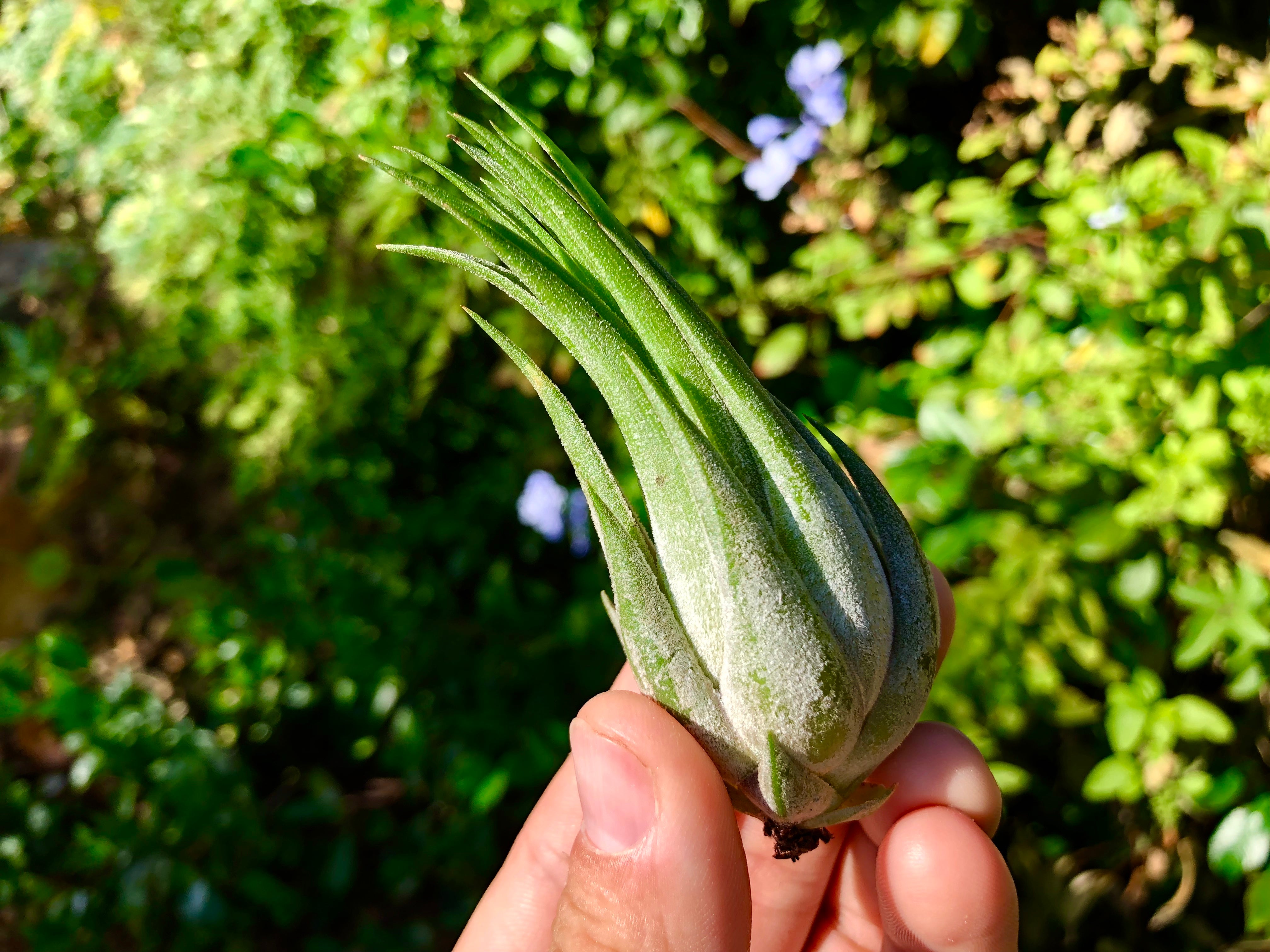 Kolbii
(Perfect For Small Displays)
DESCRIPTION: Tillandsia Kolbii is very similar to T. Ionantha, but is set apart by its taller appearance with a slight curvature to the leaves. The inflorescence of the Kolbii is shorter than on Ionantha. 
Kolbii prefer less bright light than Ionantha, and they also enjoy a humid environment. If your Kolbii is getting too dry, the entire plant will have a grey appearance and will feel dry to the touch. If this happens, give your Kolbii a soak overnight and check it again in the morning to see if the addition of moisture helped to revitalize the plant. 
Kolbii can be found in parts of Southern Mexico and throughout Guatemala.
SIZE: Small: 2" / Medium 3"-4"
(SIZES ARE APPROXIMATE)
All orders include a free, beautiful air plant care card. Giving an air plant with one of these cards makes a great gift.