FALL SPECIAL: ONLY $5 SHIPPING FOR ALL ORDERS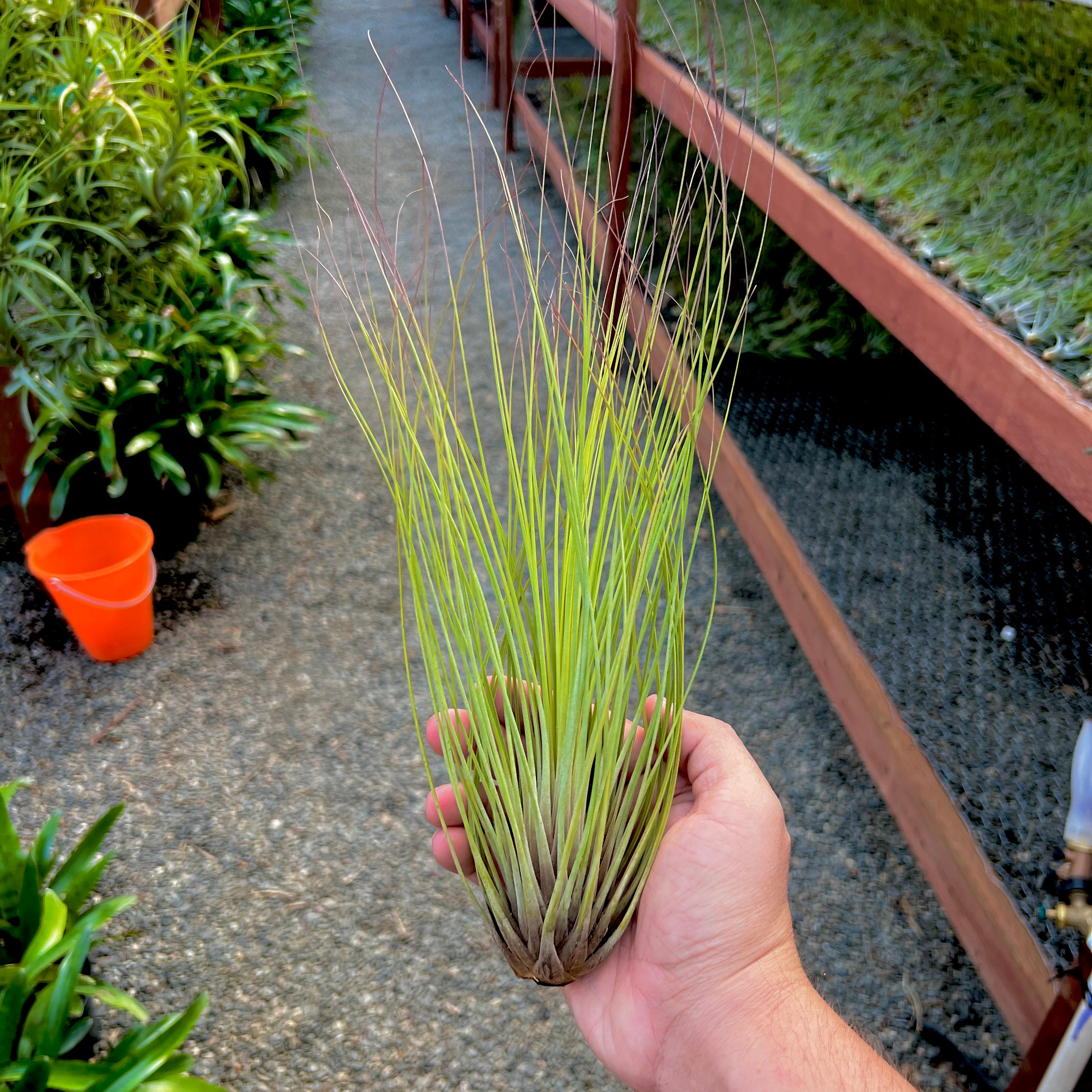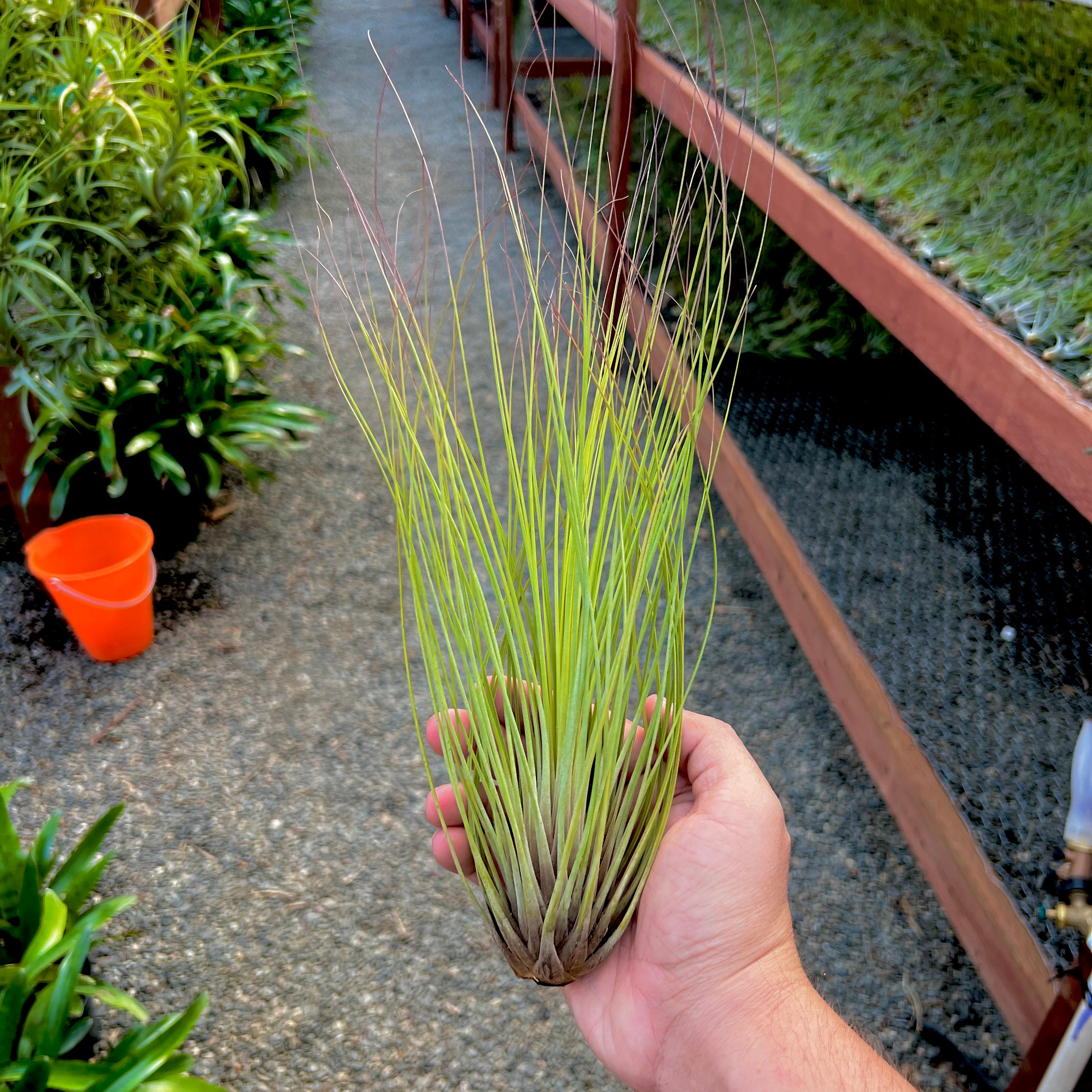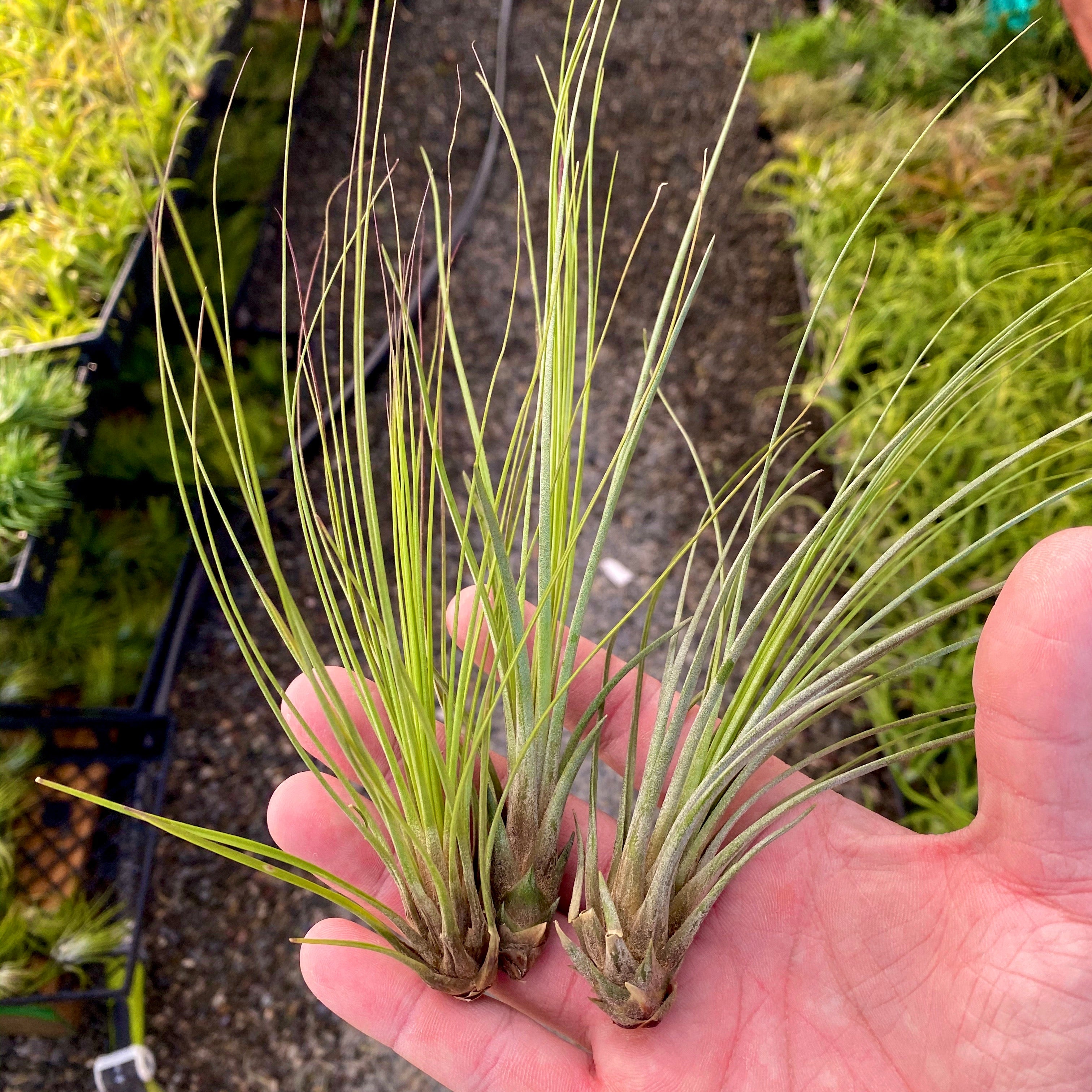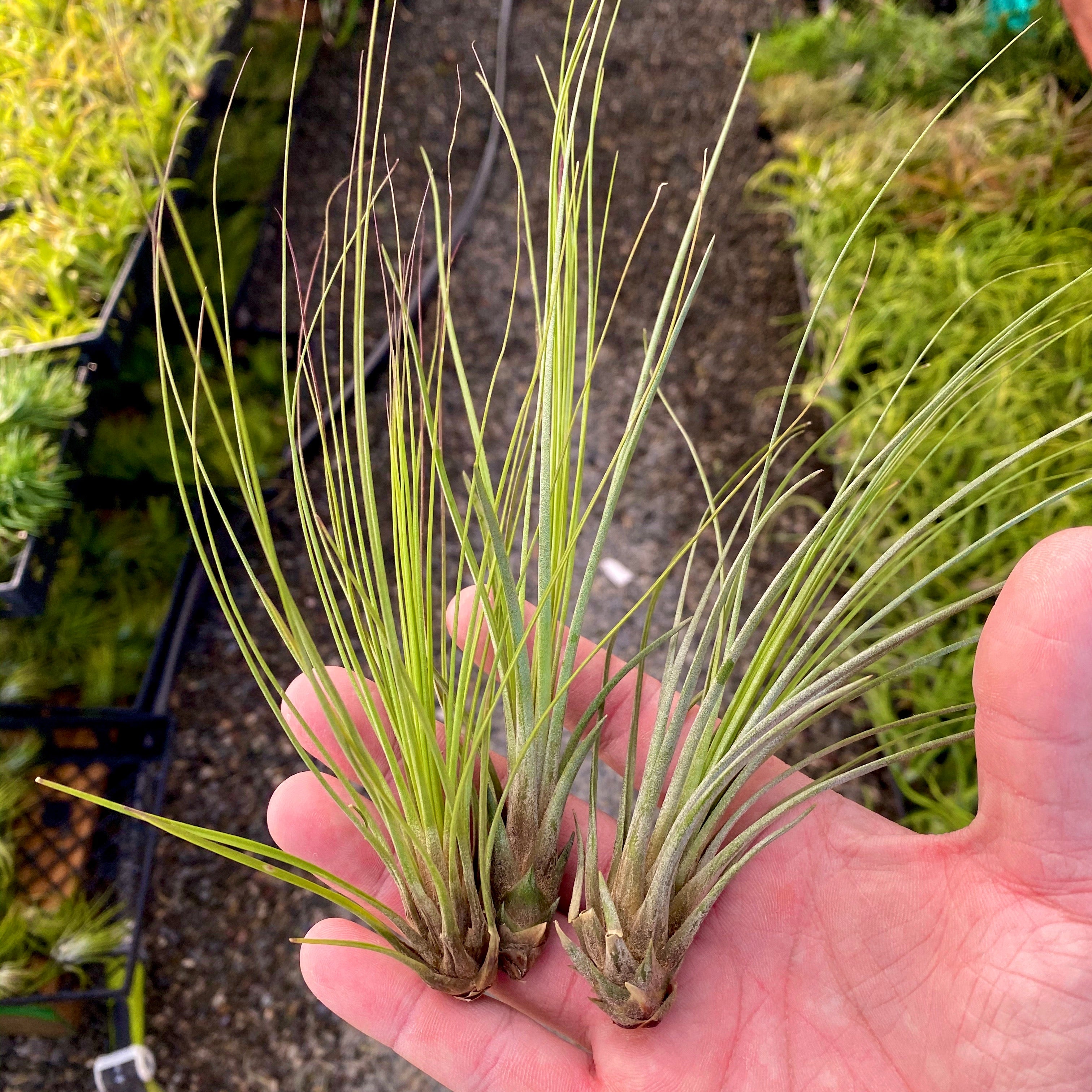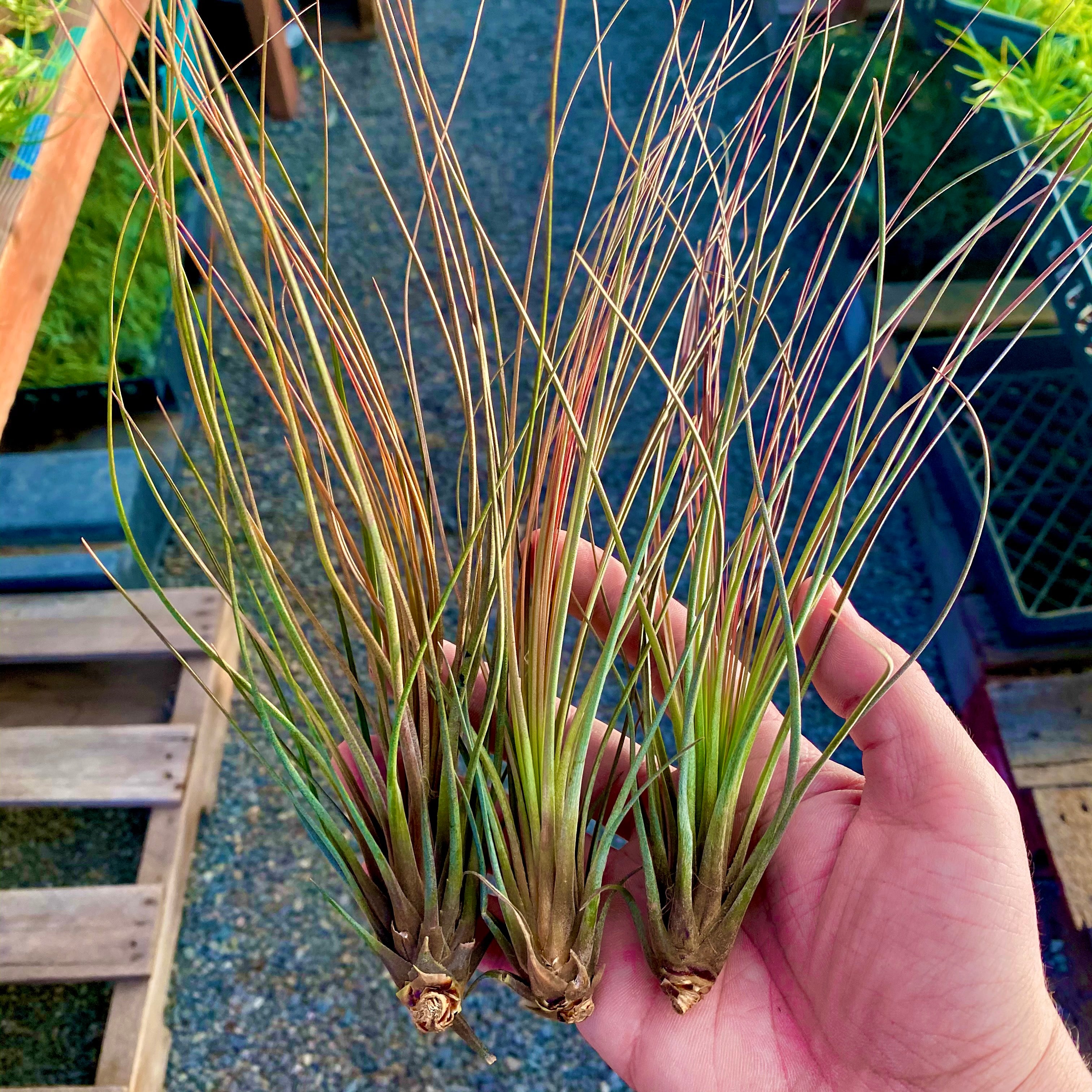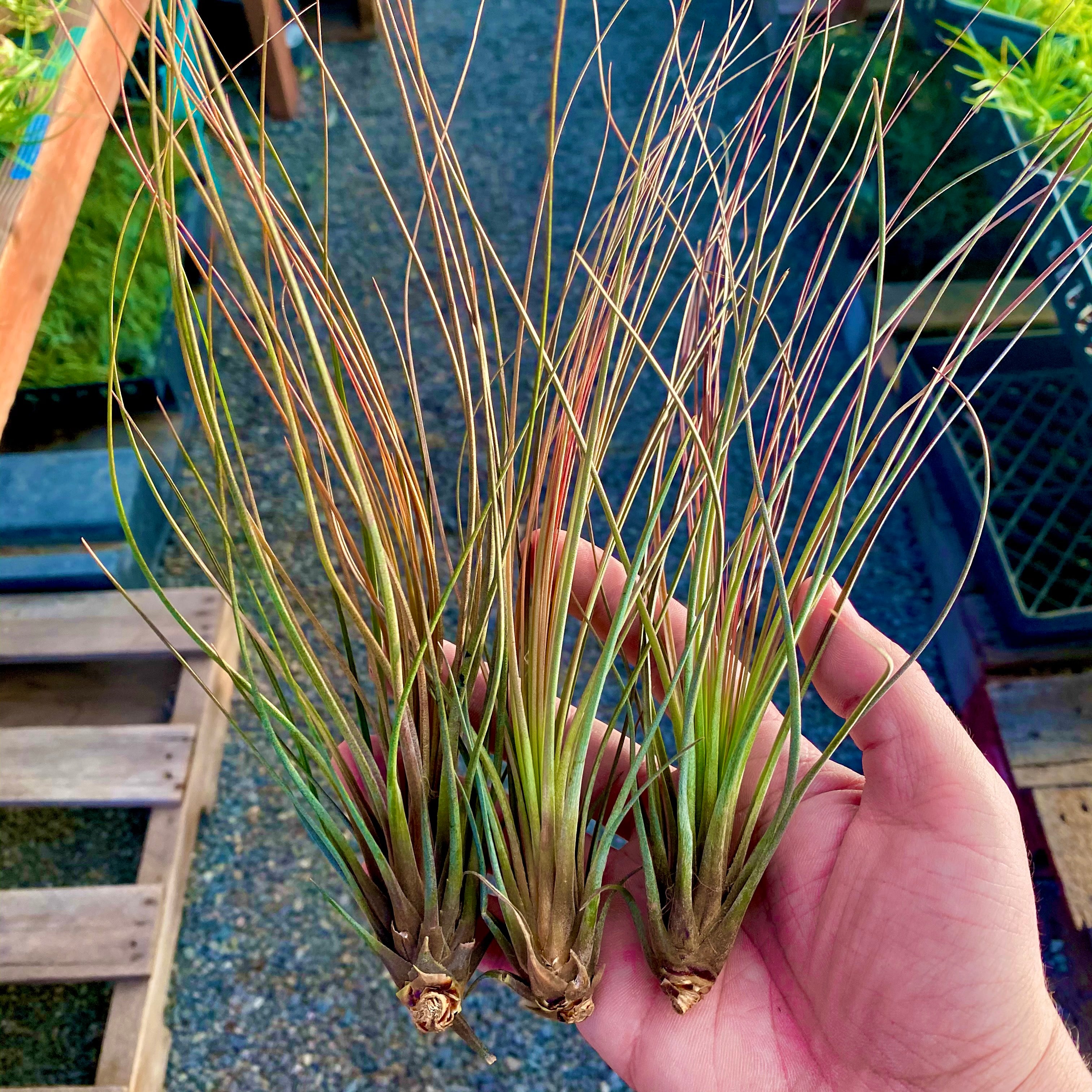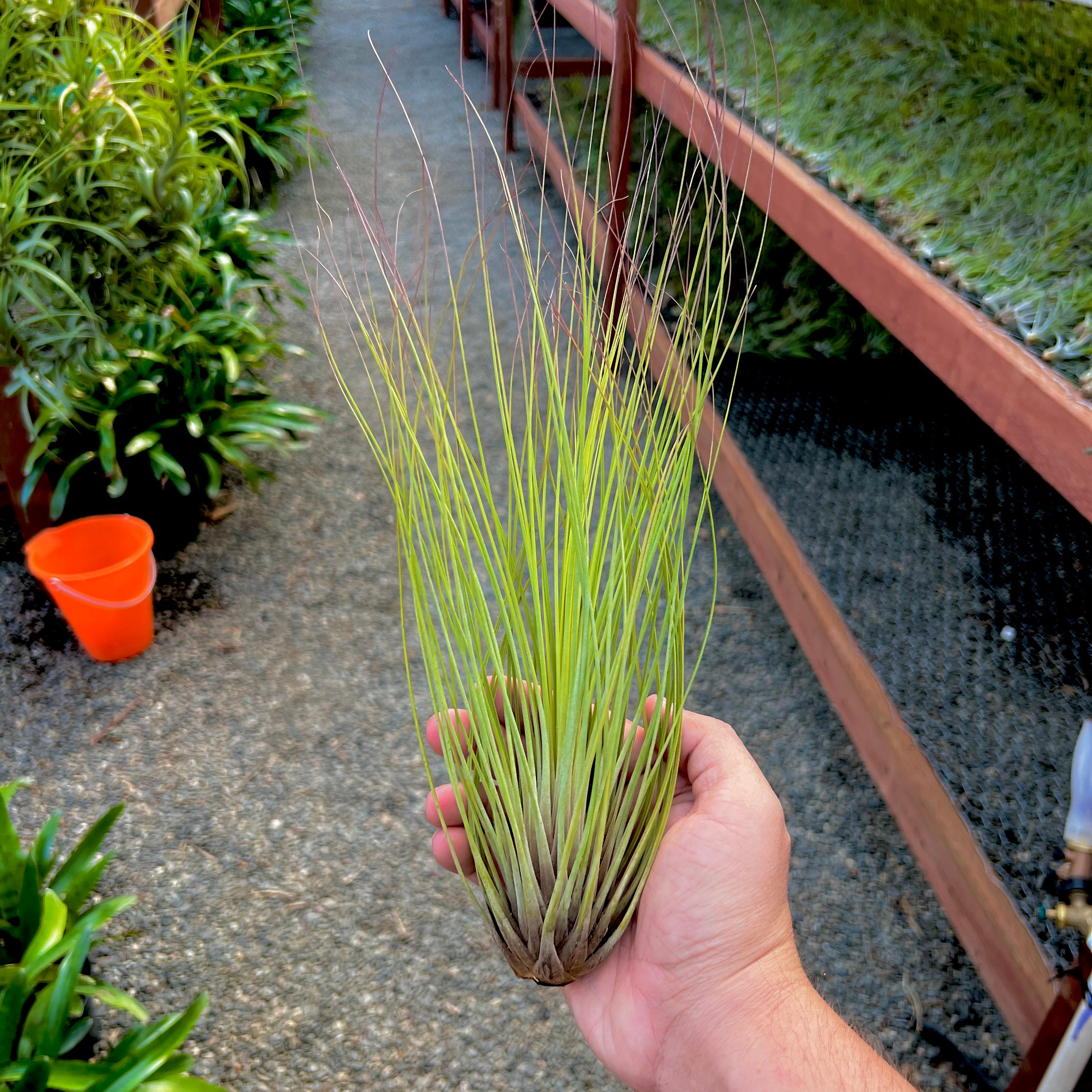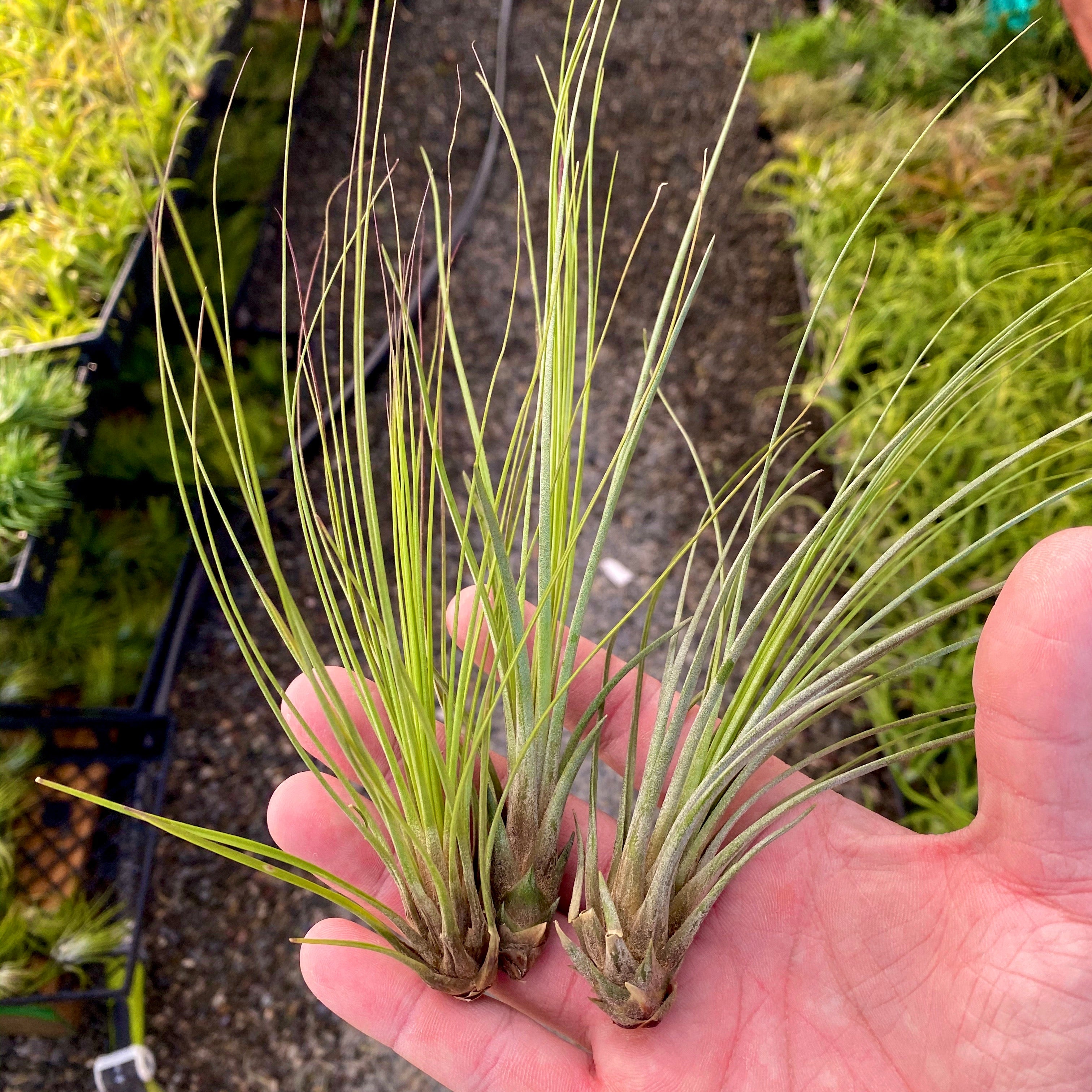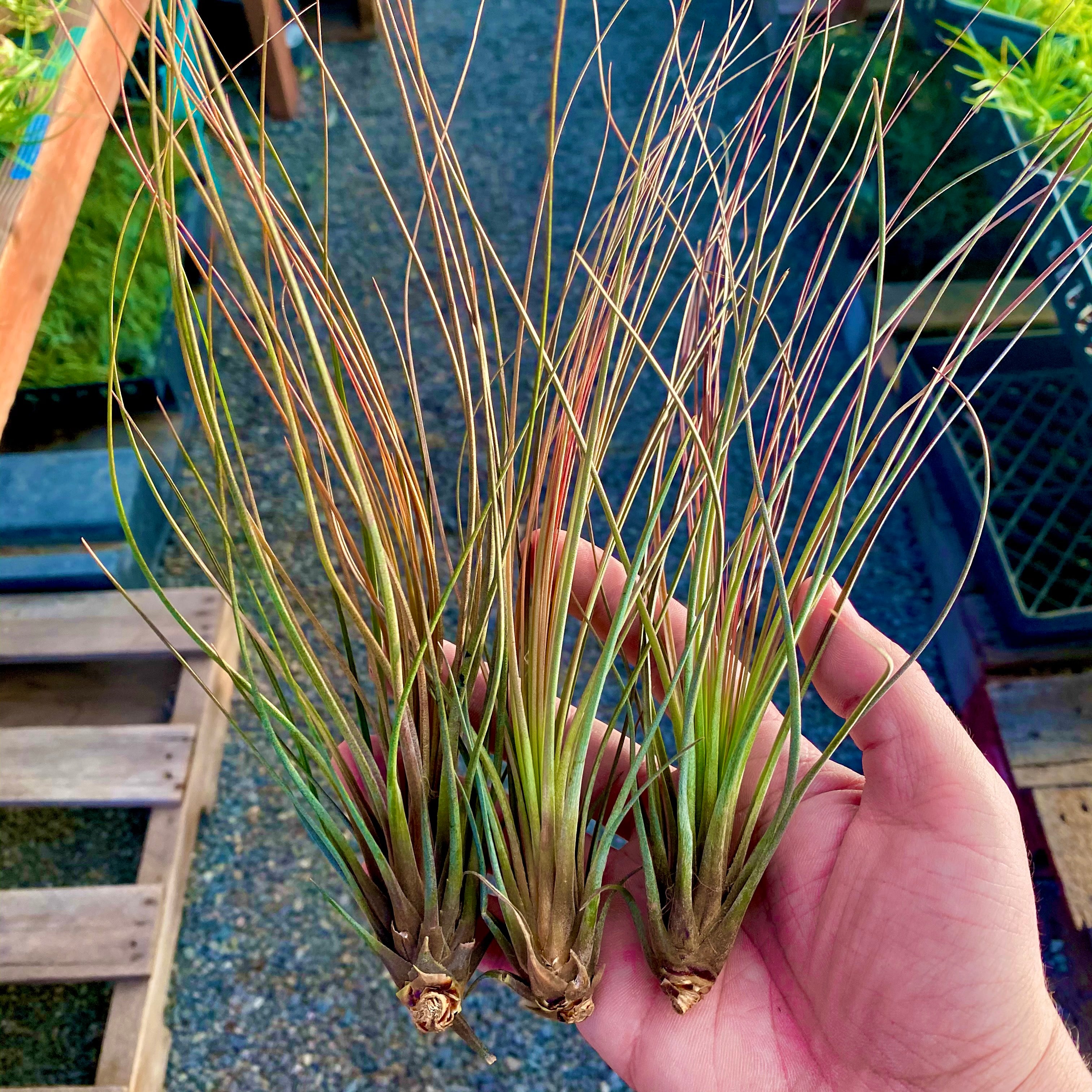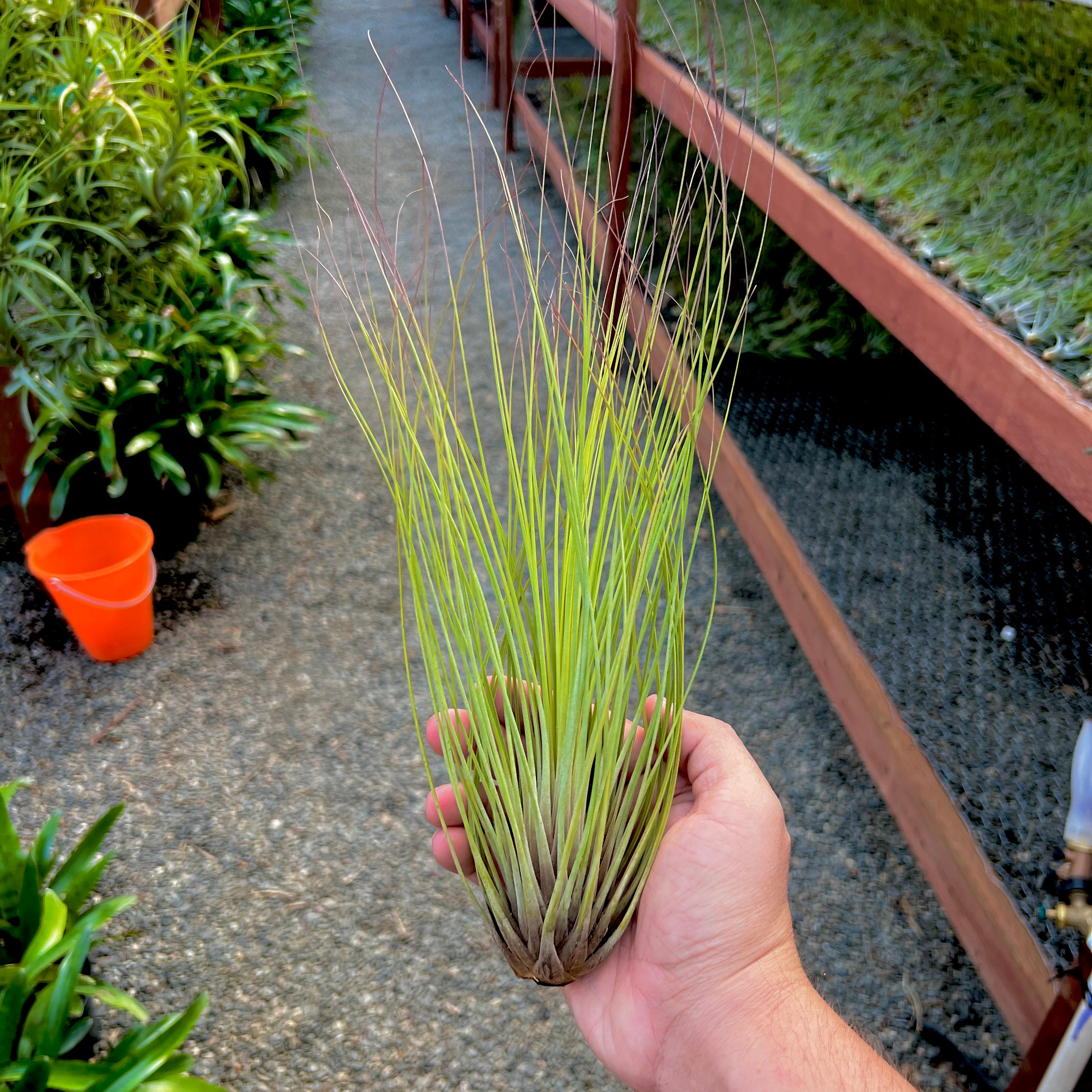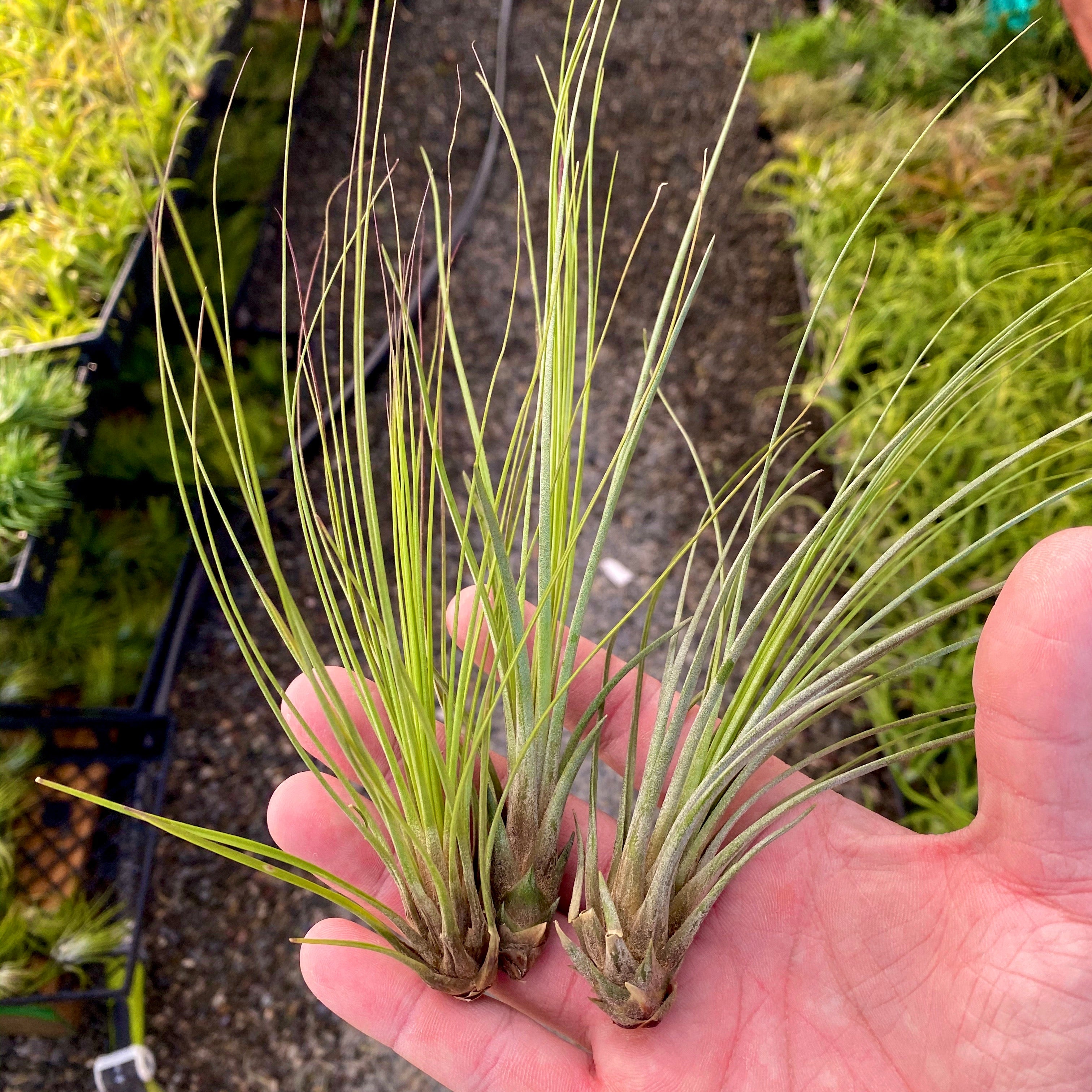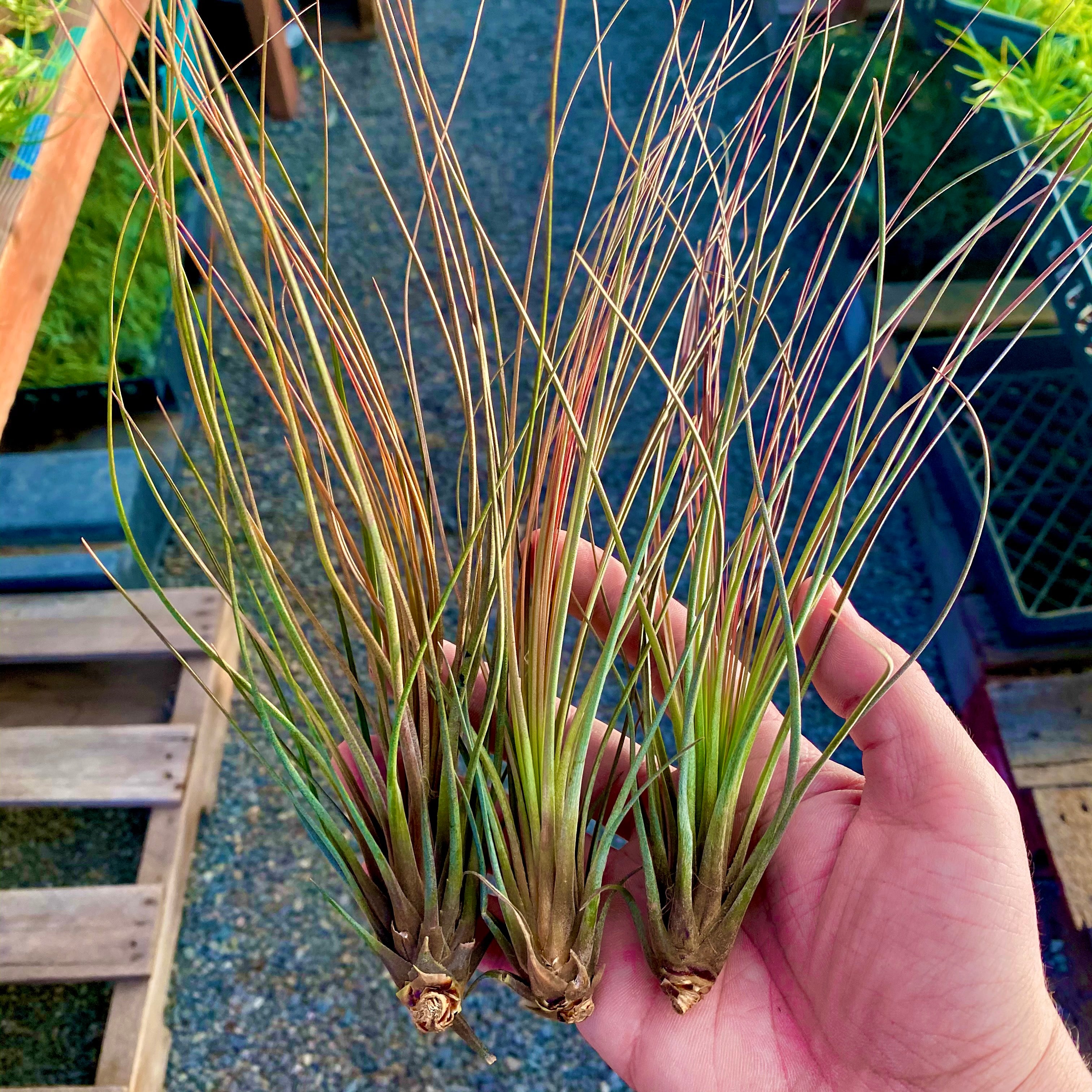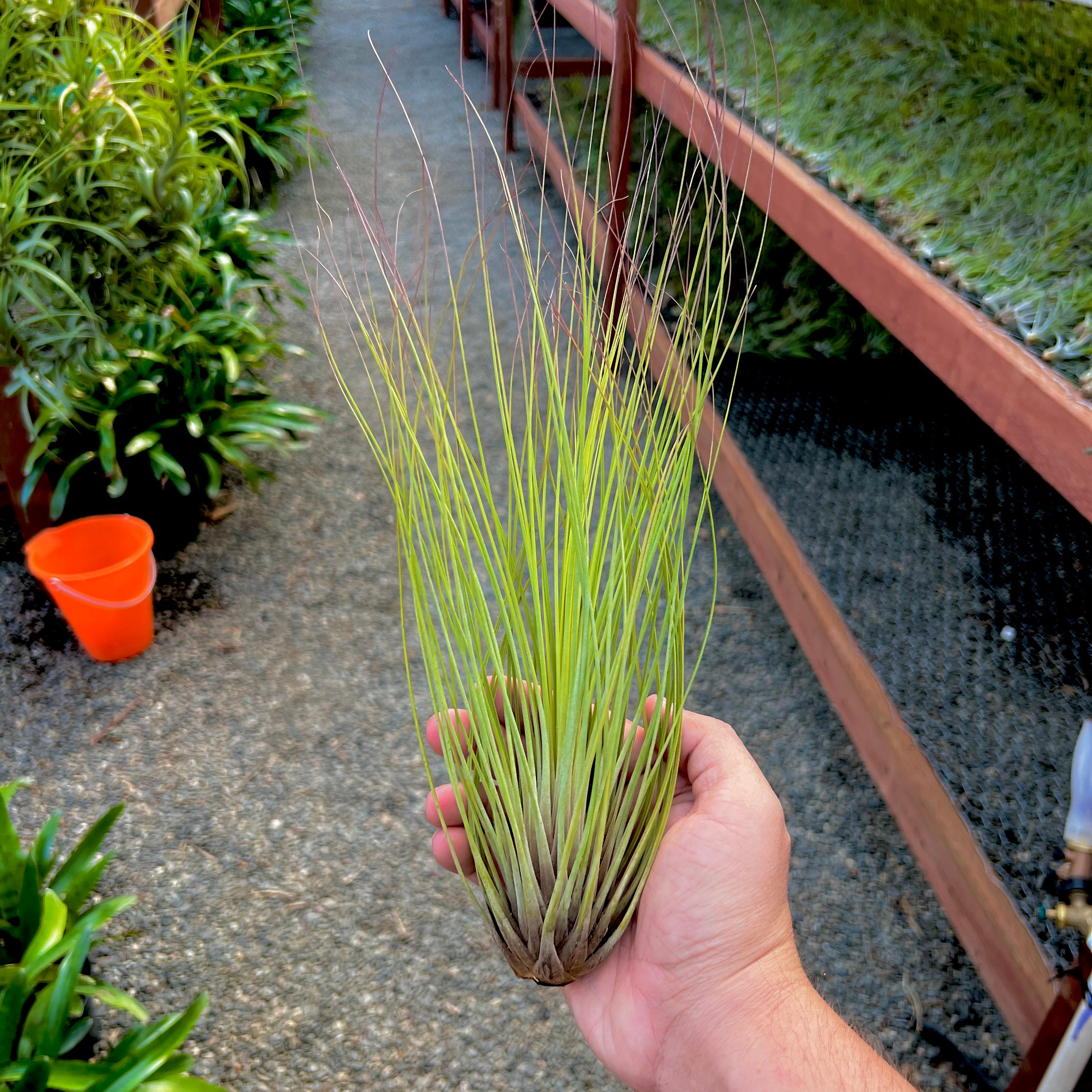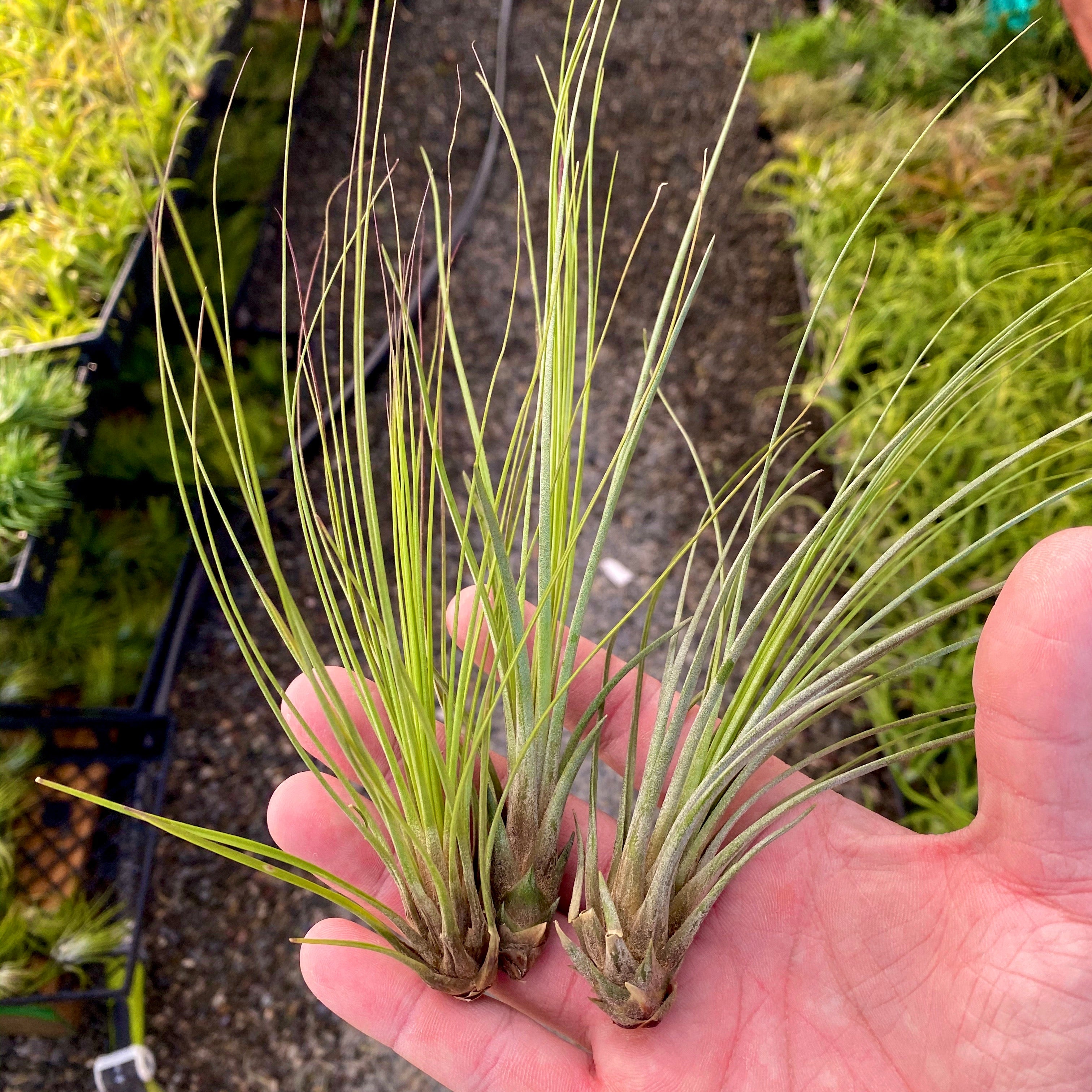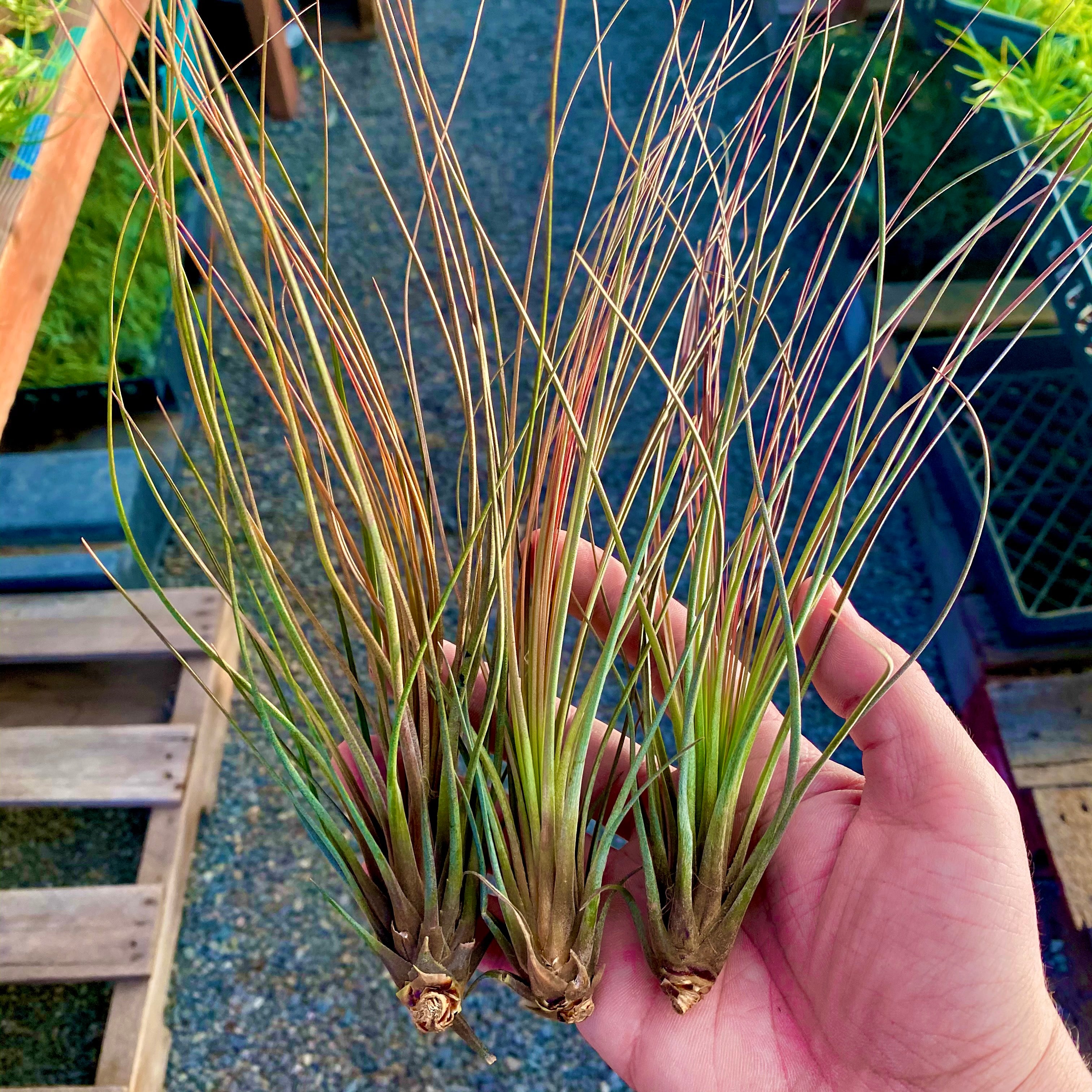 Juncifolia
Great background plant for displays!
DESCRIPTION: Juncifolia has a very grass-like appearance and has a look that is similar to juncea. These differentiate themselves from juncea because juncifolia are greener and turn a deeper red color when coming into bloom. These are an ideal plant for tall background greenery in your air plant displays. 
NOTE: THIS PLANT IS NATURALLY BLACK/BROWN AT THE BASE. THIS IS NATURAL FOR THE SPECIES AND NOT AN INDICATOR OF ROT. 
SIZE: Medium: 6"-7" / Large: 8"-10" / XL: 11"+

(SIZES ARE APPROXIMATE)
All orders include a free, beautiful air plant care card. Giving an air plant with one of these cards makes a great gift.