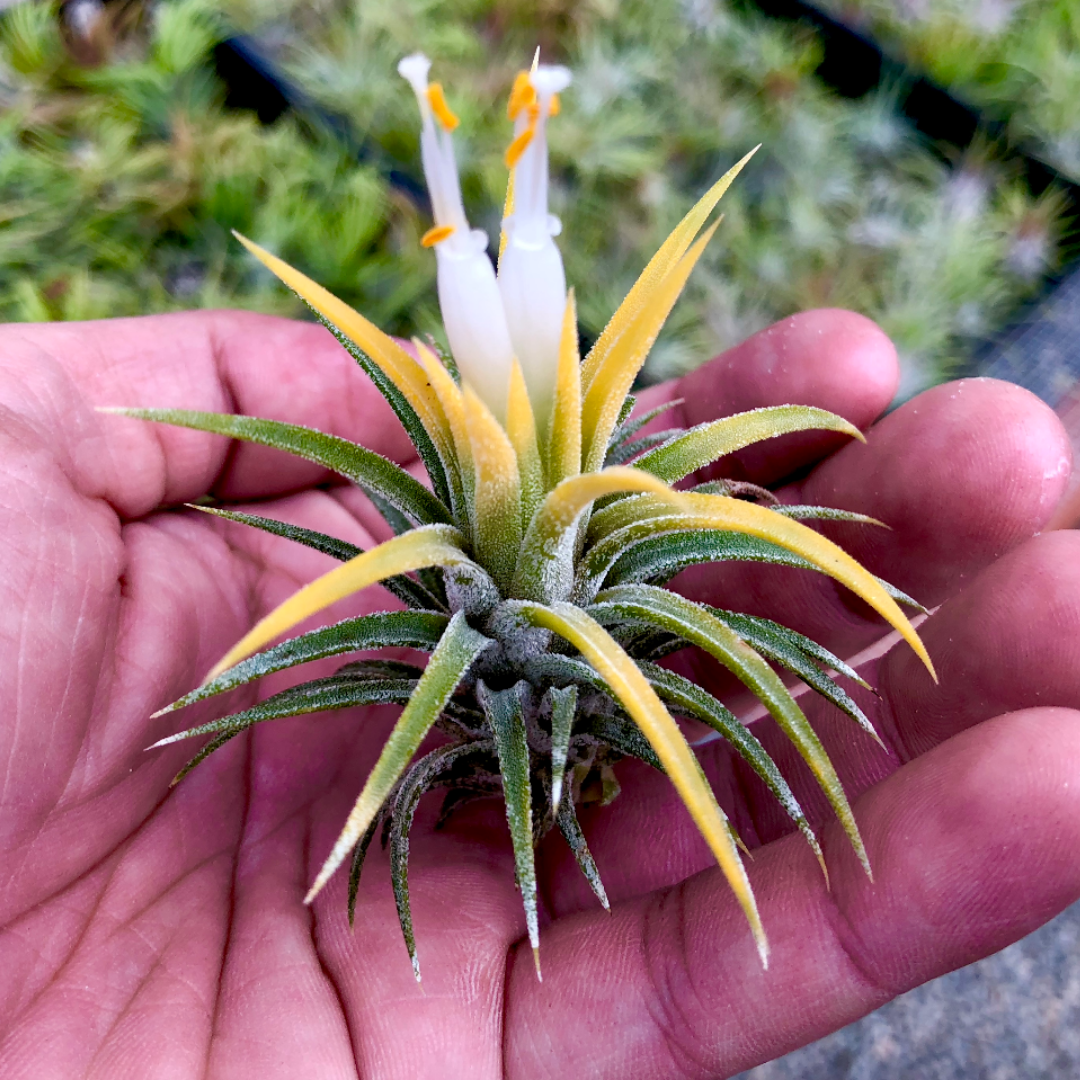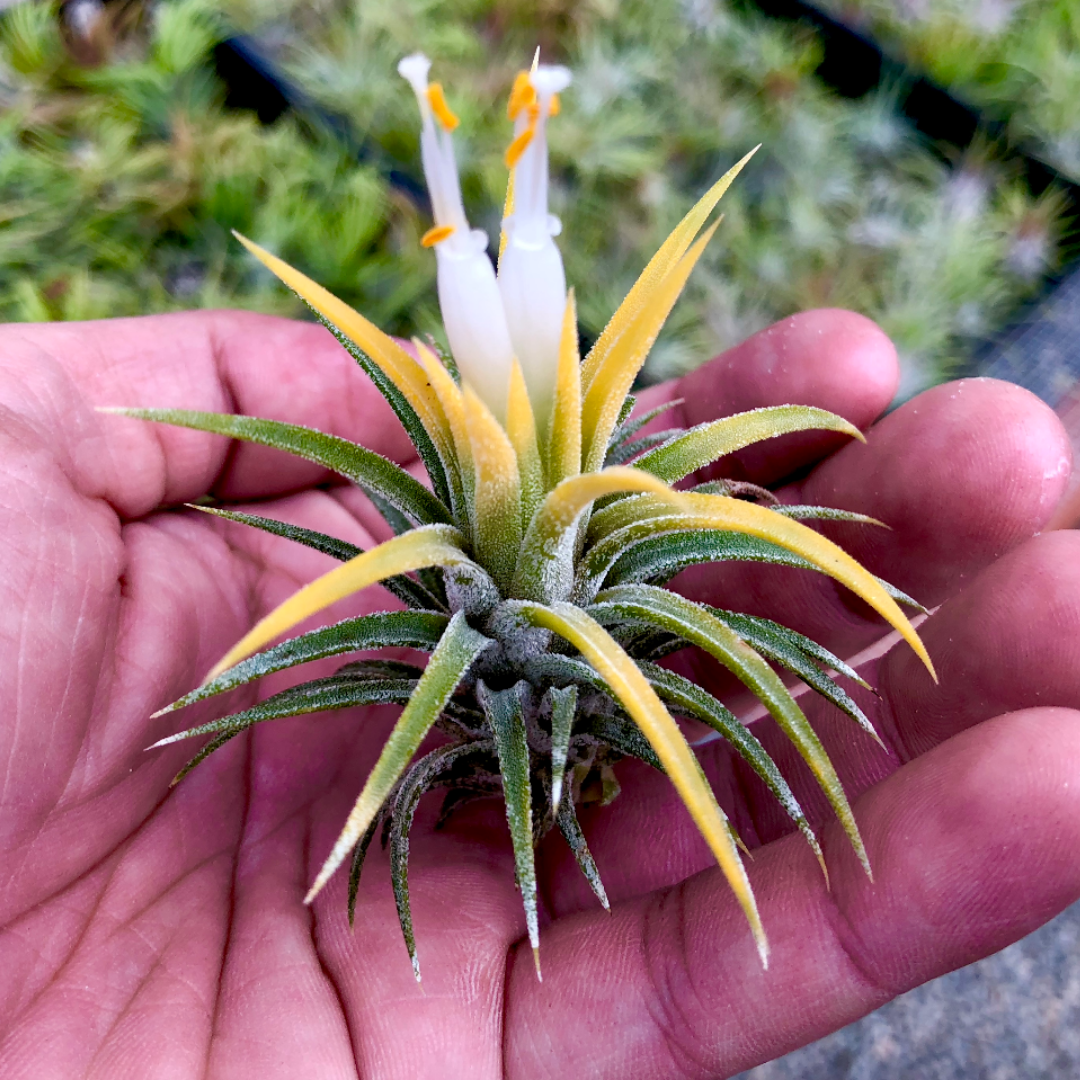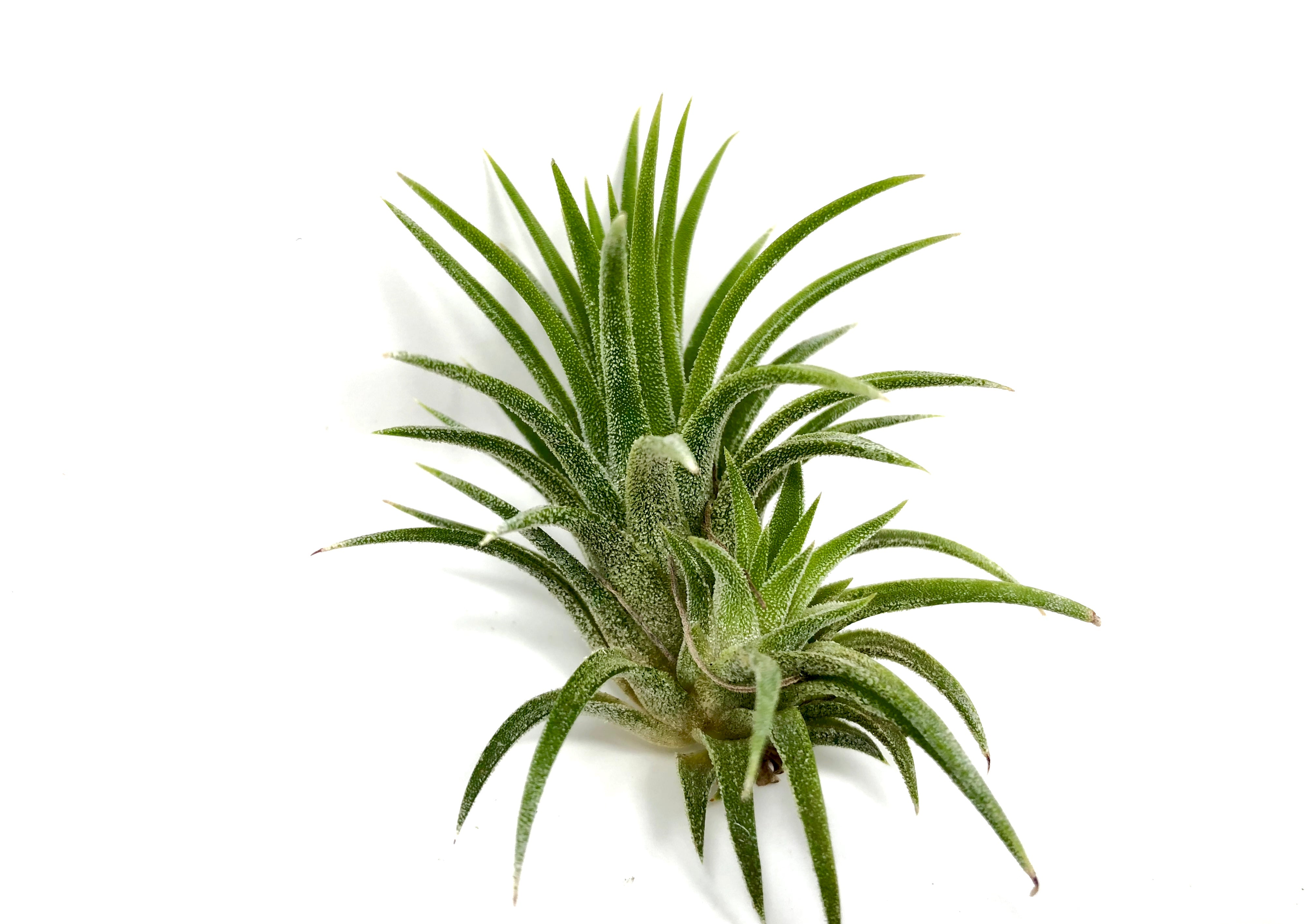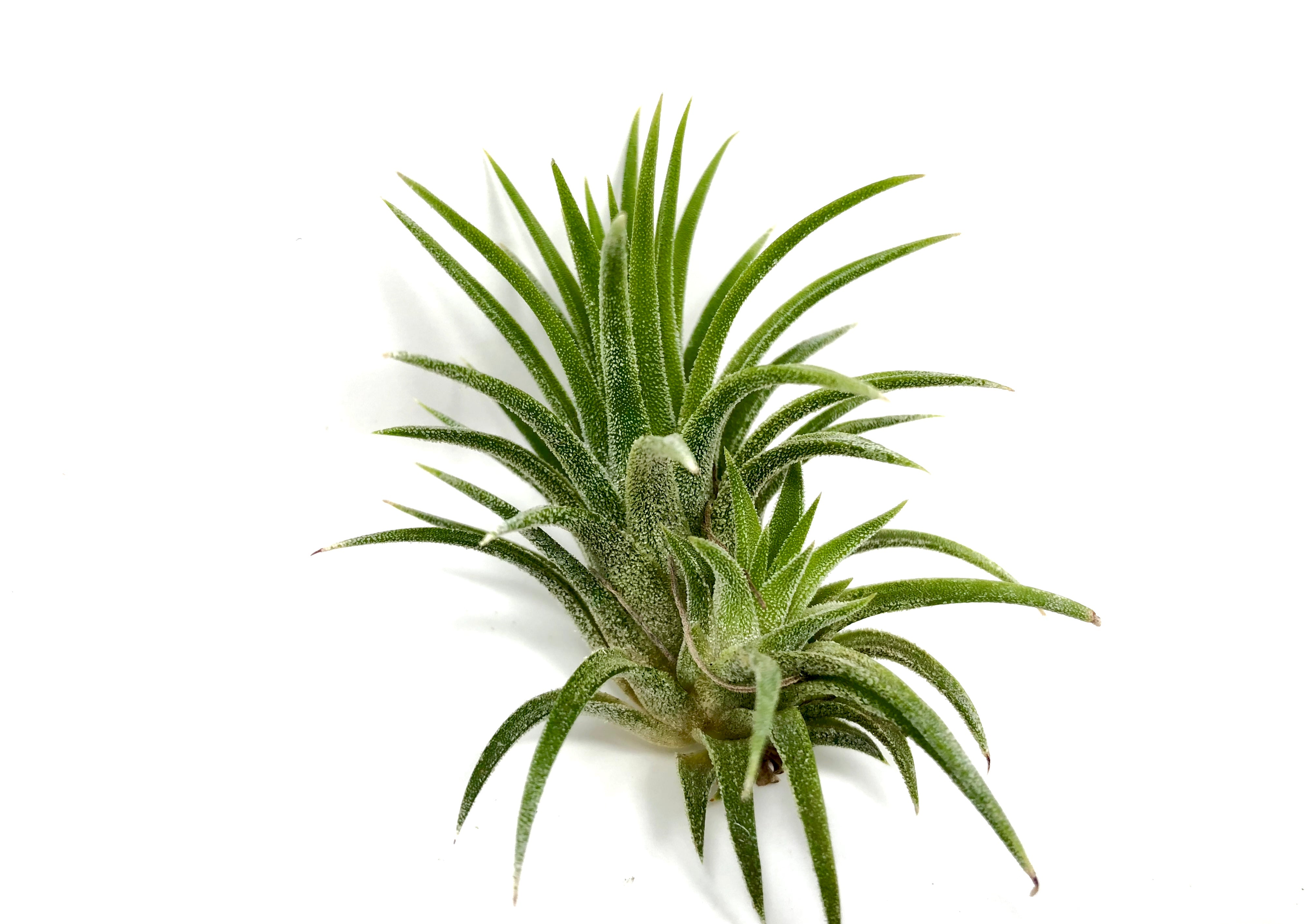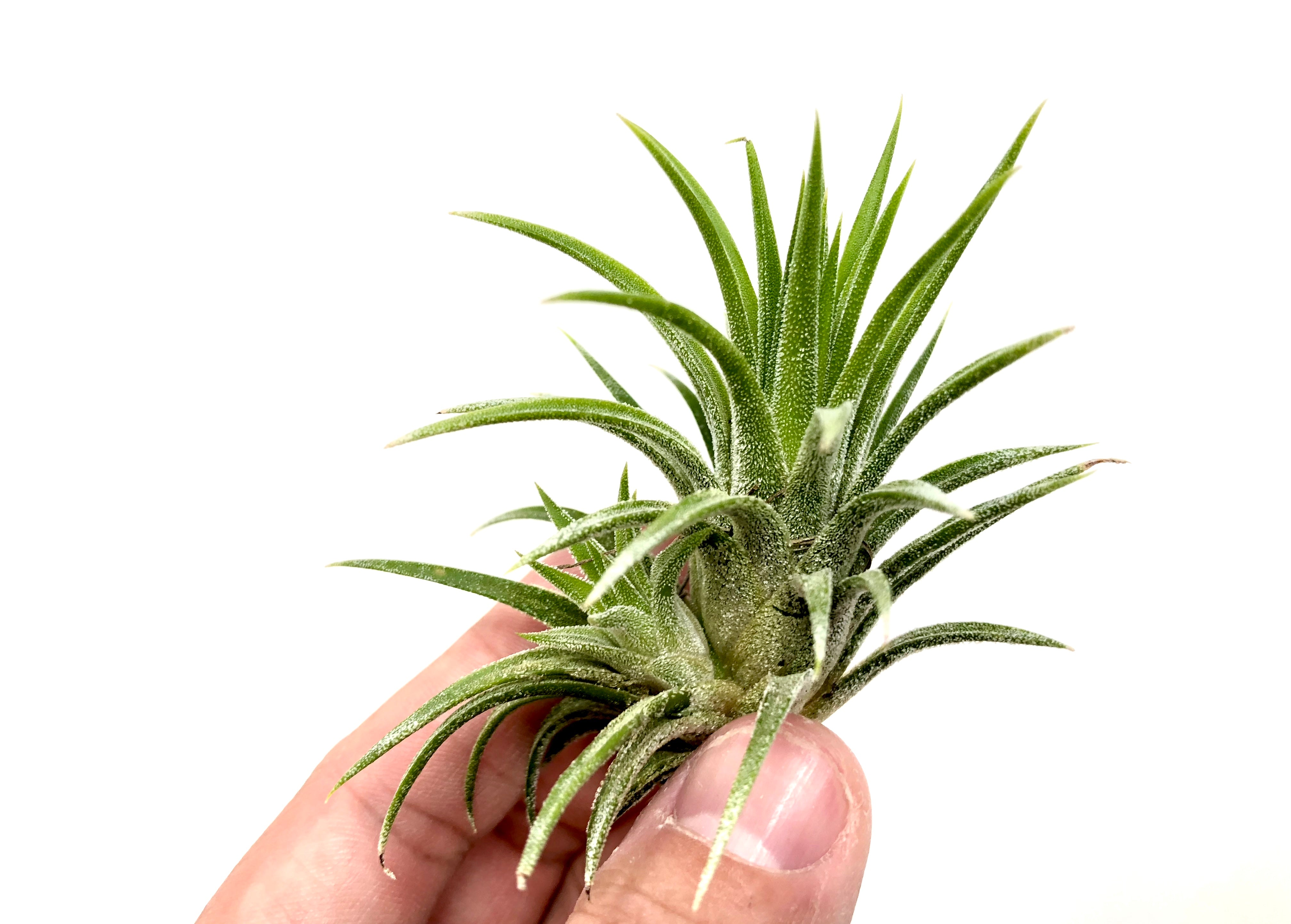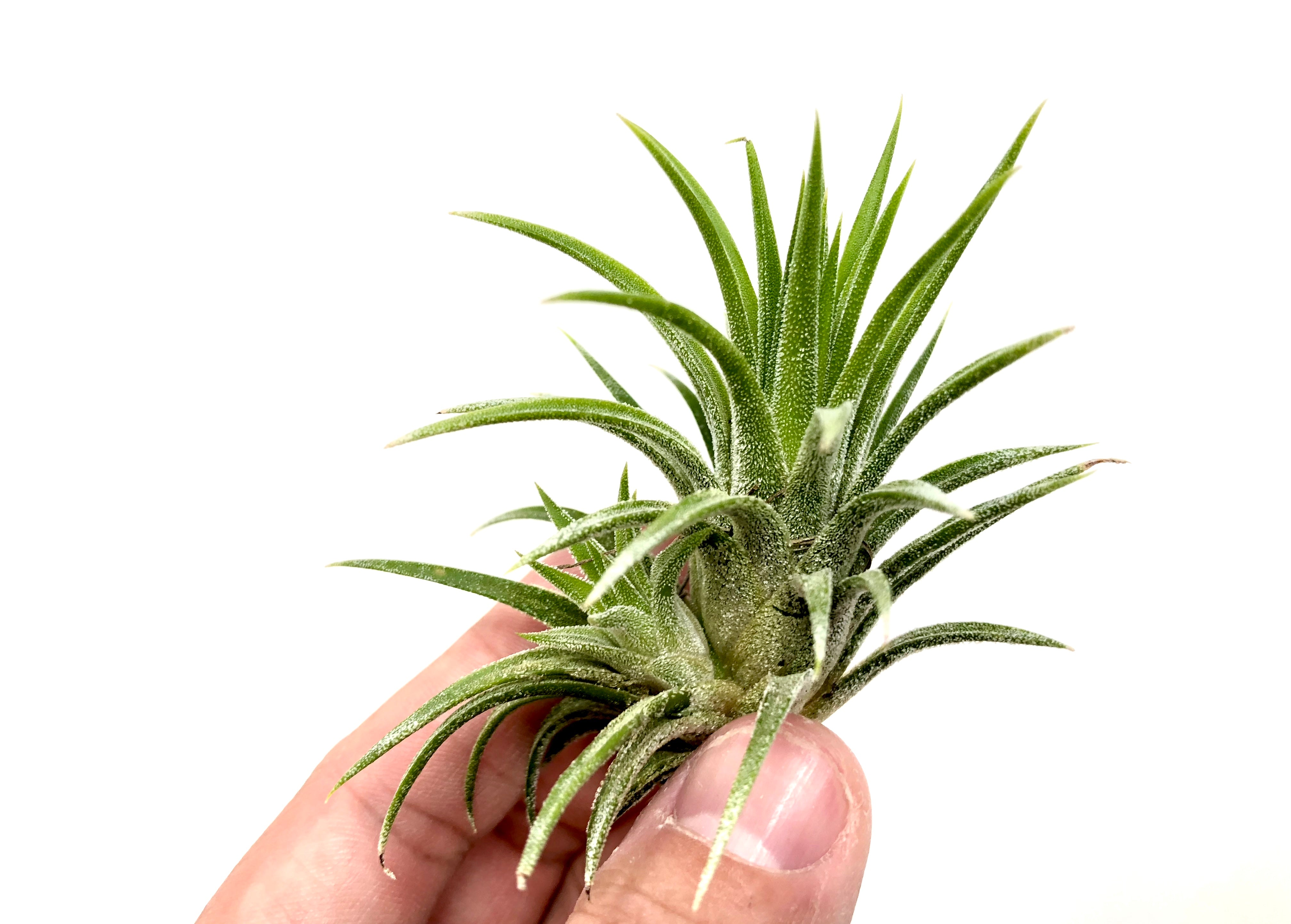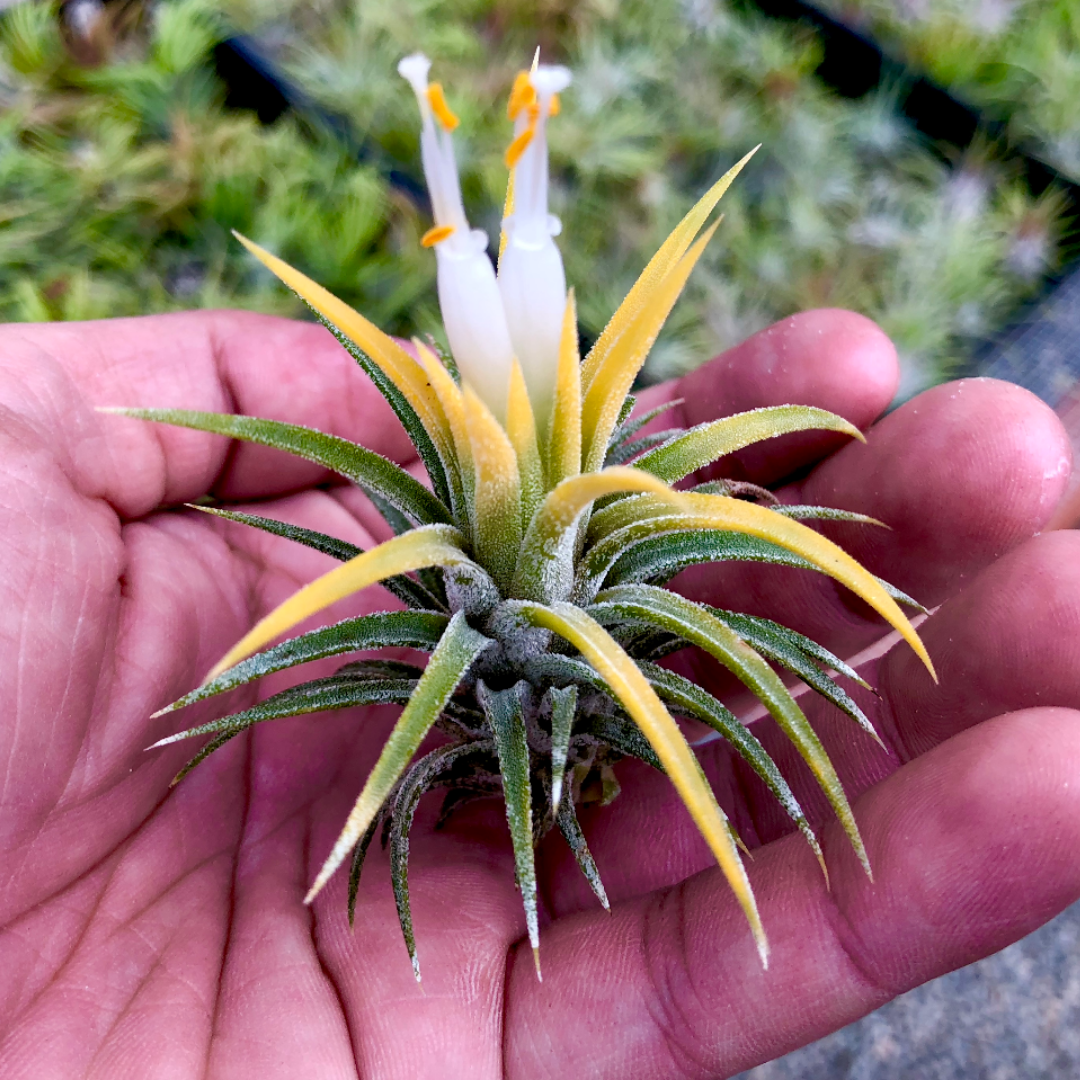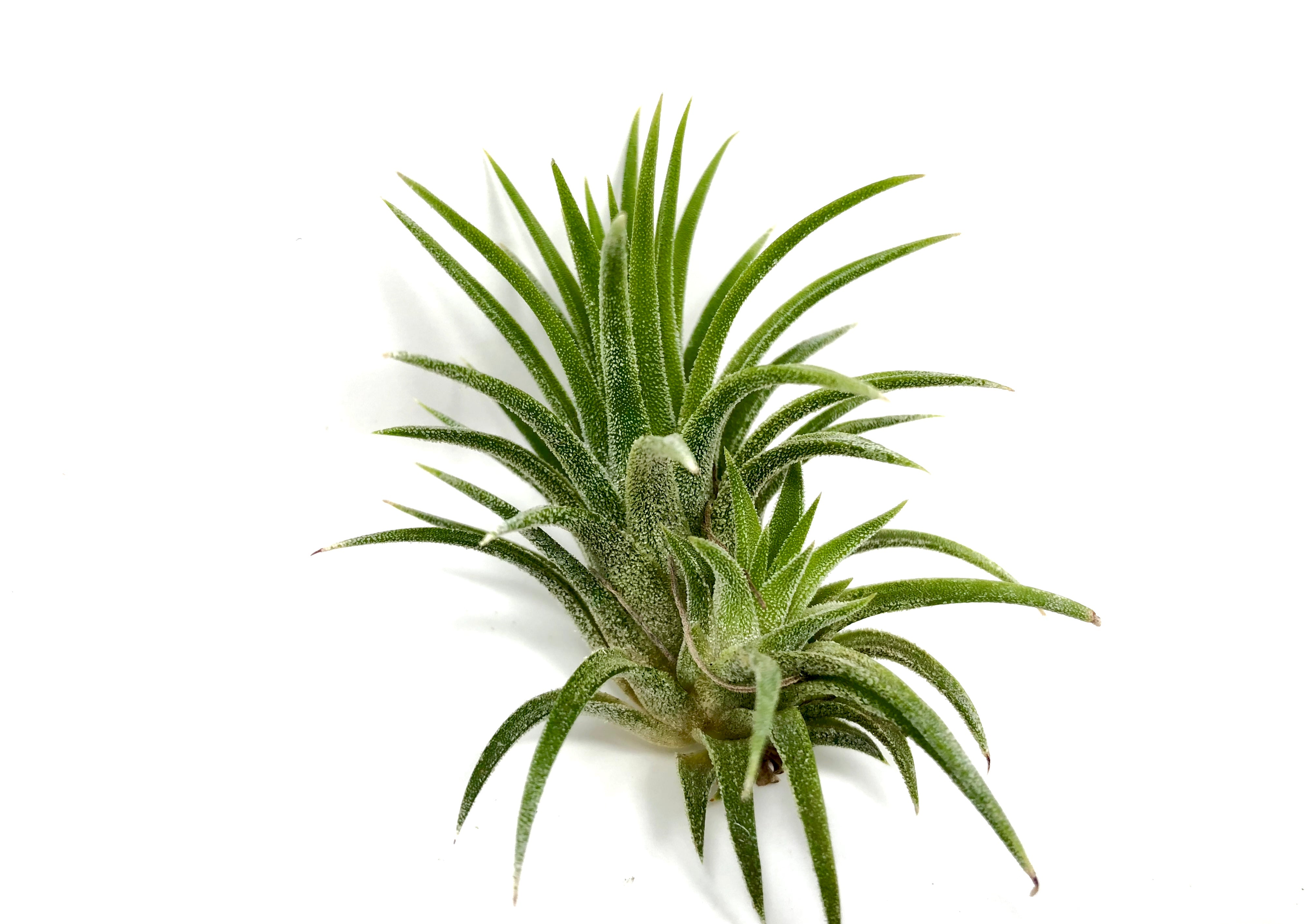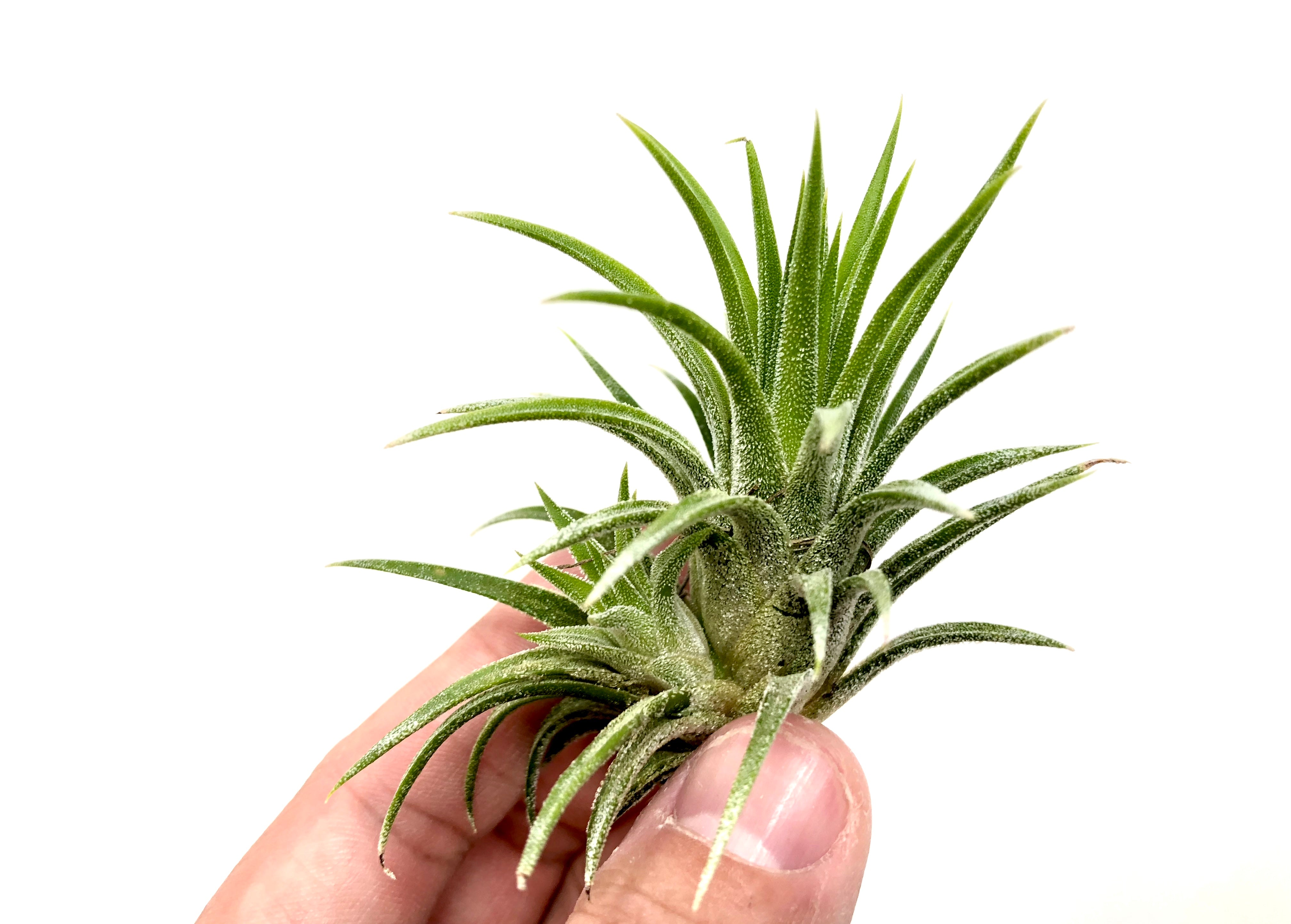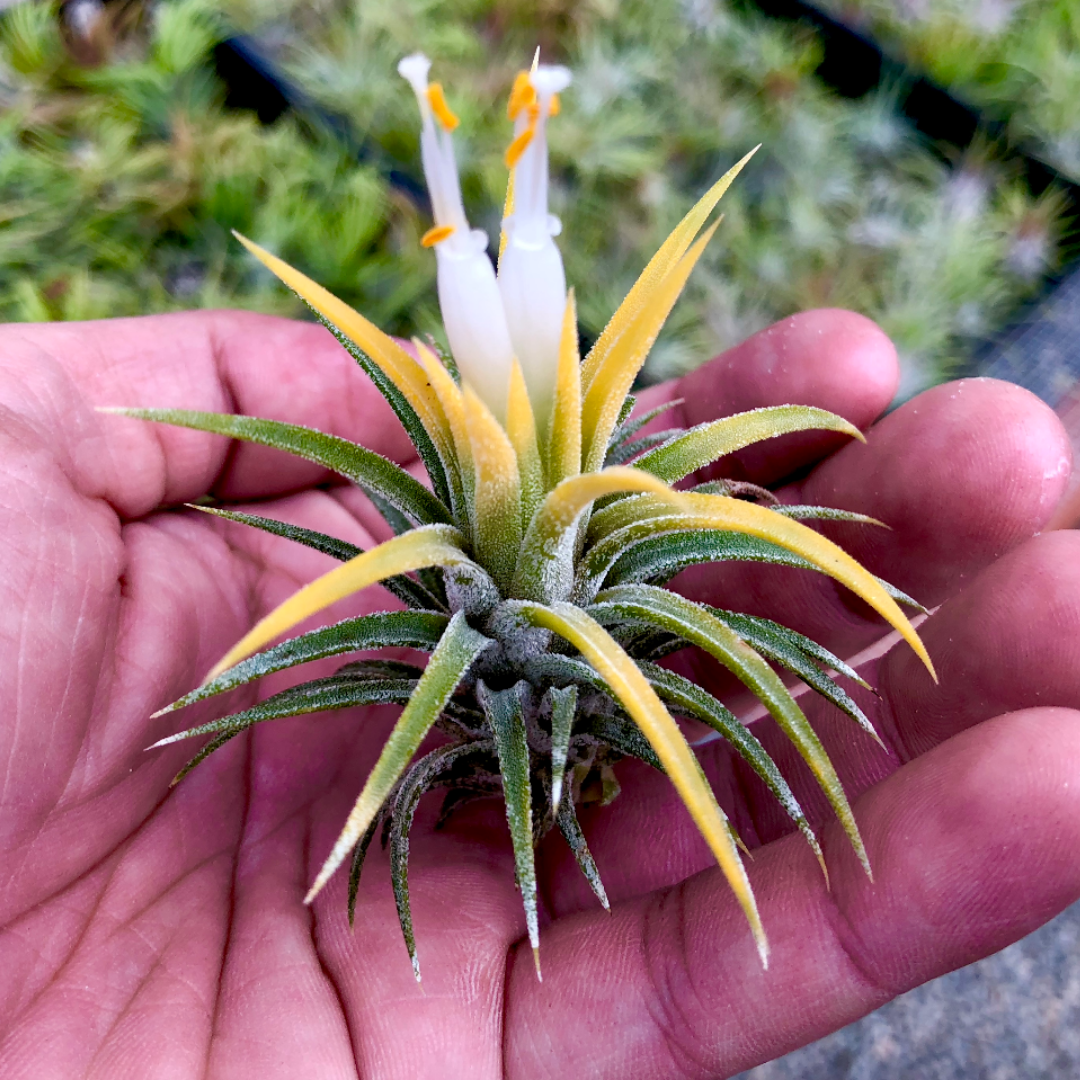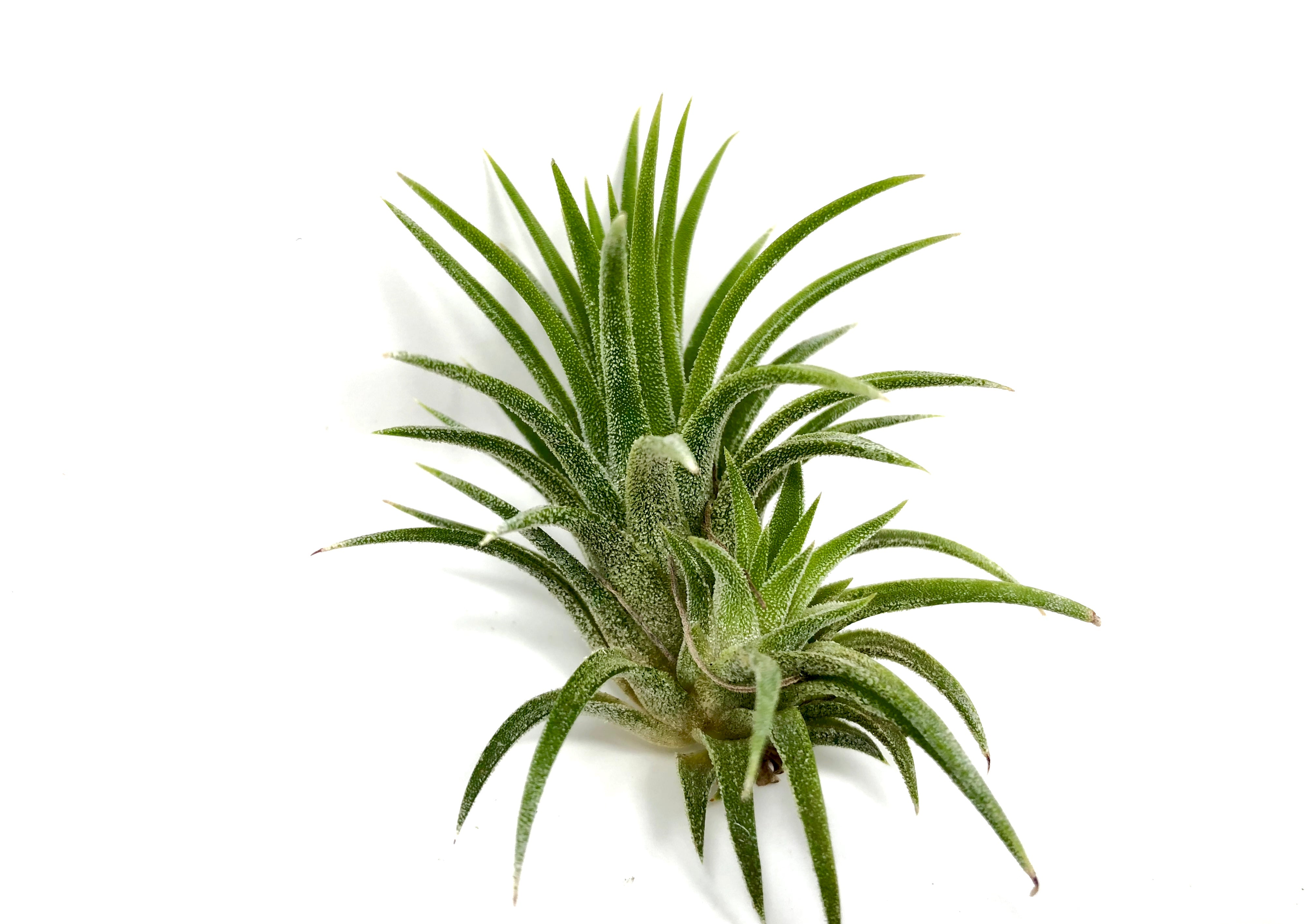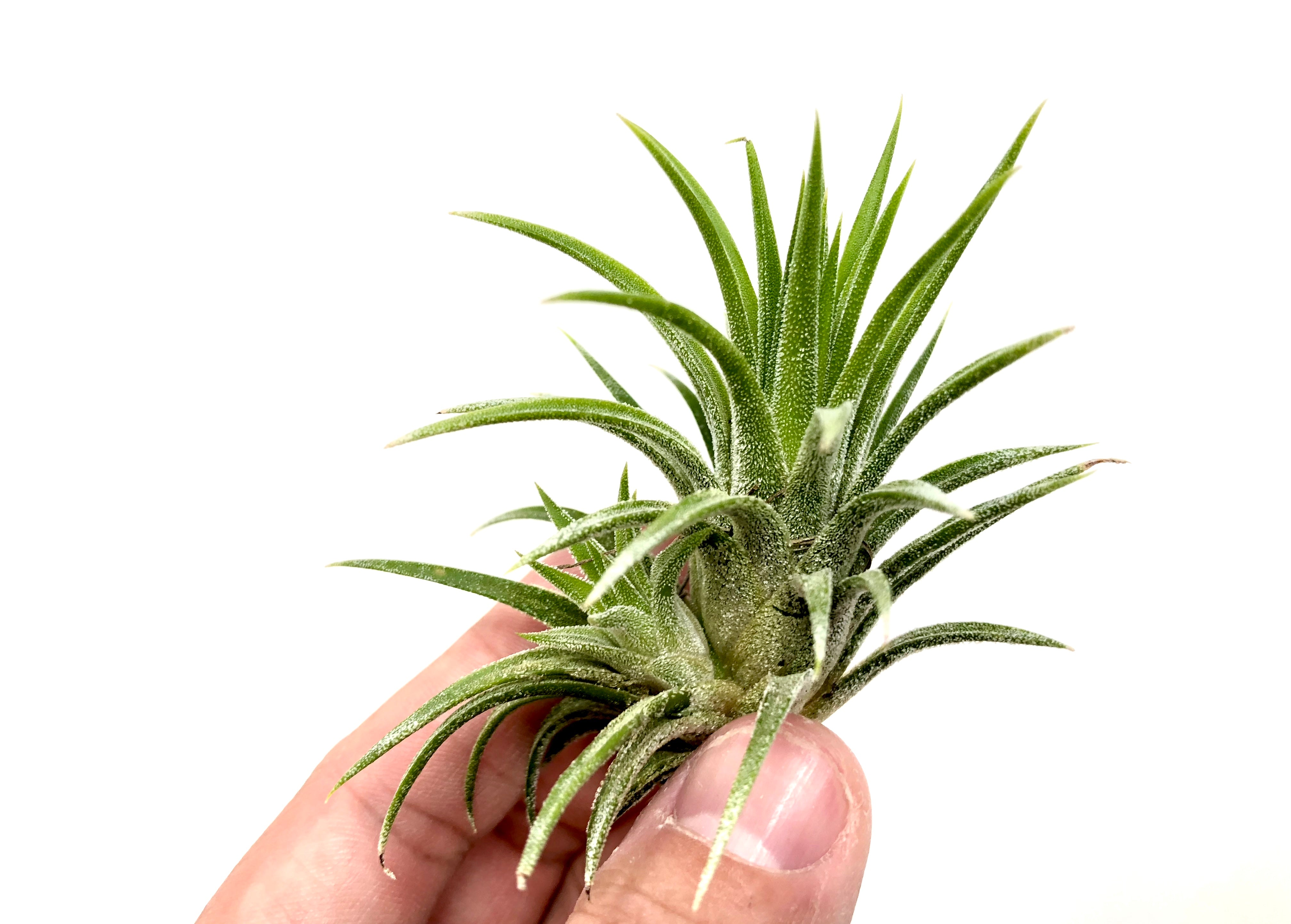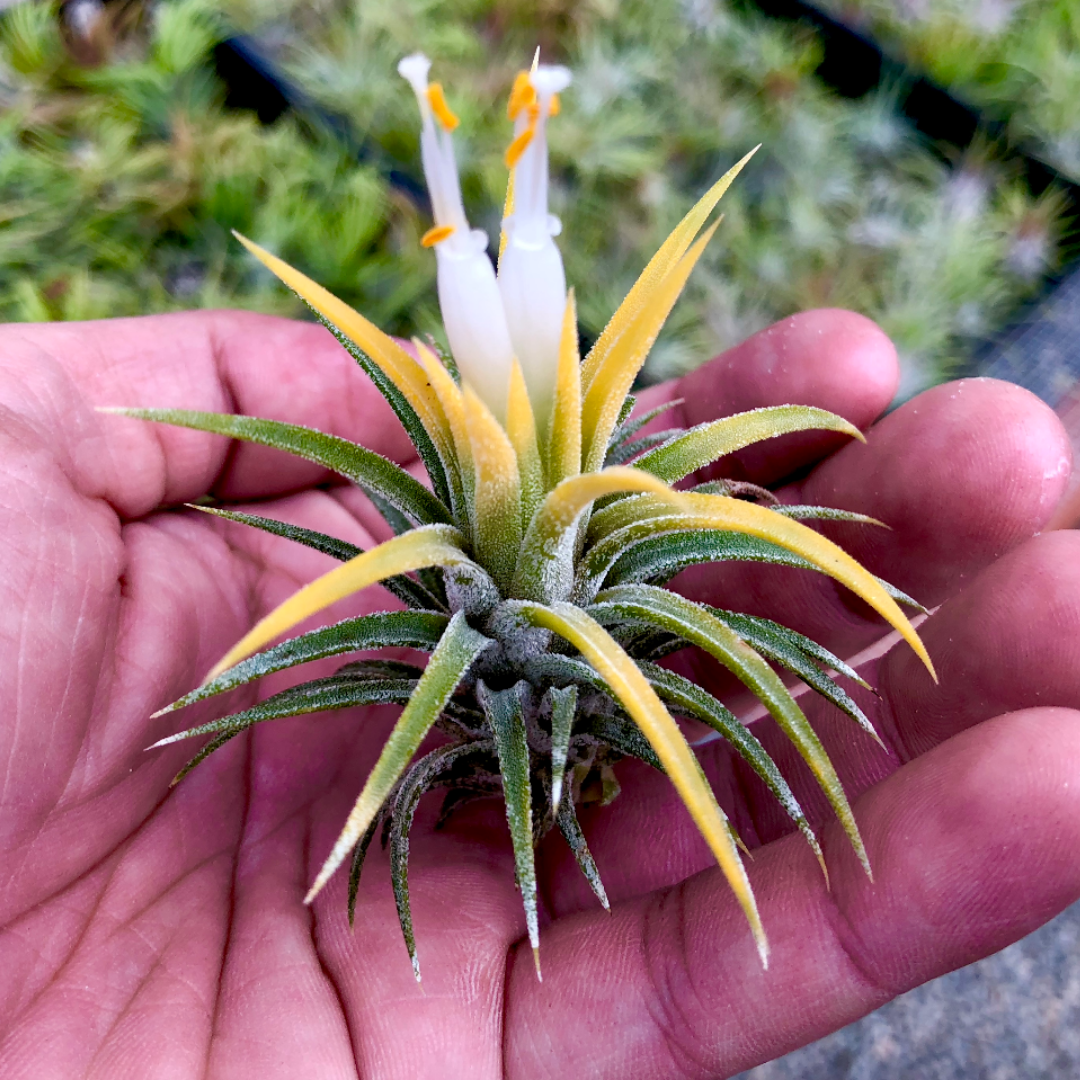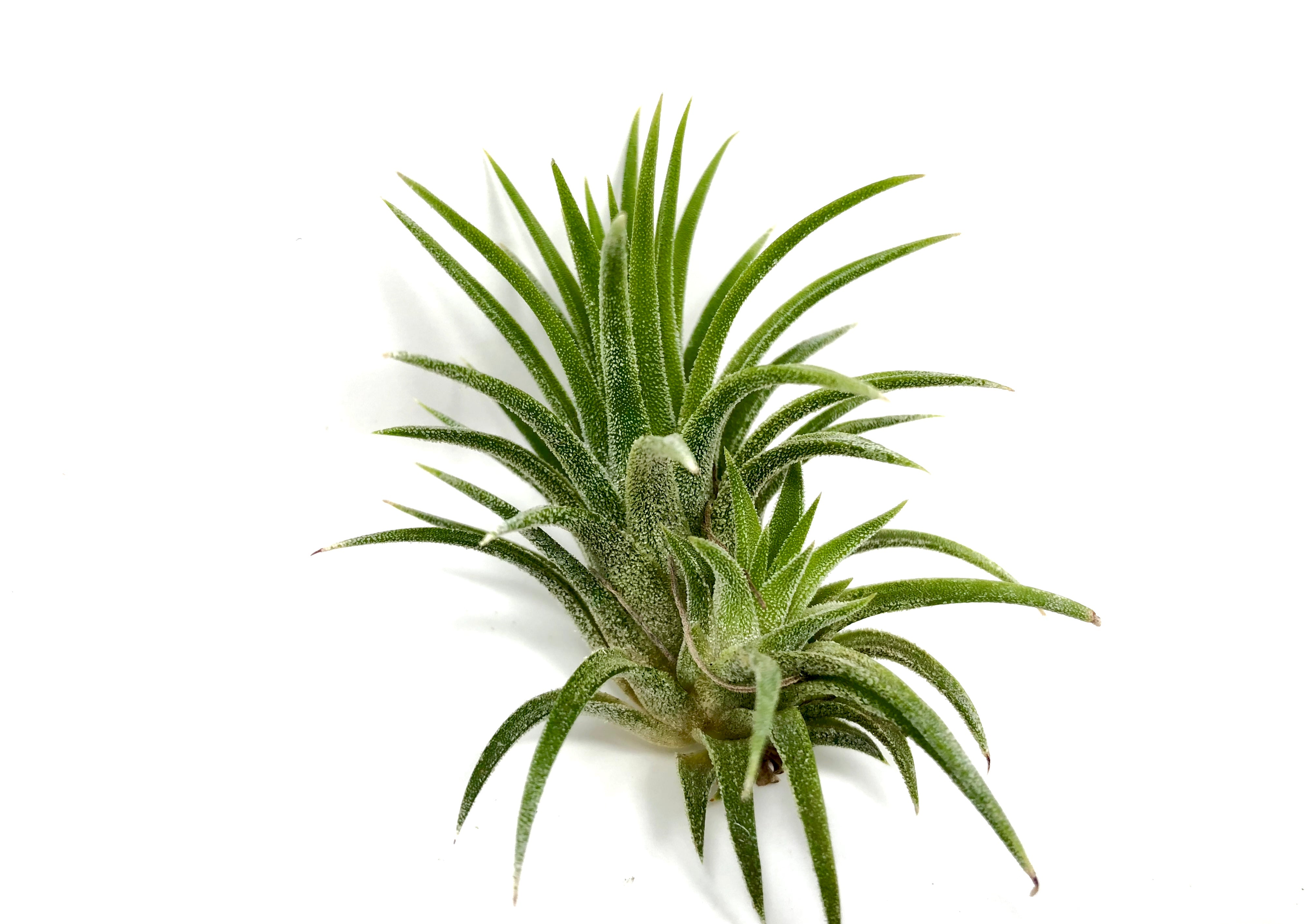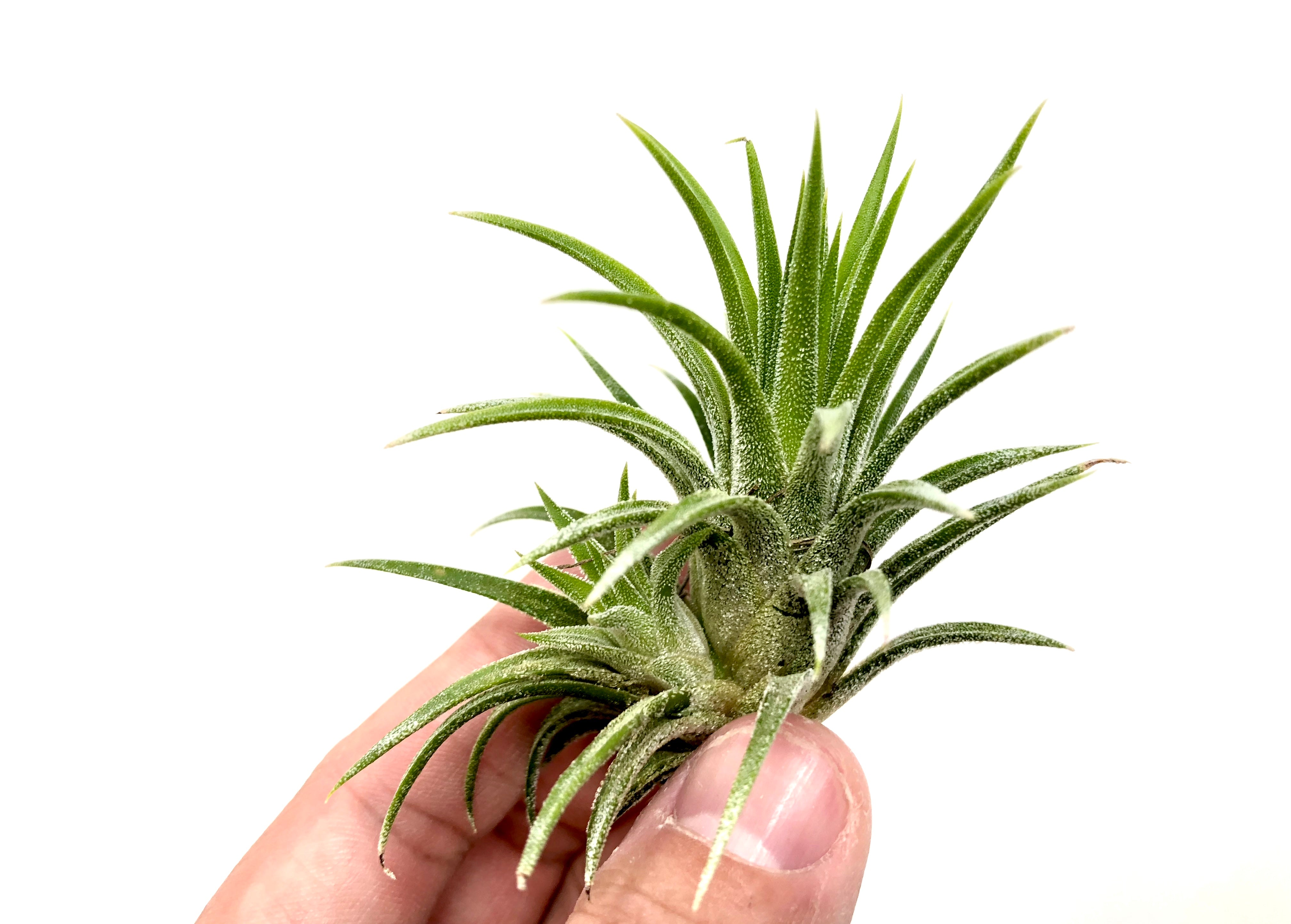 Ionantha Druid
(Turns YELLOW When In Bloom!)
DESCRIPTION: Ionantha Druid is an average sized Ionantha that is known for its albino flowers when in bloom. This is a rarer ionantha that is sought out by collectors for its unique look. There are very few air plant cultivars that blush yellow, but this is one of them. If we have any available that are blushing yellow, we will send them. Otherwise, yours will be green until it is ready to flower, then it will begin turning the yellow color. 
SIZE: Our current crop is averaging 2" in height.

(SIZES ARE APPROXIMATE)
All orders include a free, beautiful air plant care card. Giving an air plant with one of these cards makes a great gift.