FALL SPECIAL: ONLY $5 SHIPPING FOR ALL ORDERS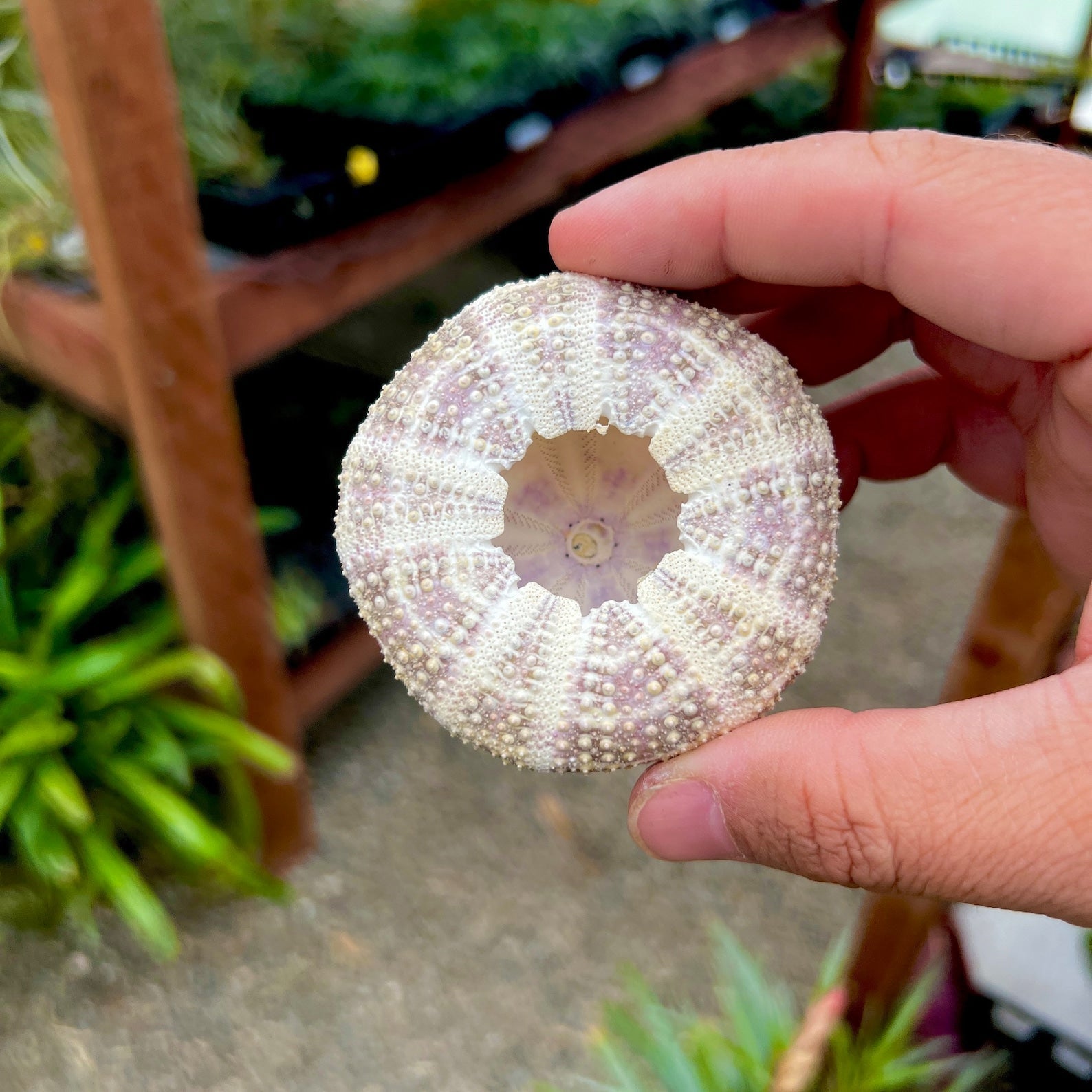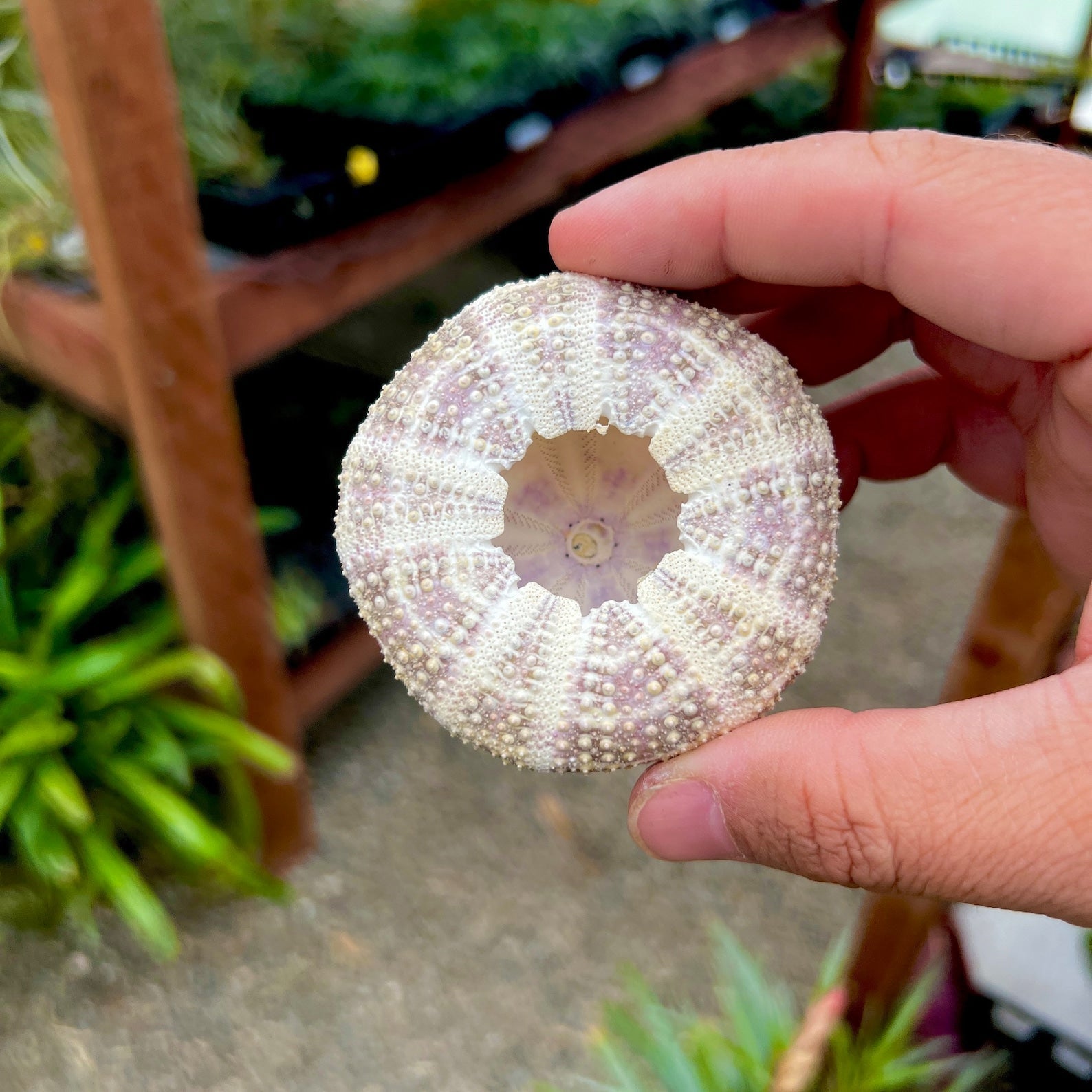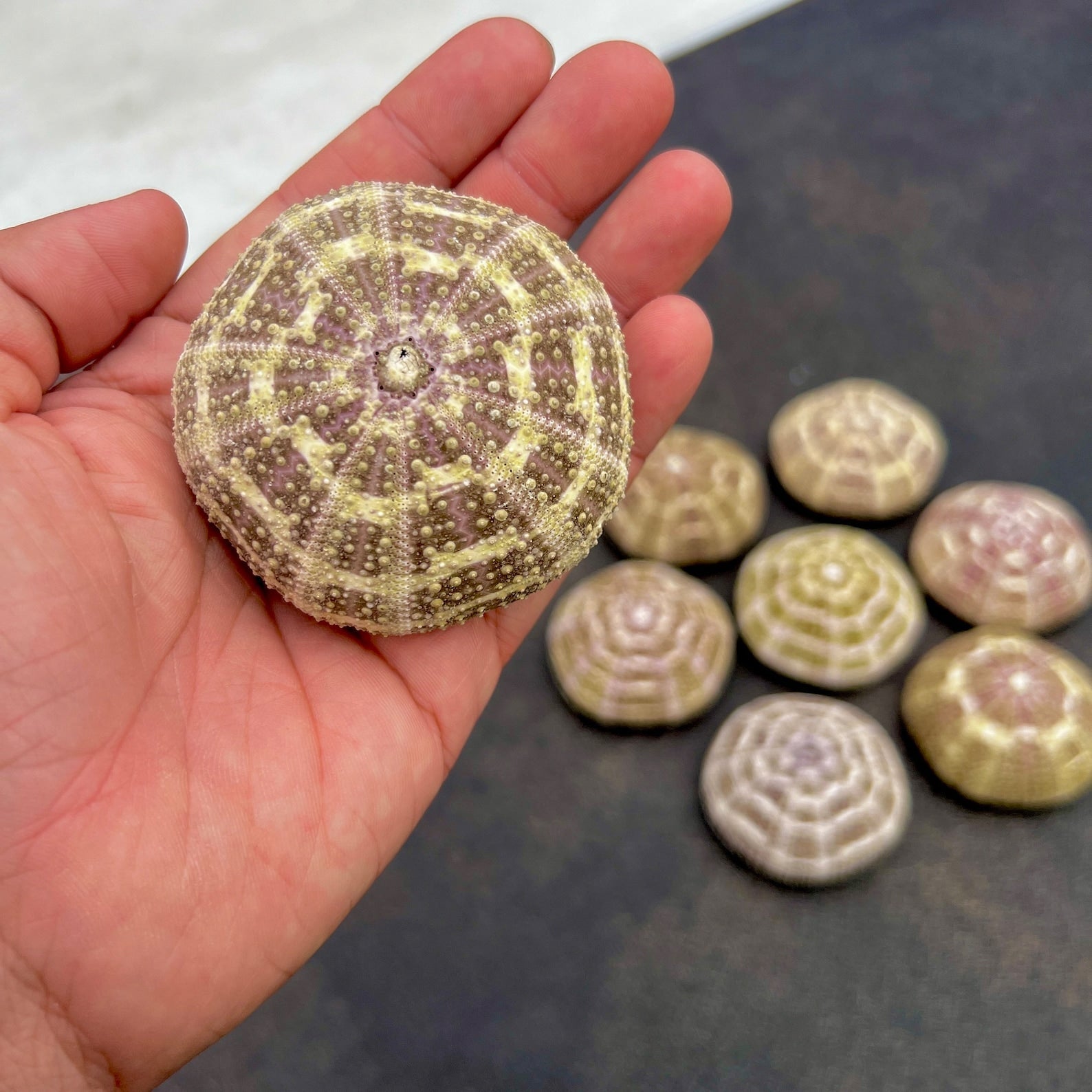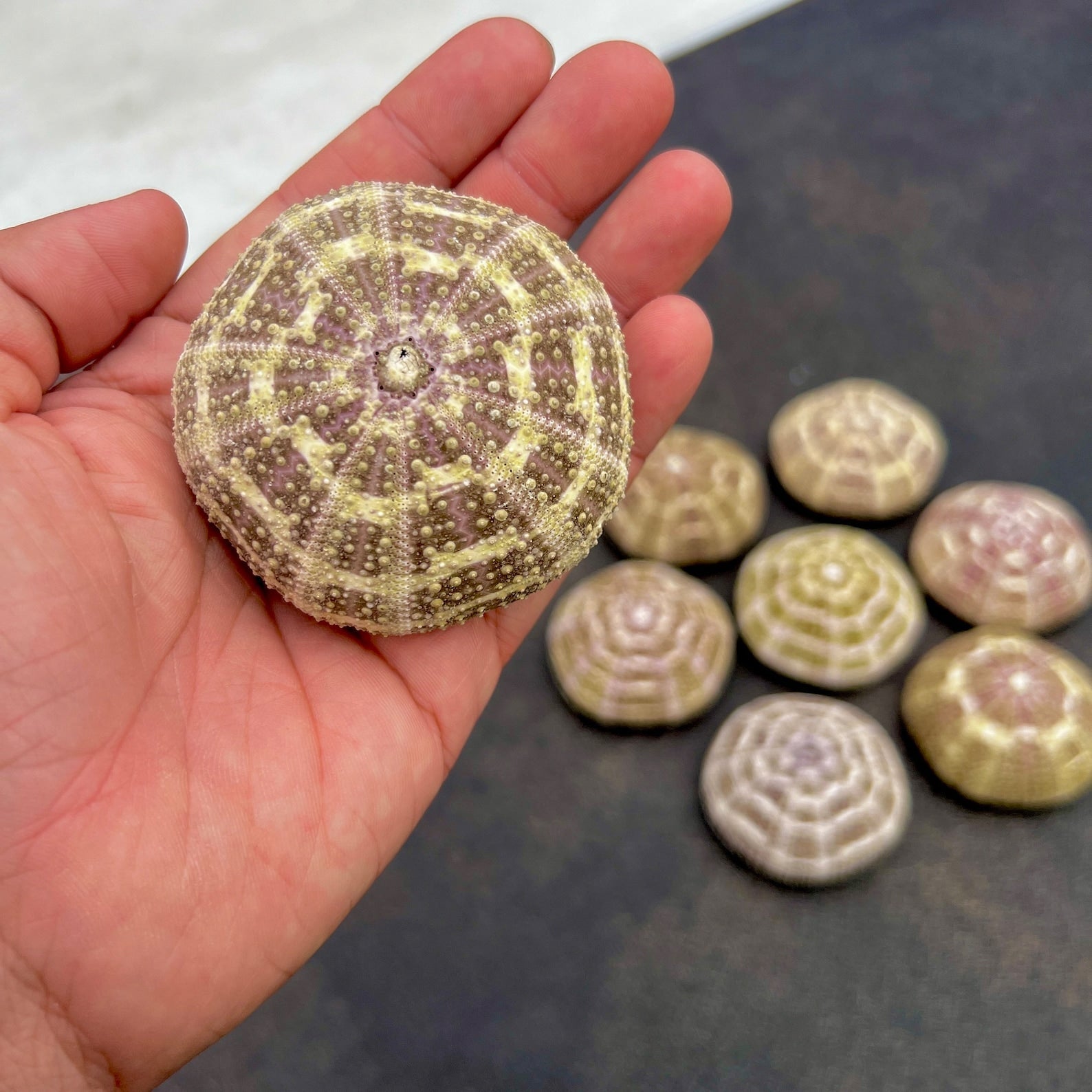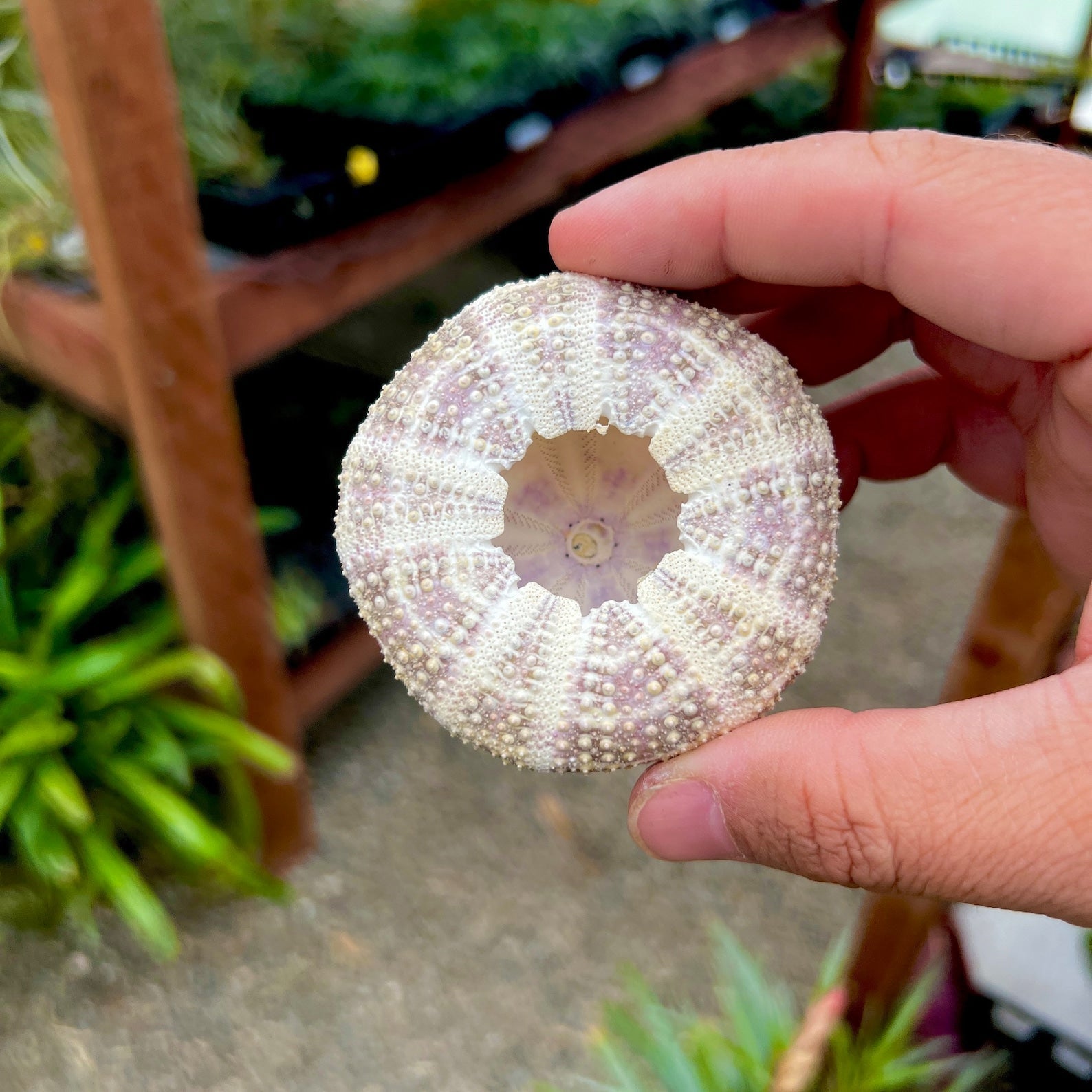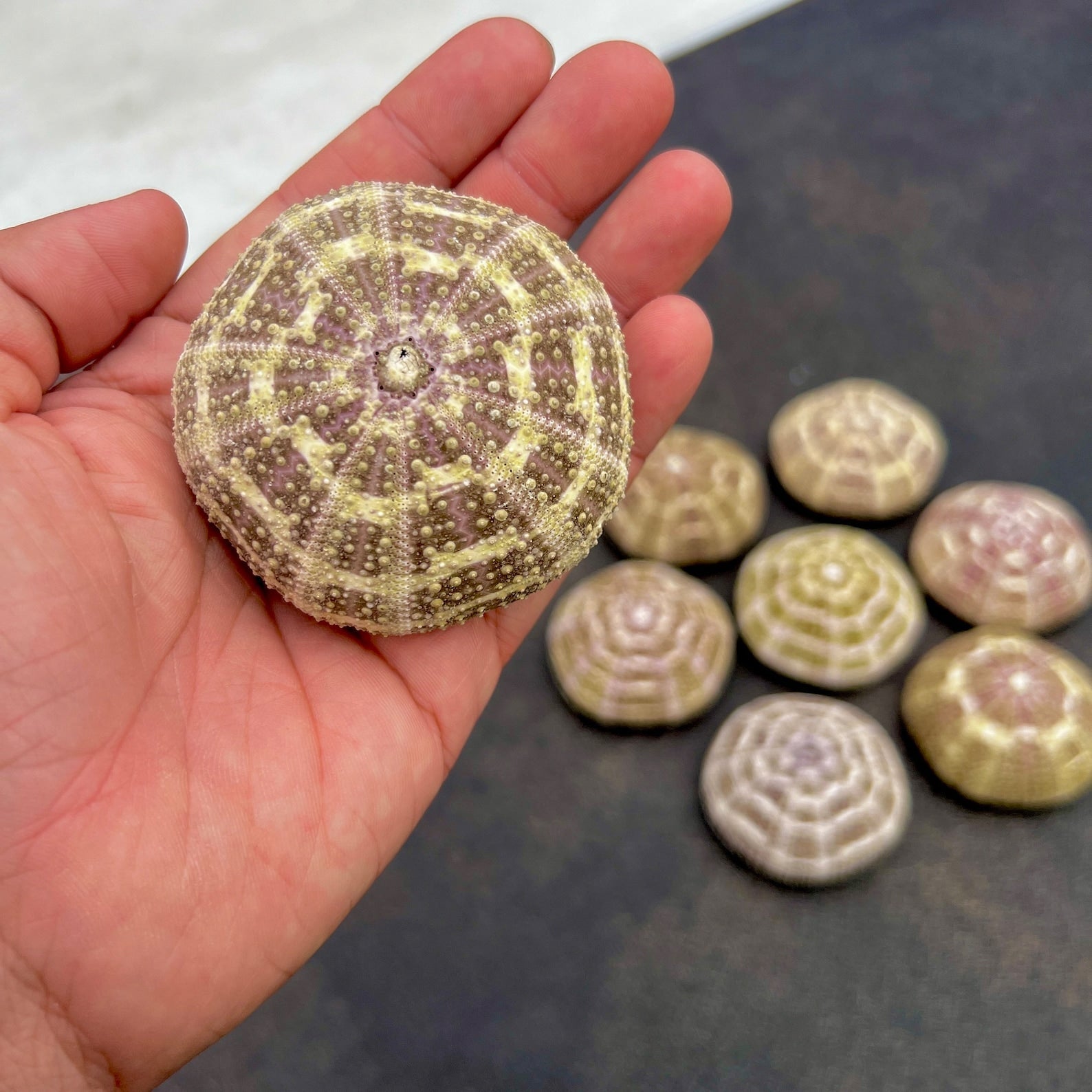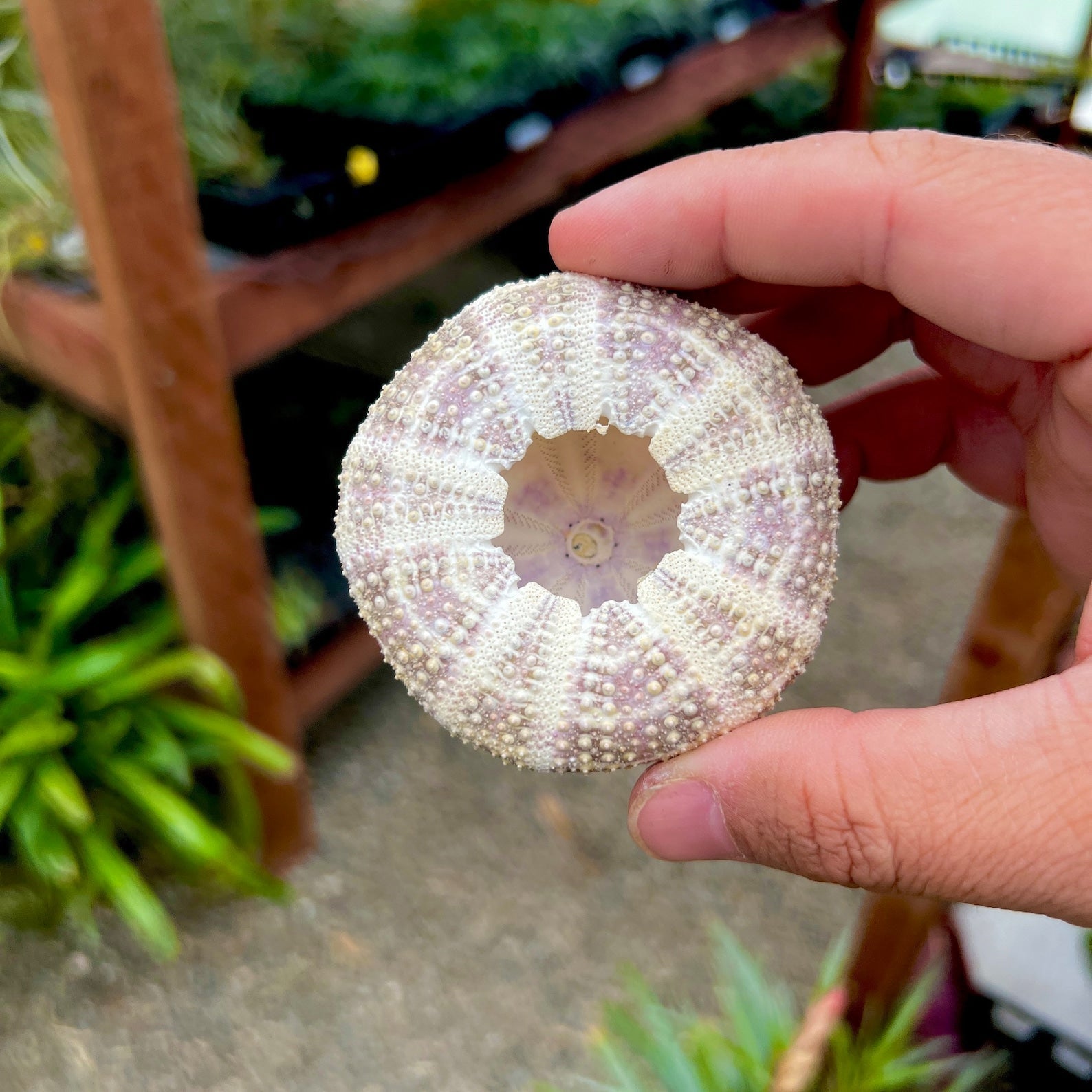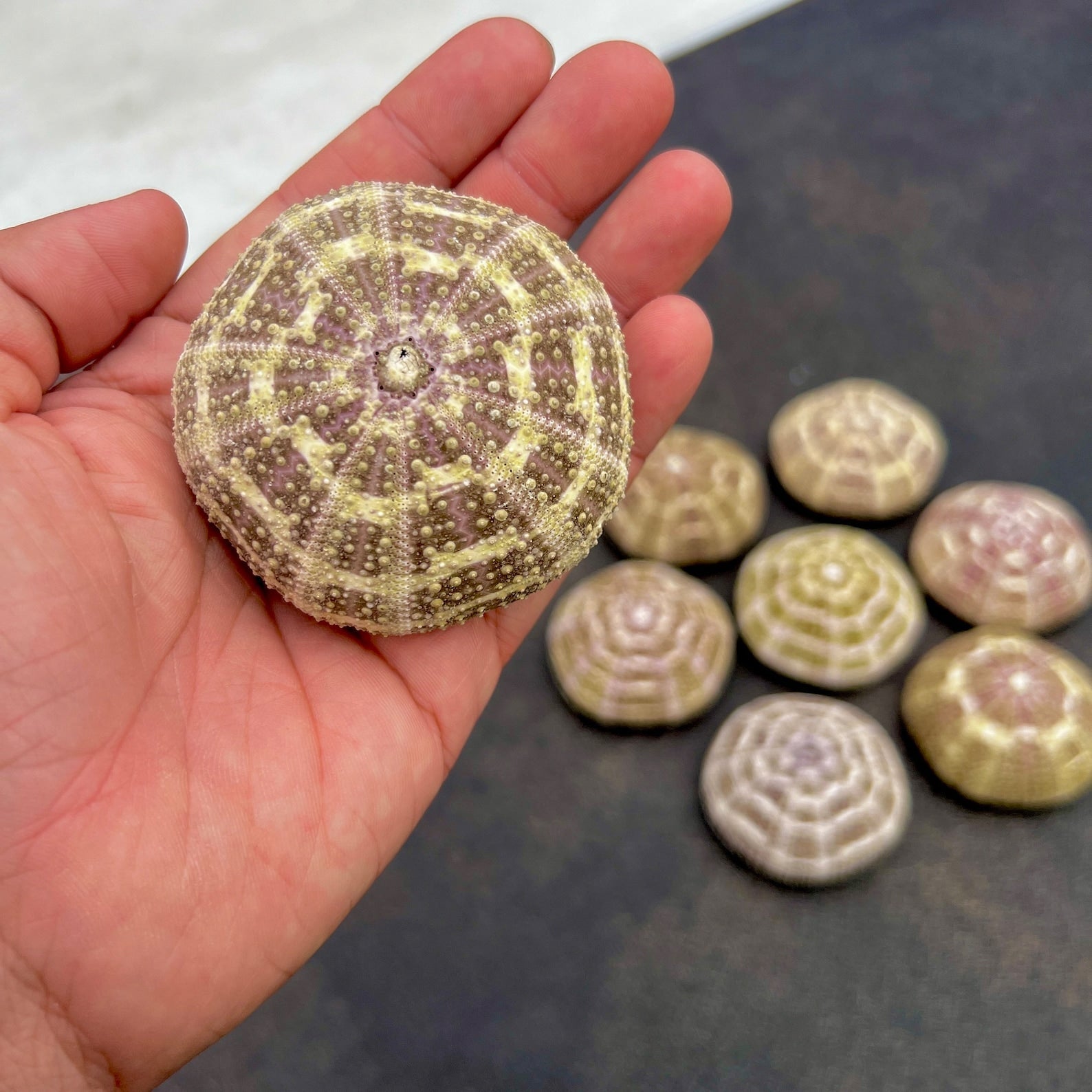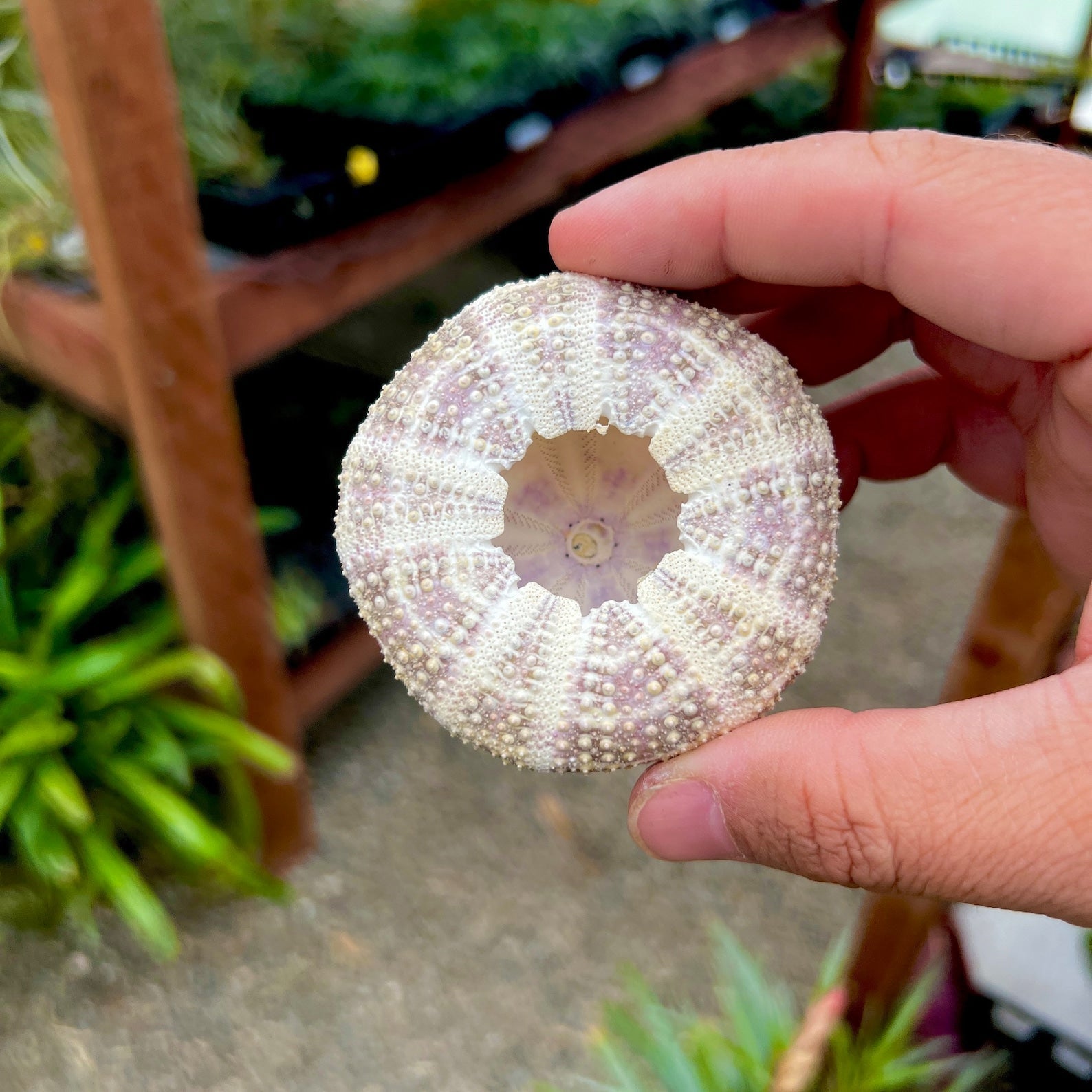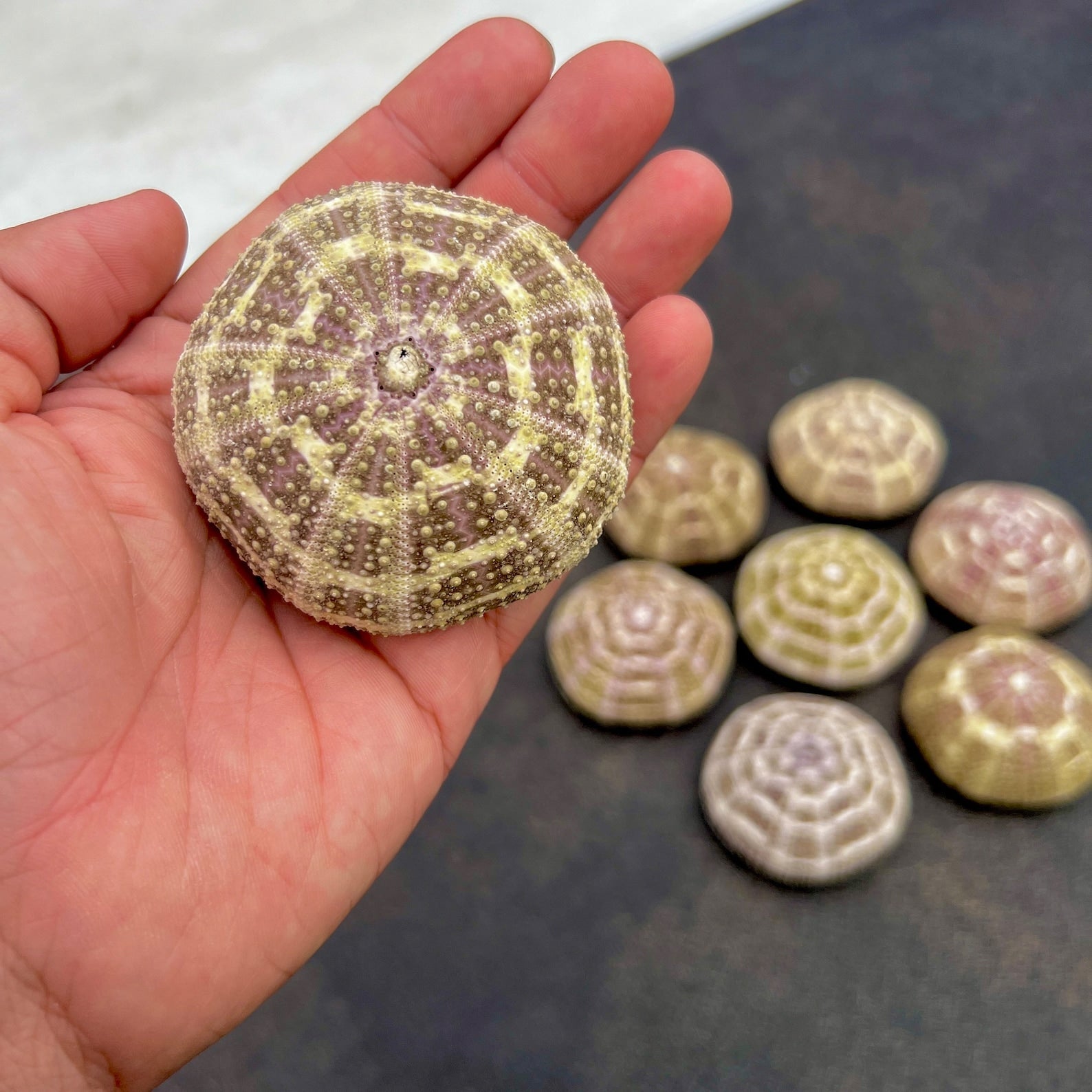 Hanging Gator Air Plant Jellyfish / UFO (Large)
SIZE: Approx 3"+ shell with 5" premium air plant. We sell this air plant for $7 by itself so this is a great deal! Includes hanging wire already assembled. The air plant included is a T. Chantilly.

DESCRIPTION: This is legitimately one of our most commented on displays when we have someone visiting in the greenhouse. It looks like a UFO taking off into the sky or maybe even an underwater jellyfish! The way we wire this up makes it very easy to care for. Just slide the shell off the plant, then water the plant, let it dry, set shell back on top of plant, and then hang back up! You'll love this.

This listing includes one shell + one air plant and will come fully assembled and ready to hang up.