FALL SPECIAL: ONLY $5 SHIPPING FOR ALL ORDERS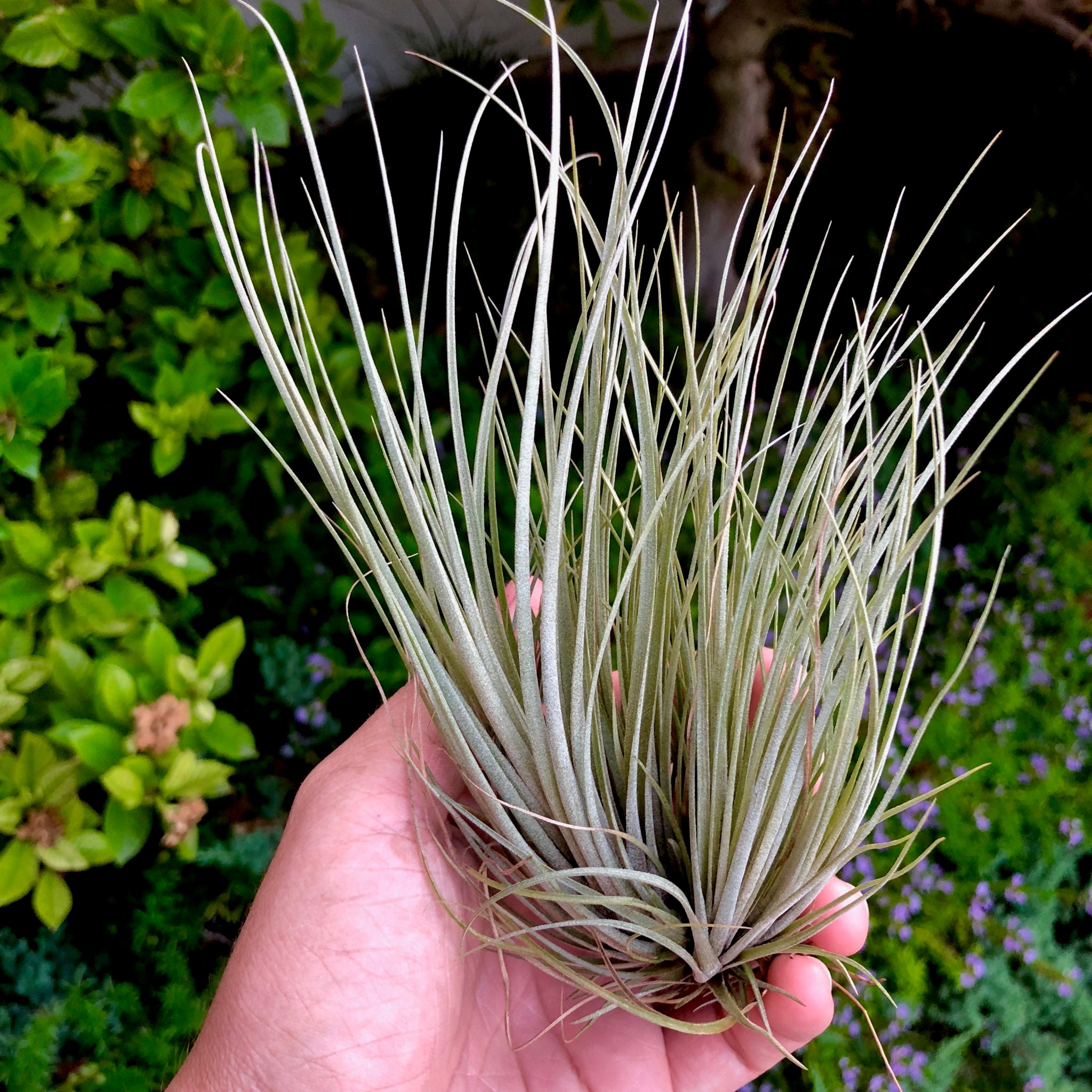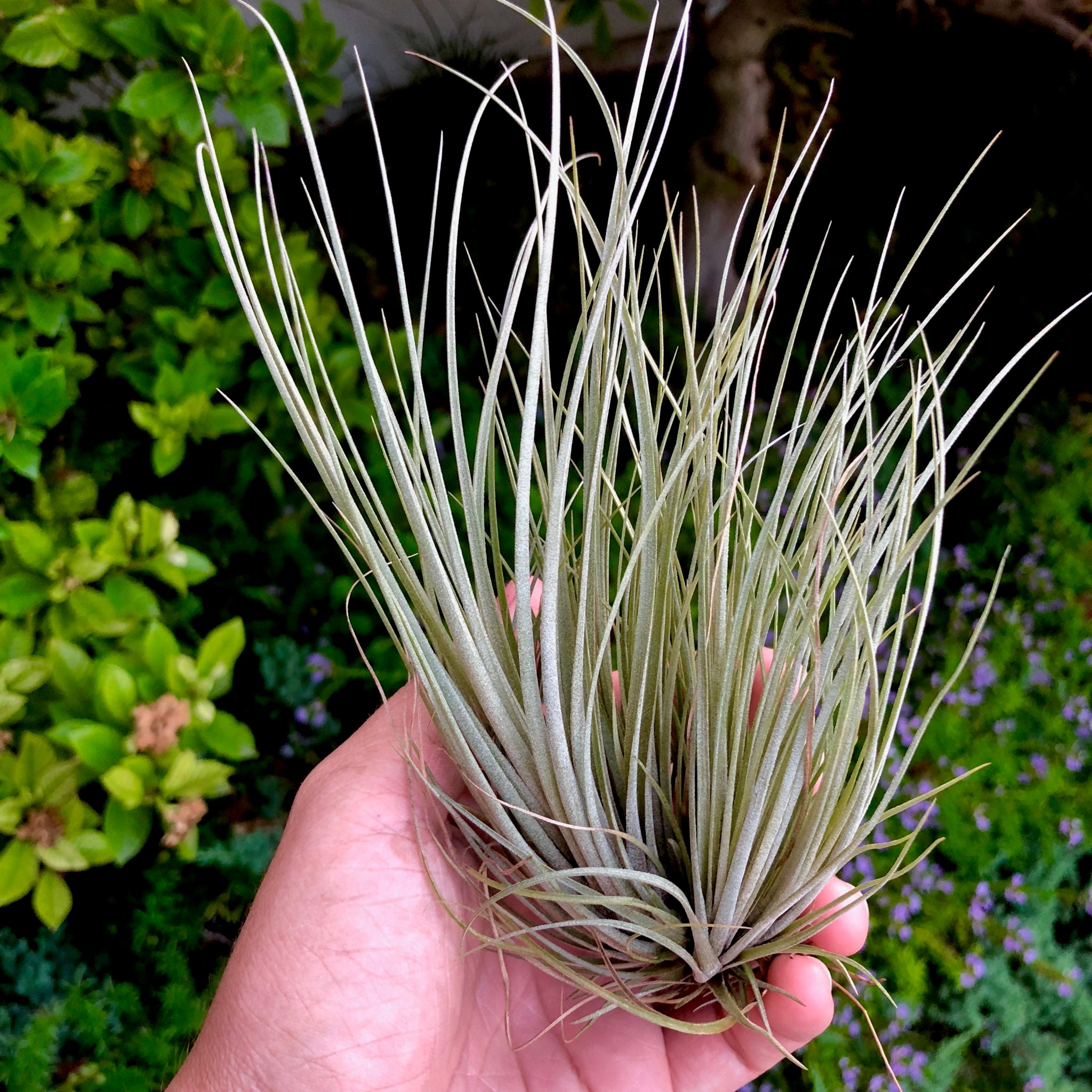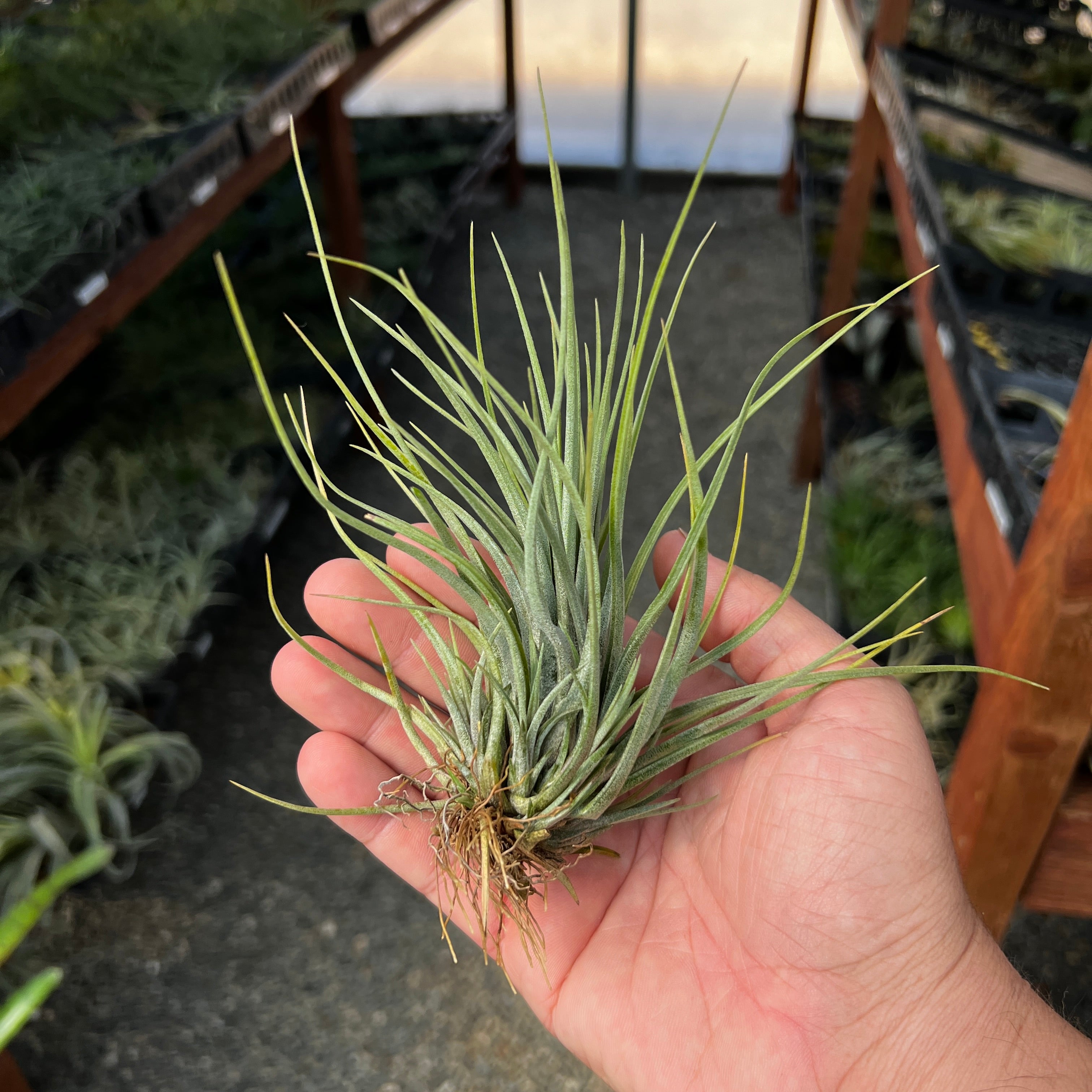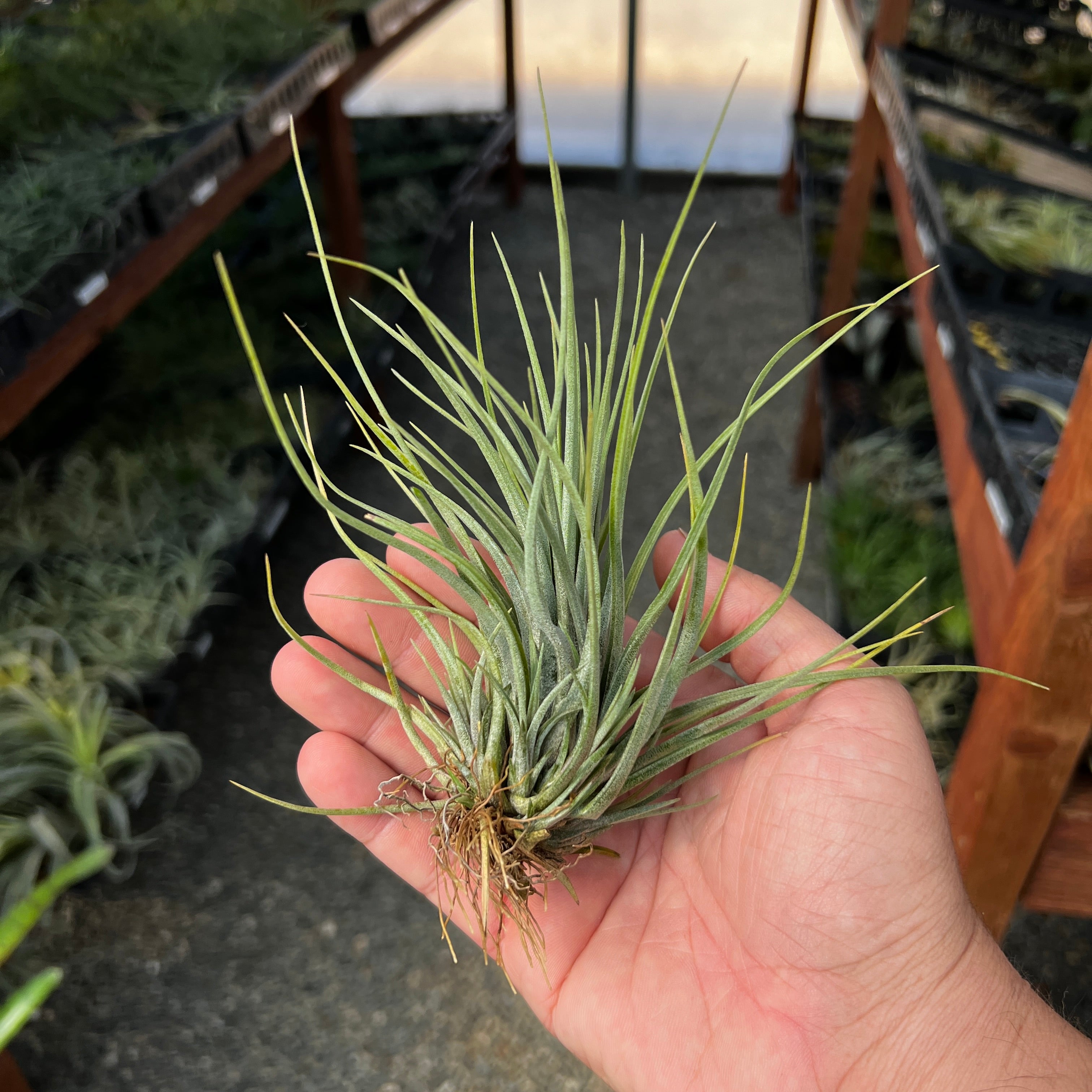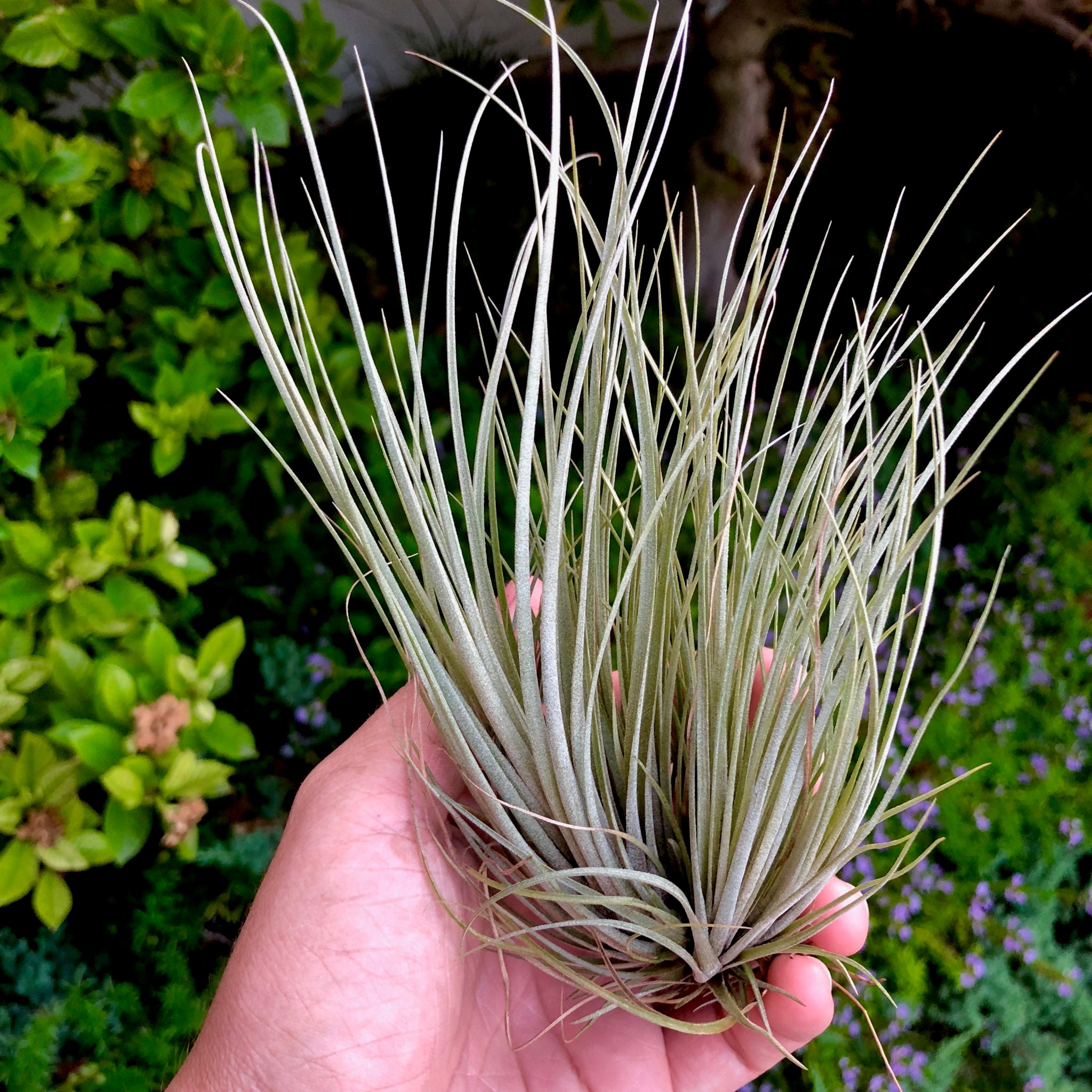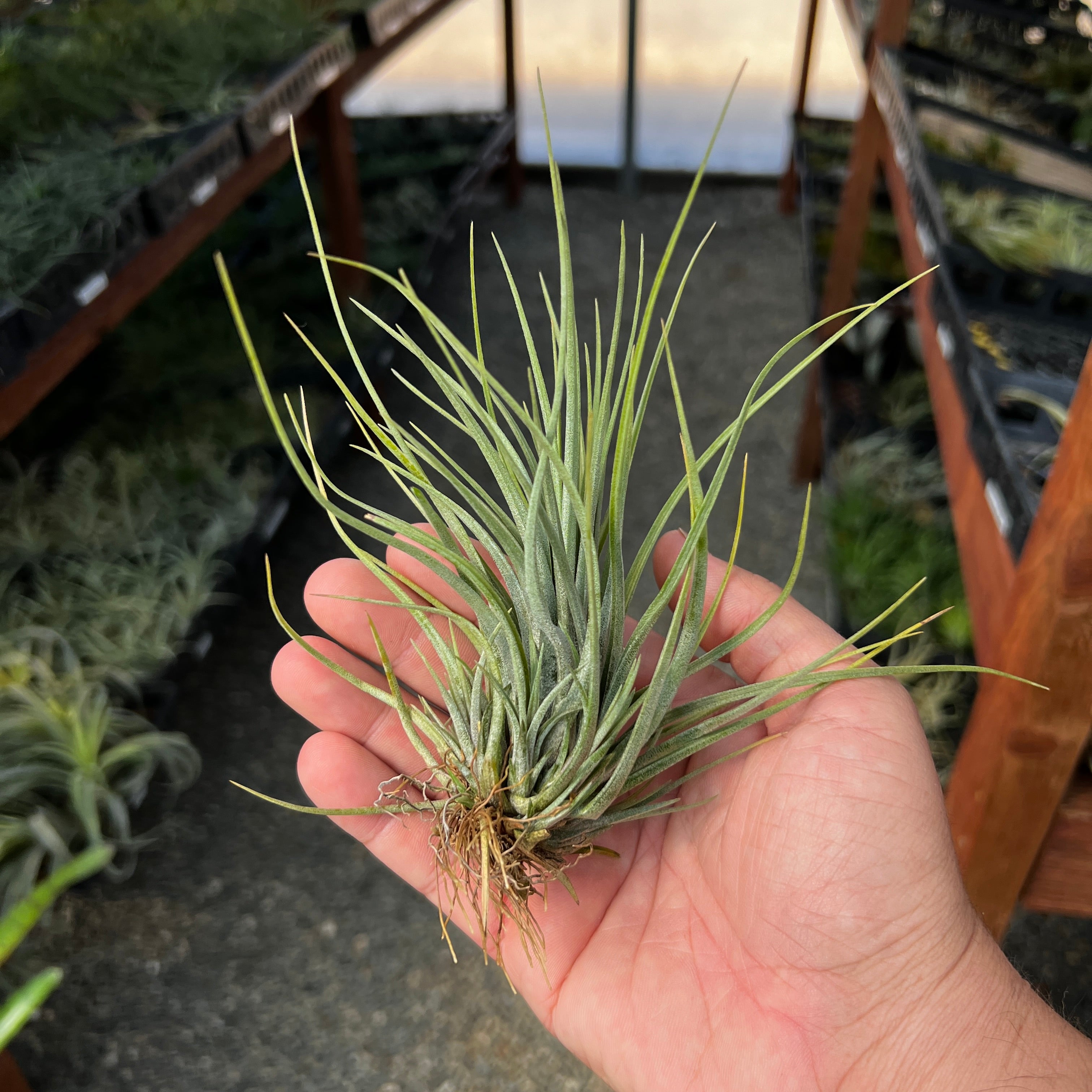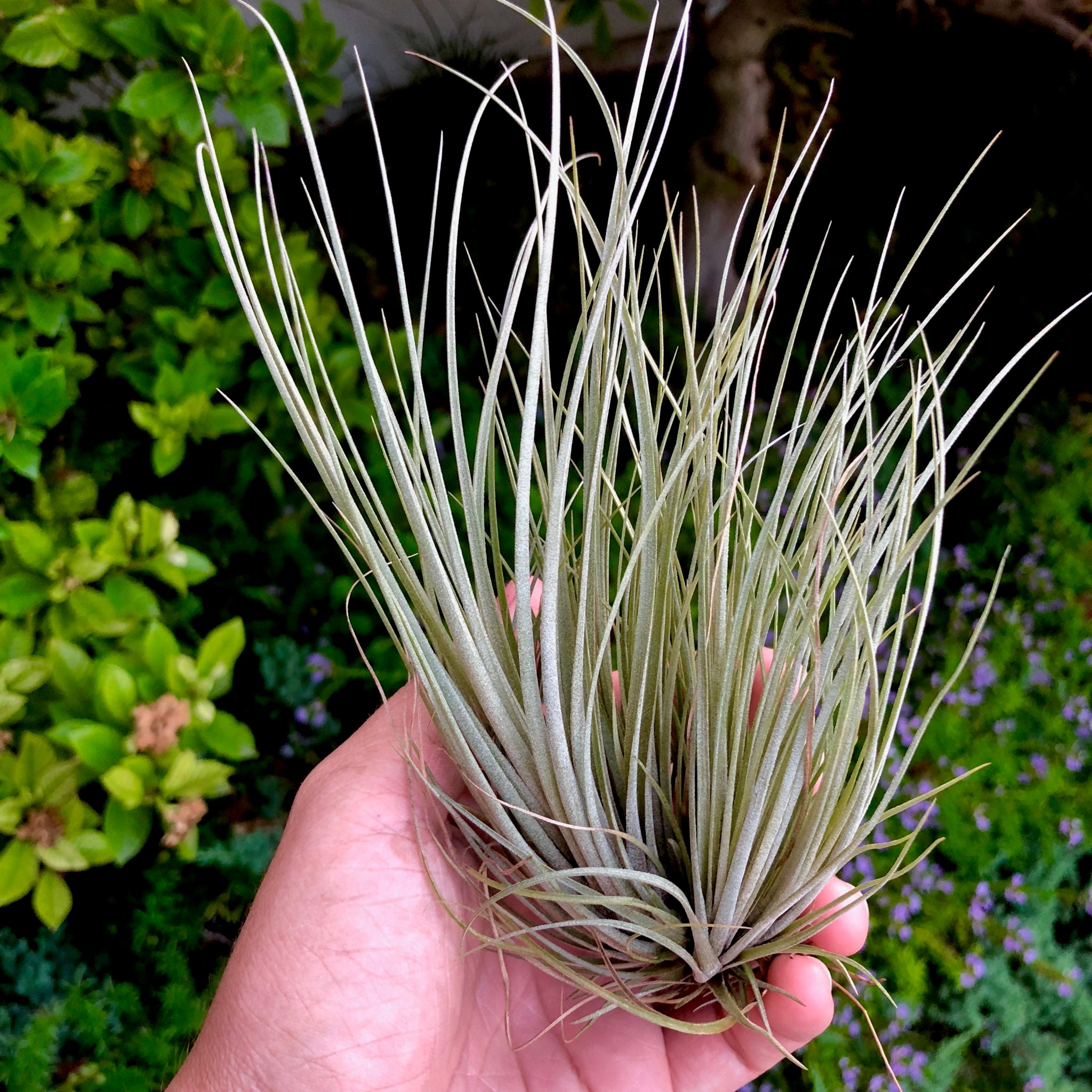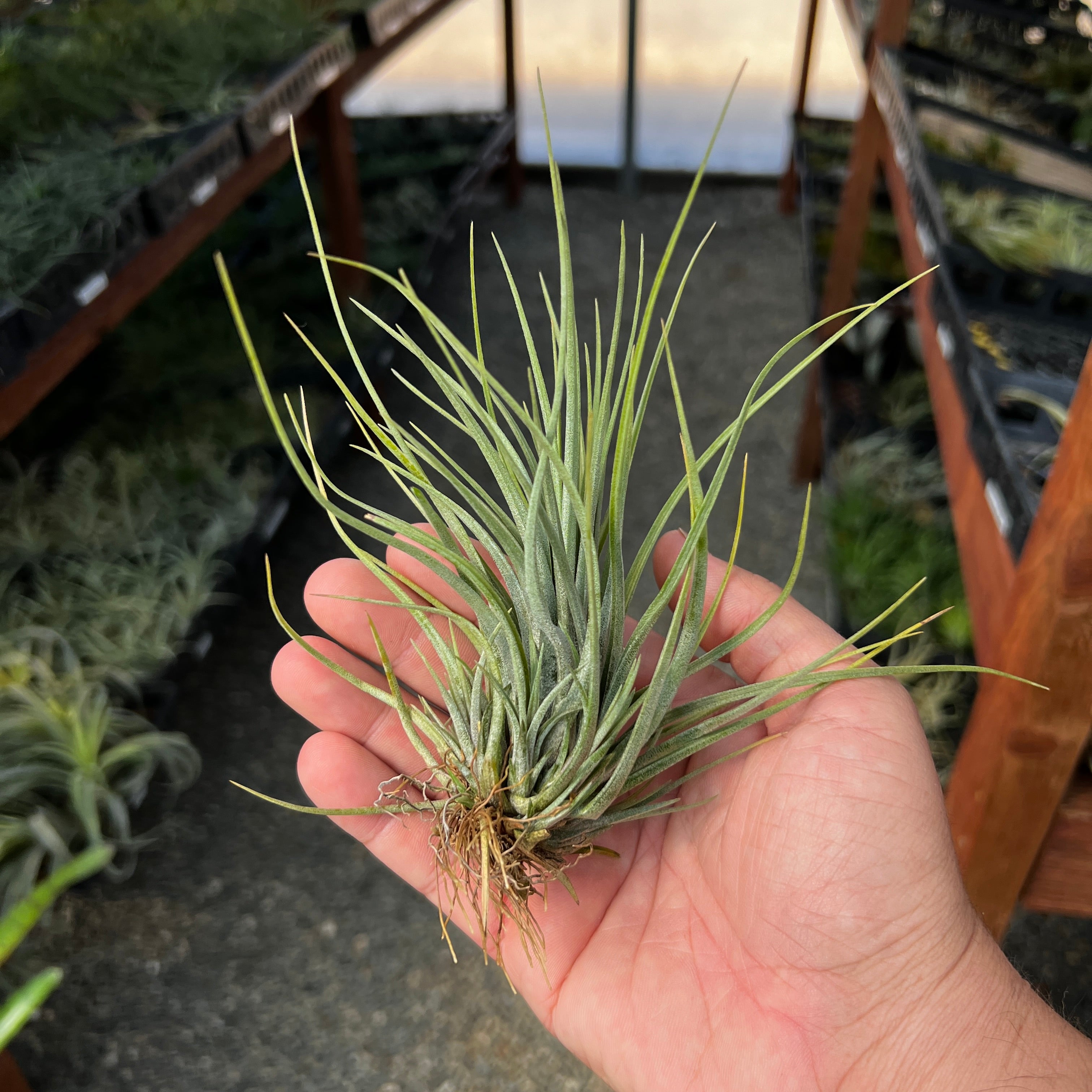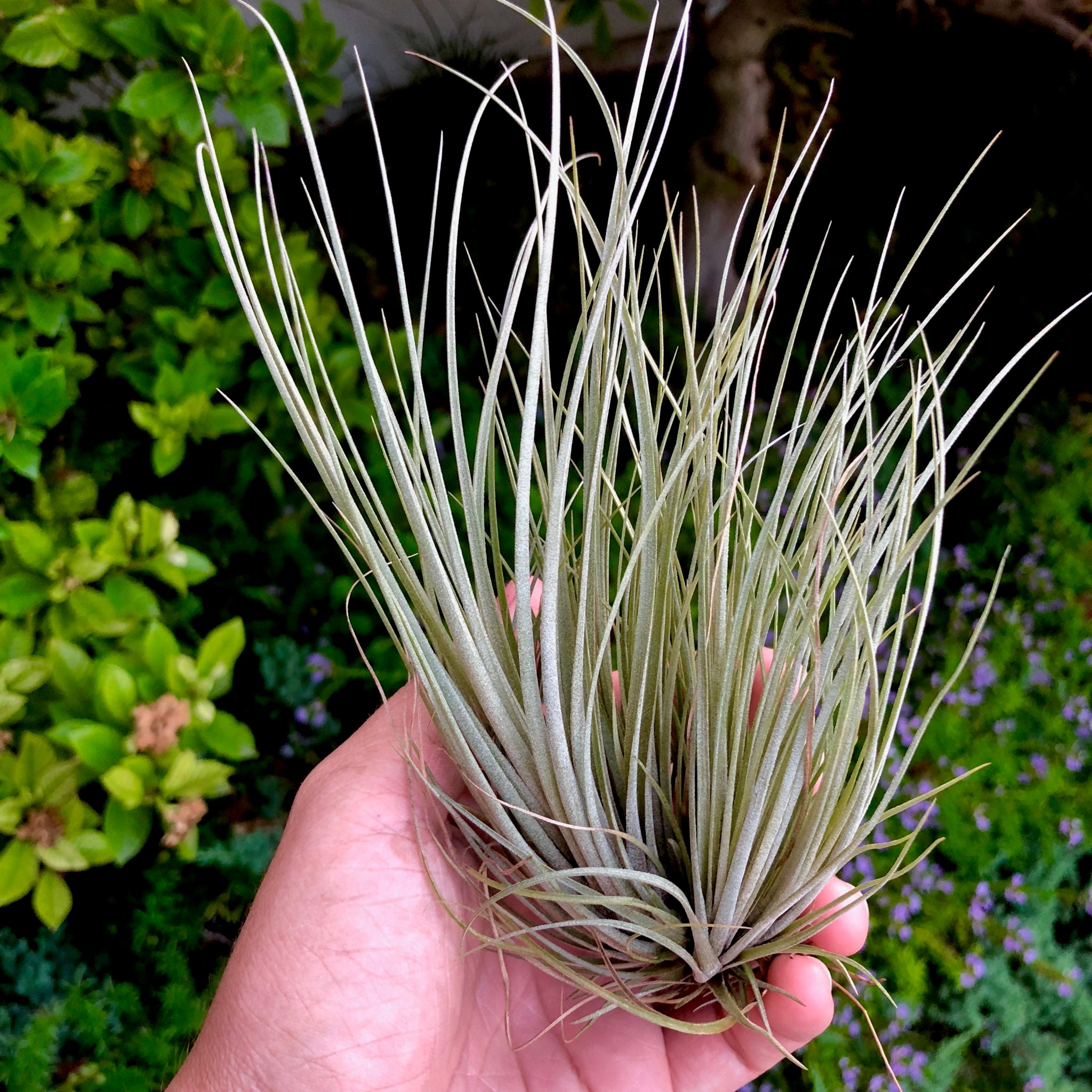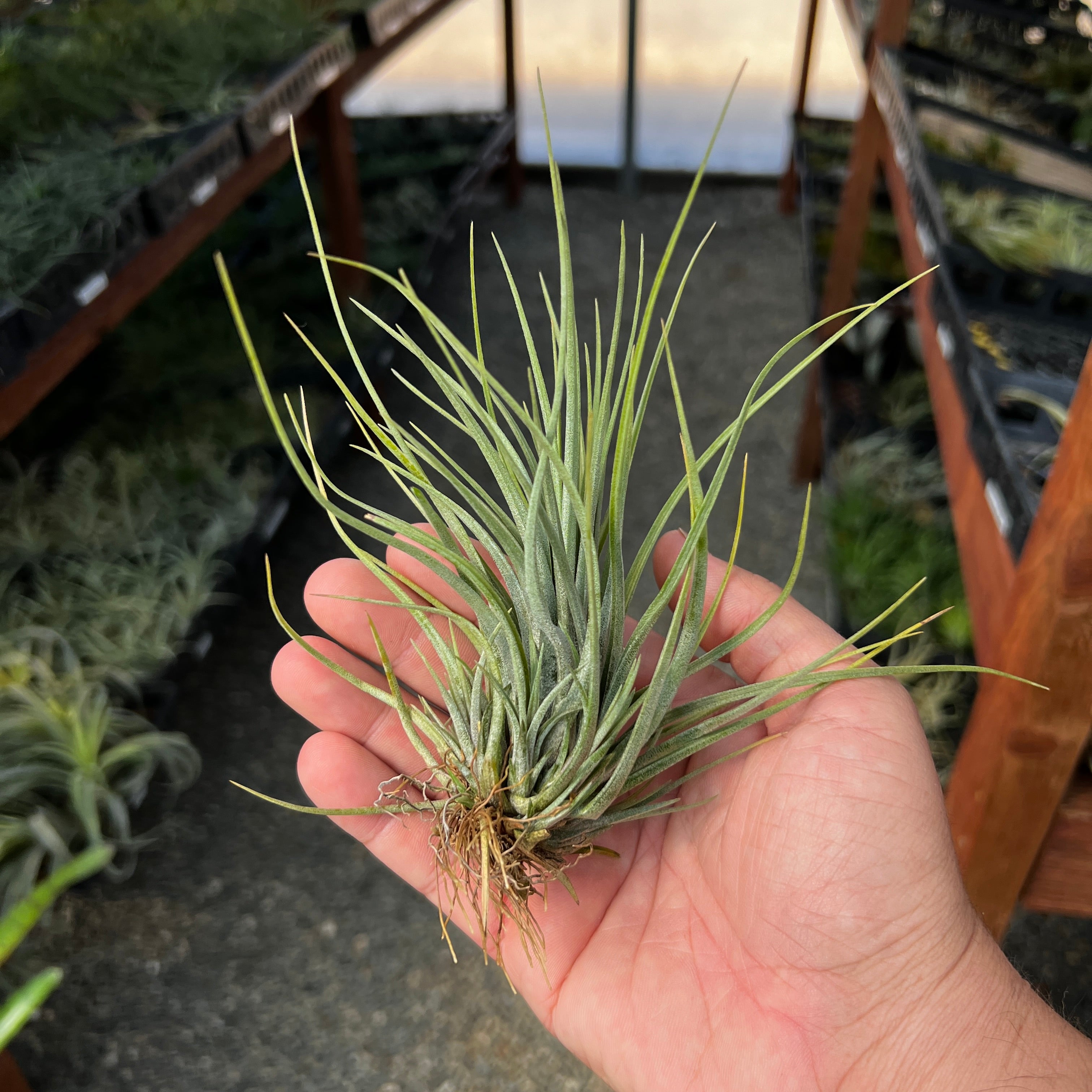 DESCRIPTION: This is another great, easy care air plant. If you have found yourself having issues with growing grass-type Tillandsia, try this one (or Floridiana) out. They are much more forgiving than some of the other types. Hammeri can grow into VERY large clusters, we have one in the greenhouse that is over 1.5 feet across and weighs several pounds. It takes many years to get to that point, but with good care yours will too!

SIZE: 6"+ 
(SIZES ARE APPROXIMATE)
All orders include a free, beautiful air plant care card. Giving an air plant with one of these cards makes a great gift.