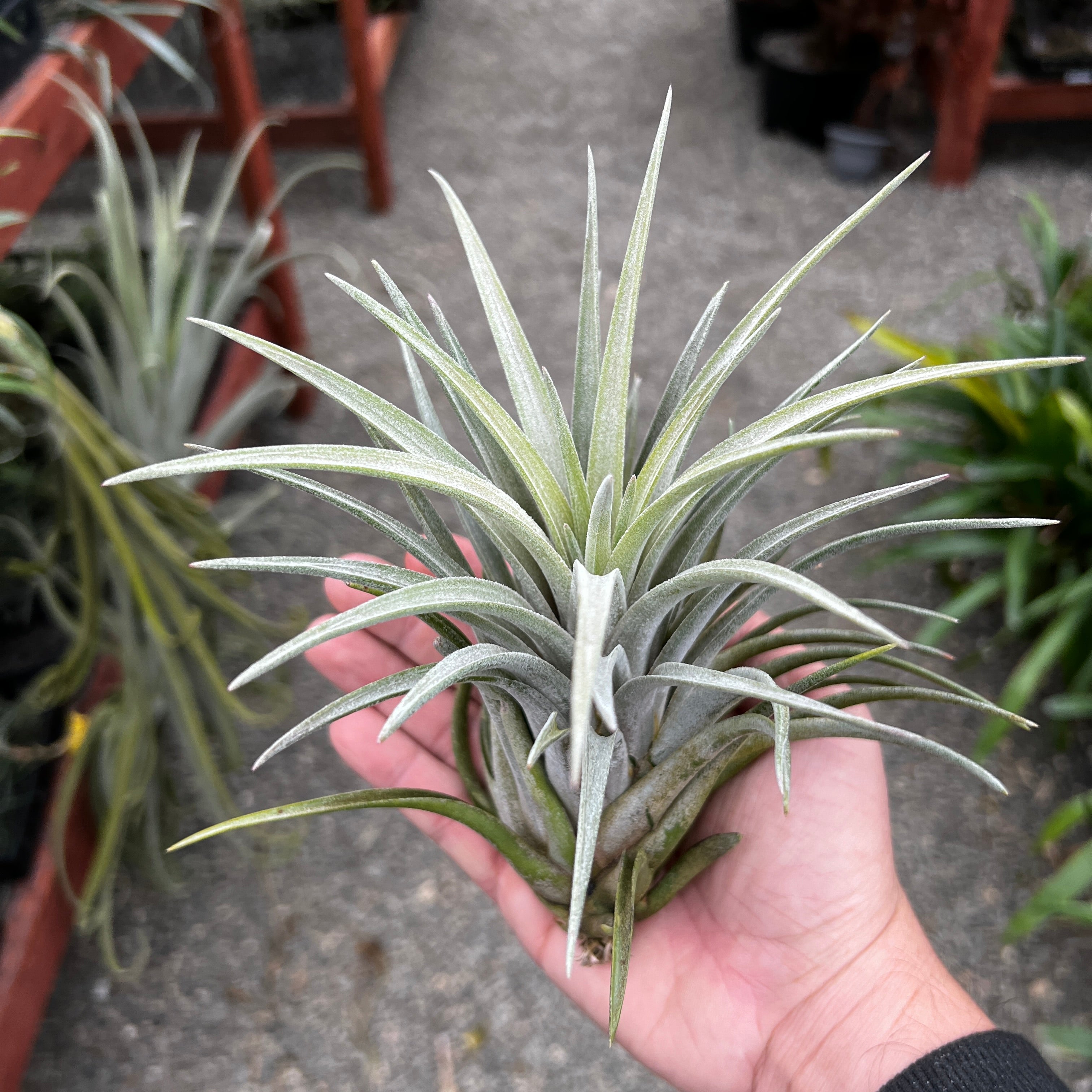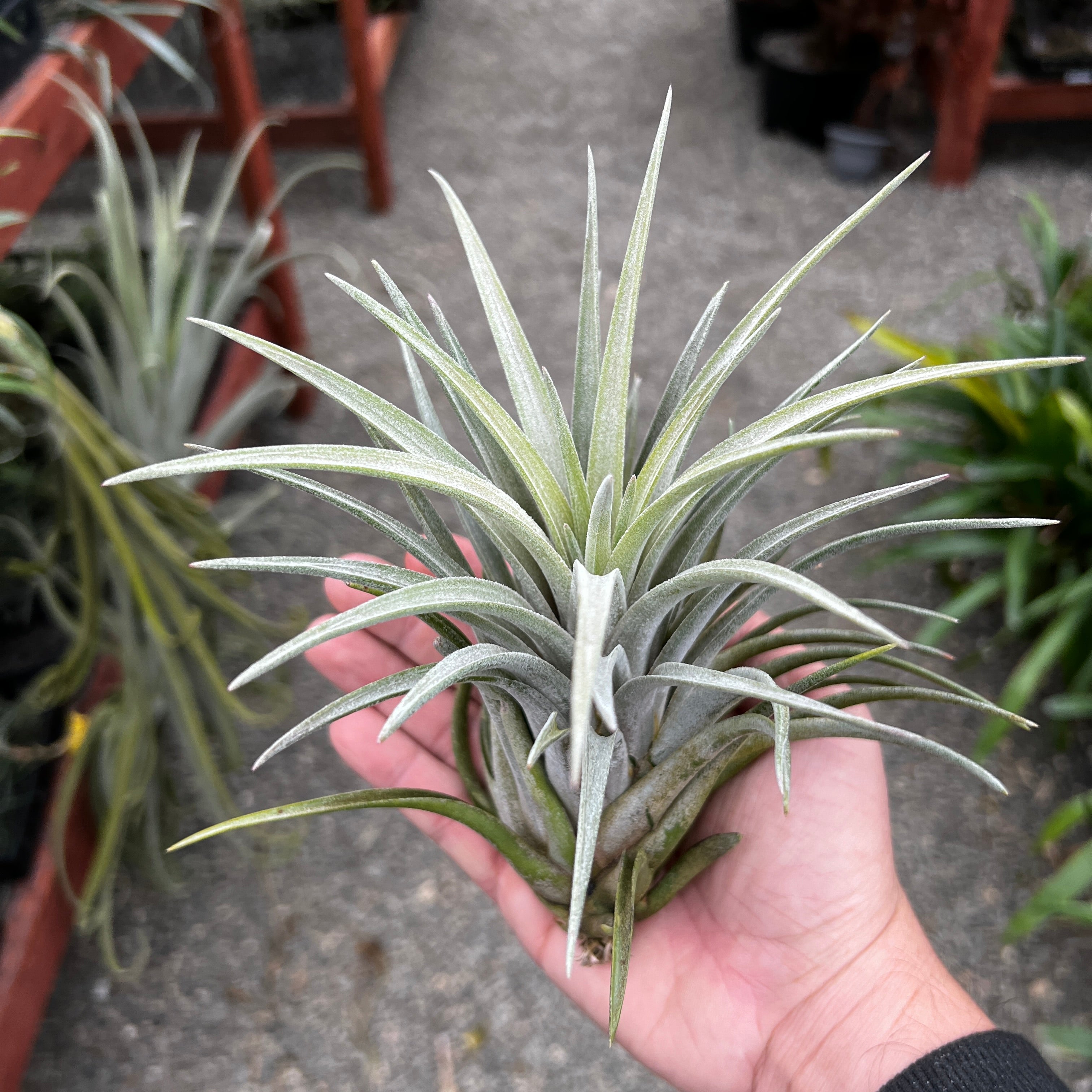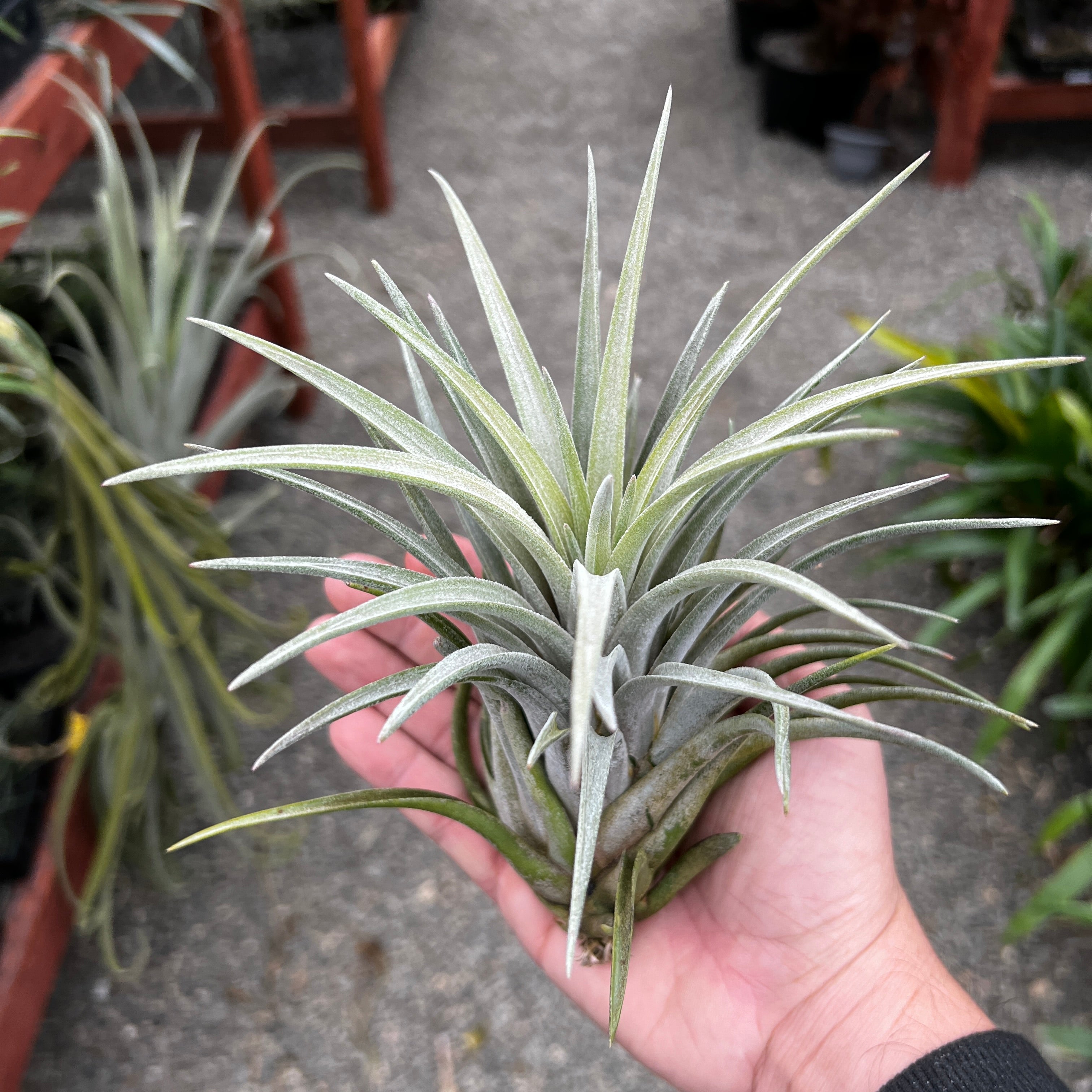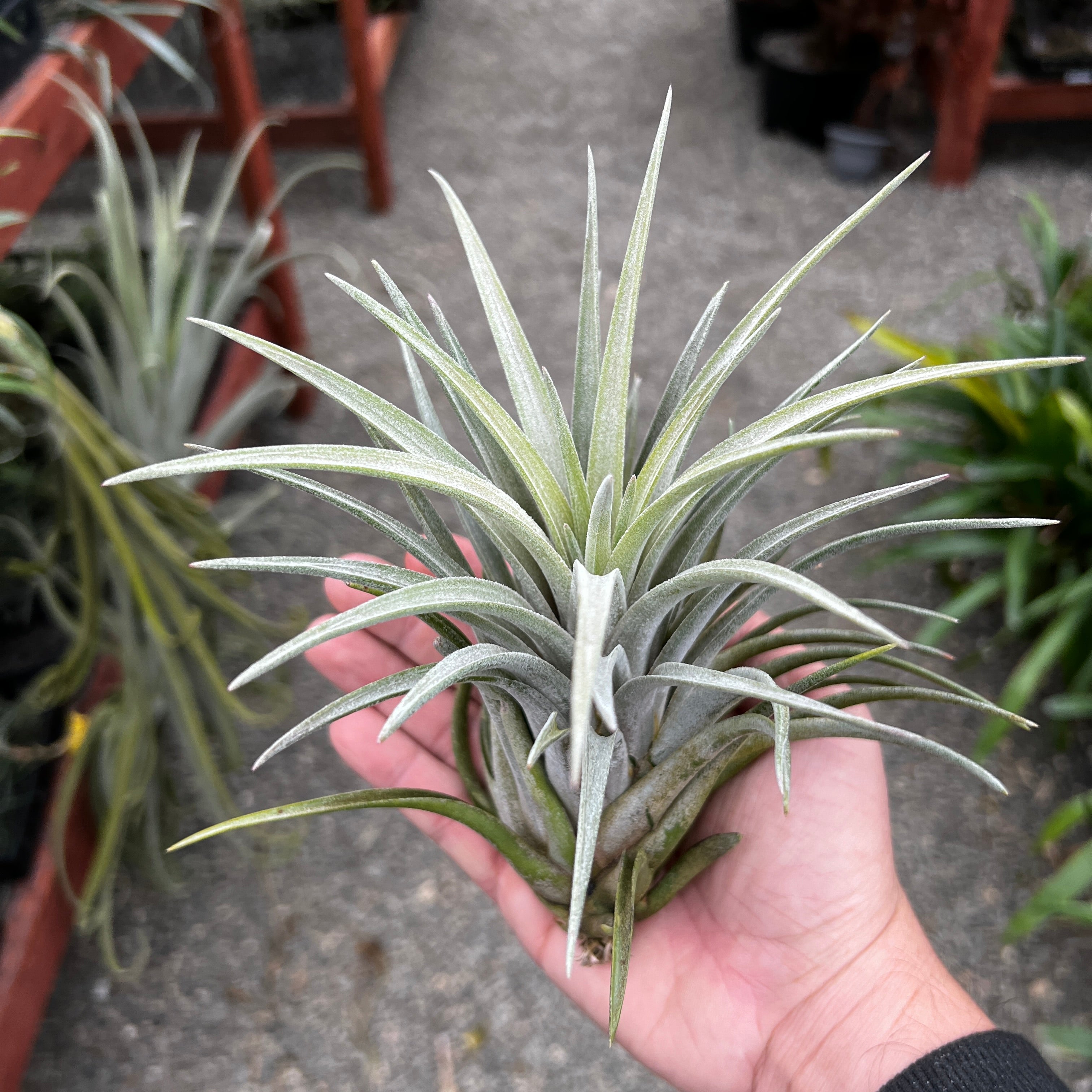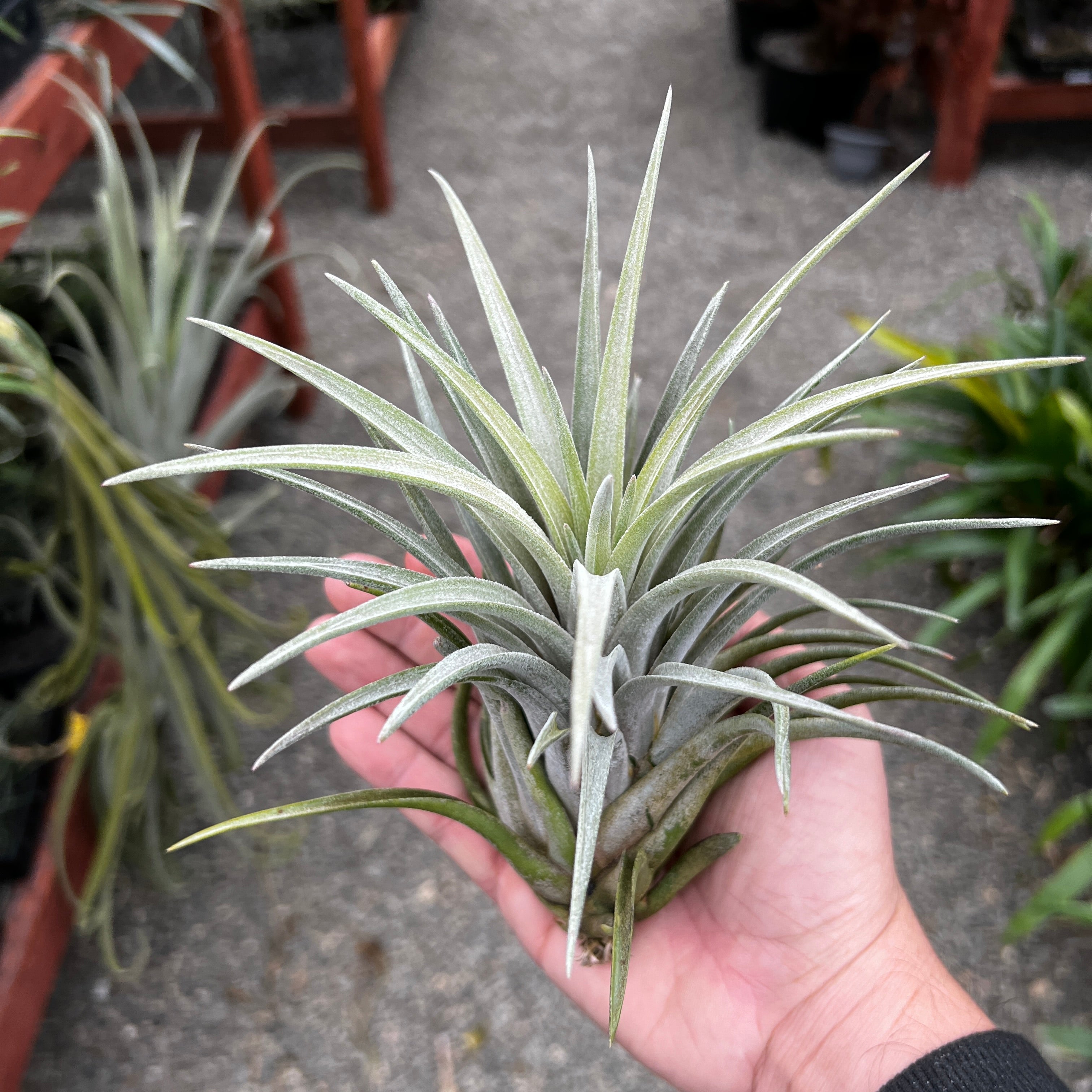 Chiapensis x Mitlaensis XL
DESCRIPTION: Amazing shape, color, and thickness. These are the whole package. Both parent plants are amazing in their own respects, so we are not surprised that the hybrid child looks even better. These often have large trichomes and have a tendency to grow a dark dry algae around the base. This is totally normal and natural - it is often confused for other things but this is a healthy part of this plants life.
SIZE: Approximately 6"+ You will receive a plant the same size as pictured here. 

Success! We will email you when this product is restocked.
There was an error signing up for restock notifications. Please try again.
Be first to know when it's back in stock