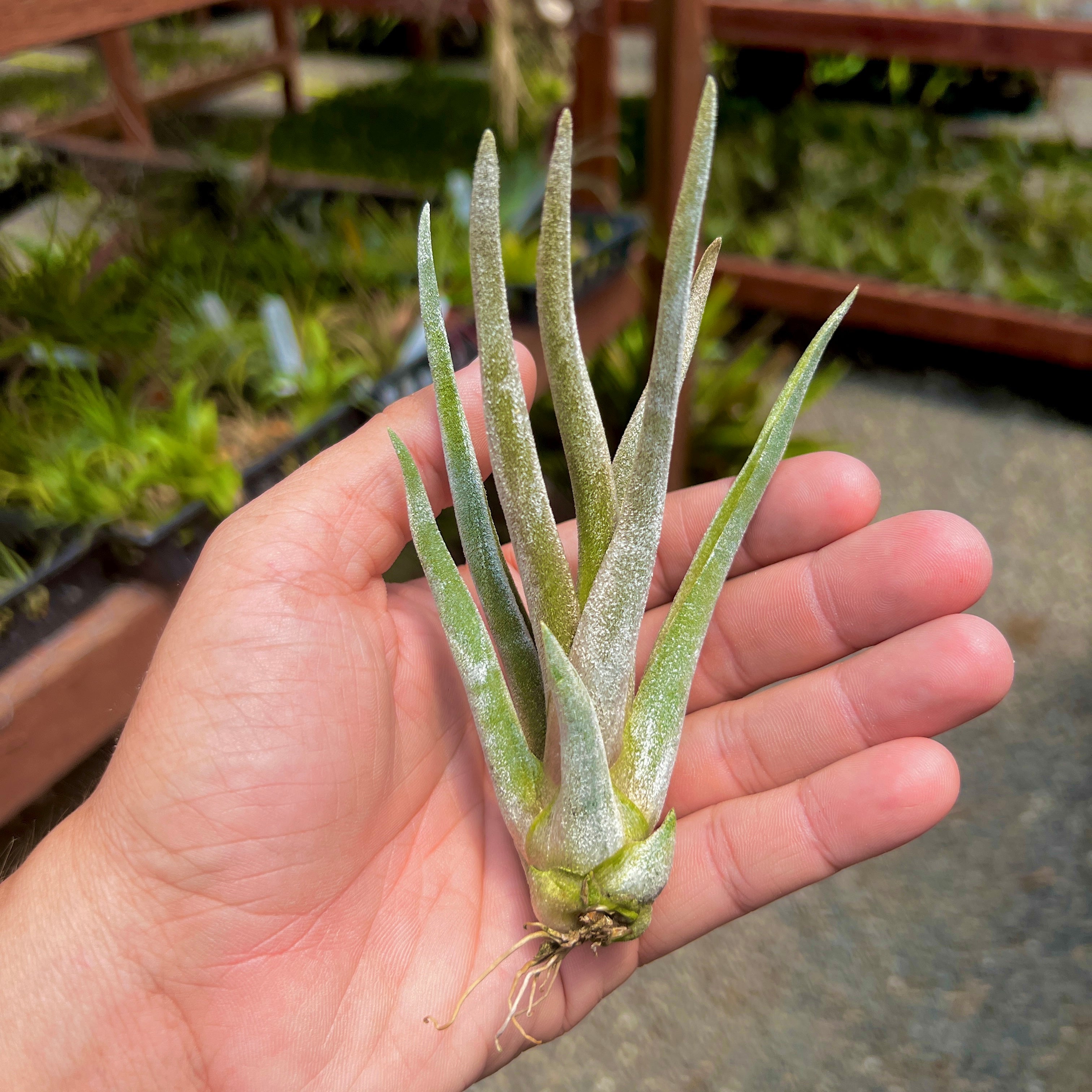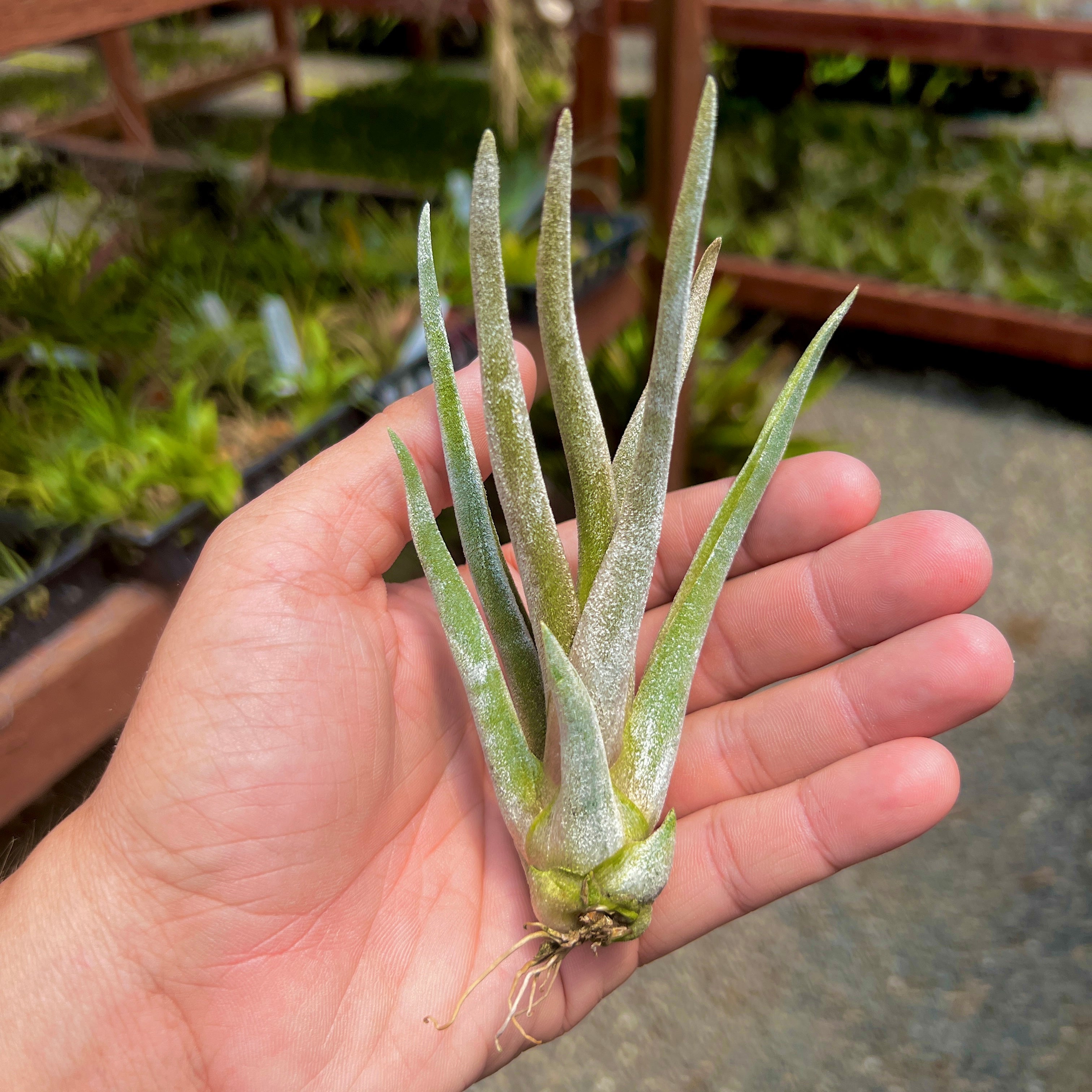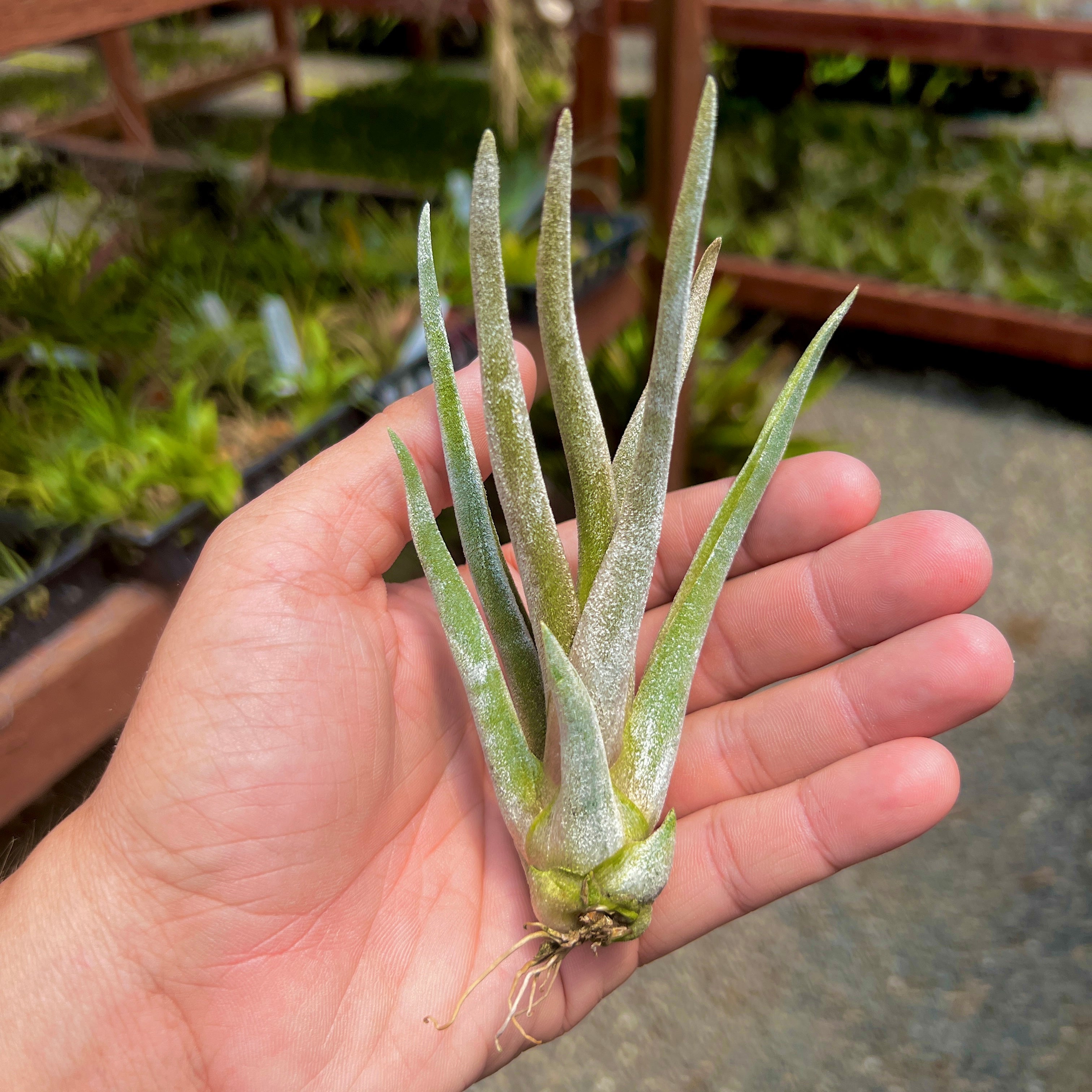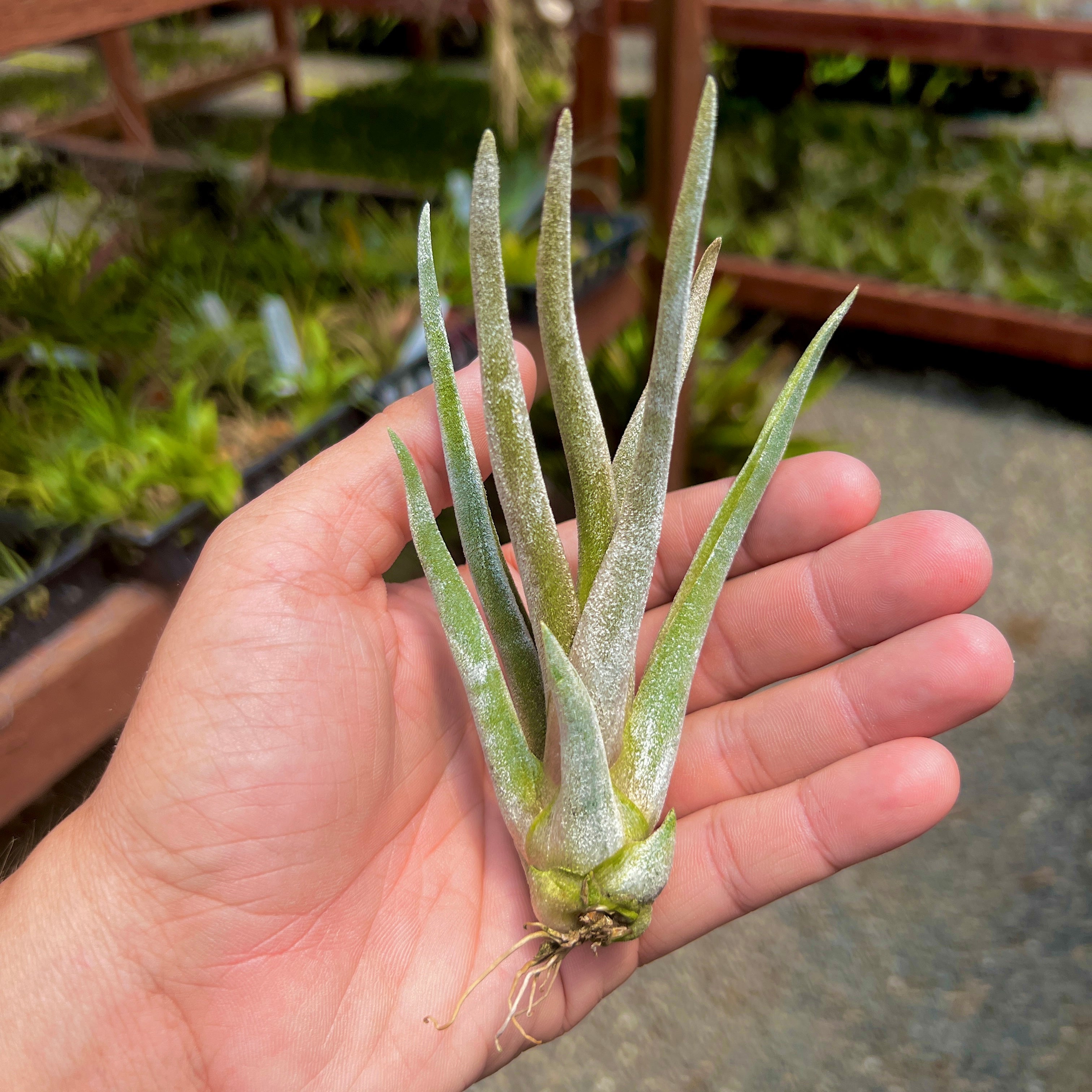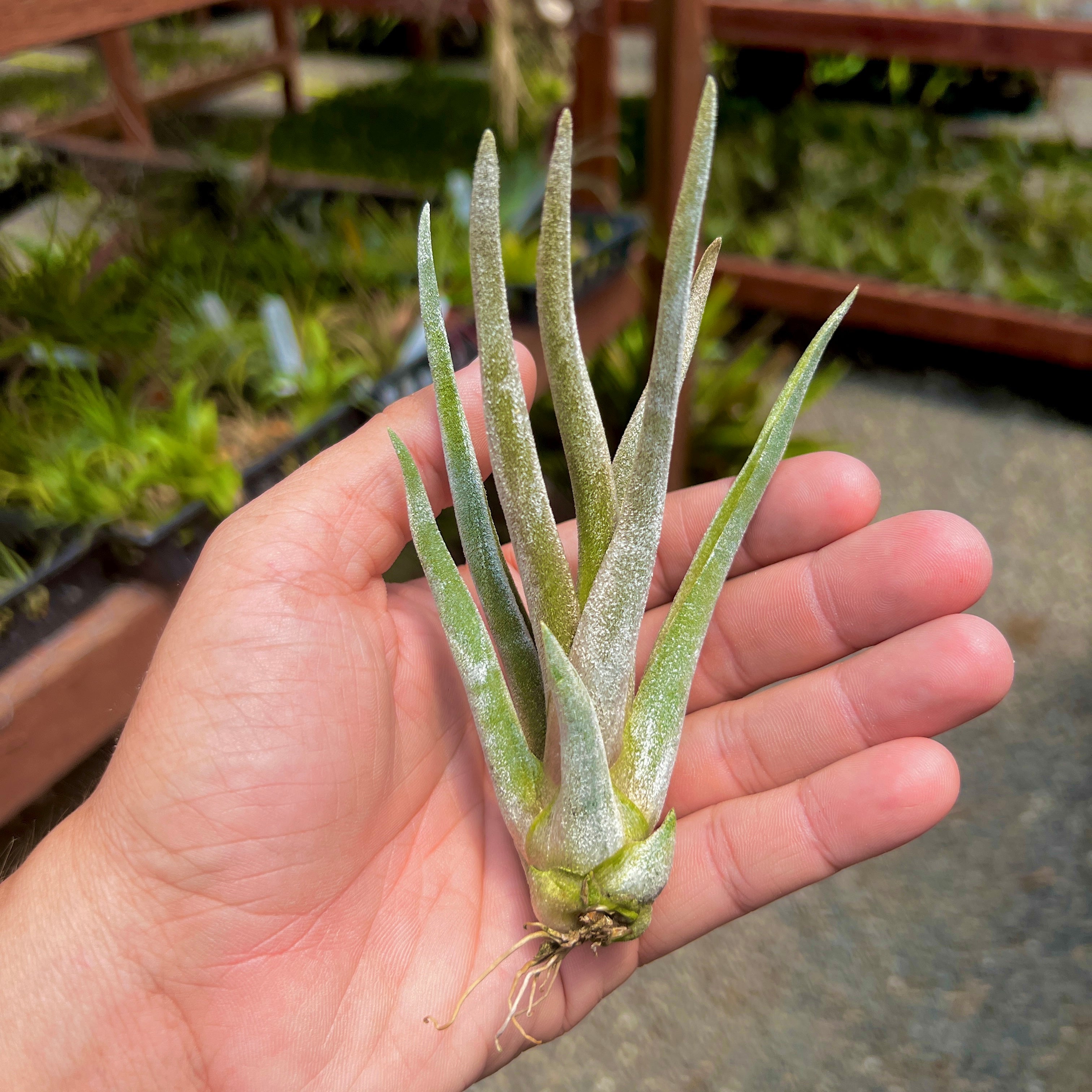 DESCRIPTION: Very rare cultivar - this was developed from a mutated caput medusae that had somewhat stunted growth and more stubby tendrils than standard caput medusae. These are an awesome addition to any unusual or rare air plant collection. 

SIZE: 5"-6"
(SIZES ARE APPROXIMATE)

All orders include a free, beautiful air plant care card. Giving an air plant with one of these cards makes a great gift.