FALL SPECIAL: ONLY $5 SHIPPING FOR ALL ORDERS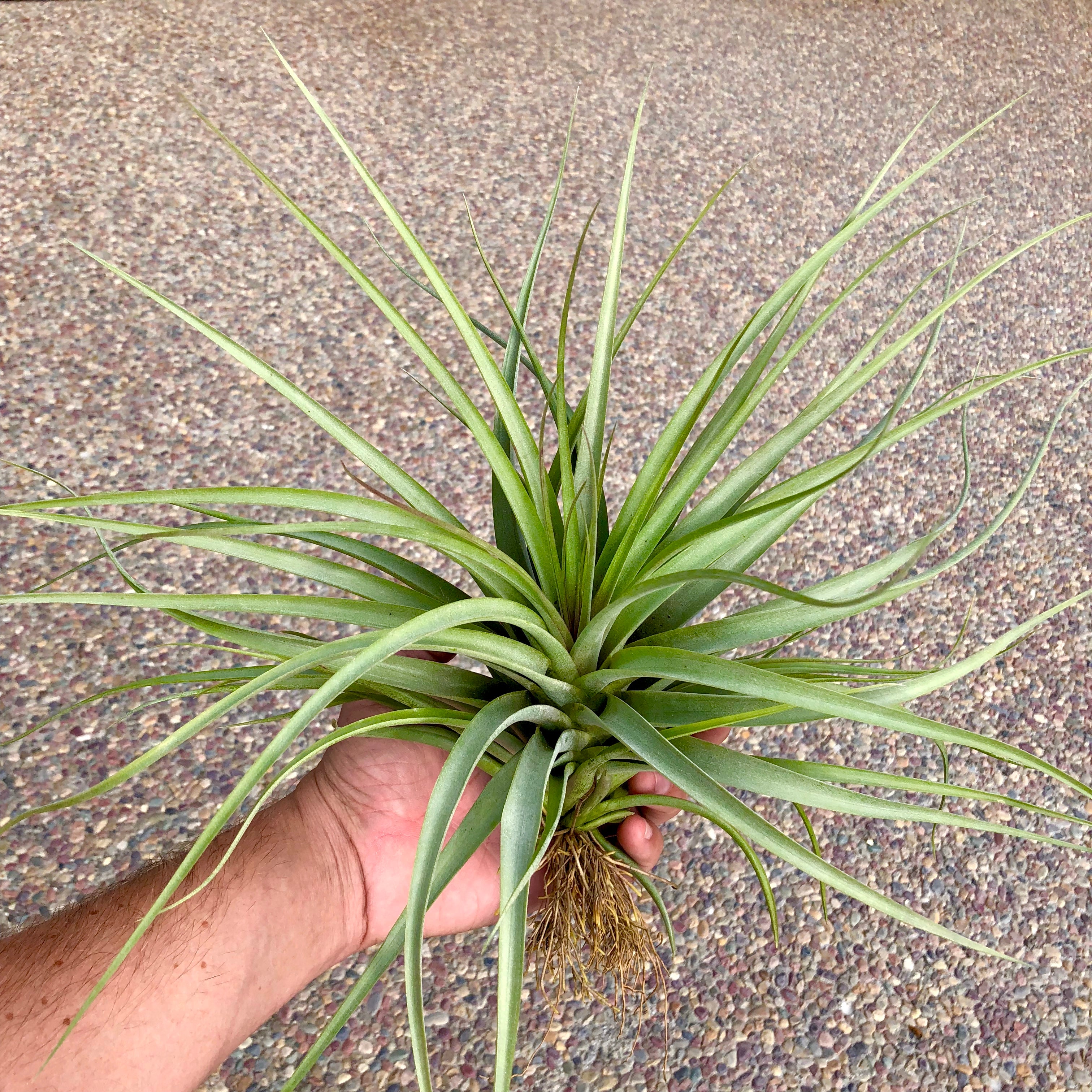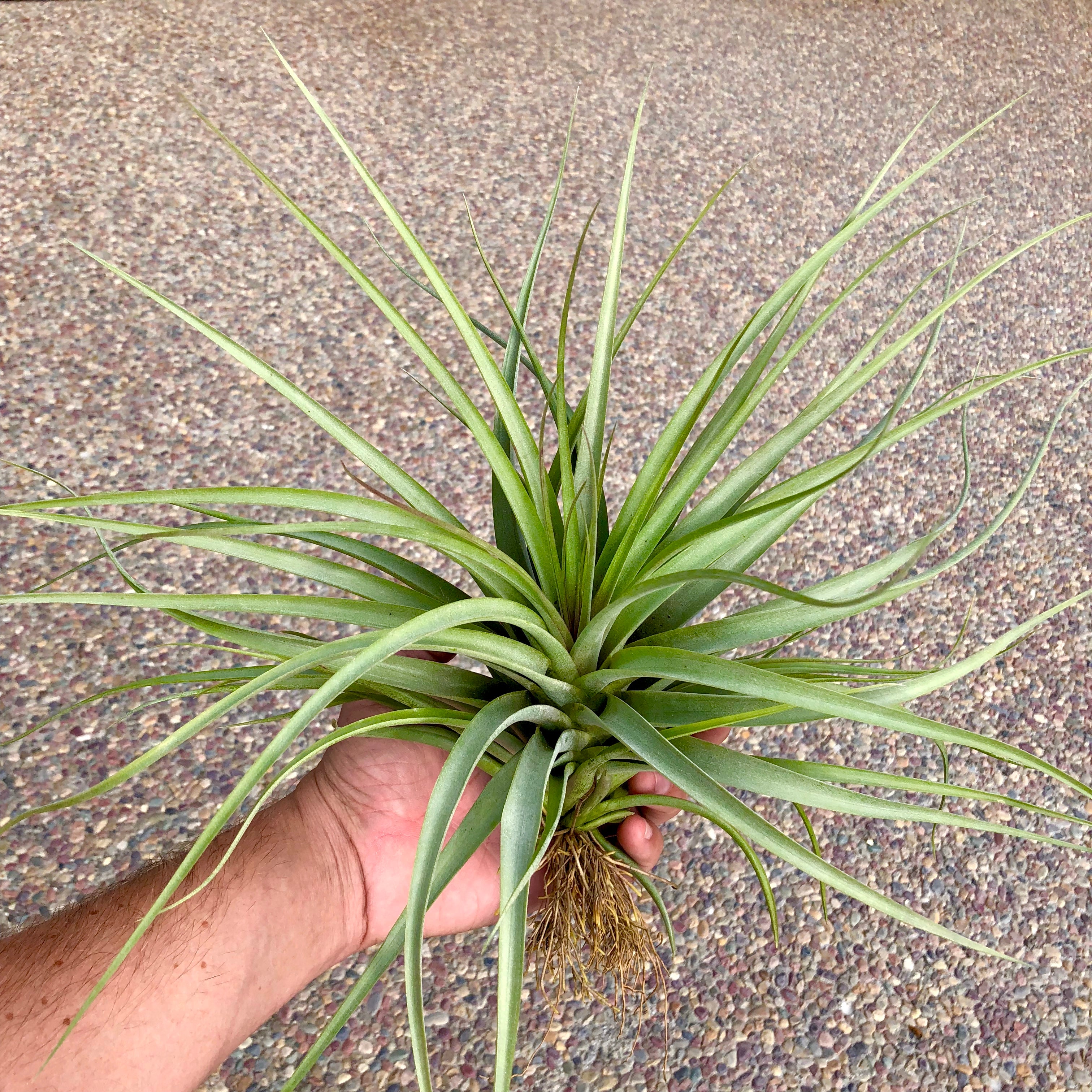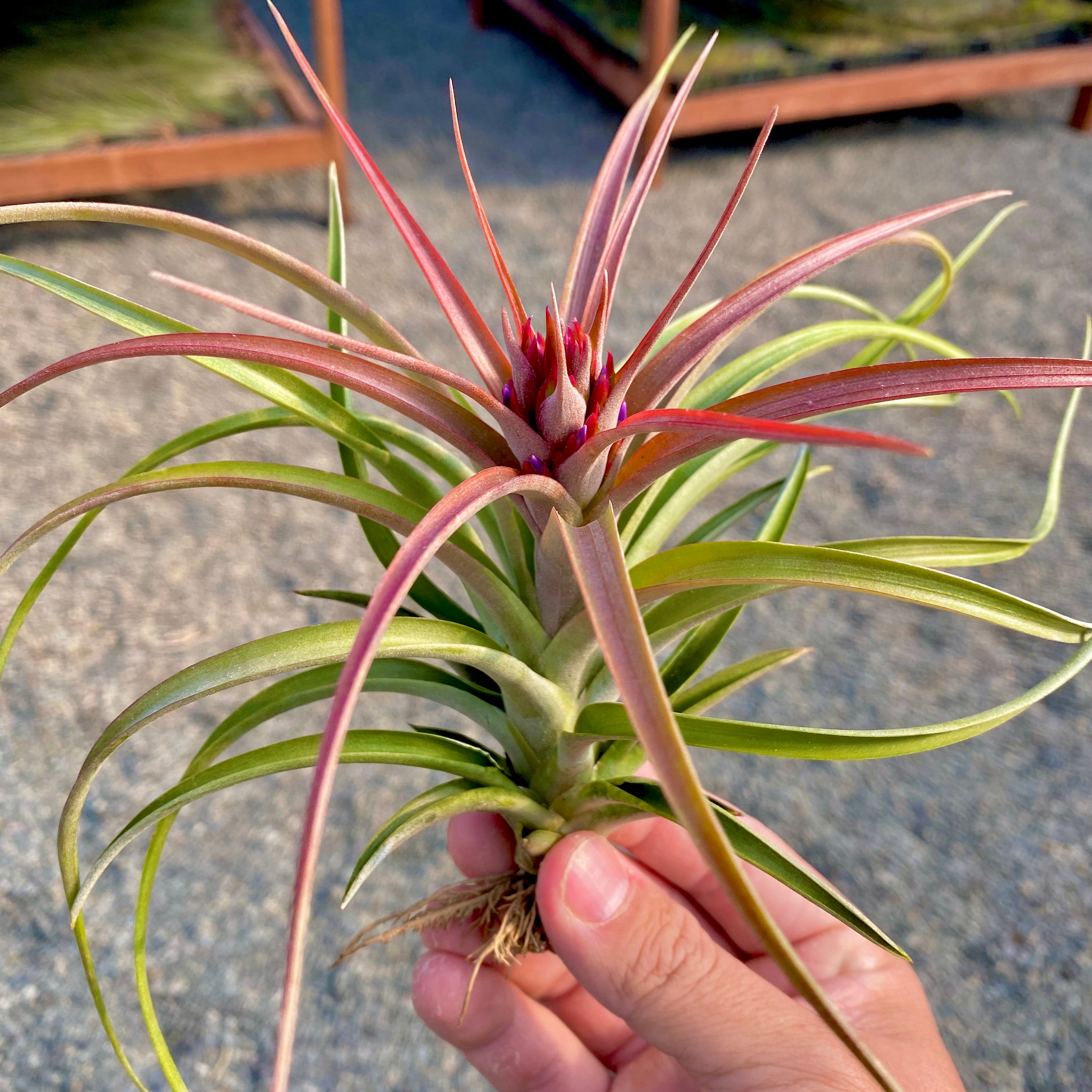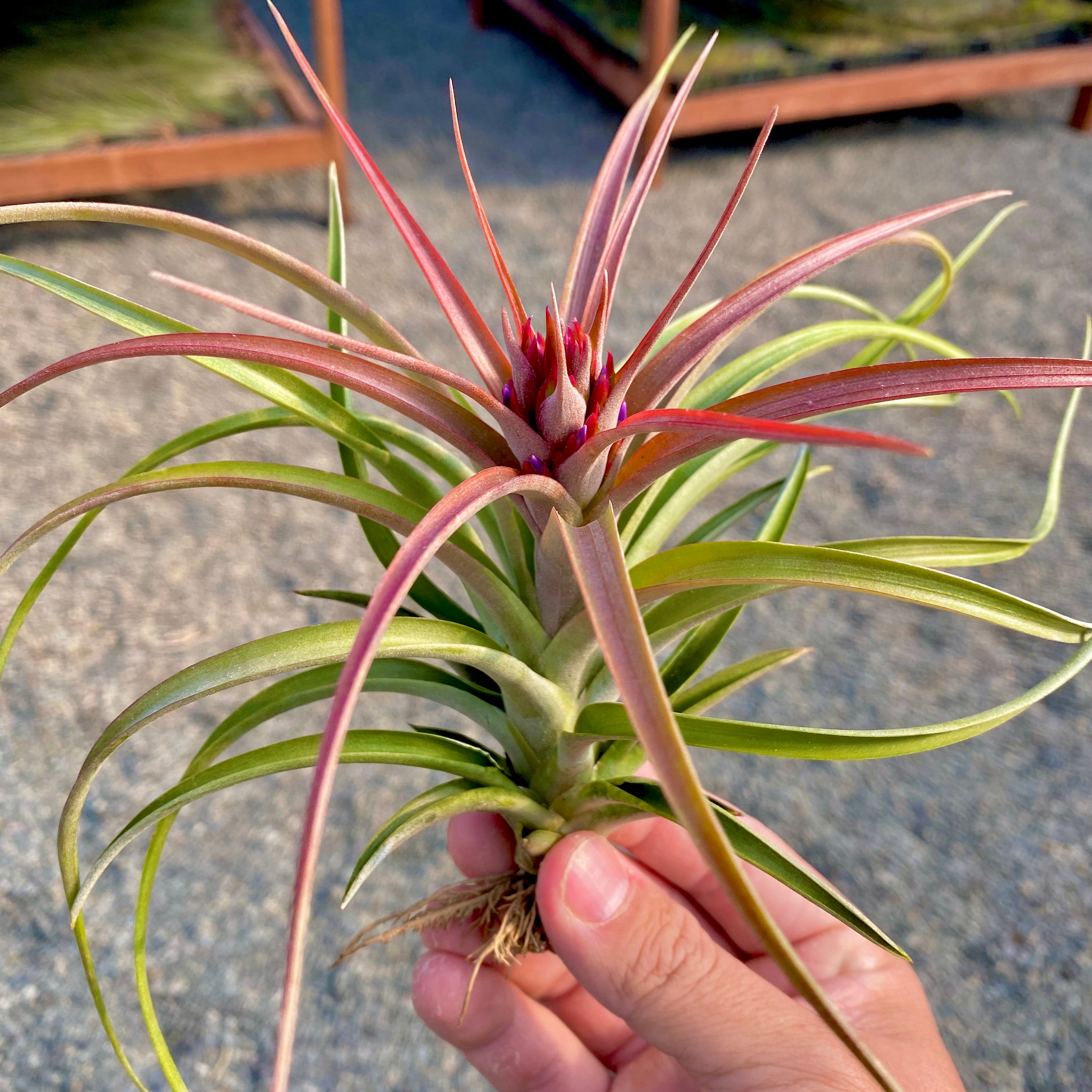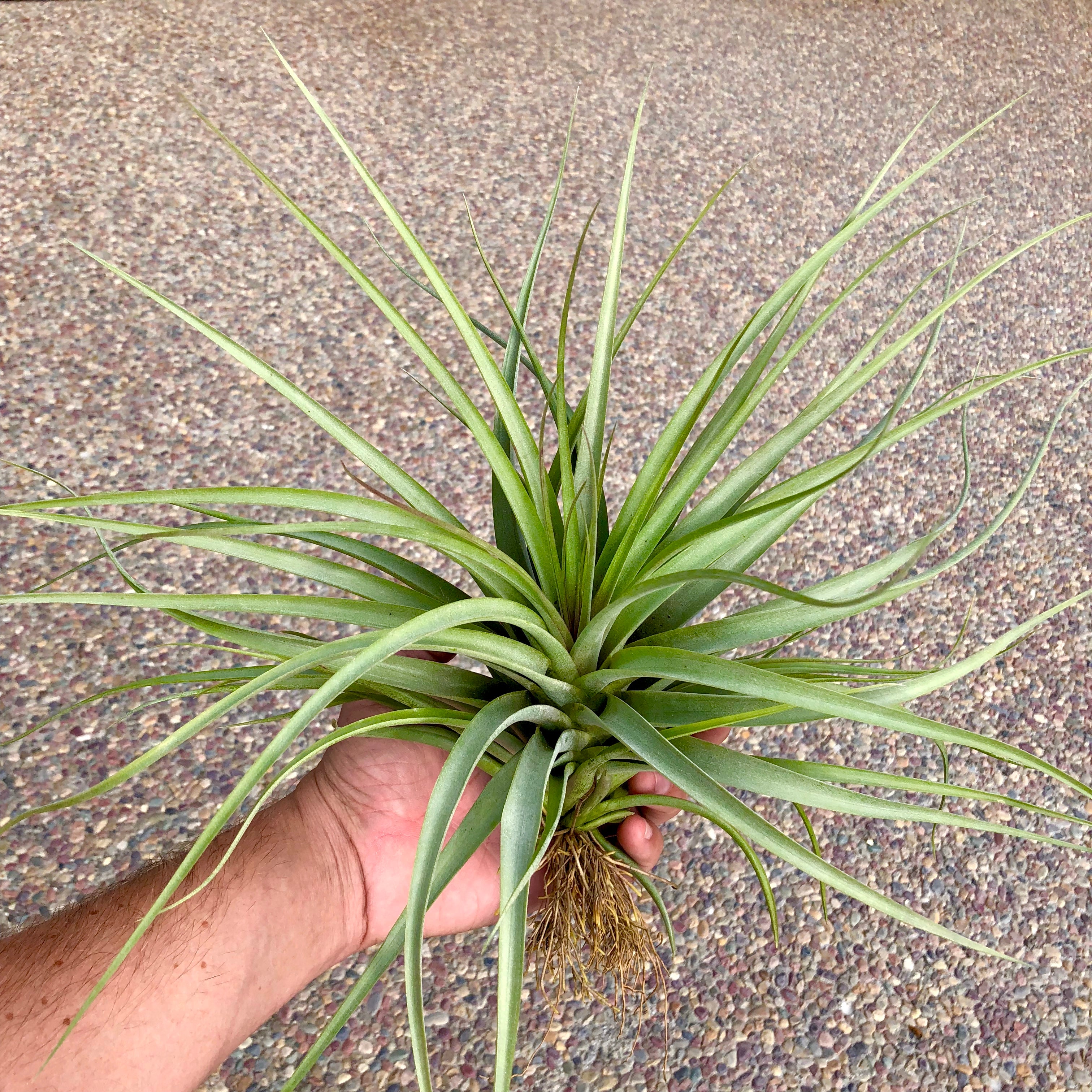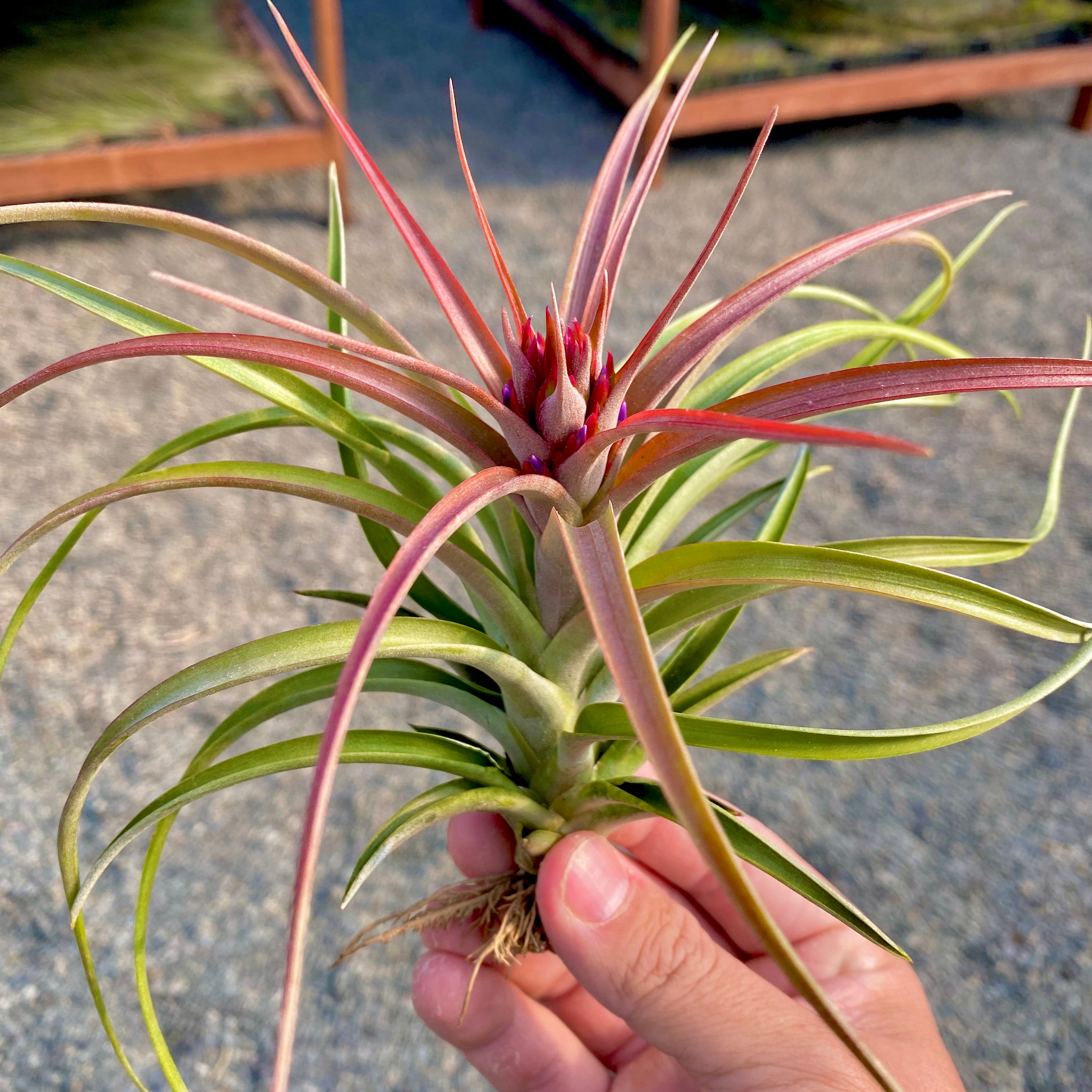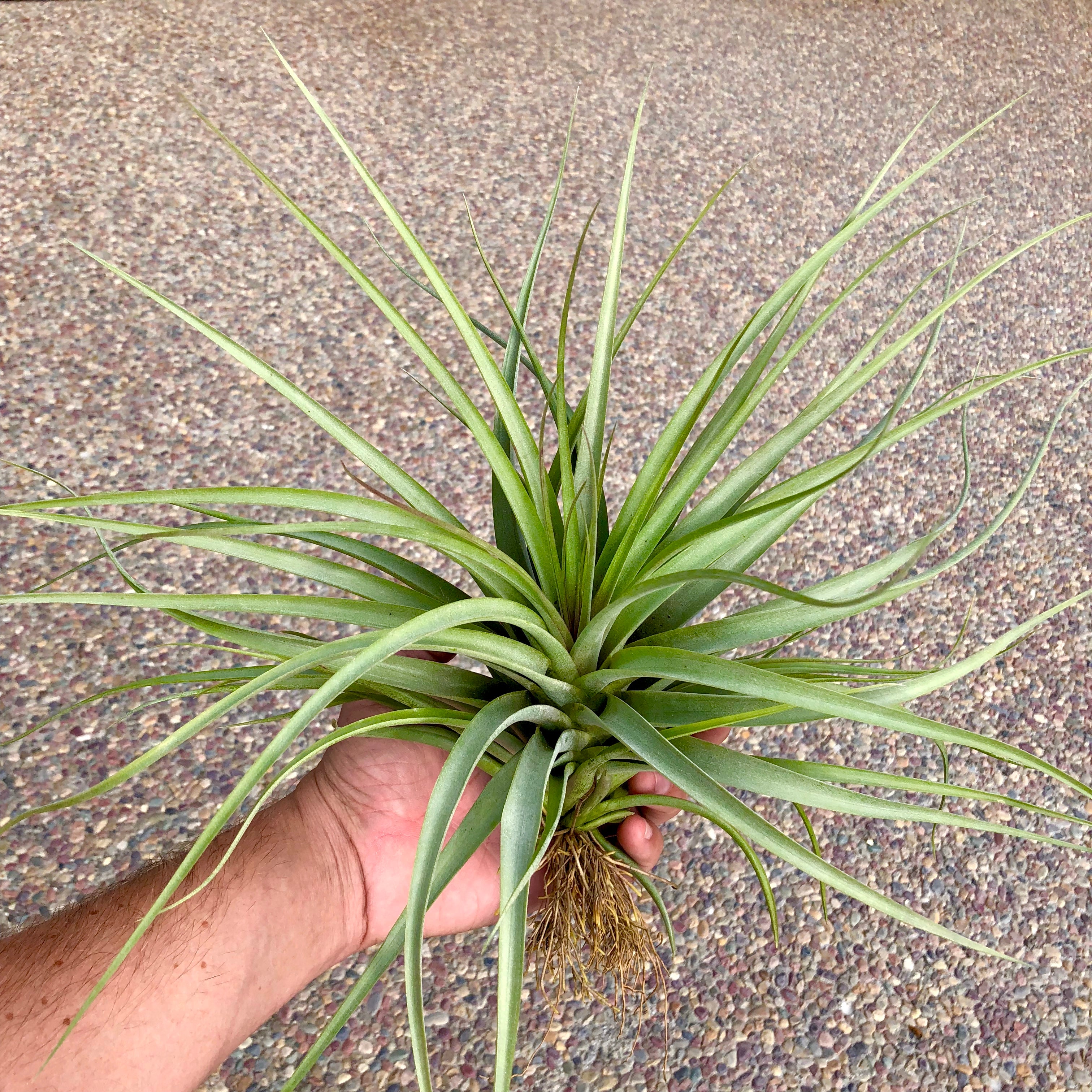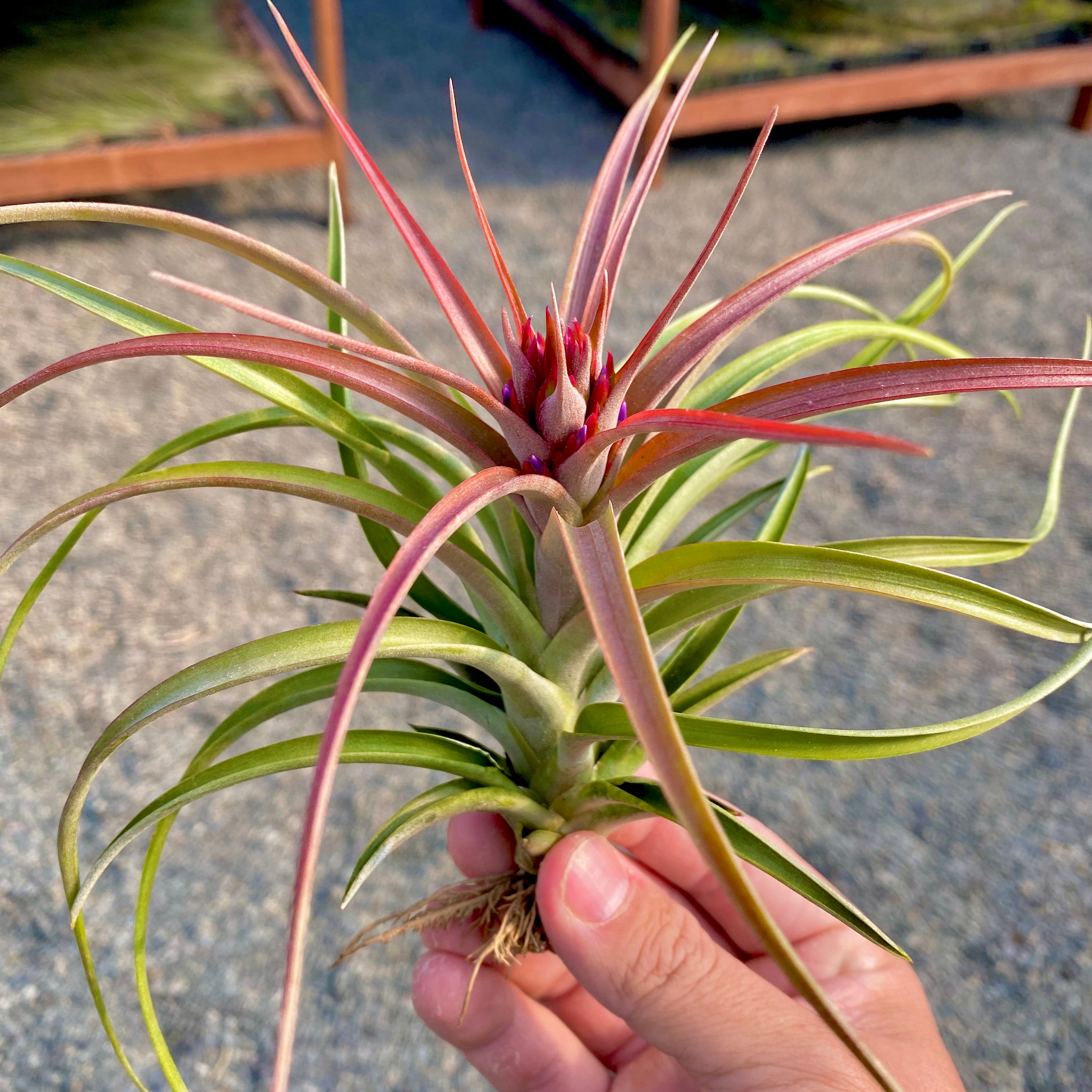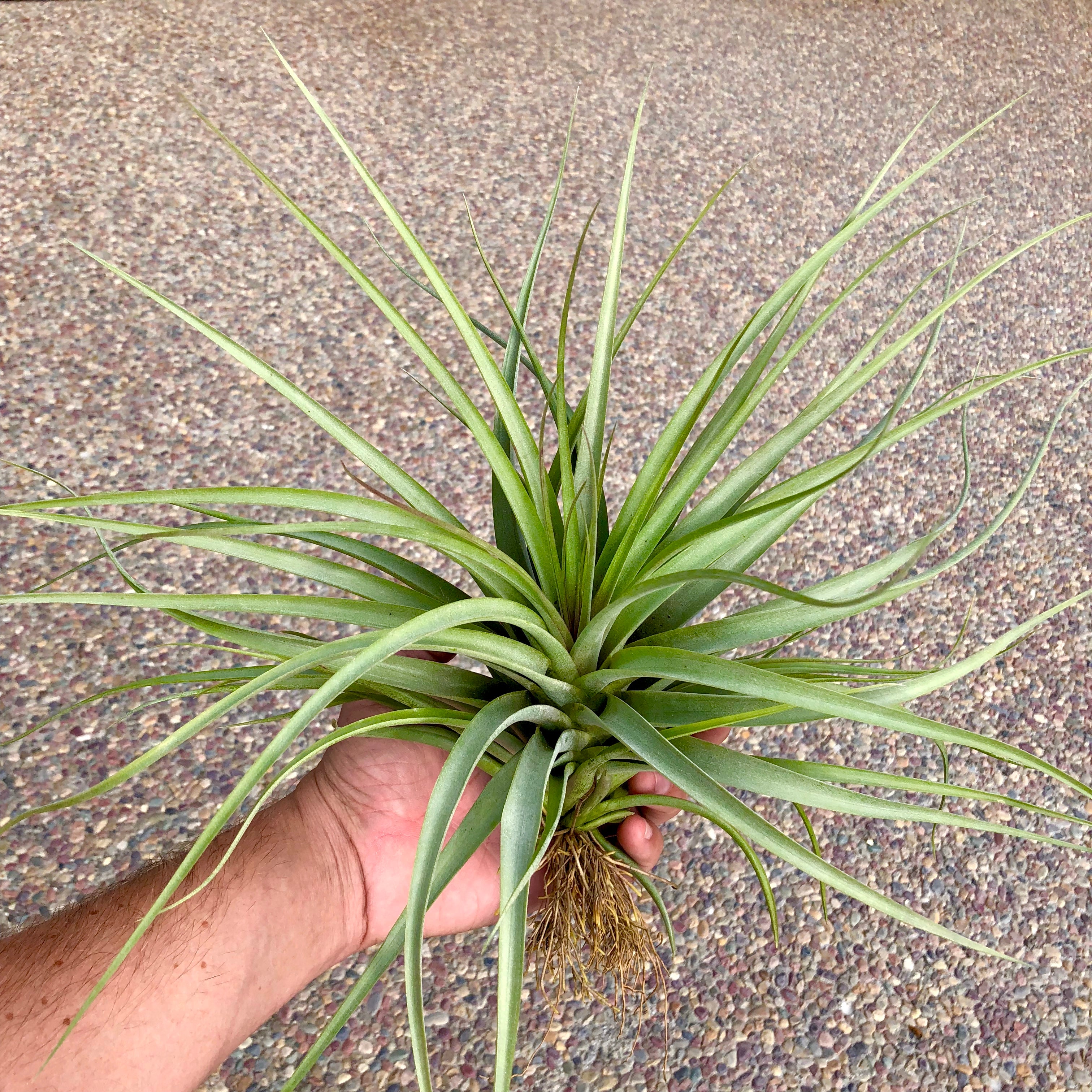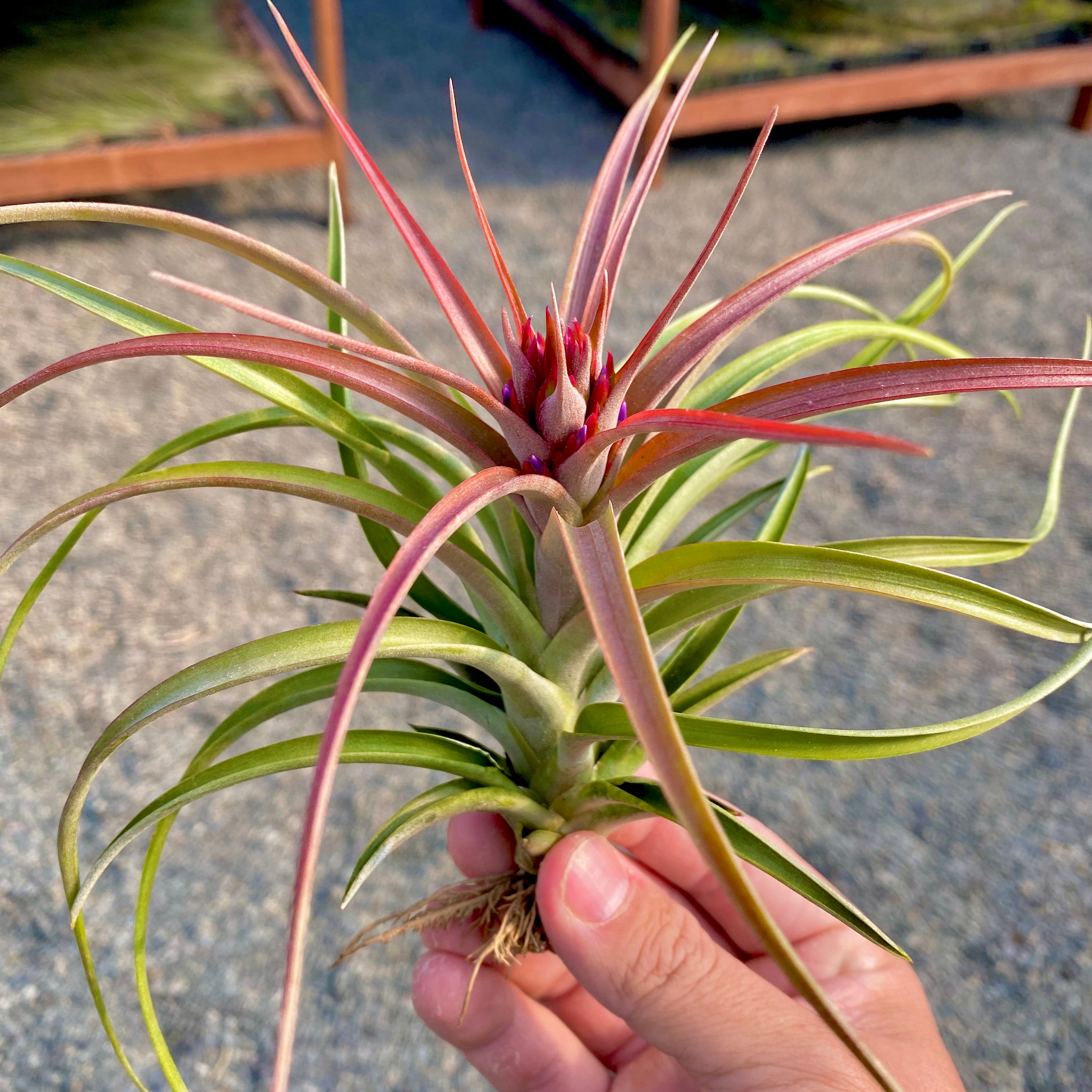 Sparkler
(Brachycaulos x Concolor)
This is truly one of the most beautiful hybrids out there. The Brachycaulos x Concolor stands out for its symmetrical rosette that fills with reds, greens, and purples when in bloom! When not blooming, this plant is a deep shade of green. It has firm leaves like Concolor but the coloration of Brachycaulos. Highly recommended plant. We currently only have offset size available. 
Brachycaulos x Concolor enjoy frequent waterings and medium light levels.
Note: If possible, we will always send these out if they are in bloom. If we have none blooming at the moment, you will receive the plant as normal, then expect to see a bloom when that time of season comes around. 
Success! We will email you when this product is restocked.
There was an error signing up for restock notifications. Please try again.
Be first to know when it's back in stock