FALL SPECIAL: ONLY $5 SHIPPING FOR ALL ORDERS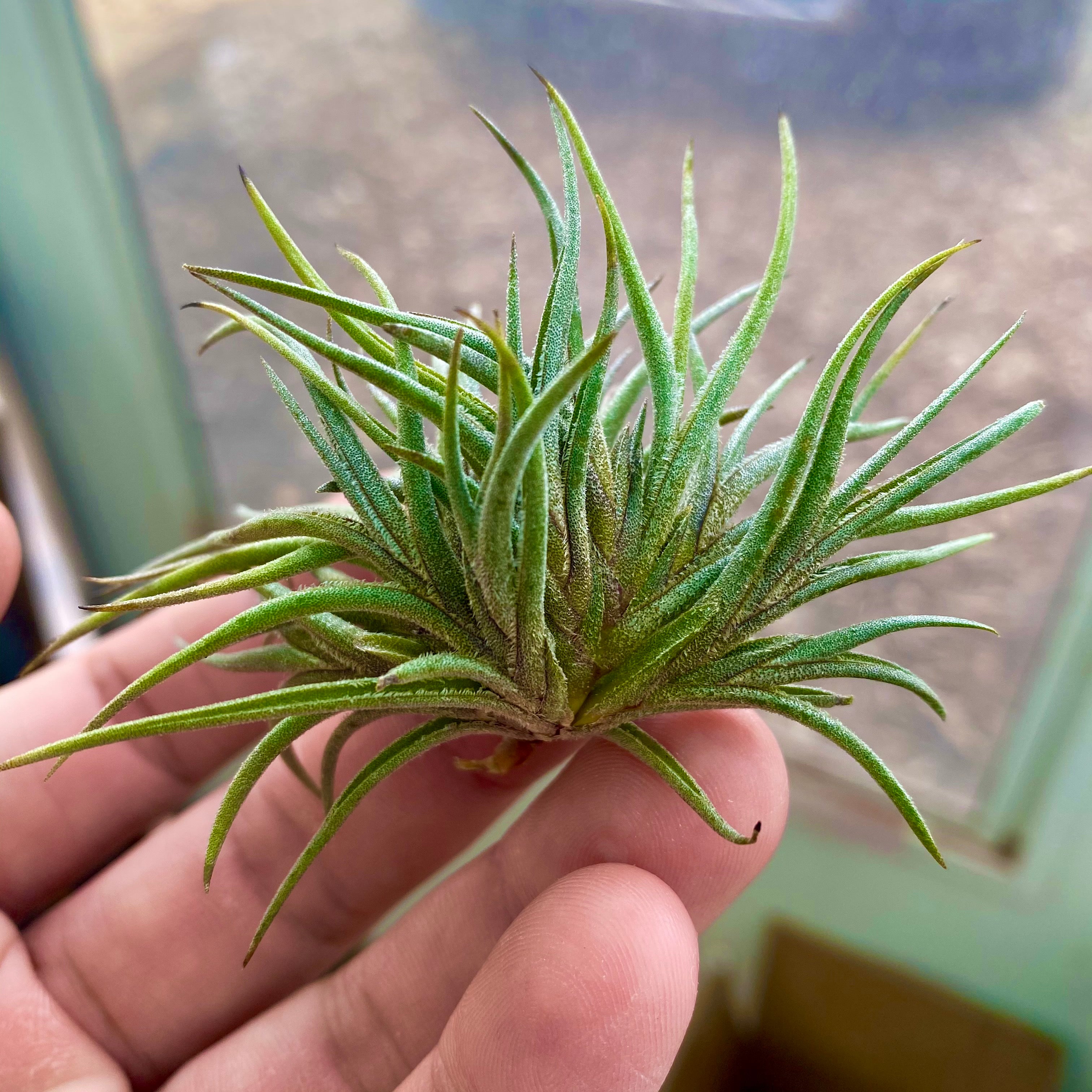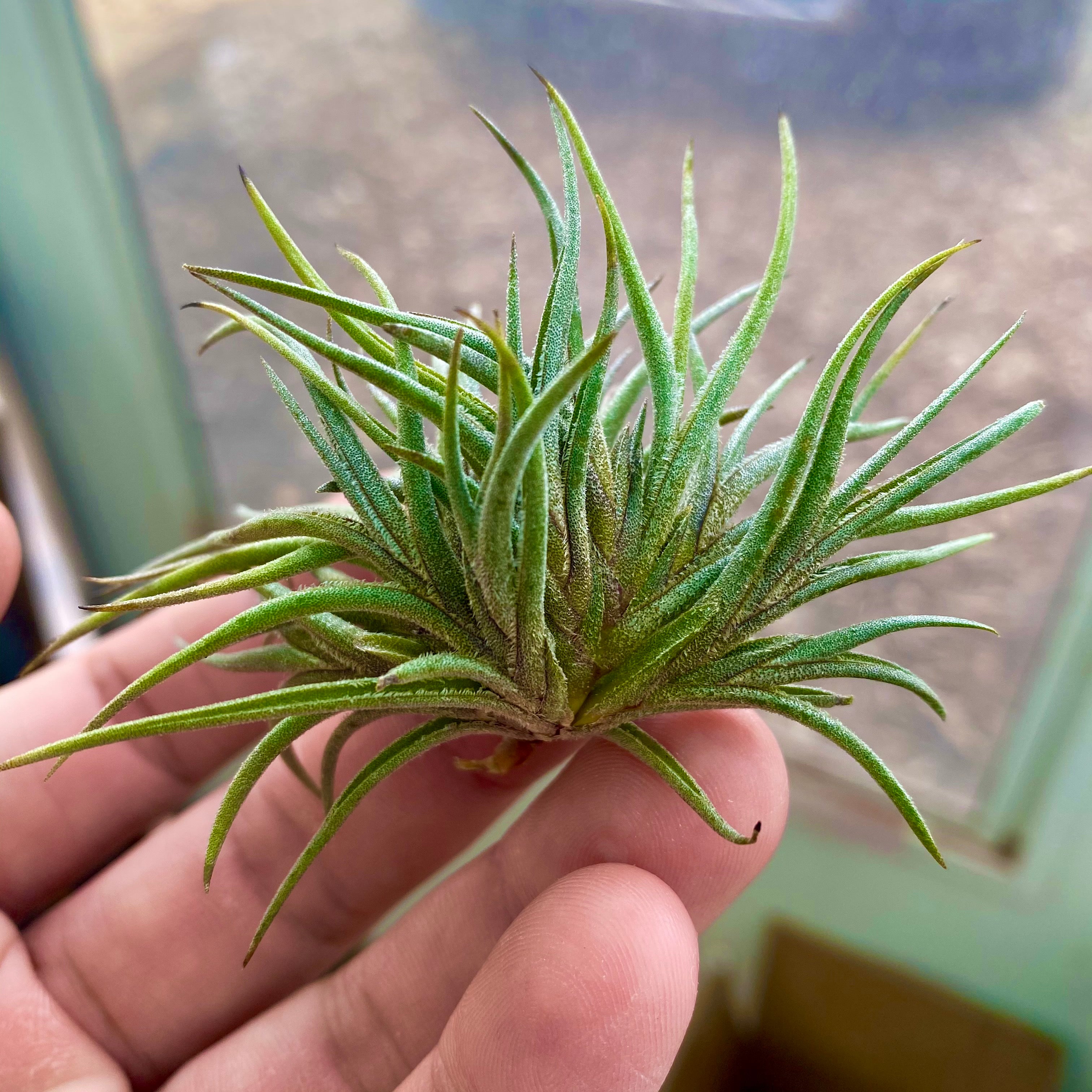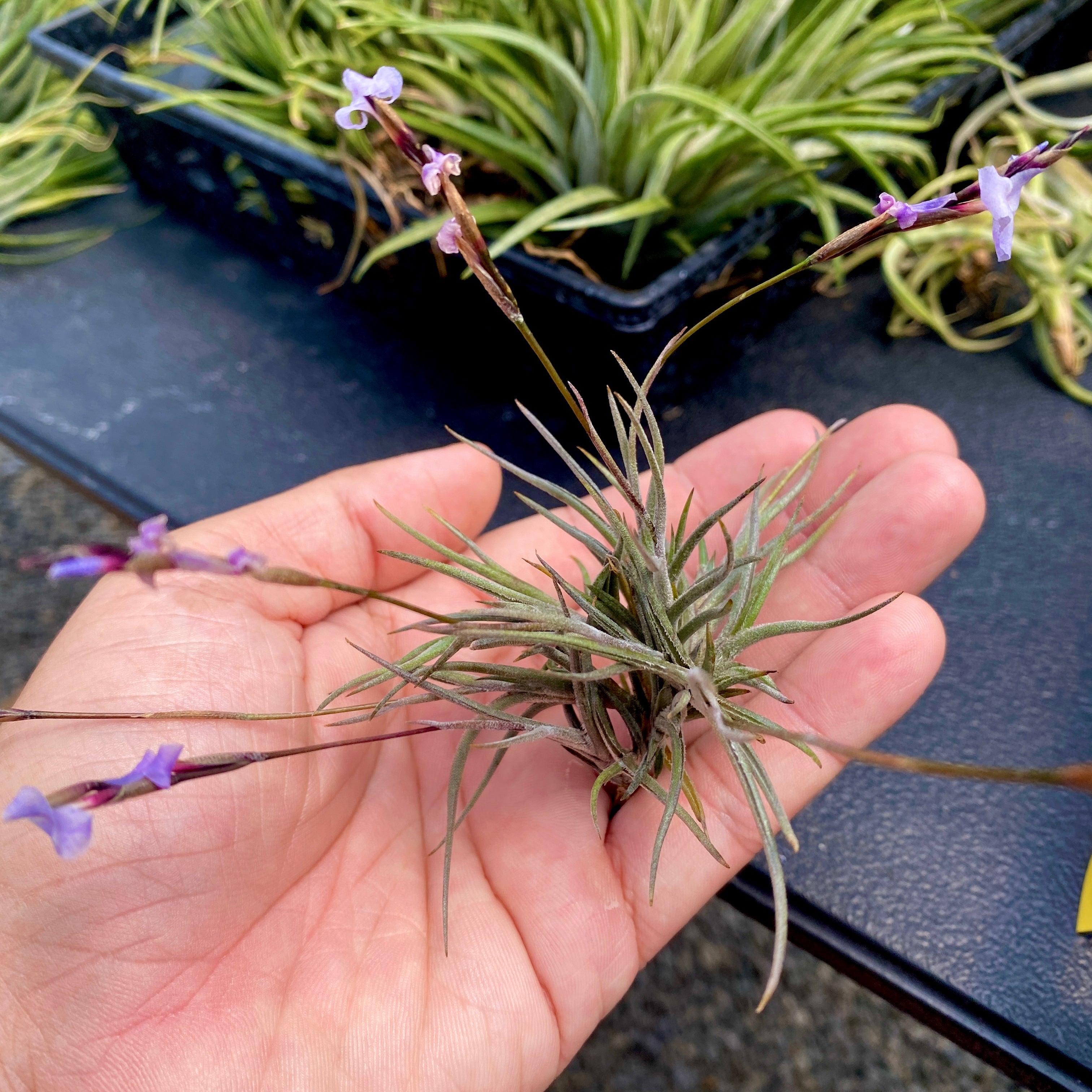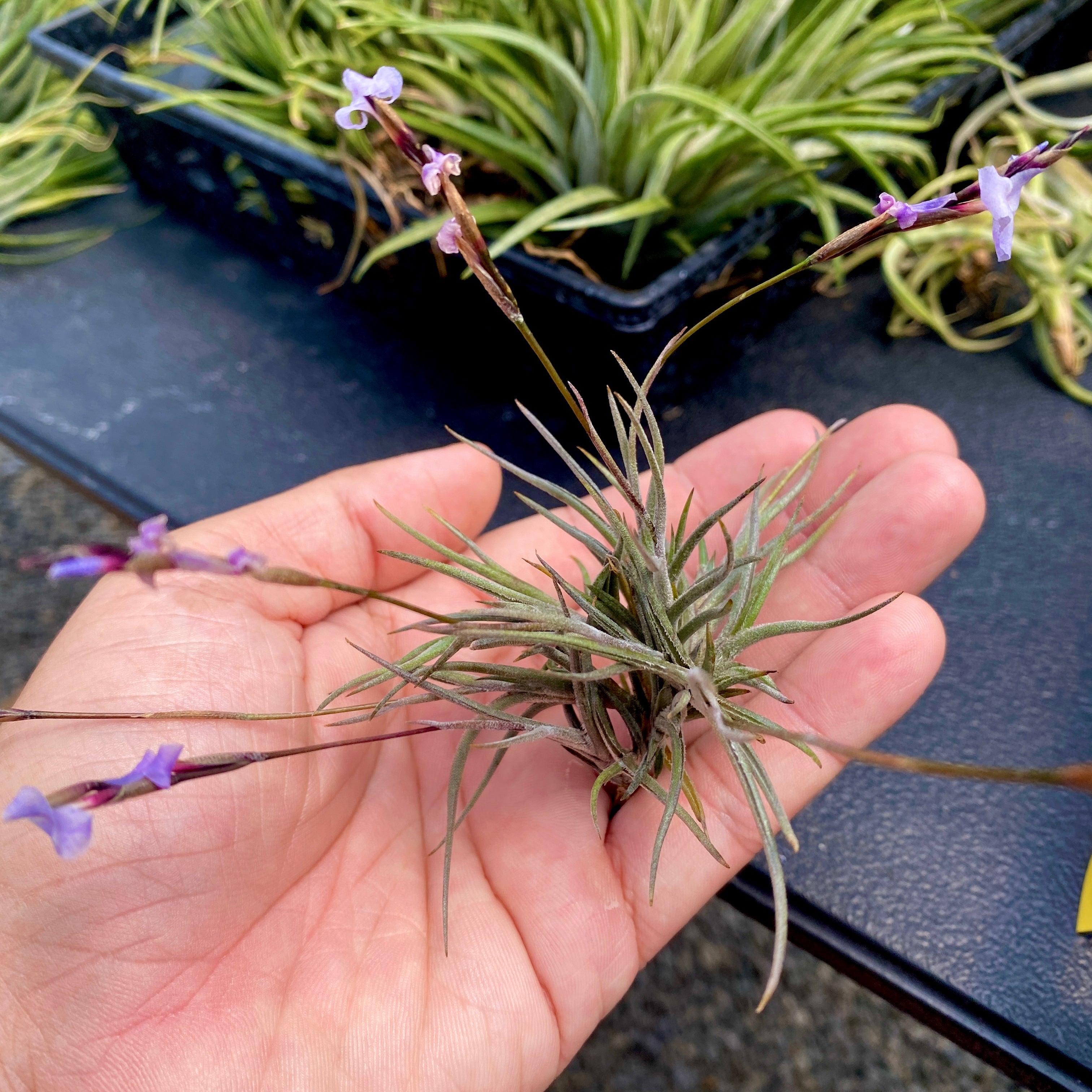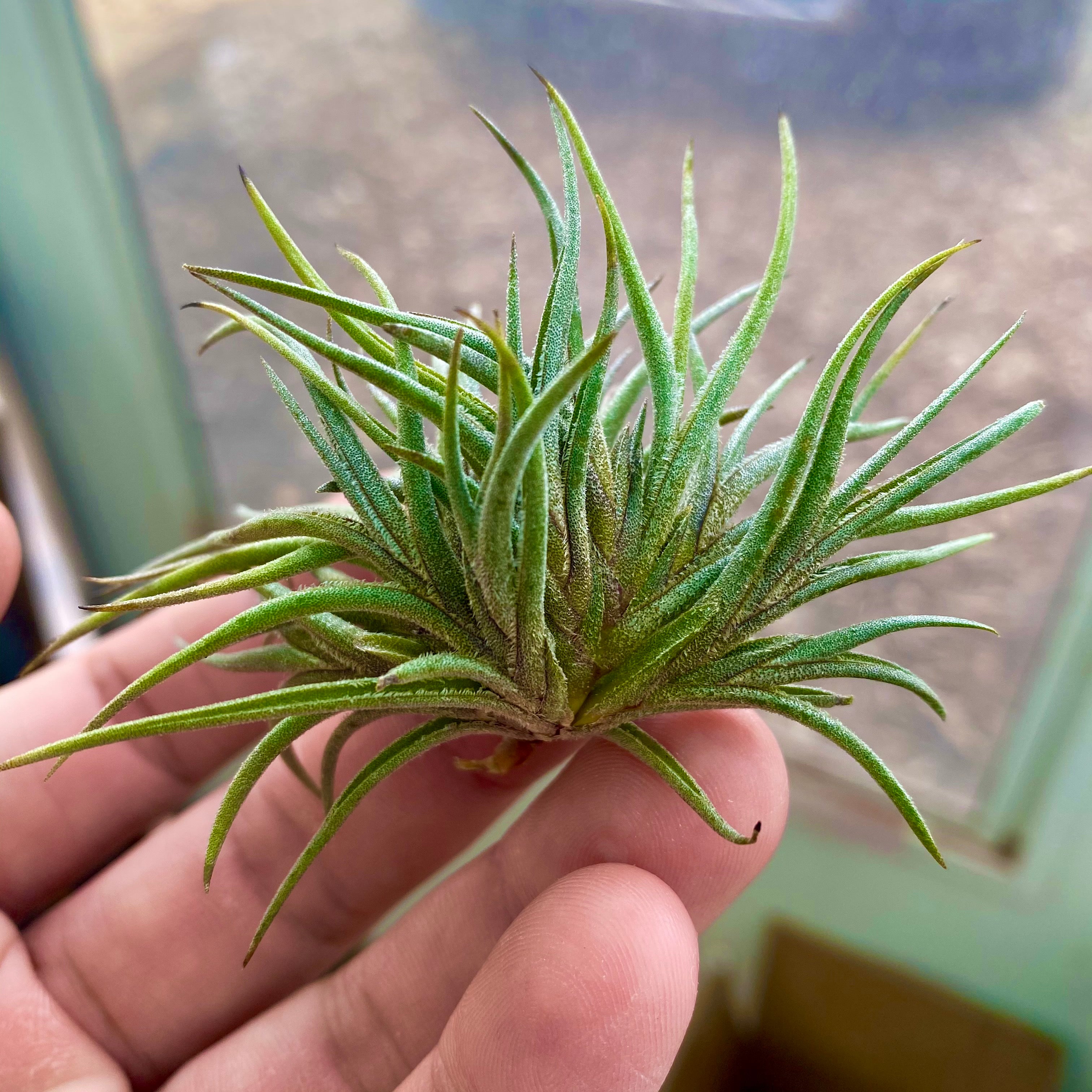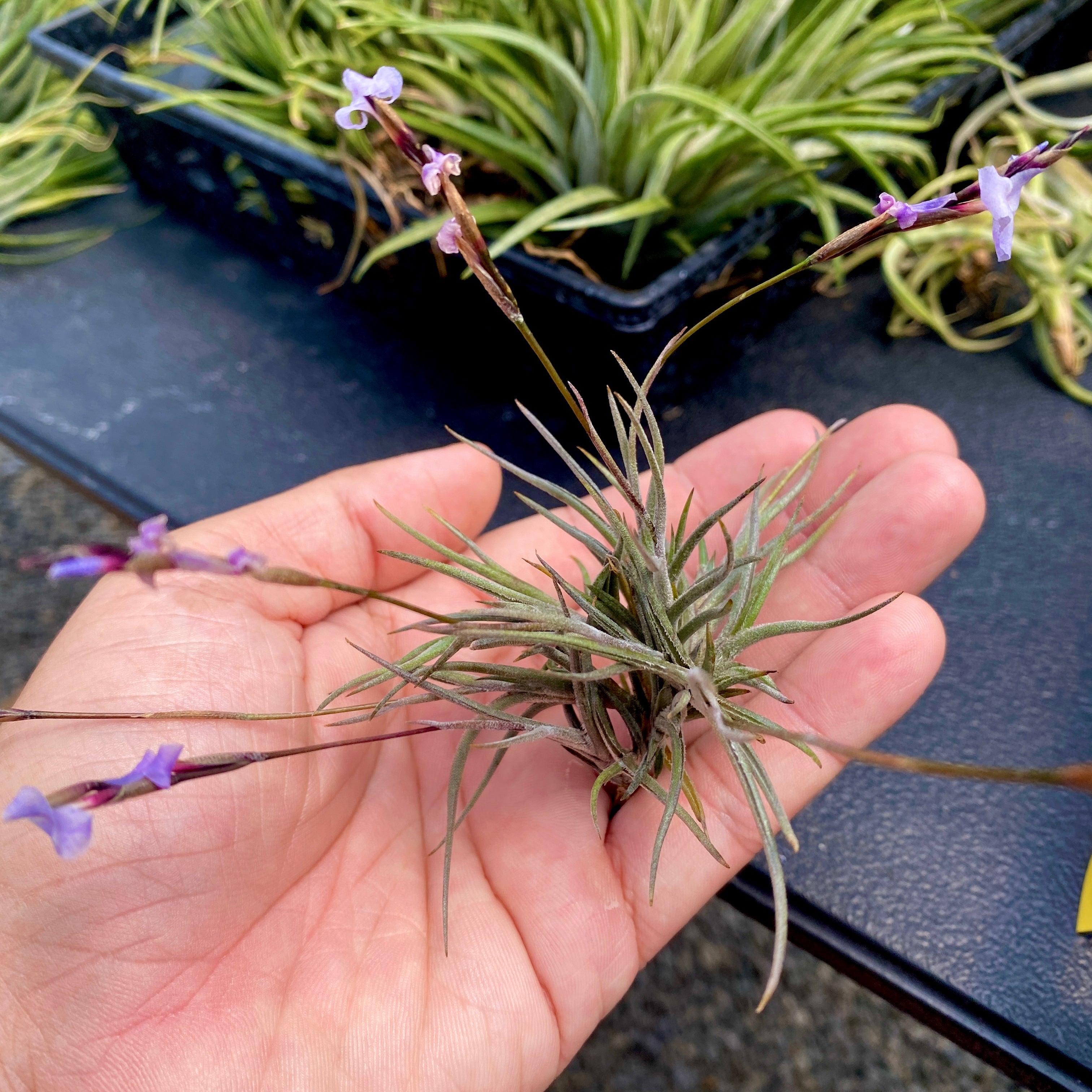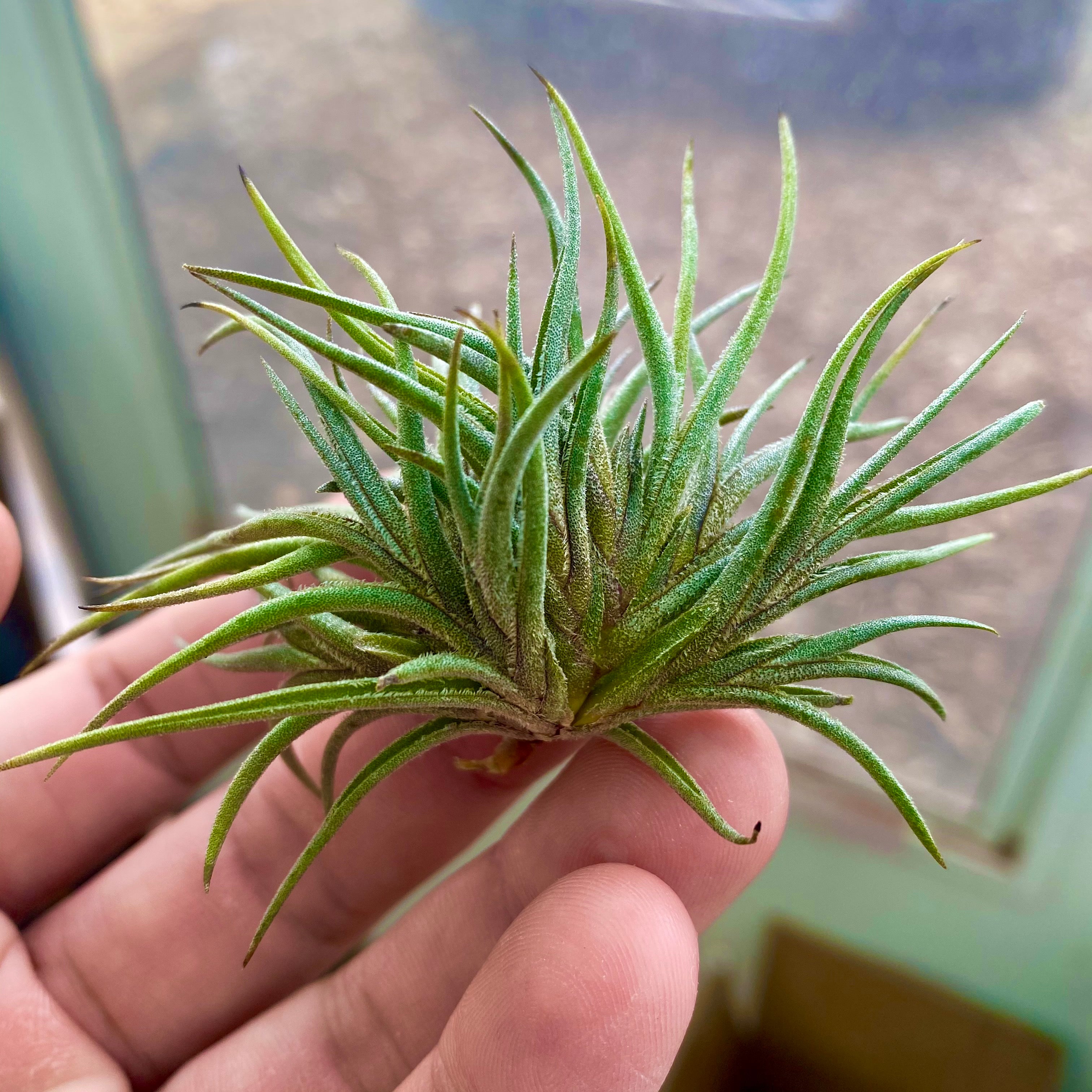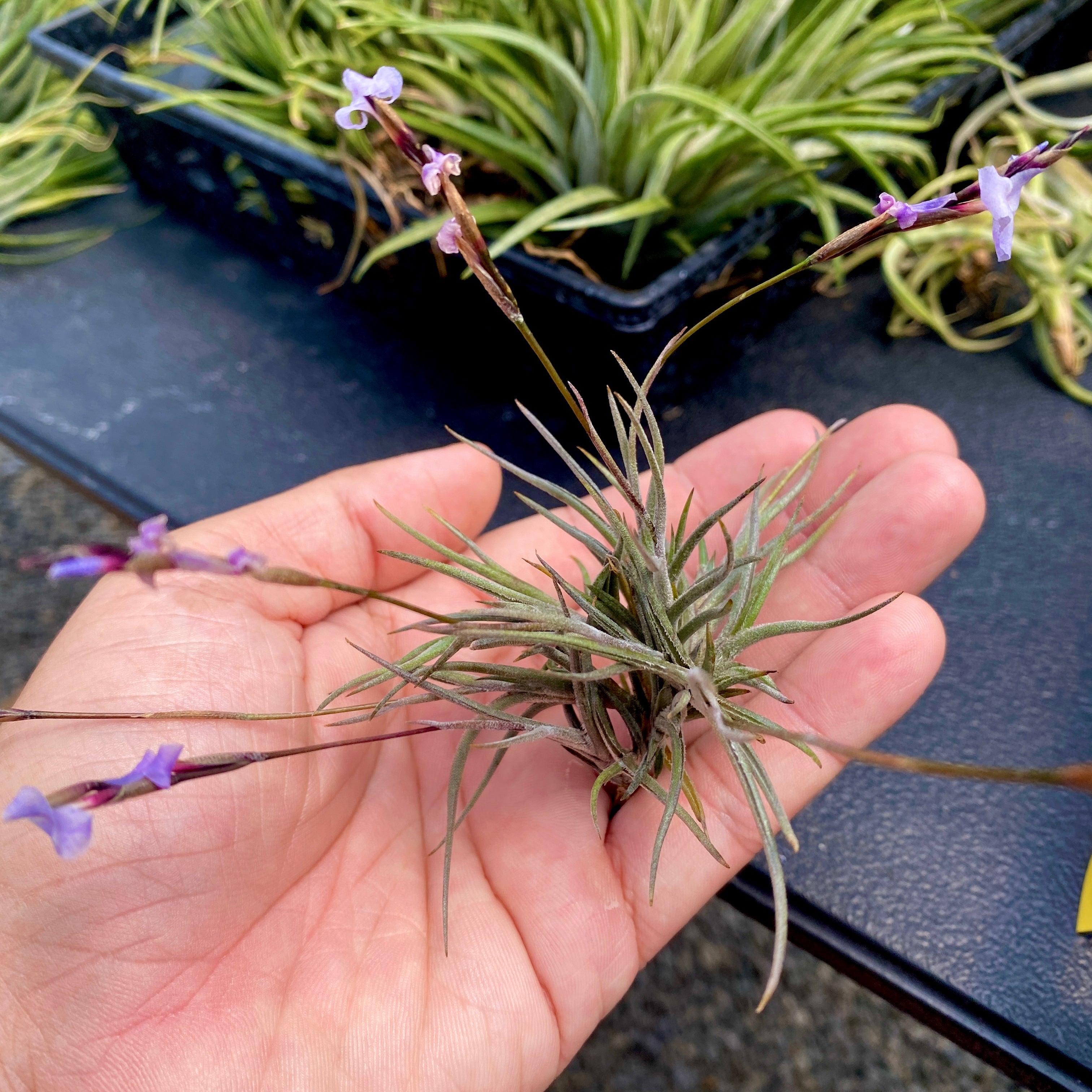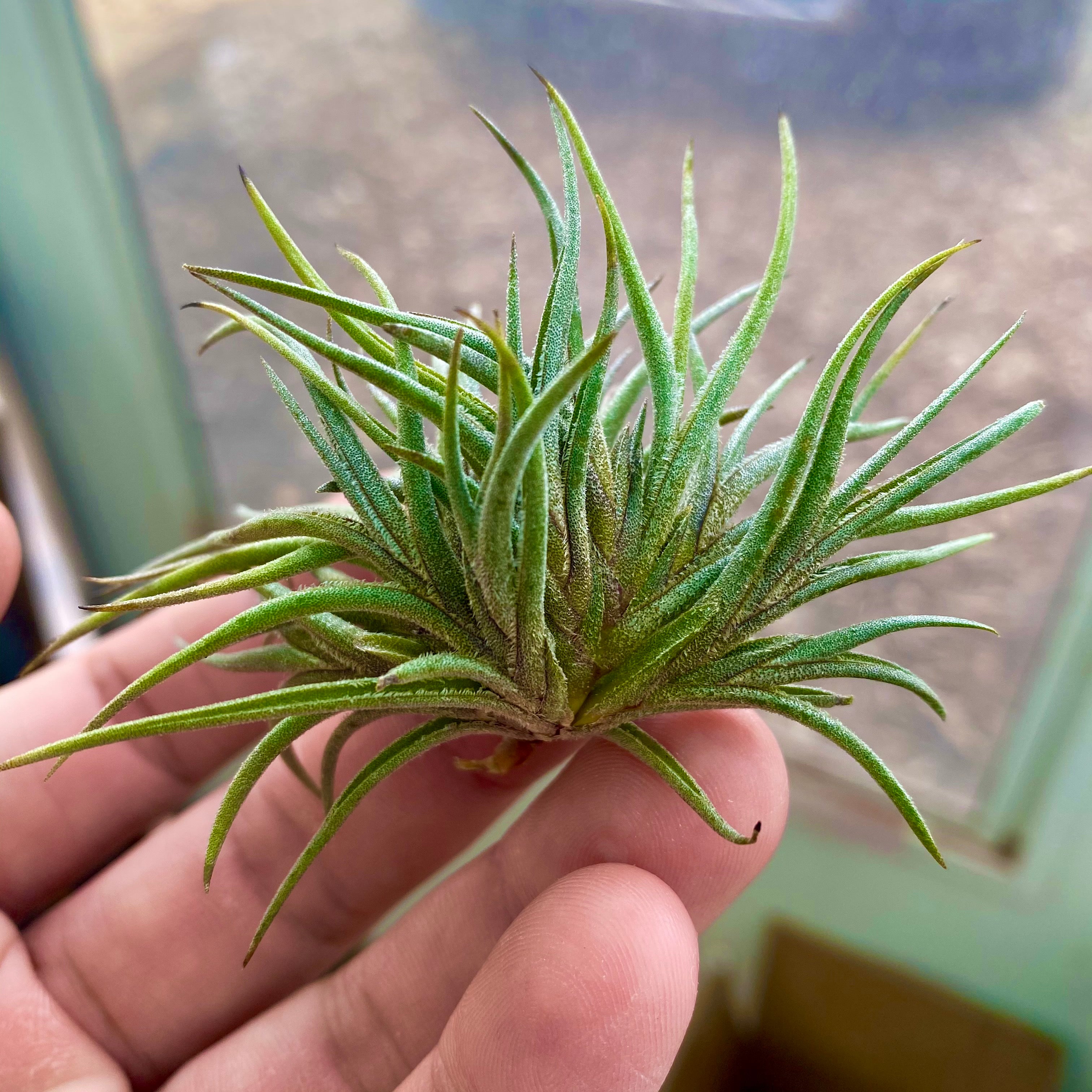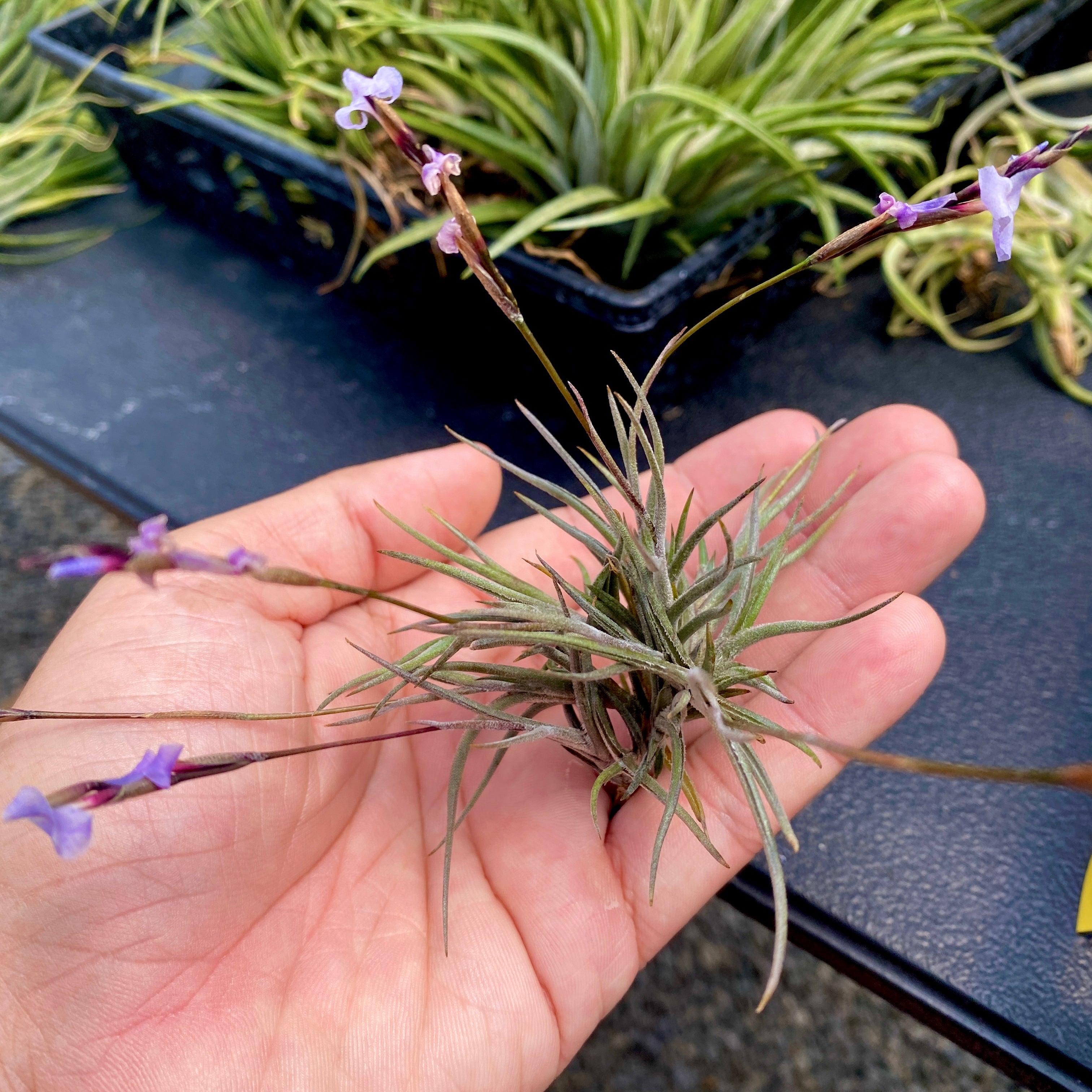 Bandensis
(Small Species)
DESCRIPTION: Tillandsia bandensis is a relatively rare and less well-documented species of air plant (Tillandsia) that is native to Ecuador in South America. Specifically, it is primarily found in the coastal regions of Ecuador, which includes areas along the Pacific coast. This is a small species that only grows to be a few inches. As you can see in the photos, it produces a beautiful miniature purple flower when in bloom. These are prolific offsetters as well. 

SIZE: Regular: 2"-3" / Clump 3"-5" Including Pups 
(SIZES ARE APPROXIMATE)

All orders include a free, beautiful air plant care card. Giving an air plant with one of these cards makes a great gift.