FALL SPECIAL: ONLY $5 SHIPPING FOR ALL ORDERS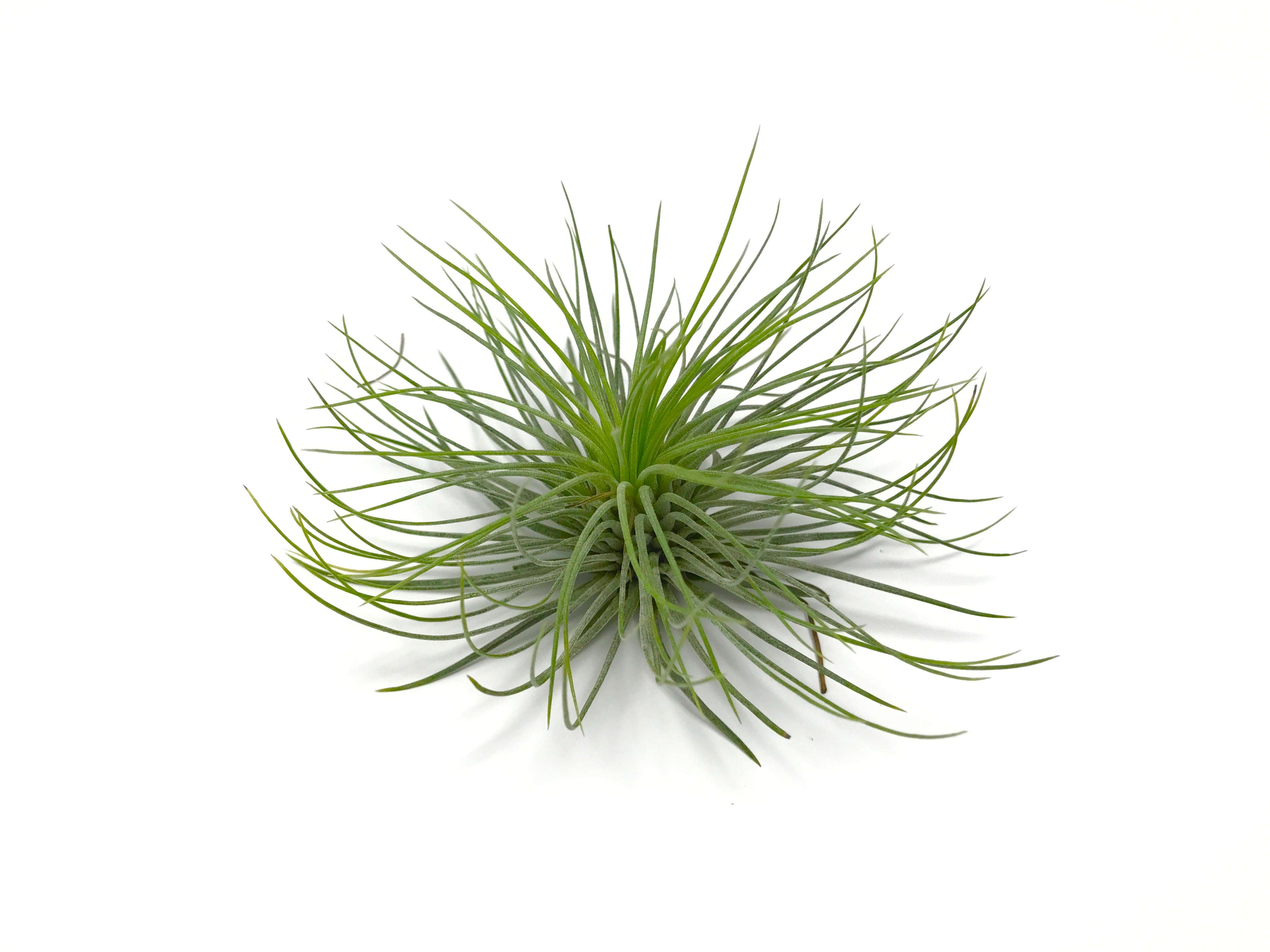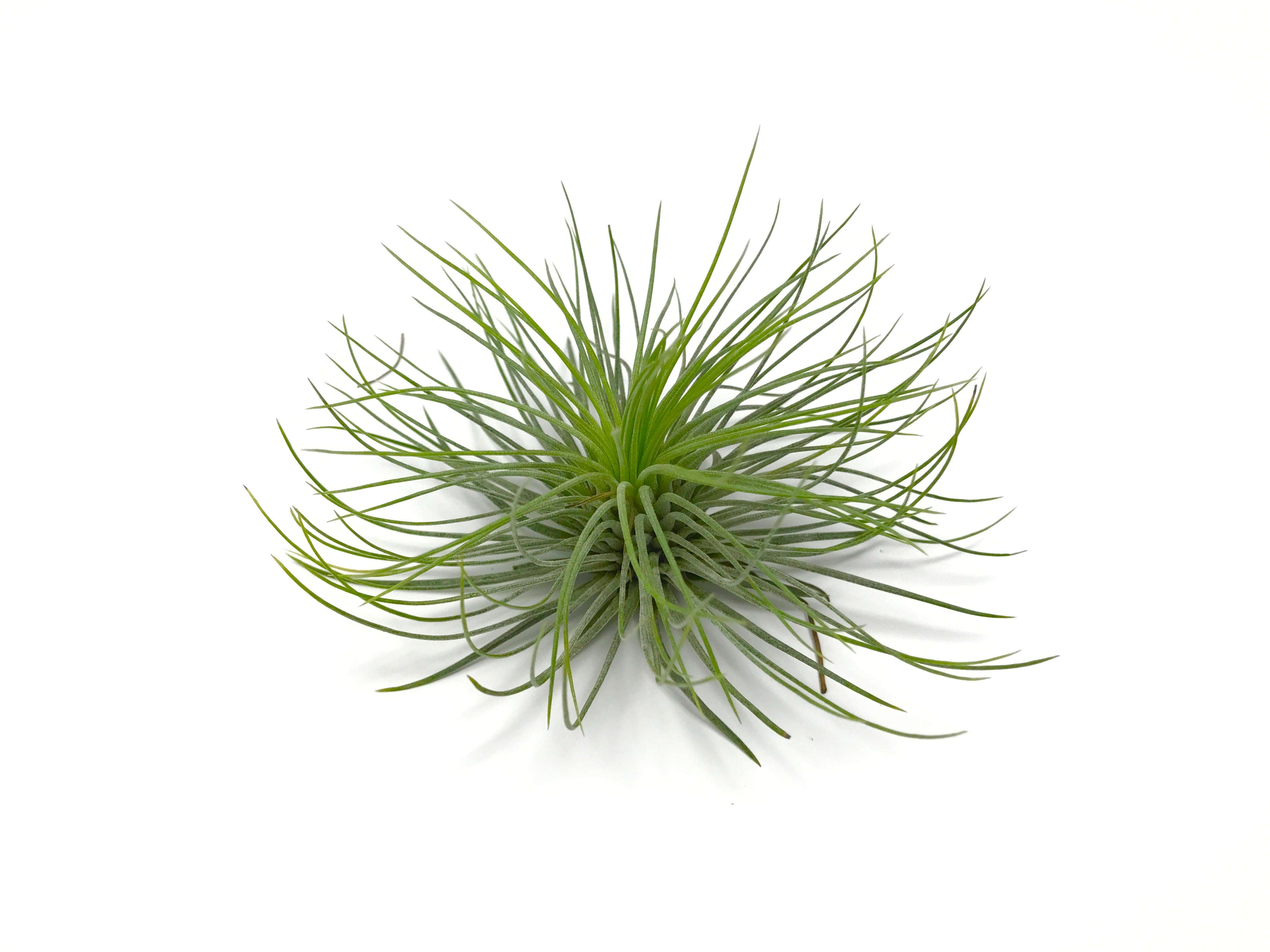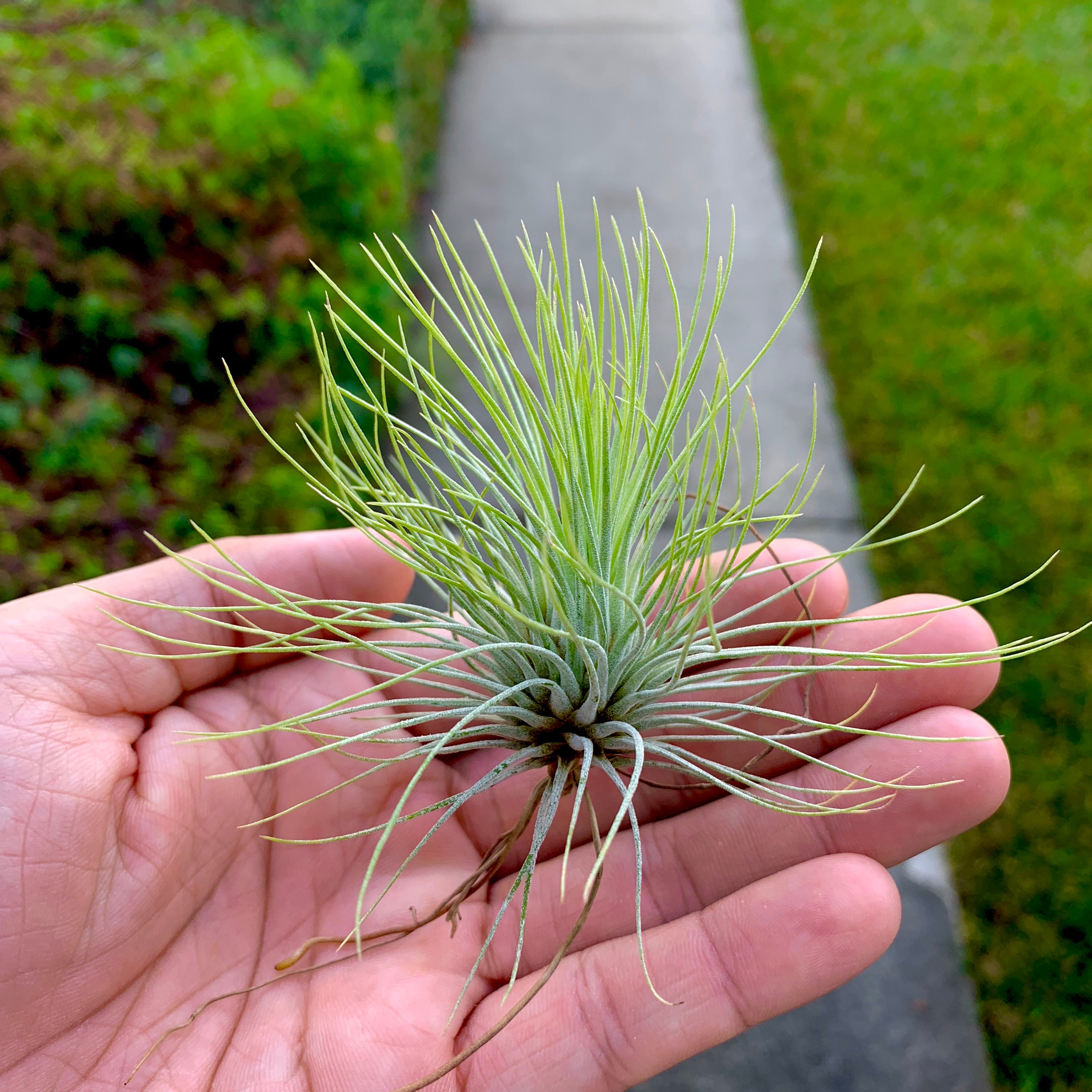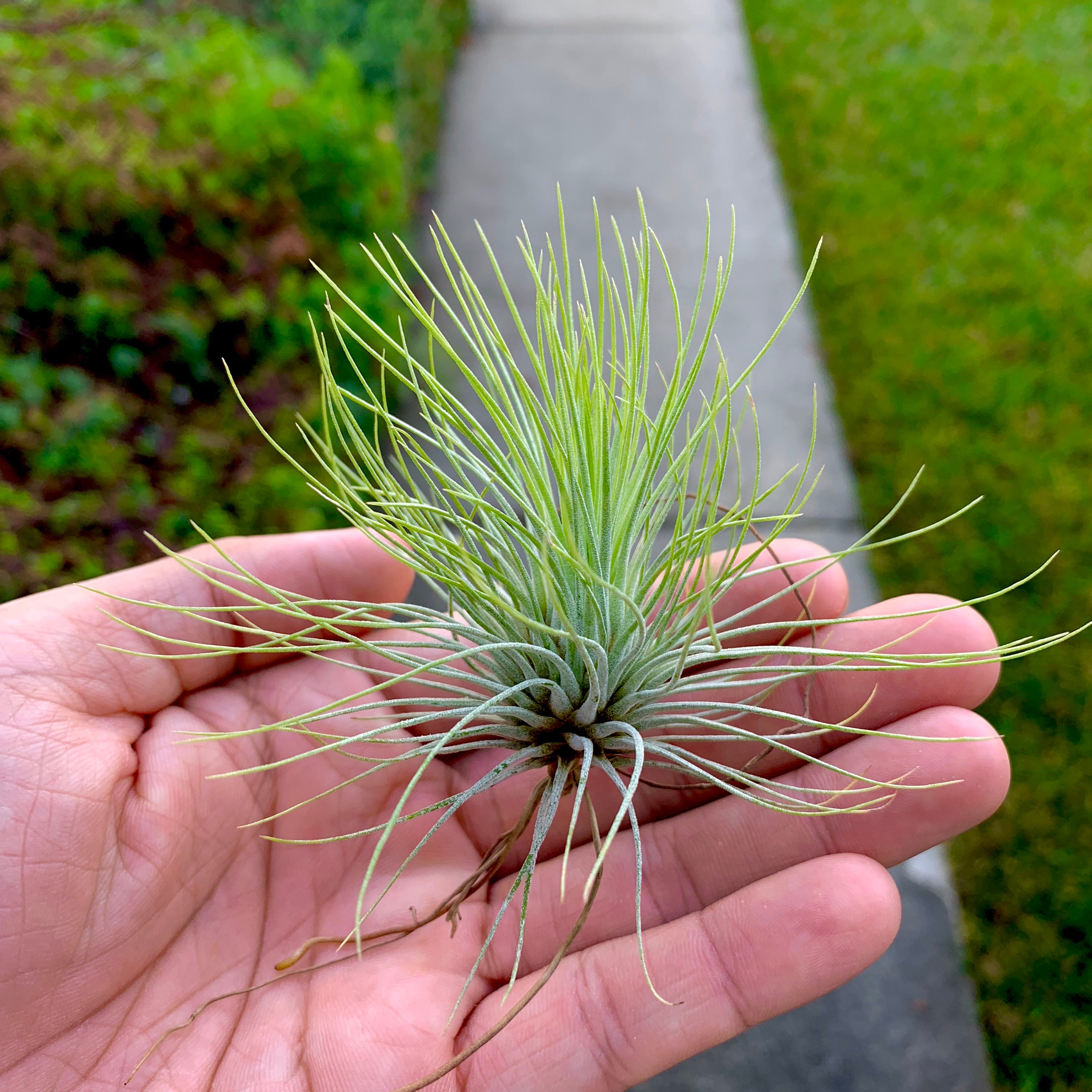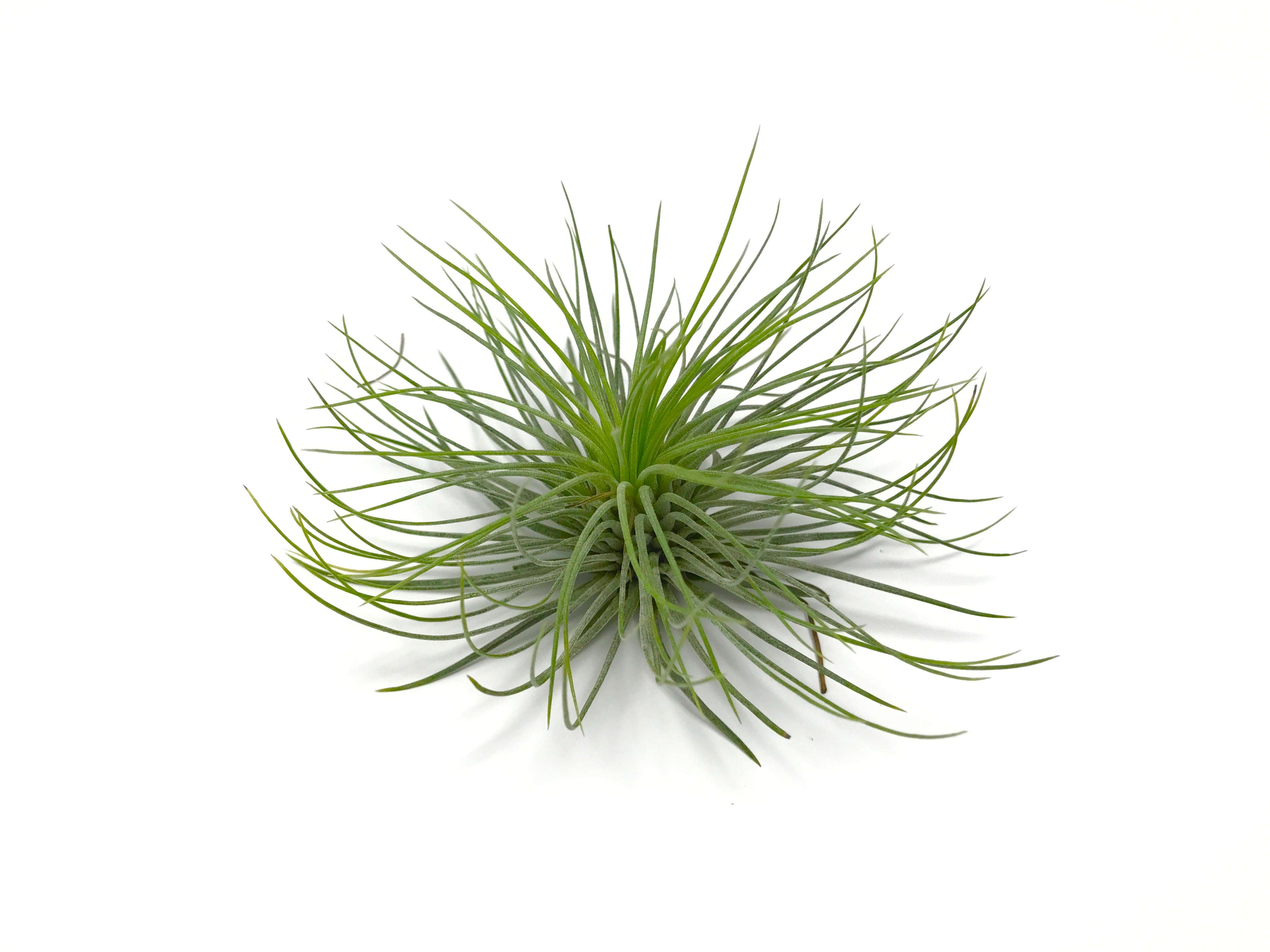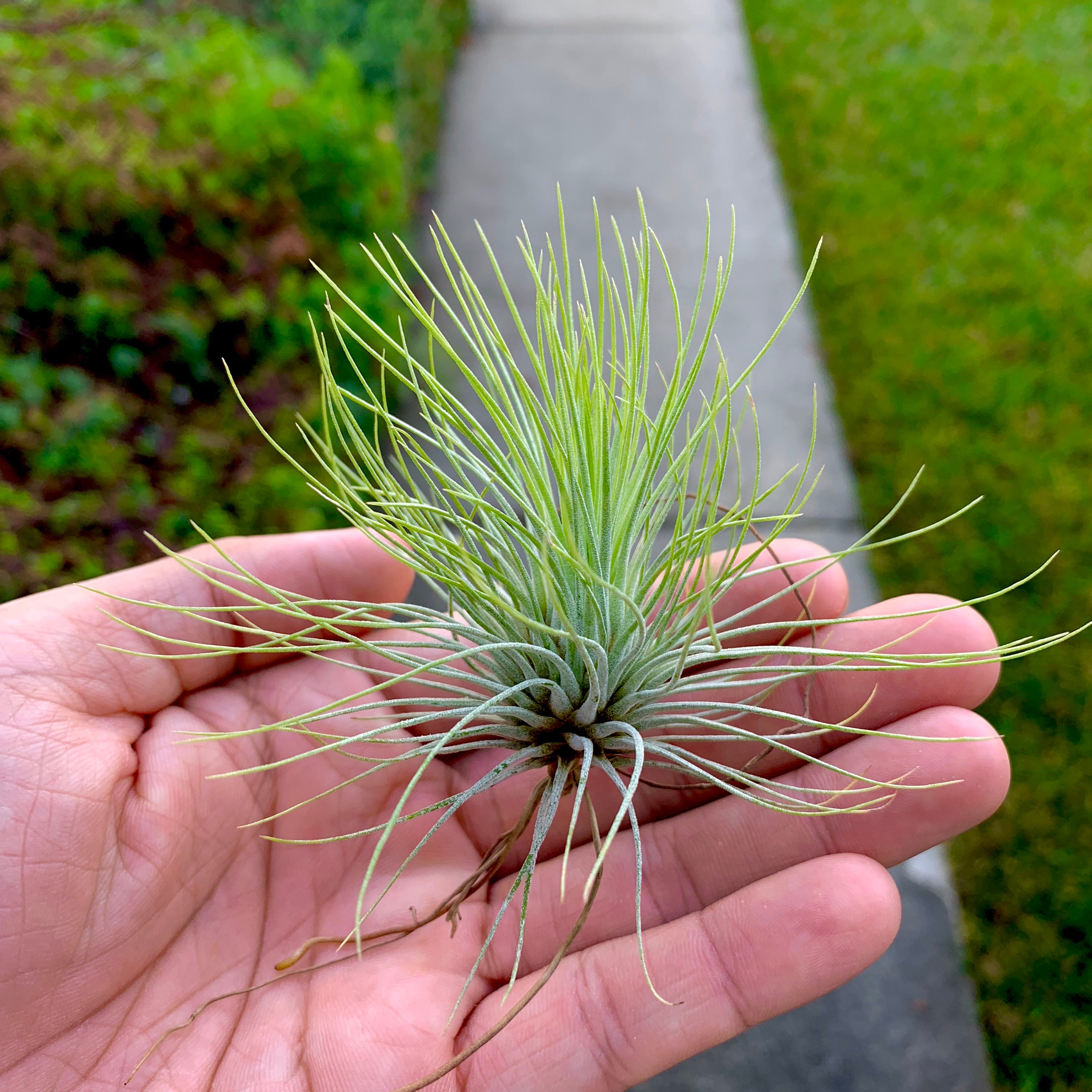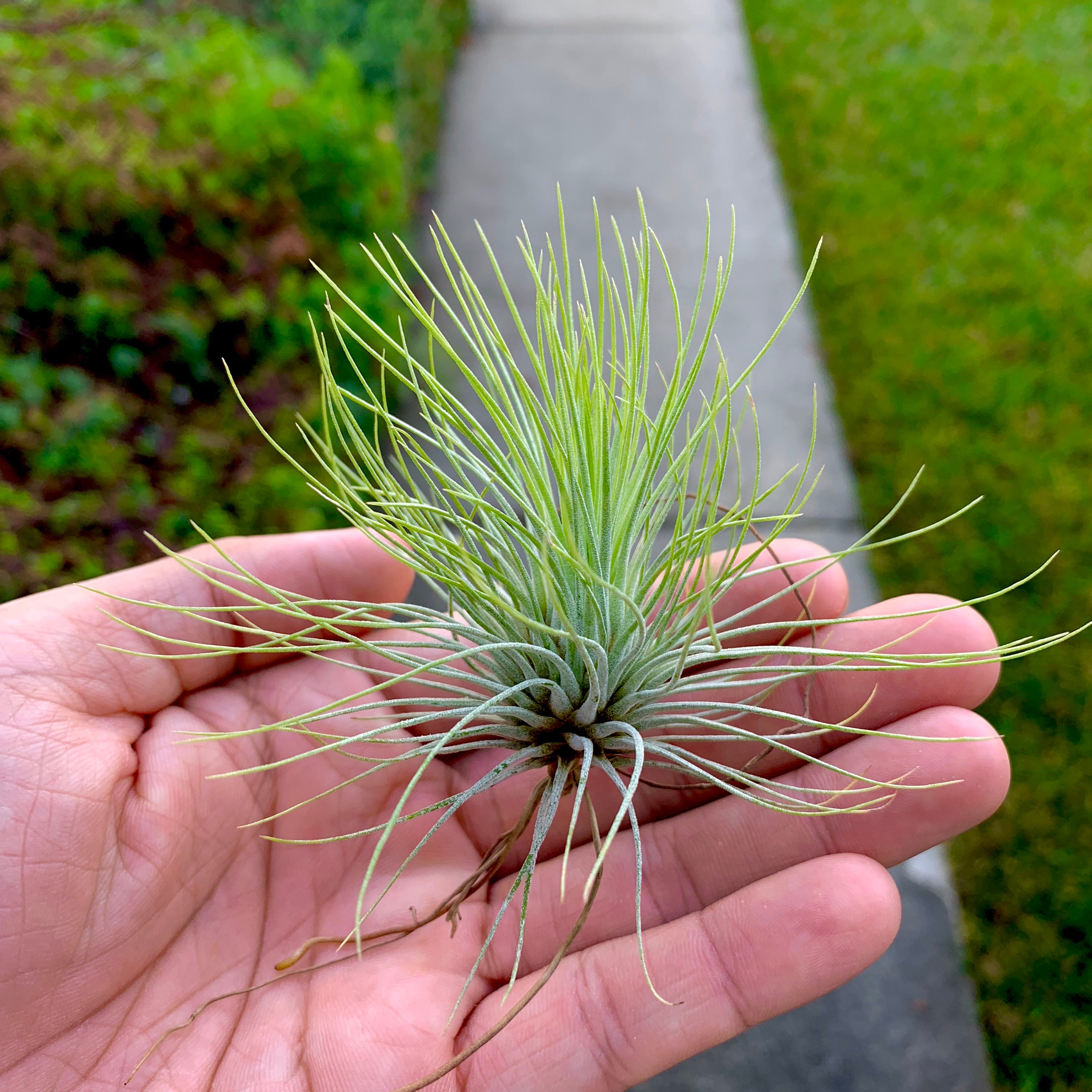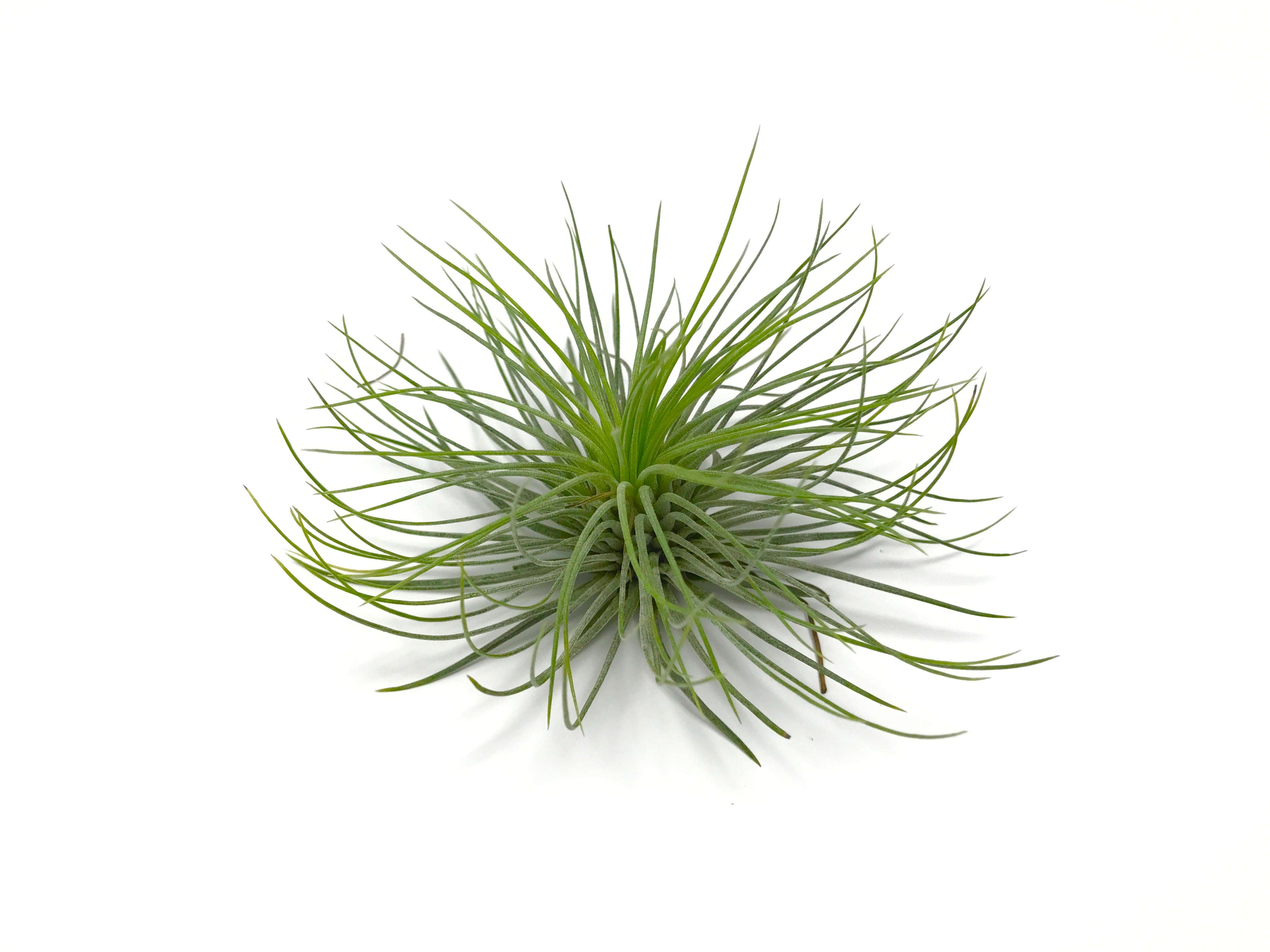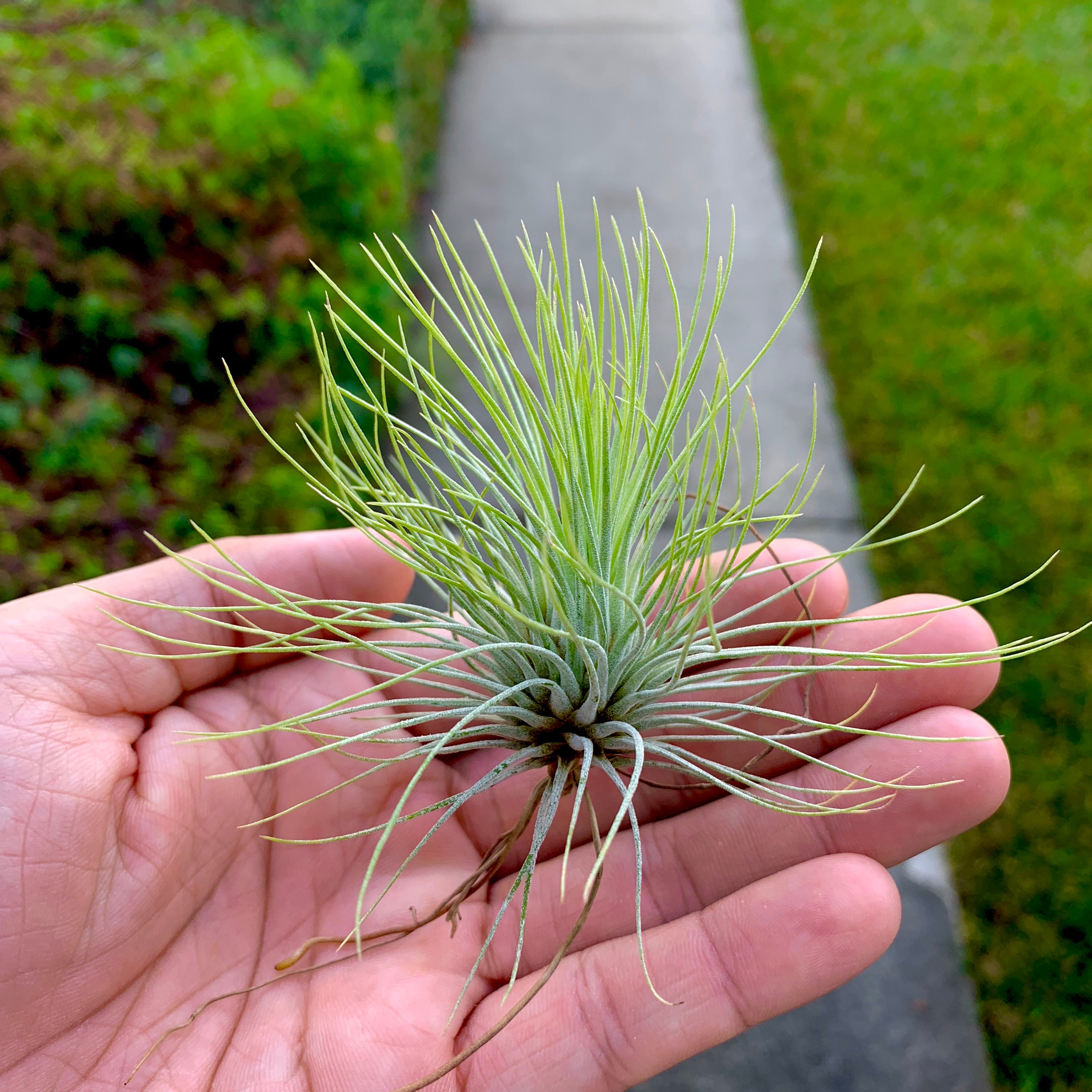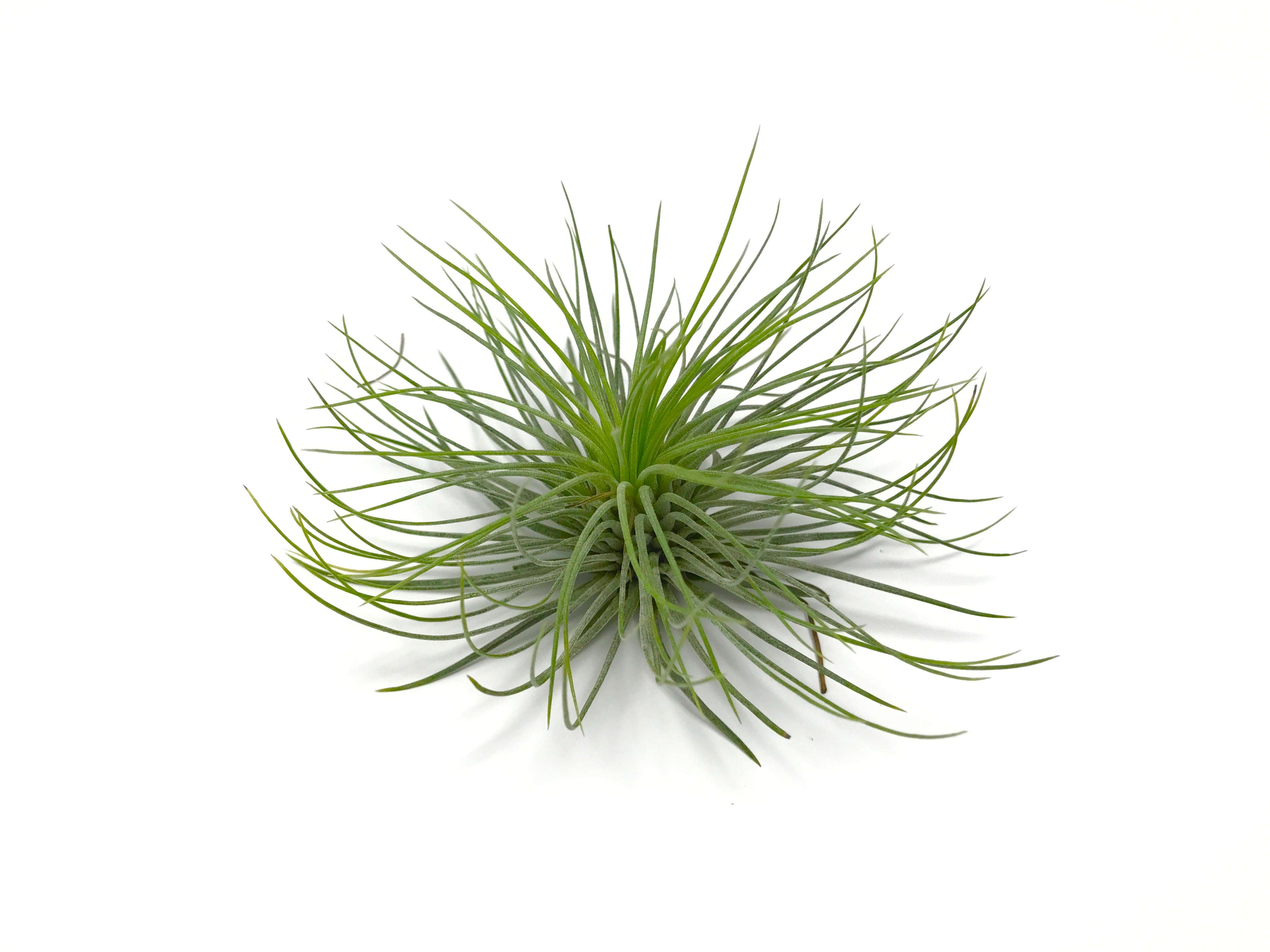 T. Andreana is one of our rarer species of air plant. It has an amazing form that looks like a mix between T. Fuchsii and T. Funkiana. It grows into a beautiful ball shape that is greener in color than most other thin-bladed Tillandsias. 
Andreana prefers frequent watering and good air flow. If you start to notice browning on the plant, it is time to increase the amount of water they are getting. They enjoy bright, filtered light, but not too much of it. A few hours of direct morning sun then indirect light for the rest of the day will suffice. 
These plants produce a red floral bloom that provides a nice contrast against the green of the plant. 
Note: If possible, we will always send these out if they are in bloom. If we have none blooming at the moment, you will receive the plant as normal, then expect to see a bloom when that time of season comes around.
Success! We will email you when this product is restocked.
There was an error signing up for restock notifications. Please try again.
Be first to know when it's back in stock