FALL SPECIAL: ONLY $5 SHIPPING FOR ALL ORDERS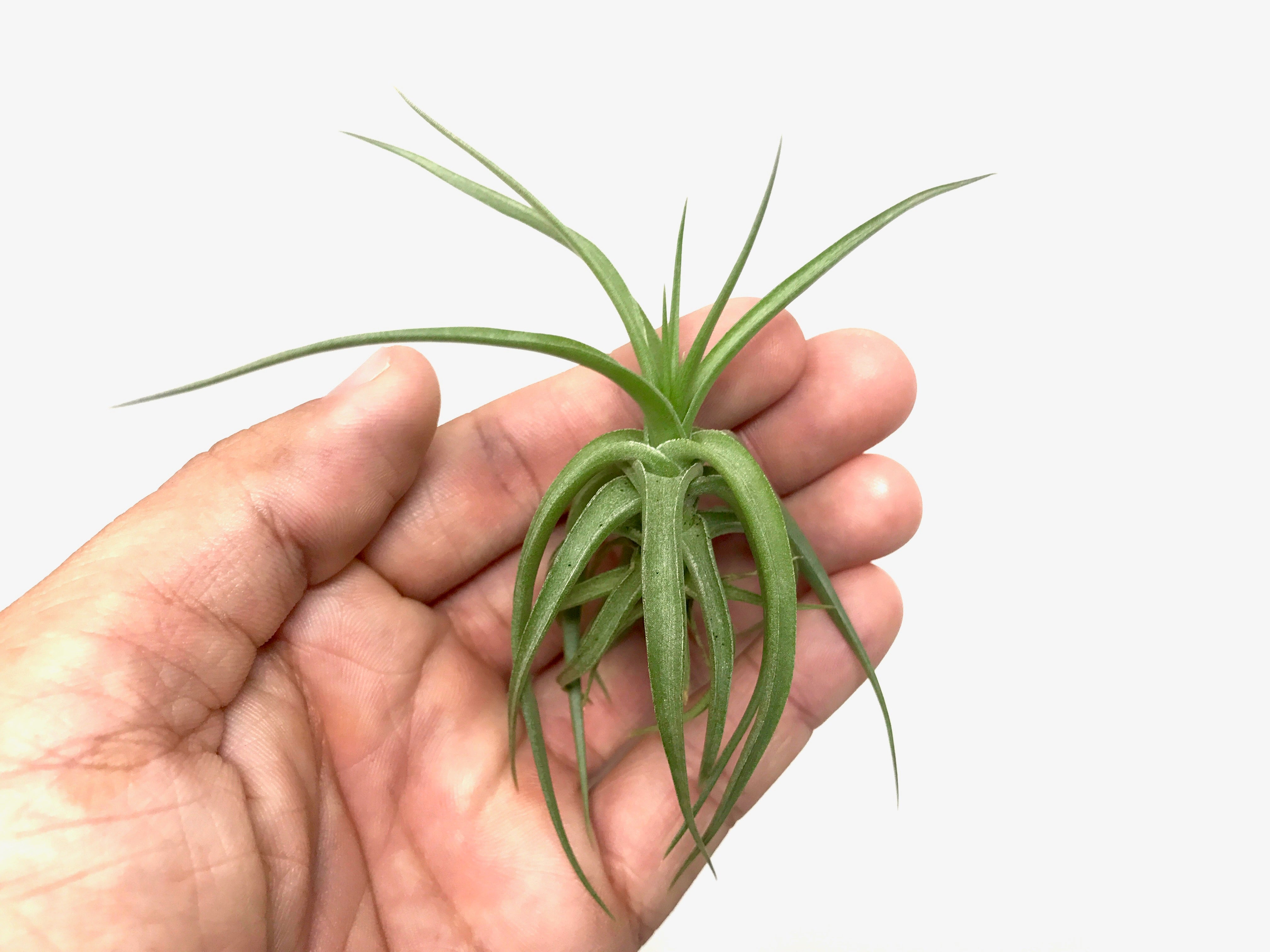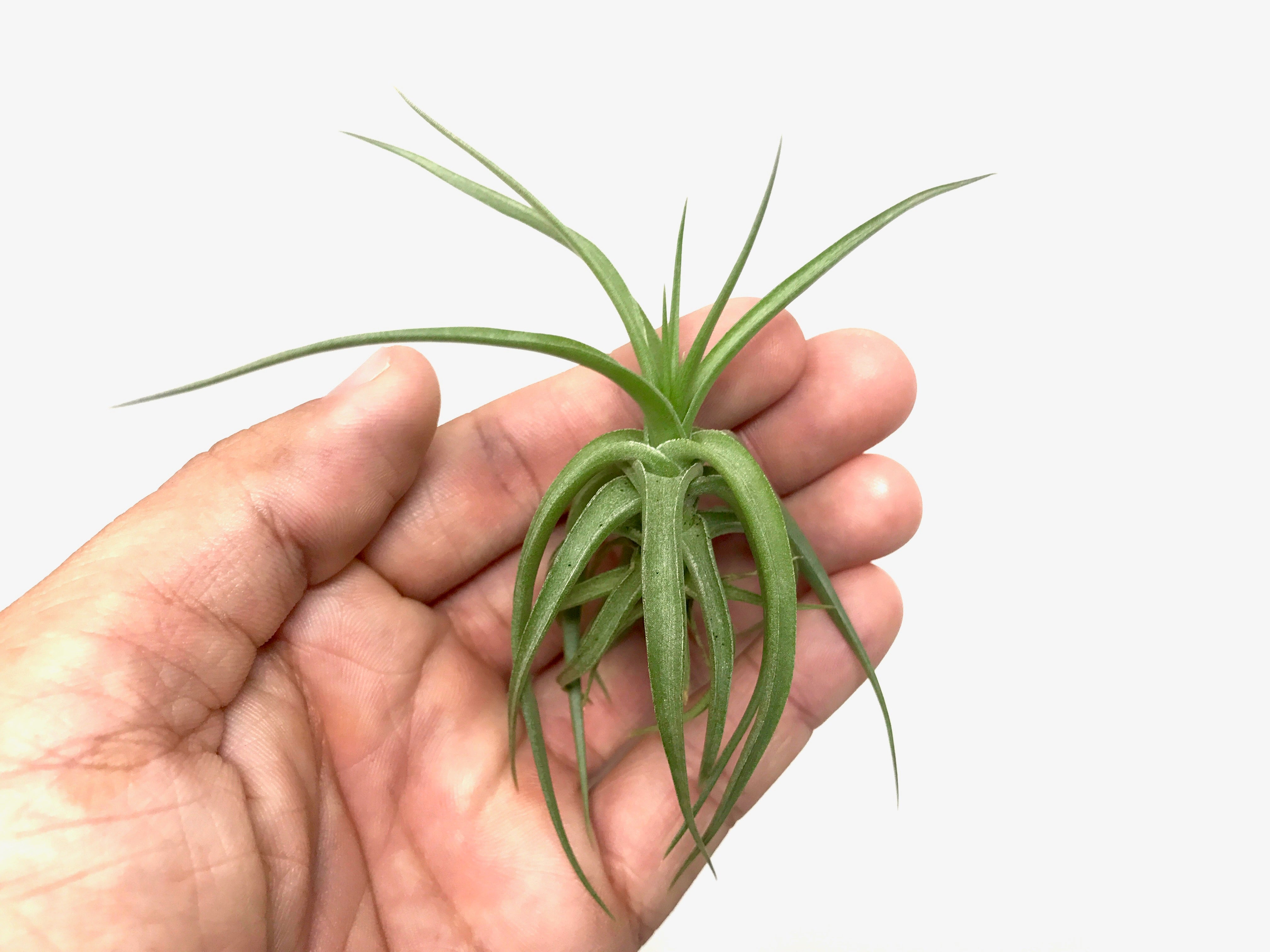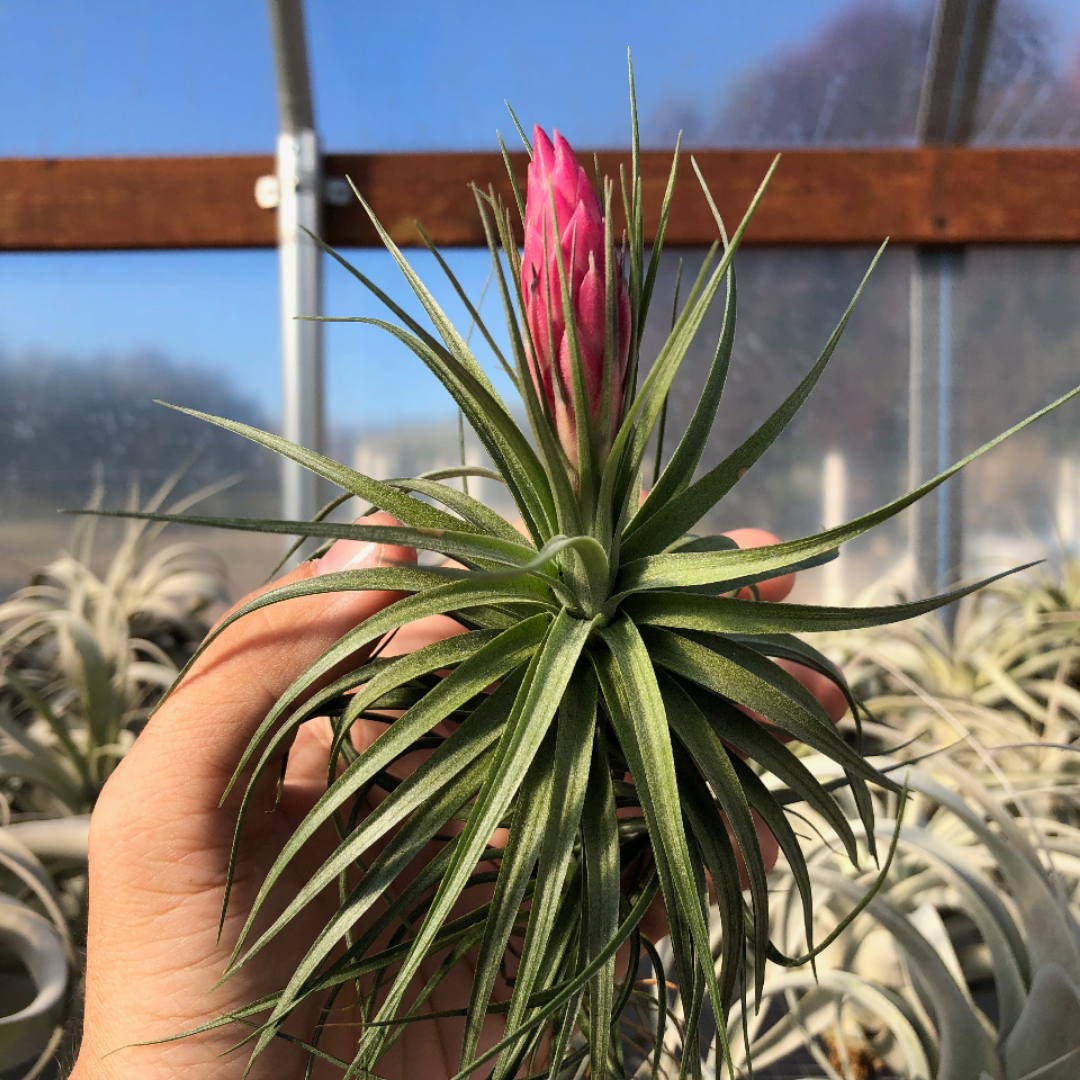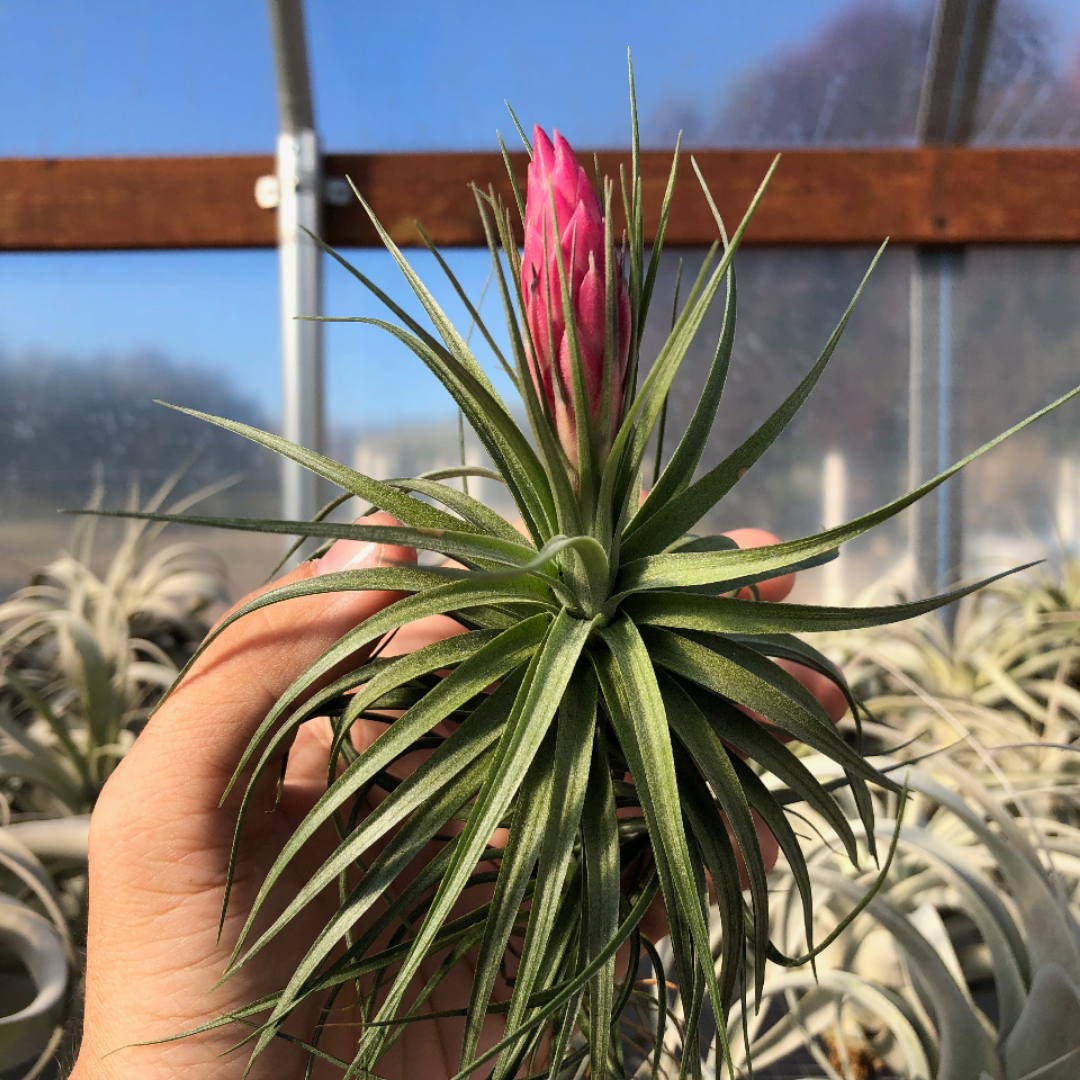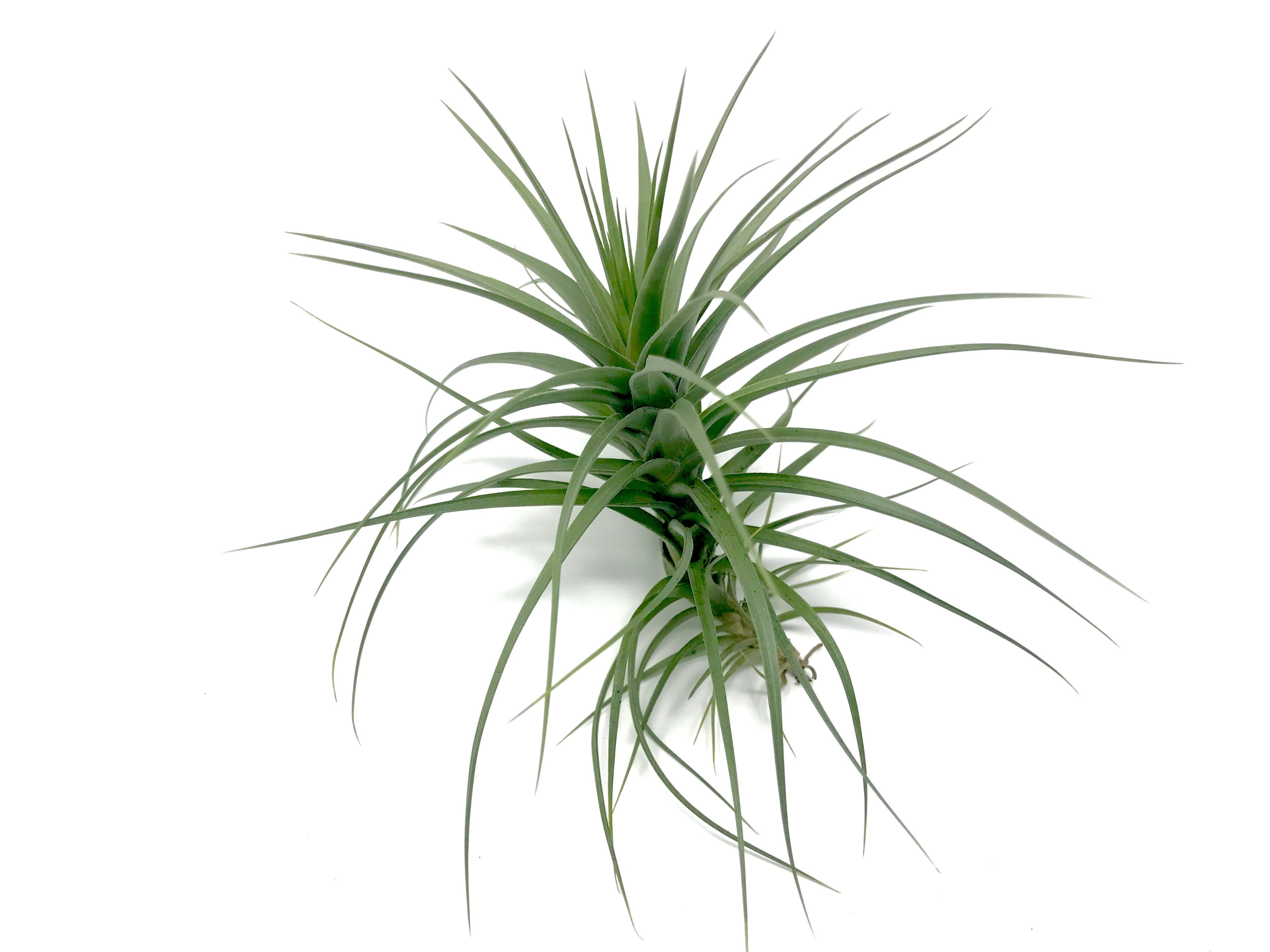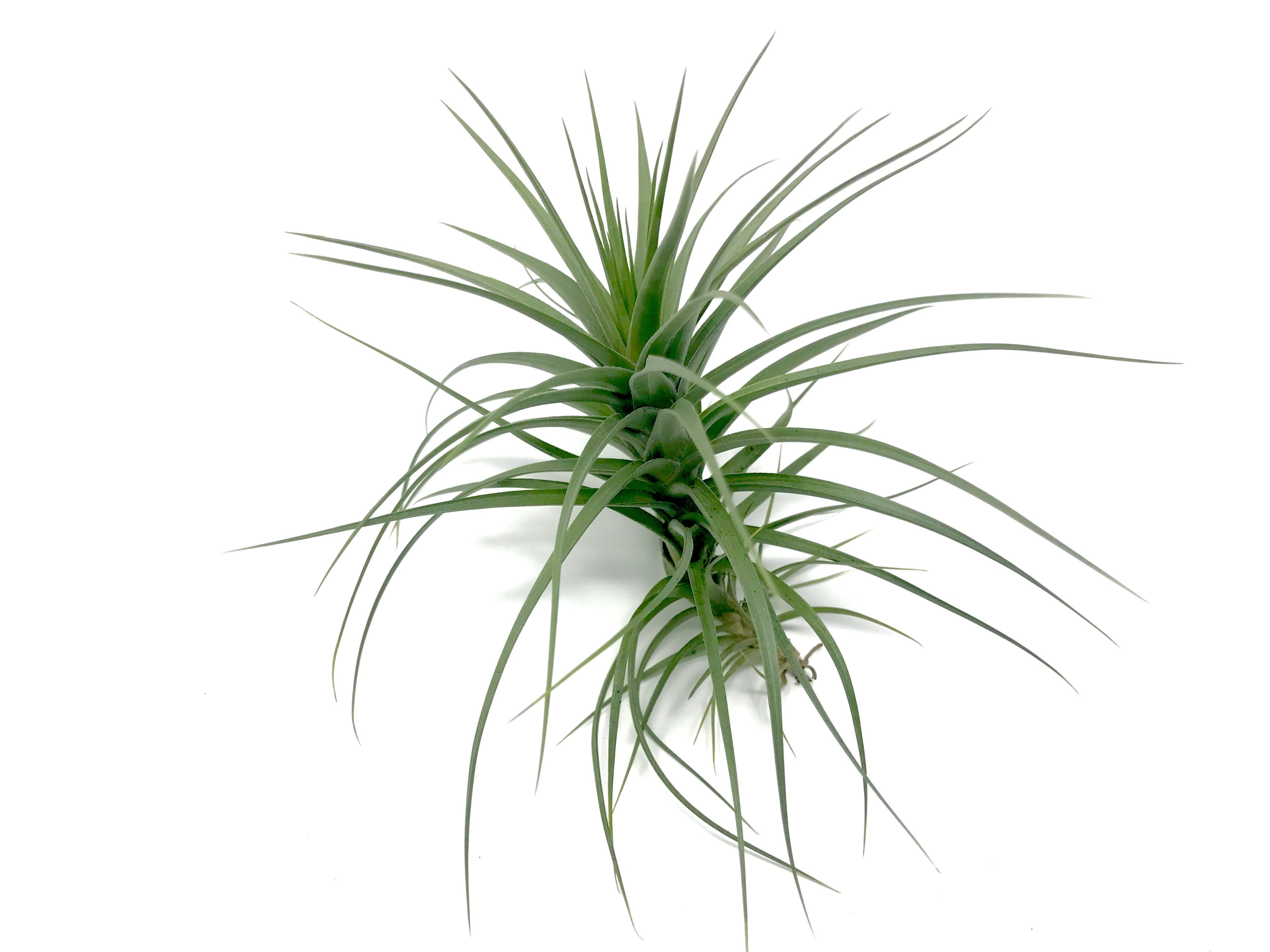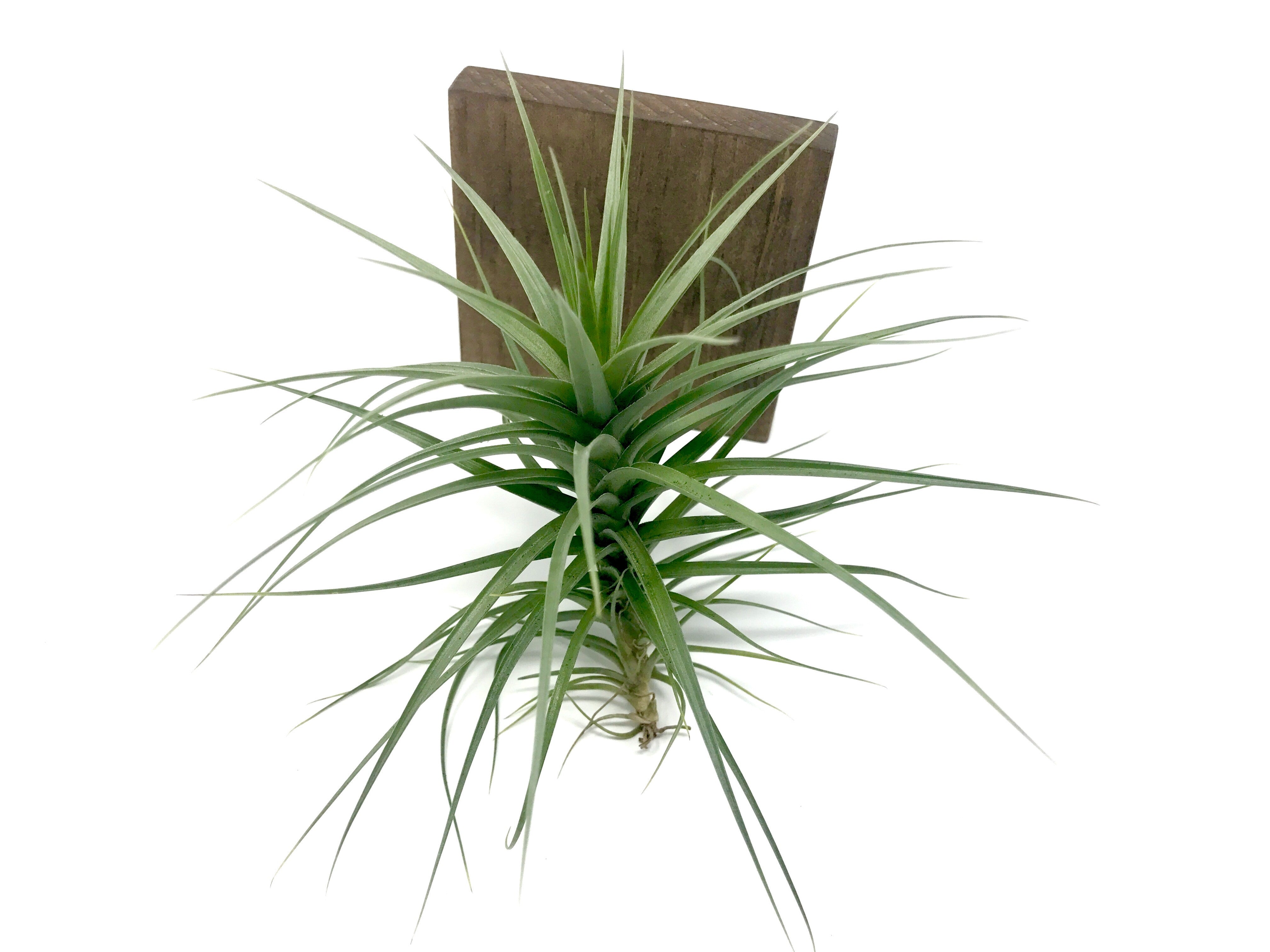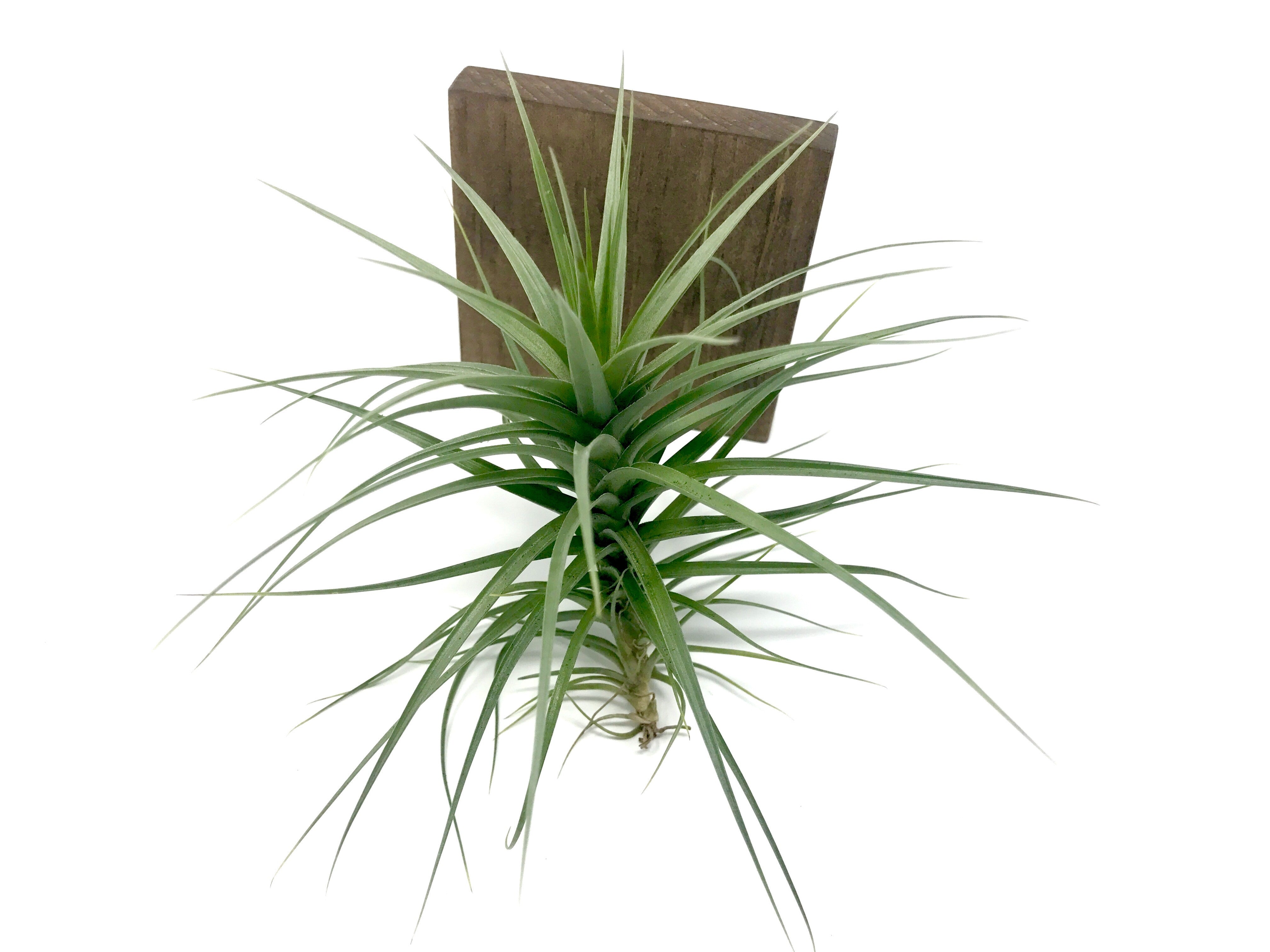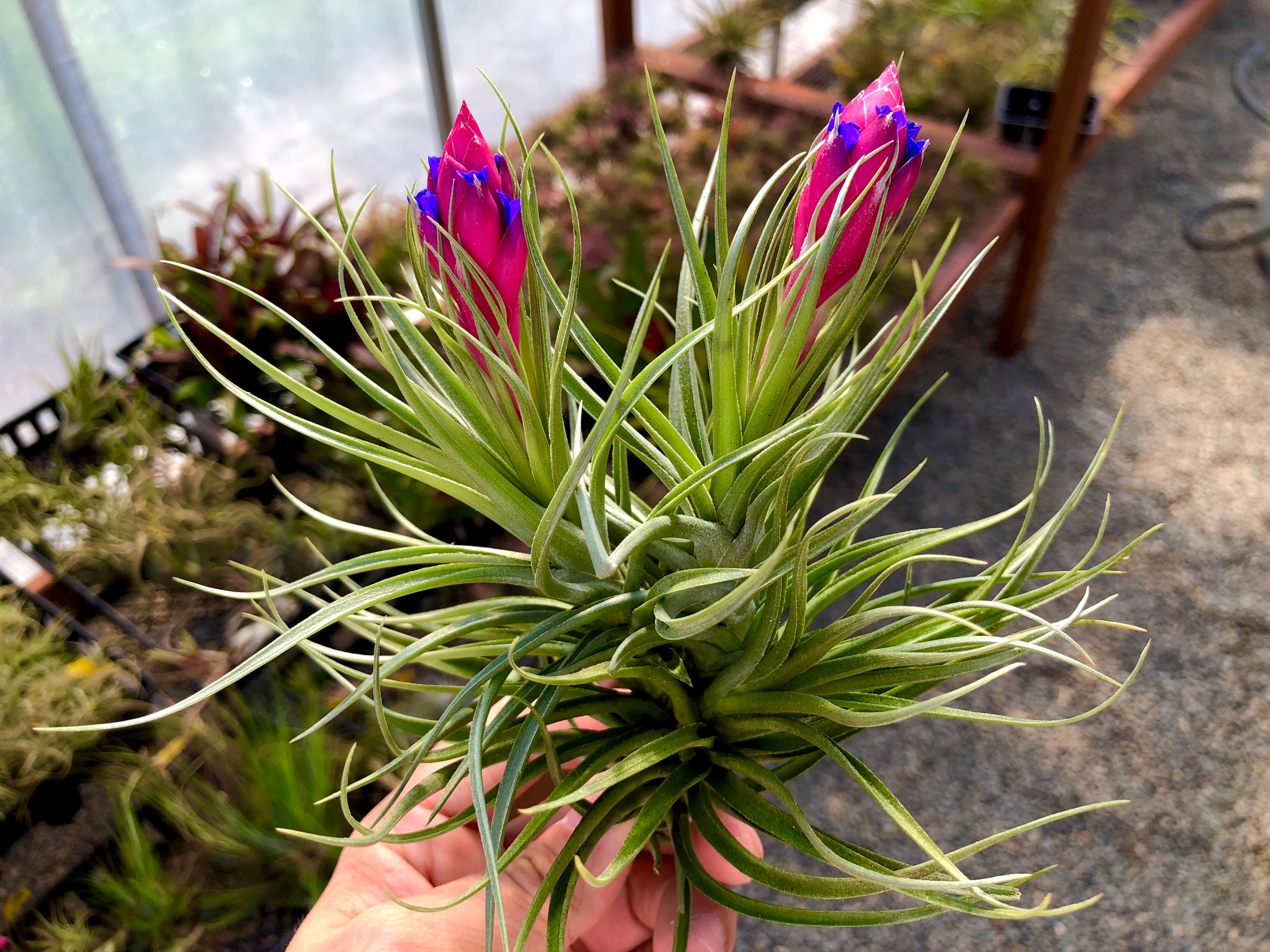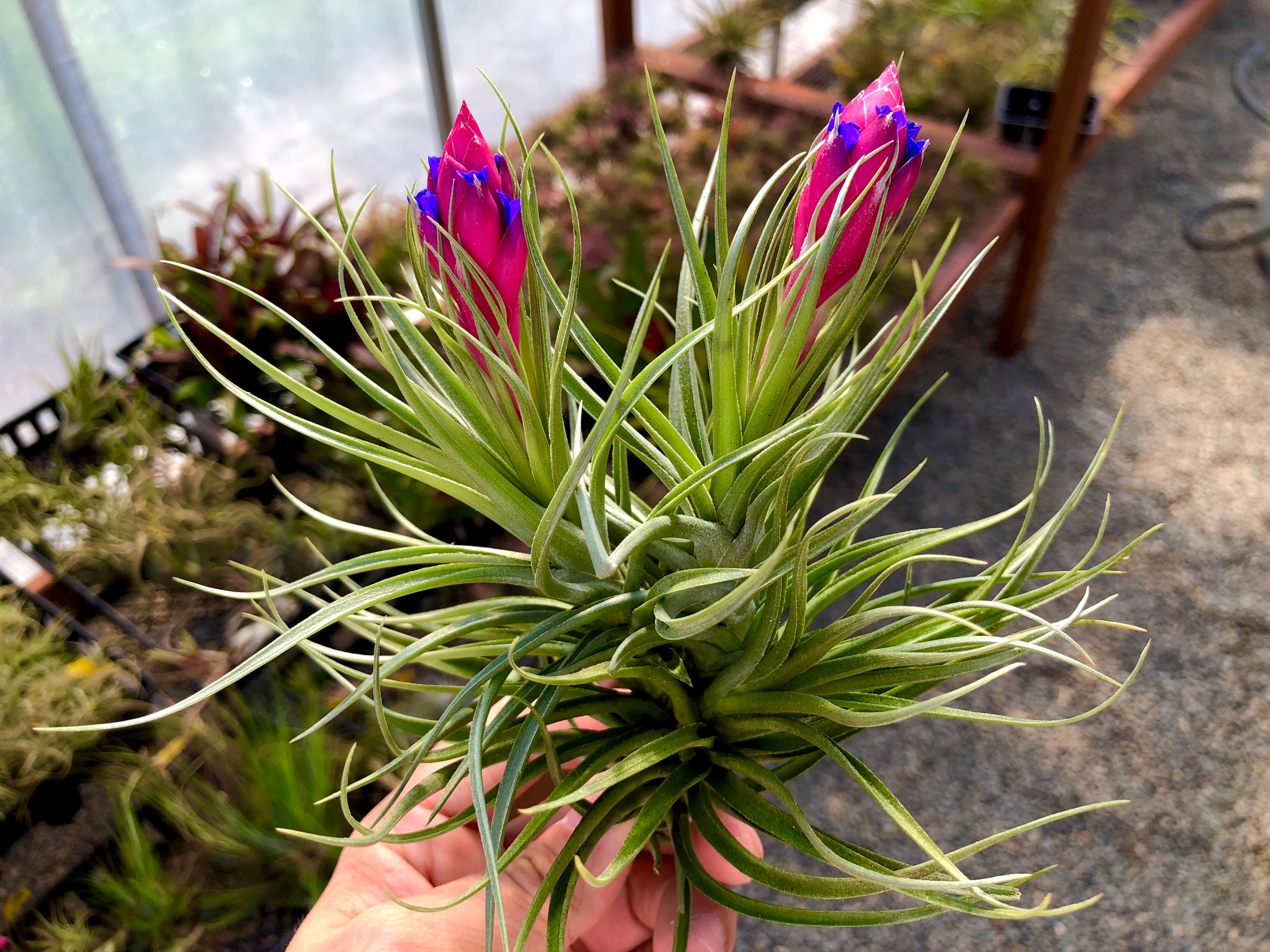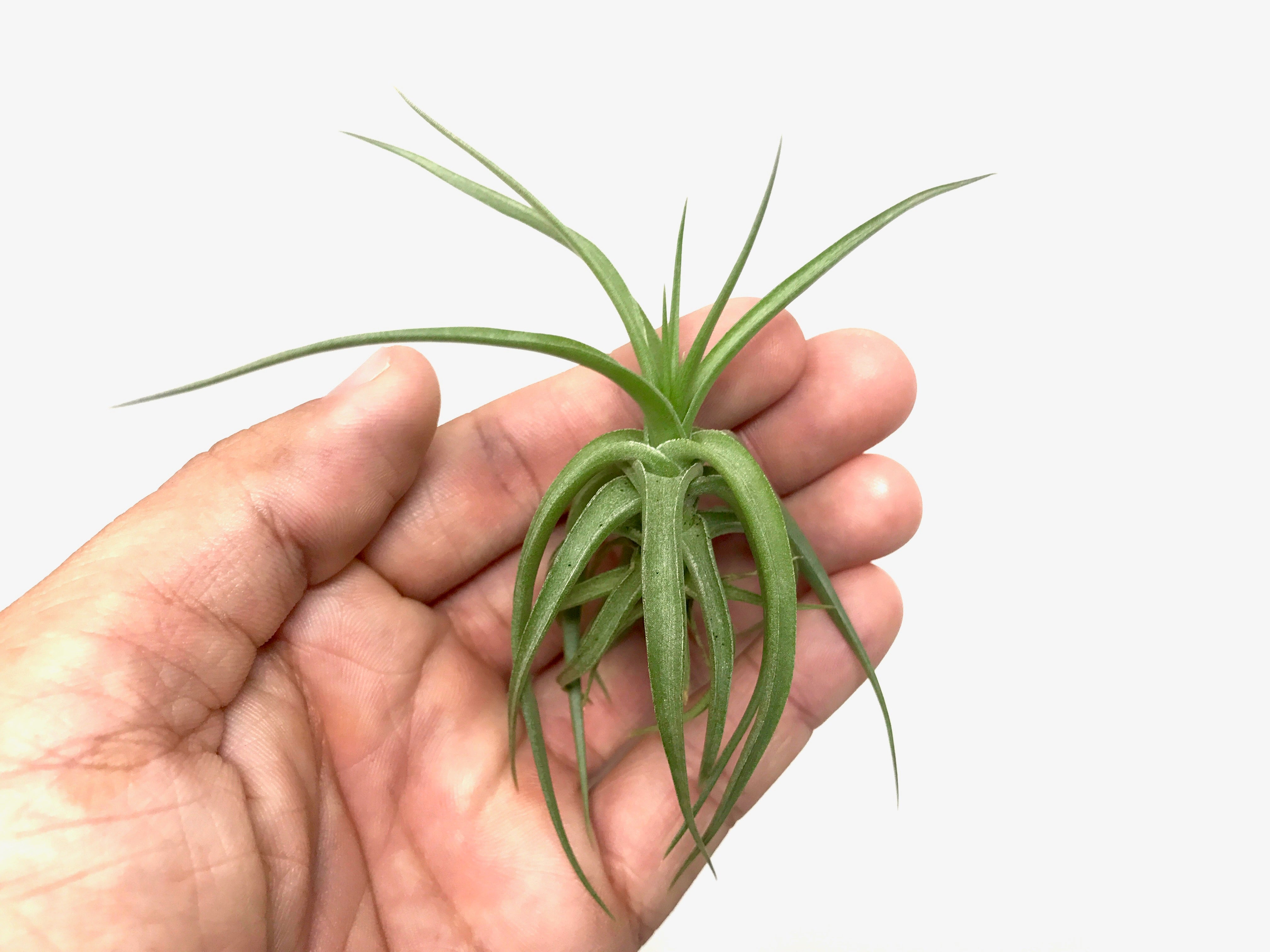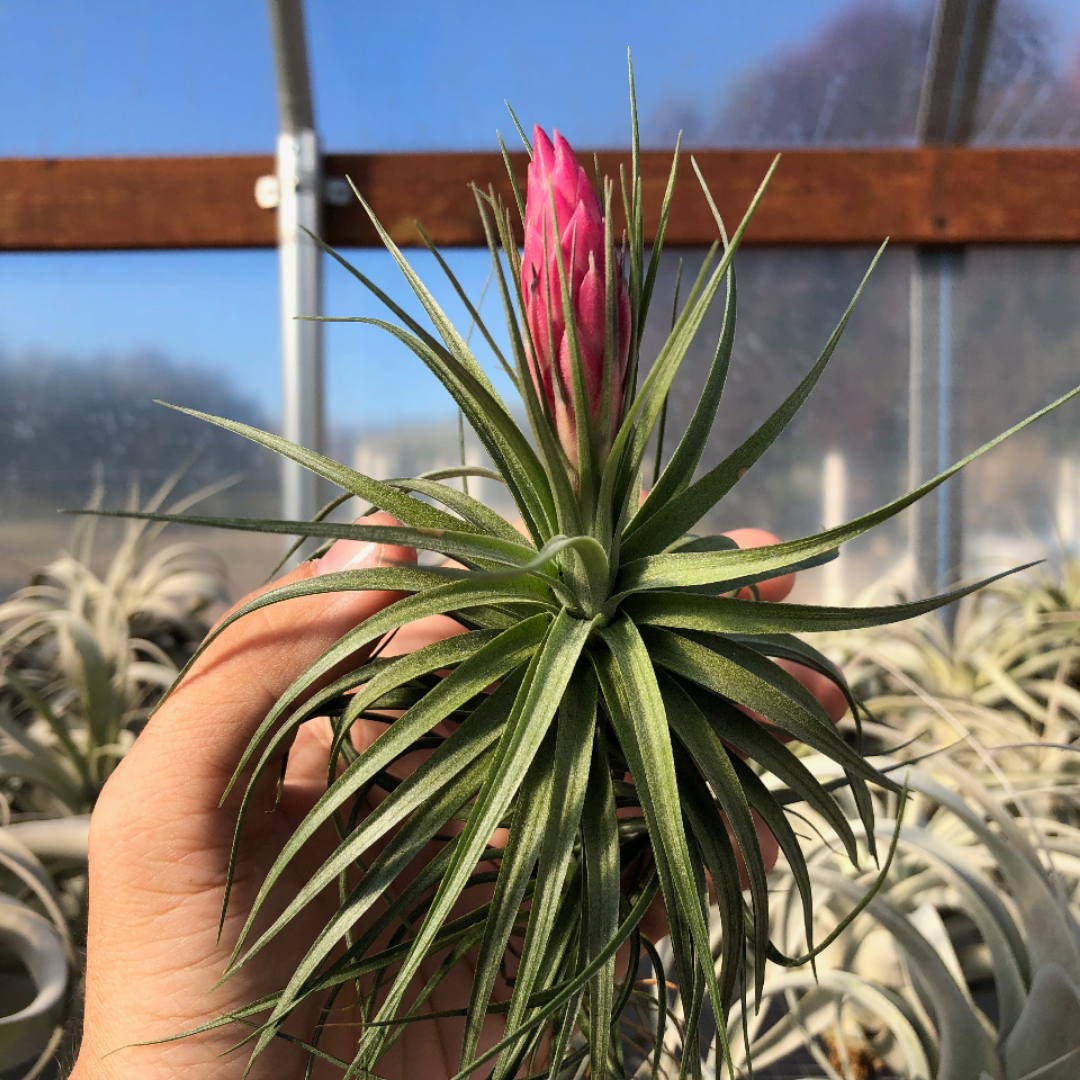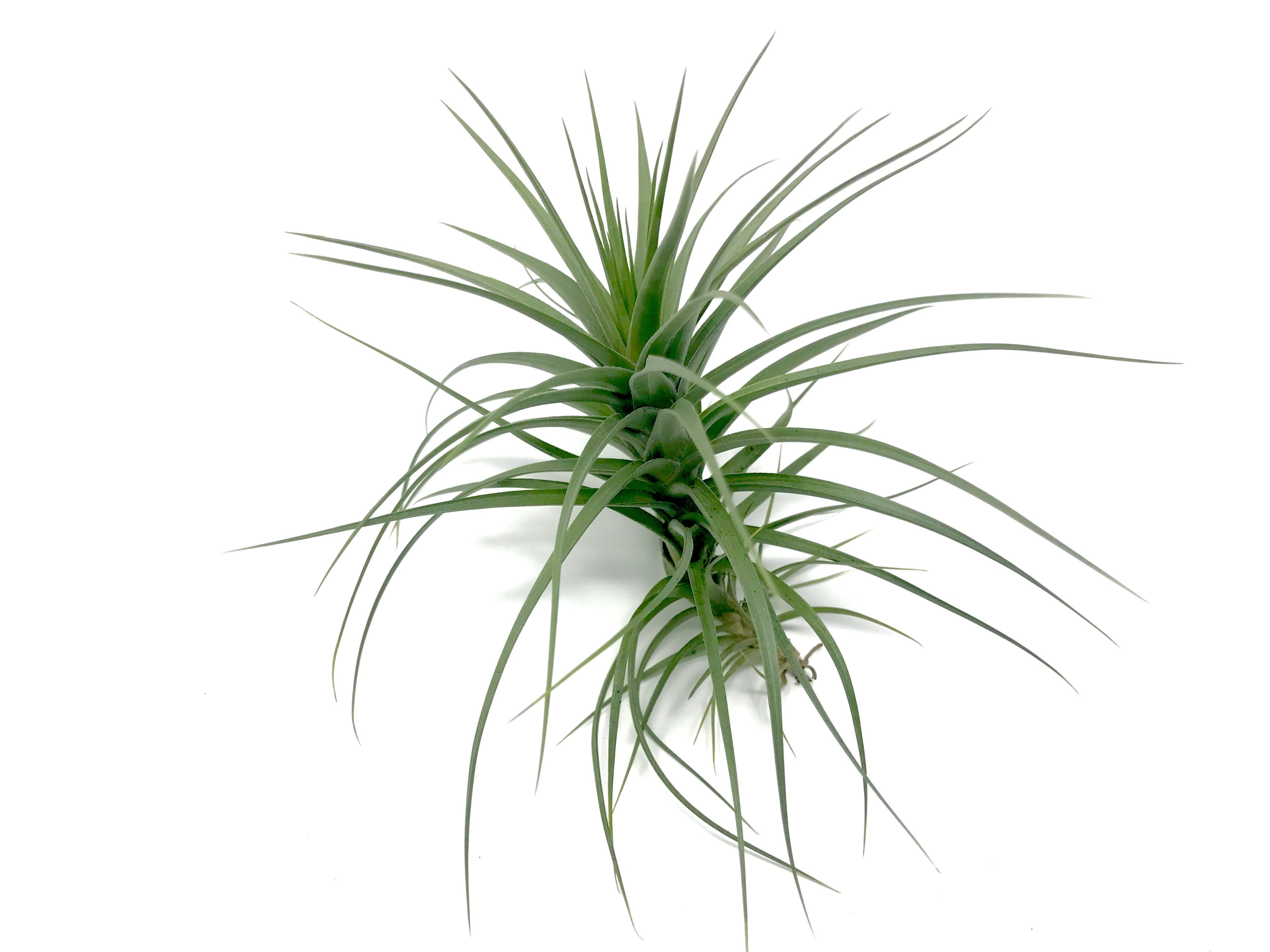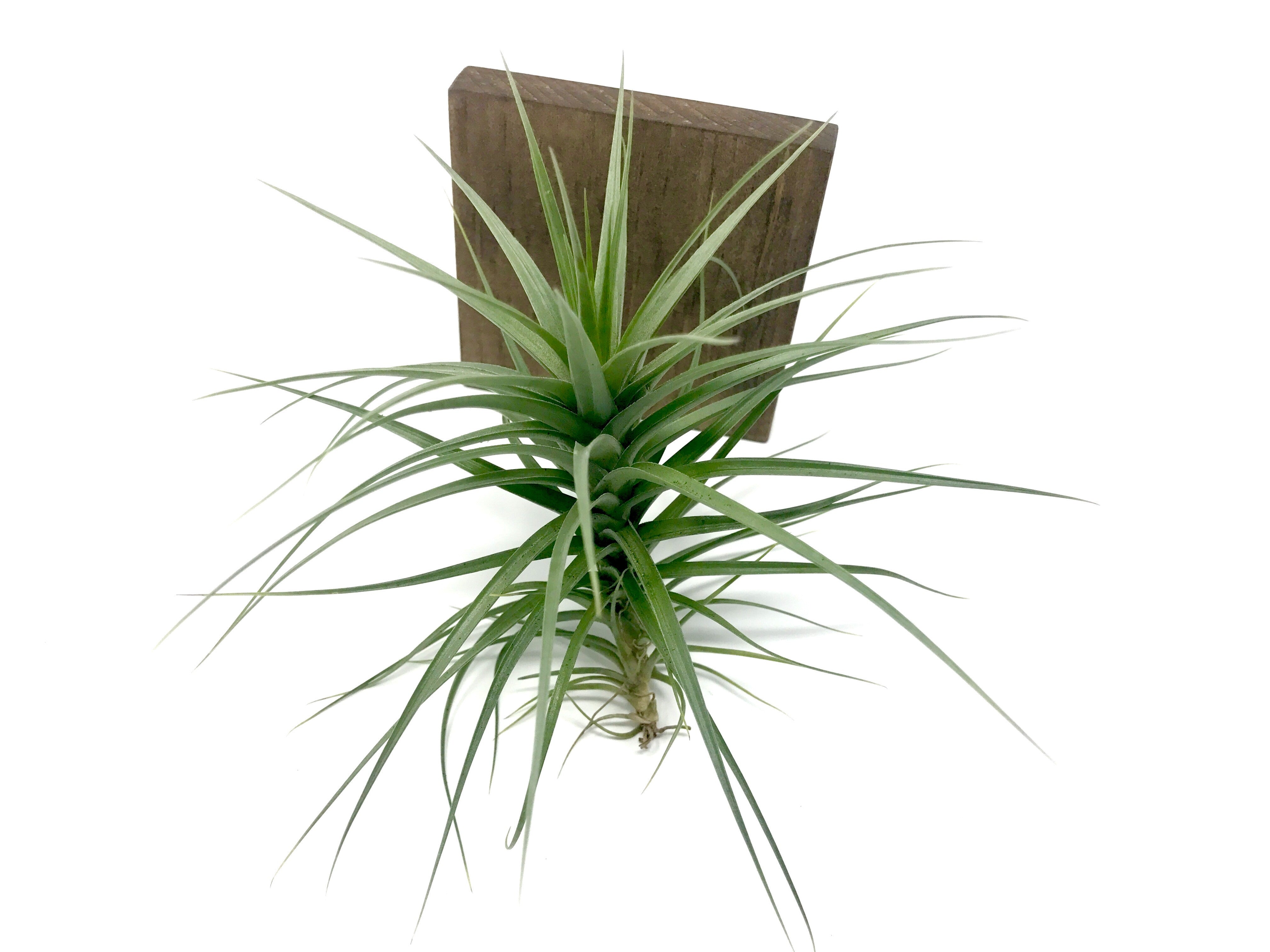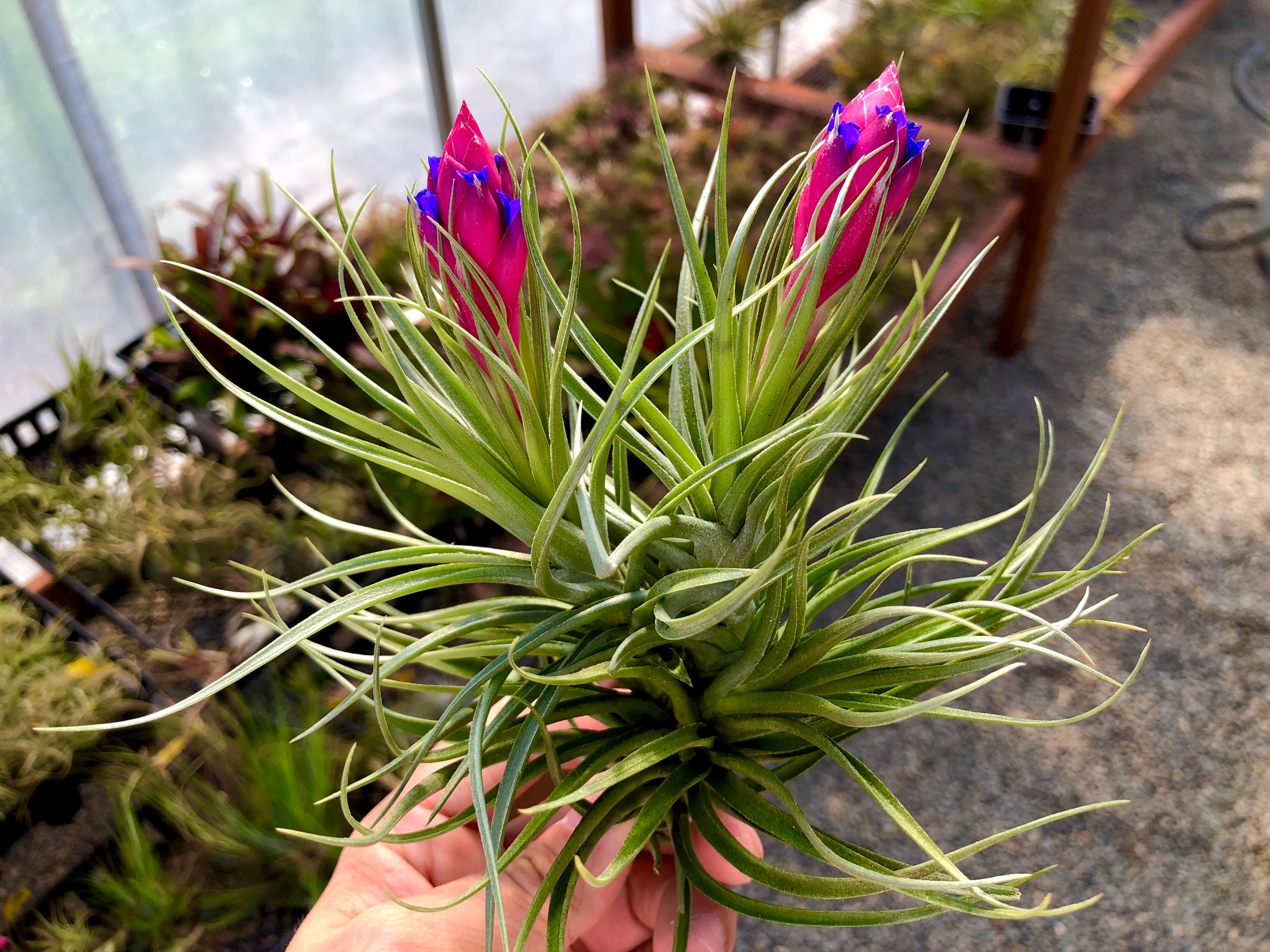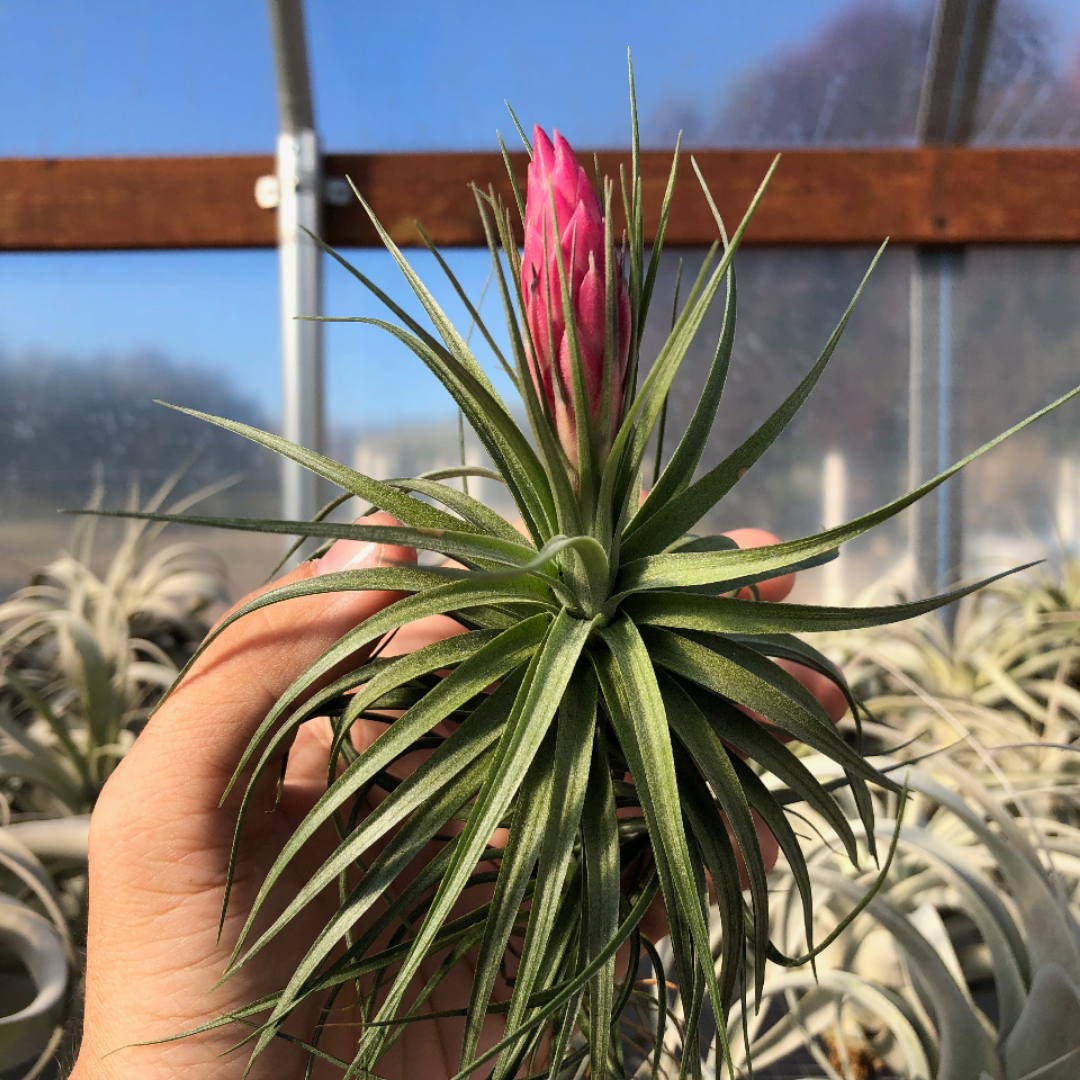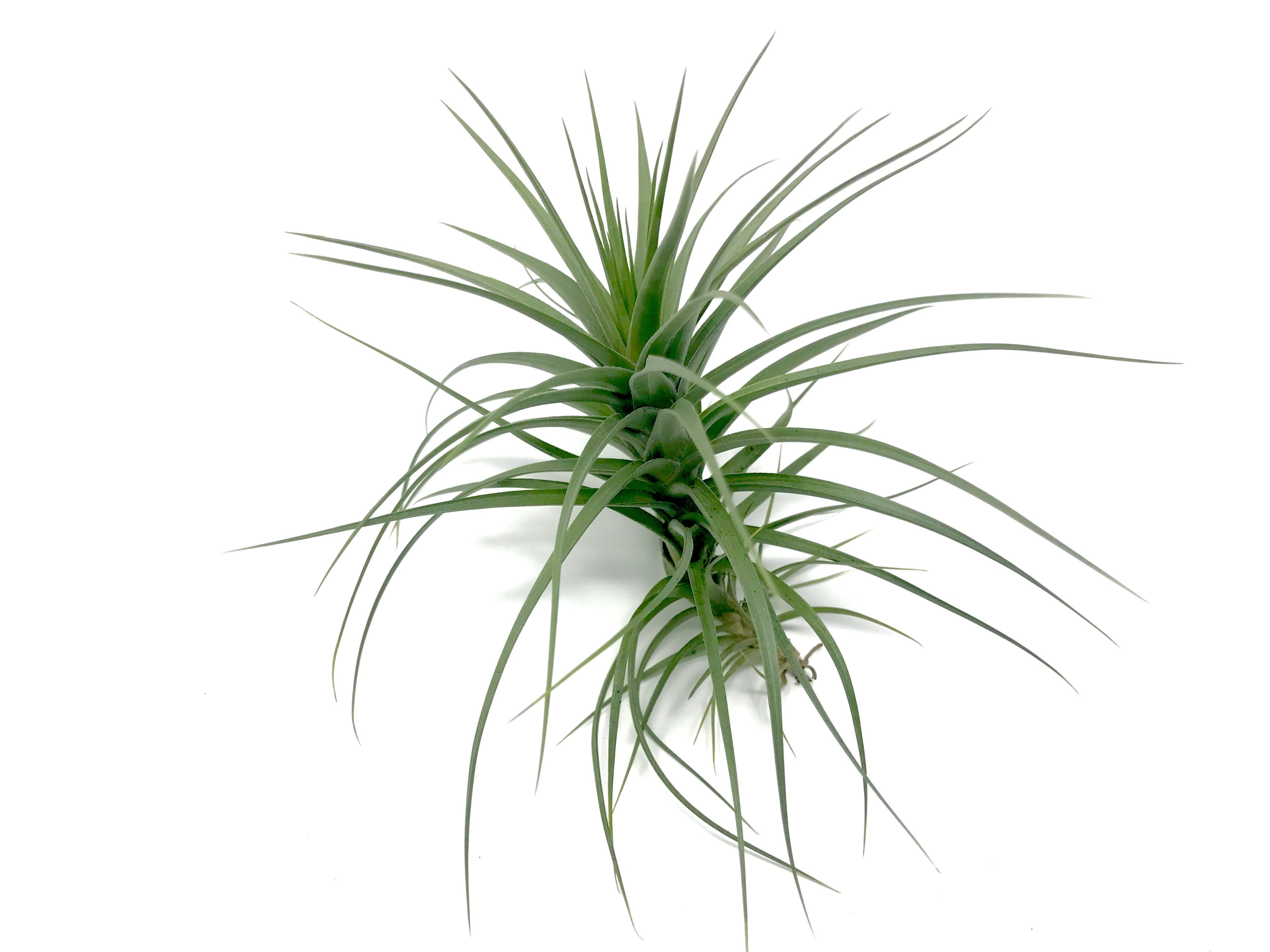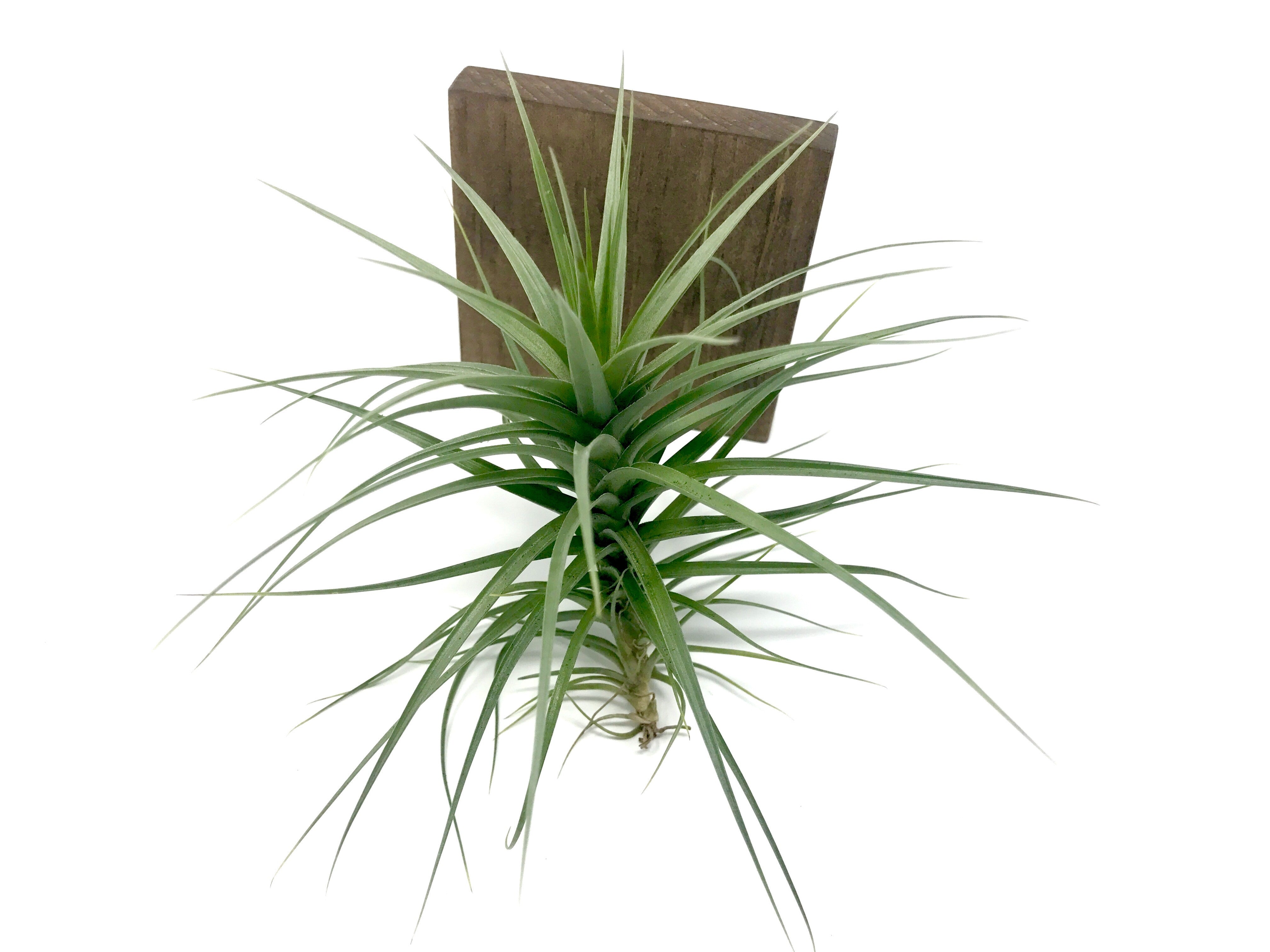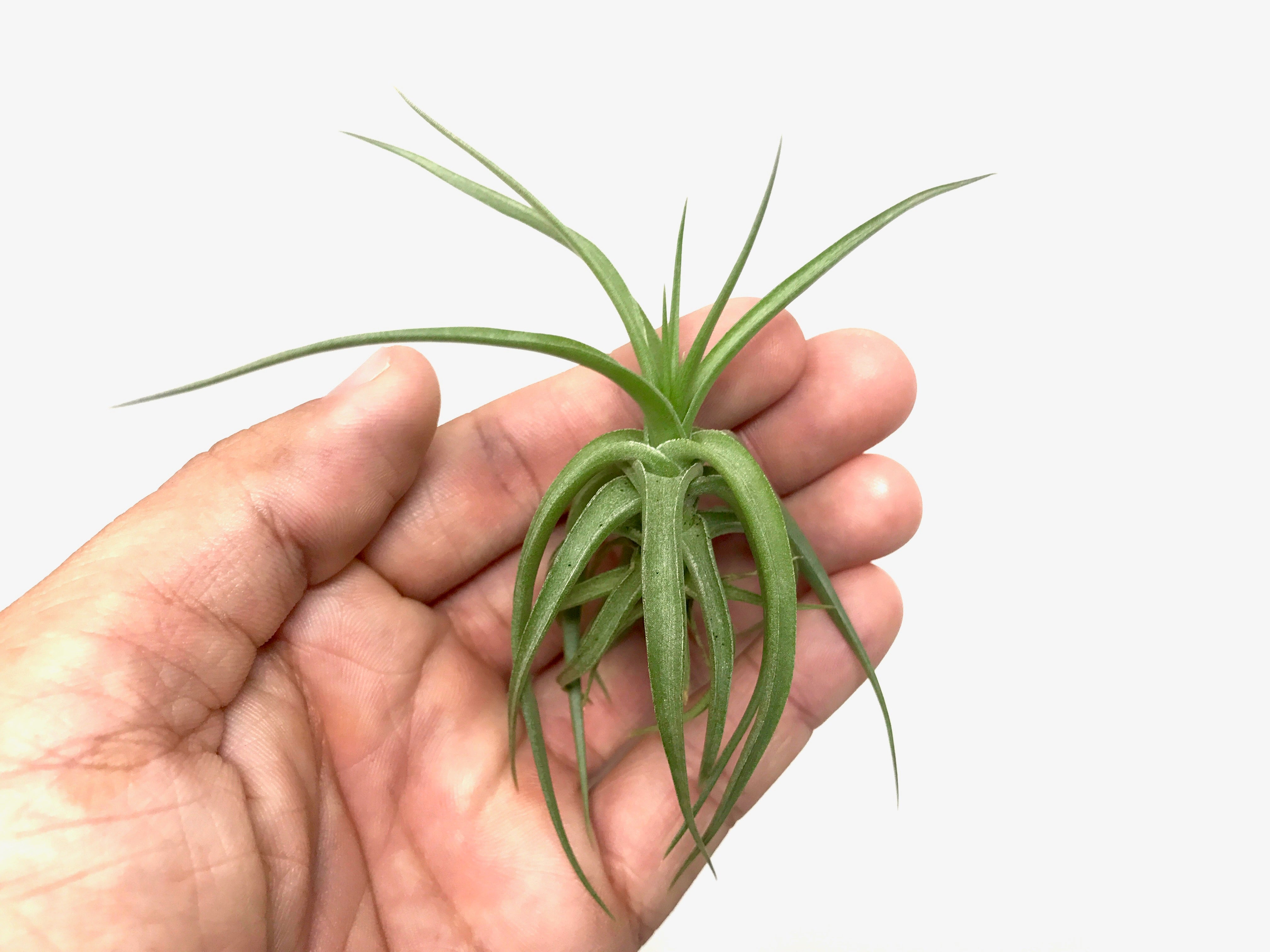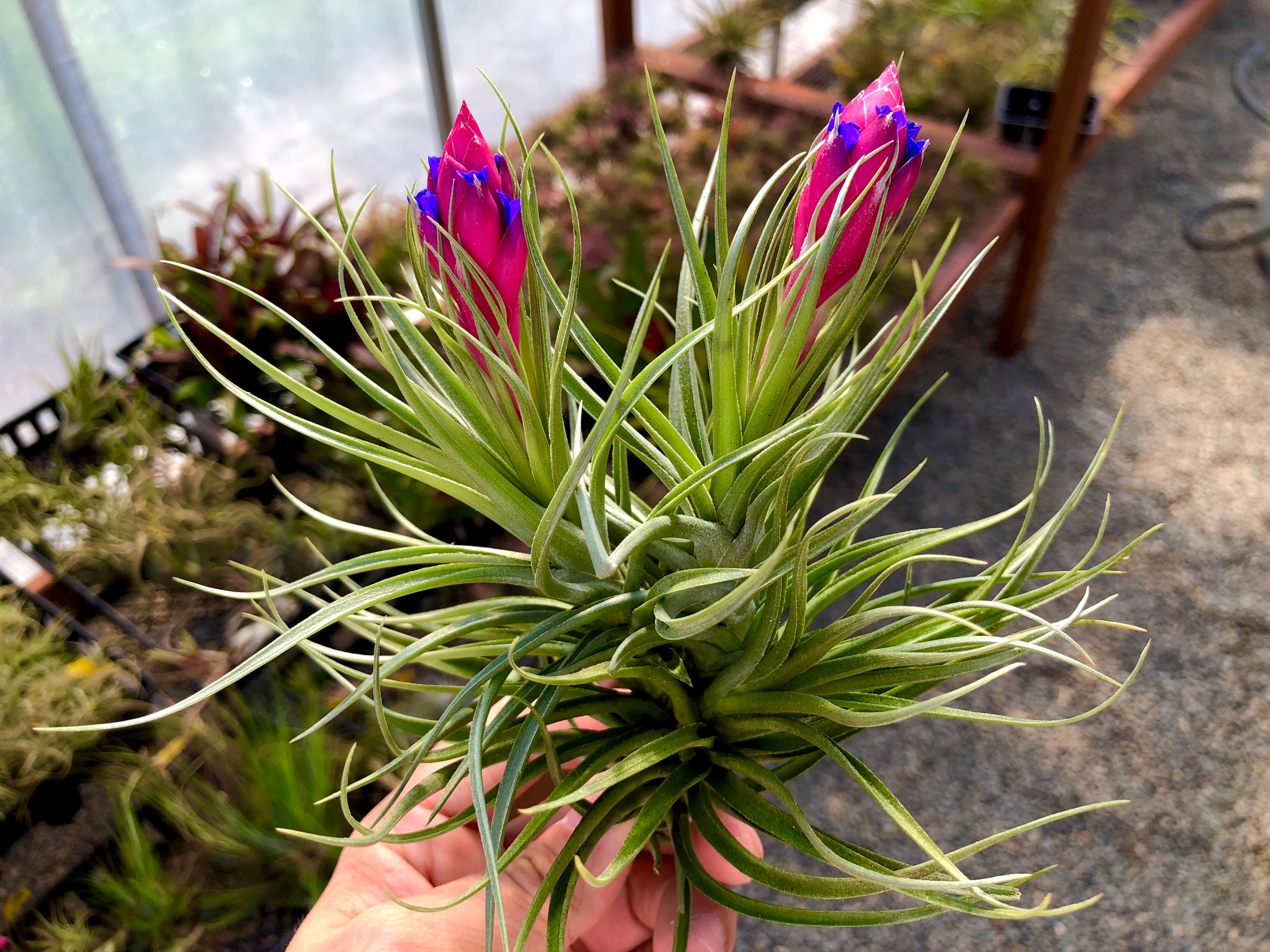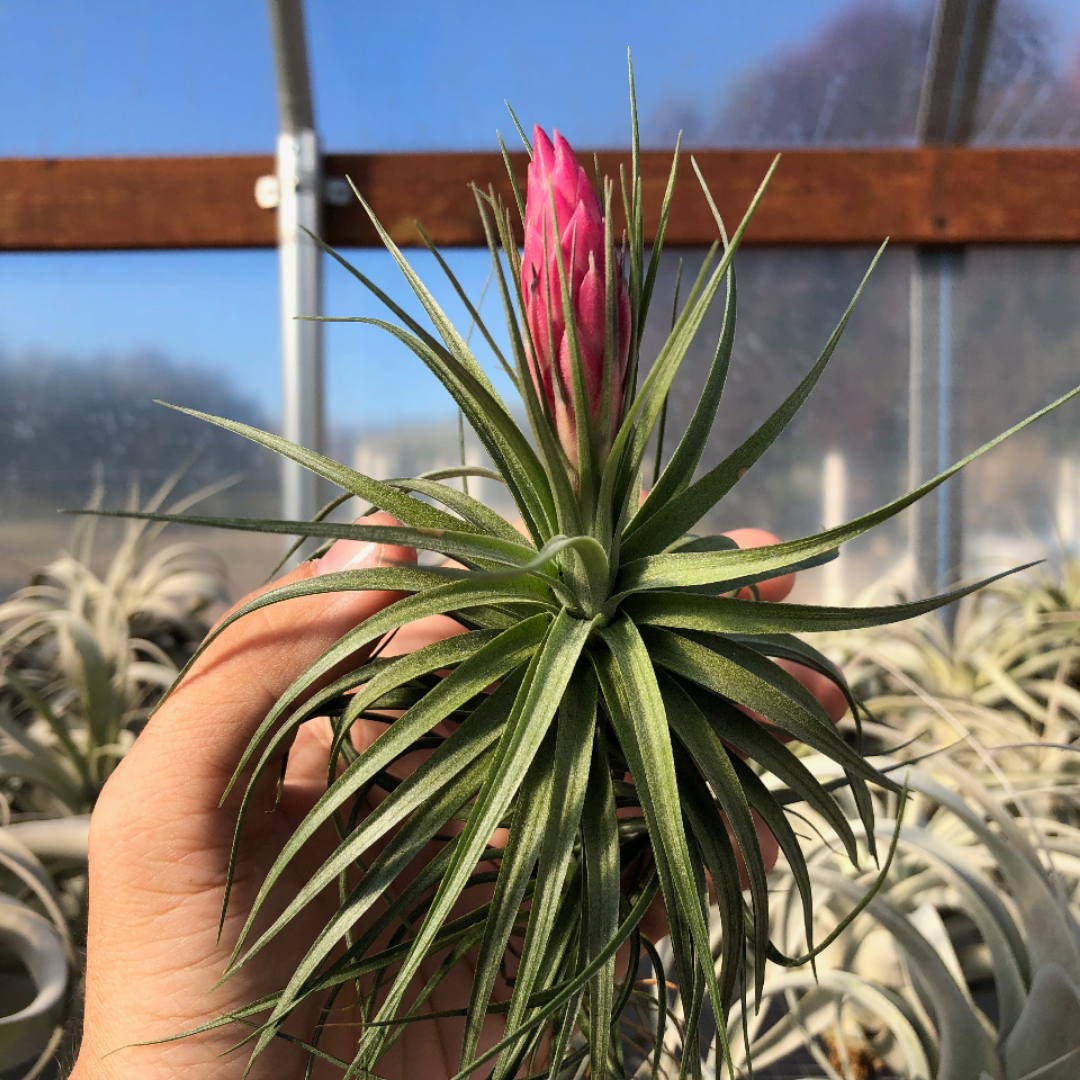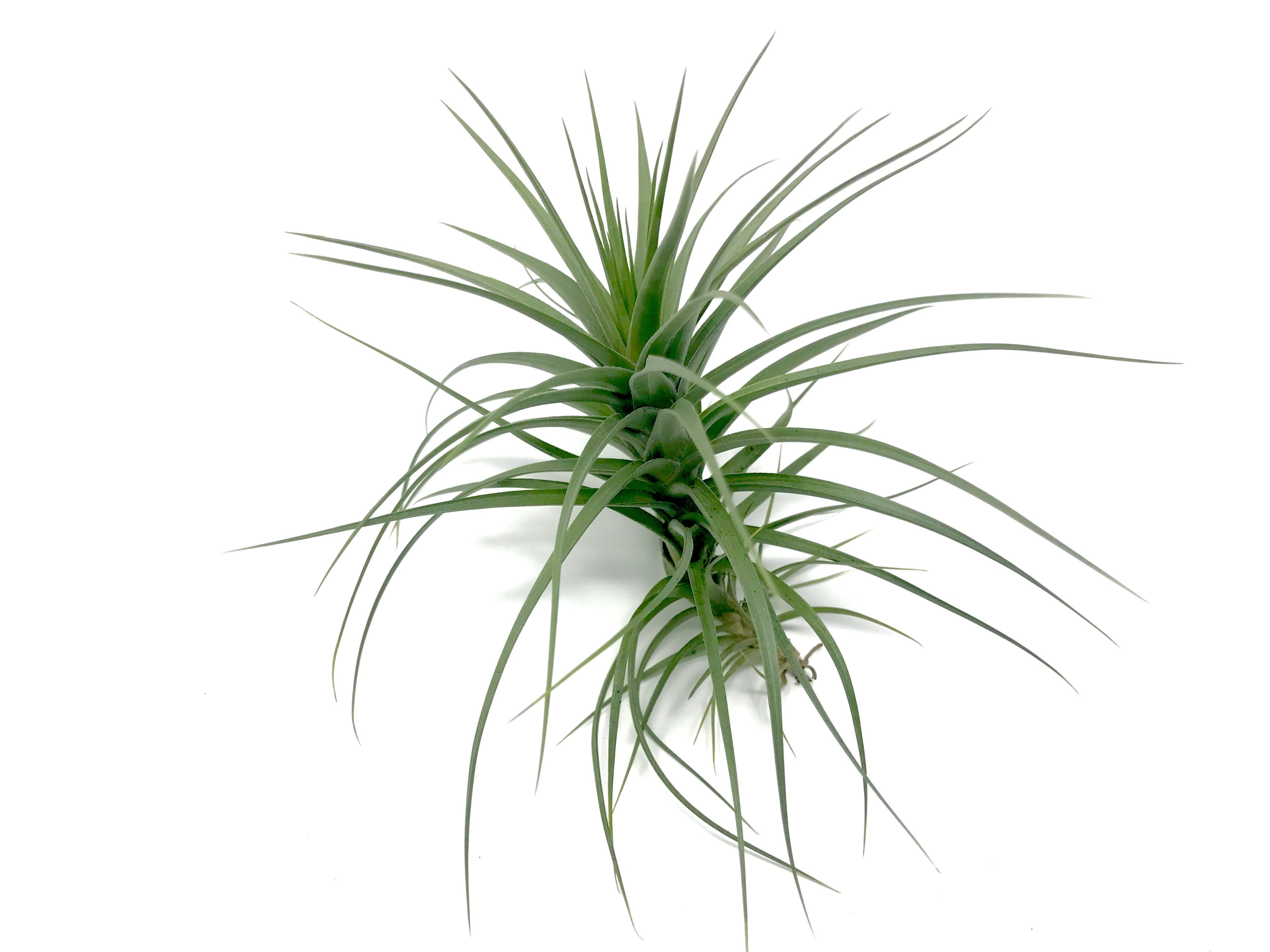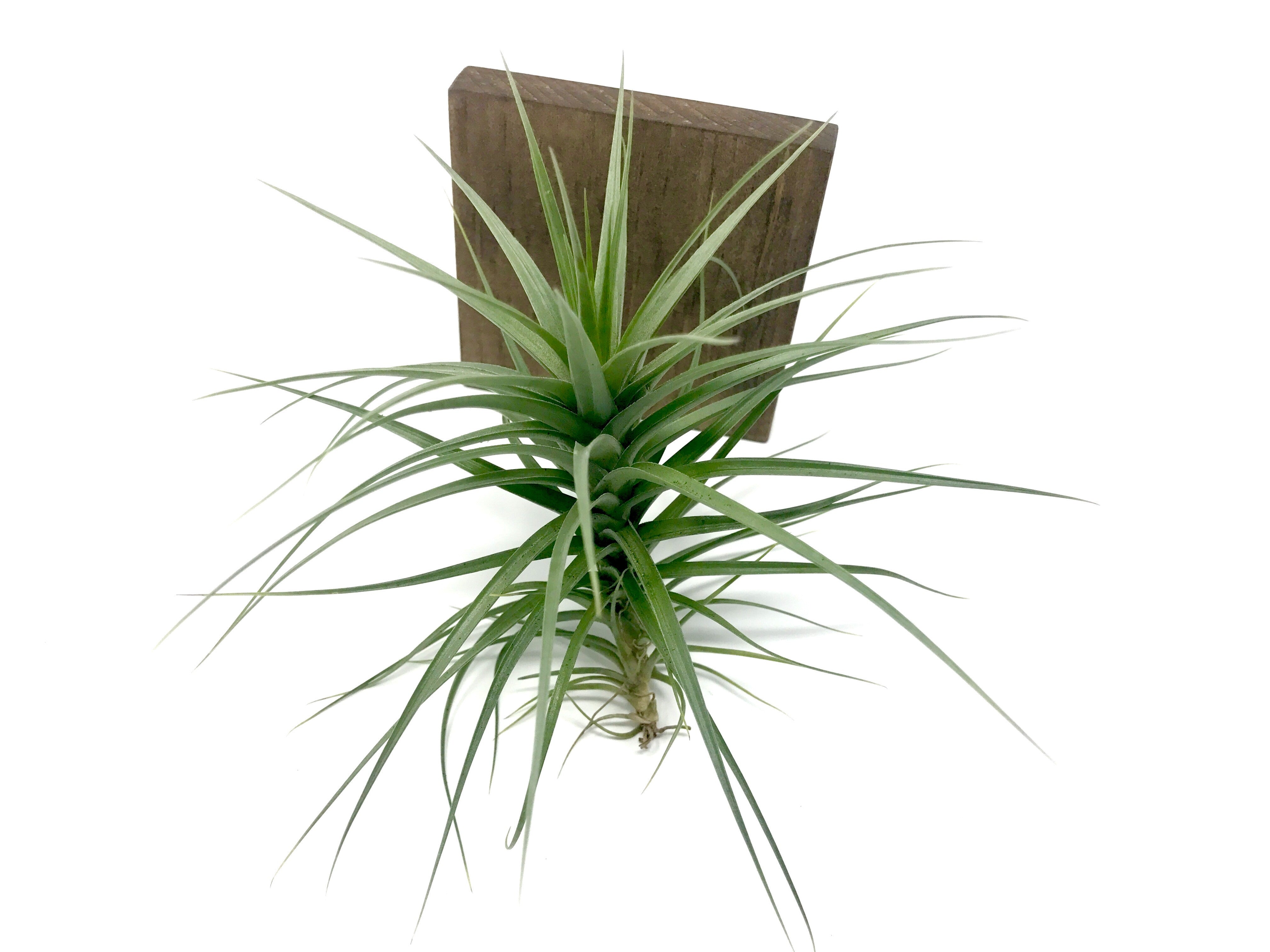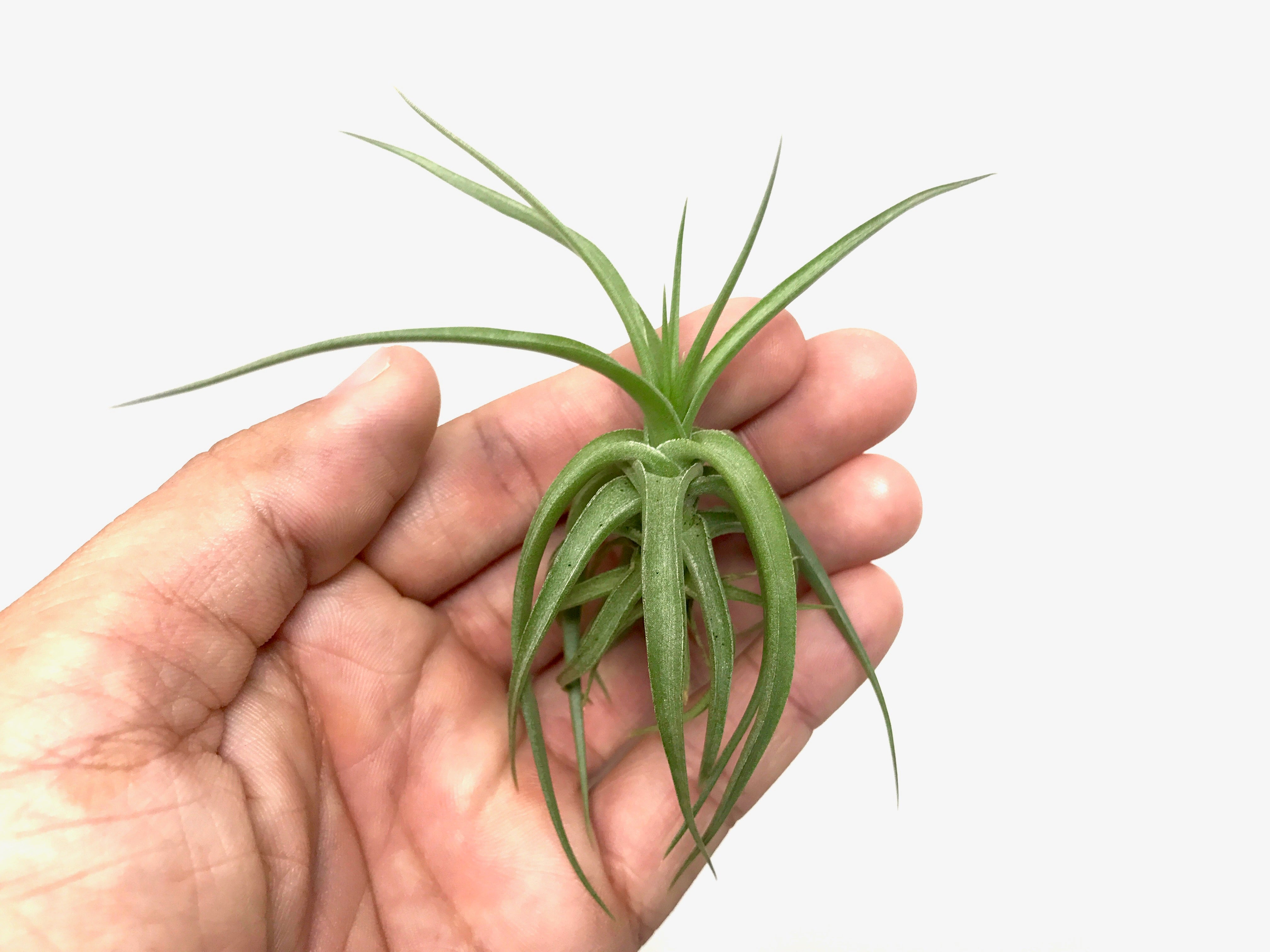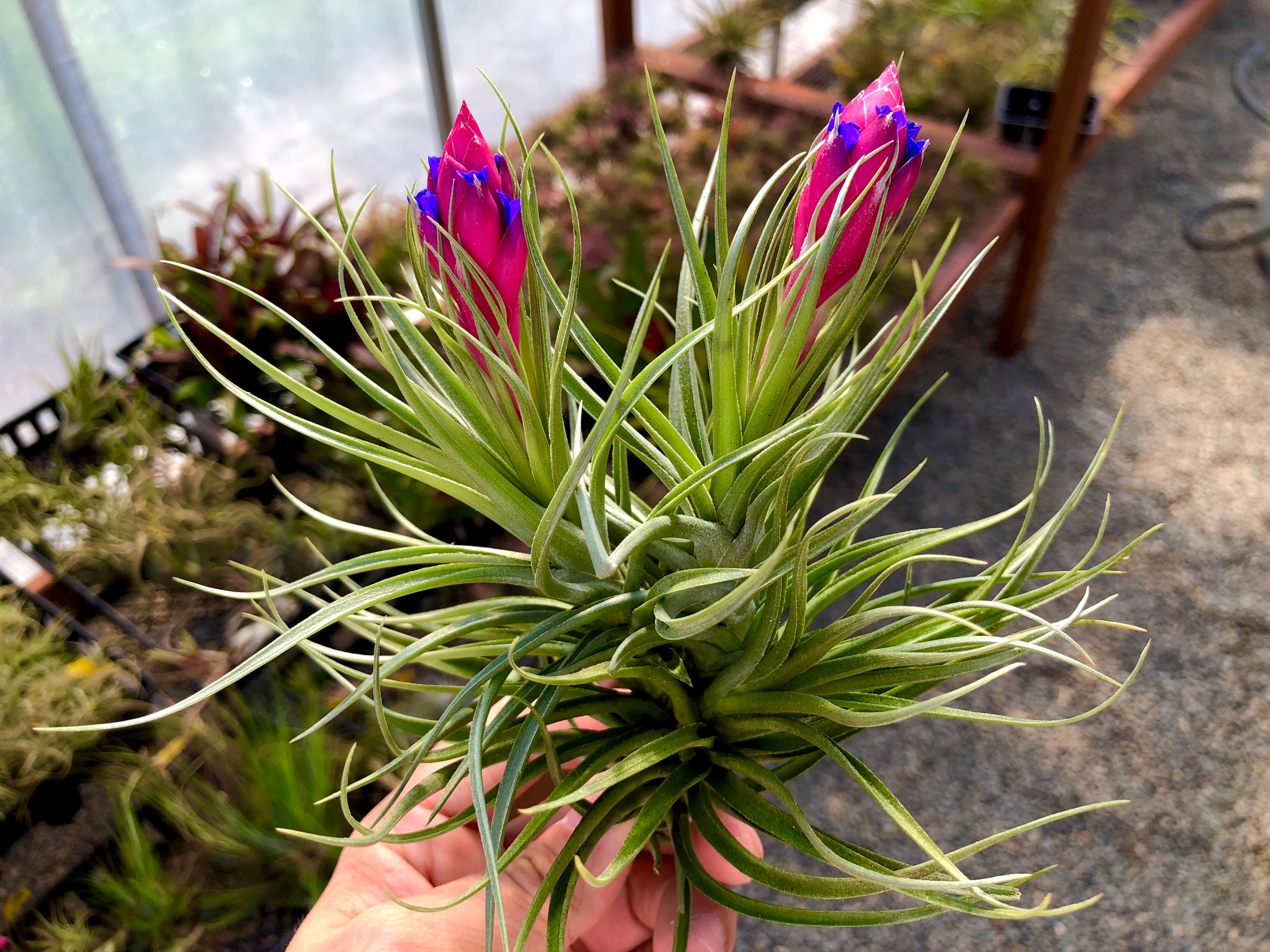 DESCRIPTION: Aeranthos (eye-ran-thos) and Bergeri (bear-ger-ee) are two air plant species that are nearly indistinguishable when not in bloom. These plants require similar care and grow at the same rate. Tillandsia Bergeri is known as the "Mad Pupper" because unlike most air plants that only produce offsets once in their lifetime, Bergeri is known to produce pups throughout the life of the plant. Both Aeranthos and Bergeri are caulescent plants that form naturally into bunches. Because these two plants are so similar, you will receive a combination of the two that are chosen at random. These are a personal favorite of the Air Plant Hub owners! 

SIZE: Small: 2"-3" / Medium: 4"-5" / Large 6"+
(ALL SIZES ARE APPROXIMATE)

All orders include a free, beautiful air plant care card. Giving an air plant with one of these cards makes a great gift.