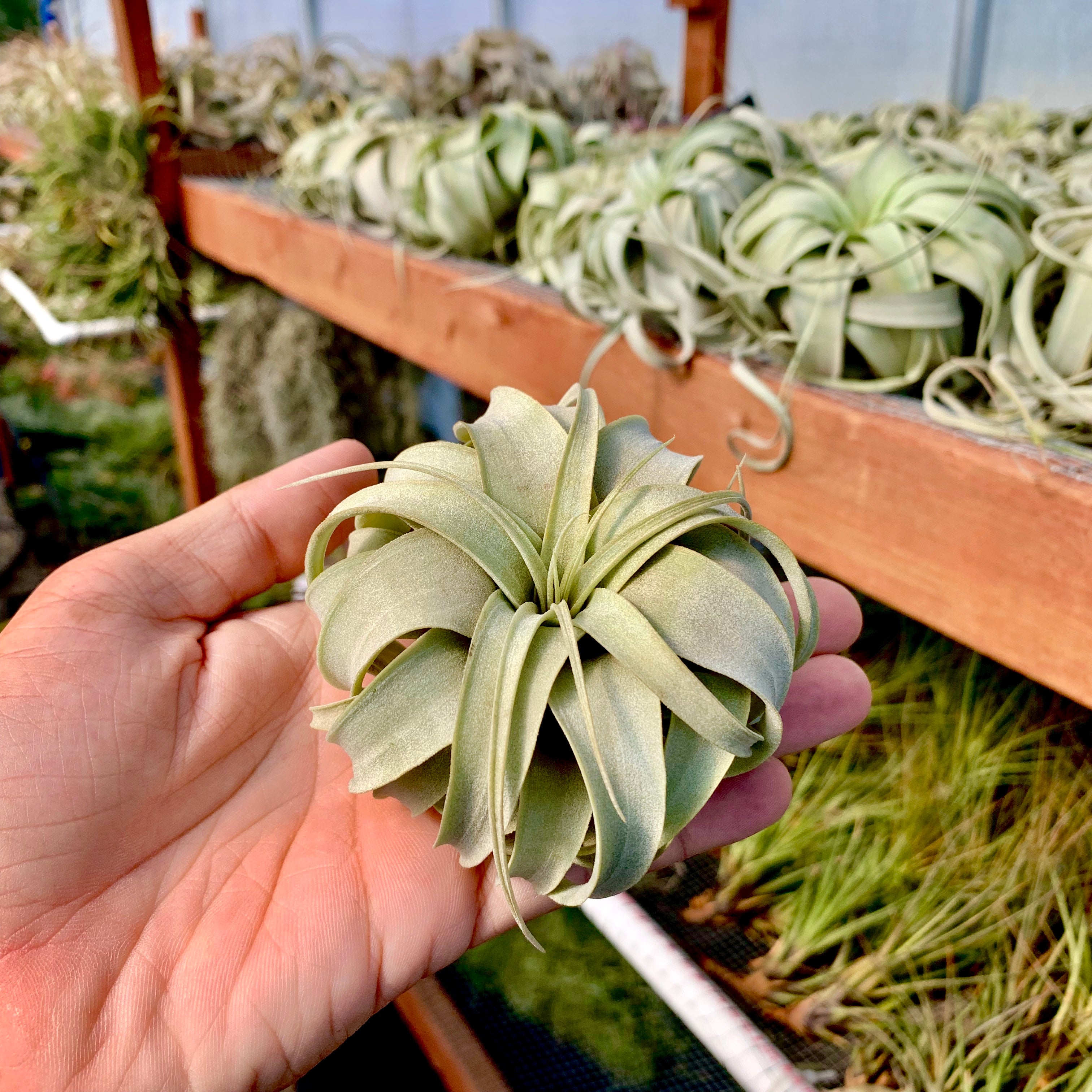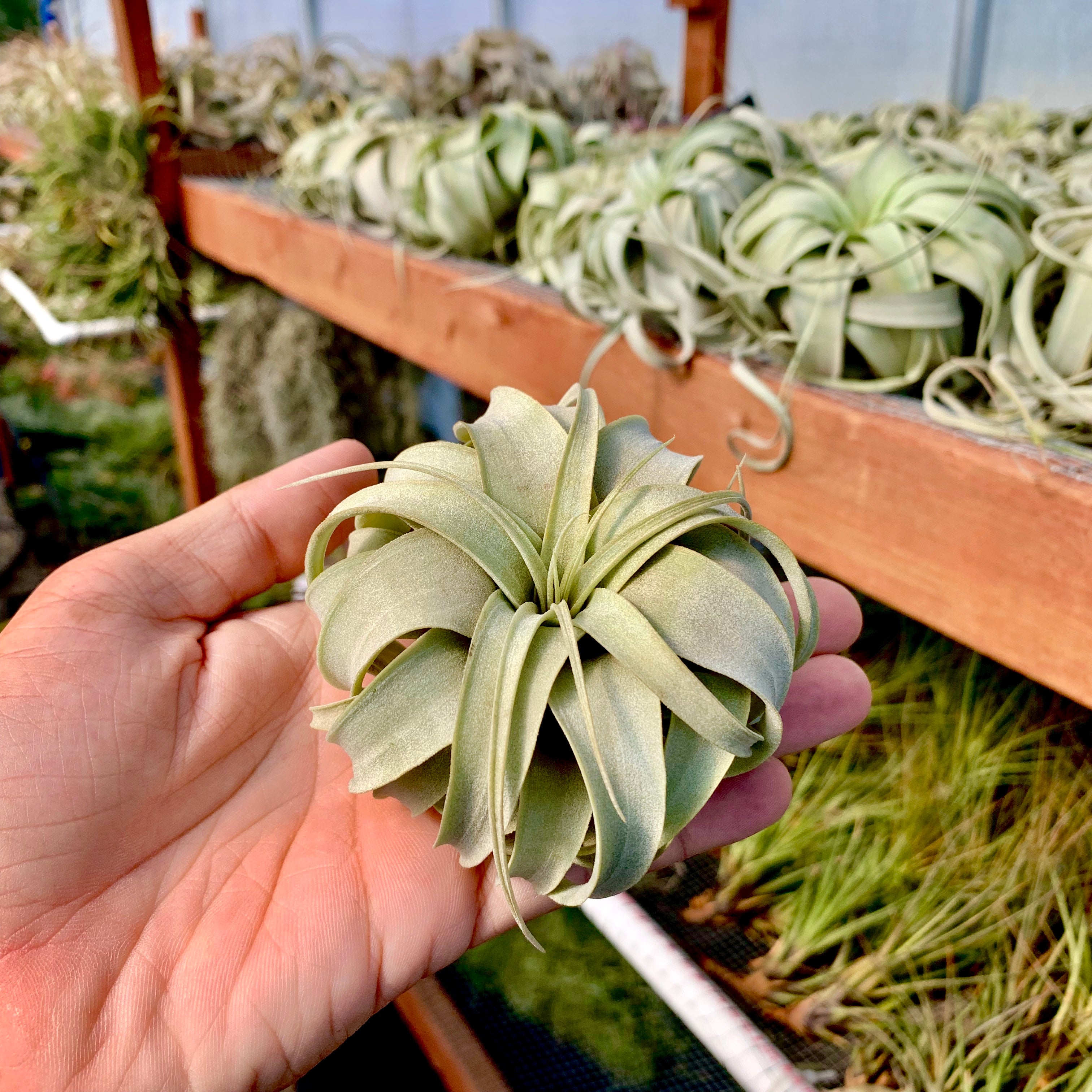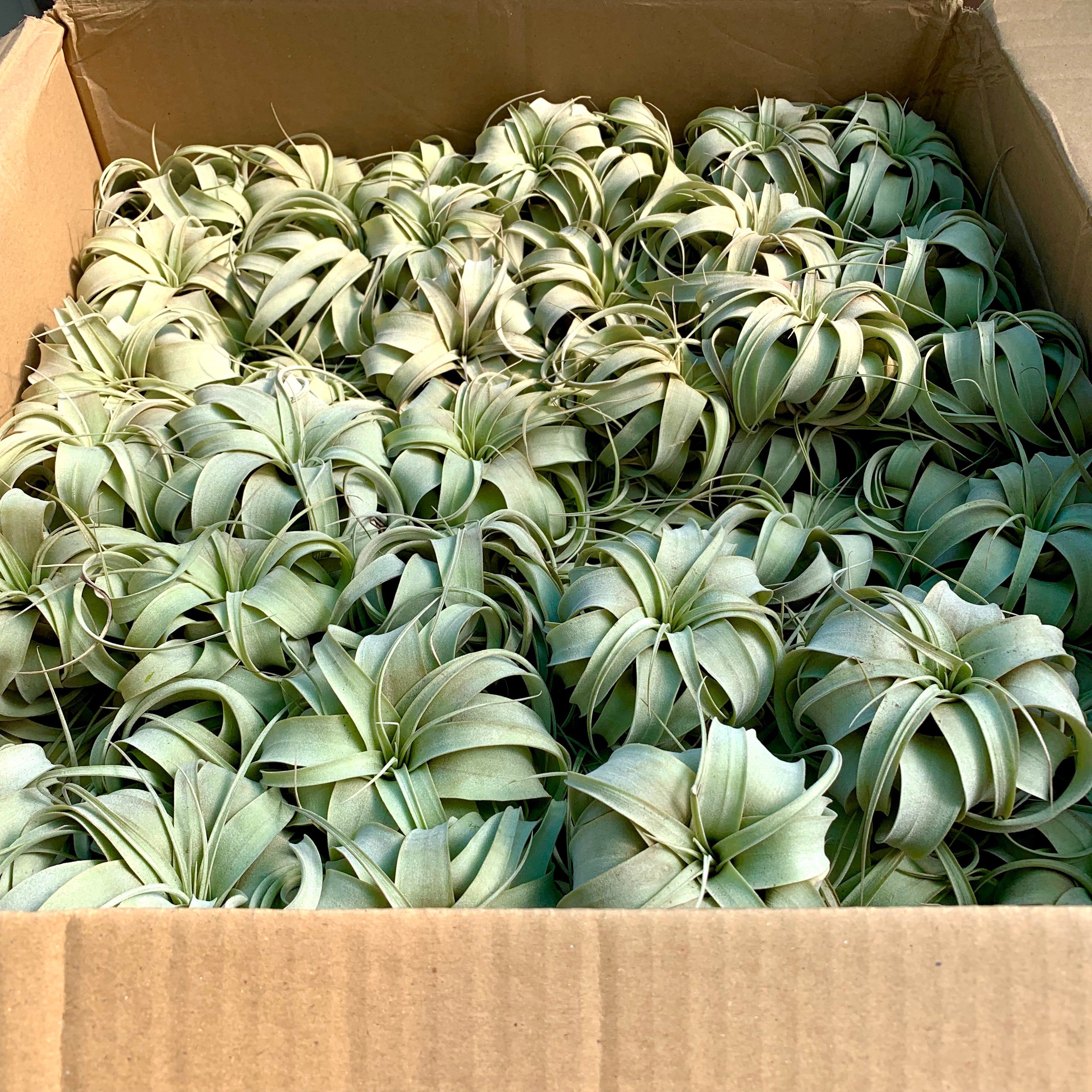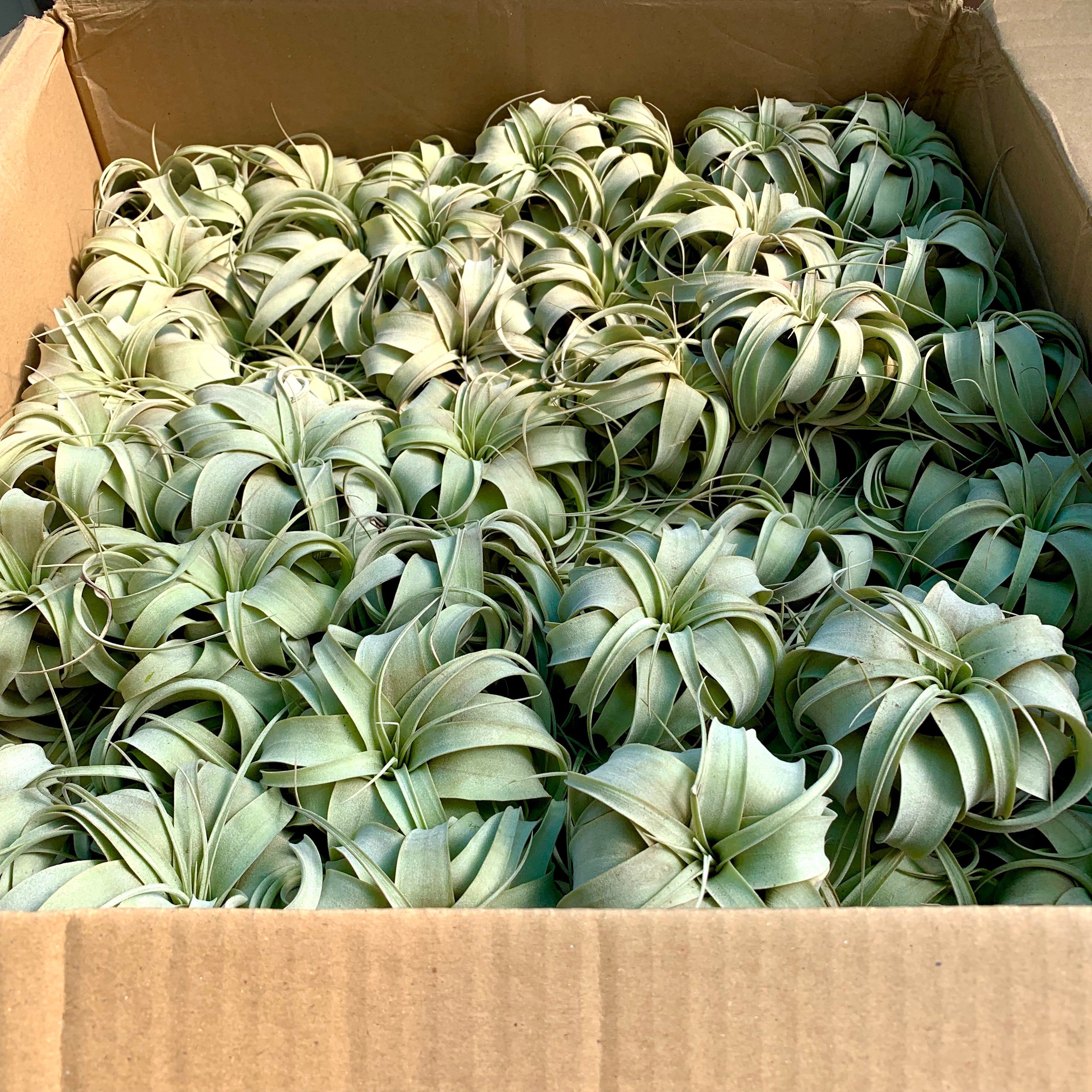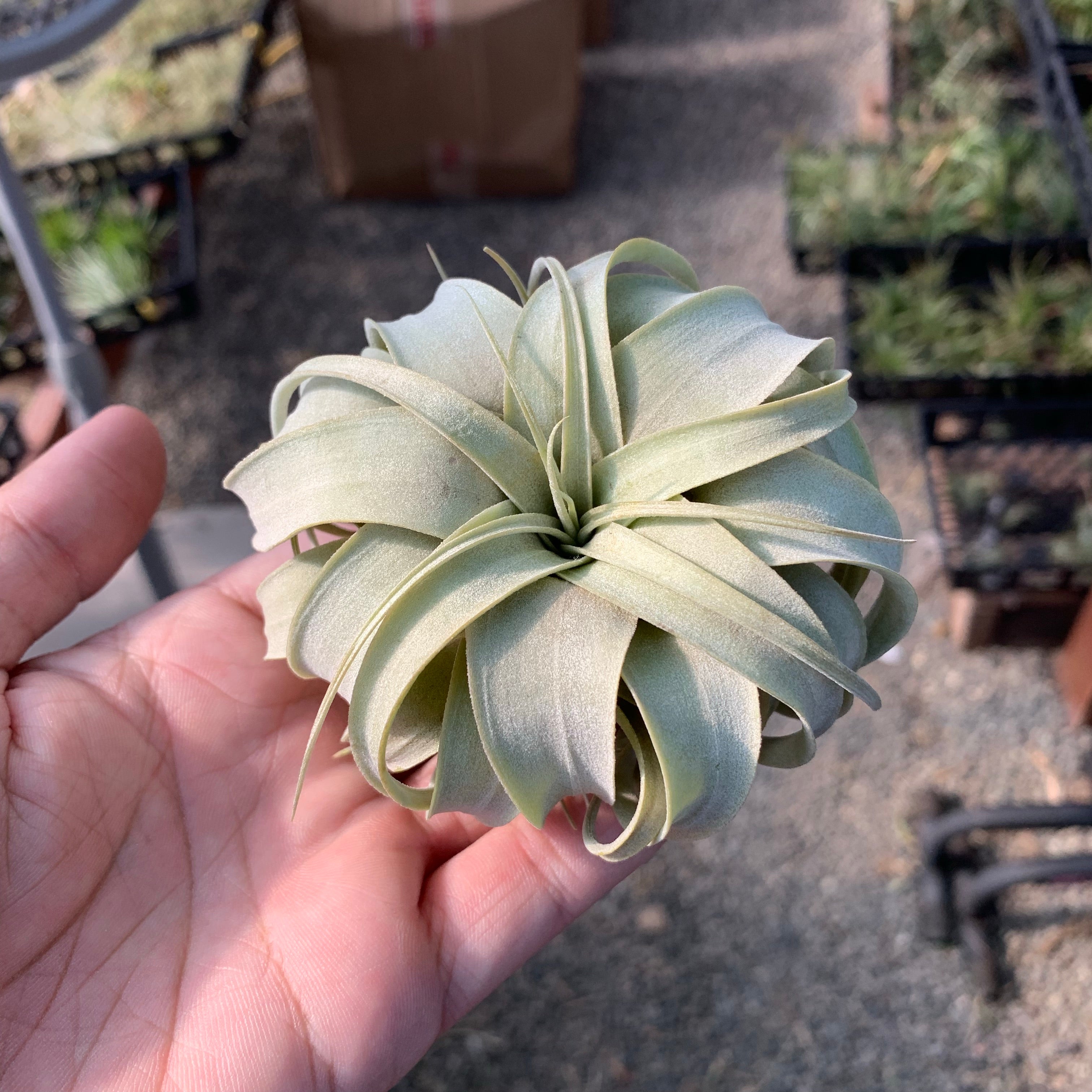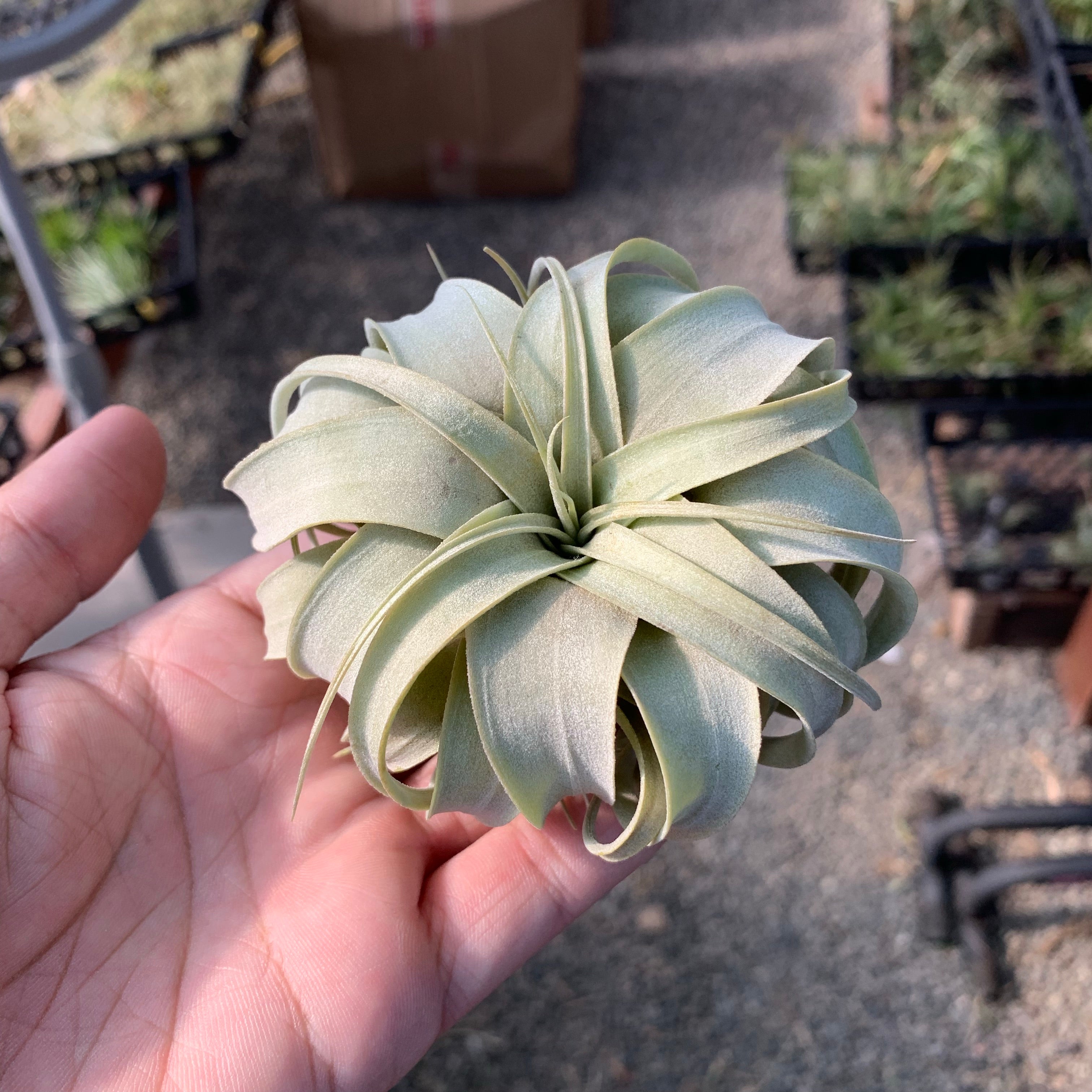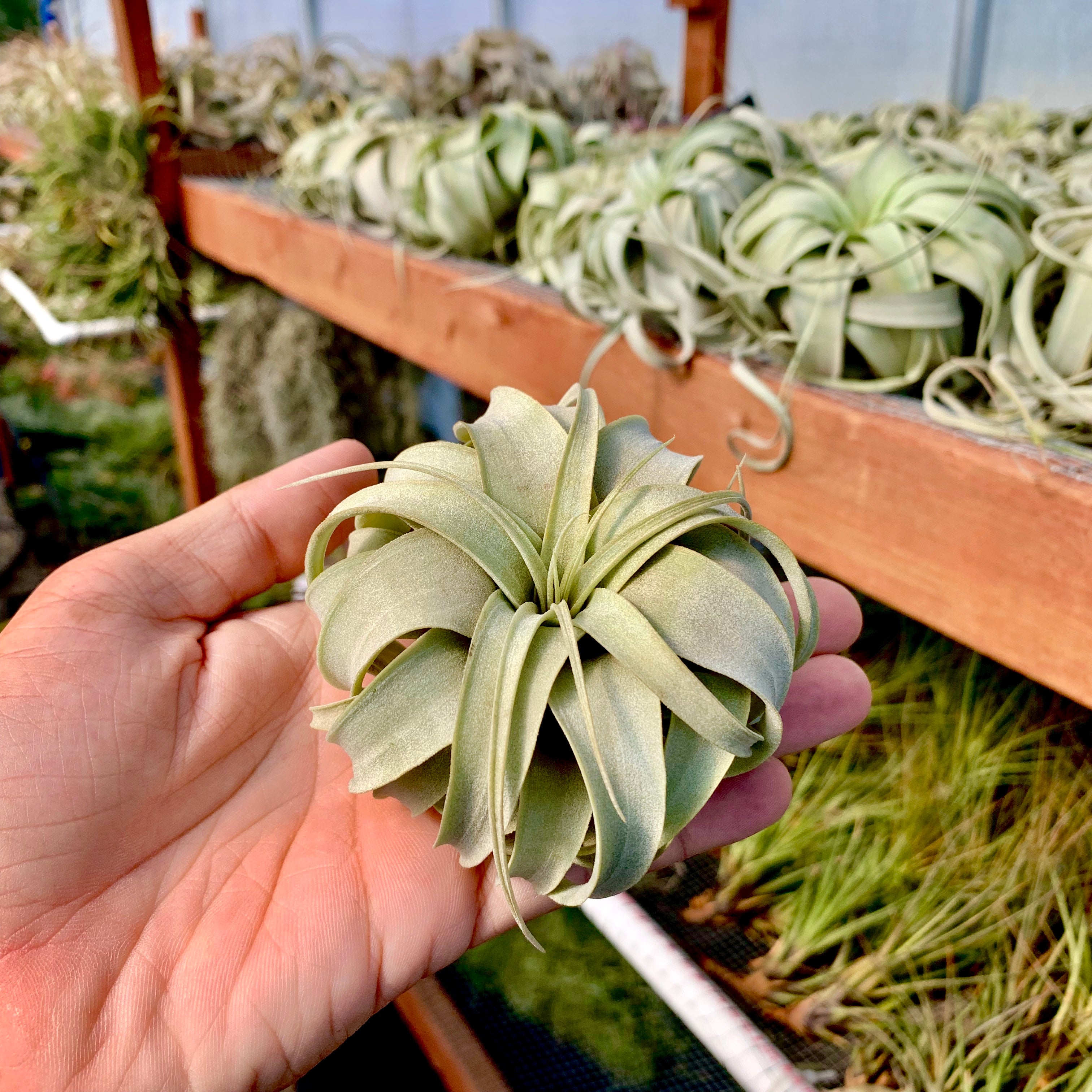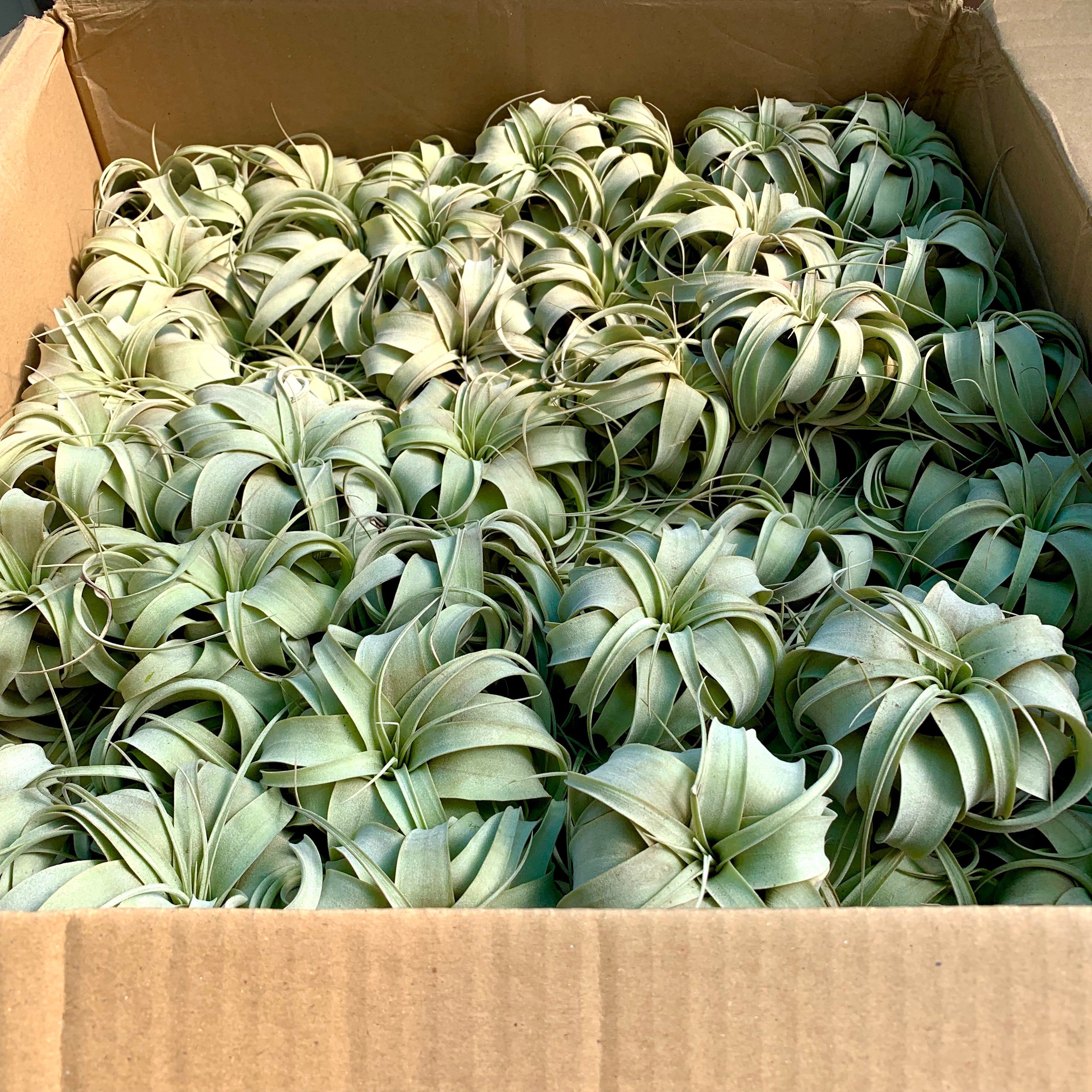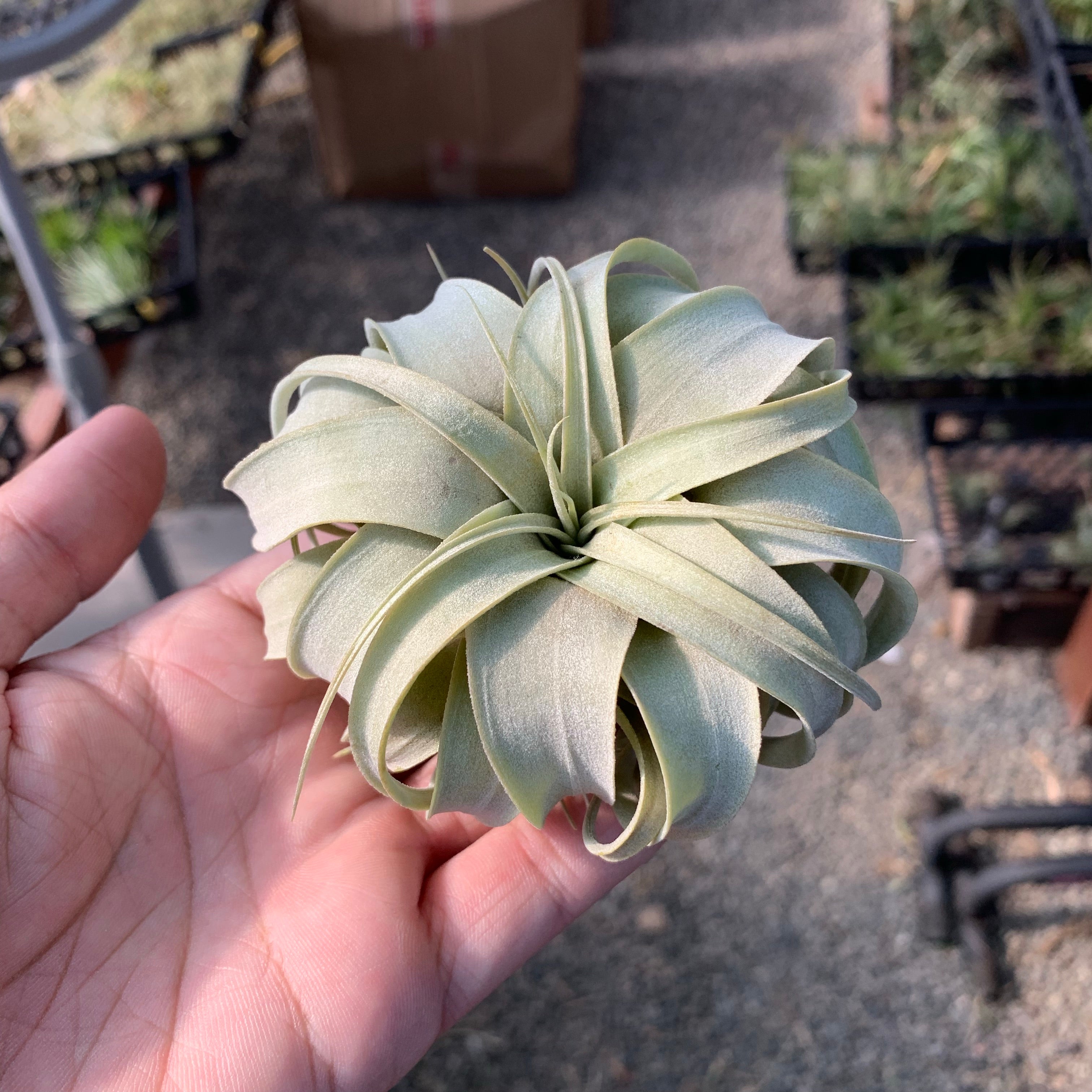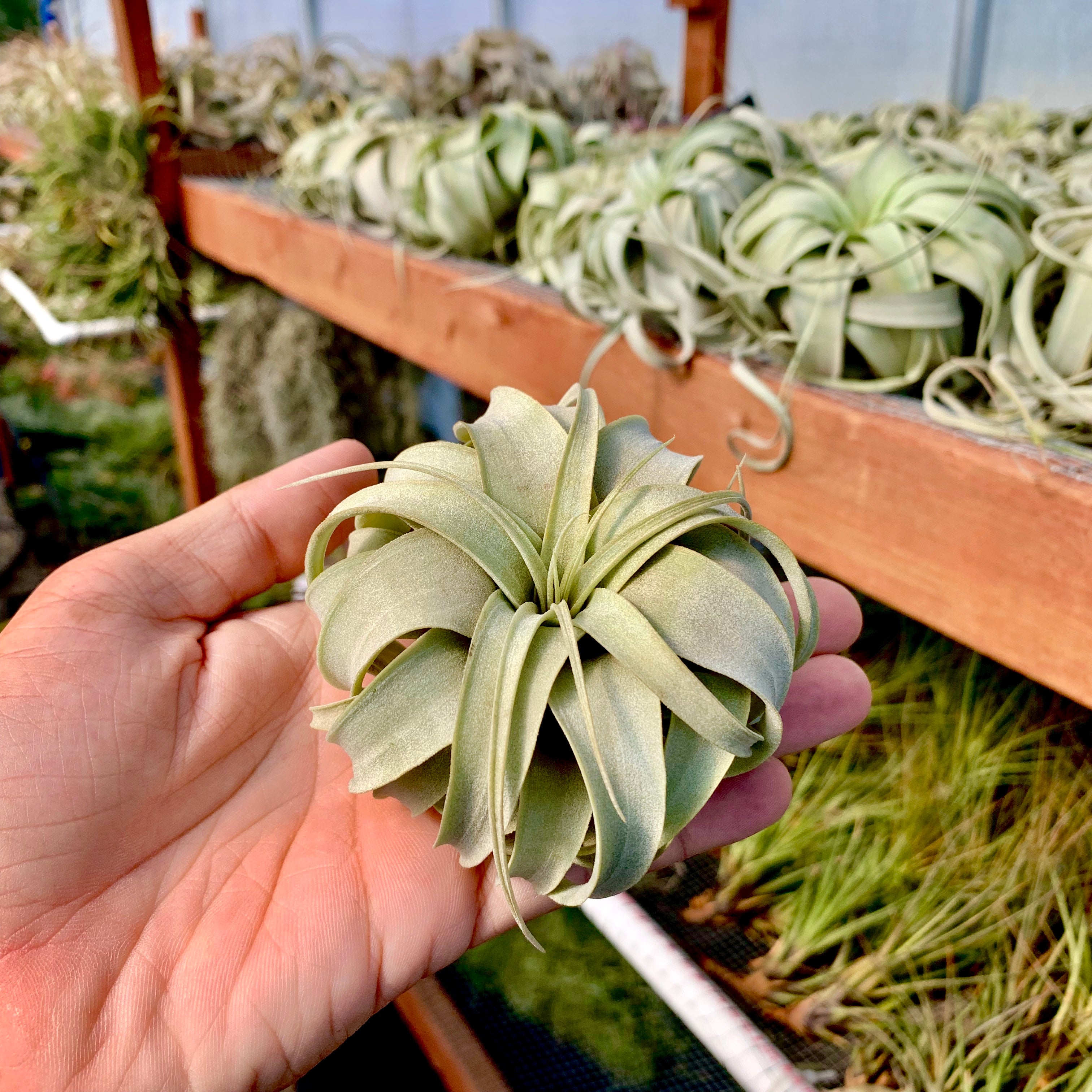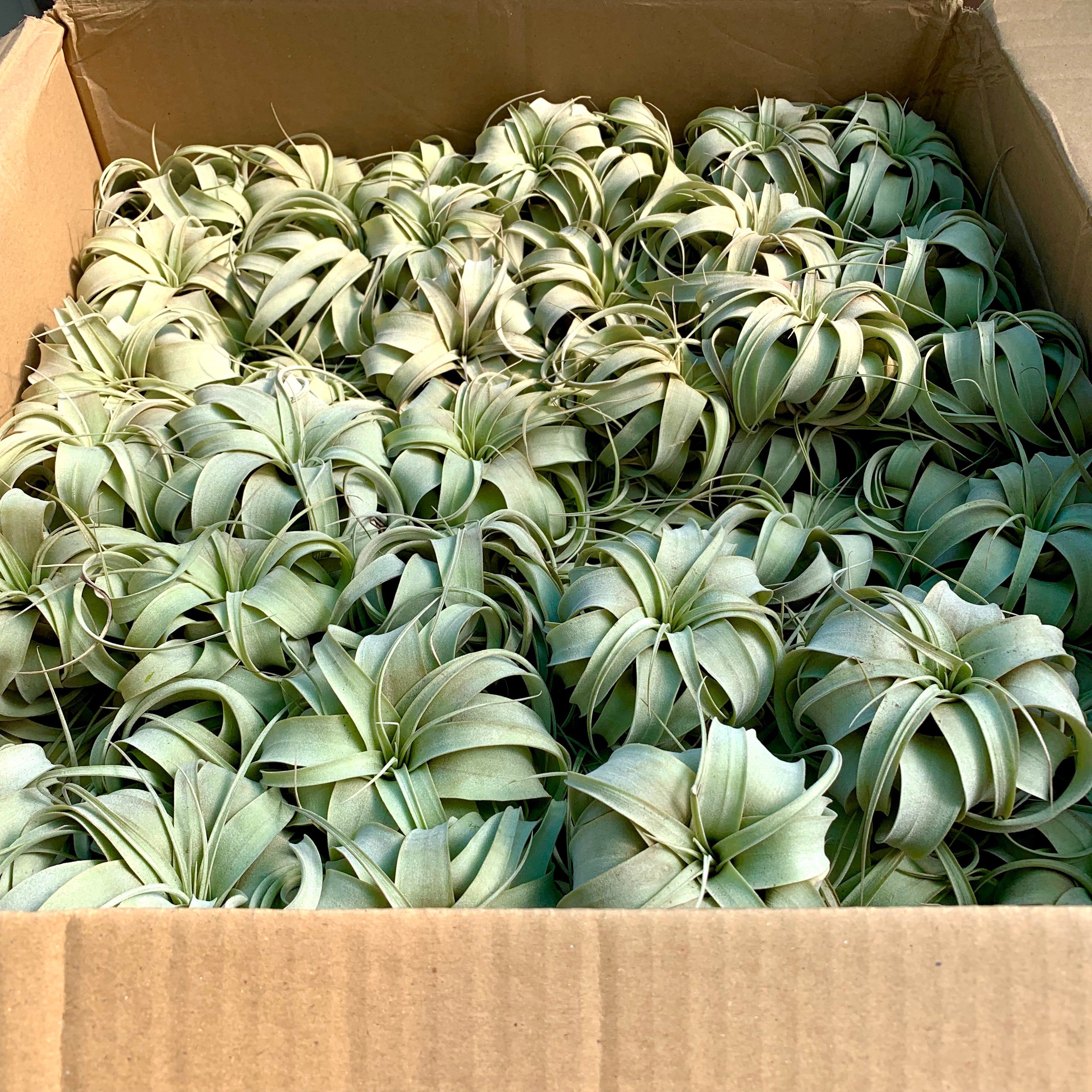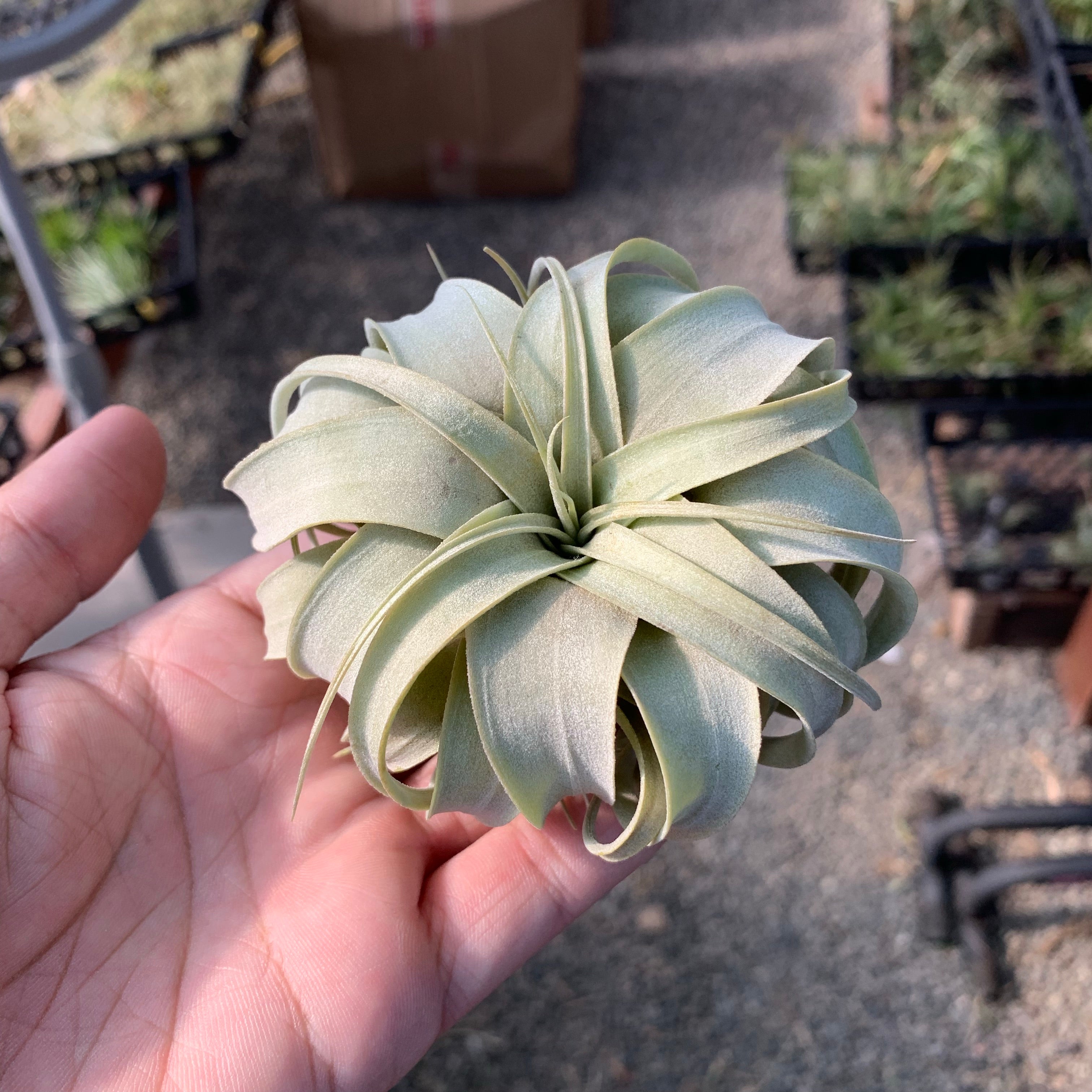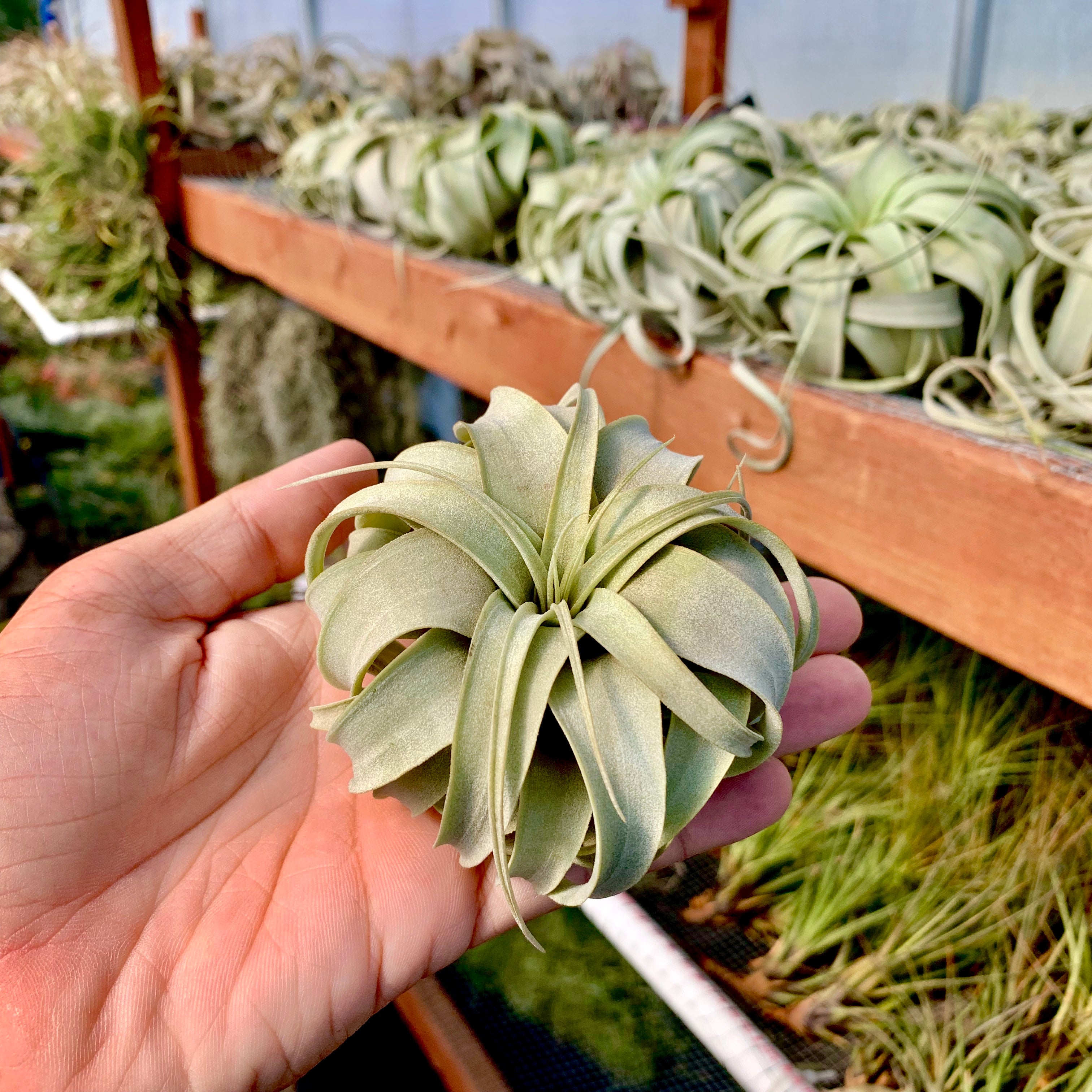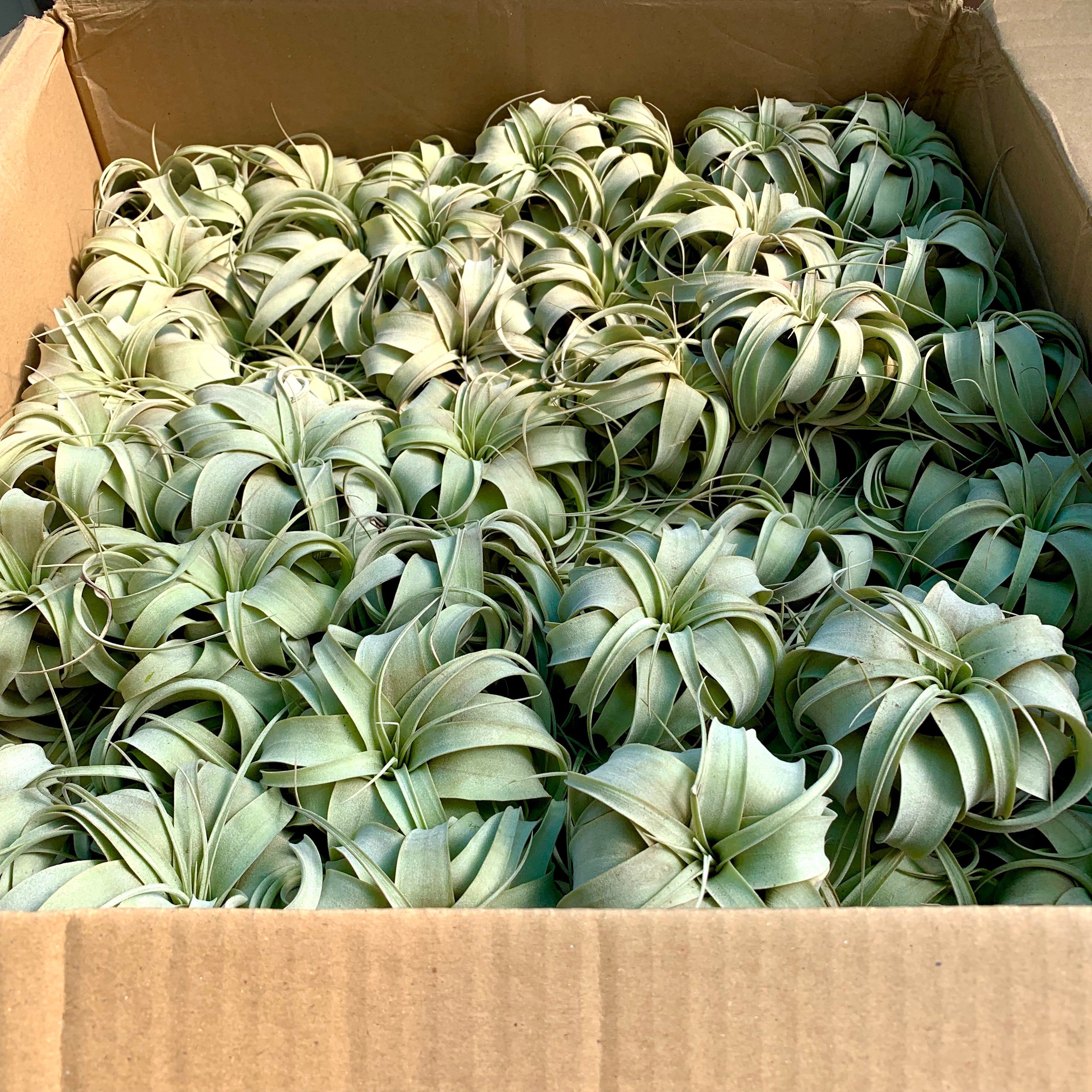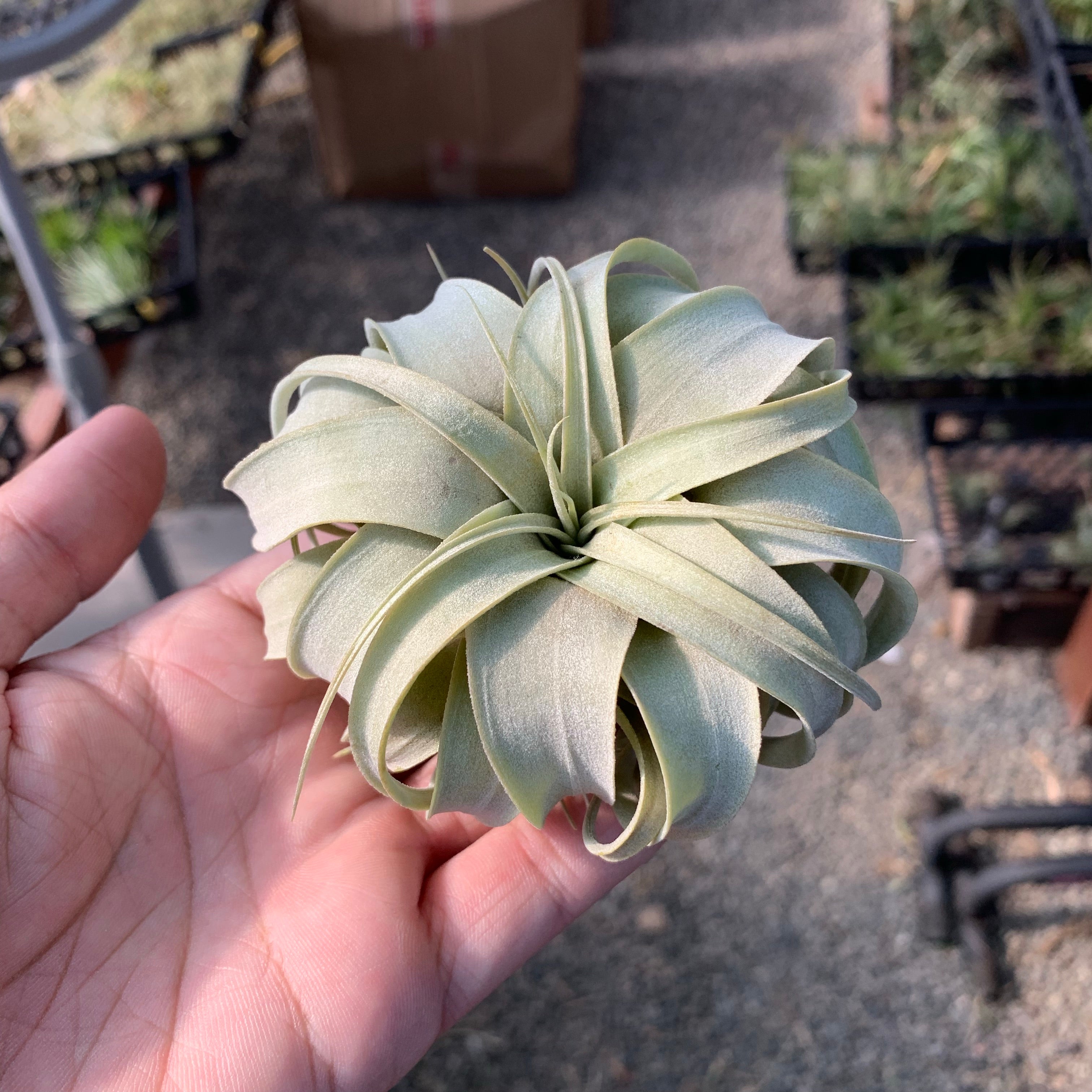 Wholesale Xerographica Small
(Minimum order 3)
SIZE: Small - approximate 4"-5"
Xerographica, which are known as the Queen of Air Plants, are some of the most easily re-sellable air plants that you will display. Our Xerographicas are known throughout the Tillandsia community as having thicker leaves than most others growers, which is a highly desirable trait for Xero. These plants are also the easiest to care for and do well in both low light and high light conditions, although they prefer the latter. 
Purchases will not be charged sales tax unless you live in the state of California.
NOTE TO CALIFORNIA CUSTOMERS: If you are in California and want to order tax-free, a resale license is required. Create an account on our website and email us your resale license # so we can add tax-free status to your account. All future orders will automatically have taxes removed. If you need to get your order in ASAP and haven't created a tax-free account yet, place your order and send us an email with your resale license. We will refund the amount you paid for tax within 24 hours.