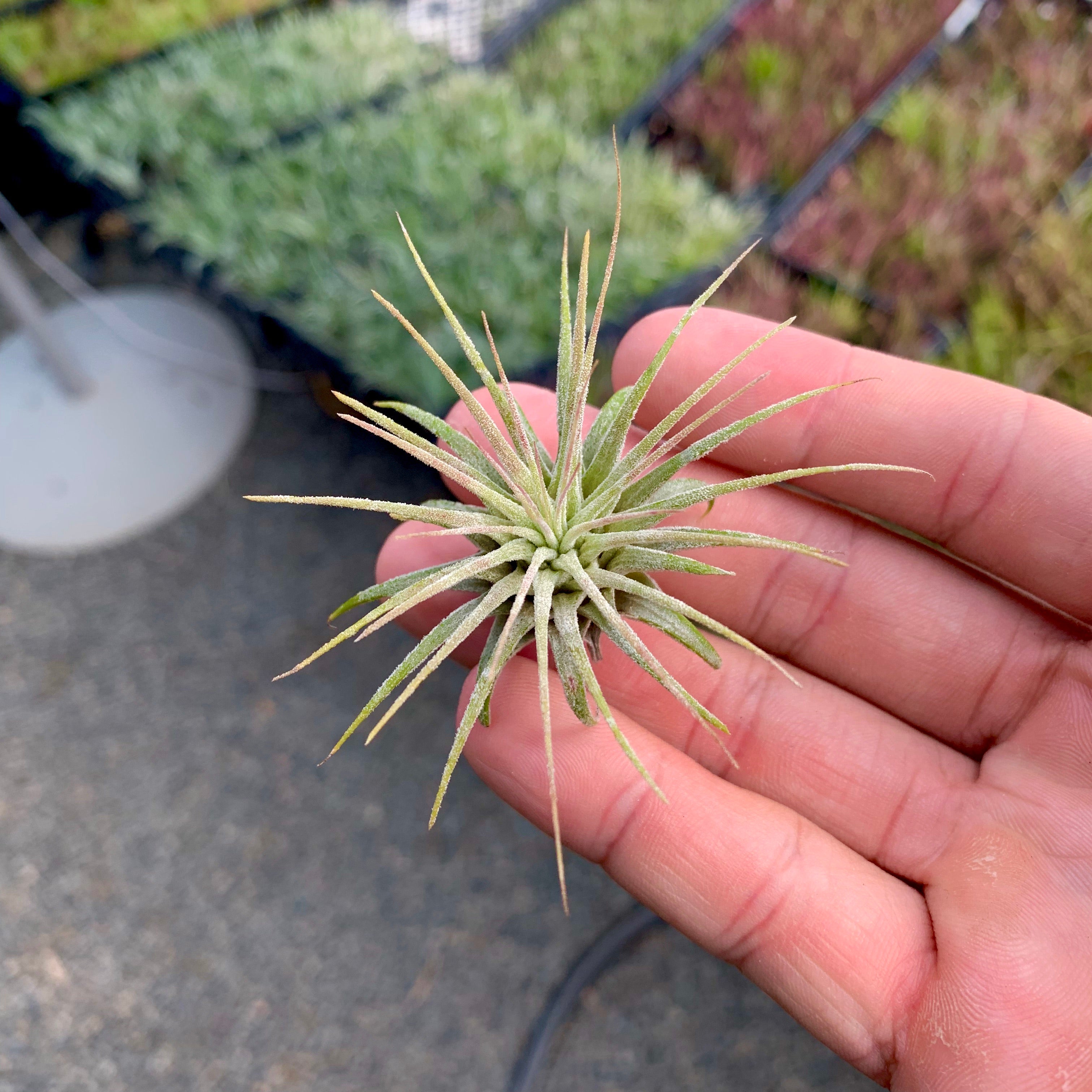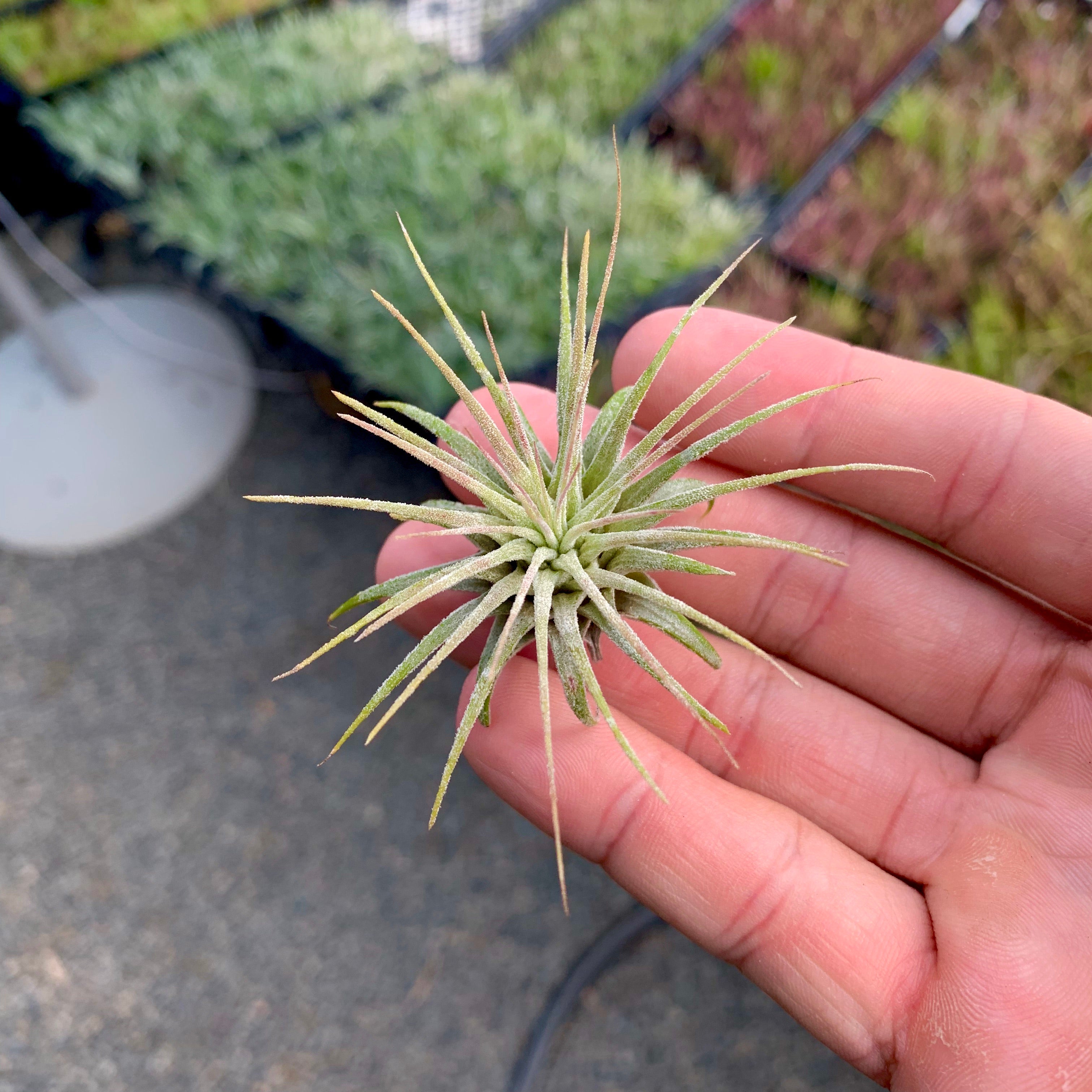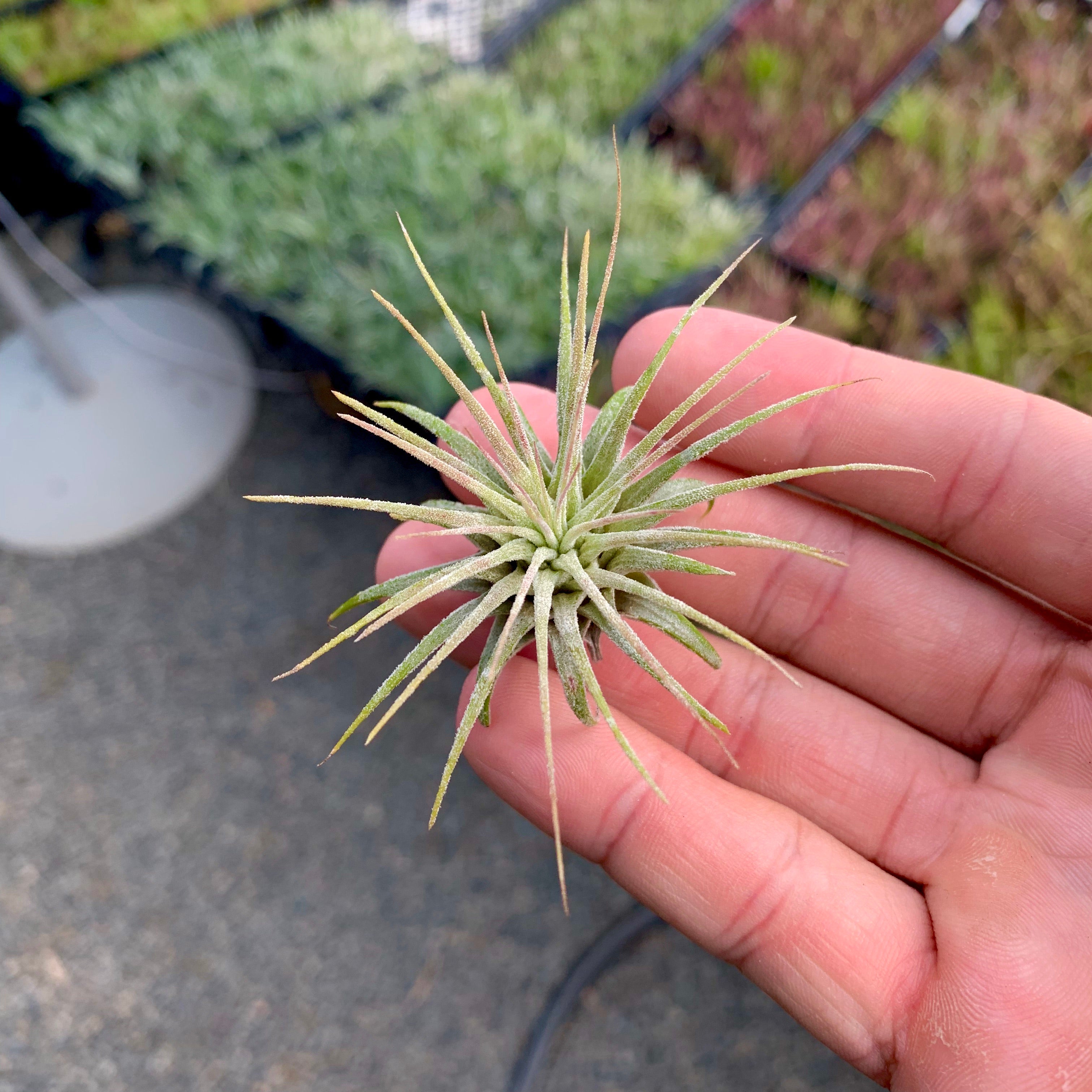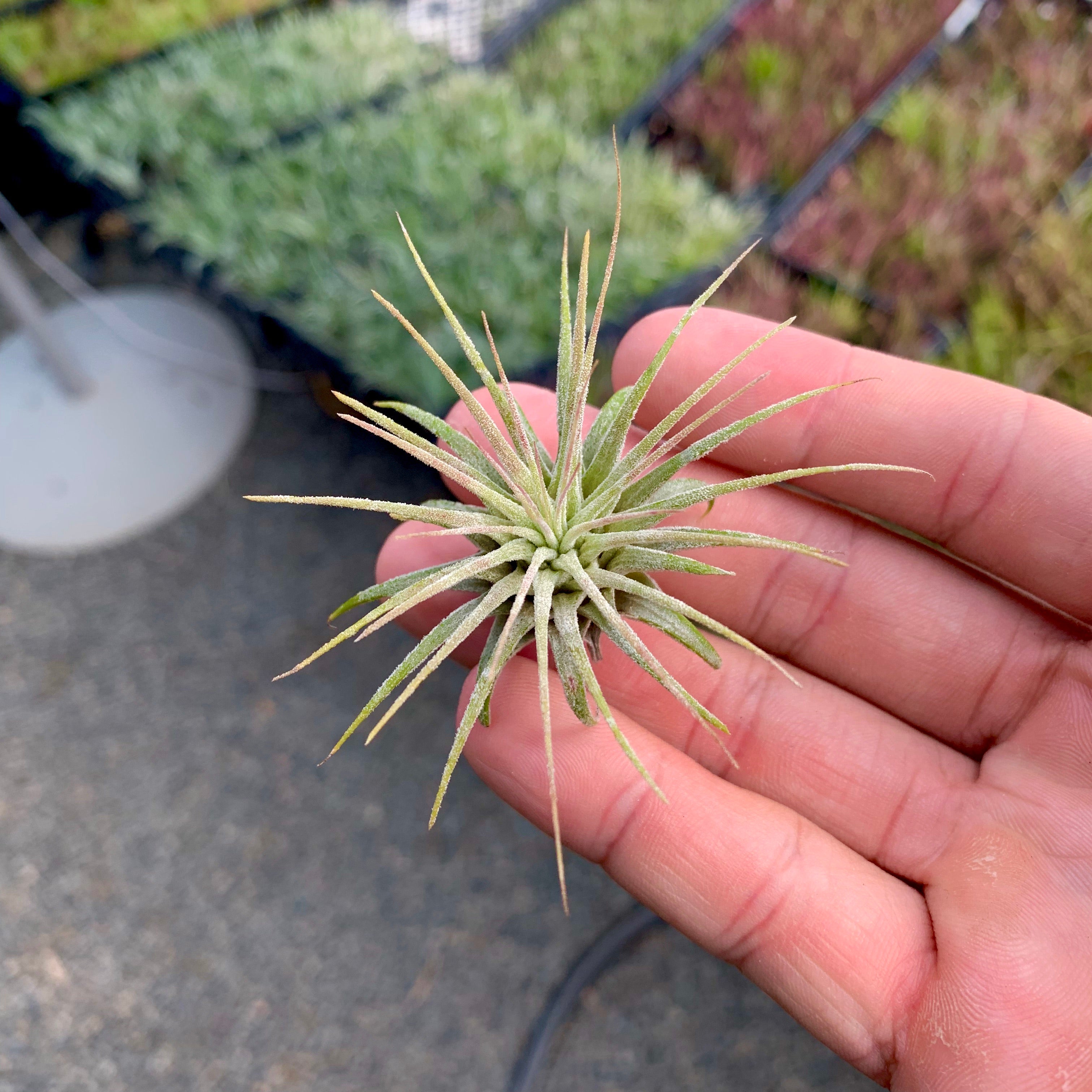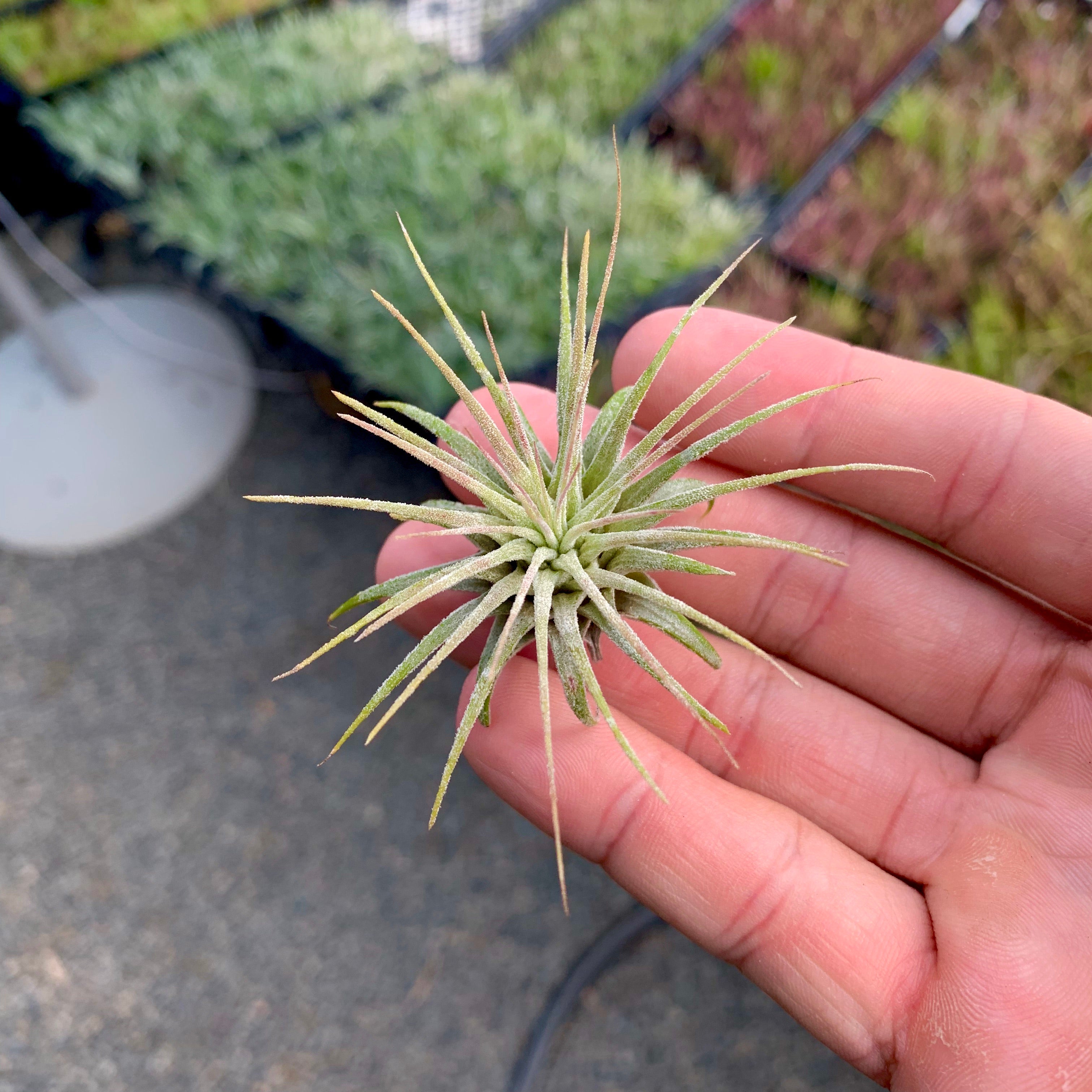 Wholesale Ionantha Guatemala Small
(Minimum Order 10)
Ionantha Guatemala are the quintessential beginners' air plant. They are easy to care for, look great in small displays, and turn a beautiful shade of red when in bloom. After blooming, these will form pups and turn into clumps of multiple plants in just a few years. Our current crop range in size from 1" for the smalls to 3" inches for the larges. 
Purchases will not be charged sales tax unless you live in the state of California.
NOTE TO CALIFORNIA CUSTOMERS: If you are in California and want to order tax-free, a resale license is required. Create an account on our website and email us your resale license # so we can add tax-free status to your account. All future orders will automatically have taxes removed. If you need to get your order in ASAP and haven't created a tax-free account yet, place your order and send us an email with your resale license. We will refund the amount you paid for tax within 24 hours.