FALL SPECIAL: ONLY $5 SHIPPING FOR ALL ORDERS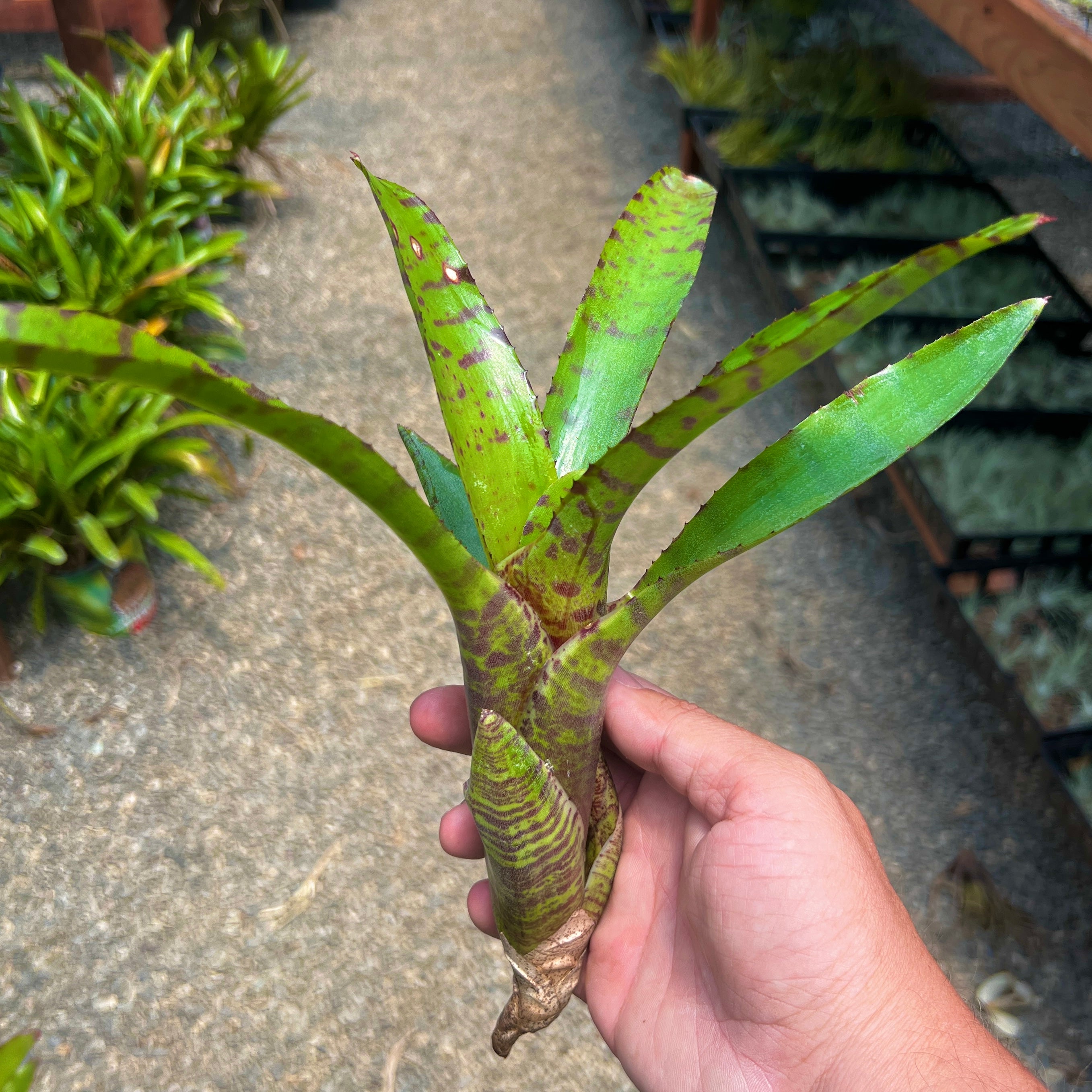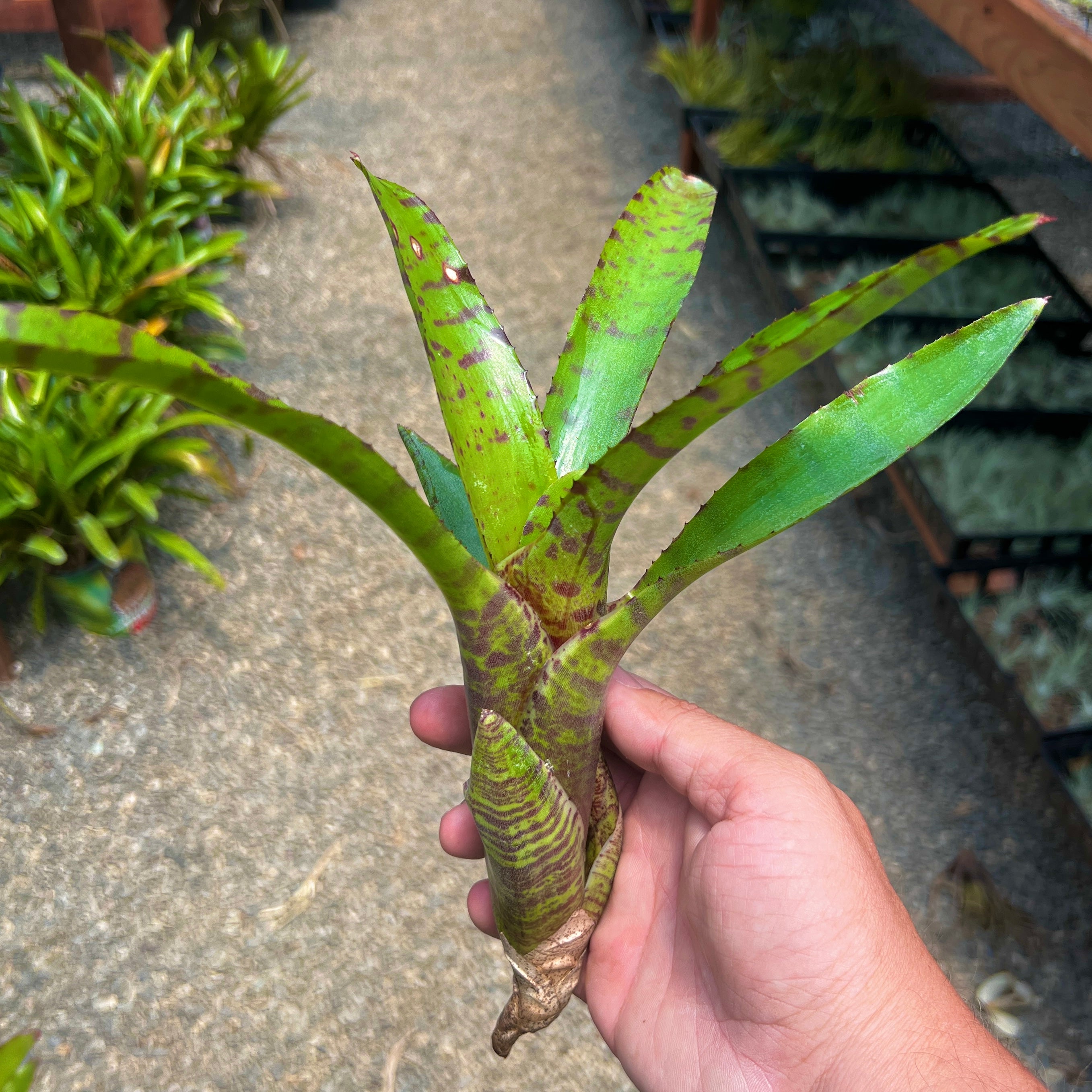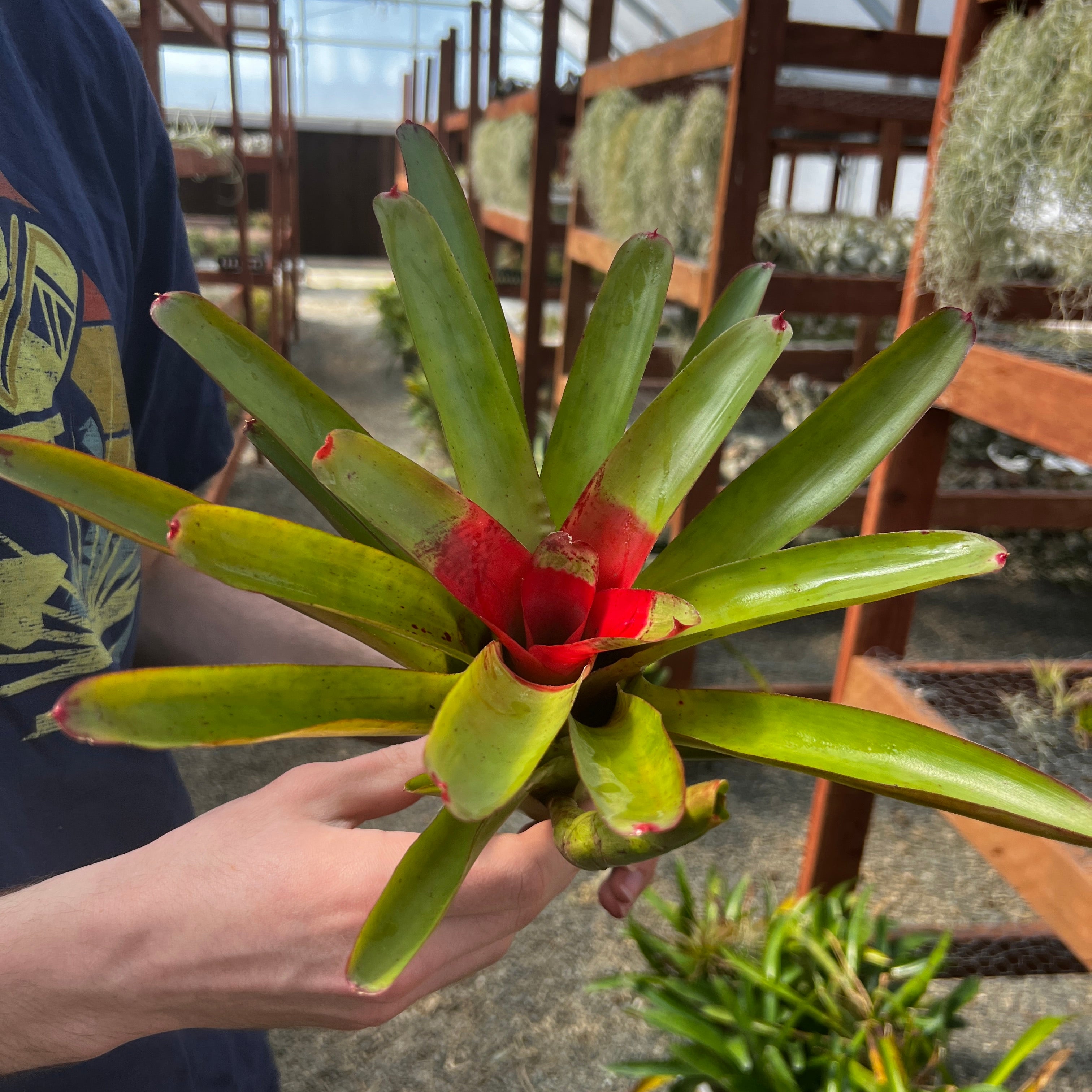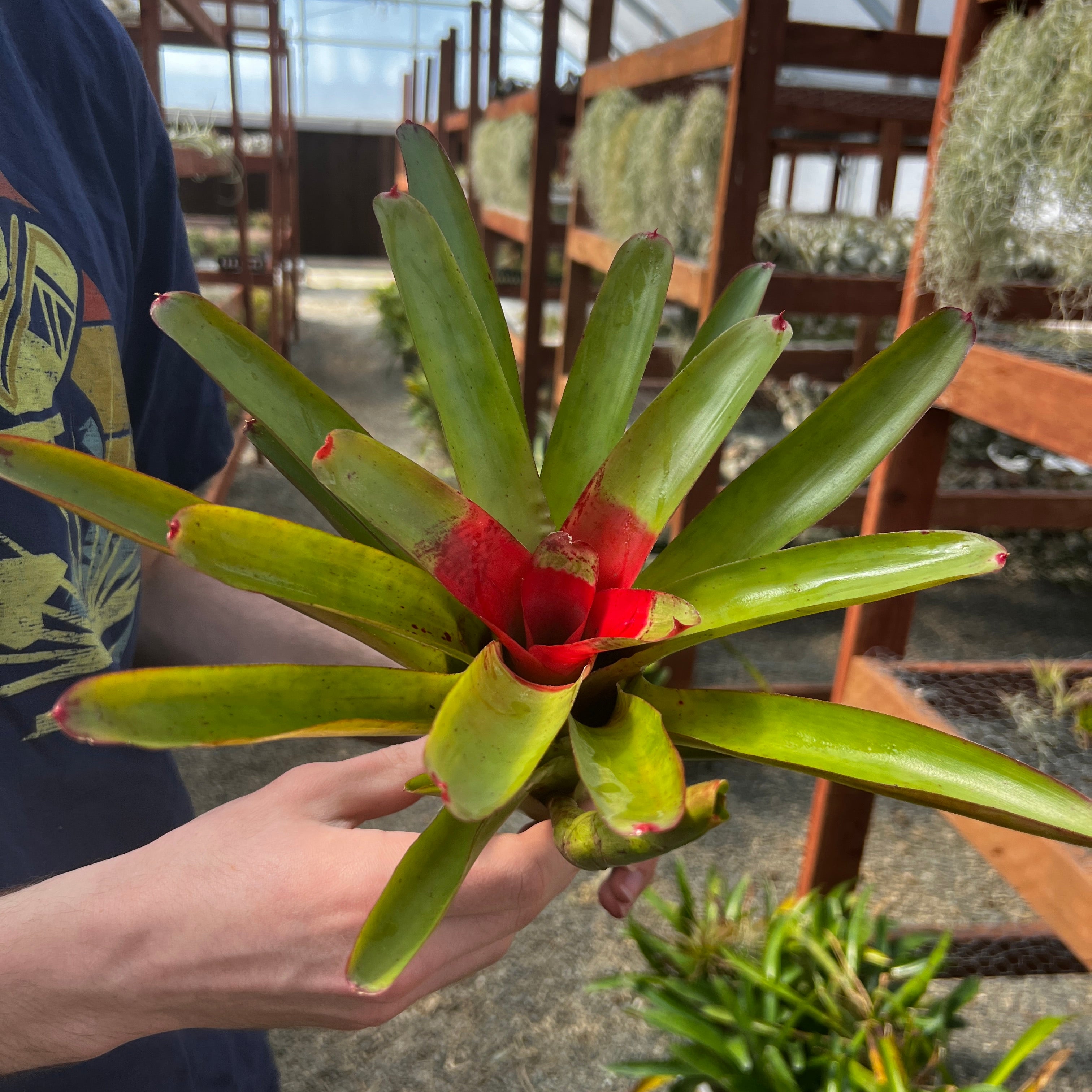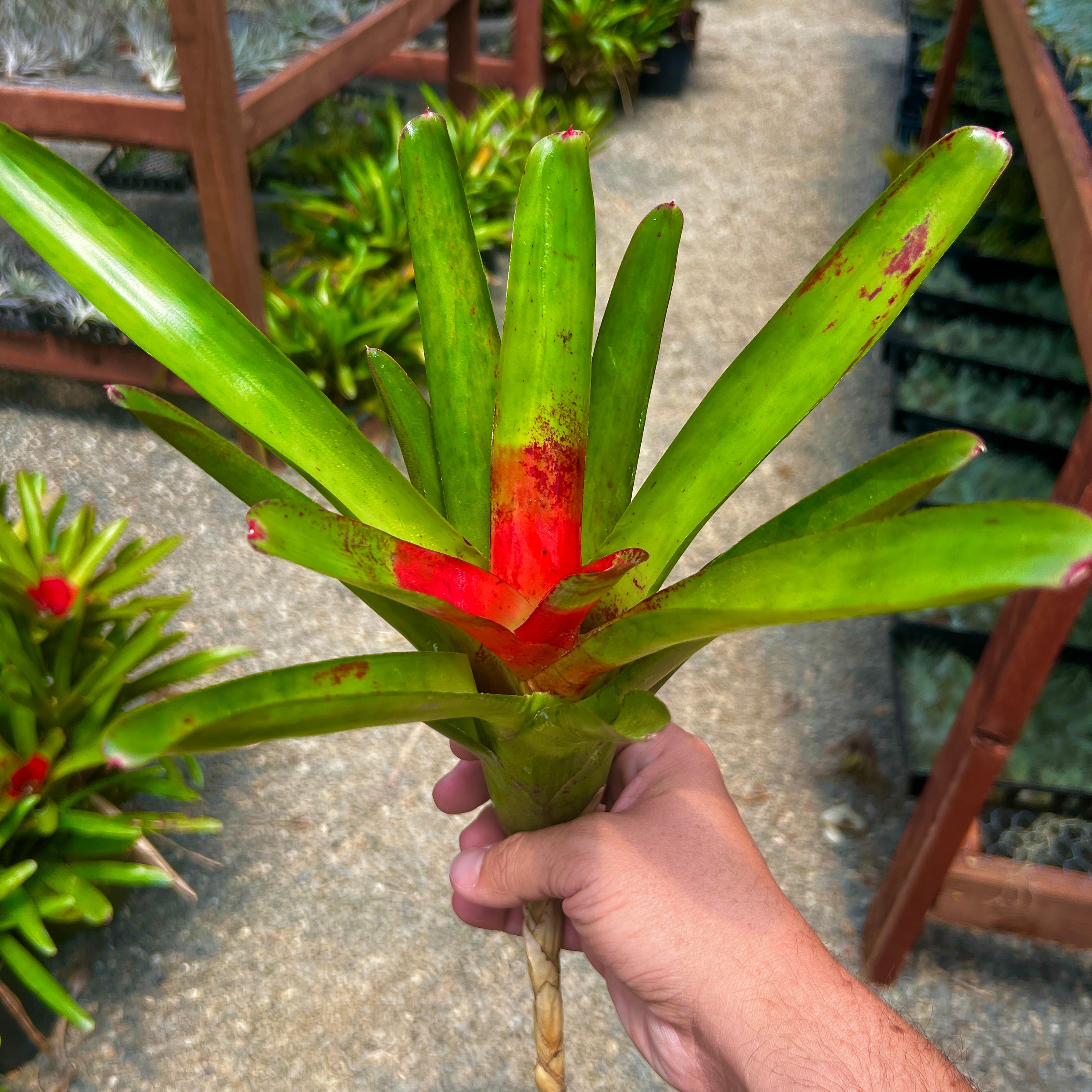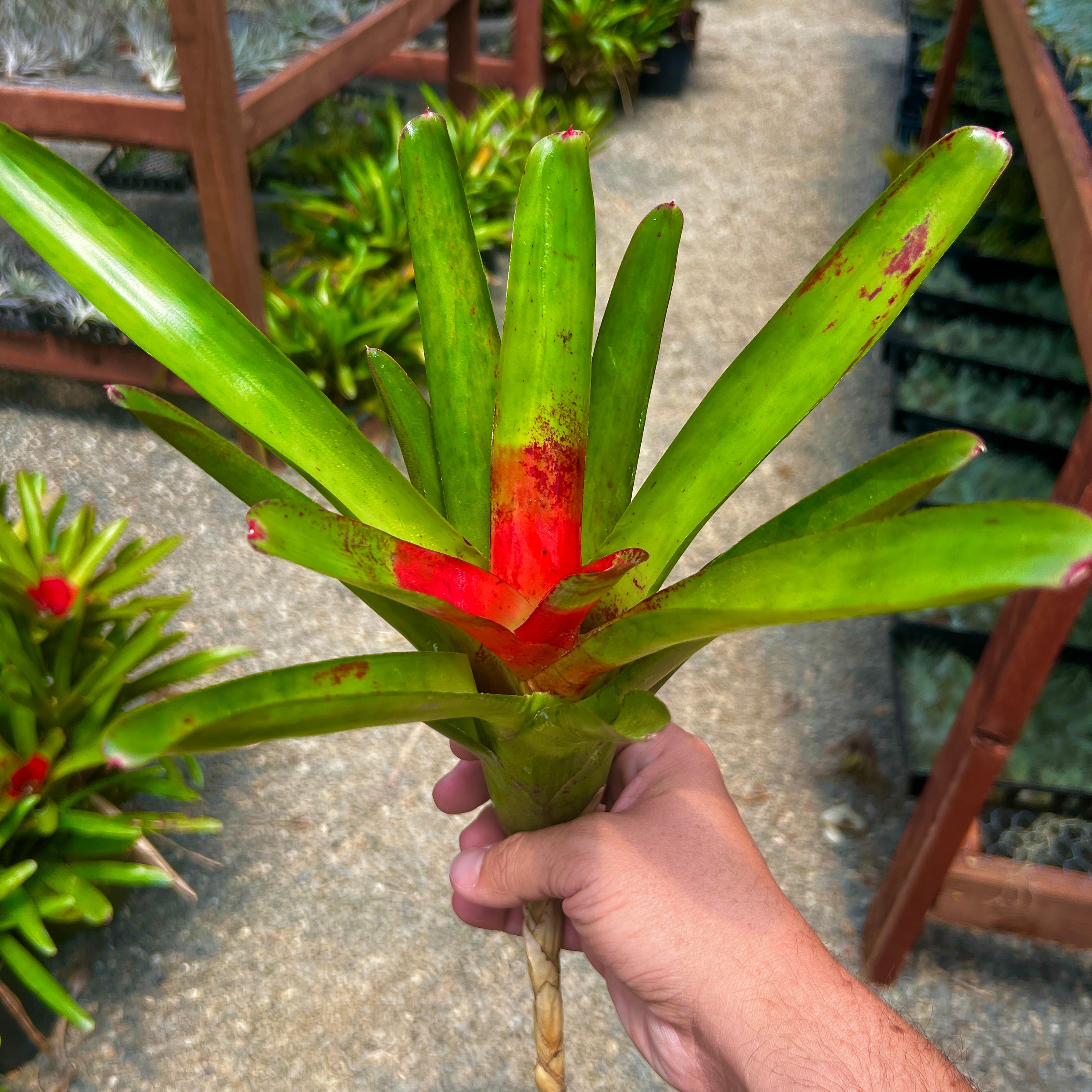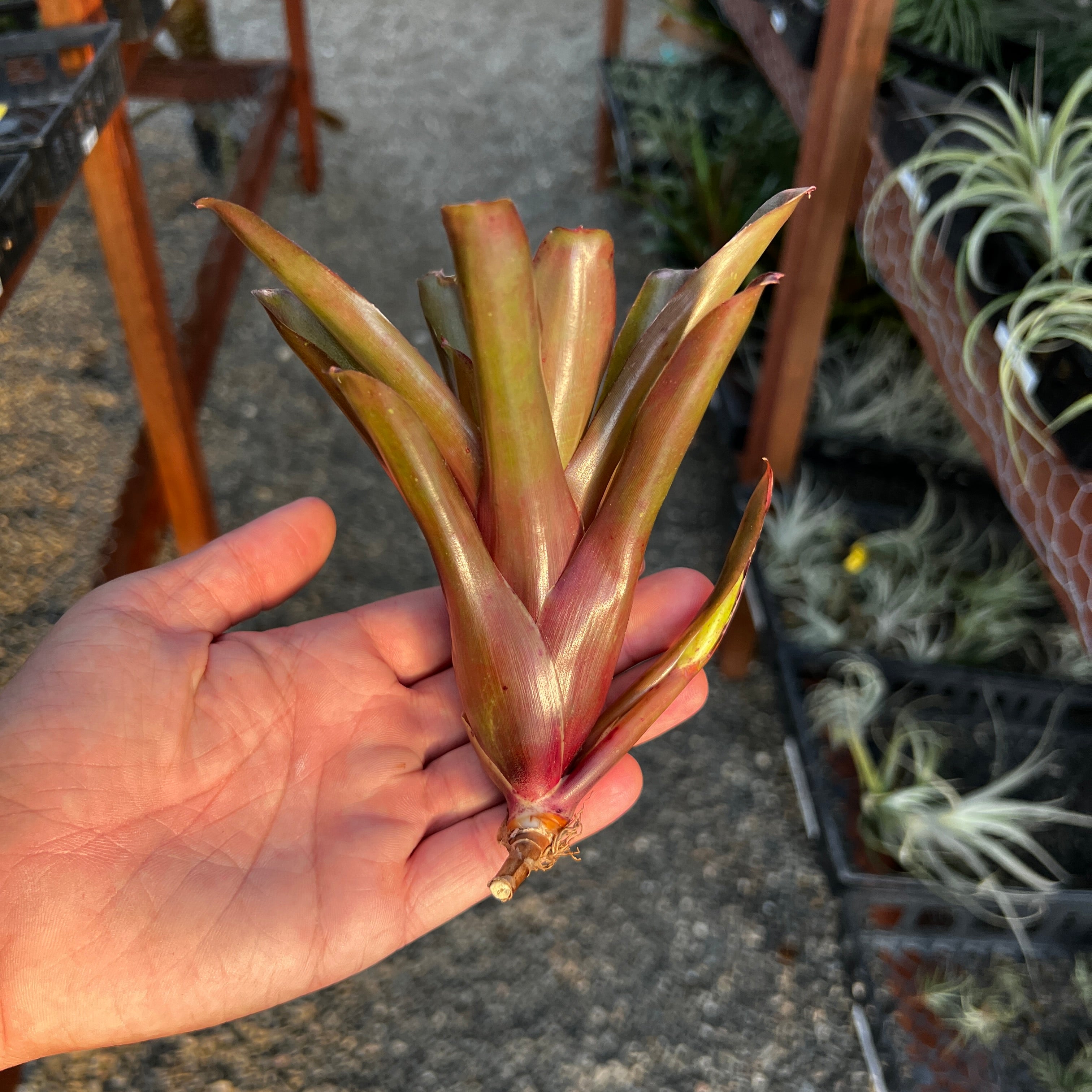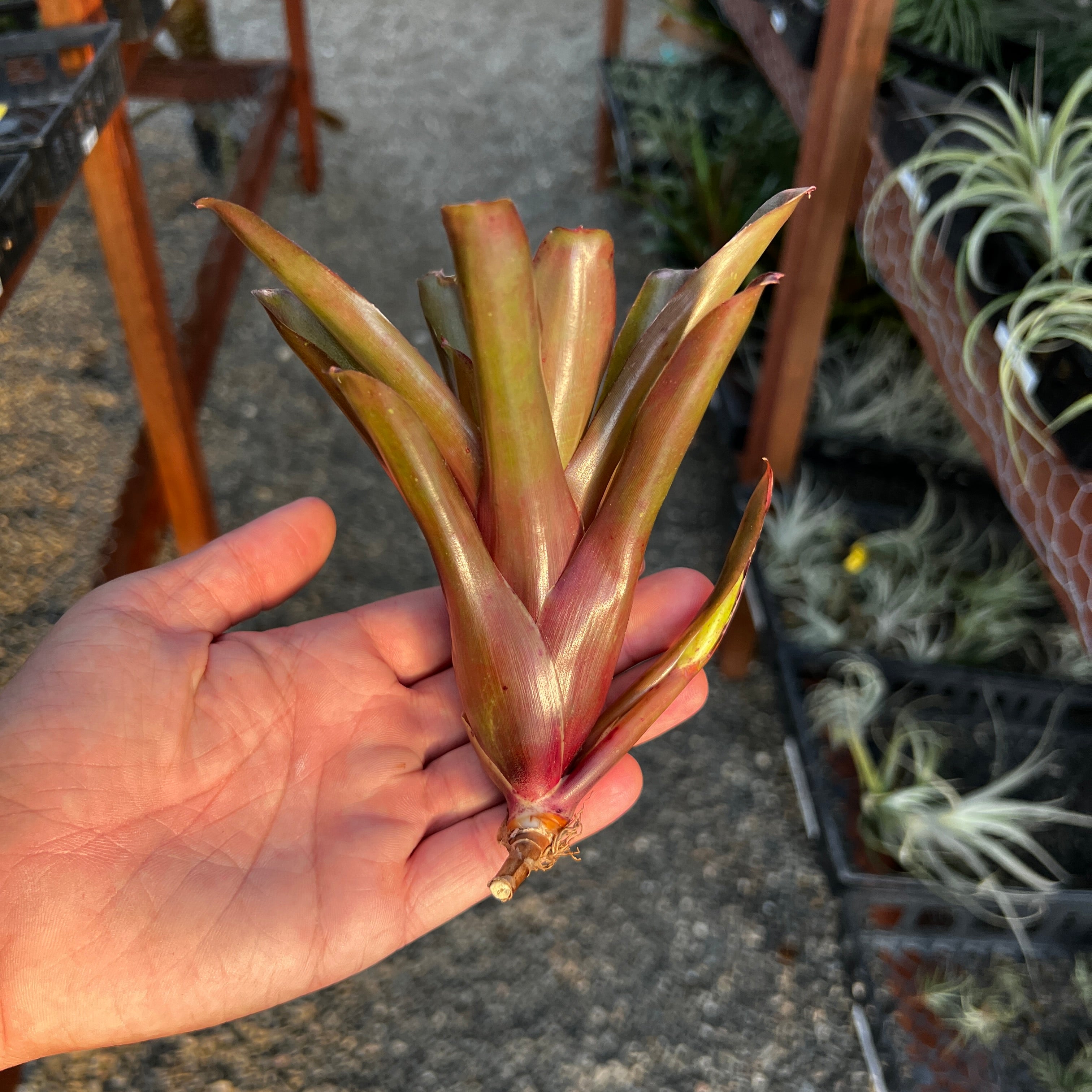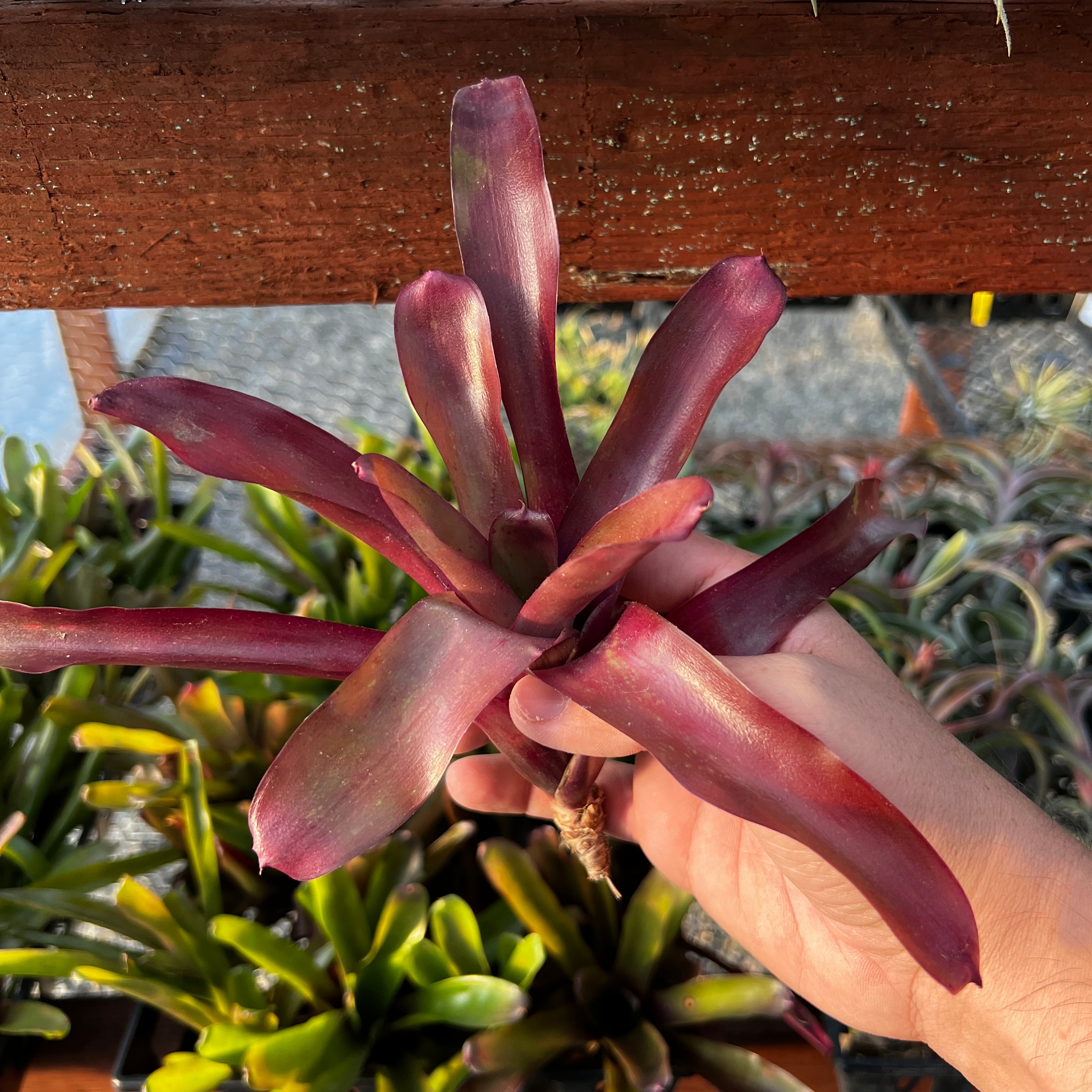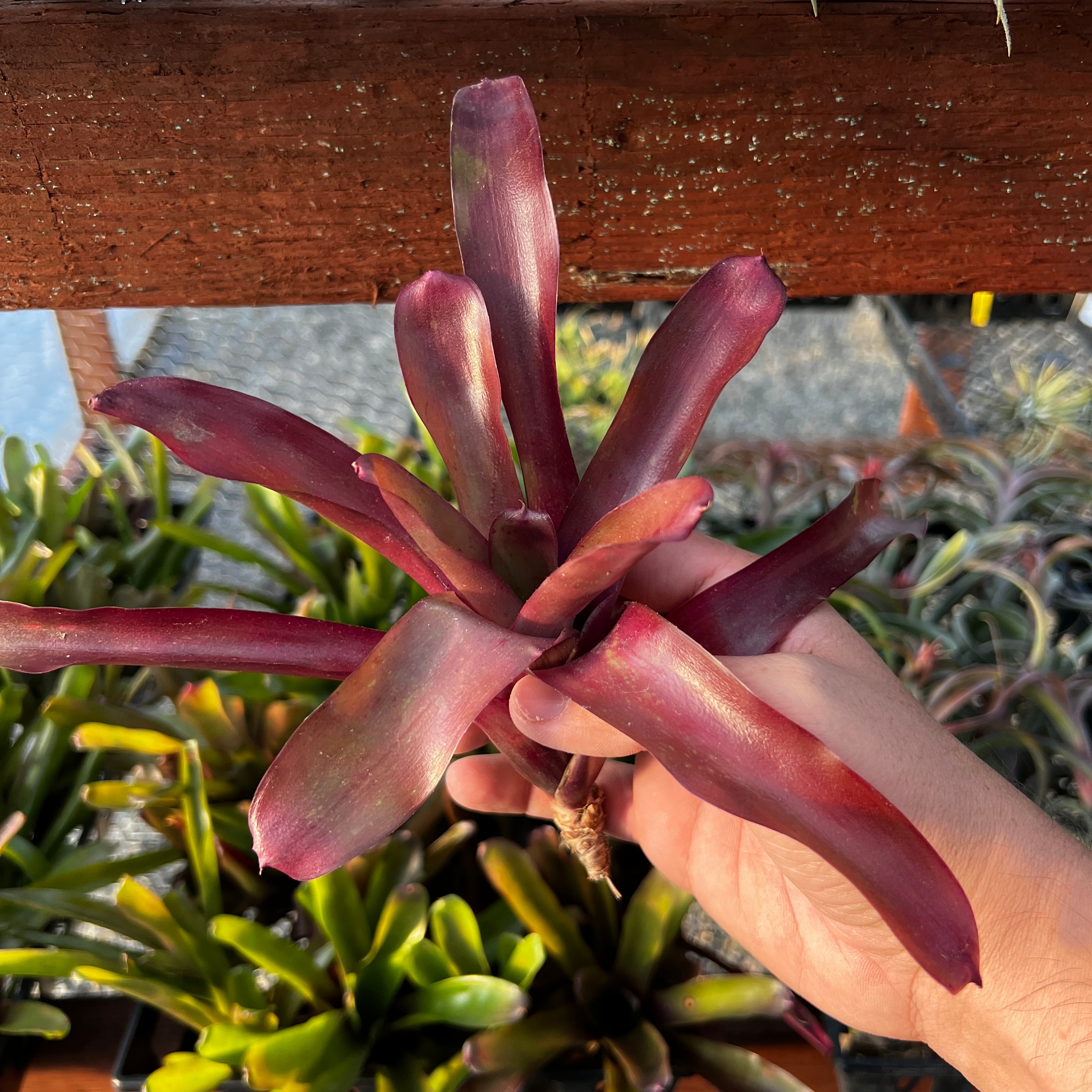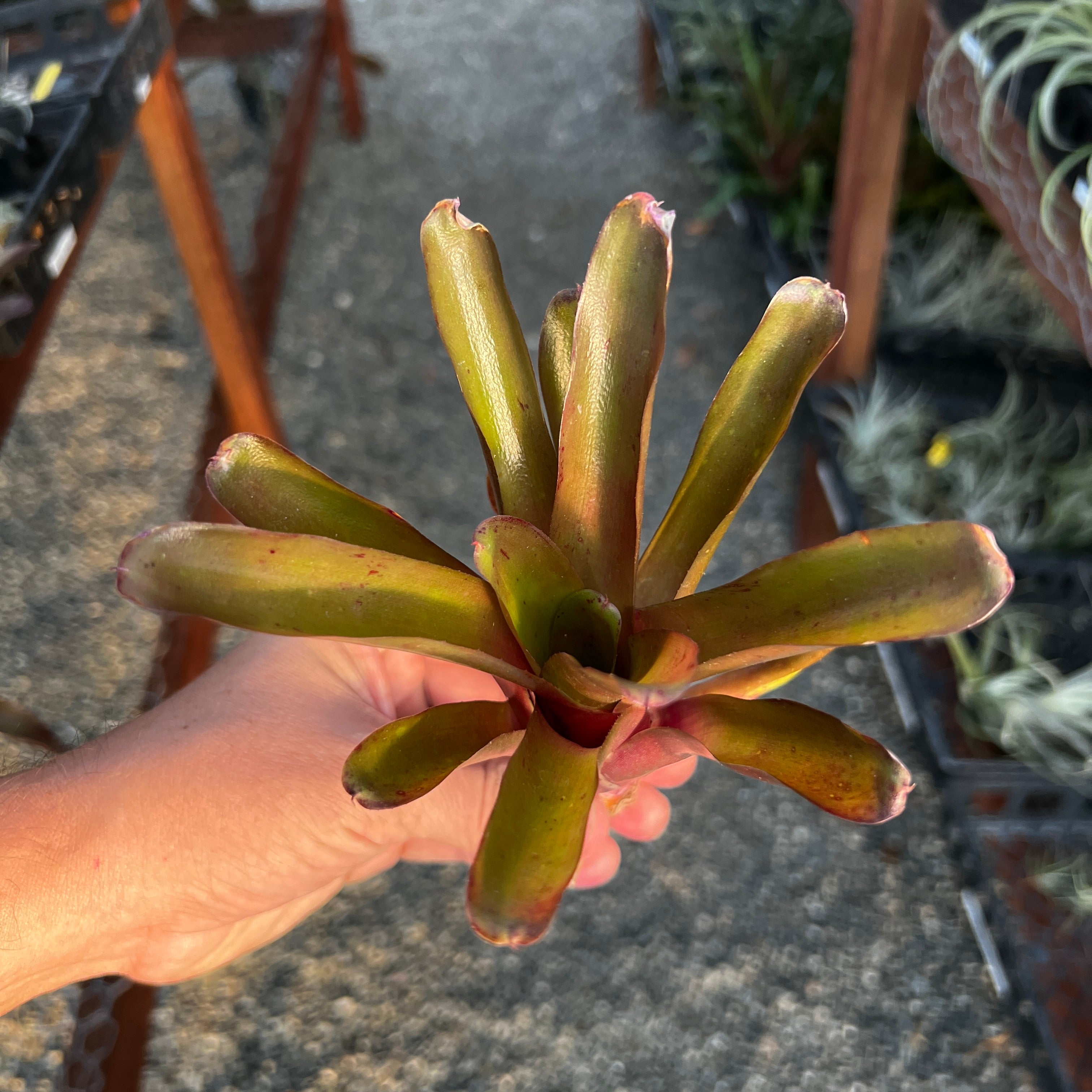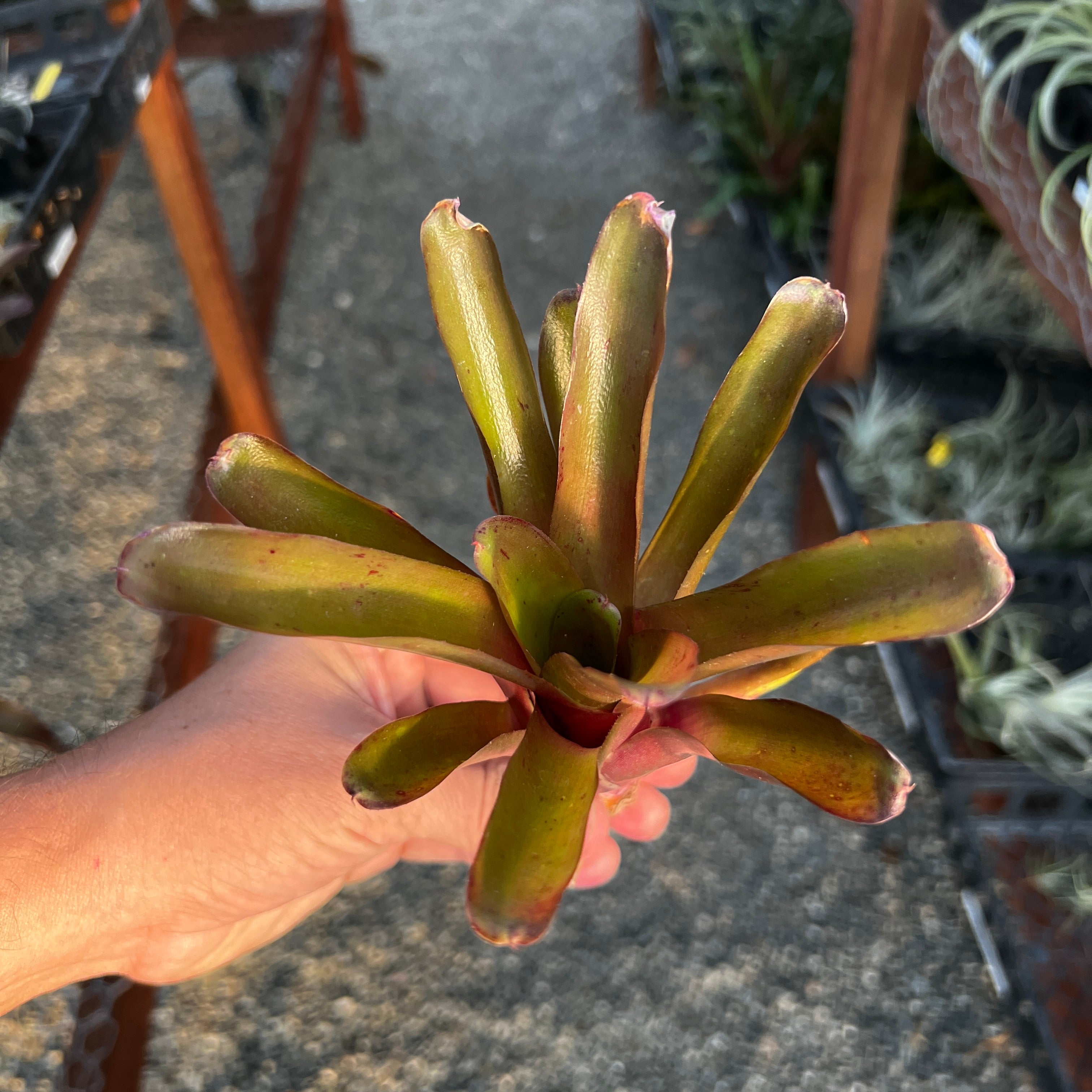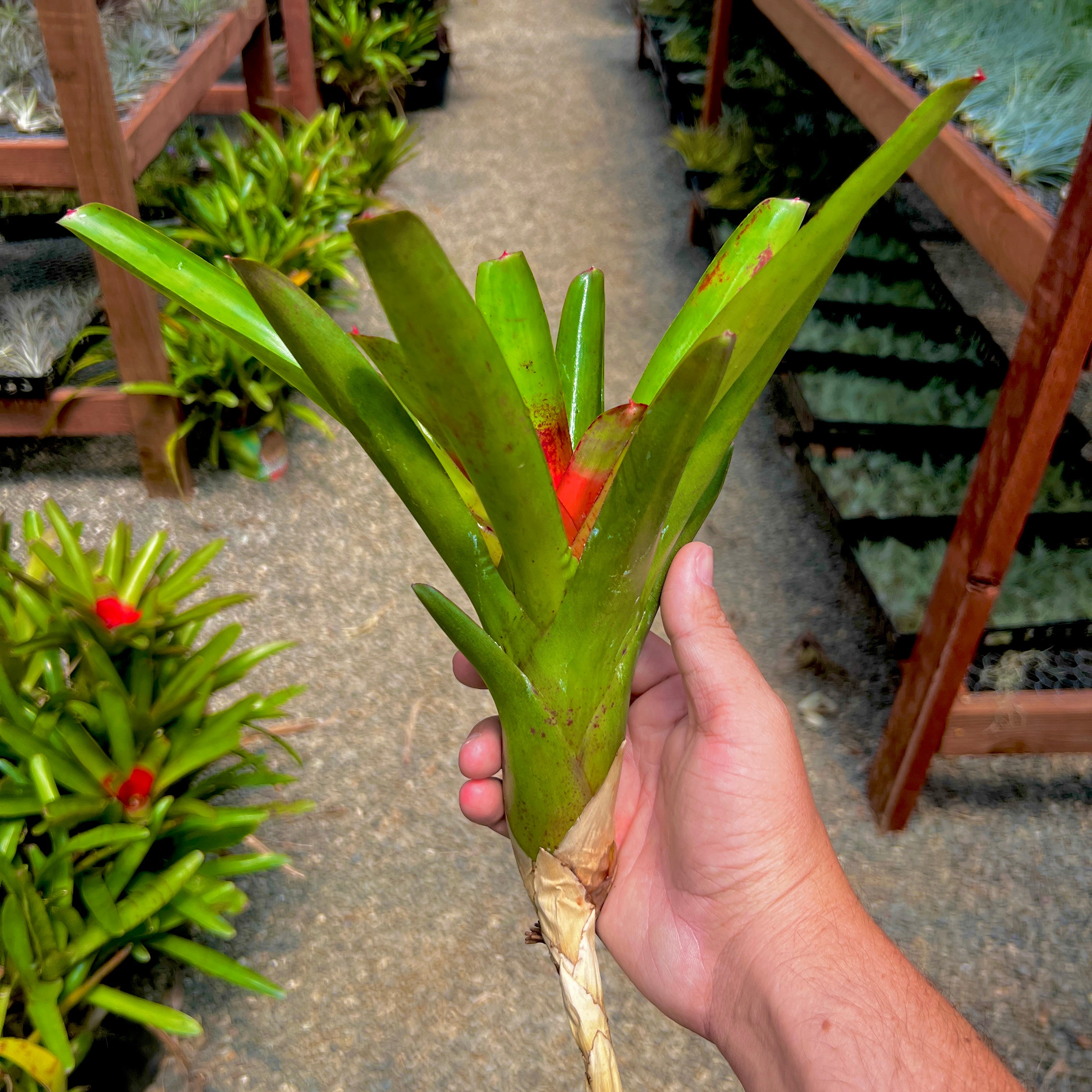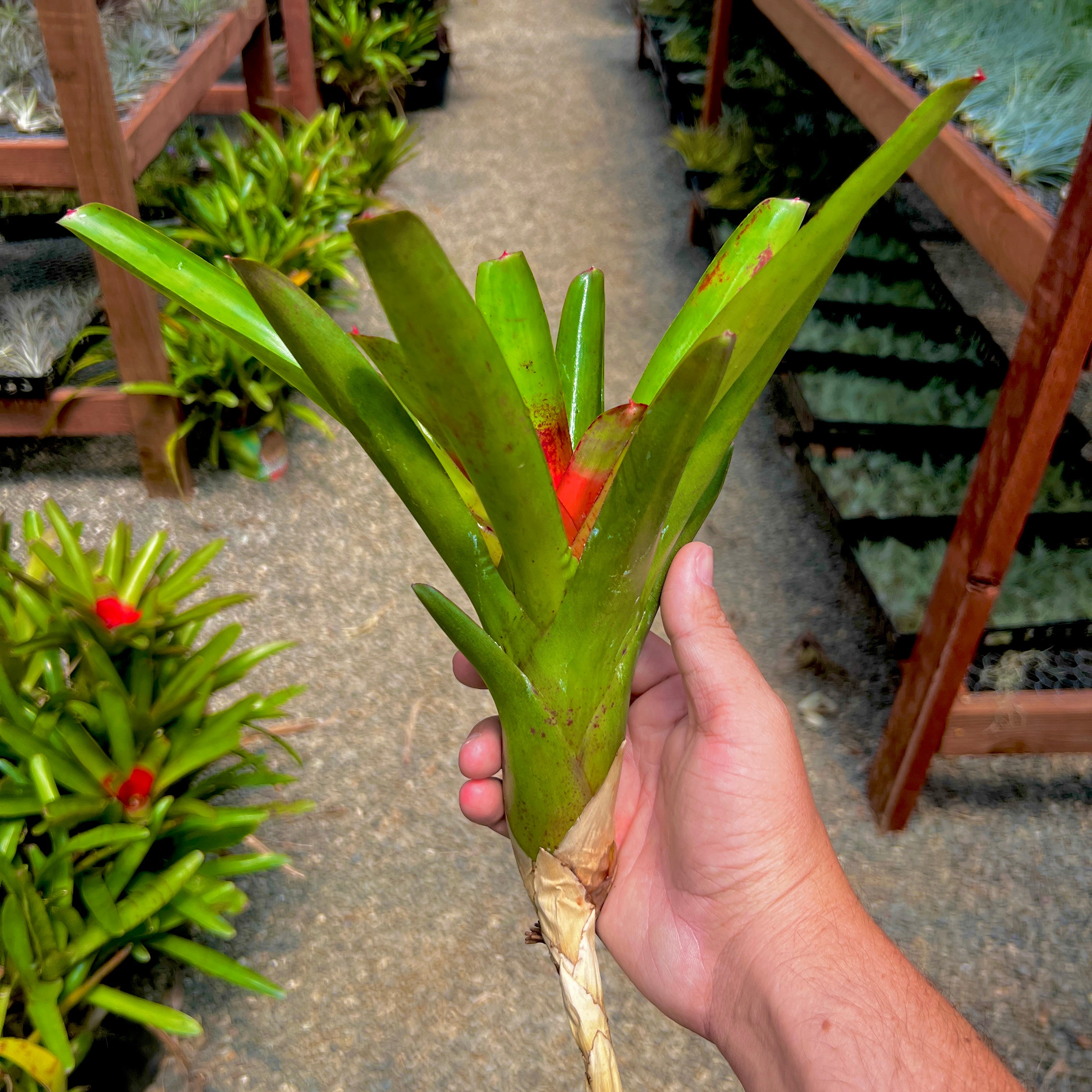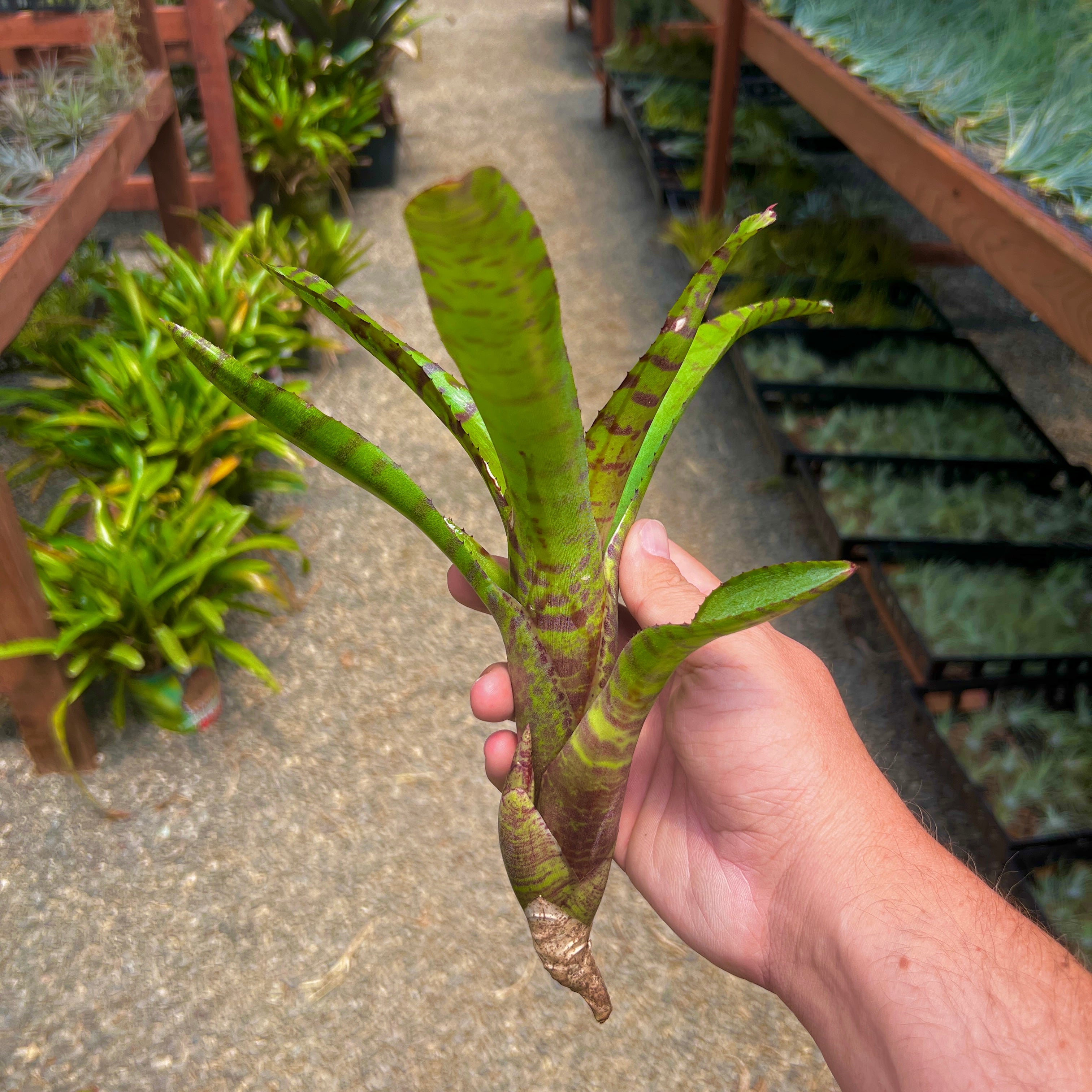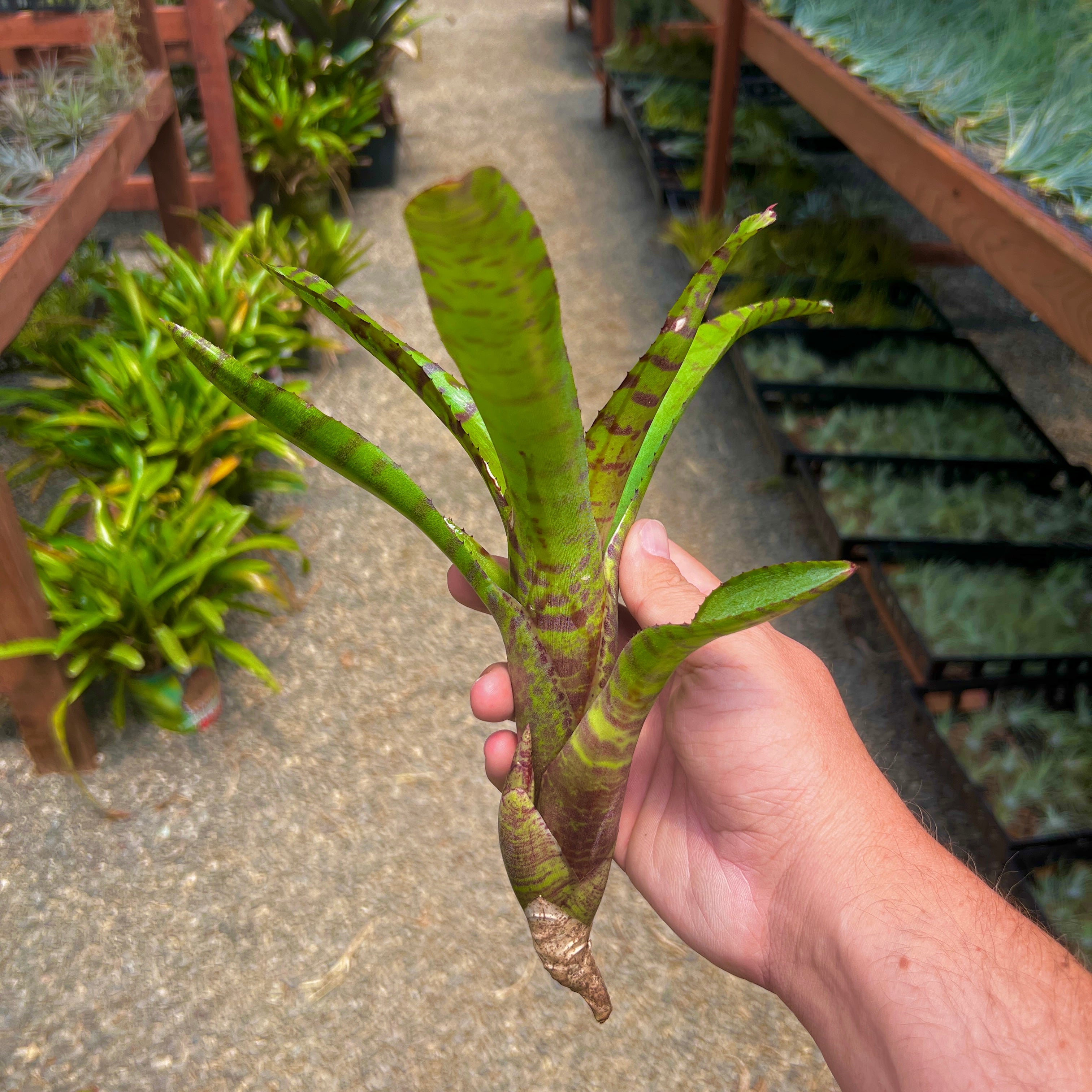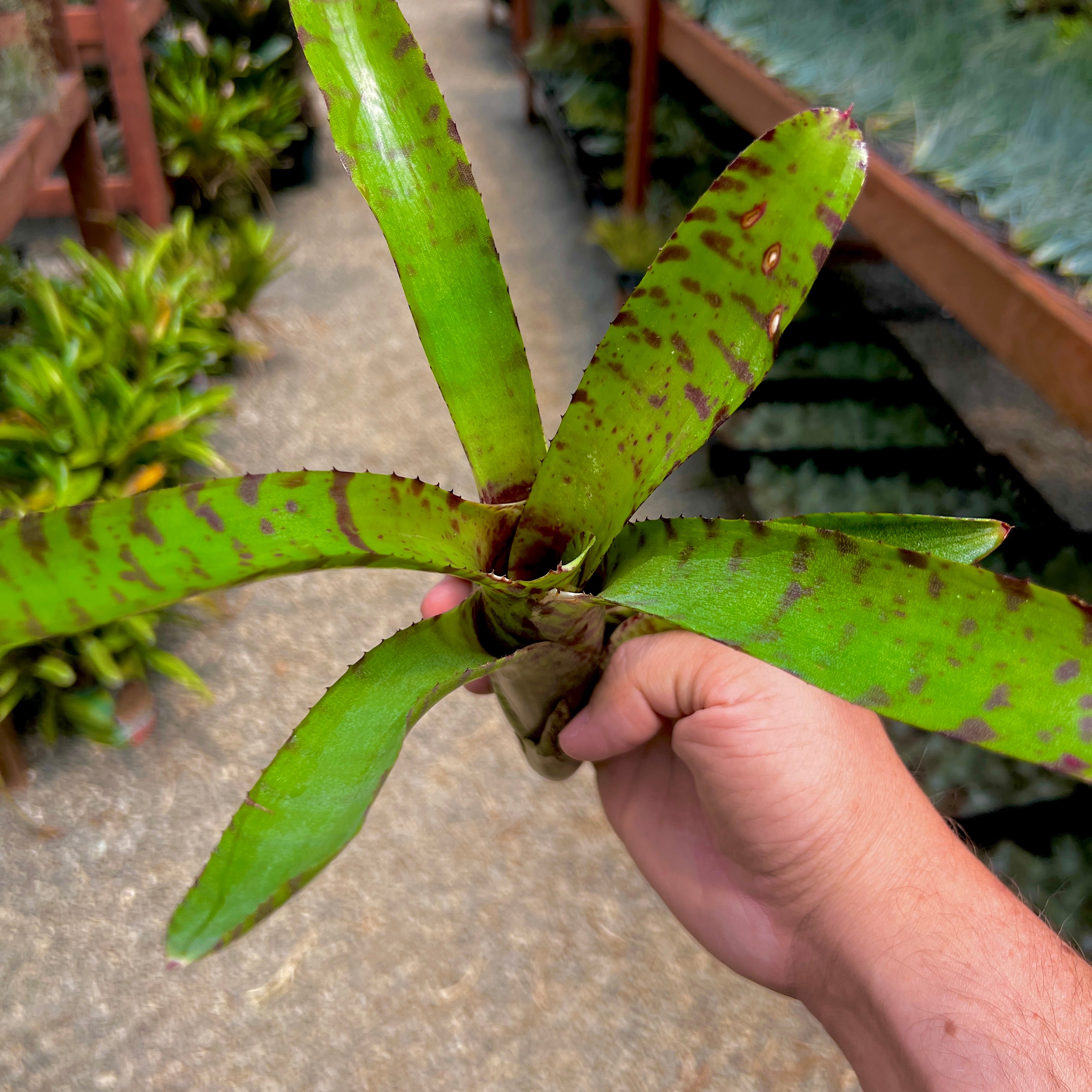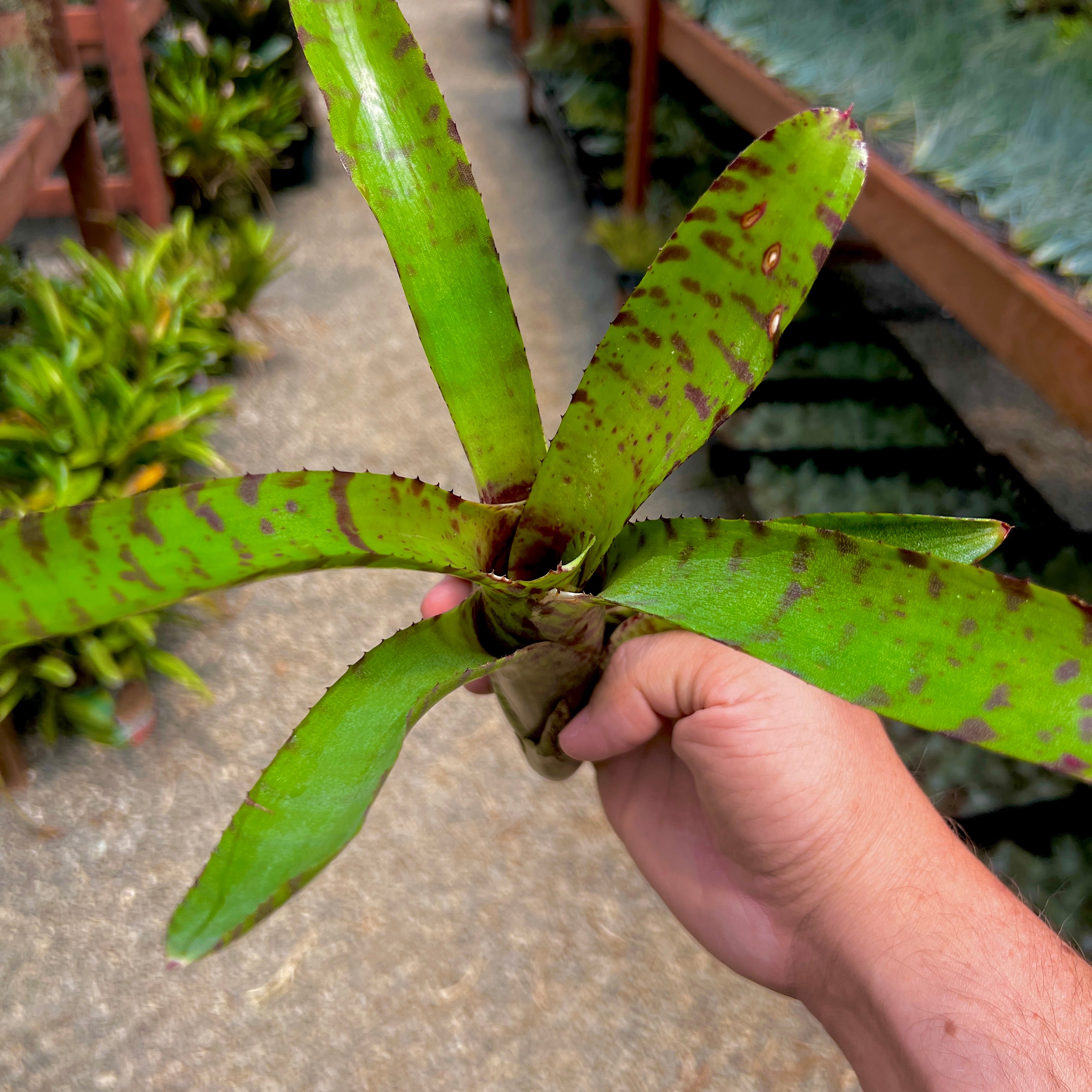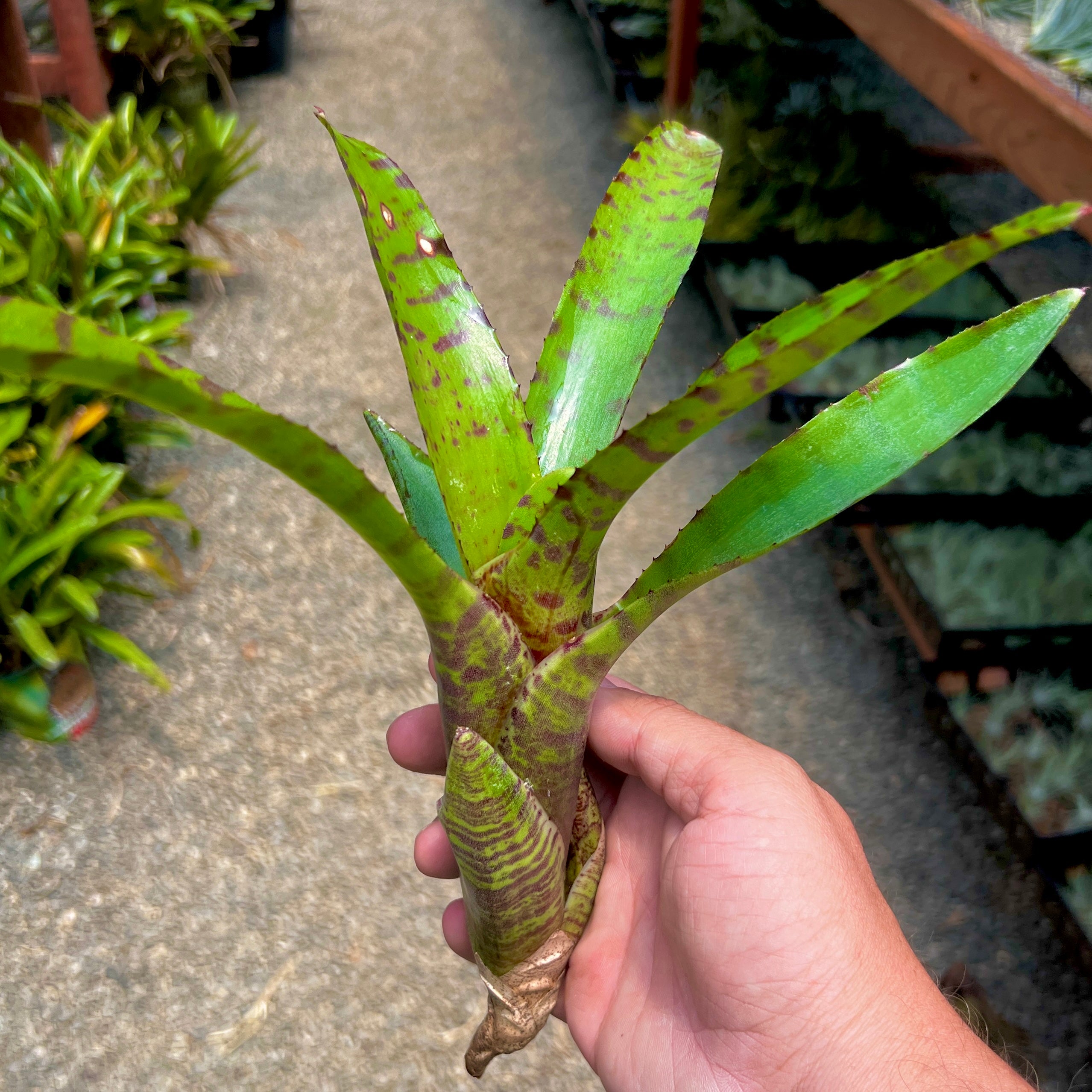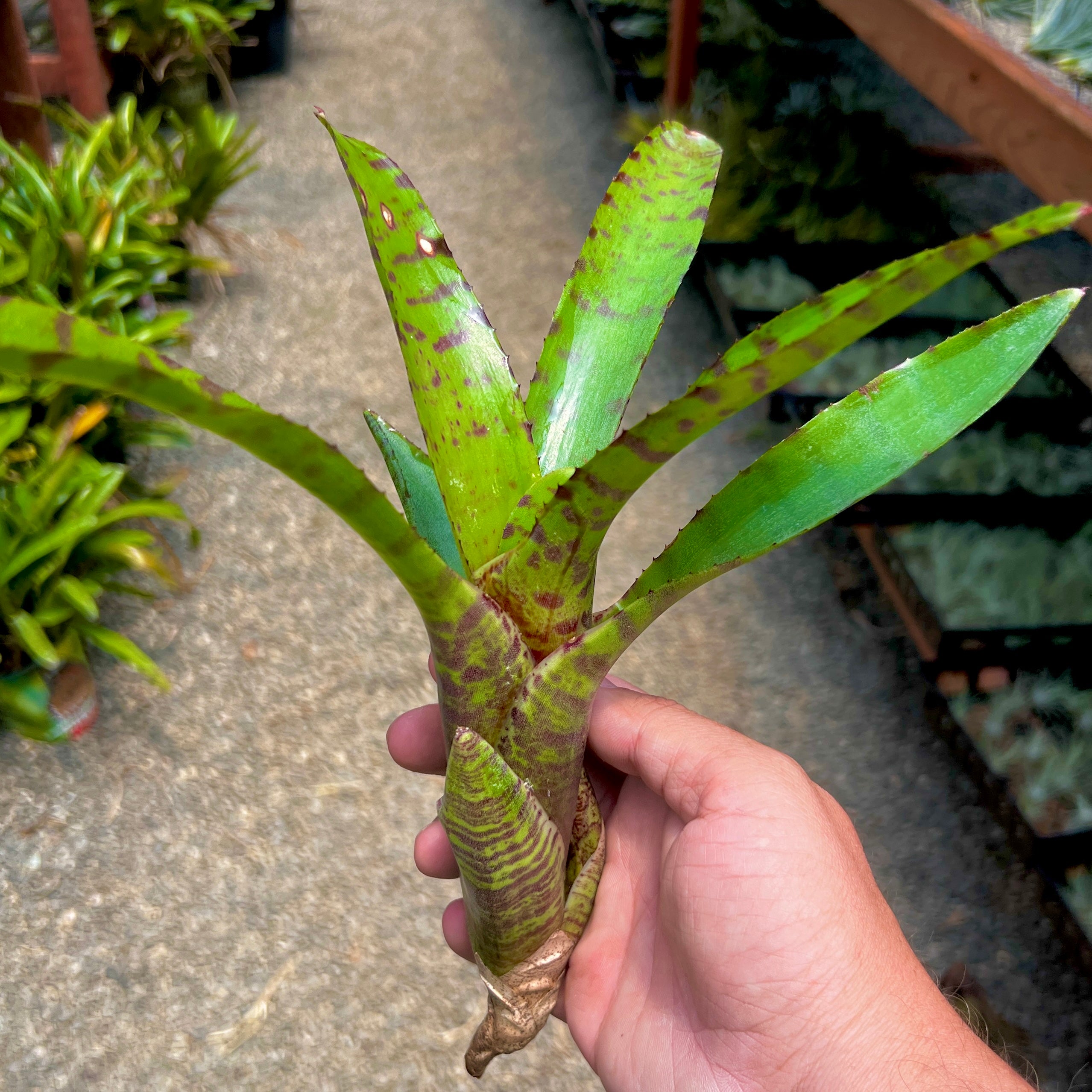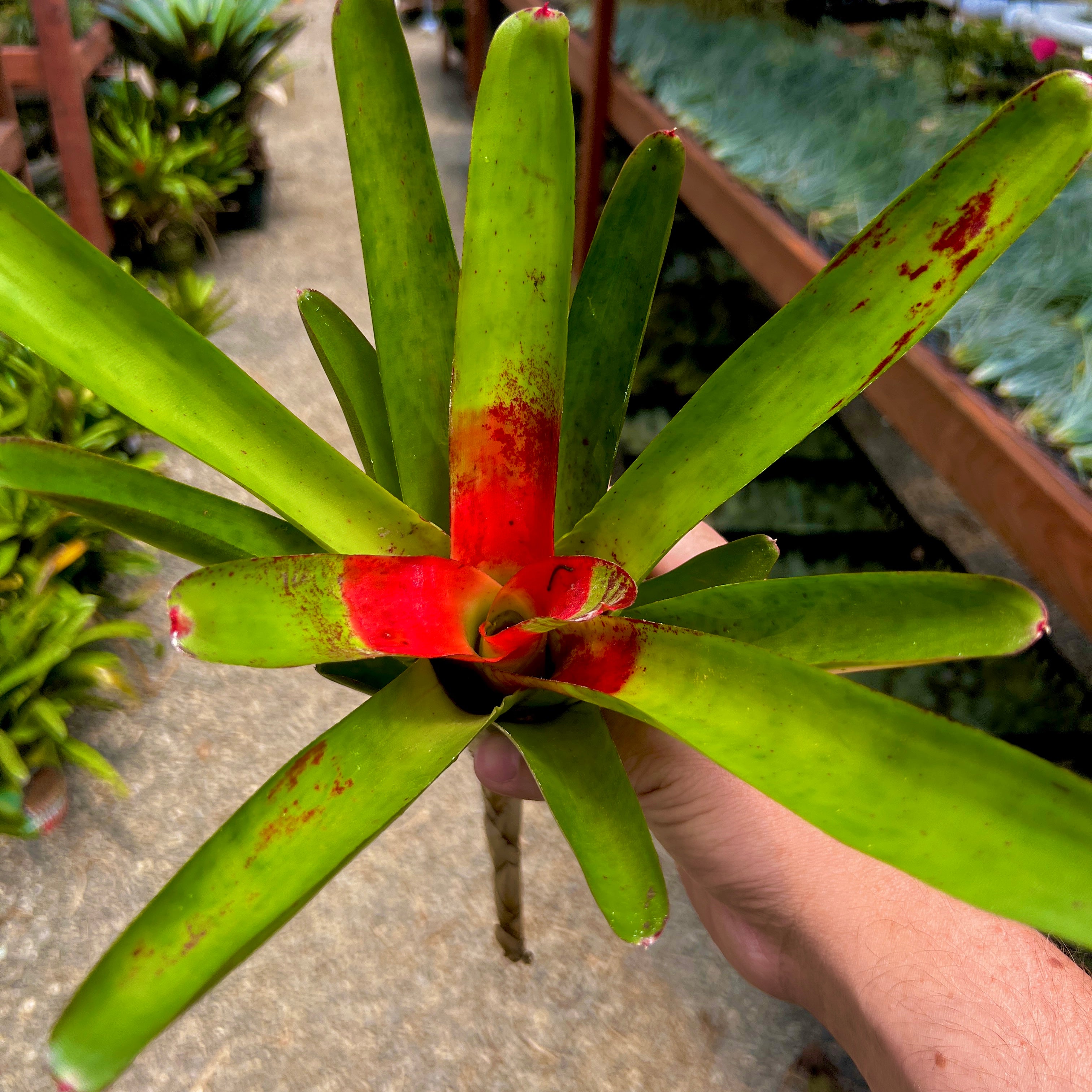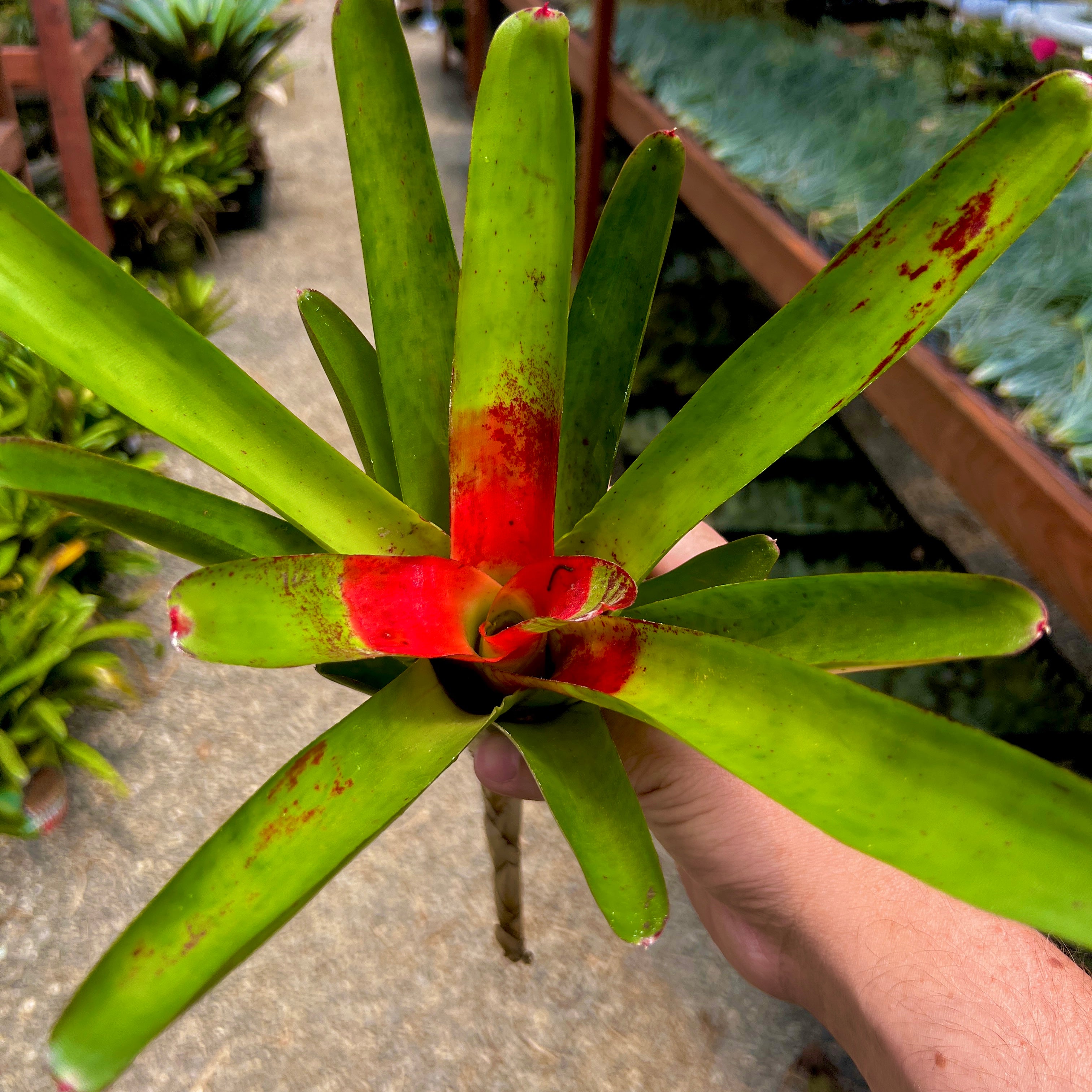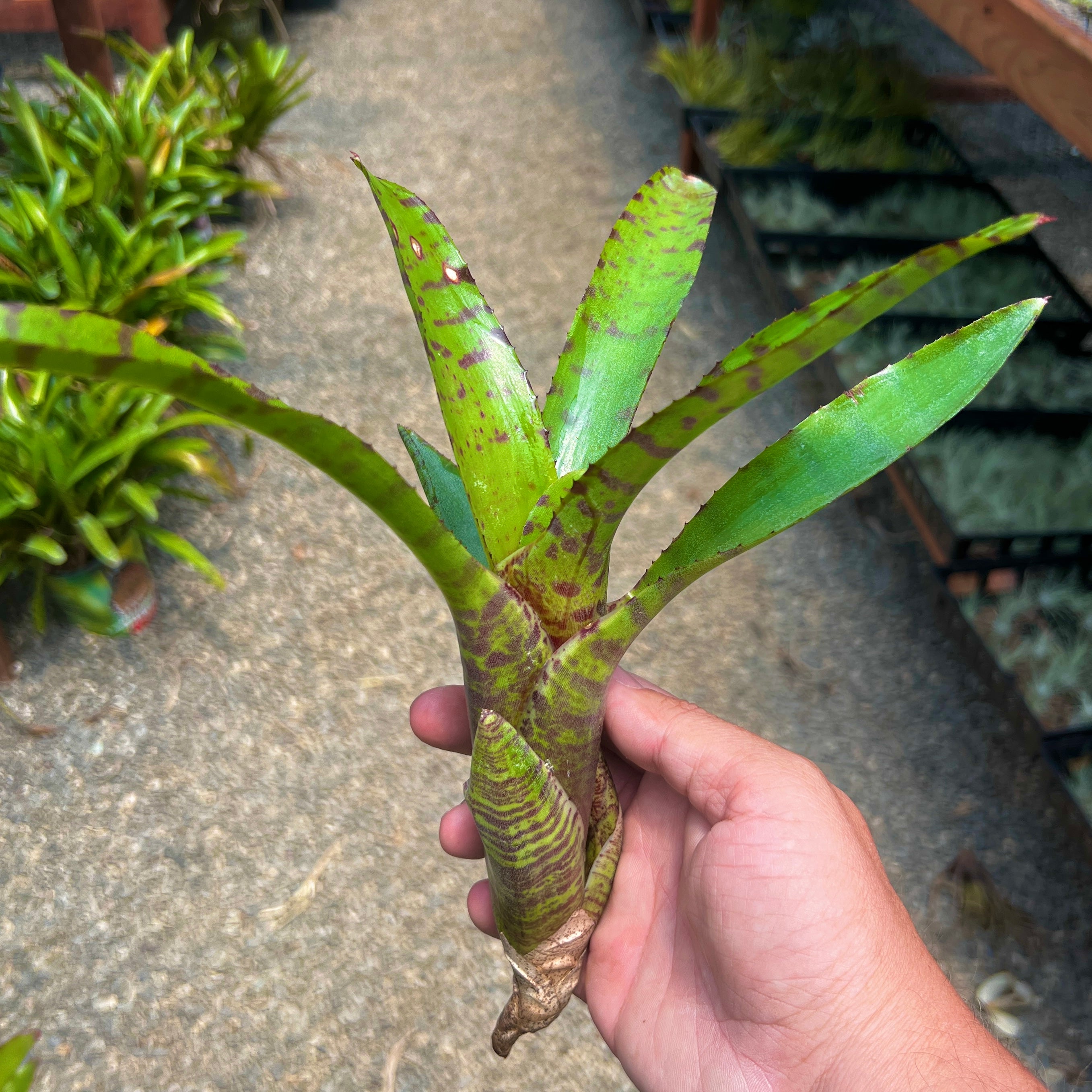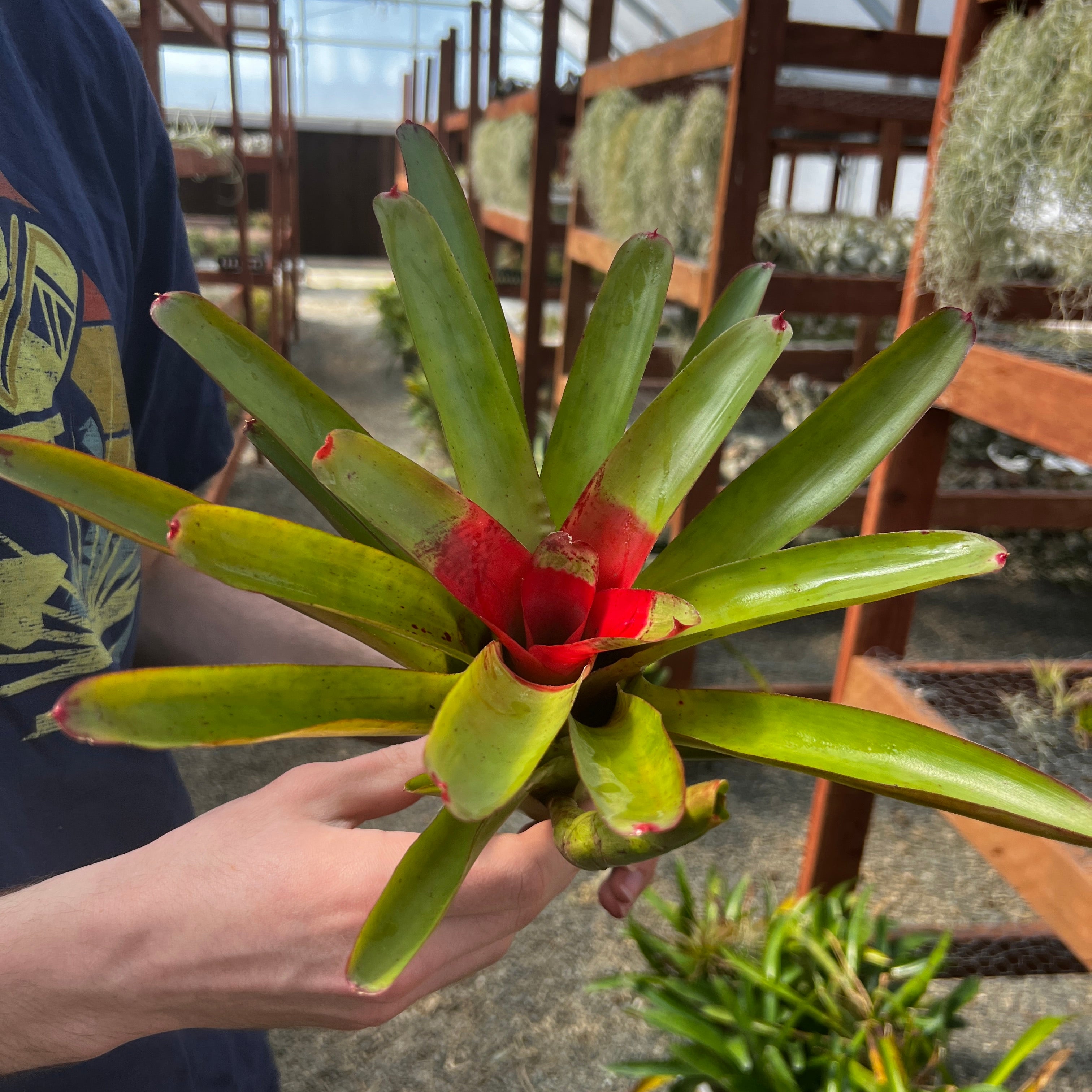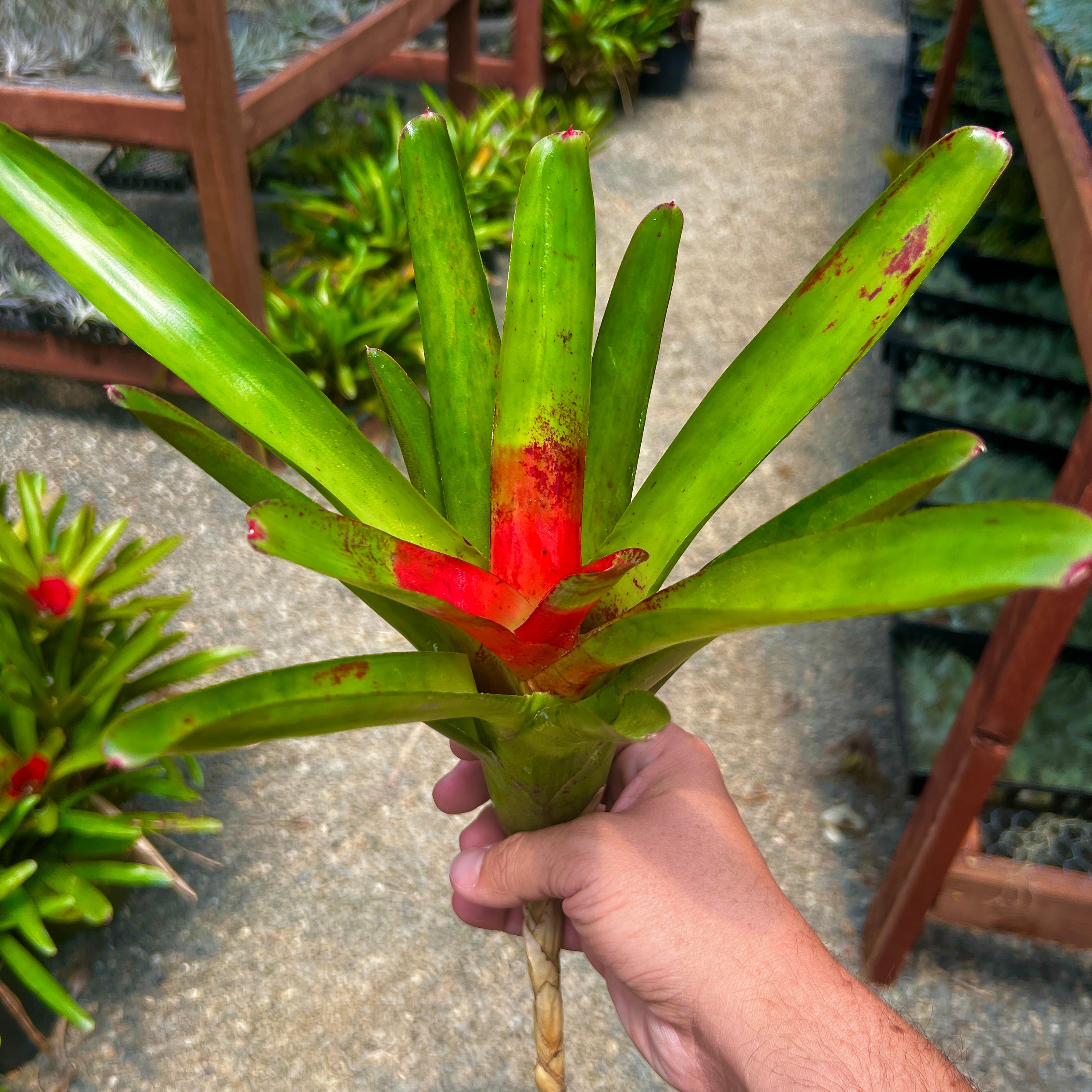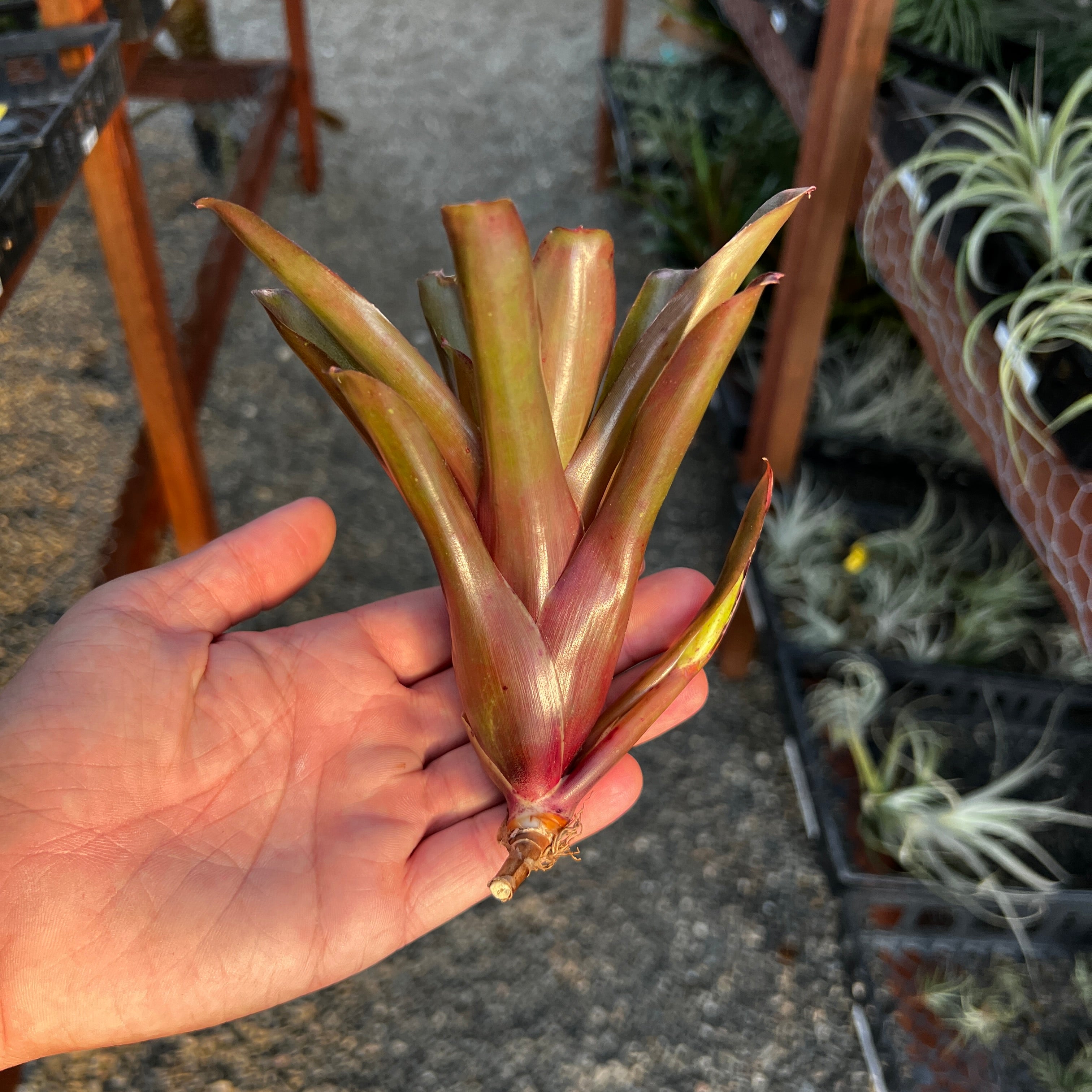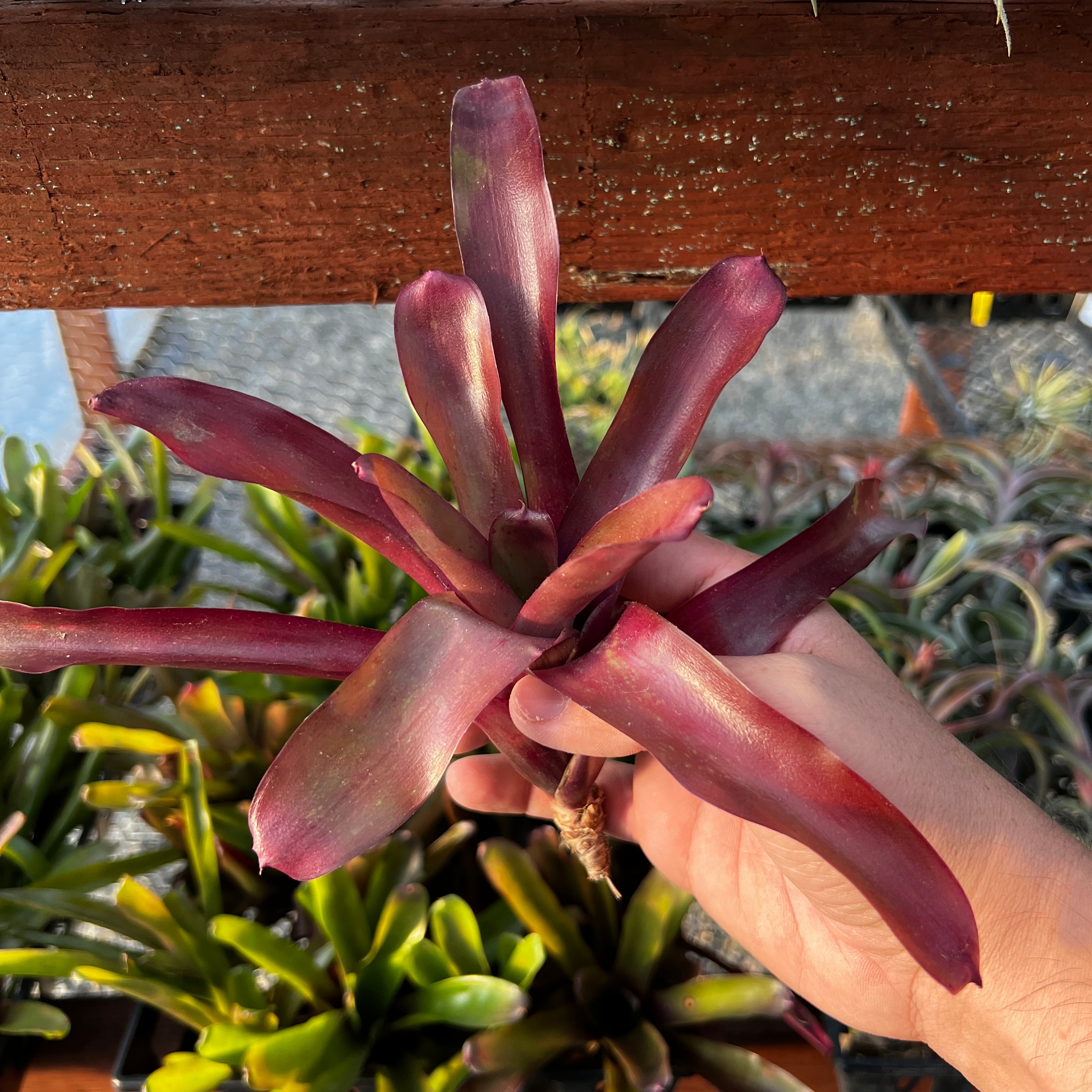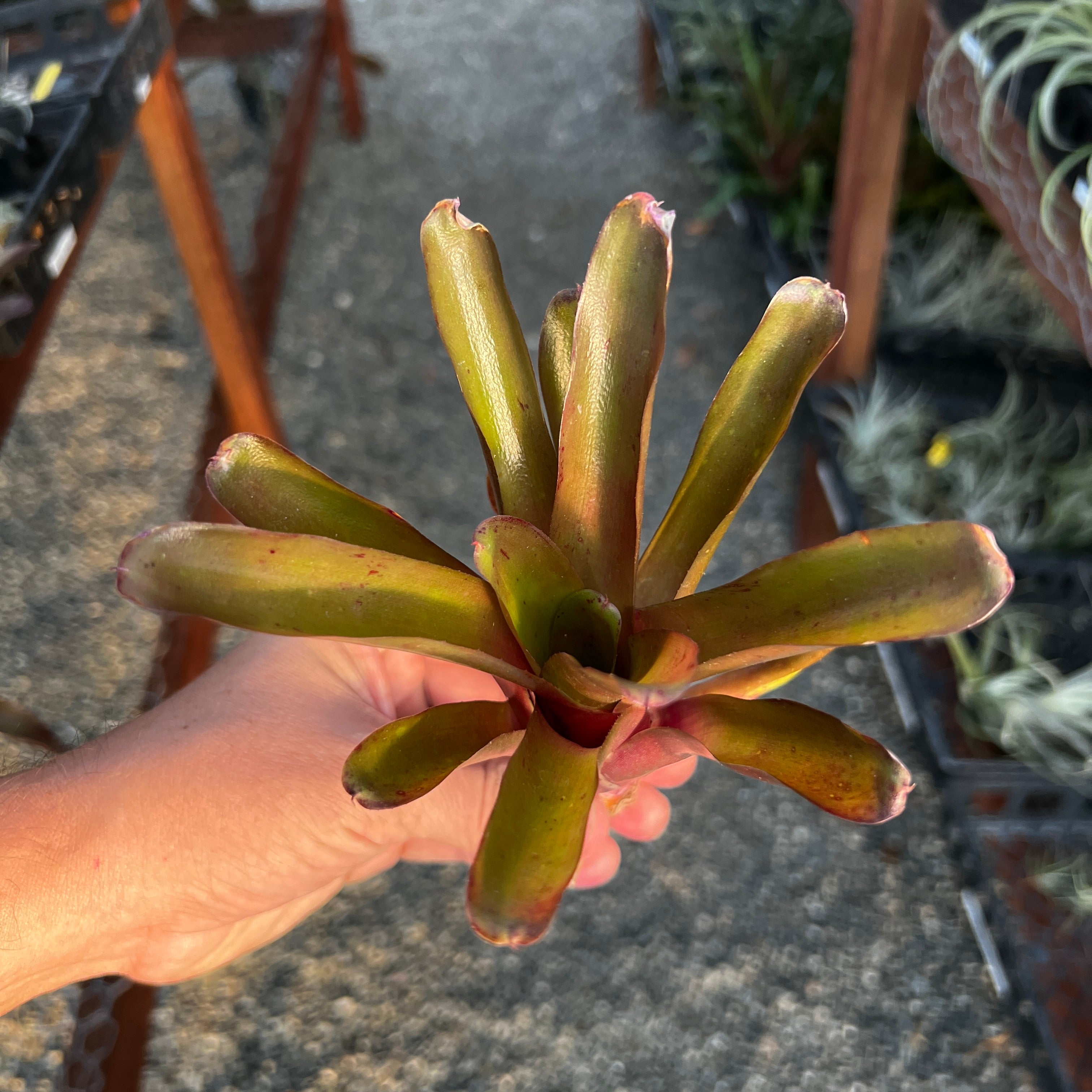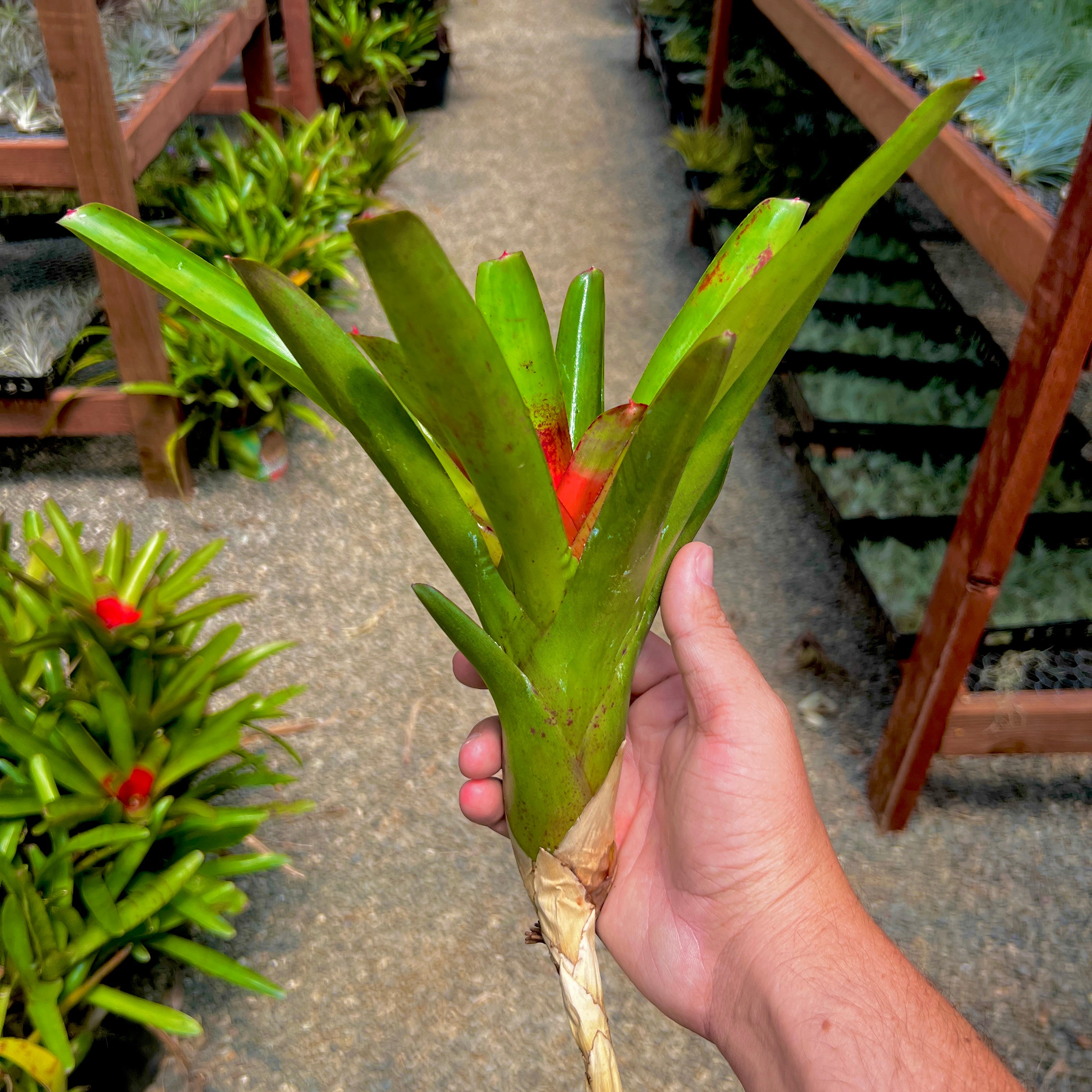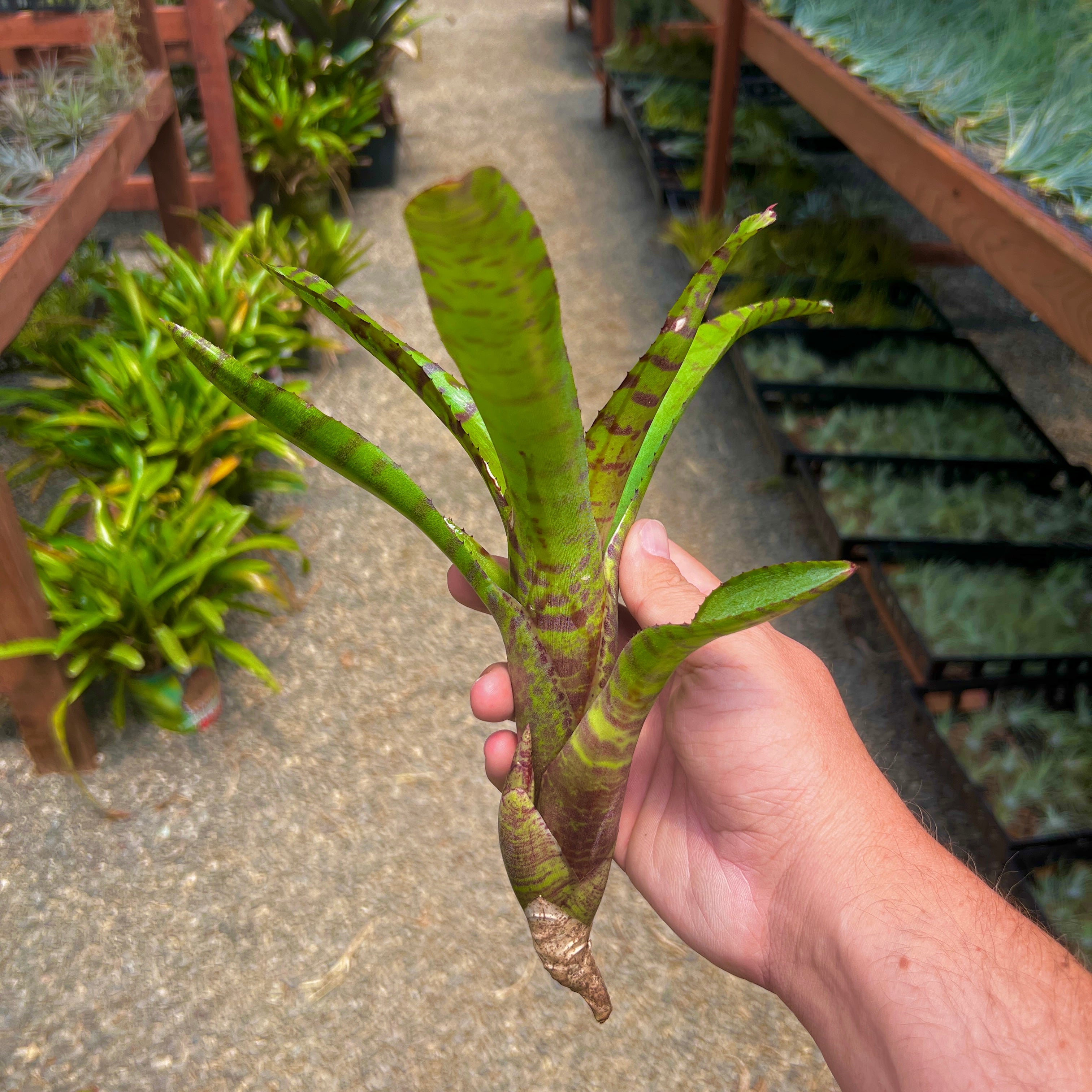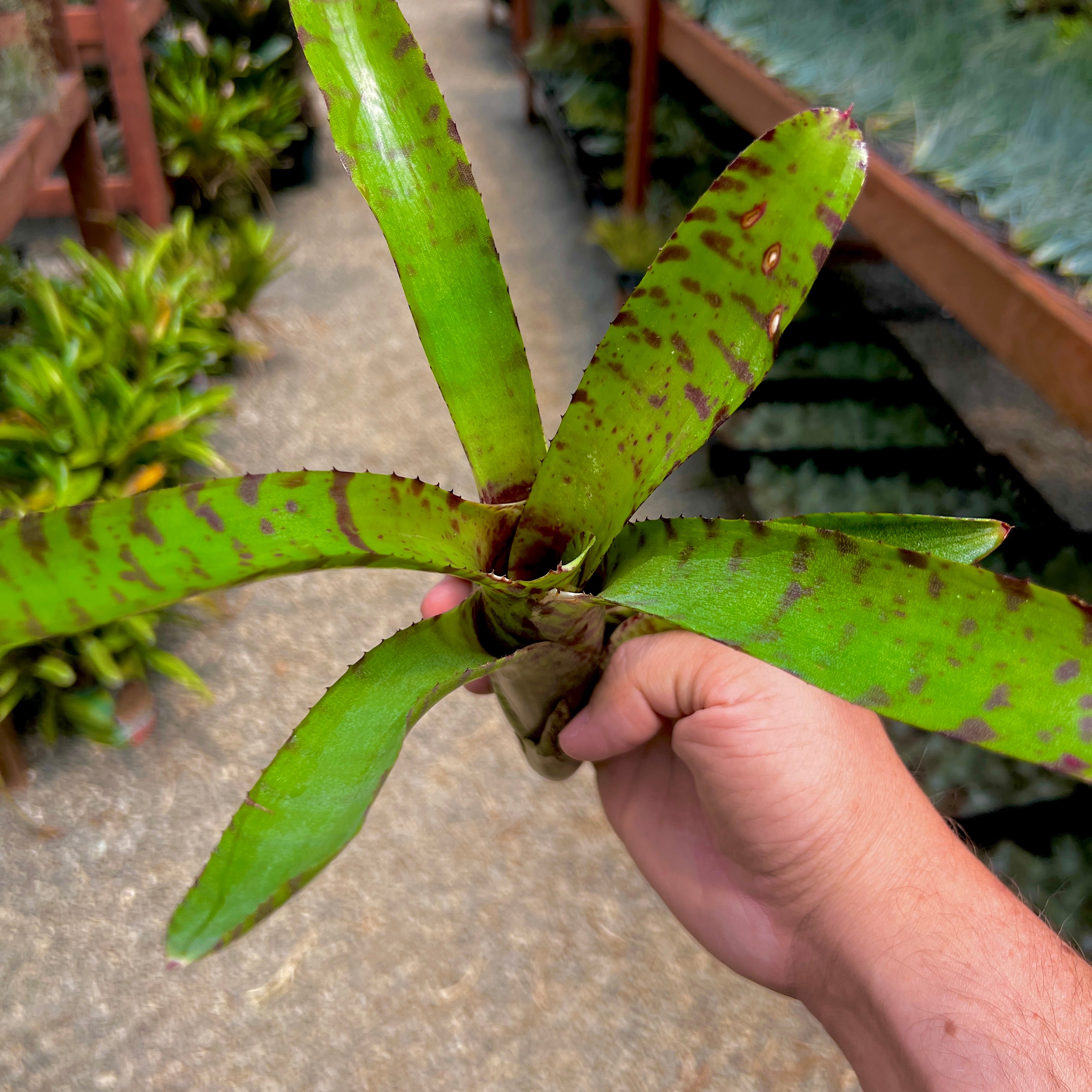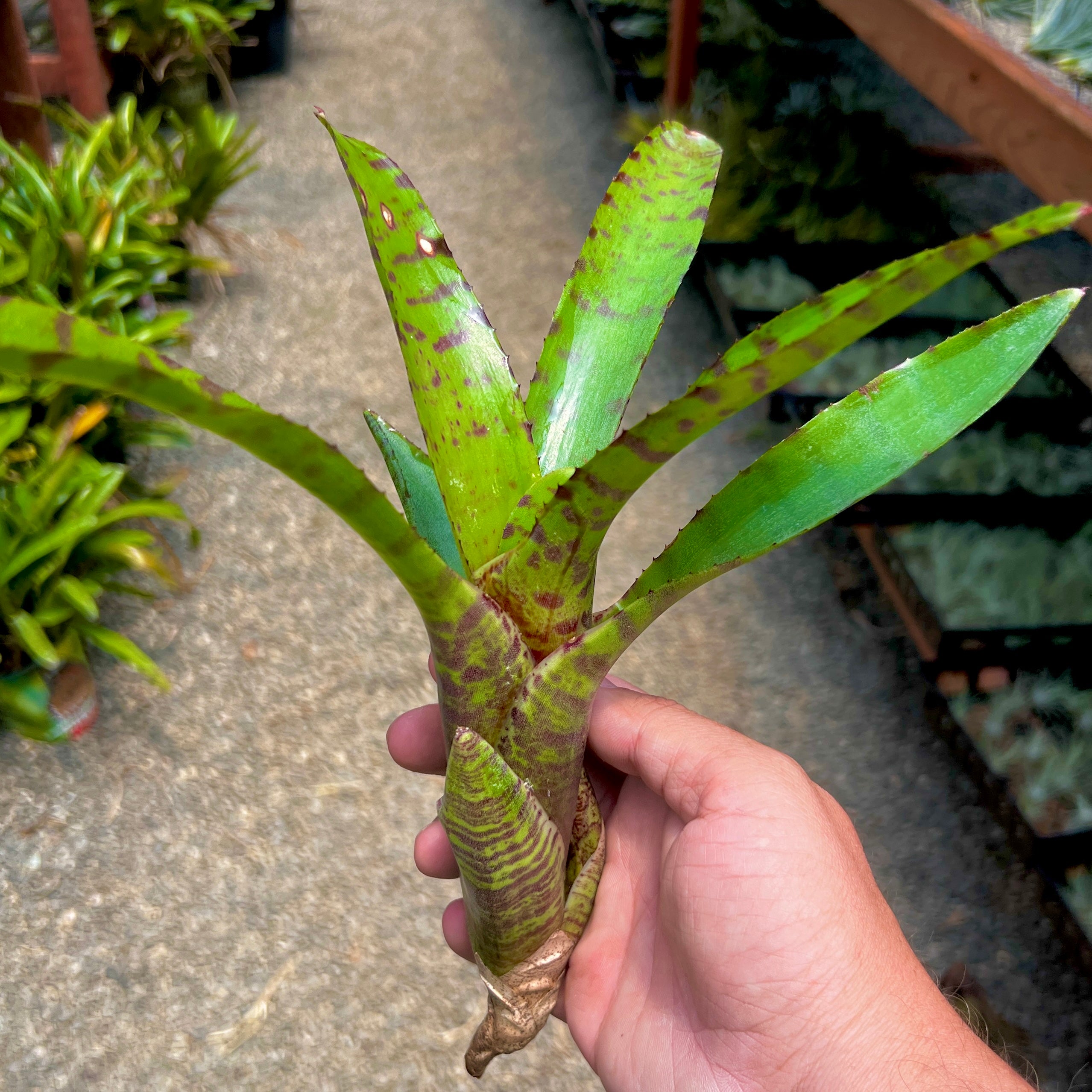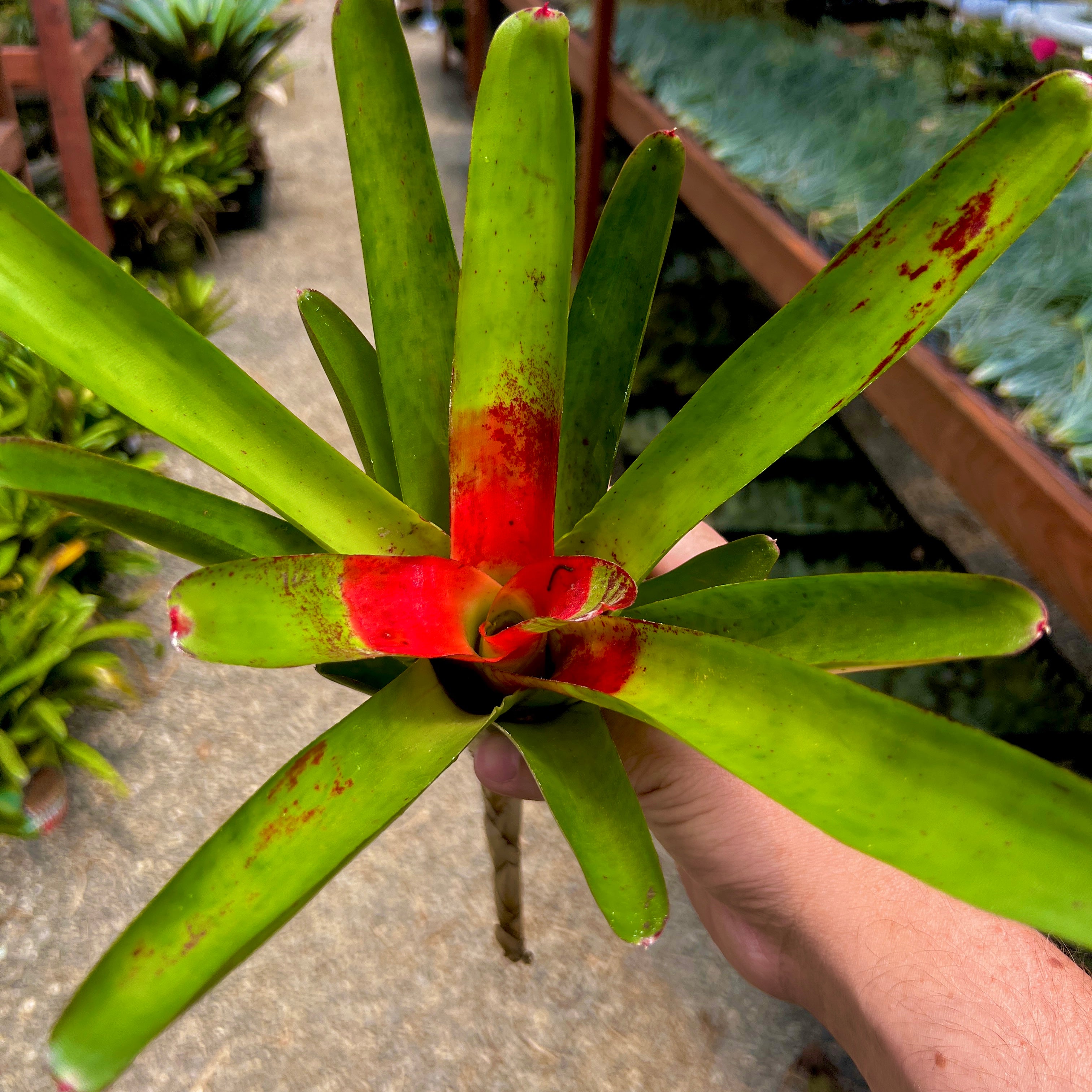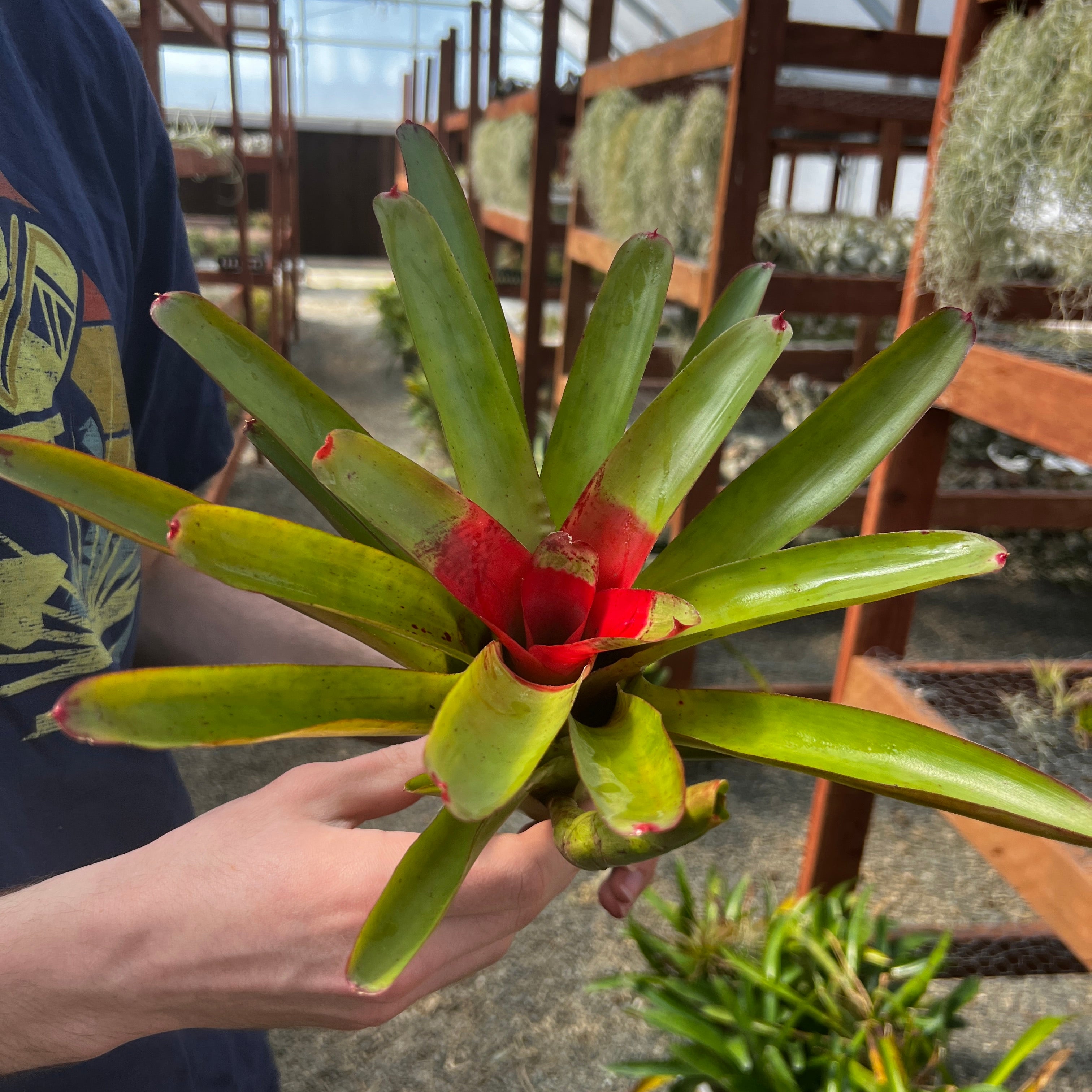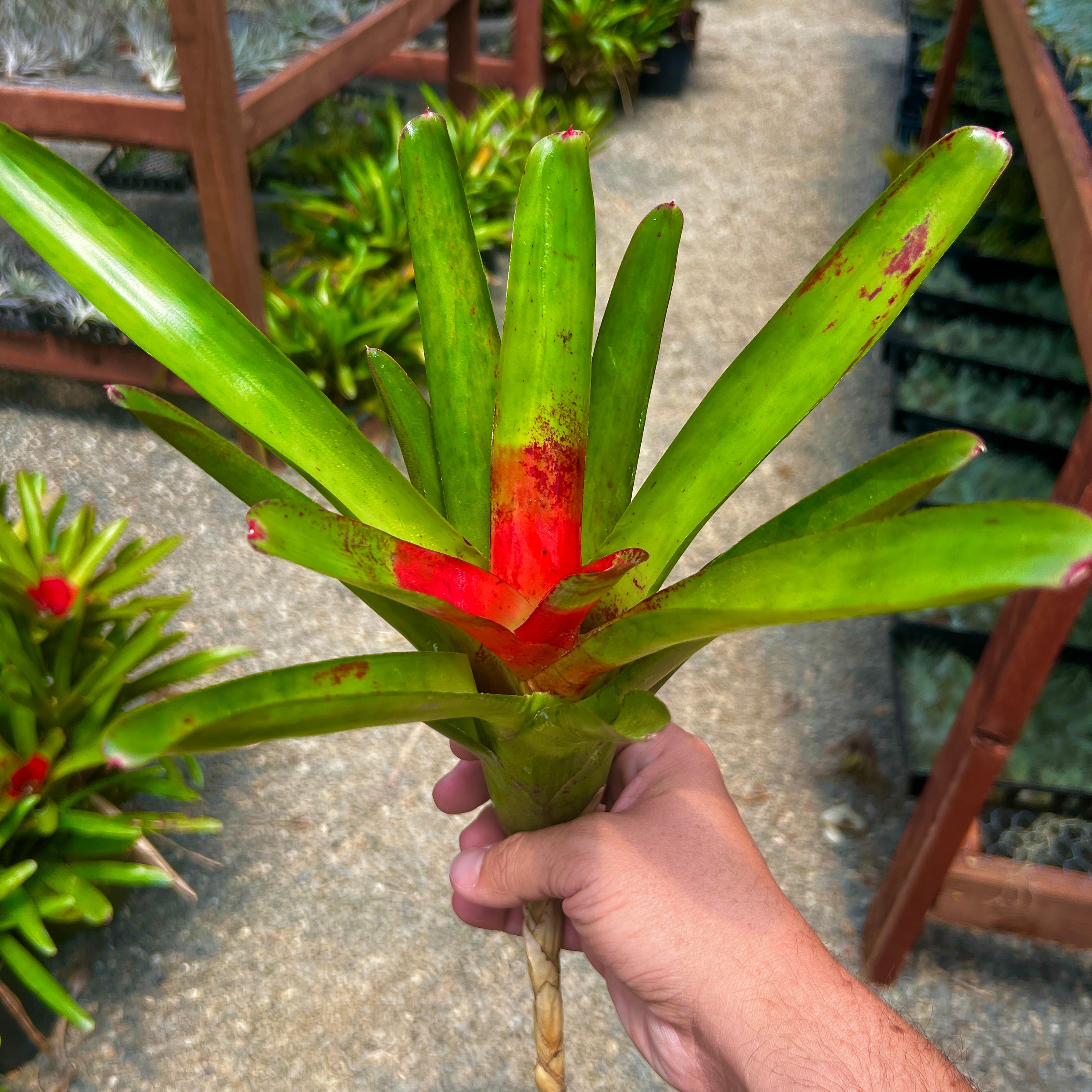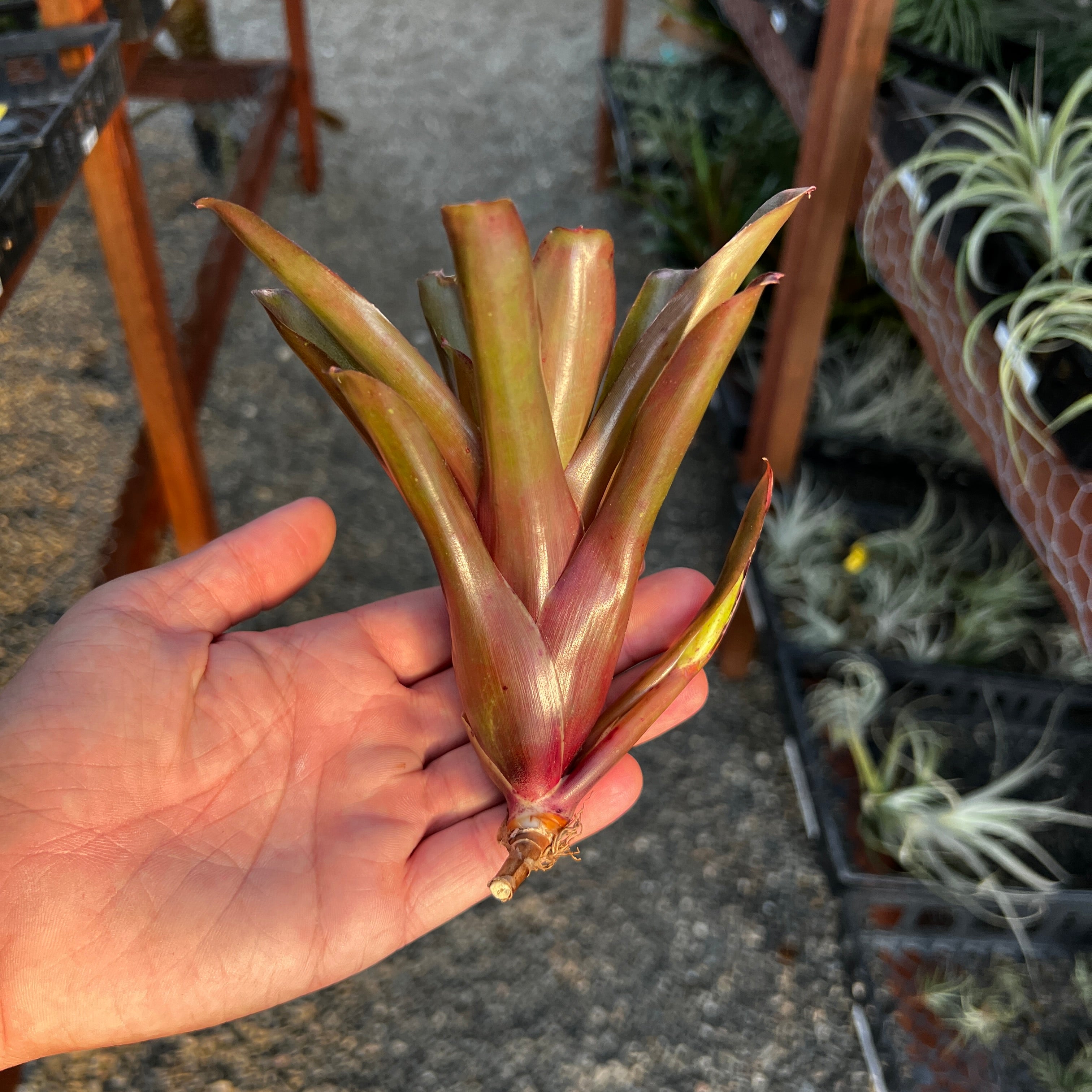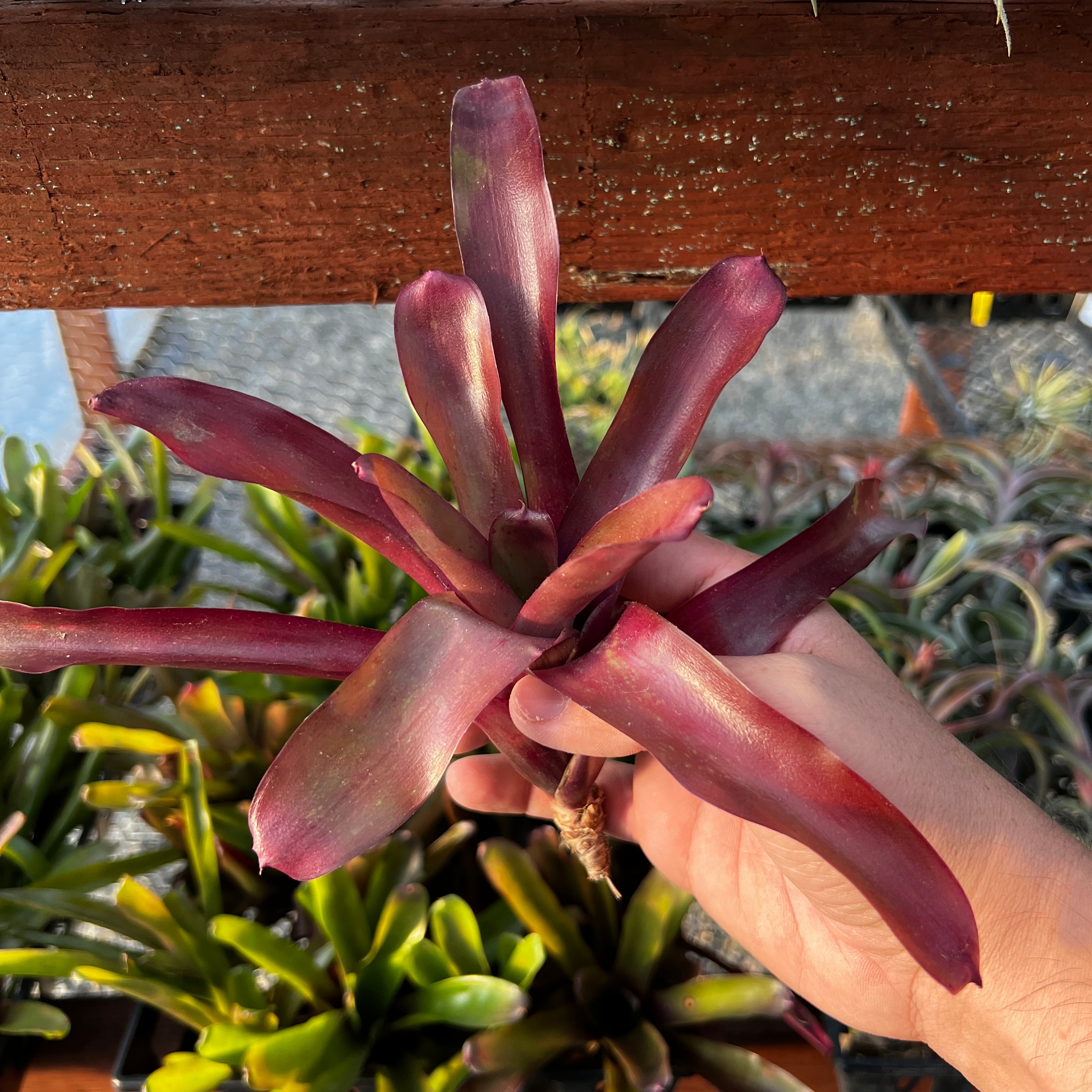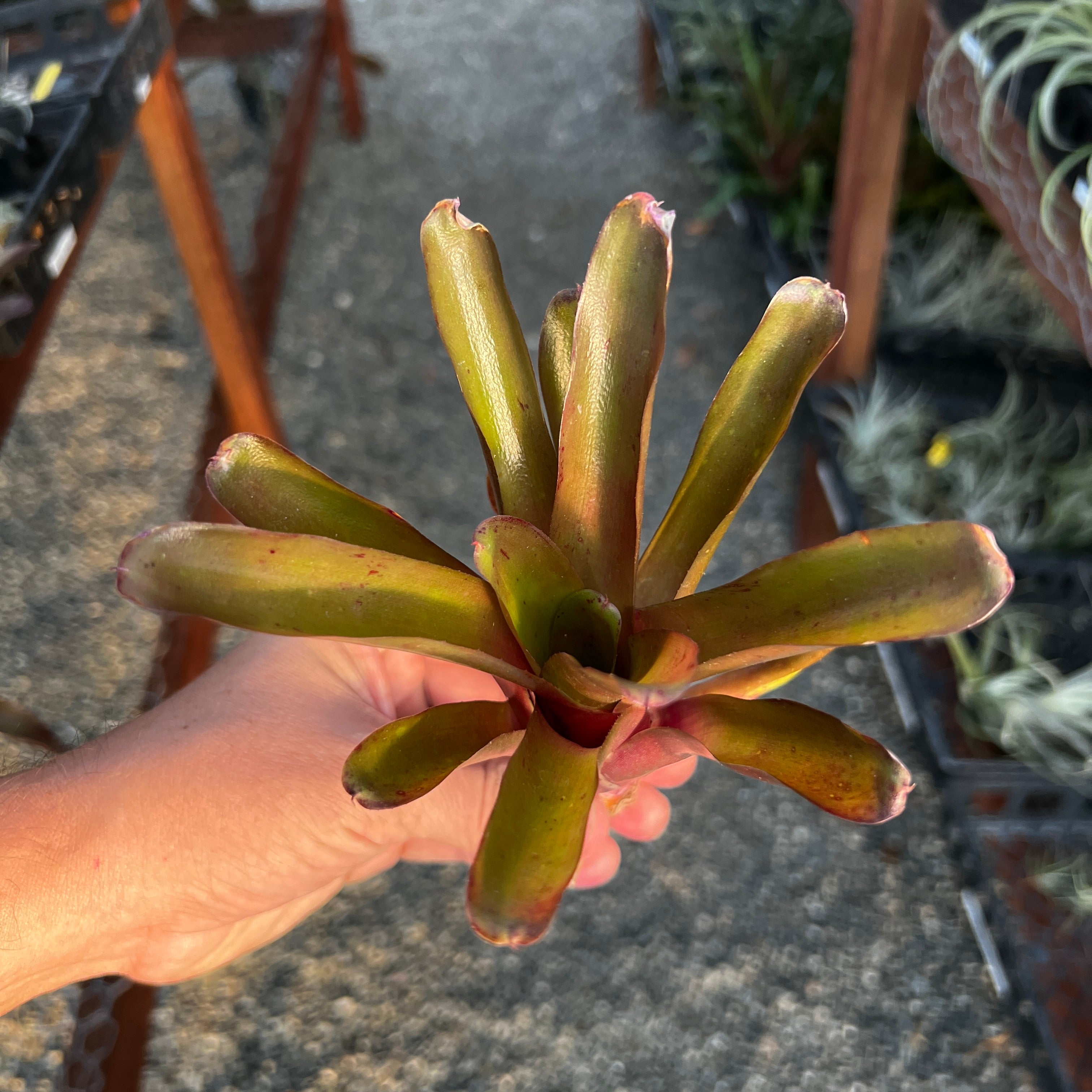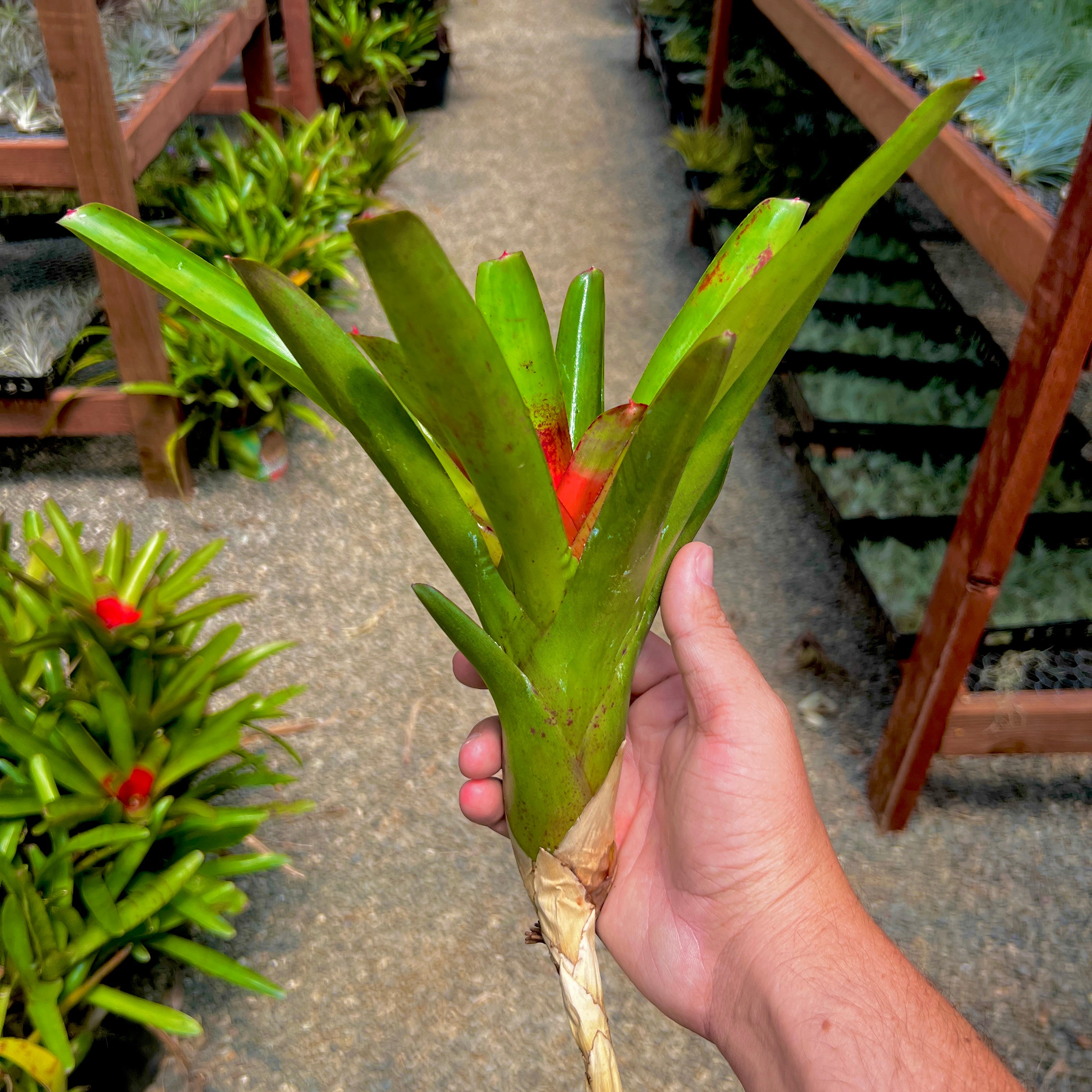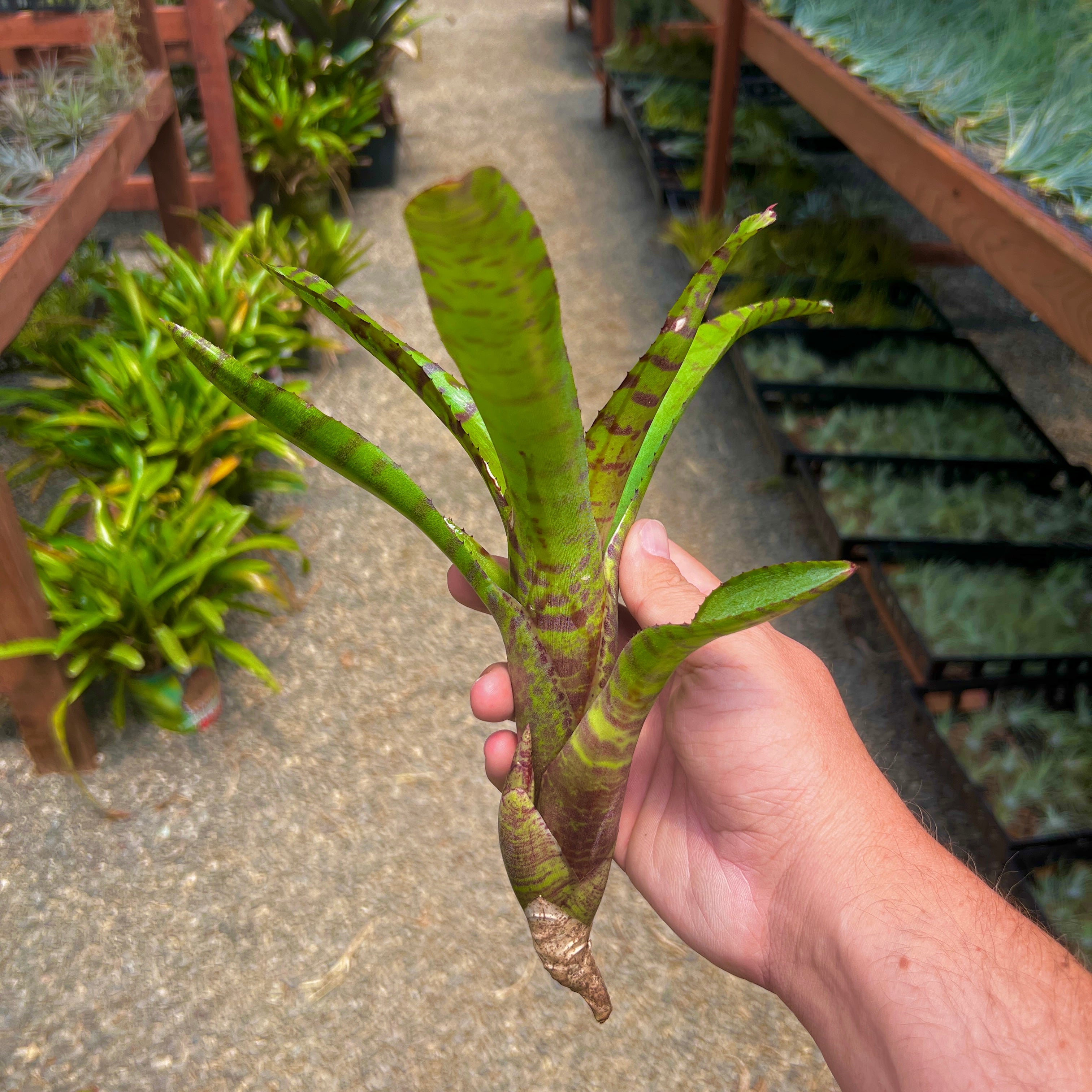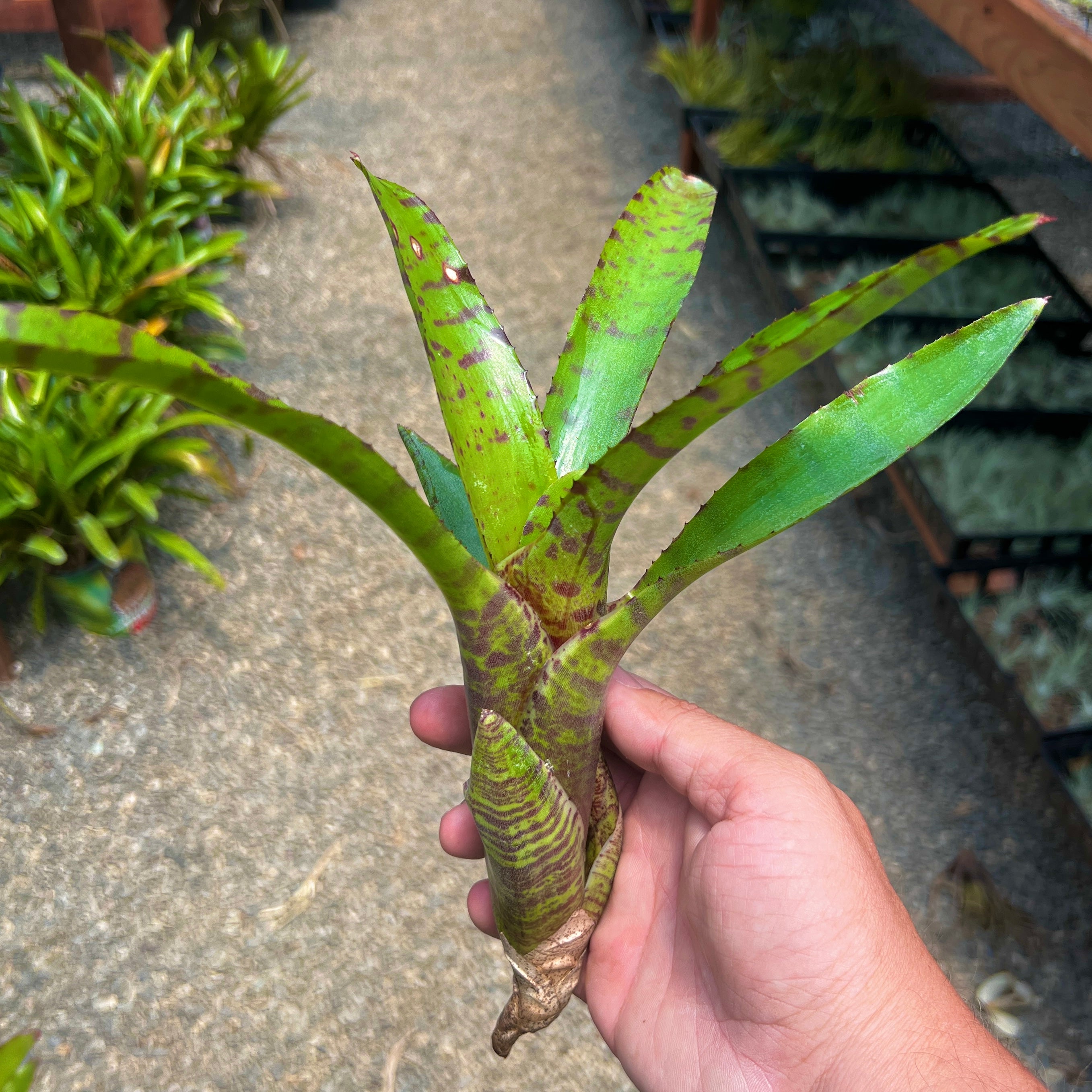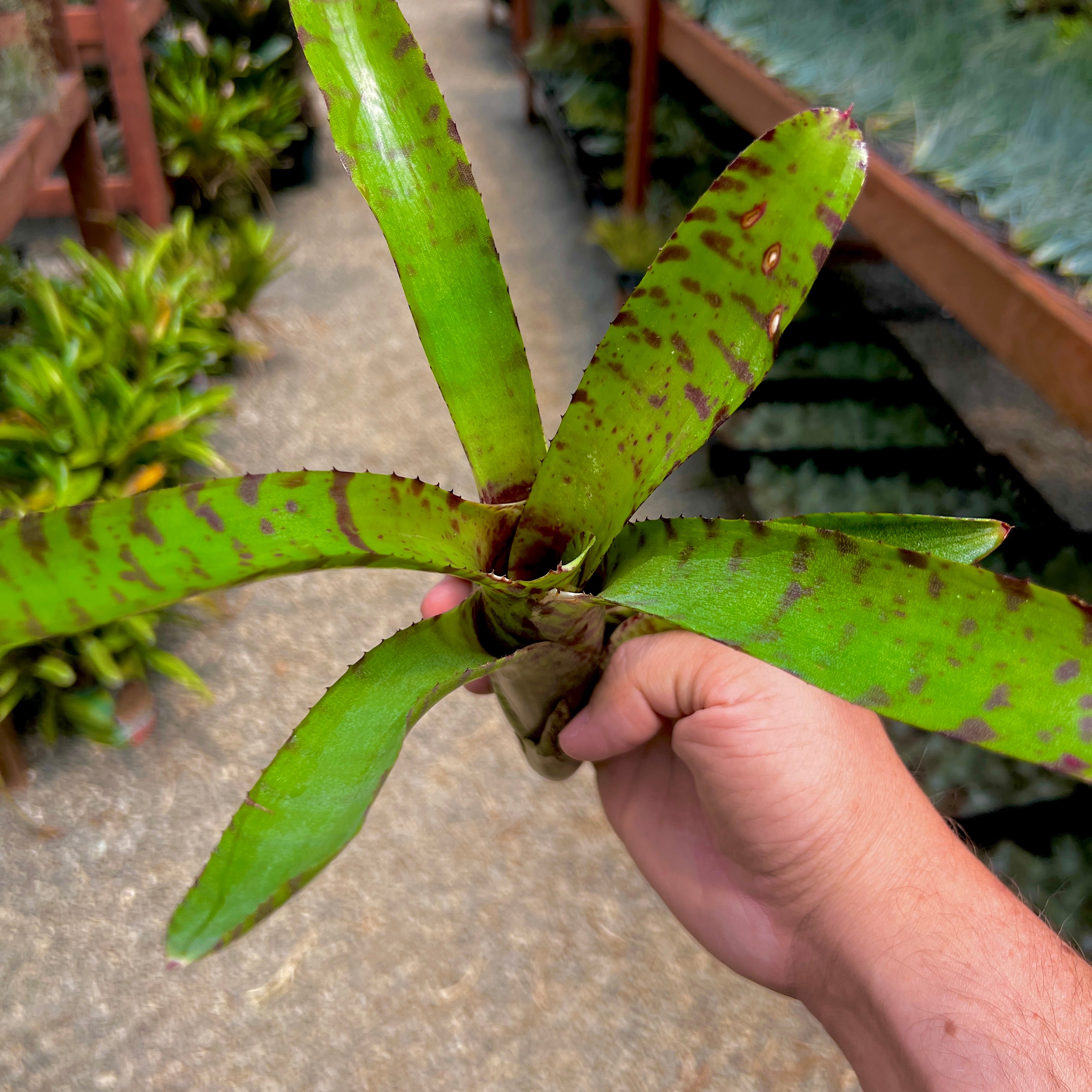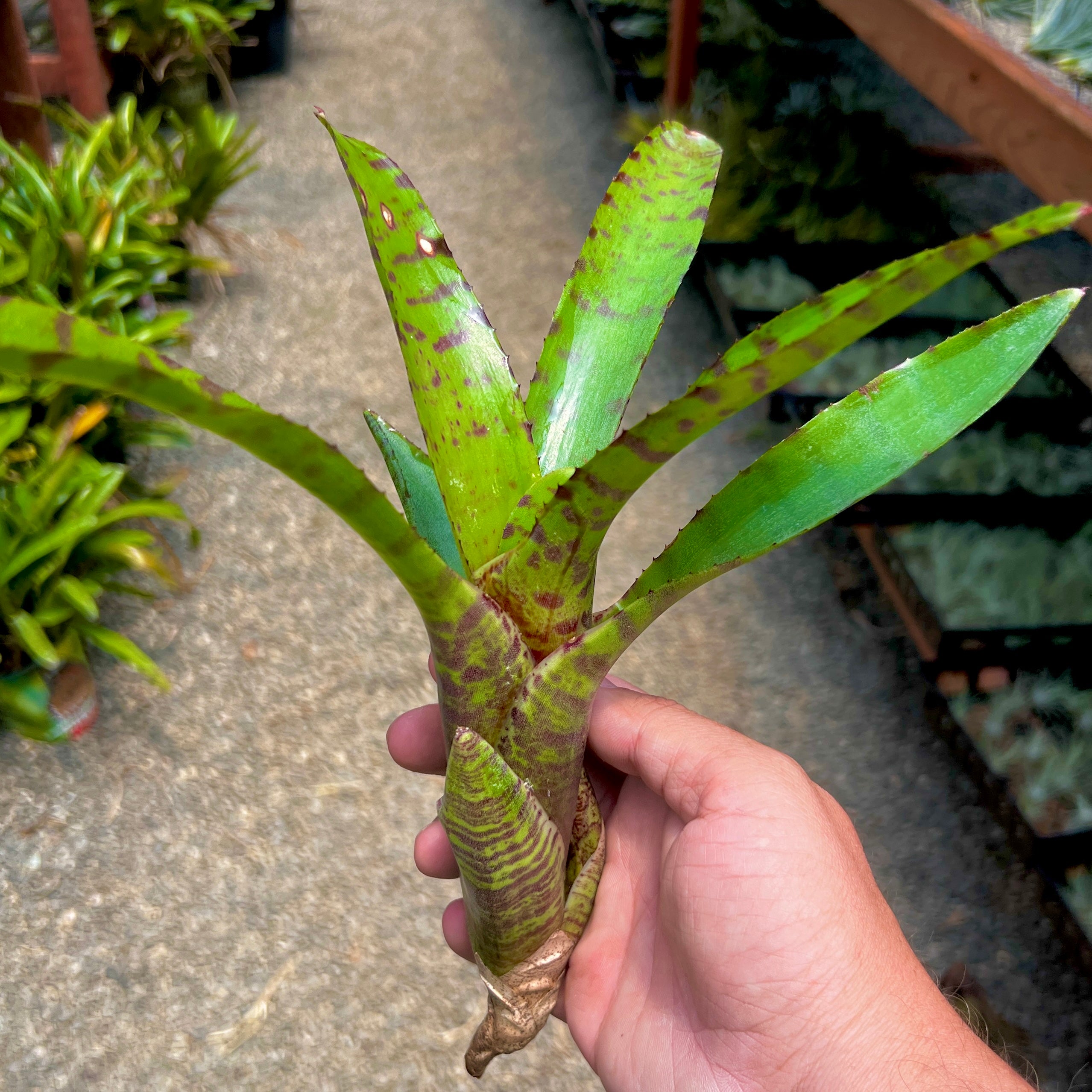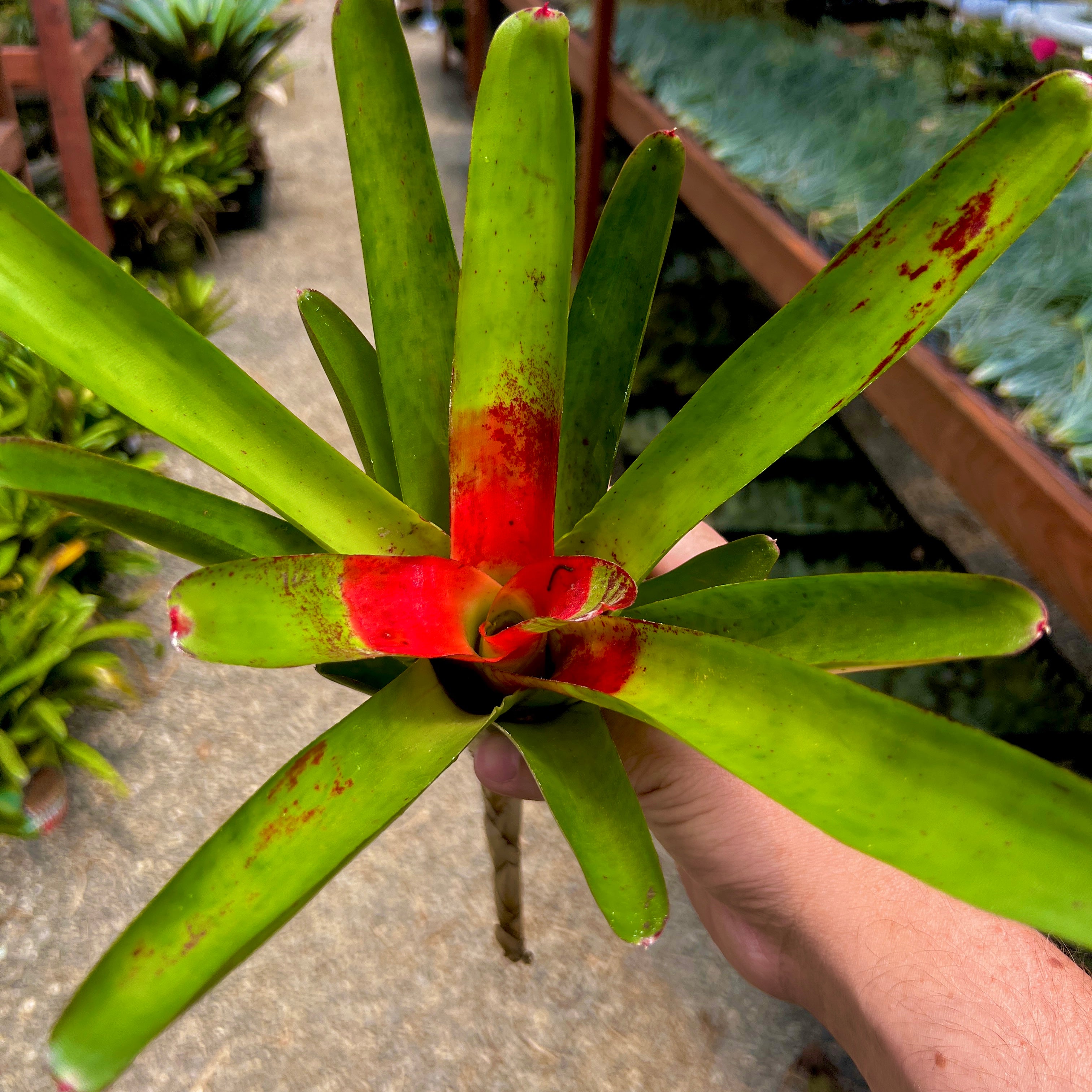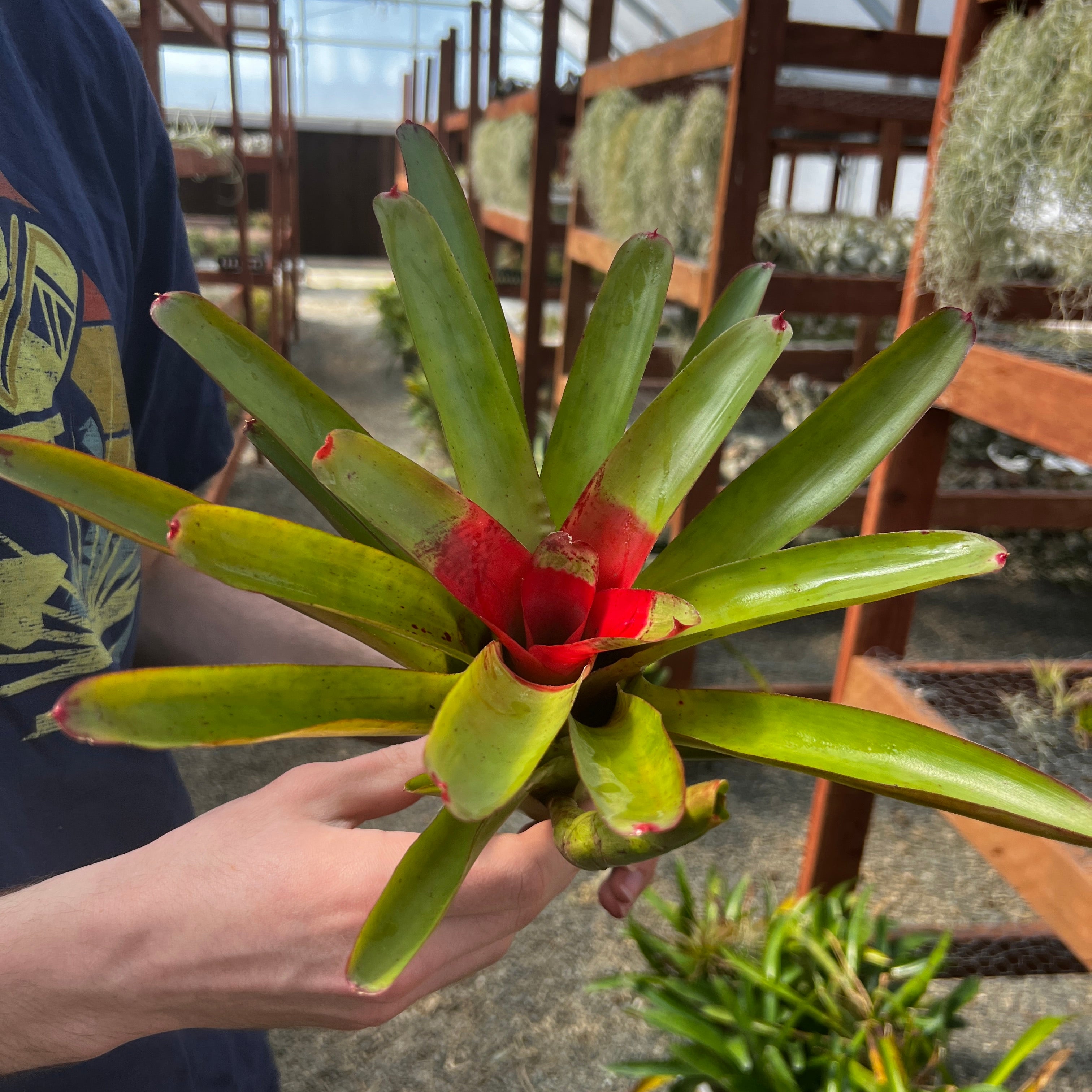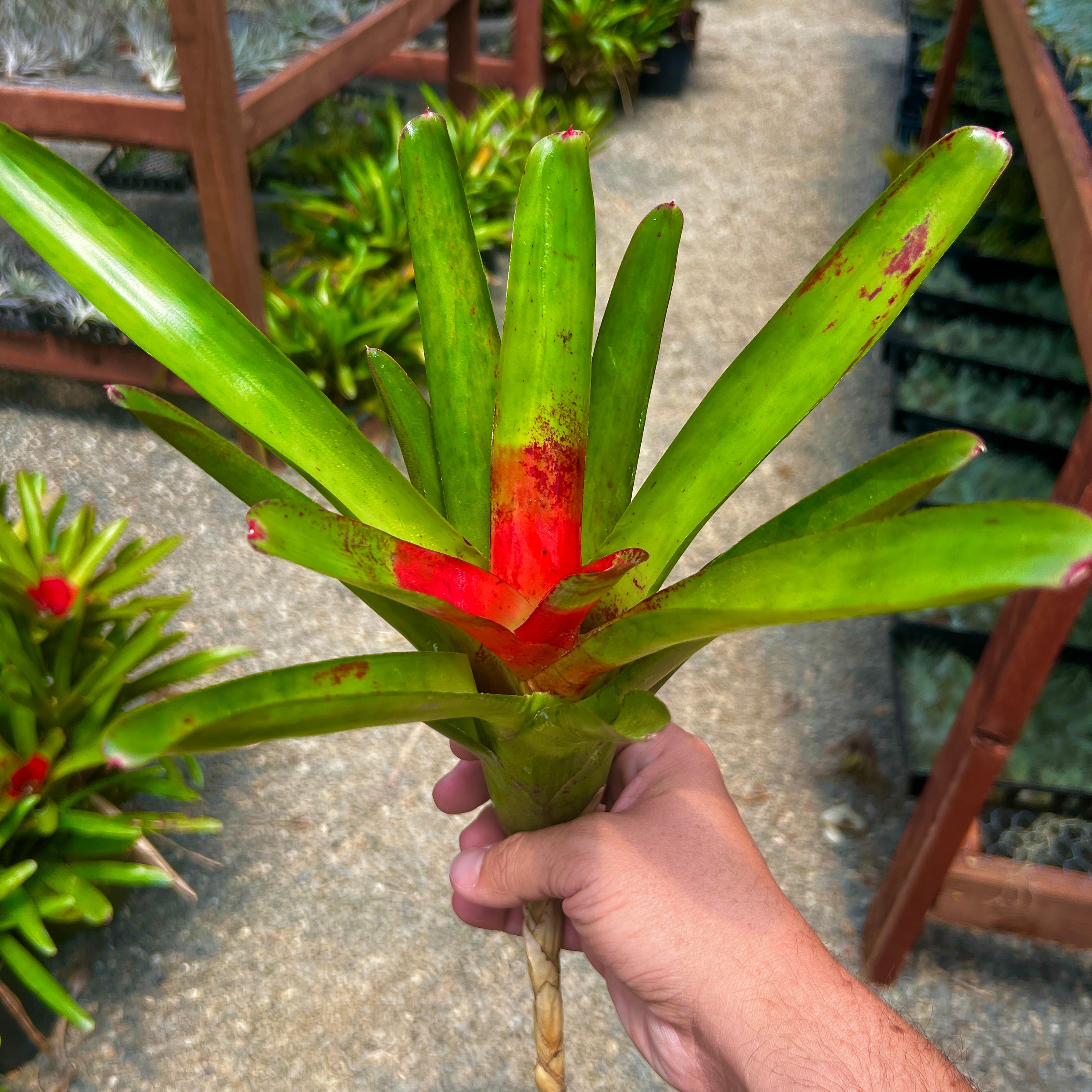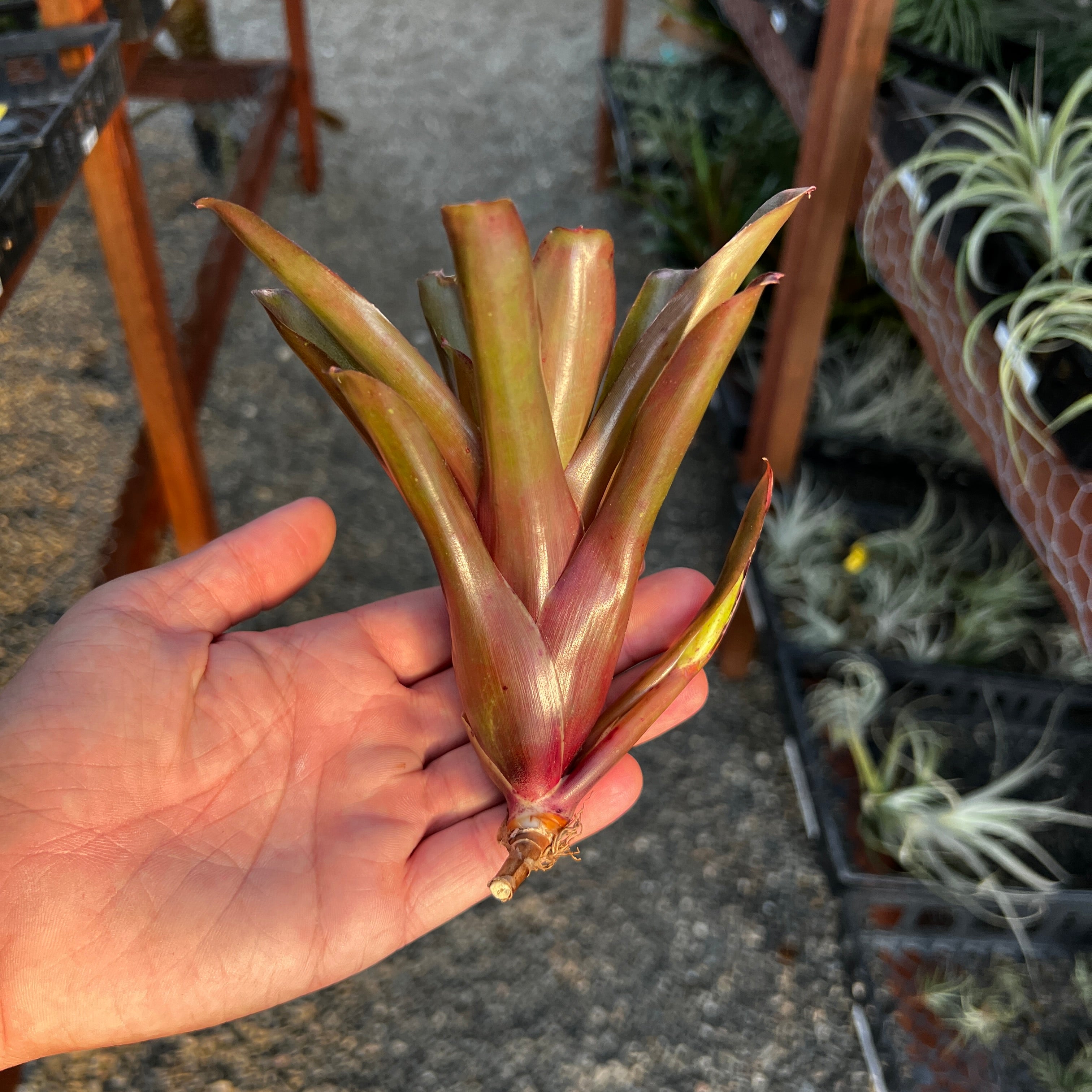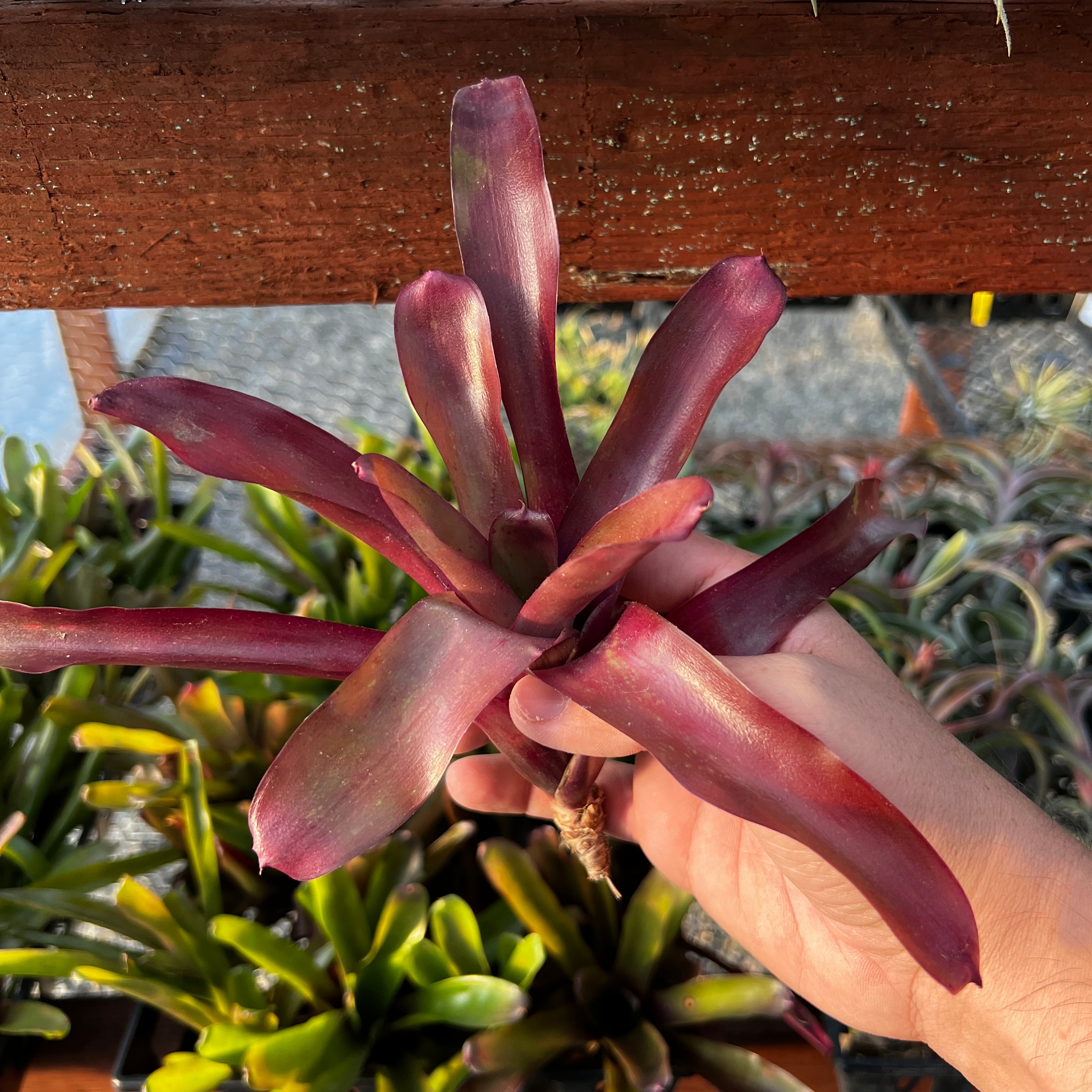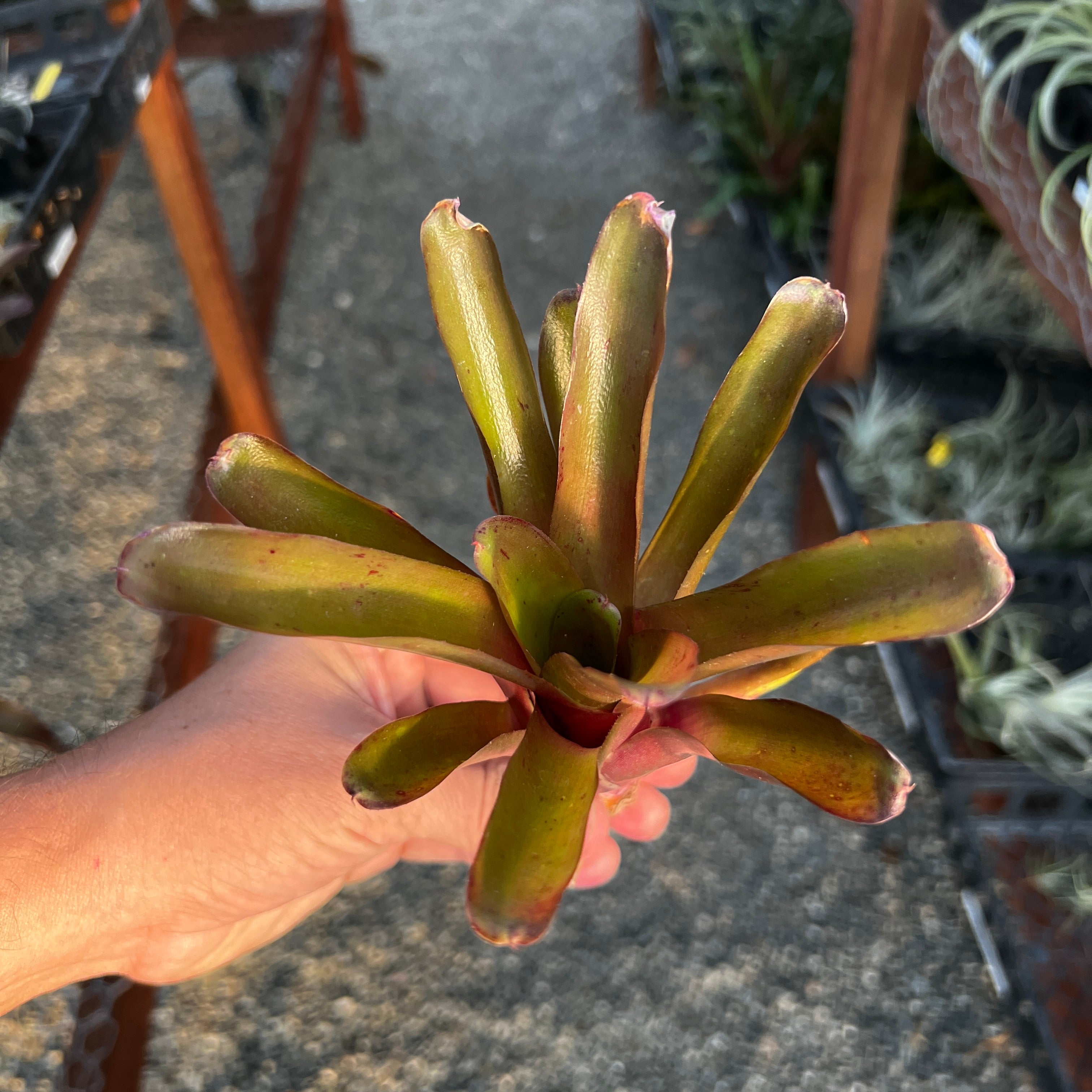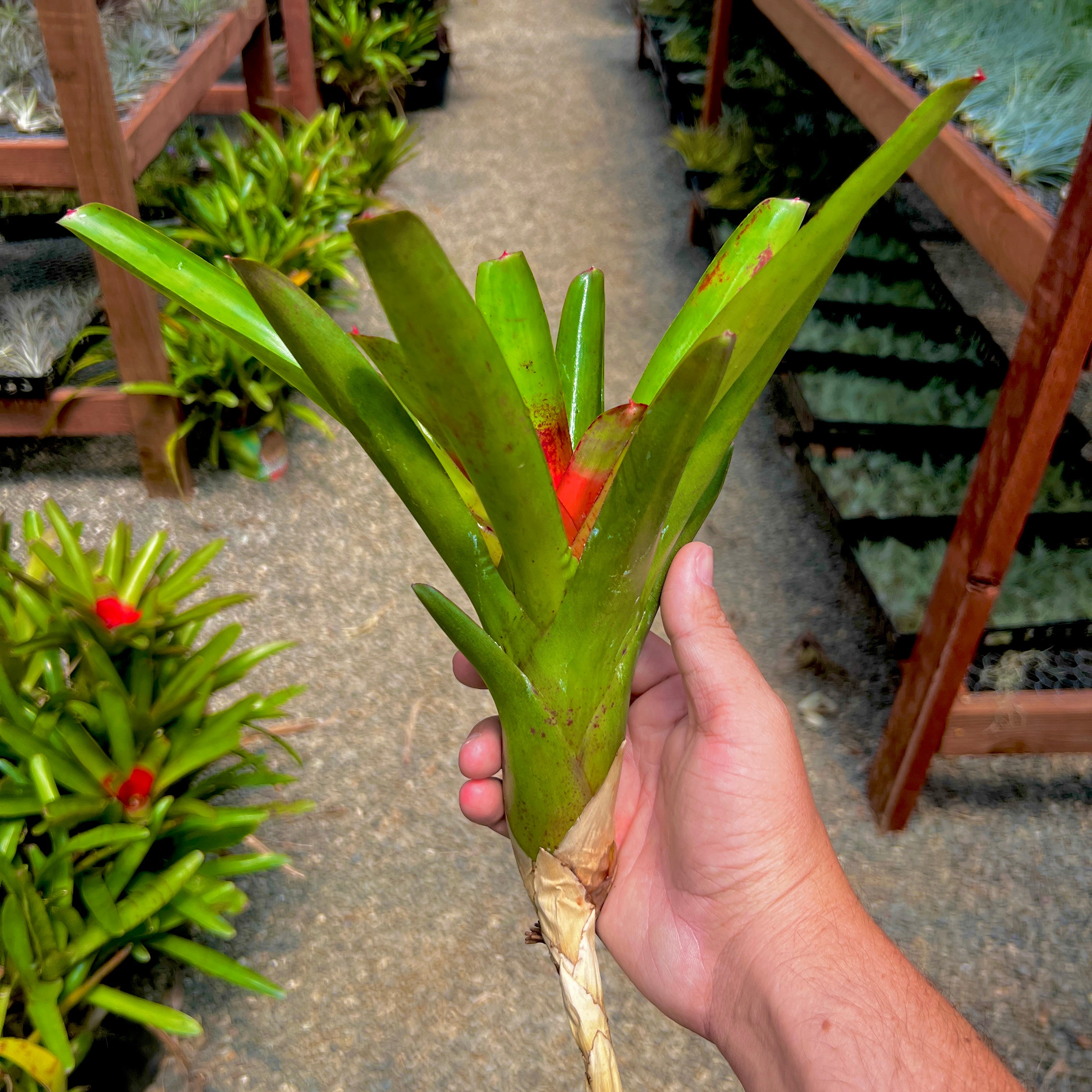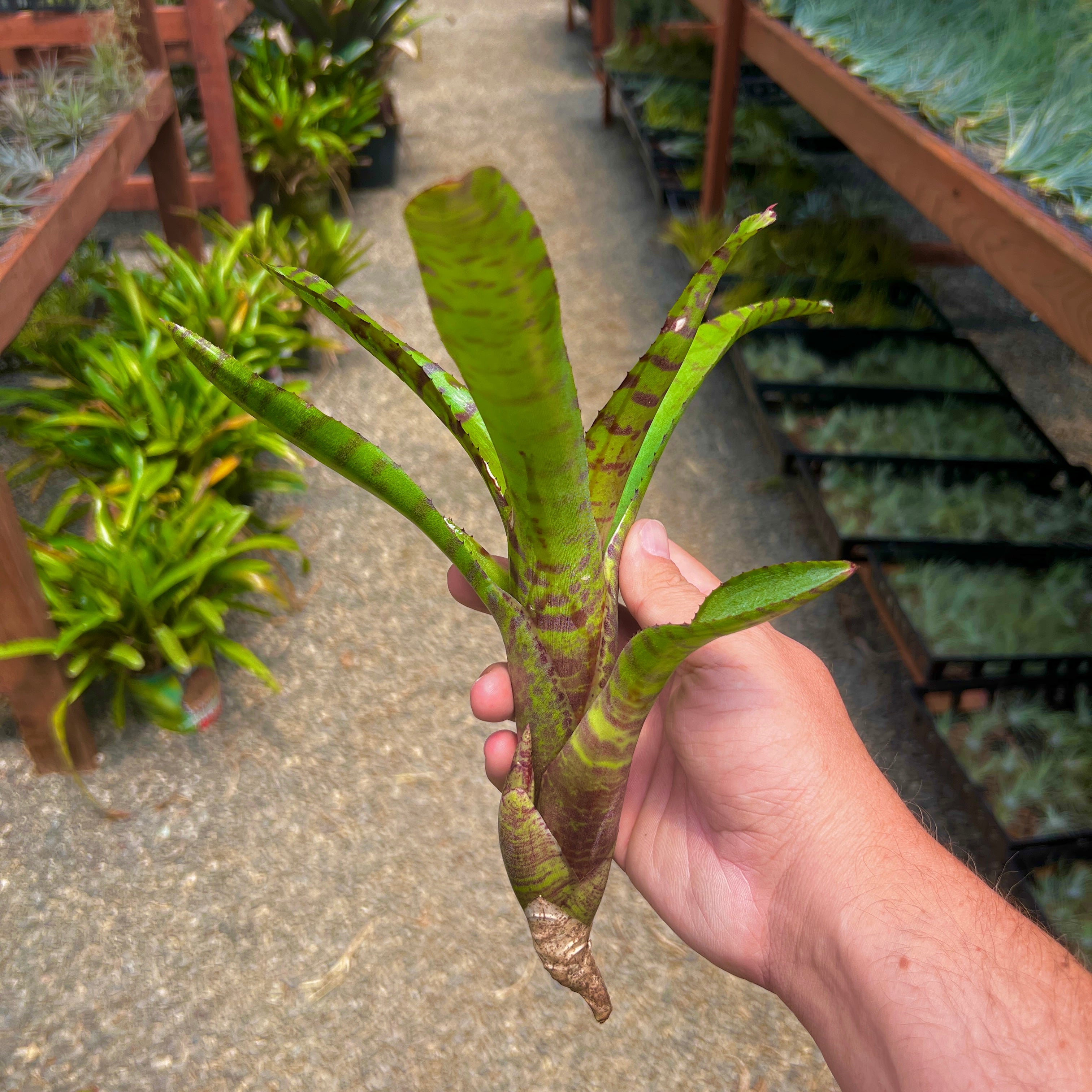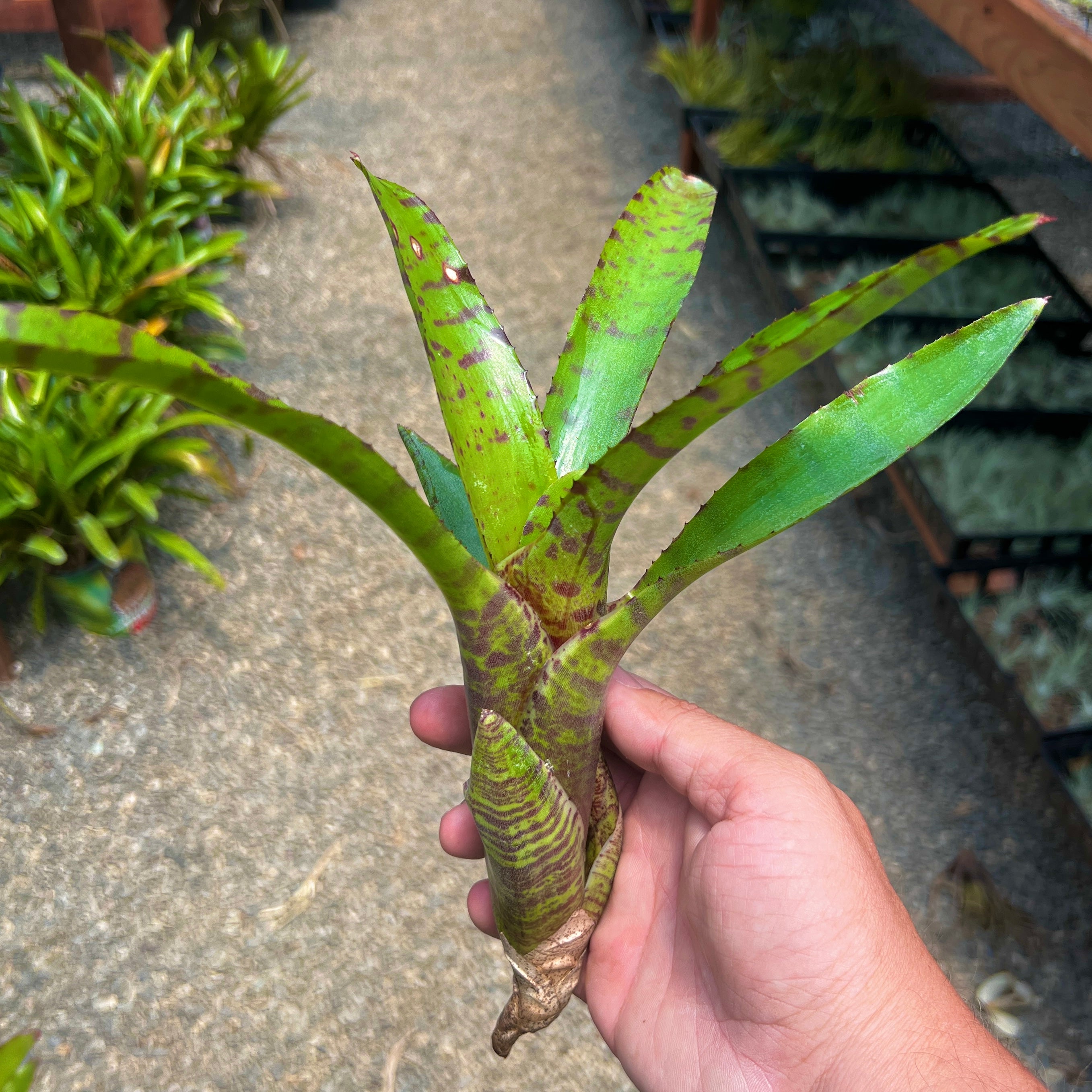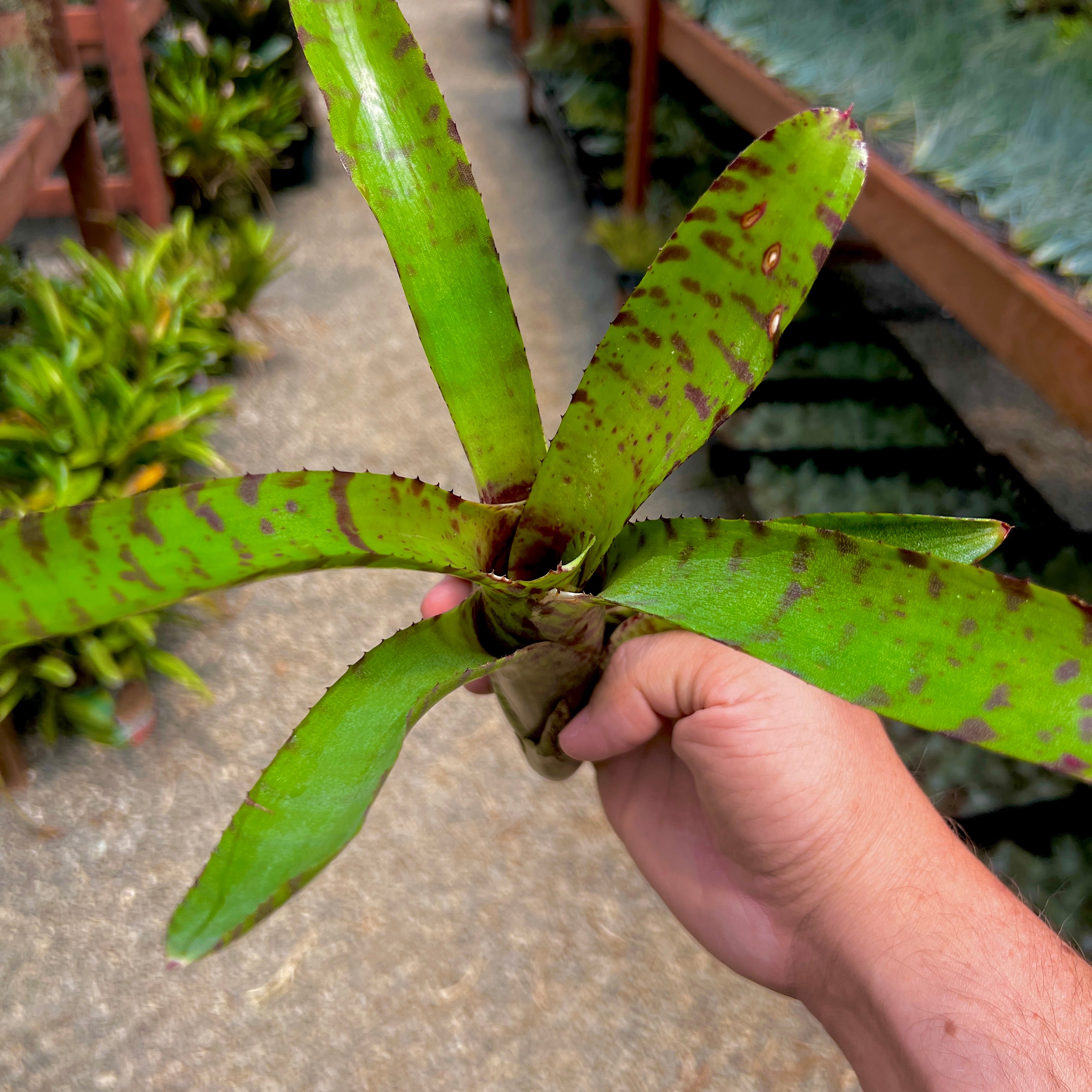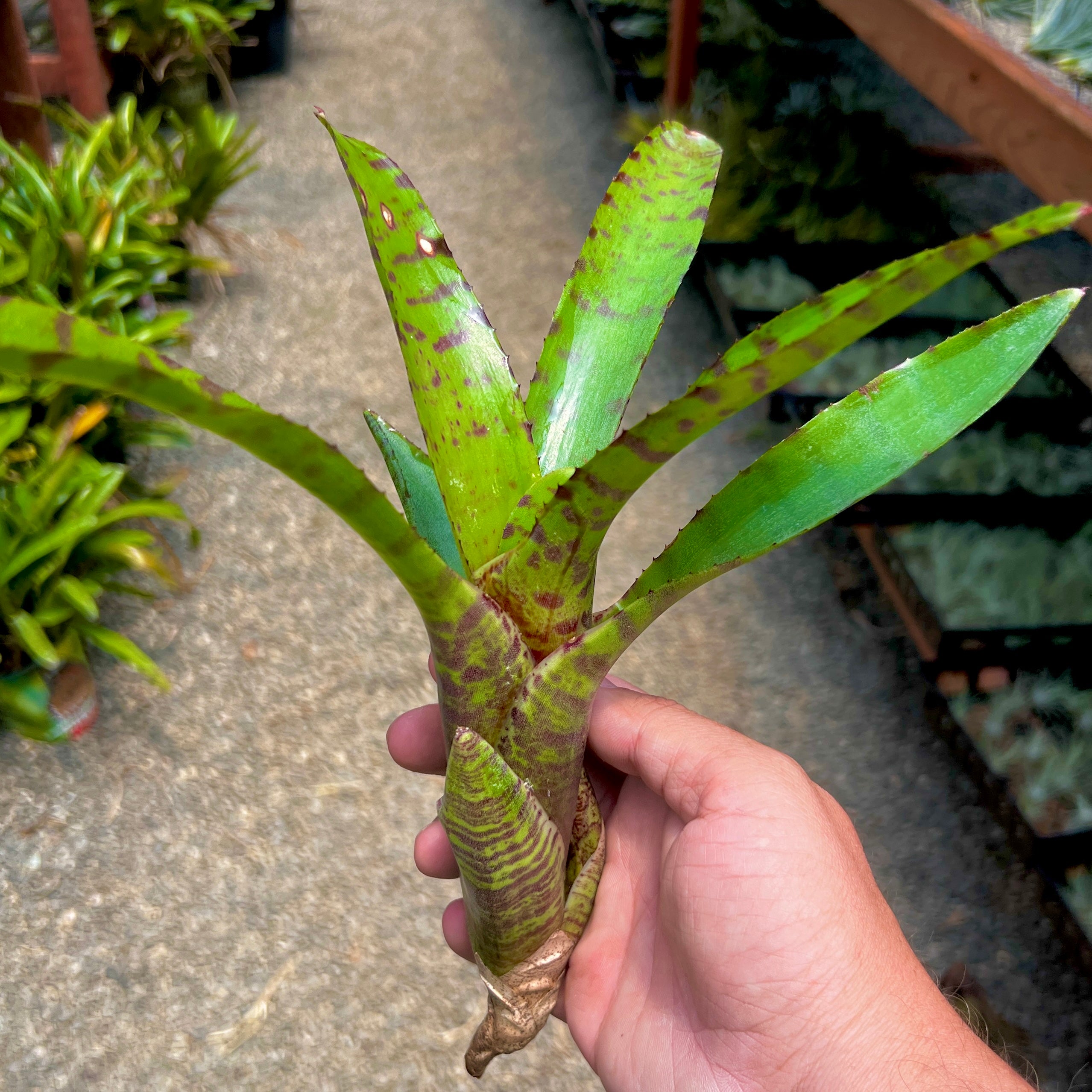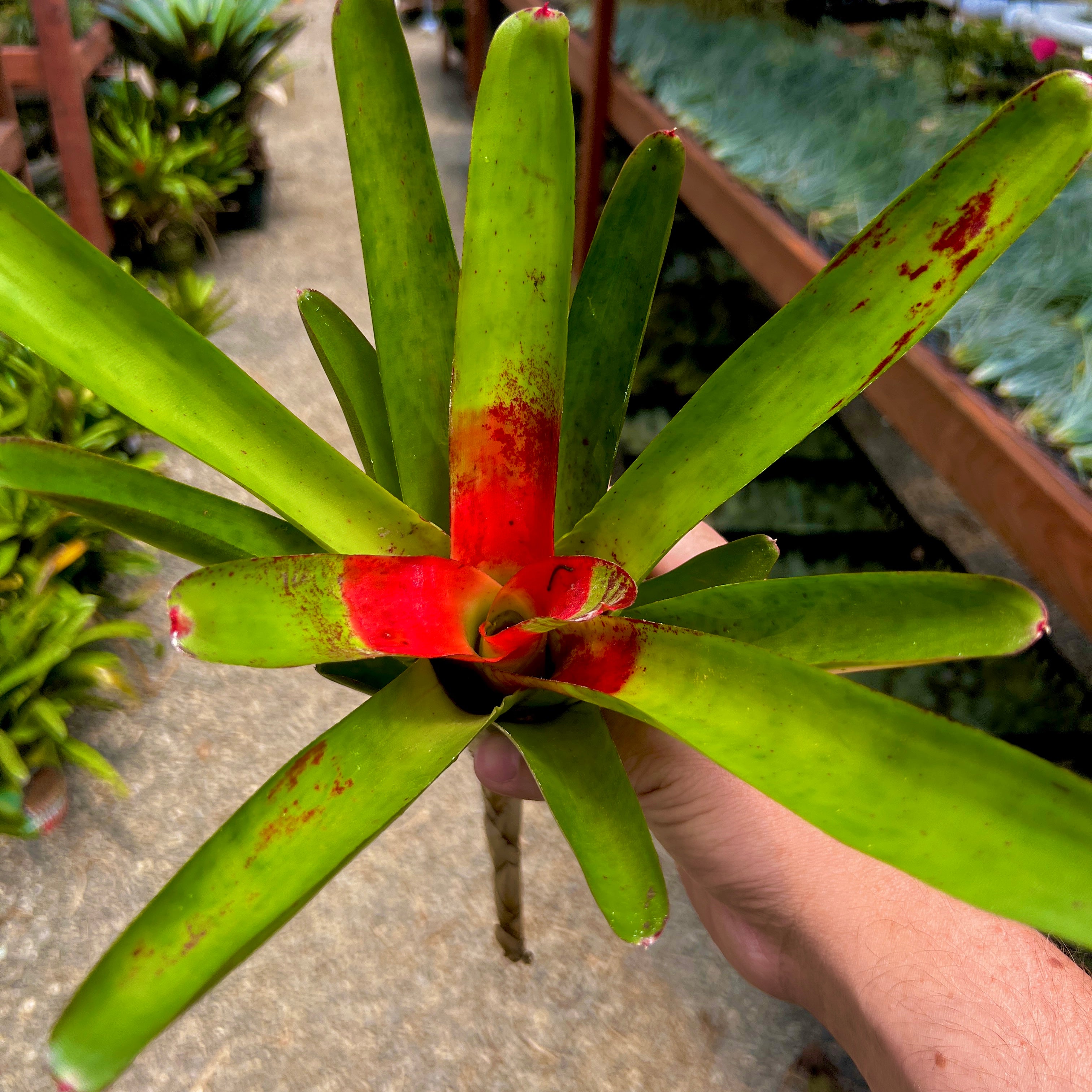 DESCRIPTION: These are not in the Tillandsia genus, but they can be grown as air plants. We grow ours outside of soil, but we recommend keeping yours in a pot with a mix of peat moss and gravel, or perlite, or an orchid bark mix, or any other fast draining media.

Depending on how closely we had these to high light, they will either be full red or just a greener color. They will turn red though when exposed to high light. 

SIZE: Small 6" / Medium 8" / Large 10"+
(SIZES ARE APPROXIMATE)

All orders include a free, beautiful air plant care card. Giving an air plant with one of these cards makes a great gift.
Success! We will email you when this product is restocked.
There was an error signing up for restock notifications. Please try again.
Be first to know when it's back in stock