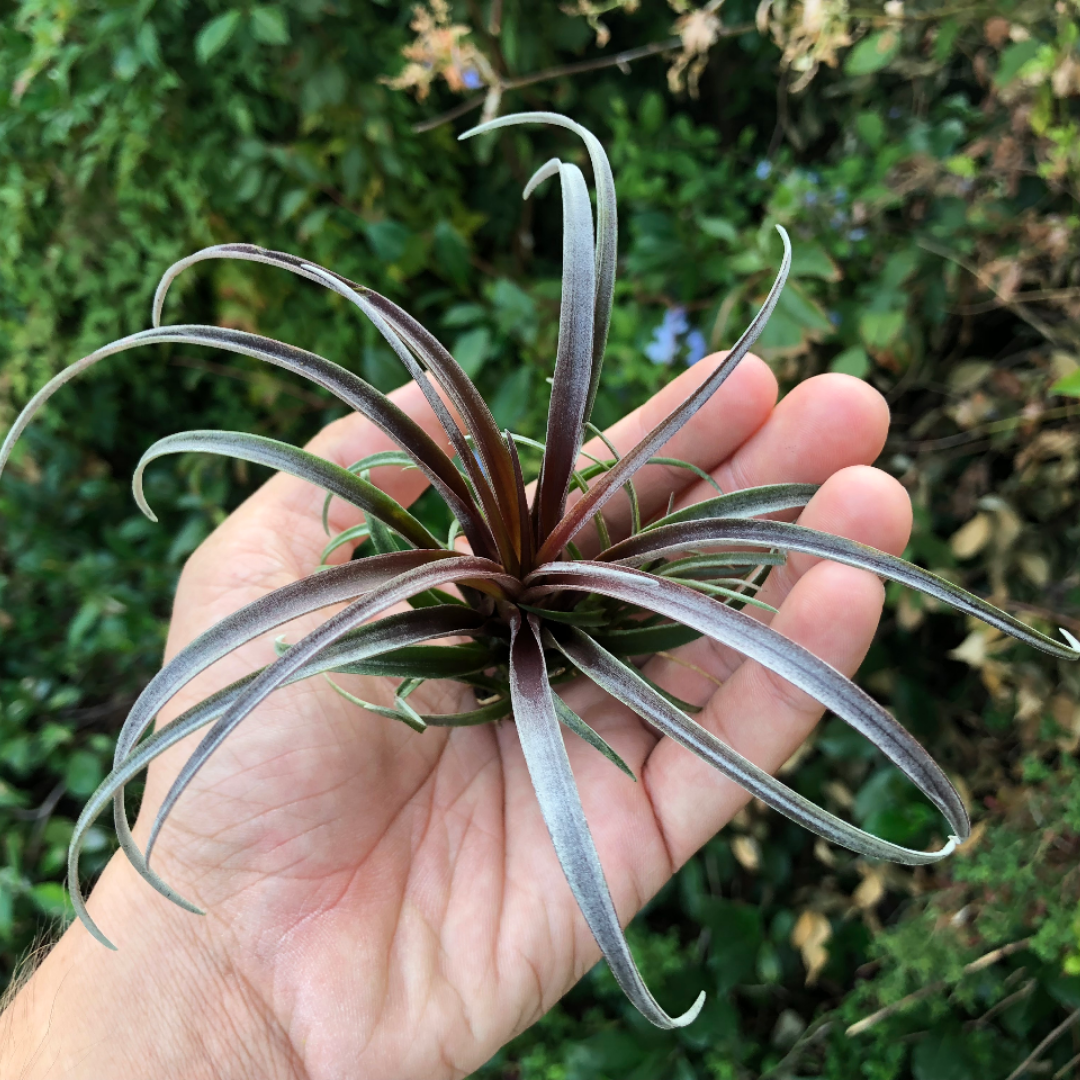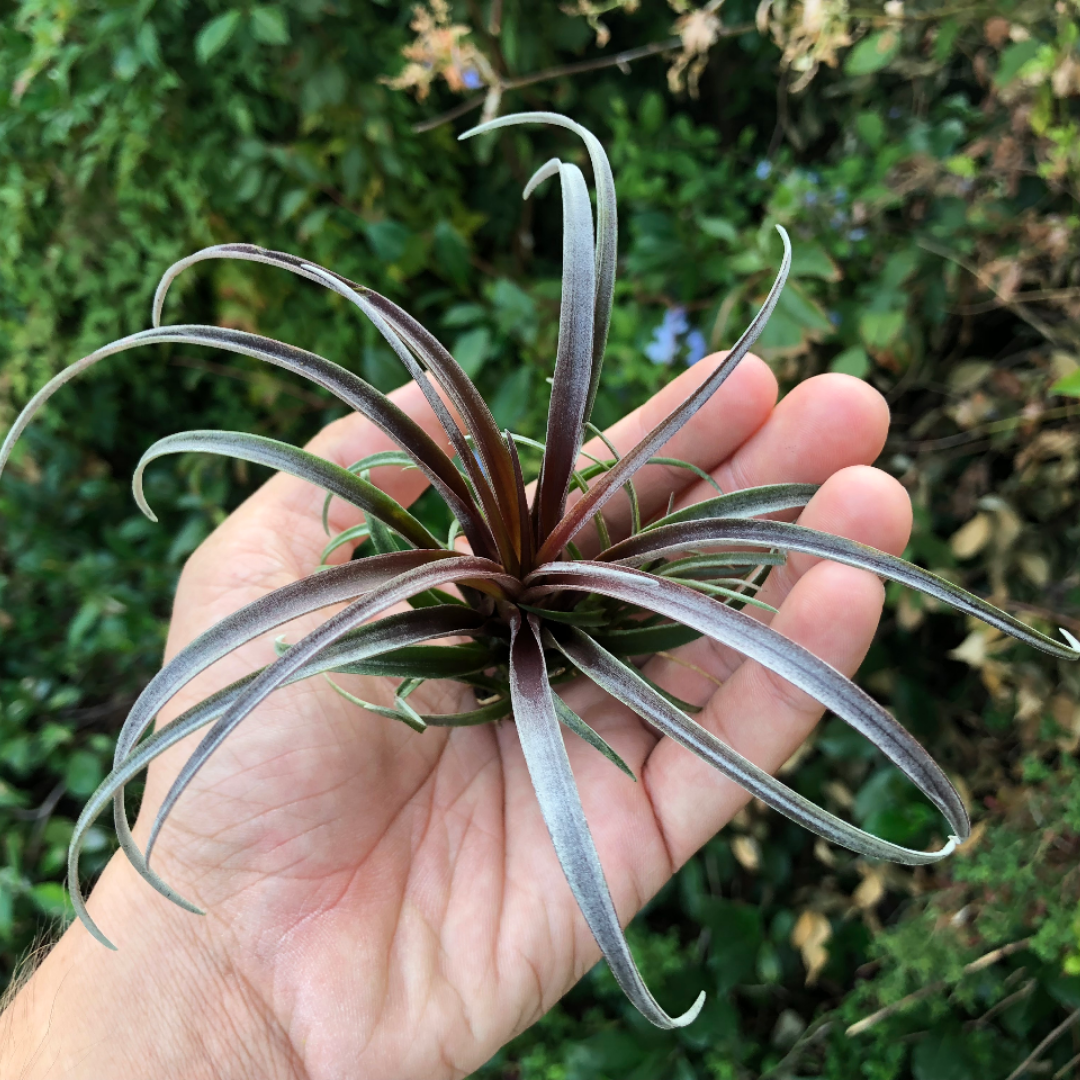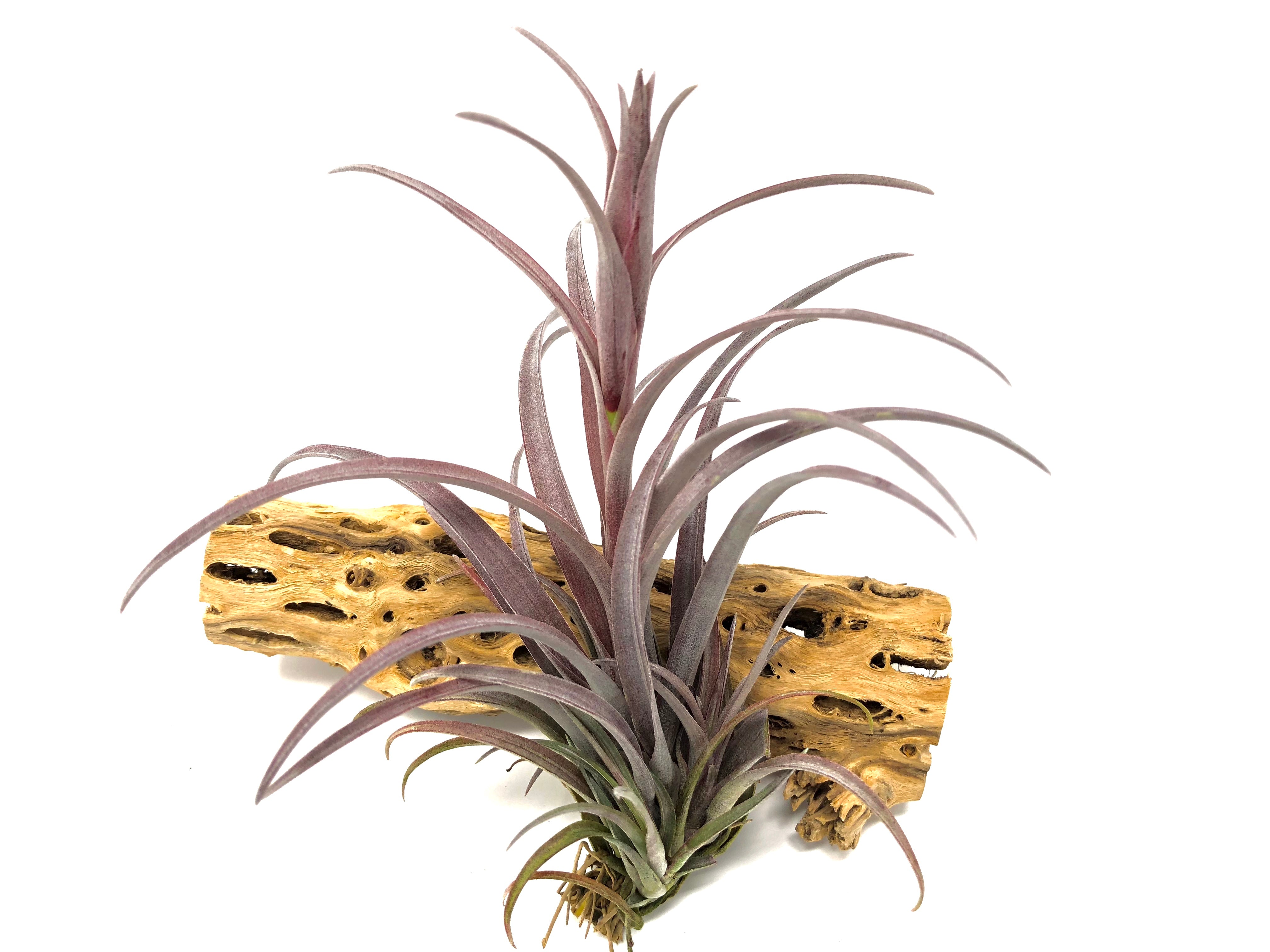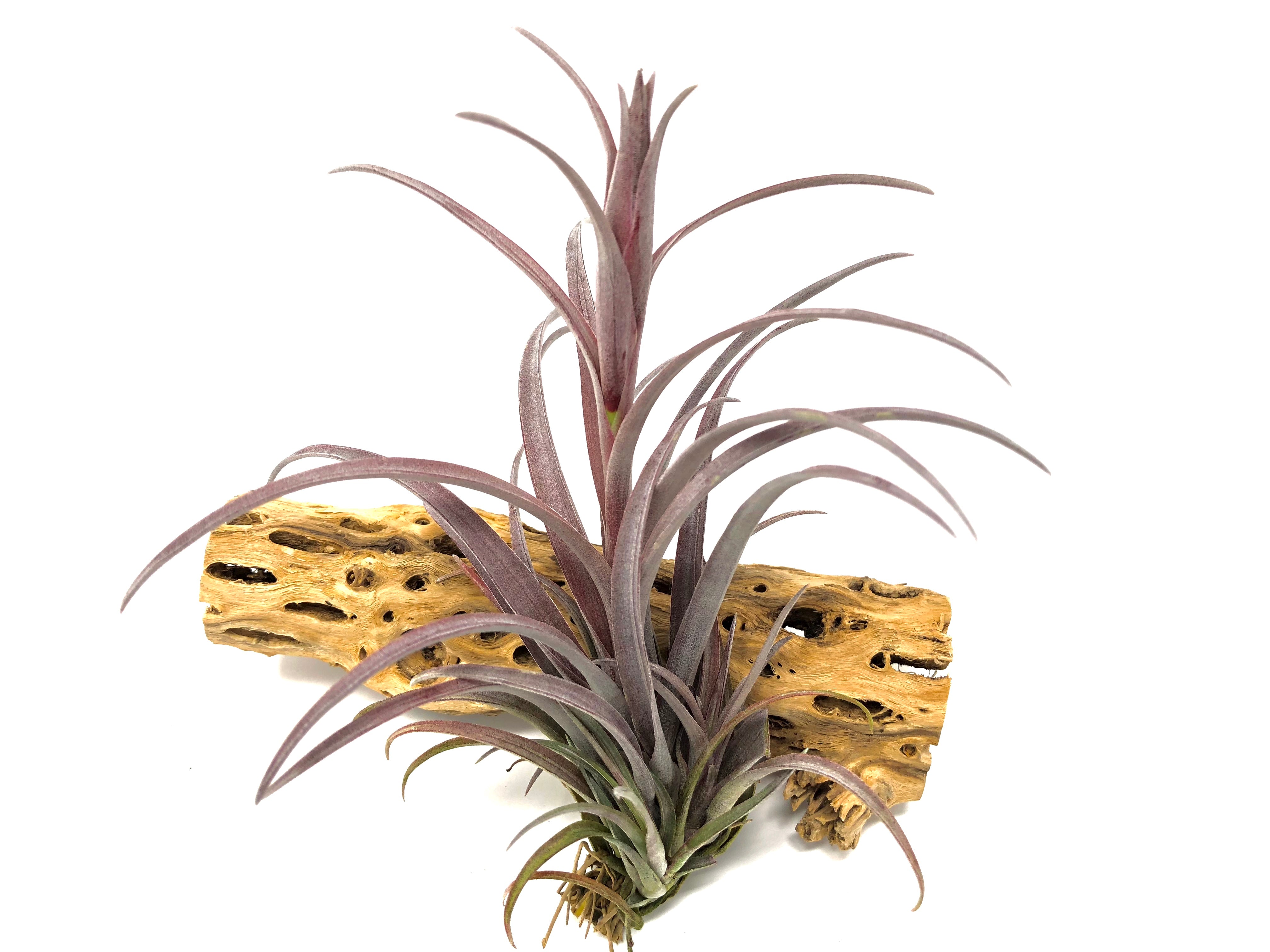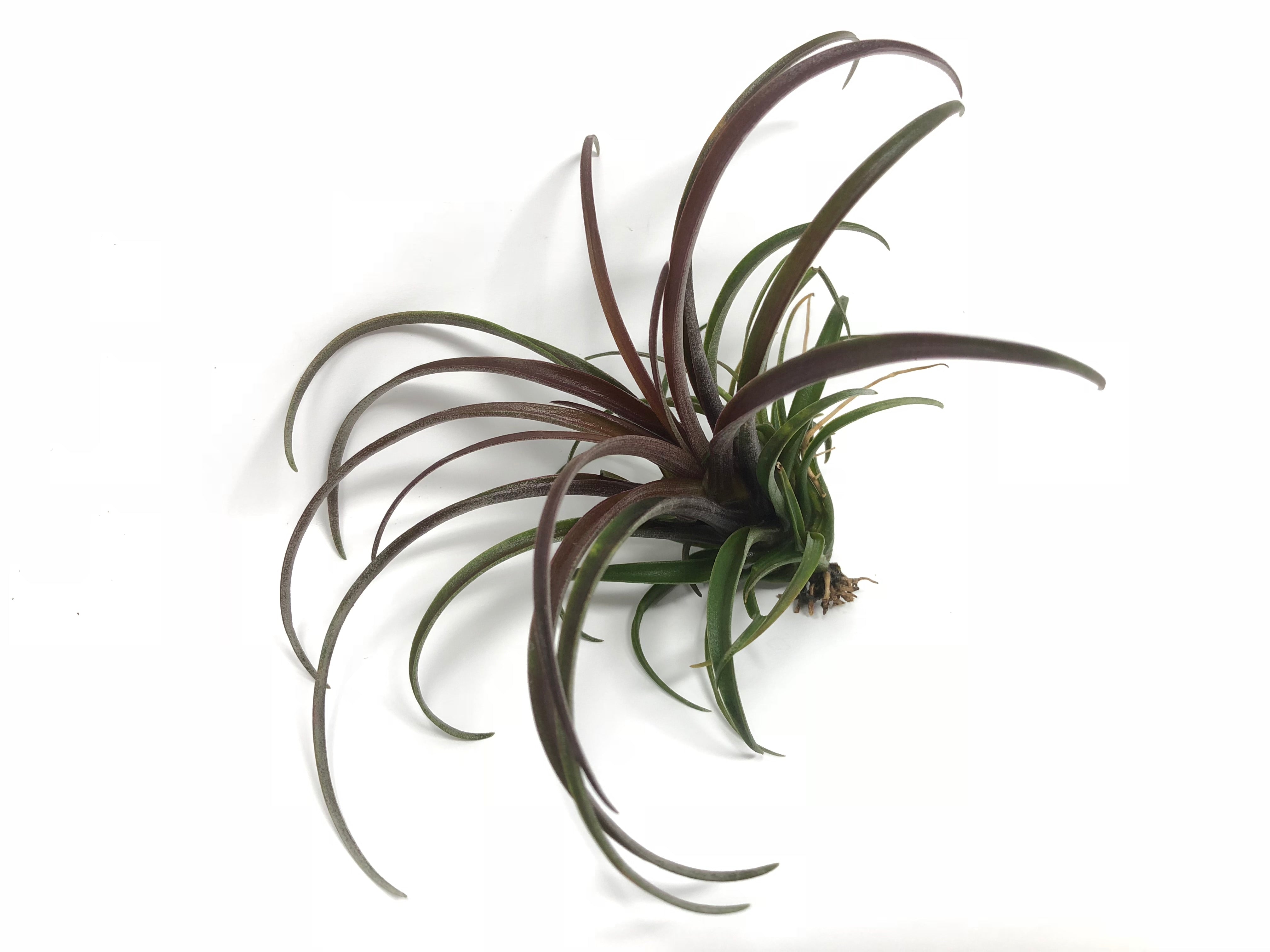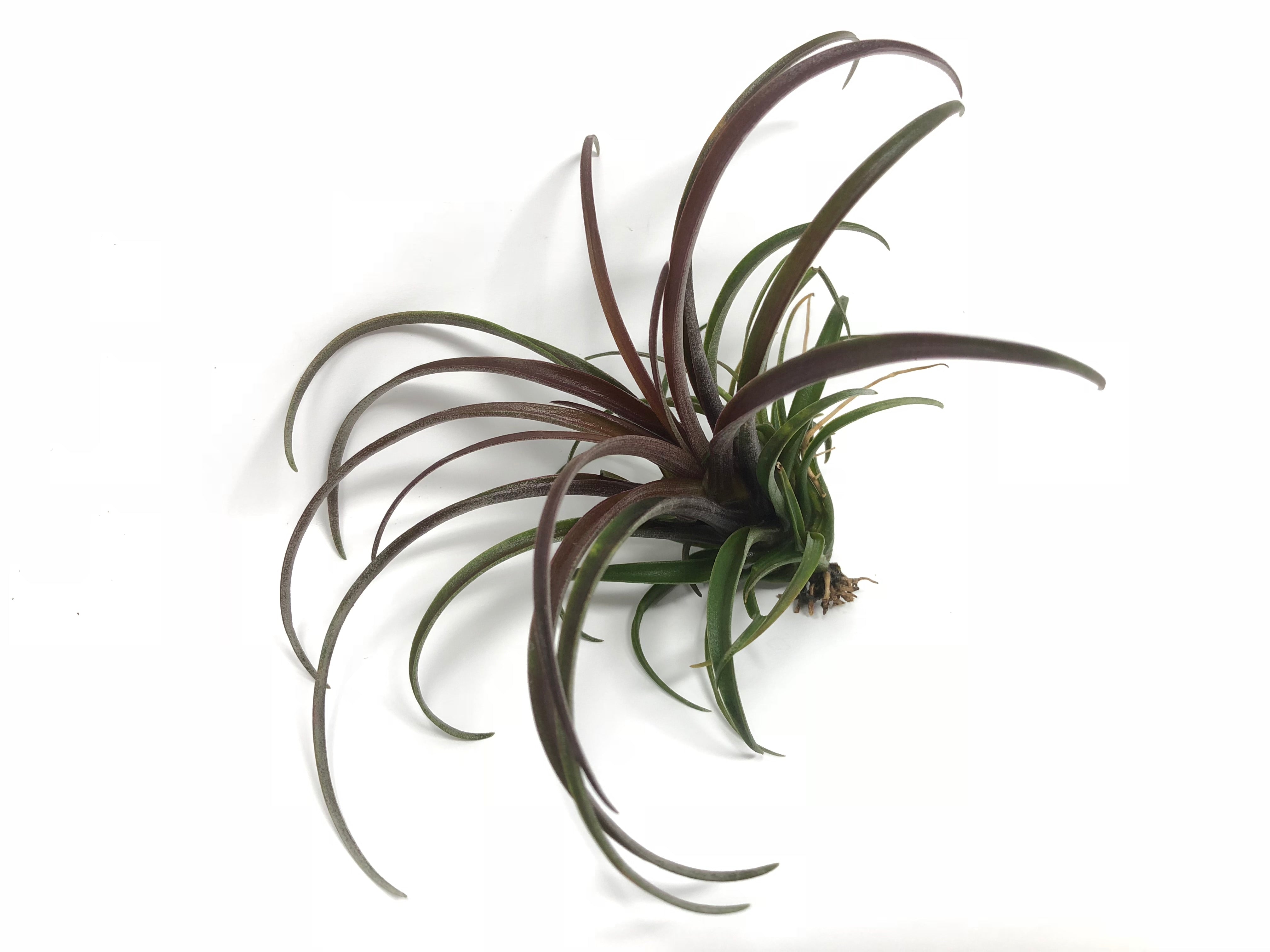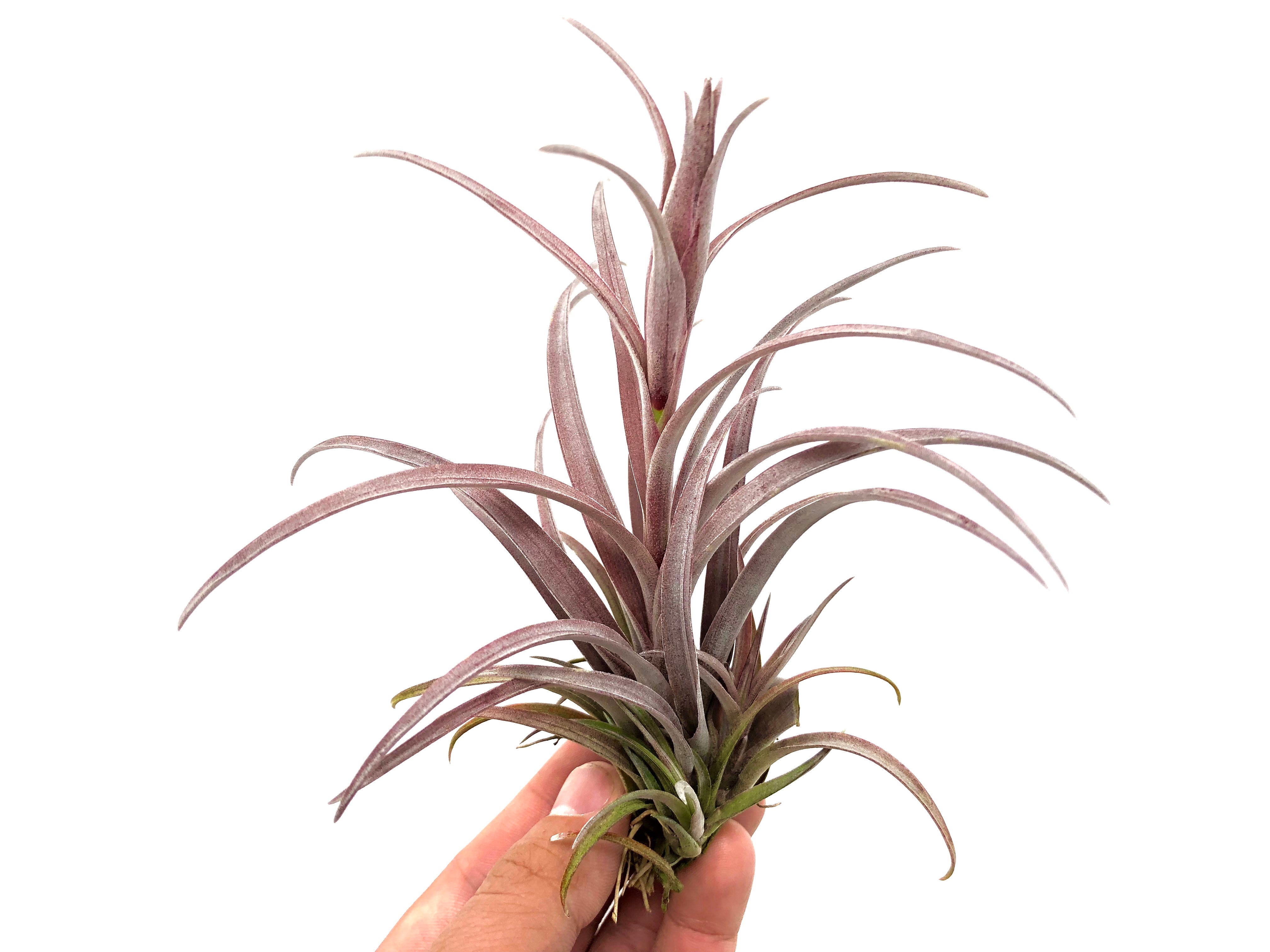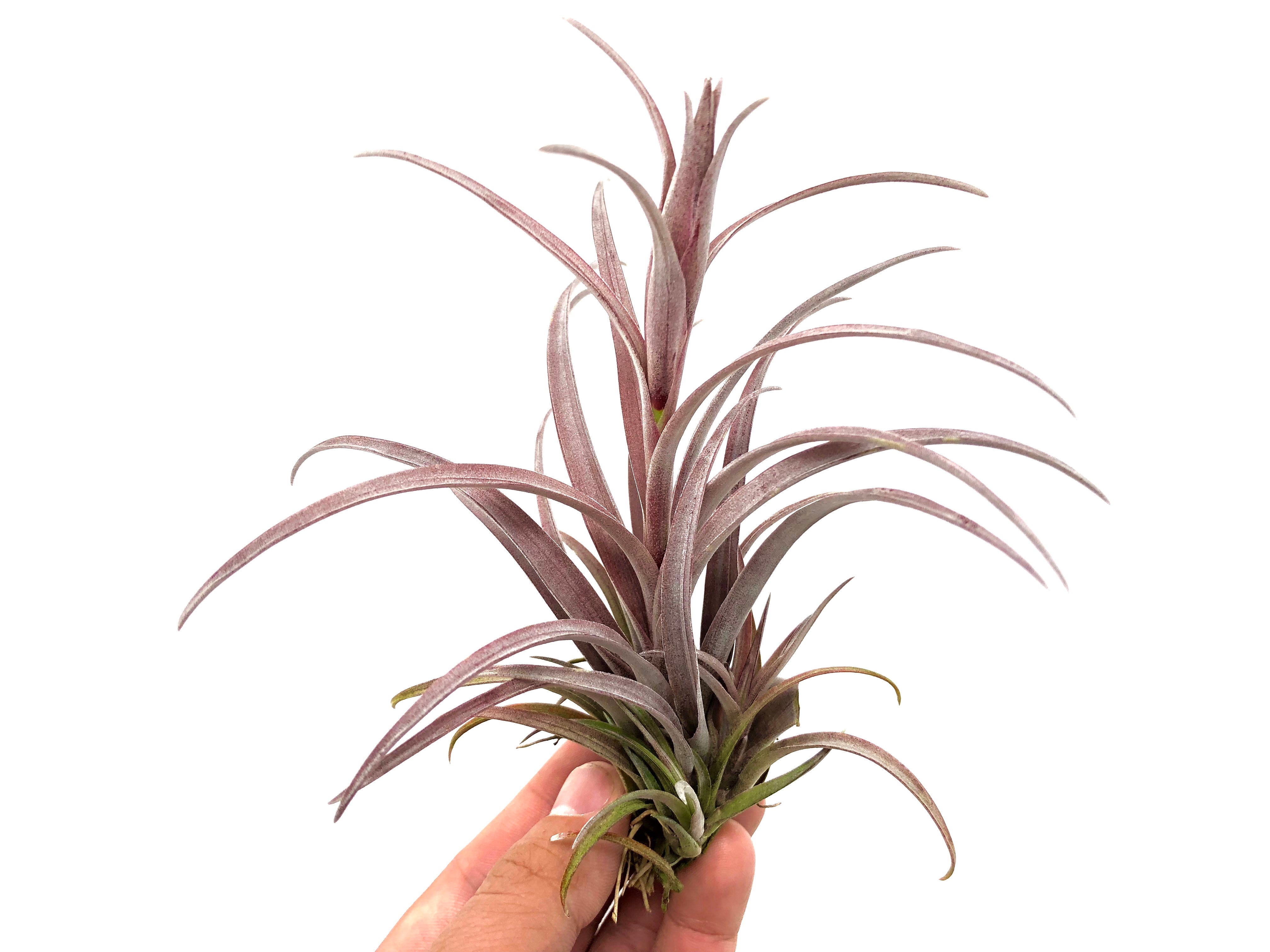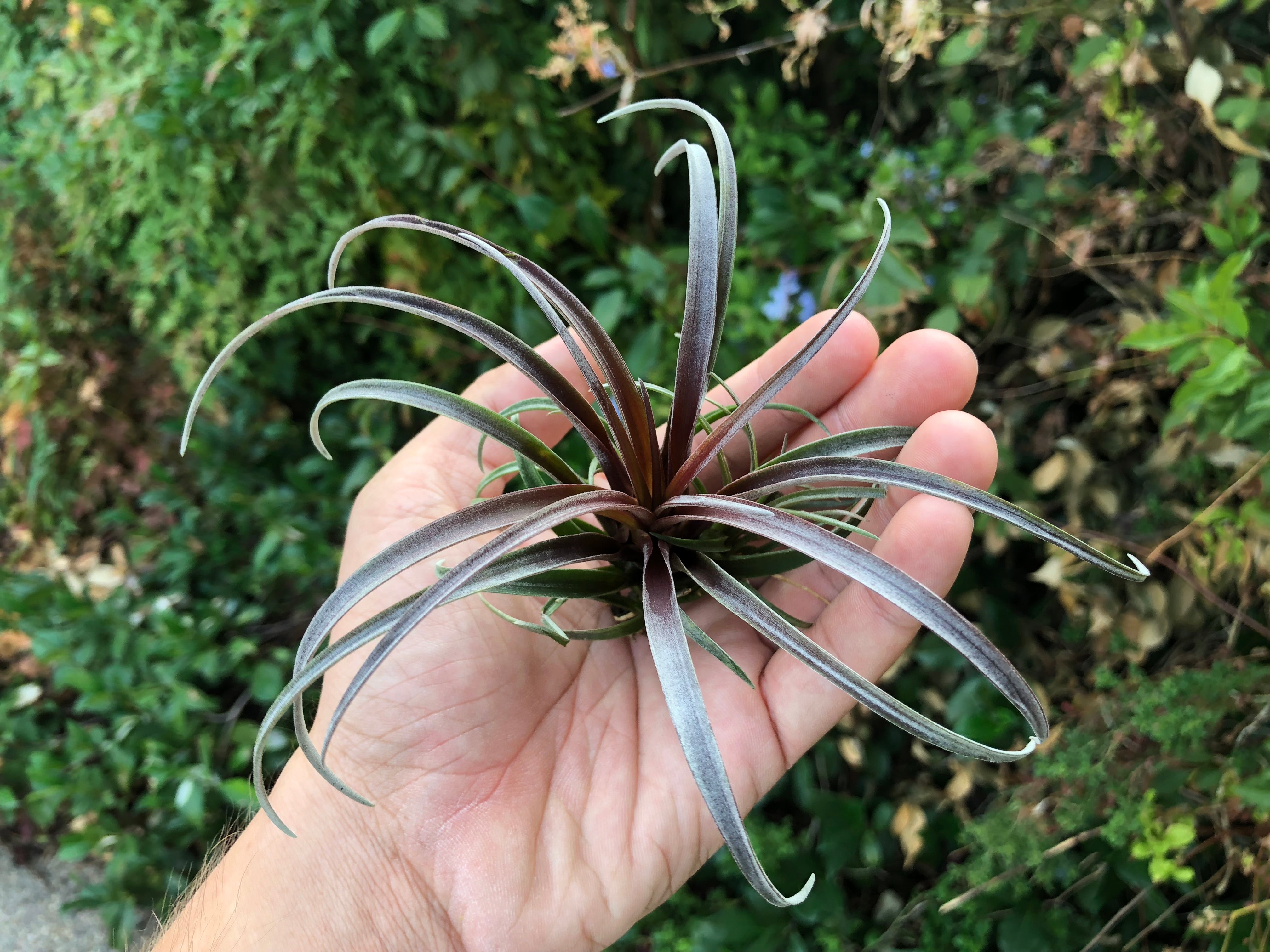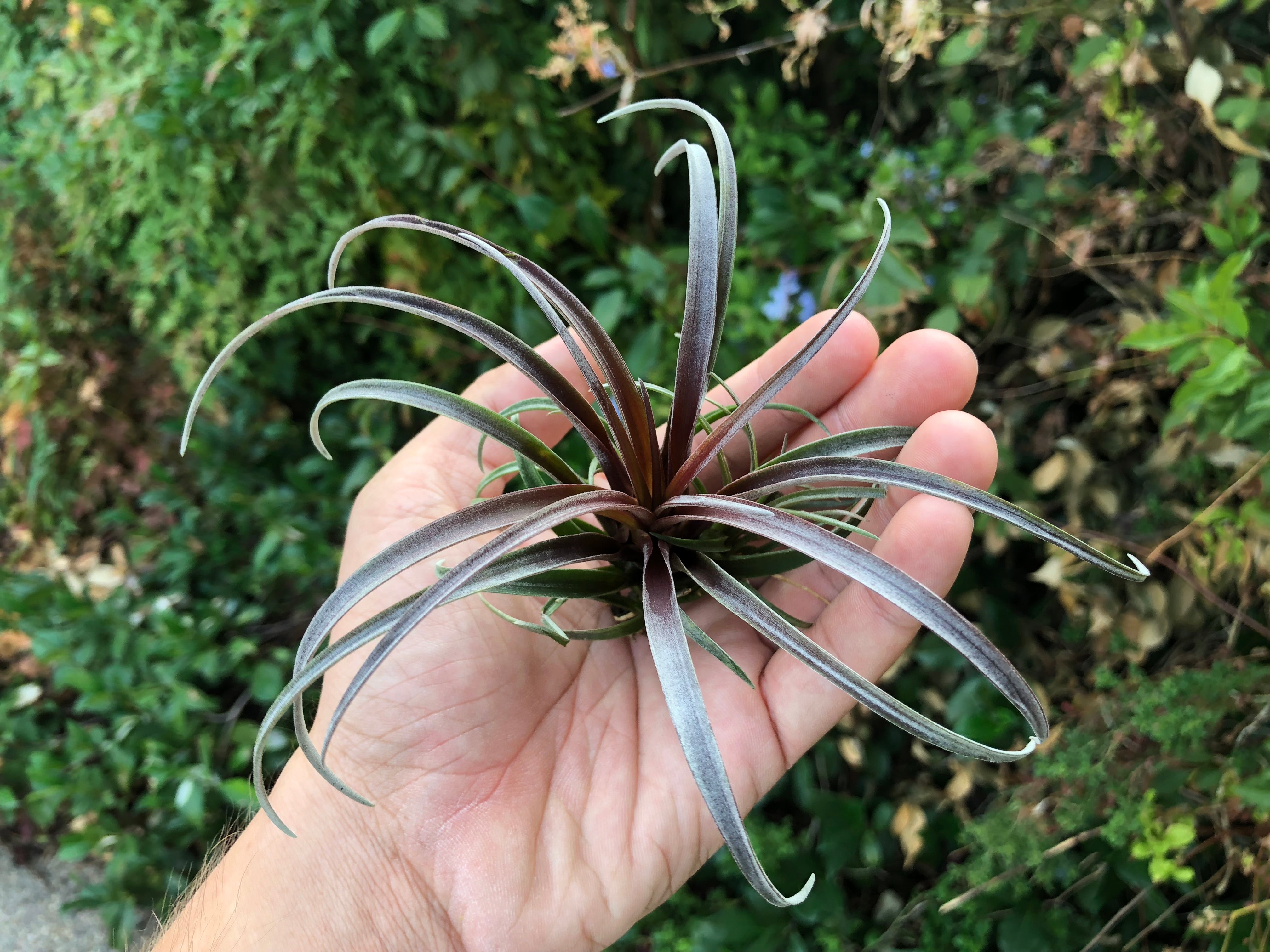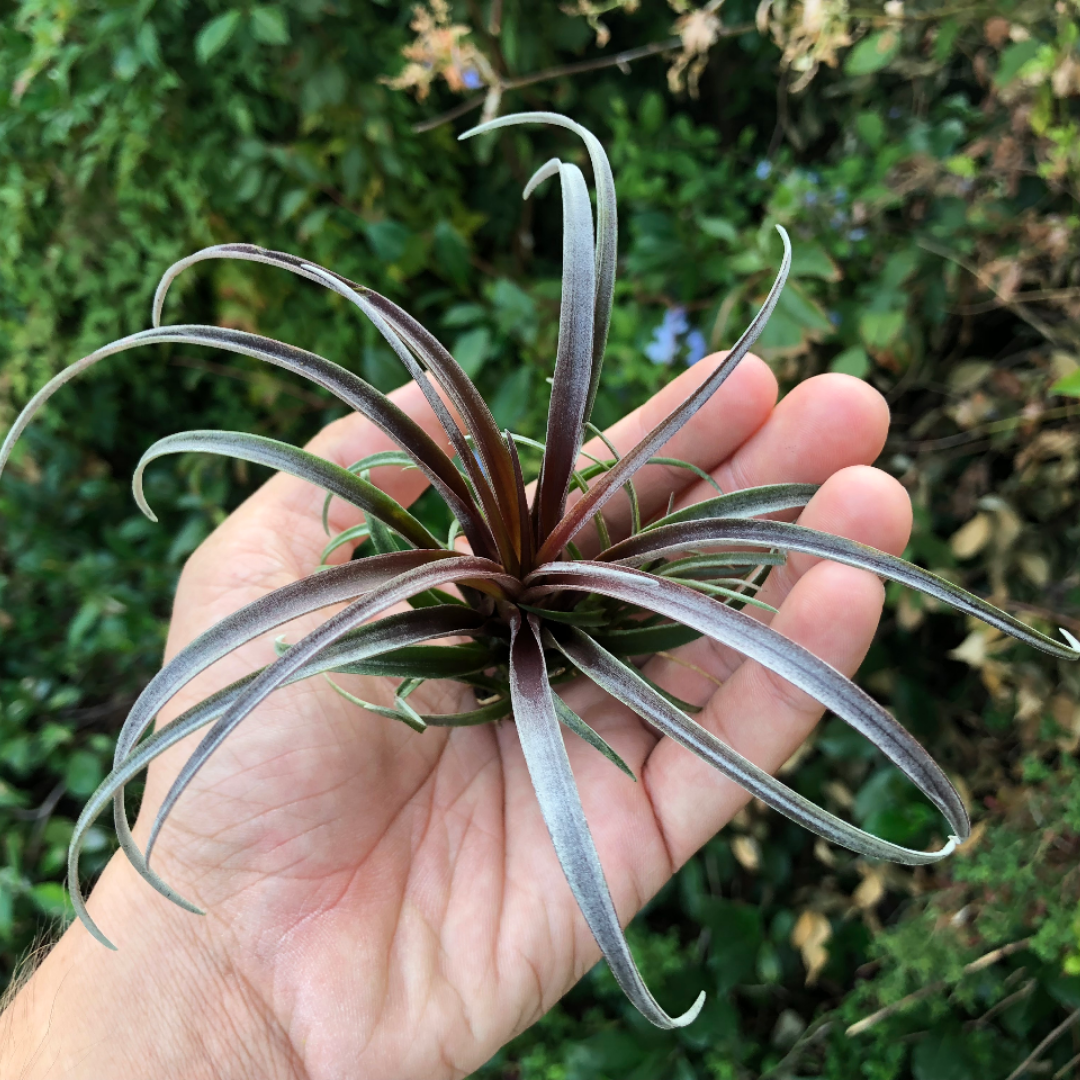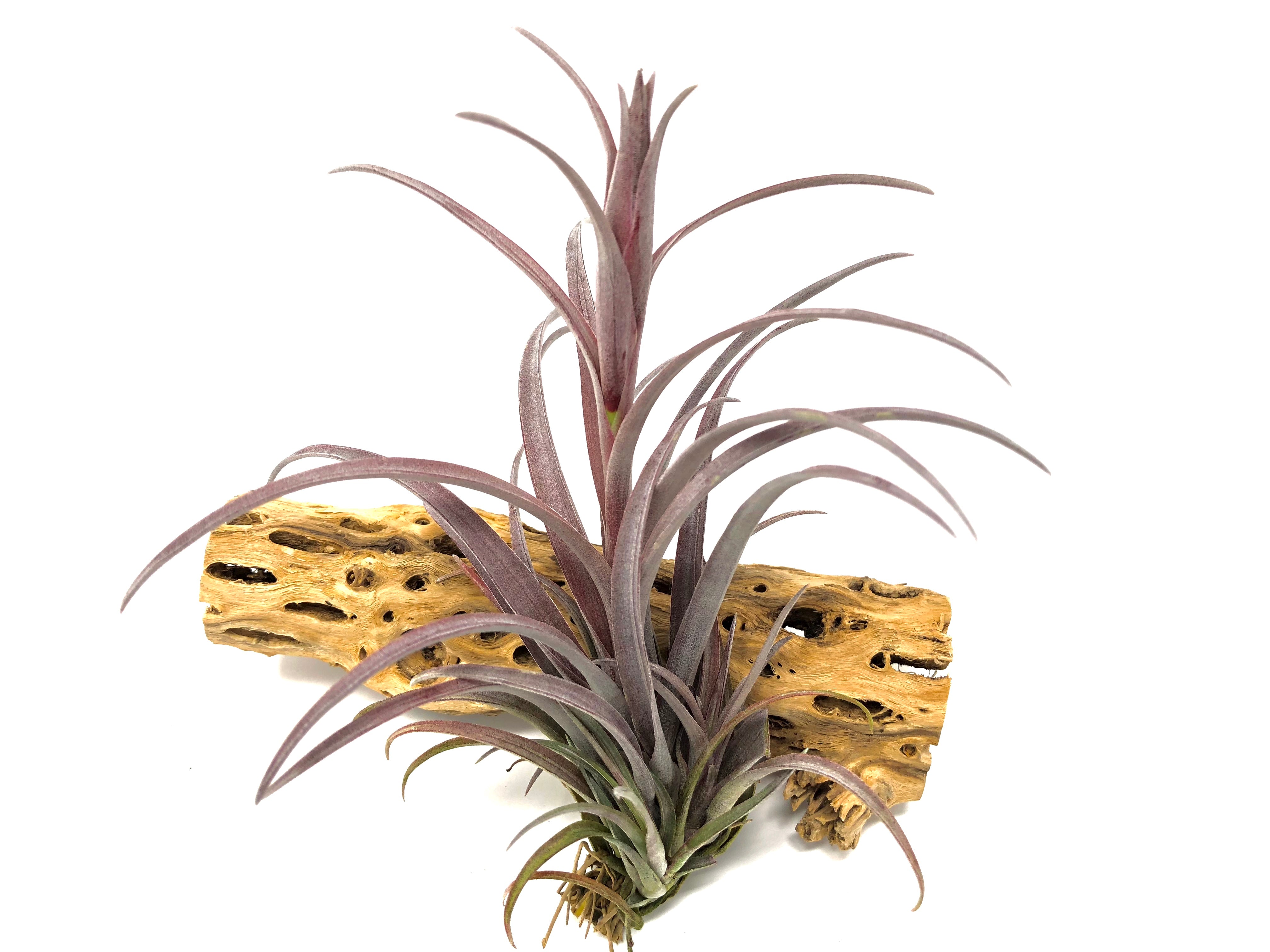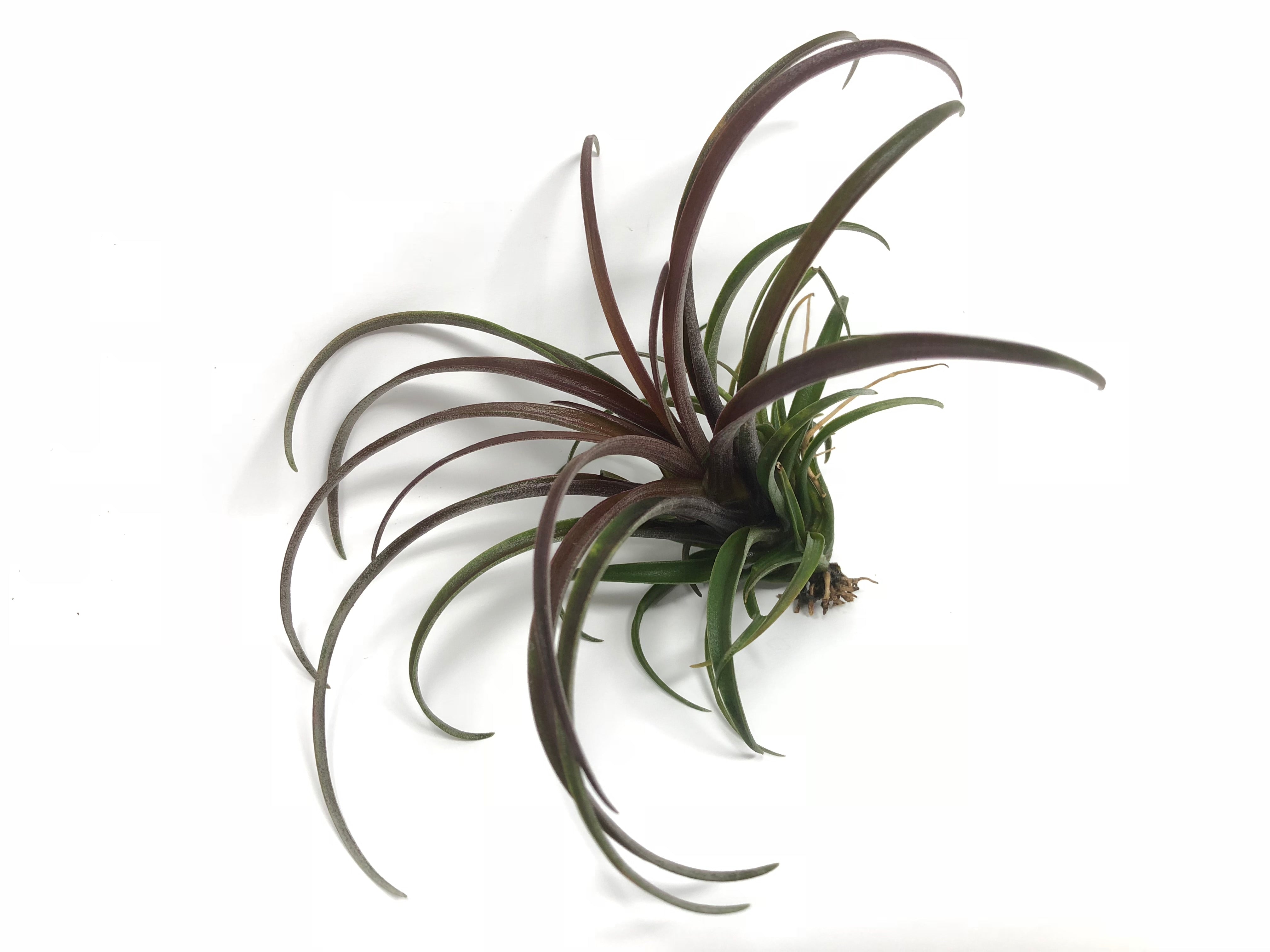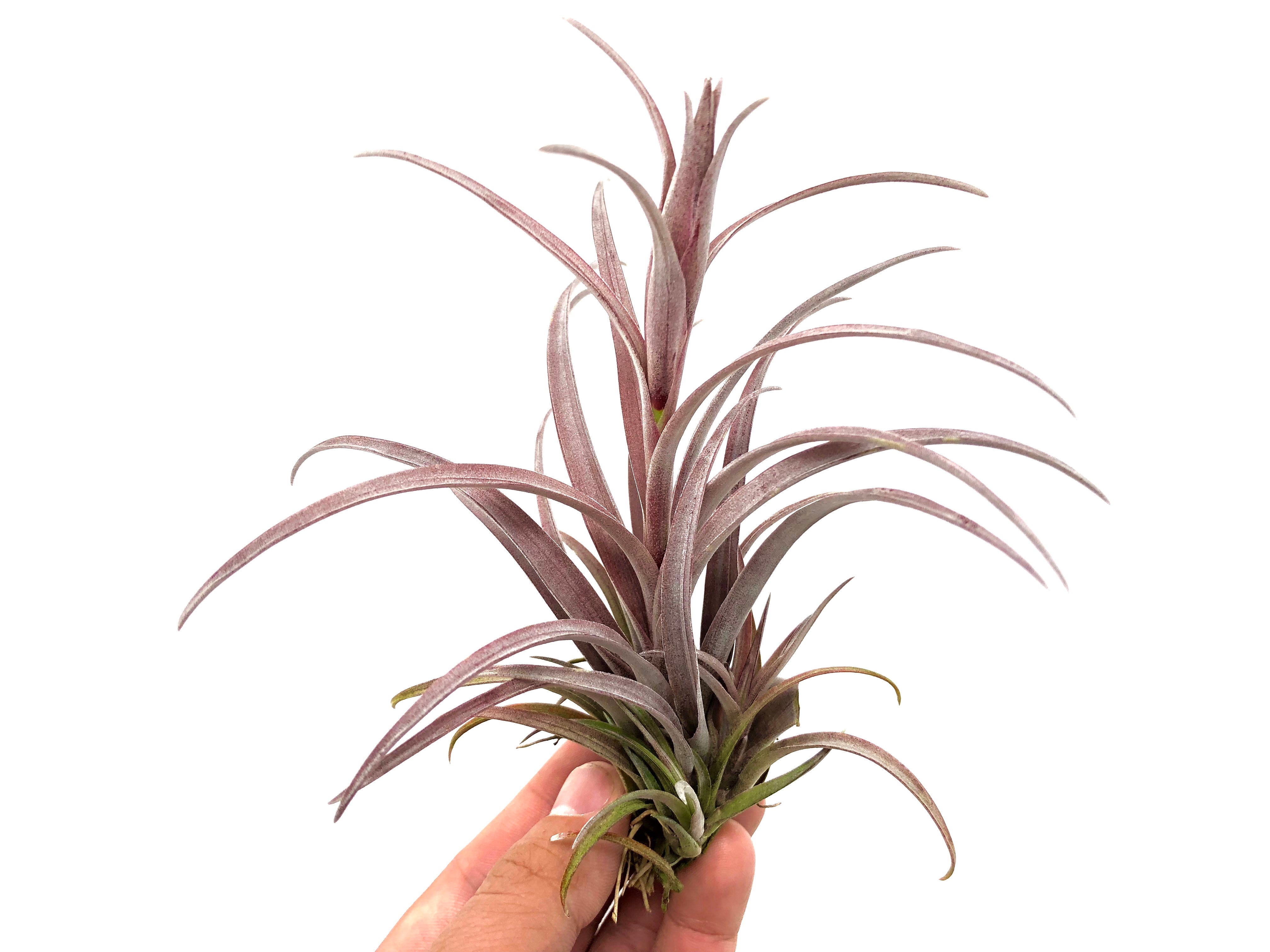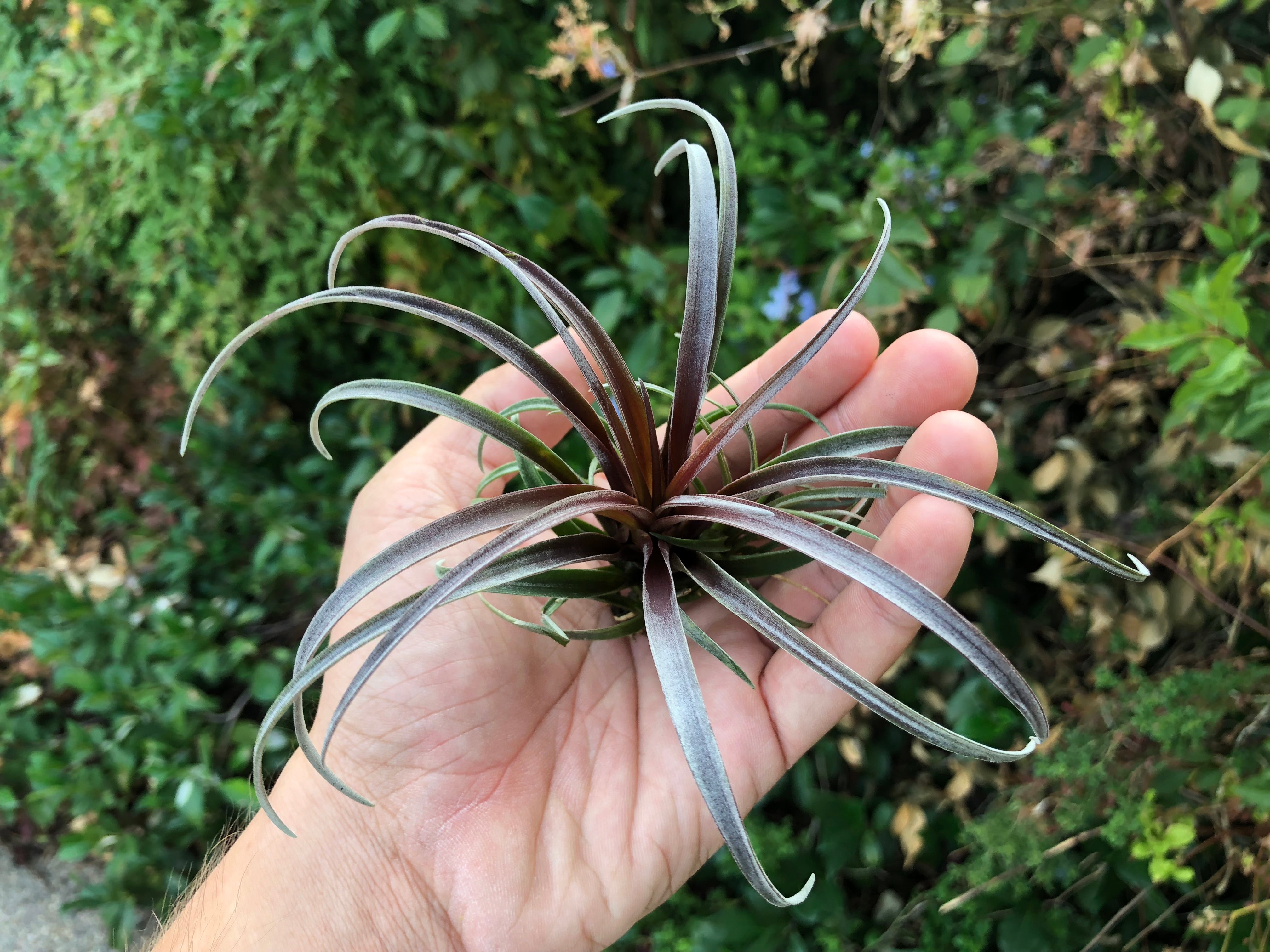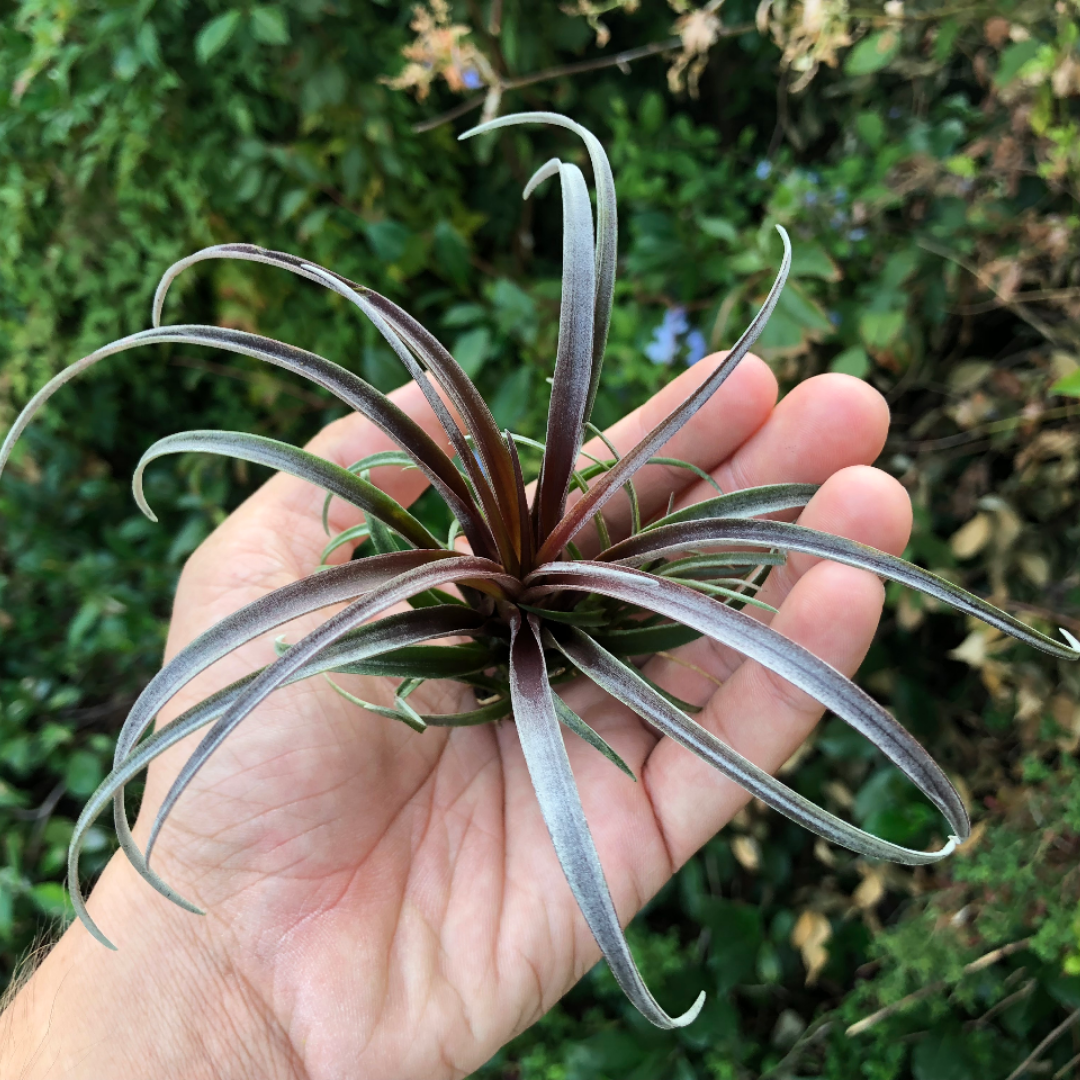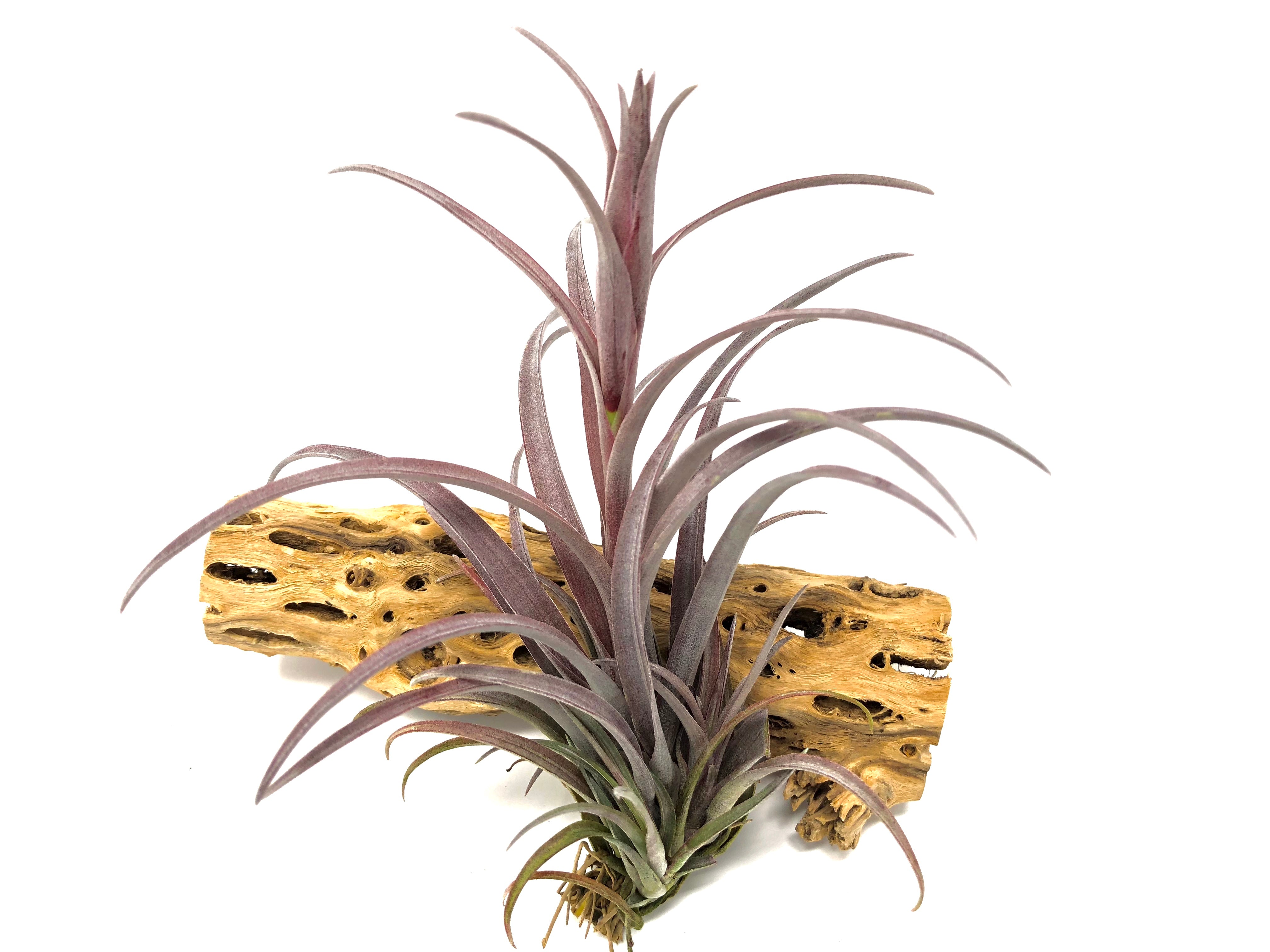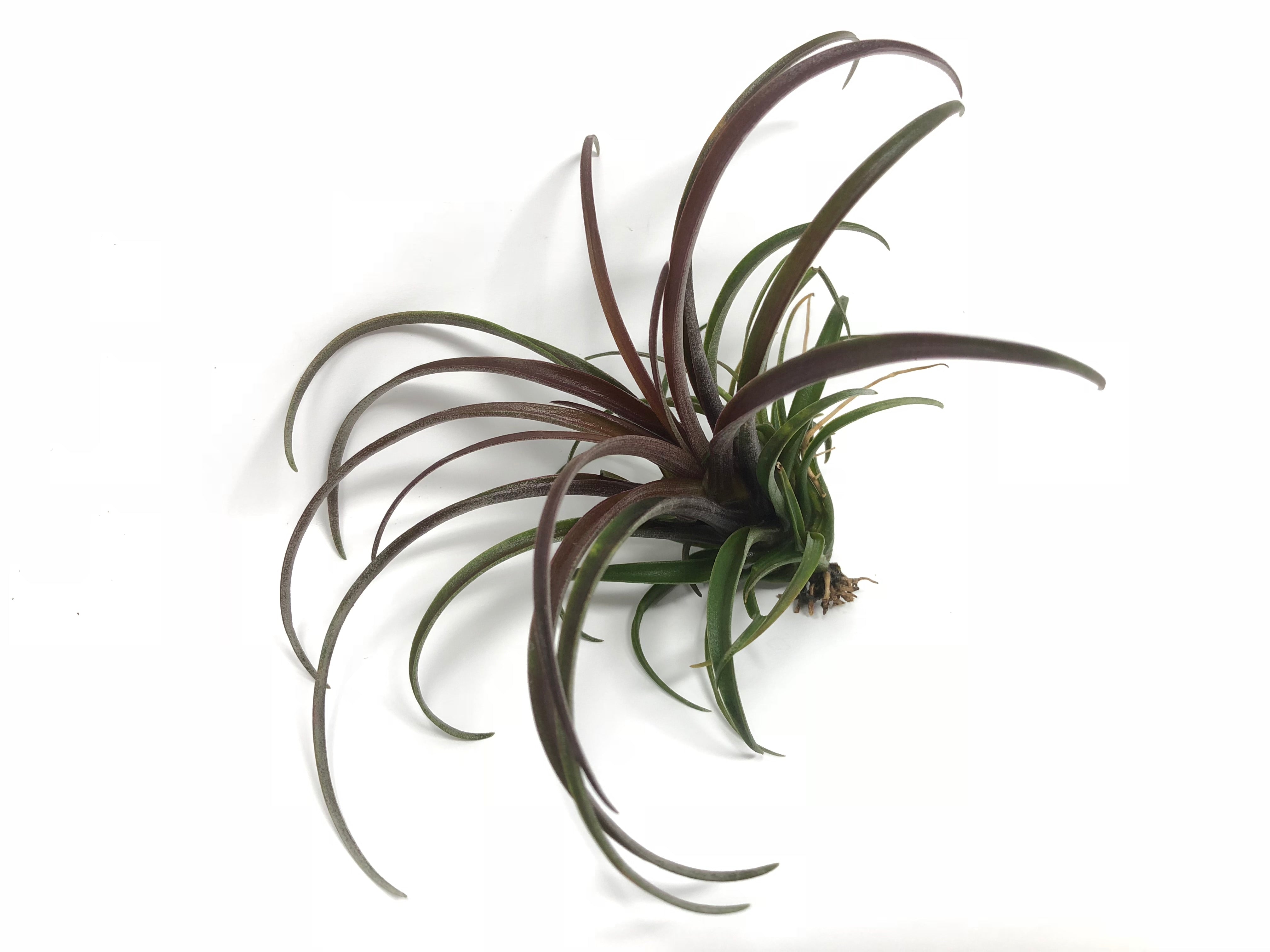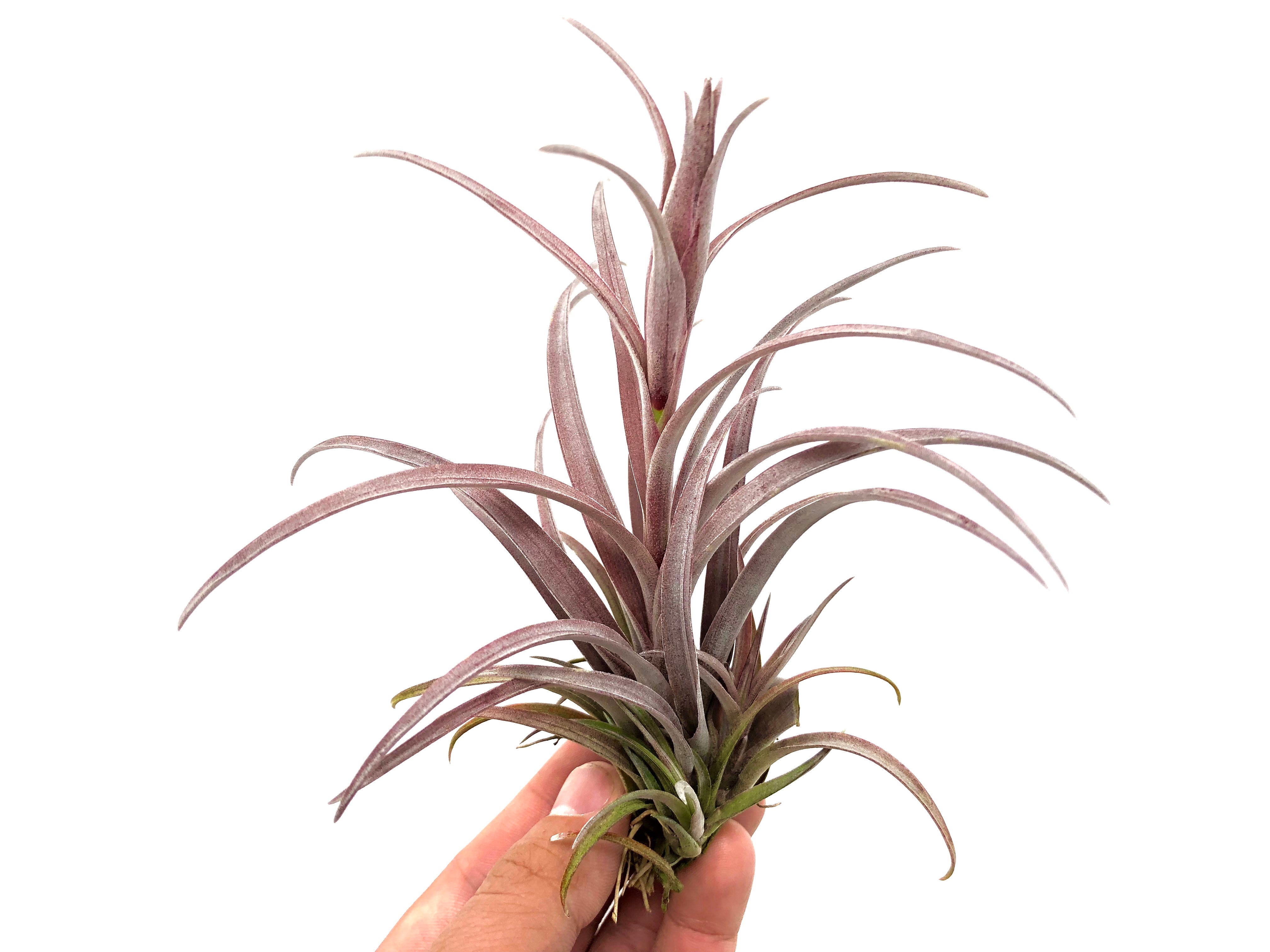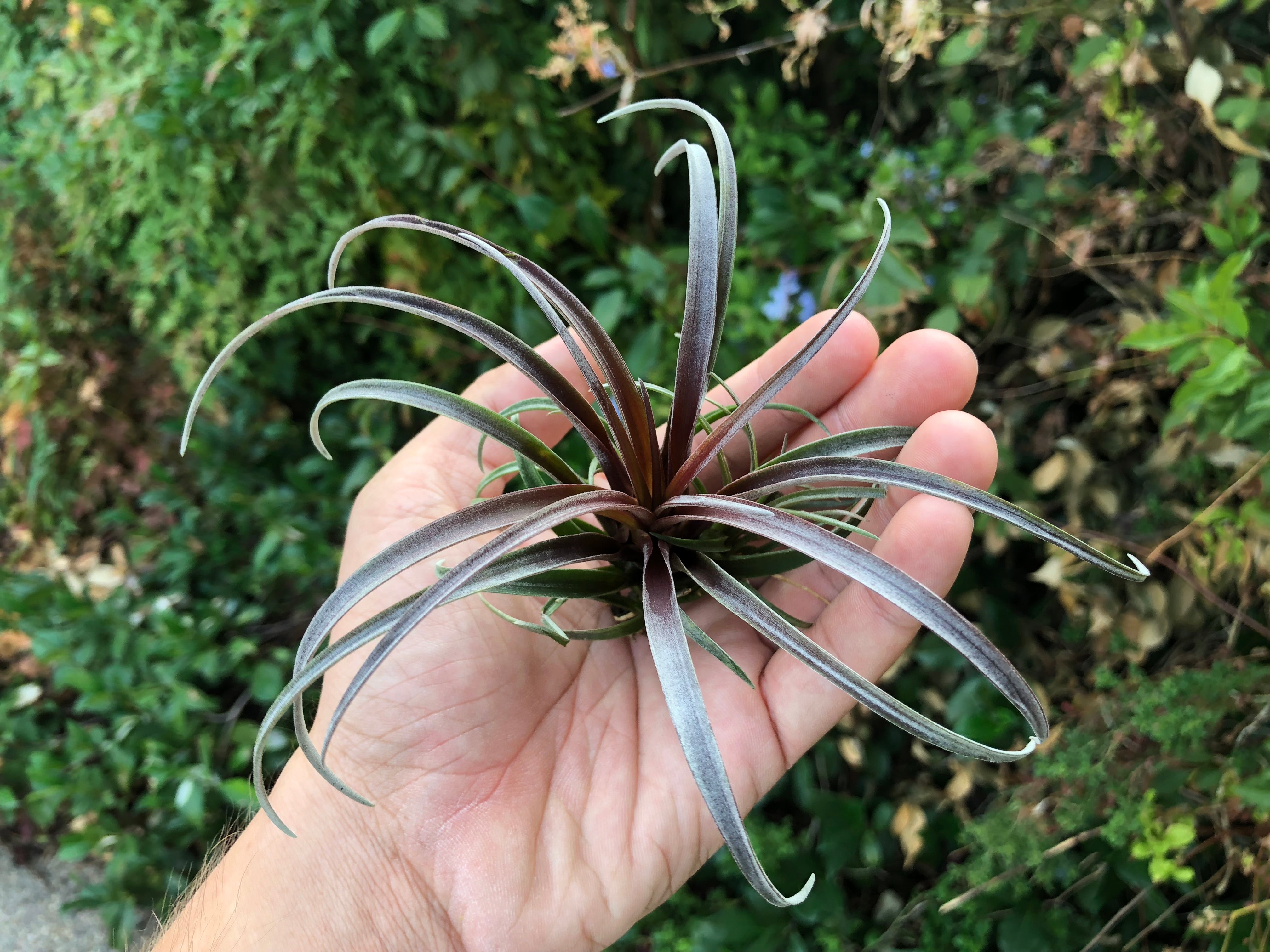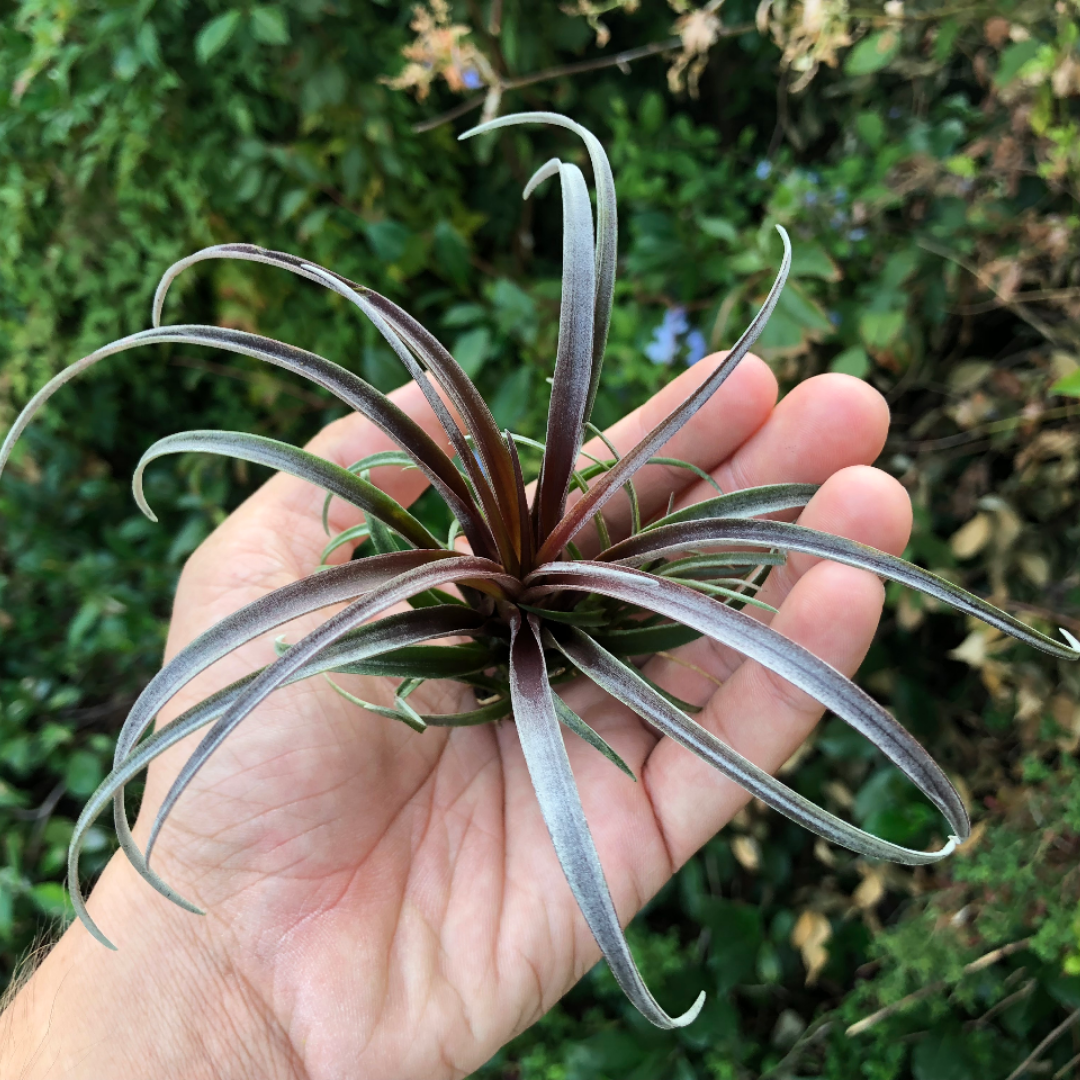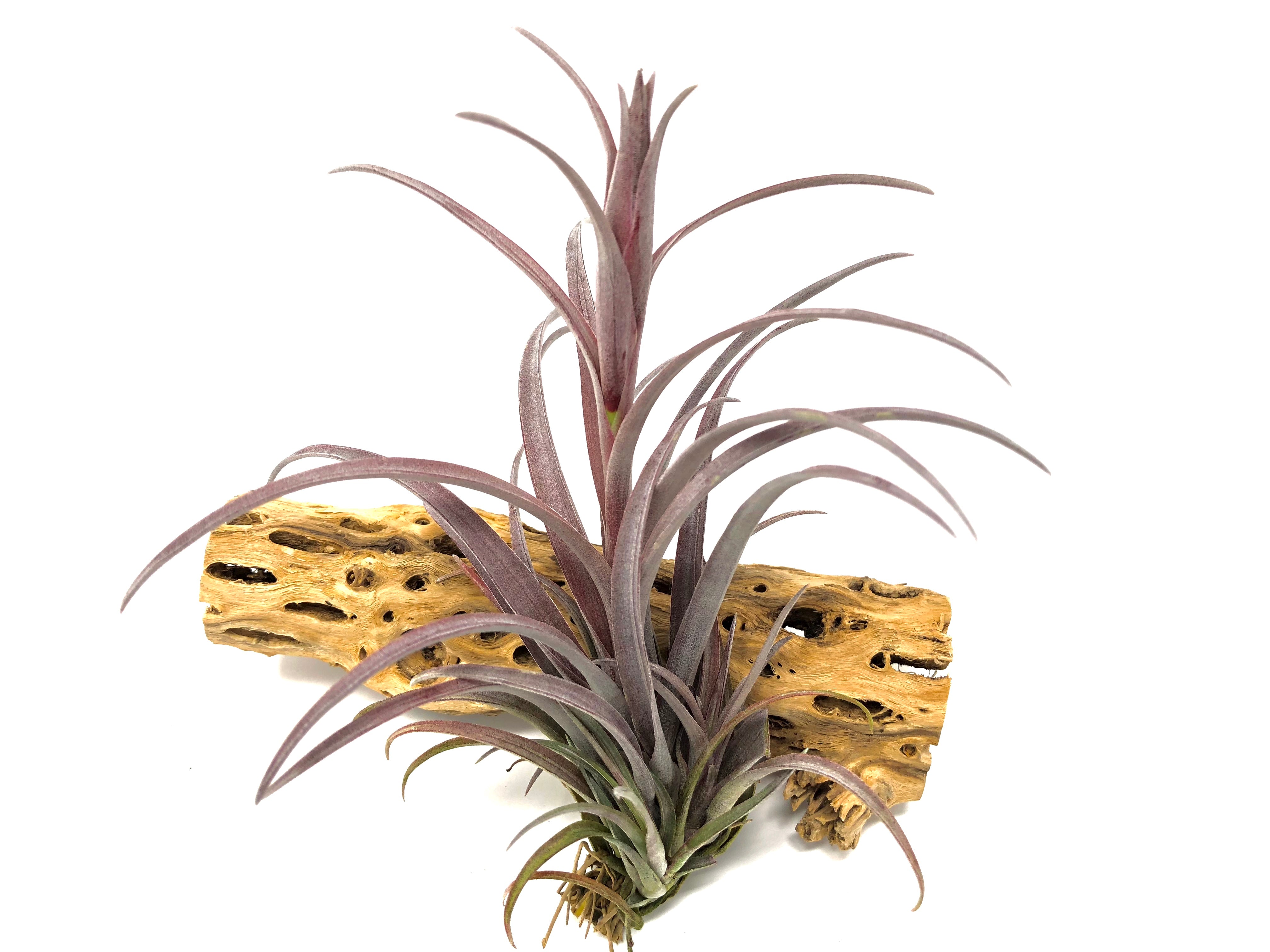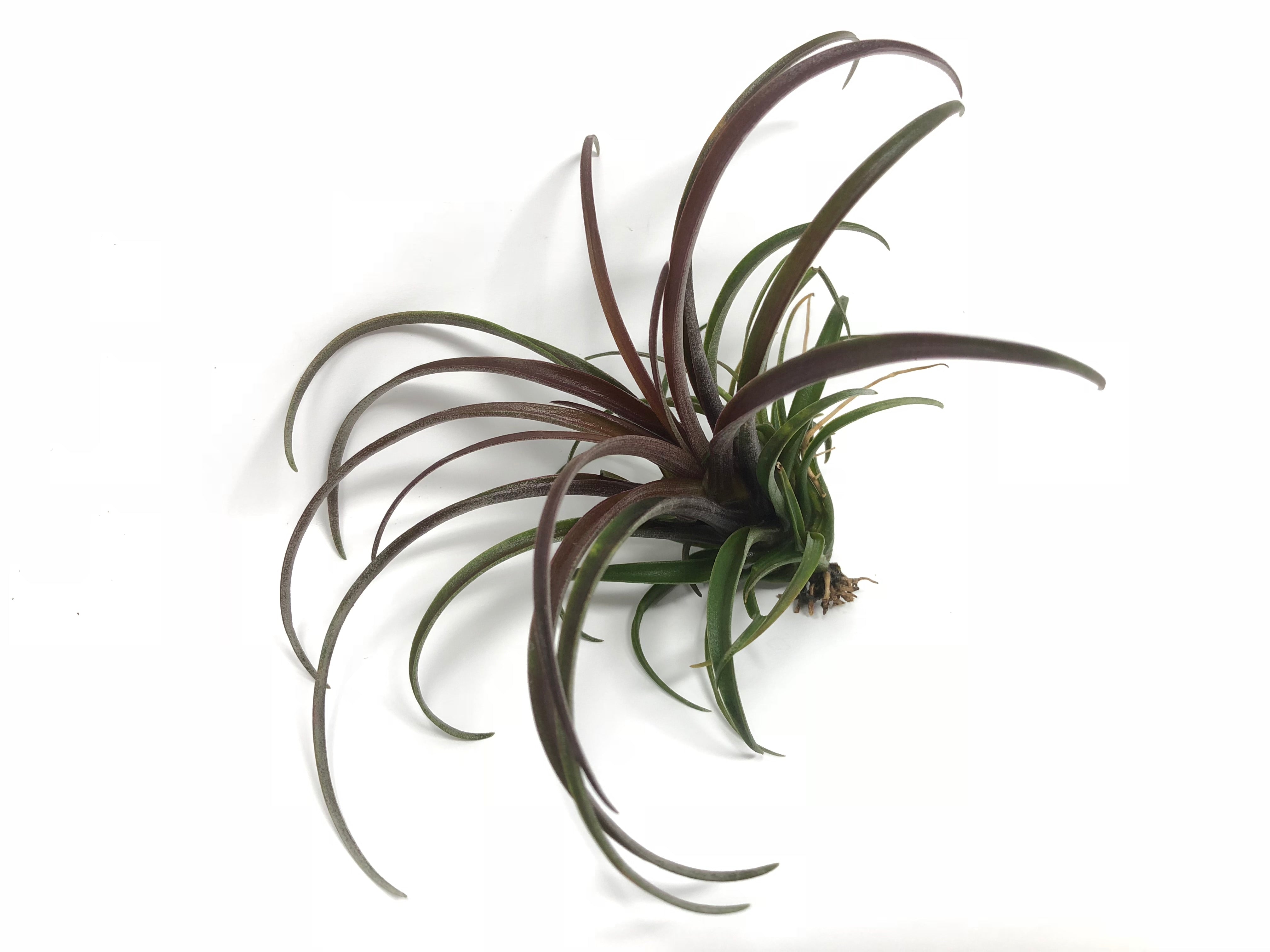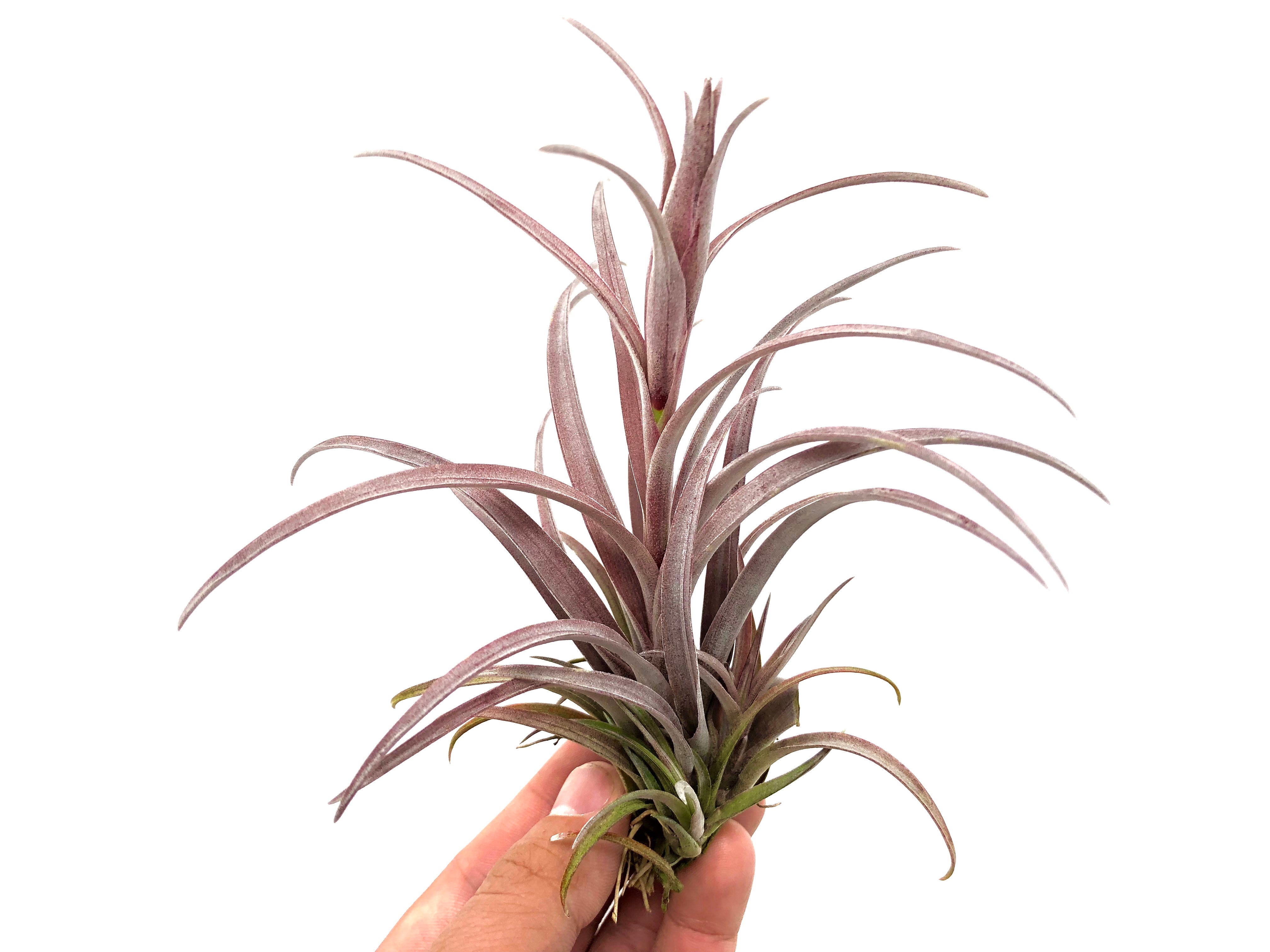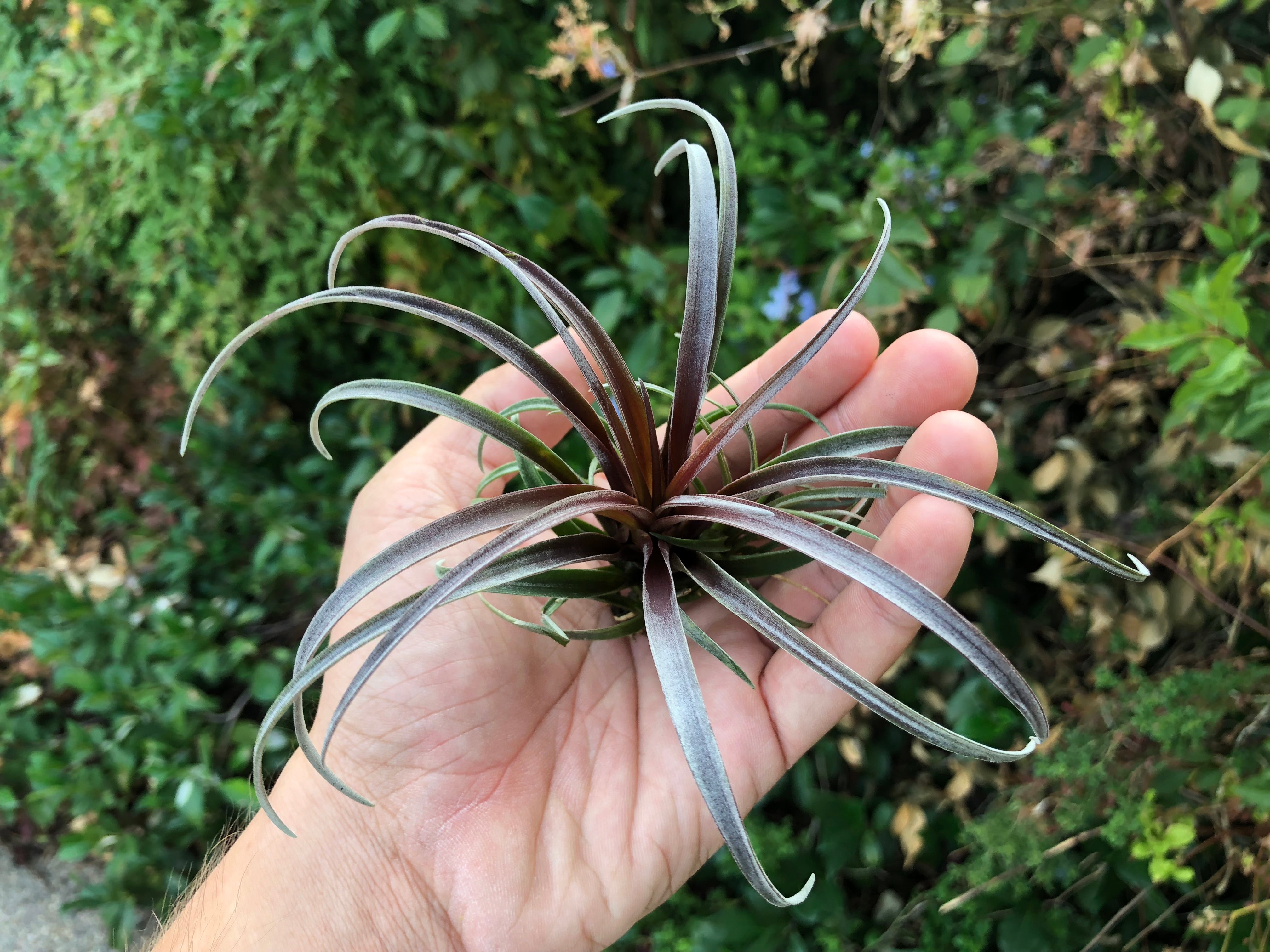 Capitata v Domingensis (Purple!)
Small Capitata Variety
DESCRIPTION: Capitata Domingensis is one of the few air plants that holds a maroon color throughout the year. At 3" - 4" tall, it is a smaller form of Capitata, but one of the most beautiful. 
Capitata v Domingensis is also known for its prolific pupping tendencies. It is highly likely that that plant you receive will already have offsets growing around the base. If you receive one without pups, it will begin forming them soon after their arrival. 
(Wood not included) 
SIZE: 3"-4"+

(SIZES ARE APPROXIMATE)
All orders include a free, beautiful air plant care card. Giving an air plant with one of these cards makes a great gift.