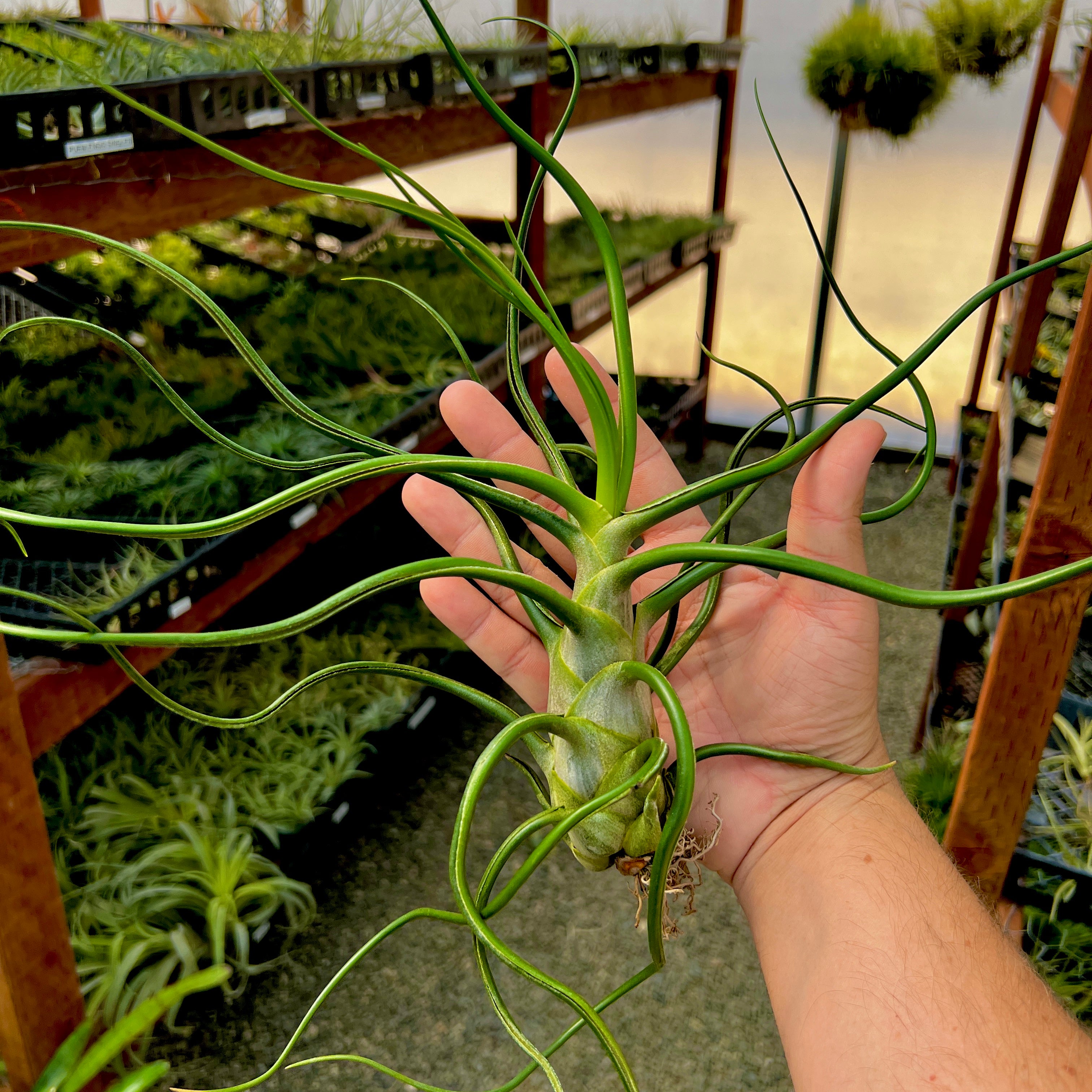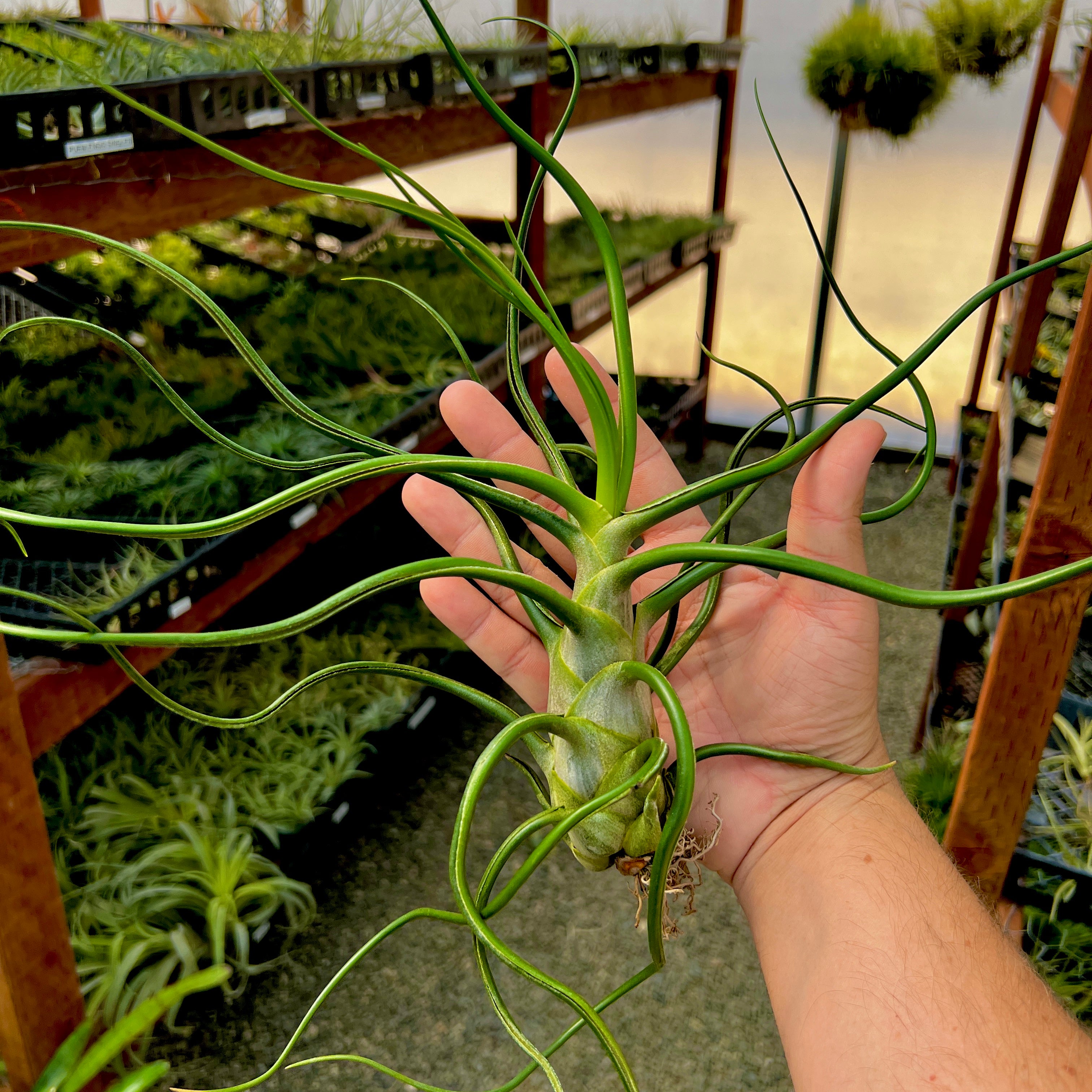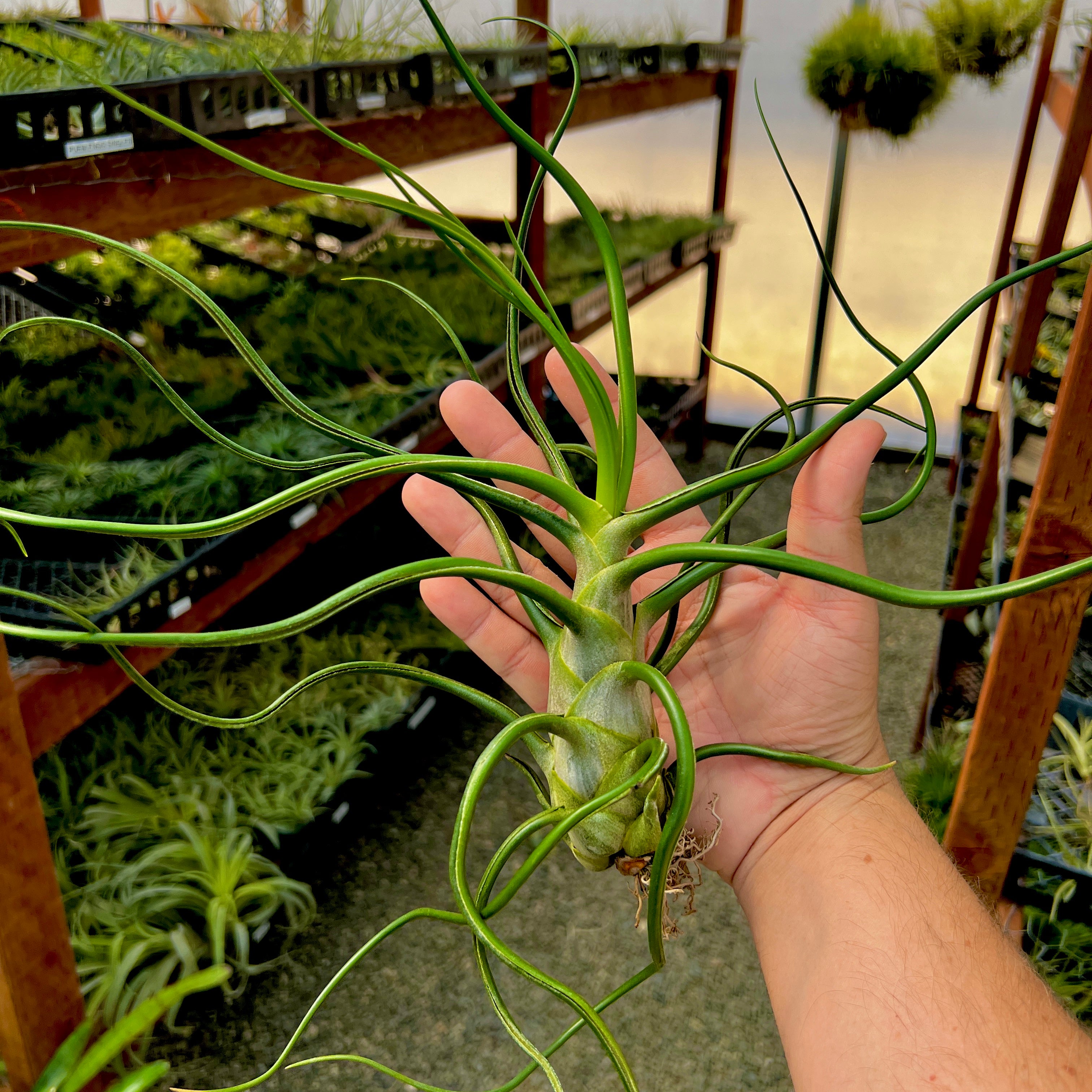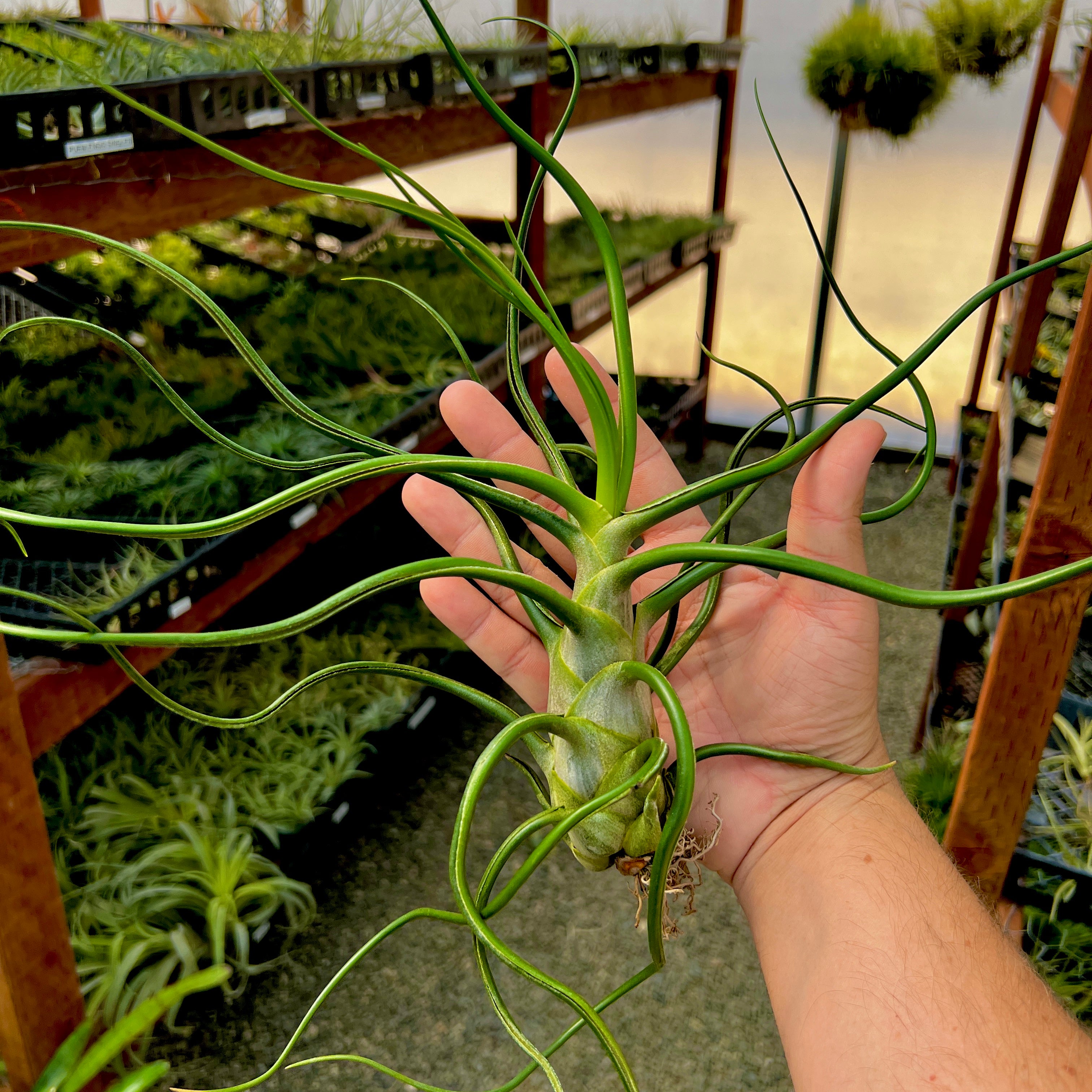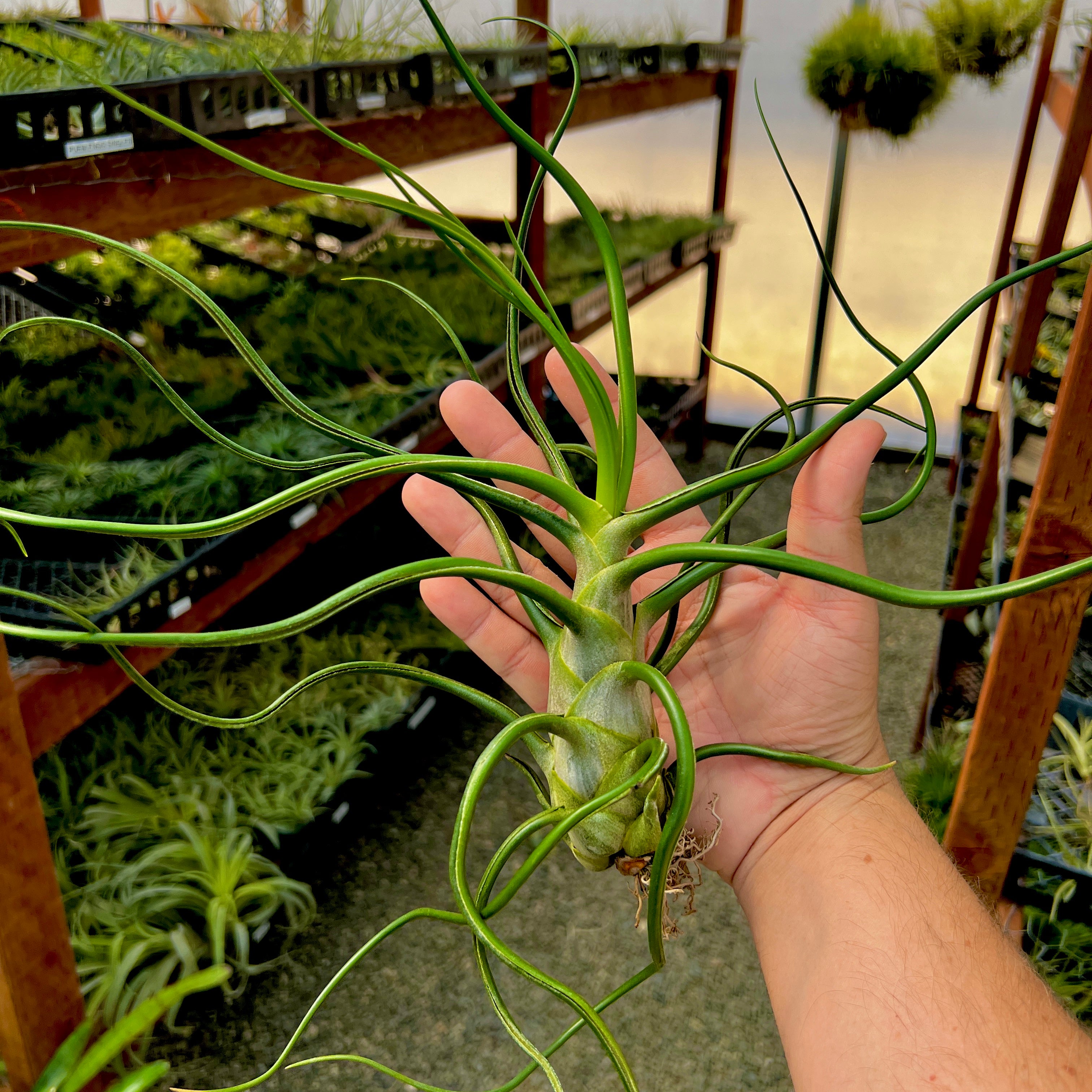 DESCRIPTION: These are HUGE! We are releasing some of our biggest Bulbosa that will be producing pups soon. These look awesome when hung with wire. We only have a handful at this size.
Tillandsia Bulbosa Giant grows naturally in Belize.
SIZE: 10"+
(SIZES ARE APPROXIMATE)
All orders include a free, beautiful air plant care card. Giving an air plant with one of these cards makes a great gift.