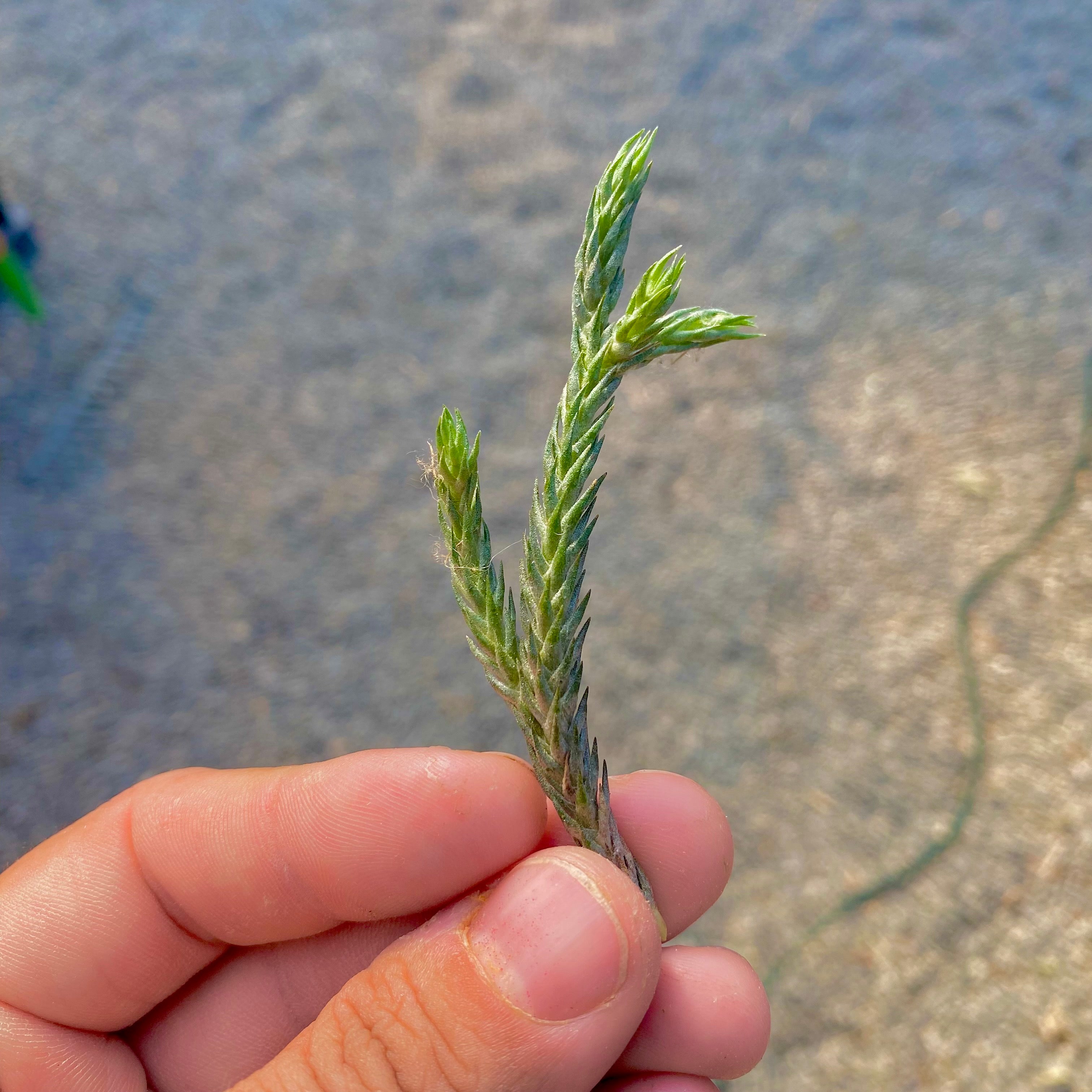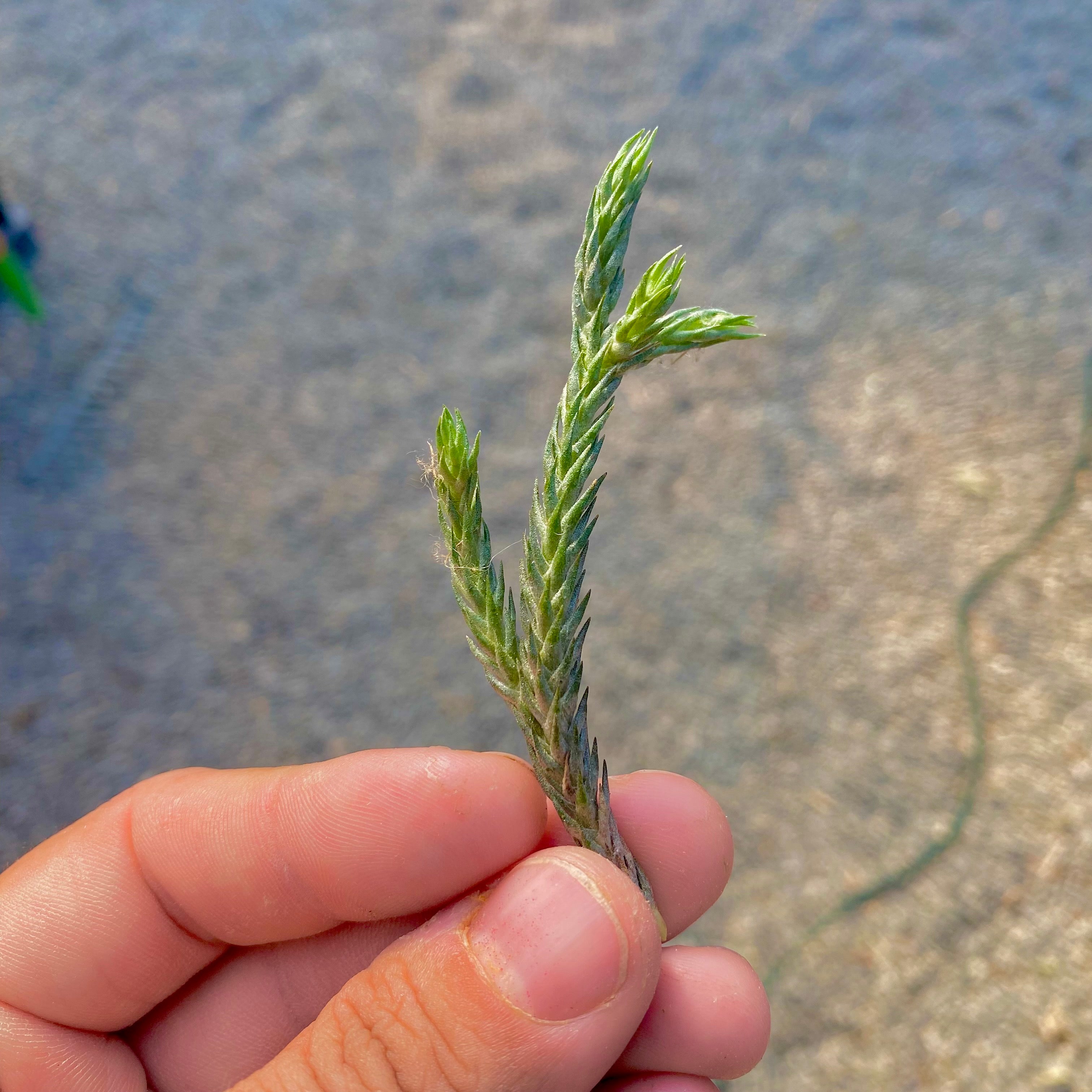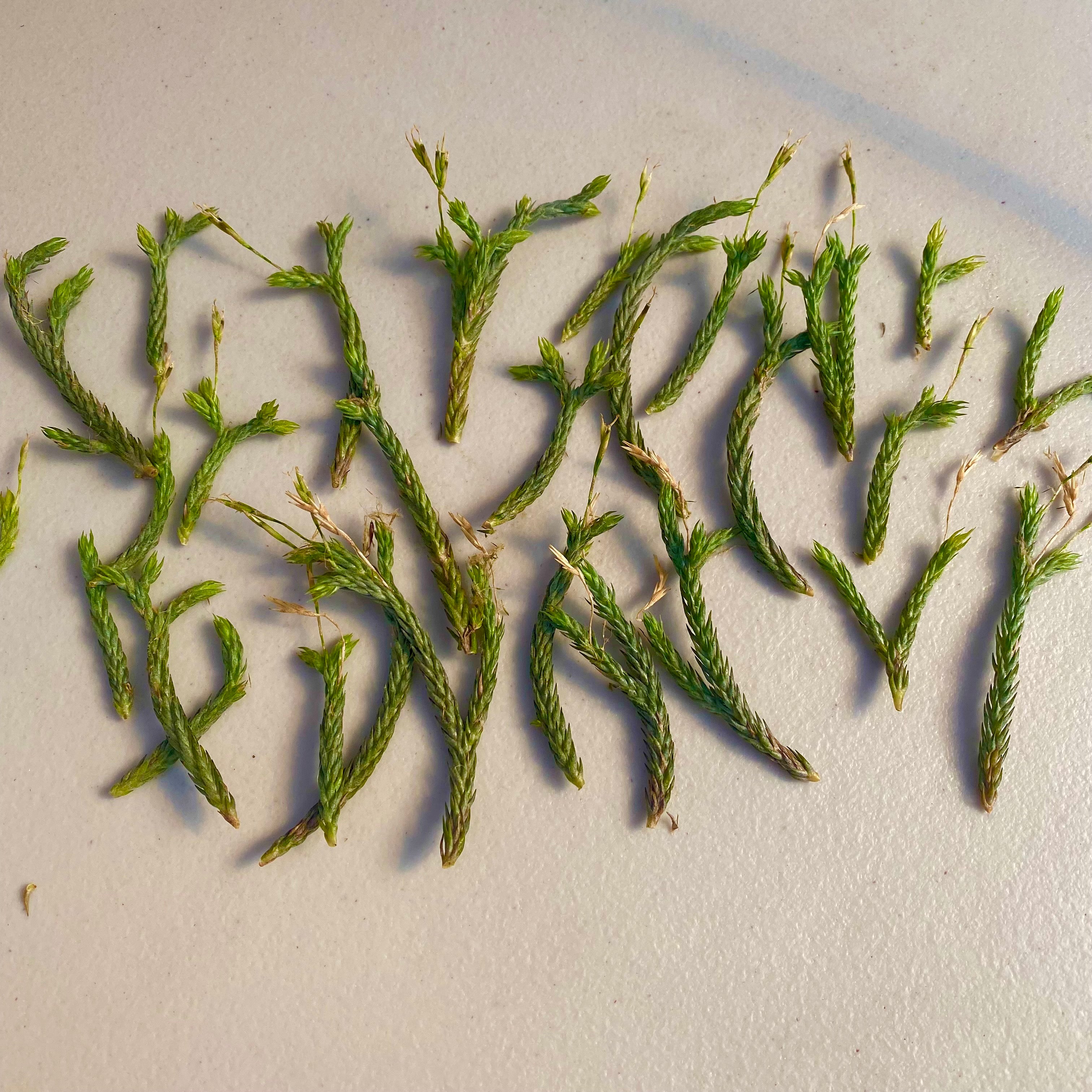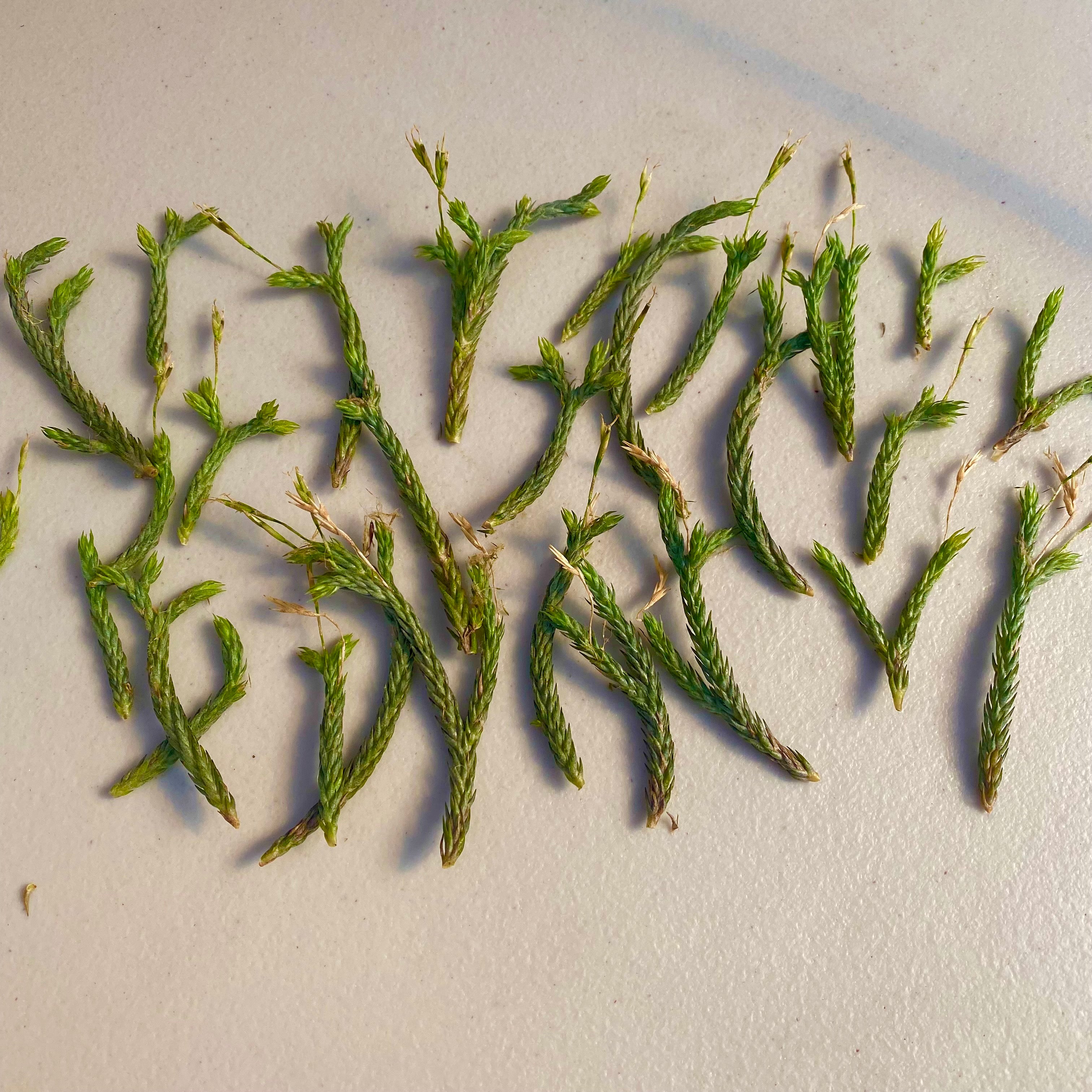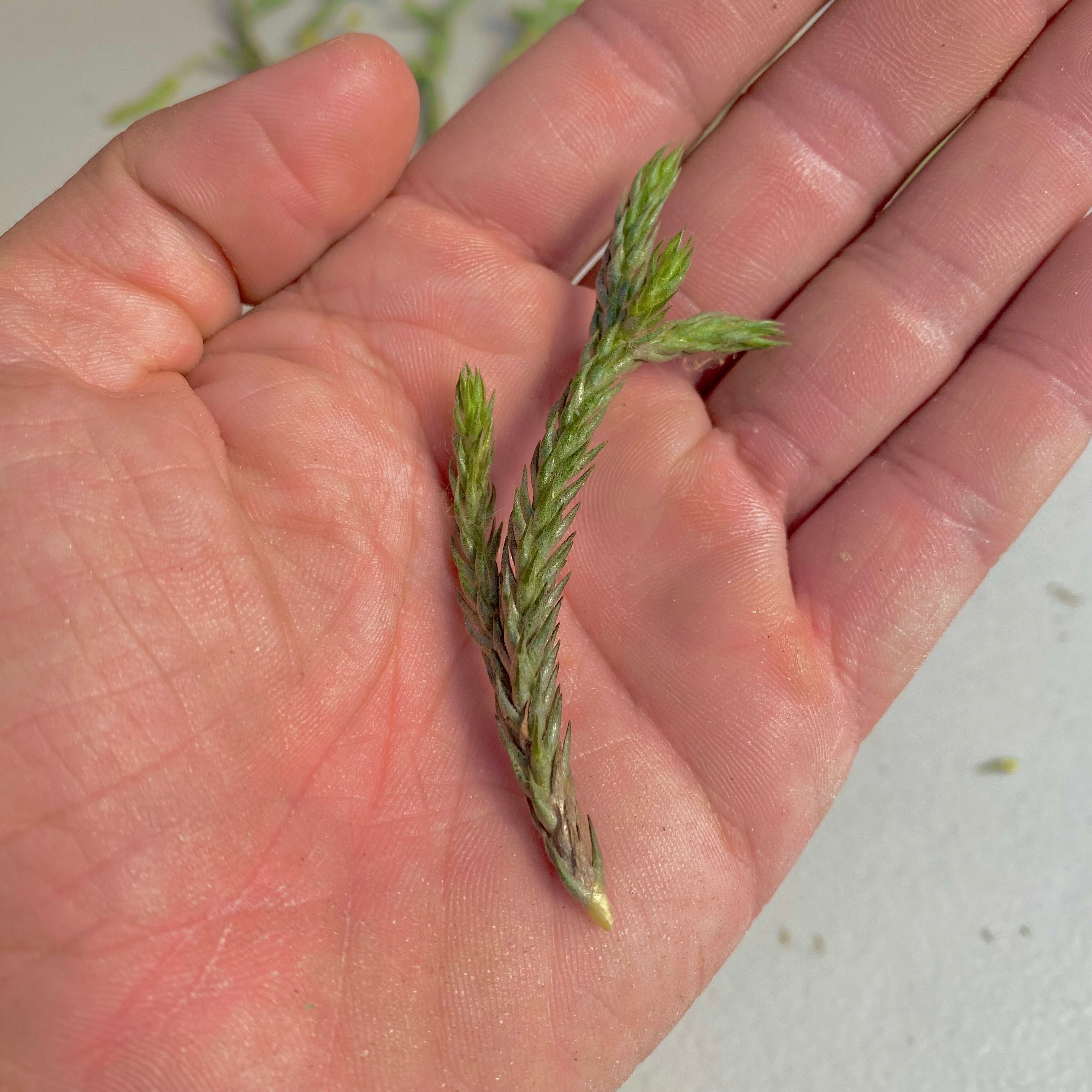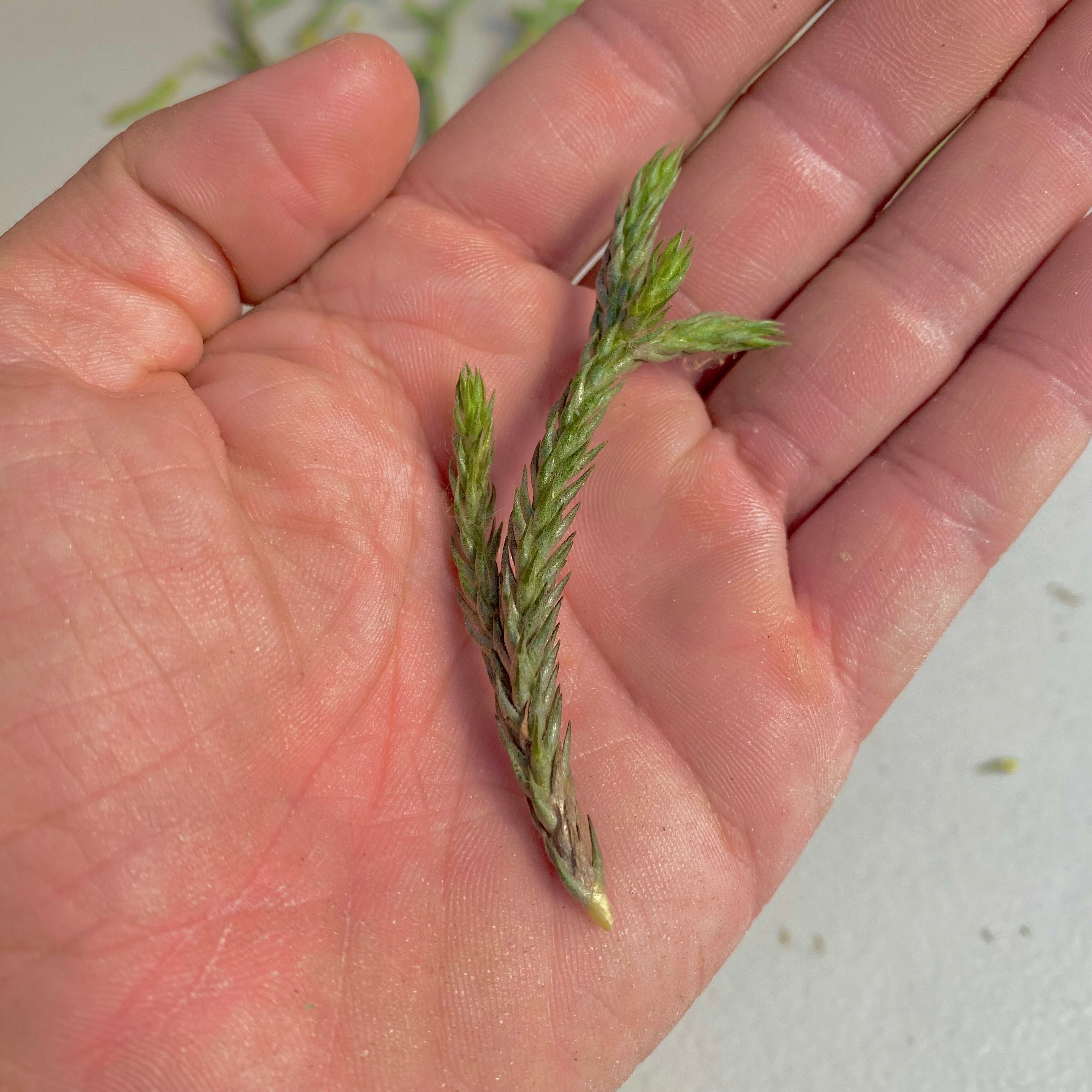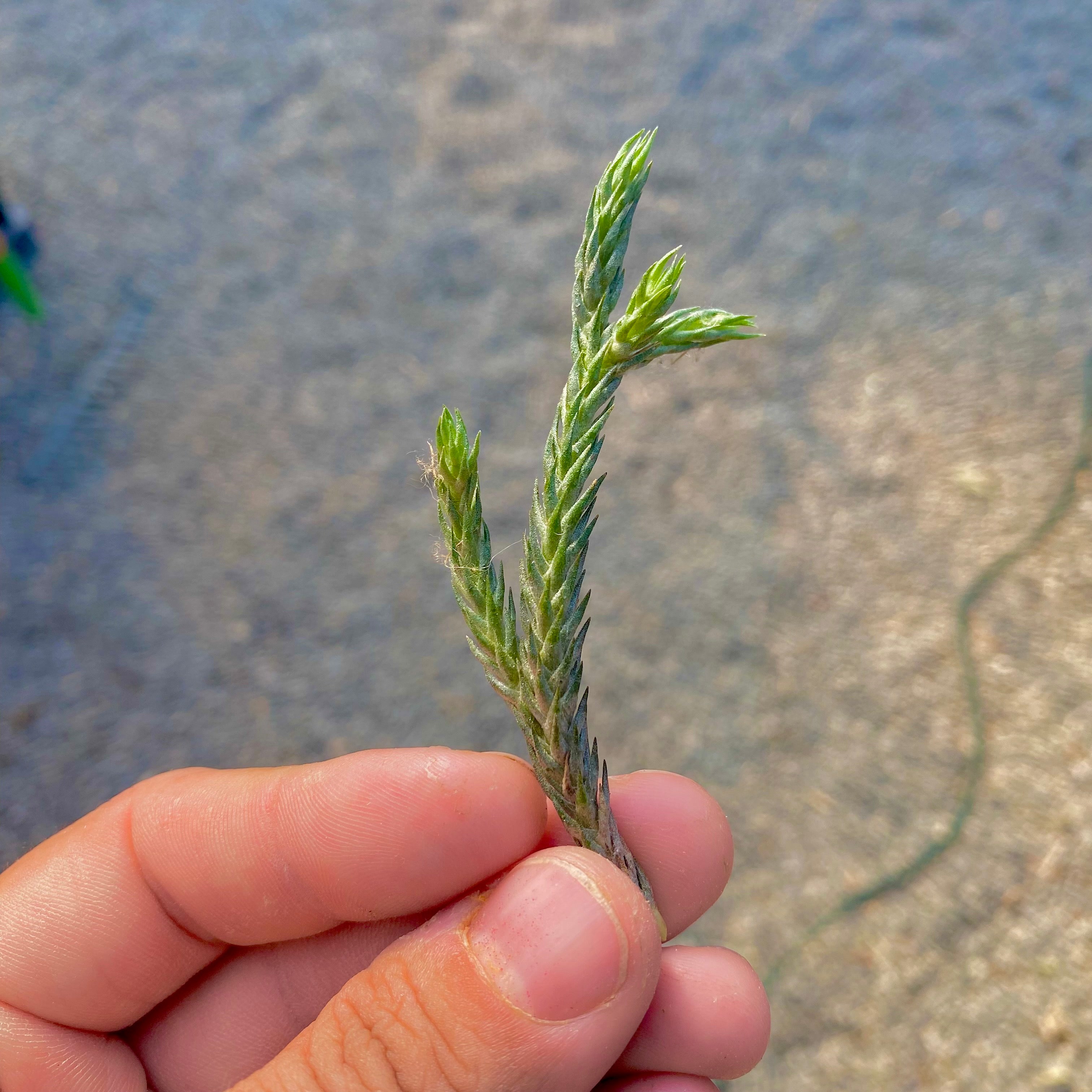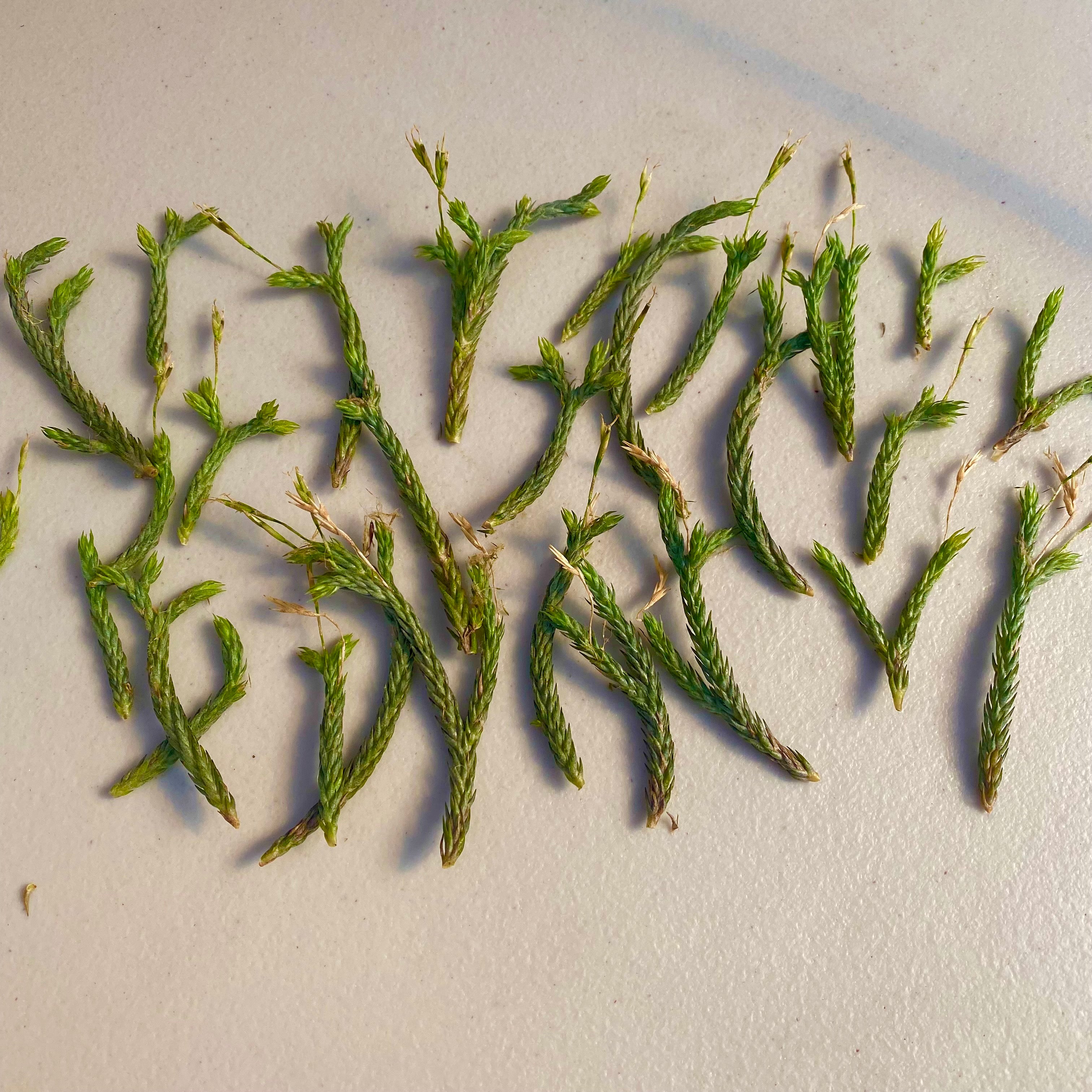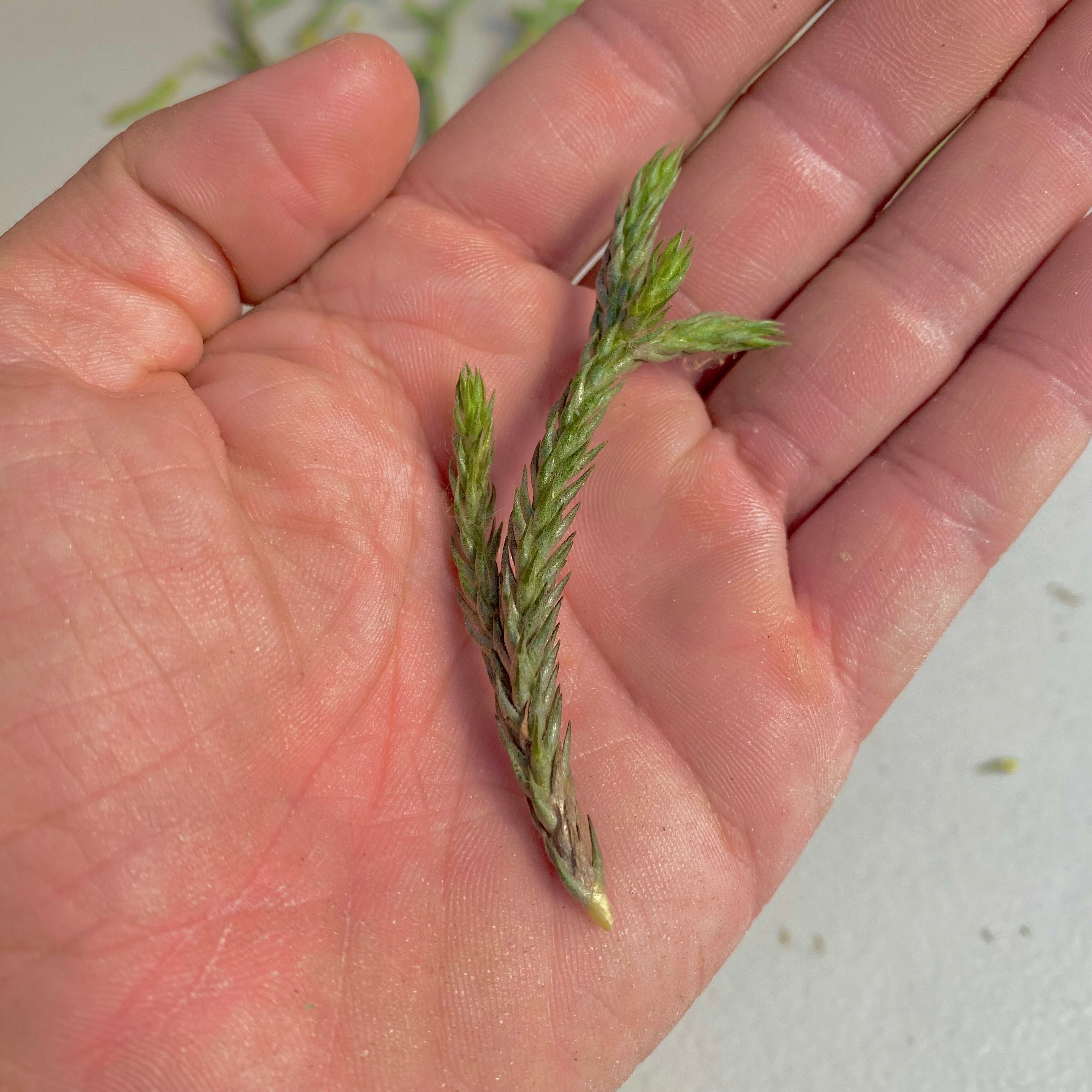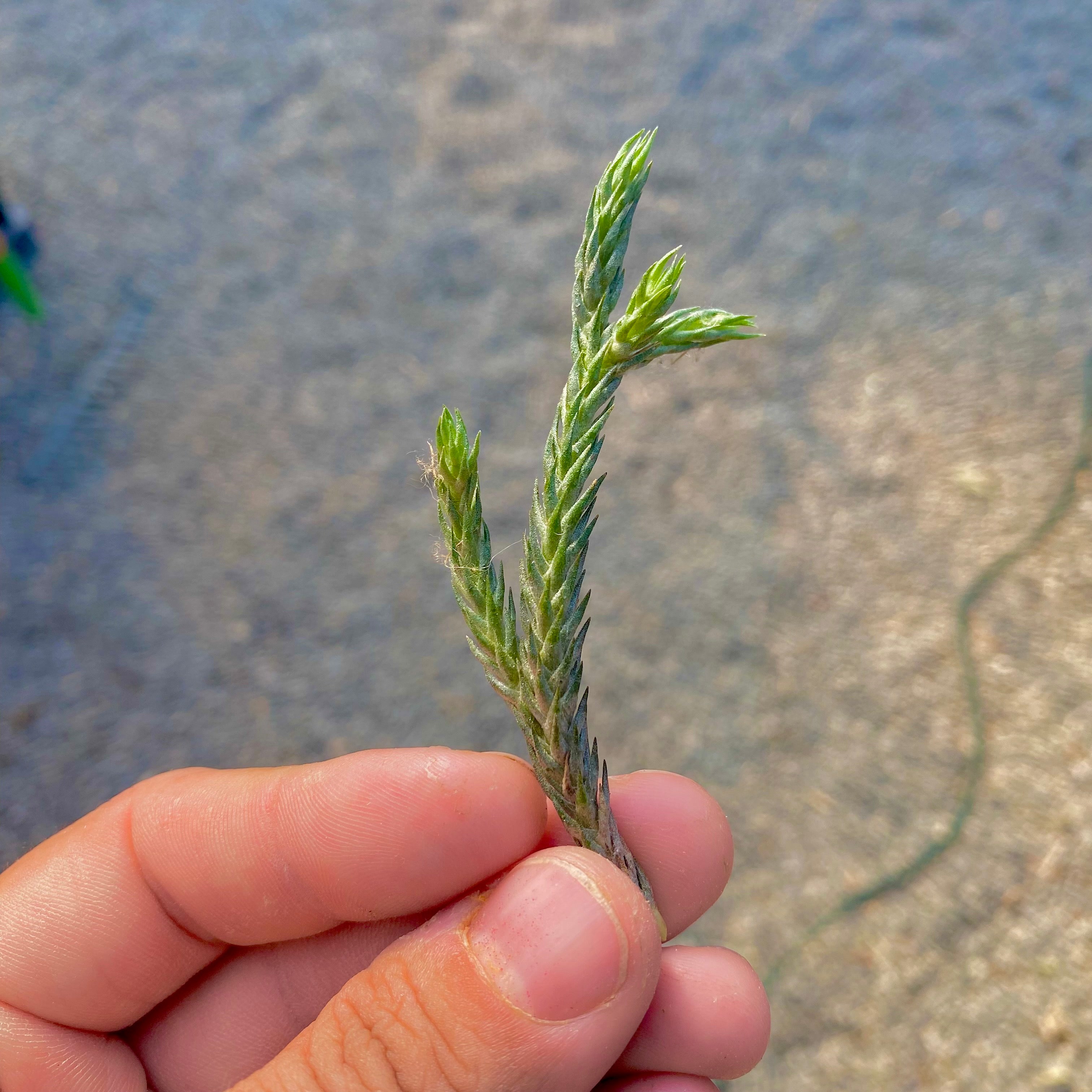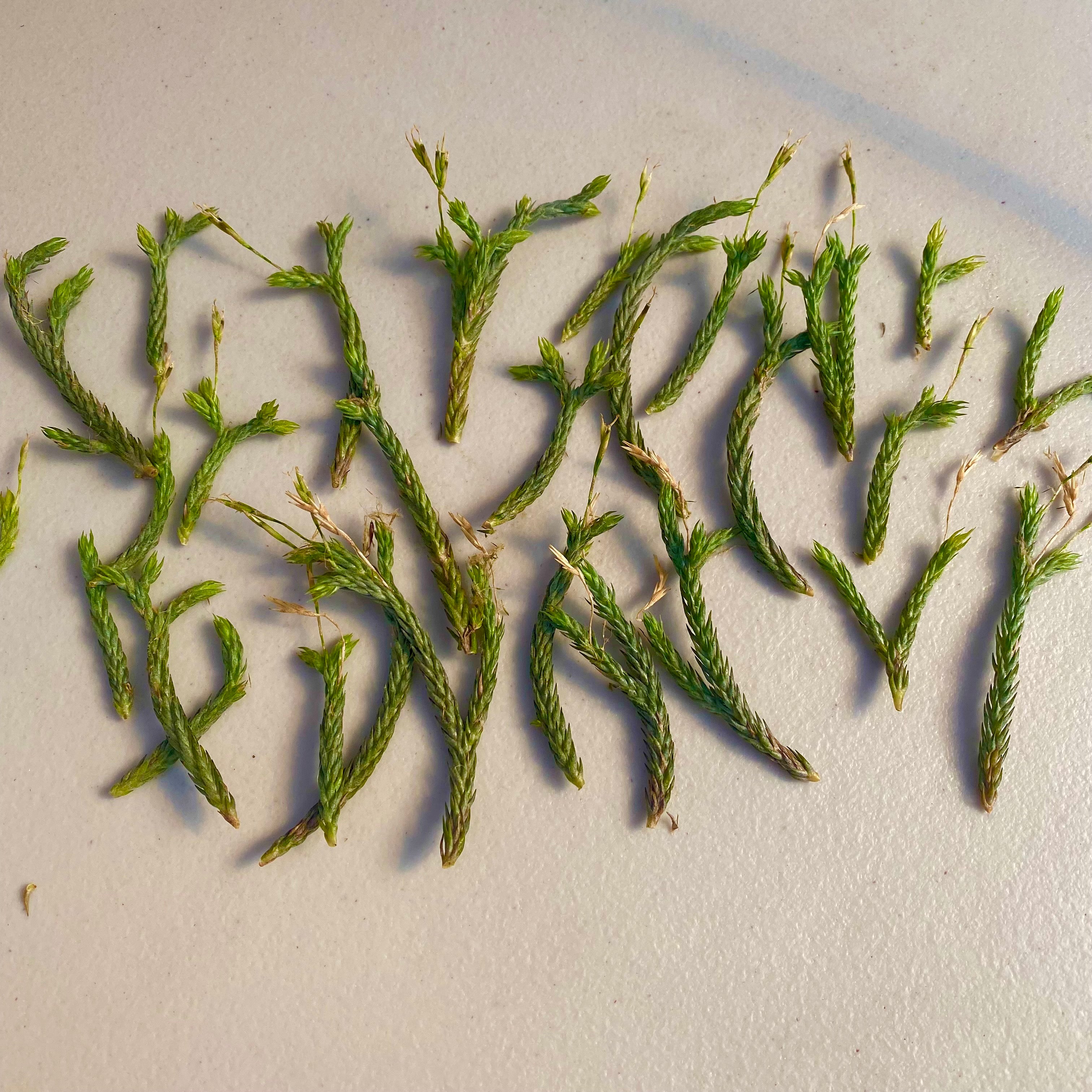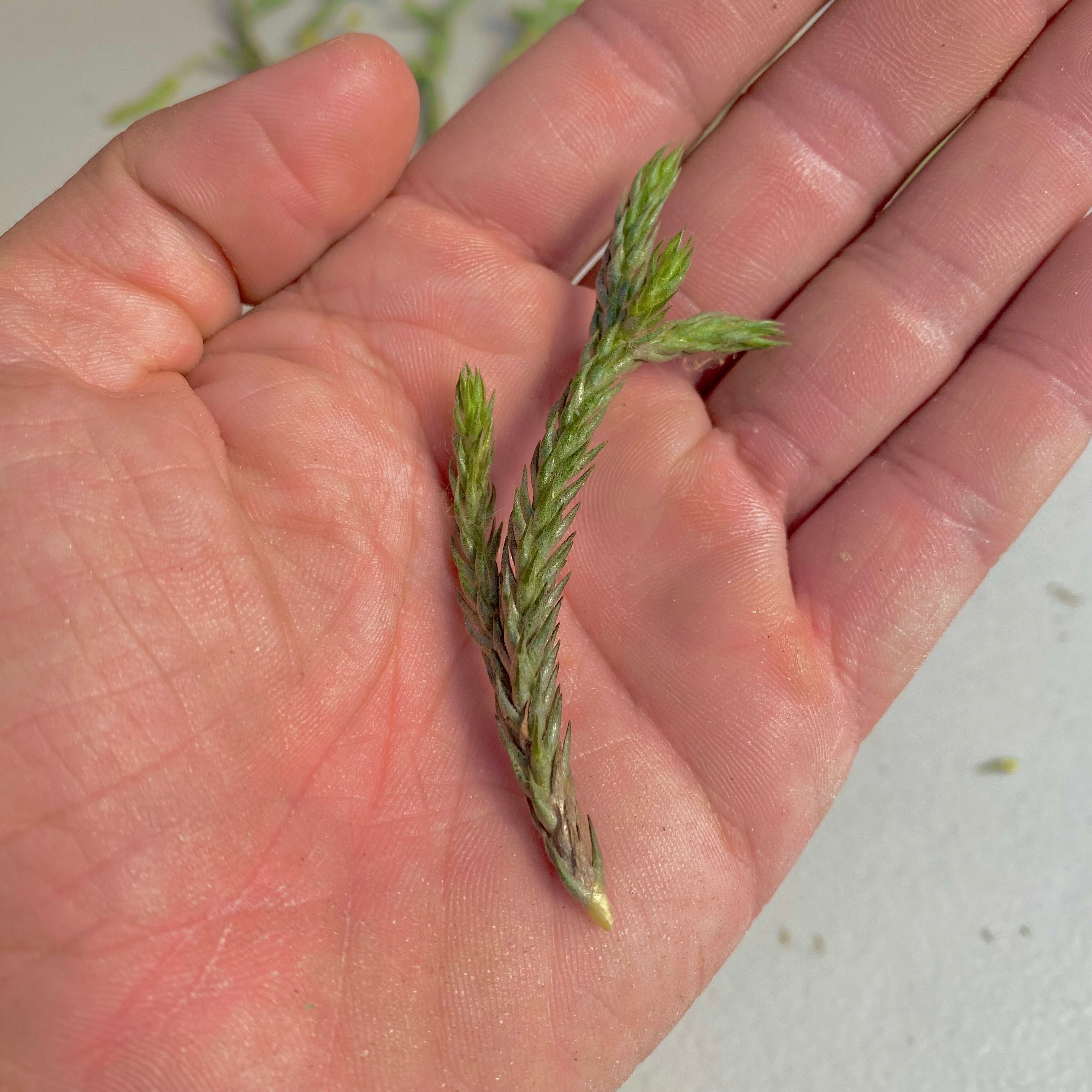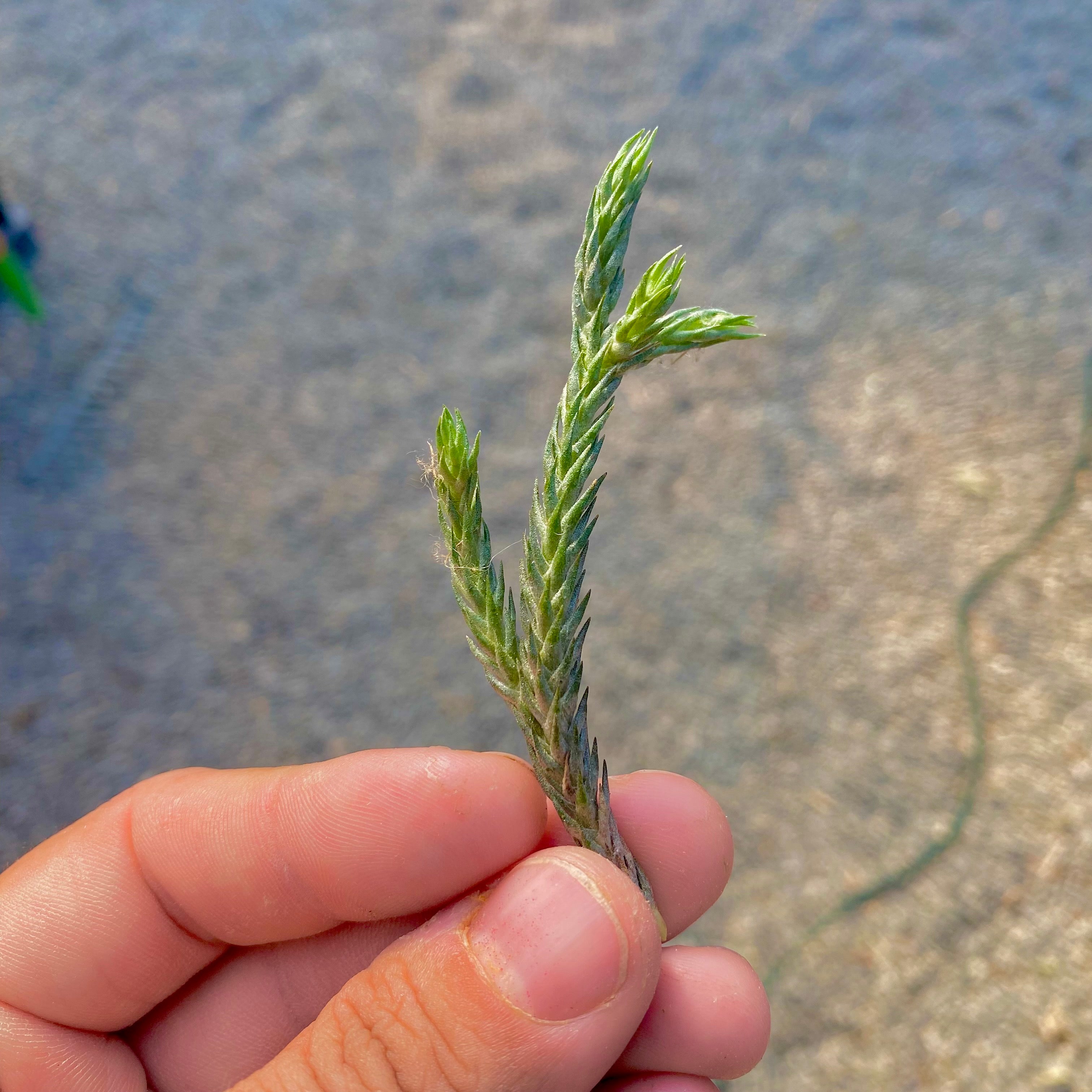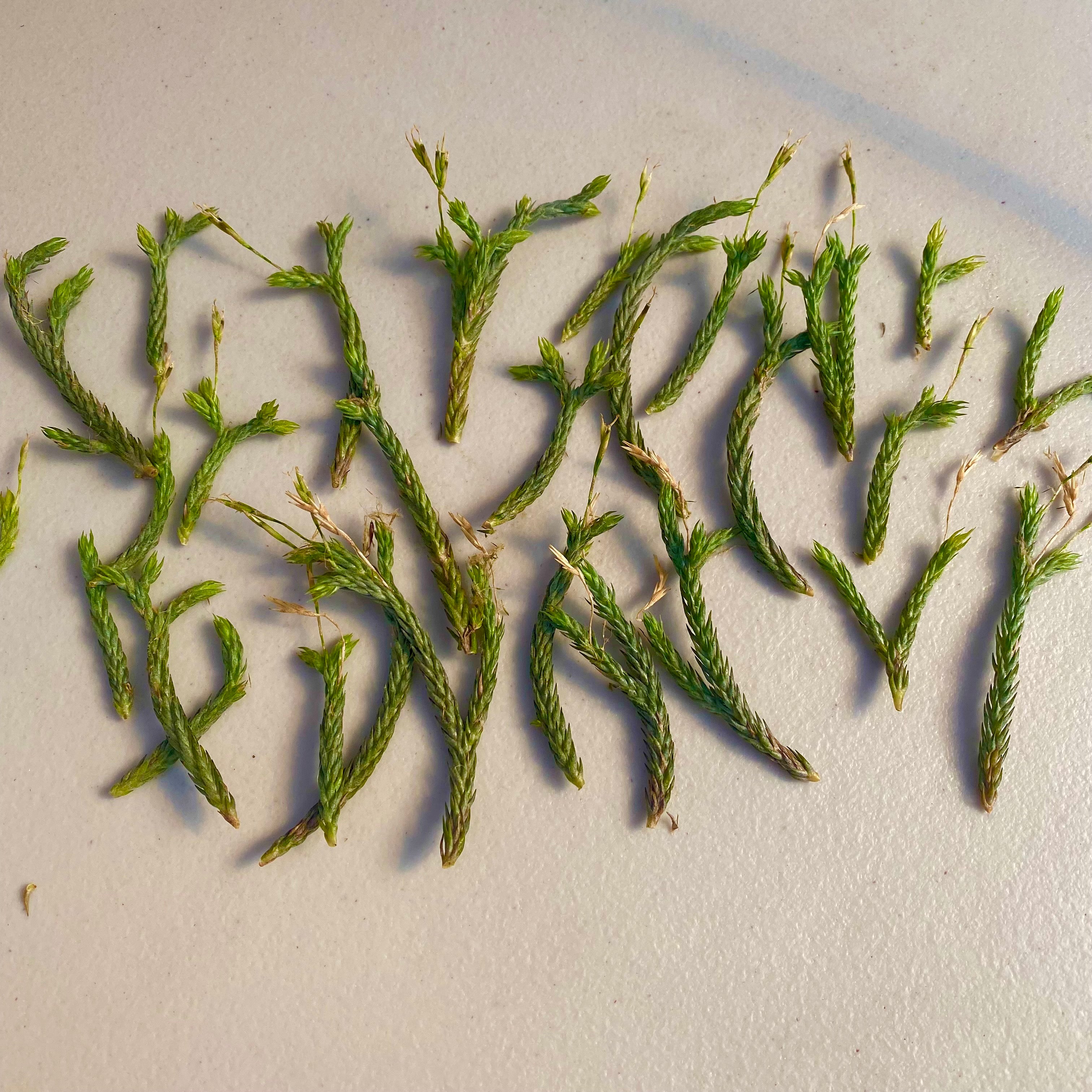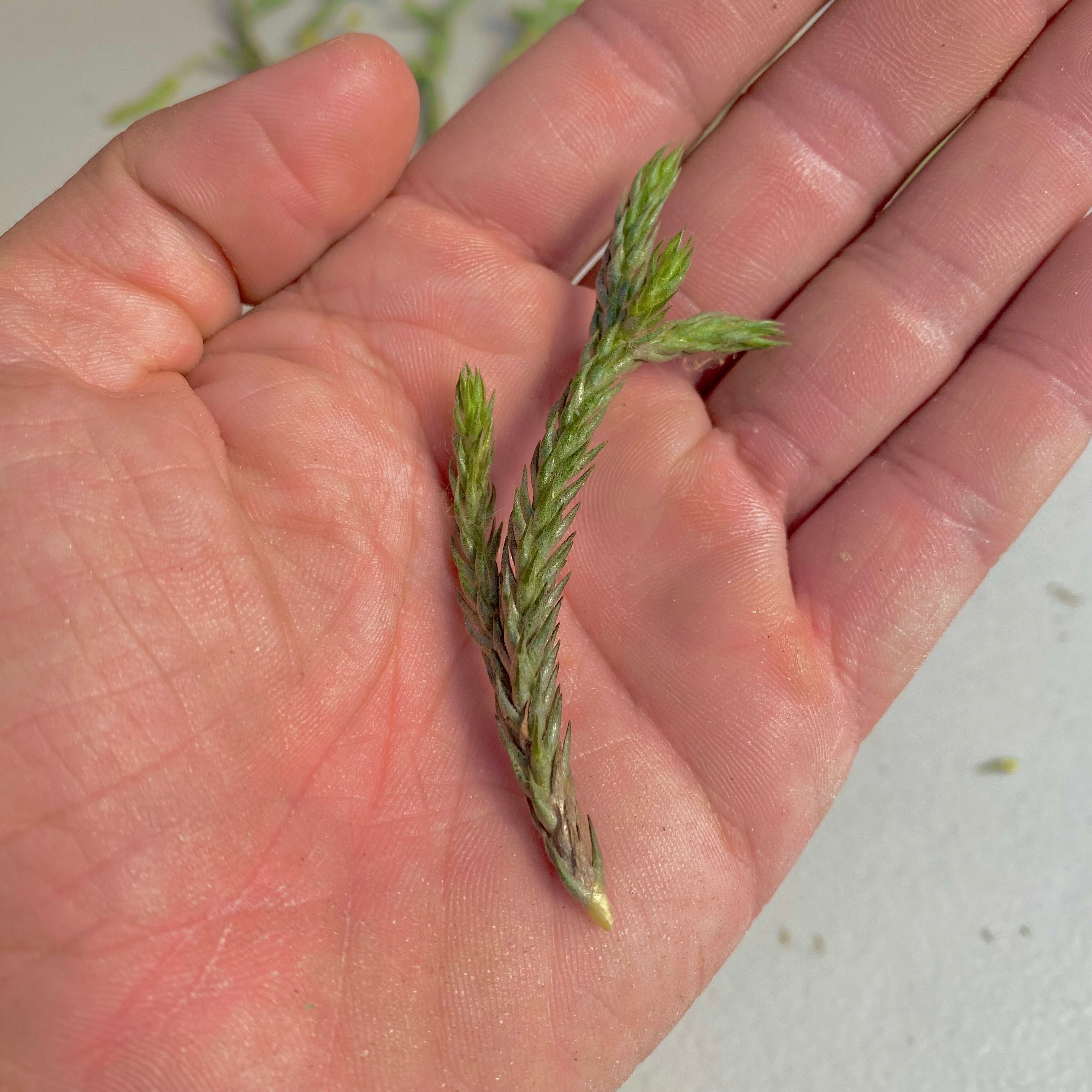 Bryoides
(Miniature Species)
DESCRIPTION: Bryoides is one of our favorites in the miniature Tillandsia subgenus Diaphoranthema. This is very hardy for its size and can be kept in a variety of conditions. If you hang this up, it will produce many offsets and you will end up with a beautiful hanging clump. This is also a great choice for mounting on cork. 
This is a rare plant and not always offered. All plants in the miniature subgenus tend to be on the more expensive side due to their rarity.
You will receive a plant the same size as pictured here. 
SIZE: 3"+
(SIZES ARE APPROXIMATE)

All orders include a free, beautiful air plant care card. Giving an air plant with one of these cards makes a great gift.