FALL SPECIAL: ONLY $5 SHIPPING FOR ALL ORDERS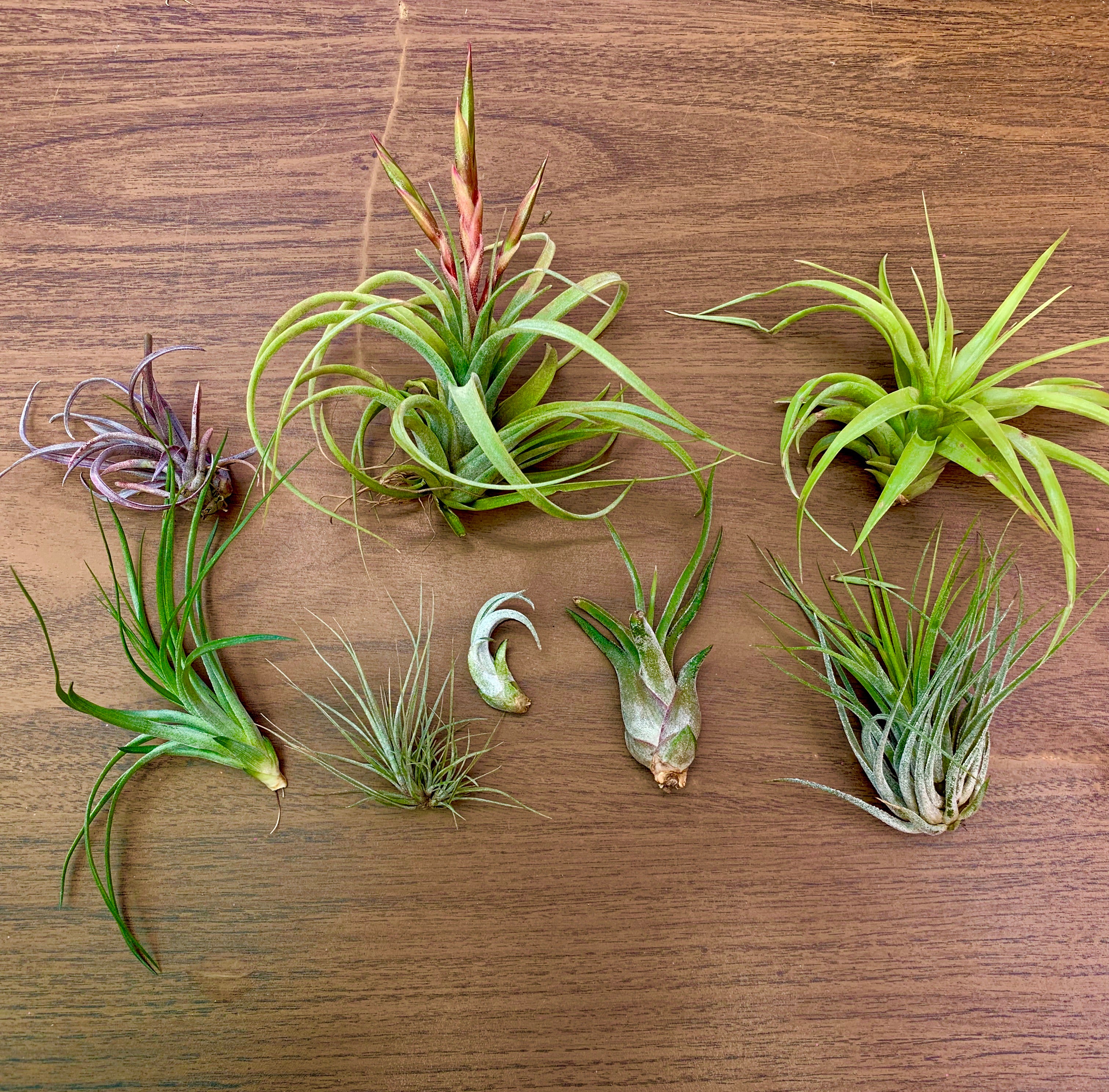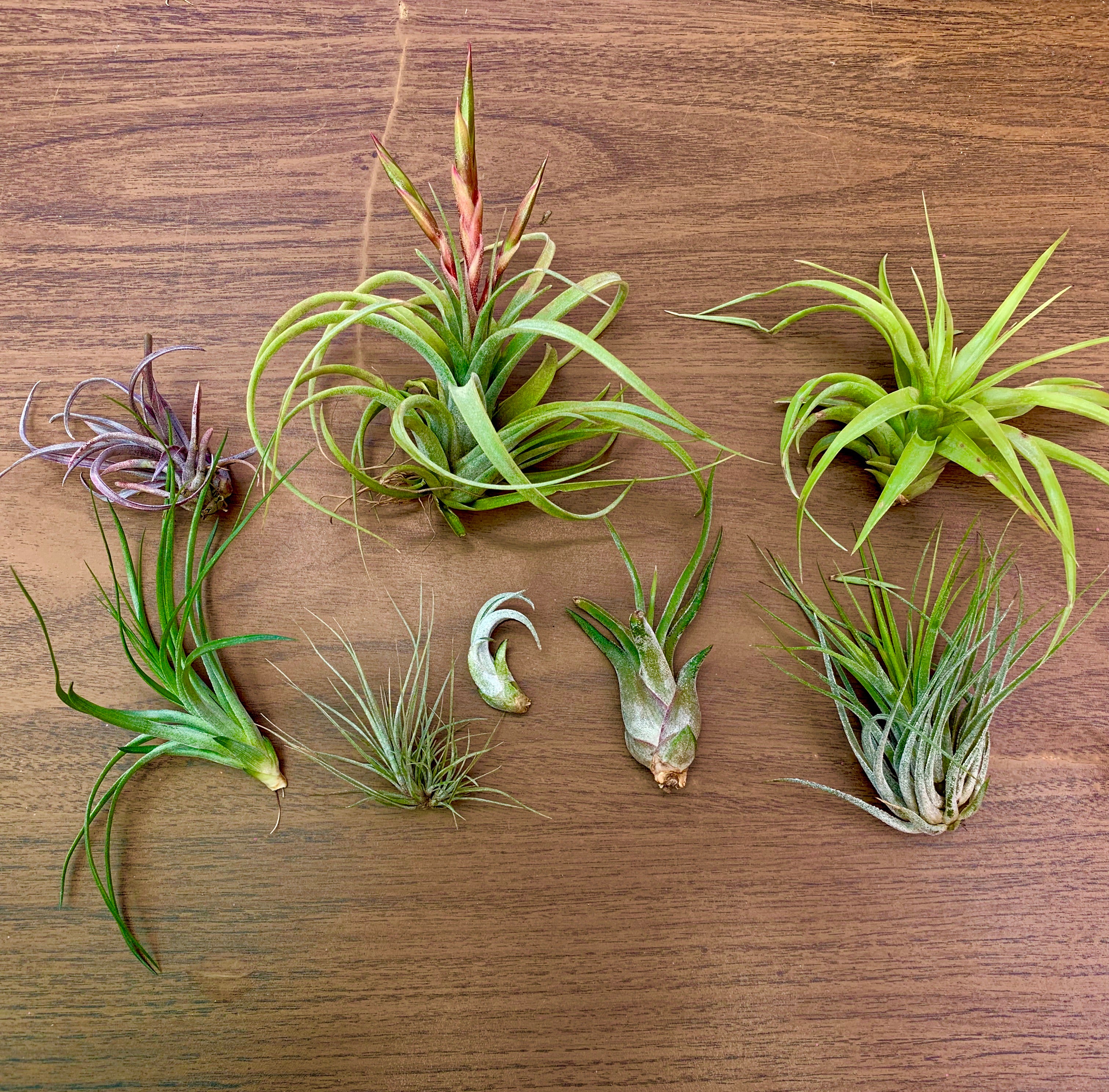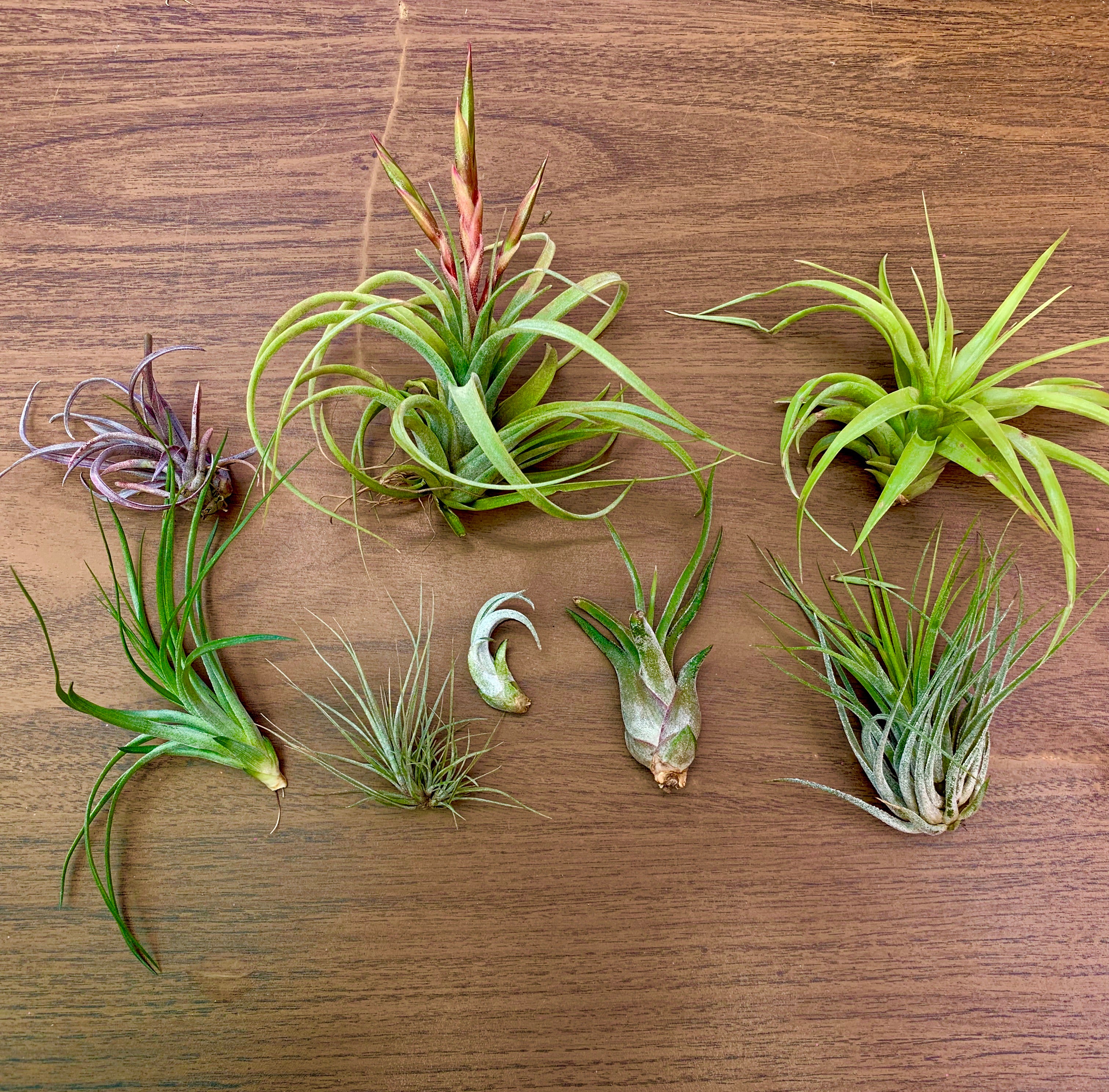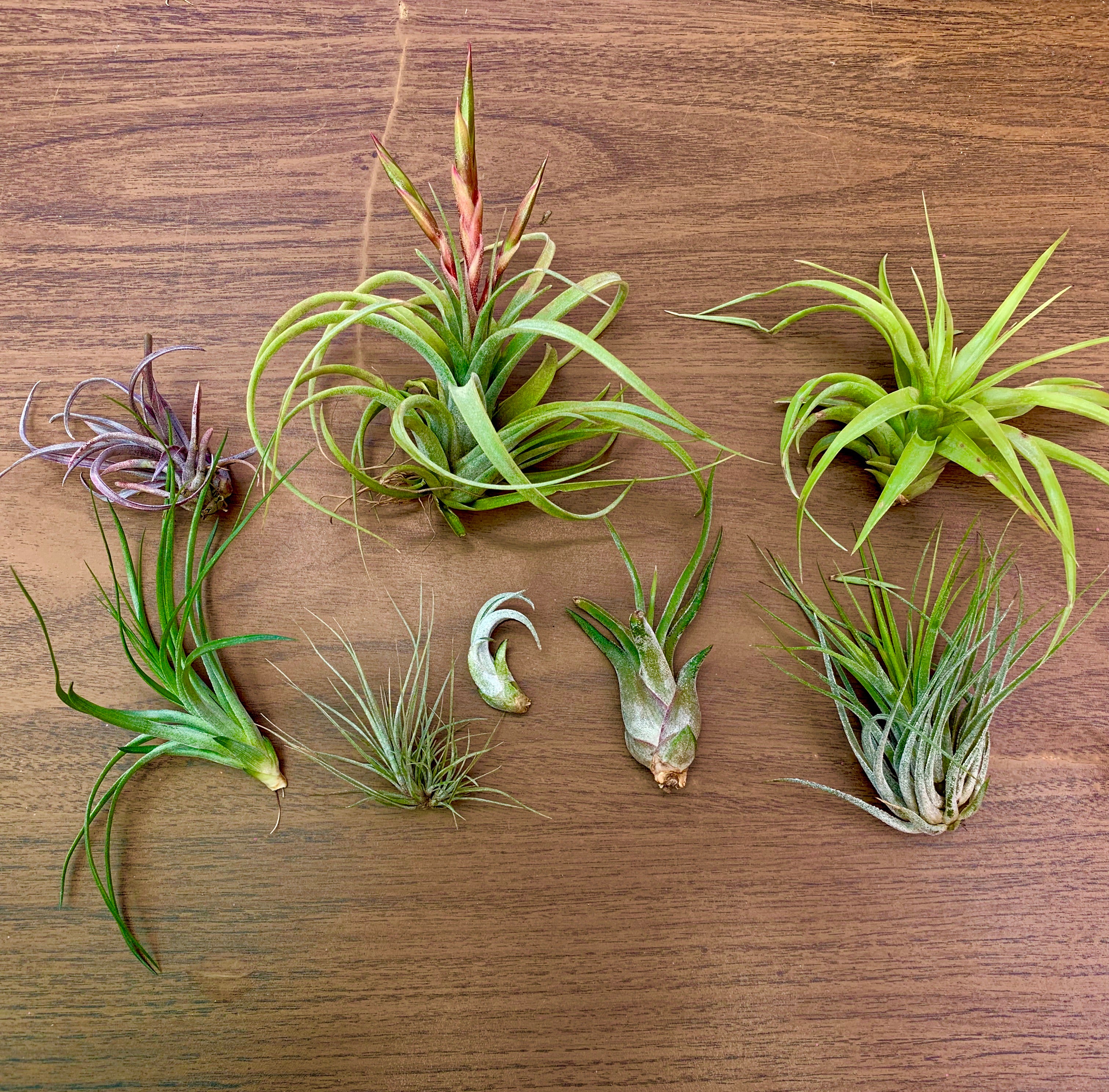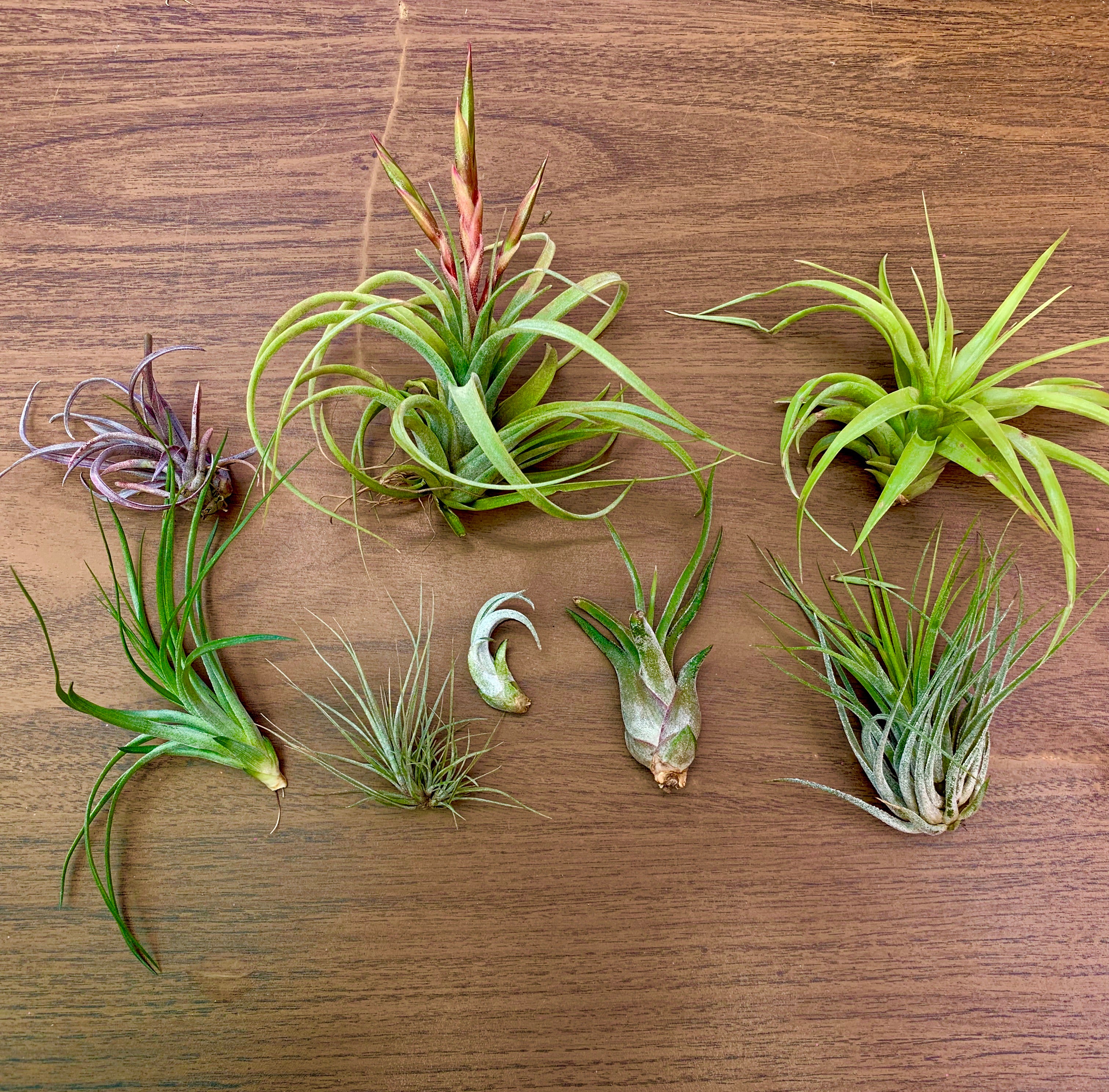 B Quality Greenhouse Mix
(Healthy Plants w/ Minor Aesthetic Issues)
10 Plant Pack
DESCRIPTION: These are plants that we have deemed not to be of the highest quality that we prefer for sending at retail prices. If you don't mind giving your plants a little TLC, you can get some great species at low prices. This is a steal! These B quality packs are truly random and will include an assortment of all sizes, shapes, and colors. What you receive depends on what we have available at the moment and there are no guarantees on type of plant. The mix averages at least $30 in retail value.
NOTE: WE CANNOT ACCEPT REQUESTS FOR SPECIFIC SIZES OR SPECIES IN B QUALITY MIXES.
SIZE: All mixes will include a range of sizes, they will not be all small, common plants. The sizes can range from 3" to 14". 
(SIZES ARE APPROXIMATE)
All orders include a free, beautiful air plant care card. Giving an air plant with one of these cards makes a great gift.