FALL SPECIAL: ONLY $5 SHIPPING FOR ALL ORDERS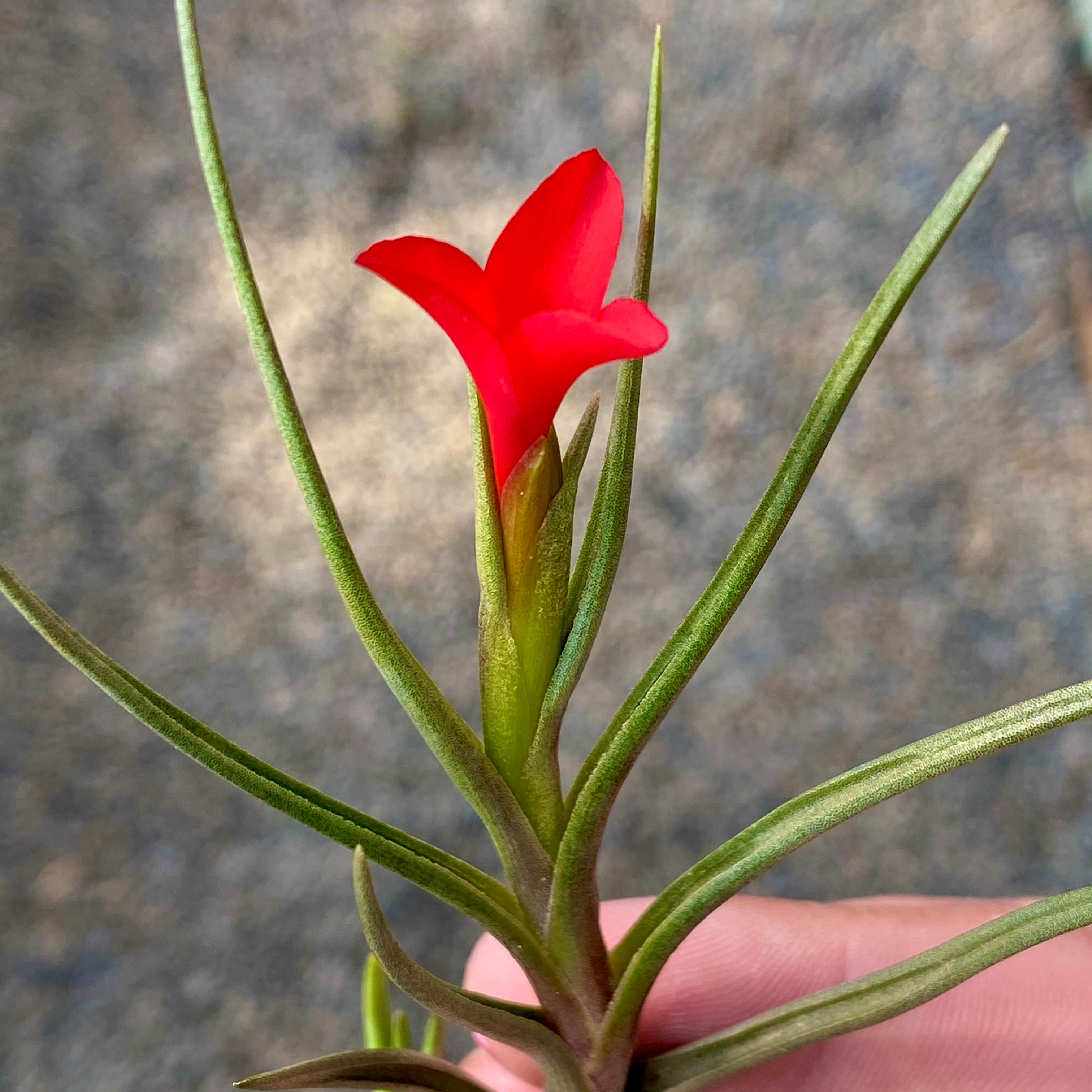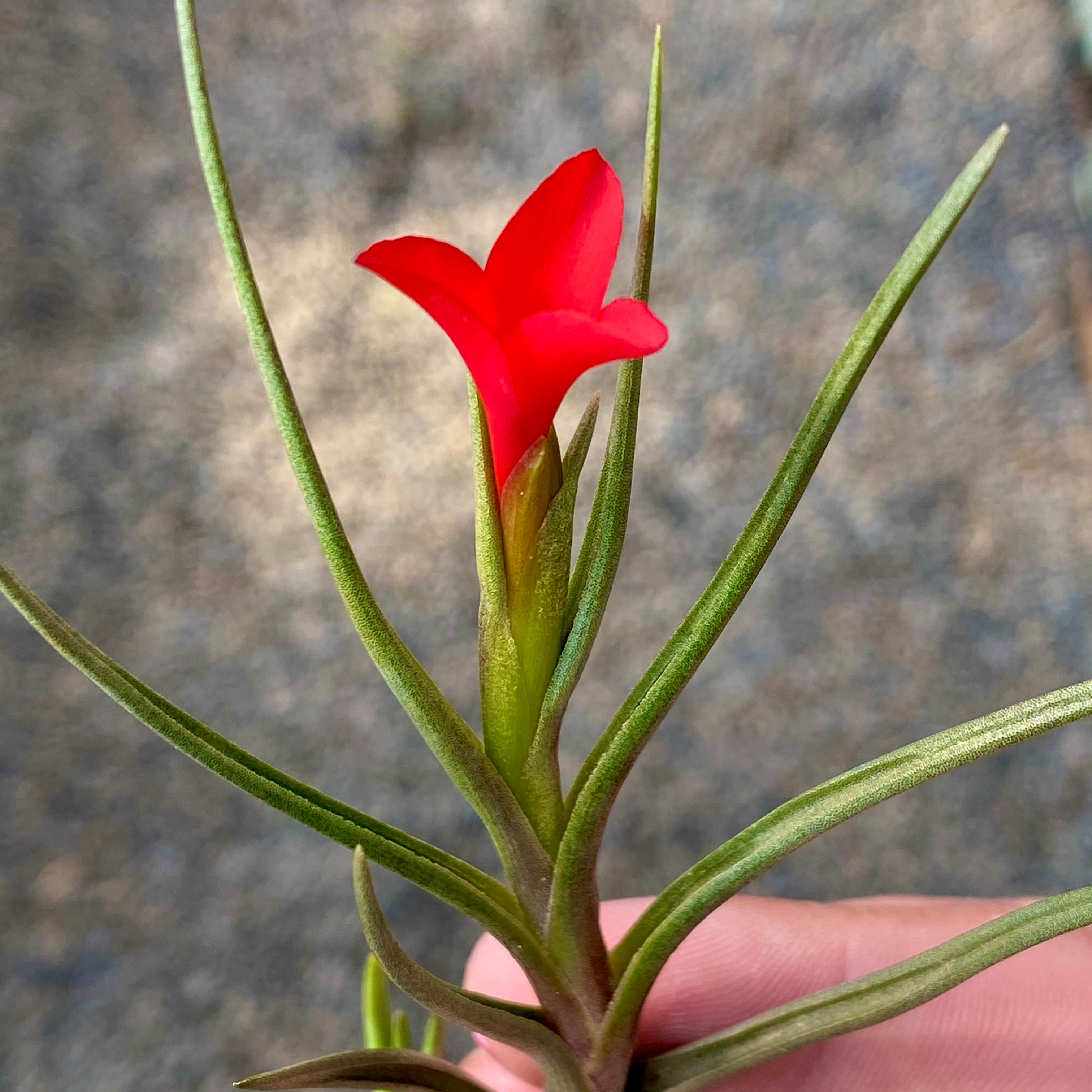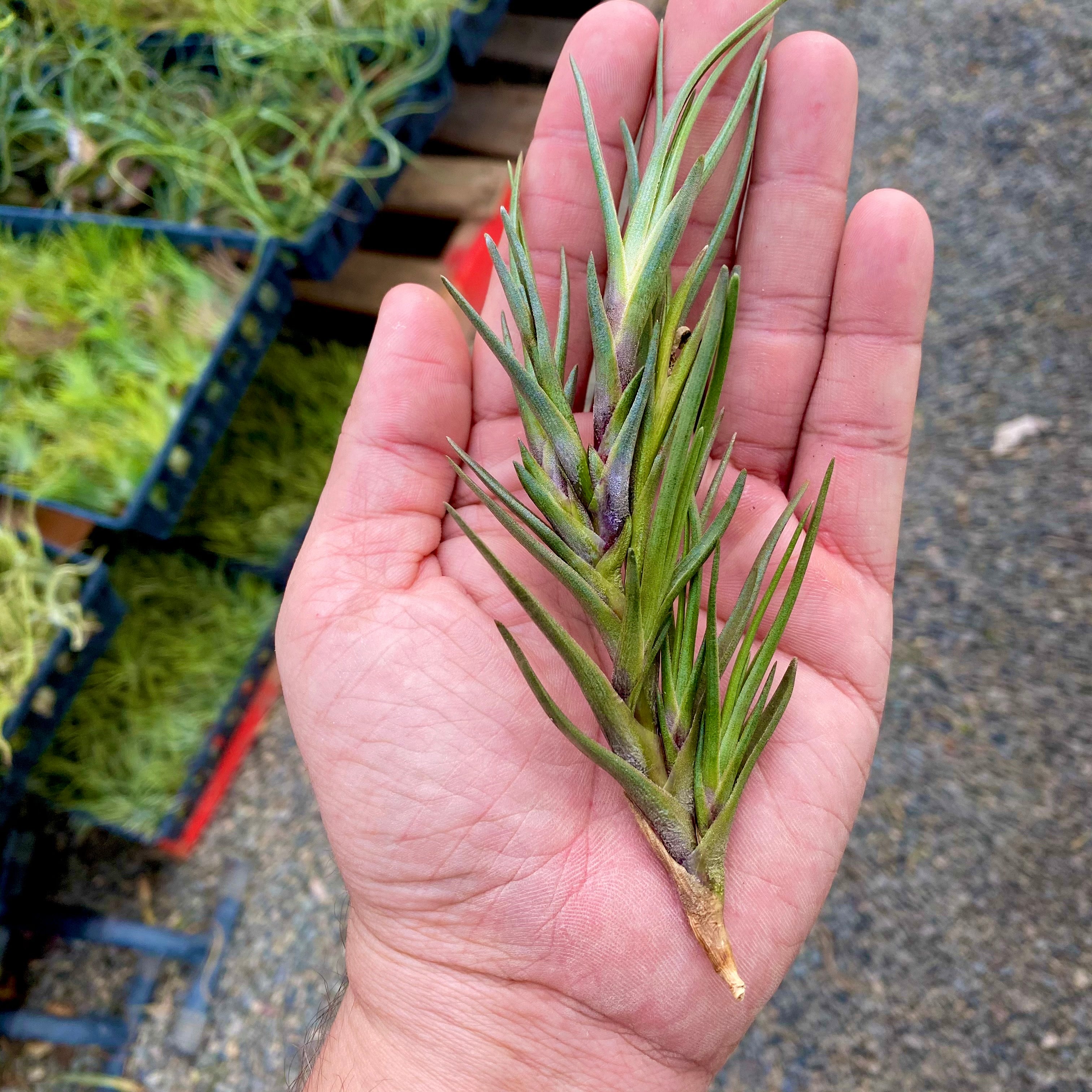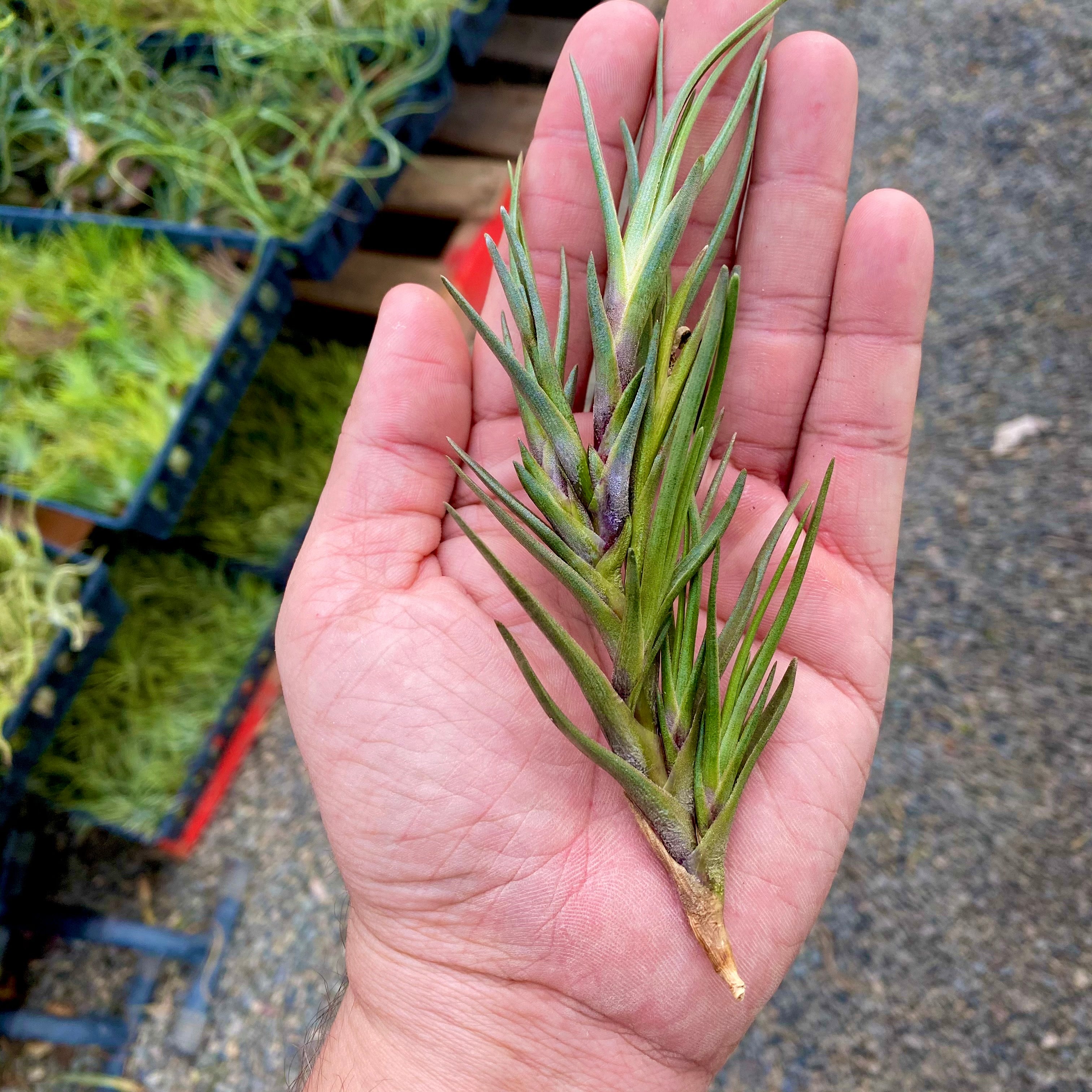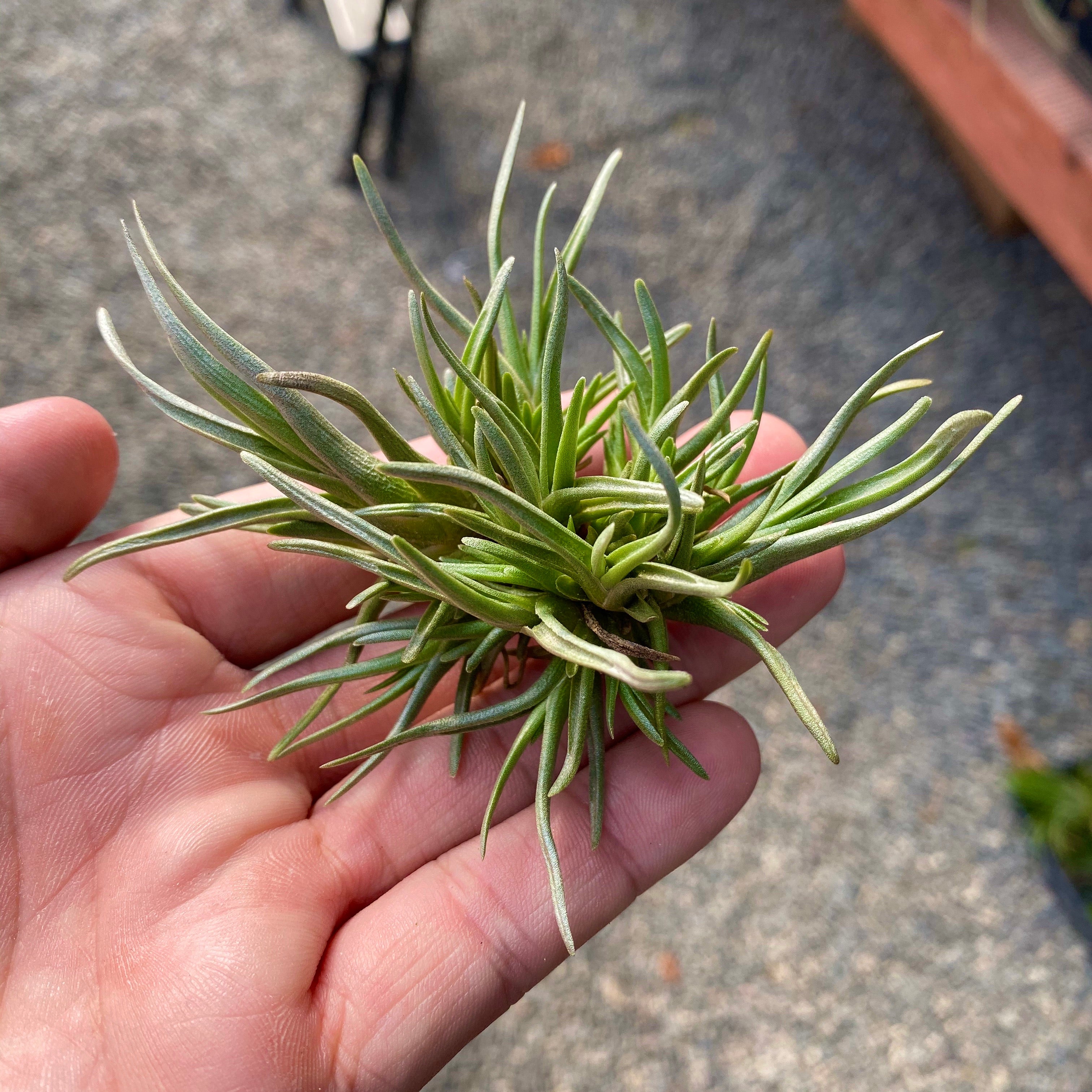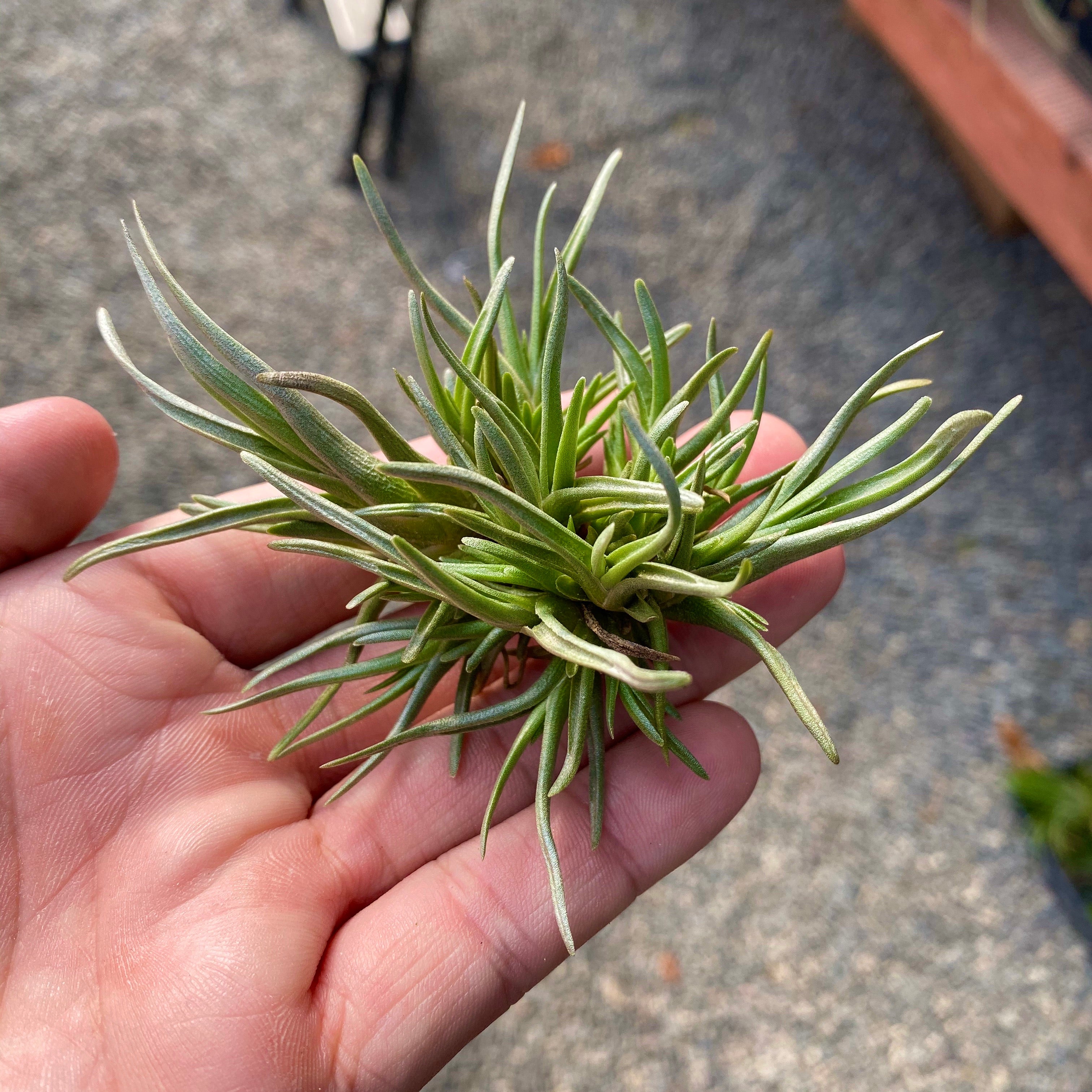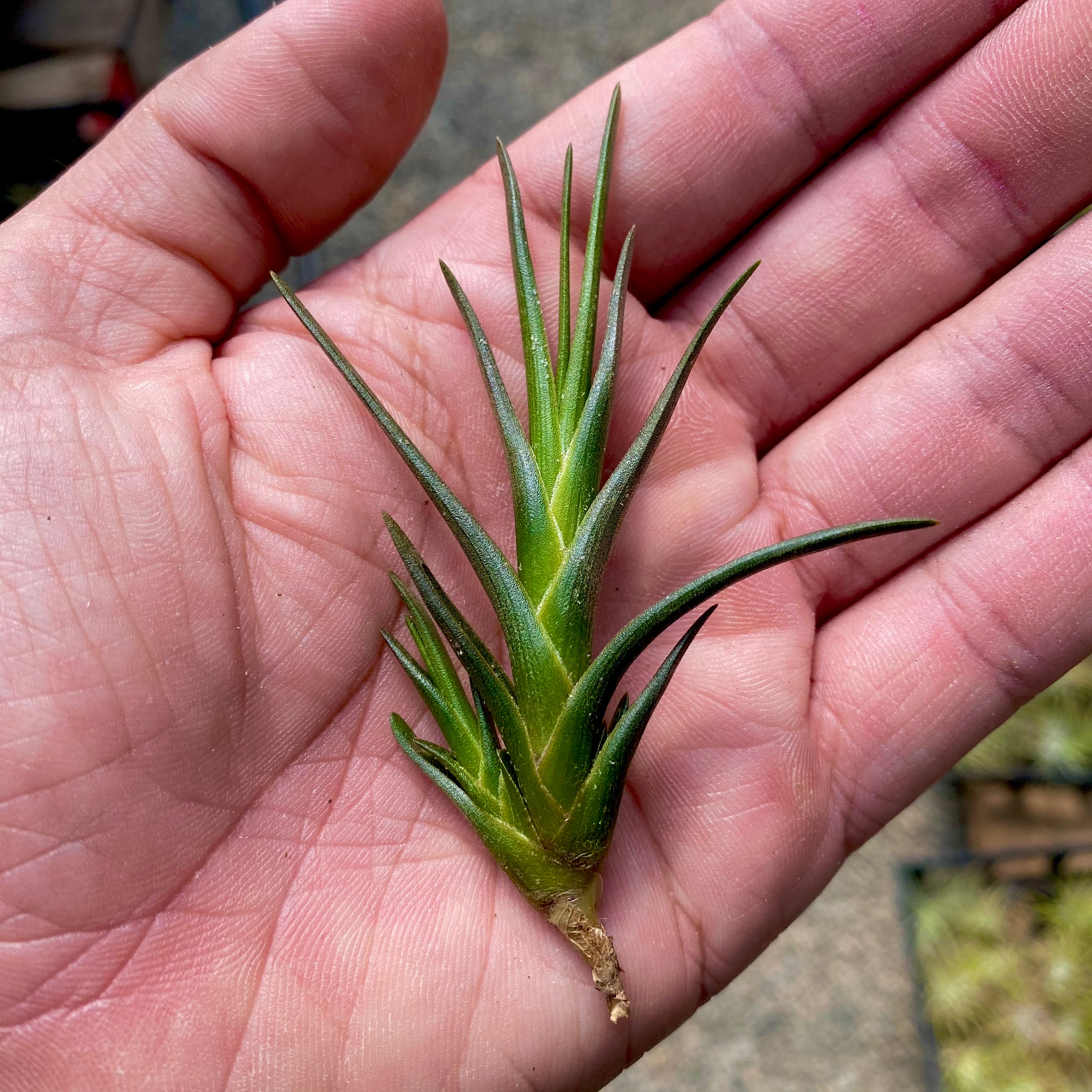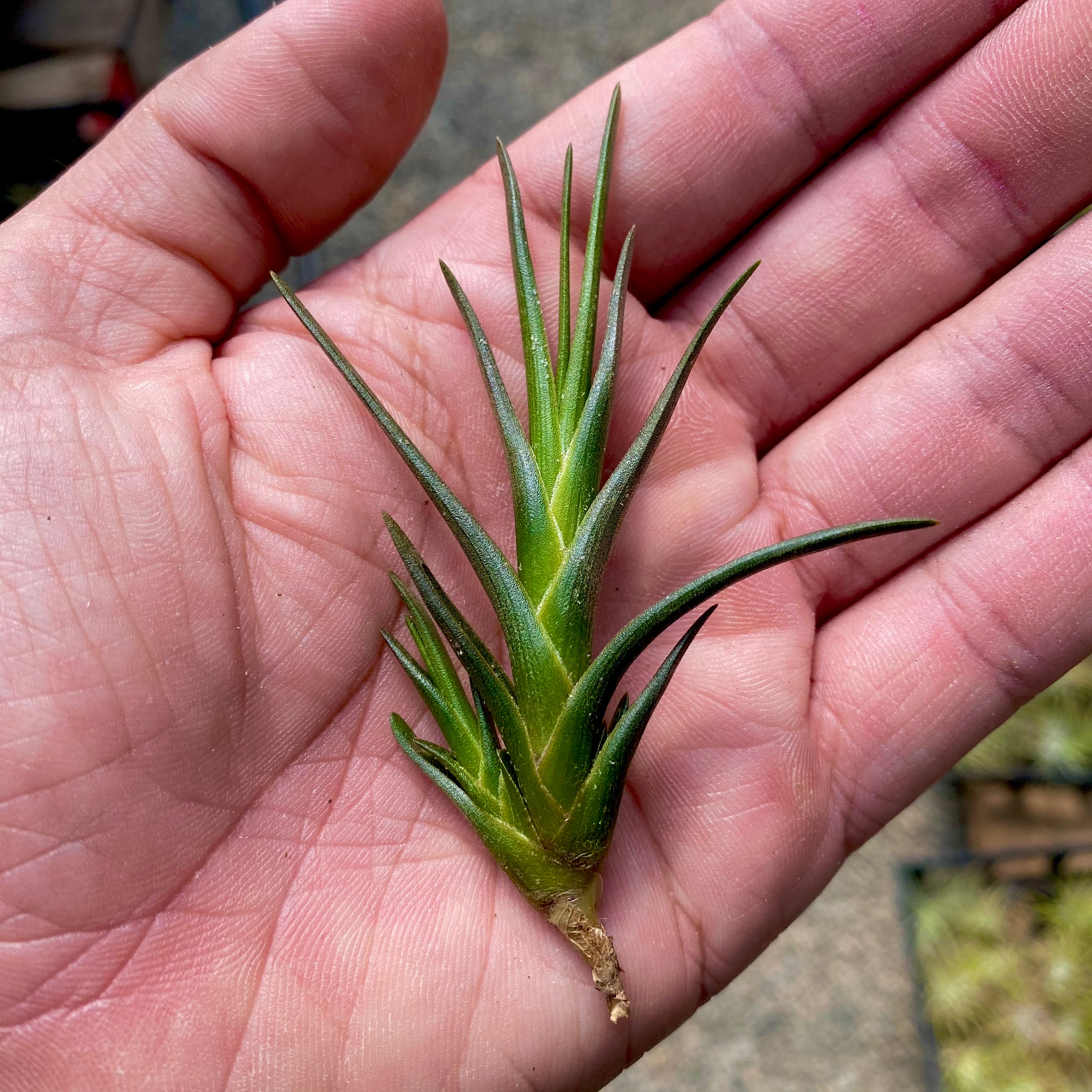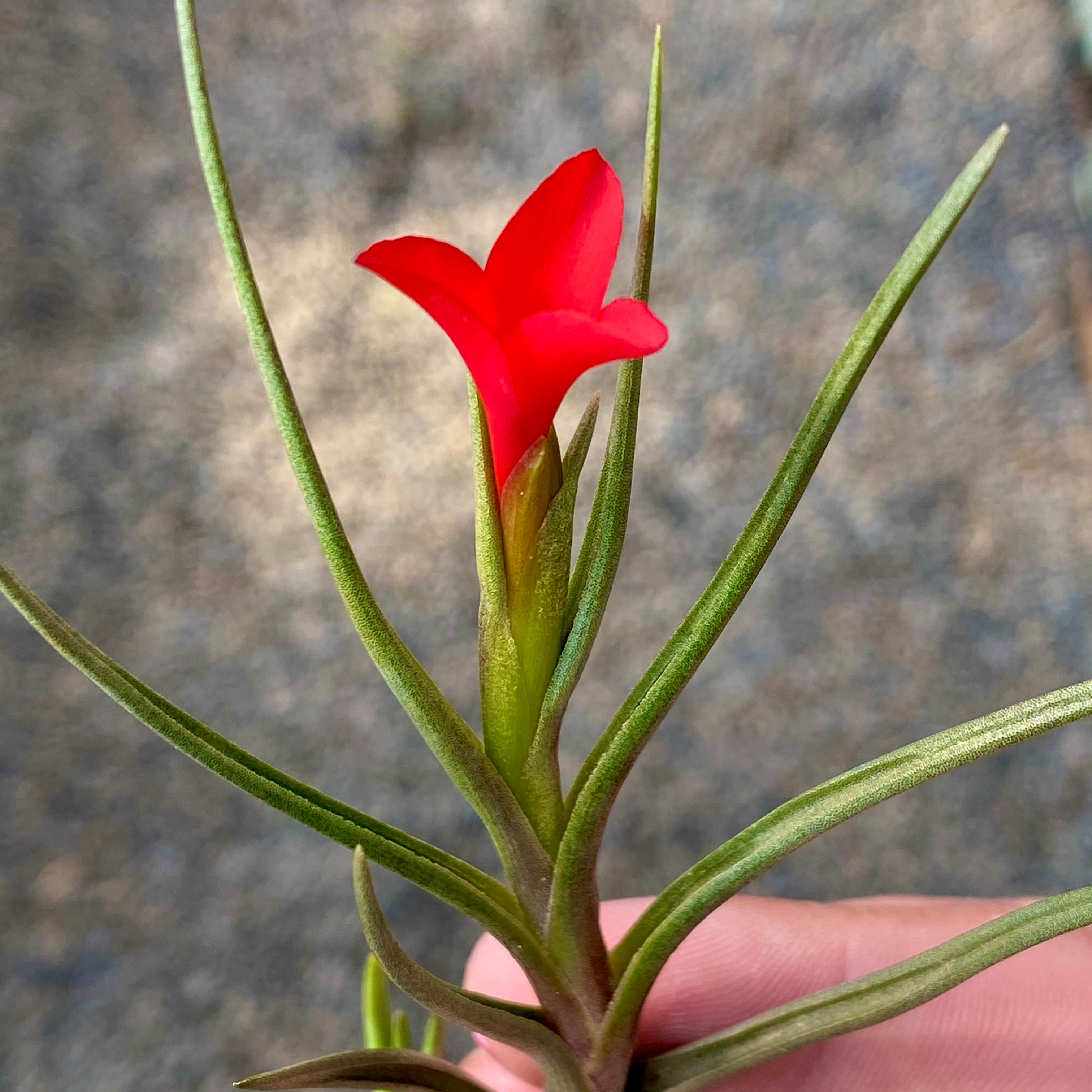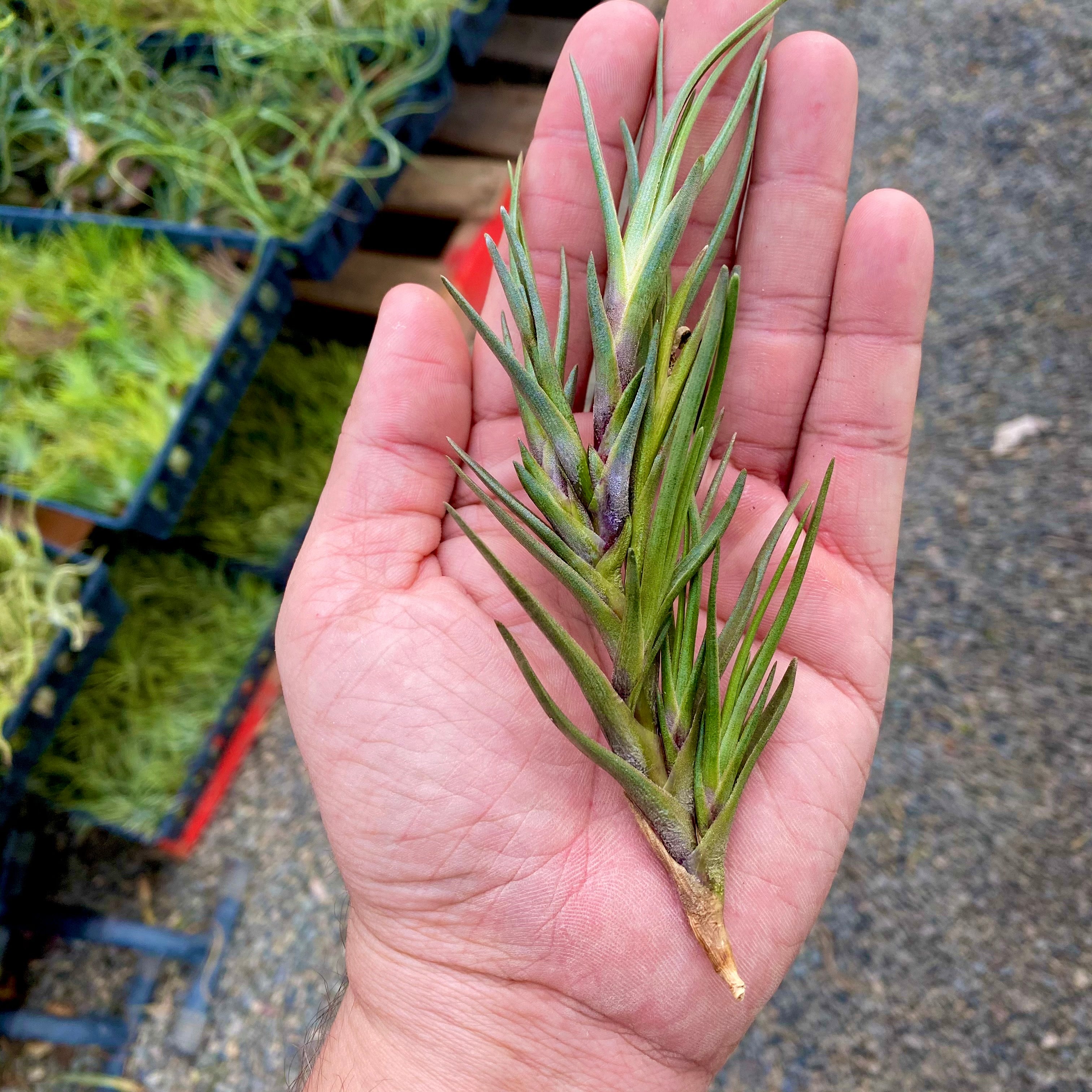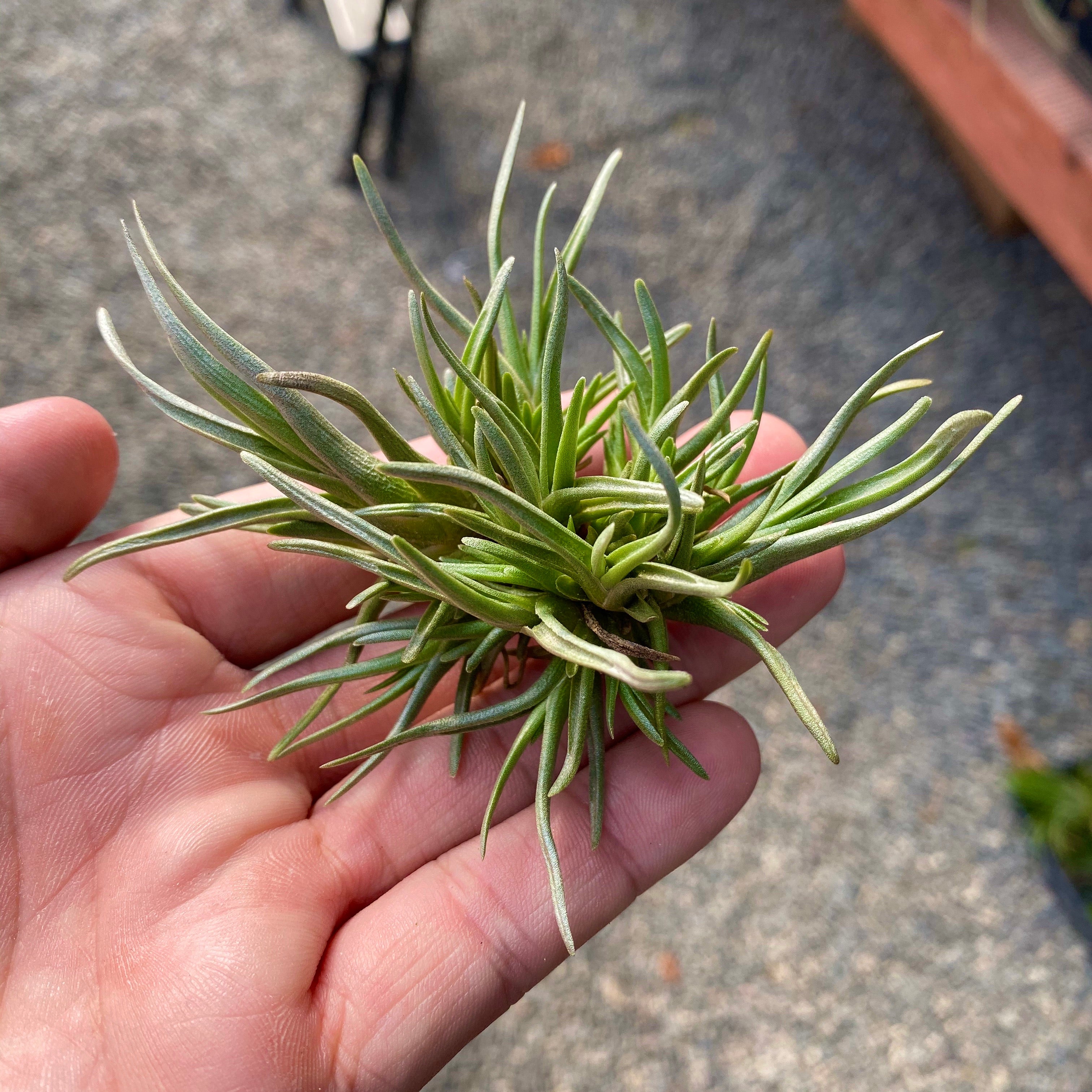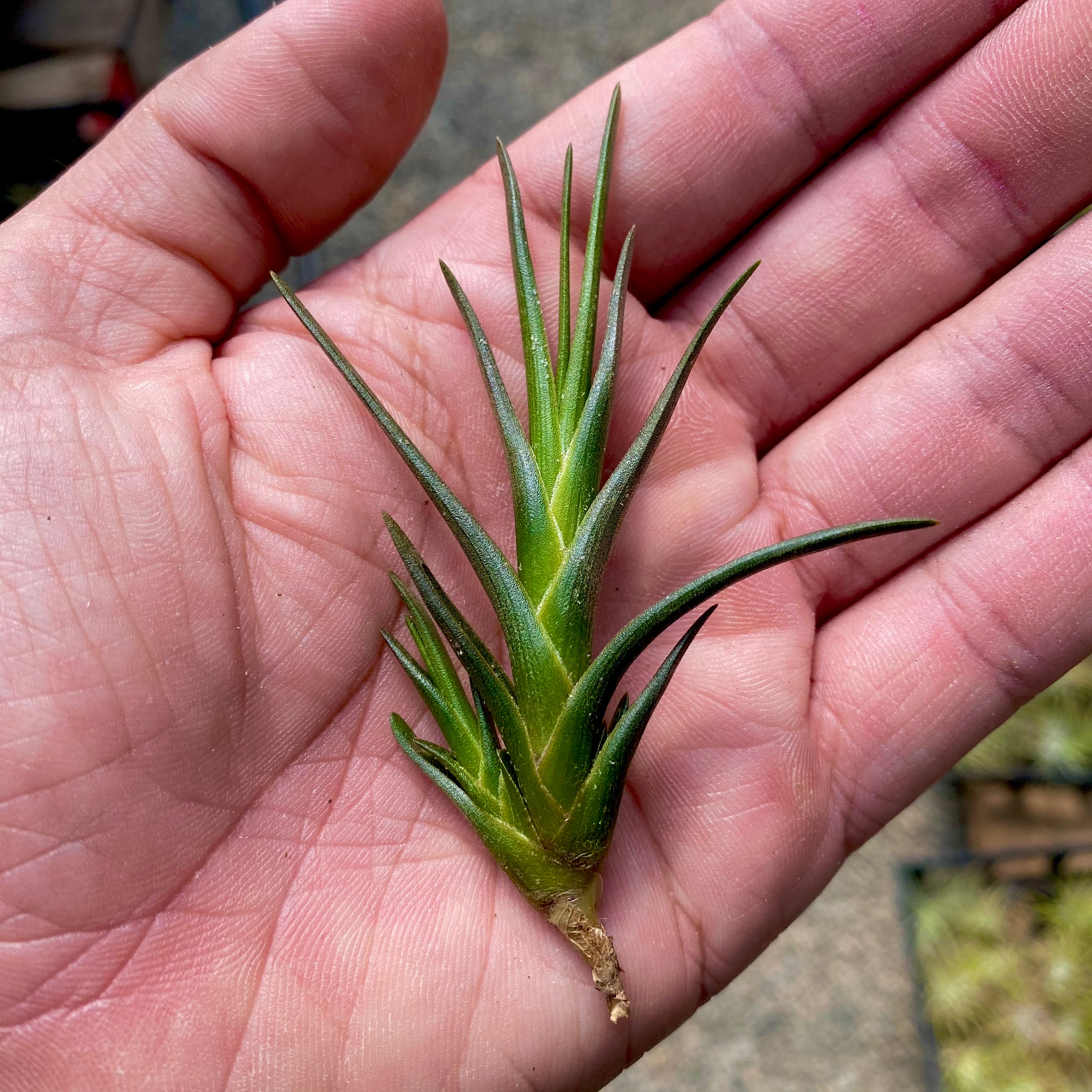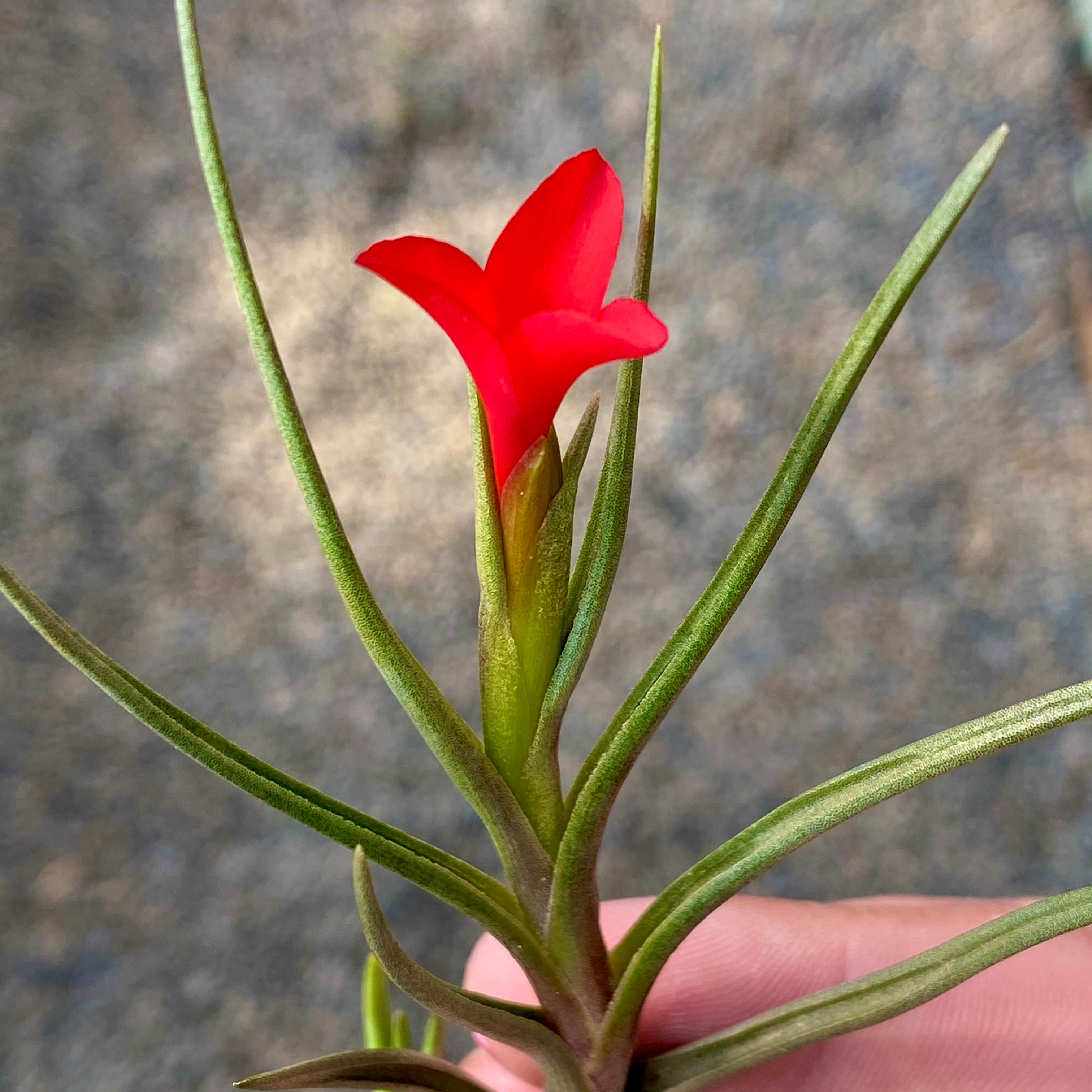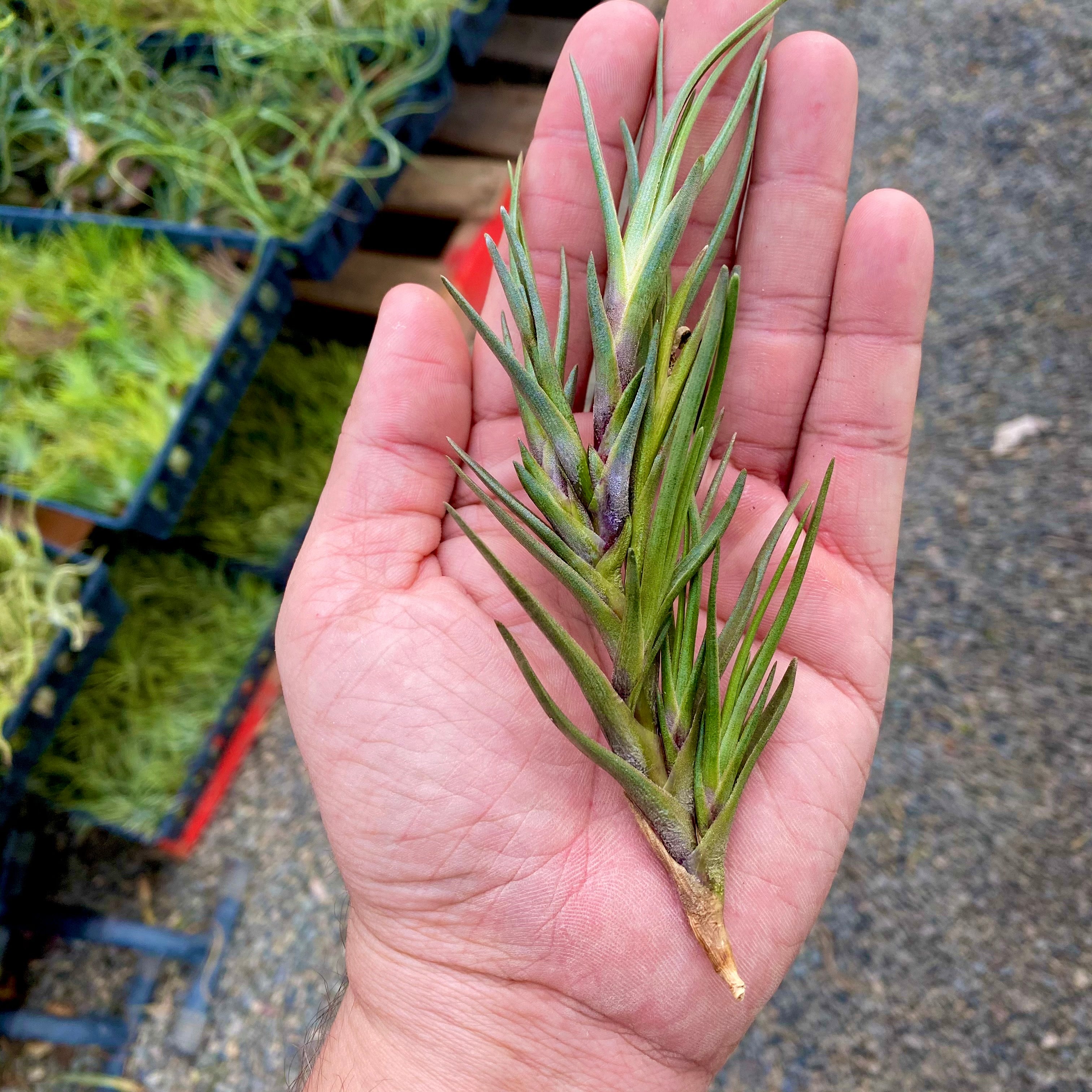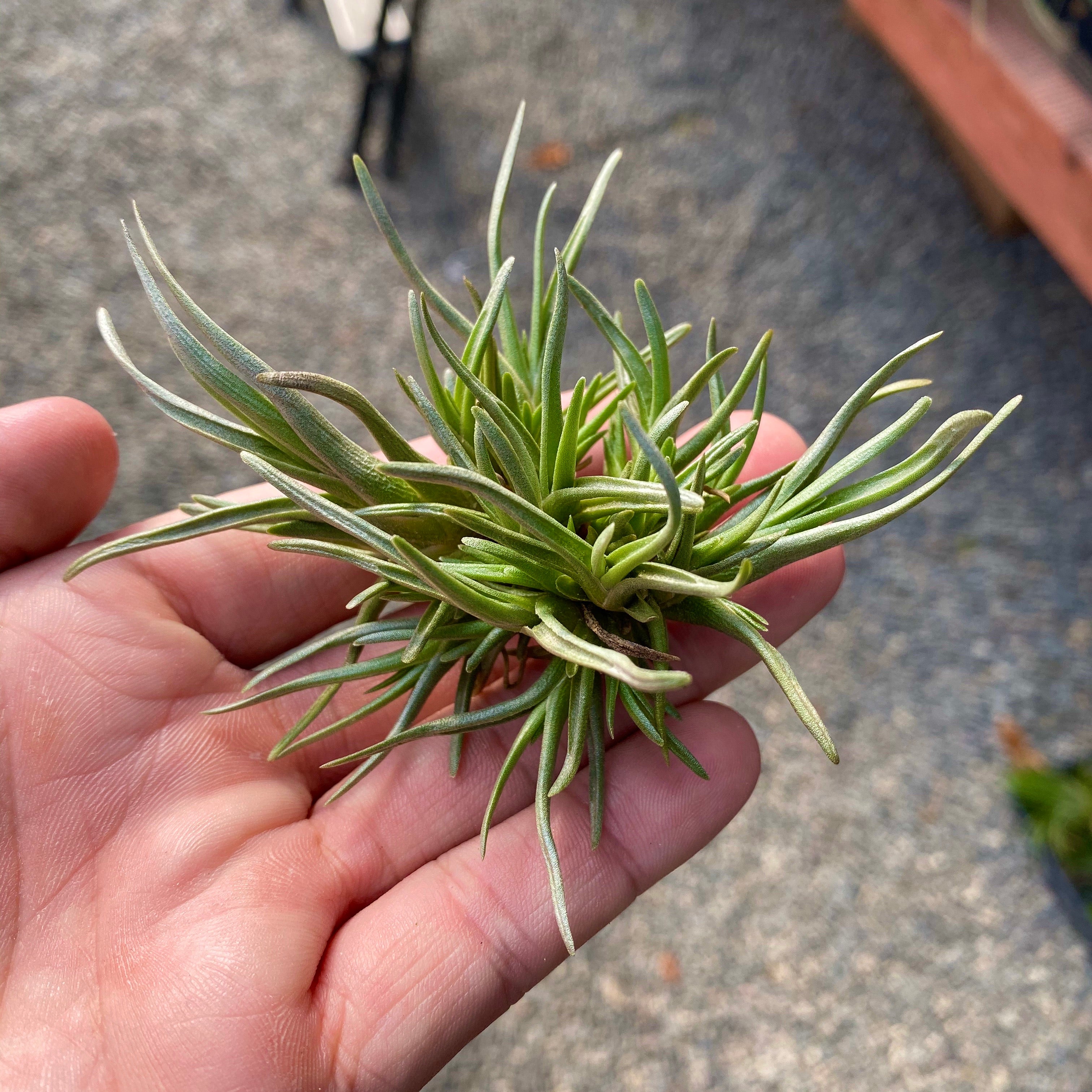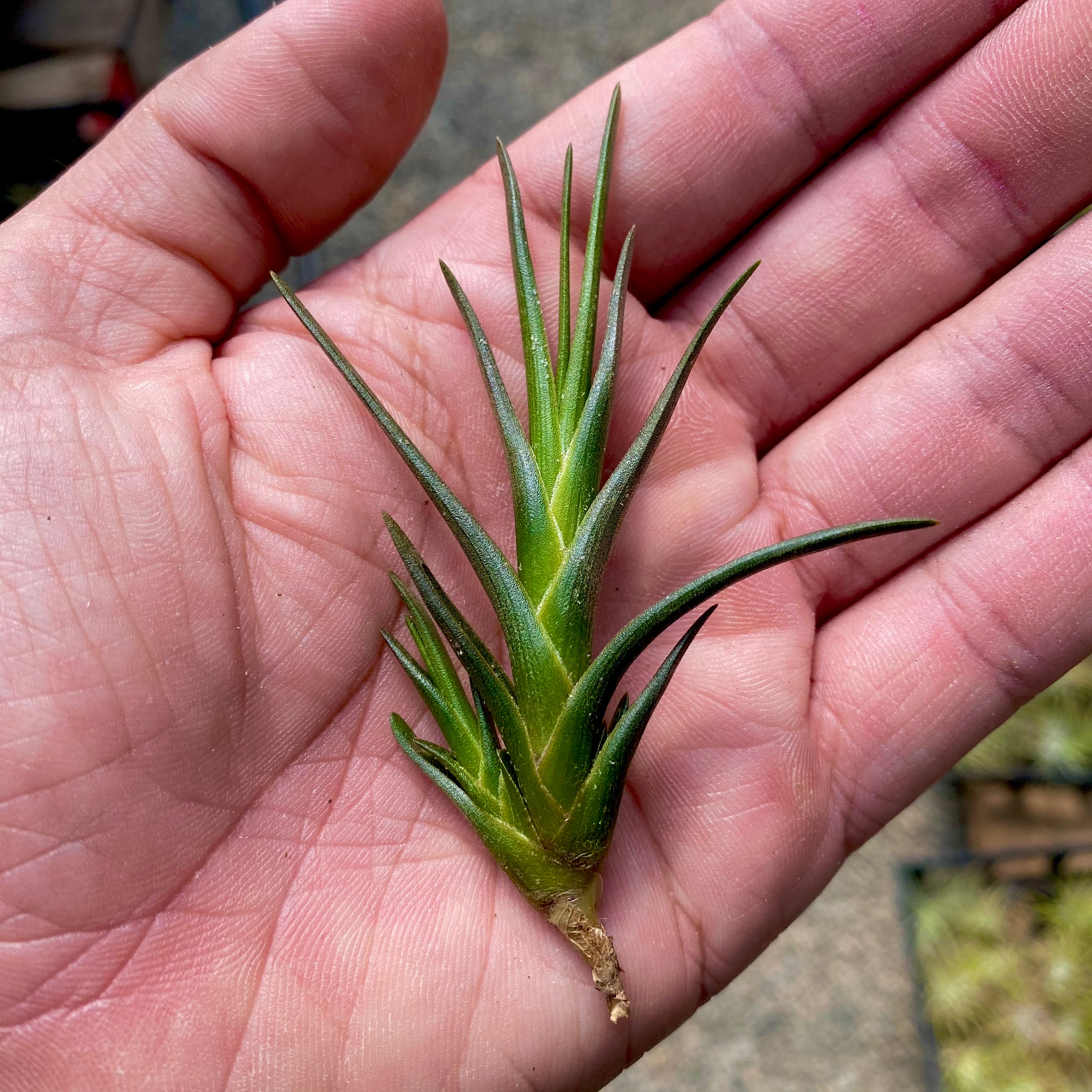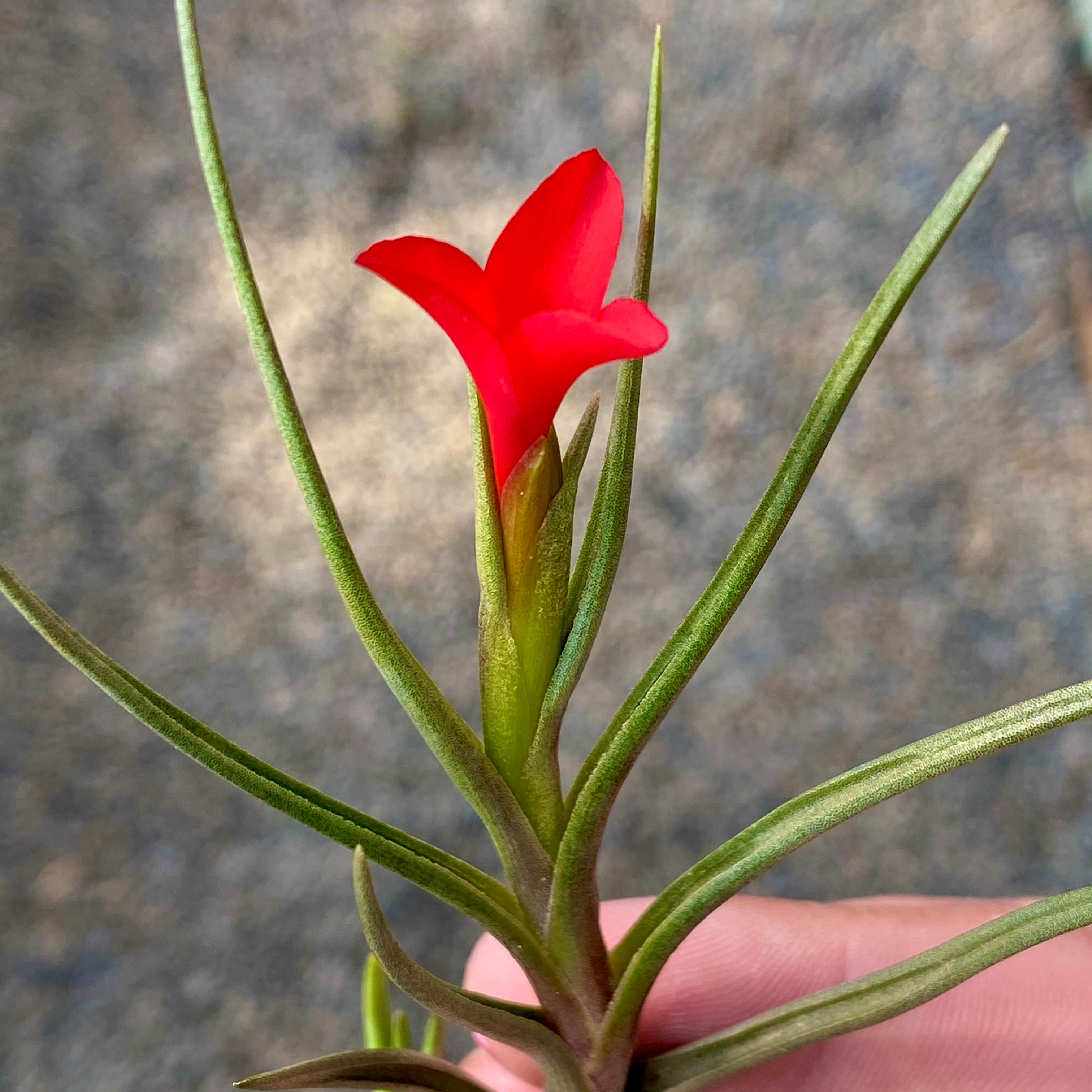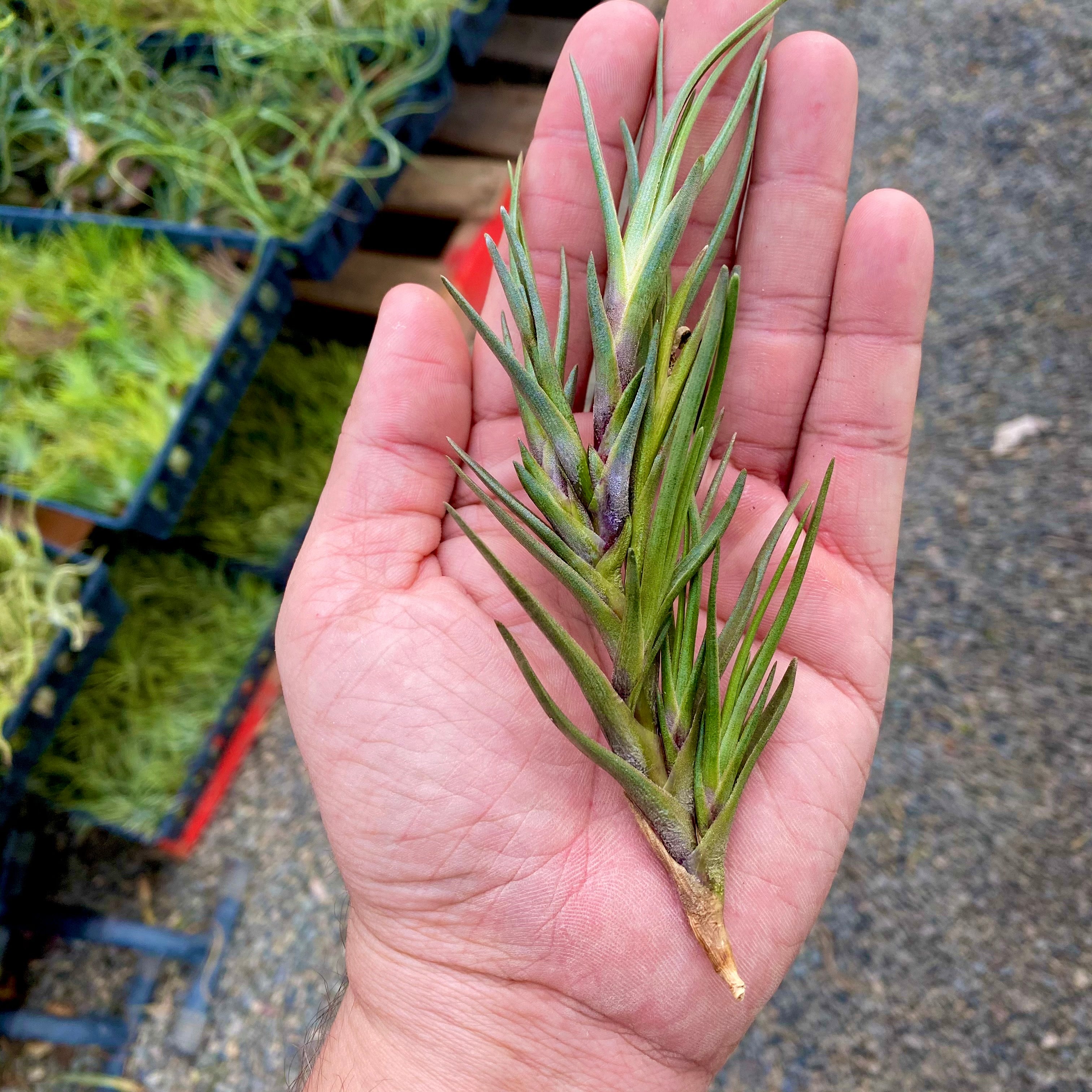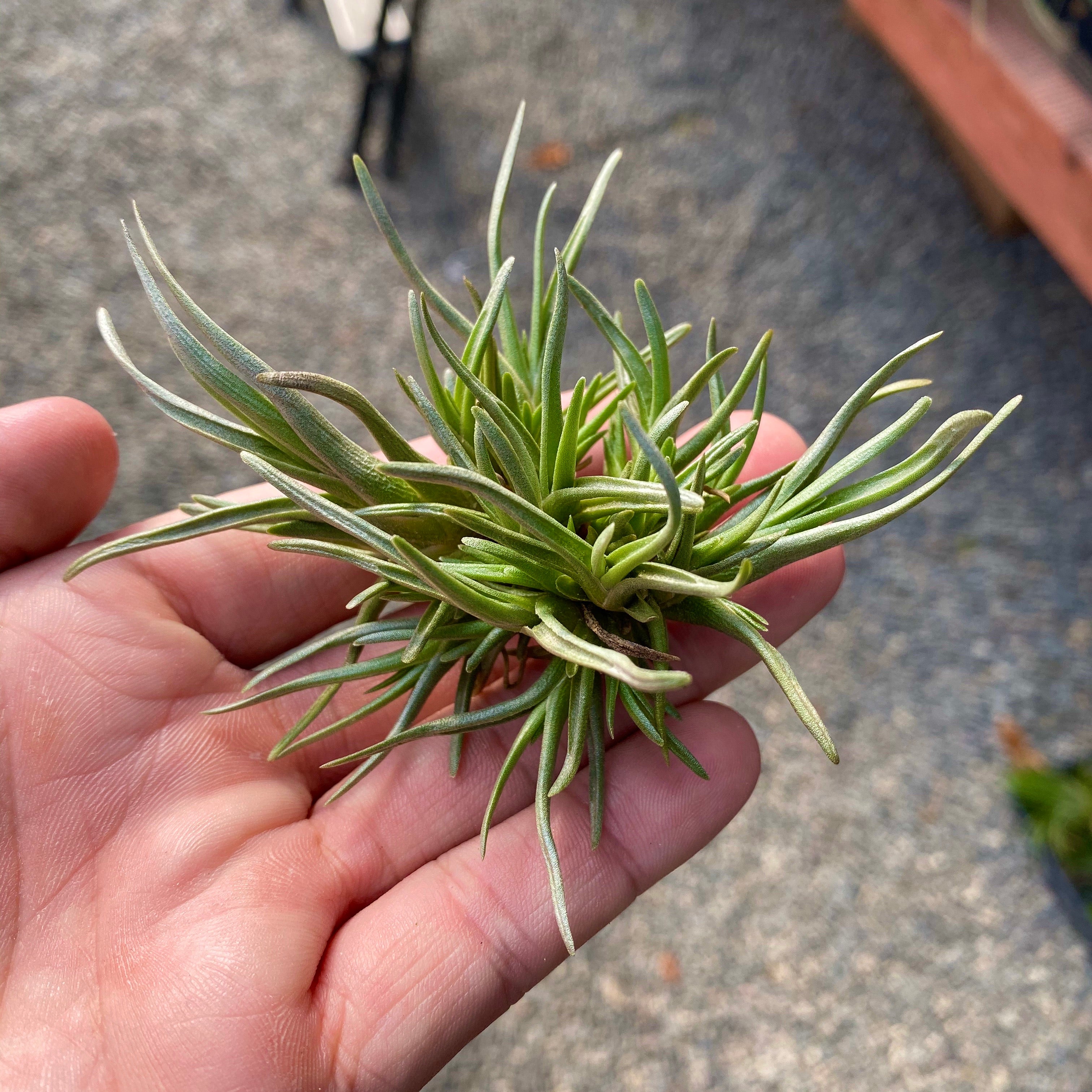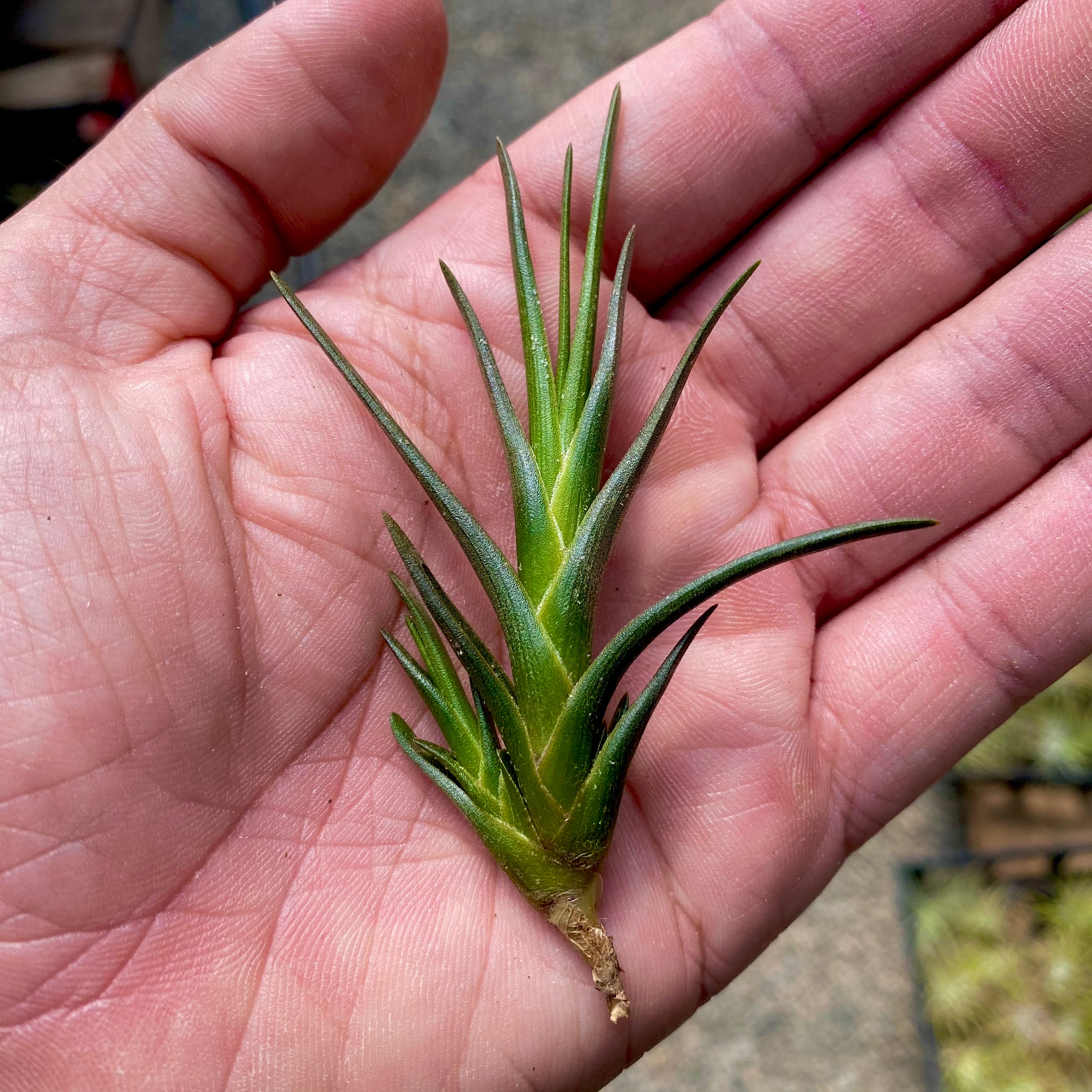 Albertiana
(Lipstick Red Flower When In Bloom)
Small Species
DESCRIPTION: These Albertiana are begging to be mounted on cork bark. If you choose to do this, it will reward you with even more clumps as it in encouraged to grow without anything hindering it. This particular species is eager to grow offsets and often will do so even before flowering. Albertiana form an amazing lipstick red bloom that you can see across the room.

SIZE: This is a small species, most will average around 3"-4" and will likely have pups growing. 
(ALL SIZES ARE APPROXIMATE)

All orders include a free, beautiful air plant care card. Giving an air plant with one of these cards makes a great gift.