FALL SPECIAL: ONLY $5 SHIPPING FOR ALL ORDERS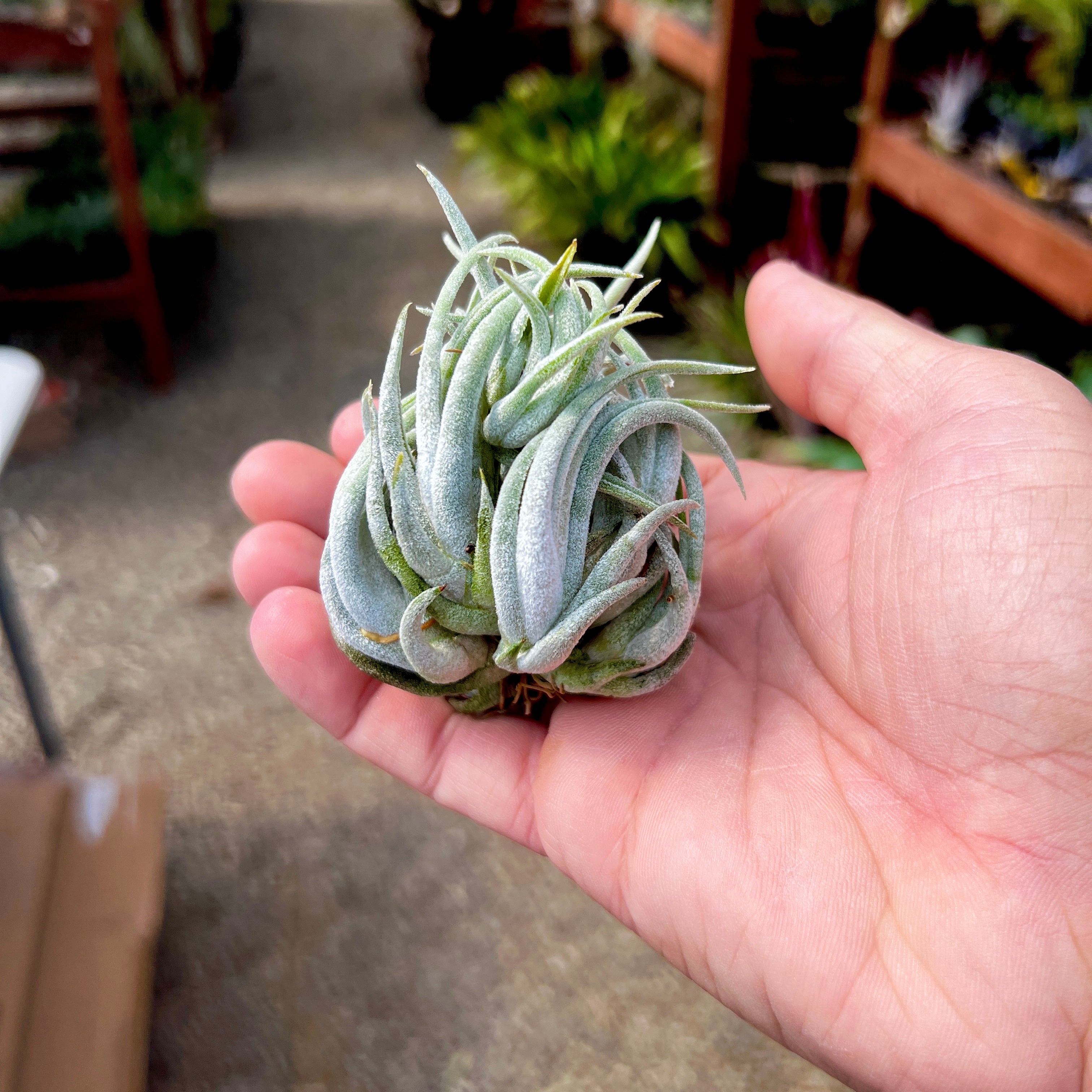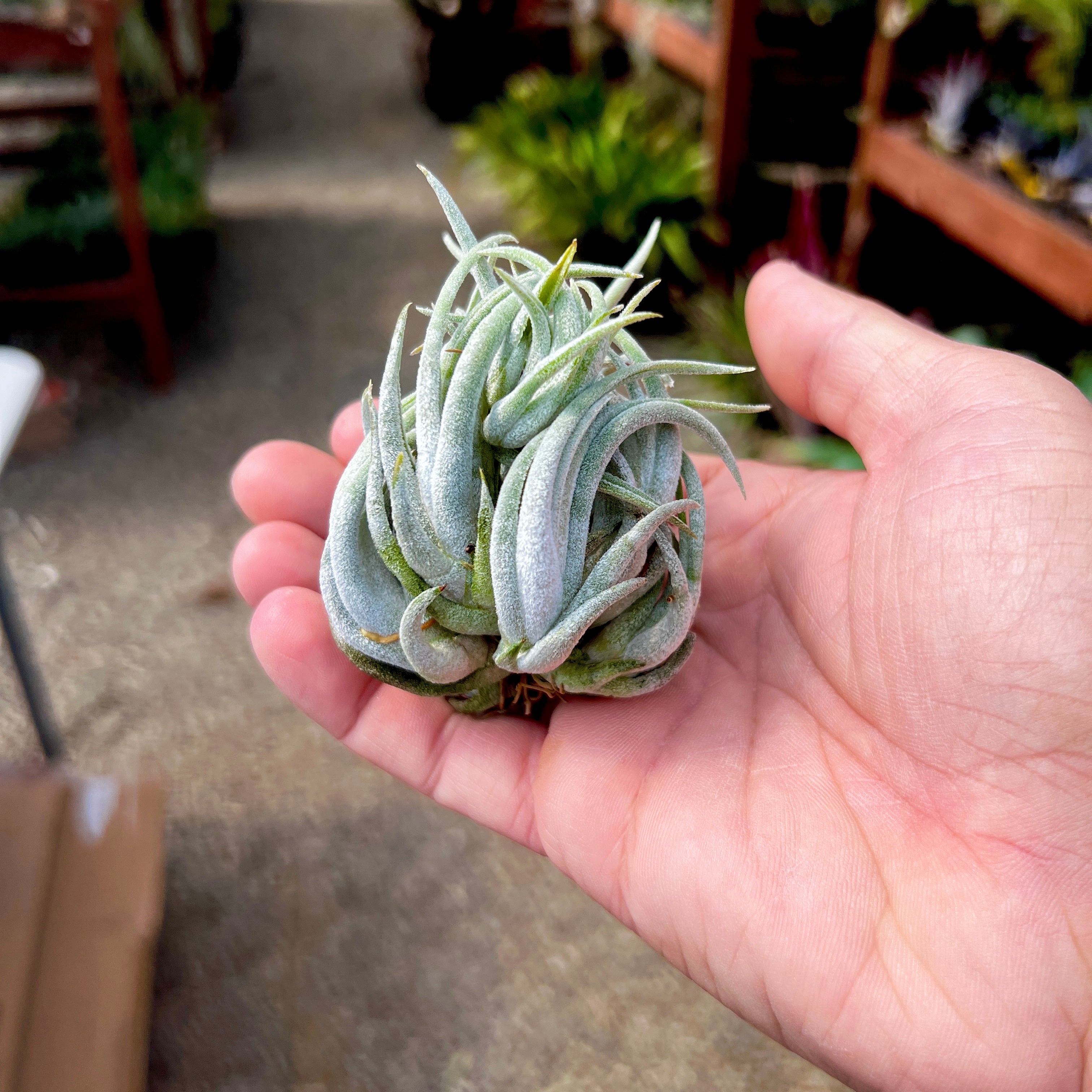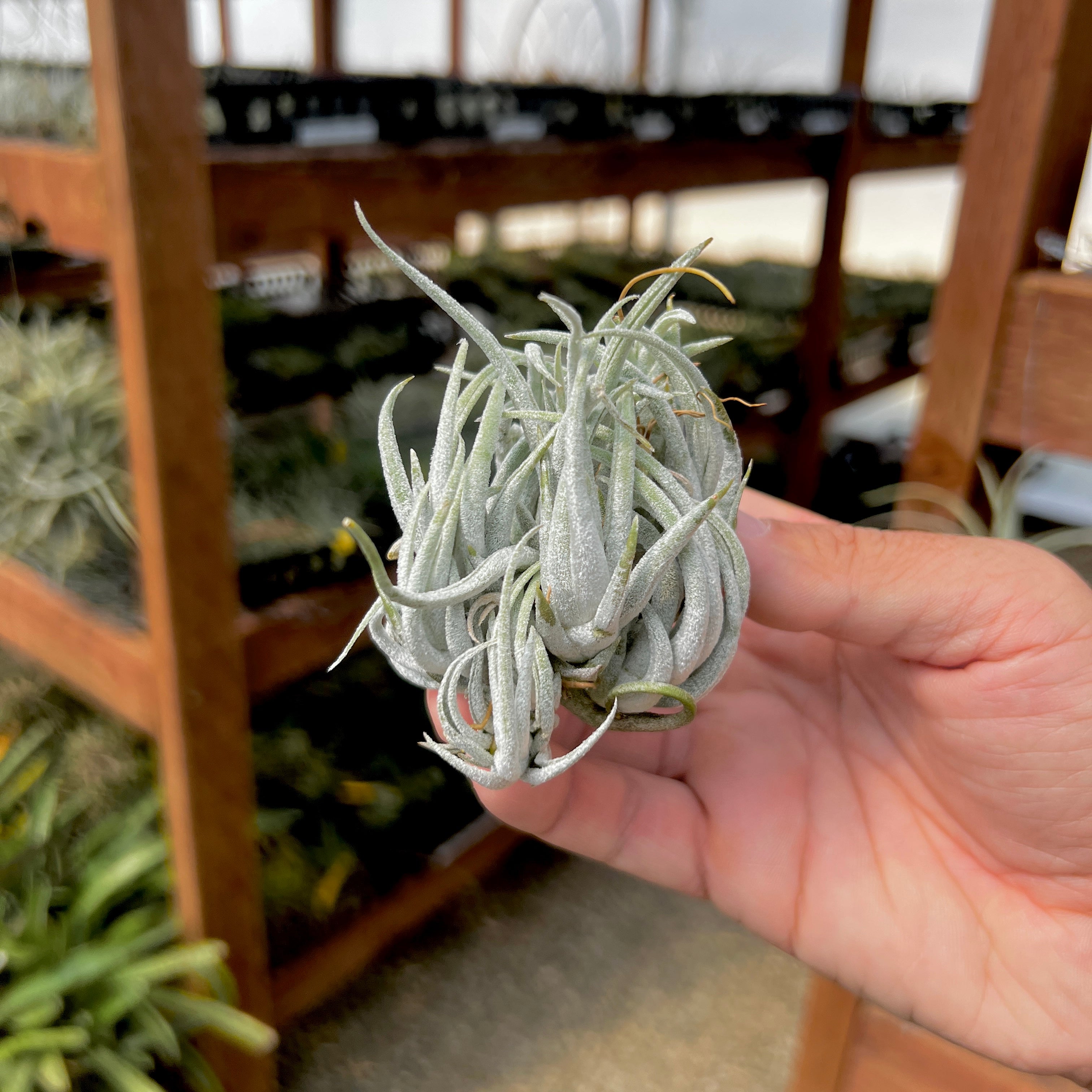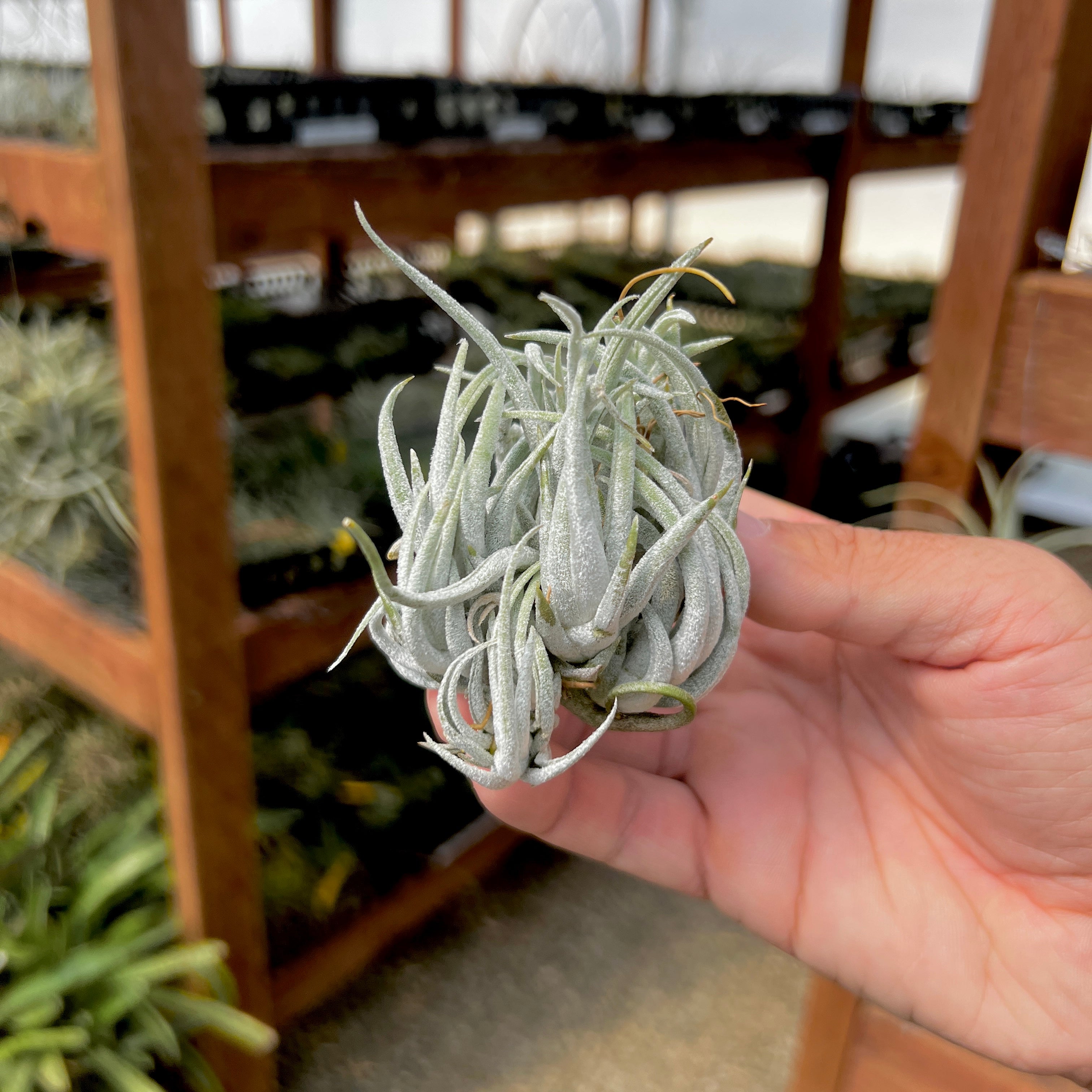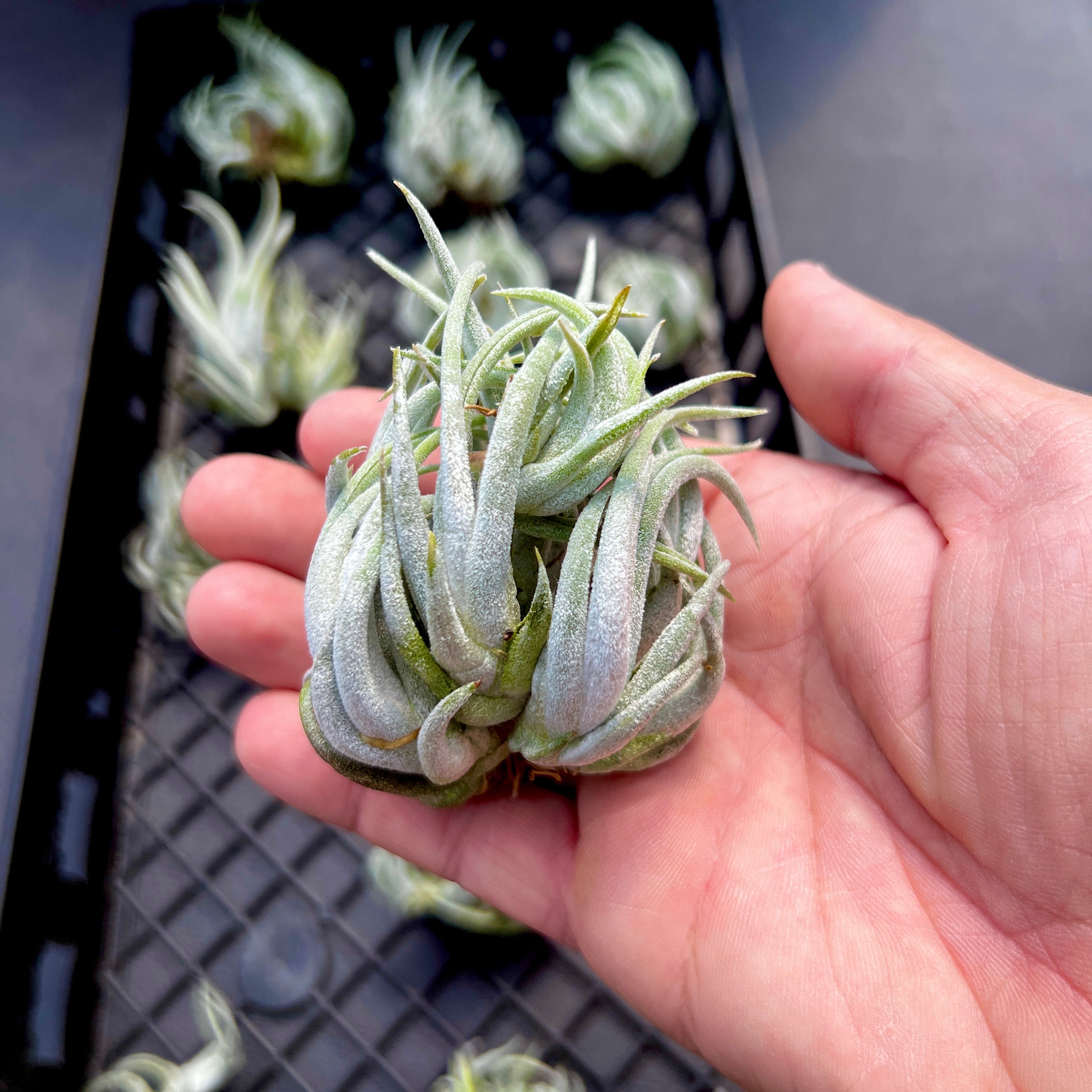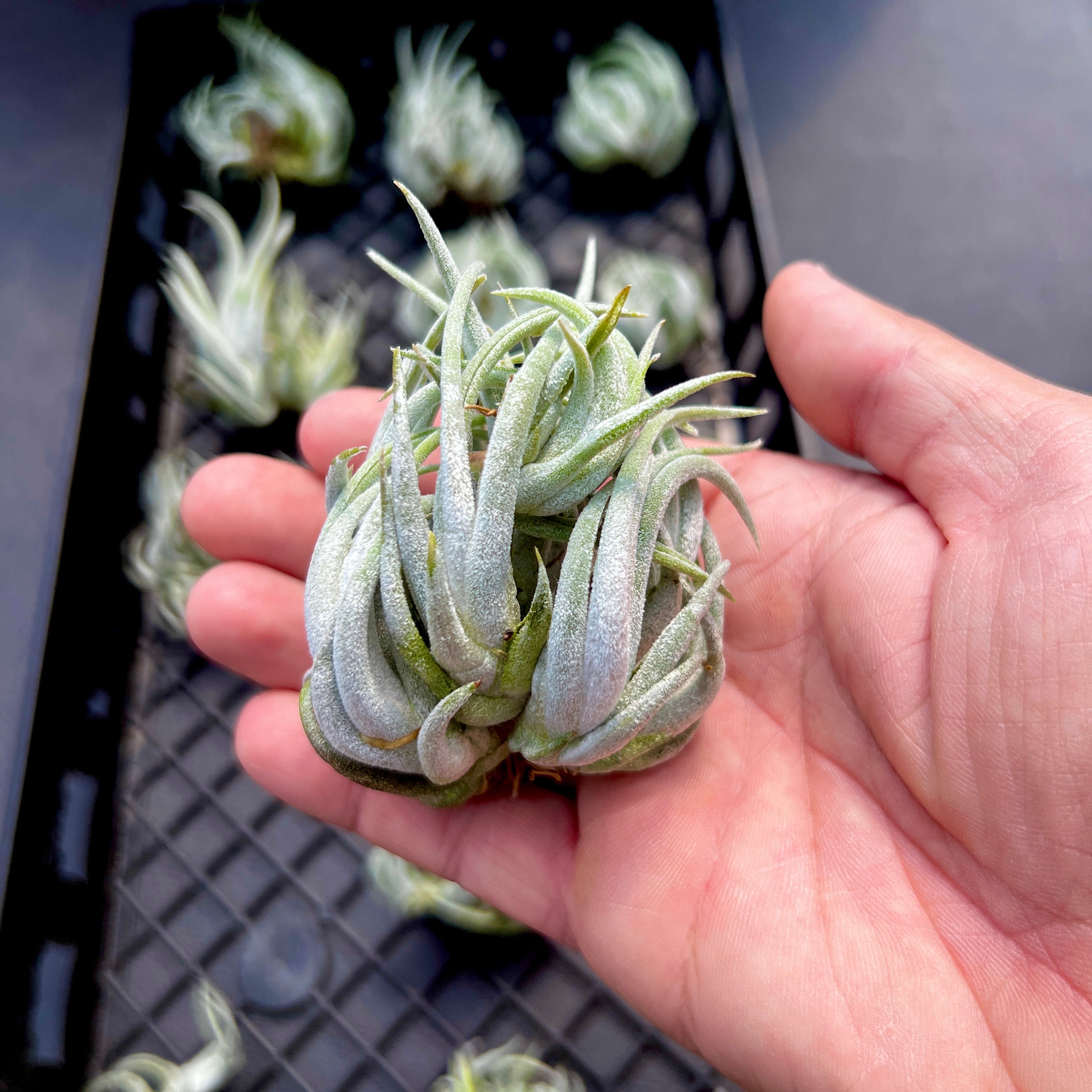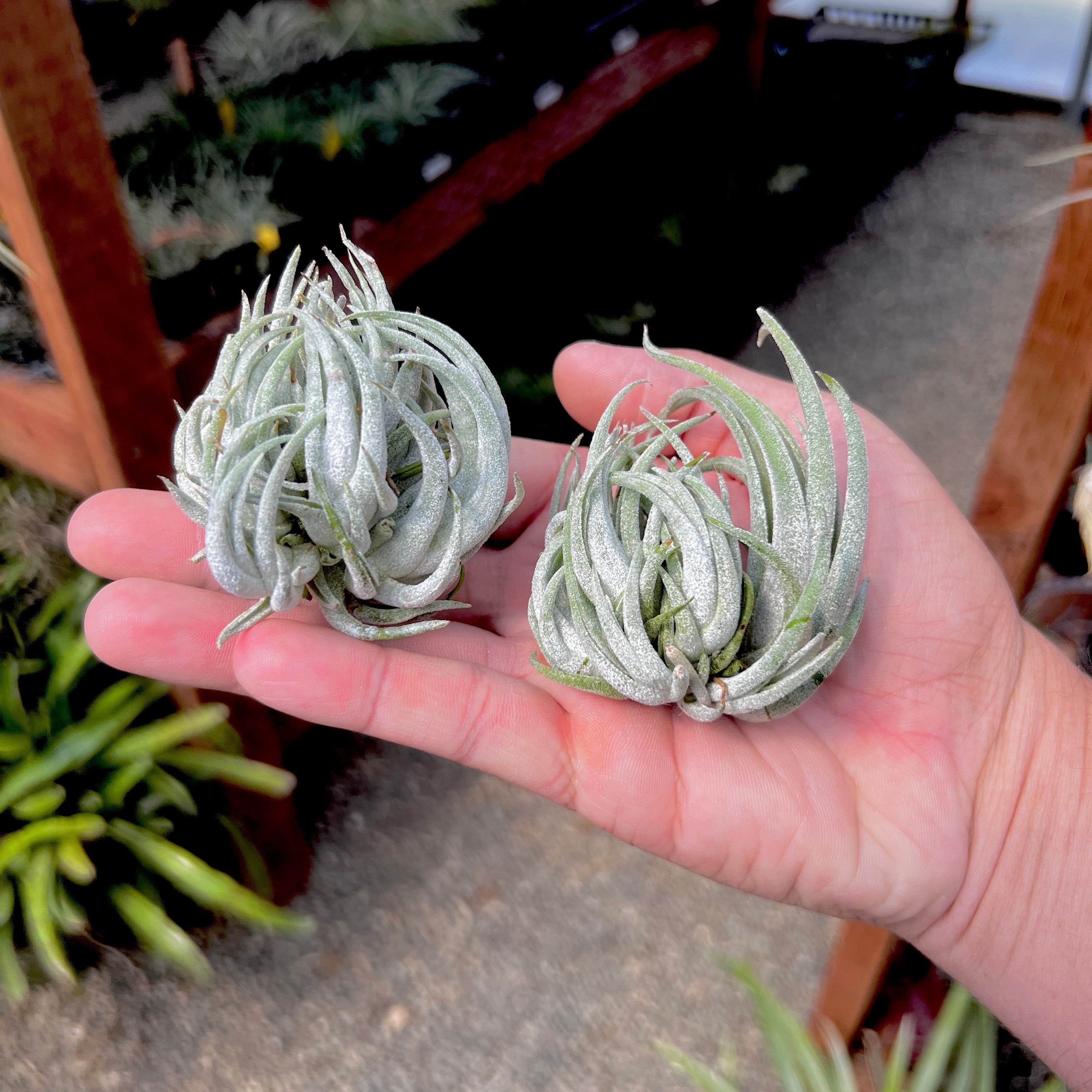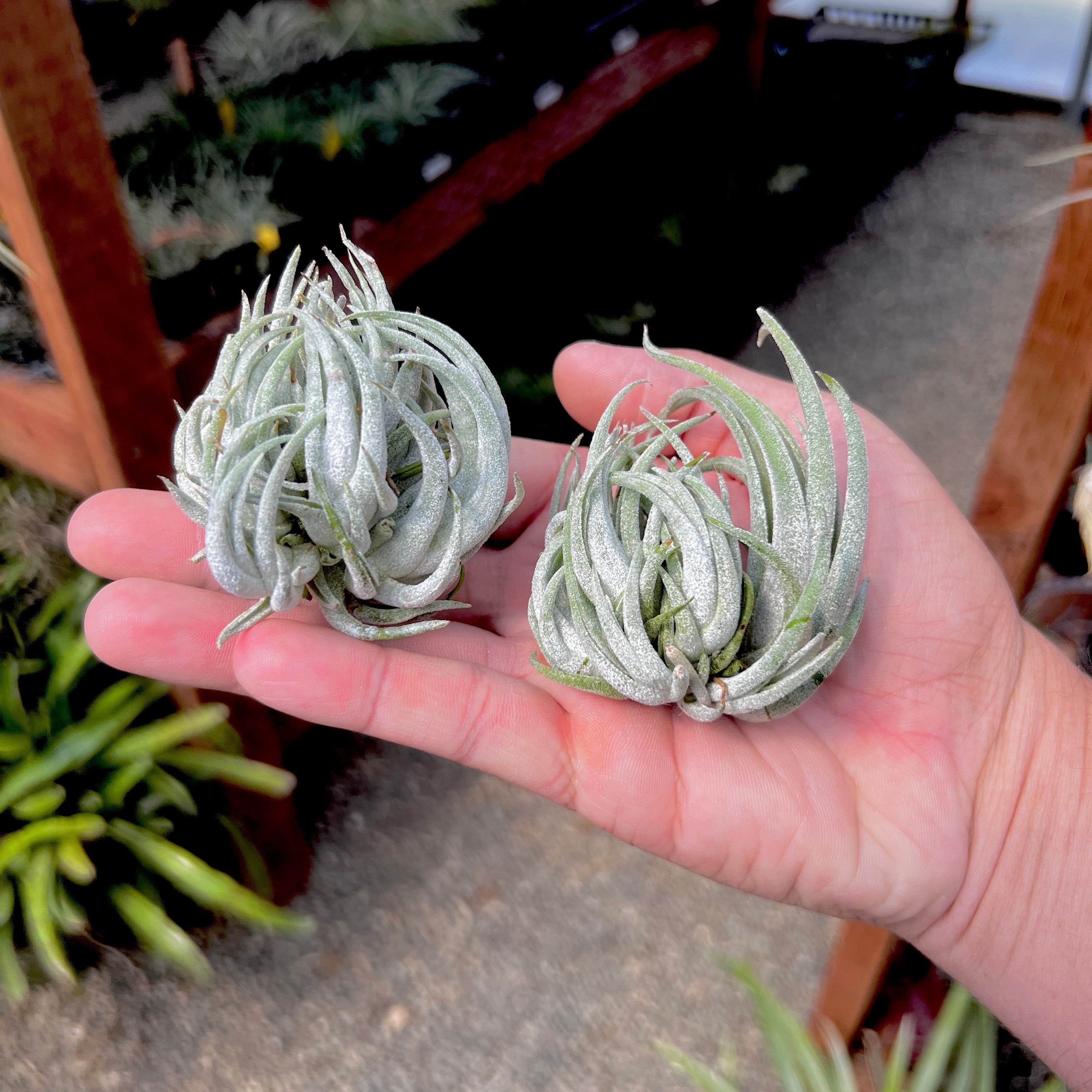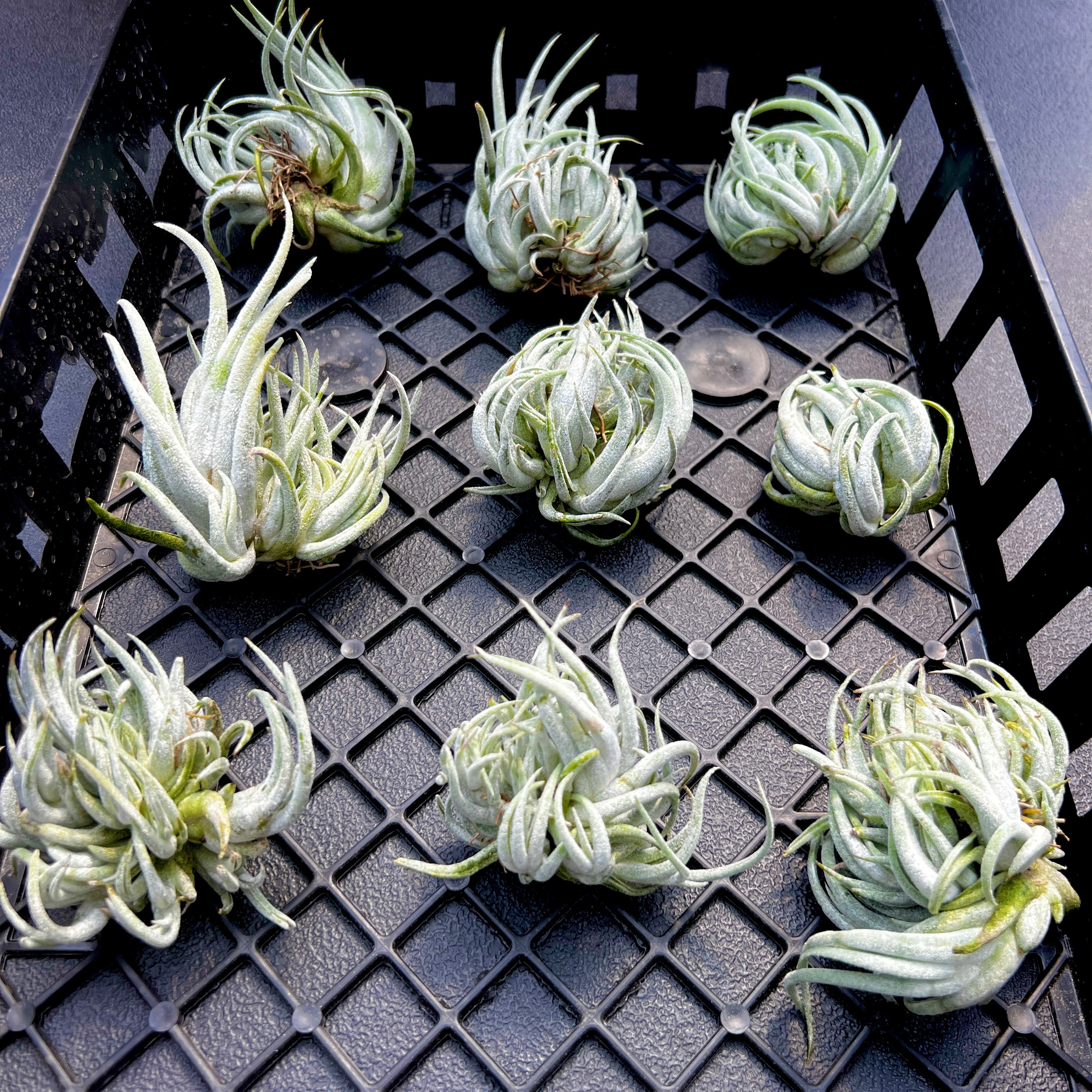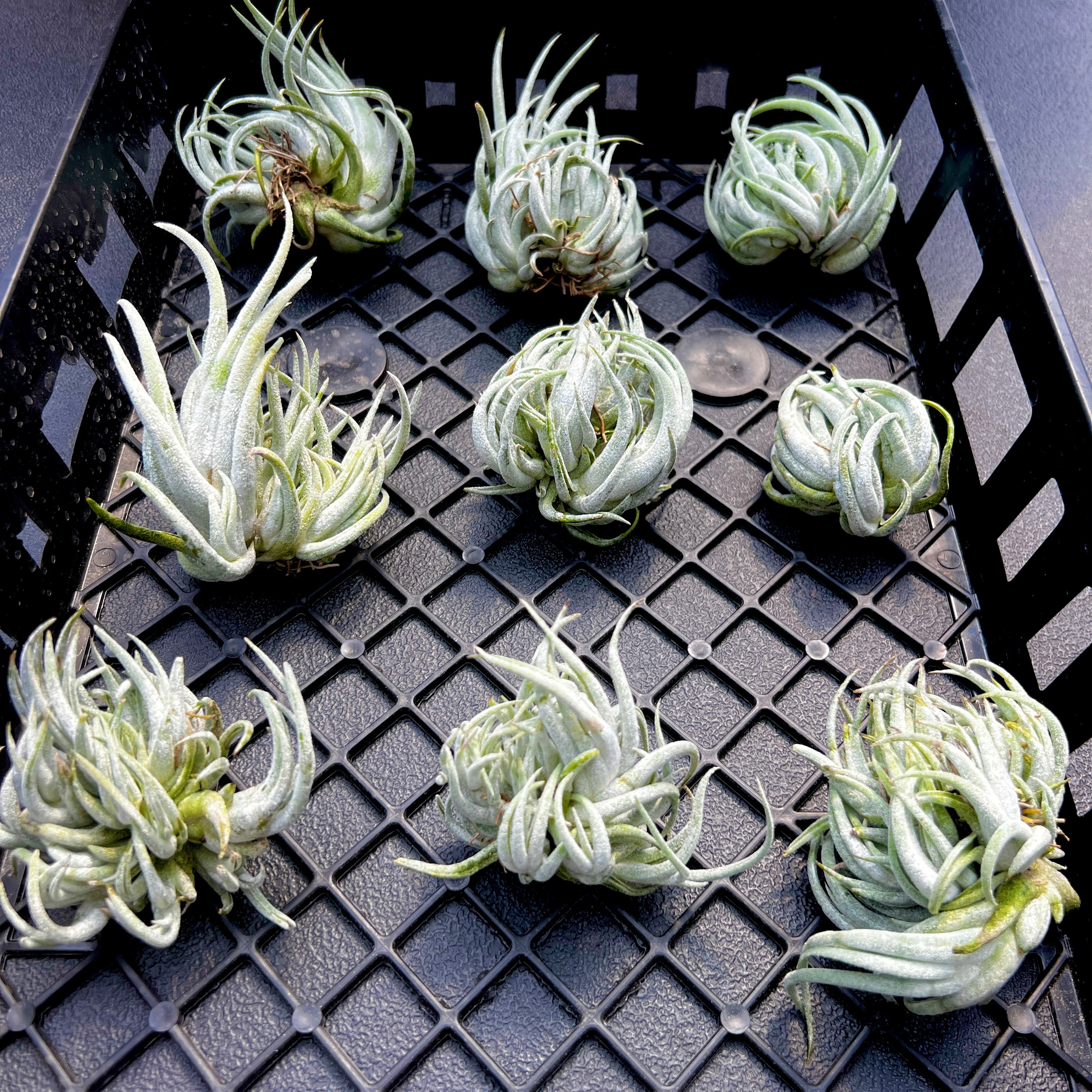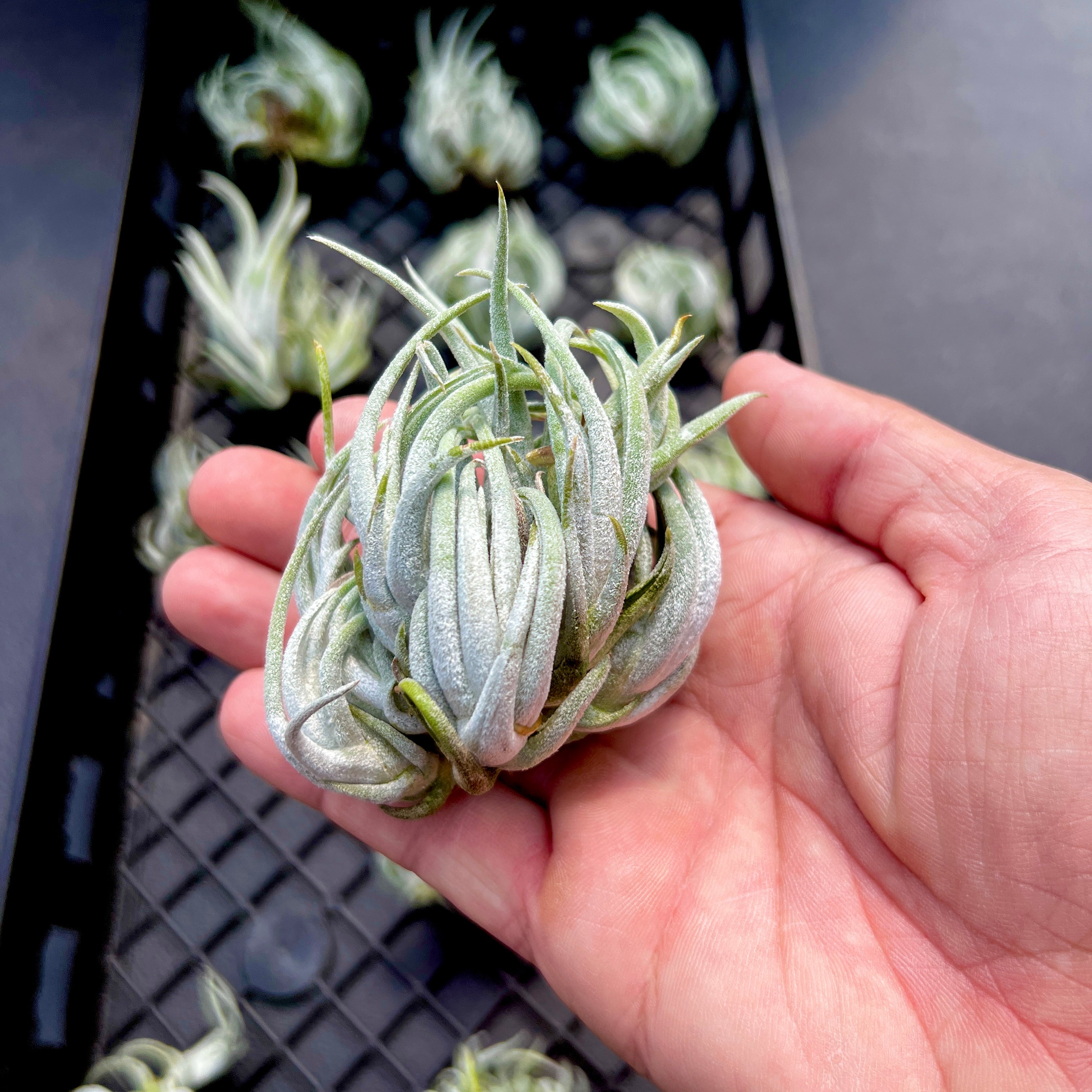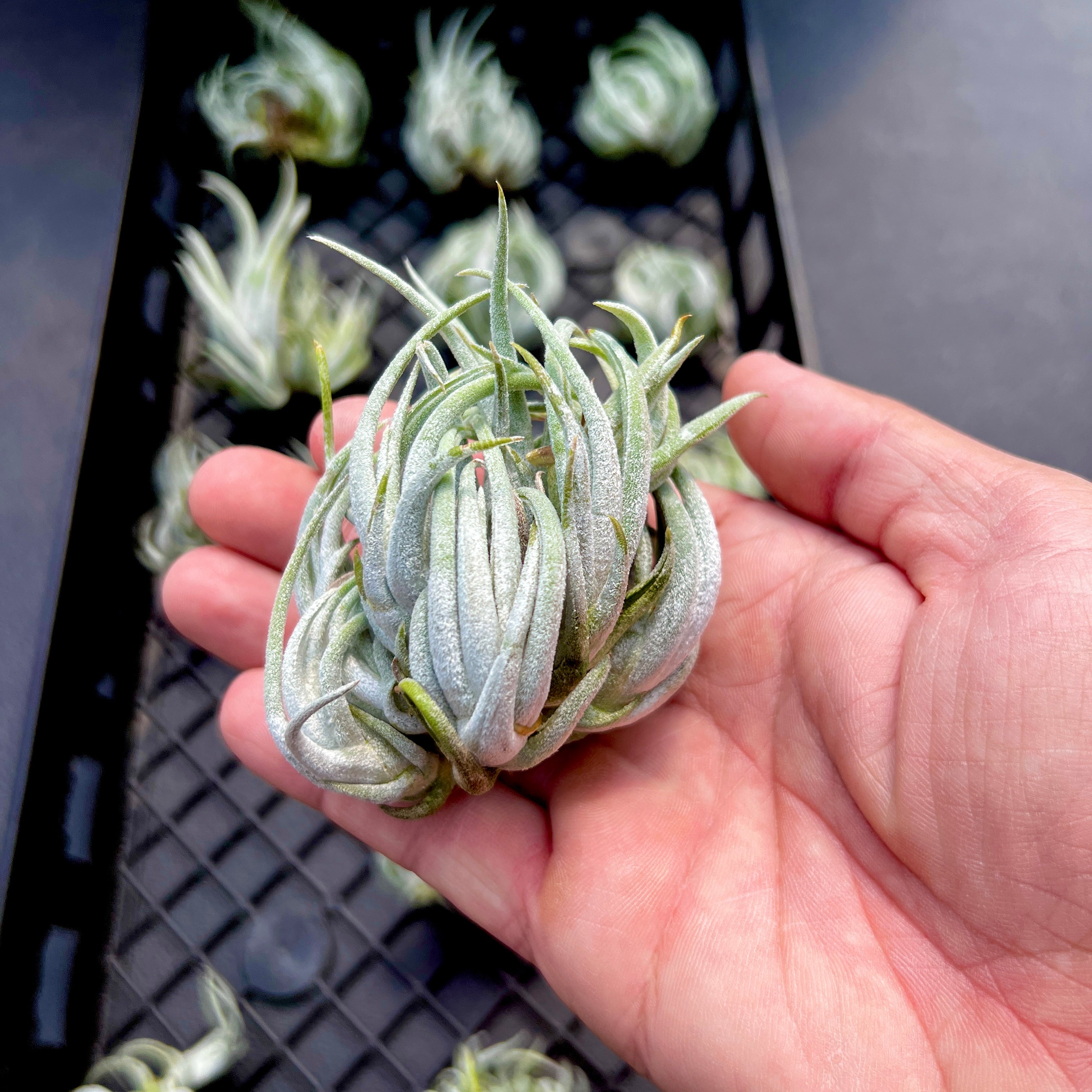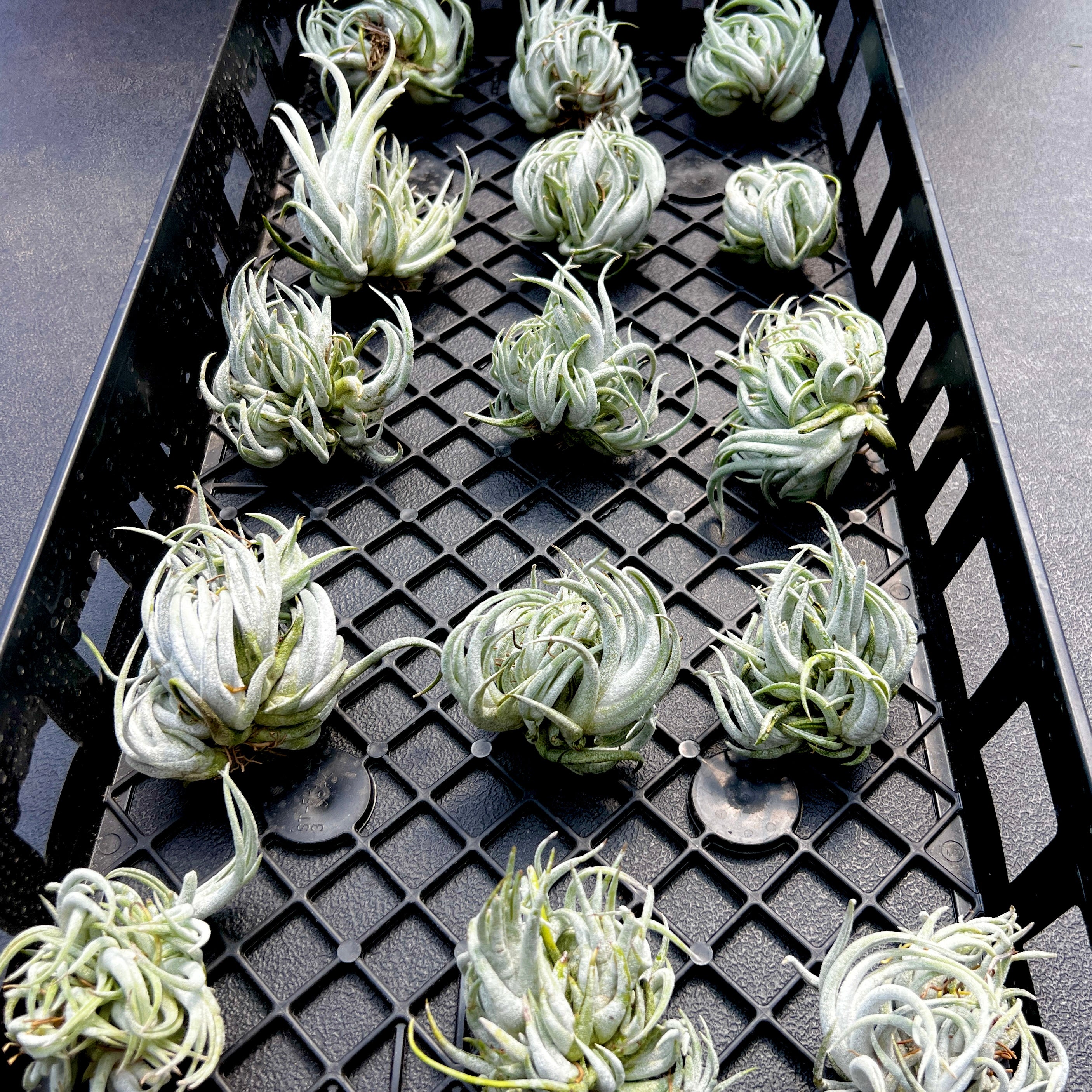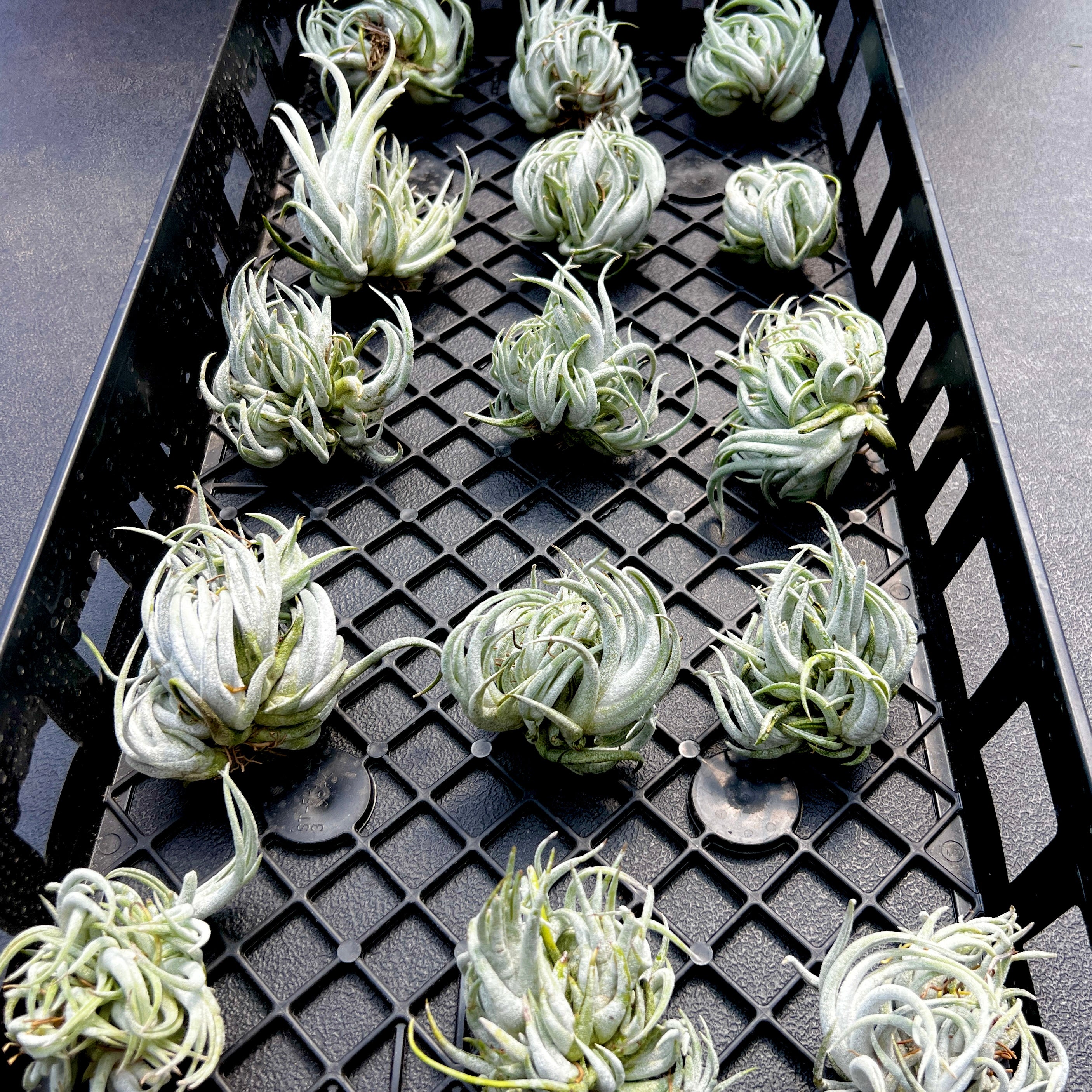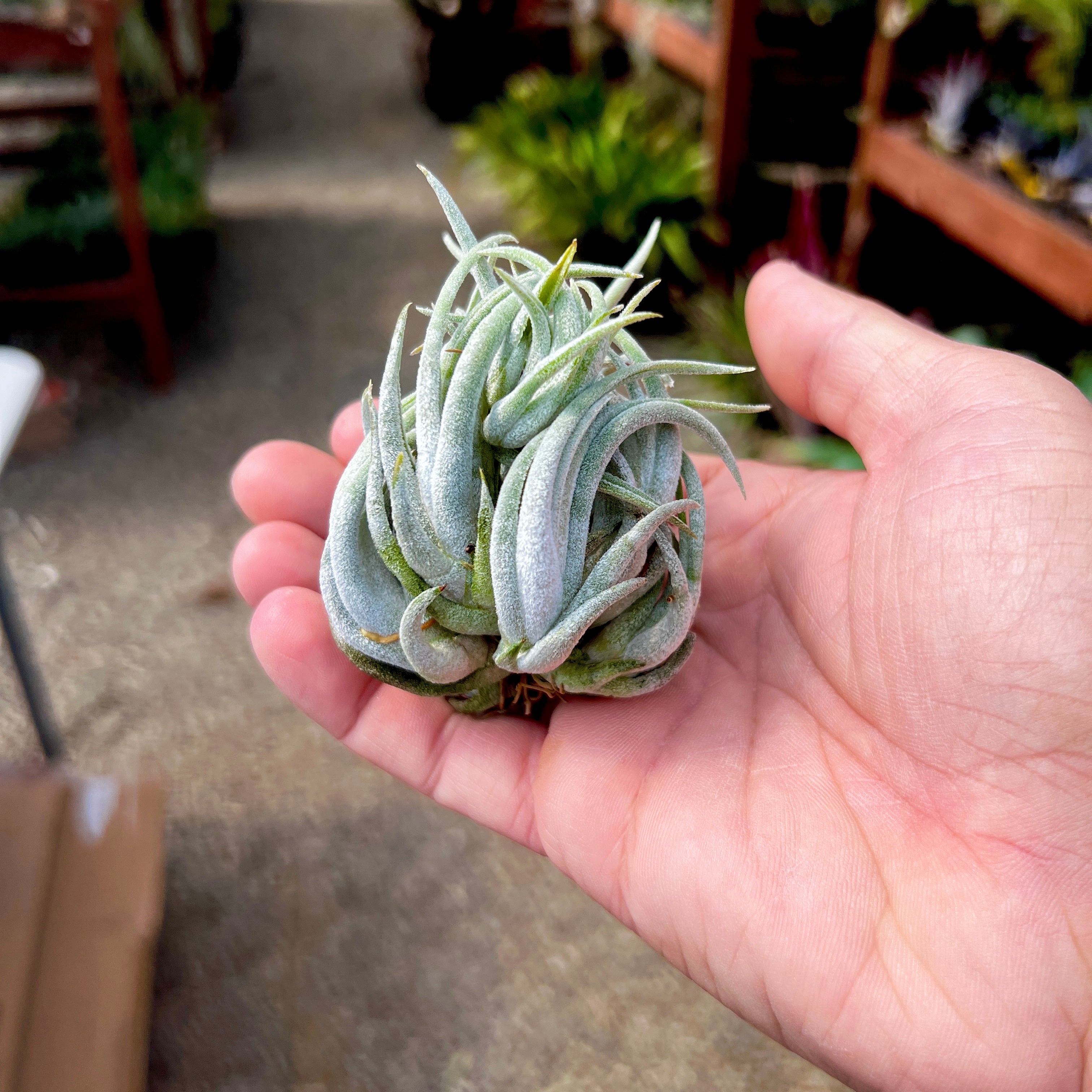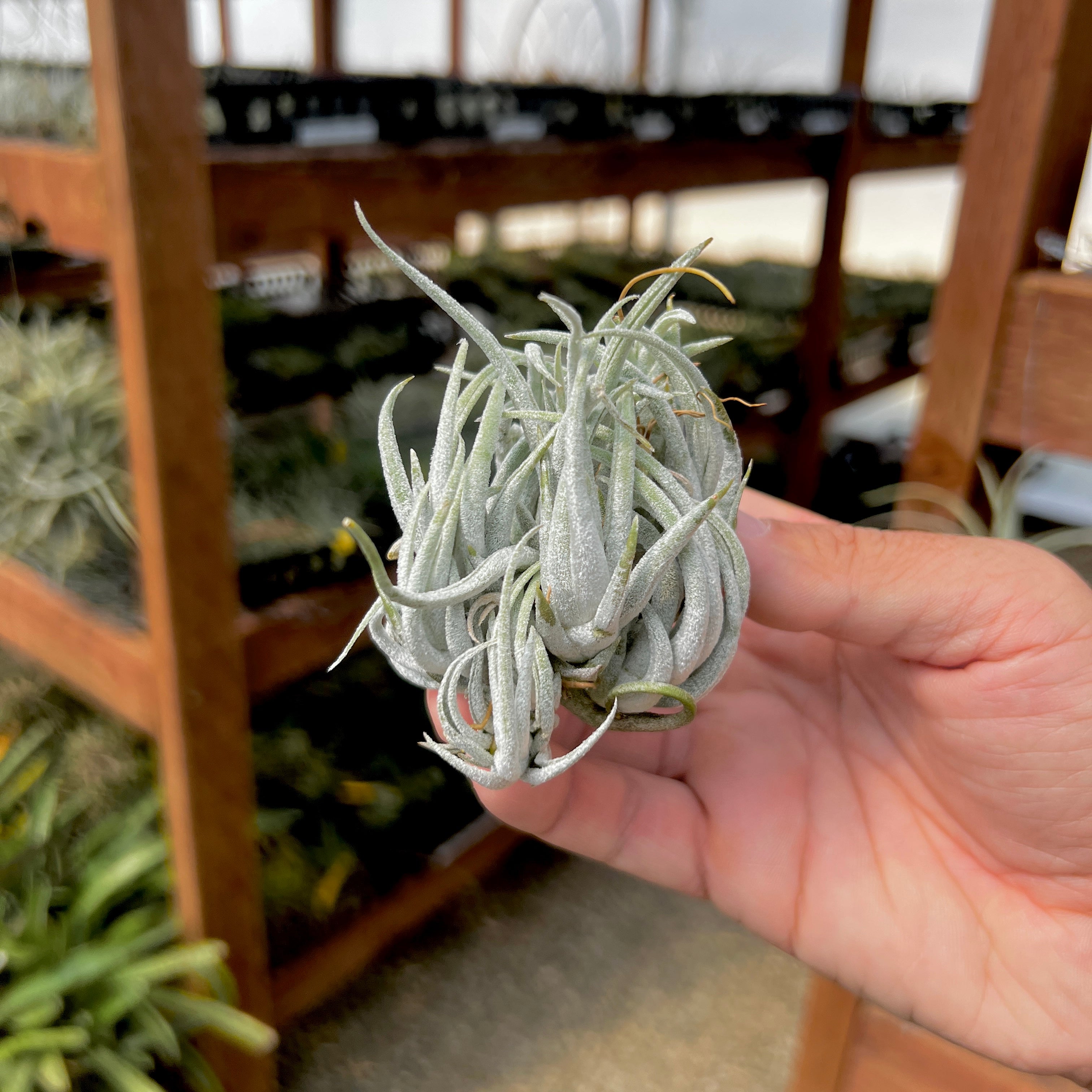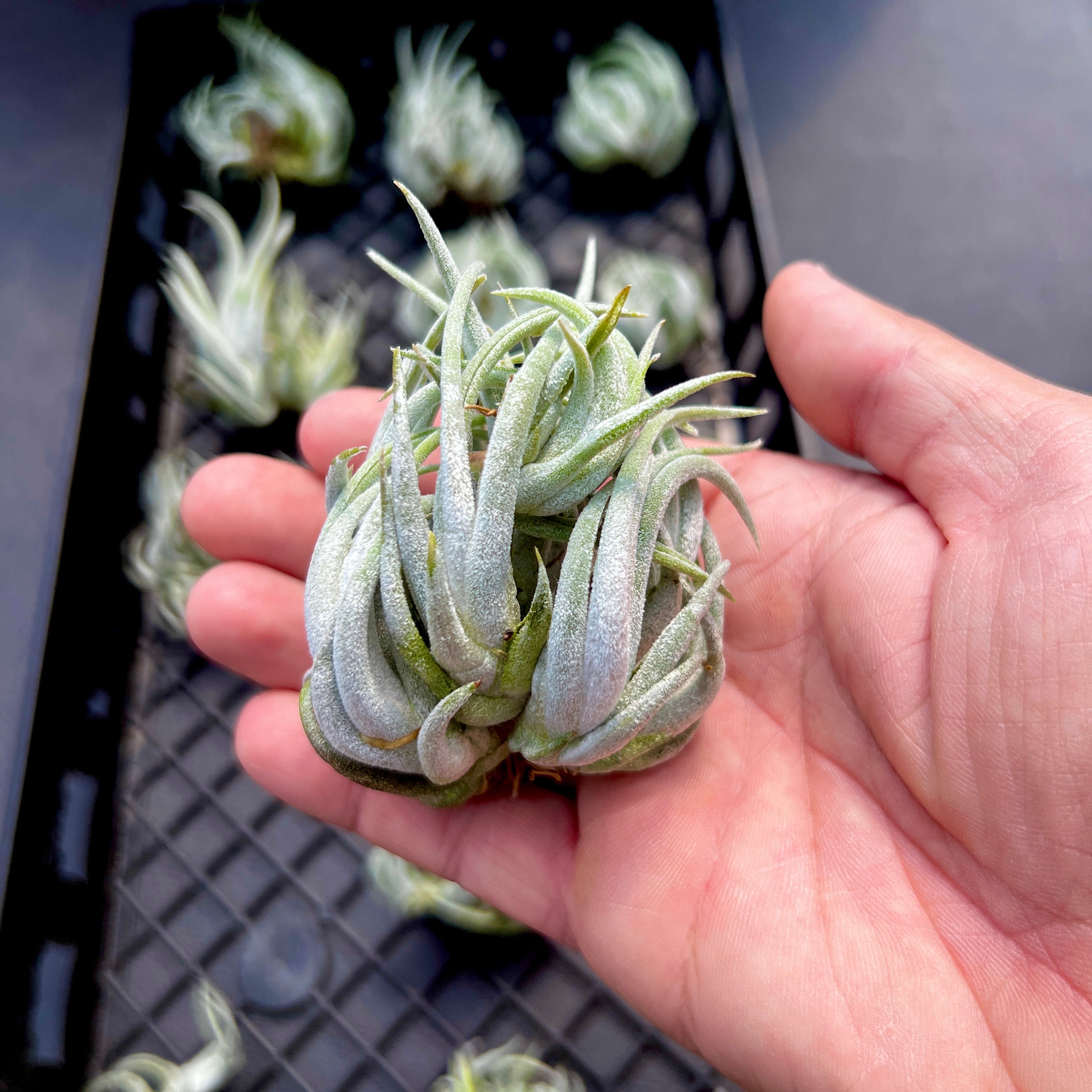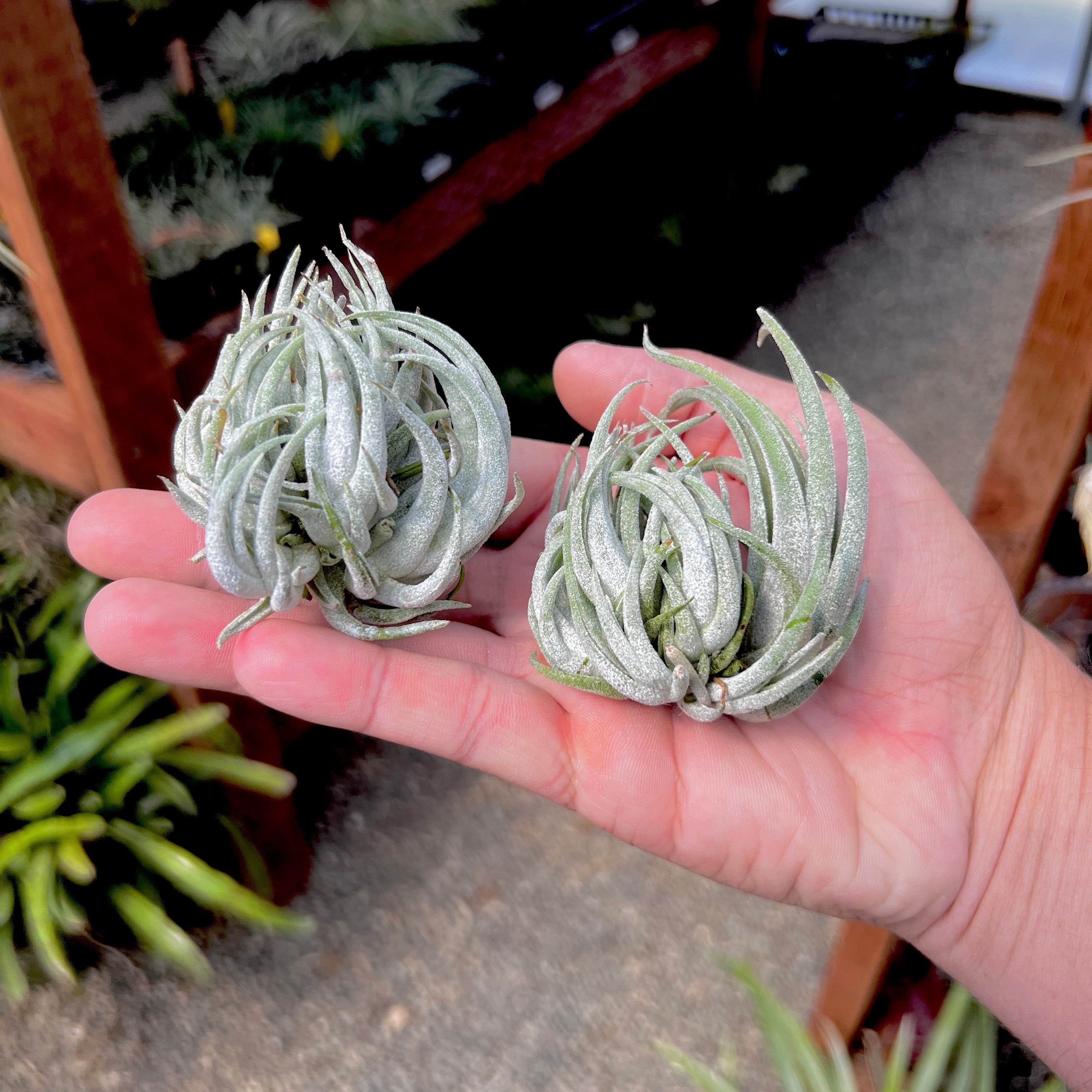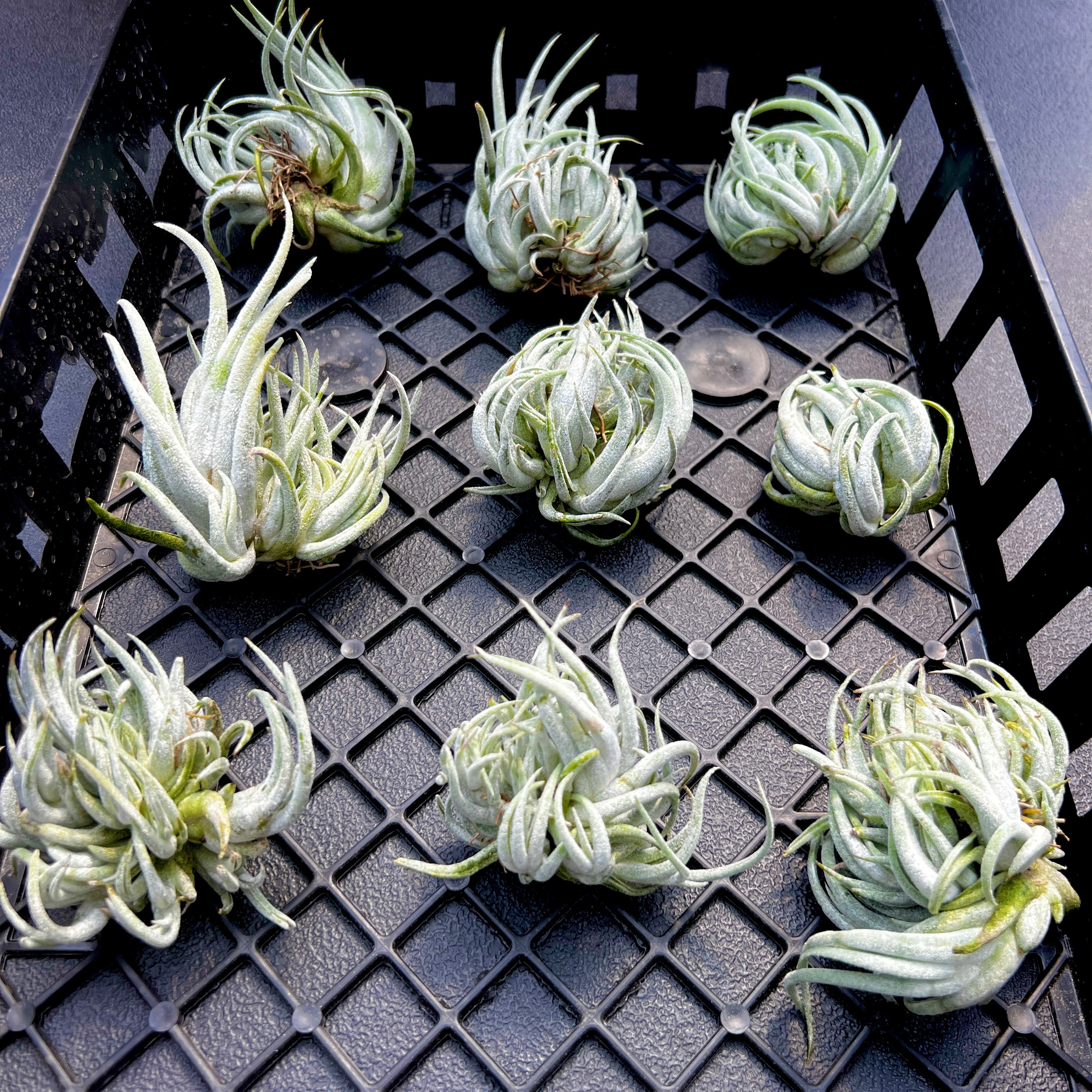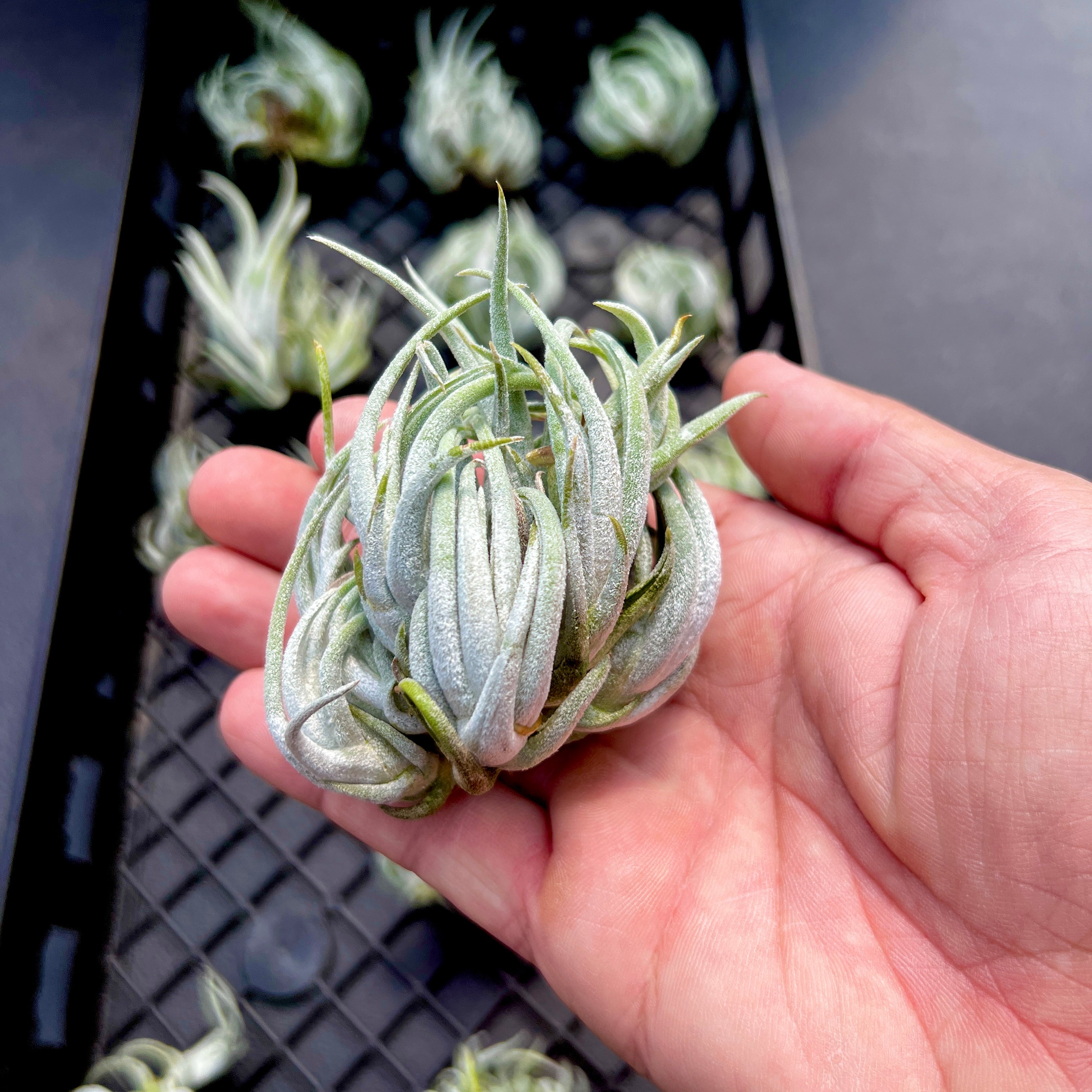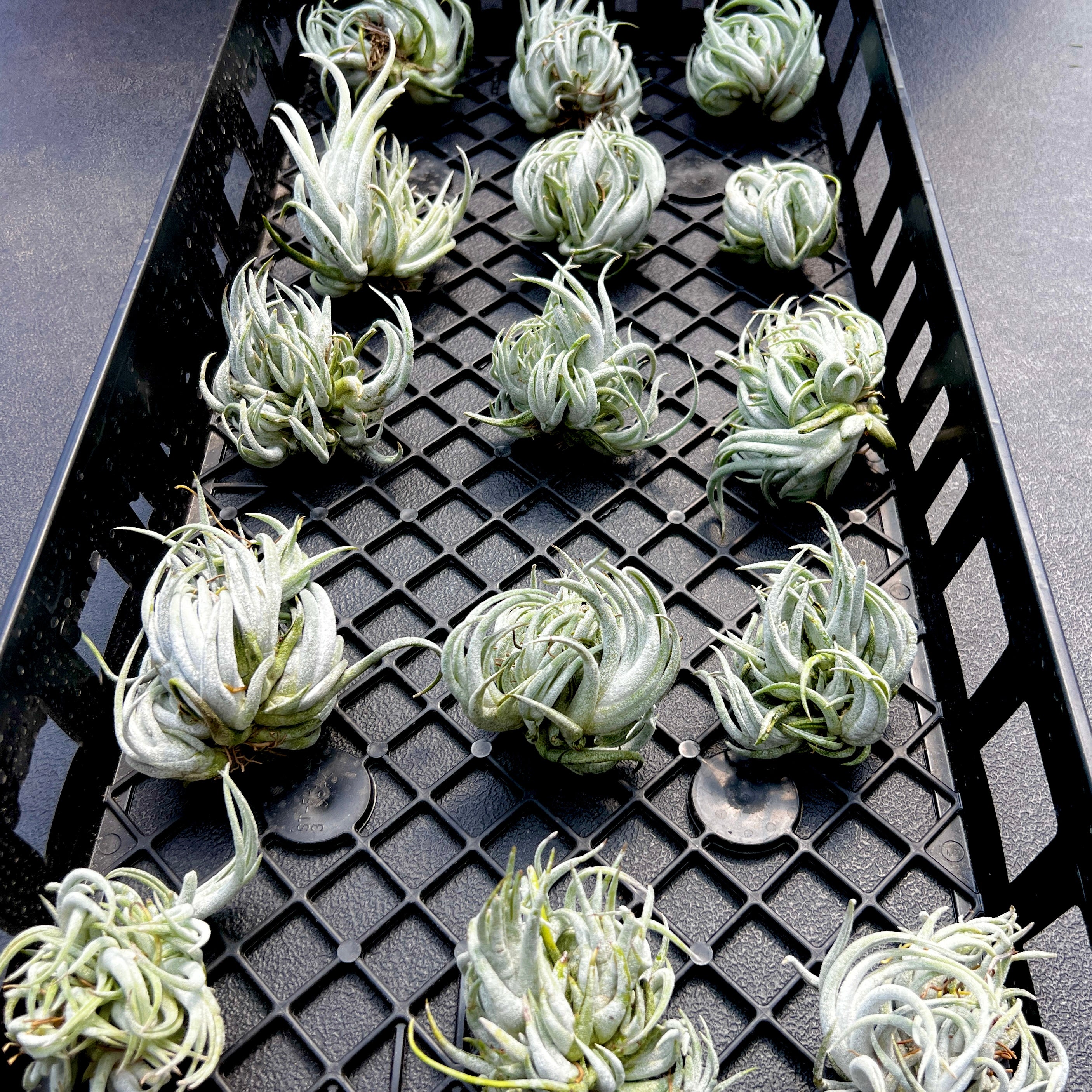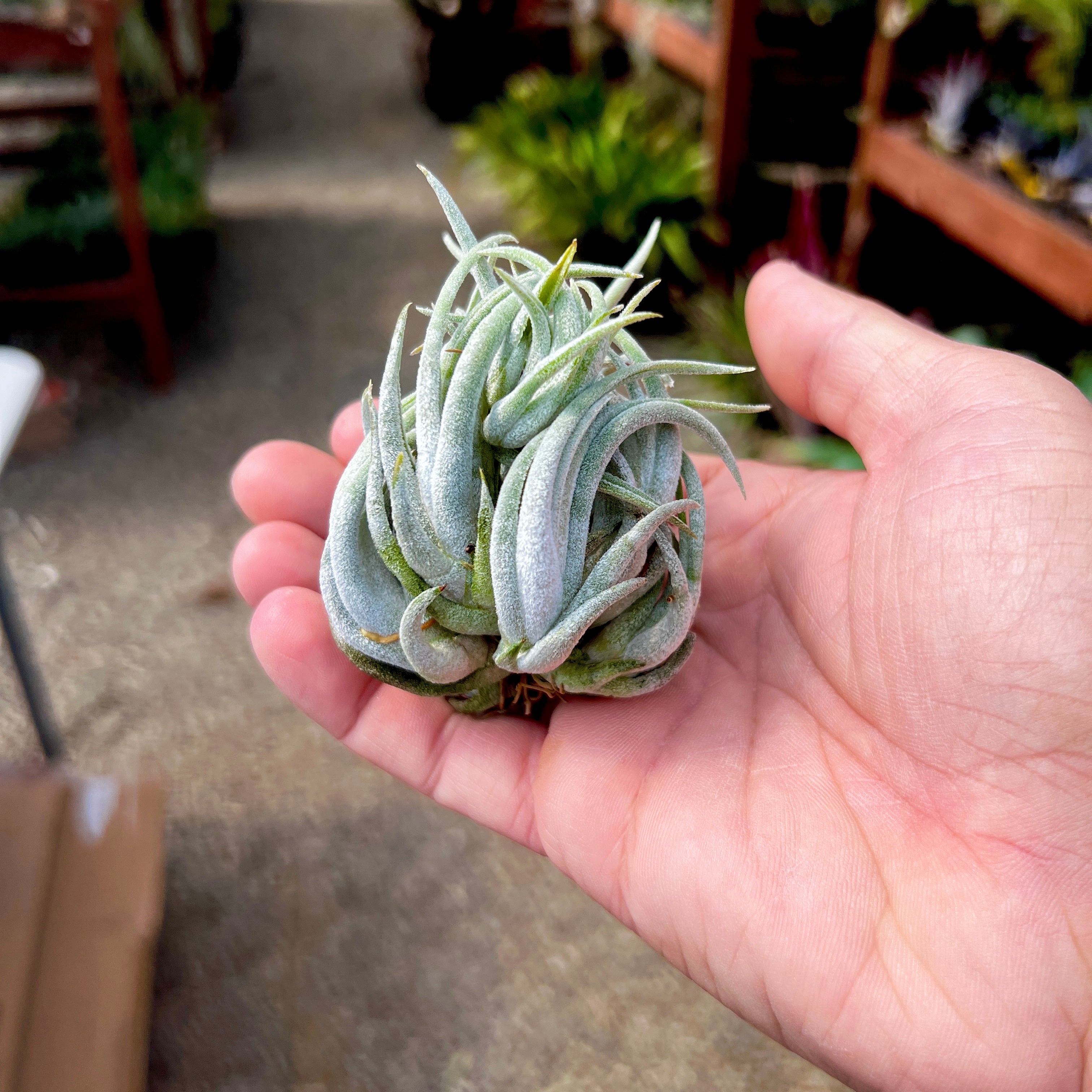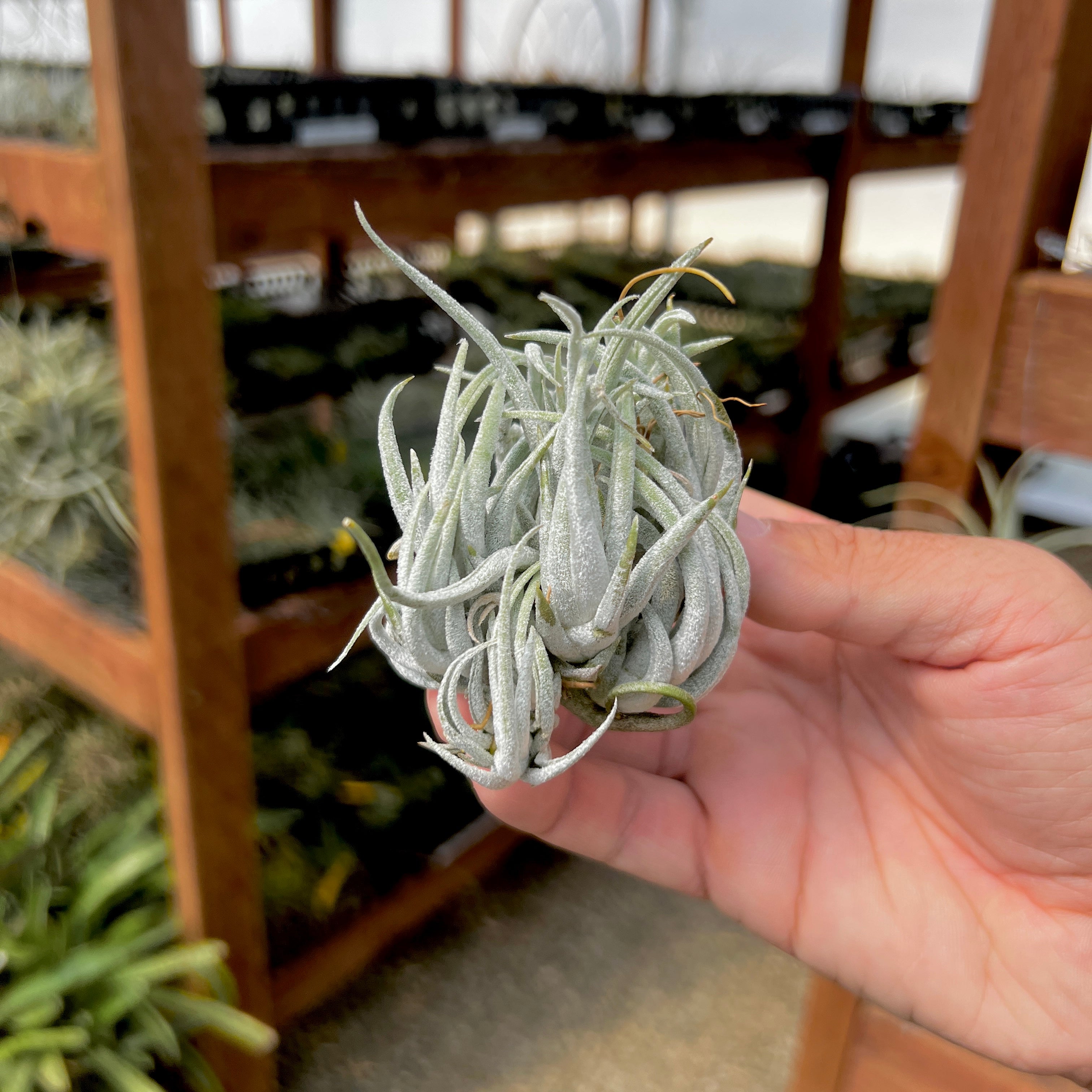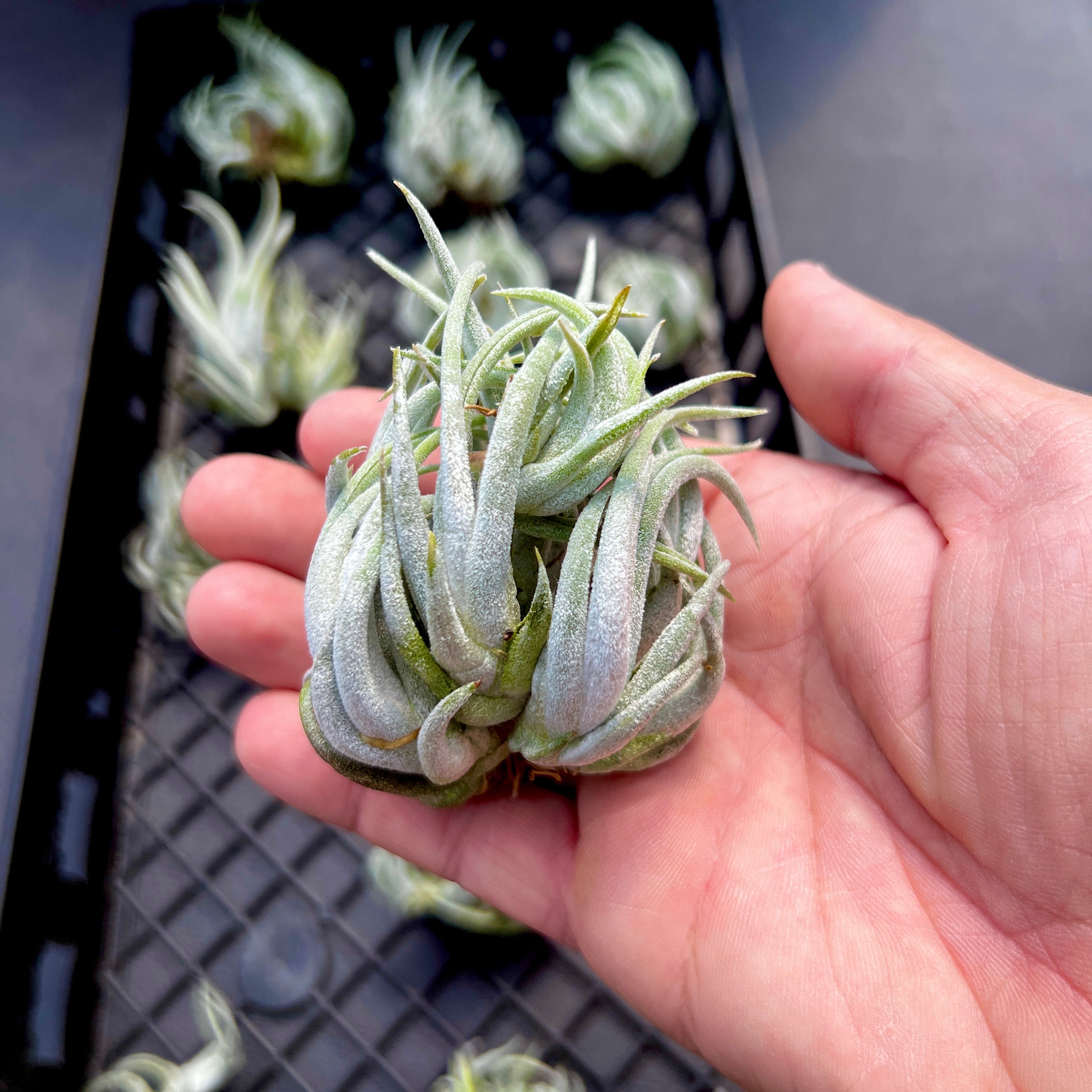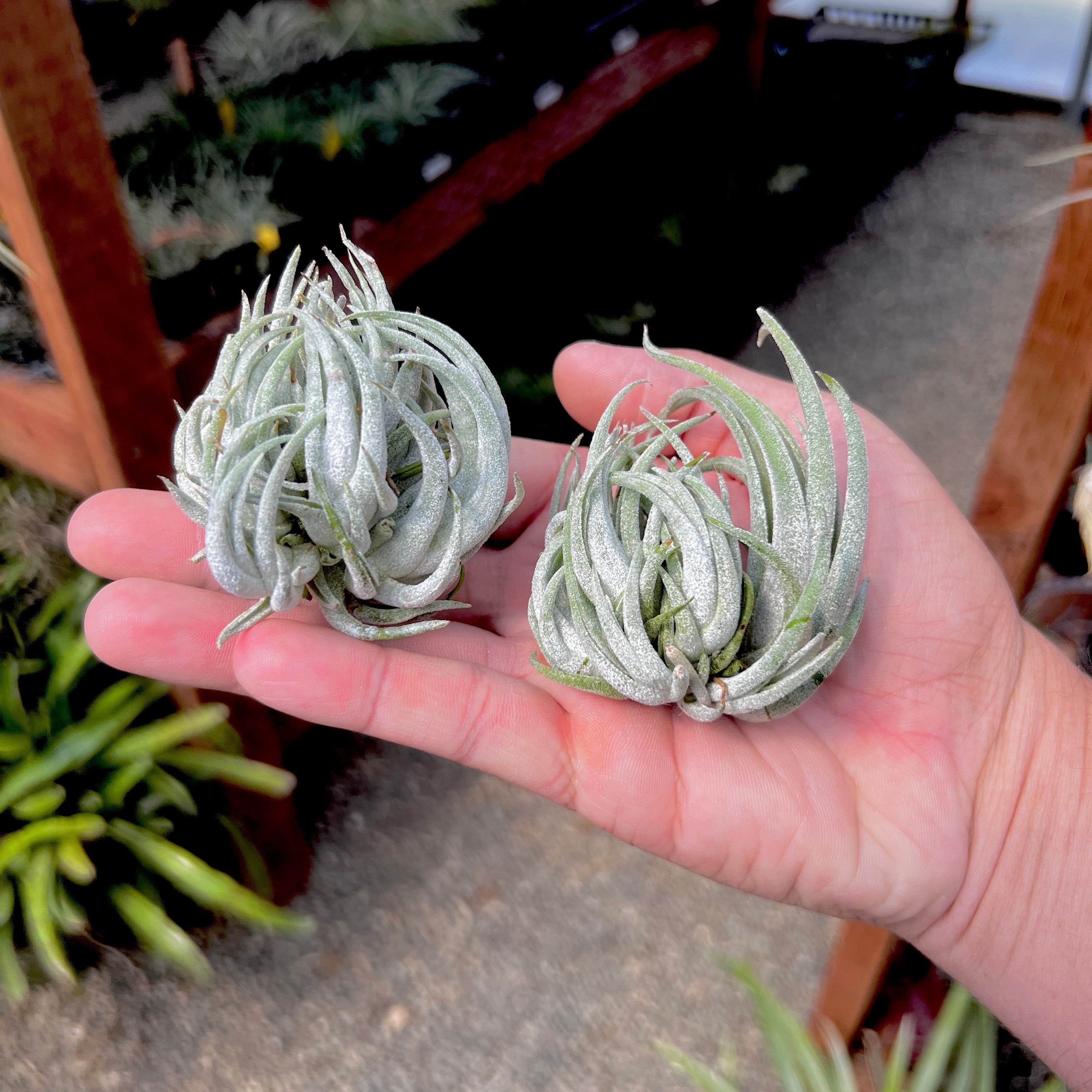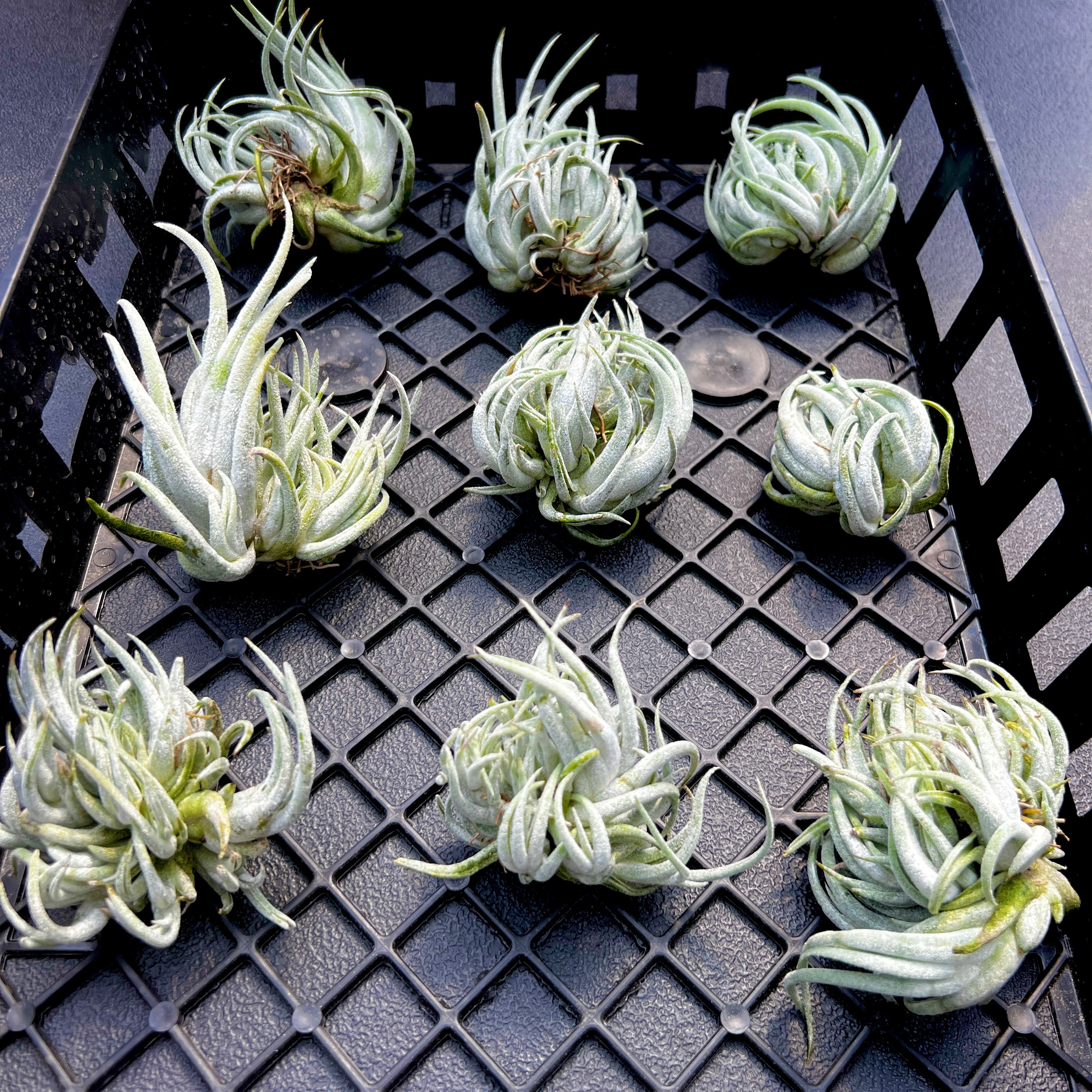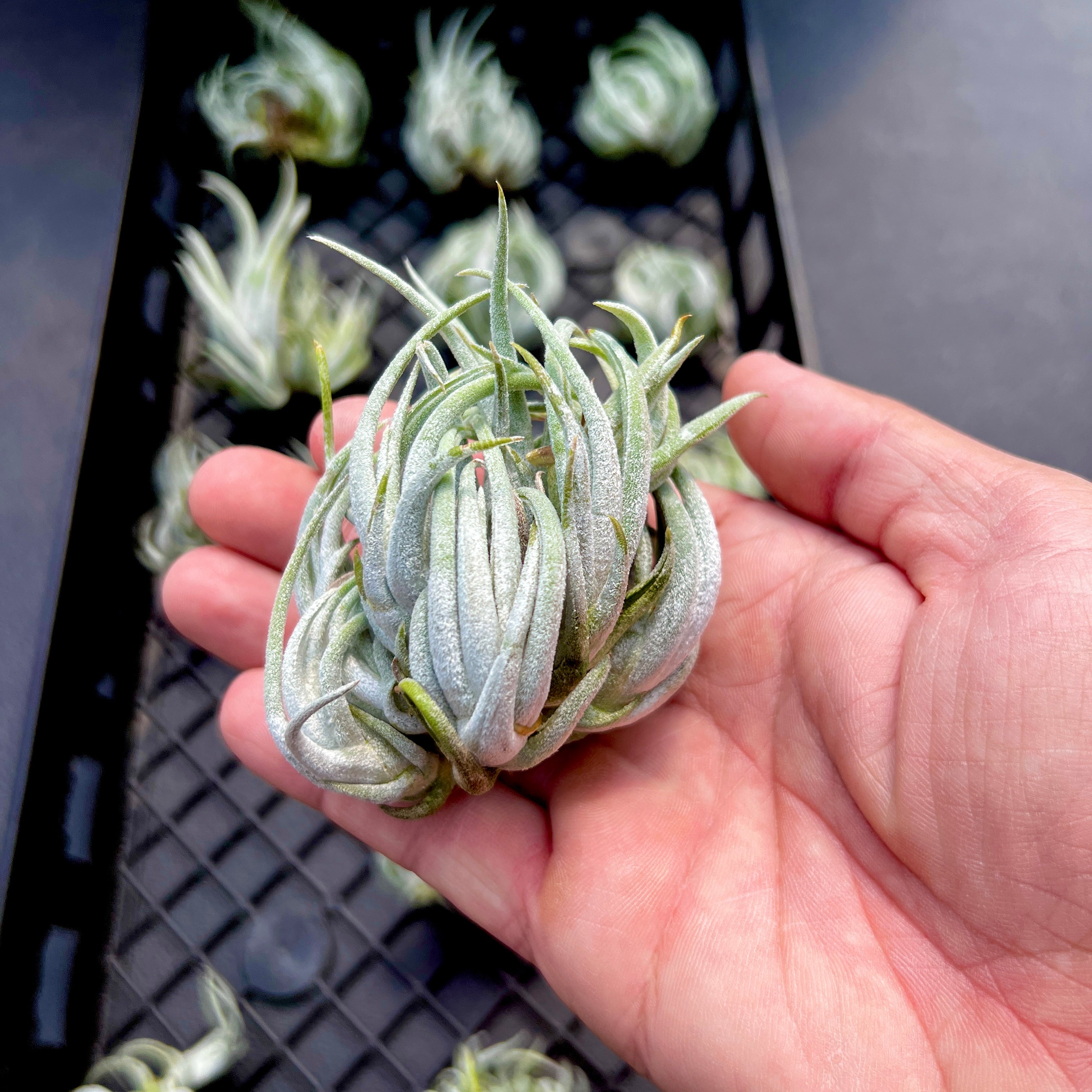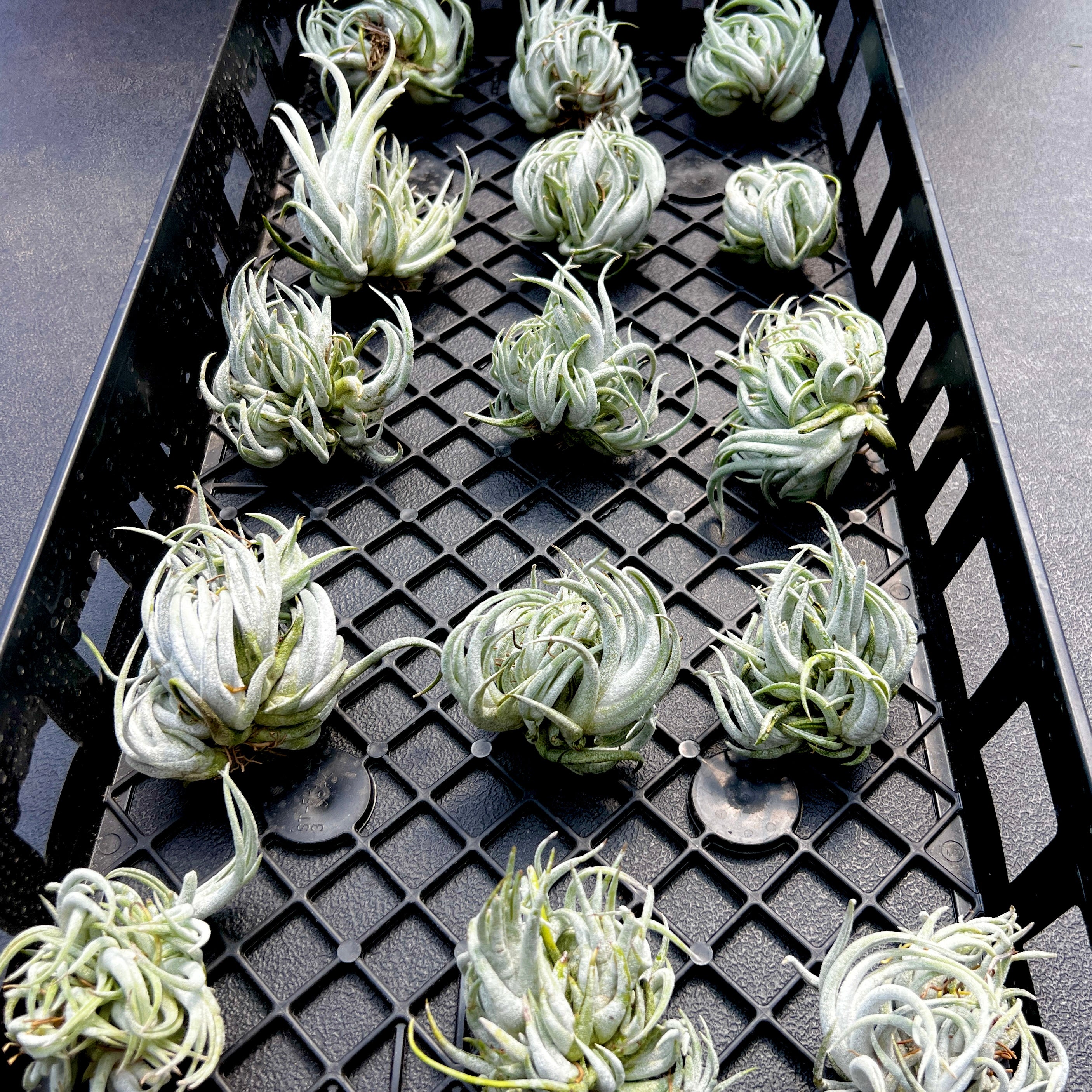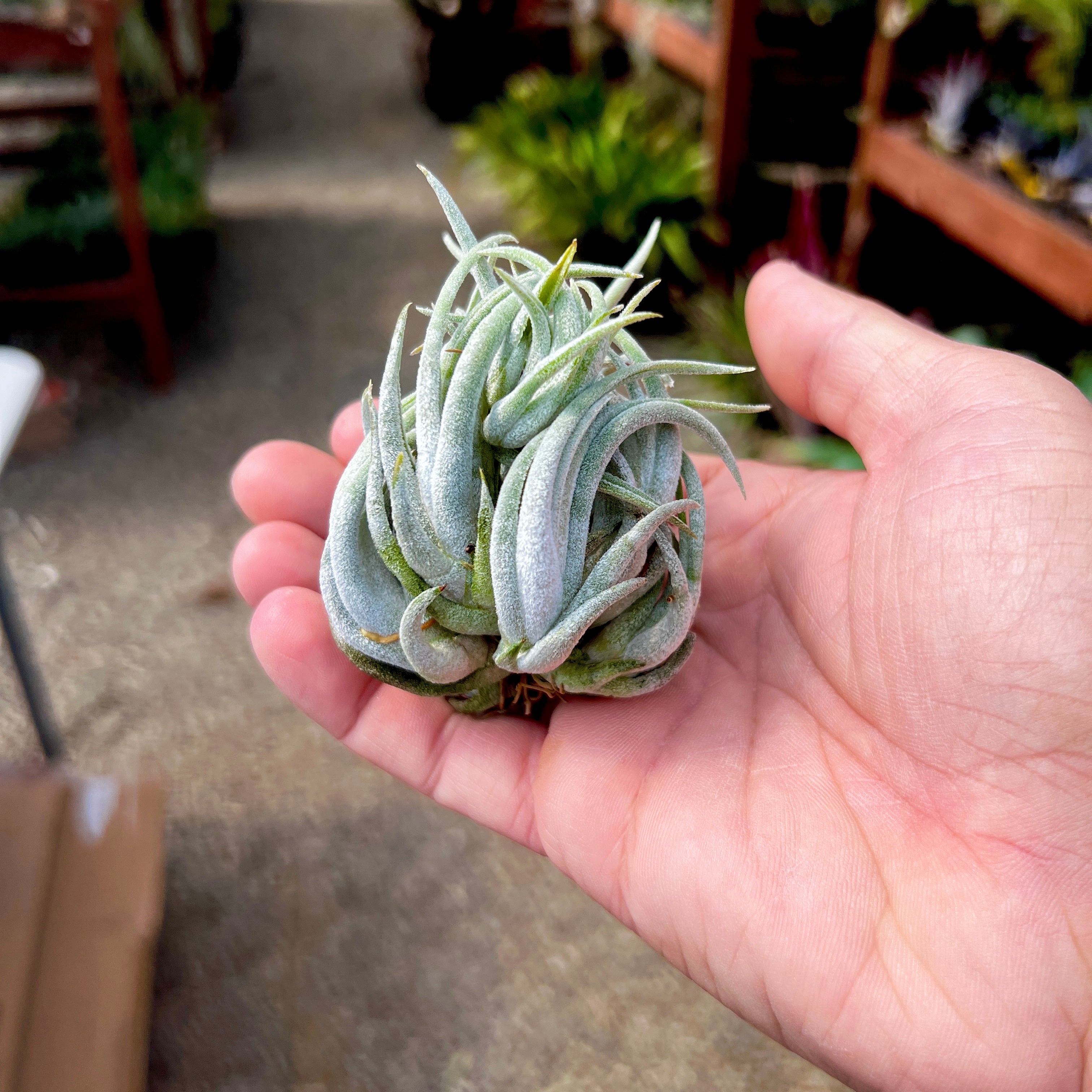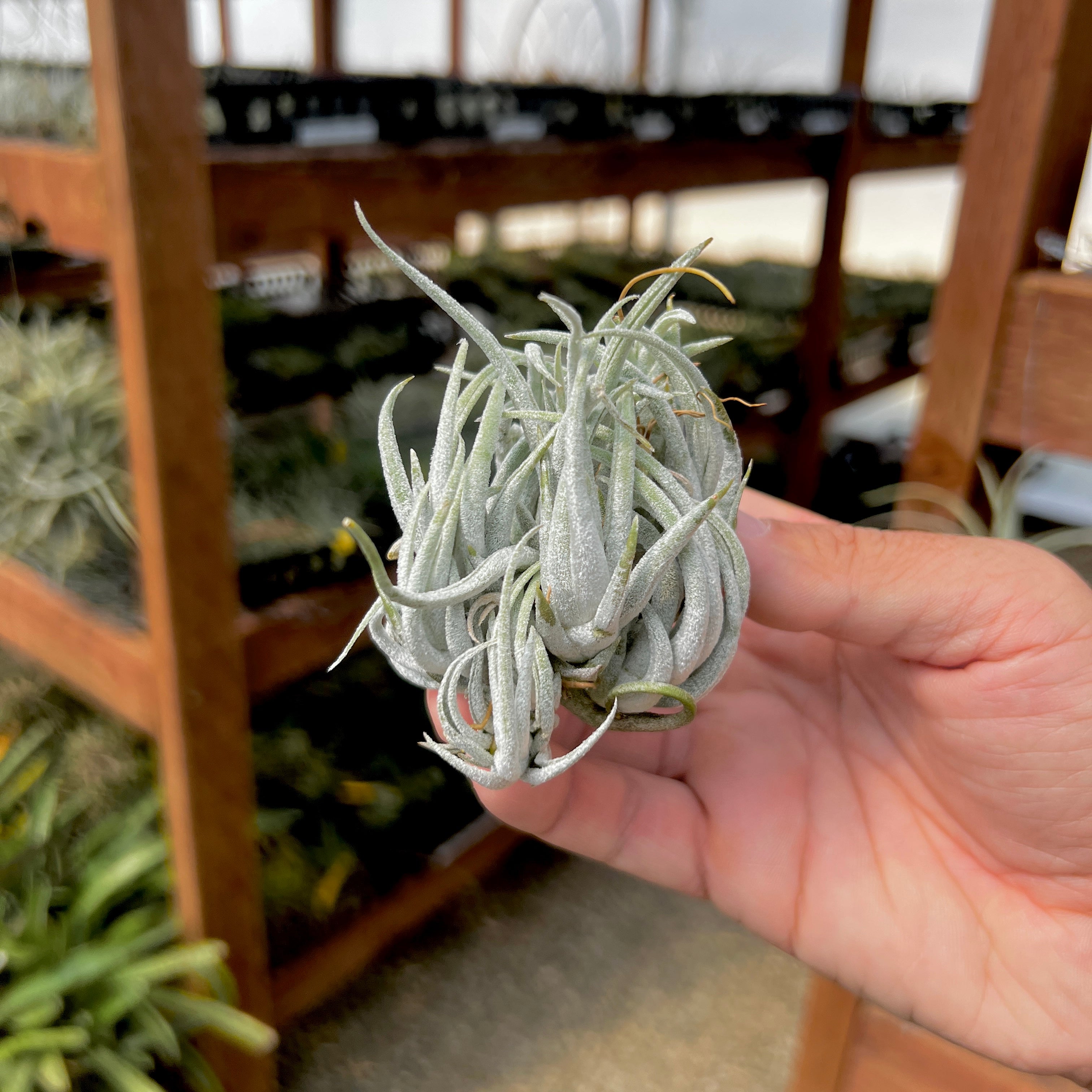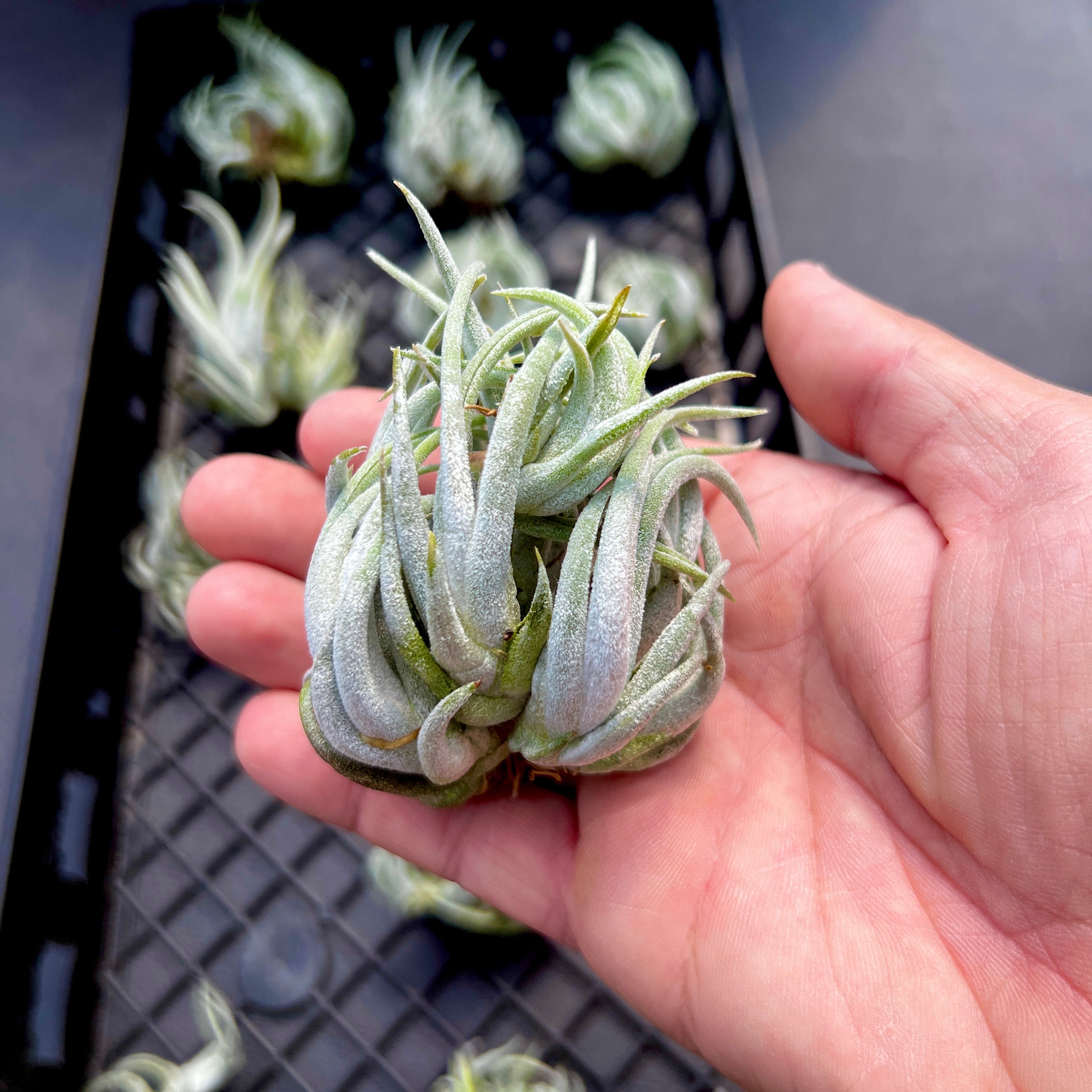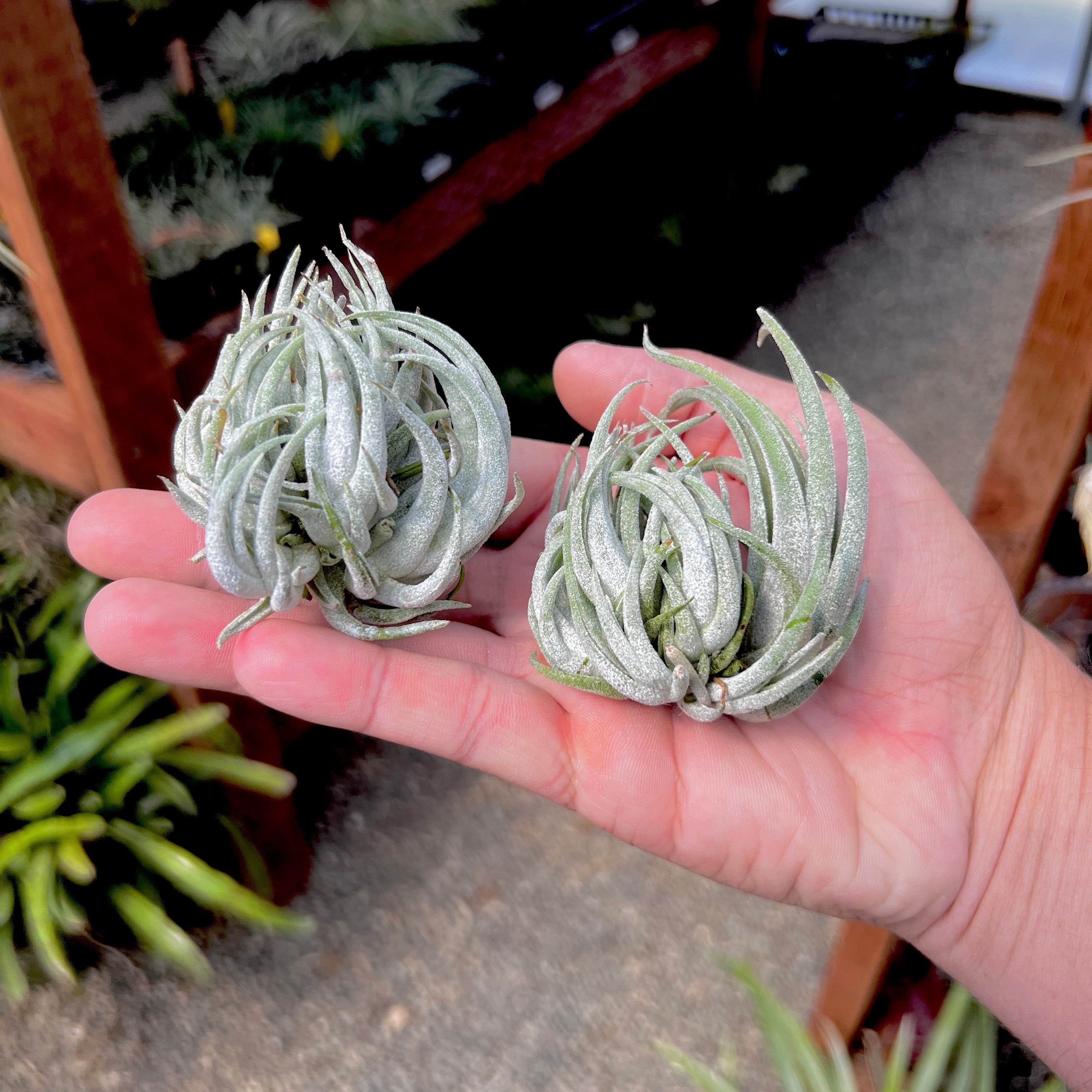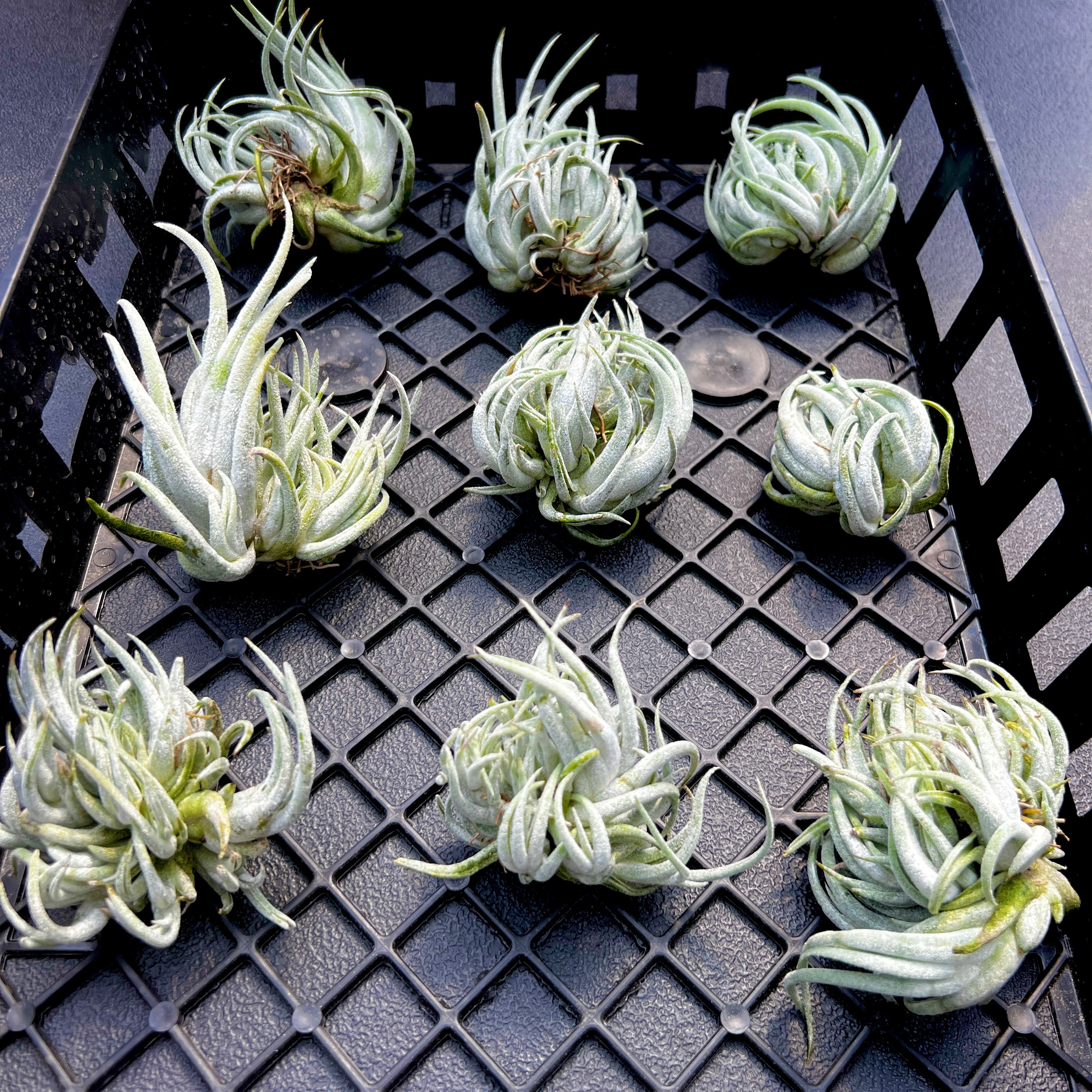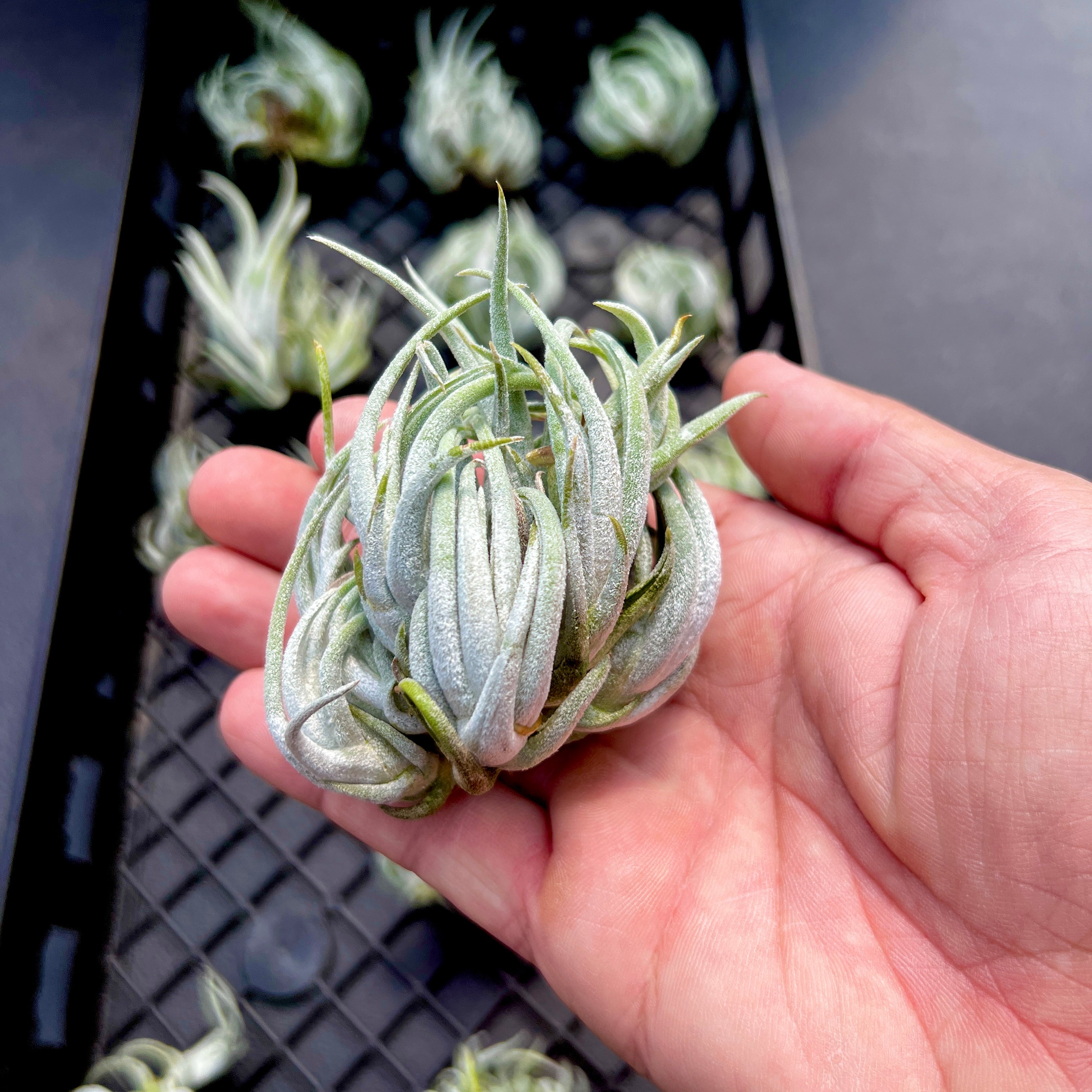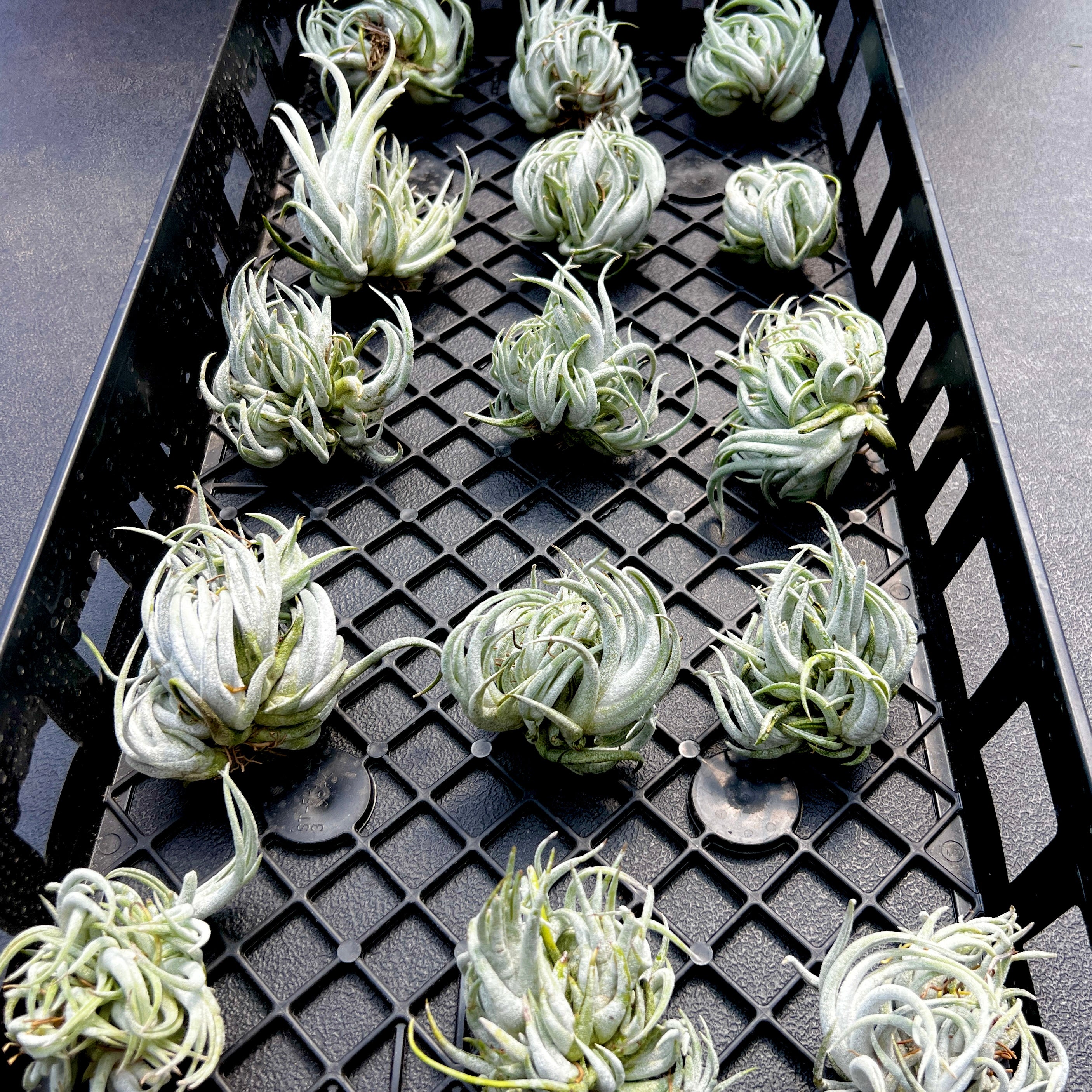 DESCRIPTION: Wow! These are a premium form of mitlaensis that is sure to turn heads. This specific clone is VERY quick to offset and produces pups before blooming. These have a very similar look to piauiensis but at a fraction of the cost. Mitlaensis, commonly known as the "Mitla Air Plant," is native to Mexico. Specifically, it is found in the southern Mexican state of Oaxaca.

SIZE: 3"+ 
(SIZES ARE APPROXIMATE)
All orders include a free, beautiful air plant care card. Giving an air plant with one of these cards makes a great gift.