FALL SPECIAL: ONLY $5 SHIPPING FOR ALL ORDERS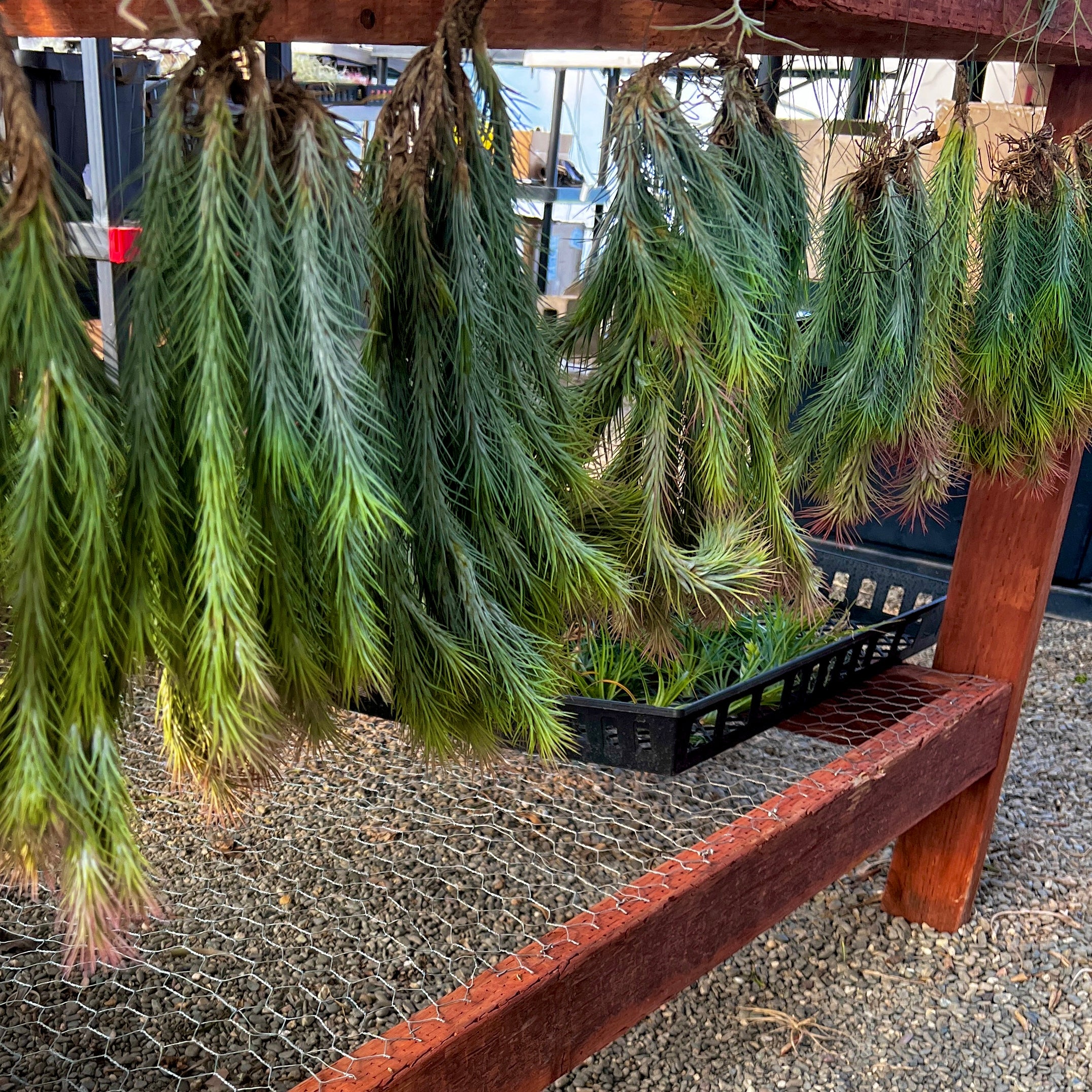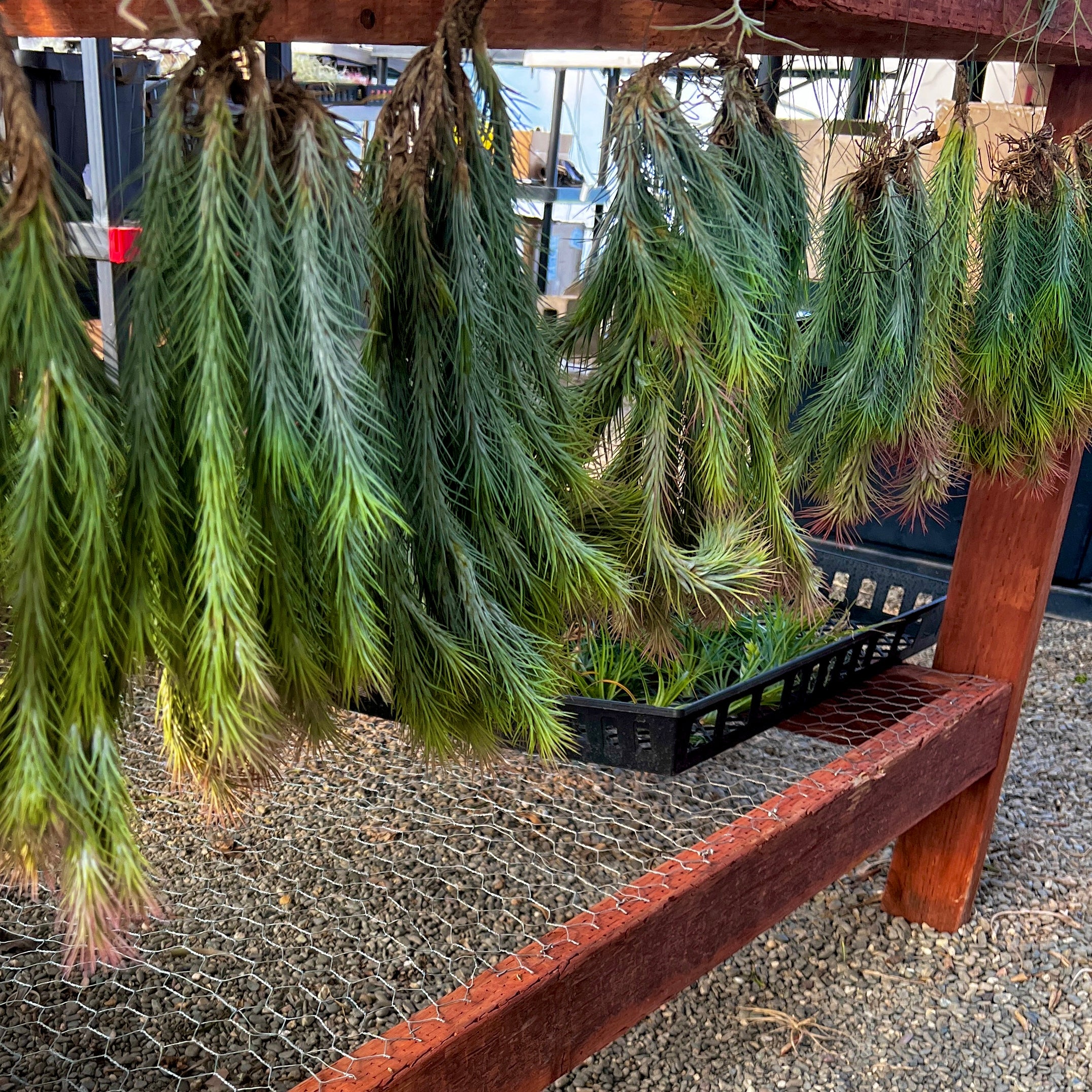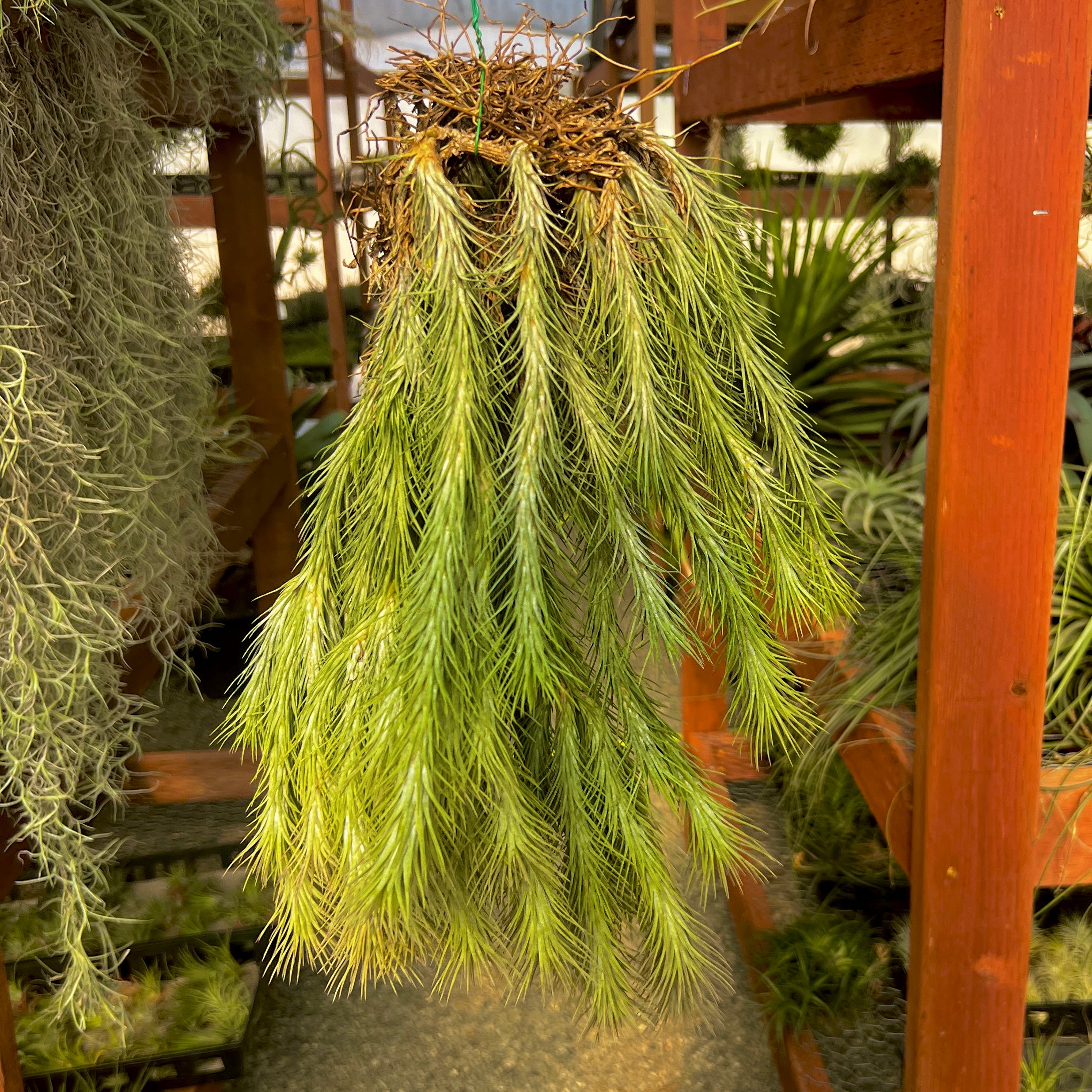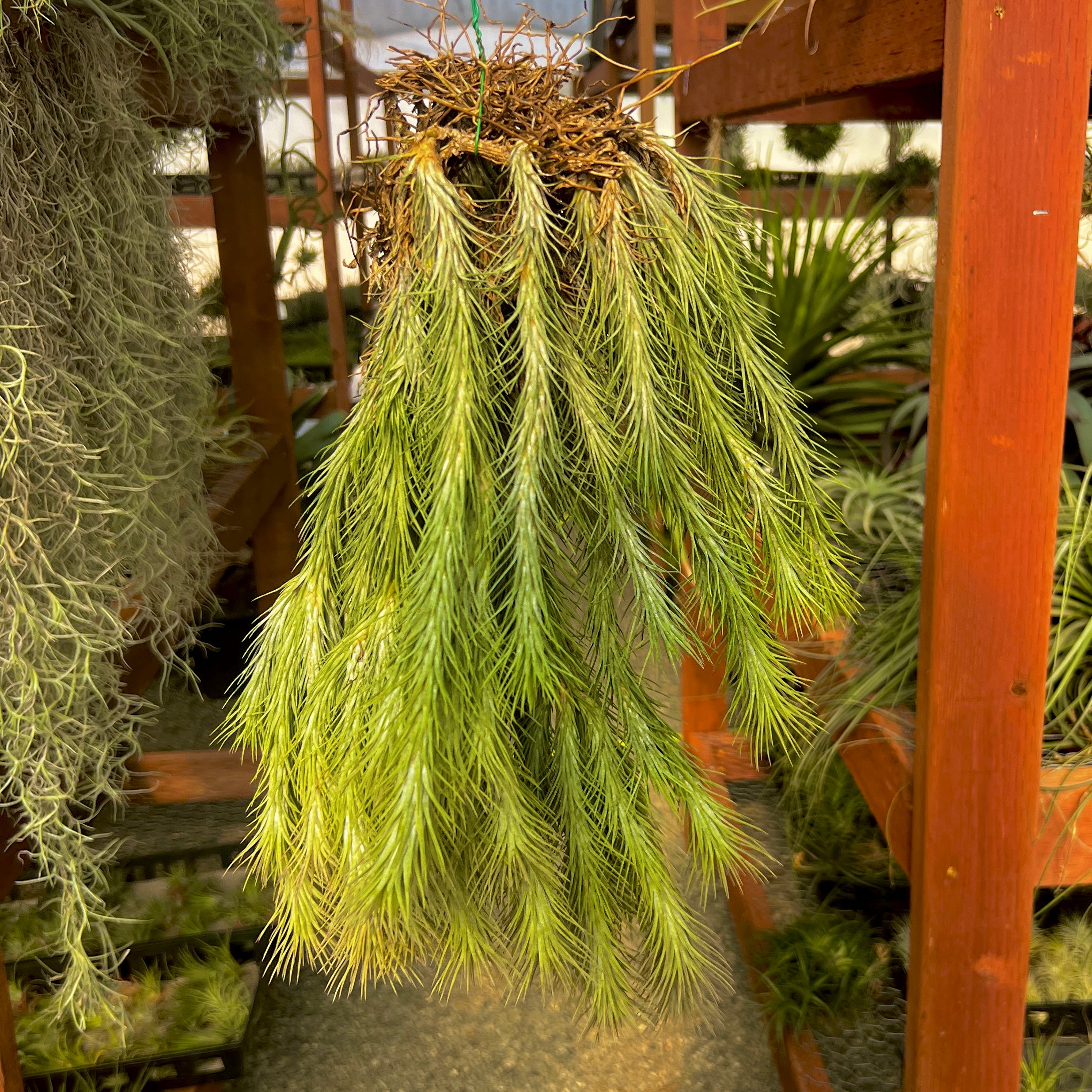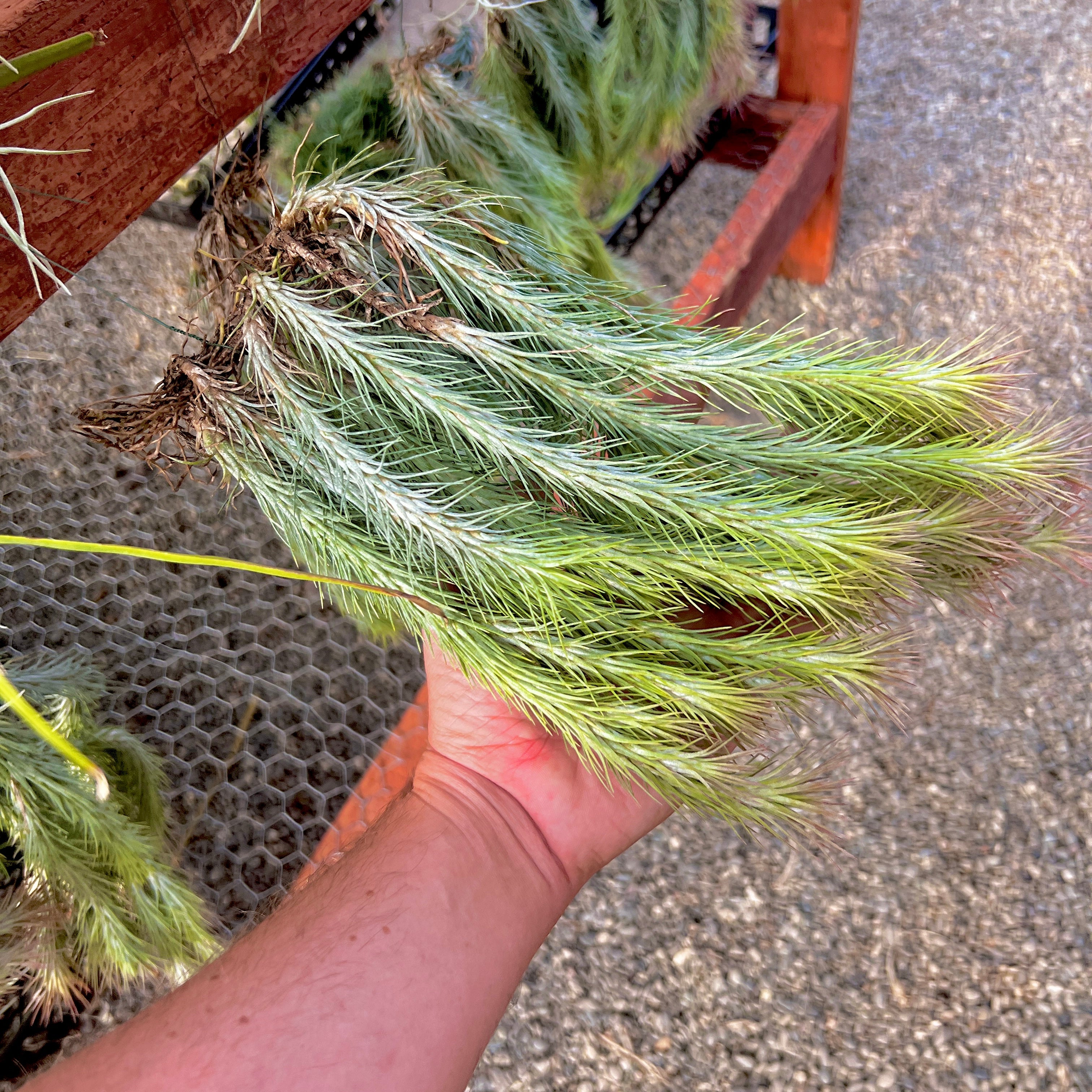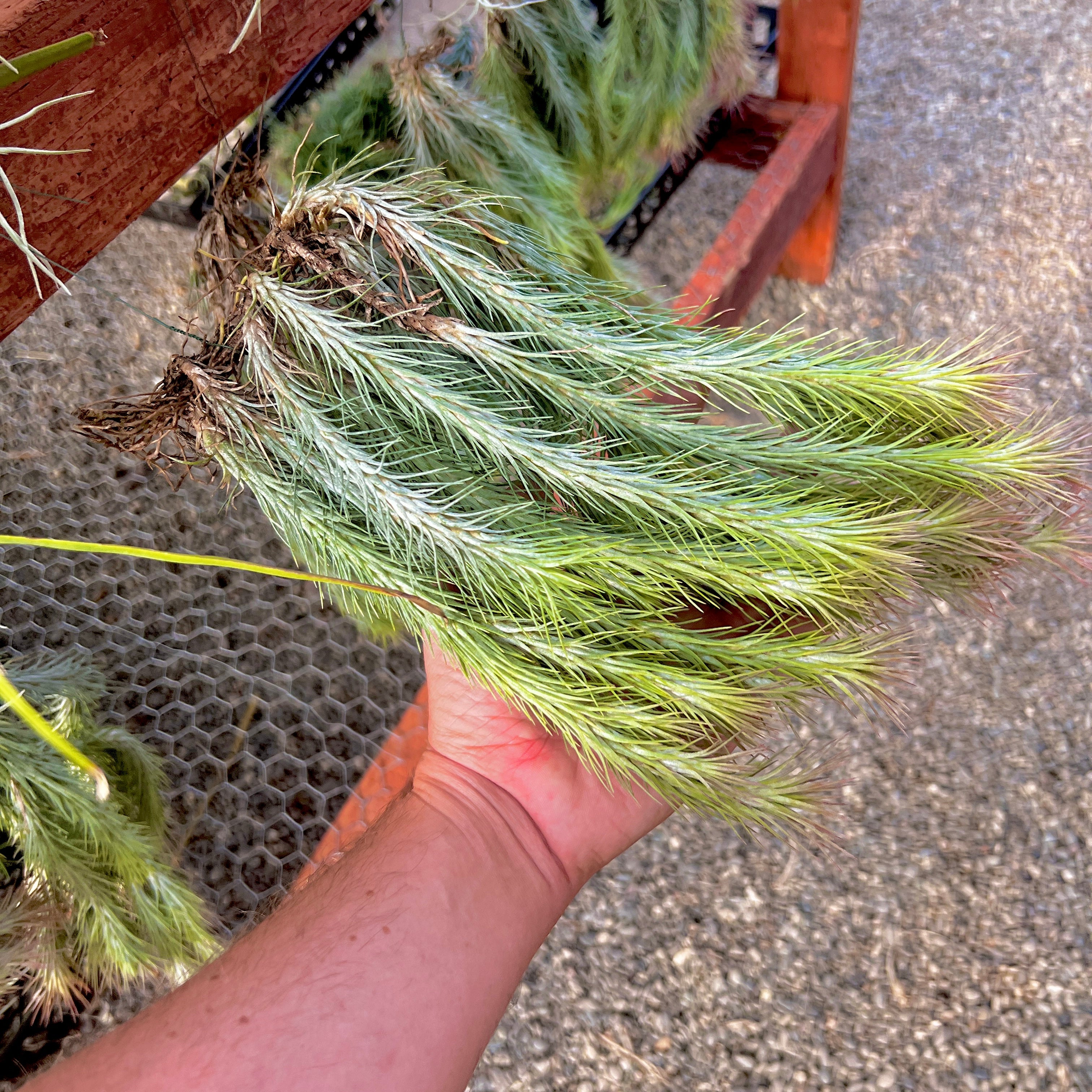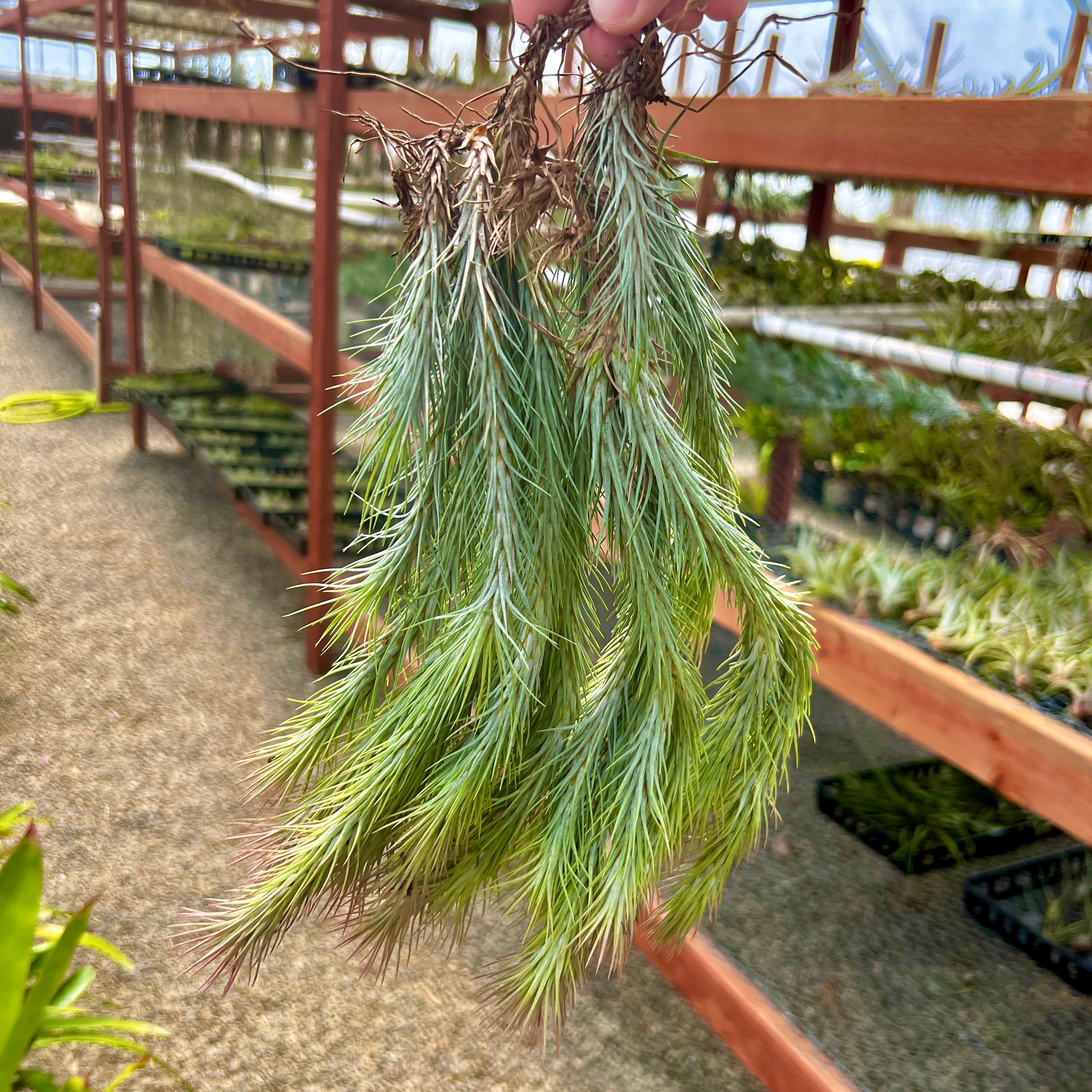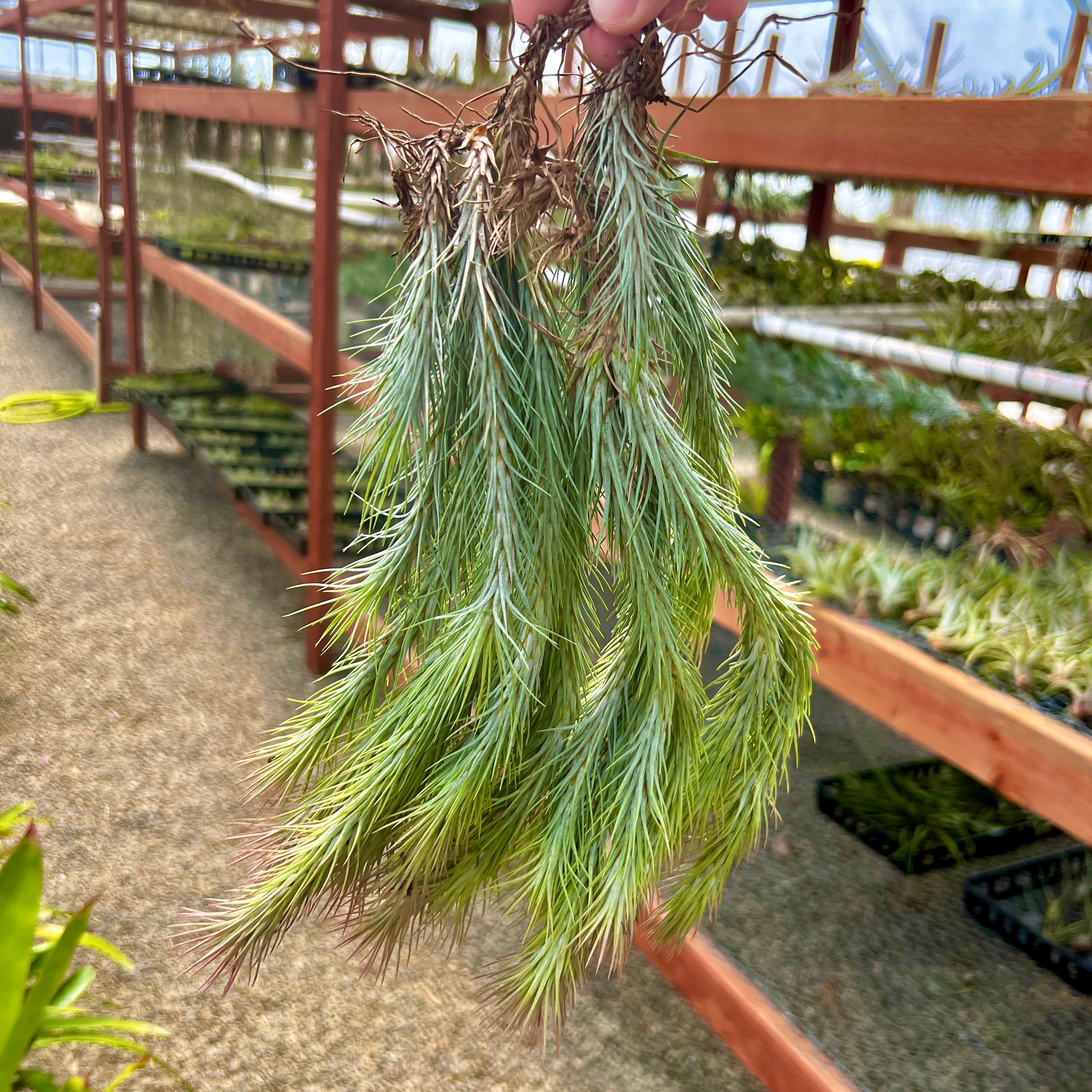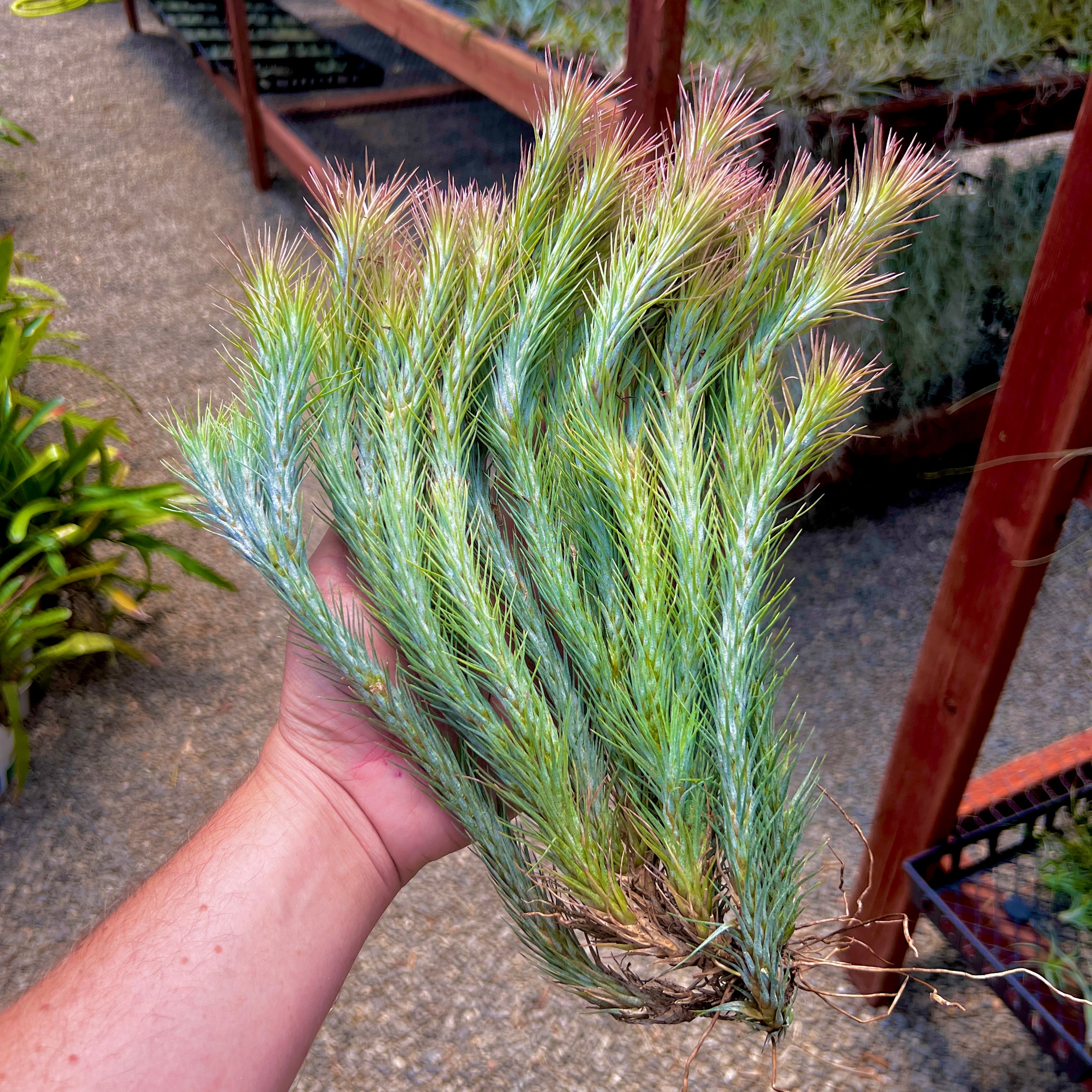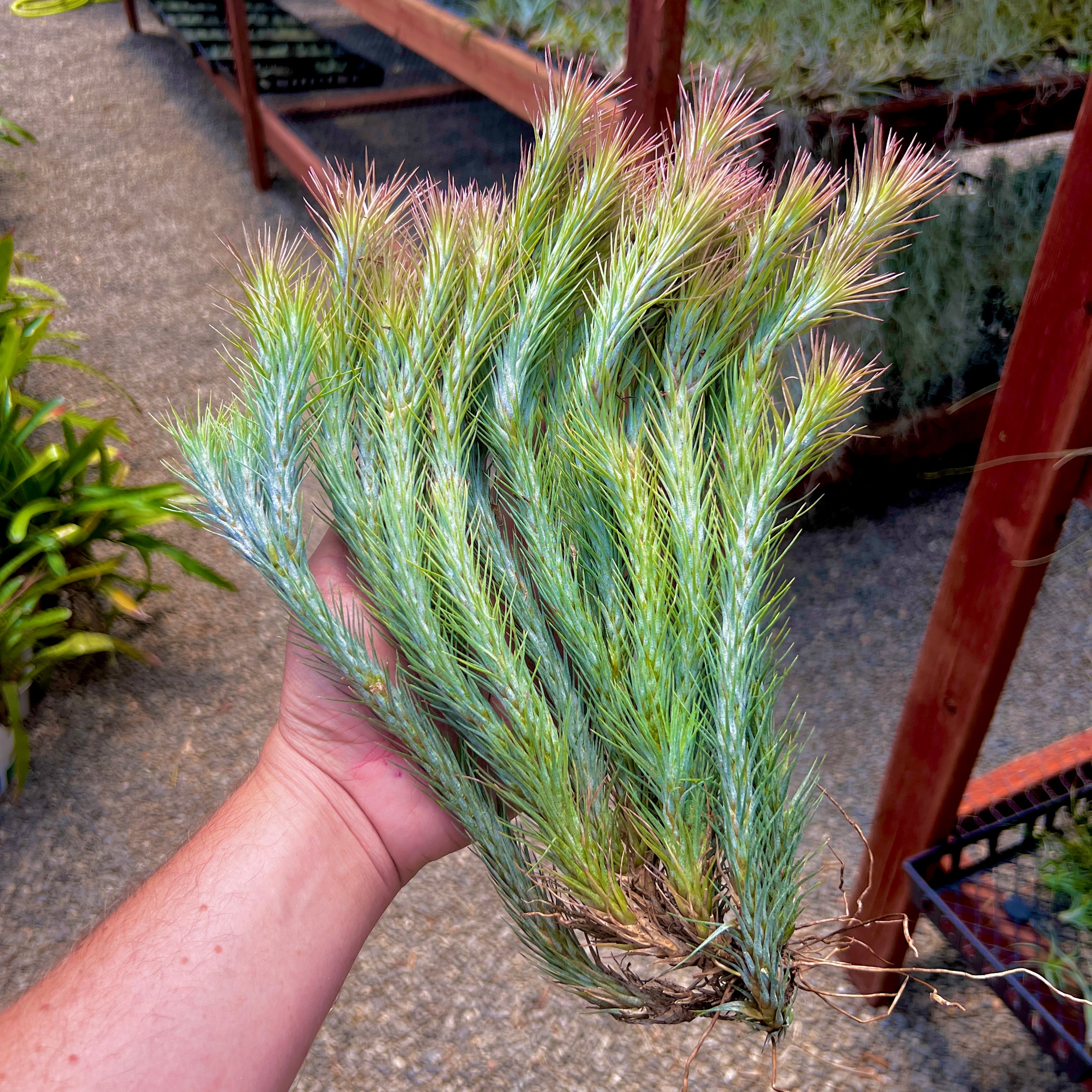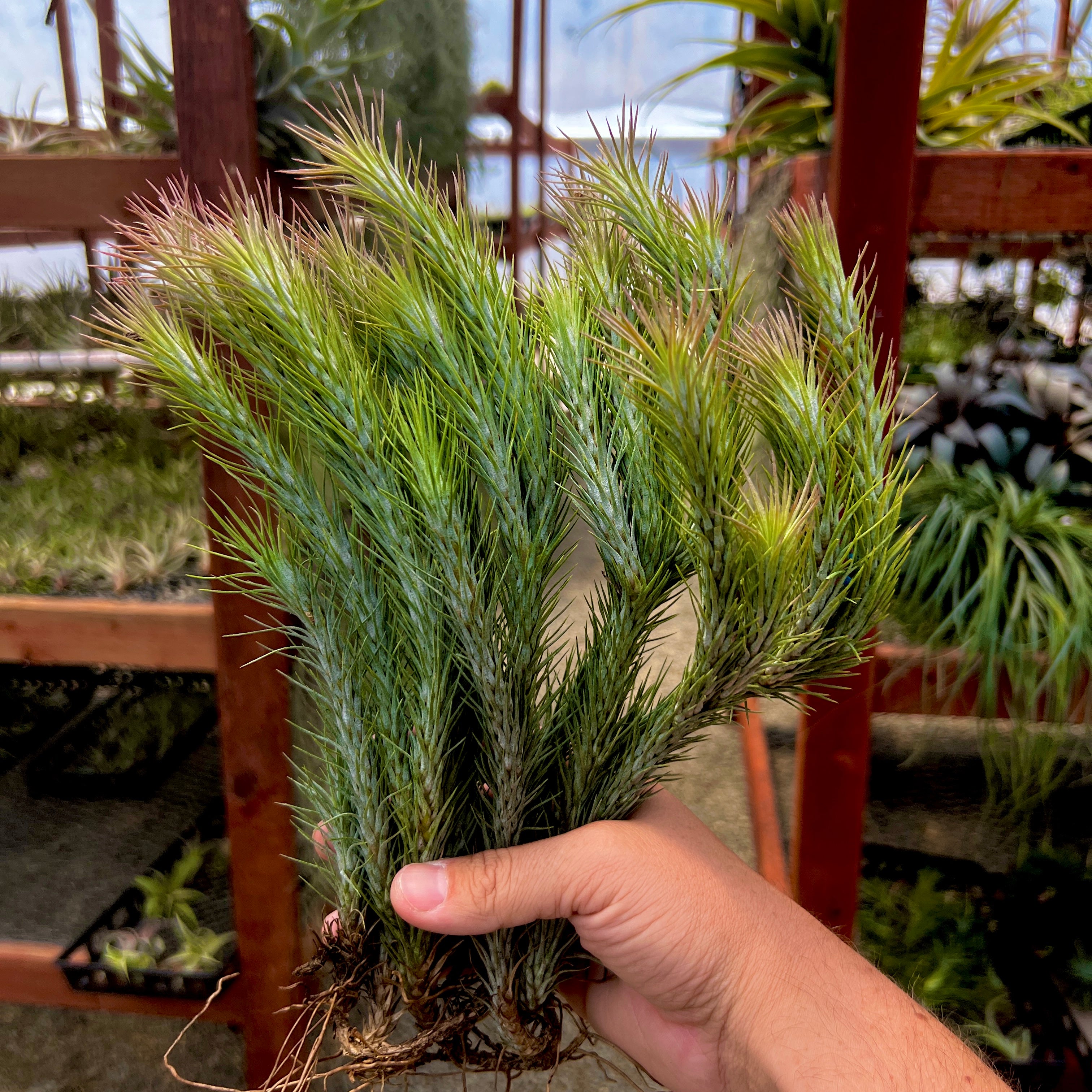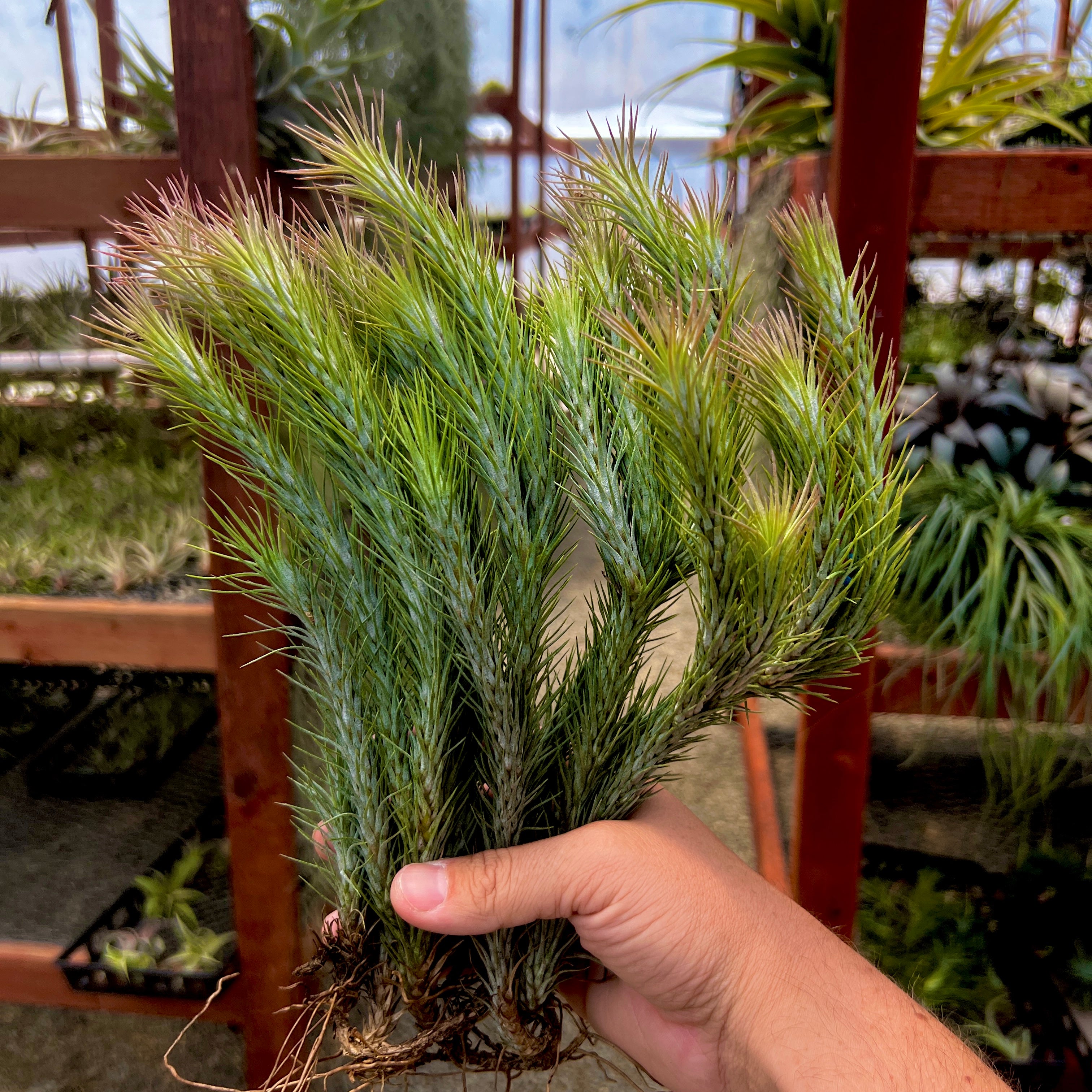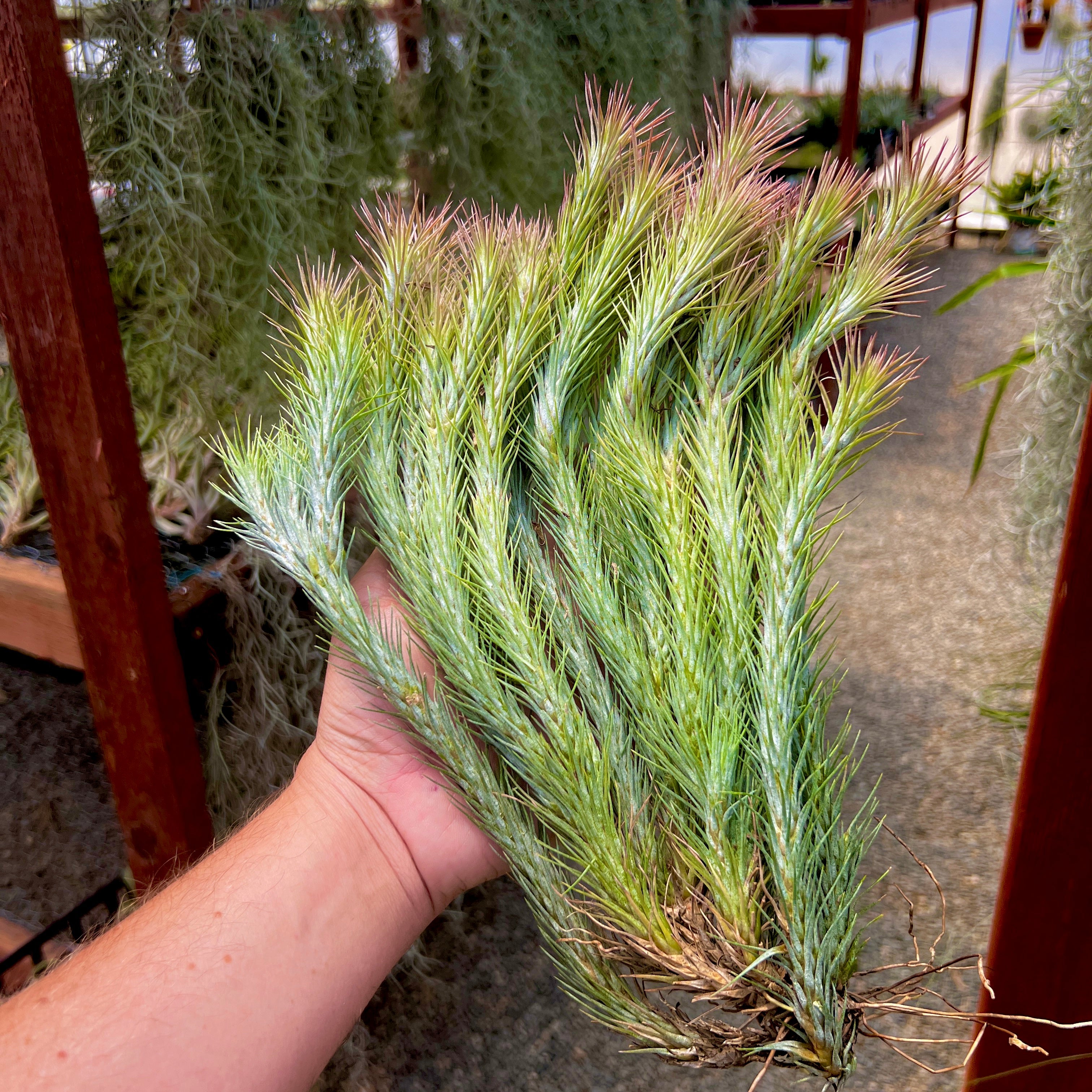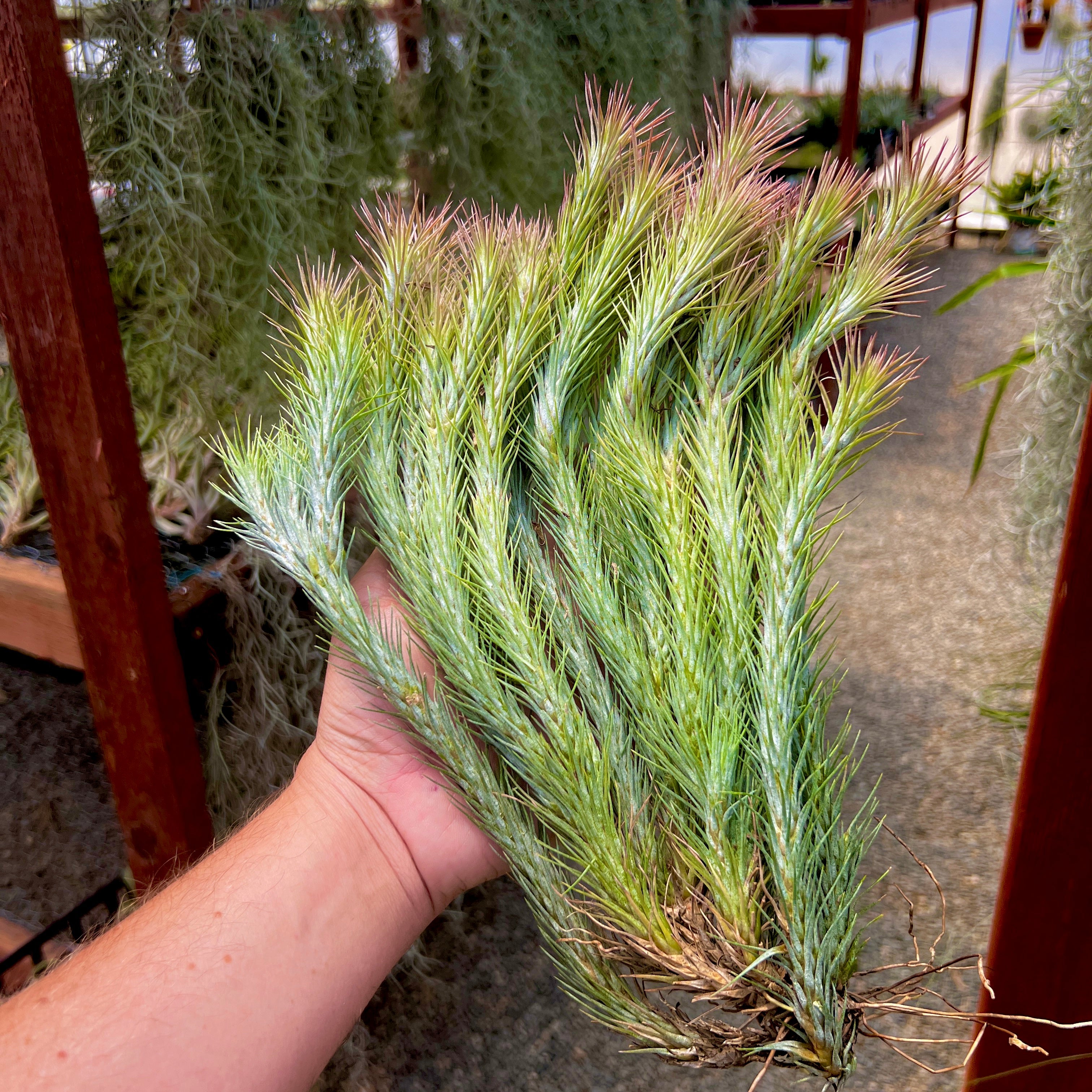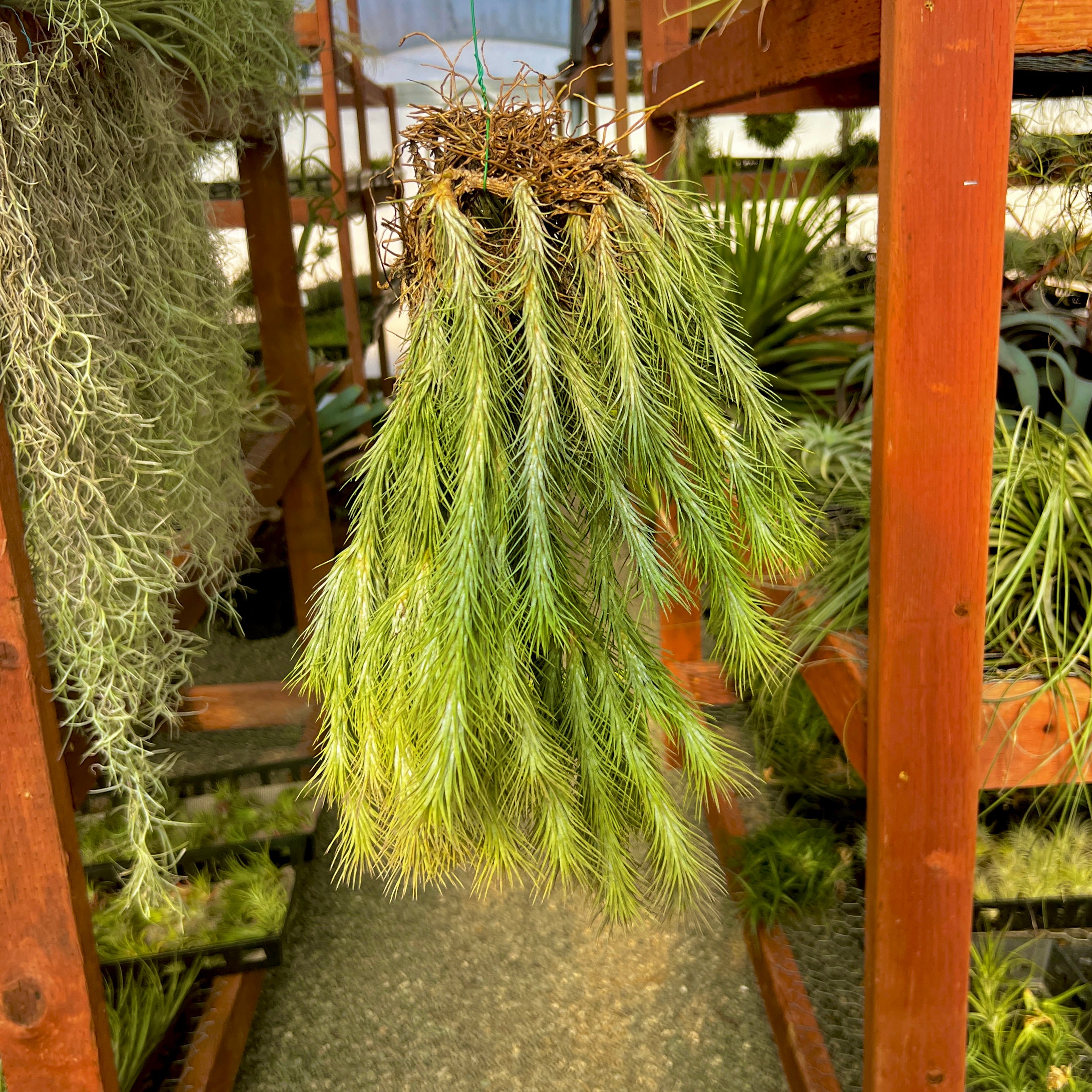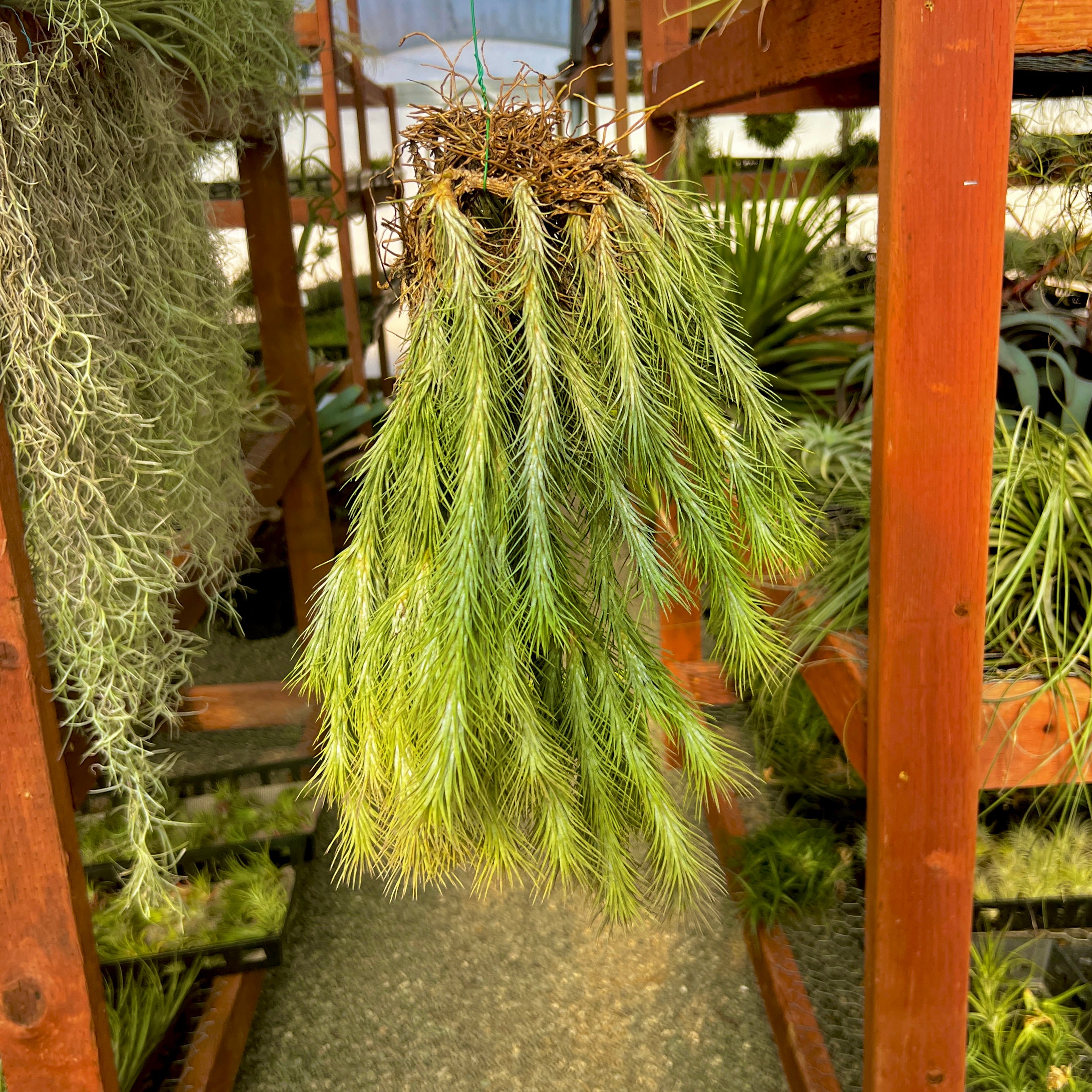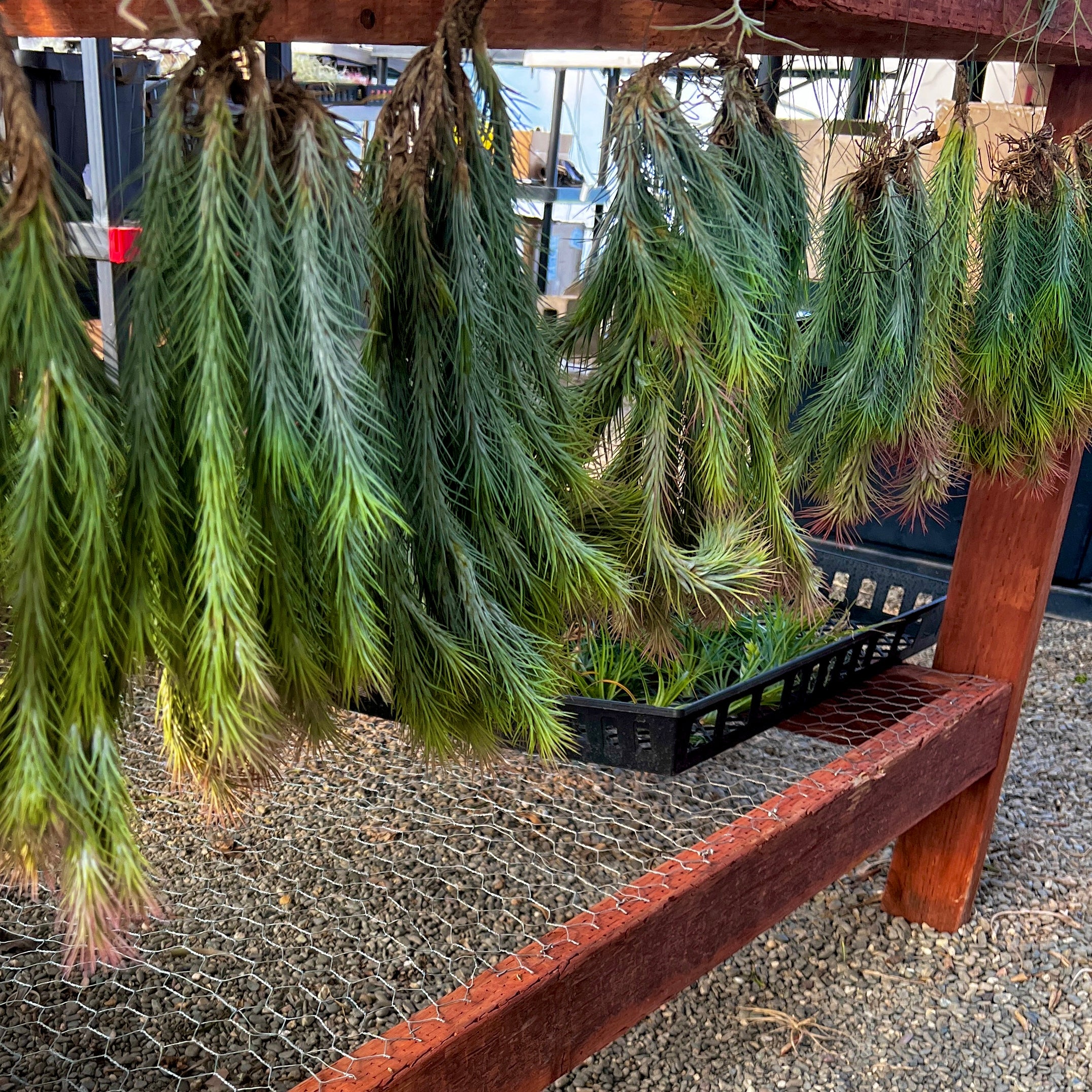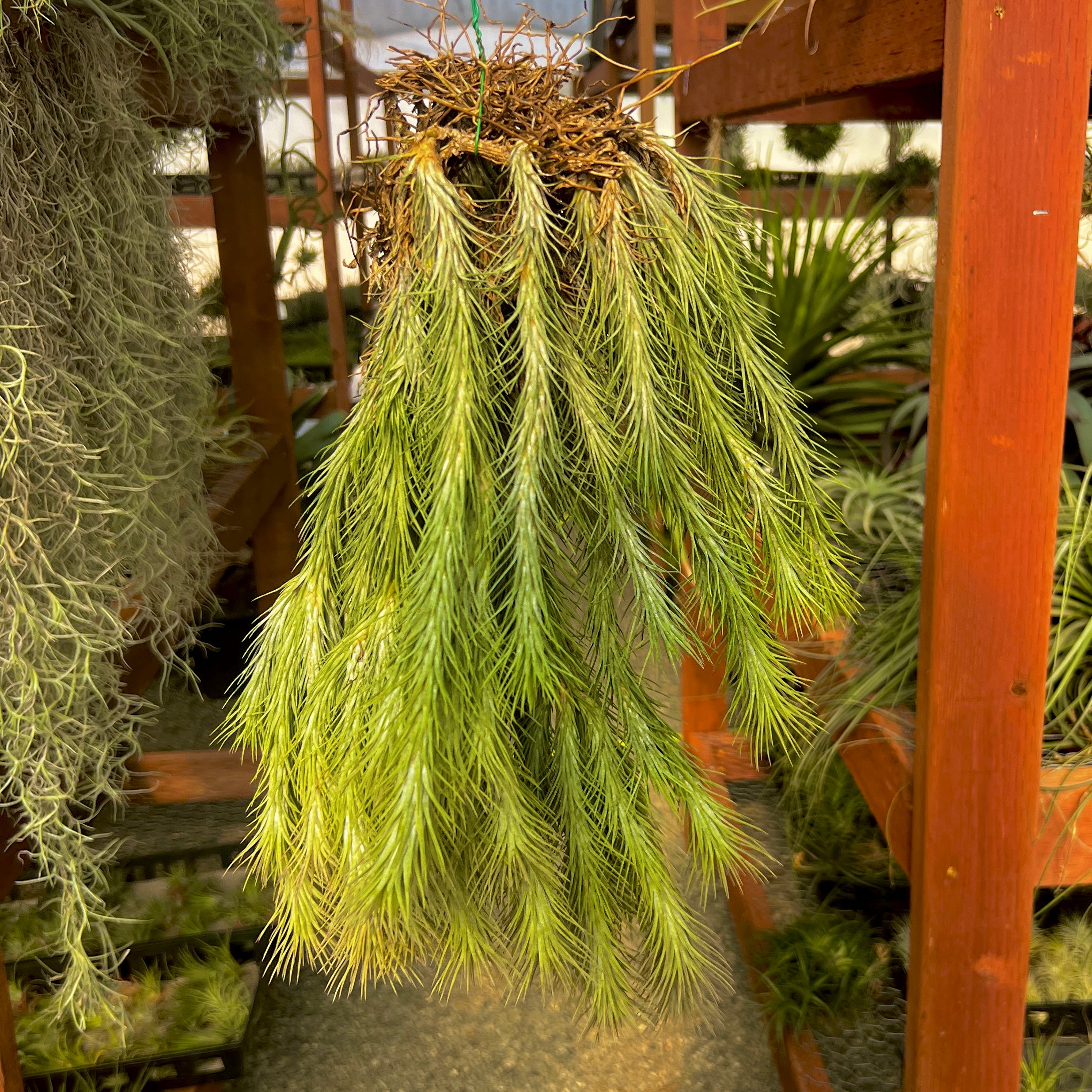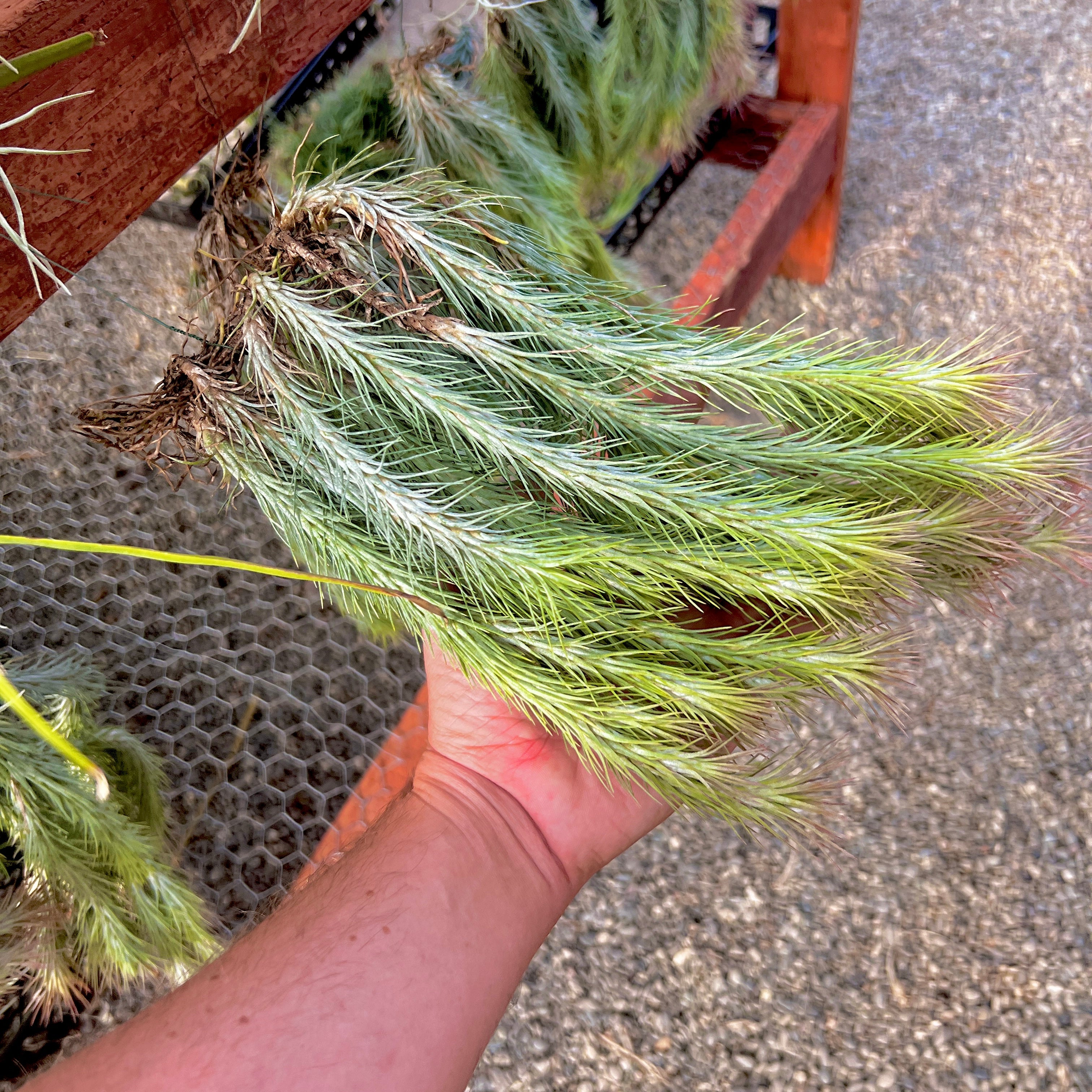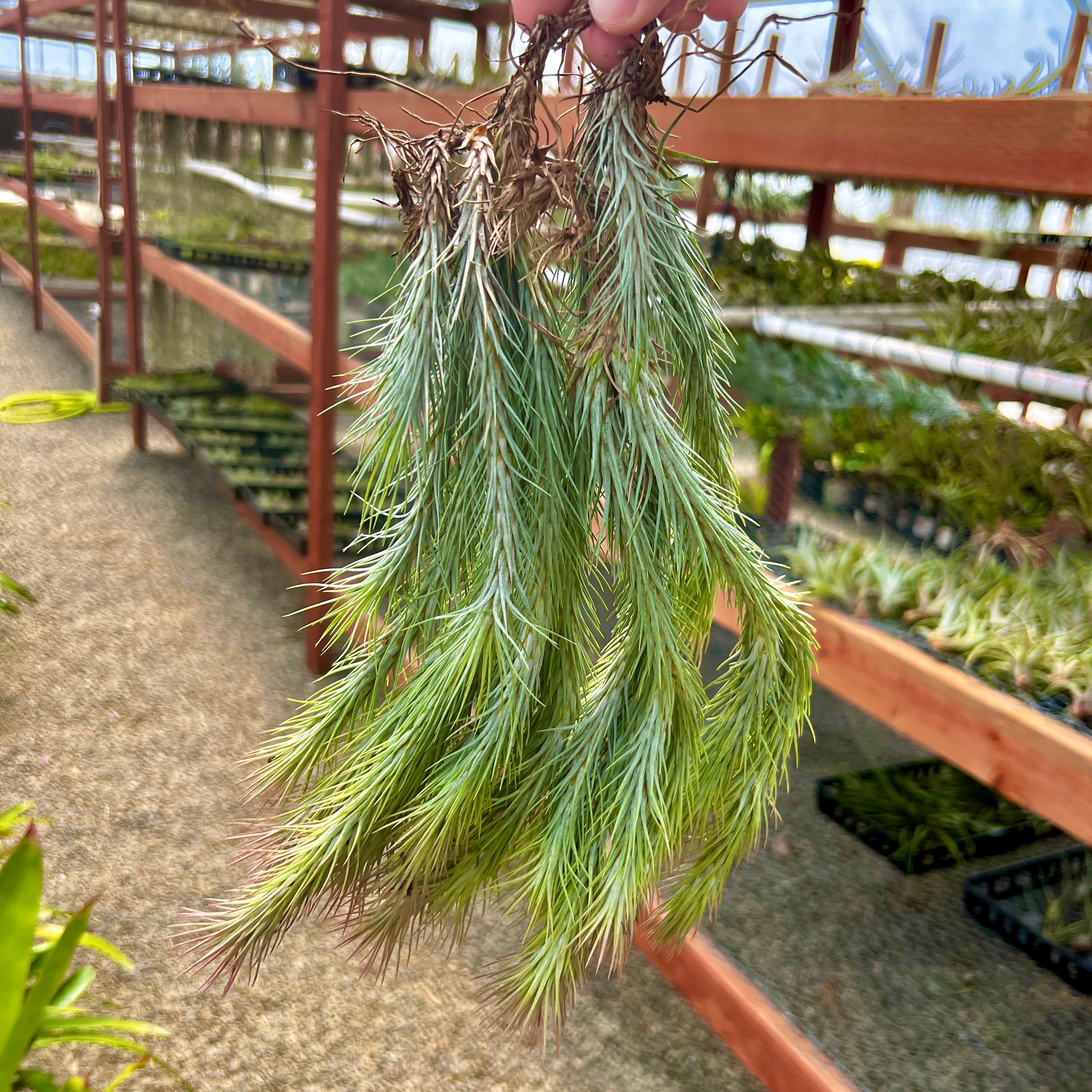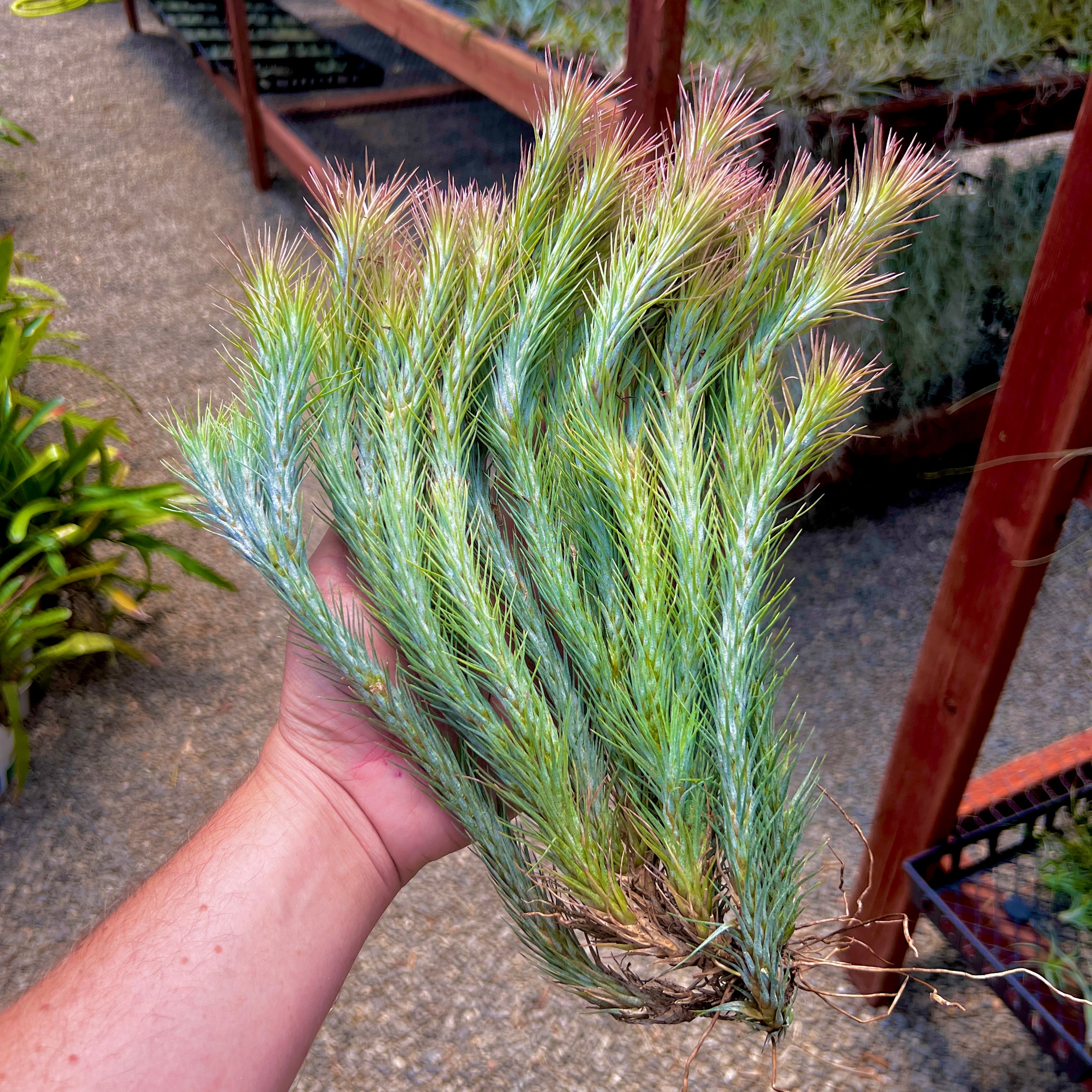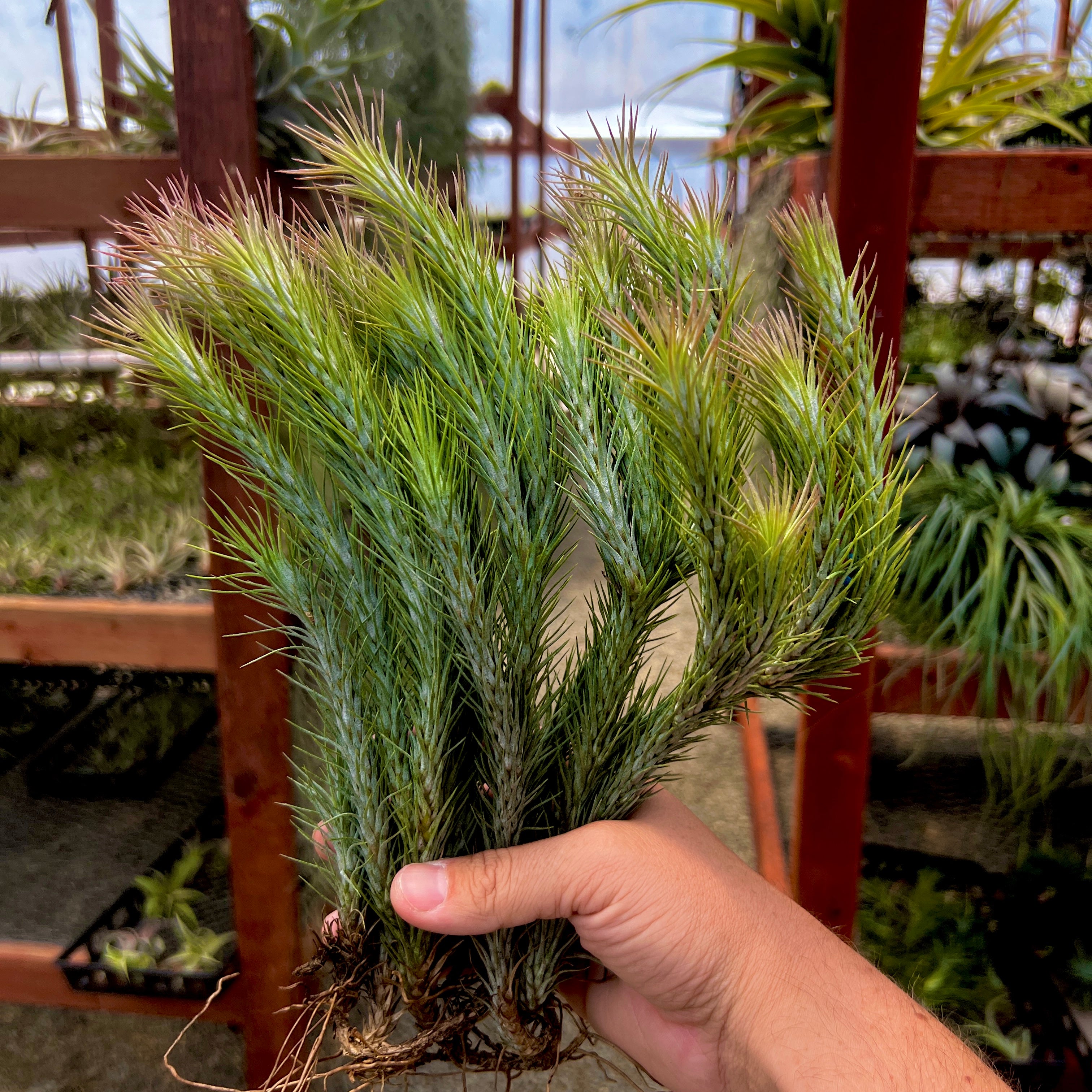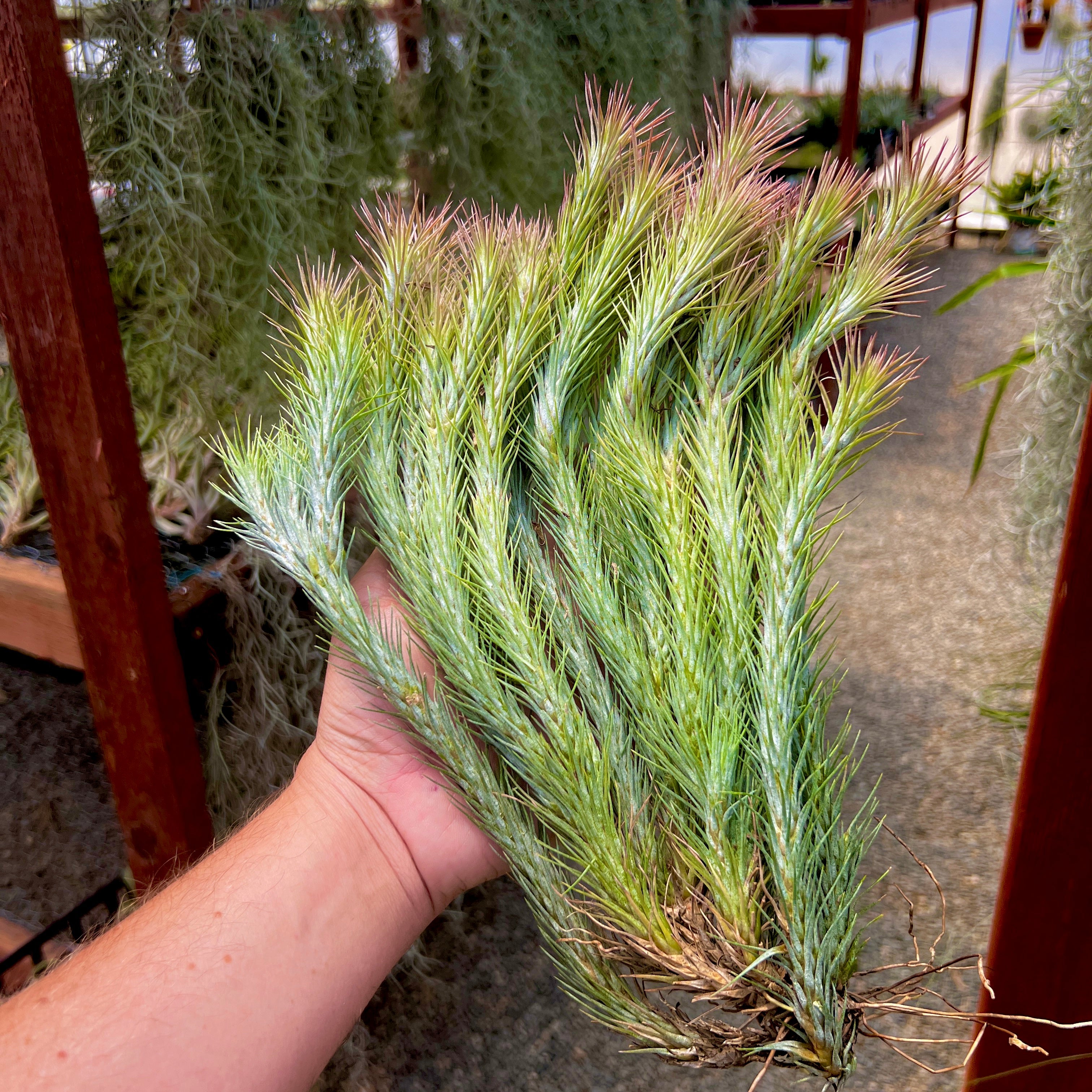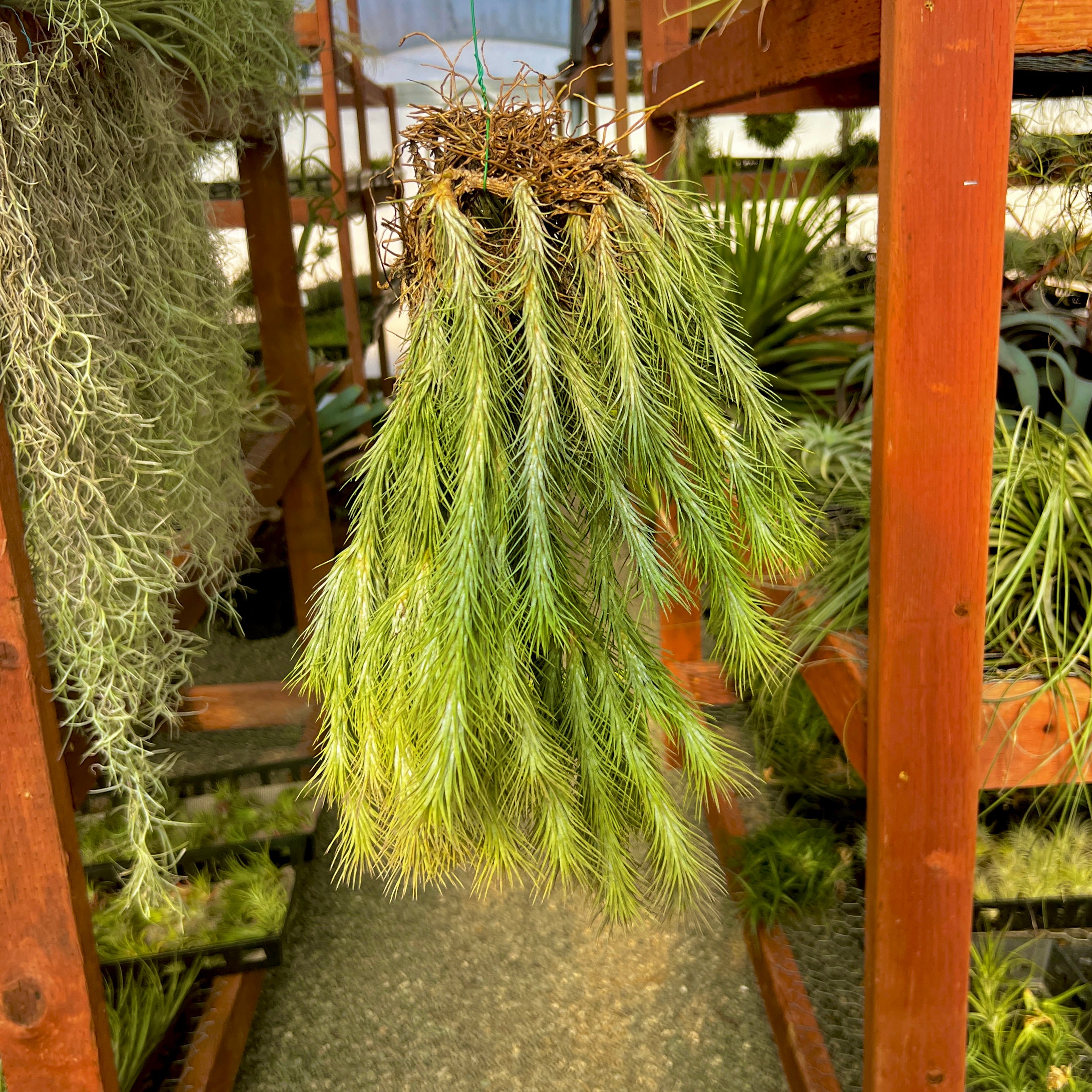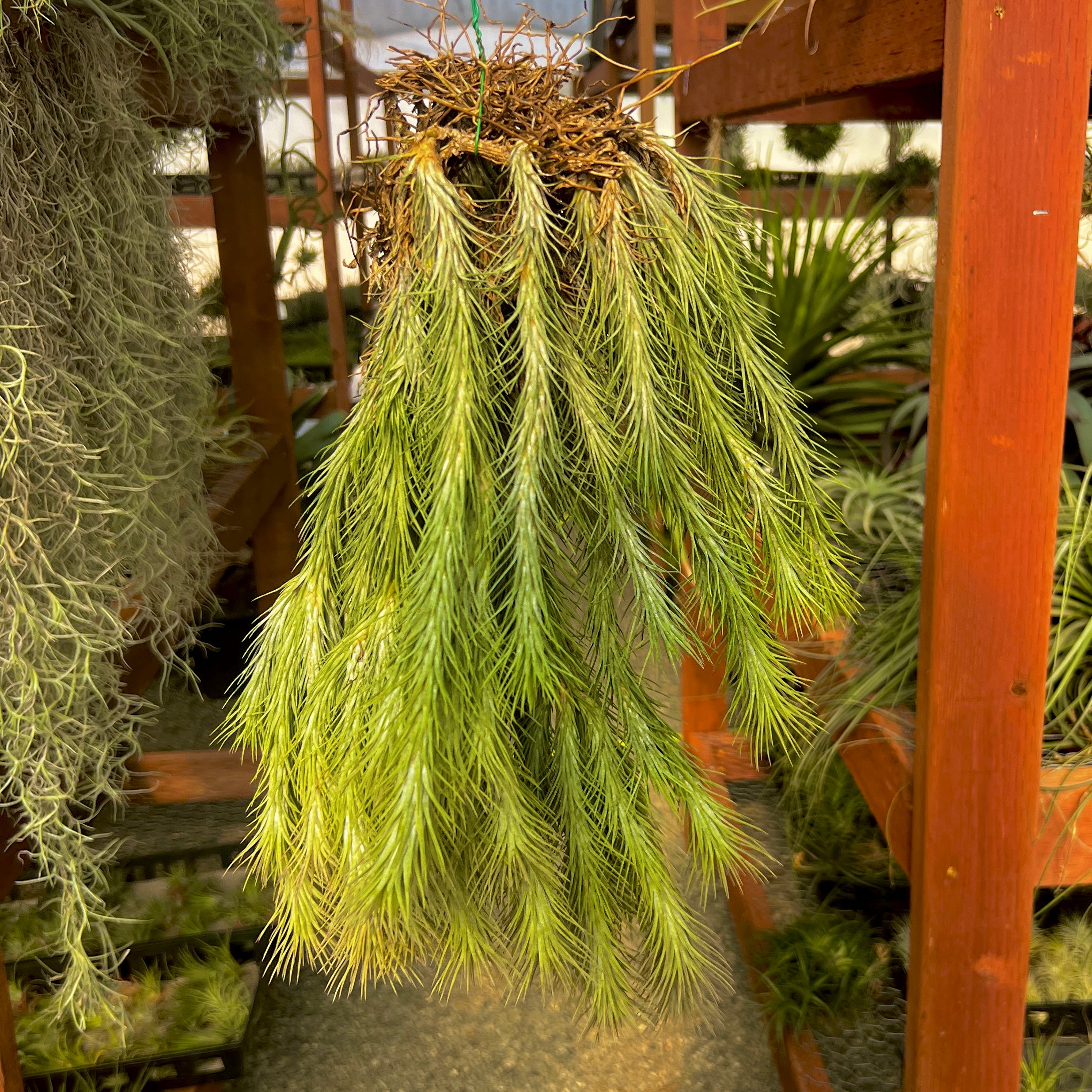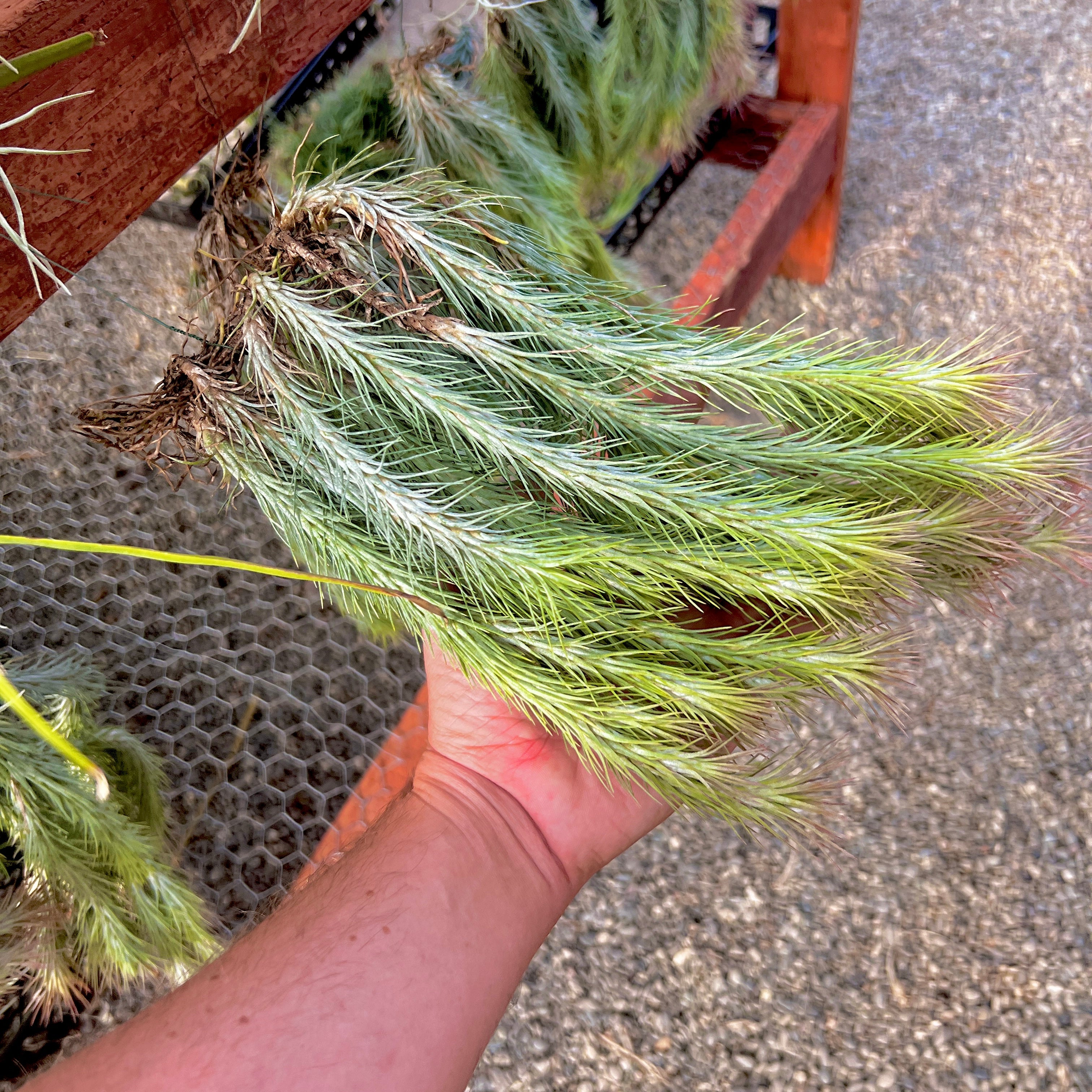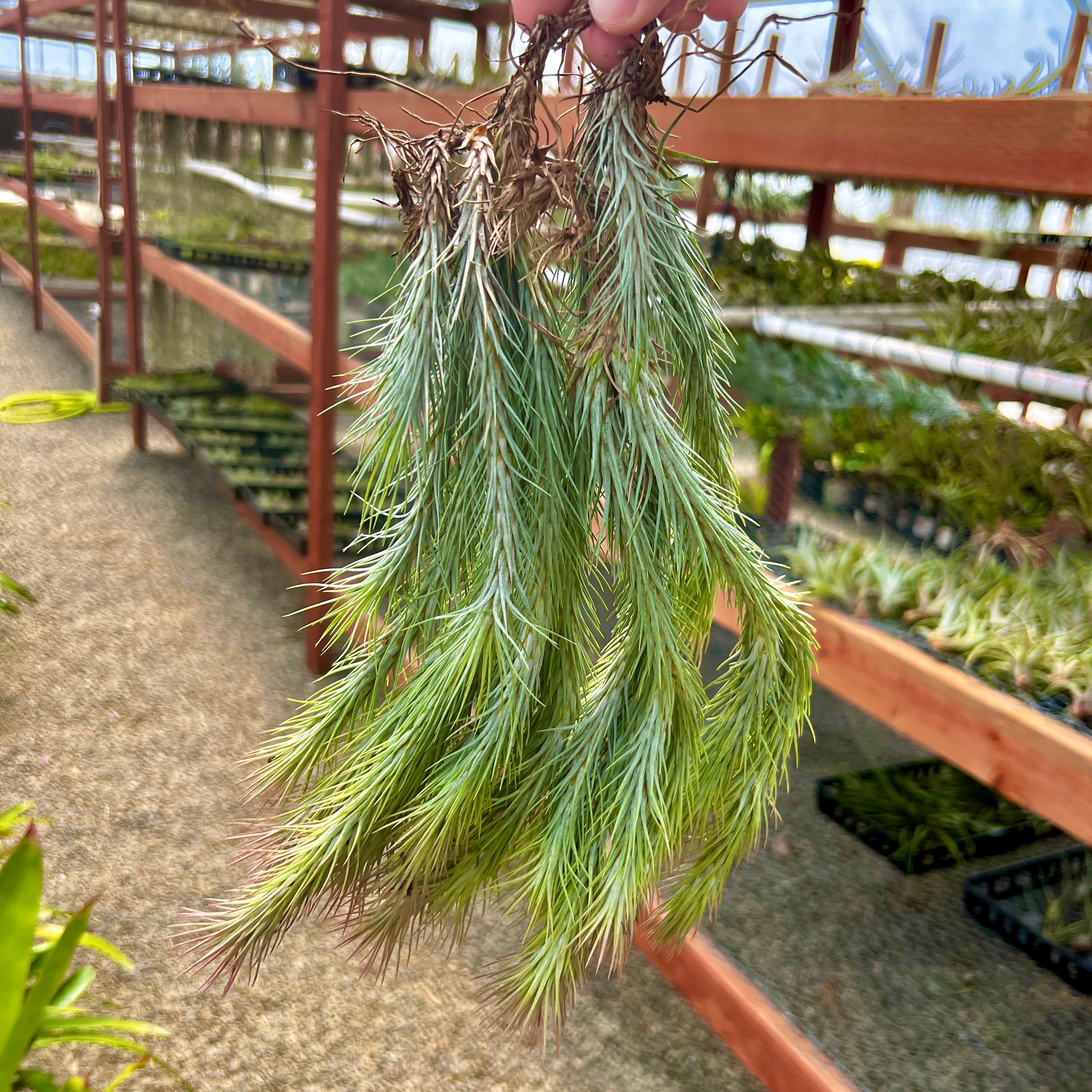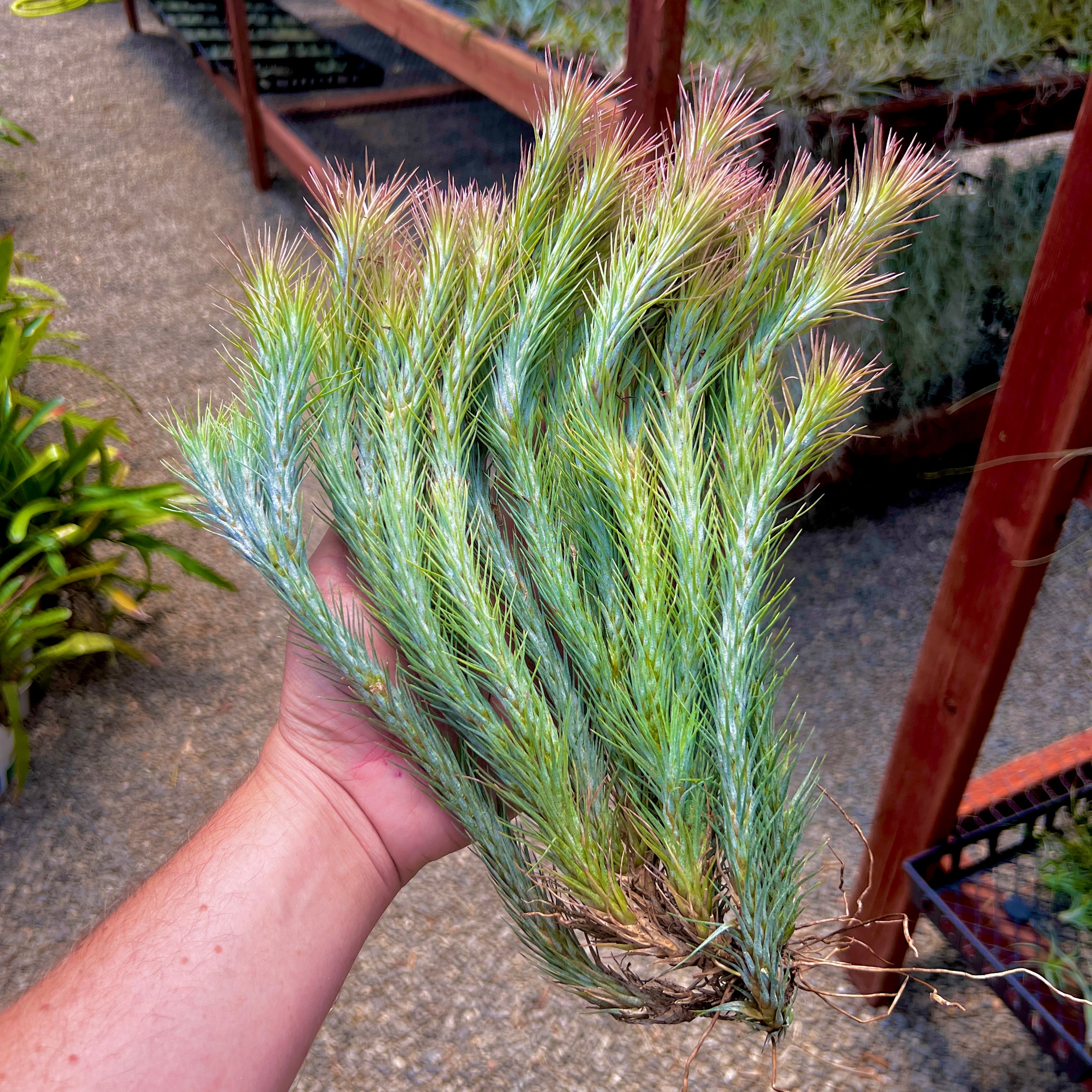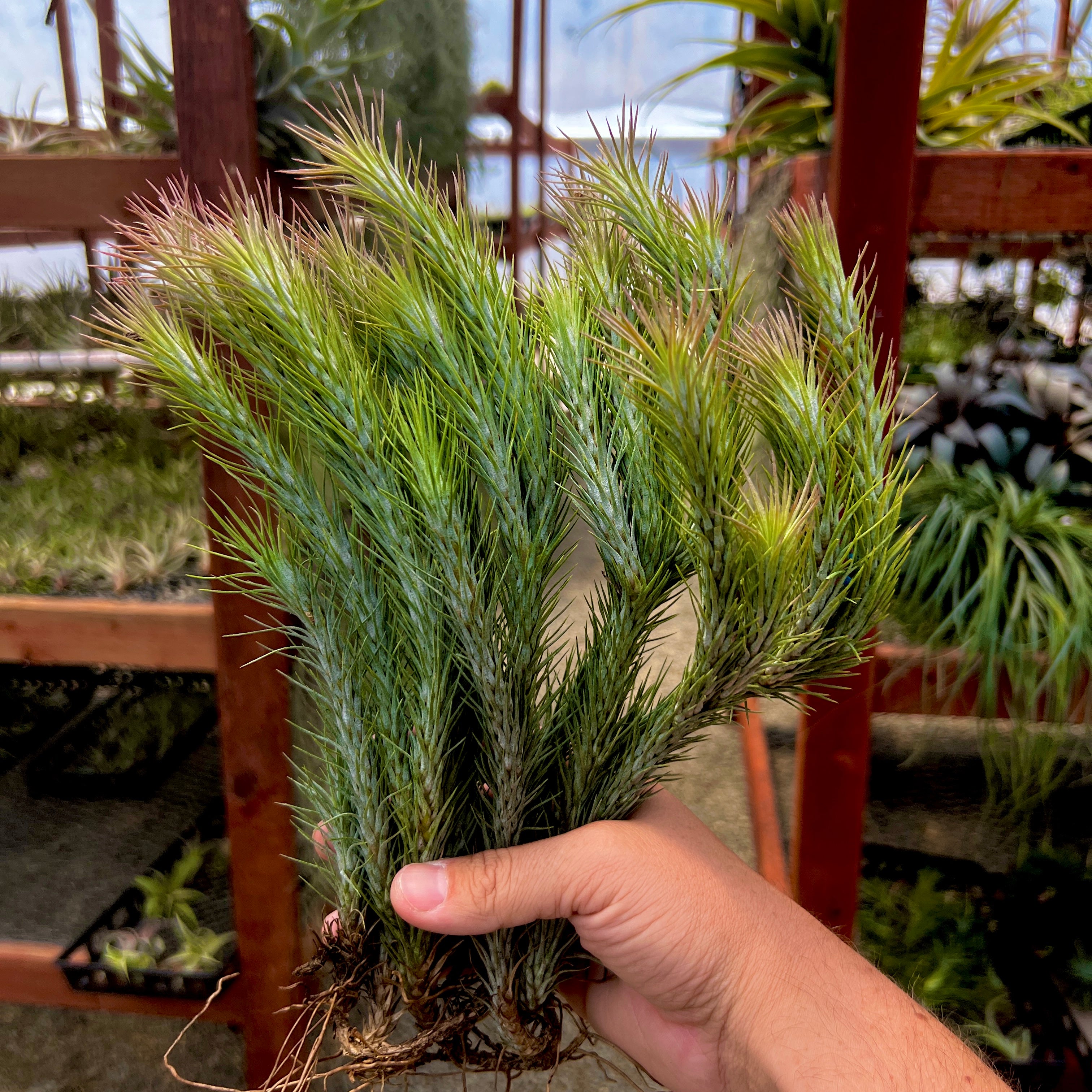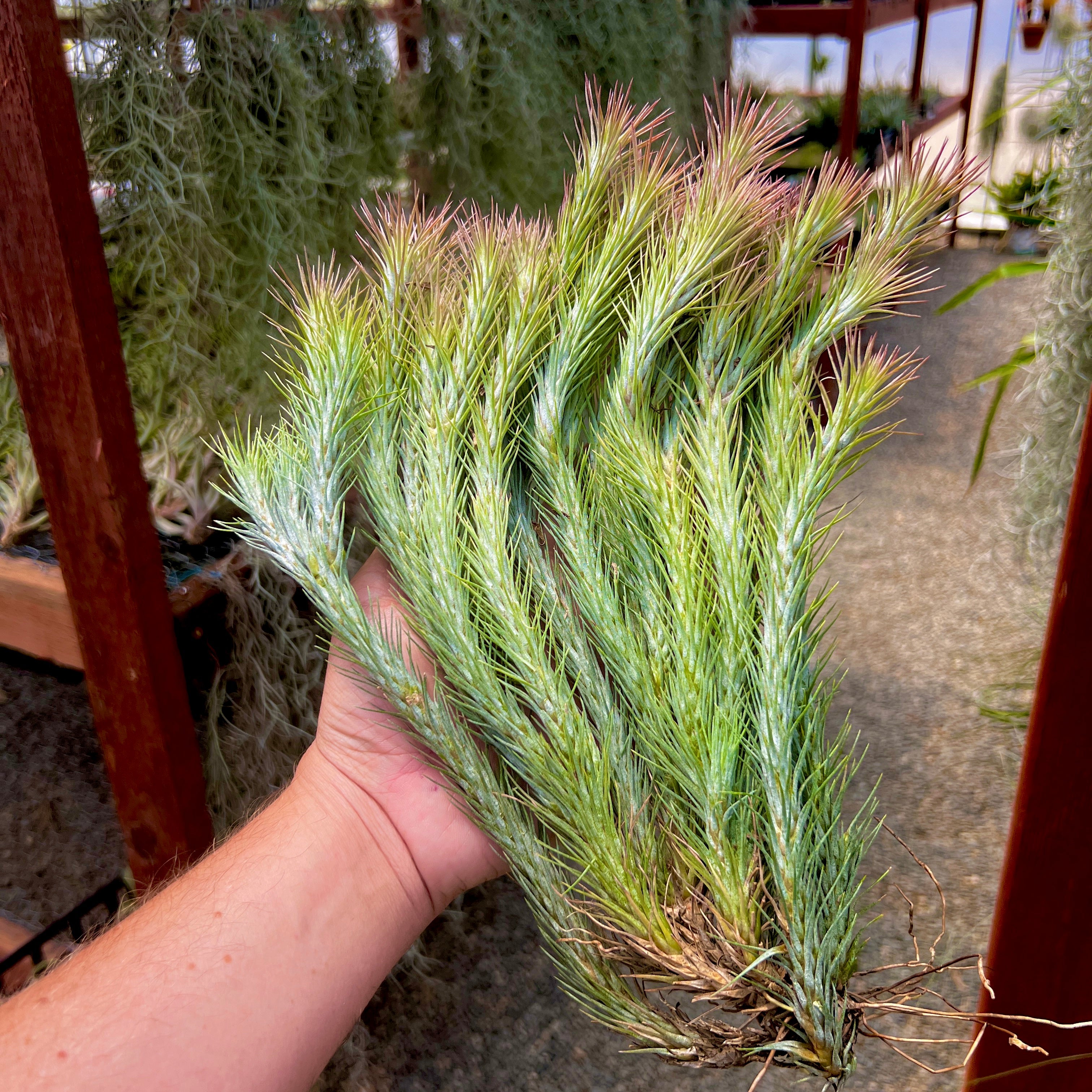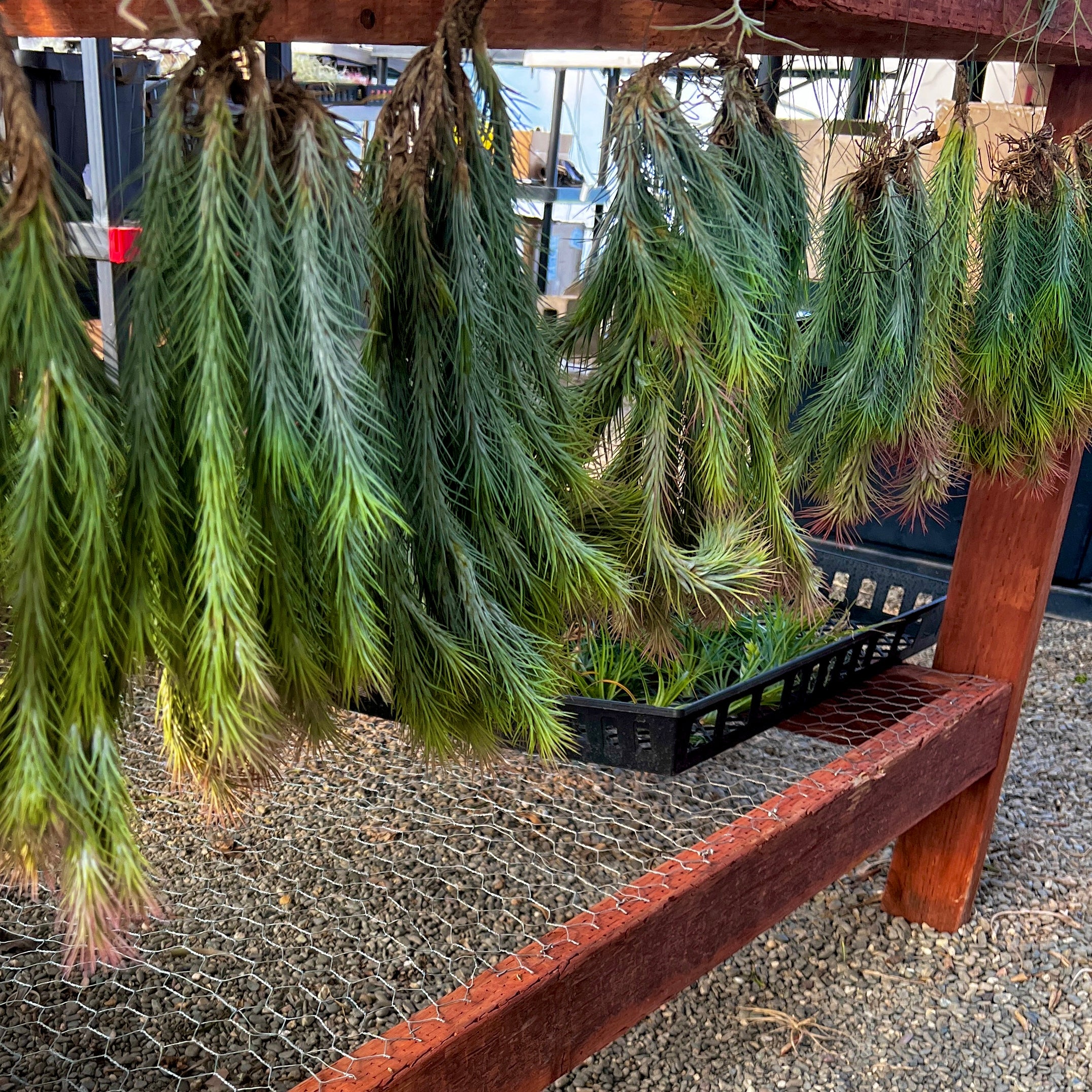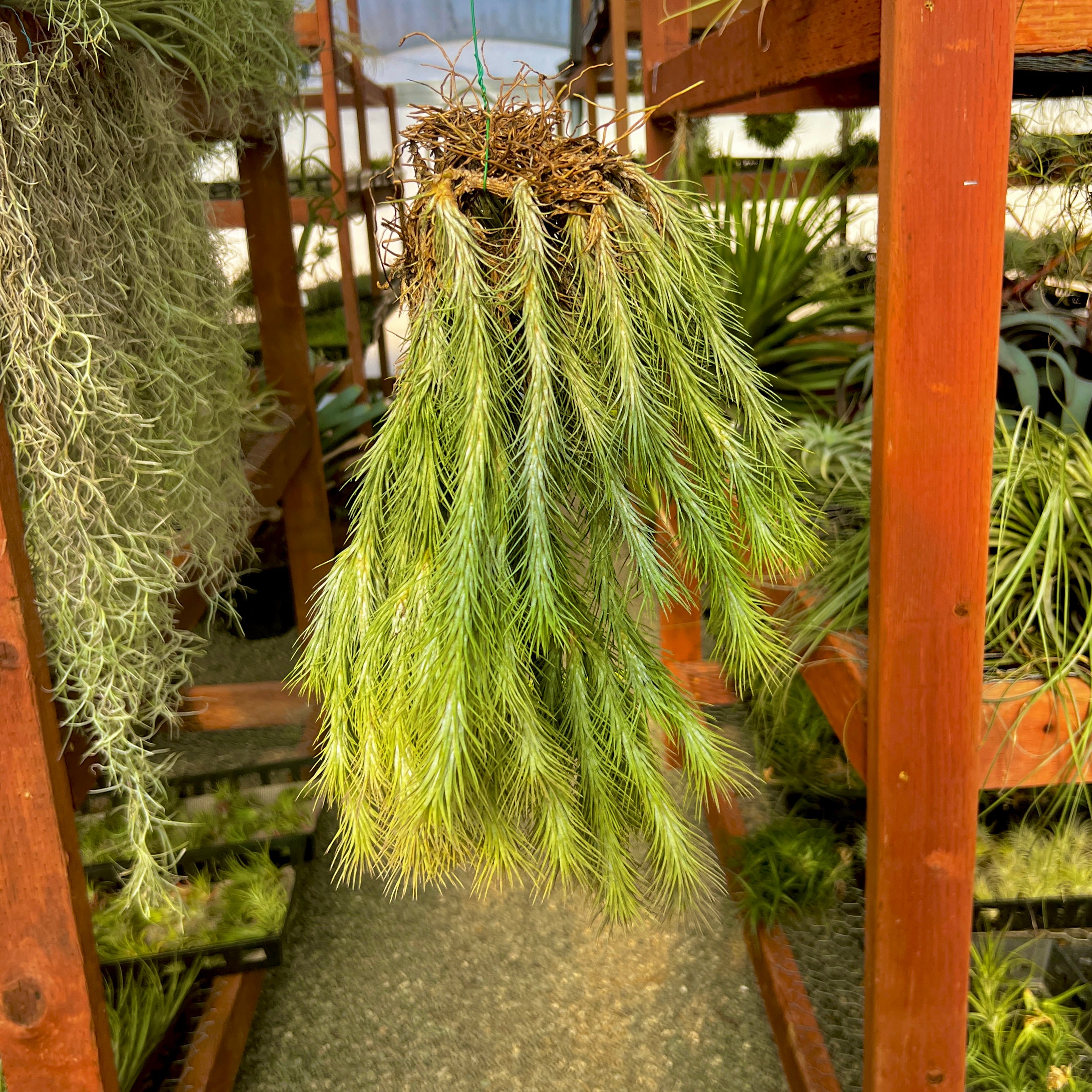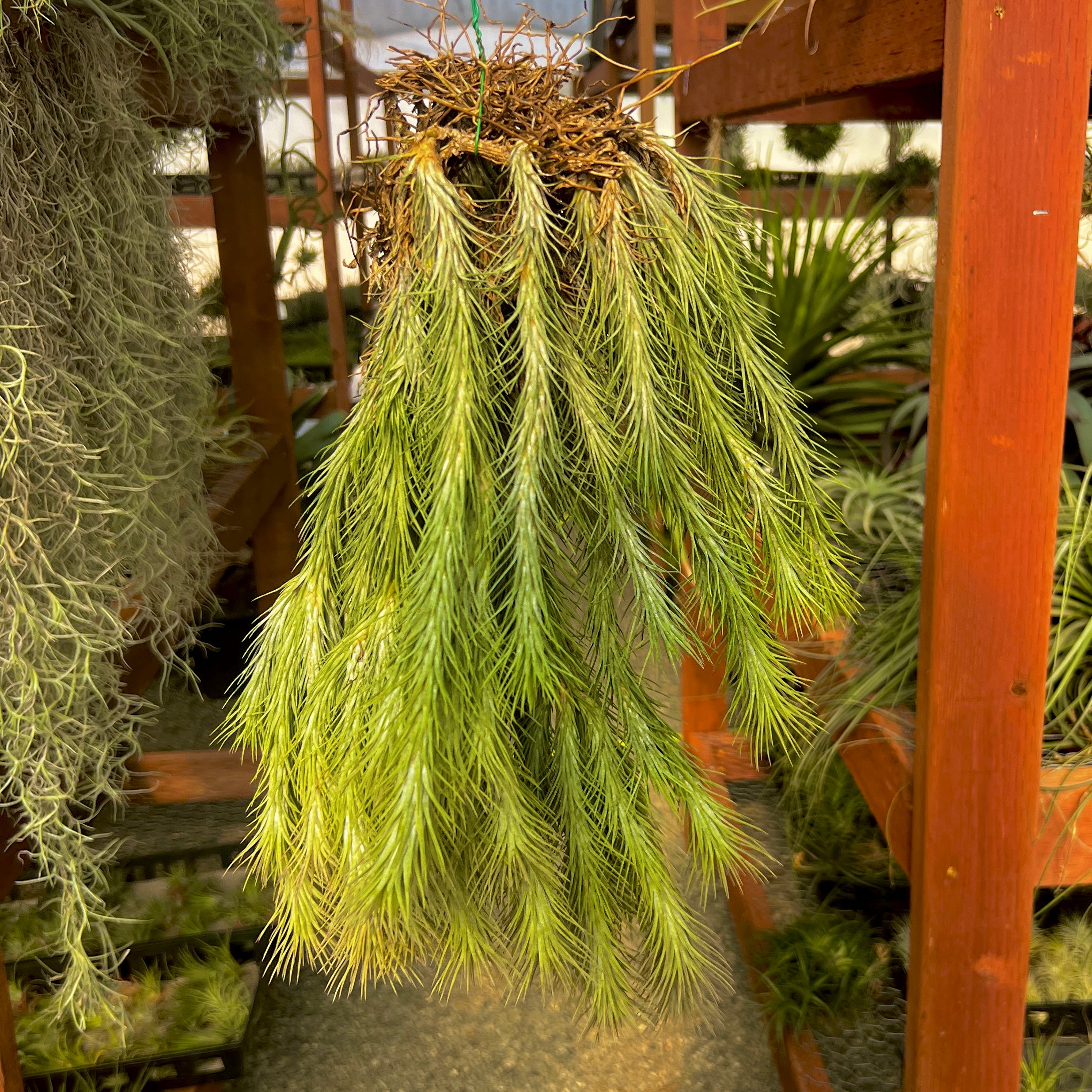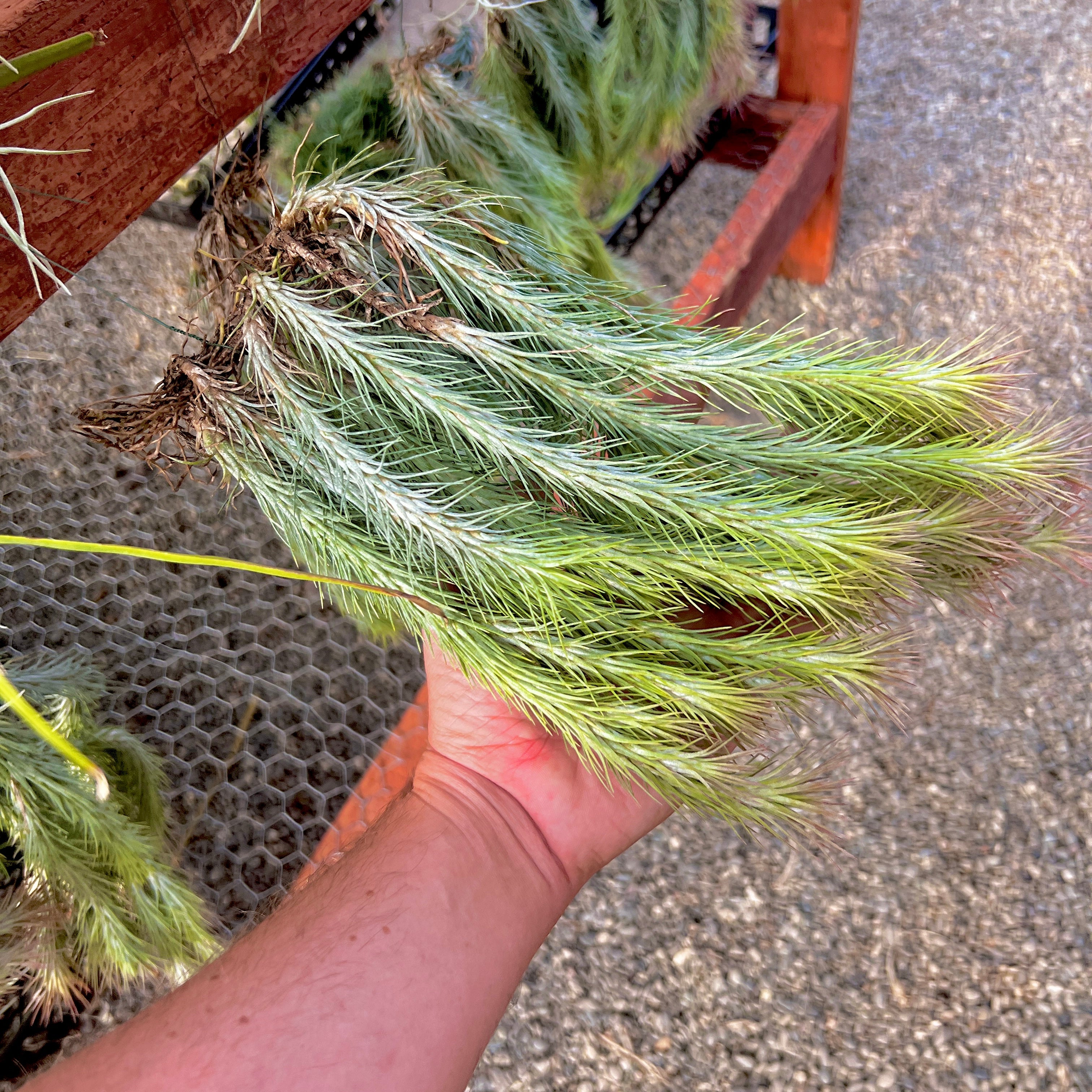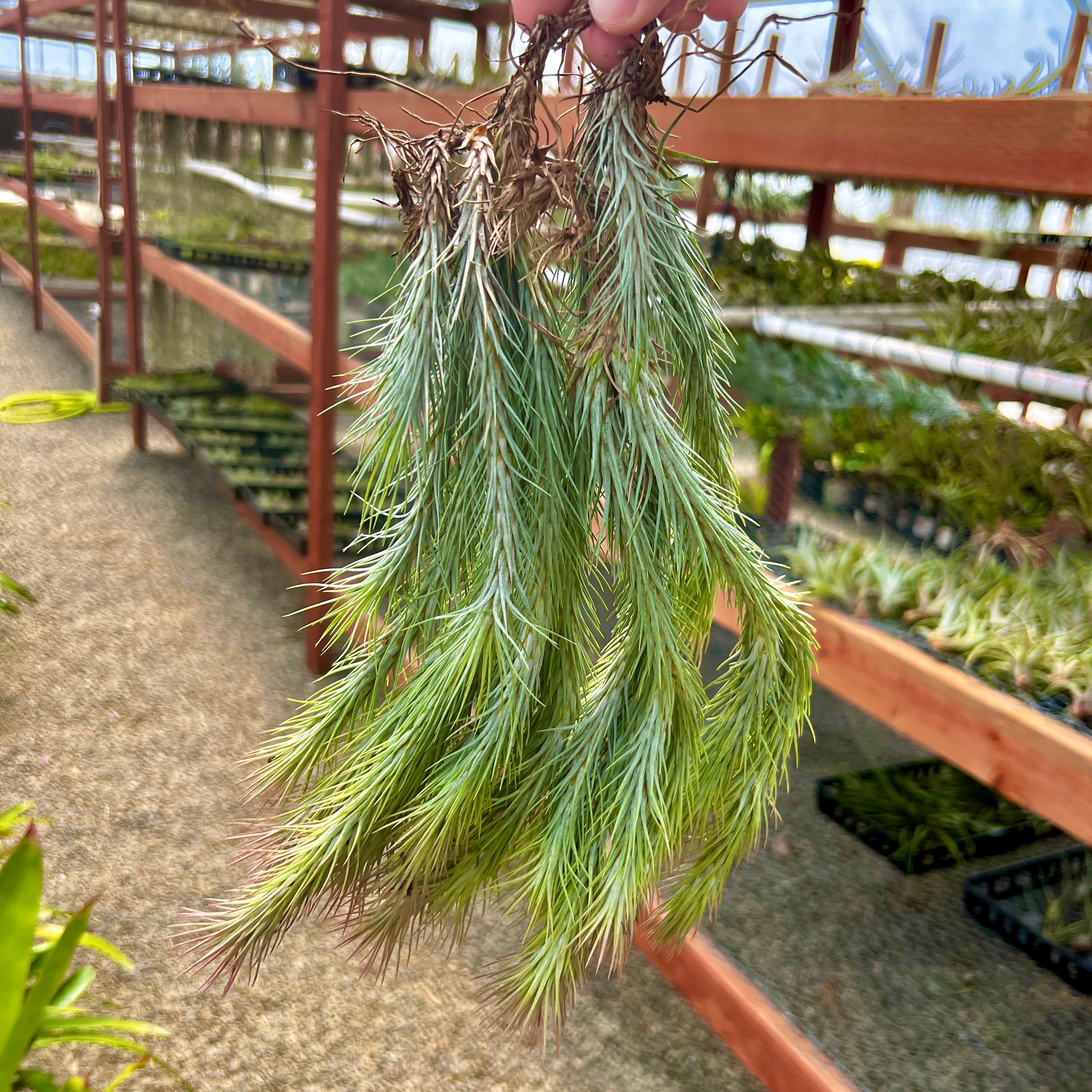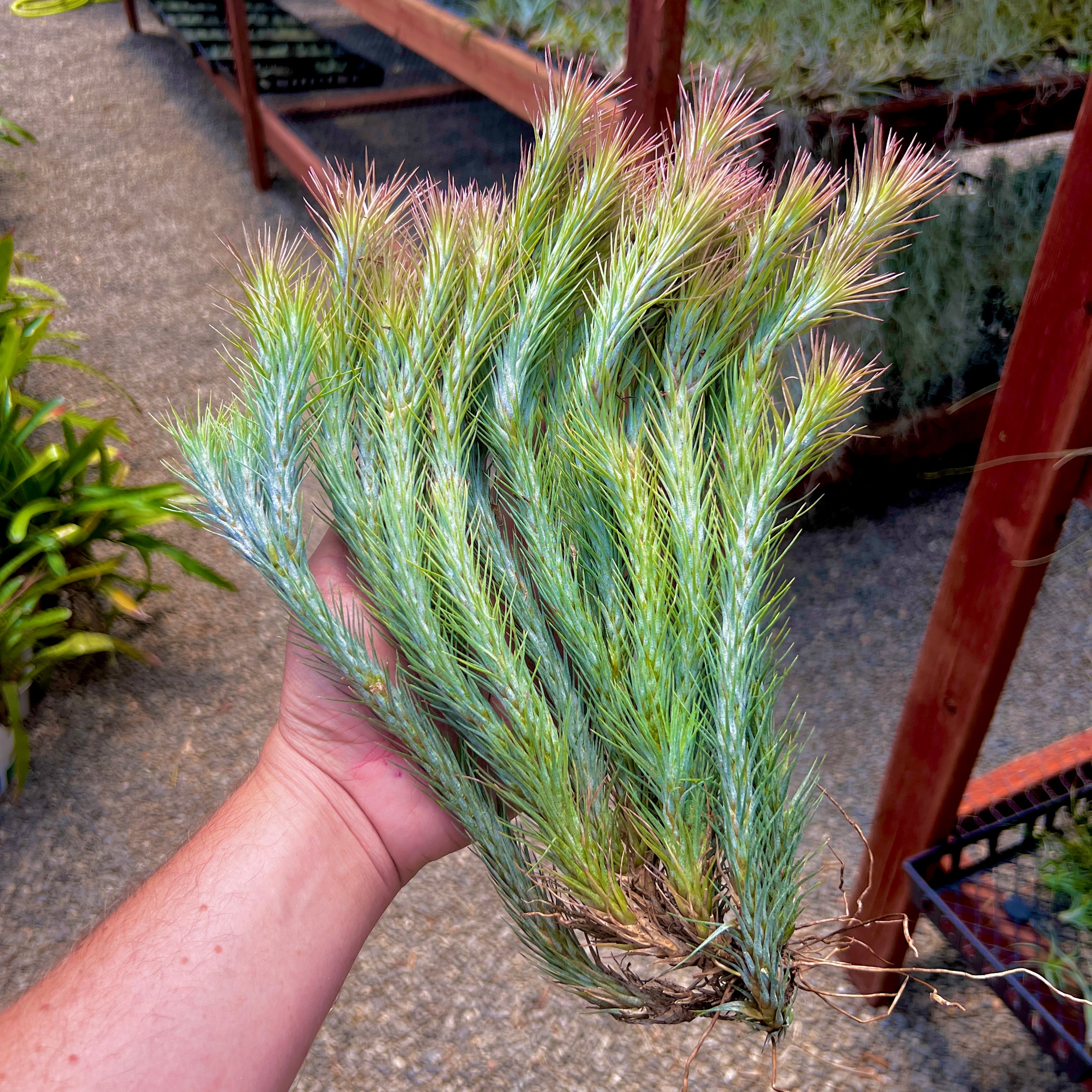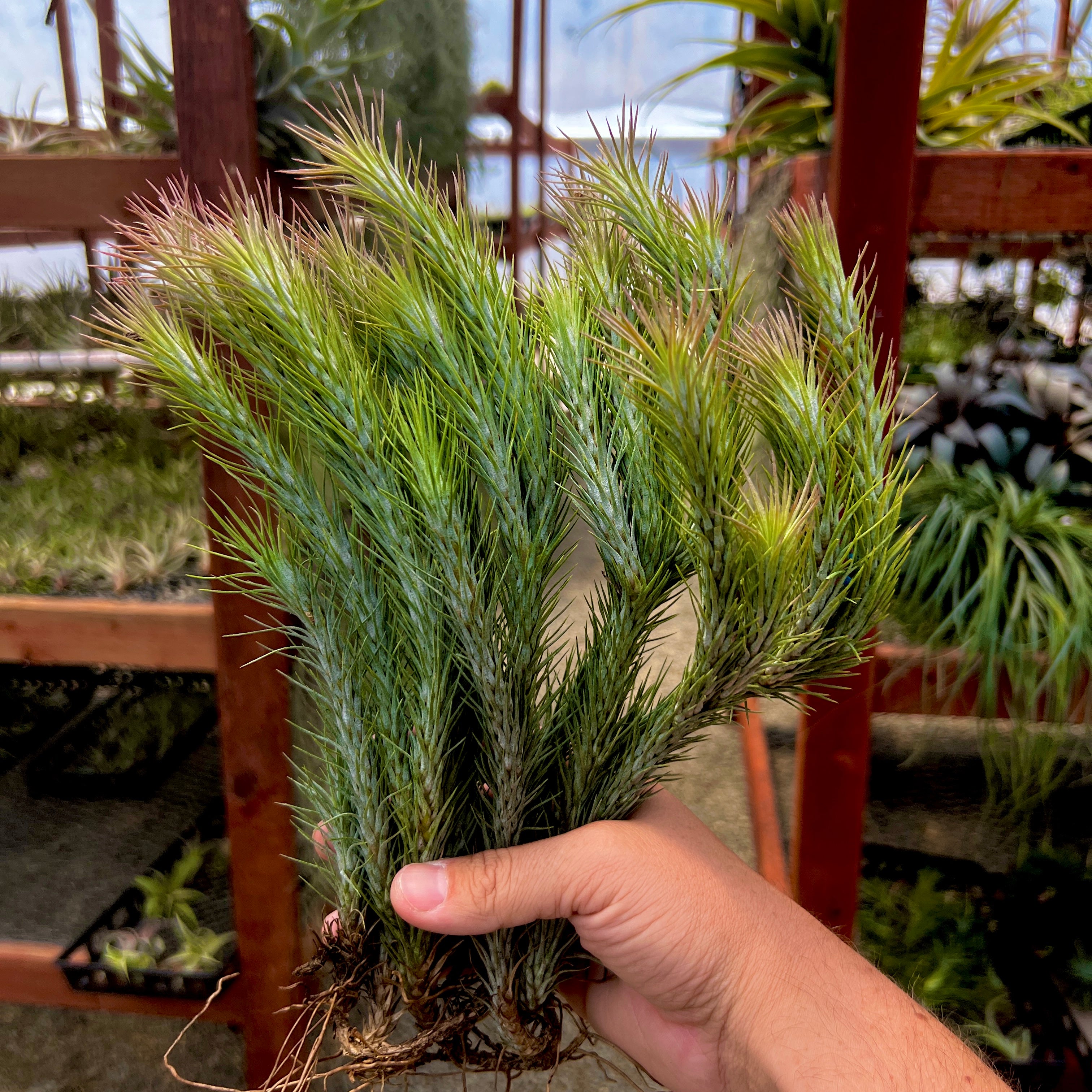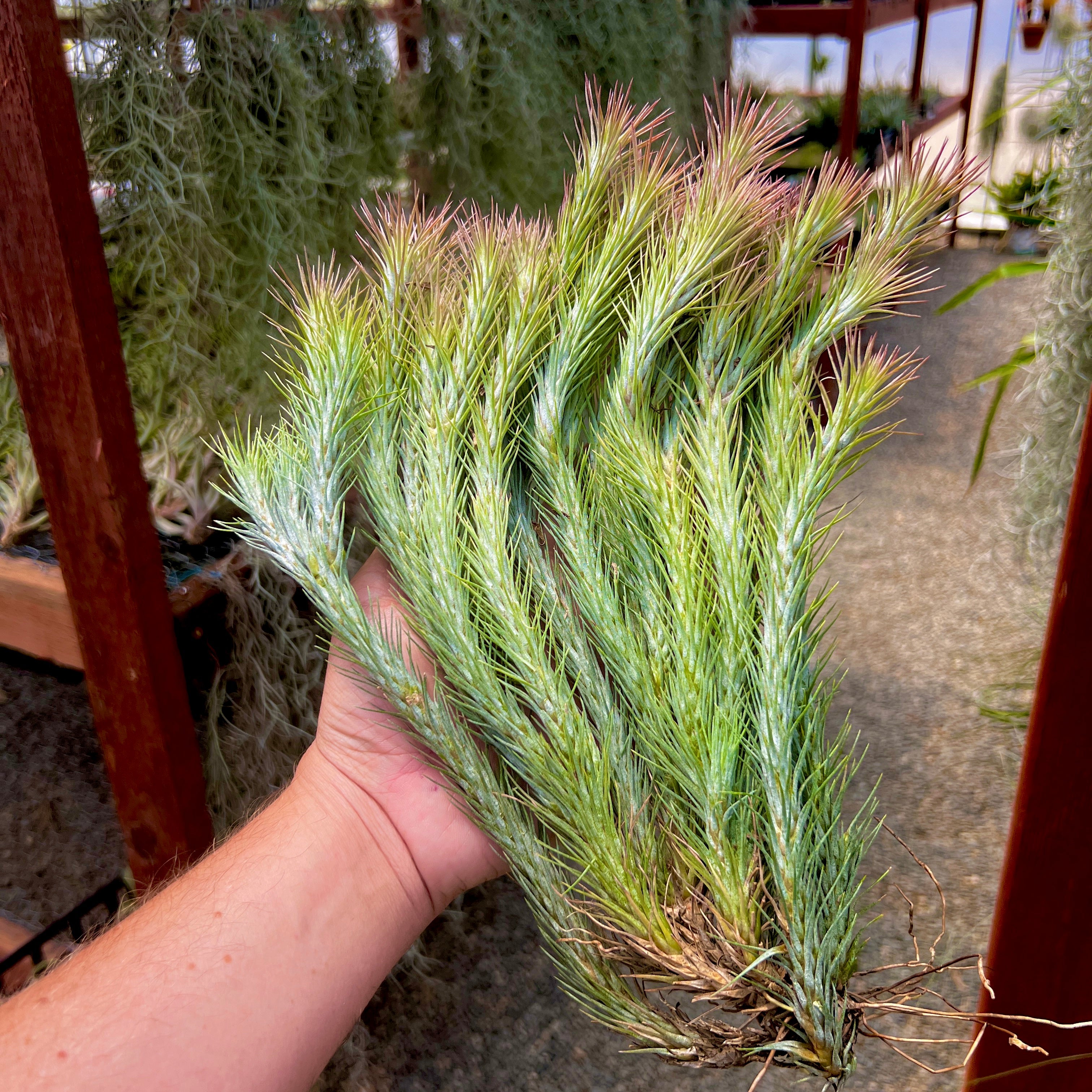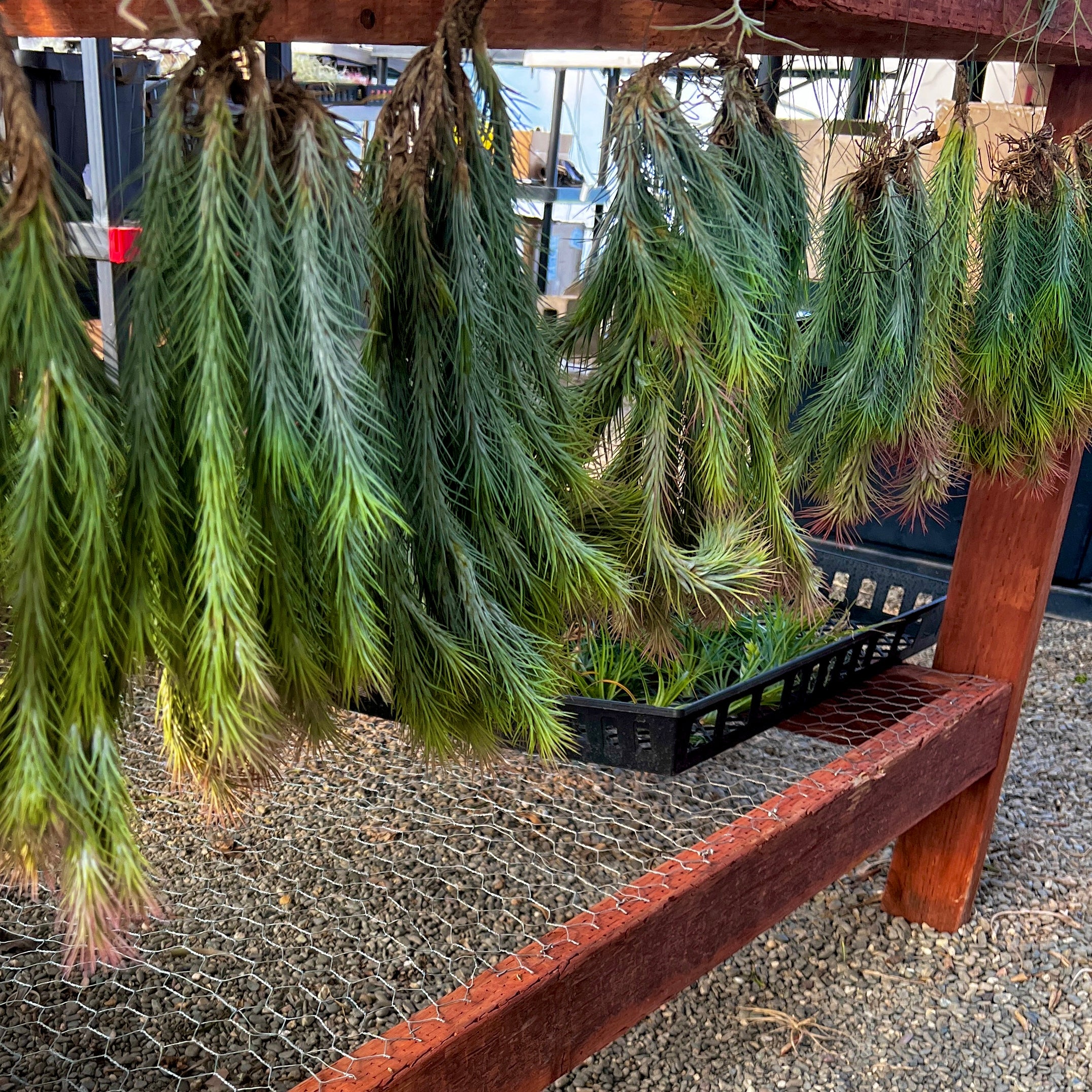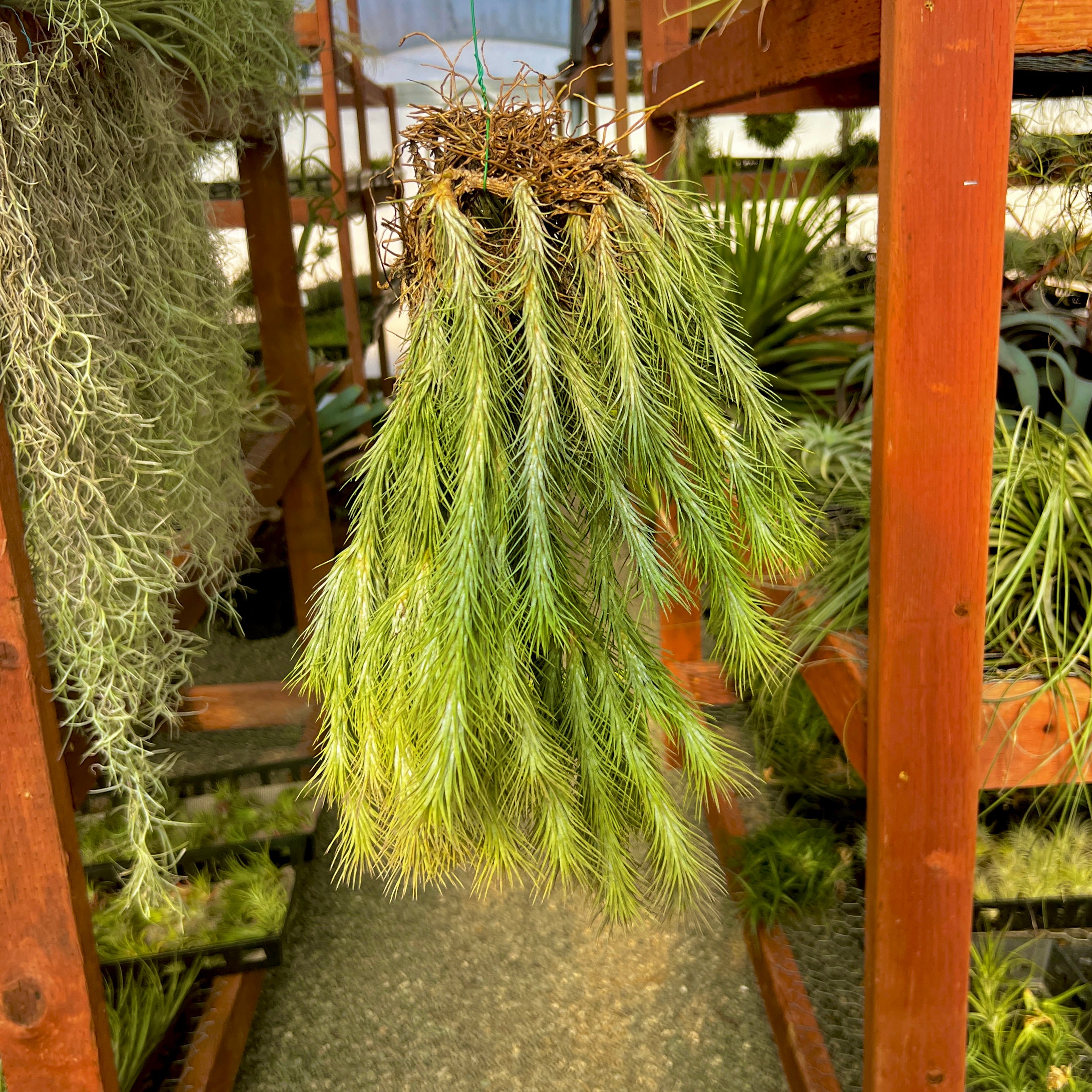 DESCRIPTION: You will receive a clump similar to the size pictured for each variant. These are already hung up and ready to grow. Funckiana are one of our favorite air plants. These will continue to clump up and grow into even larger clumps. This is a great species that grows upward in a branching form. As you can see, it is quick to produce pups and is easy to care for, but be sure to keep this away from cold, as it does not tolerate as low of temps as most other Tillandsia. Funckiana is a great indoor plant.

SIZE: There is a bit of variation with the sizes of these - refer to the variant images to get an idea of the size in comparison to an adult hand. 
(SIZES ARE APPROXIMATE)
All orders include a free, beautiful air plant care card. Giving an air plant with one of these cards makes a great gift.
NOTE: The bases where the clump meets the wire will be dry, this is normal for the species and does not affect the rest of the plant. Occasionally one or two pups will separate themselves from the clump and that is normal to see as well. 

Success! We will email you when this product is restocked.
There was an error signing up for restock notifications. Please try again.
Be first to know when it's back in stock