FALL SPECIAL: ONLY $5 SHIPPING FOR ALL ORDERS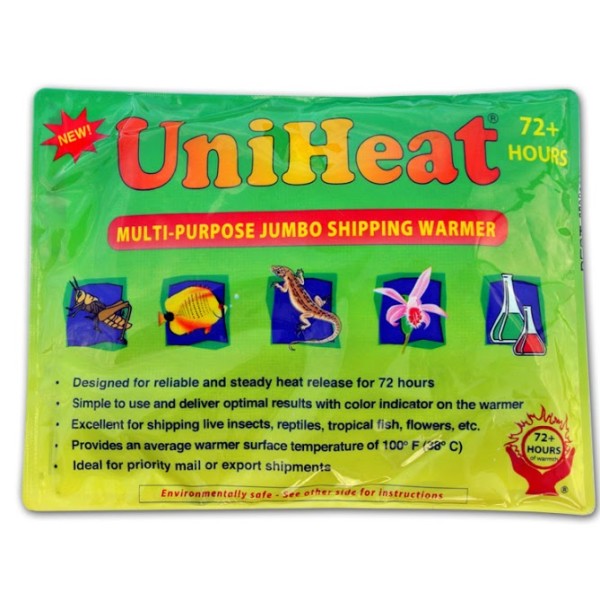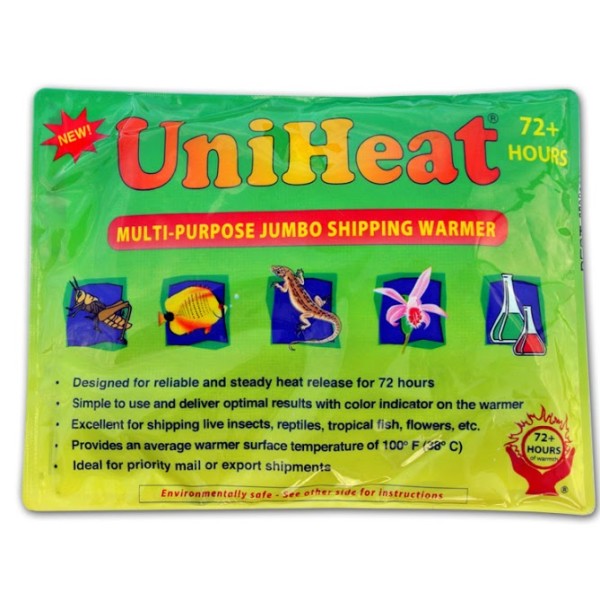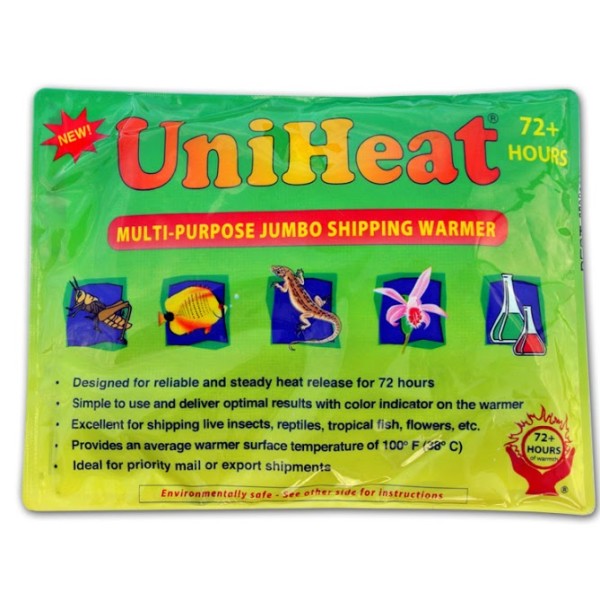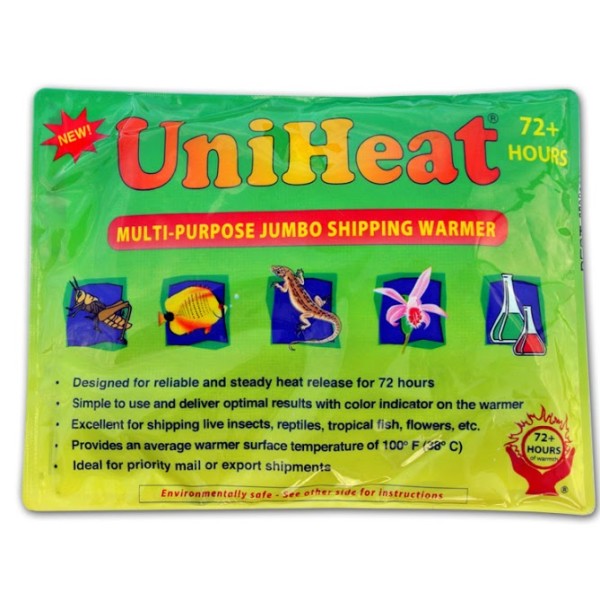 Heat Pack, Insulation, & Priority Shipping Upgrade
(Use when temps are below freezing)
This winter shipping upgrade includes the following:
Upgraded USPS Priority Shipping
Double Corrugated Box Upgrade
Insulation Added Inside of Box 
72+ Hour Heat Pack Added
Cold Damage Free Guarantee
It is important to add a heat pack to your airplanthub order if your plants will be shipped to a location with temps below freezing during the daytime. If your nighttime temps drop below freezing, then a winter upgrade is not necessary as long as your daytime temps are above freezing. 
If you do not add a heat pack to your order and your plants are damaged due to cold temps, we will not be held responsible for the damage and you will not be refunded. 
If you DO add a heat pack to your order and there is still damage, email us within 48 hours of receiving the damaged plants then we will gladly refund you or send you a new batch of plants for free! 
Email with any questions!