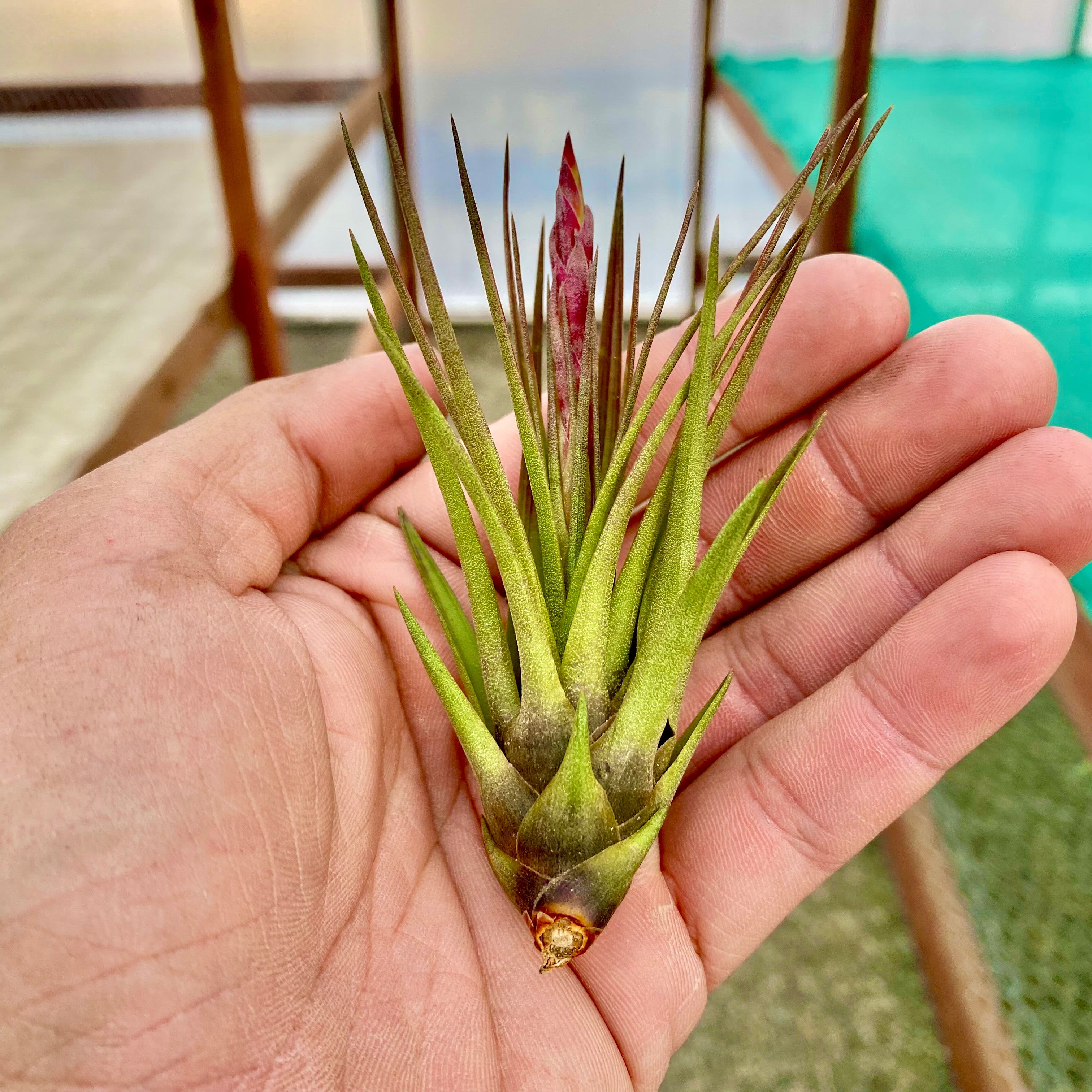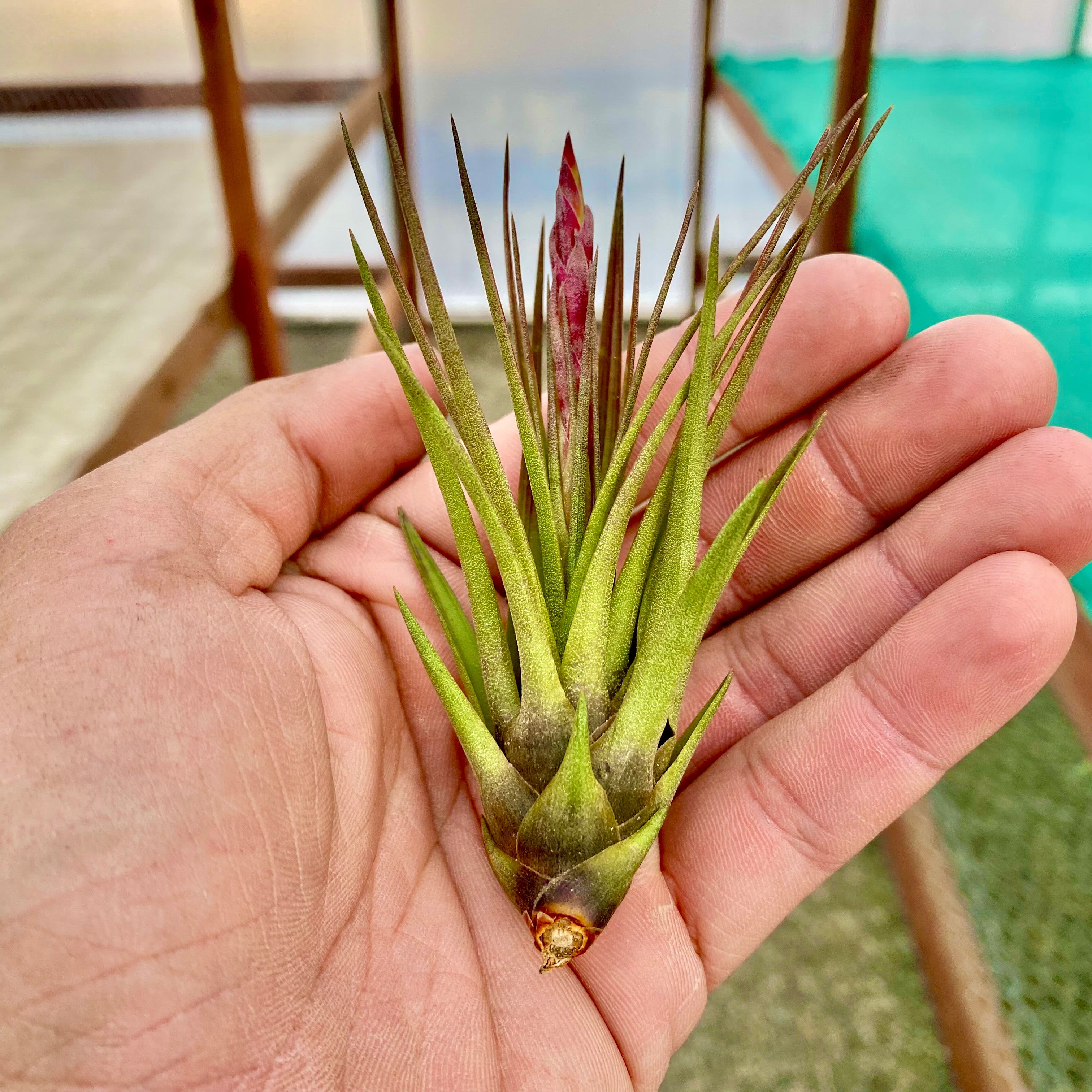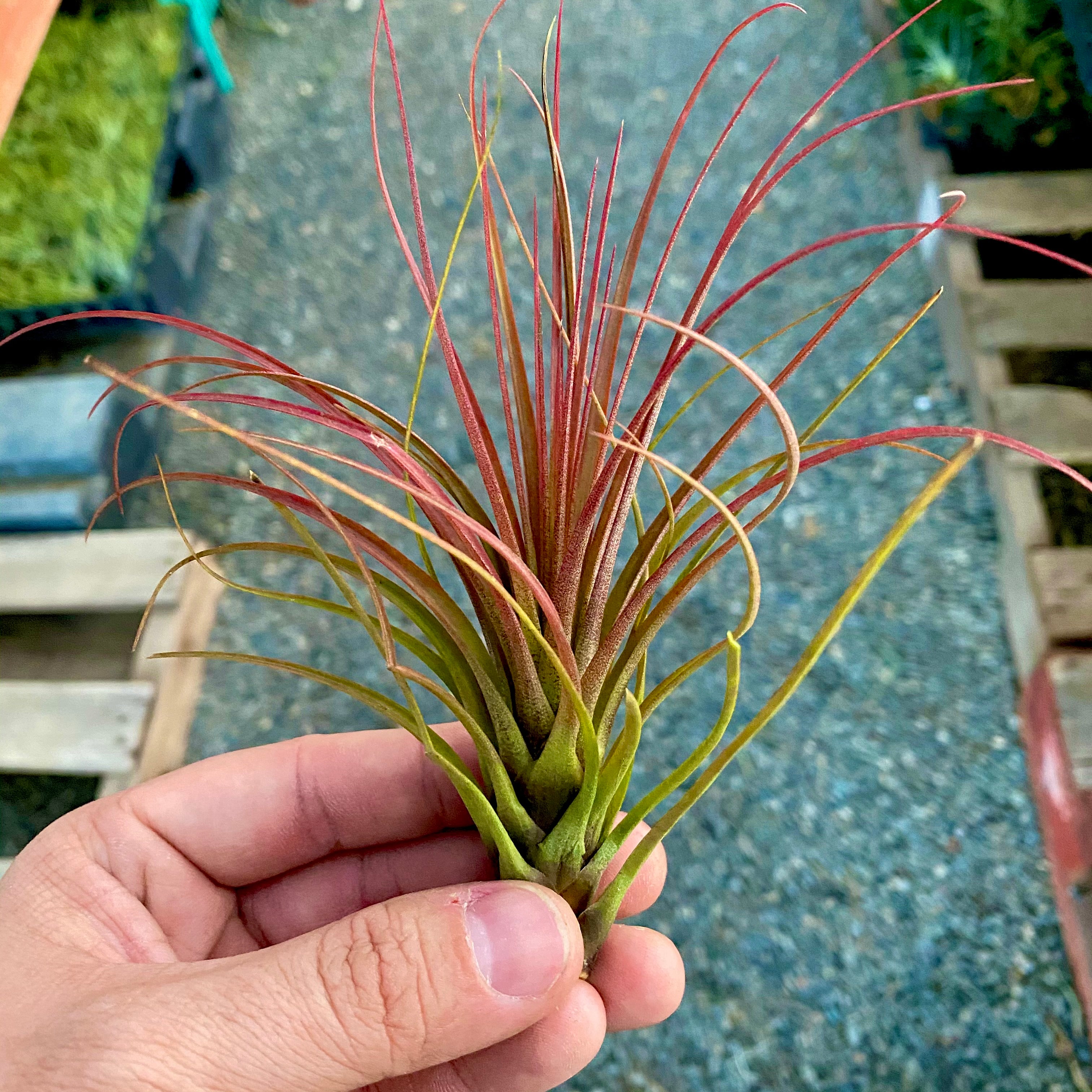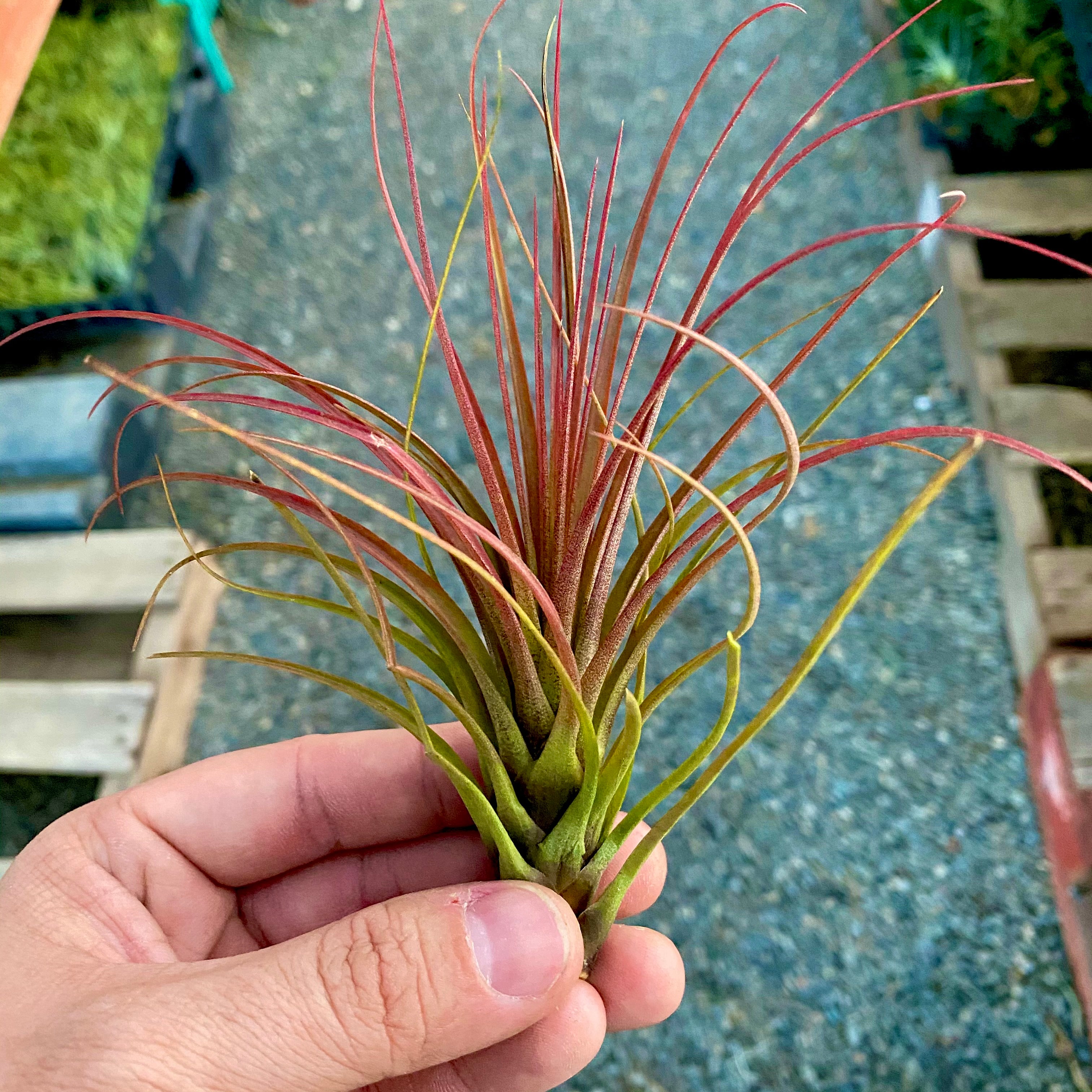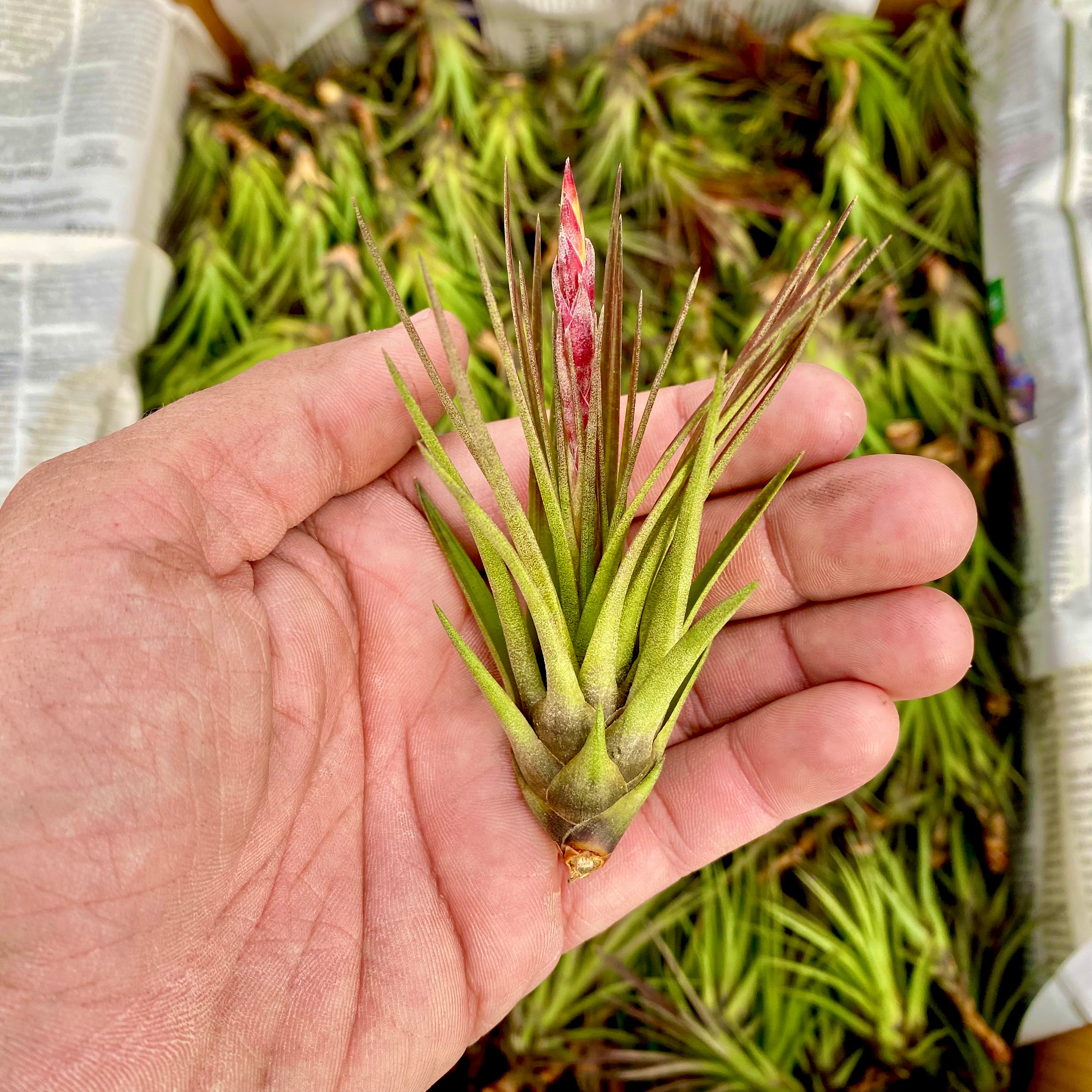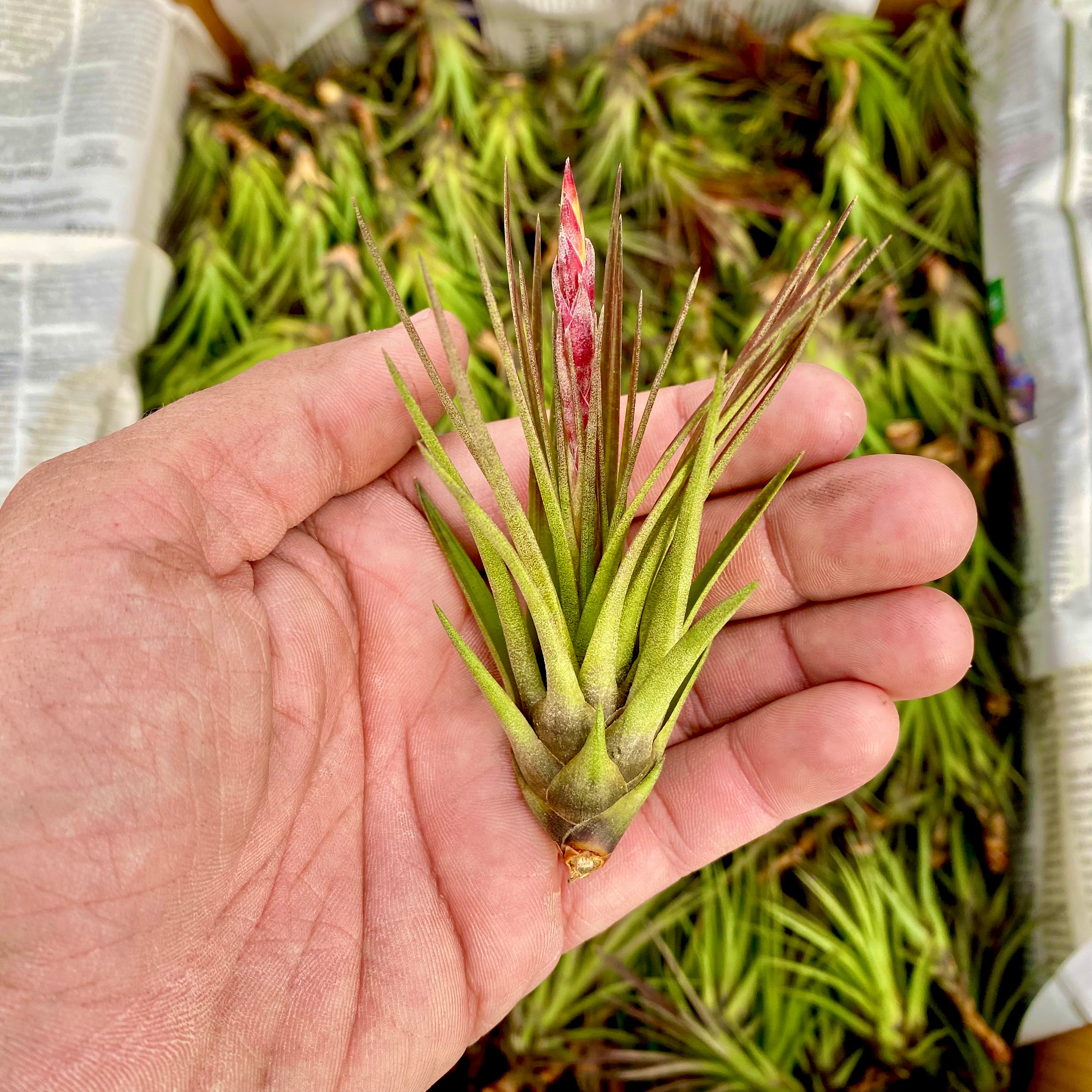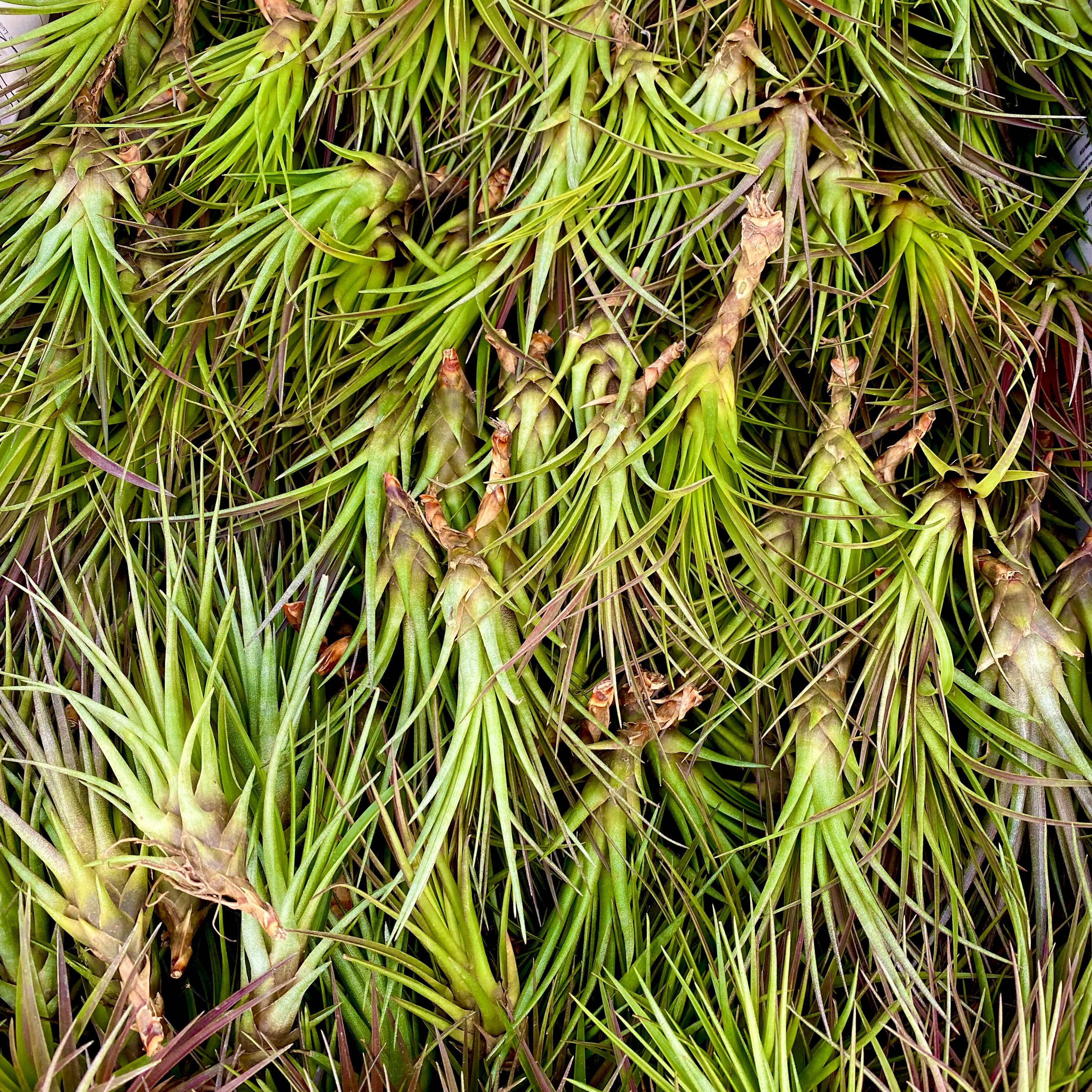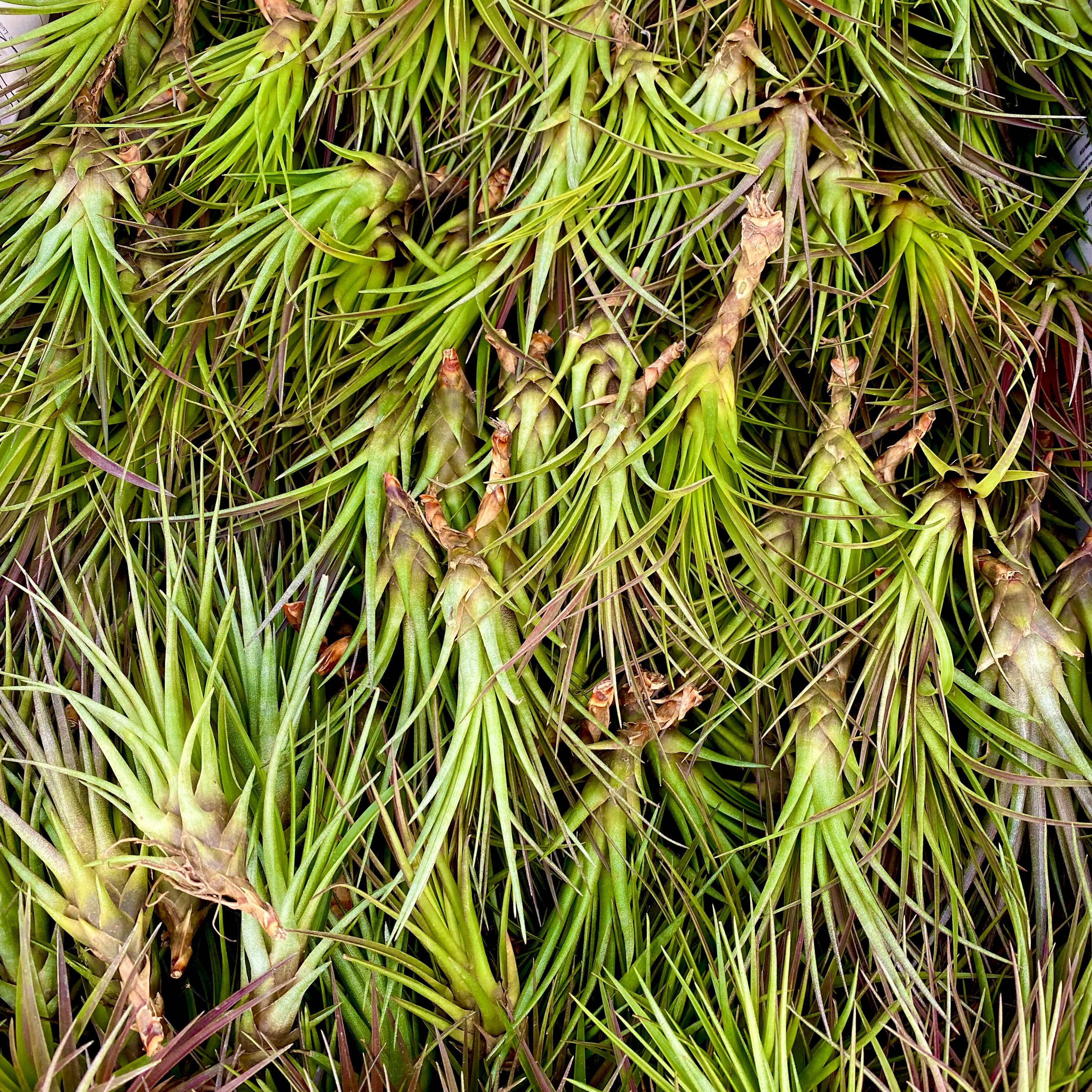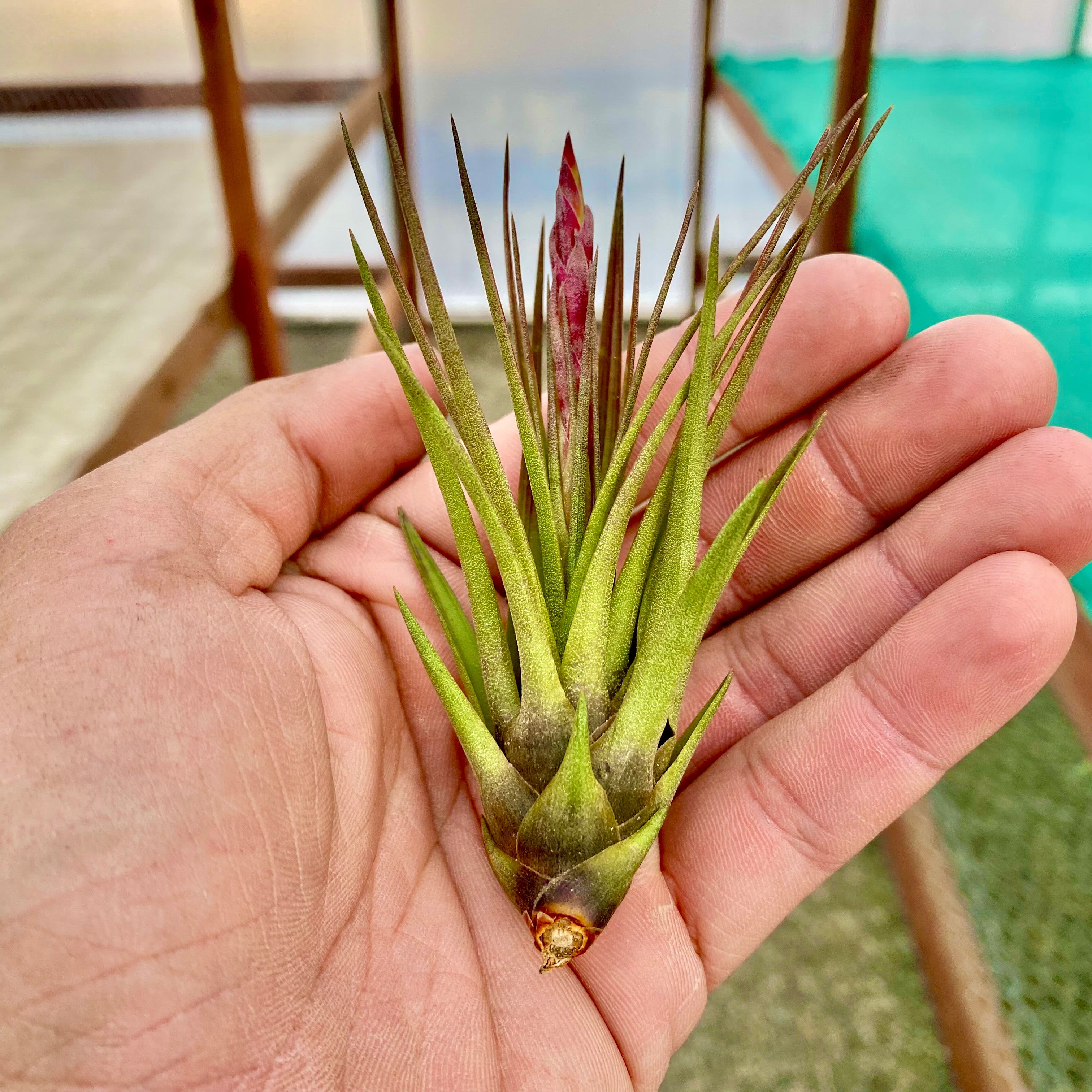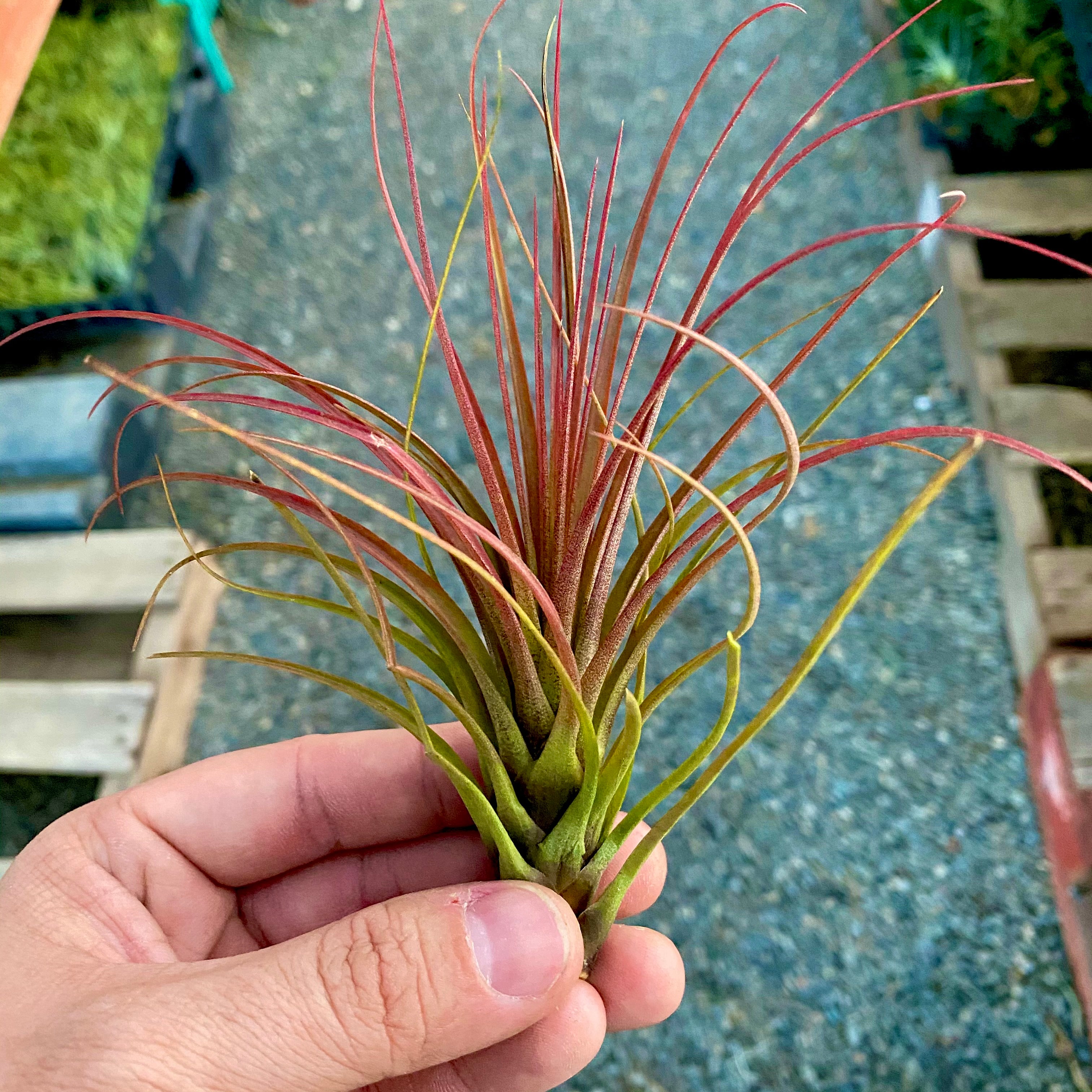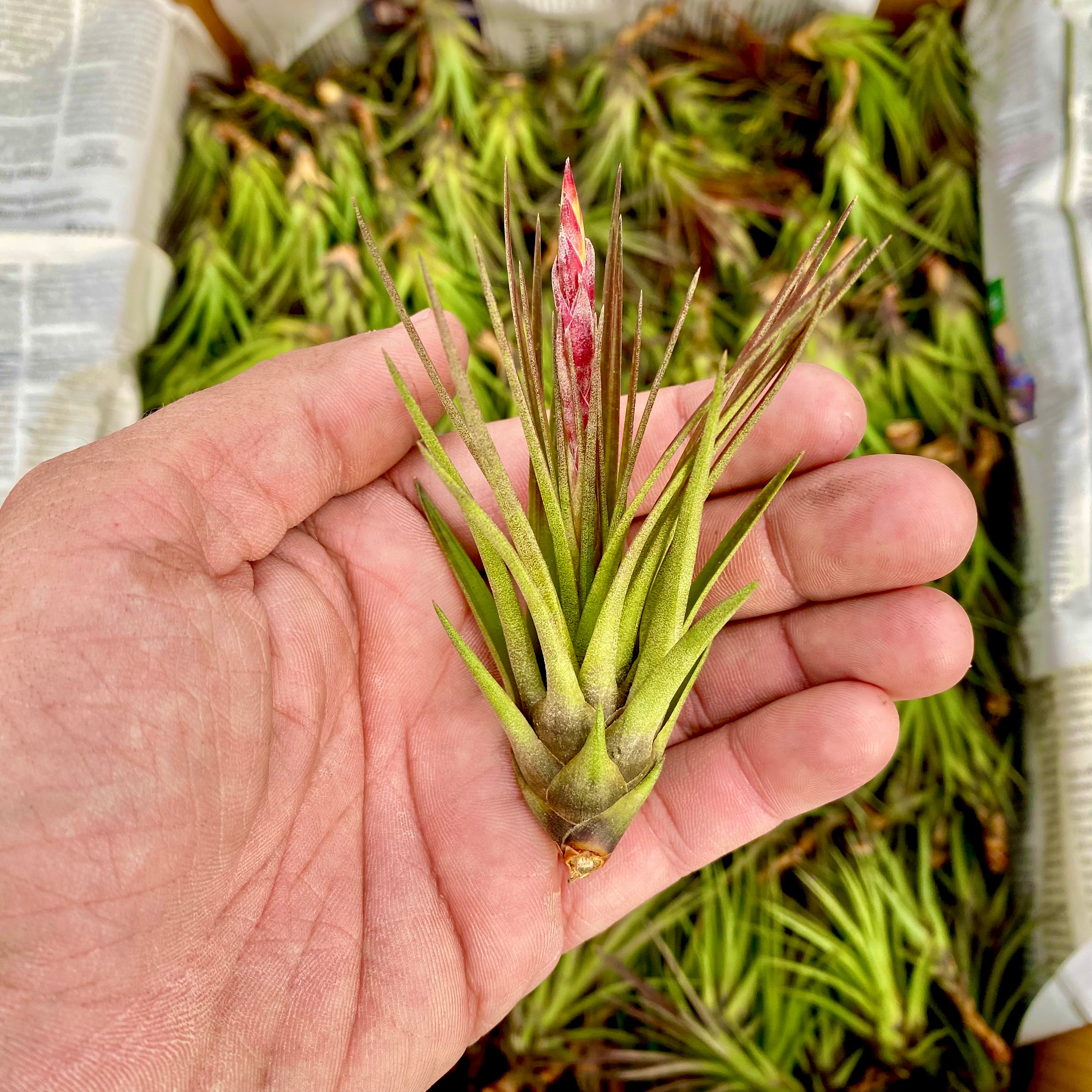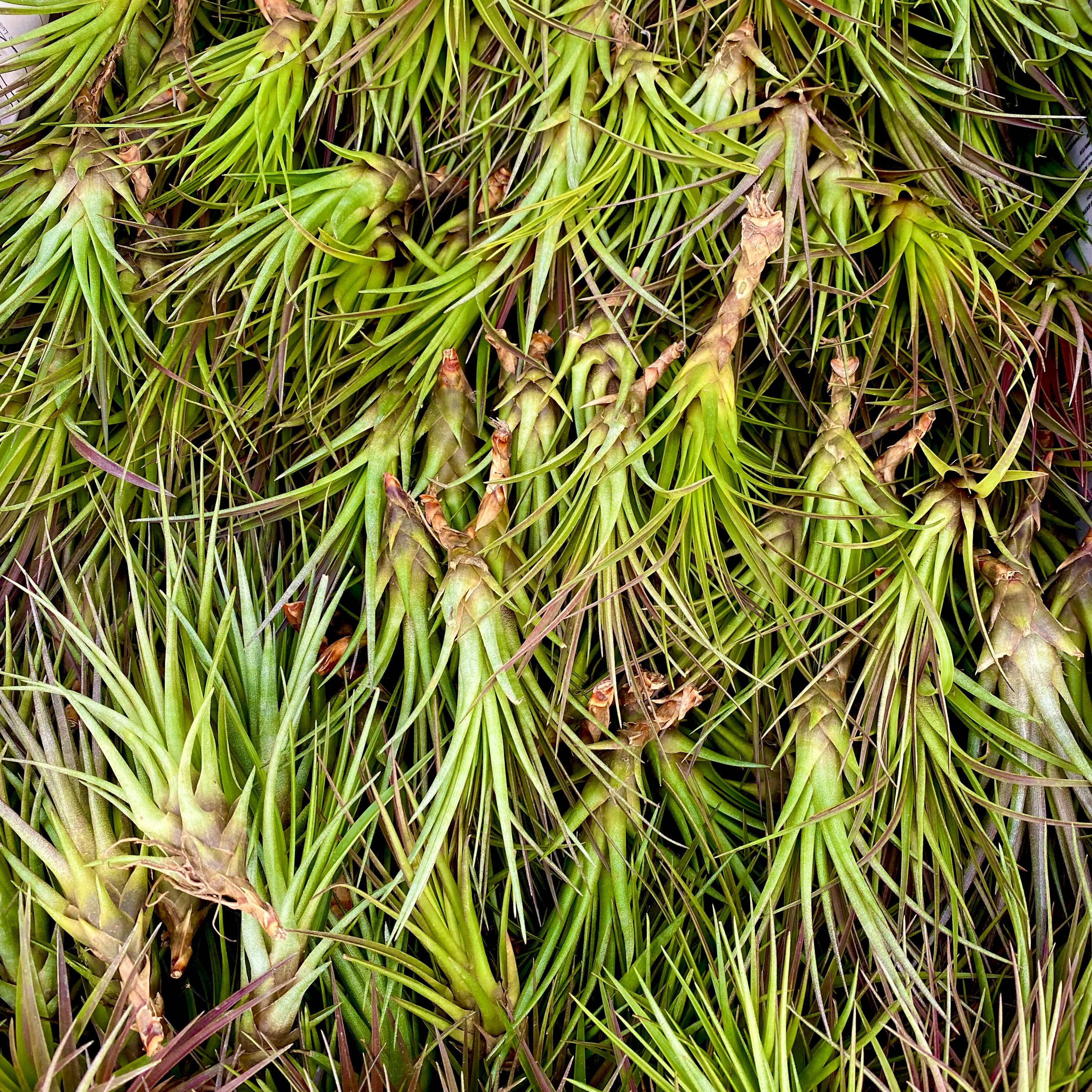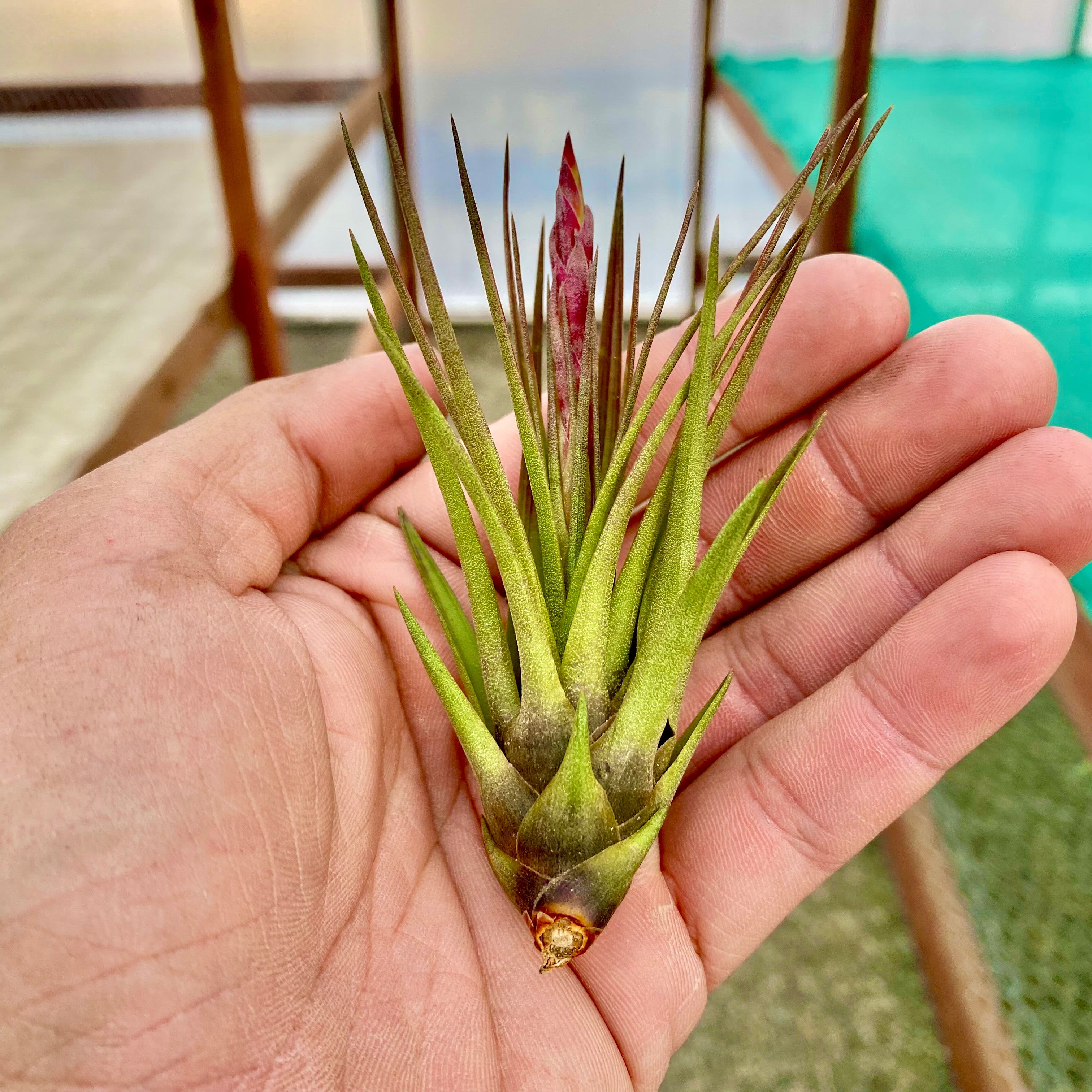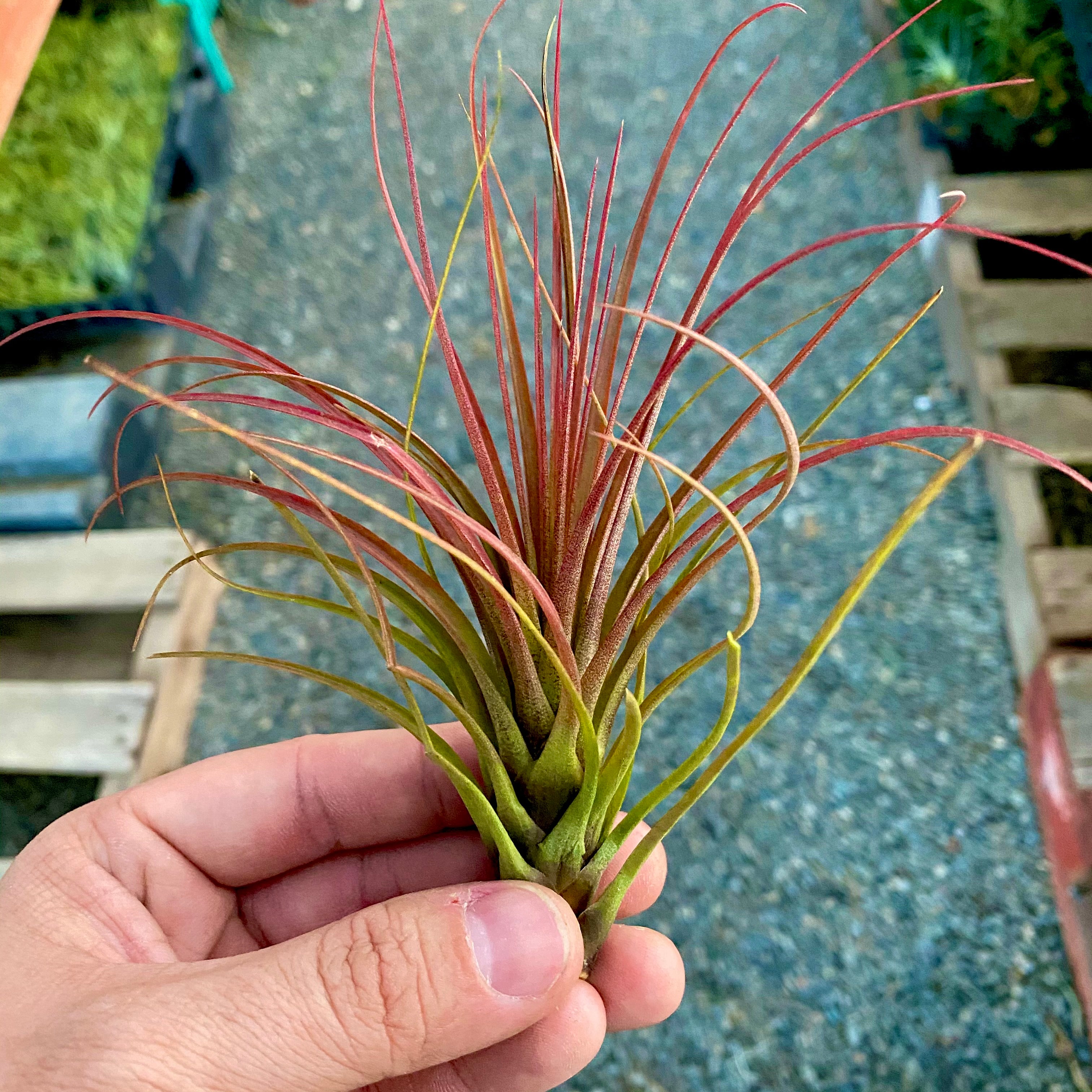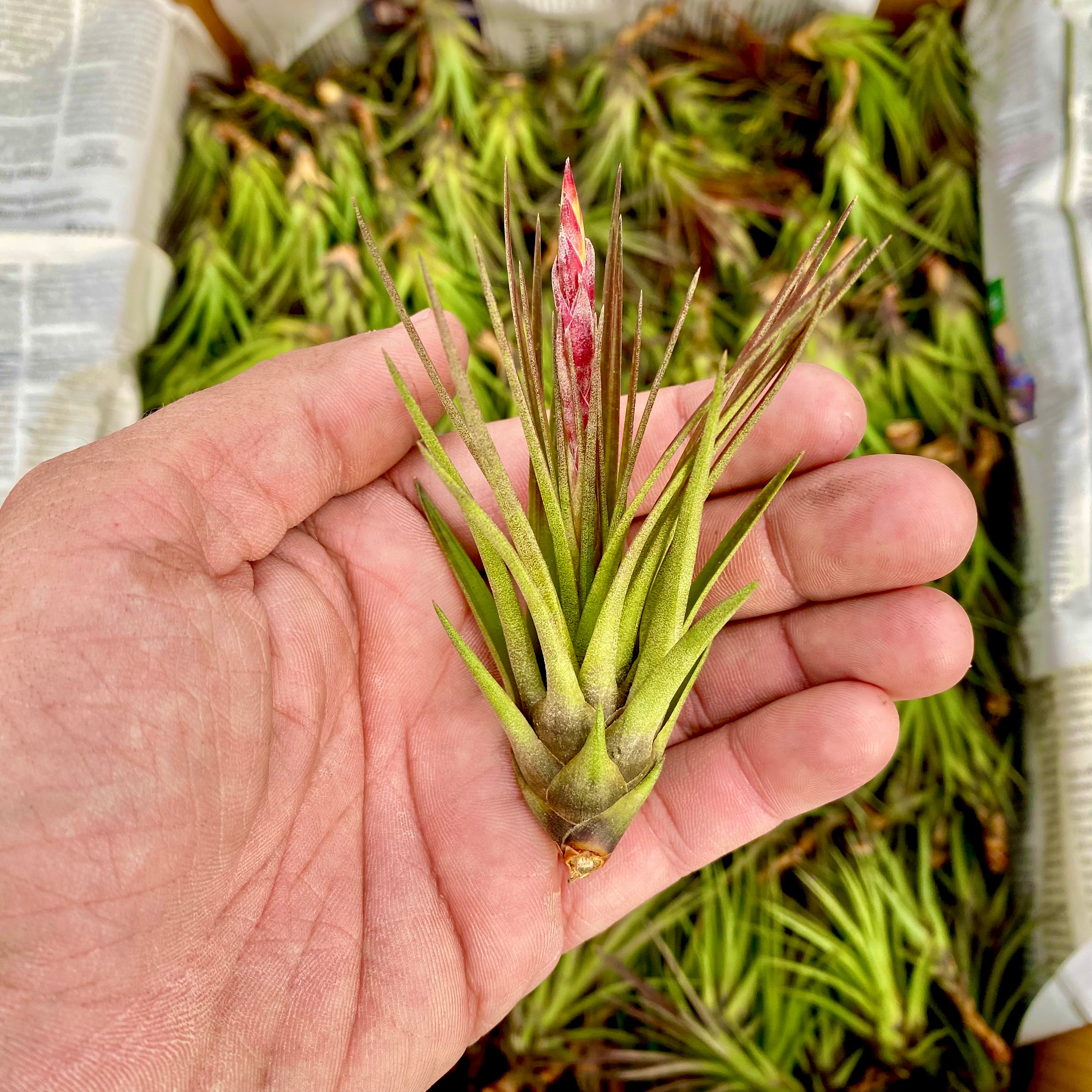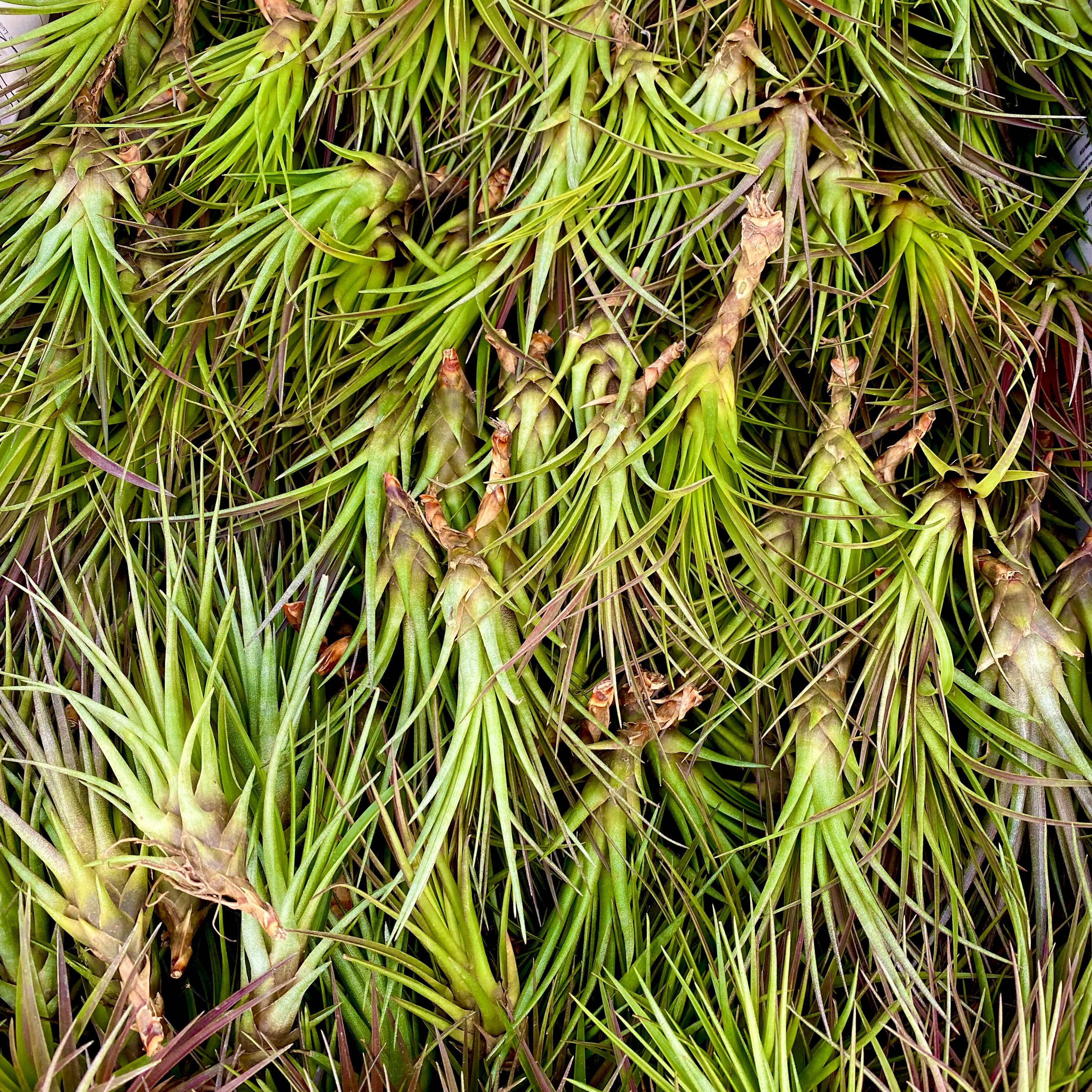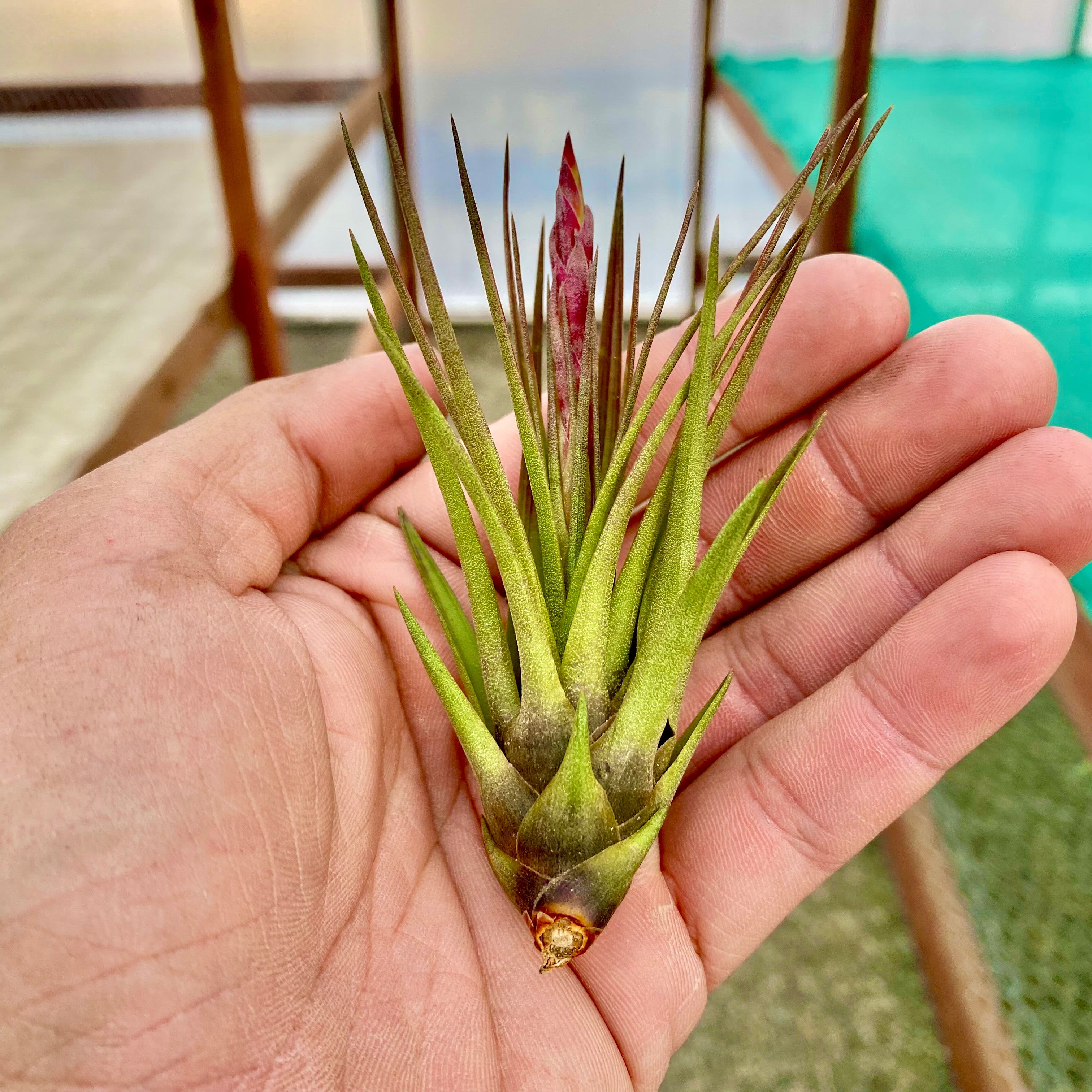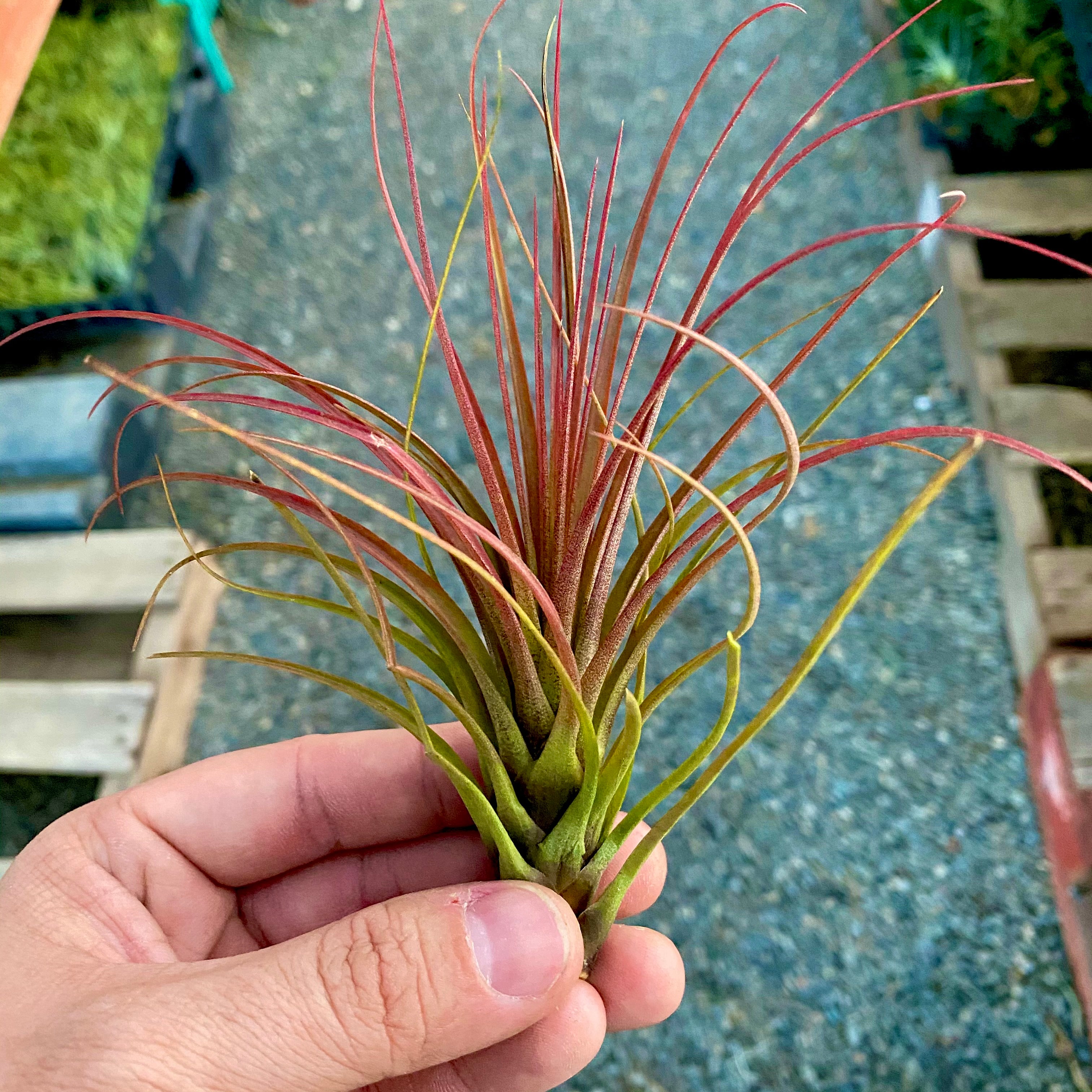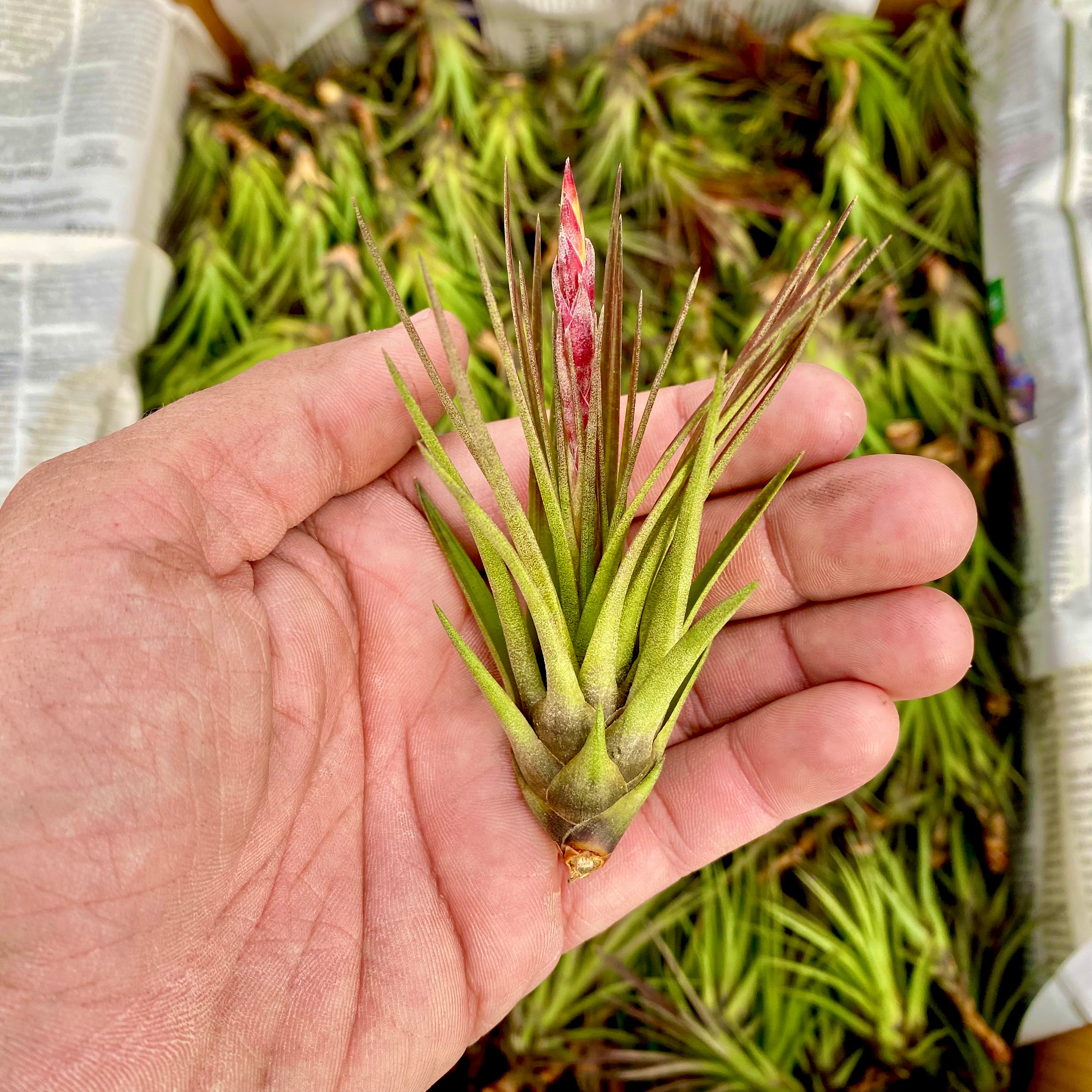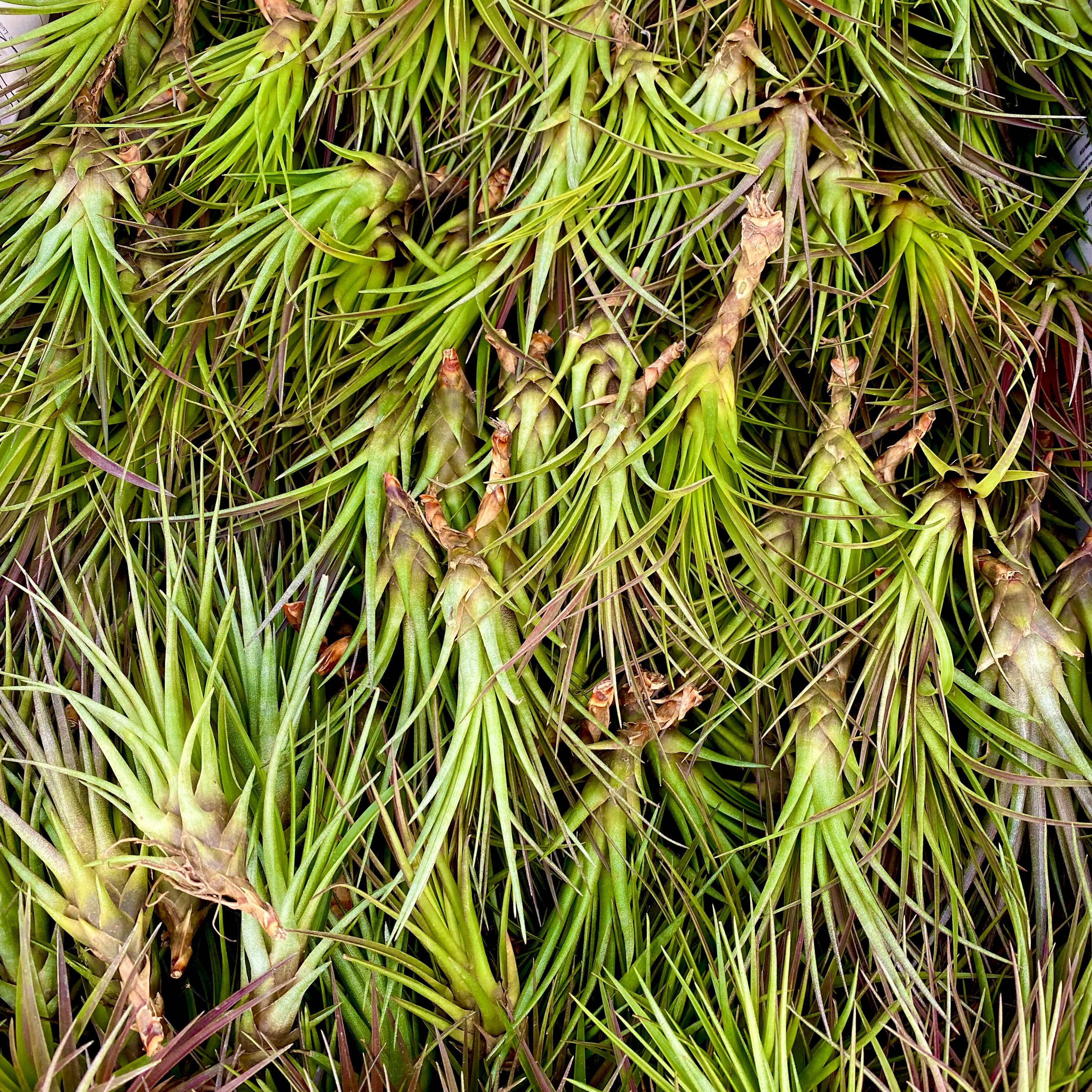 Wholesale tricolor v melanocrater Medium
(minimum order 5)
Stiff leaved species that often blushes red on its tips when exposed to regular good light. We have a limited quantity of these available. You will receive a plant that is the same size and shape as pictured here. Approx 5"-6"
Note: The brown/black portion at the base of this plant is natural for the species and not an indicator of rot. This plant has a naturally dry feel to it.