FALL SPECIAL: ONLY $5 SHIPPING FOR ALL ORDERS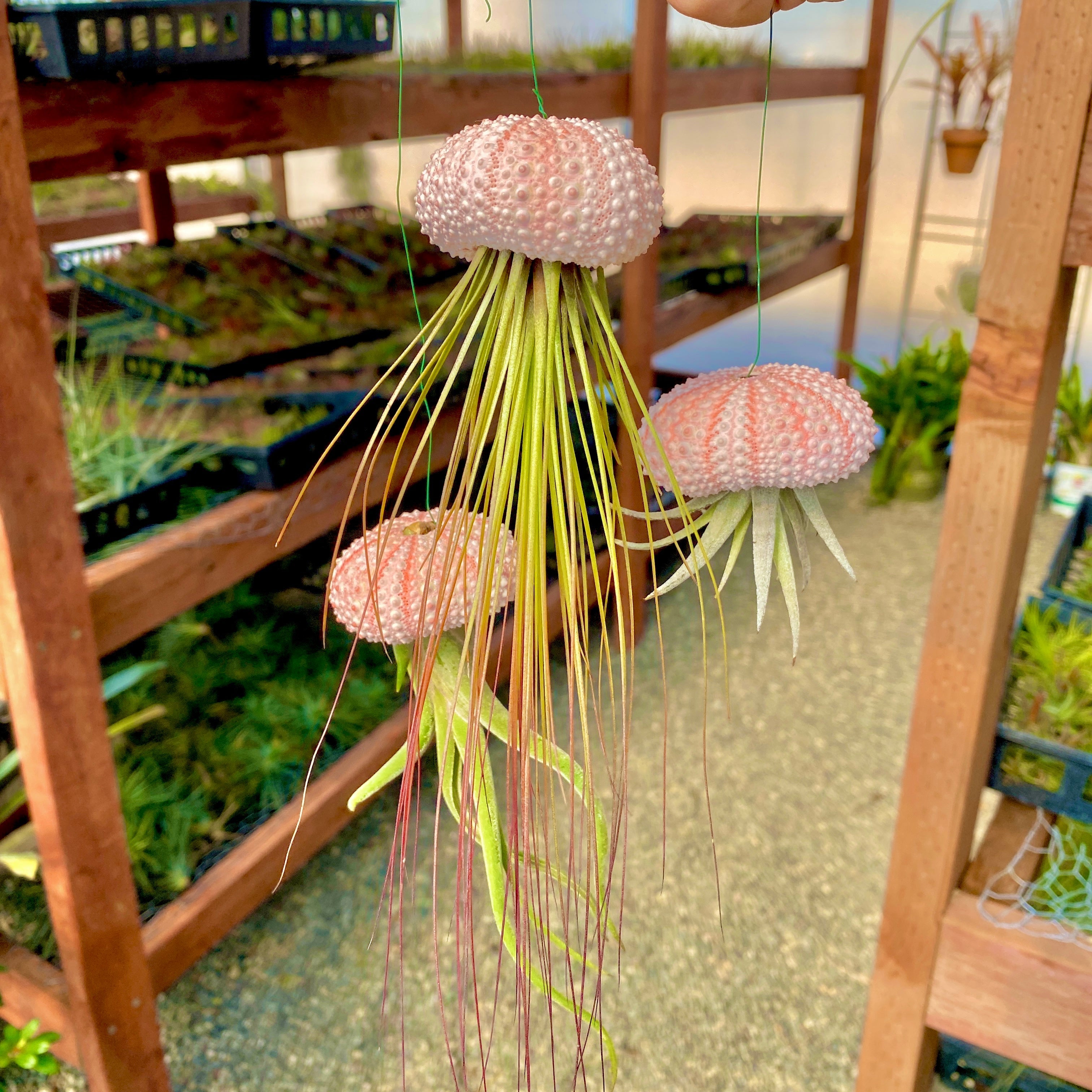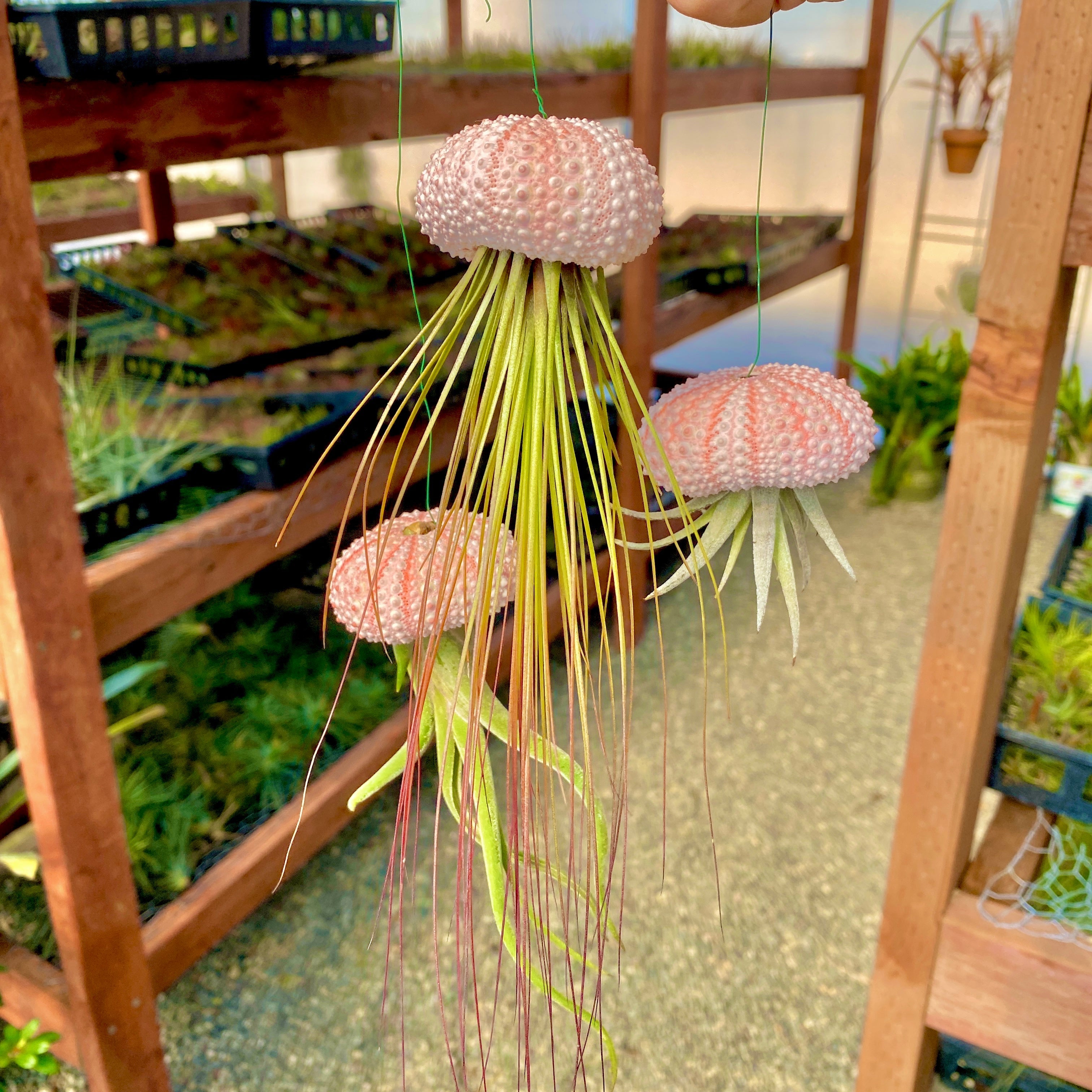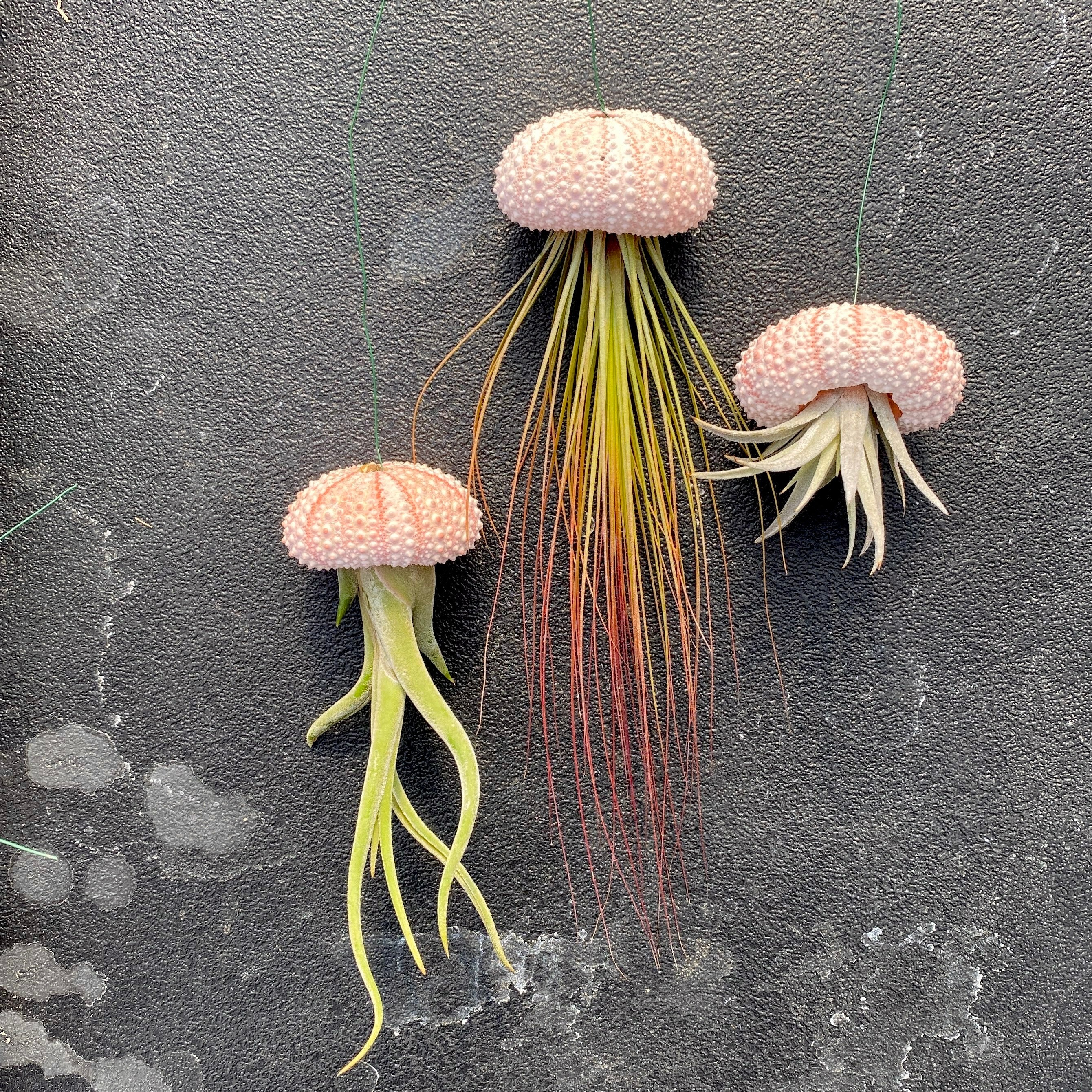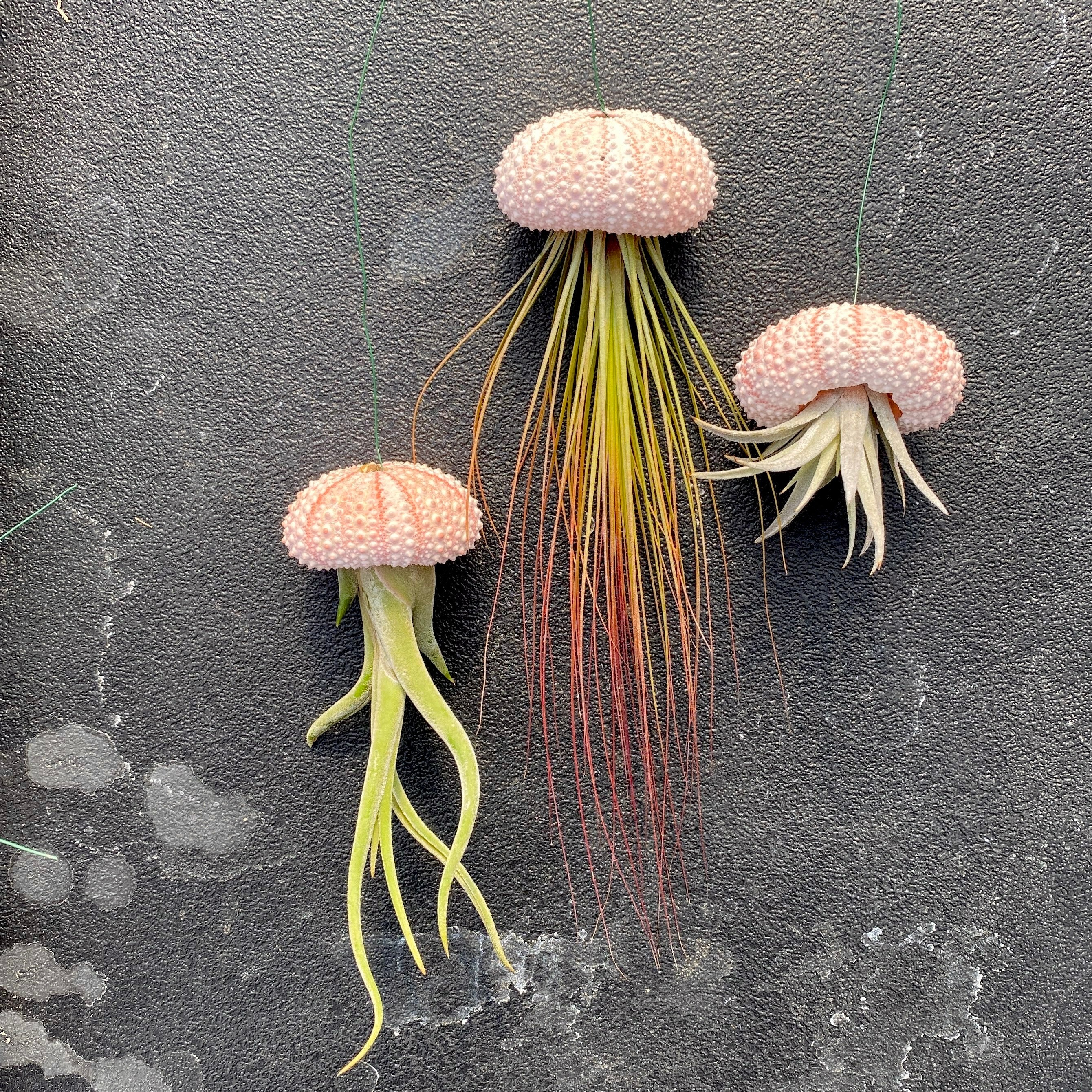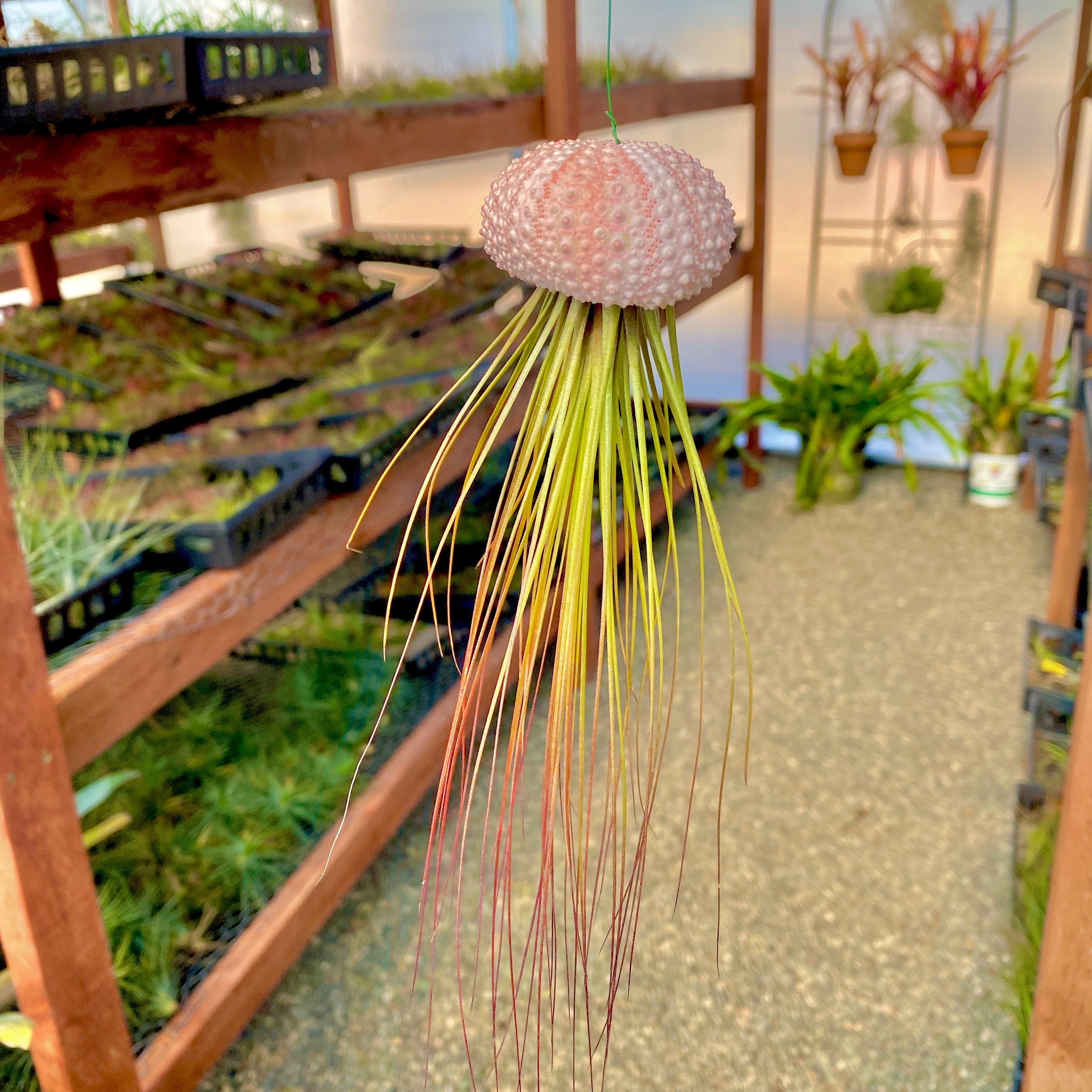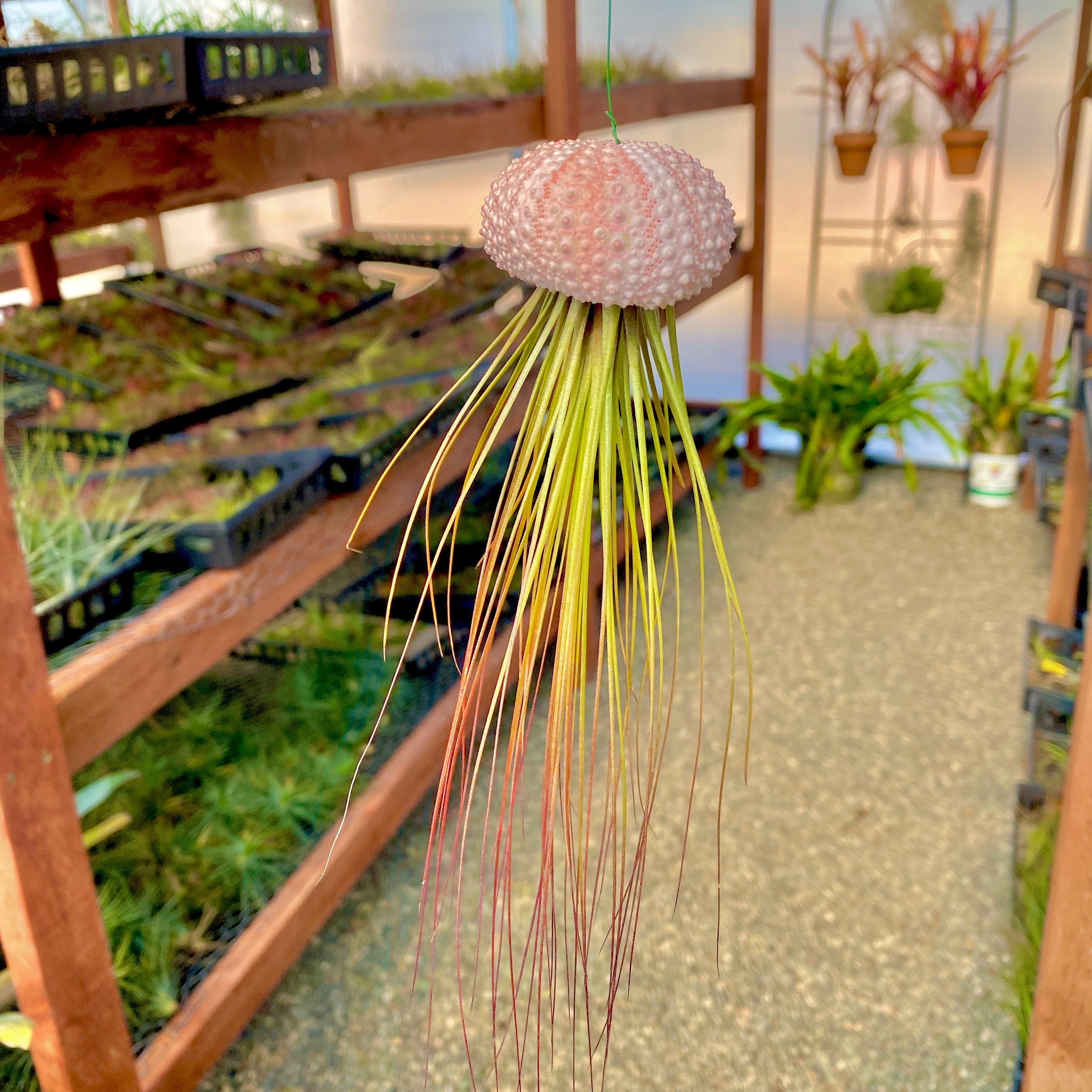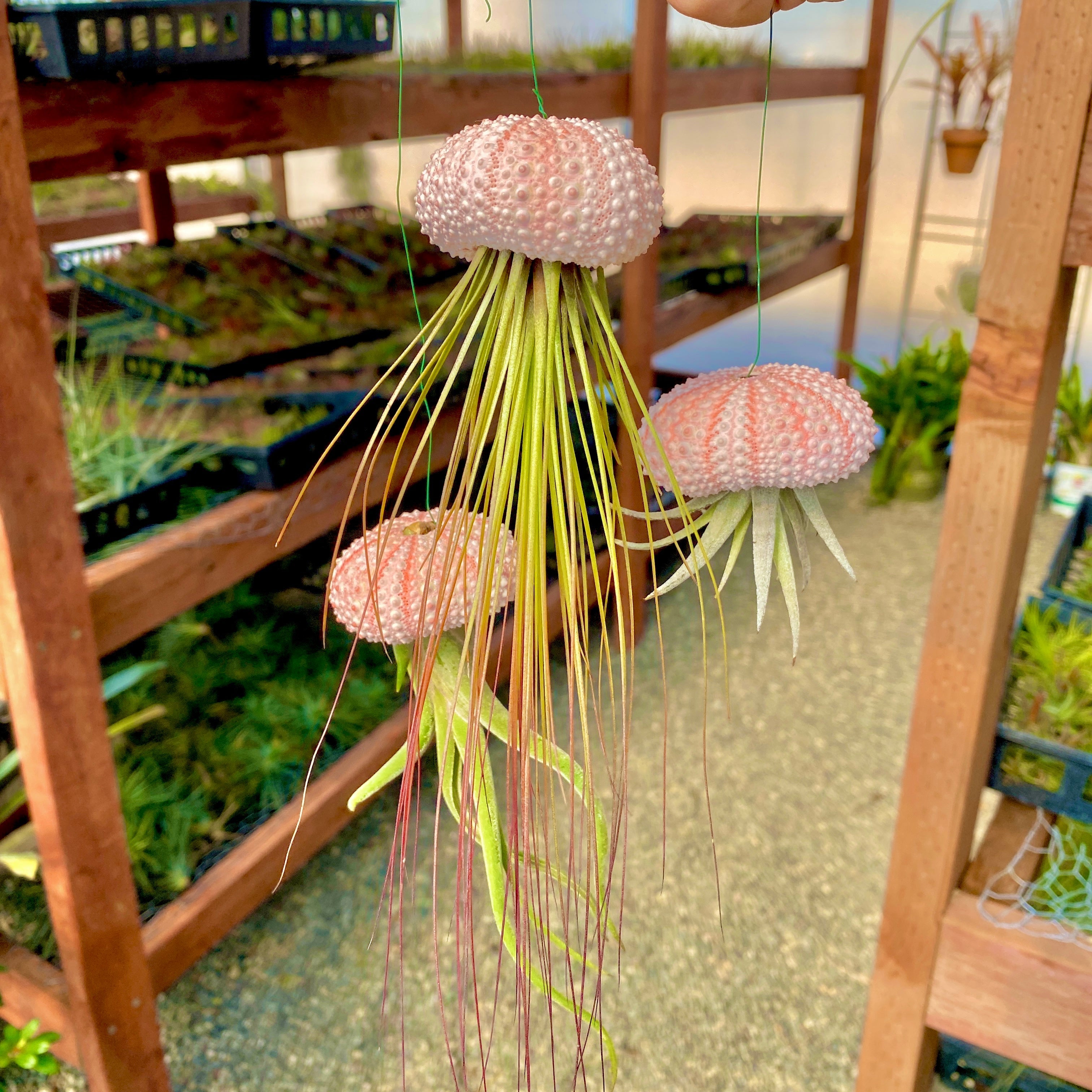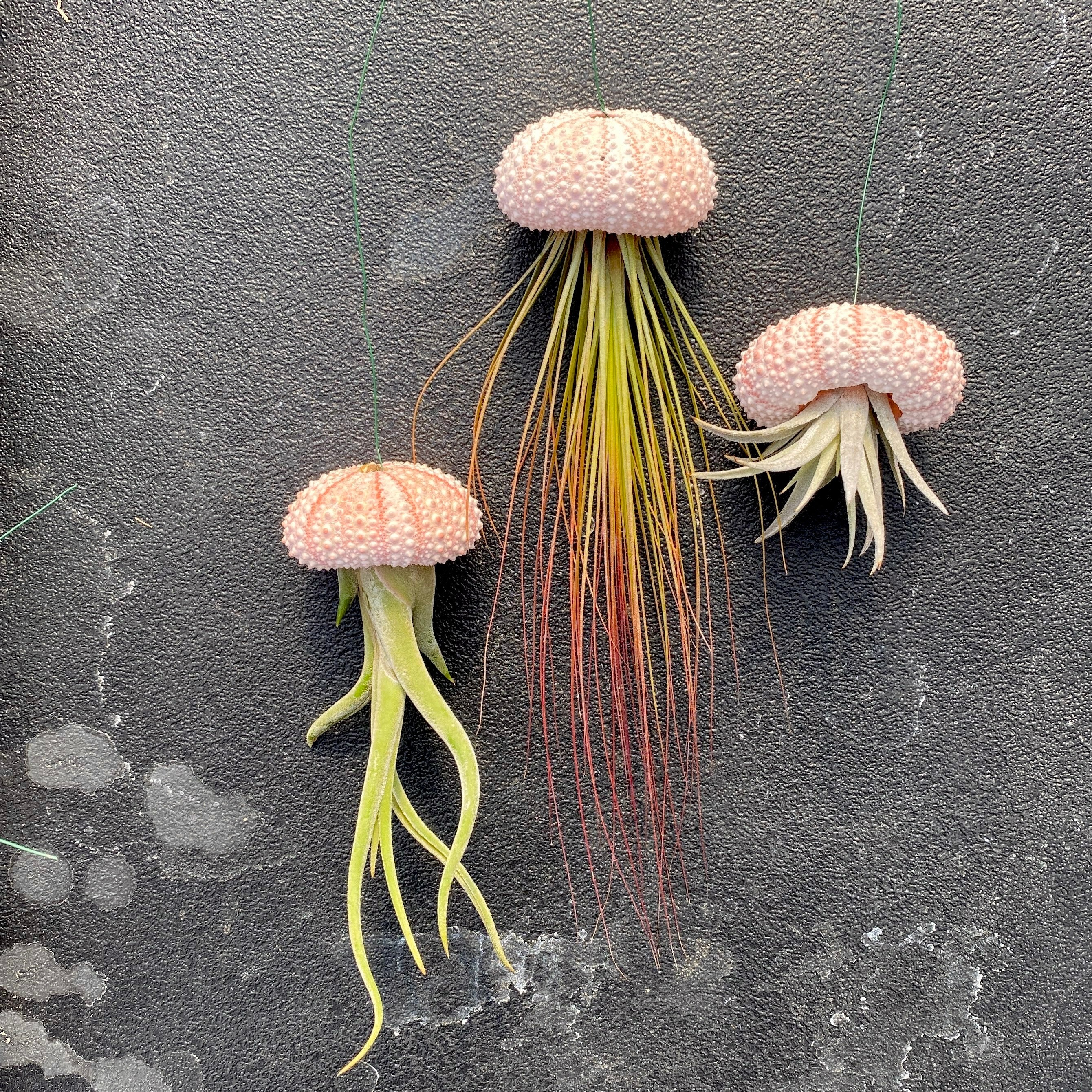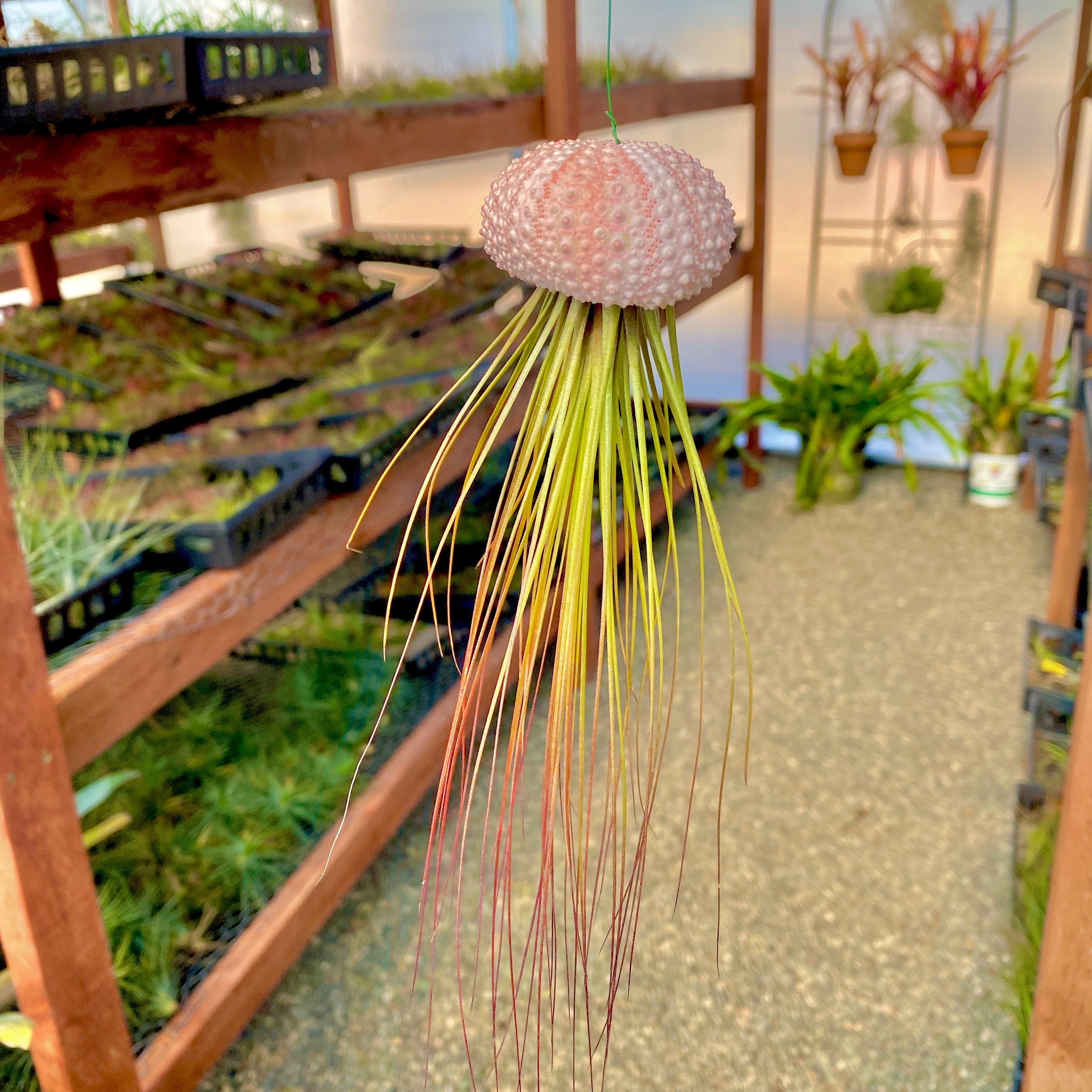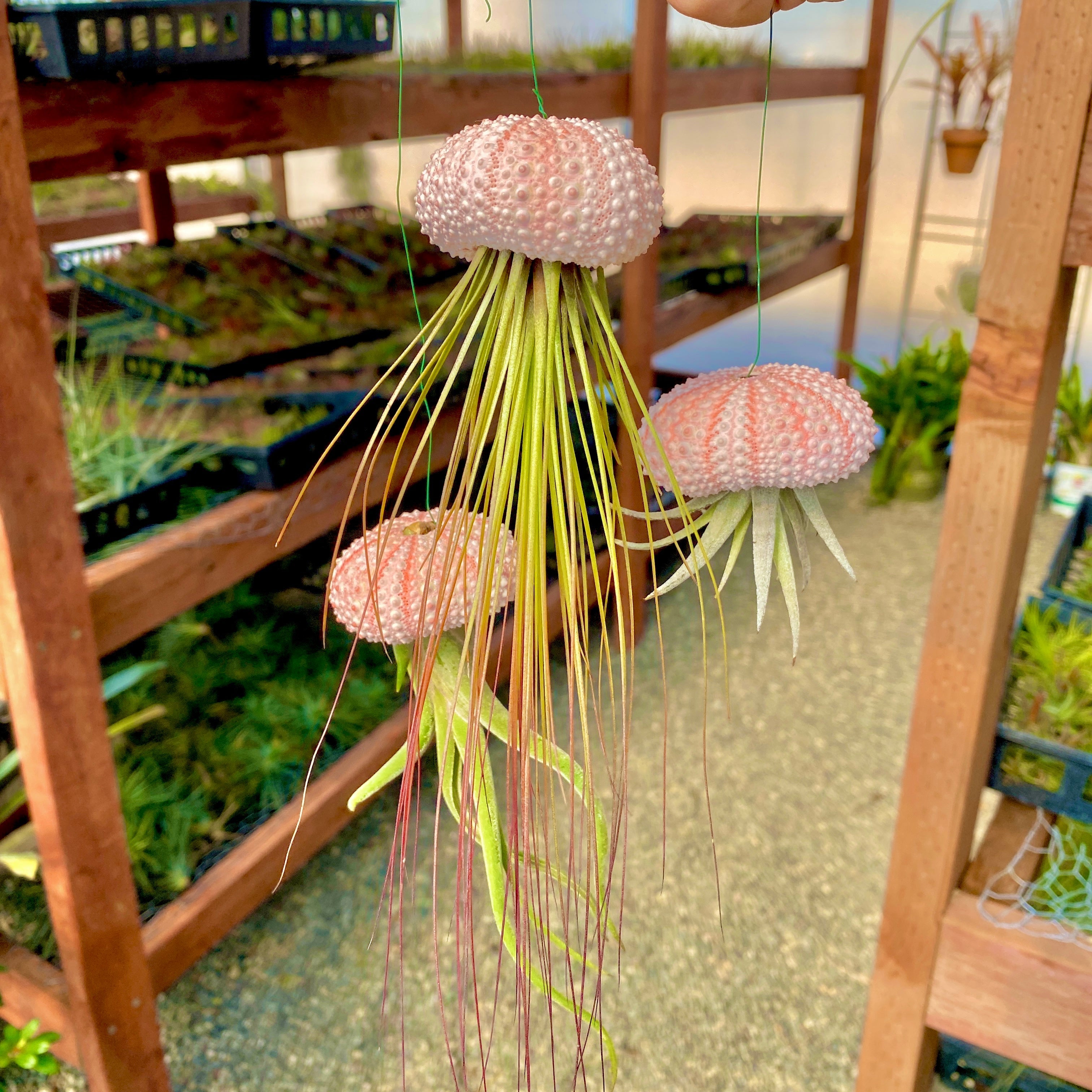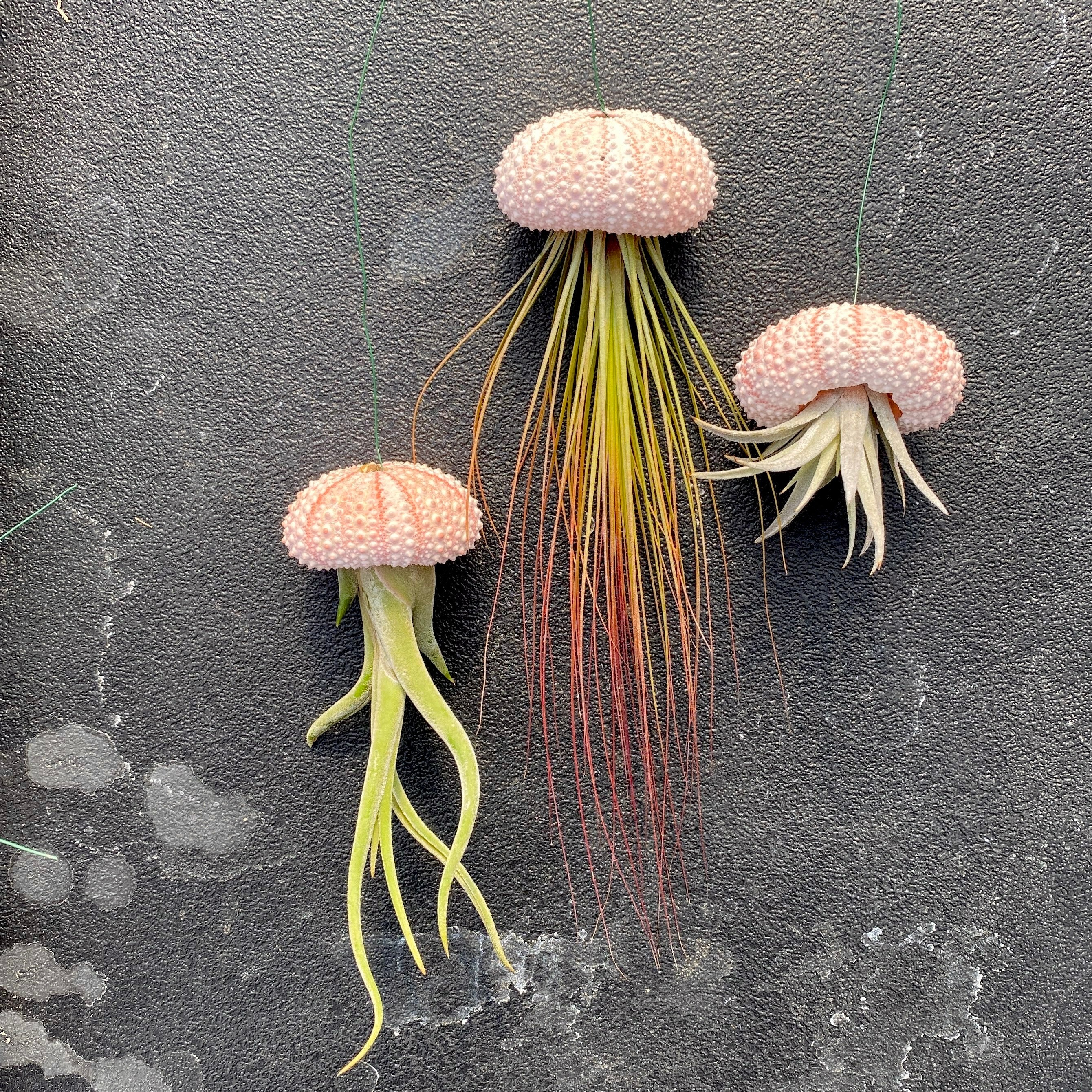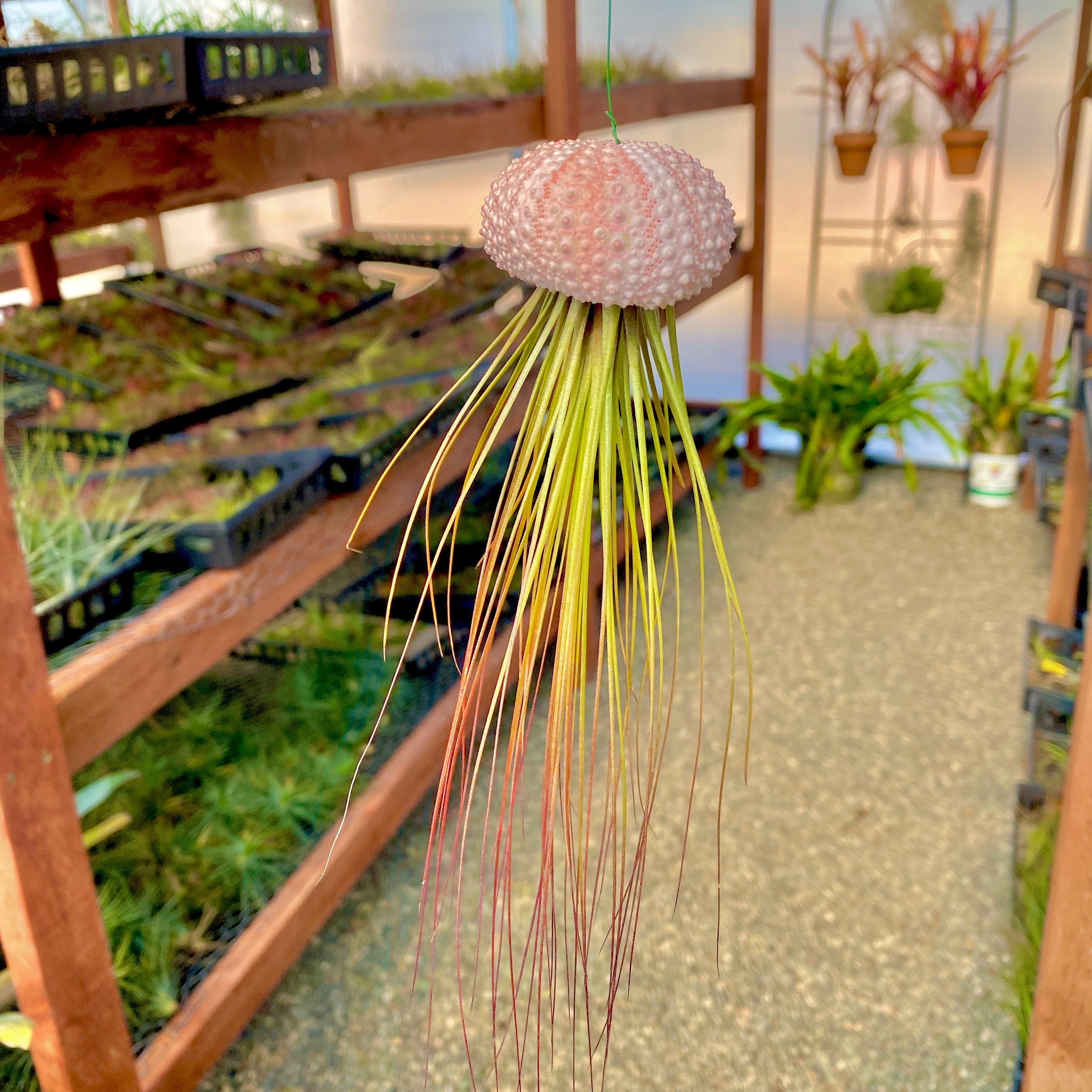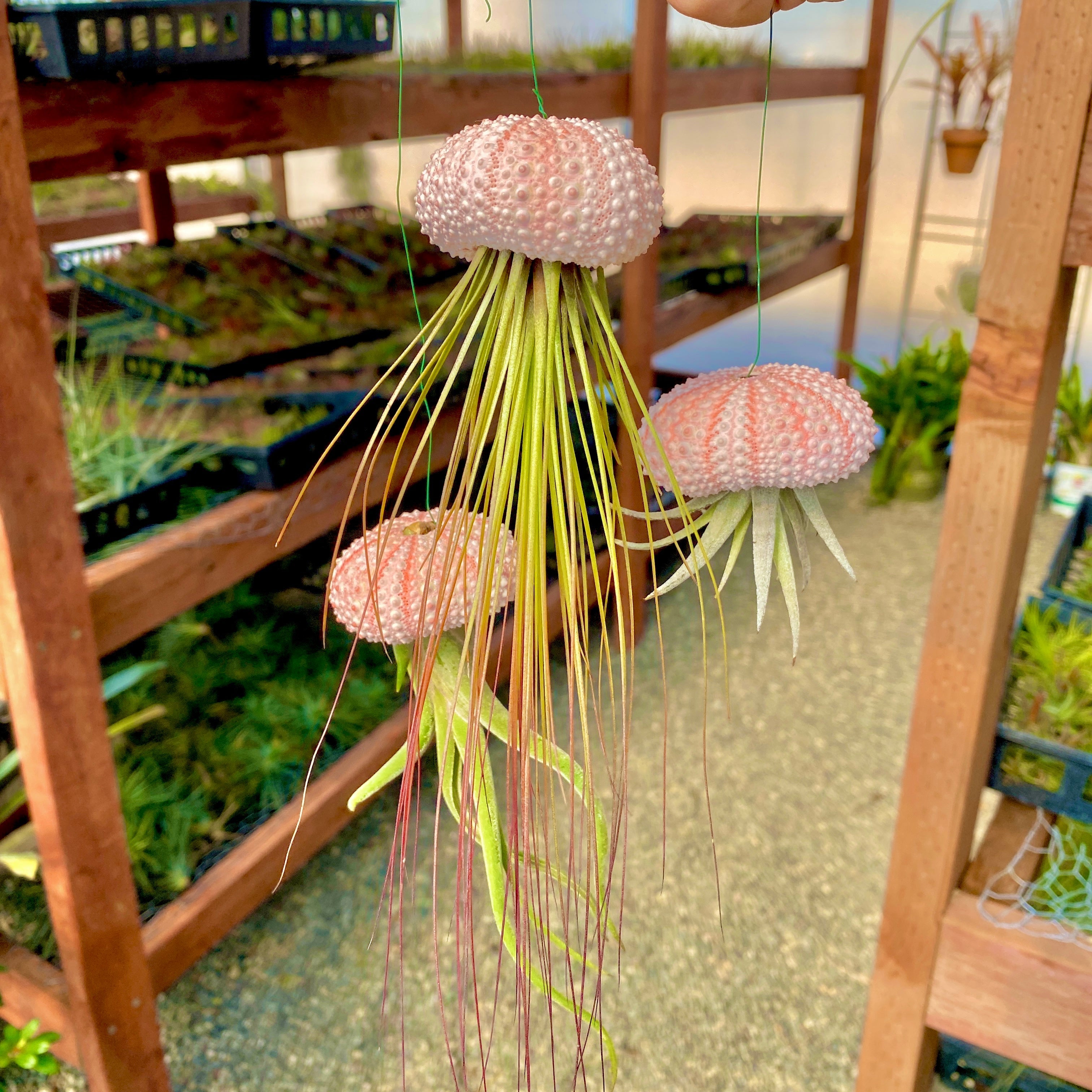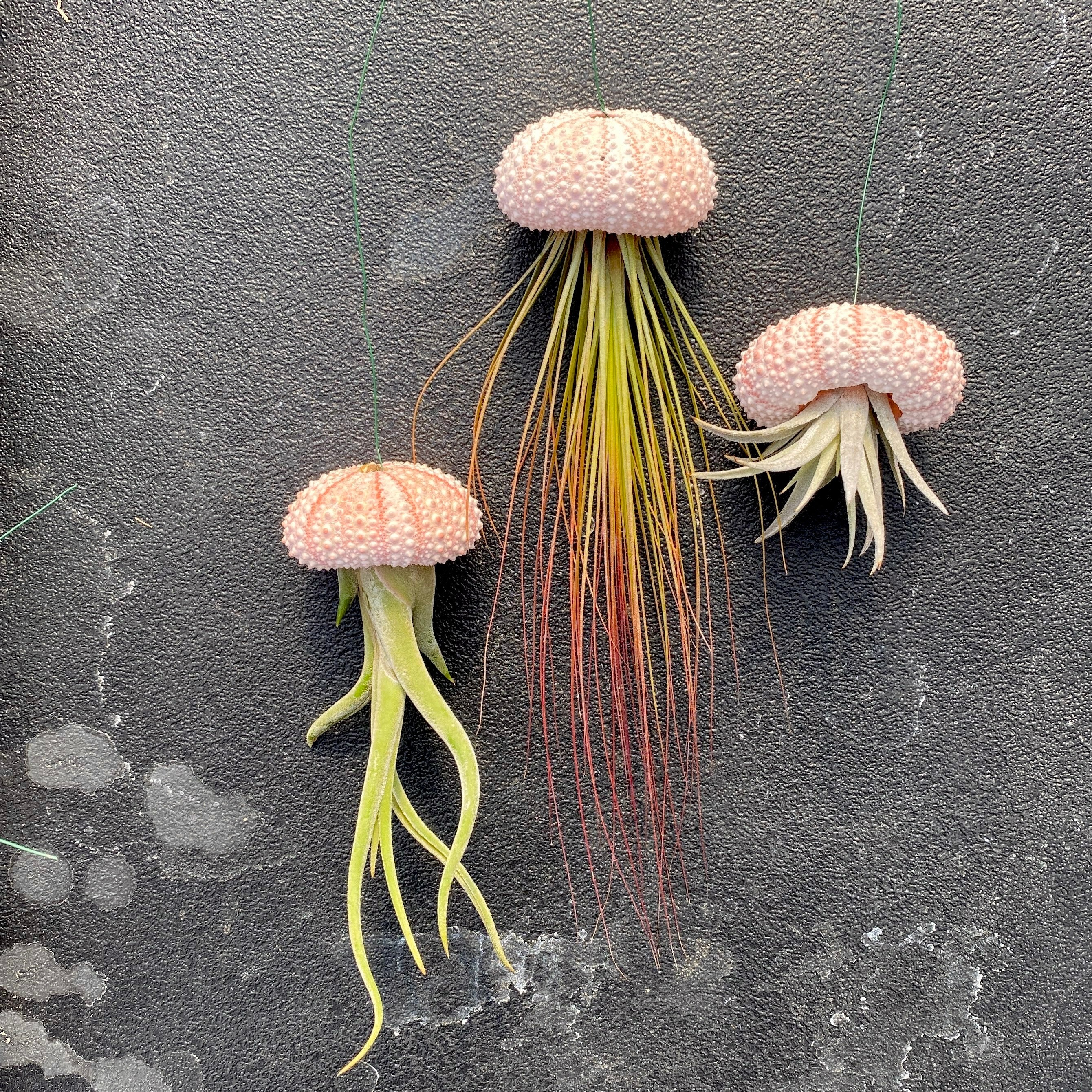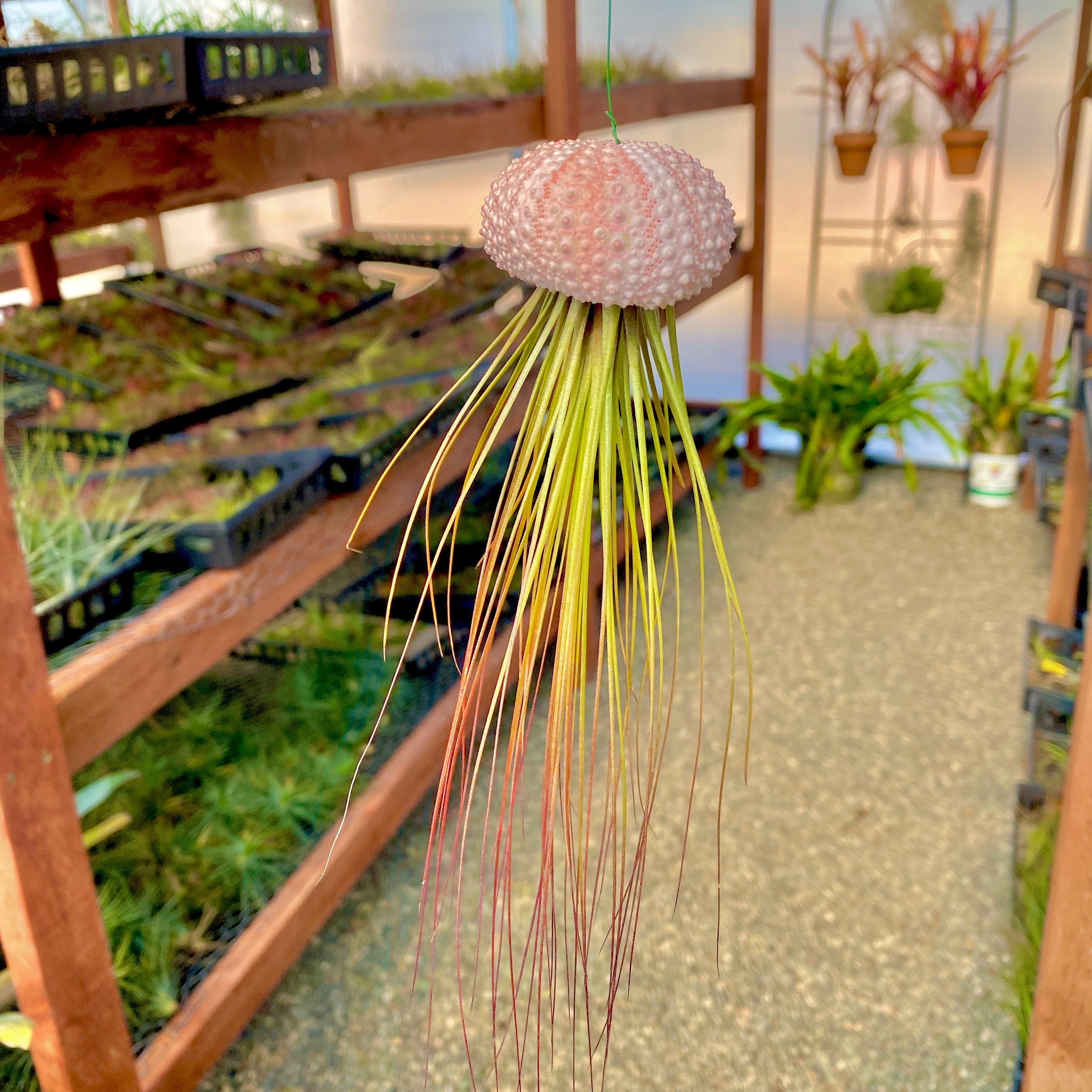 Wholesale Hanging Air Plant Jellyfish
(Minimum Order 5)
SIZE: Approximately 5" with an additional 7"-10" of wire.
DESCRIPTION: These hanging air plant jellyfish are a cute and easy way to display your plants! They will already be strung up and ready to hang upon arrival to your home. This listing is for 1 single air plant and jellyfish combo. 
AIR PLANT CARE: Just dunk your air plant in water a few times until it is thoroughly wet. After watering, set your air plant on a towel or in an area with good airflow for 3-4 hours. Once it is fully dry, you can return the air plant to its display. Repeat this process once per week. If your air plant starts to look dry and develops brown tips, try soaking the air plant in water for 30 minutes to revitalize it.