FALL SPECIAL: ONLY $5 SHIPPING FOR ALL ORDERS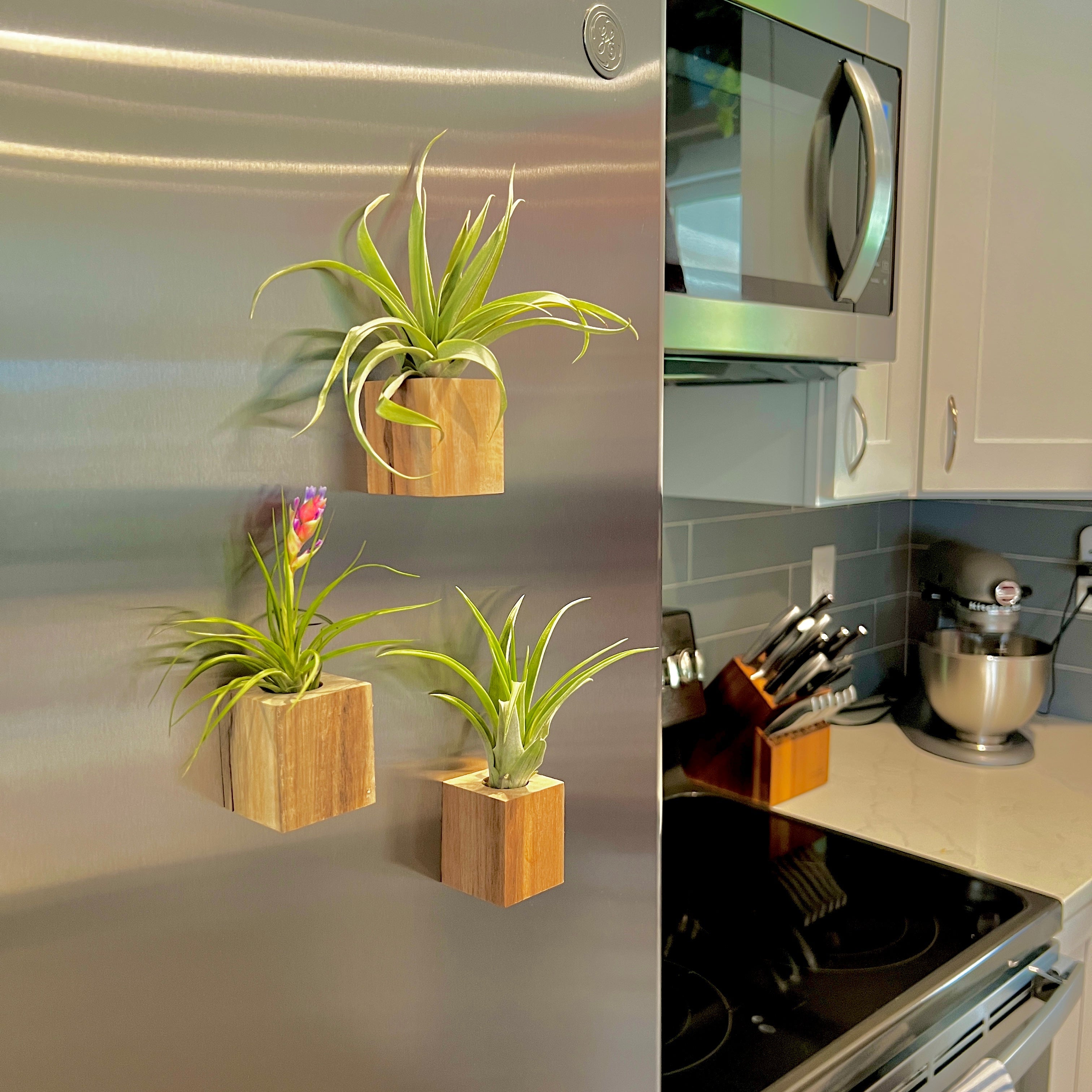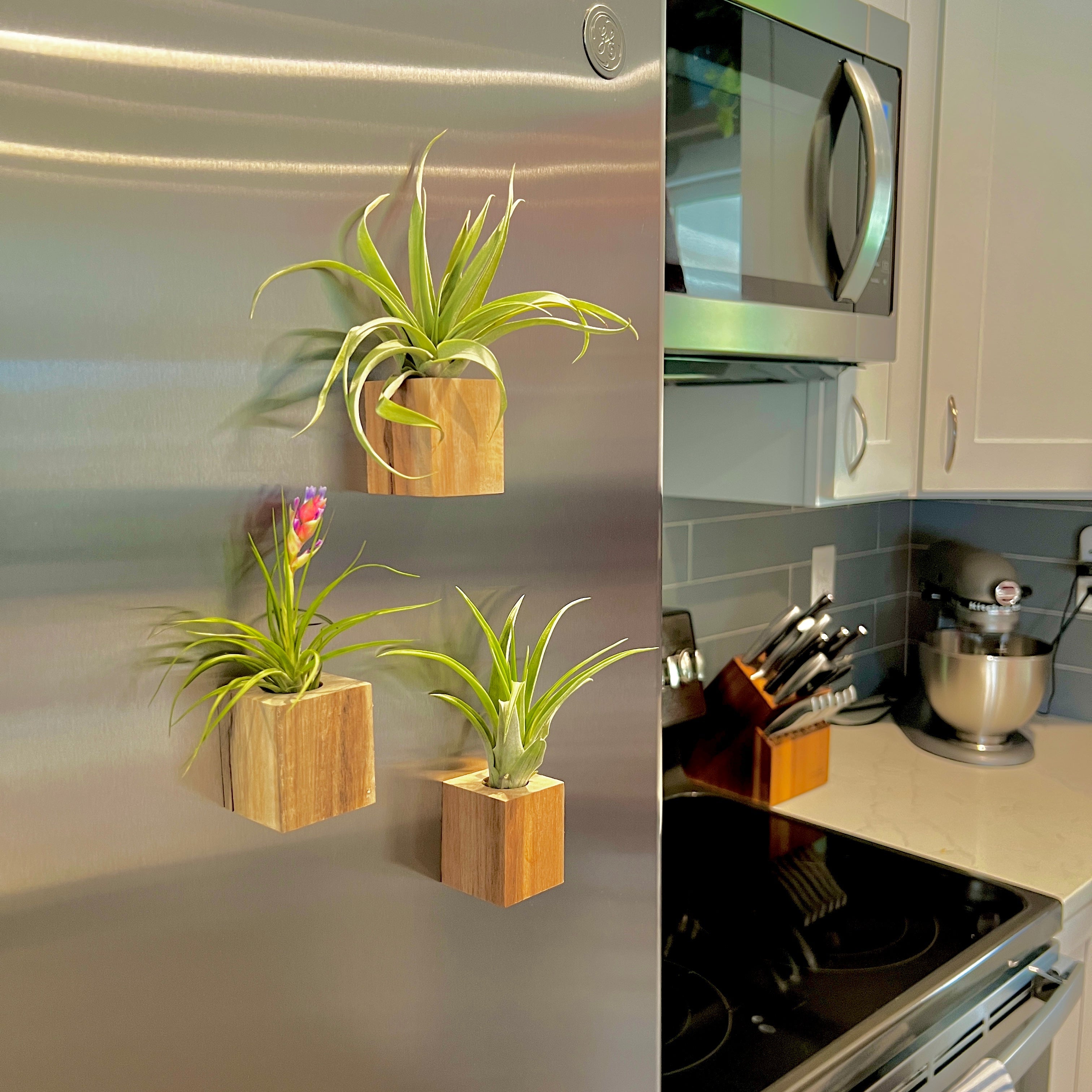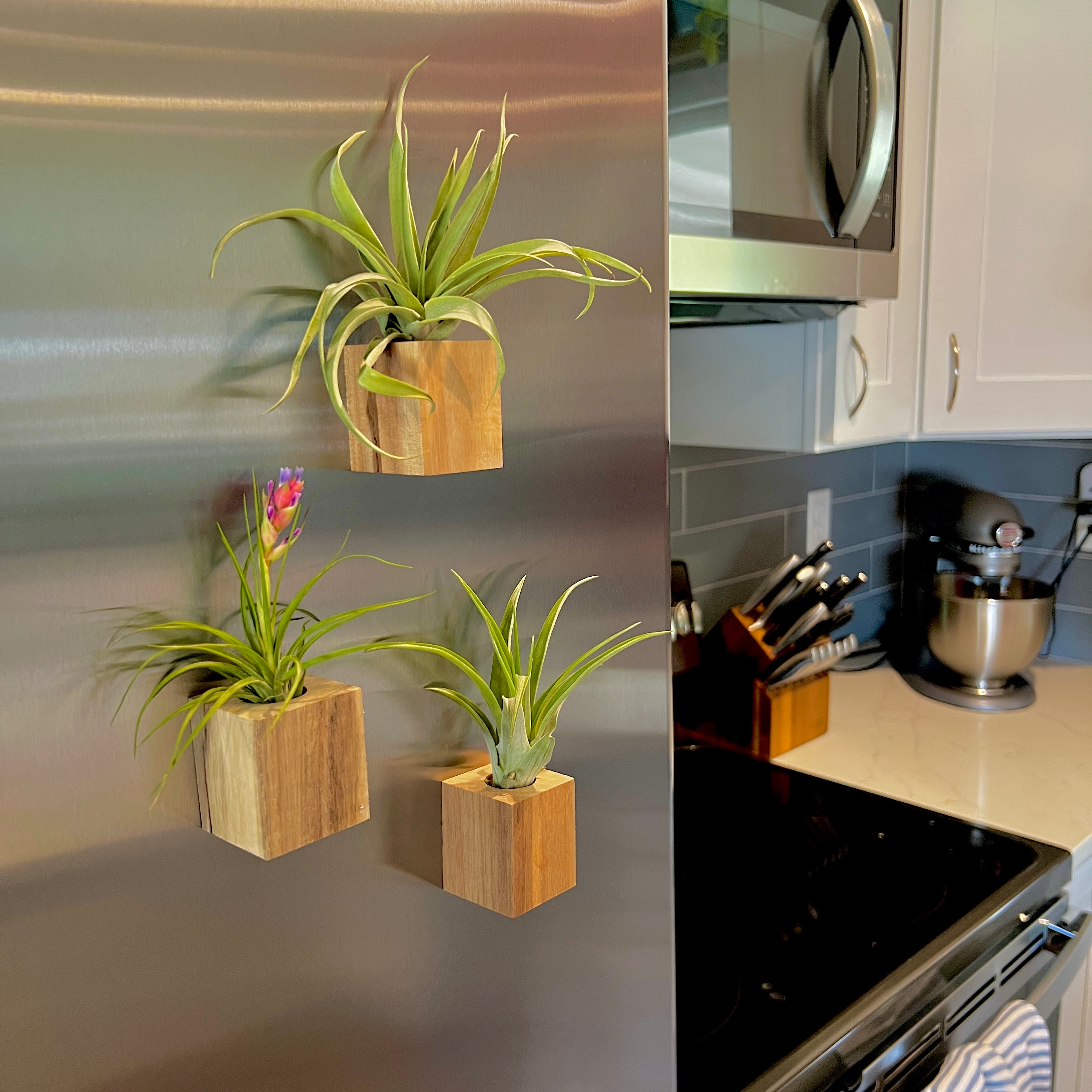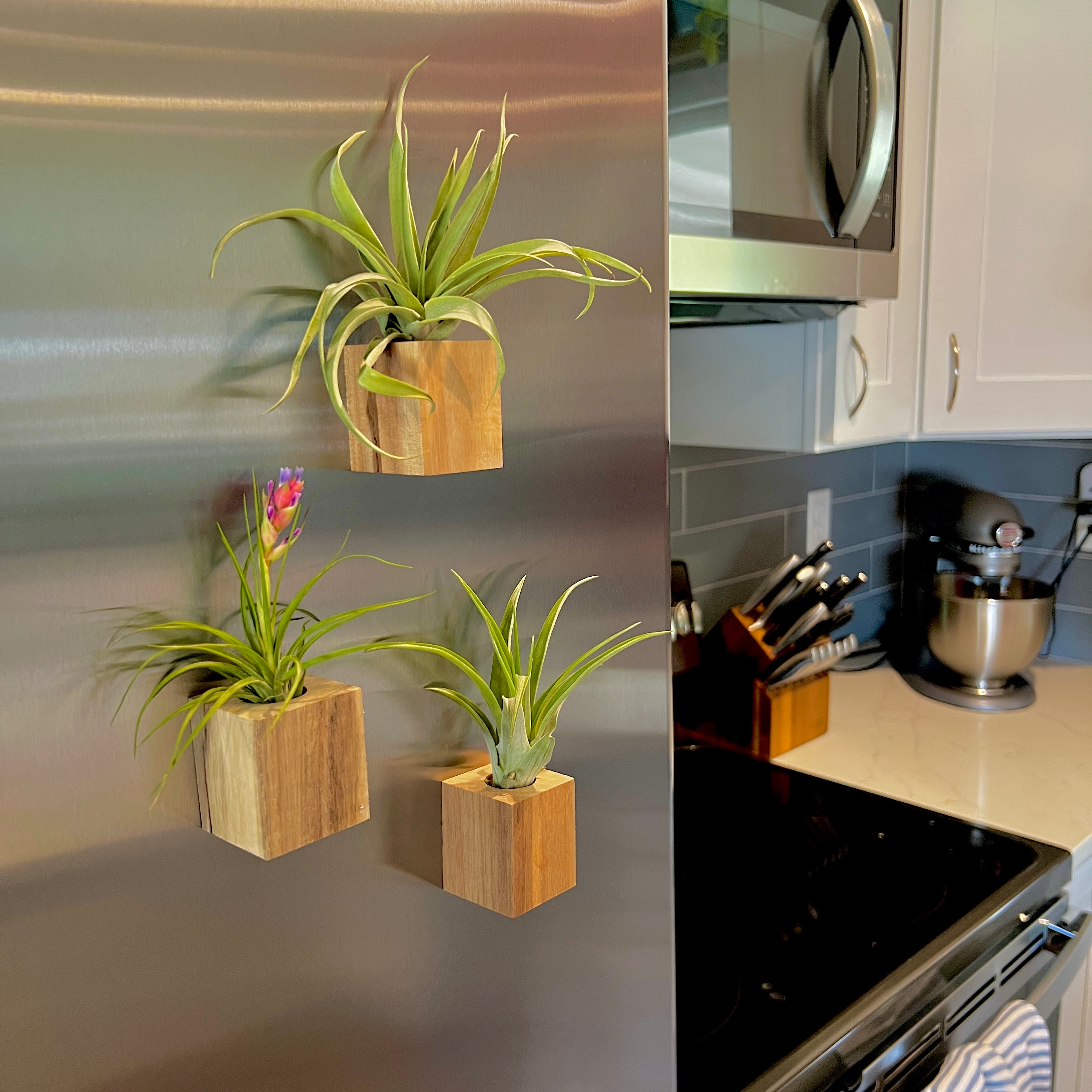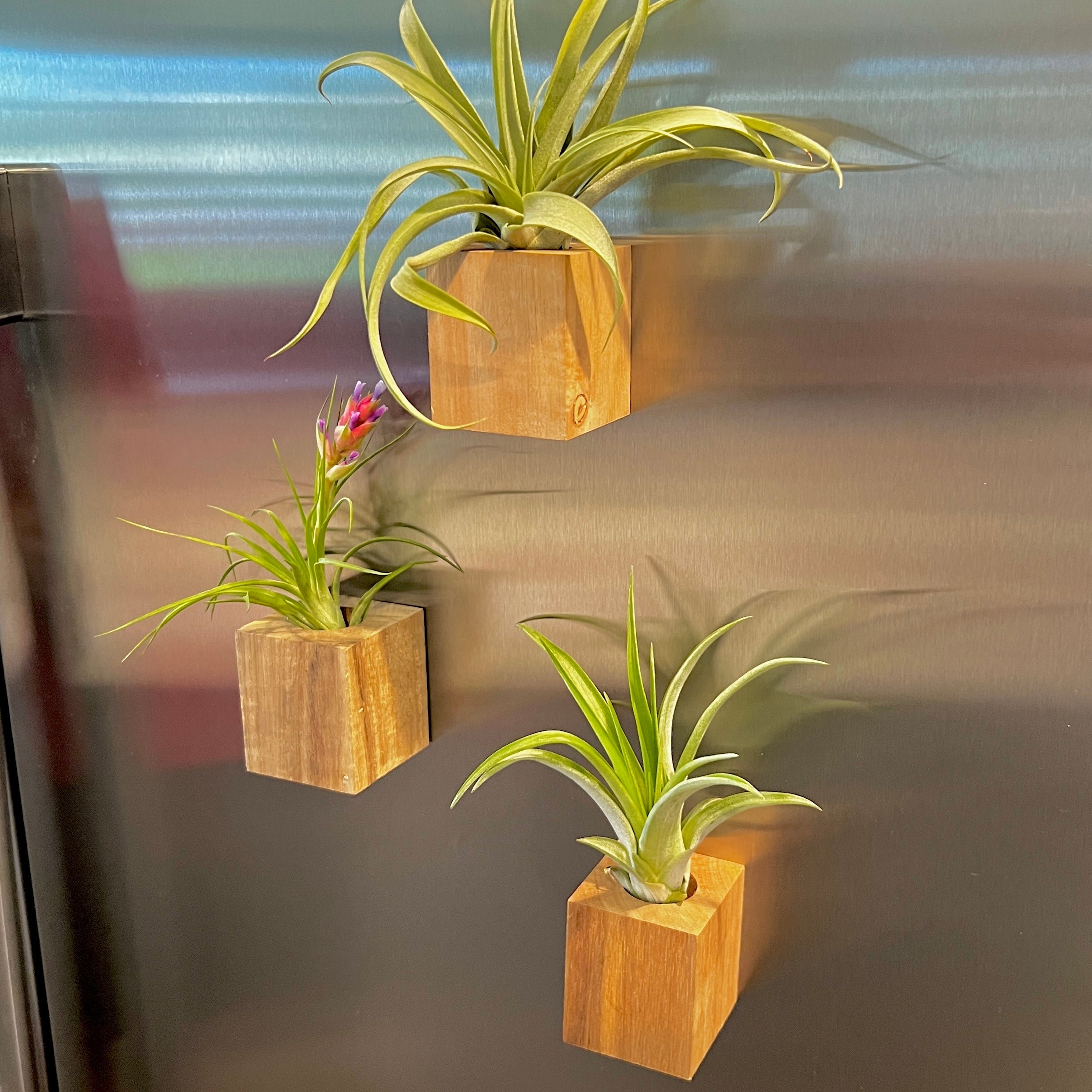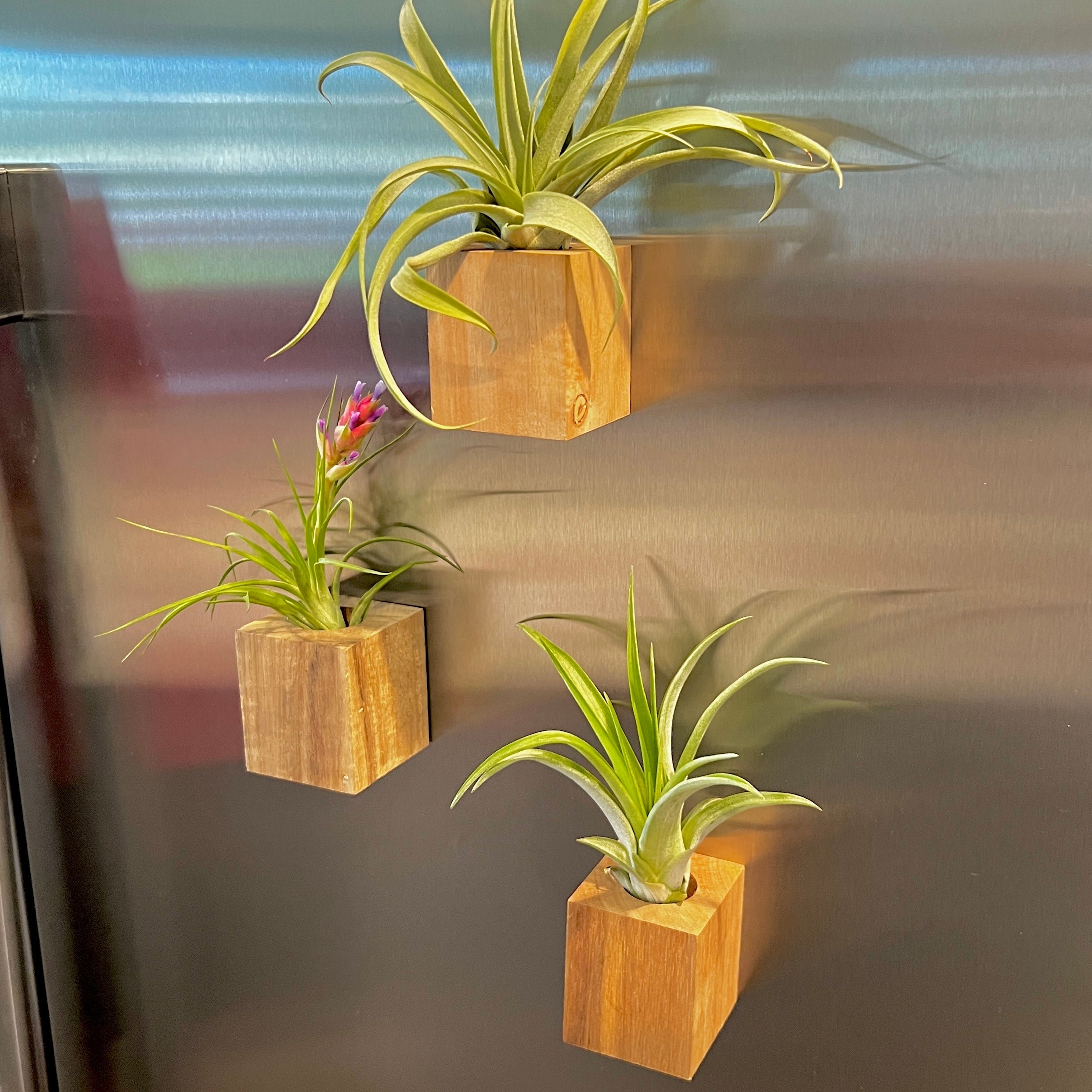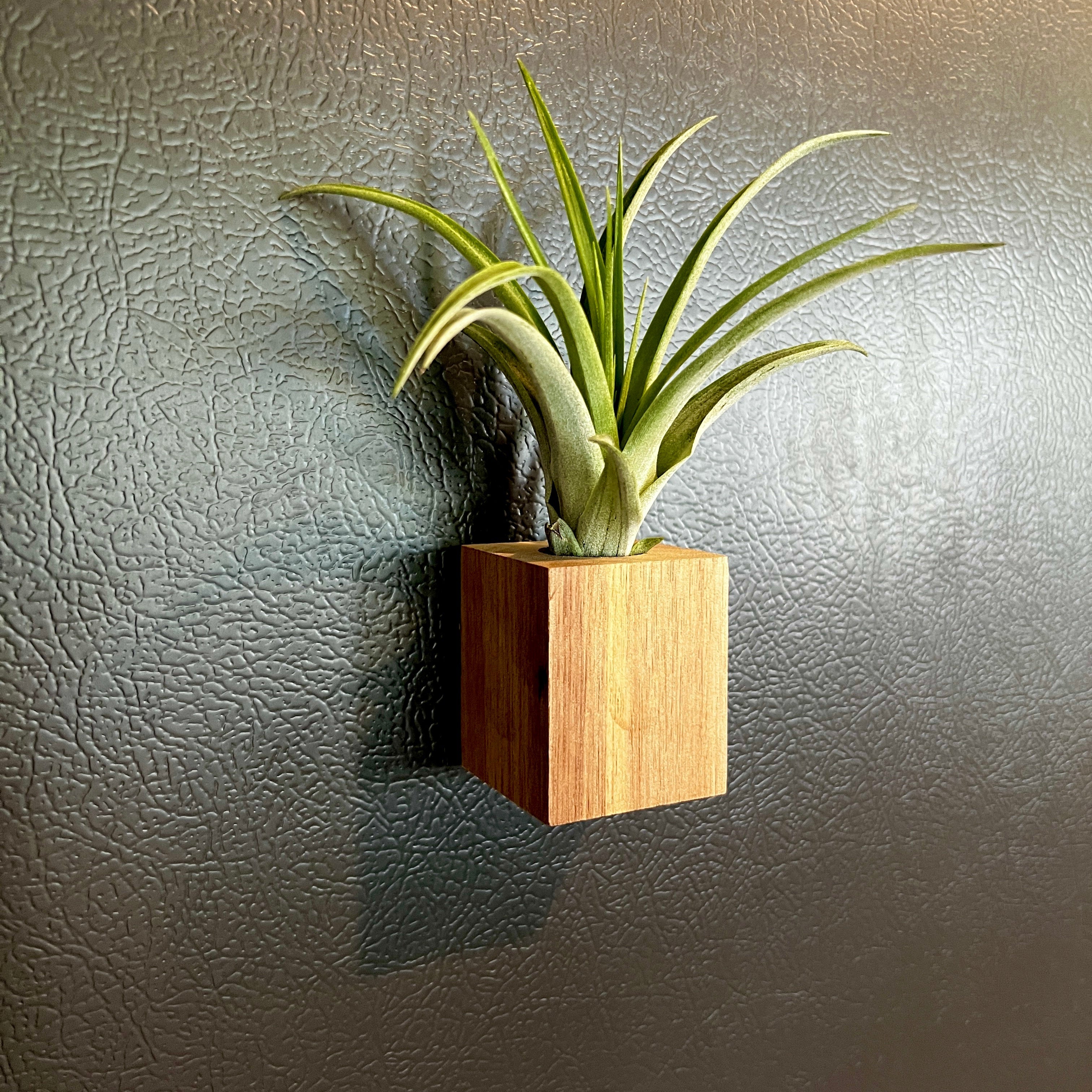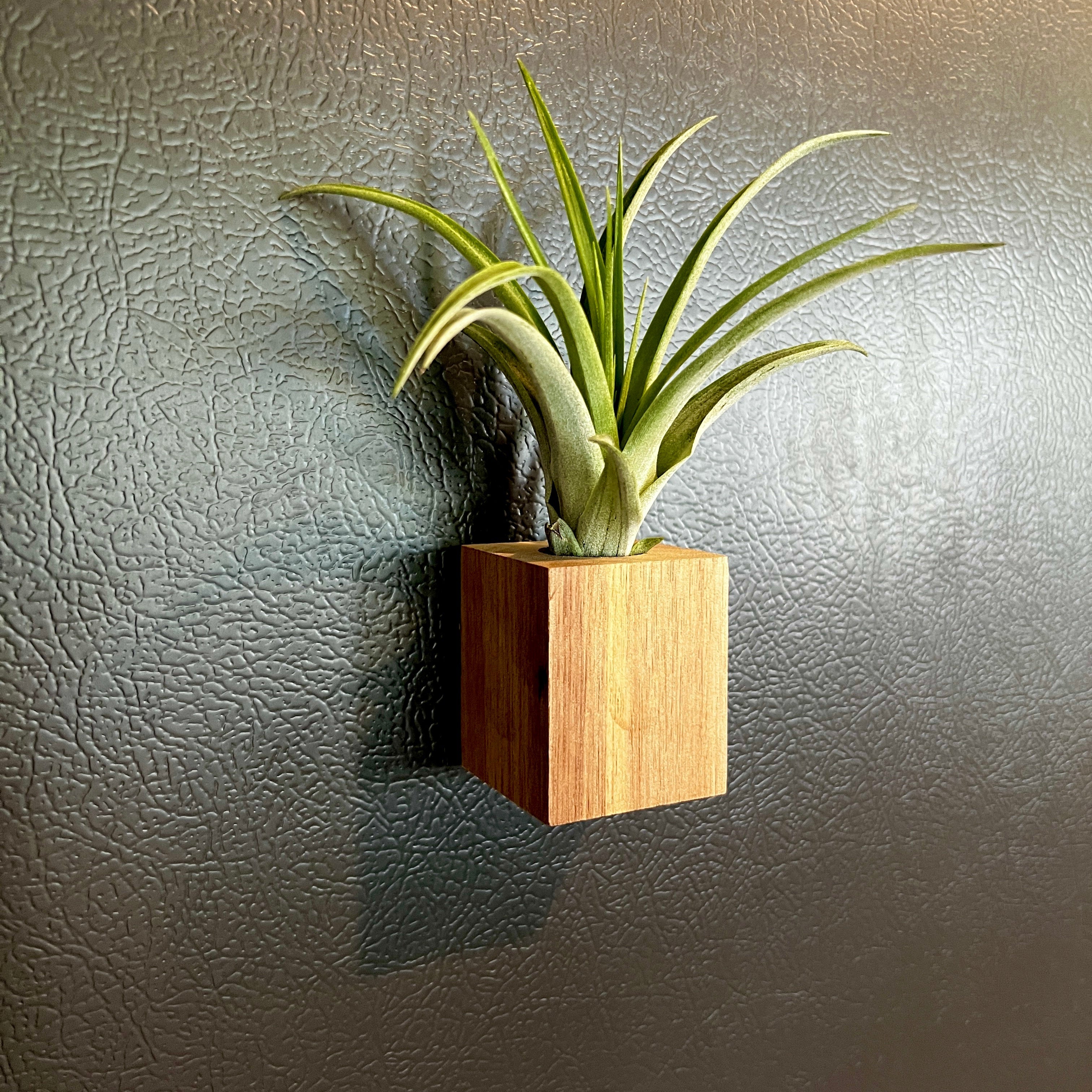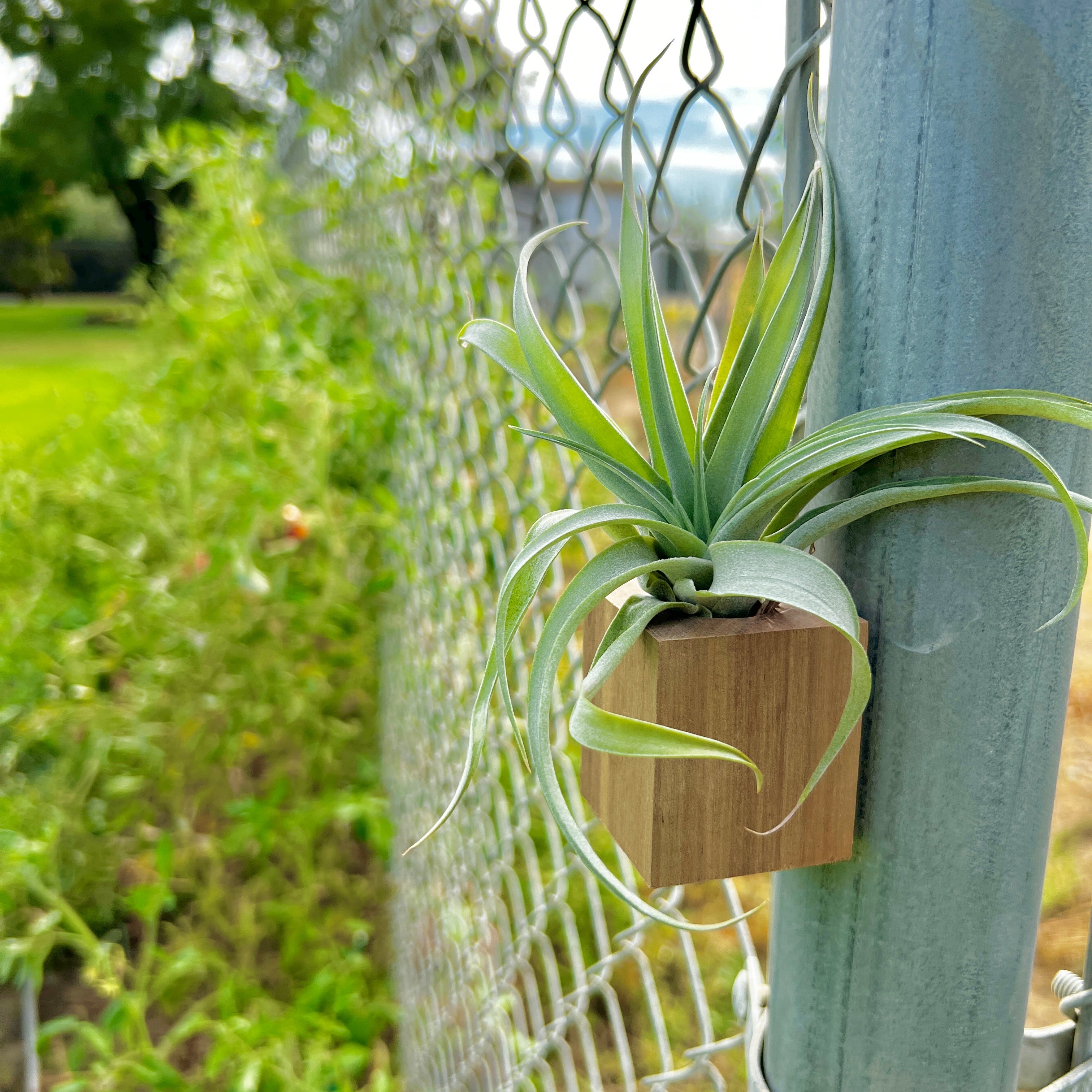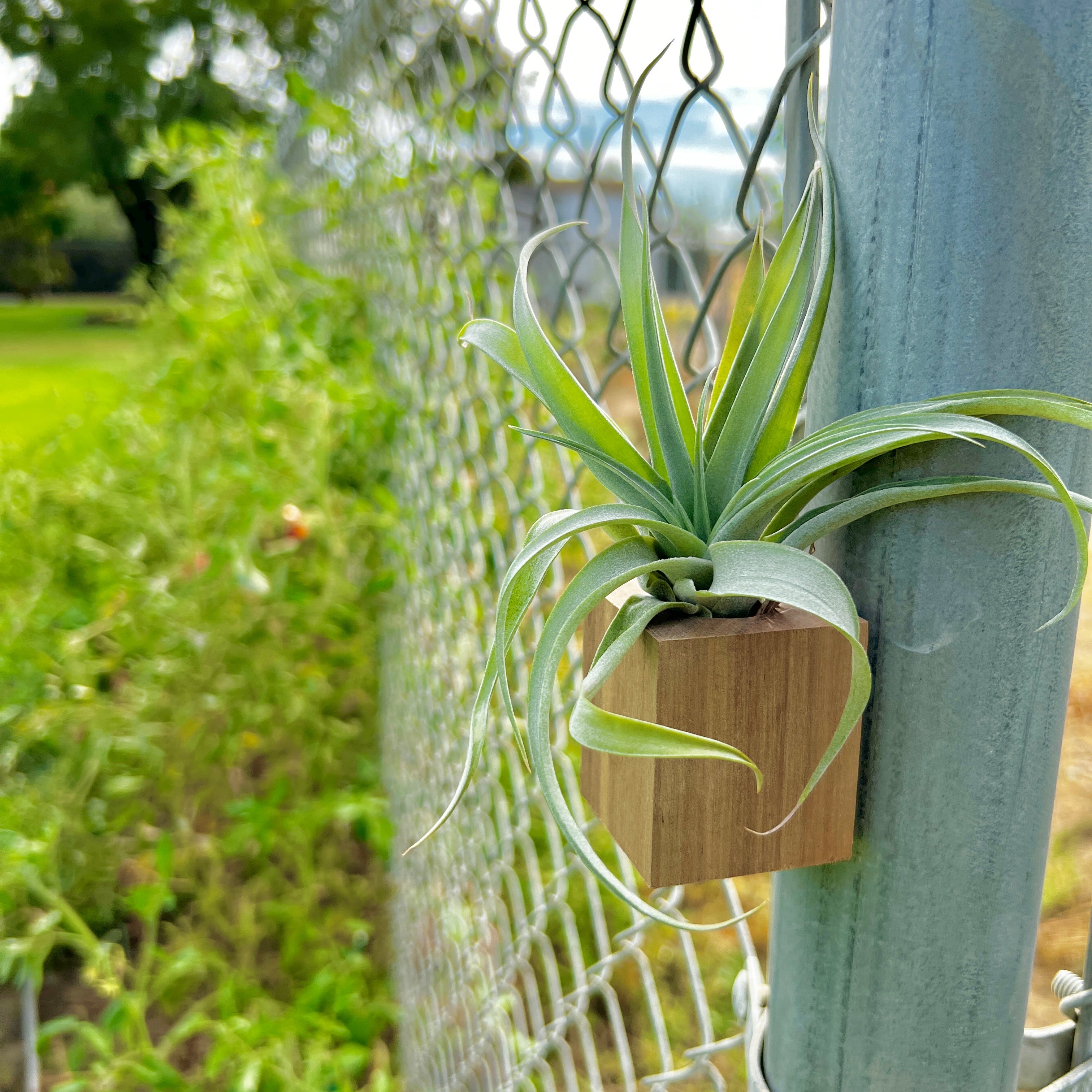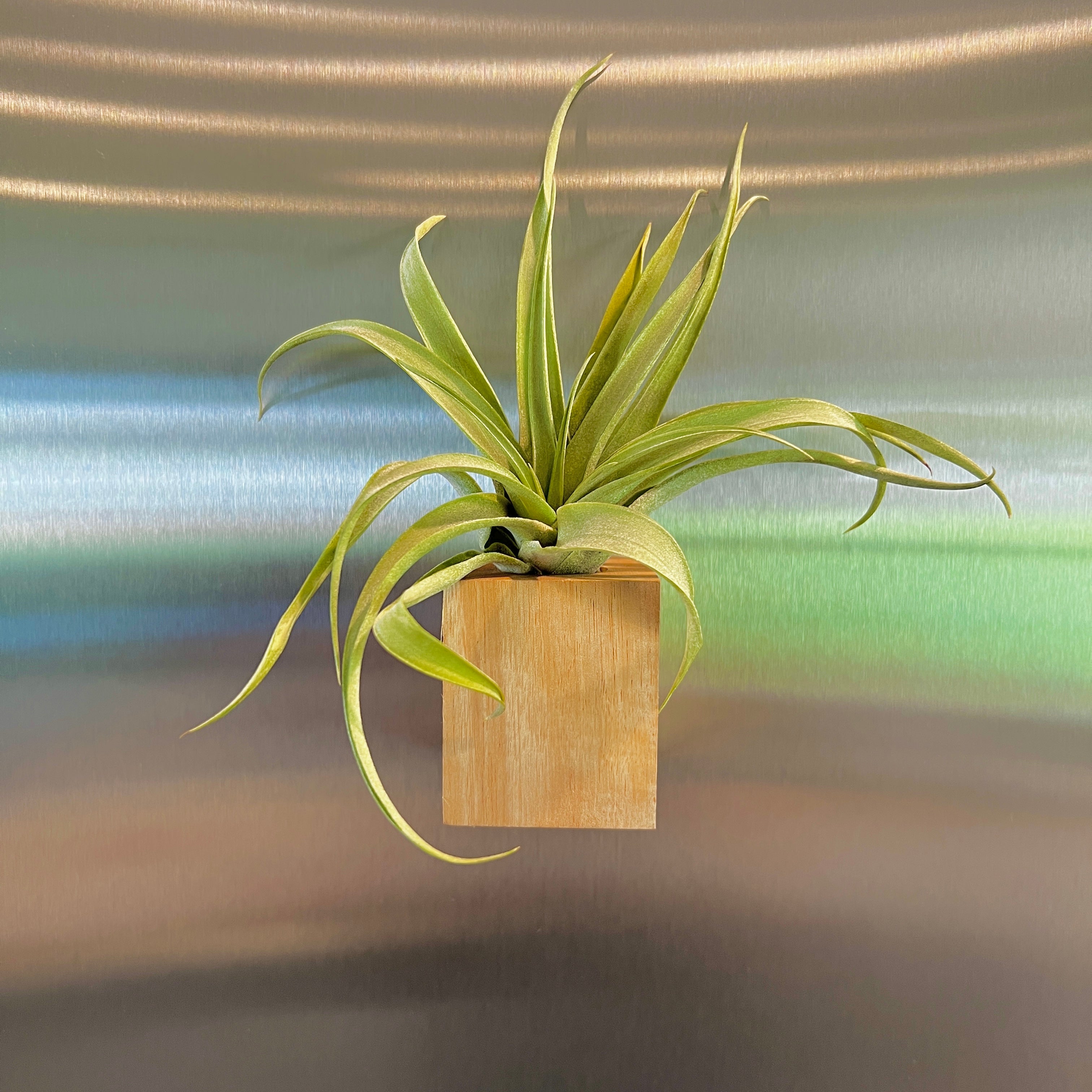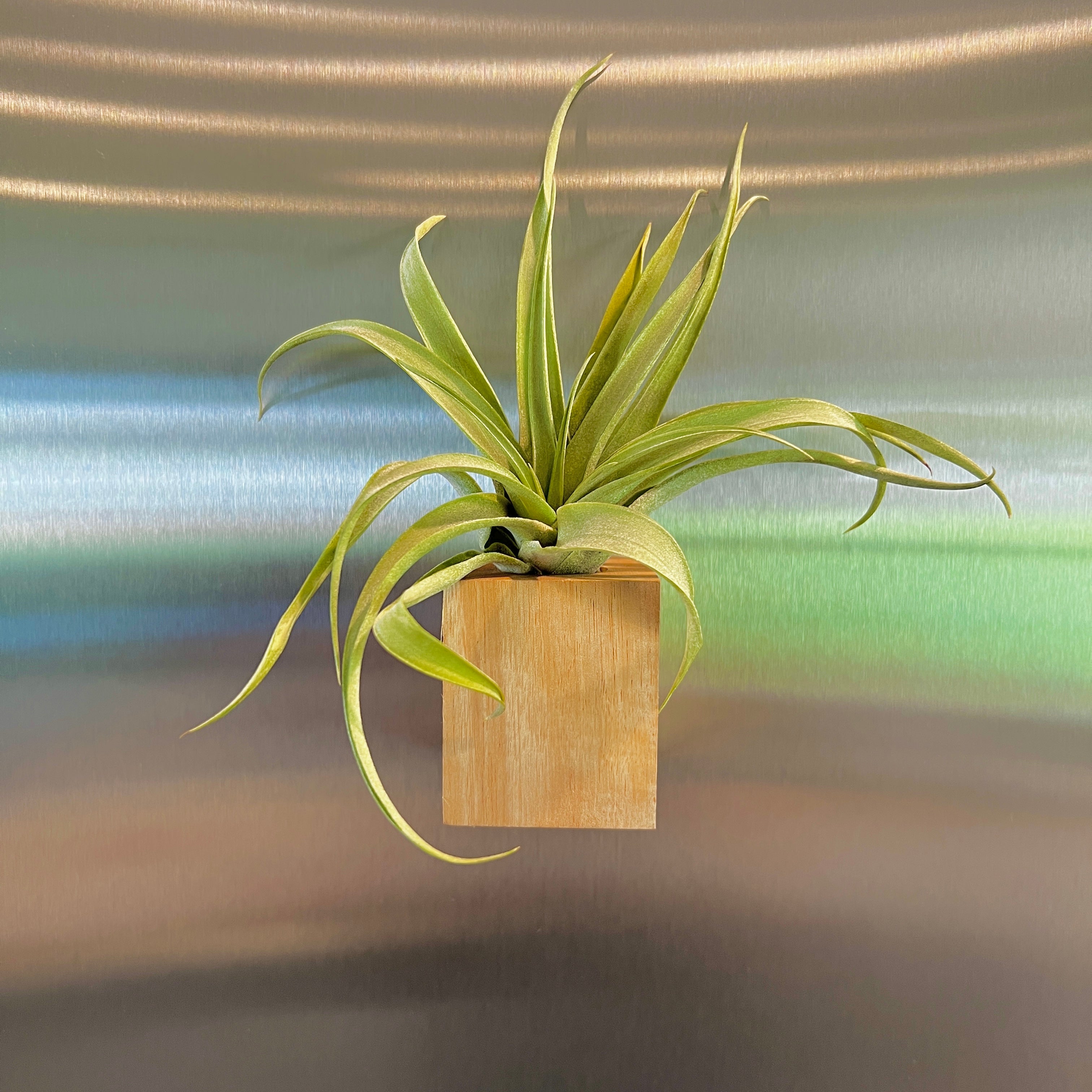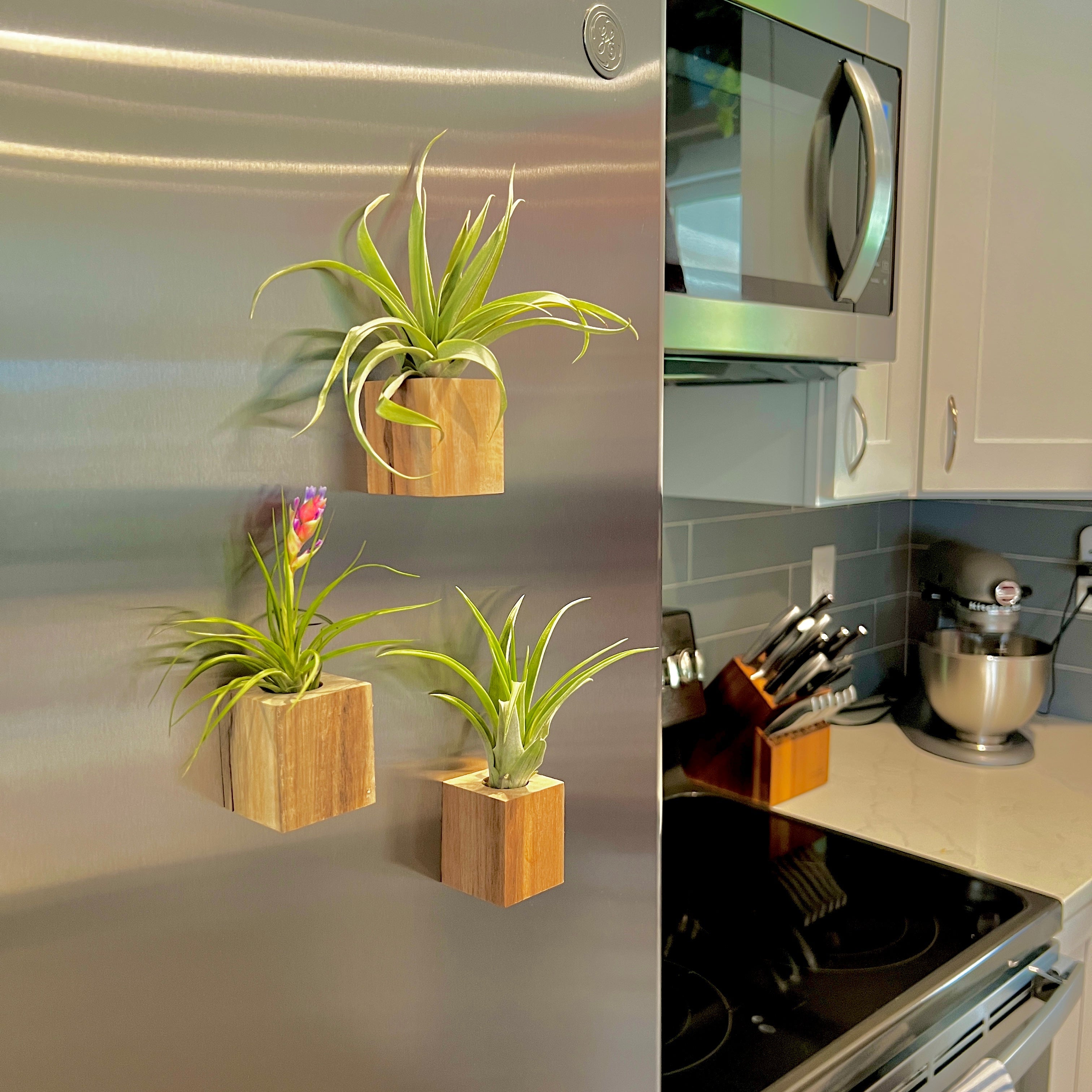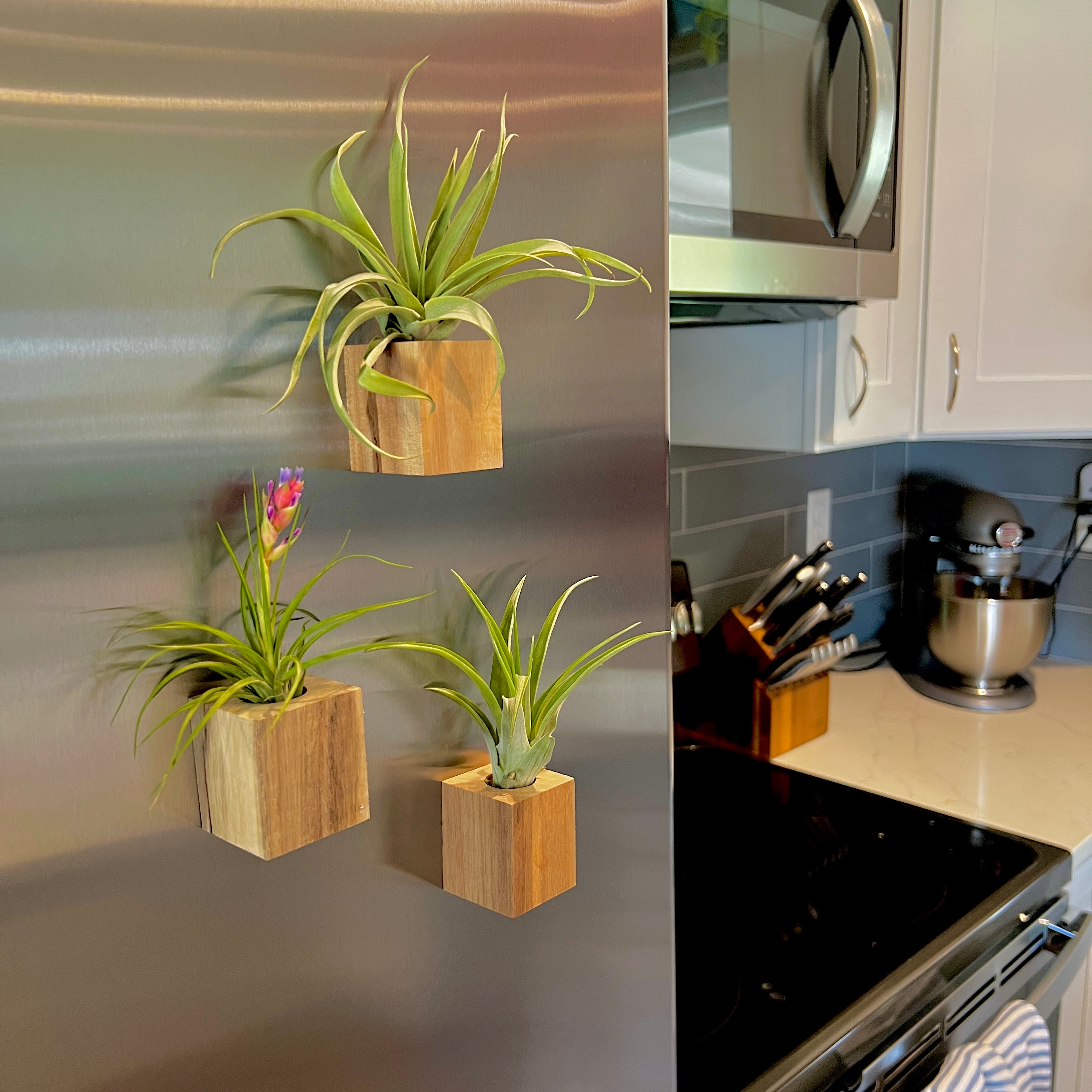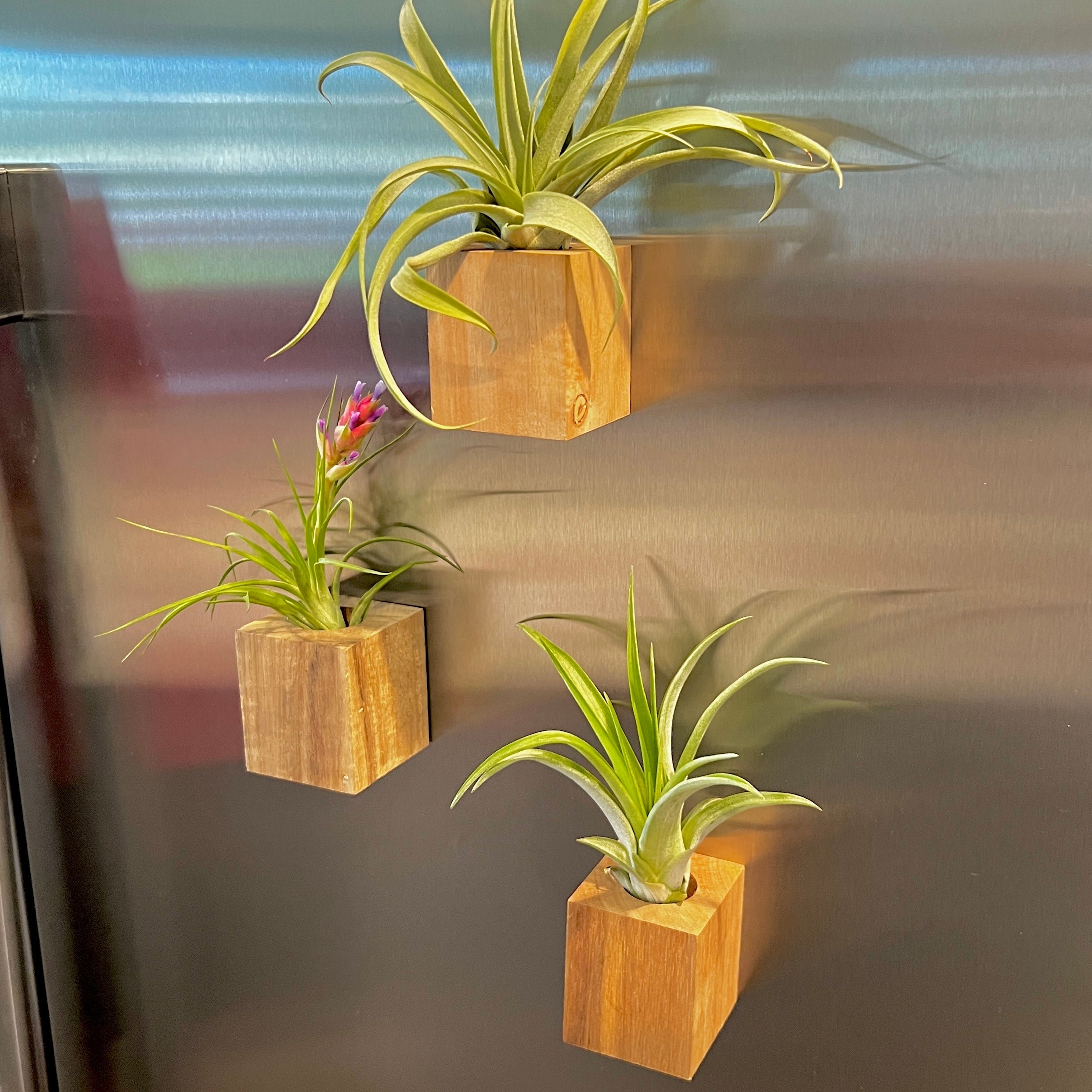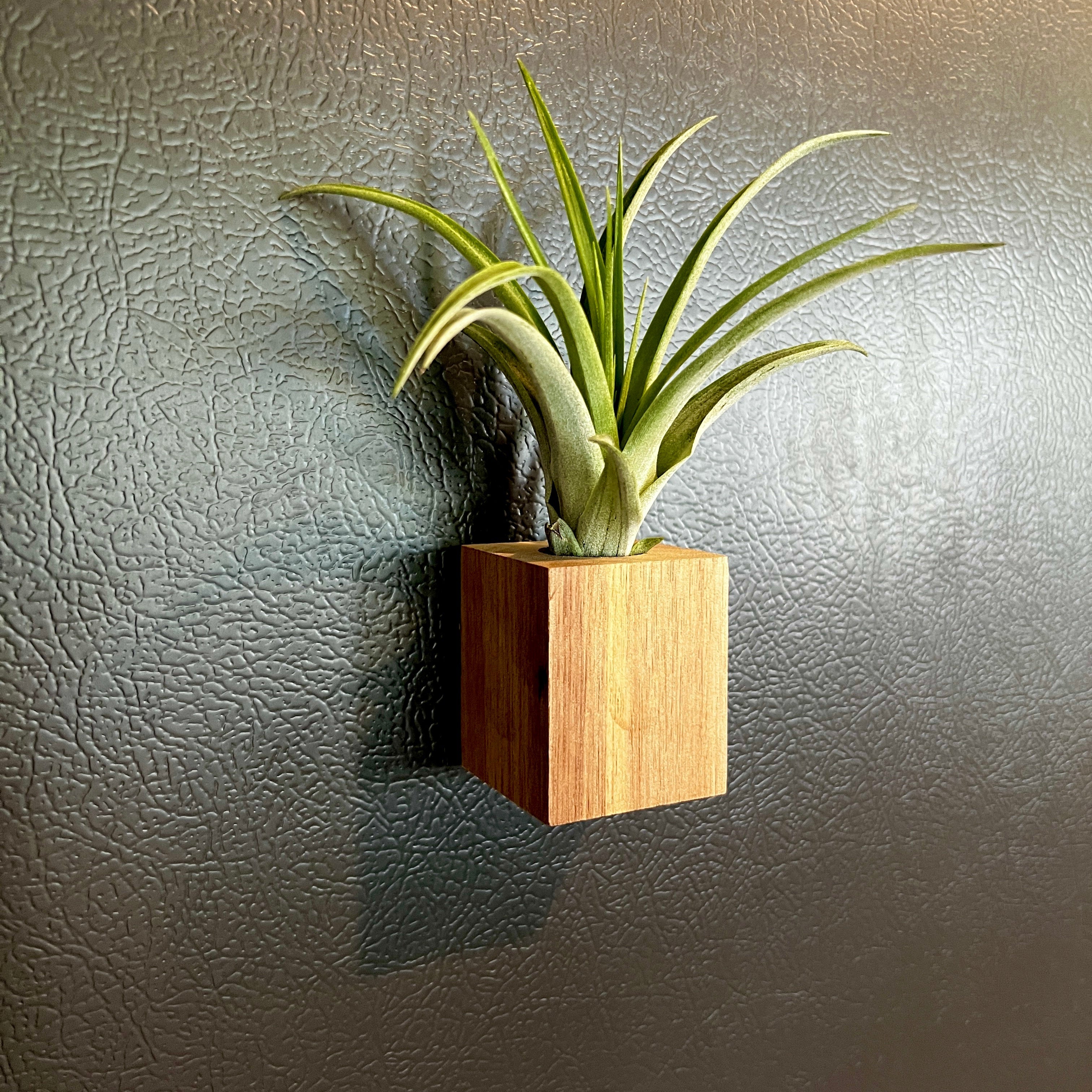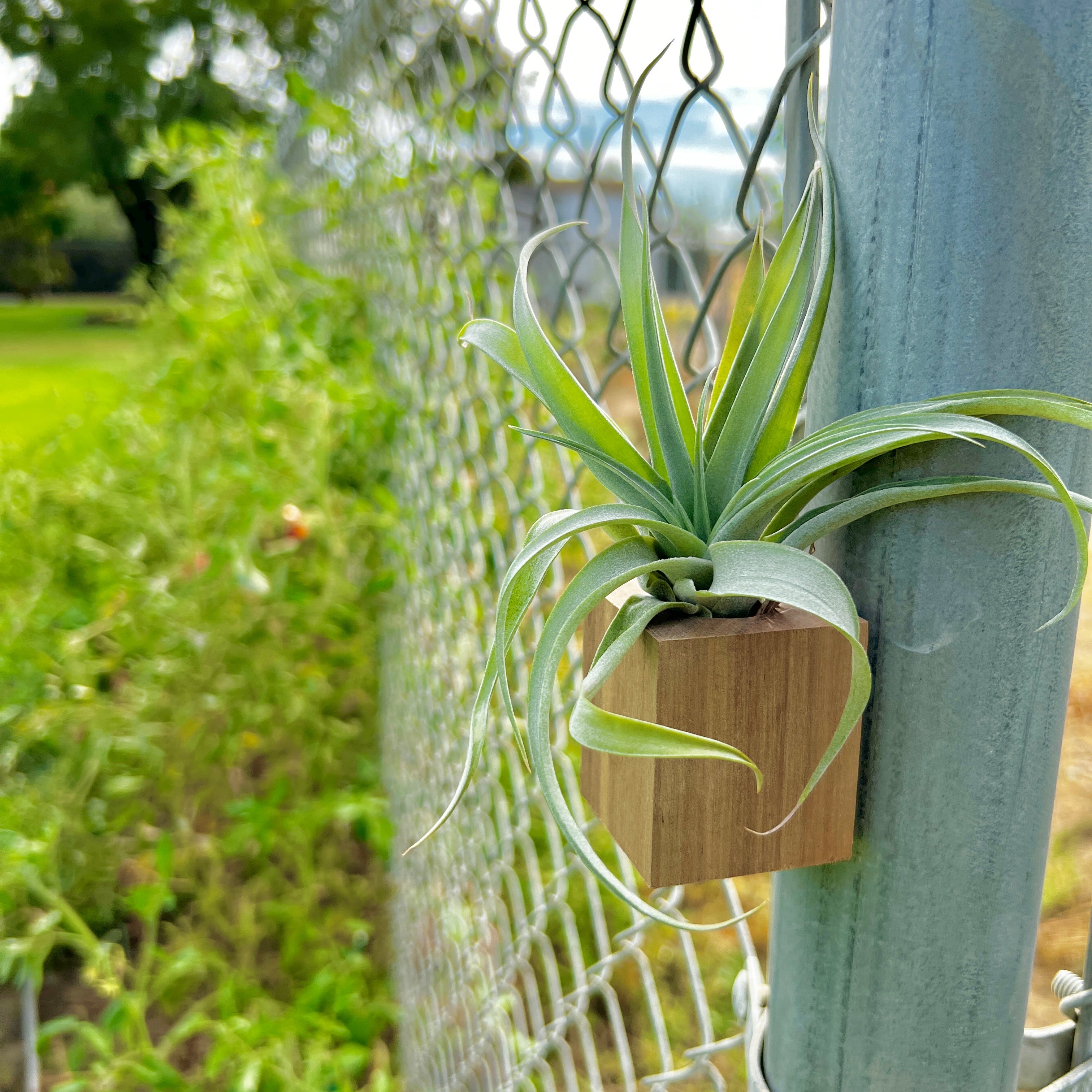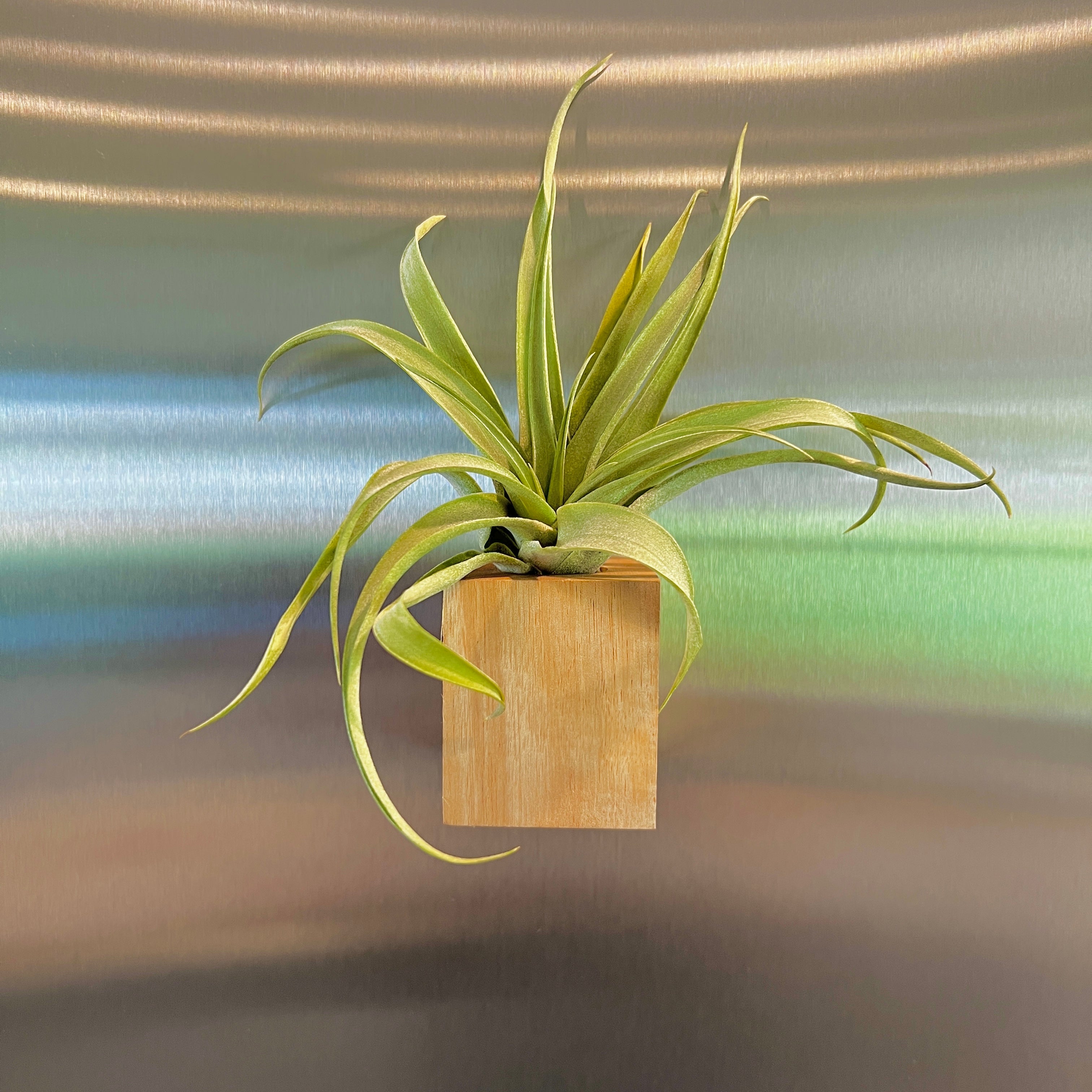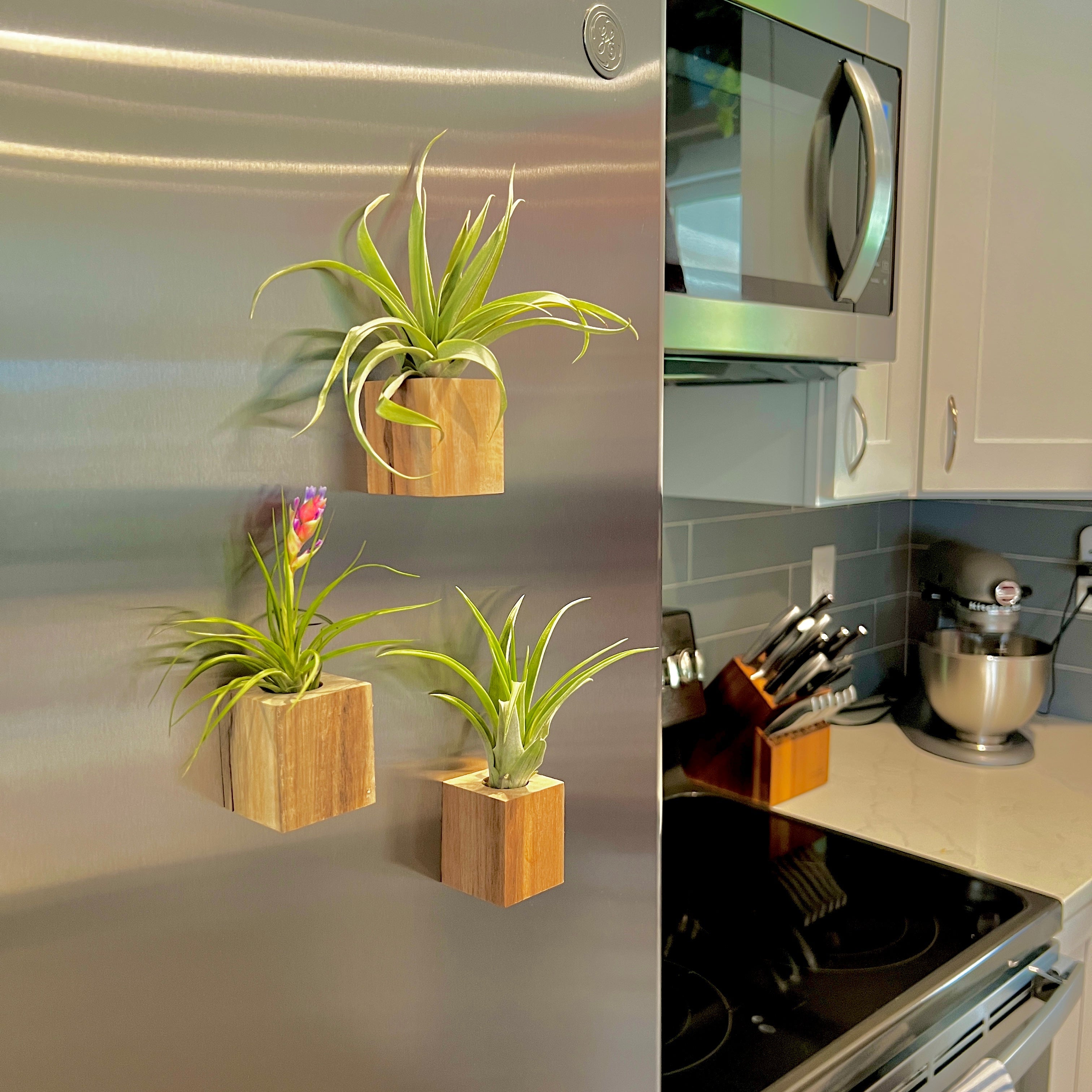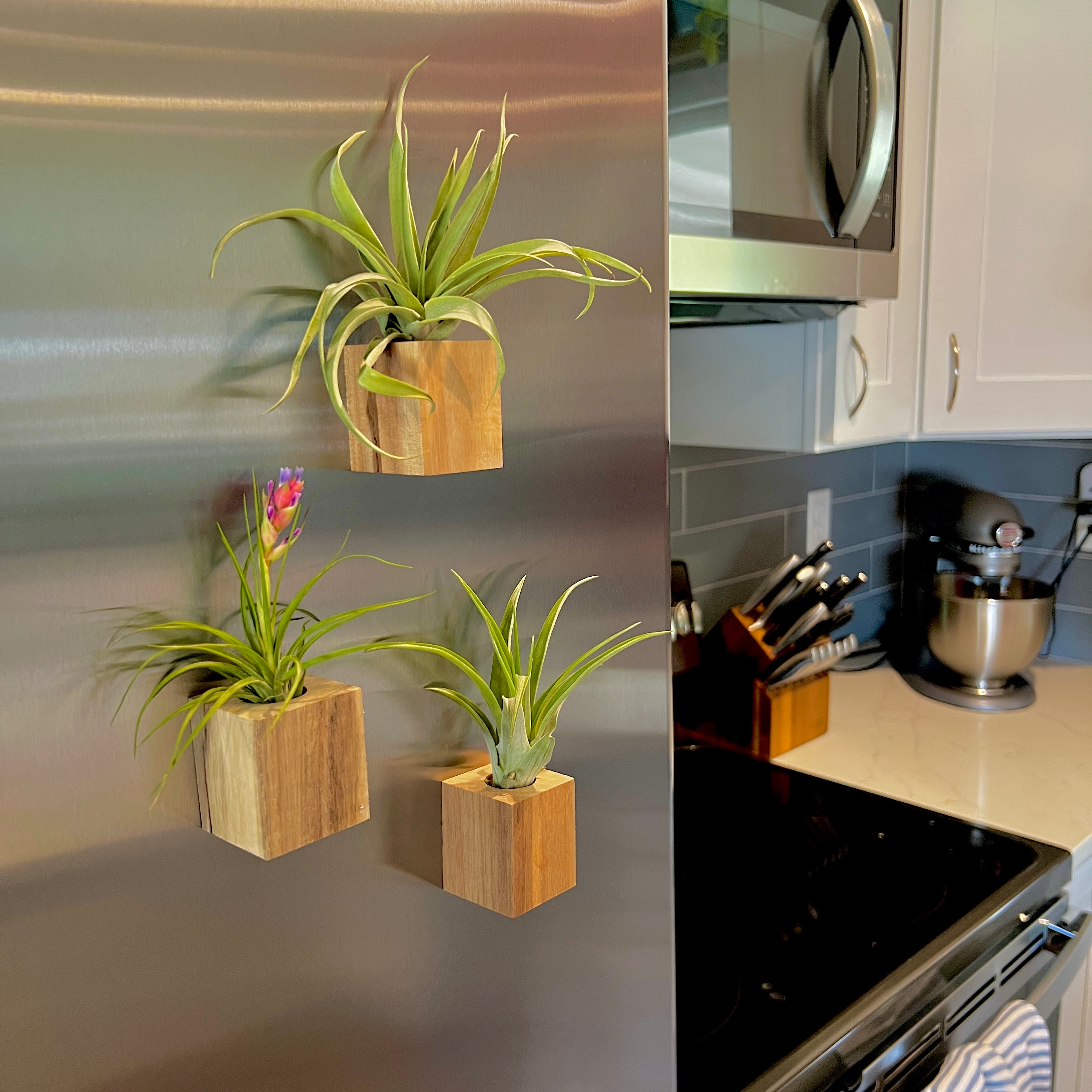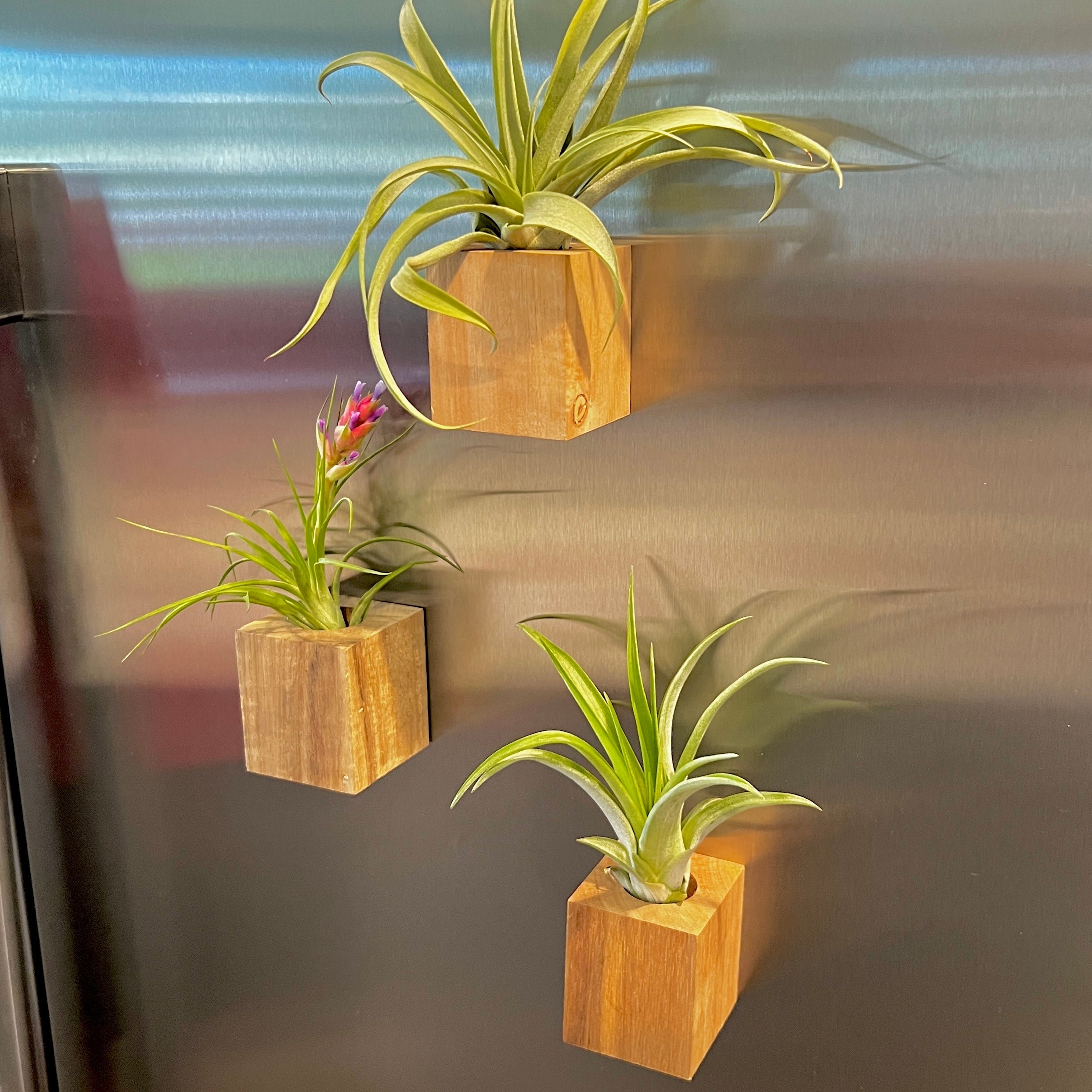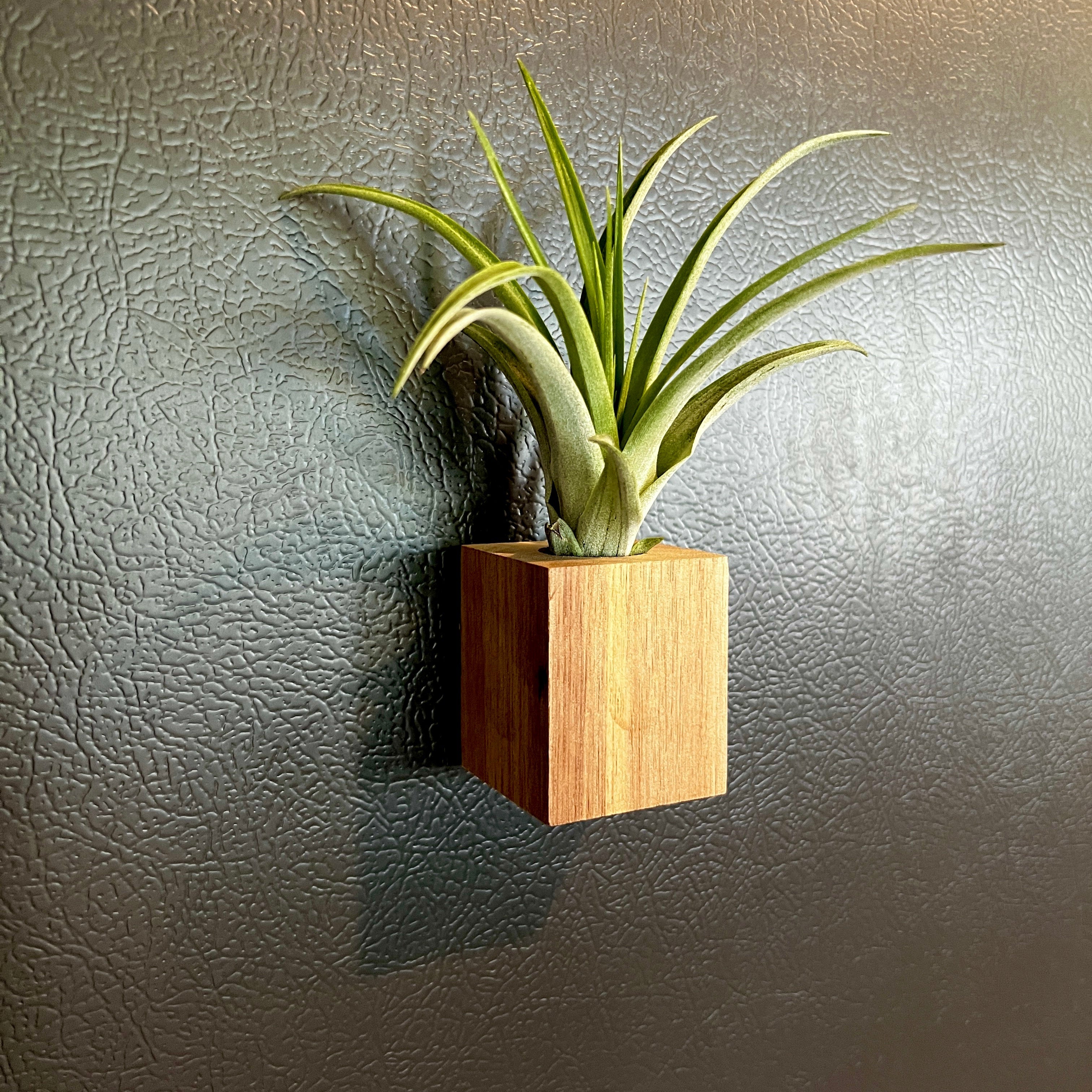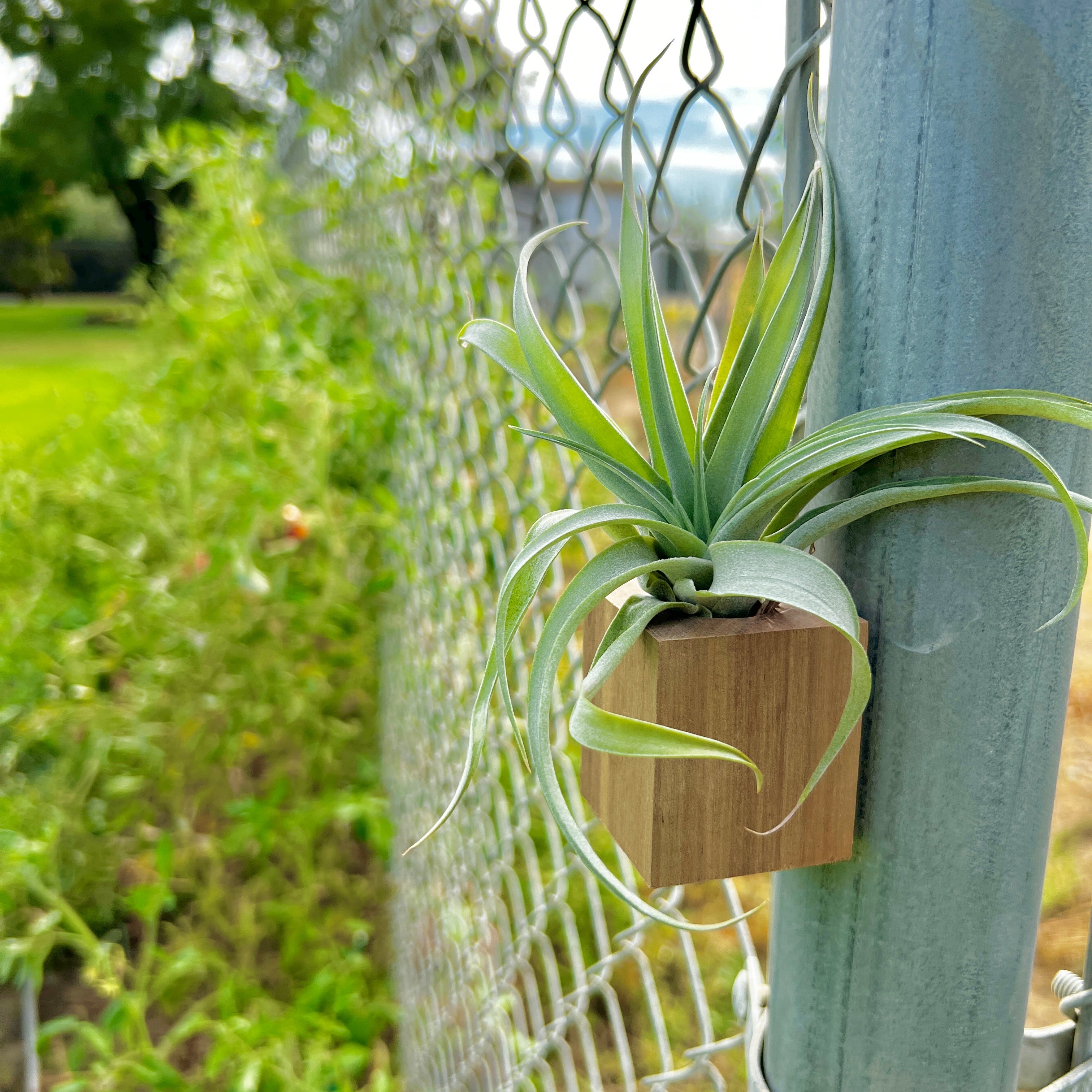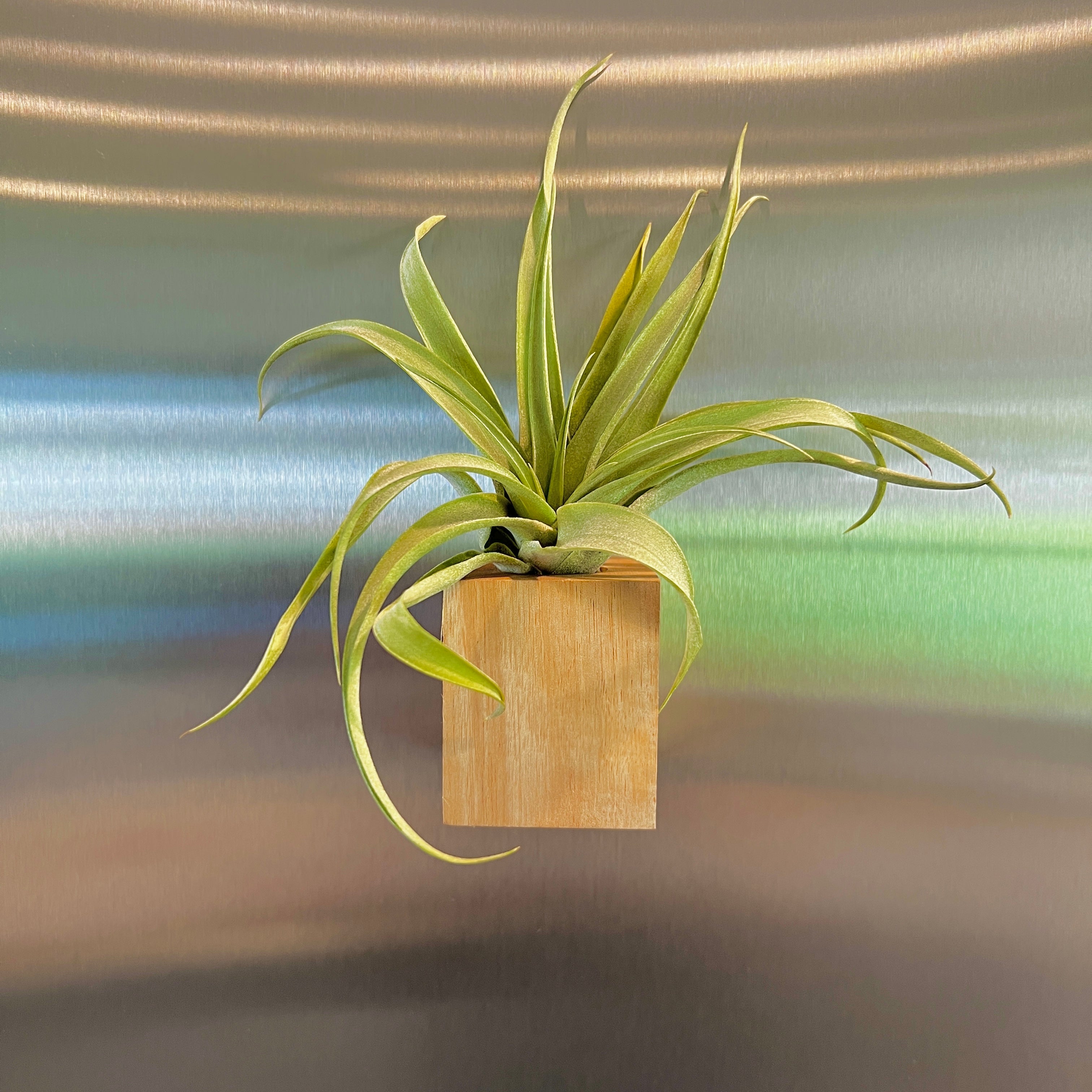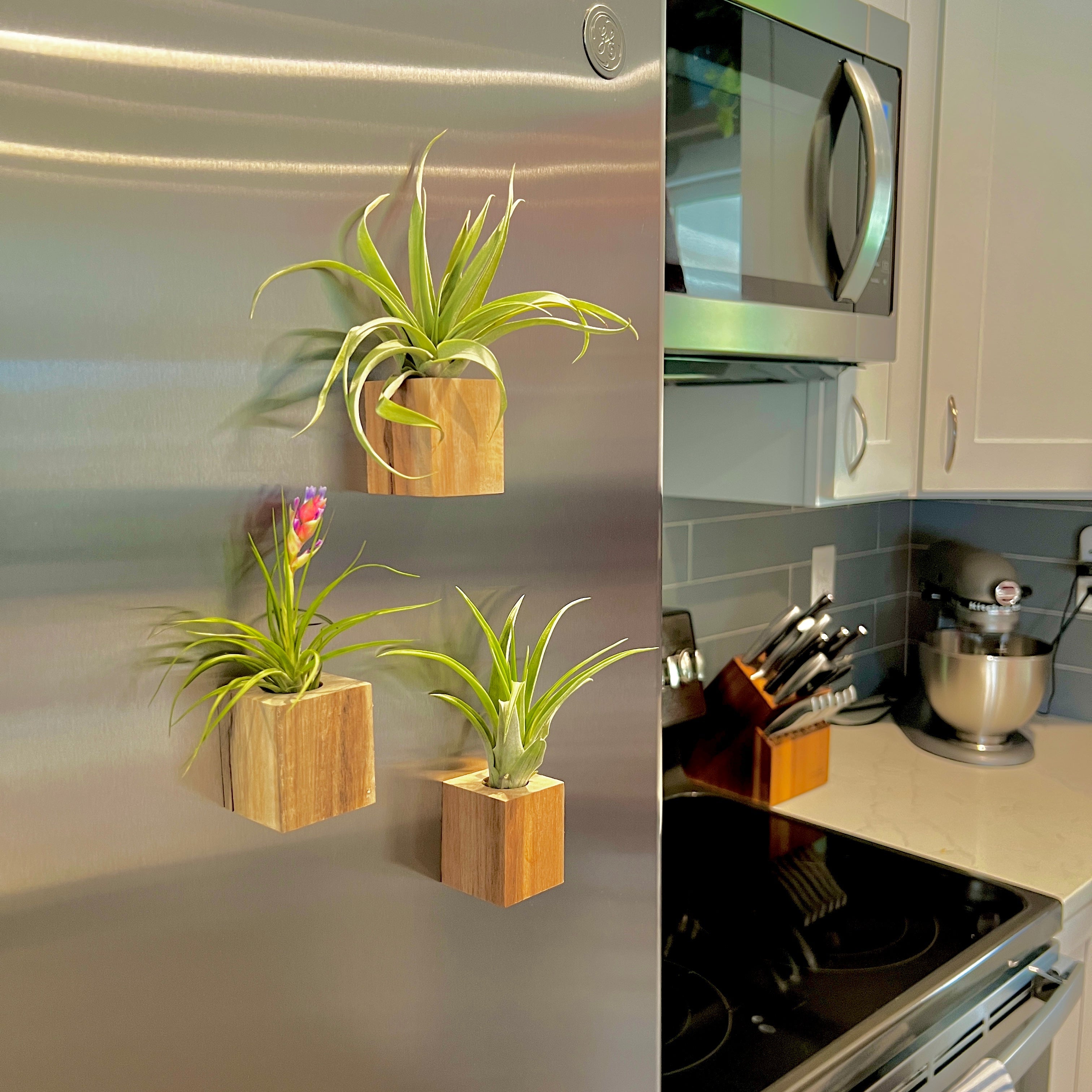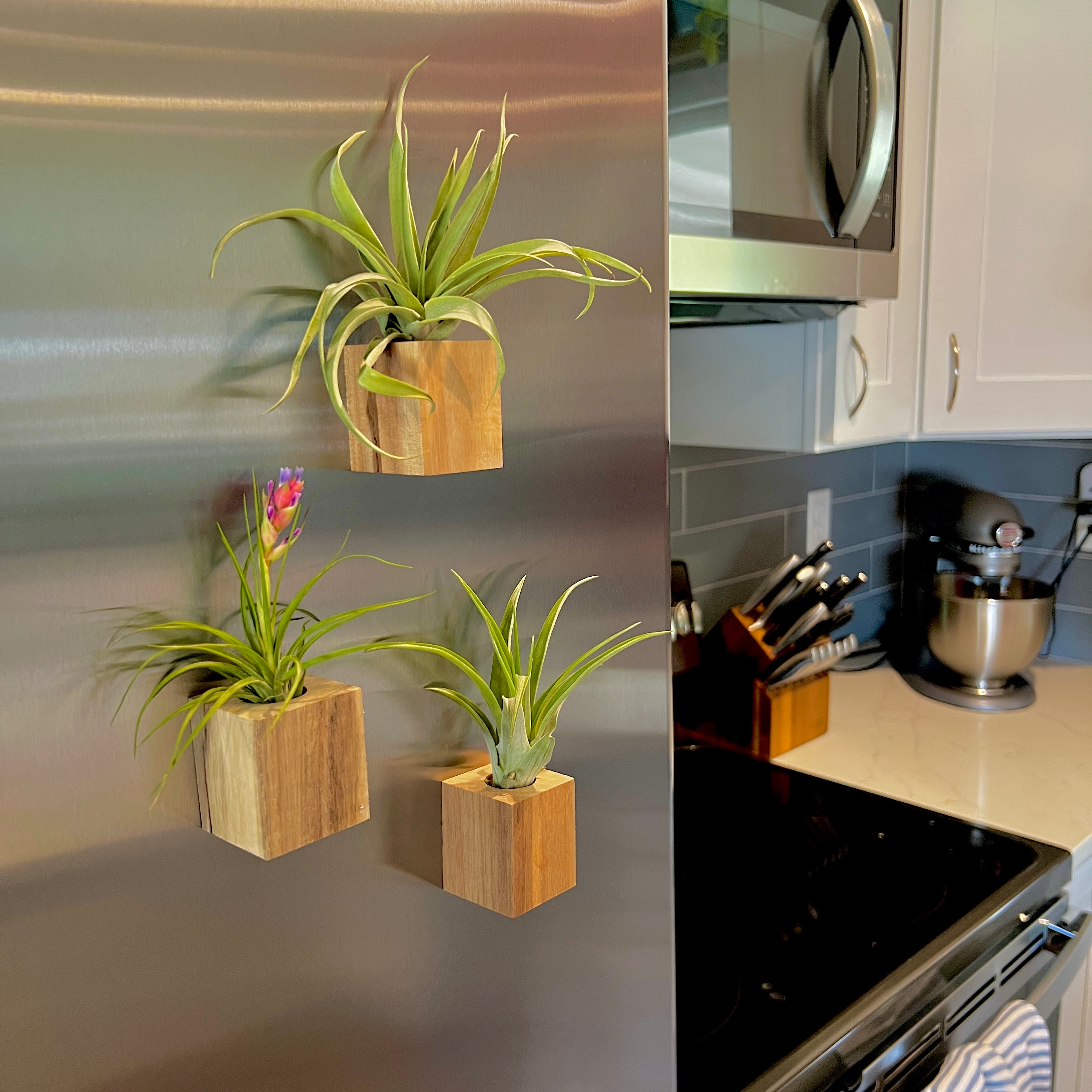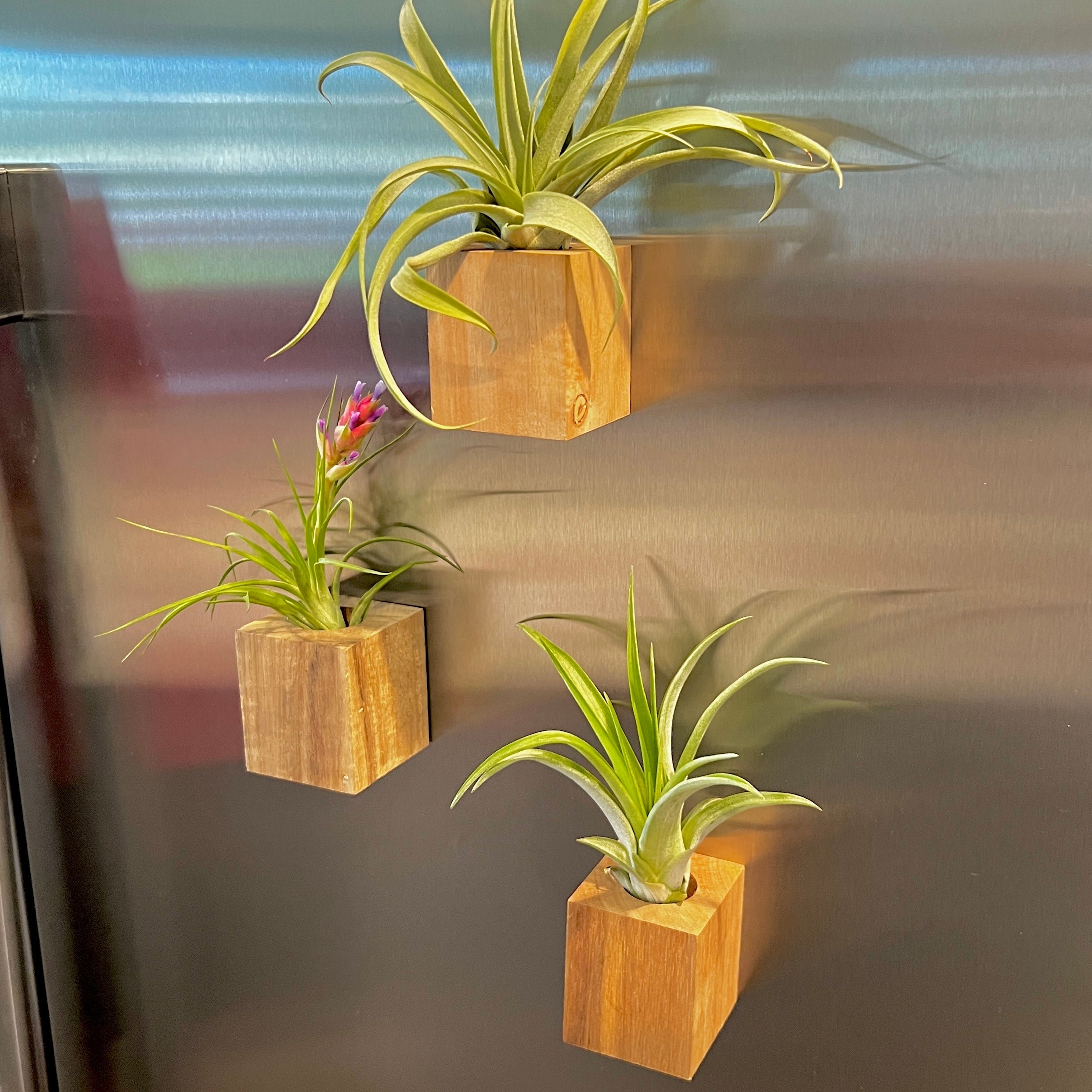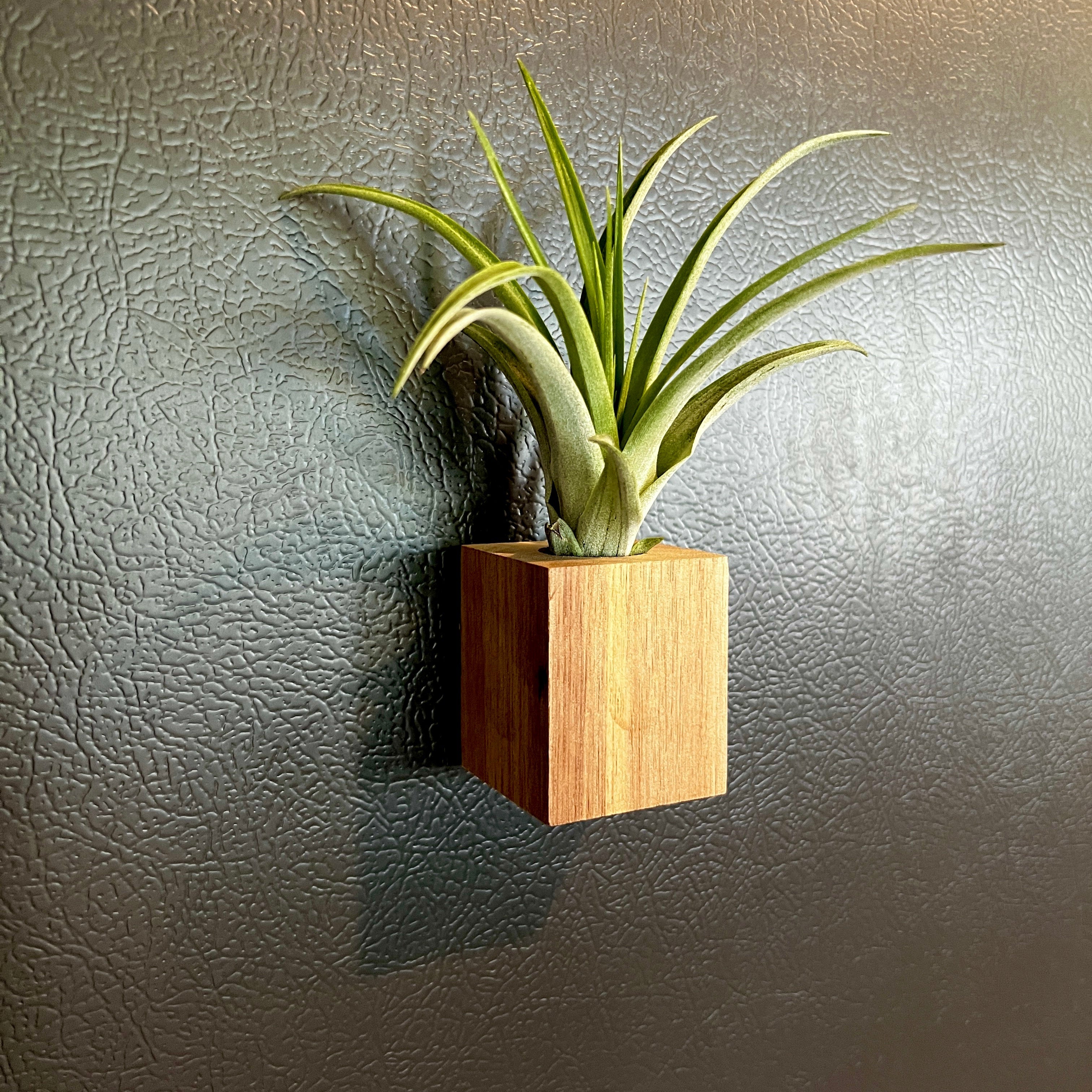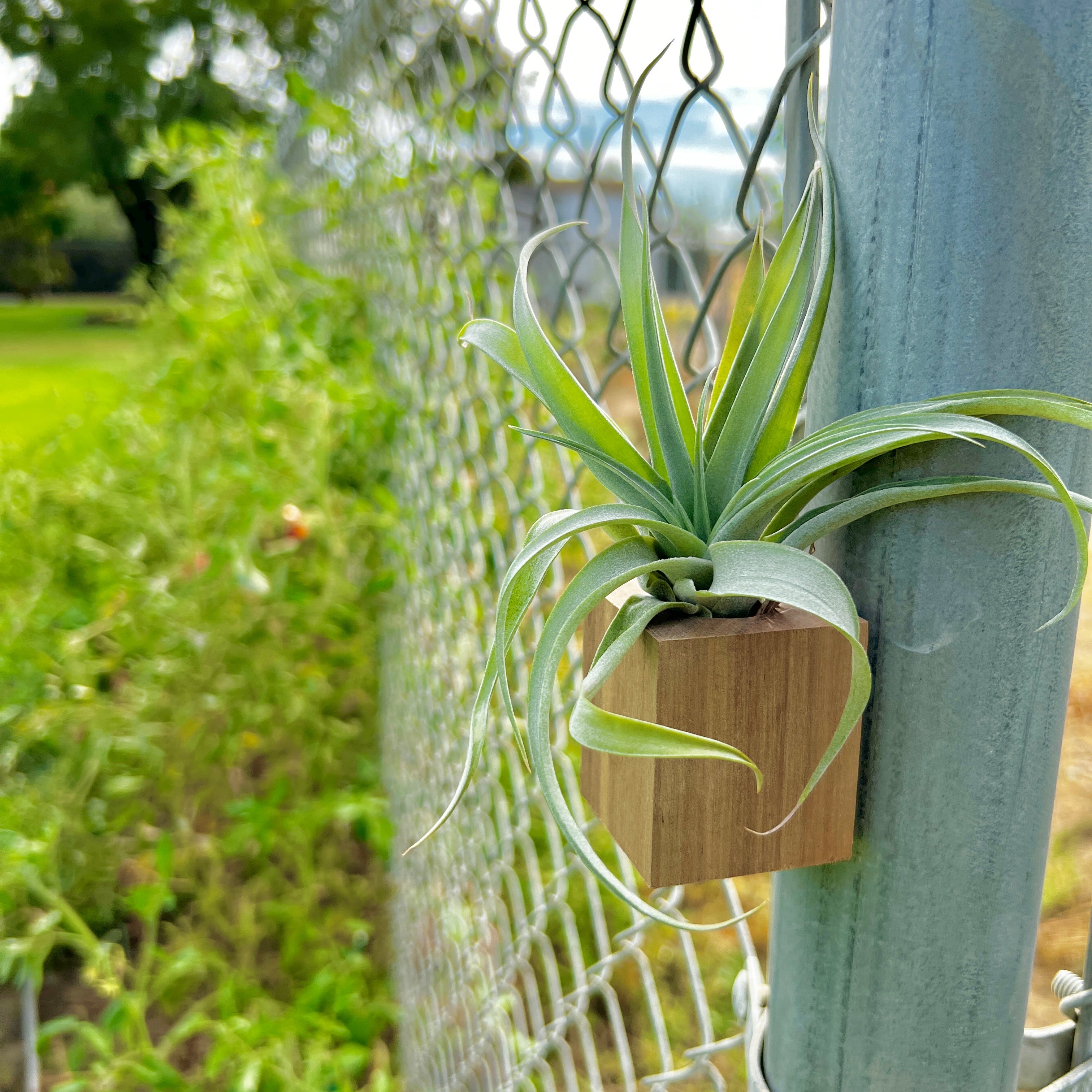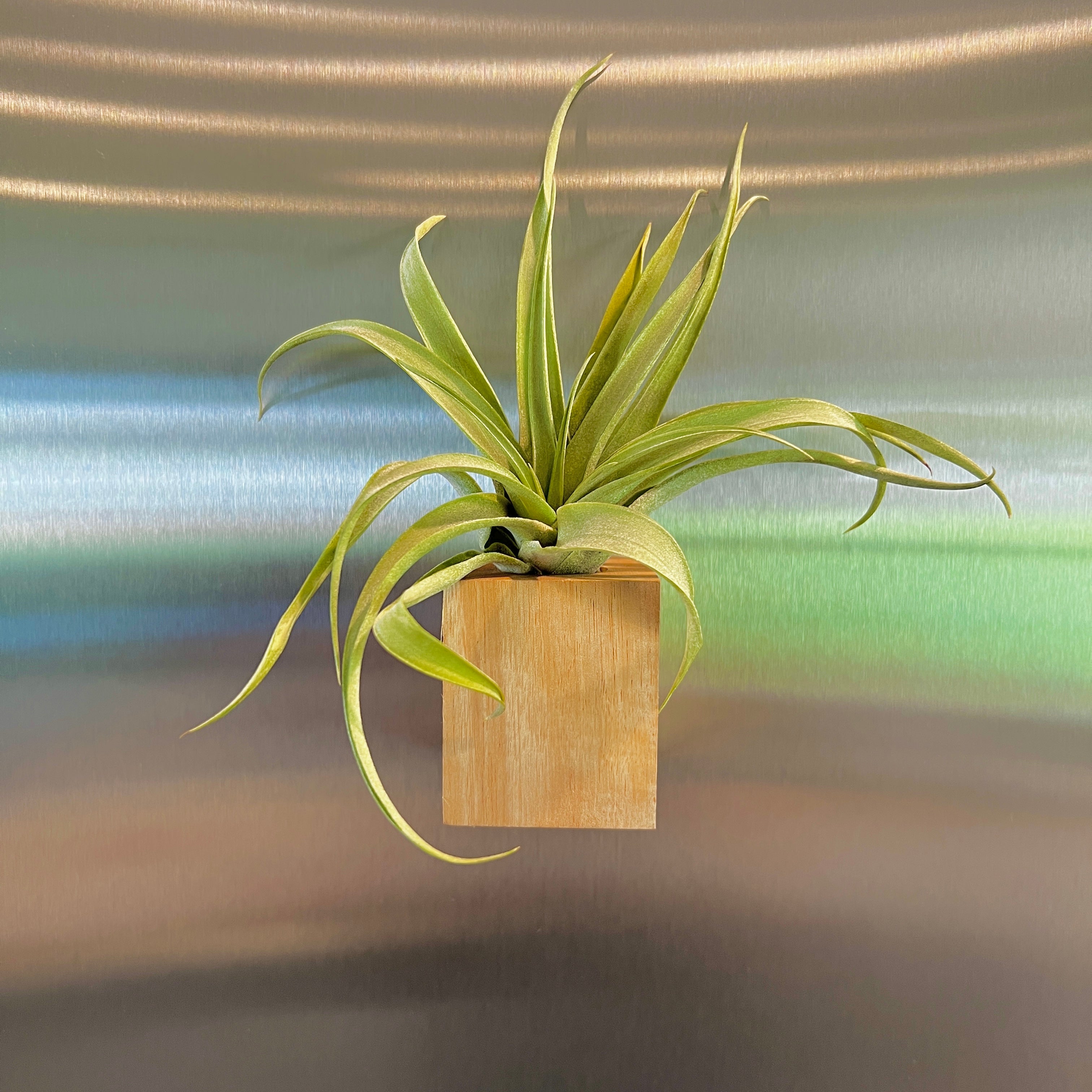 Wholesale Handcrafted Wooden Magnet Air Plant Holder
(No Minimum)
SIZE: Square: 1 3/4″ x 1 3/4″ x 2″ tall with a 1 1/8″ hole
DESCRIPTION: Perfect for medium or small sized air plants. These are hand cut and have a strong magnet in the back that is flush with the holder so there is no gap between the back of the holder and the surface it is magnetized to.
These look great on a refrigerators, metal accent pieces, and metal cubicle dividers. They also make unique gifts that anyone would love. 
These are handcrafted from solid acacia wood. 
NOTE: If you select the holder + air plants option, you will receive a random assortment of air plants that are picked because they work specifically well in this holder. Most air plants that are selected for these holders have a typical value of around $2-$3 so it is a bit of savings to add this option to the holder. 
RETAIL VALUE RANGE:
$7 - $8 Holder Only
$10 - $12 Holder + Air Plant