FALL SPECIAL: ONLY $5 SHIPPING FOR ALL ORDERS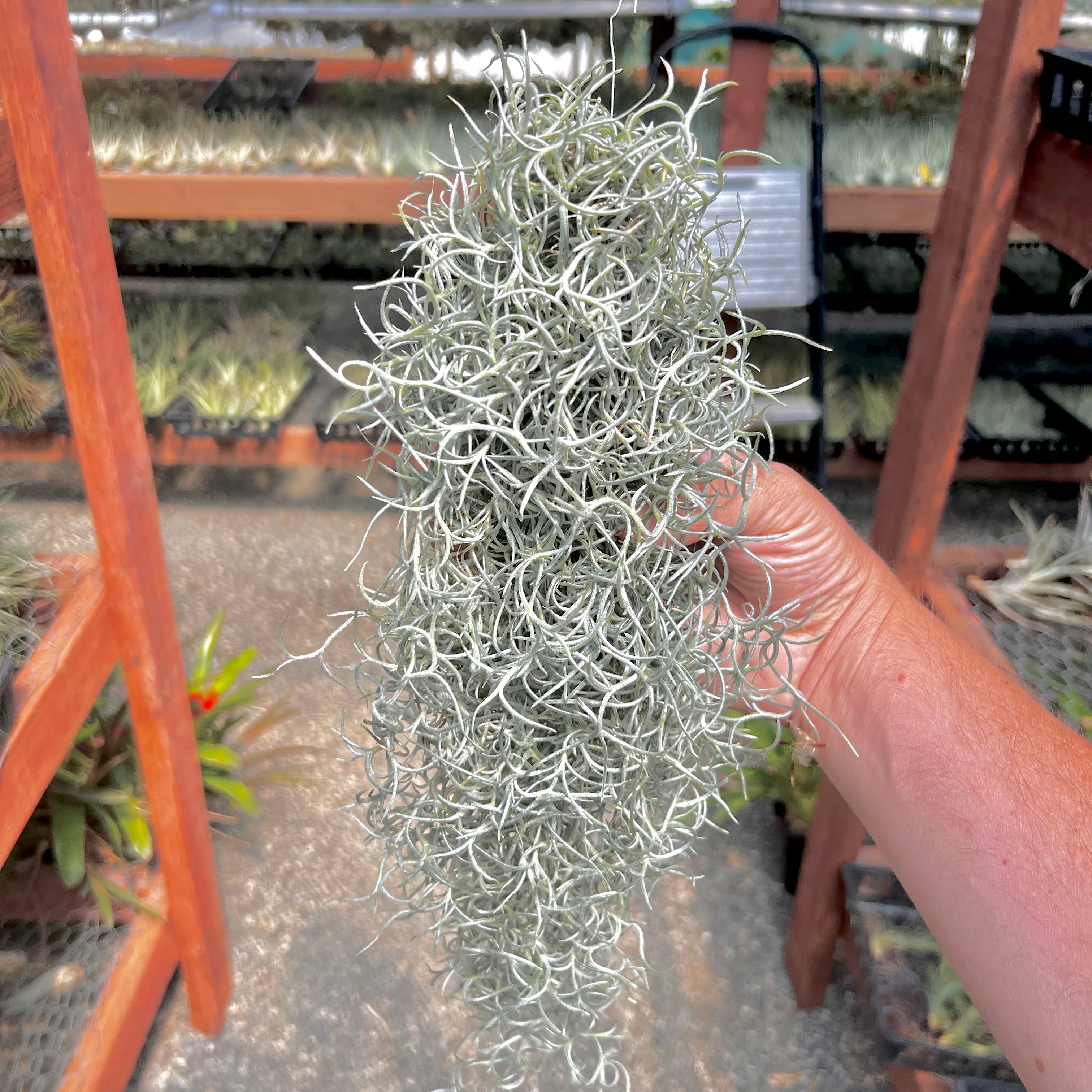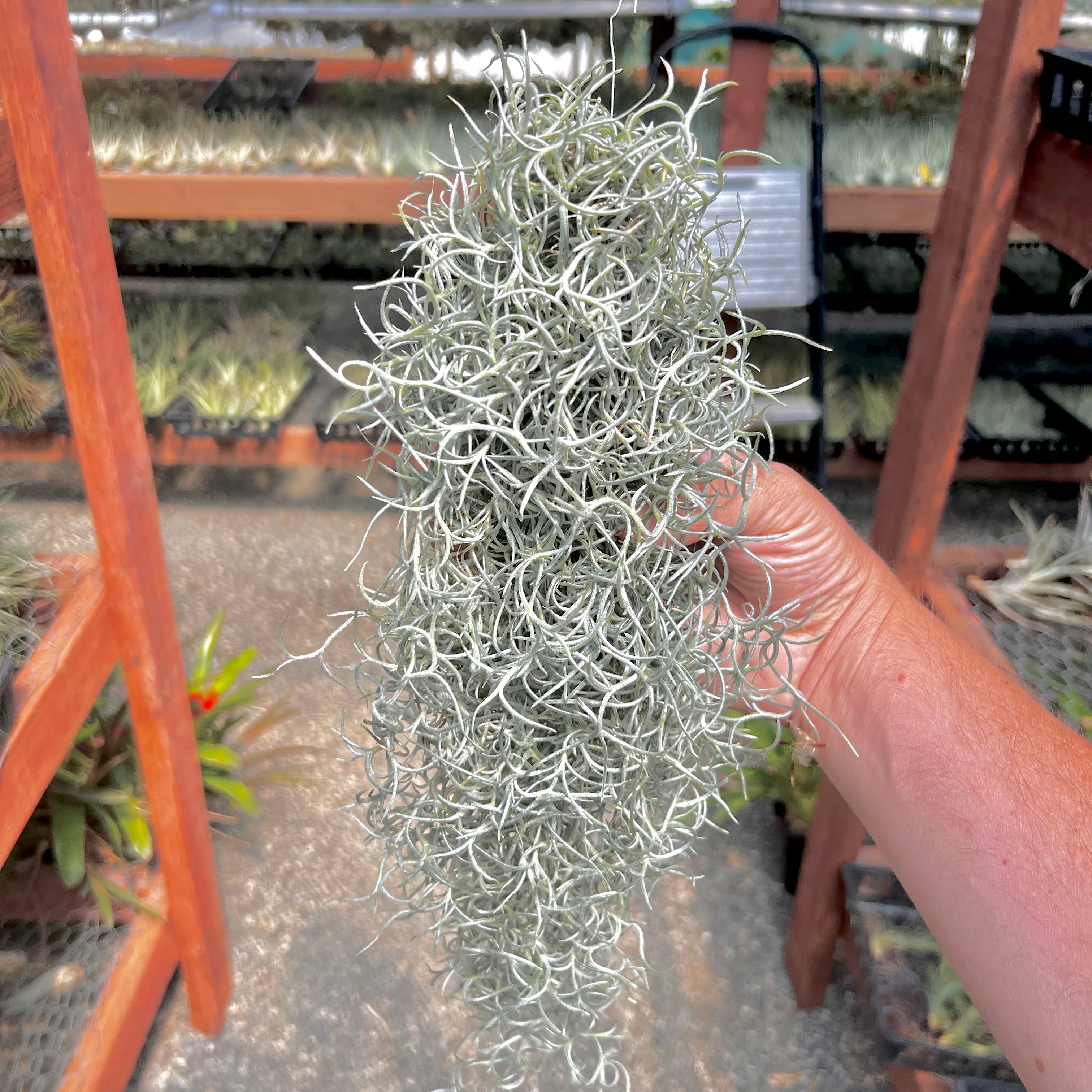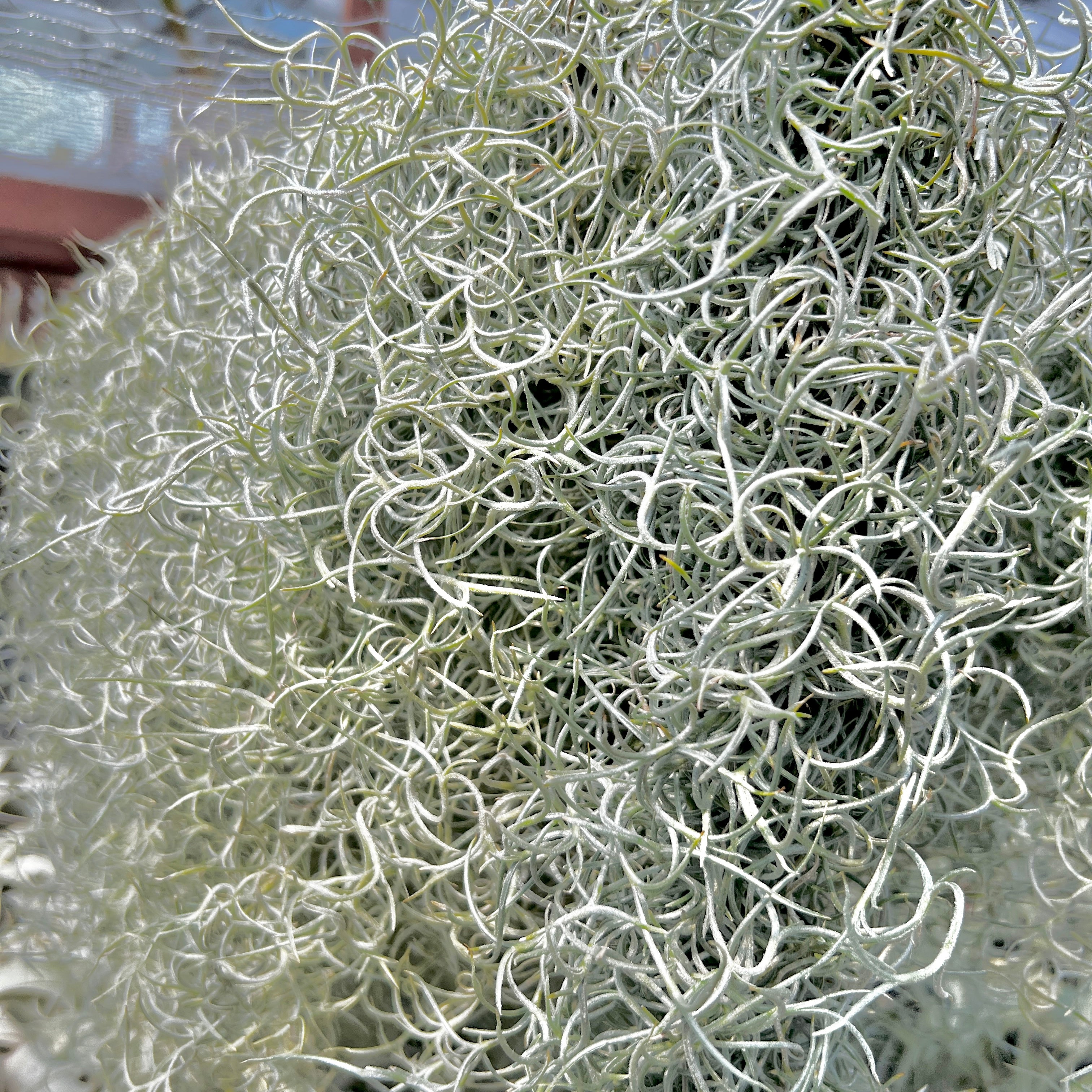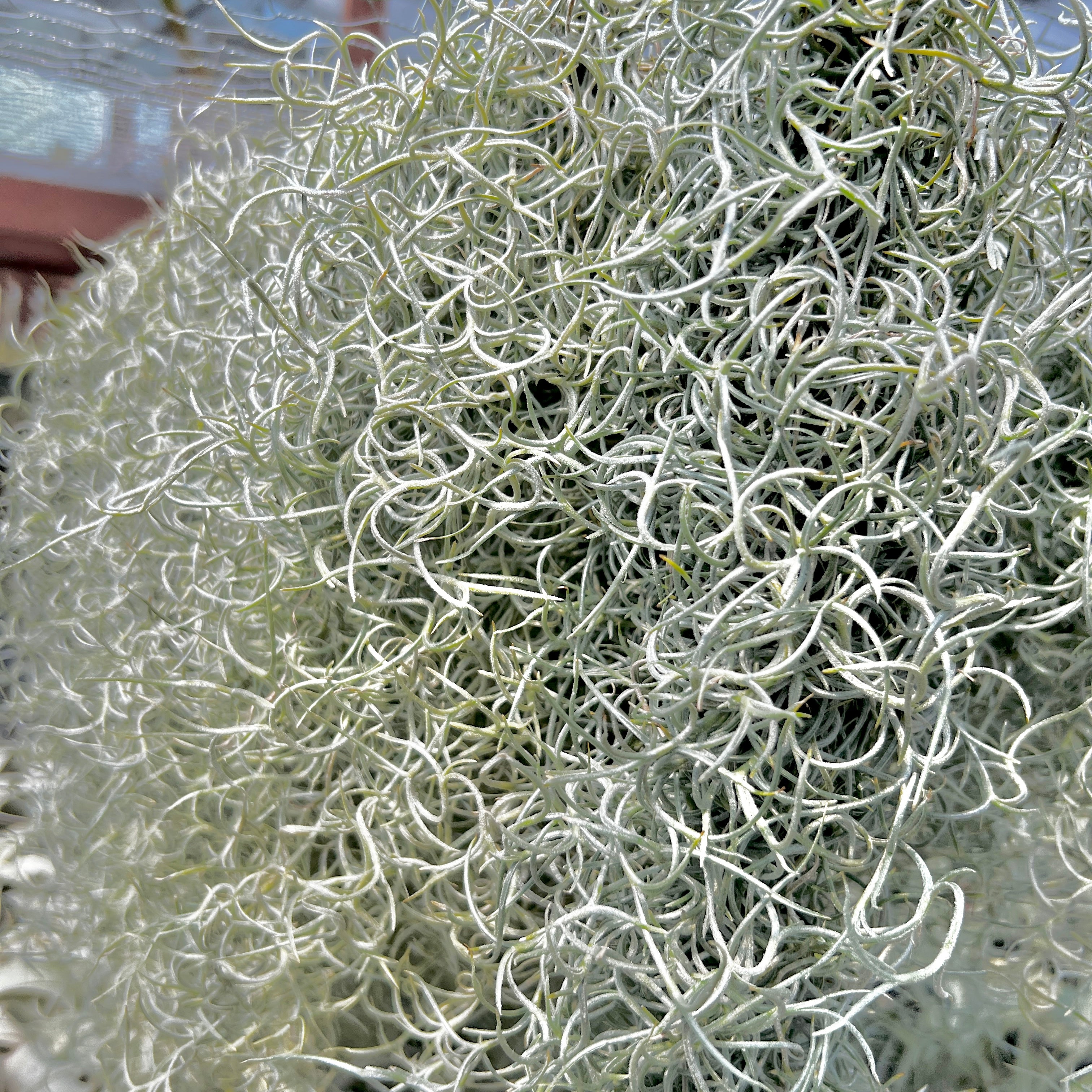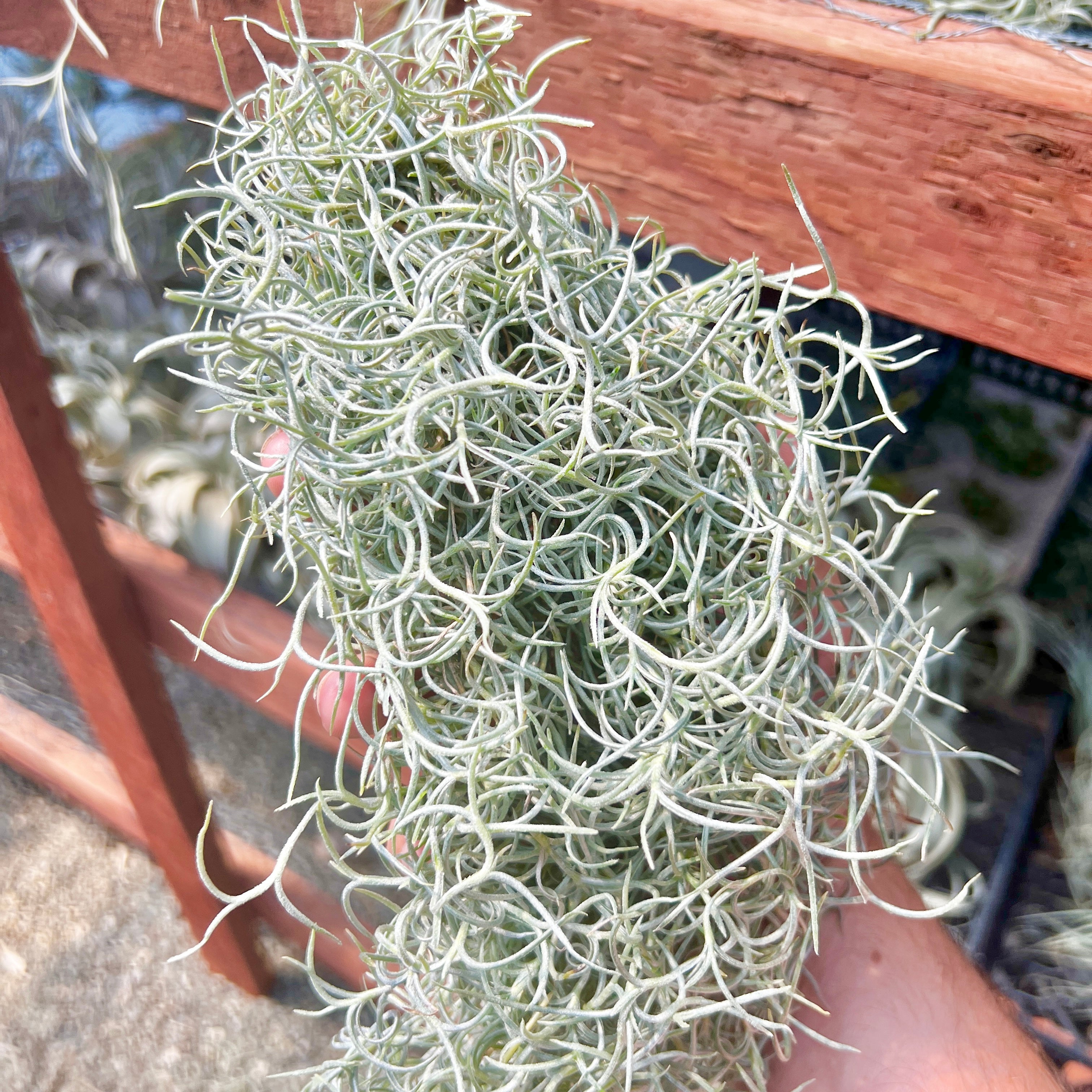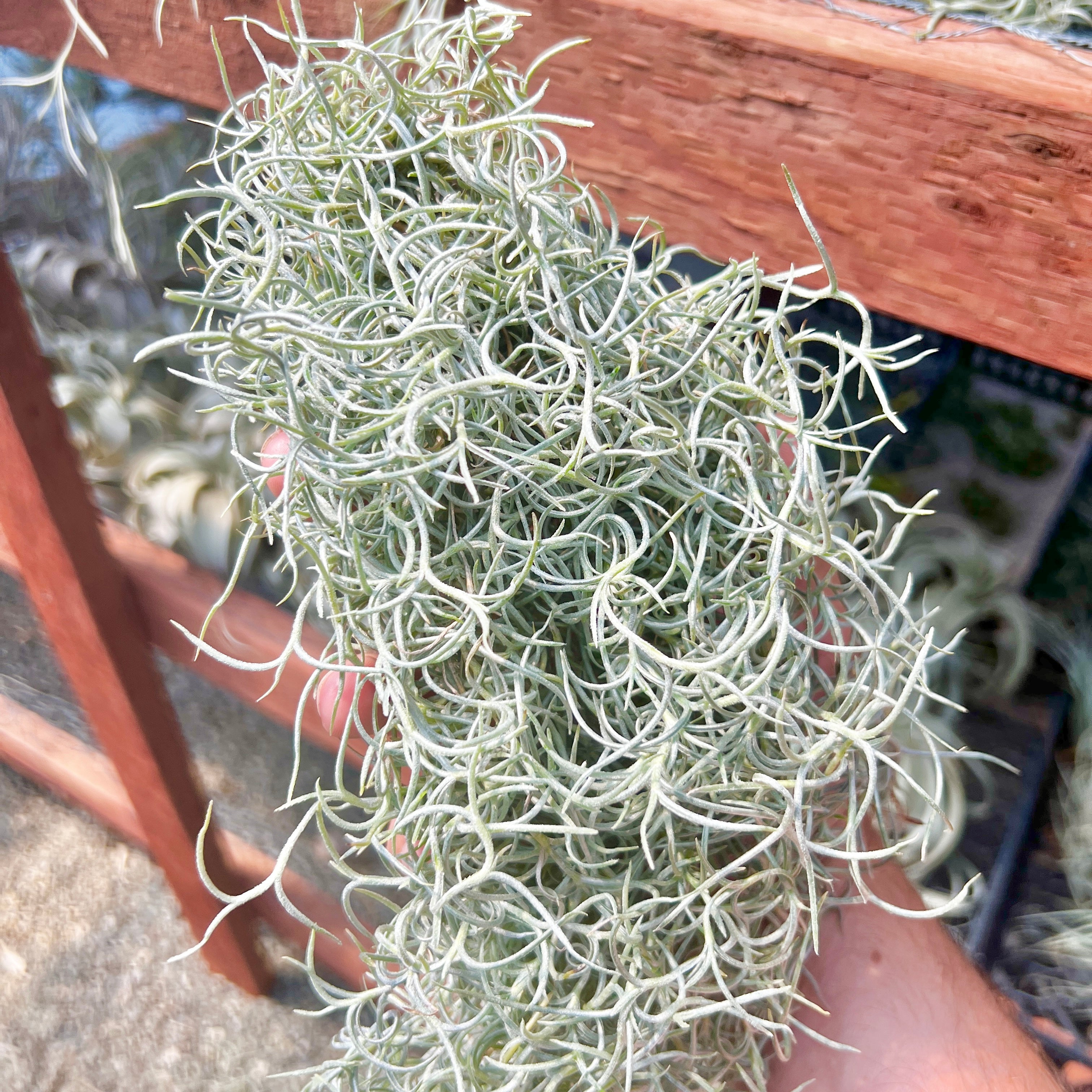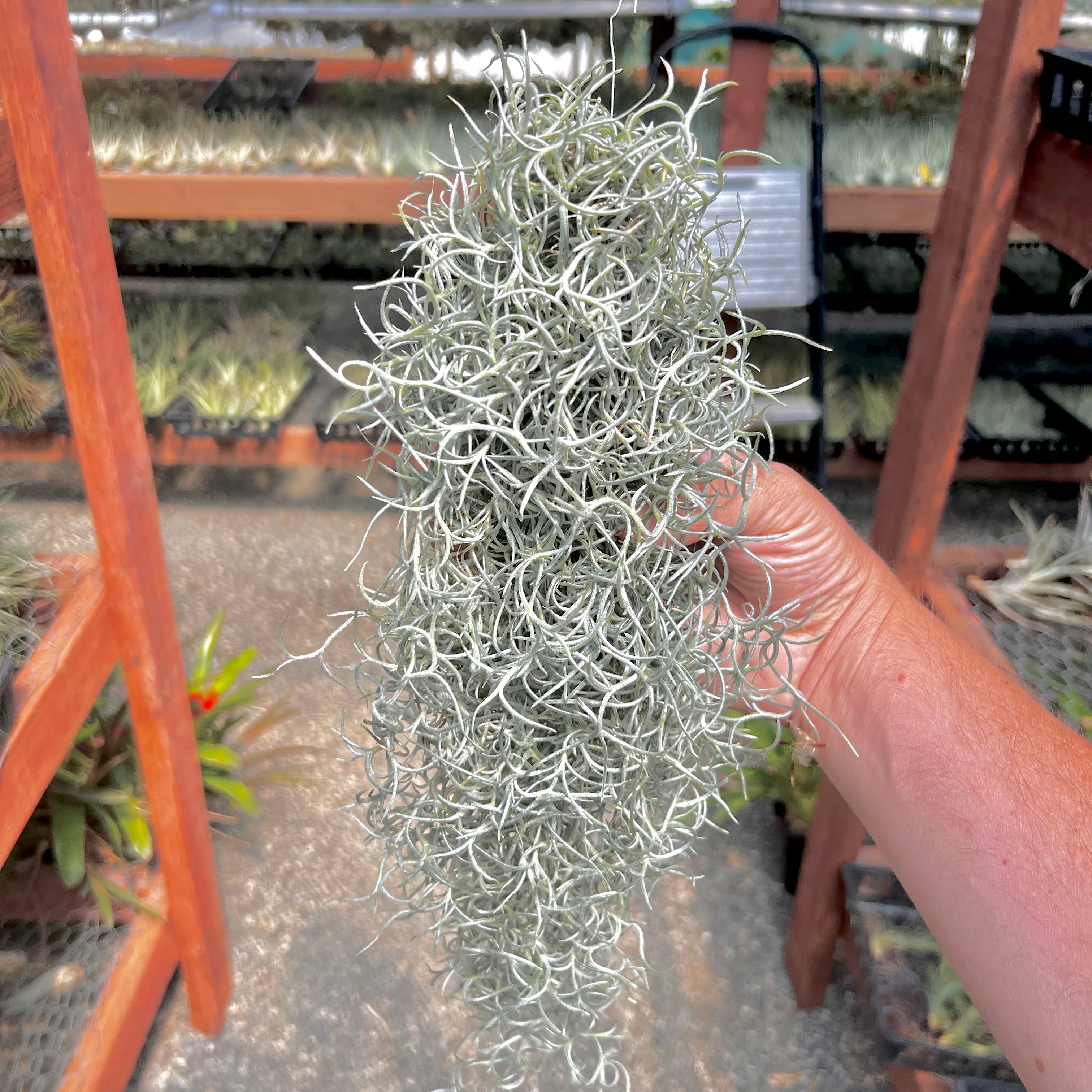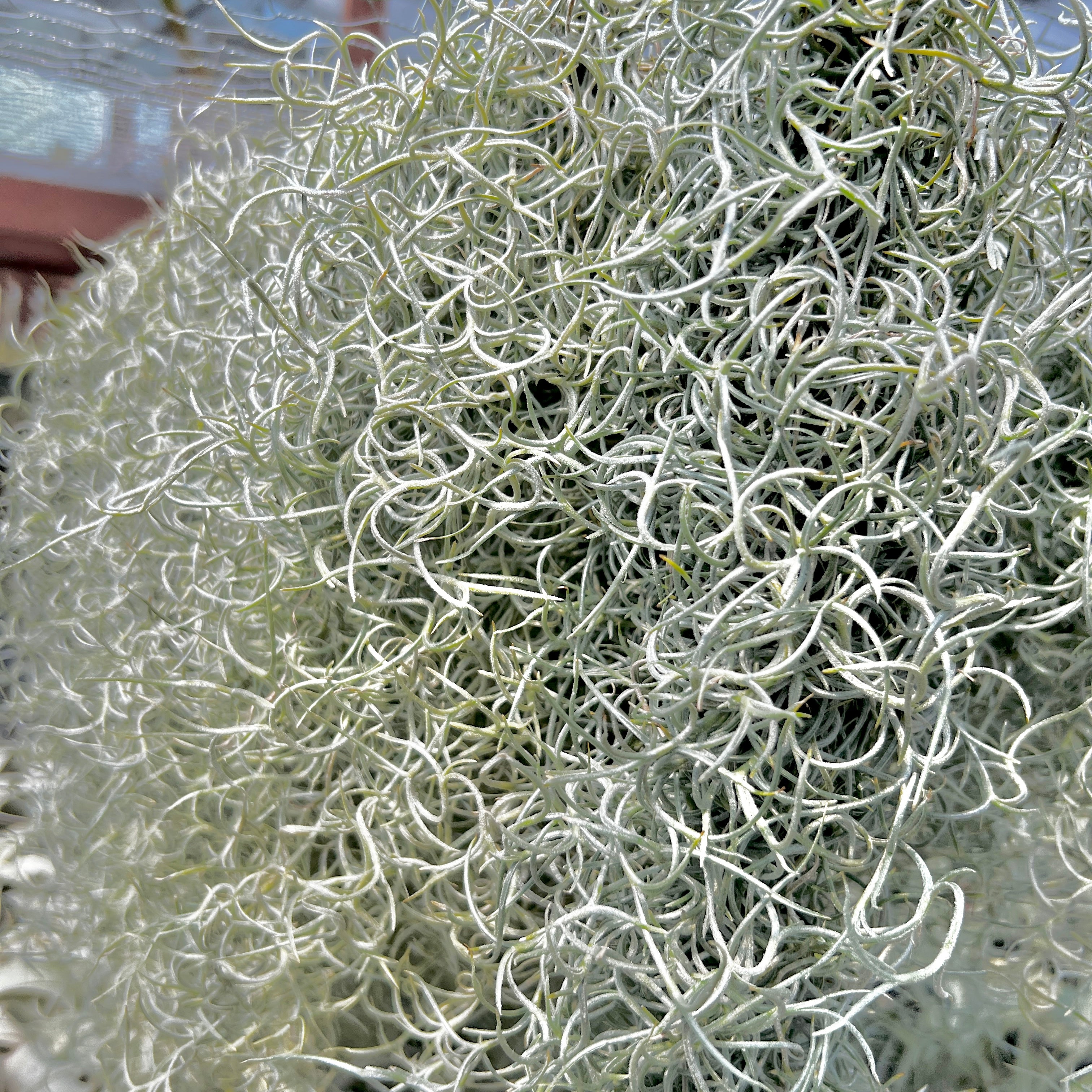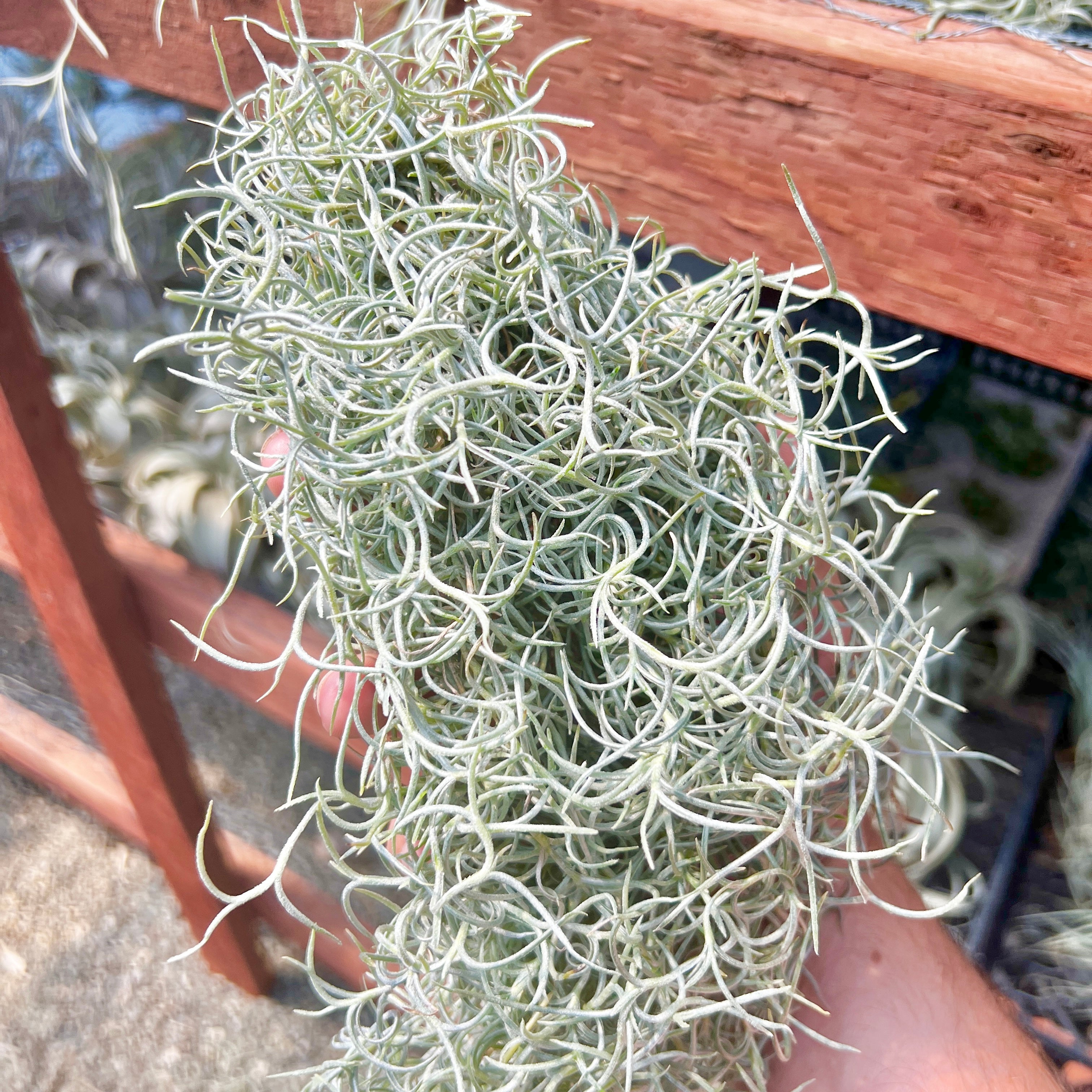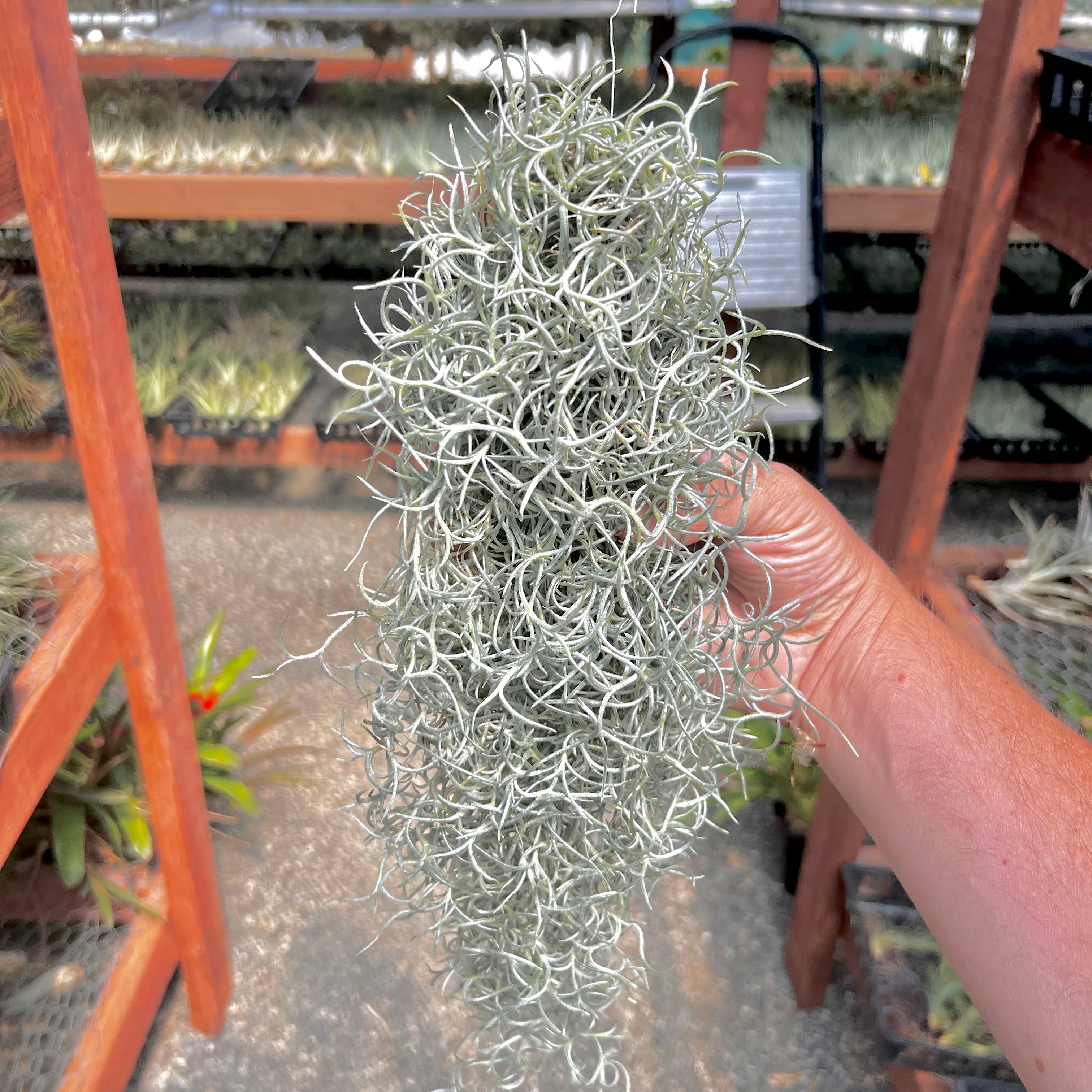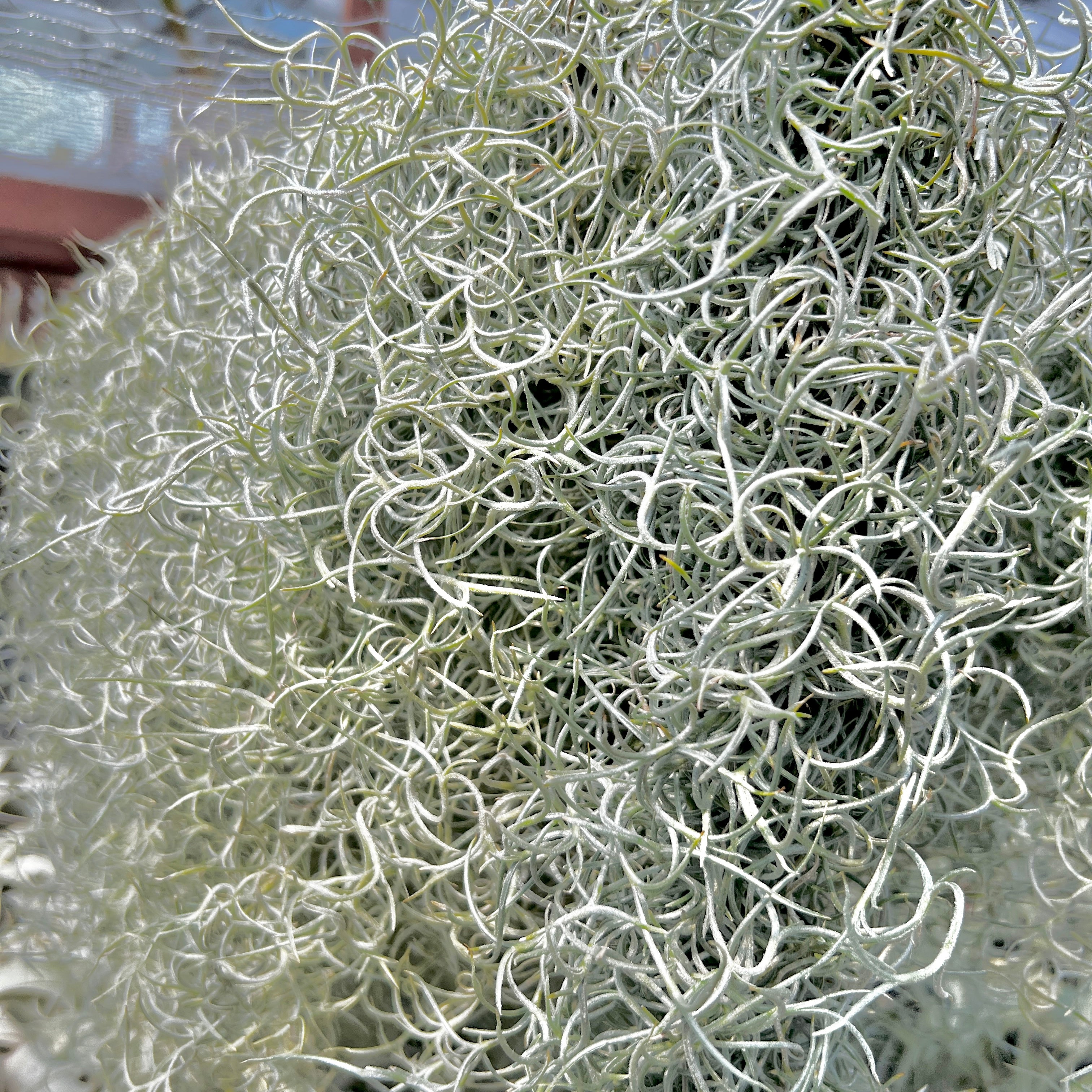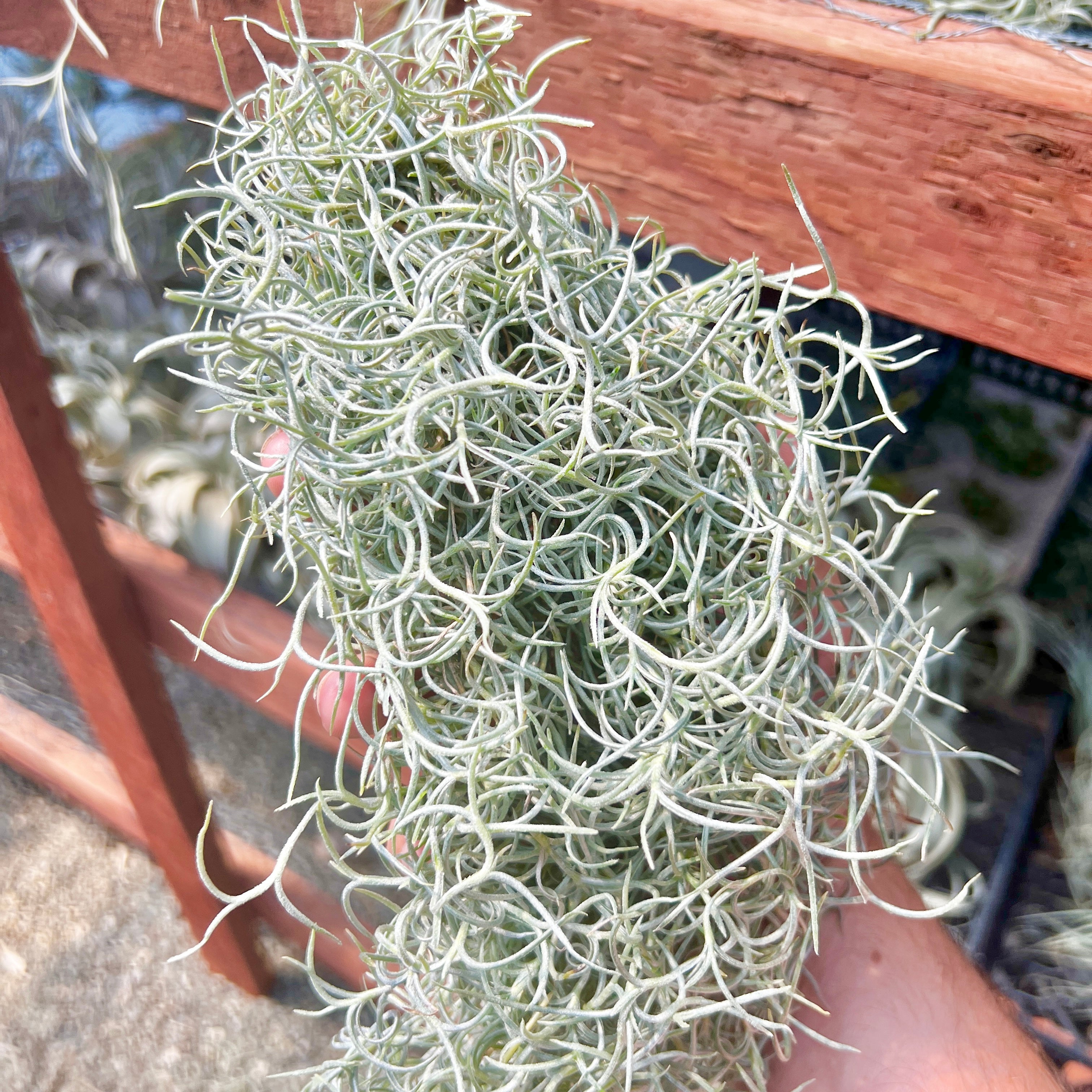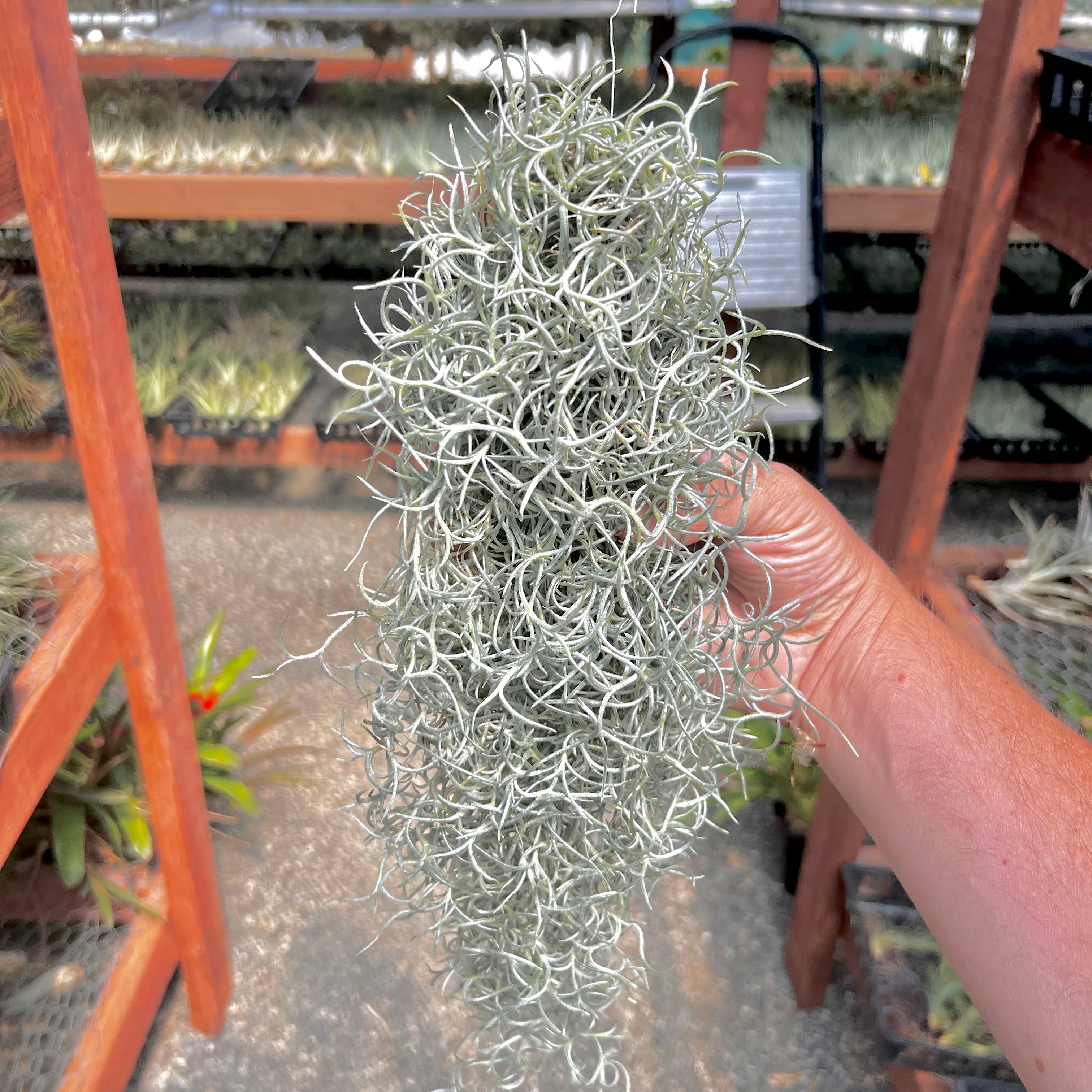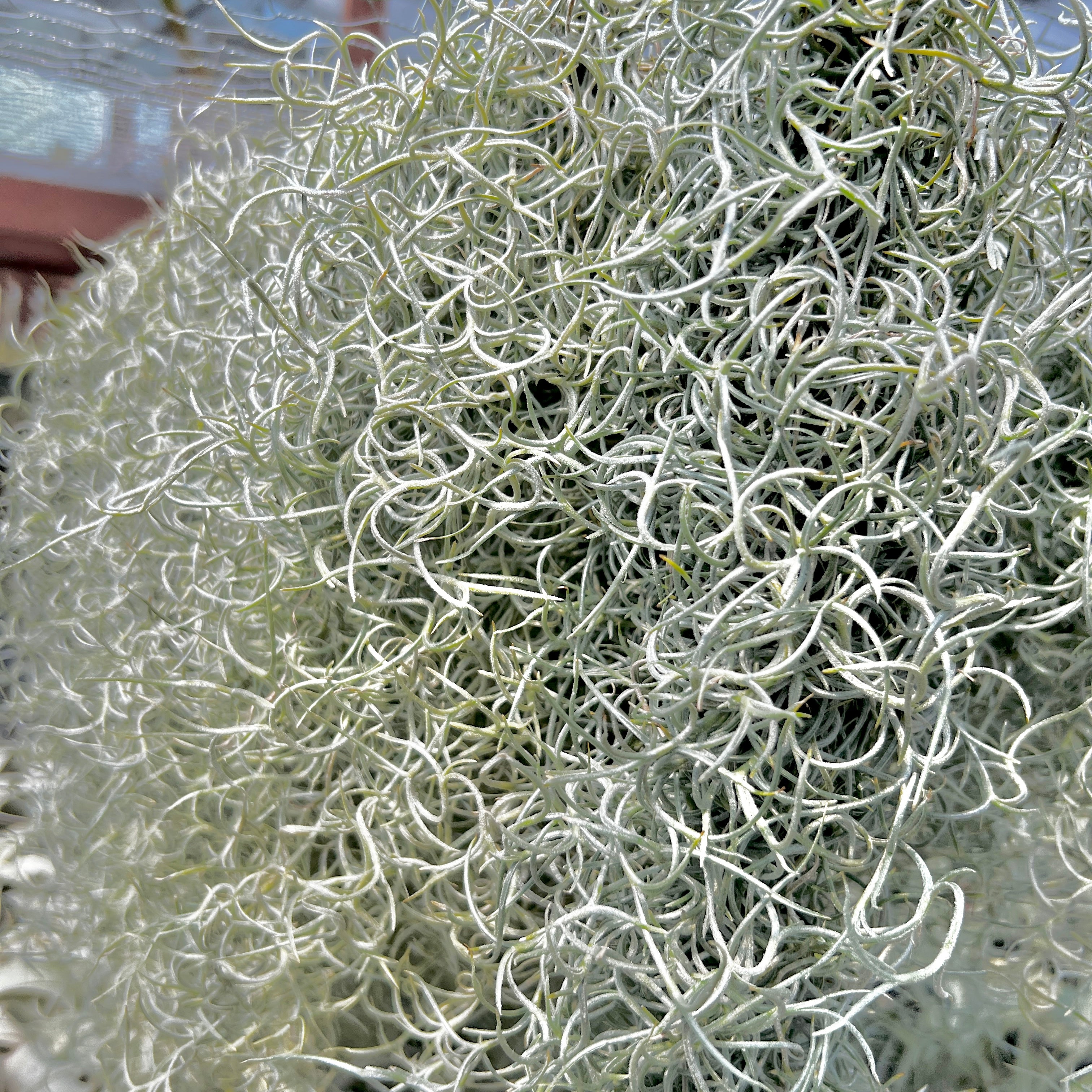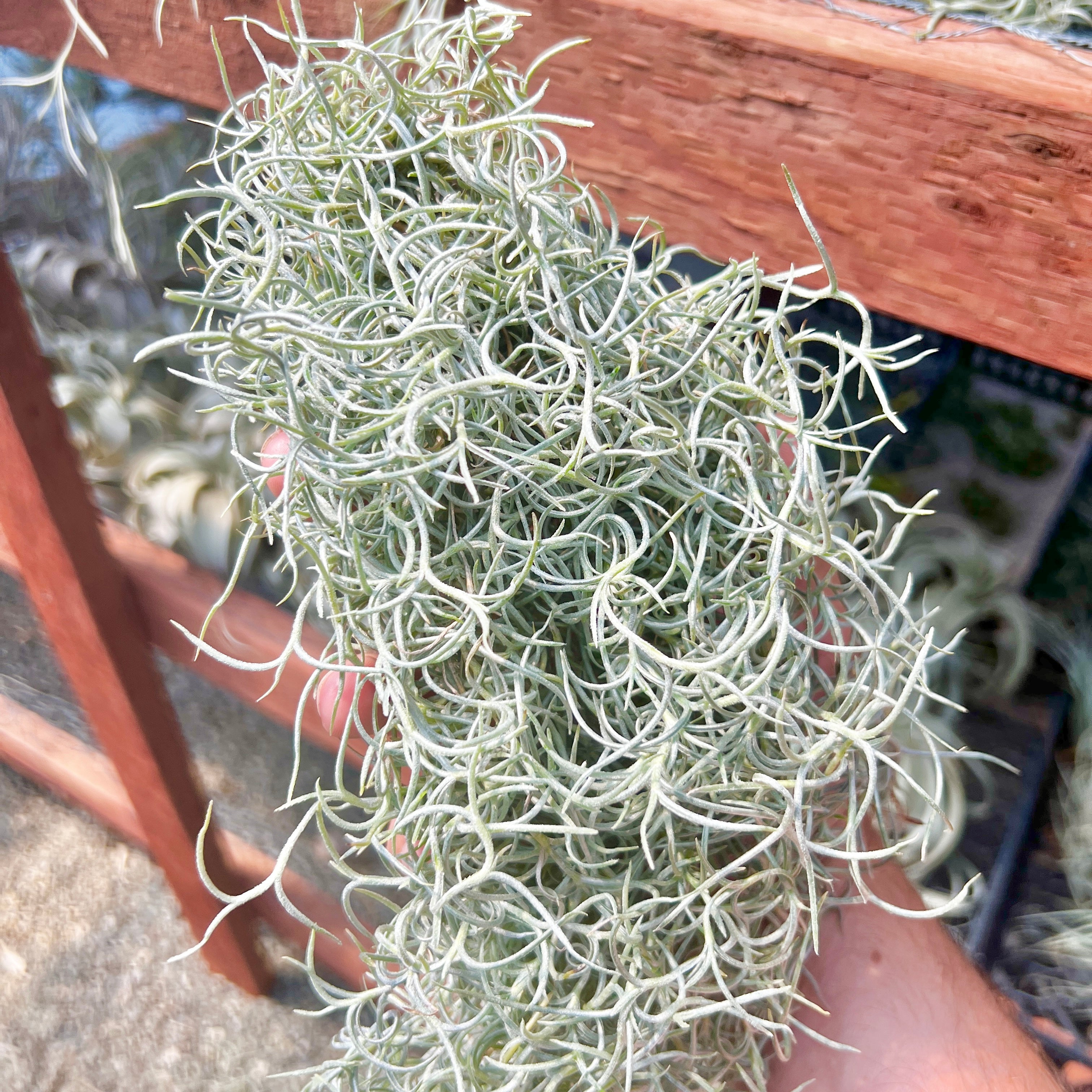 Usneoides (Spanish Moss) White Curly Form
DESCRIPTION: Wow! This is definitely our favorite form of the moss that we sell. These clumps tend to have little to no brown areas in them because their tight curls allow enough spacing between the strands for more light and moisture to get in the middle of the clumps. We currently only have these available in the medium bunches as pictured here.

SIZE: 10"+
(SIZES ARE APPROXIMATE)
All orders include a free, beautiful air plant care card. Giving an air plant with one of these cards makes a great gift.