FALL SPECIAL: ONLY $5 SHIPPING FOR ALL ORDERS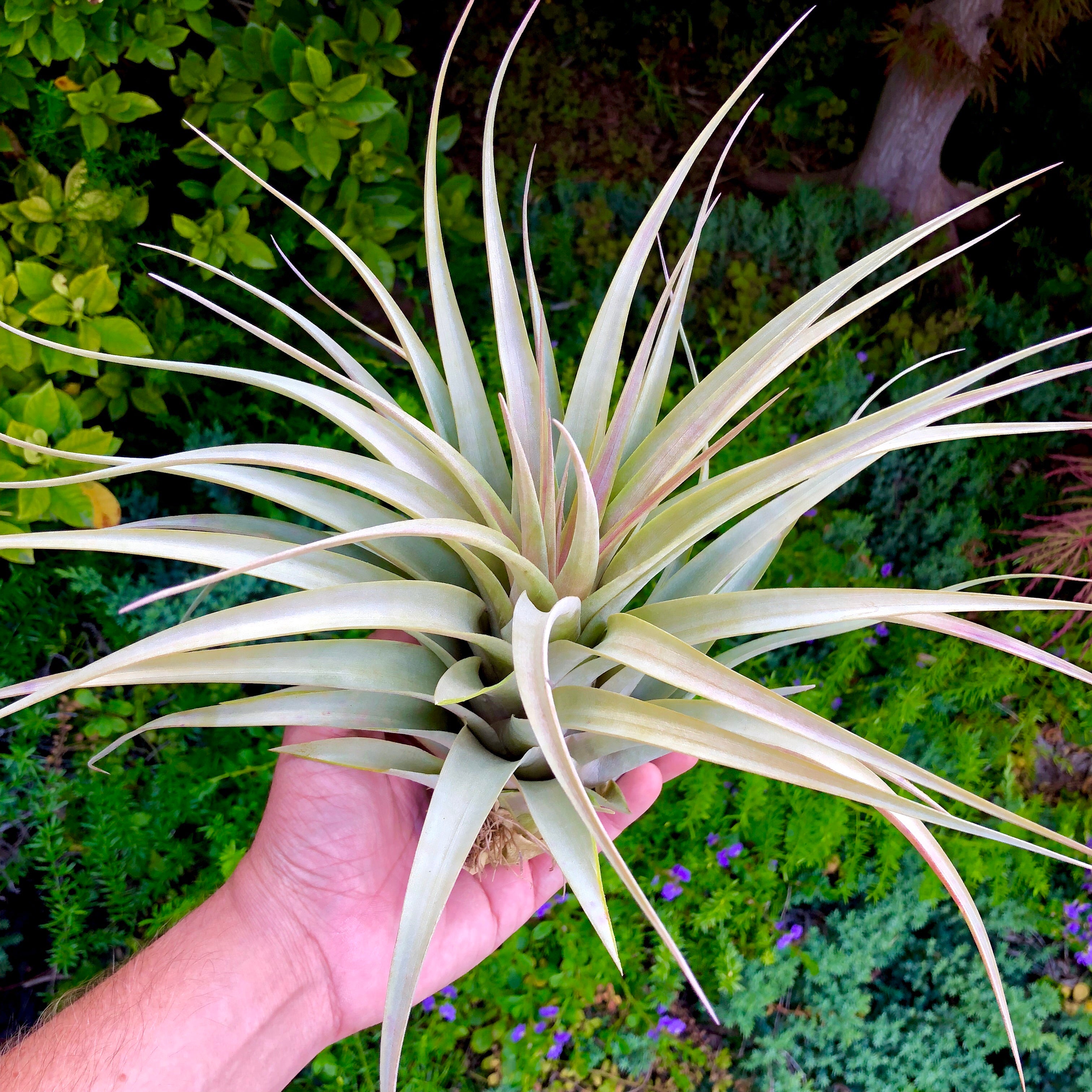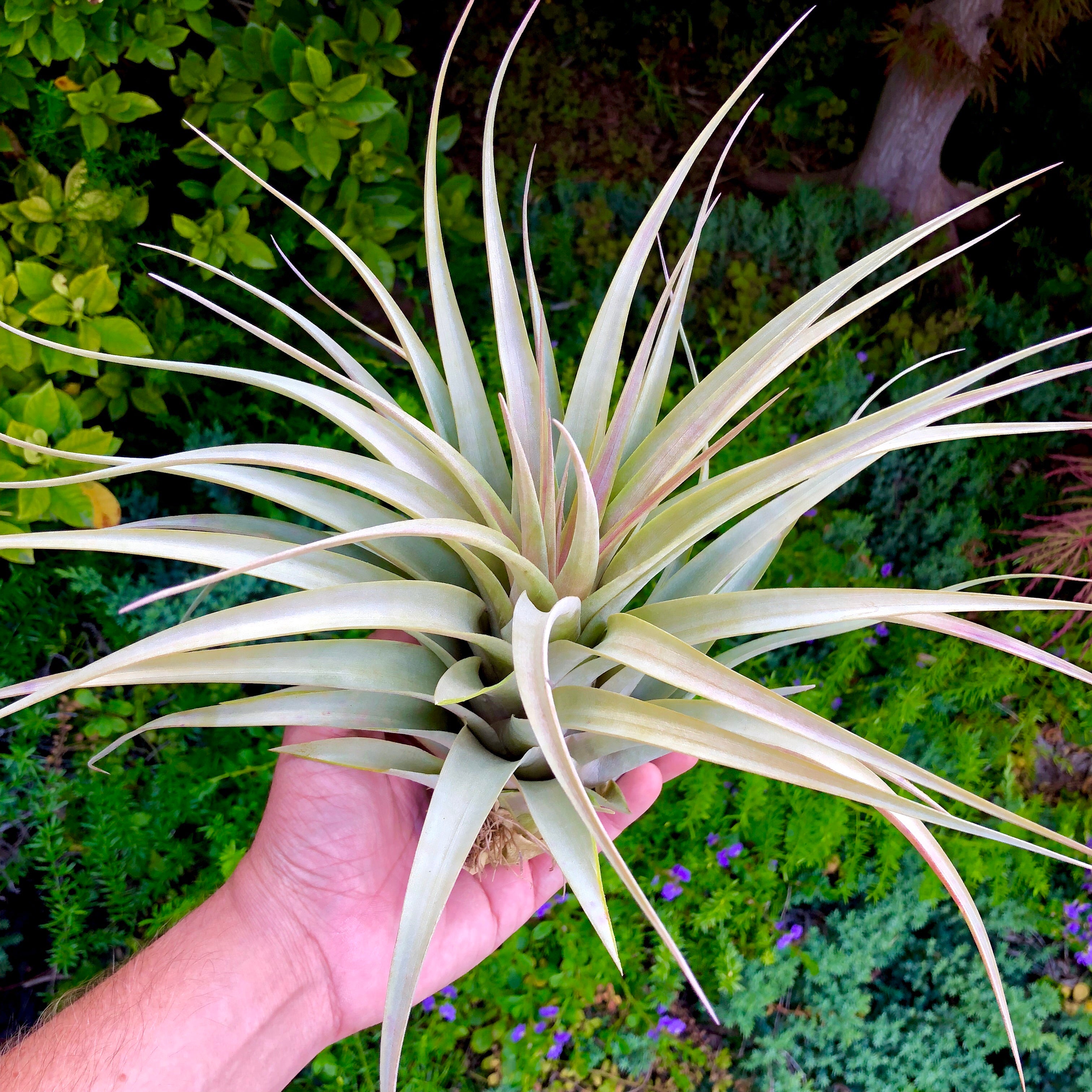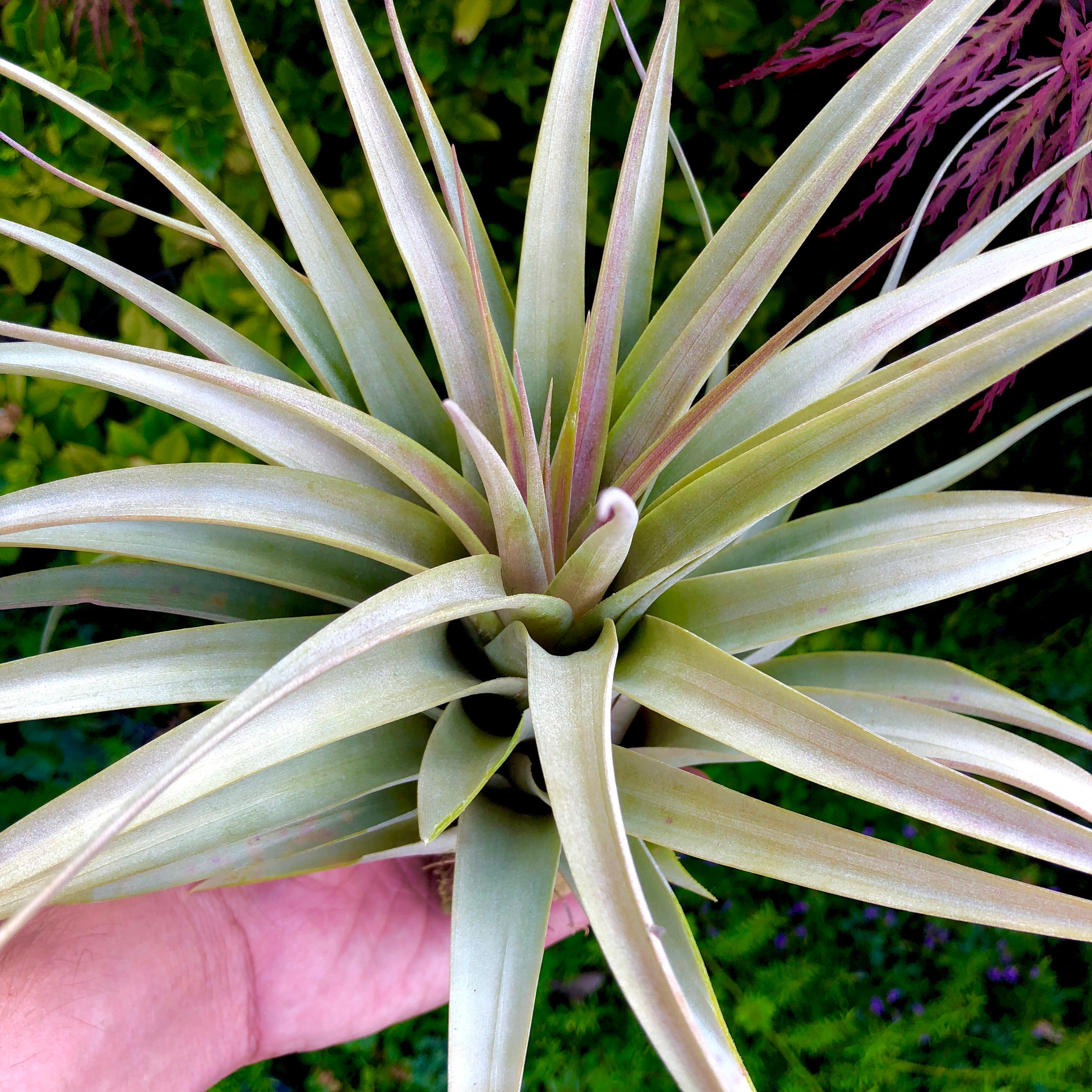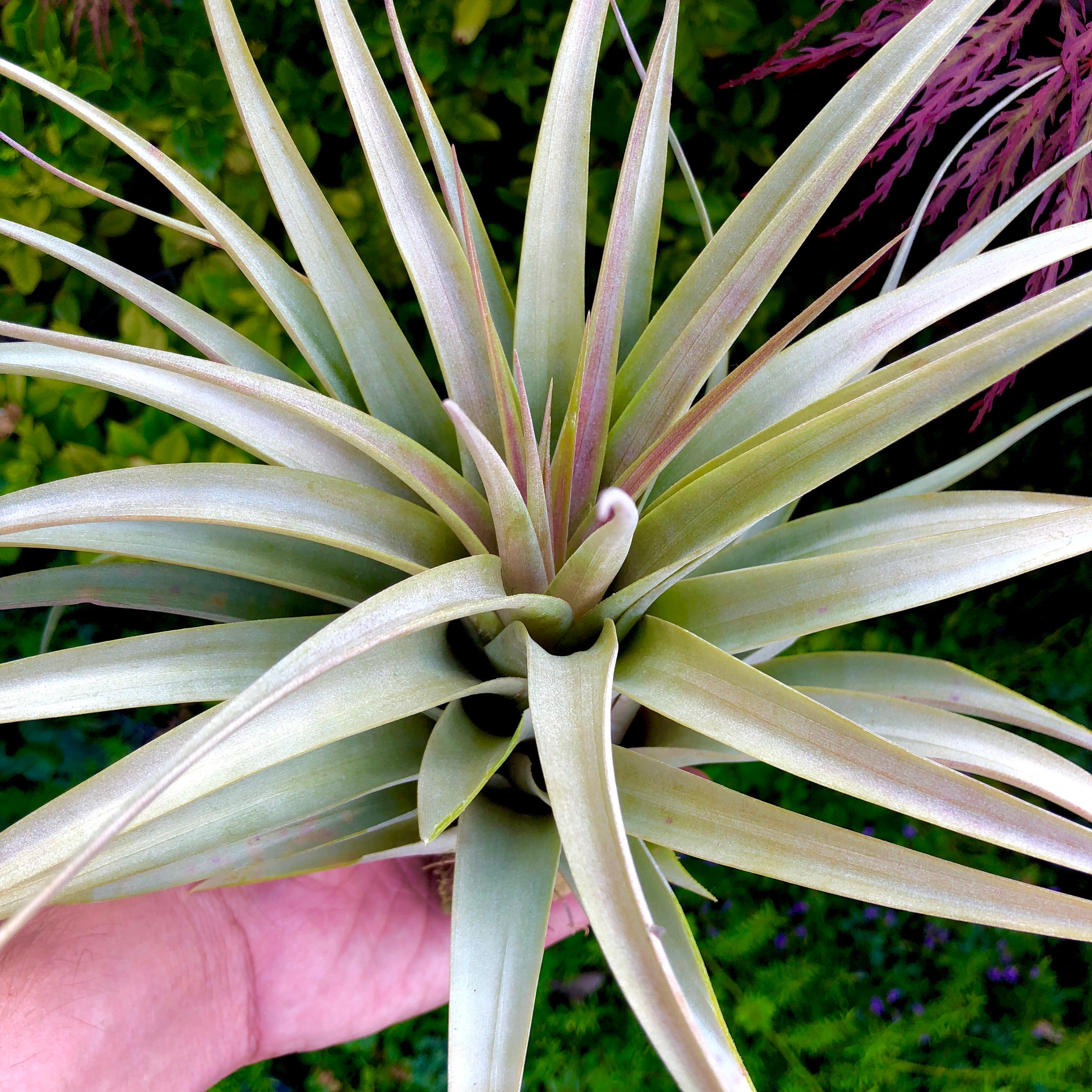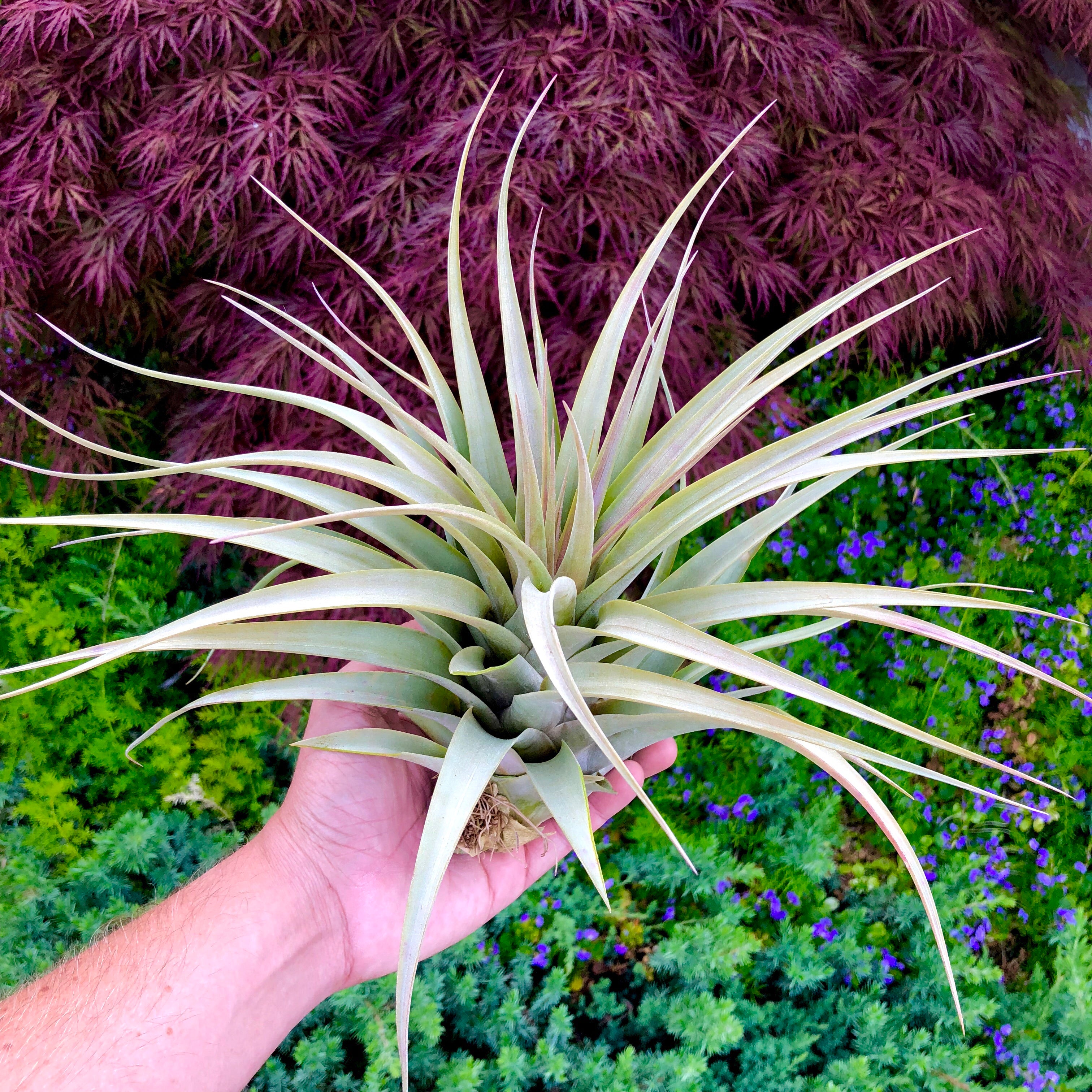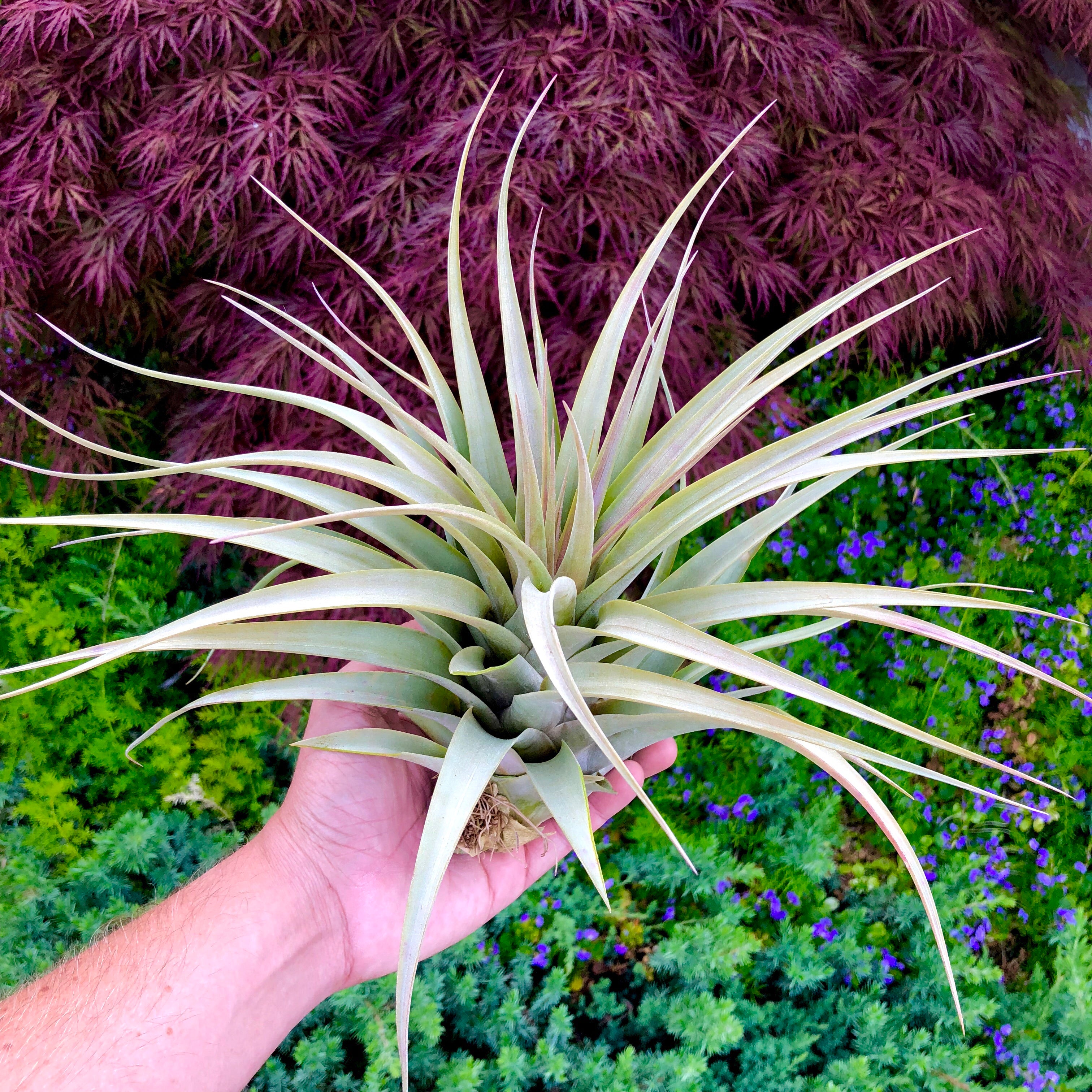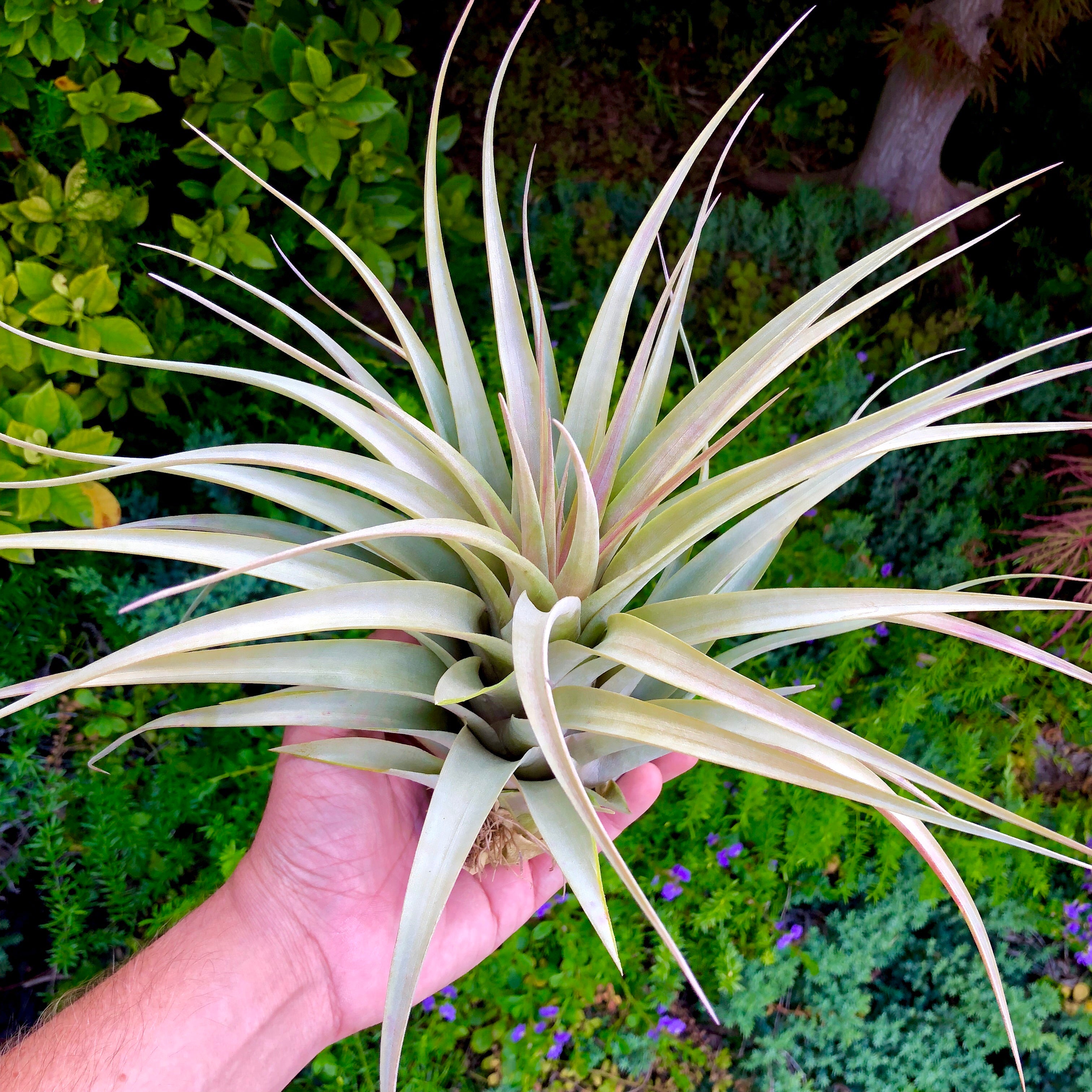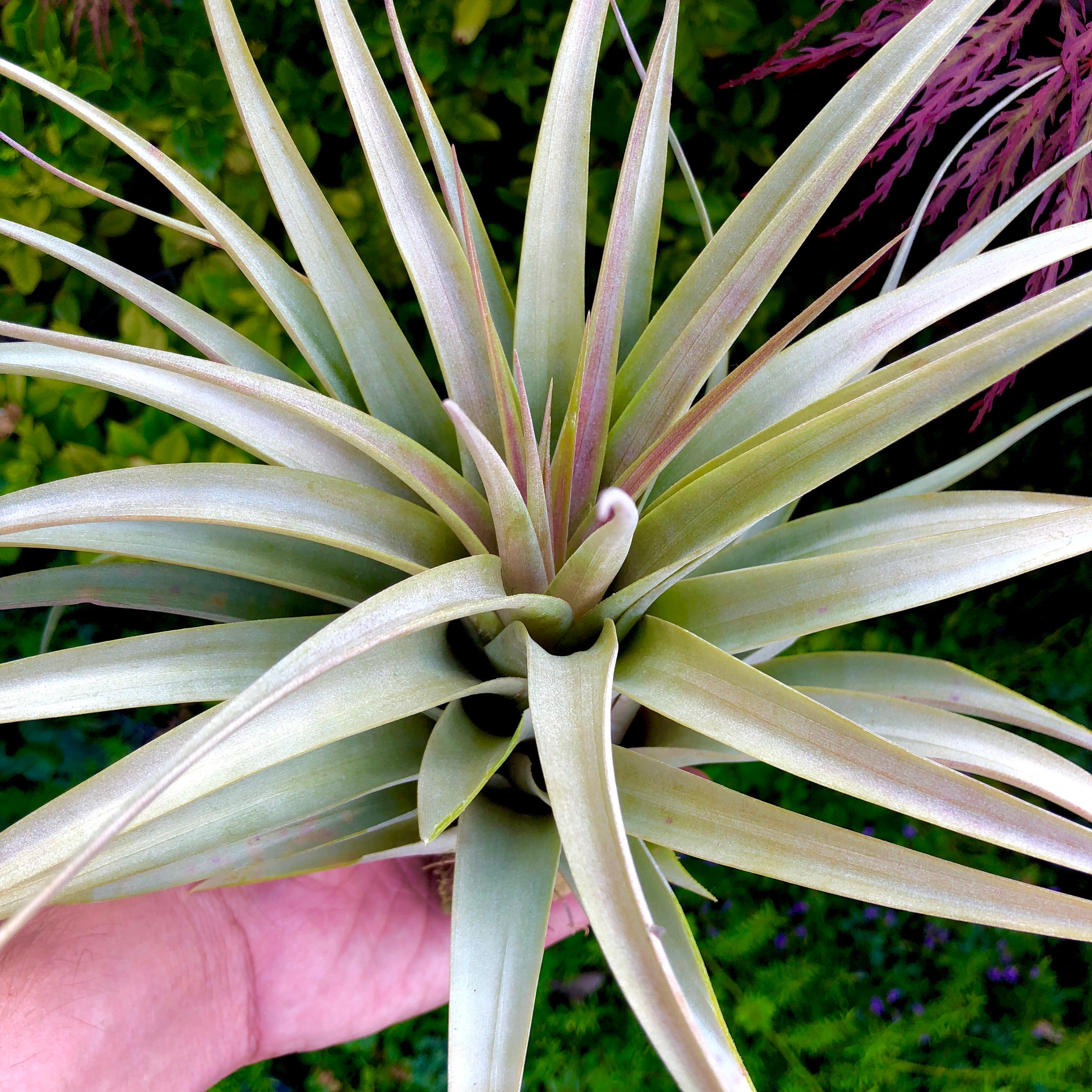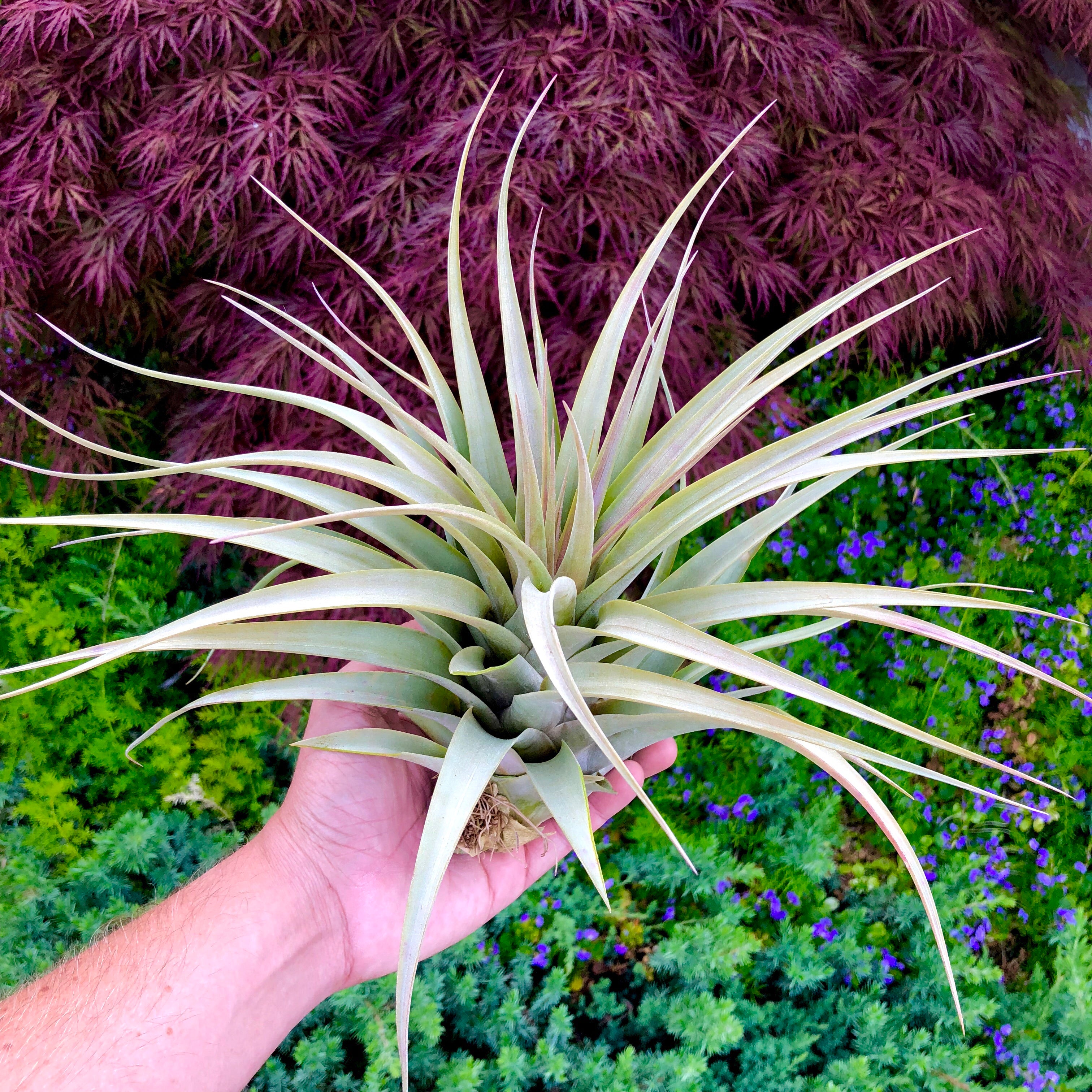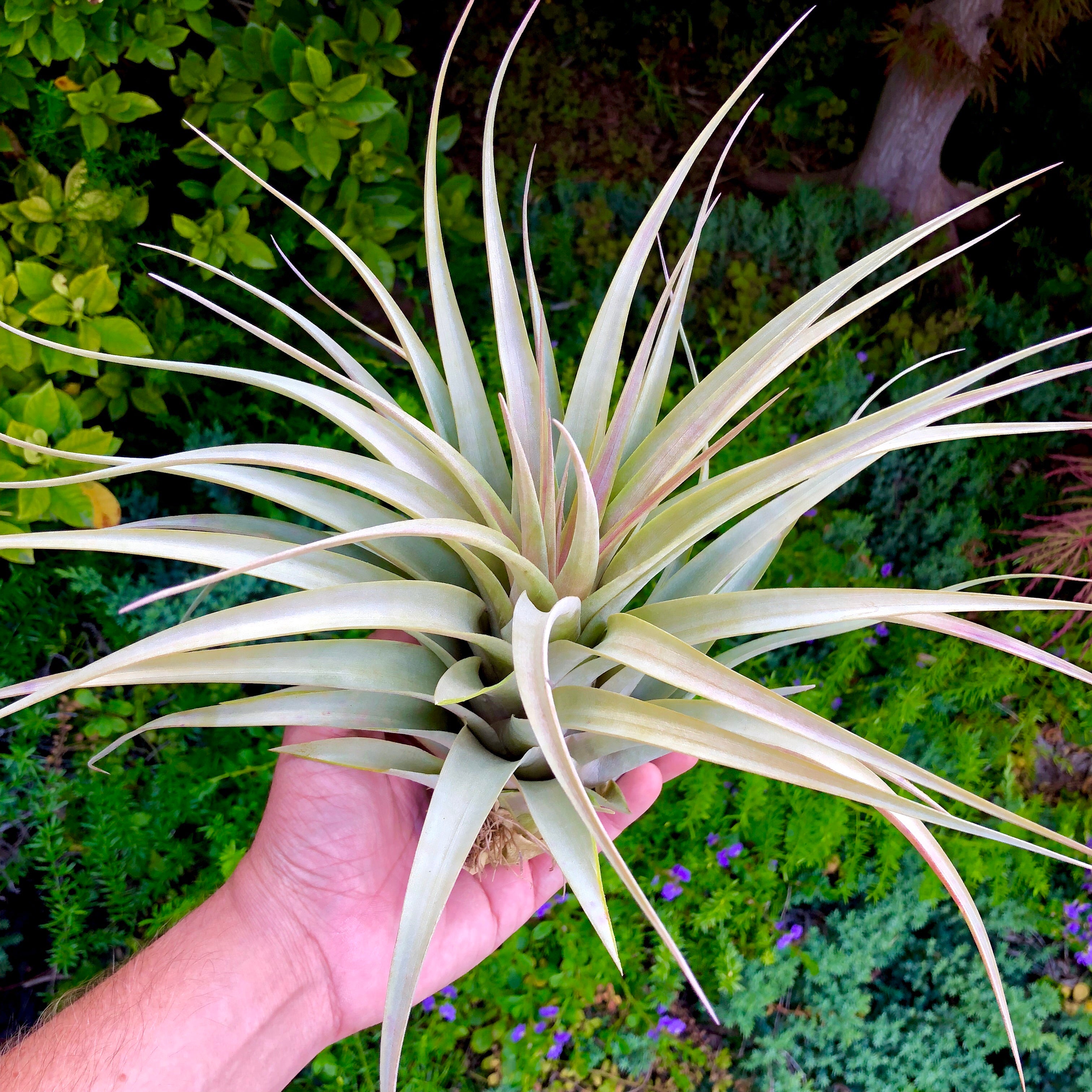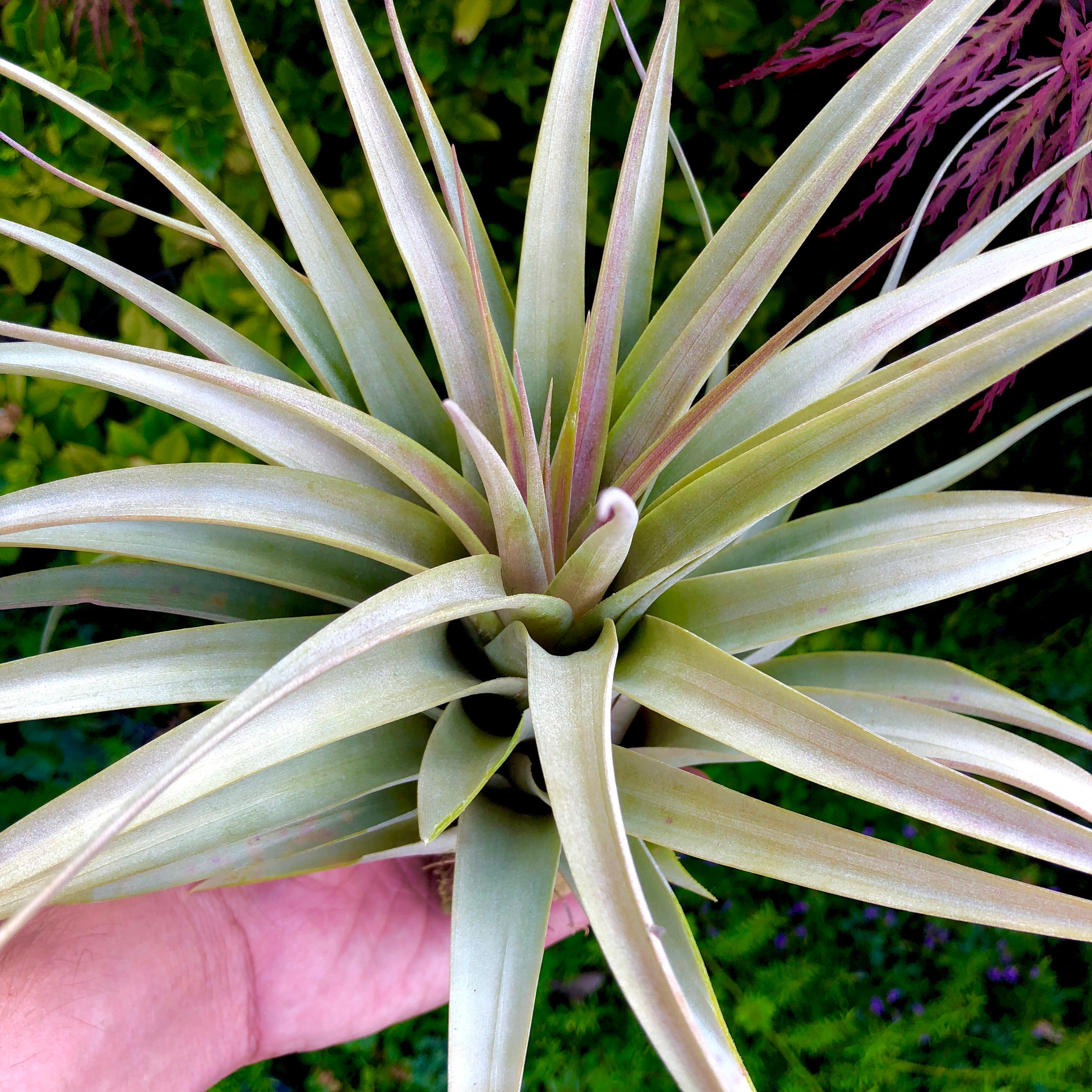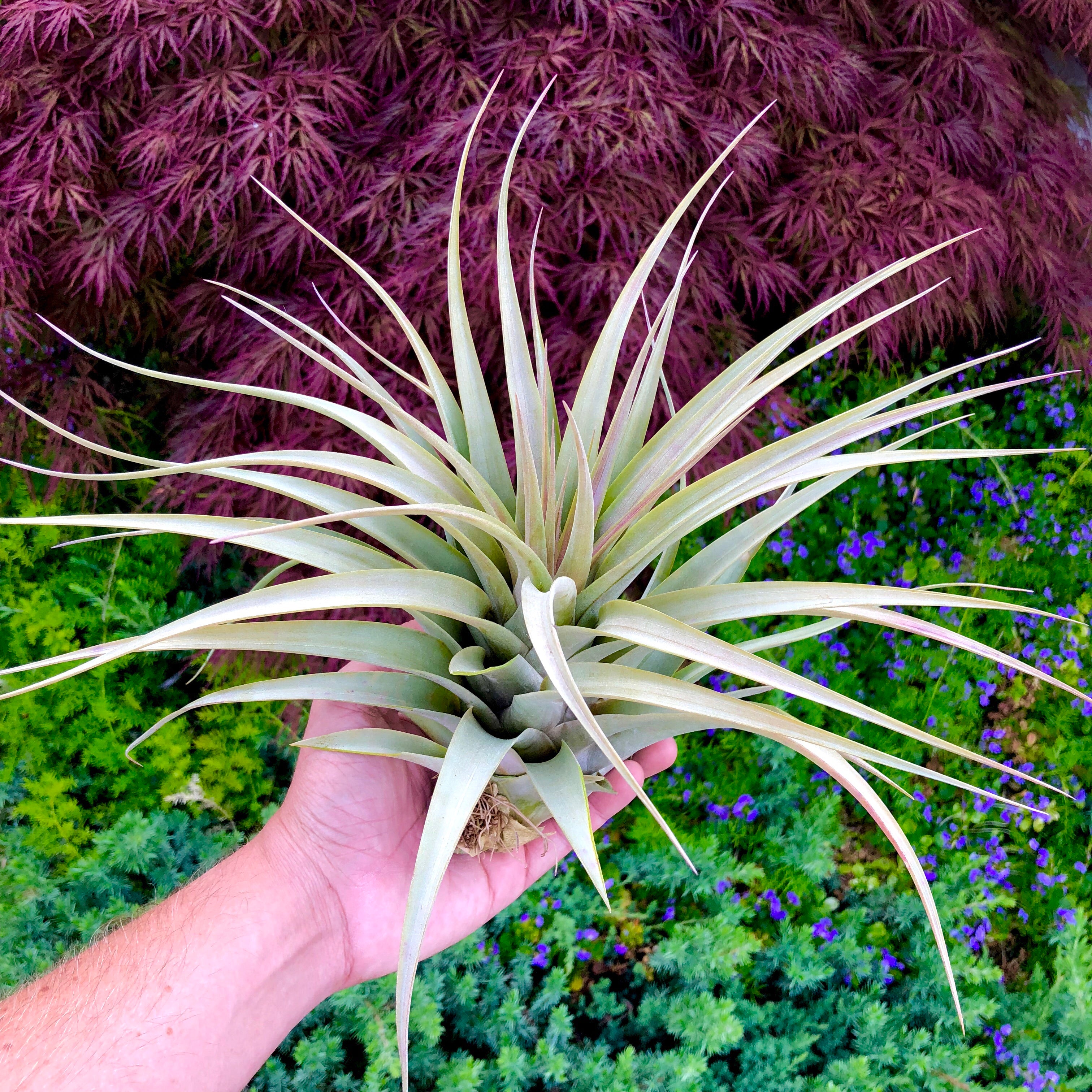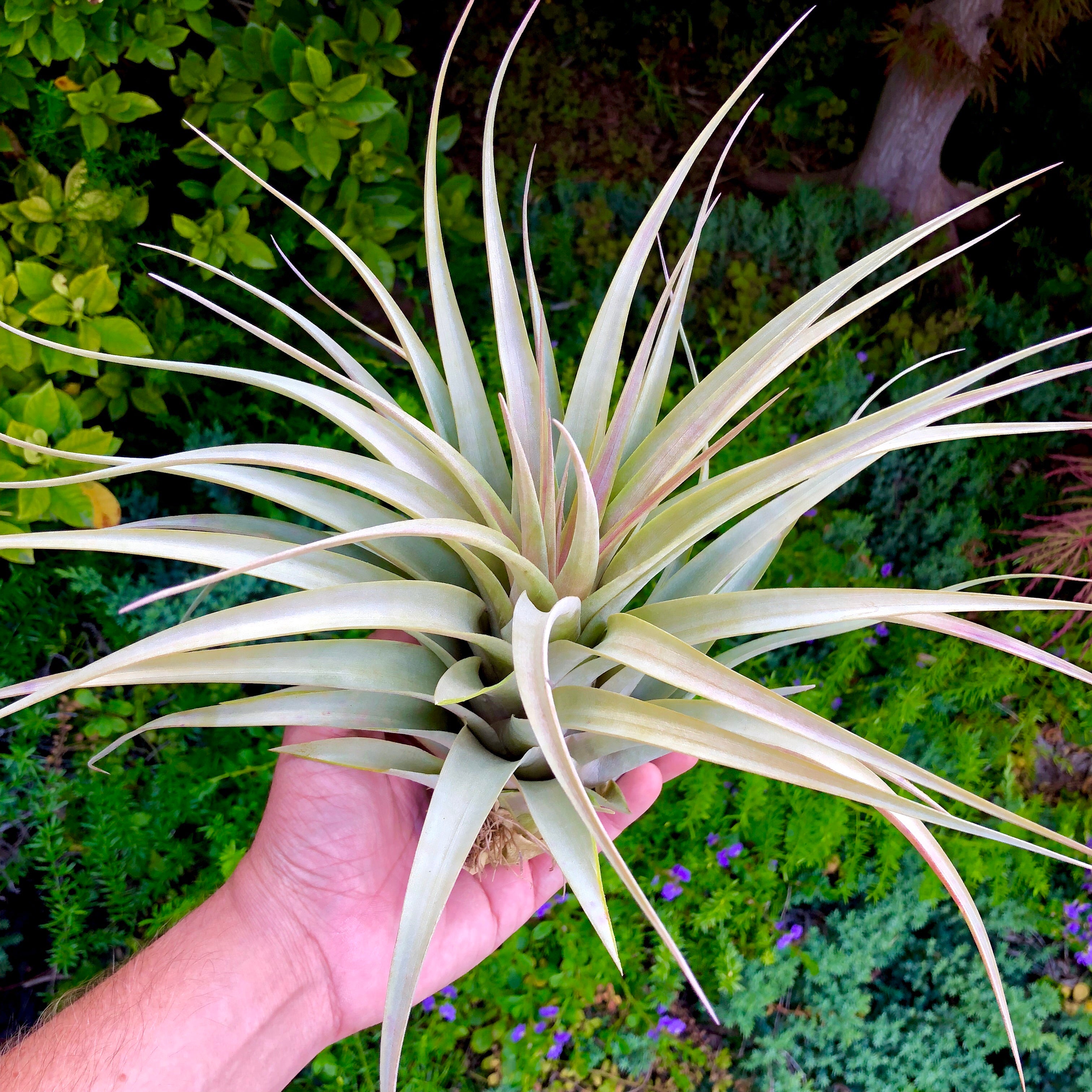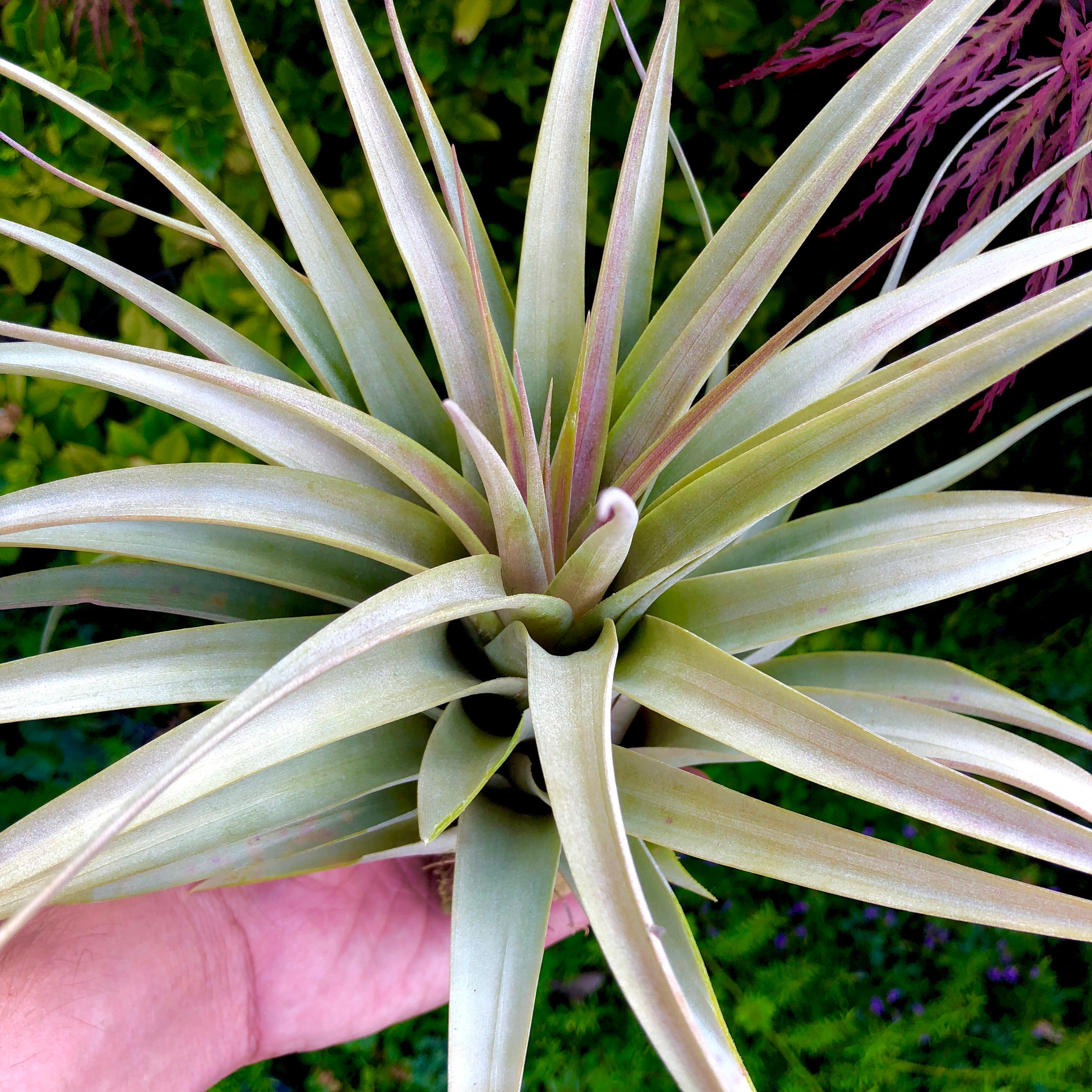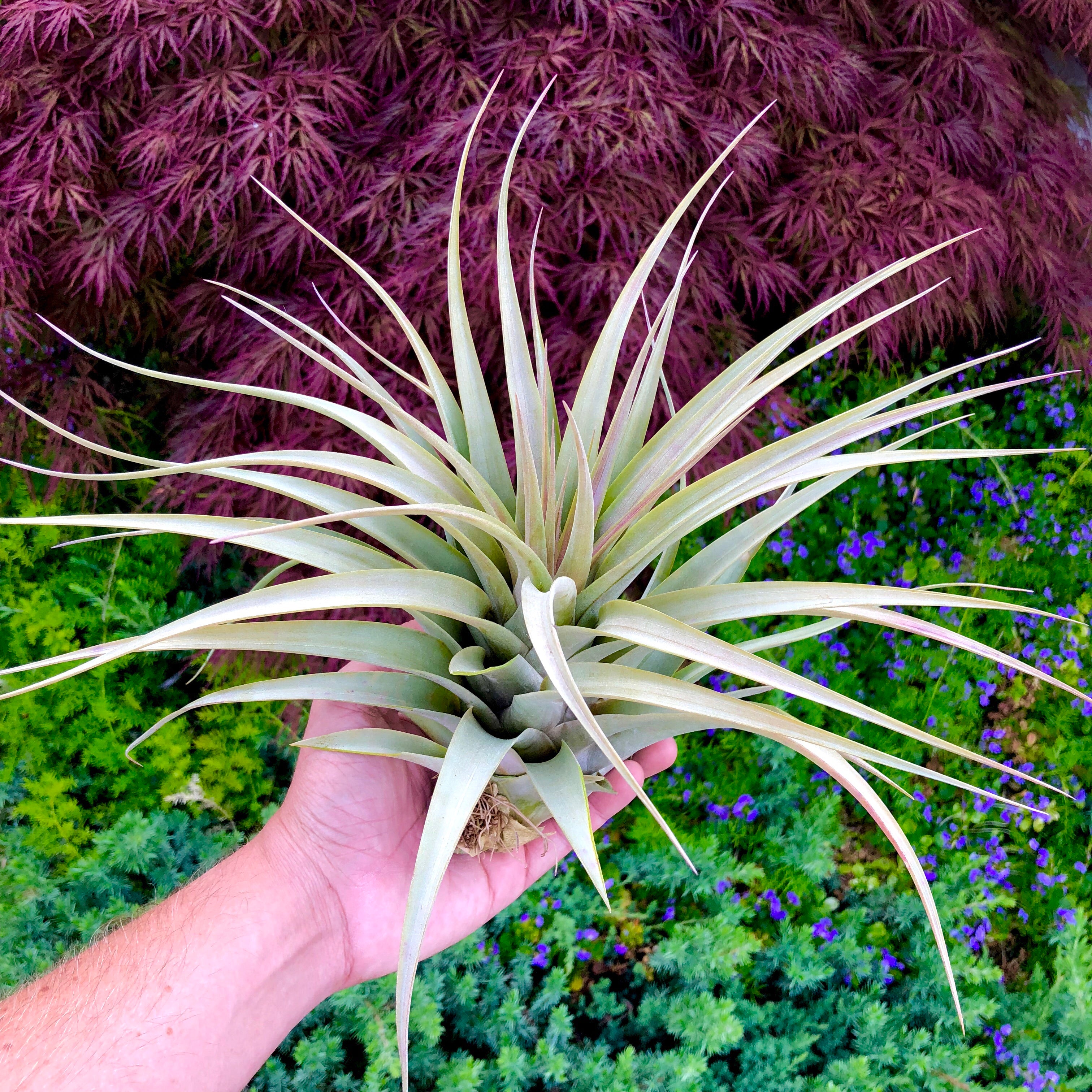 DESCRIPTION: This is an amazing specimen Tillandsia that features a symmetrical, open leaf pattern with an equally stunning bronze coloration. Our current crop of Bronze Crown are similar in size to the ones pictured here and have the same shape and look. We have grown these to a foot wide. This plant is formerly known as T. kruseana but has since been changed to Bronze Crown. The hybrid parentage is not definitively known, but assumed to be either T. capitata X T. concolor OR T. capitata X T. fasciculata. 
SIZE: 10"+
(SIZES ARE APPROXIMATE)

All orders include a free, beautiful air plant care card. Giving an air plant with one of these cards makes a great gift.