FALL SPECIAL: ONLY $5 SHIPPING FOR ALL ORDERS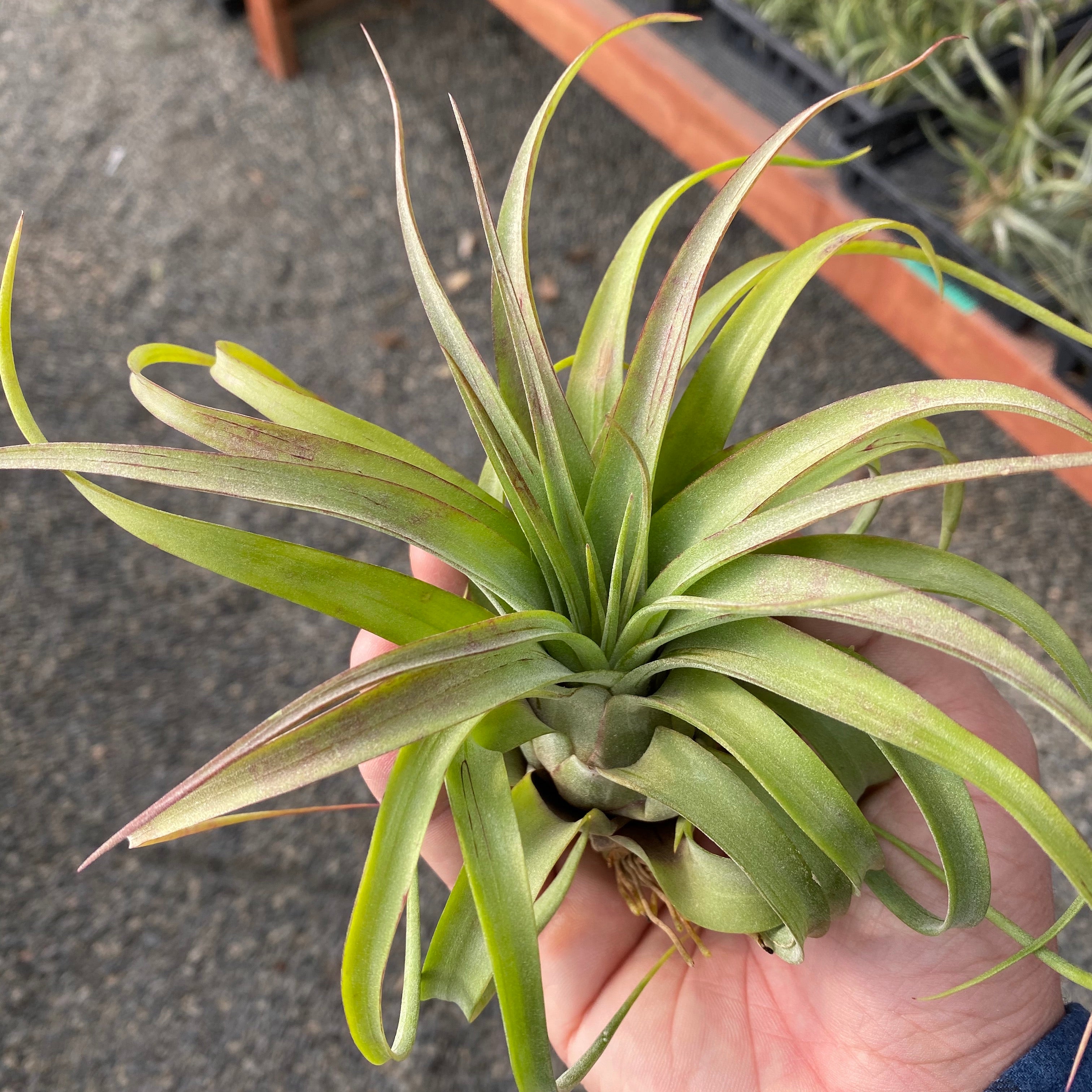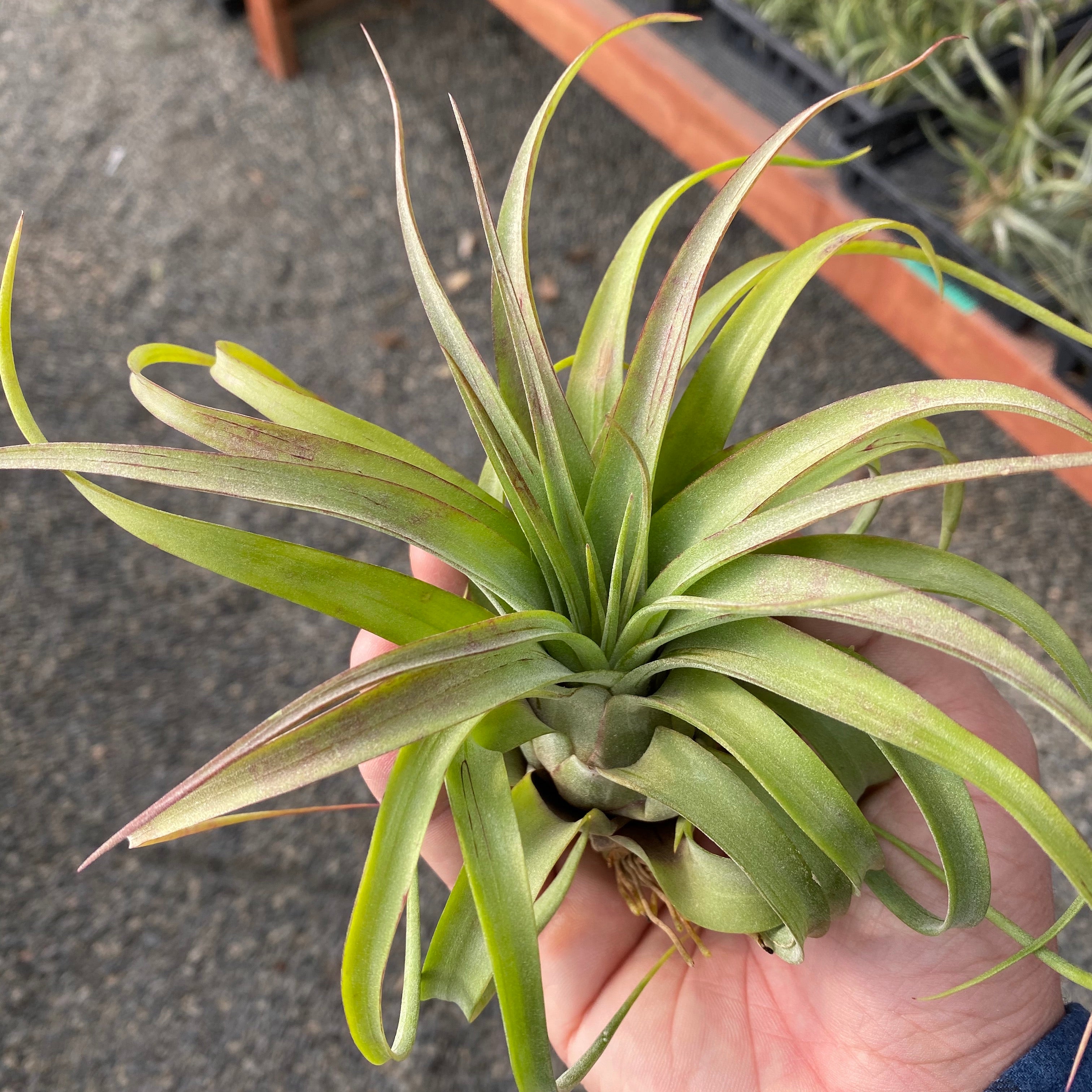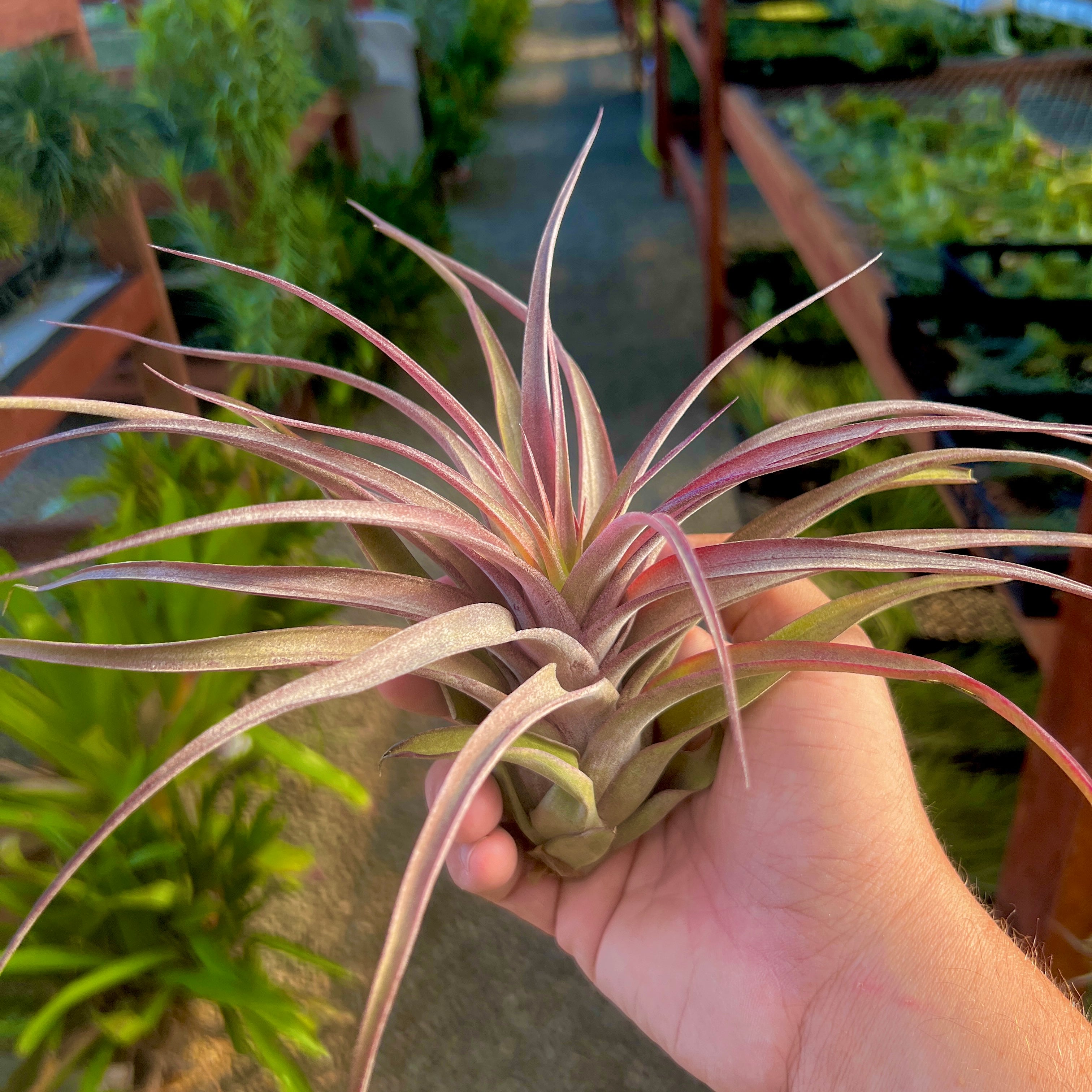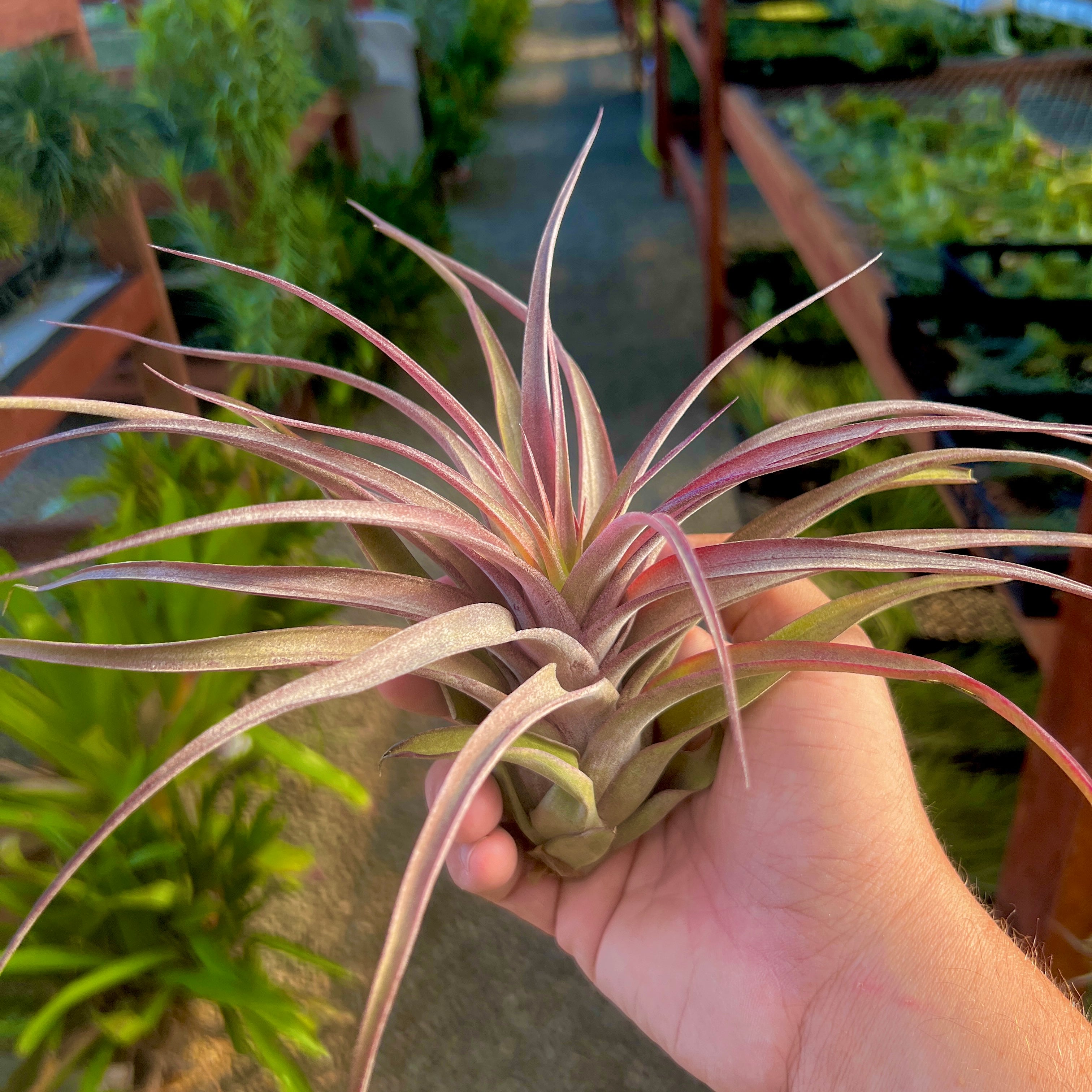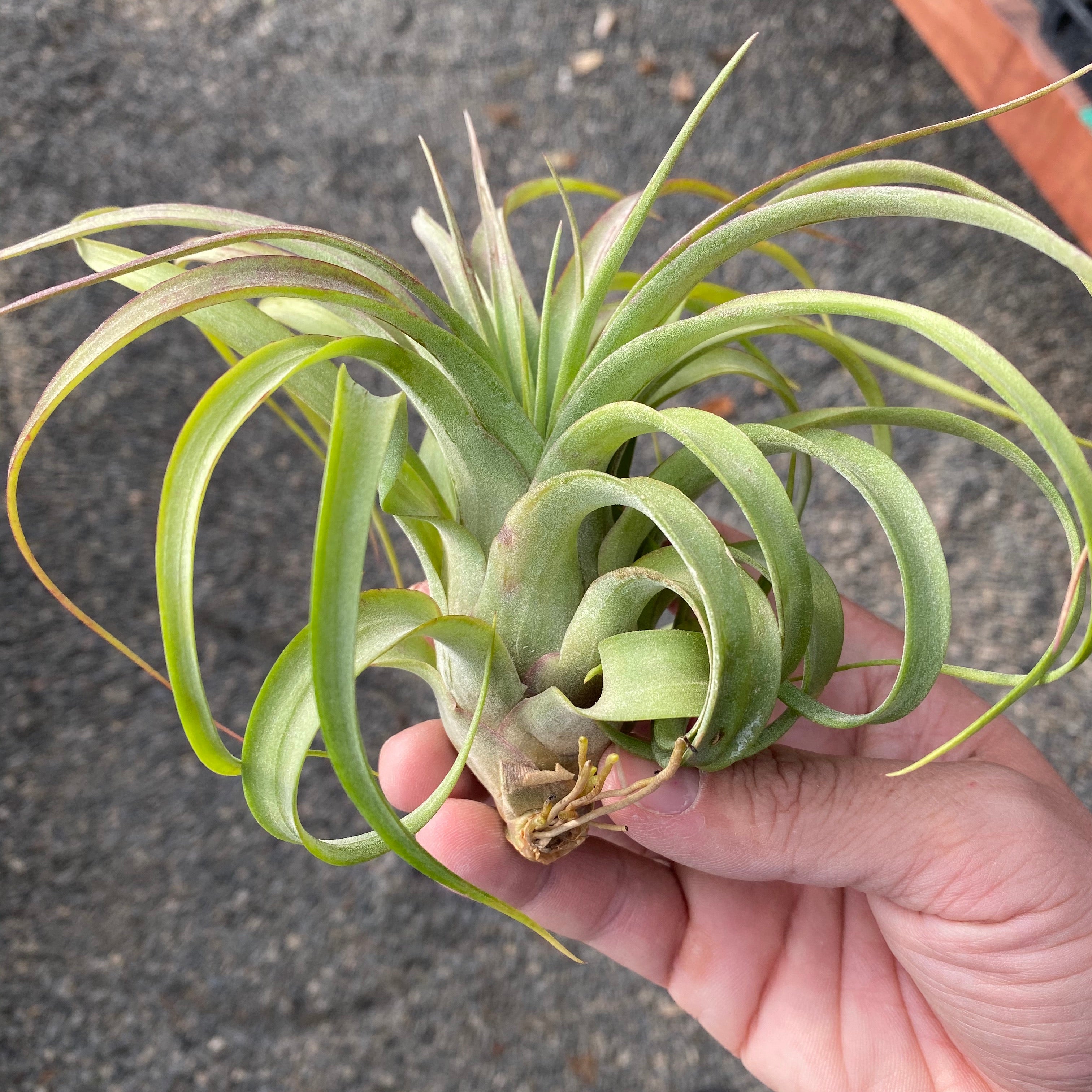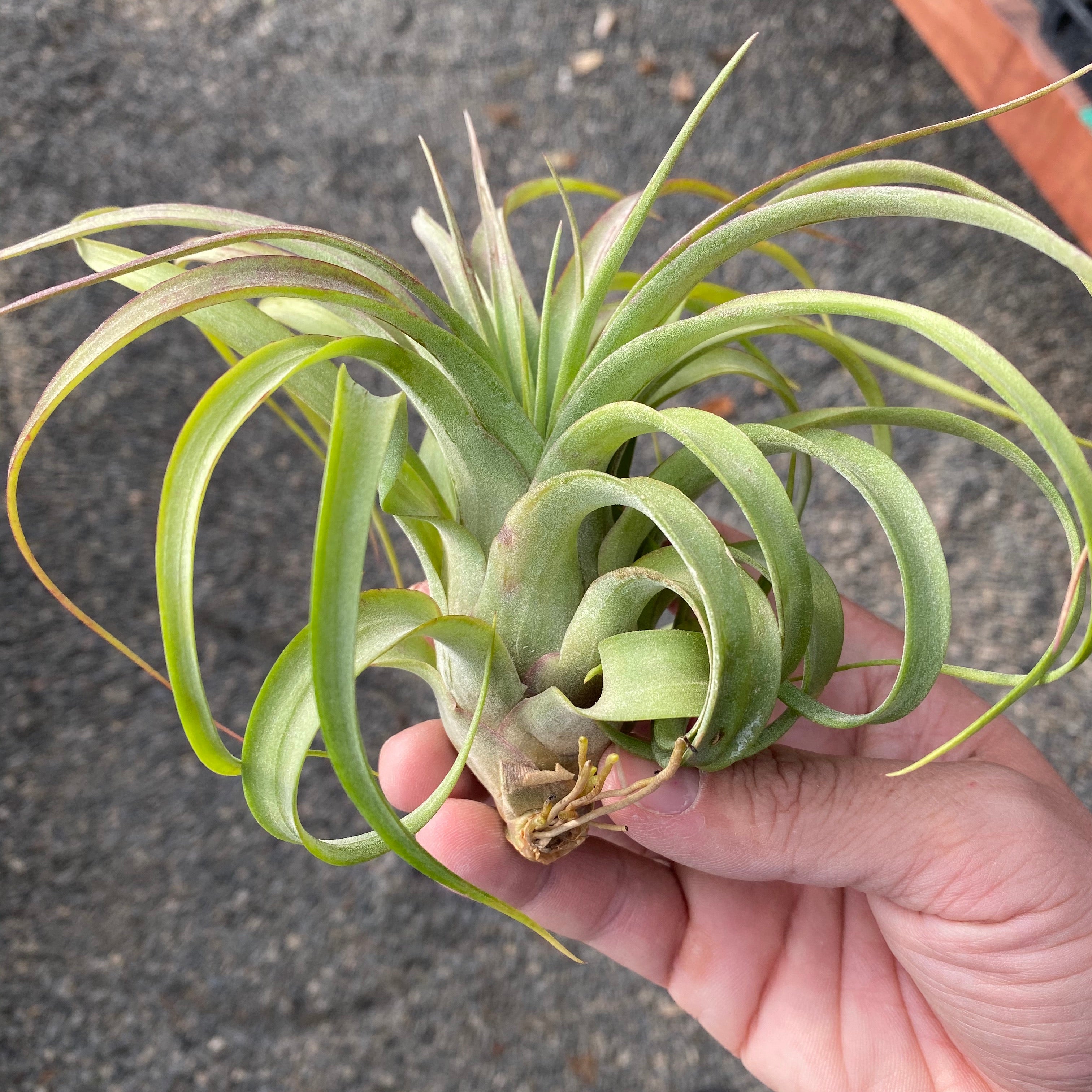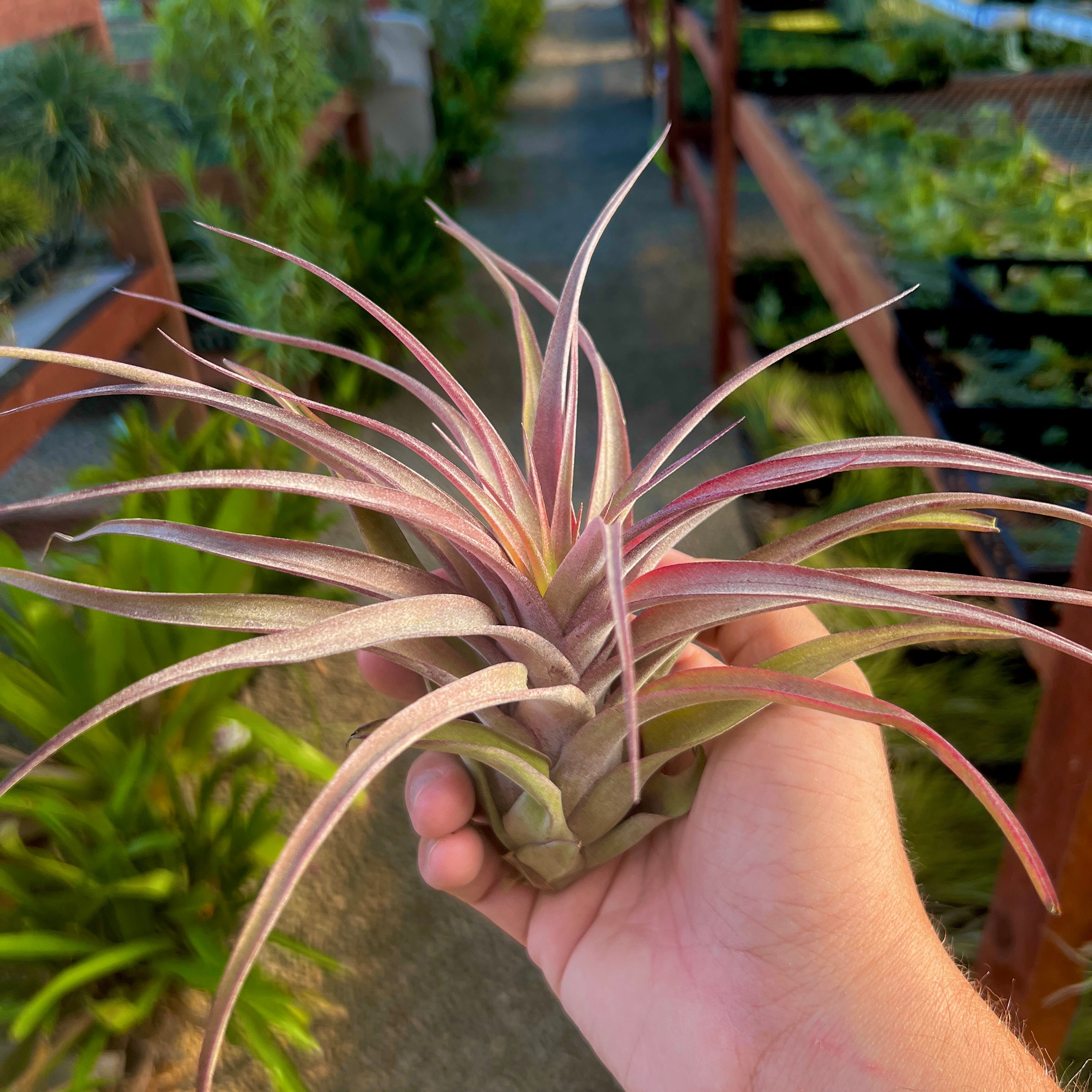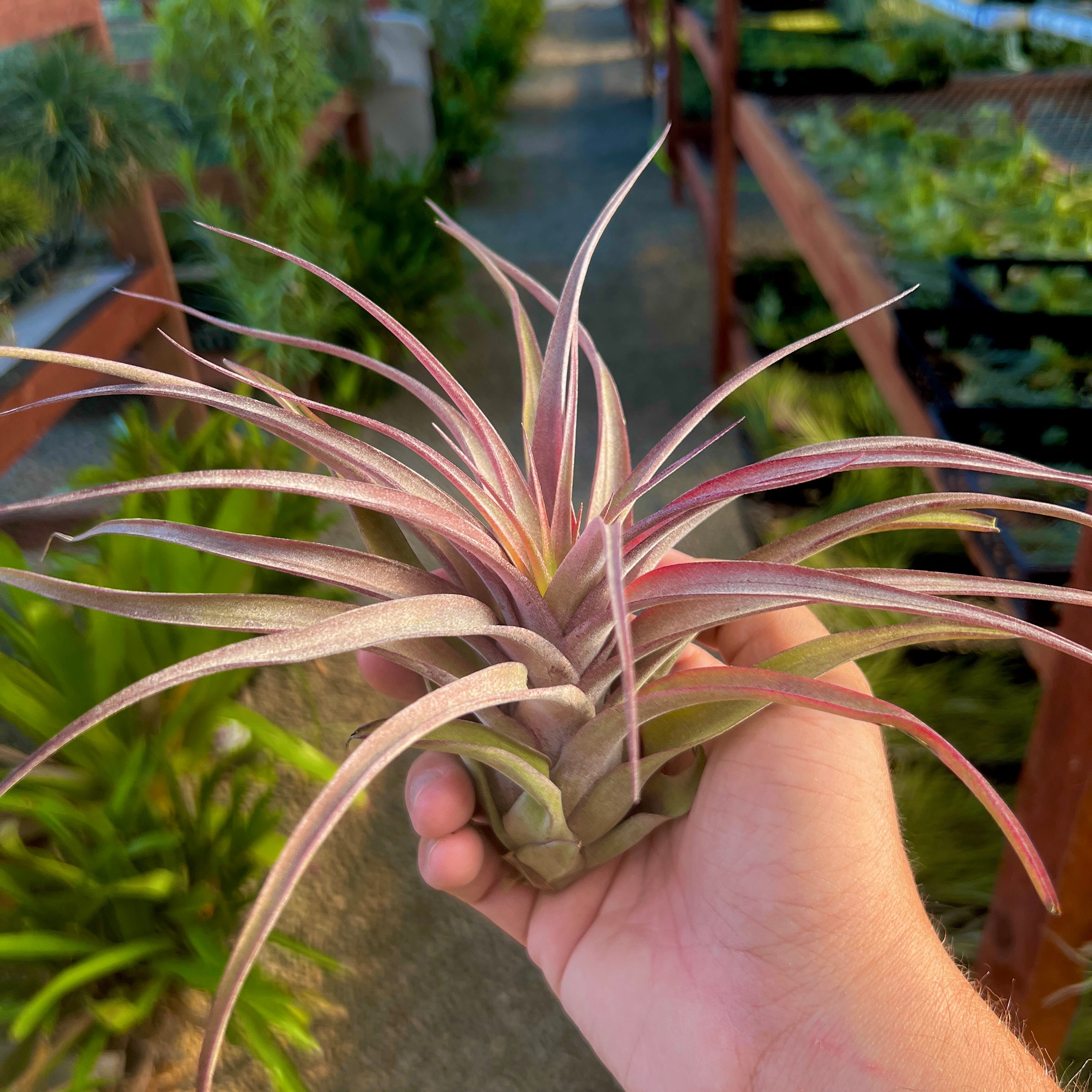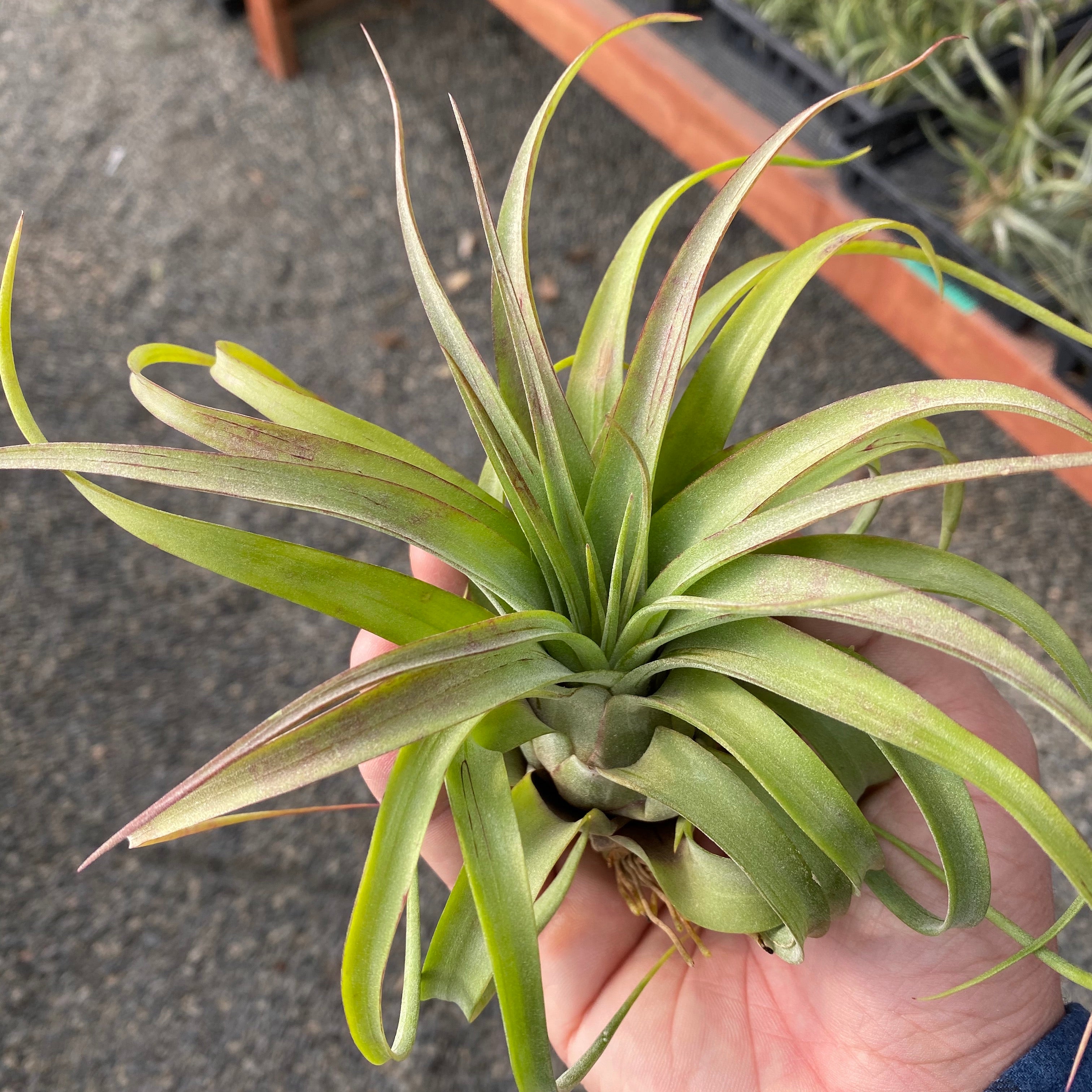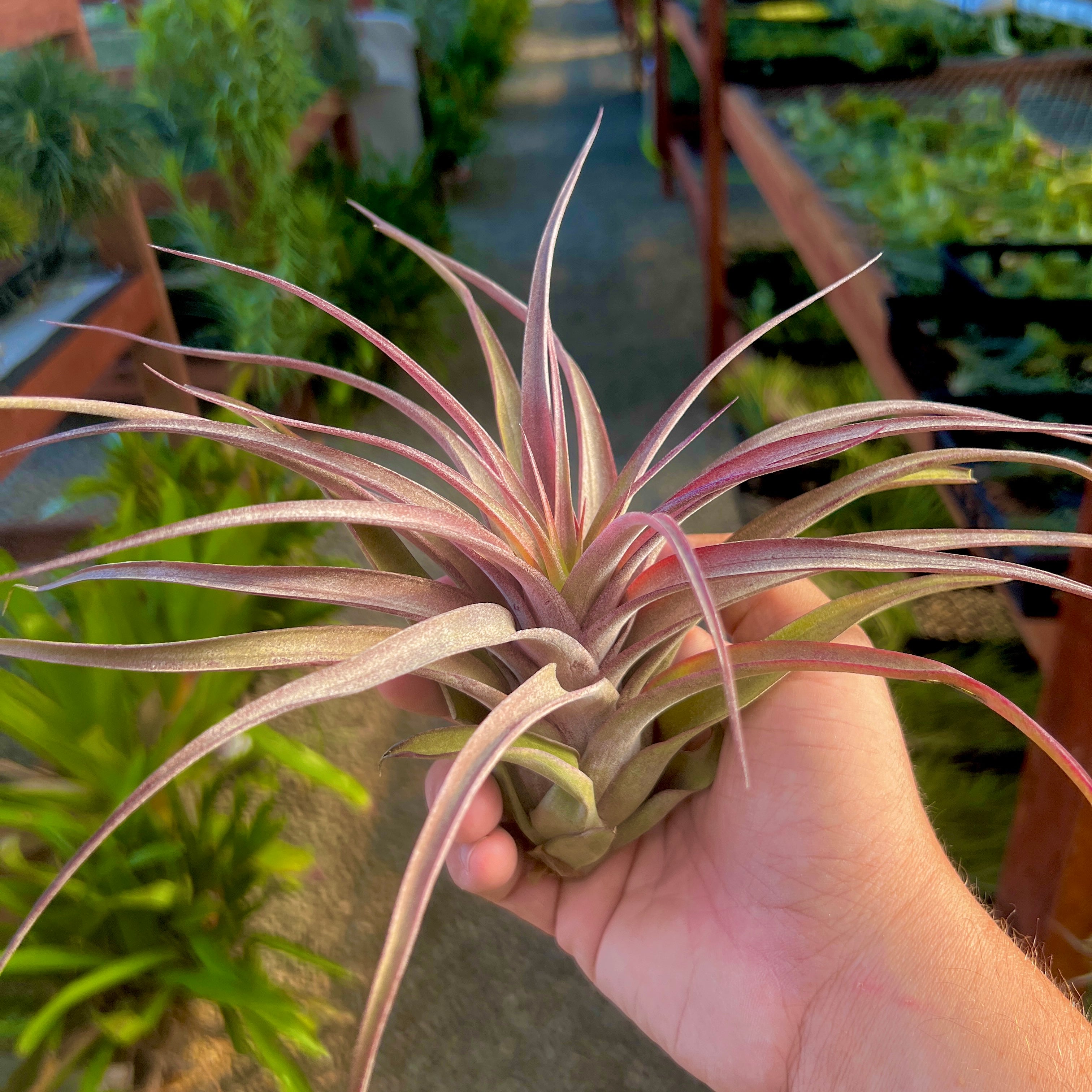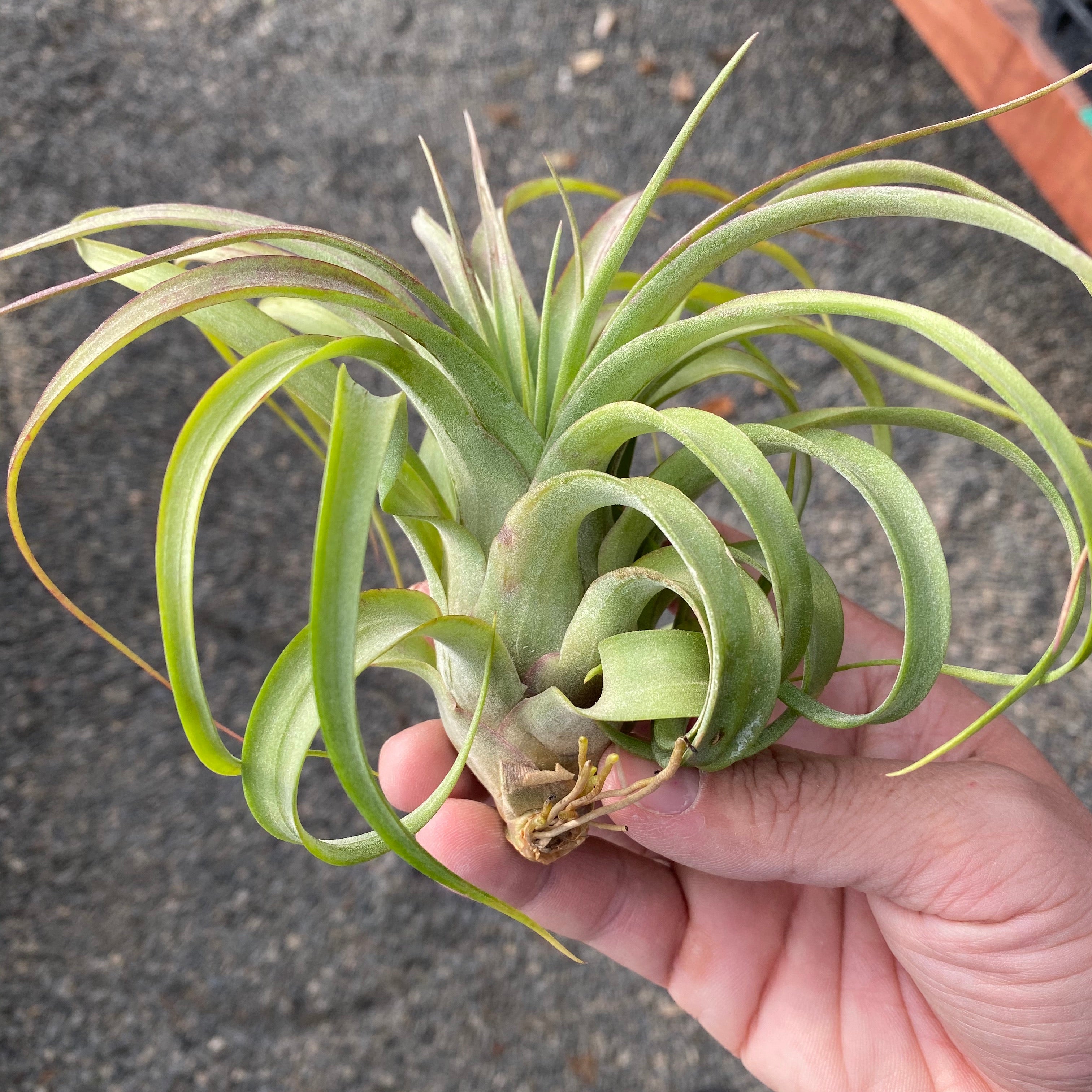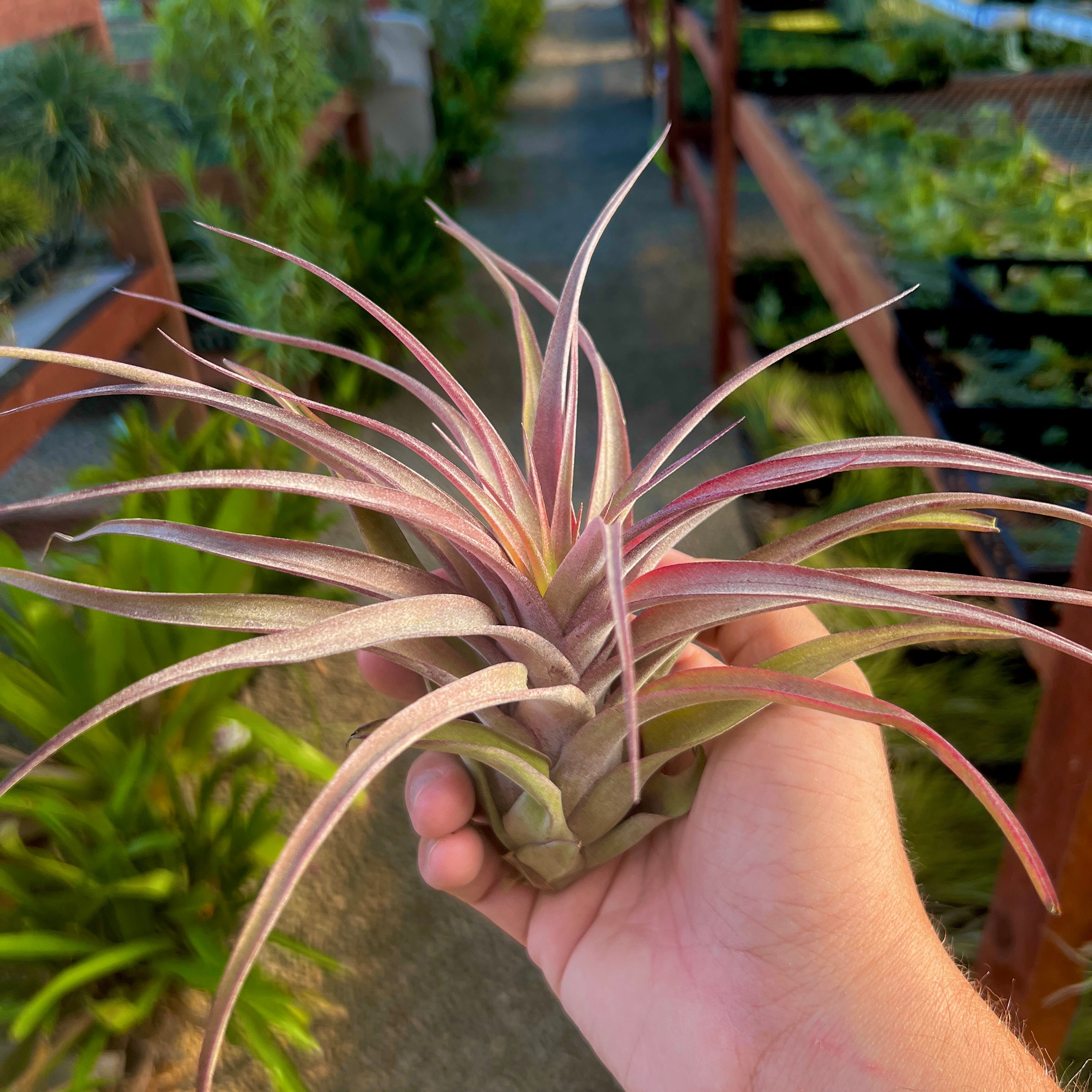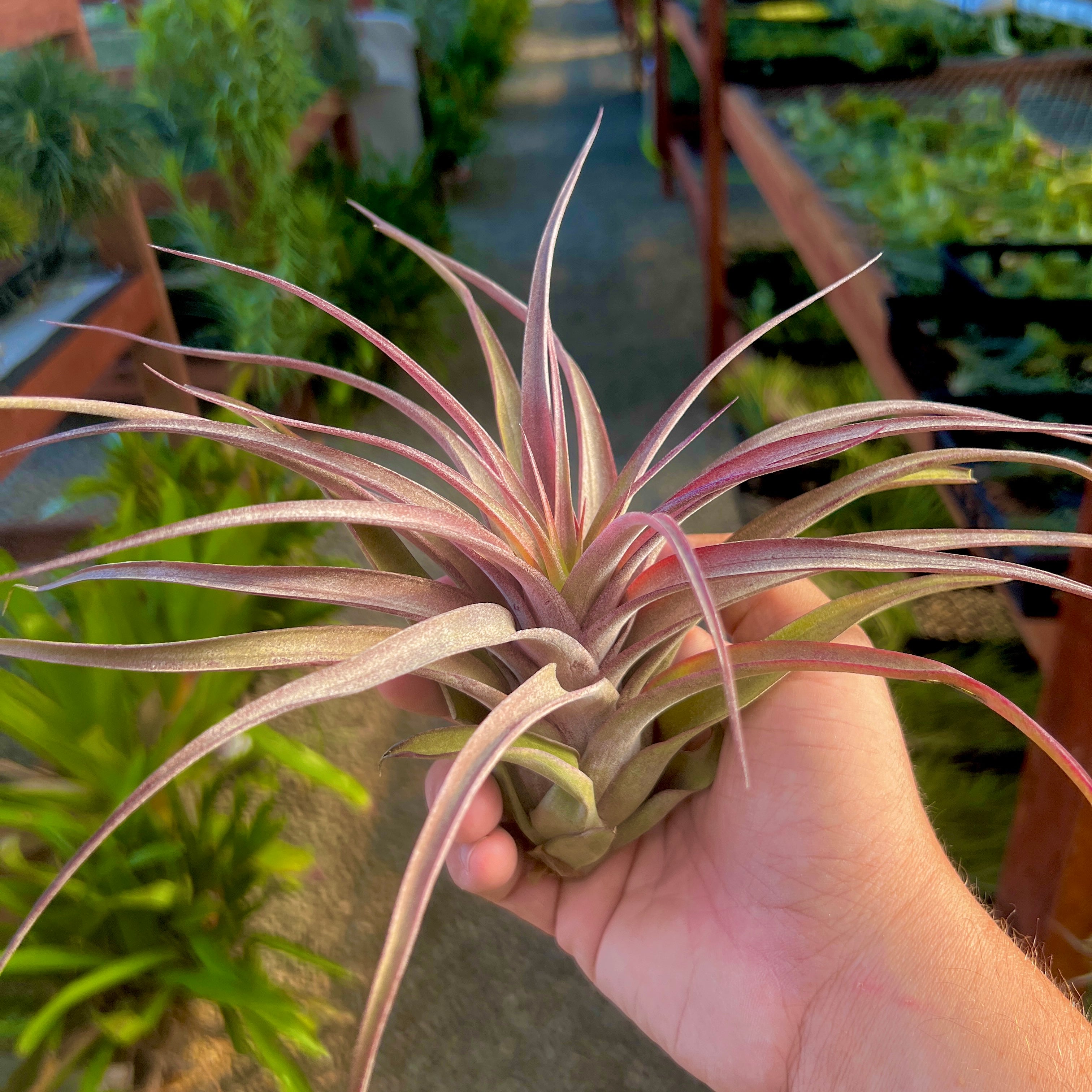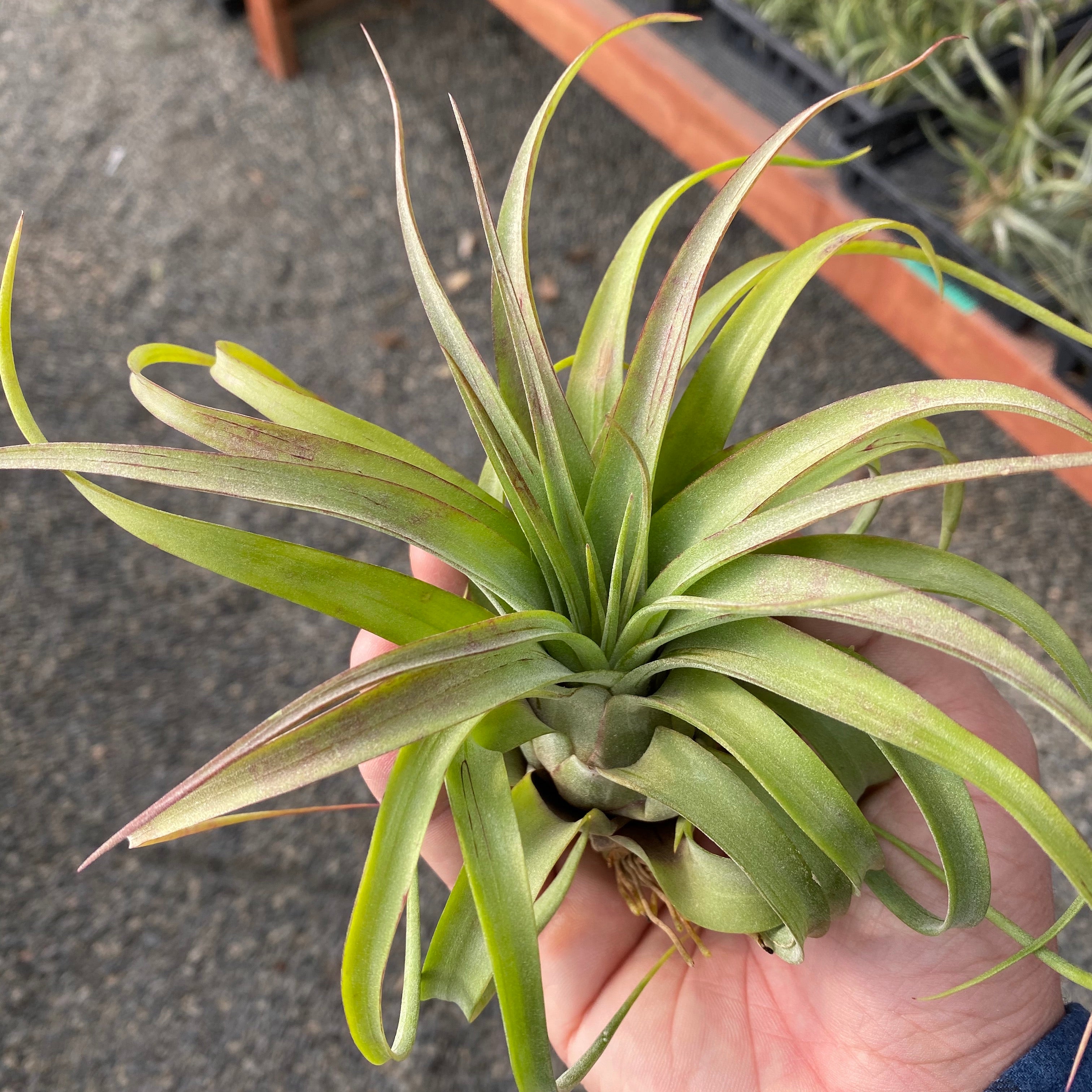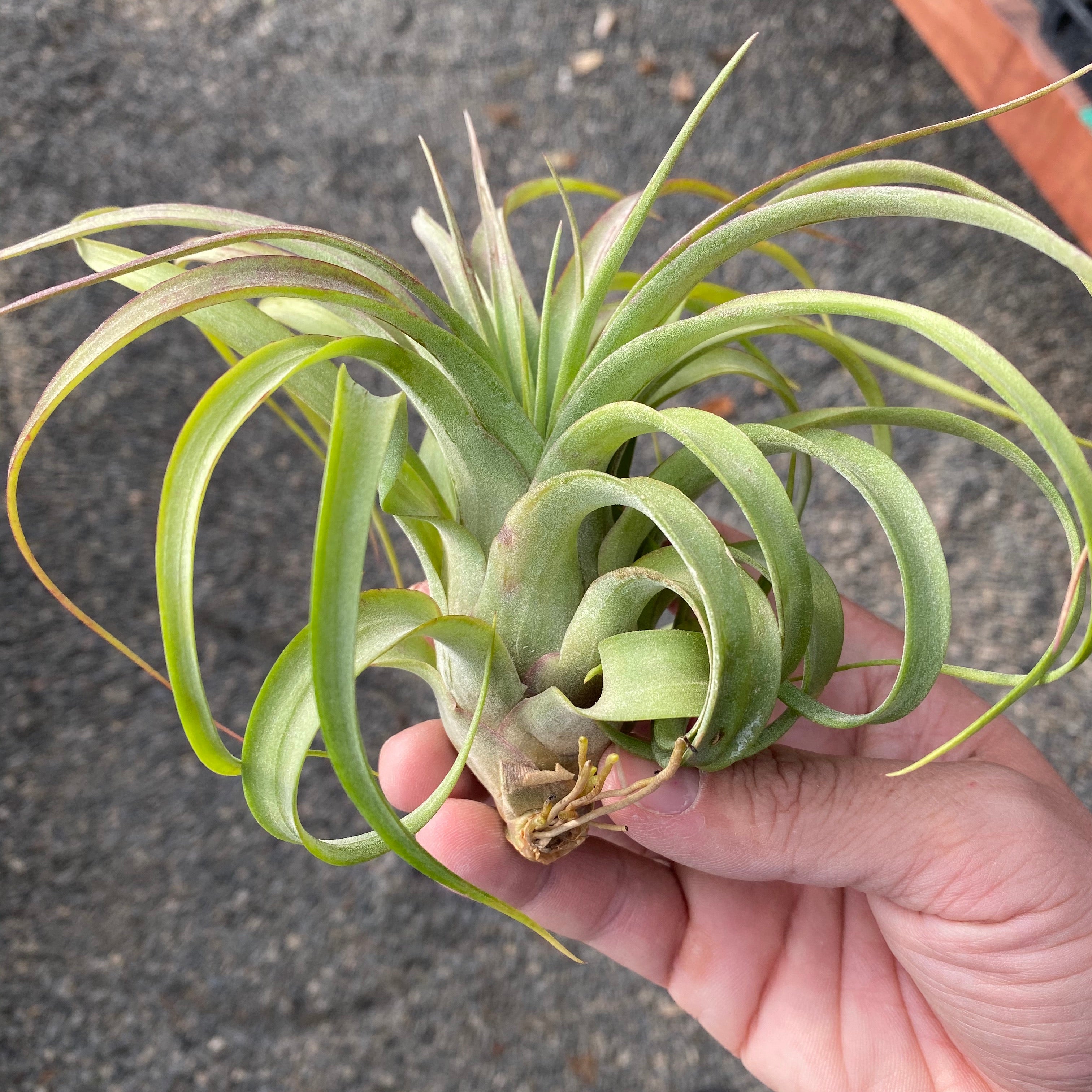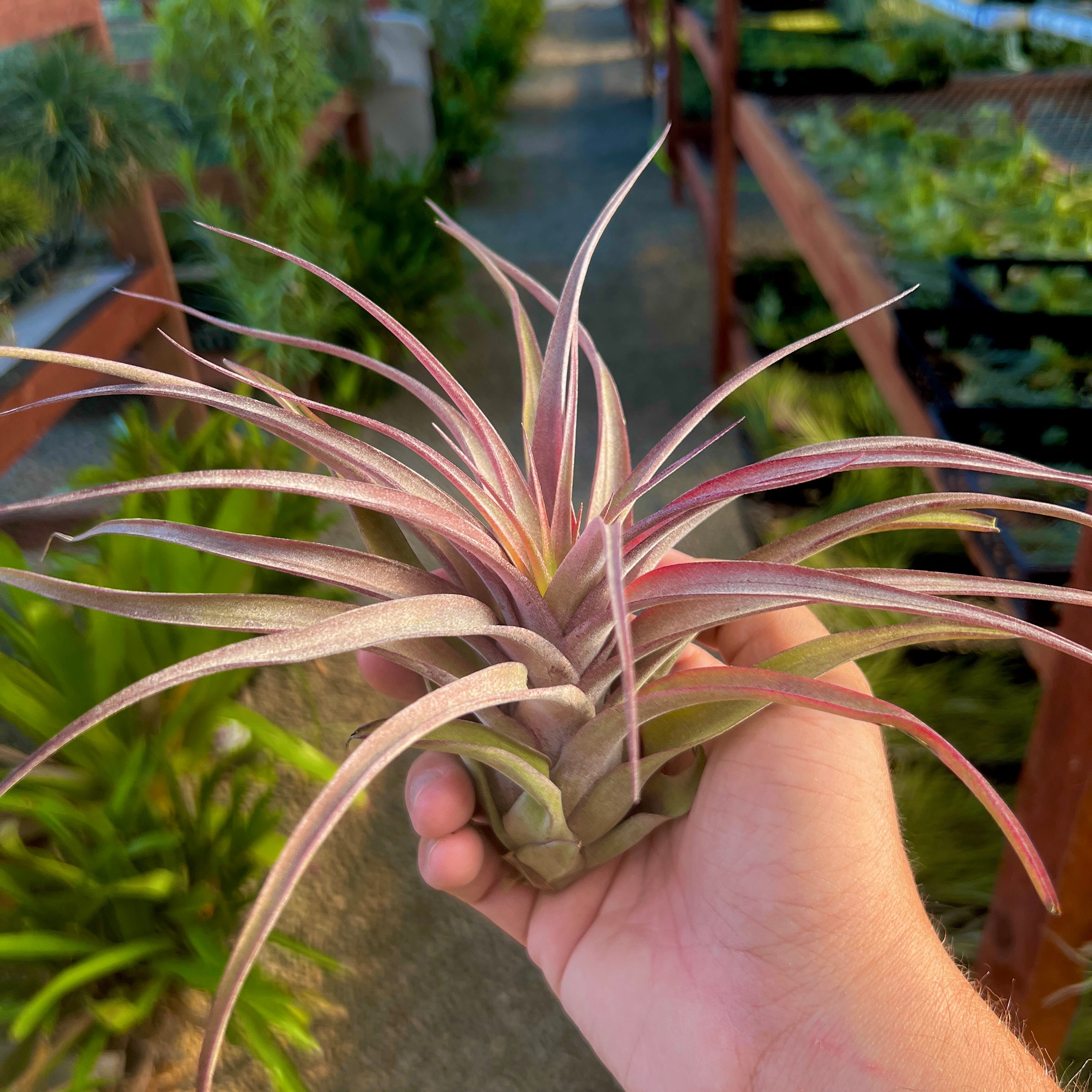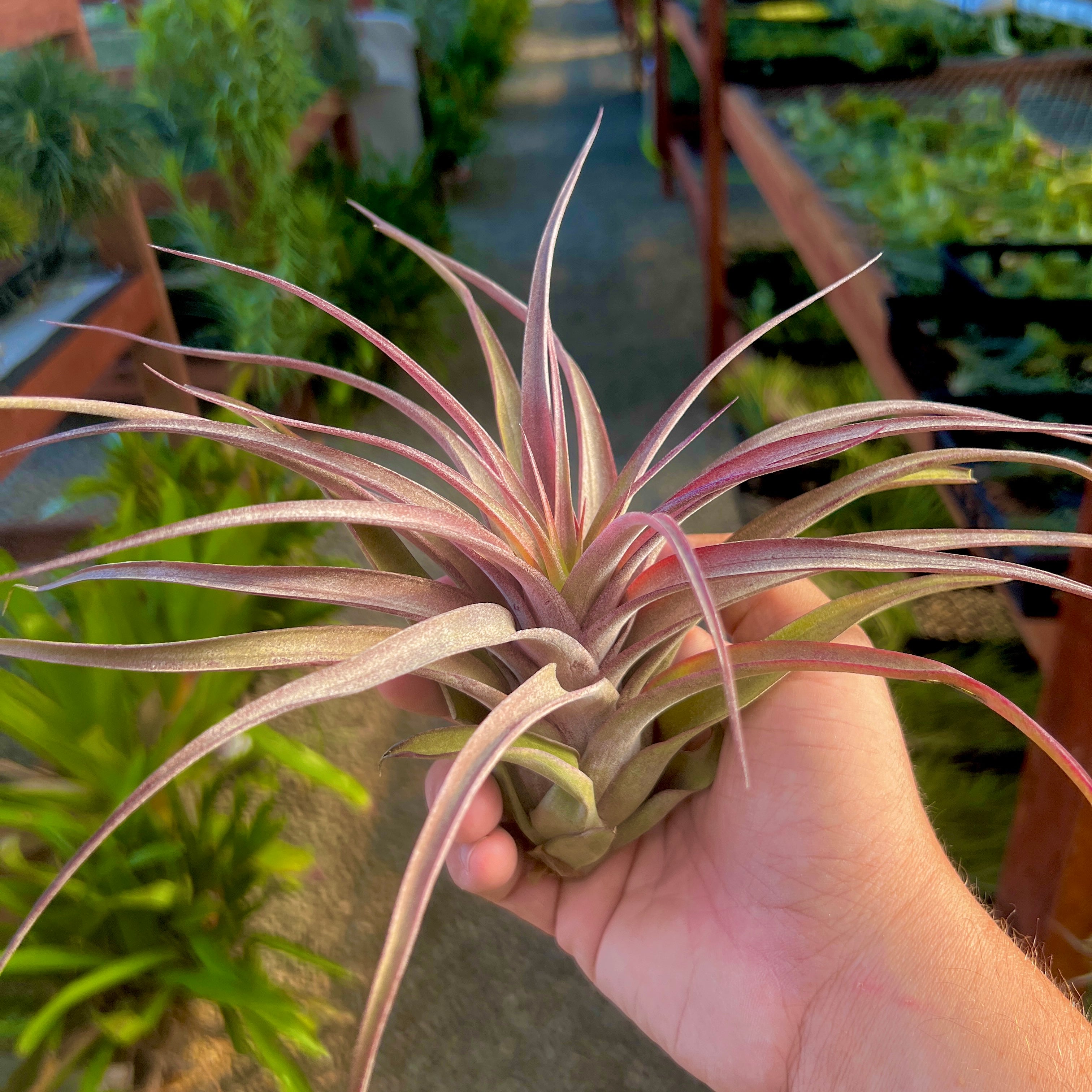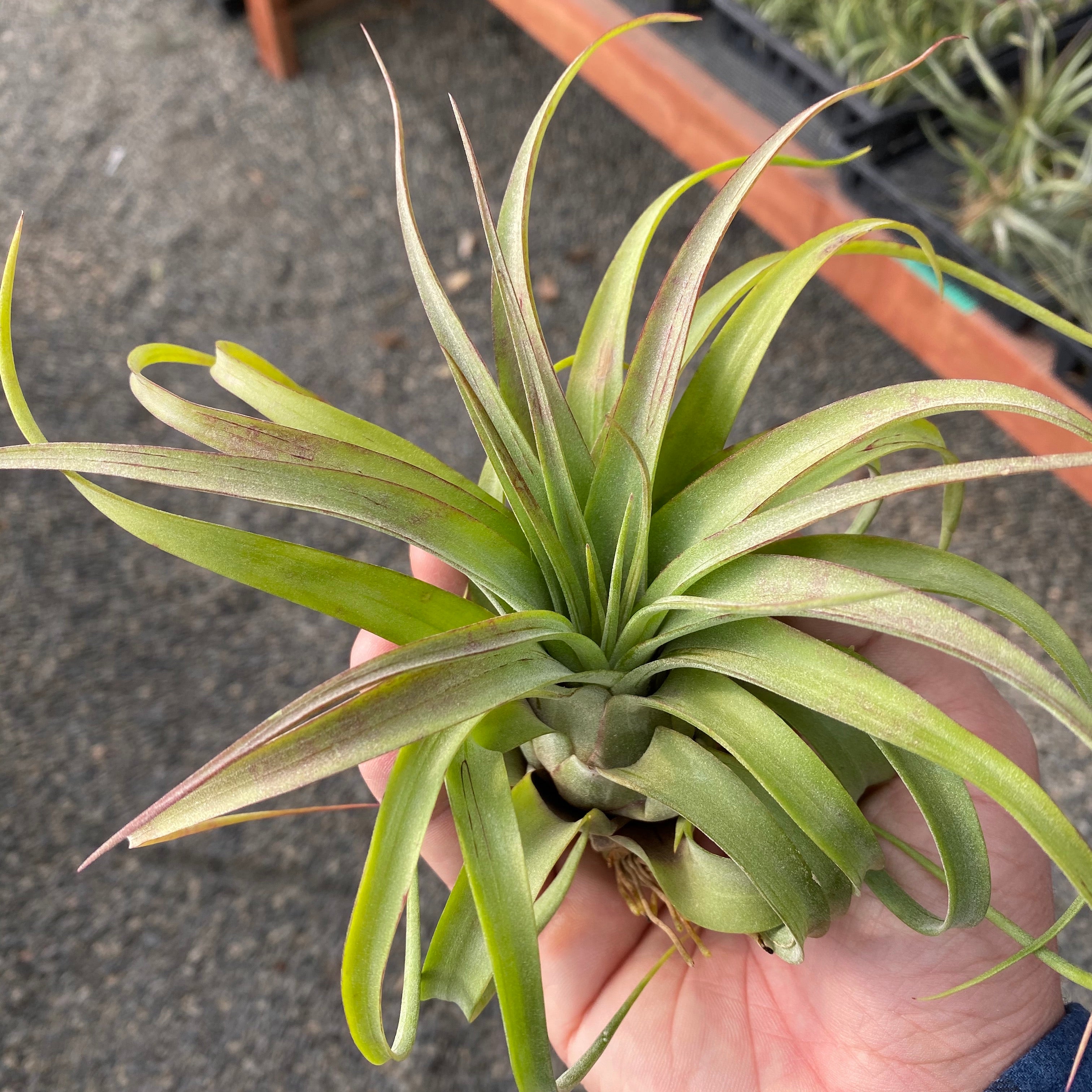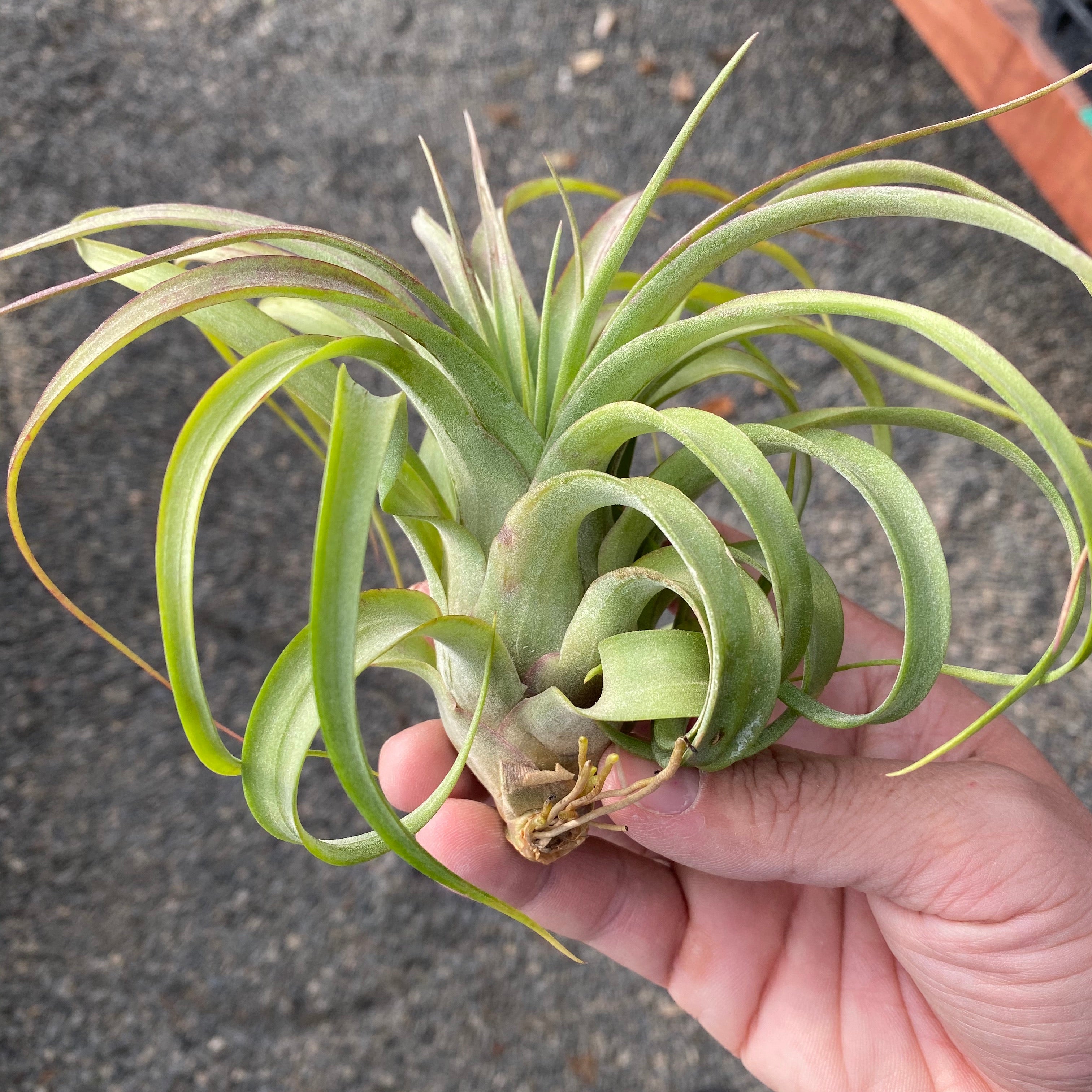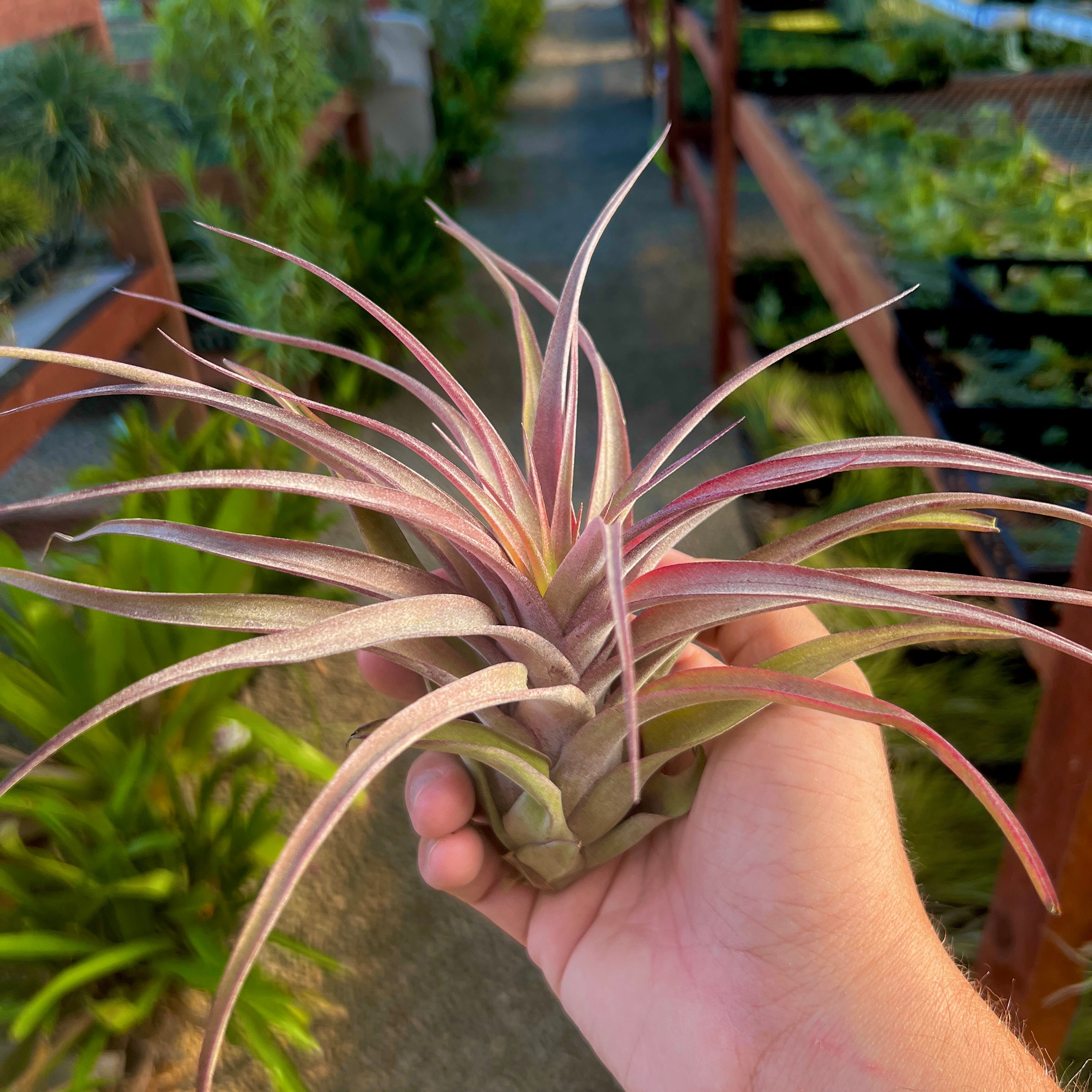 Brachycaulos x Streptophylla
DESCRIPTION: This plant, which is also known as Eric Knobloch, is a classic Tillandsia Hybrid that combines two very easy to care for air plants: Streptophylla and Brachycaulos. This species demonstrates hybrid vigor, which is when a hybrid plant grows bigger than the standard form of either parent plant. This is a great easy care hybrid plant to add to your collection! 

SIZE: Our current plants are similar to the size pictured, between 6"-8"
(SIZES ARE APPROXIMATE)

All orders include a free, beautiful air plant care card. Giving an air plant with one of these cards makes a great gift.